Press
Release
KEMCO Golden Week Sale for Xbox/PC: Smash-hit title deals offered during the Golden Week!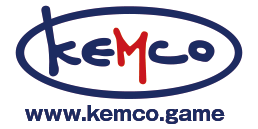 April 26, 2022 - KEMCO is proud to announce that 10 titles for Xbox and PCs are offered with up to 50% off discount on the Microsoft Store and on Steam for a limited time during the Japanese Golden Week season.
RPGolf Legends 30% off

An evil force has sealed all the golf holes in the world! Join forces with the spirit of a golf club and embark on a fantastic action-golfing adventure to save golf in the world! Ride a ship, an airship and sometimes even golf carts to travel around a unique world where monsters and golf coexist!



Microsoft Store | Steam
© 2020-2022 ArticNet LLC. Published by KEMCO.
Blacksmith of the Sand Kingdom 45% off

Muspelheim, a nation of desert and wilderness, nicknamed "the Sand Kingdom." Volker, a blacksmith's son, always dreamed of becoming an adventurer, and now hopes to become a court blacksmith.



Microsoft Store | Steam
© 2020-2021 KEMCO/RideonJapan,Inc./Rideon,Inc.
Ruinverse 40% off

Follow Kit, a kind-hearted transporter, and his vivacious childhood friend Allie as they team up with a third-rate swindler, a quack physician, and a ditzy dwarf to travel the world in their quest to save Allie from a plight that threatens her very existence while experiencing their moments of triumph and hardship in what is sure to be an unforgettable journey for RPG lovers everywhere!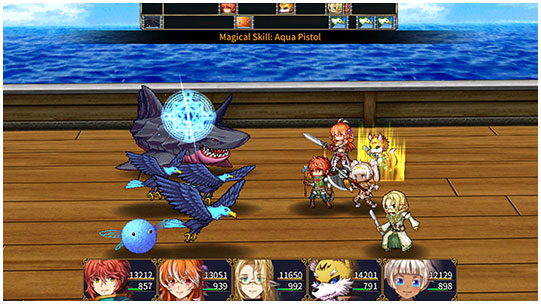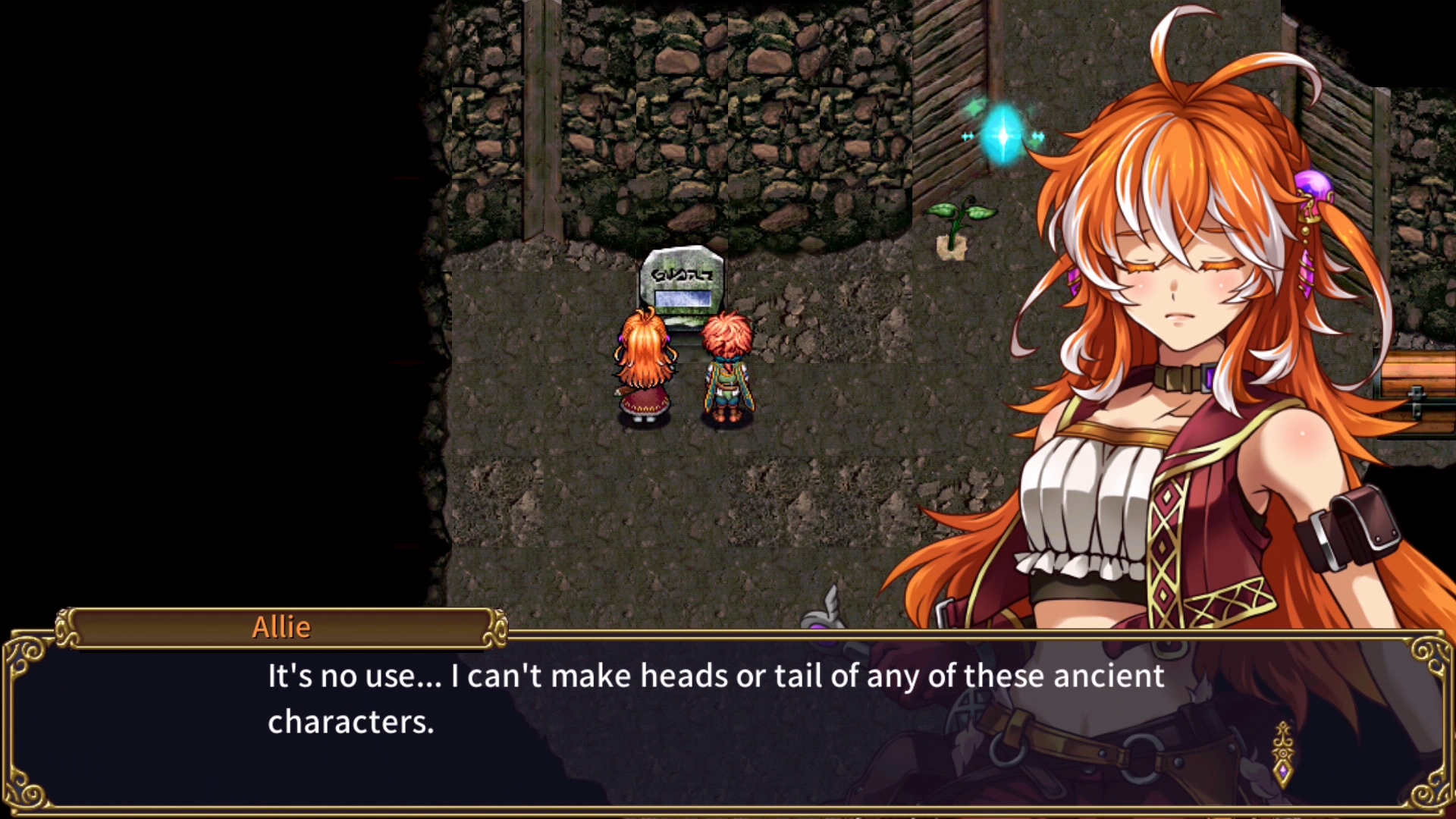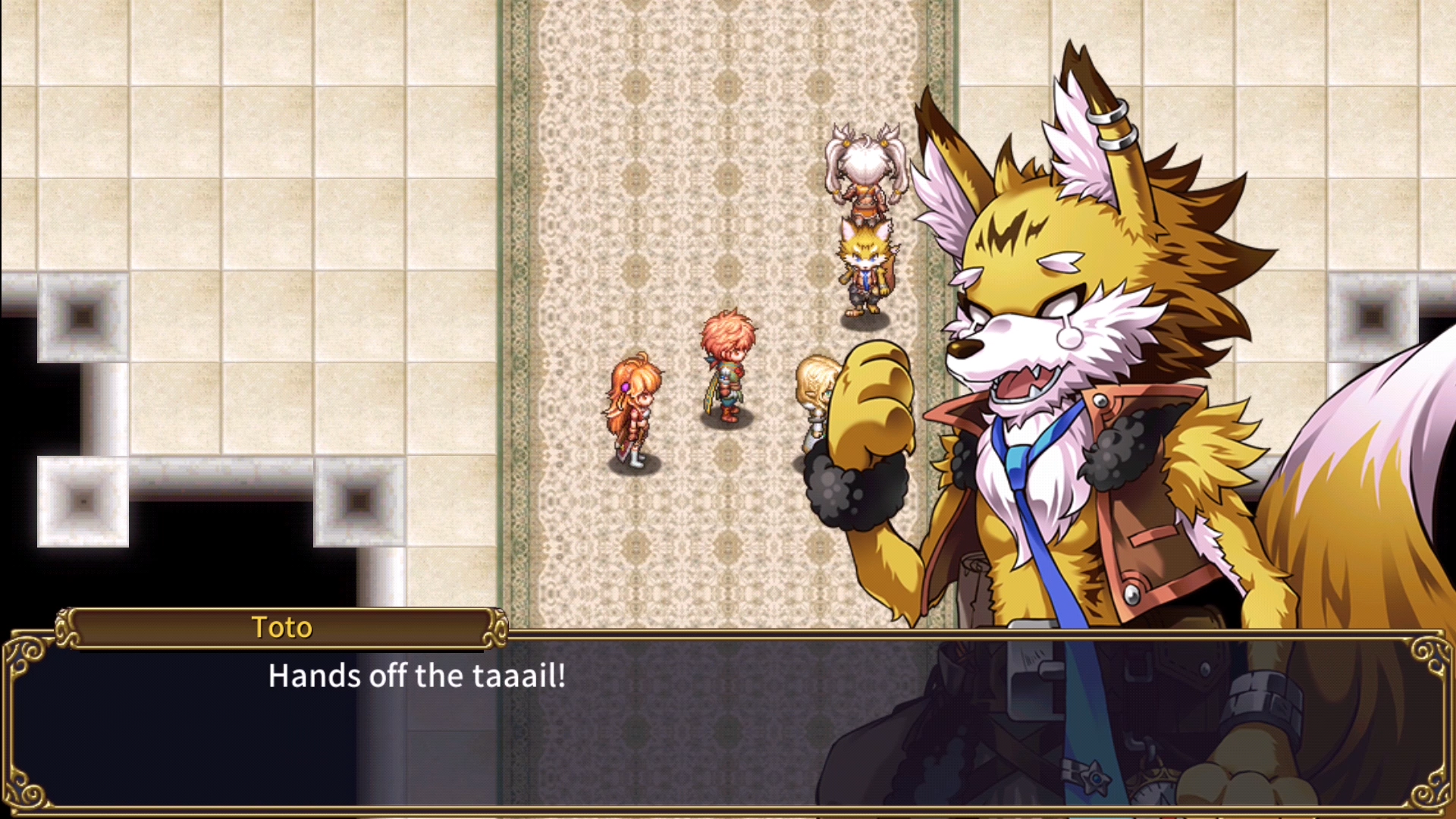 Microsoft Store
© 2019-2020 KEMCO/EXE-CREATE
Asdivine Kamura 50% off

After everything is upended when a transcendent being named Zaddes appears and begins altering the world, the Spirit Deity, Shiki, sets out to gather the Mystic Orbs scattered throughout the various regions, and restore his world. Teaming up with an unlikely band of both quiet and freewheeling female companions, what conclusion they all arrive at? Only deity knows the answer to that!



Microsoft Store
© 2018-2019 KEMCO/EXE-CREATE
Antiquia Lost 50% off

Bine, a young man who lives in a small rural village, spends his days peacefully, doing jobs and dealing with demons for the villagers. One day, he is asked by Lunaria, a girl who lives near the village, to go with her to the royal capital.
After a journey full of surprises, the two of them arrive at the capital. They are thrilled to be in the city for the first time, but they are greeted by one of the castle soldiers who are supposed to protect the citizens.
With more and more disappearances occurring, the rulers' expectations are mixed.
And there is a forgotten existence, too...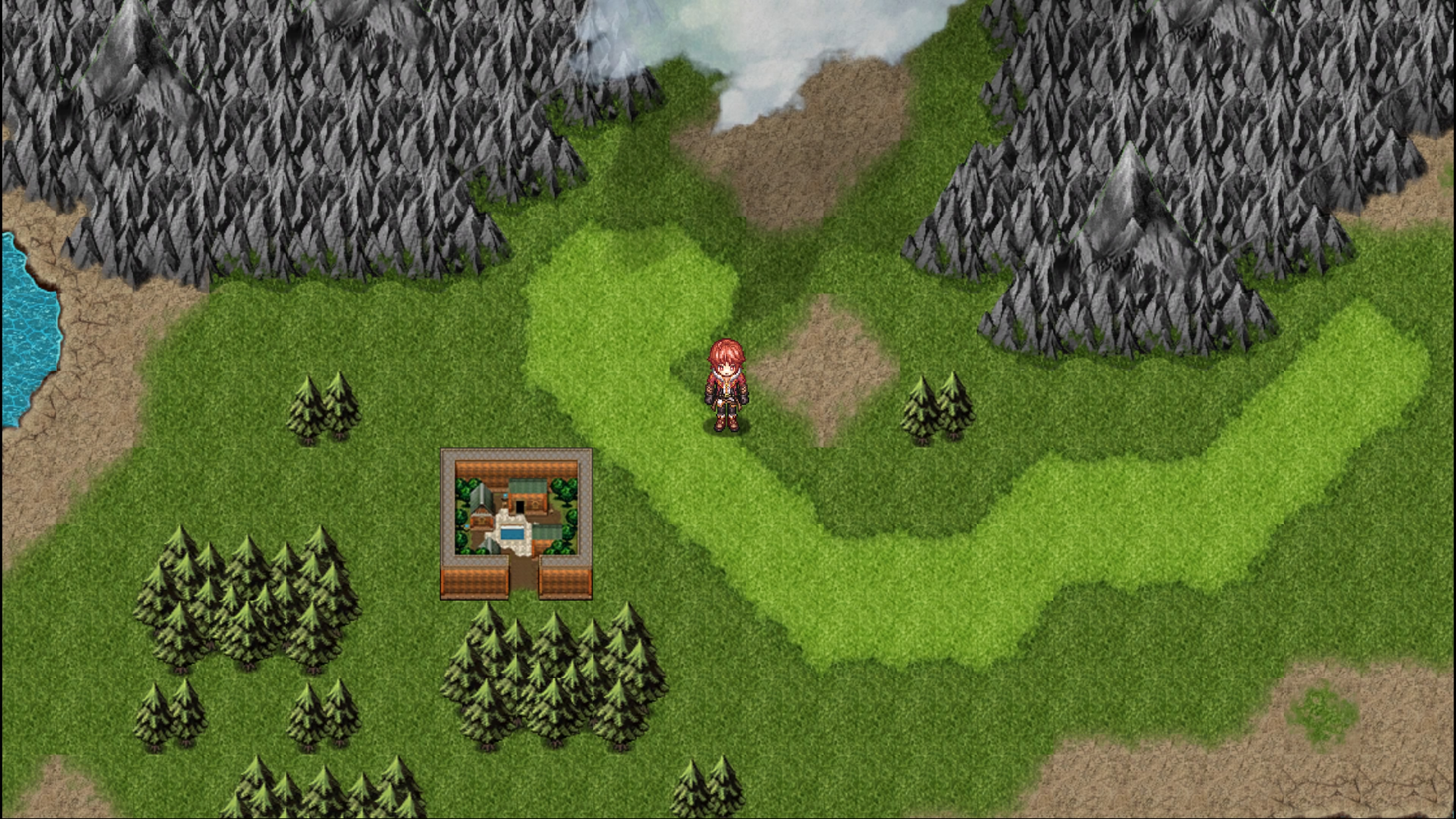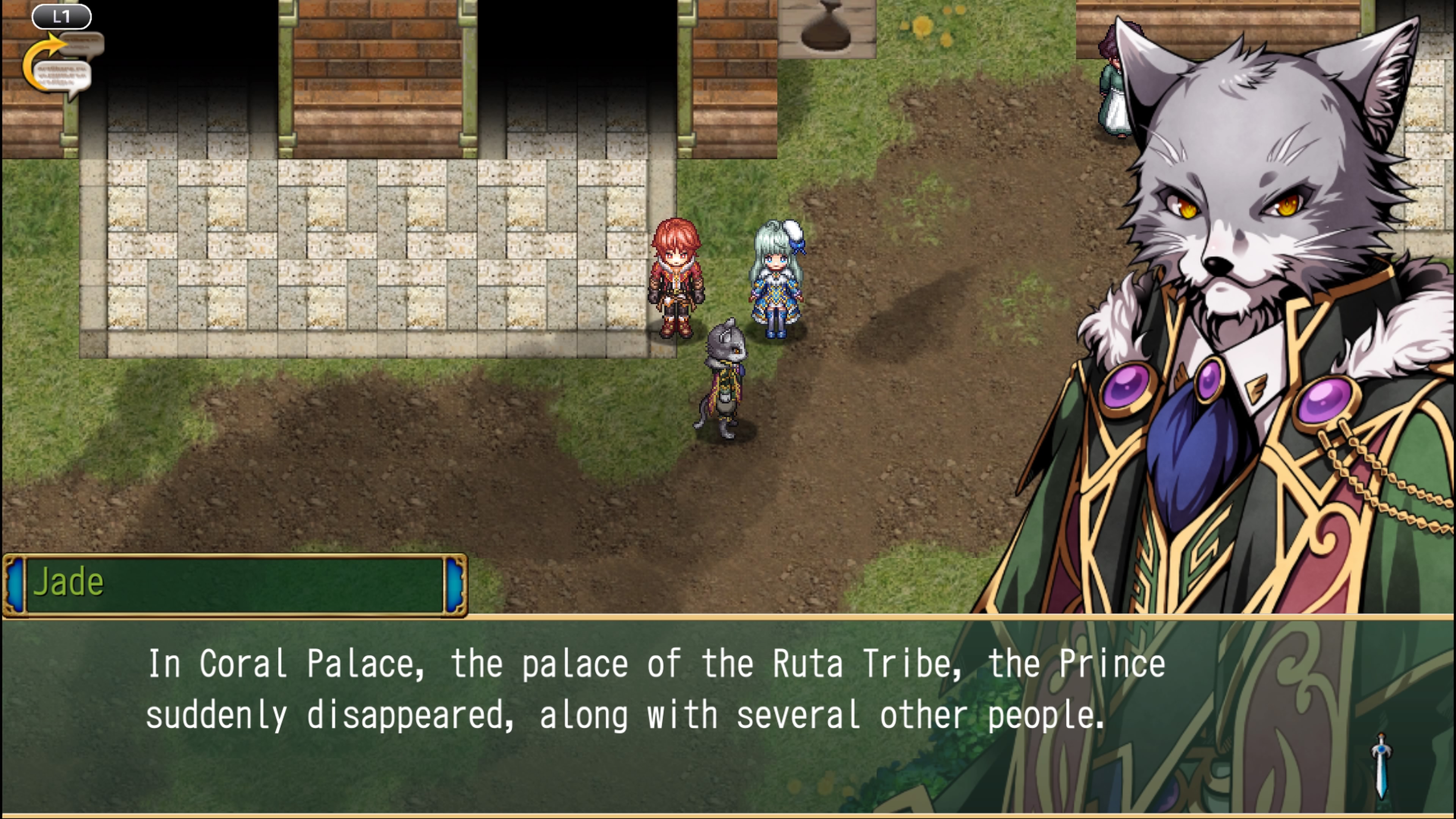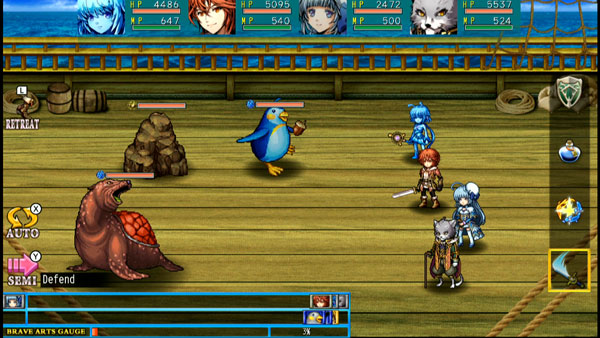 Microsoft Store
© 2016-2017 KEMCO/EXE-CREATE
Raging Loop 35% off

When the evening mist comes, that's the sign of a murder ritual "the Feast of the Yomi-Purge" beginning! Repeat the death loop, experience the tragedies, and solve the mystery of paranormal phenomenon. A psychological horror visual novel, boldly interpreting the "Mafia/Werewolf".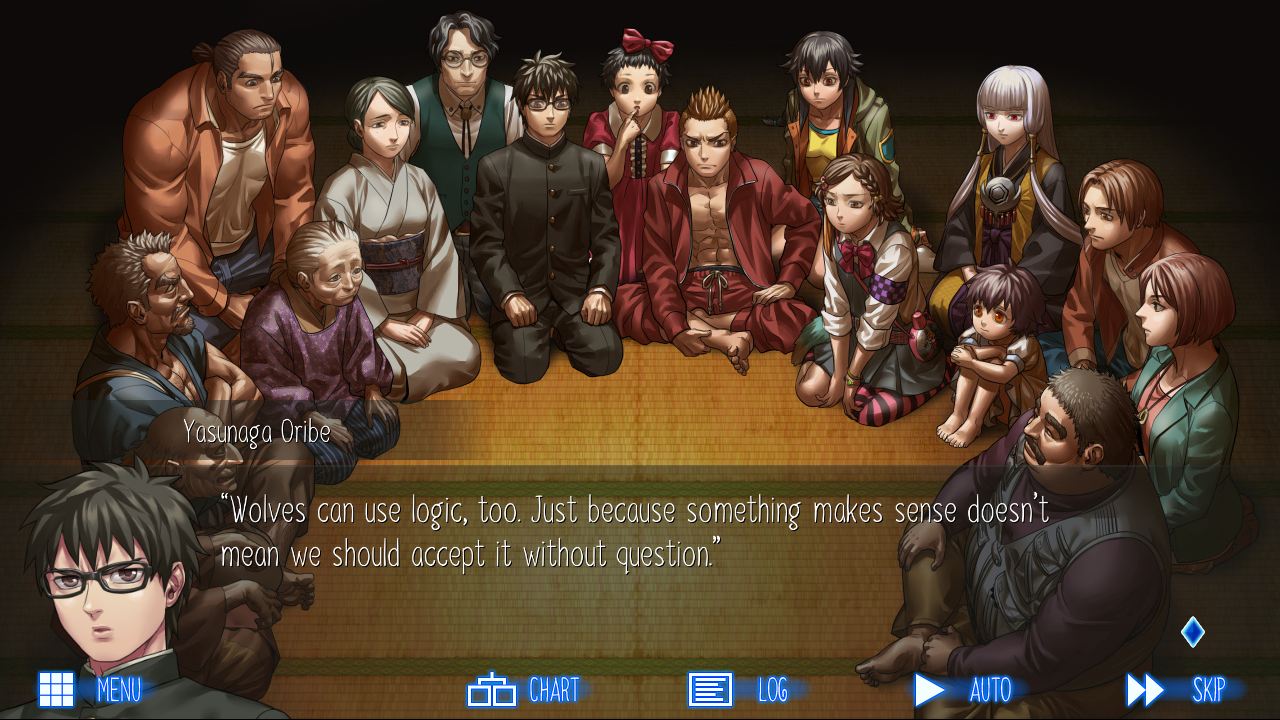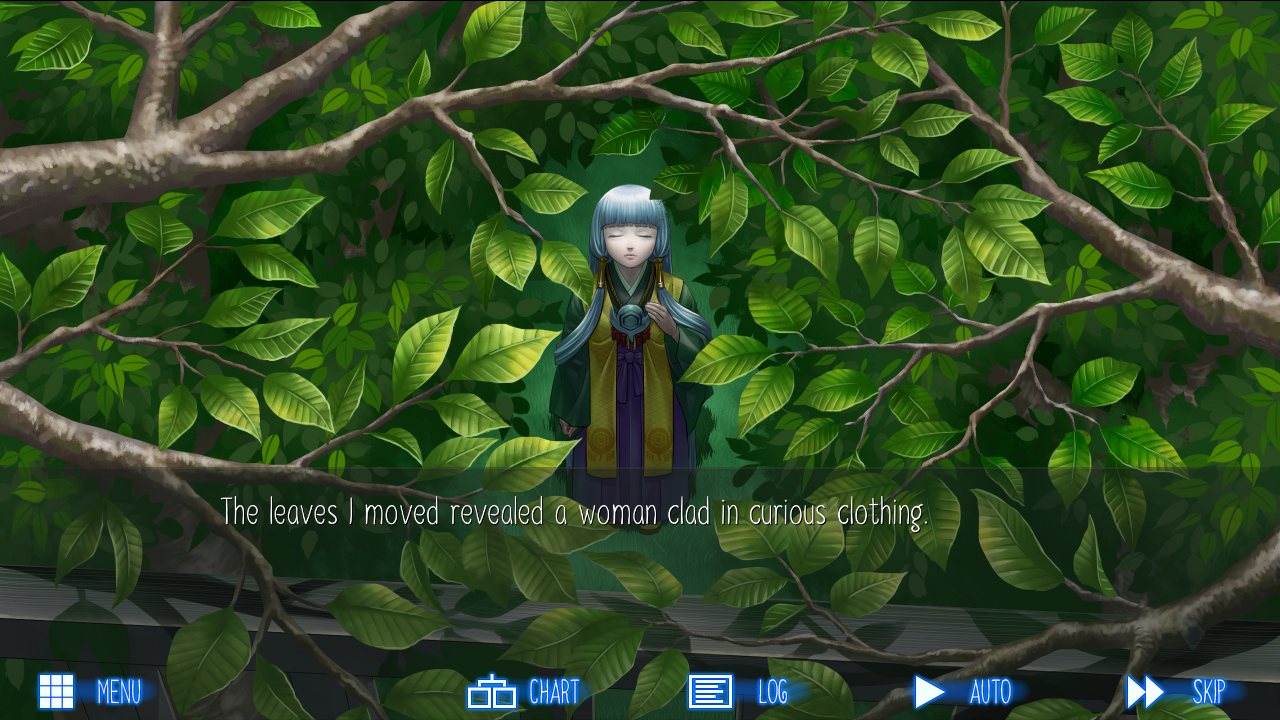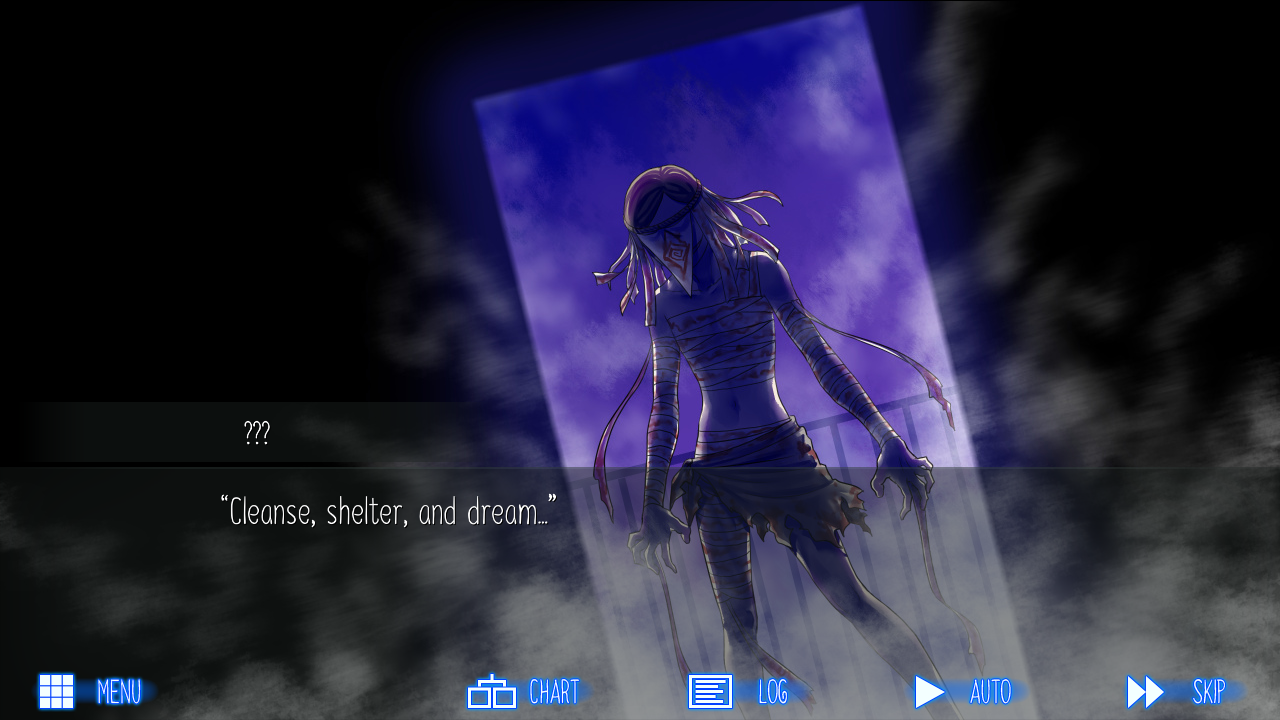 Steam
© 2015-2019 KEMCO © 2015-2019 dwango
Asdivine Saga 35% off

What will Vyse and his trio of lovely companions discover as they seek to uncover the evil machinations operating behind the scenes of this sudden war that is slowly engulfing the world? Come join them in what is sure to be a wild ride full of comical heroics and crazy antics that you will not soon forget!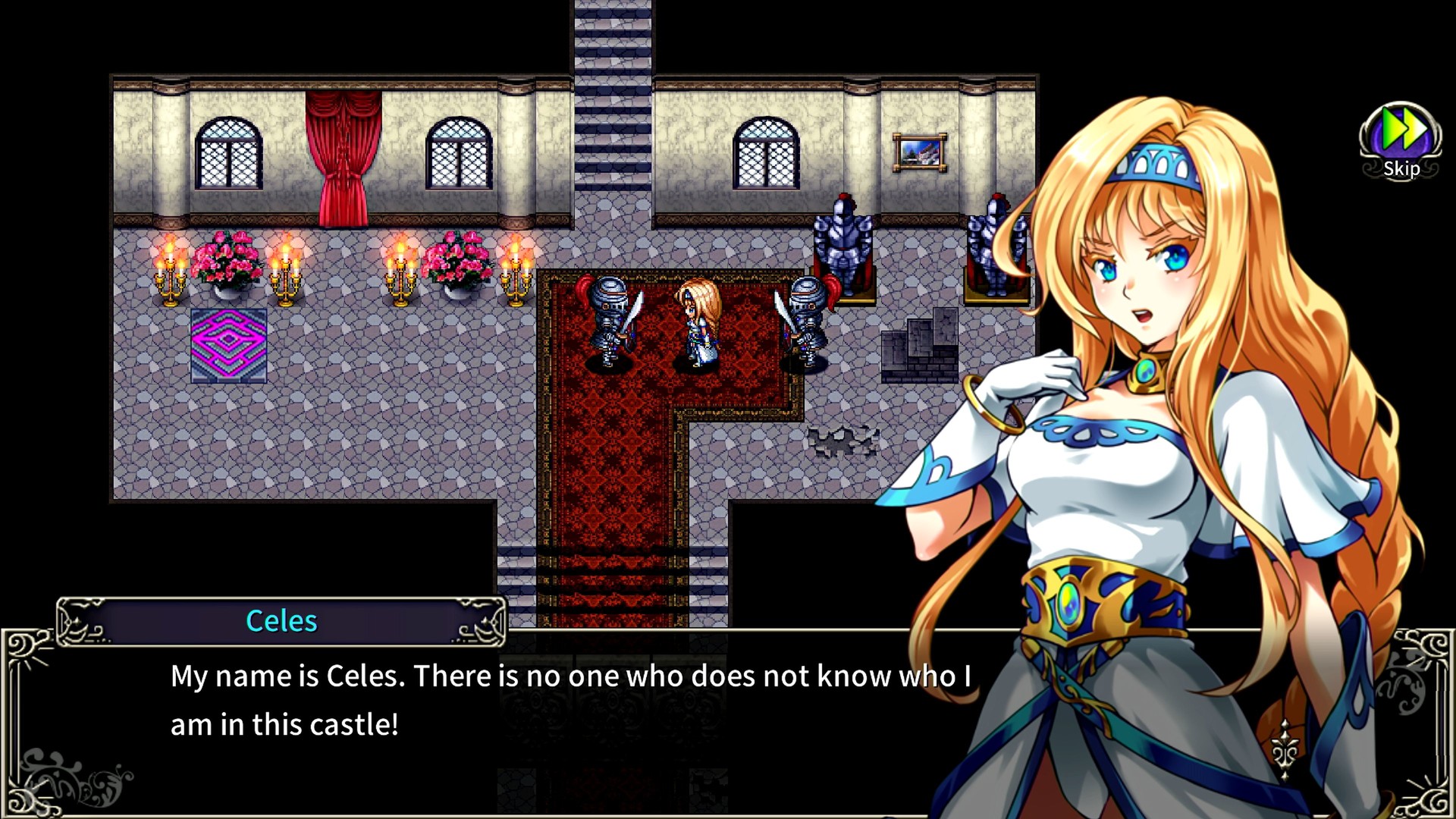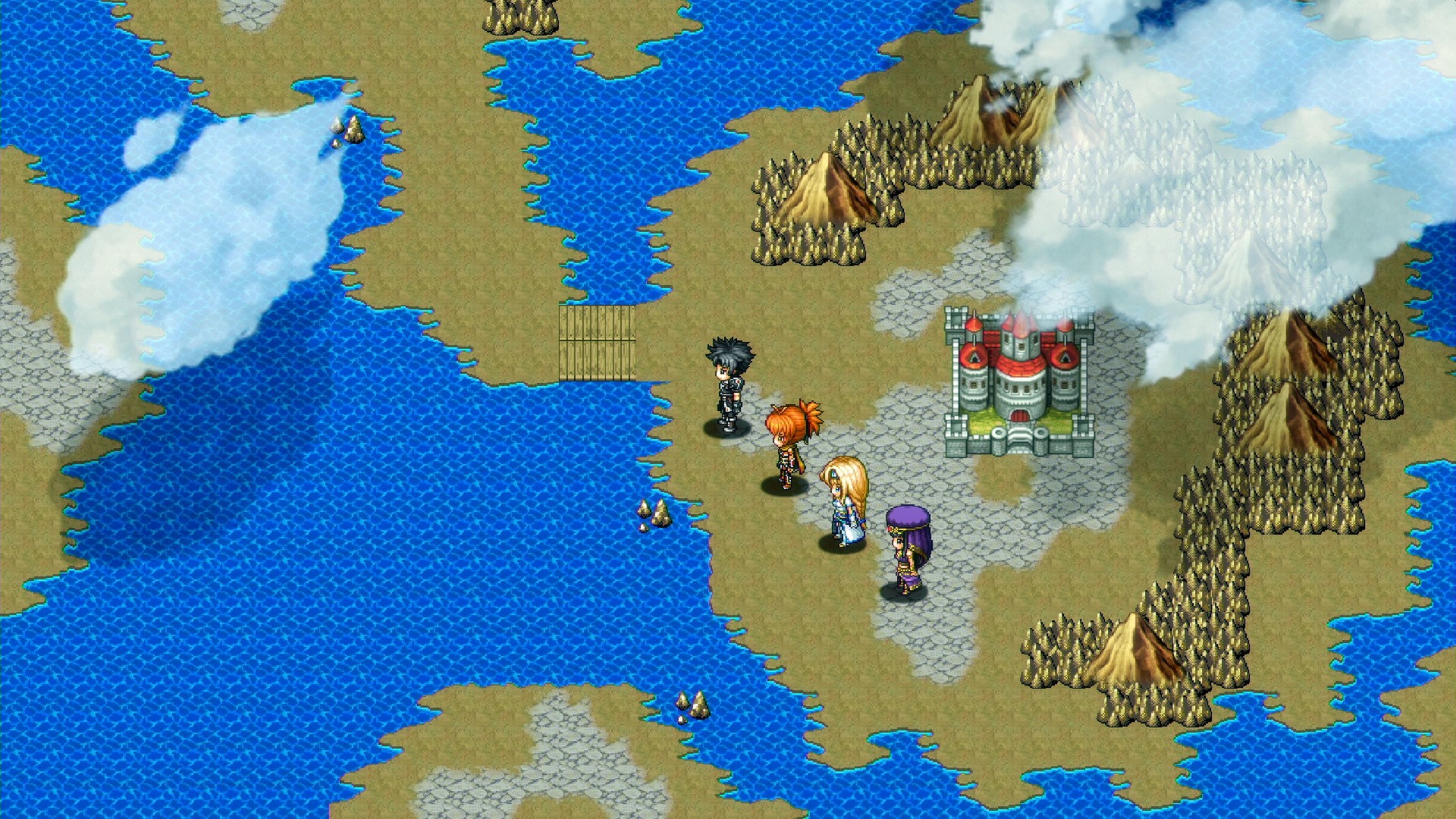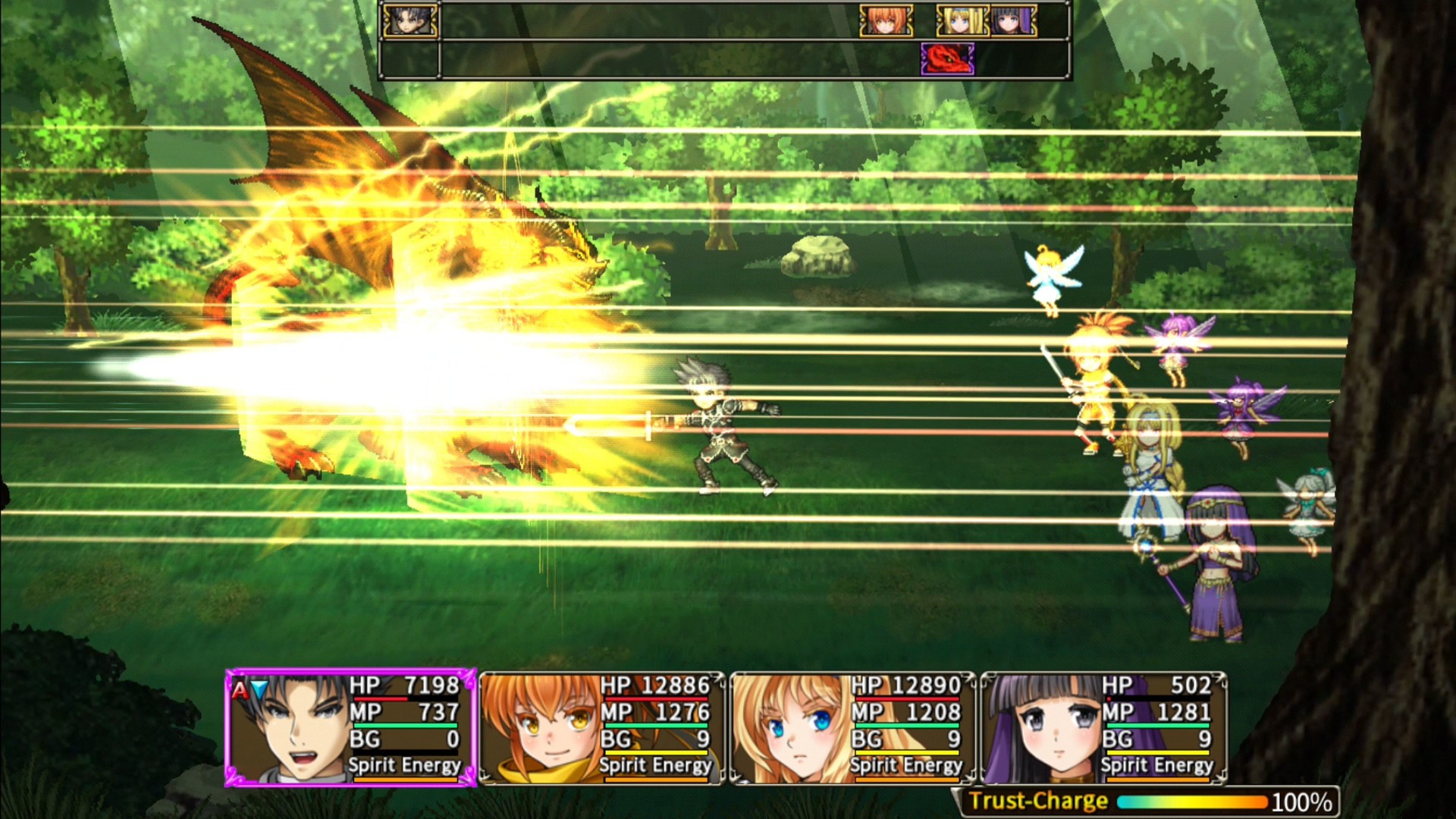 Steam
© 2008-2021 EXE-CREATE published by KEMCO
Marenian Tavern Story: Patty and the Hungry God 50% off

Patty's brother has been possessed by the God of Poverty and the whole family has become poor, with huge debts... This is the beginning of Patty's struggle! To pay back the debts, let's open a tavern in Marenia, gather ingredients, and start cooking! Run the adventure tavern how you like! Collect ingredients and cook new dishes above 600! You get level ups not by defeating monsters, but by eating food. Train your characters, conquer new dungeons, and aim to get new ingredients through exploration, farming, fishing, and many more ways!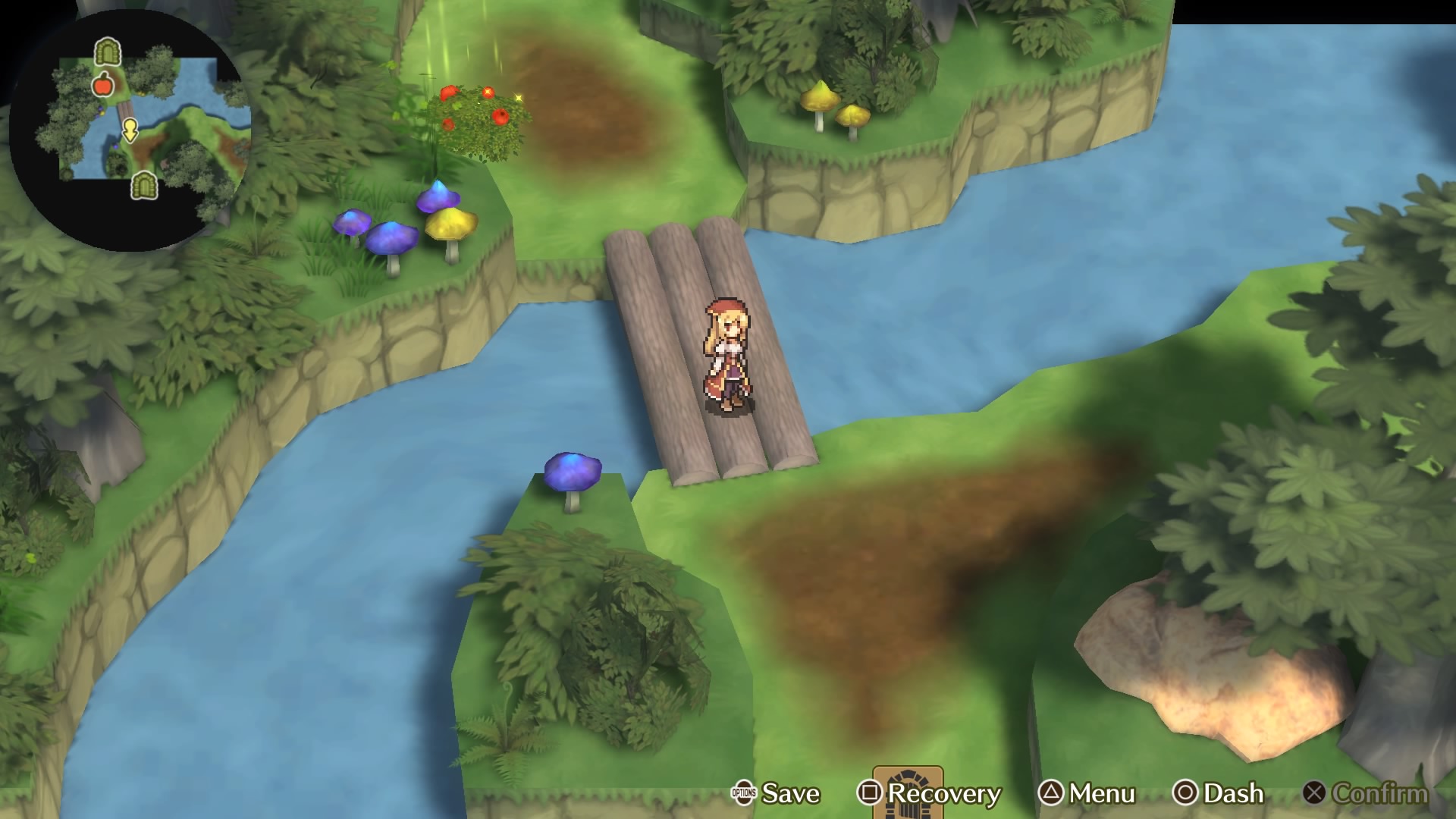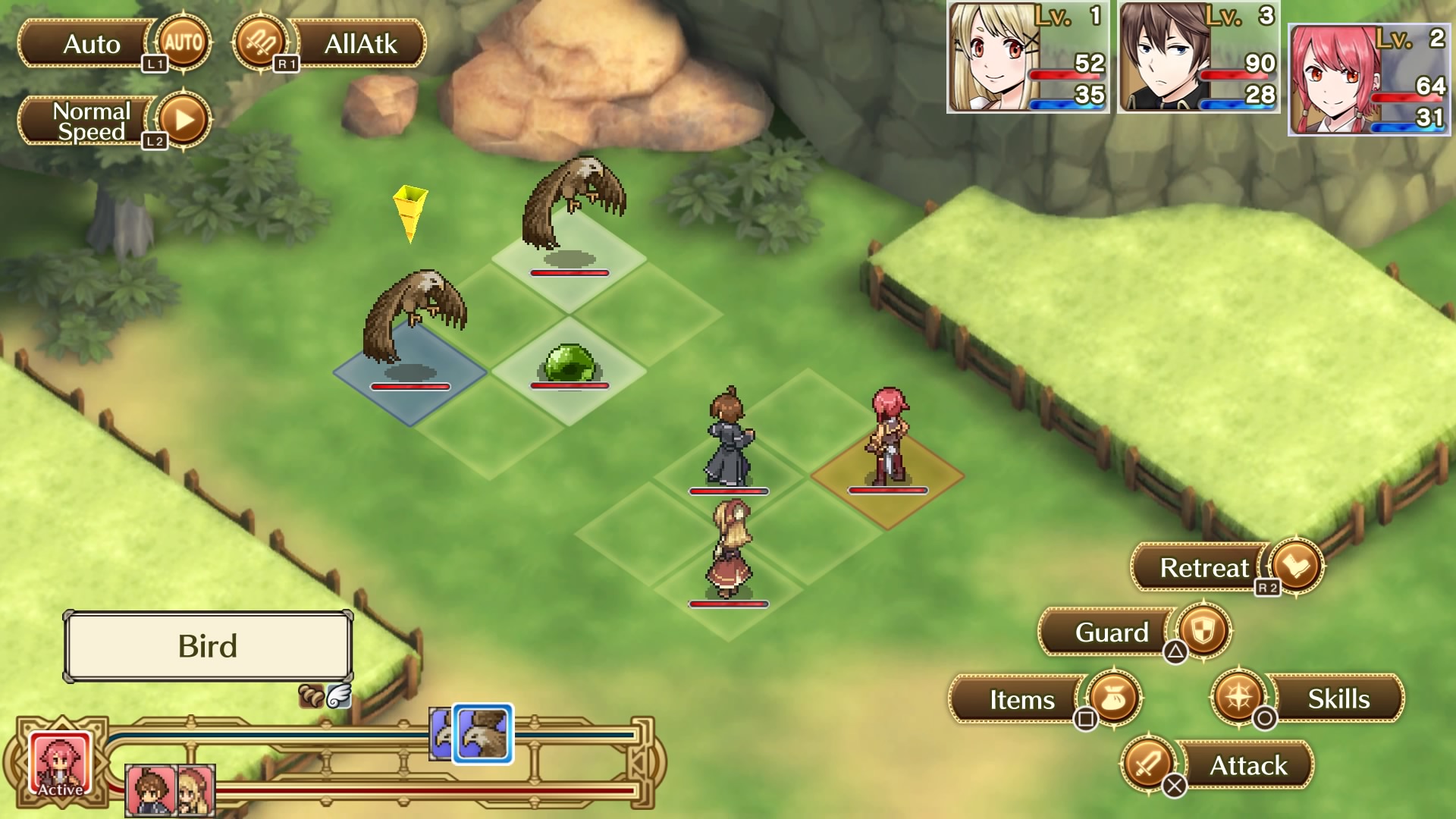 Steam
© 2018-2019 KEMCO/RideonJapan,Inc/Rideon,Inc.
Citizens Unite!: Earth x Space 45% off

Citizens Unite!: Earth x Space is a game bundle that includes two games; "Citizens of Earth", where the rookie Vice President and fellow Citizens investigate the strange mysteries cropping up all over Earth, and "Citizens of Space" where the Earth's new Ambassador embarks on a journey to find the missing Earth with the help of Citizens across the galaxy.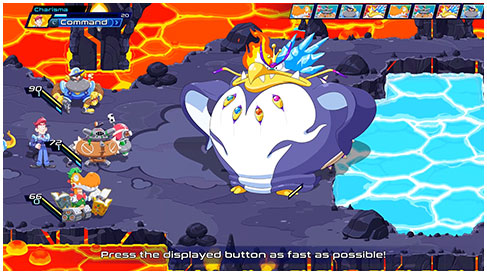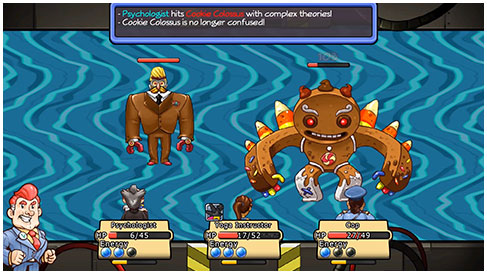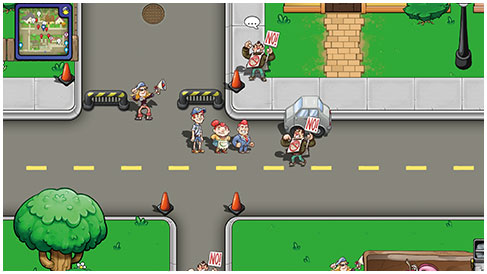 Steam
© 2021 Eden Industries Inc. Published by KEMCO.
Alvastia Chronicles 50% off

Encounter more than 100 companions as Alan and Elmia travel the world. Do you have what it takes to recruit them all? Engage in heated turn-based battles with up to 13 party members. Unlock bonds connected to companions and utilize various effects! Weapon upgrades, a battle arena, and quests are only the beginning of what is in store!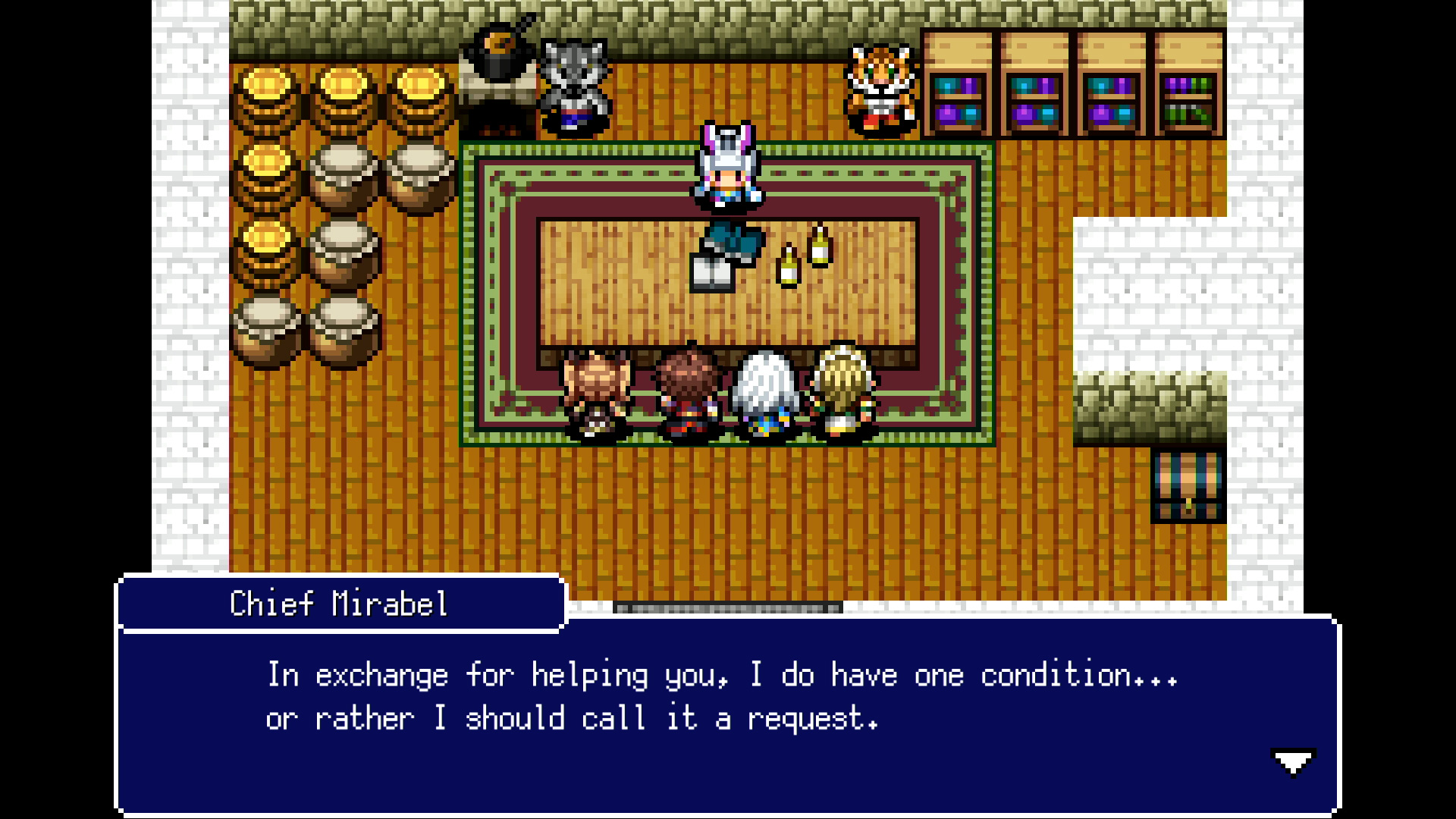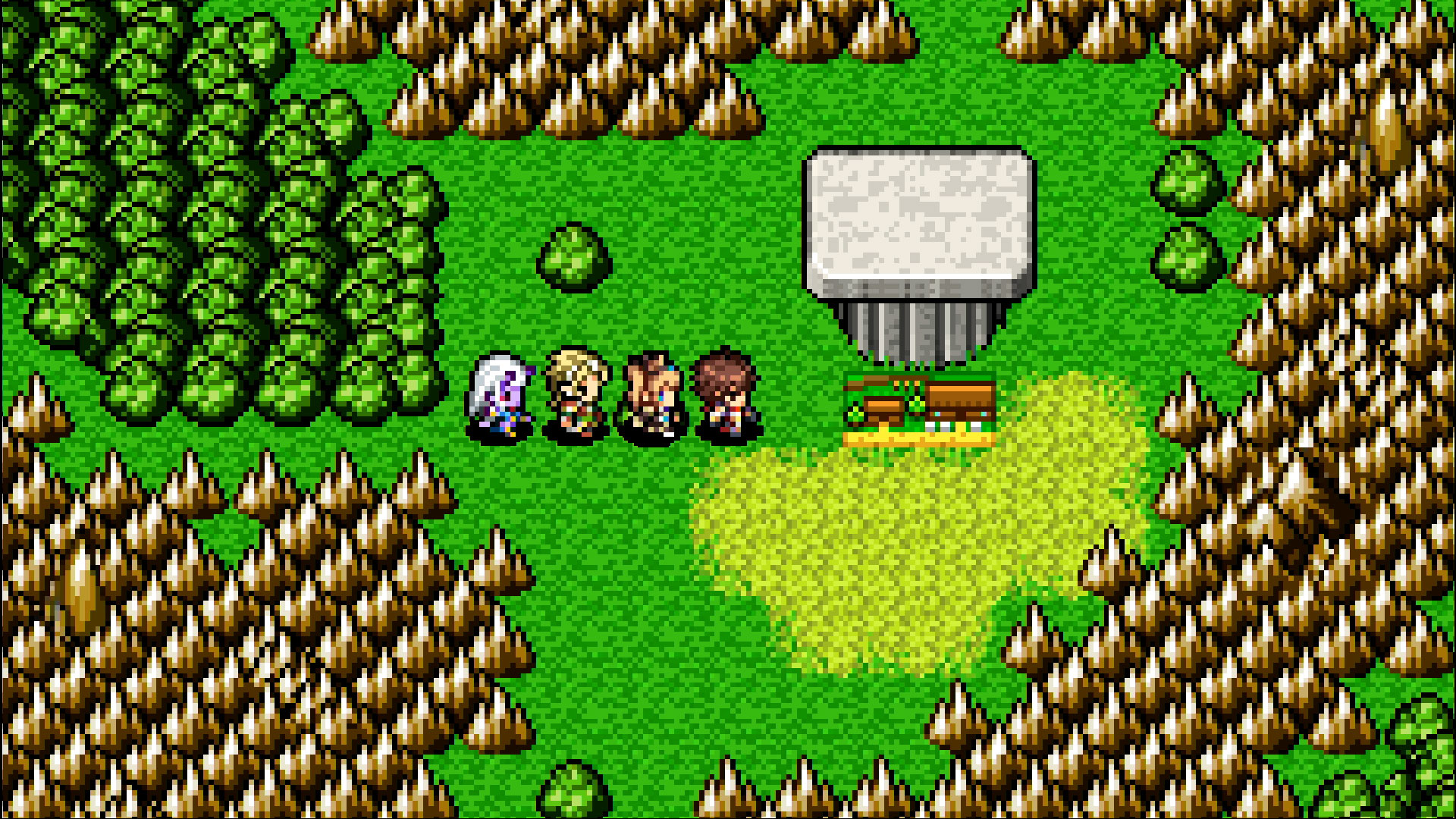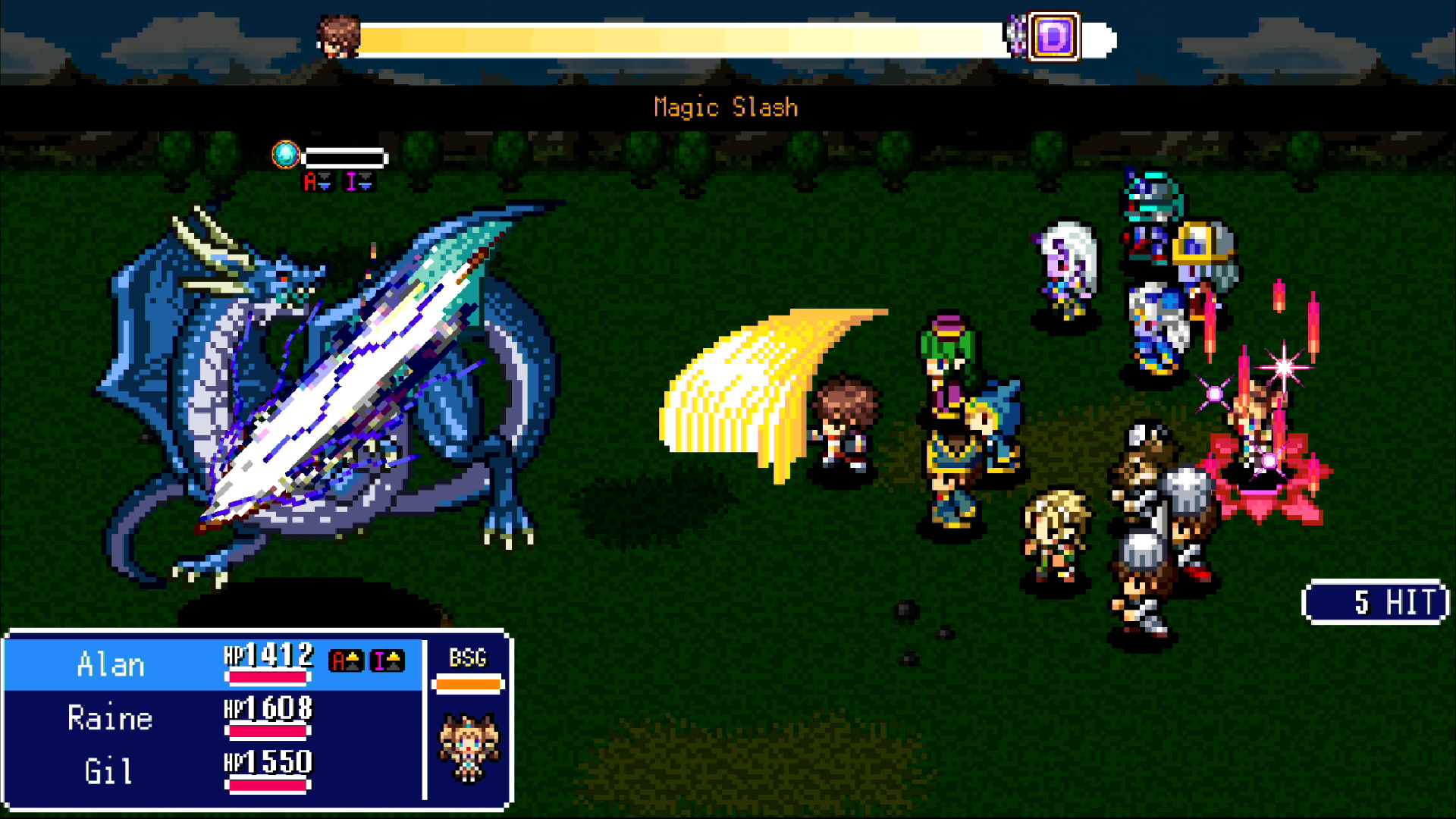 Steam
© 2017-2019 KEMCO/EXE-CREATE
Notes
The sale will be available in the regions which officially support each regional Microsoft Store and Steam Store, with the price shown in each respective currency.
Please check the price on your device before purchasing.
Tweet
Like!

Share
All materials on this page are copyrighted by KEMCO and its partners.