Press
Release
Simulator Sale & Deals with Gold for Xbox/PC: Smash-hit and latest titles offered at great discounts this week.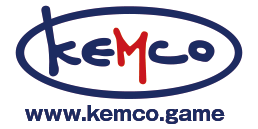 June 8, 2022 - KEMCO is proud to announce that 5 titles for Xbox and PCs are offered with up to 50% off discount on the Microsoft Store for a limited time during this week.
Legend of Ixtona 30% off

Peace was supposed to prevail in the lands of Ixtona, after a long war came to an end under the wise king, until a sudden plot and conspiracy threaten again its peace. Kyle, the prince of Ixtona now has to throw himself and his allies into a battle that will ultimately decide the fate of his kingdom.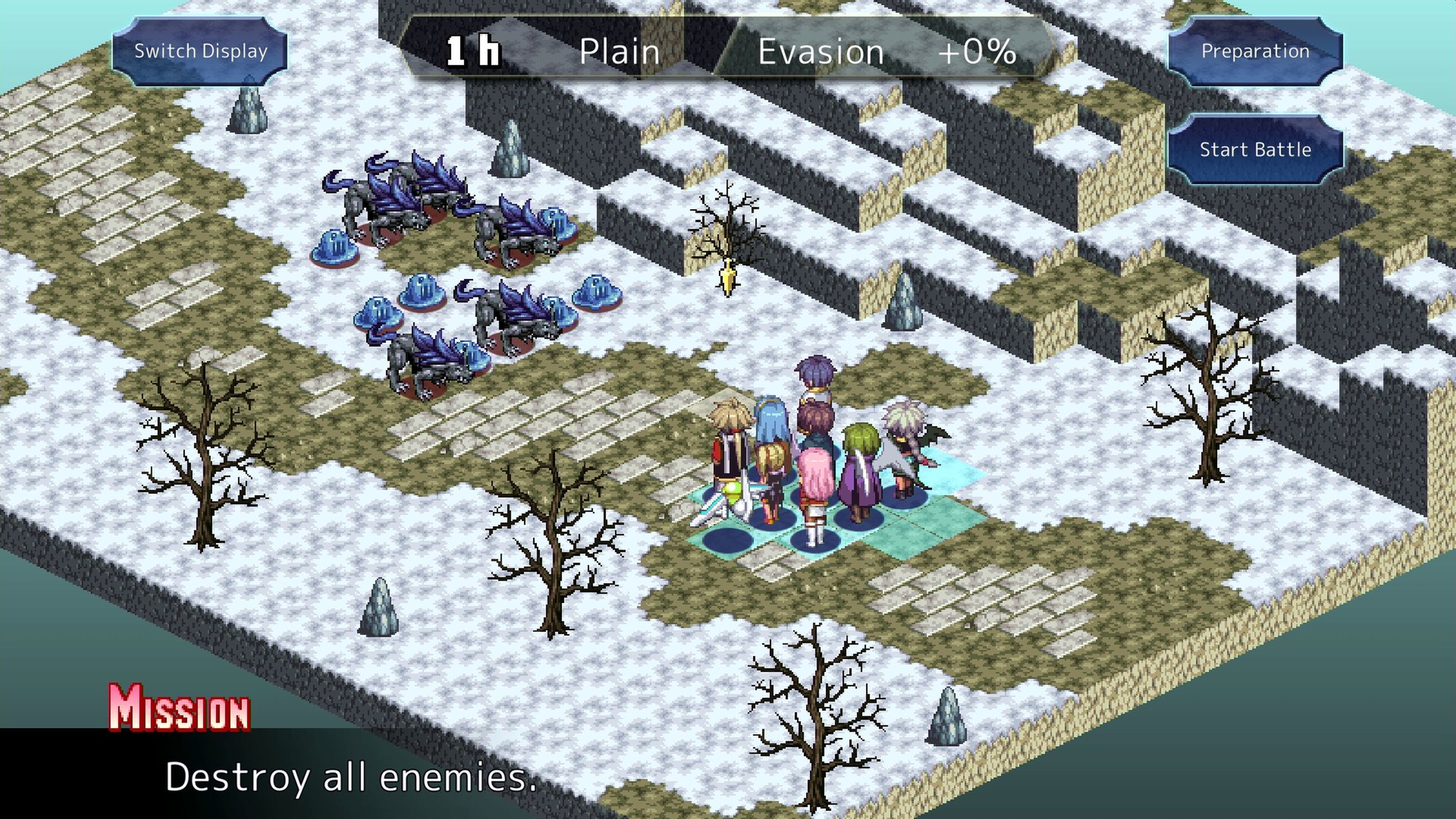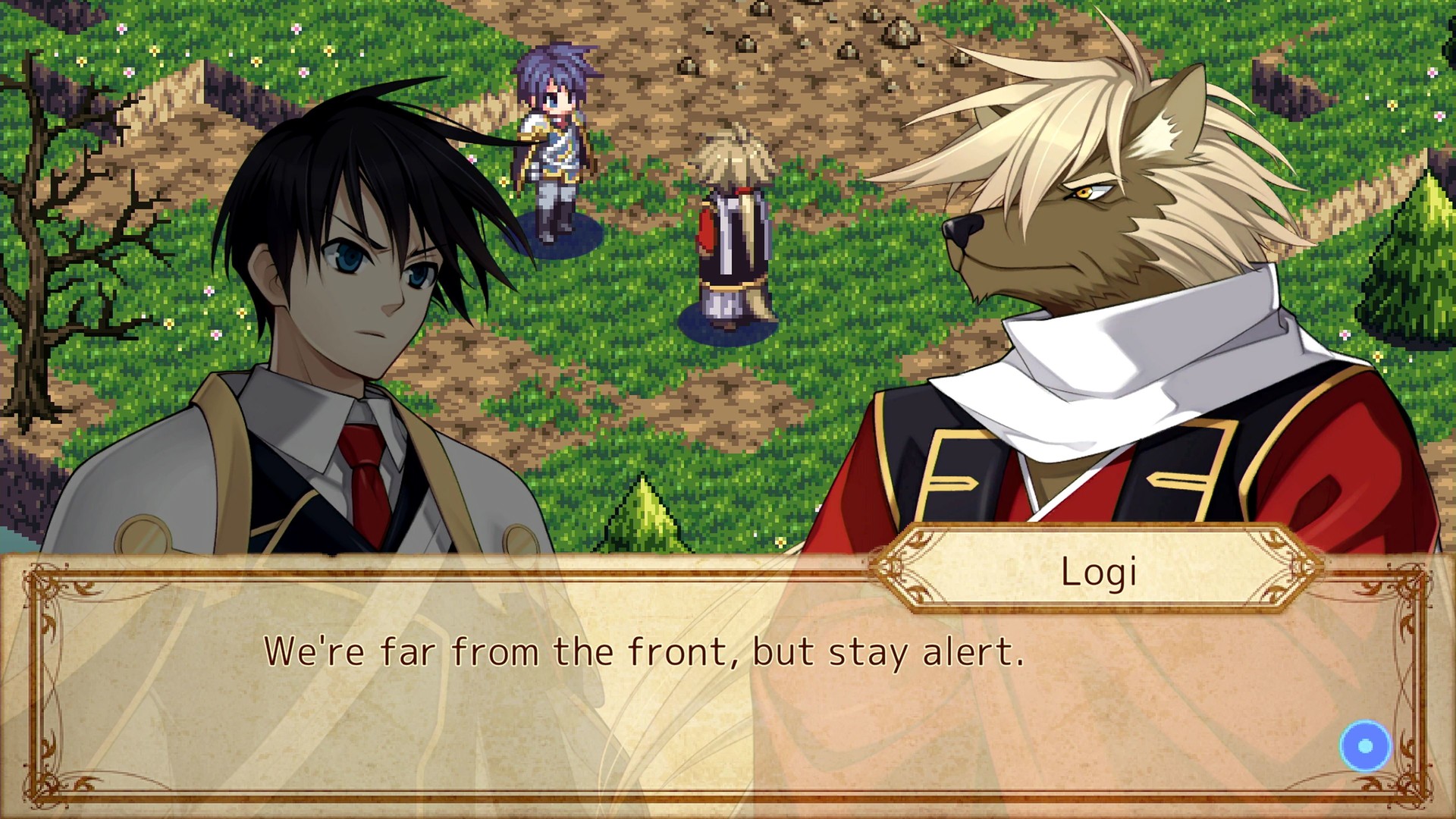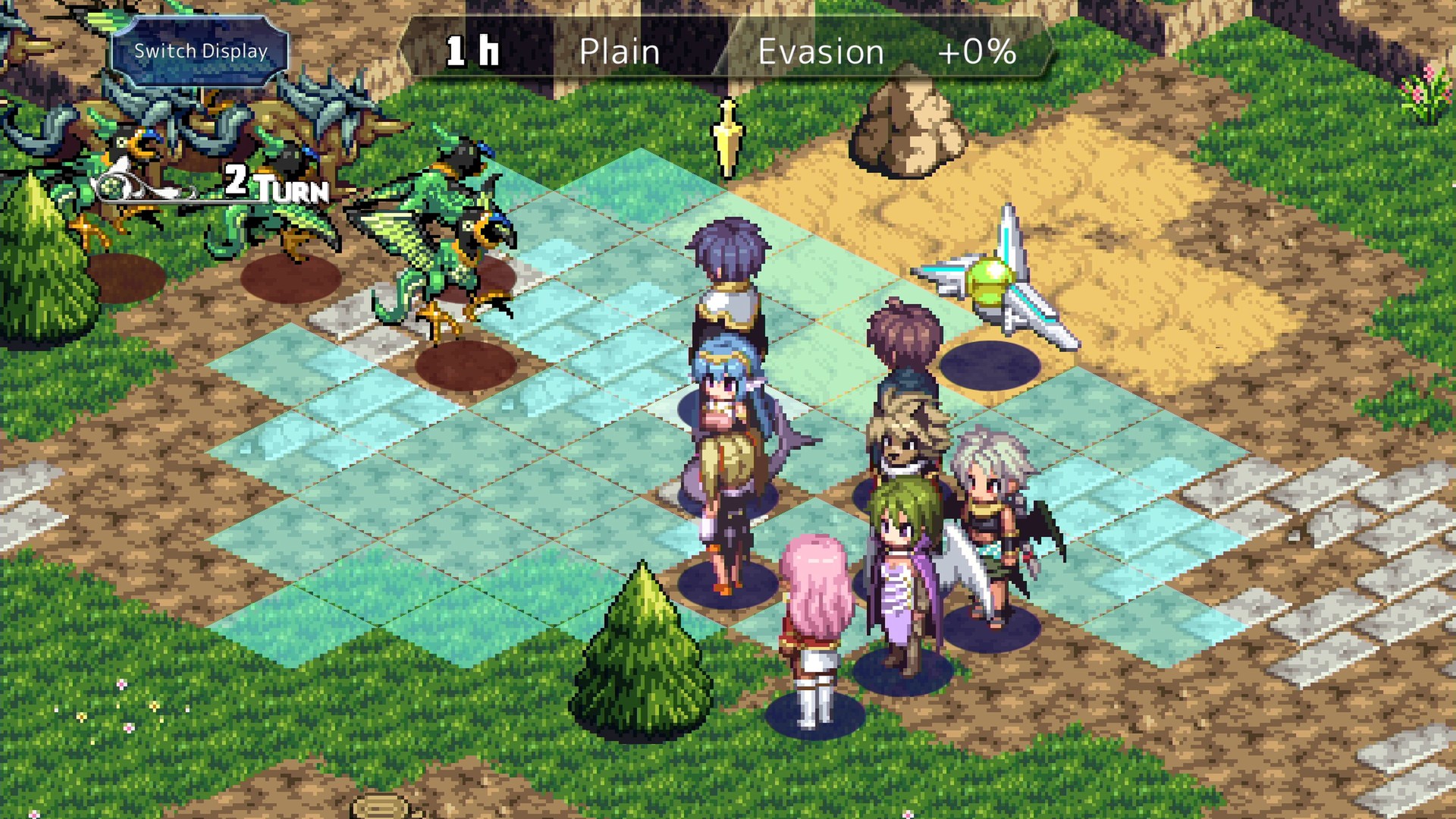 Microsoft Store
Blacksmith of the Sand Kingdom 45% off

Muspelheim, a nation of desert and wilderness, nicknamed "the Sand Kingdom." Volker, a blacksmith's son, always dreamed of becoming an adventurer, and now hopes to become a court blacksmith.



Microsoft Store
© 2020-2021 KEMCO/RideonJapan,Inc./Rideon,Inc.
Marenian Tavern Story: Patty and the Hungry God 50% off

Patty's brother has been possessed by the God of Poverty and the whole family has become poor, with huge debts... This is the beginning of Patty's struggle! To pay back the debts, let's open a tavern in Marenia, gather ingredients, and start cooking!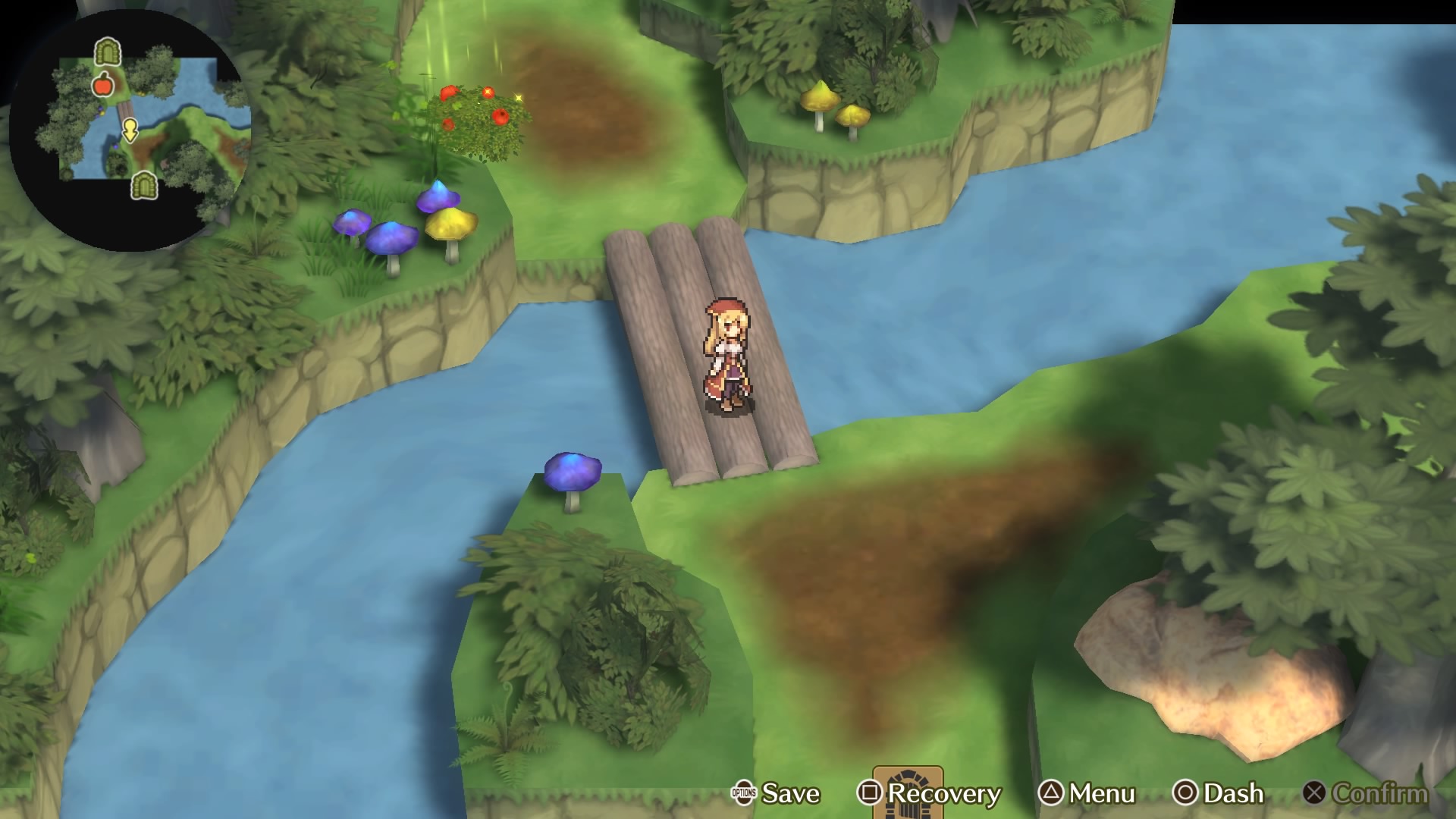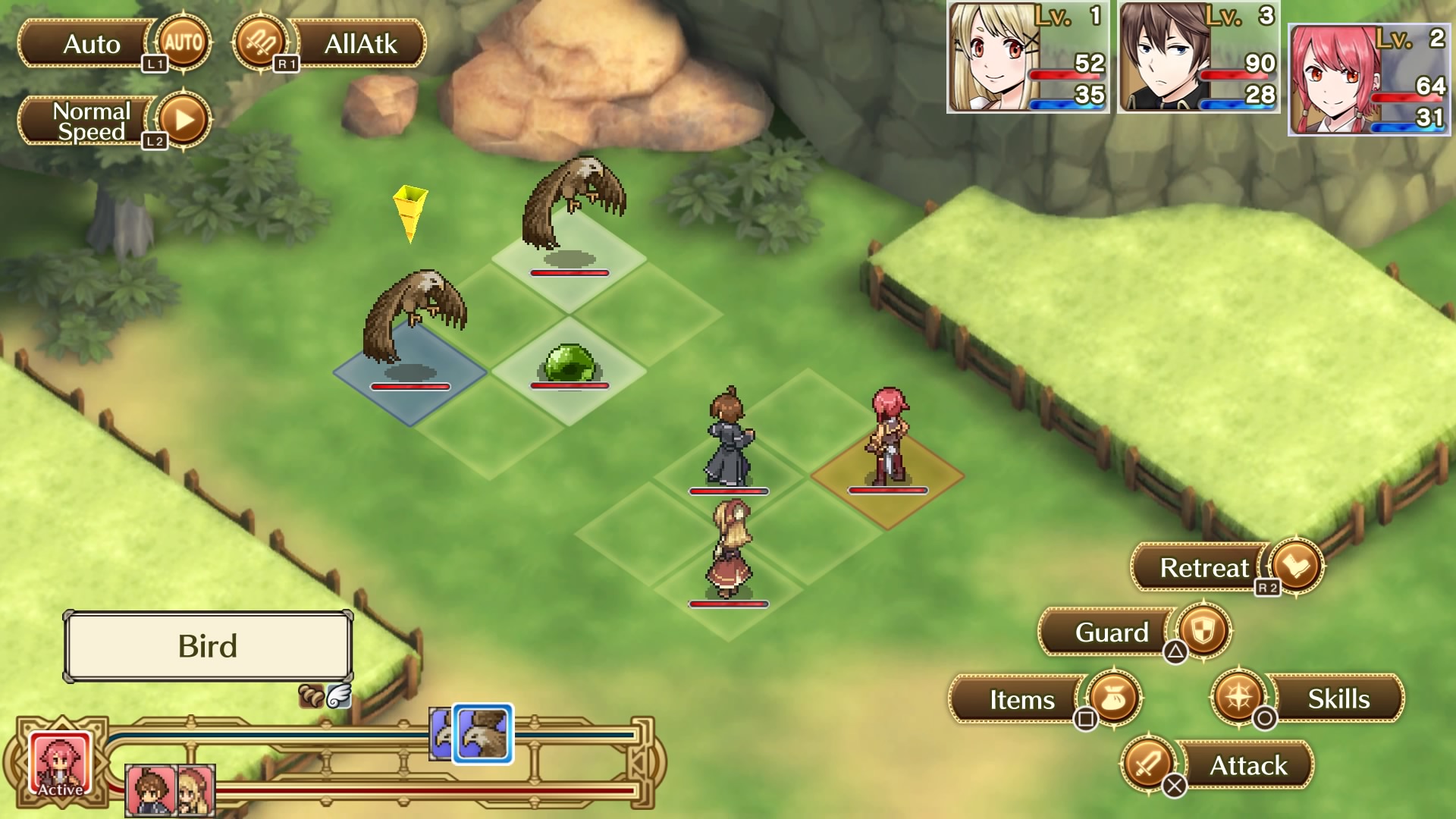 Microsoft Store
© 2018-2019 KEMCO/RideonJapan,Inc/Rideon,Inc.
Chroma Quaternion 35% off (with Xbox Live Gold)

In a world with four kingdoms, each colored by a season, where roles are granted by the Quadeities, strange happenings suddenly threaten the peace there. A quest begins to find each one's calling in this intrigued fate and journey through the kingdoms to get to the bottom of the mystery!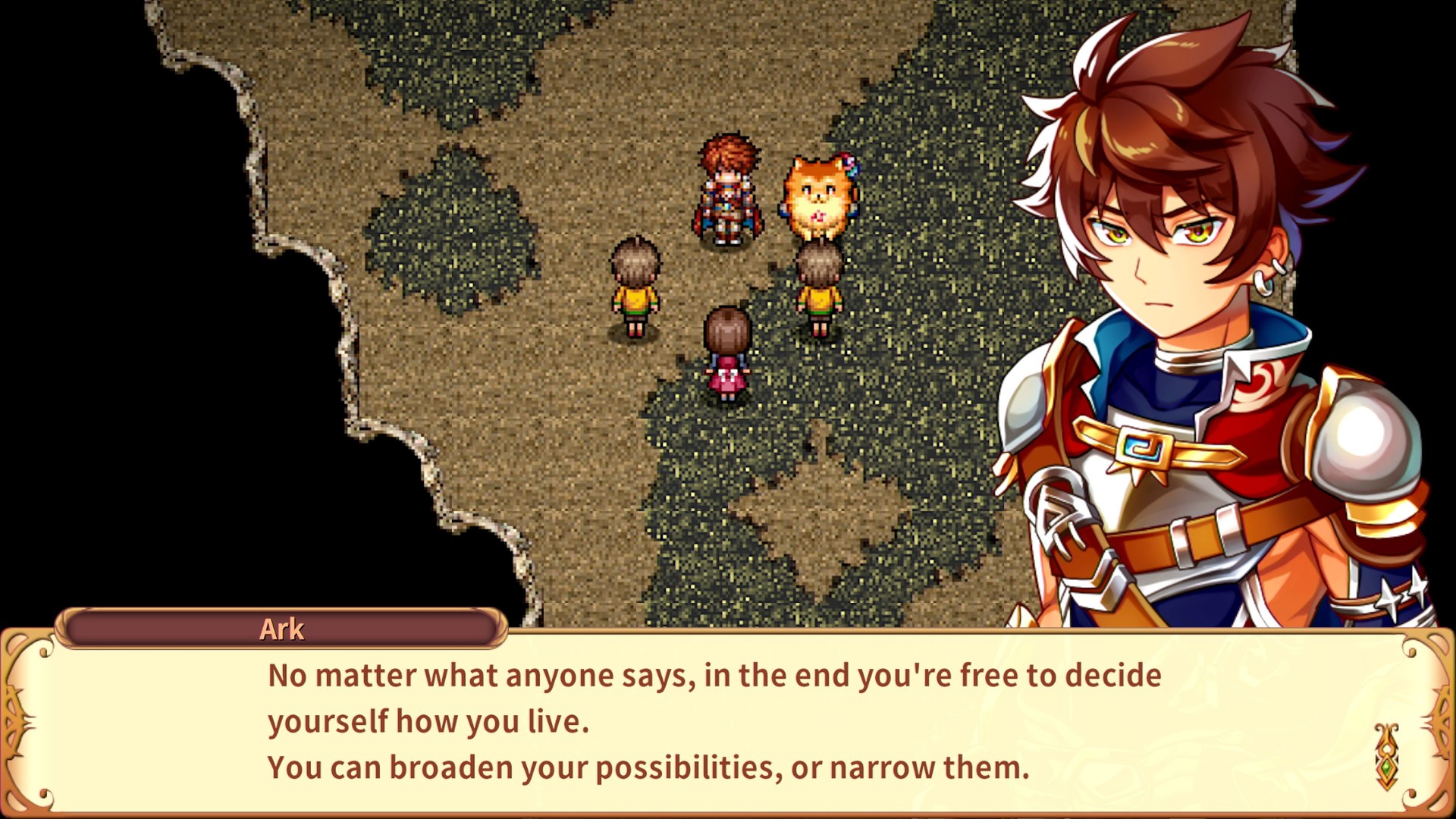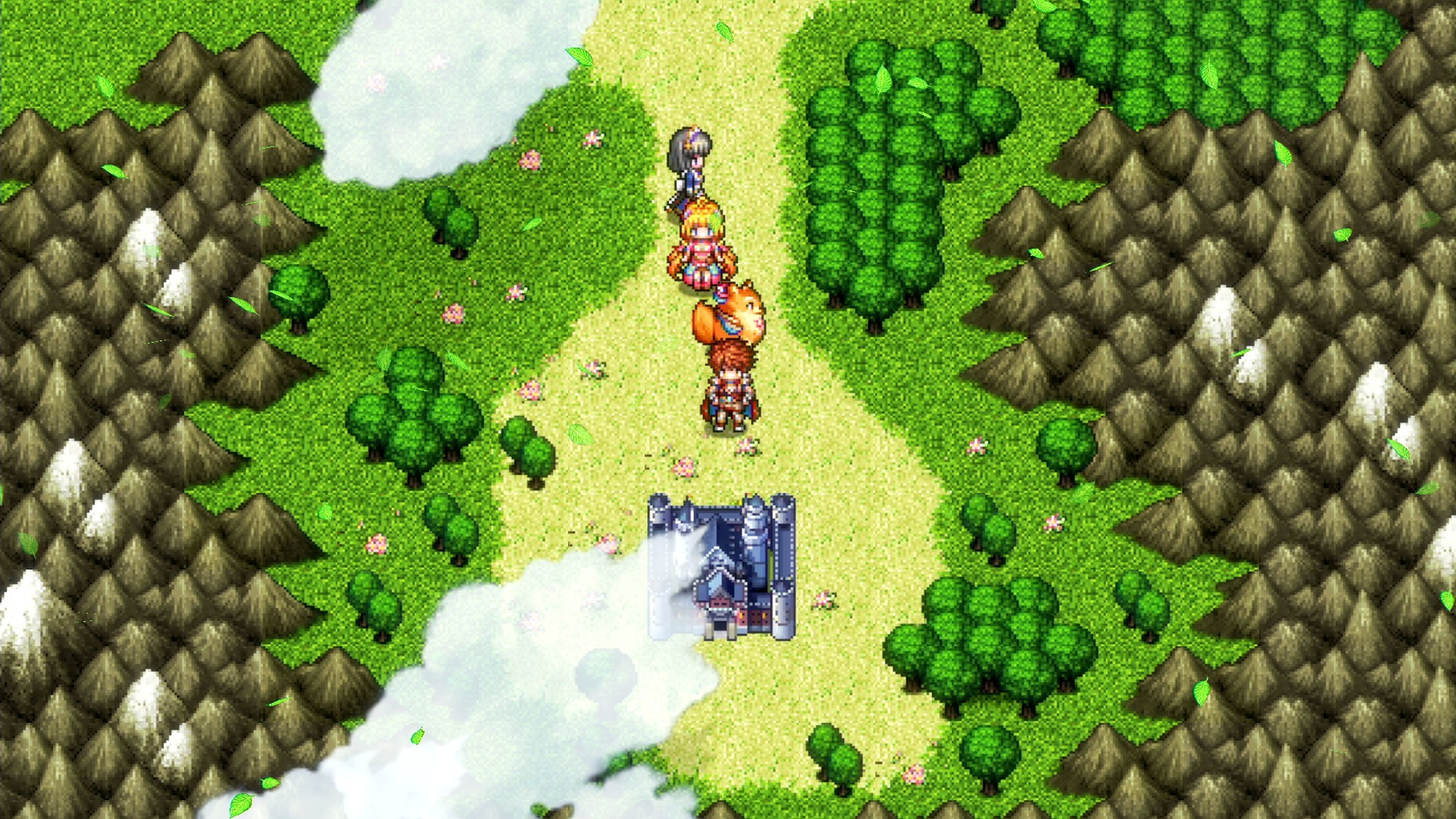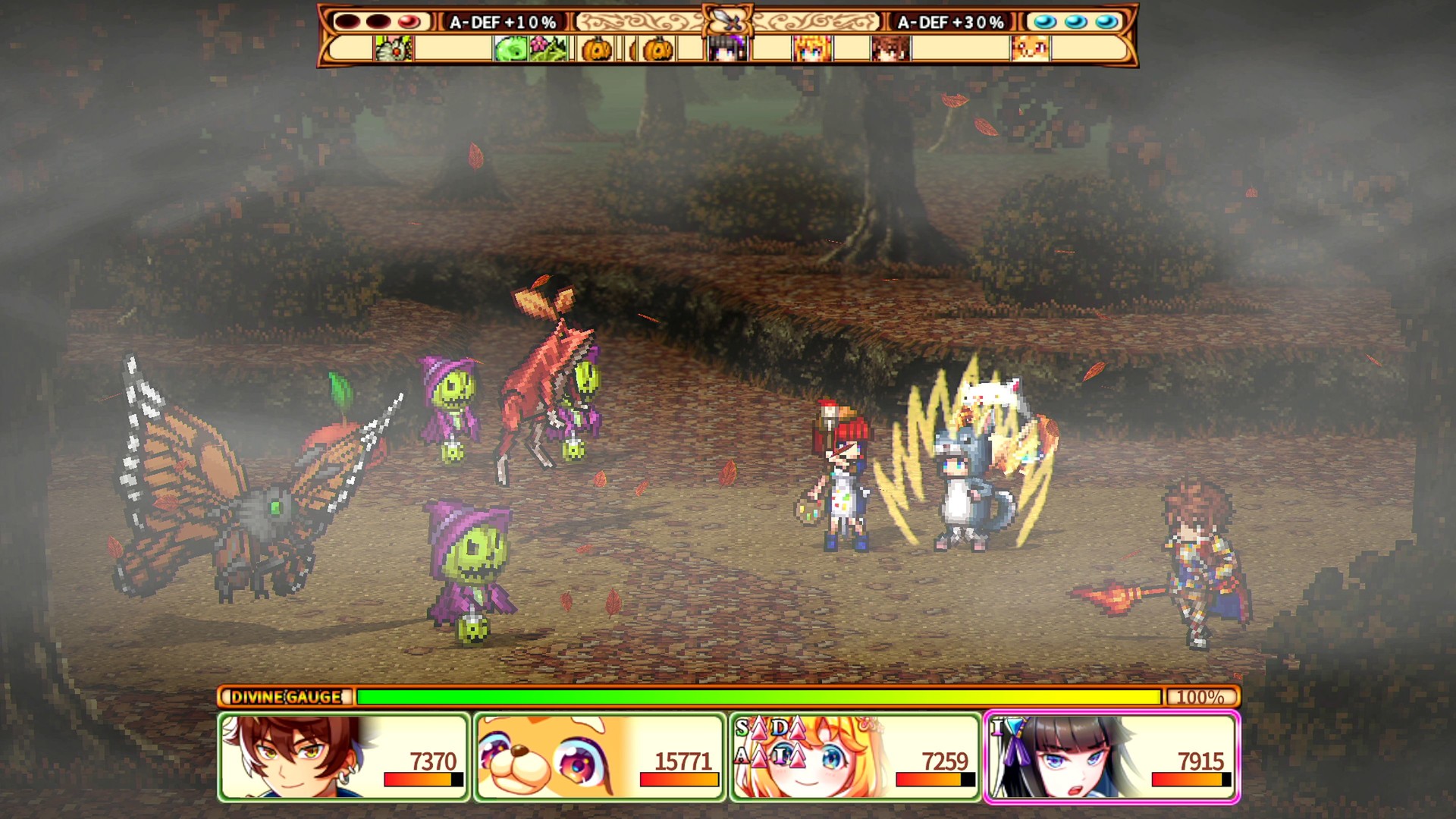 Microsoft Store
© 2020-2021 KEMCO/EXE-CREATE
Asdivine Cross 40% off (with Xbox Live Gold)

Follow in the footsteps of Harvey as he sets out on an adventure with a trio of heroines at his side, and all the while being led by divine guidance and even fate itself! Moreover, through his interactions with his companions, will Harvey's relationship with them blossom as a rose or wilt like a daisy?! Find out in this stand-alone title in the ever-popular Asdivine series!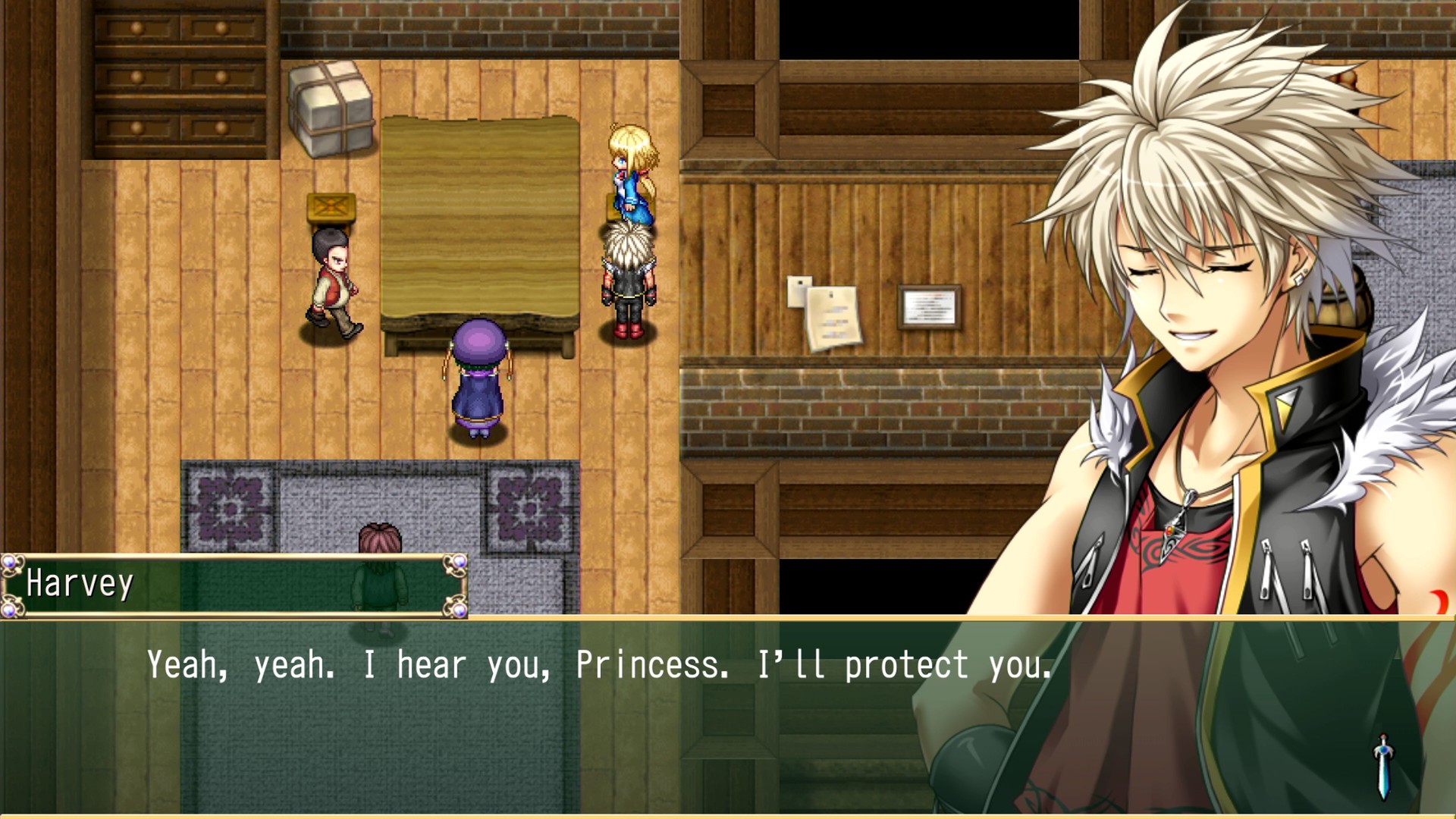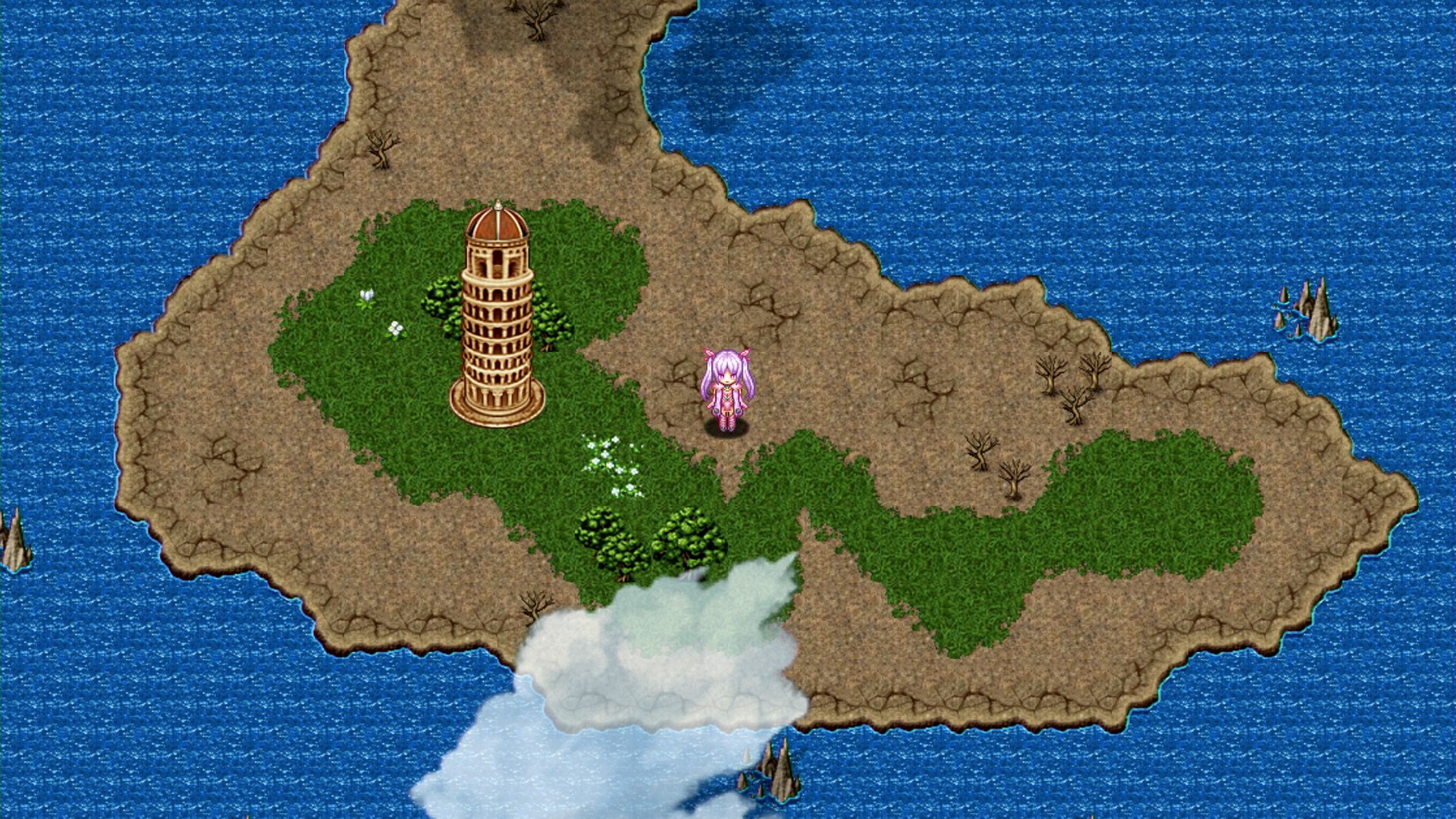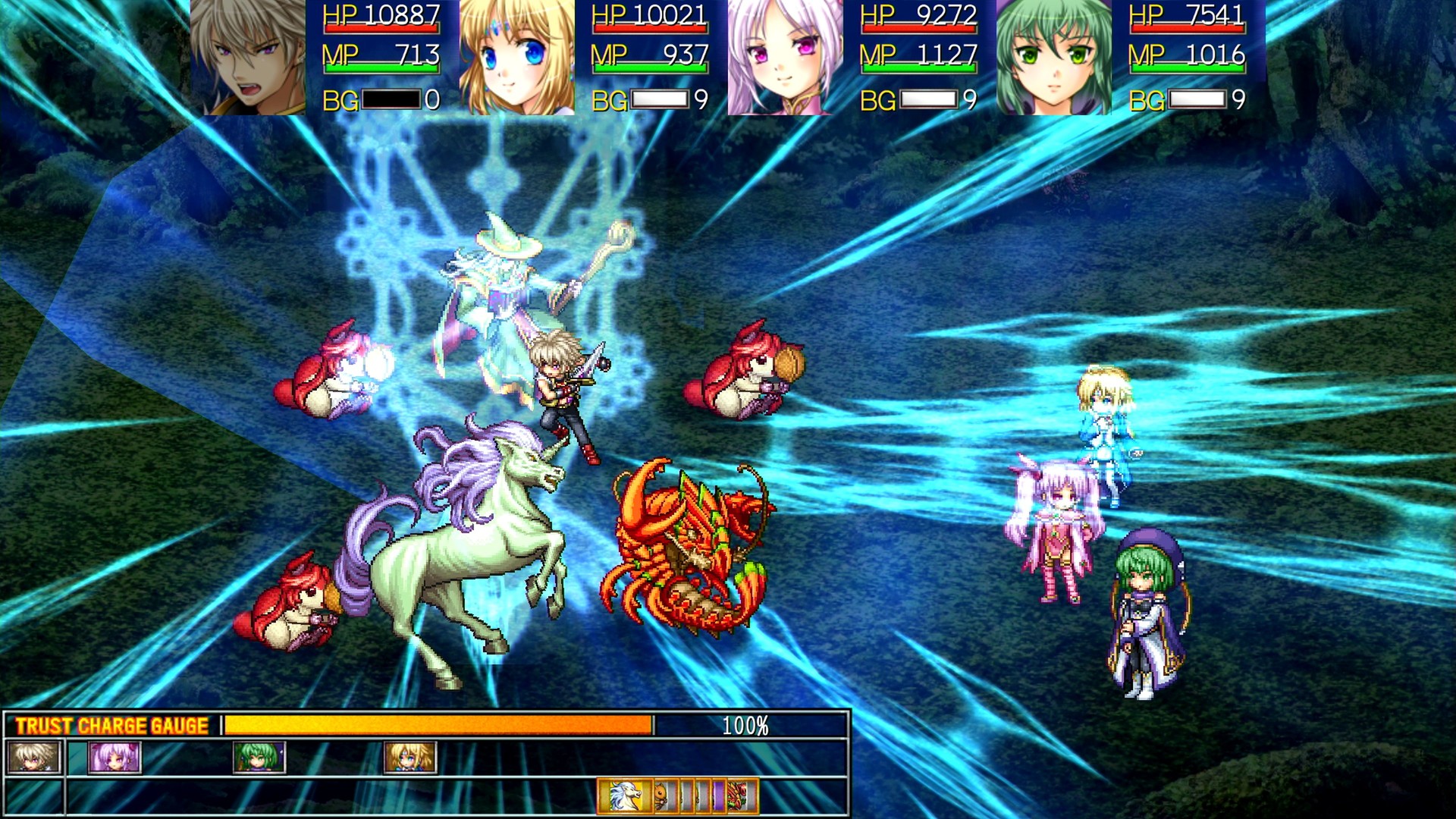 Microsoft Store
© 2015-2021 KEMCO/EXE-CREATE
Notes
The sale will be available in the regions which officially support each regional Microsoft Store and Steam Store, with the price shown in each respective currency.
Please check the price on your device before purchasing.
Tweet
Like!

Share
All materials on this page are copyrighted by KEMCO and its partners.