Press
Release
ID@Xbox Retro Sale for Xbox: Great opportunities for pixel lovers!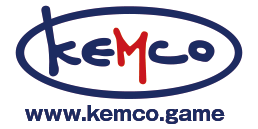 October 13, 2021 - KEMCO is proud to announce that 5 titles for Xbox join the ID@Xbox Retro Sale on the Microsoft Store with 45% off discount.
Armed Emeth 30% off

Valess, a boy earning petty cash in a commune of drifters is suddenly met by Lock, a stand-alone golem. Upon discovering that the leader of a criminal organization has an enormous bounty on his head, Valess receives a golem of his own from Lock and decides to join him on an adventure into the unknown where numerous bounties await. Thus begins their journey of grit and oil across several continents!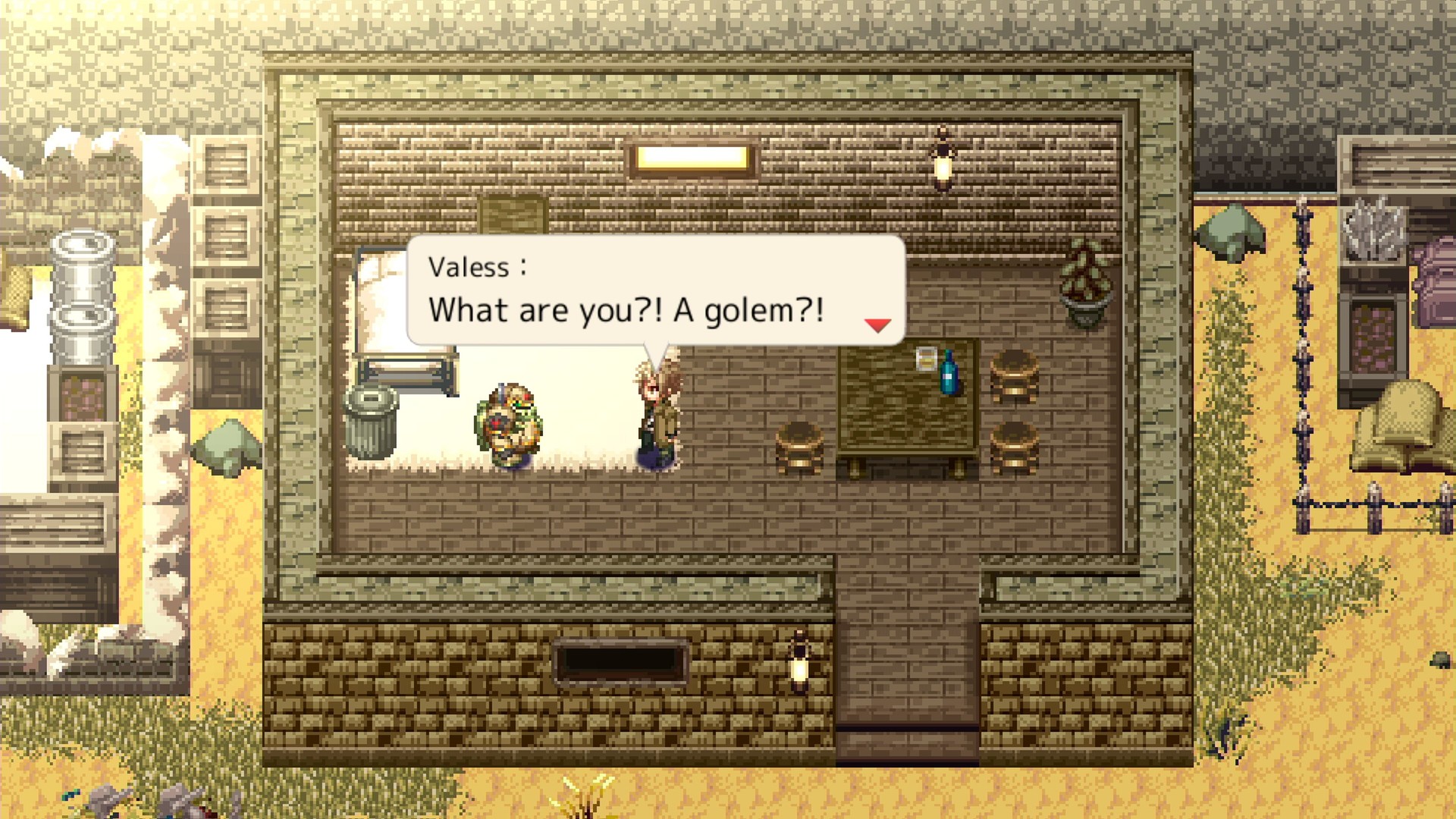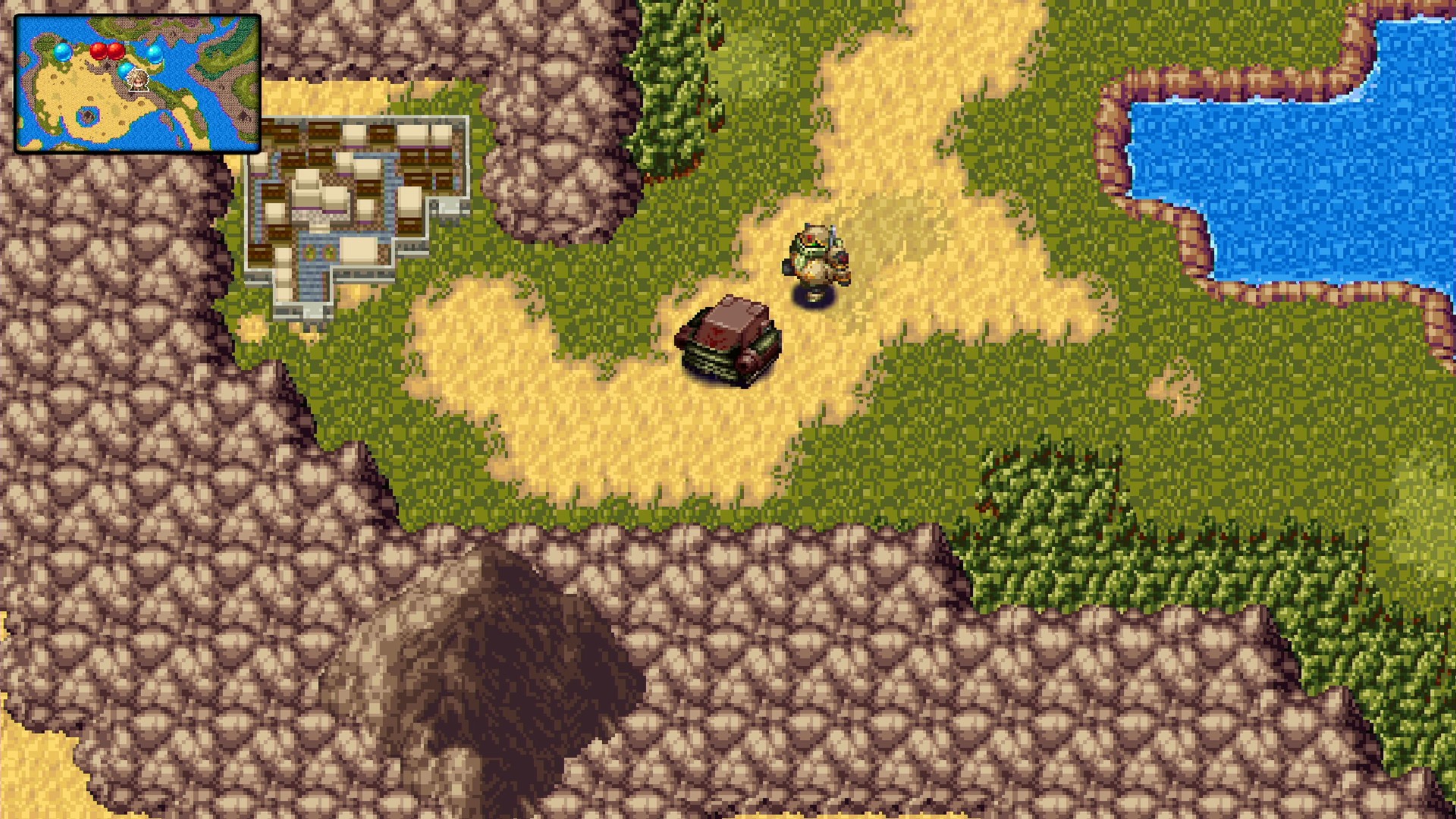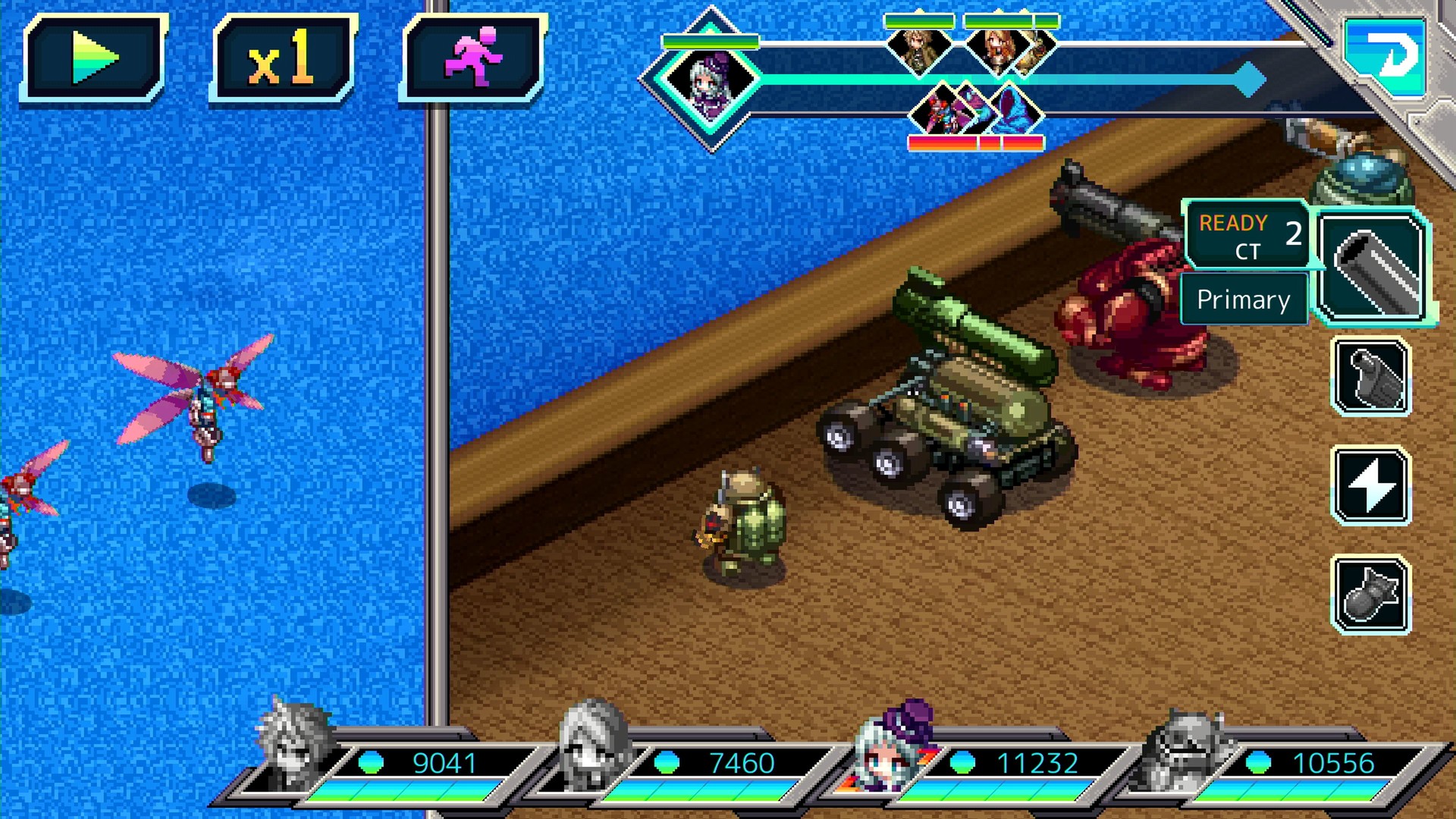 Microsoft Store
© 2008-2021 KEMCO/Hit-Point
Blacksmith of the Sand Kingdom 40% off

Muspelheim, a nation of desert and wilderness, nicknamed "the Sand Kingdom." Volker, a blacksmith's son, always dreamed of becoming an adventurer, and now hopes to become a court blacksmith.



Microsoft Store
© 2020-2021 KEMCO/RideonJapan,Inc./Rideon,Inc.
Ruinverse 40% off

Follow Kit, a kind-hearted transporter, and his vivacious childhood friend Allie as they team up with a third-rate swindler, a quack physician, and a ditzy dwarf to travel the world in their quest to save Allie from a plight that threatens her very existence while experiencing their moments of triumph and hardship in what is sure to be an unforgettable journey for RPG lovers everywhere!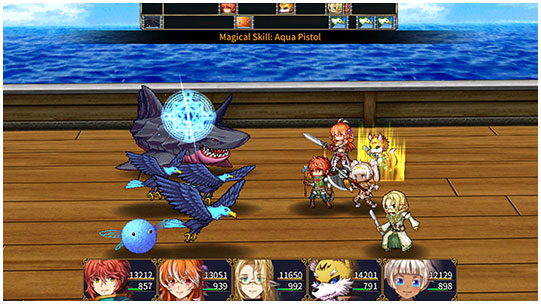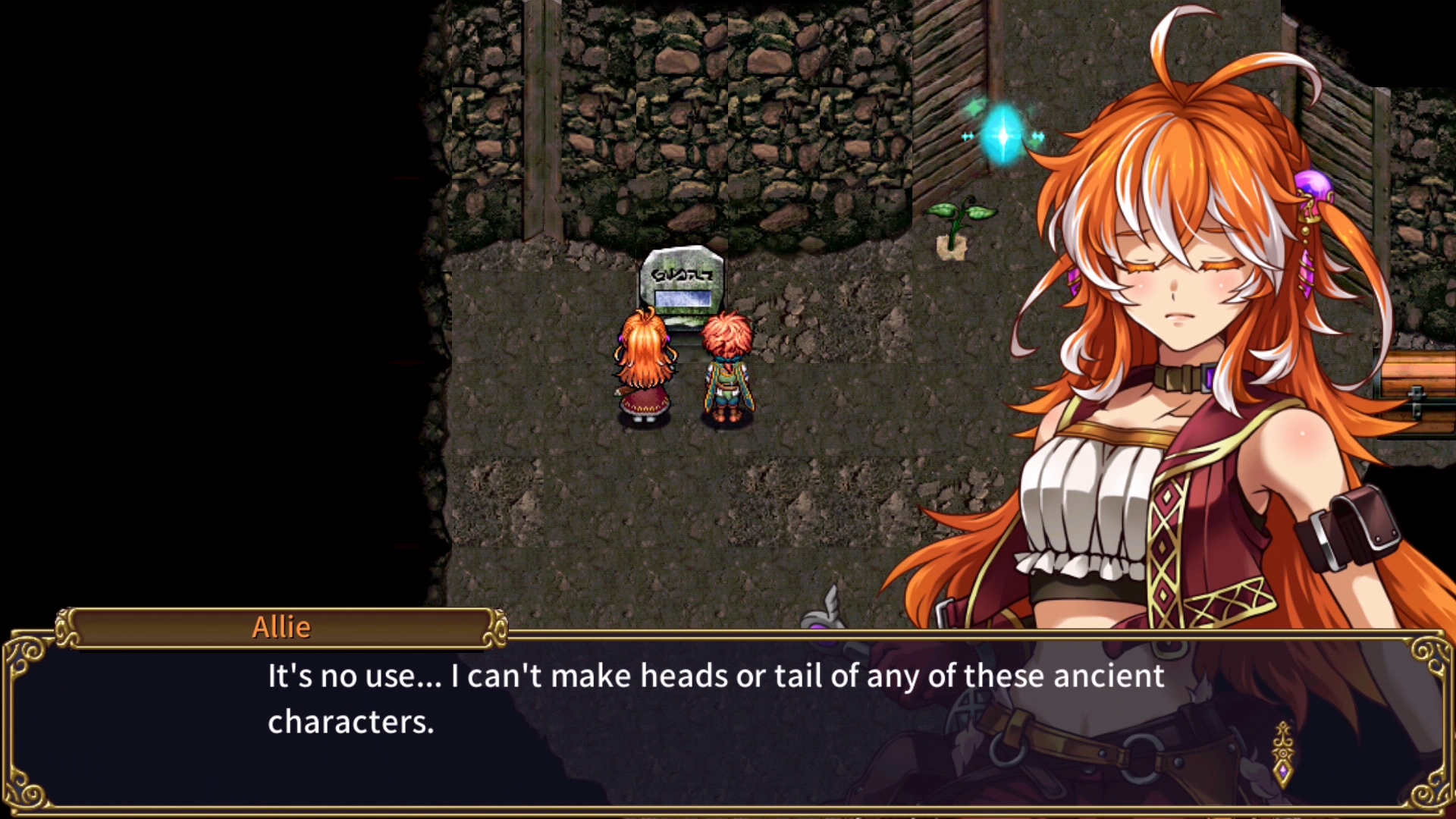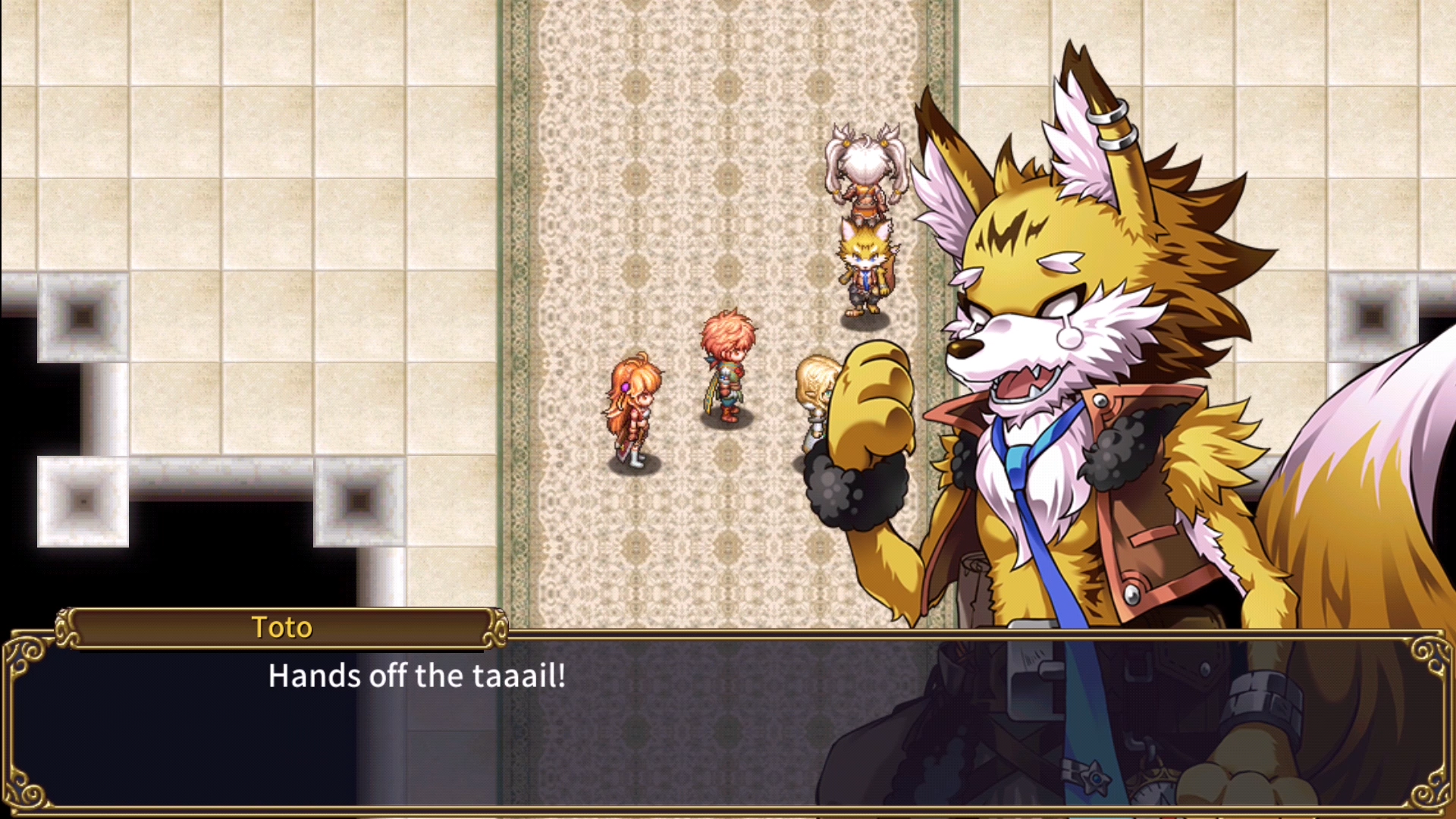 Microsoft Store
© 2019-2020 KEMCO/EXE-CREATE
Asdivine Kamura 45% off

After everything is upended when a transcendent being named Zaddes appears and begins altering the world, the Spirit Deity, Shiki, sets out to gather the Mystic Orbs scattered throughout the various regions, and restore his world. Teaming up with an unlikely band of both quiet and freewheeling female companions, what conclusion they all arrive at? Only deity knows the answer to that!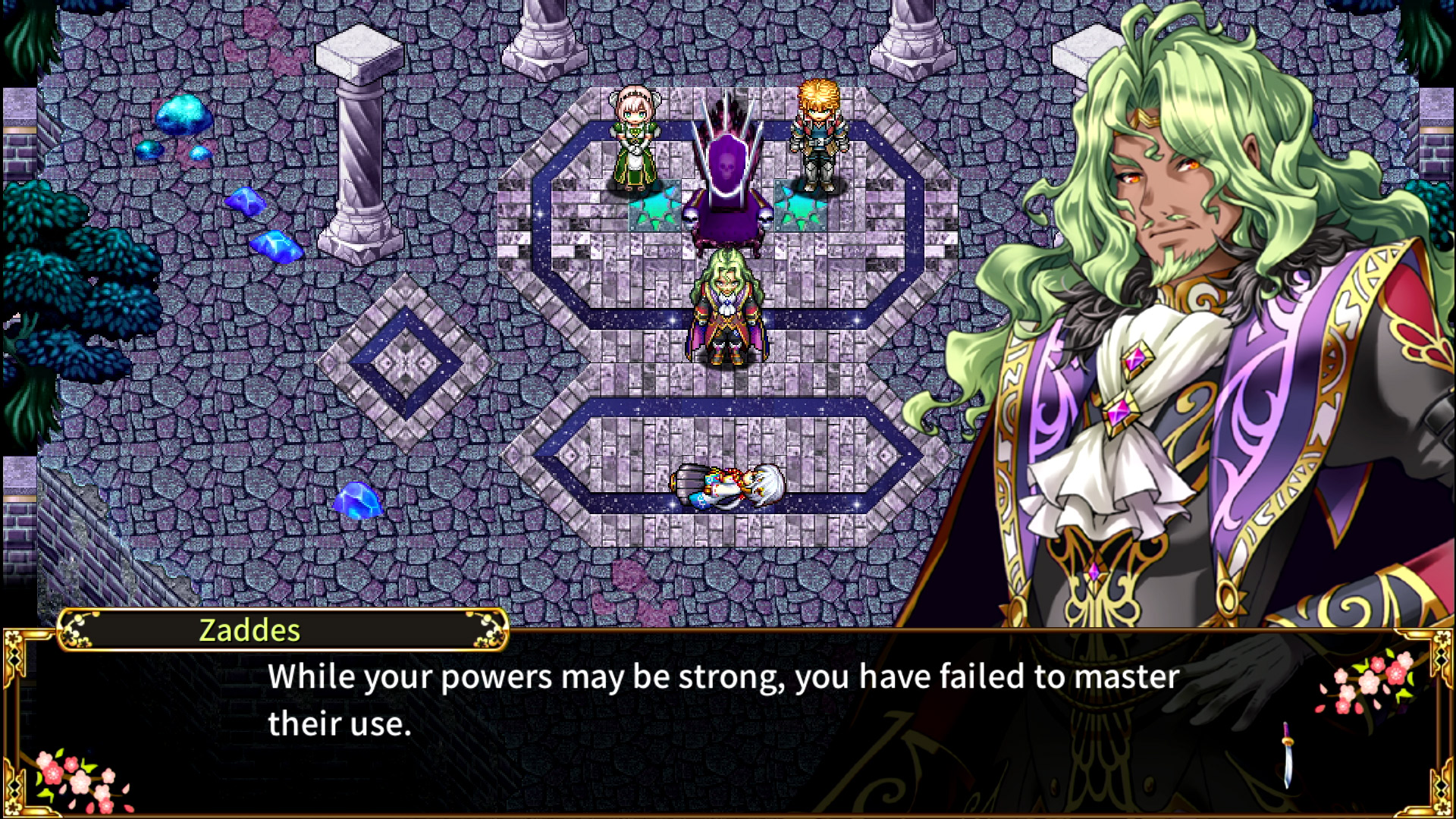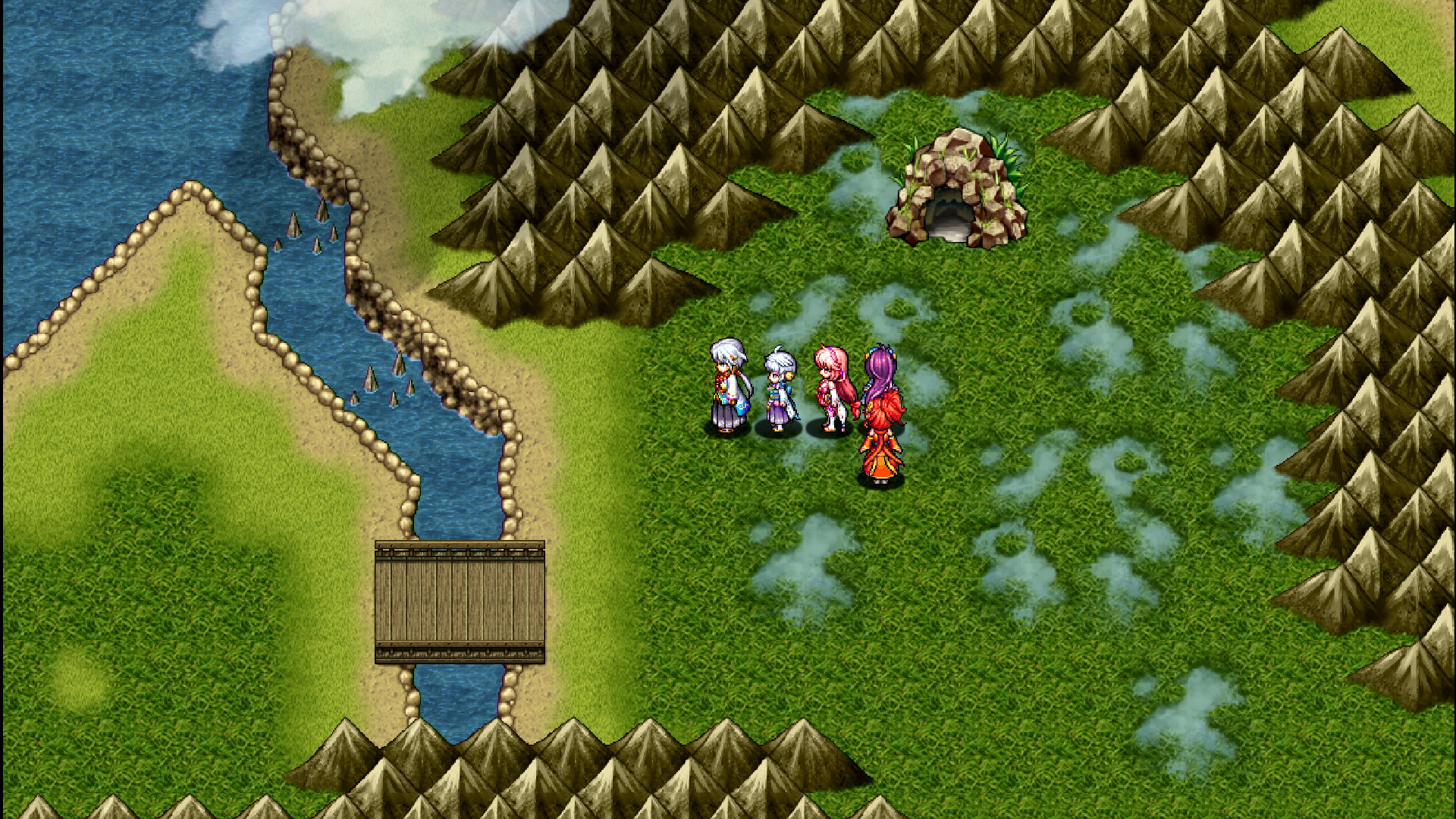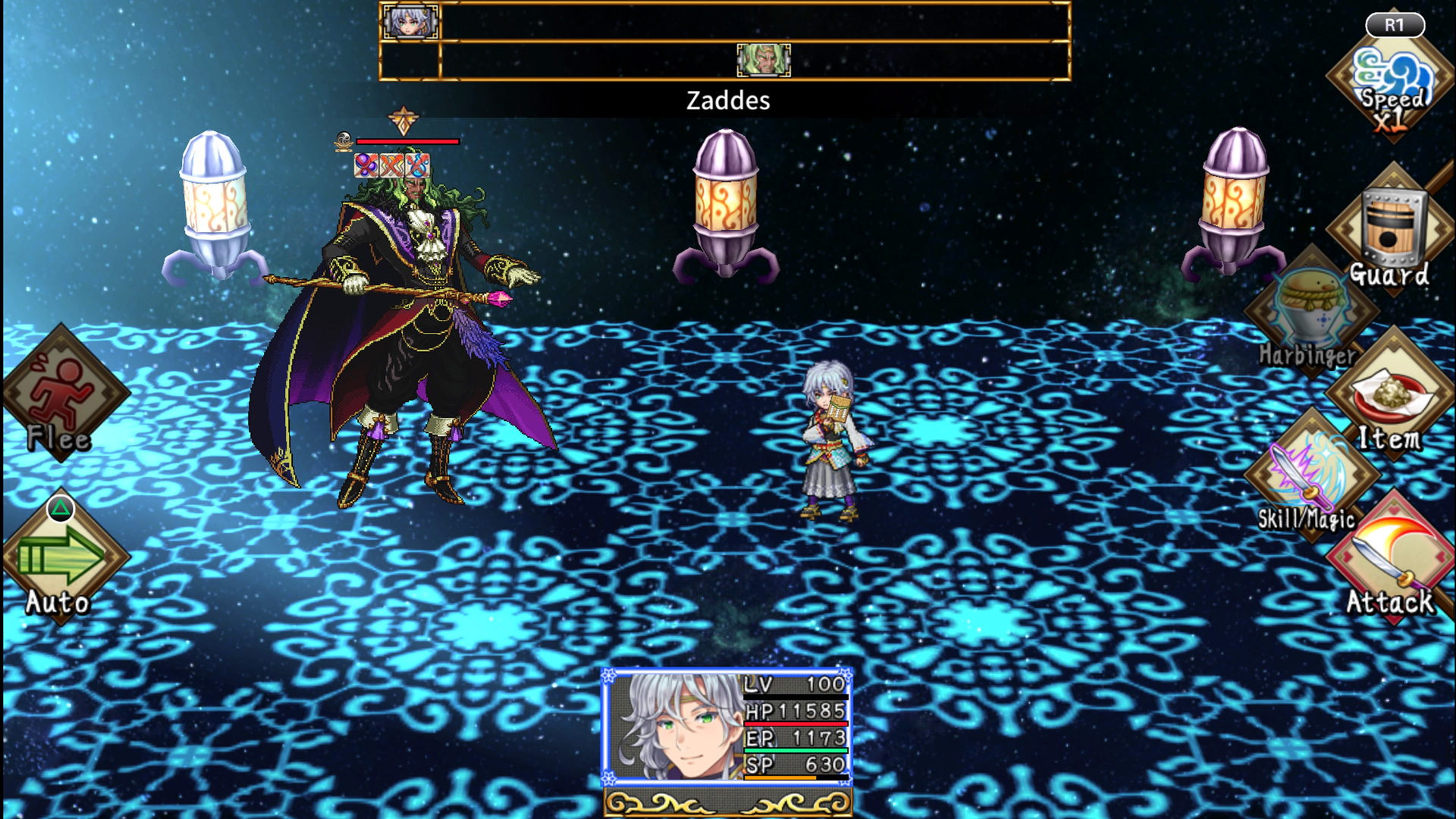 Microsoft Store
© 2018-2019 KEMCO/EXE-CREATE
Marenian Tavern Story: Patty and the Hungry God 45% off

Patty's brother has been possessed by the God of Poverty and the whole family has become poor, with huge debts... This is the beginning of Patty's struggle! To pay back the debts, let's open a tavern in Marenia, gather ingredients, and start cooking! Run the adventure tavern how you like! Collect ingredients and cook new dishes above 600! You get level ups not by defeating monsters, but by eating food. Train your characters, conquer new dungeons, and aim to get new ingredients through exploration, farming, fishing, and many more ways!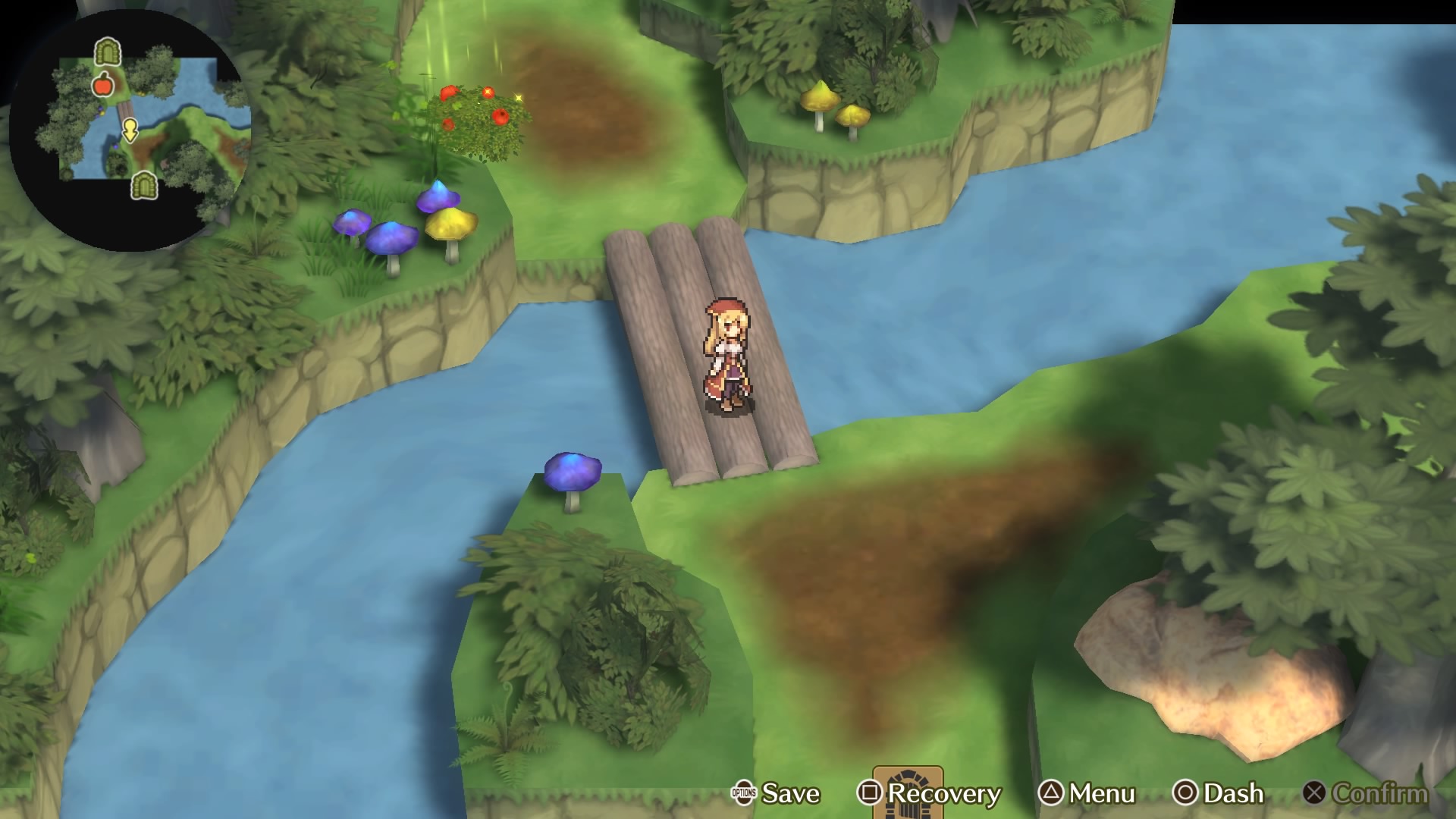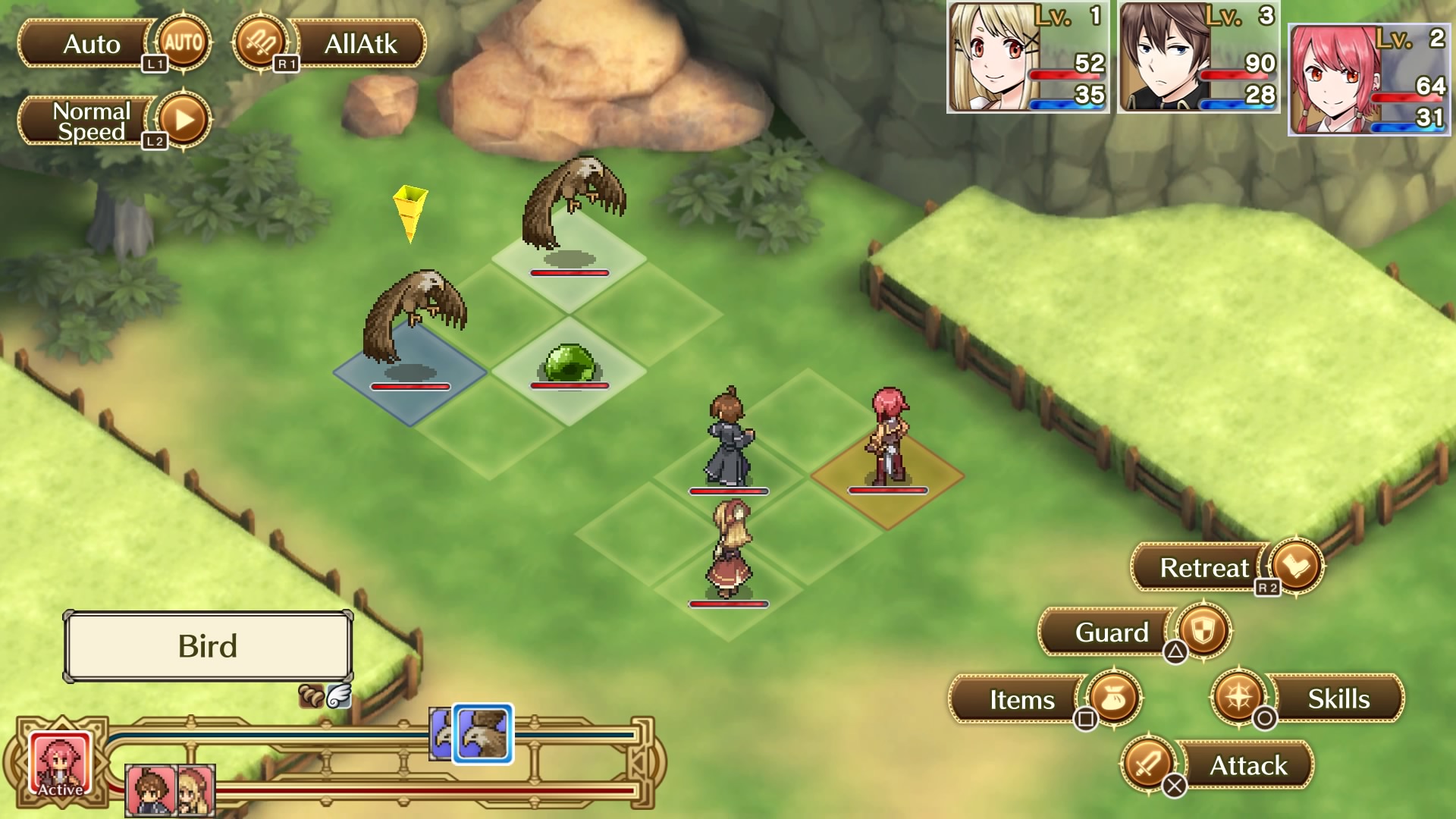 Microsoft Store
© 2018-2019 KEMCO/RideonJapan,Inc/Rideon,Inc.
Notes
The sale will be available in the regions which officially support each regional Microsoft Store, with the price shown in each respective currency.
Please check the price on your device before purchasing.
Tweet
Like!

Share
All materials on this page are copyrighted by KEMCO and its partners.