Press
Release
TGS 2021 Sale for Xbox: Great deals are coming with the Tokyo Game Show 2021!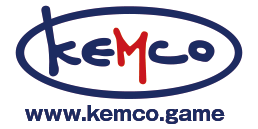 September 28, 2021 - KEMCO is proud to announce that 4 titles for Xbox join the TGS 2021 Sale on the Microsoft Store with 30% off discount.
Blacksmith of the Sand Kingdom 30% off

Muspelheim, a nation of desert and wilderness, nicknamed "the Sand Kingdom." Volker, a blacksmith's son, always dreamed of becoming an adventurer, and now hopes to become a court blacksmith.



Microsoft Store
© 2020-2021 KEMCO/RideonJapan,Inc./Rideon,Inc.
Asdivine Cross 30% off

Follow in the footsteps of Harvey as he sets out on an adventure with a trio of heroines at his side, and all the while being led by divine guidance and even fate itself! Moreover, through his interactions with his companions, will Harvey's relationship with them blossom as a rose or wilt like a daisy?! Find out in this stand-alone title in the ever-popular Asdivine series!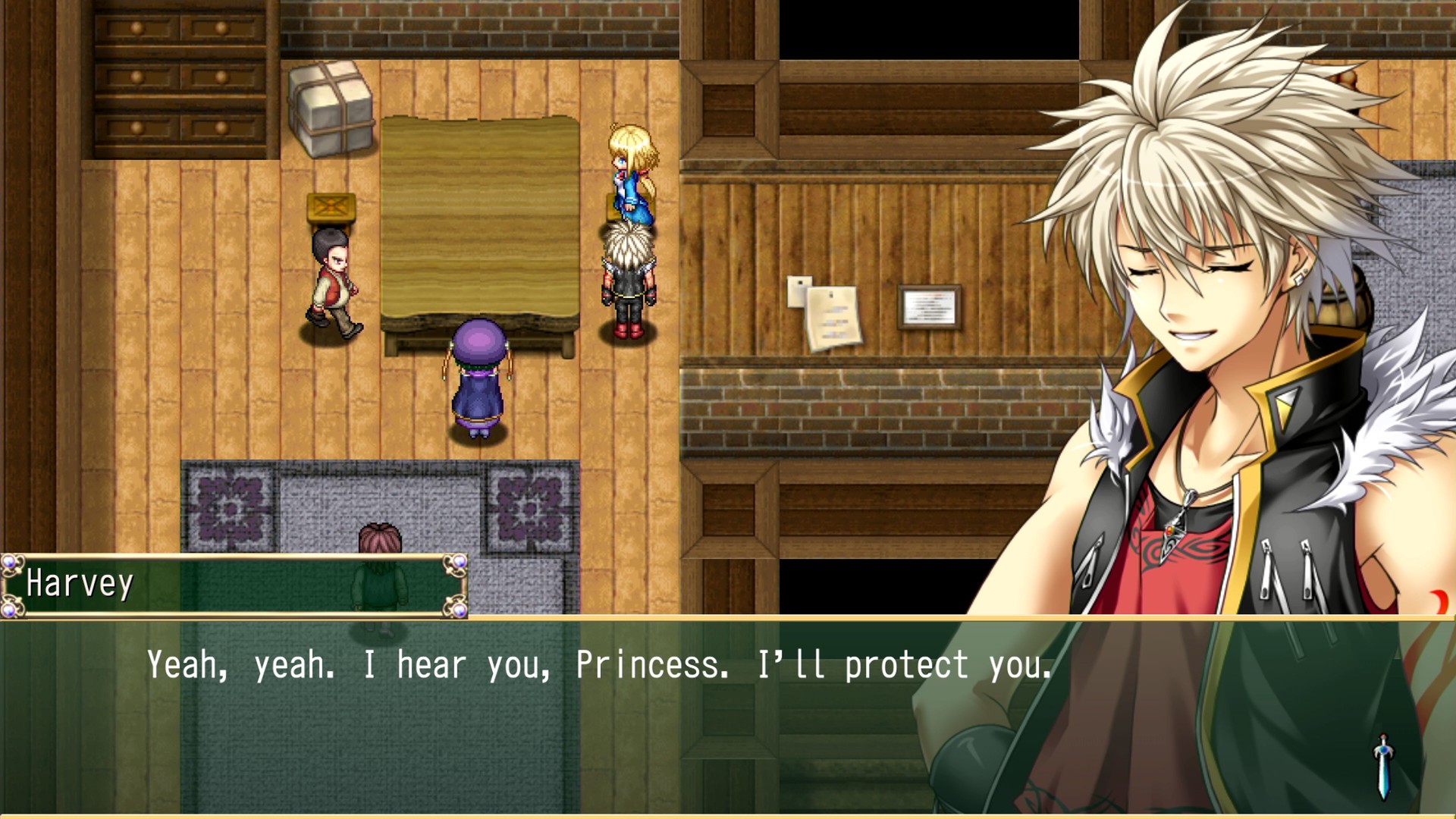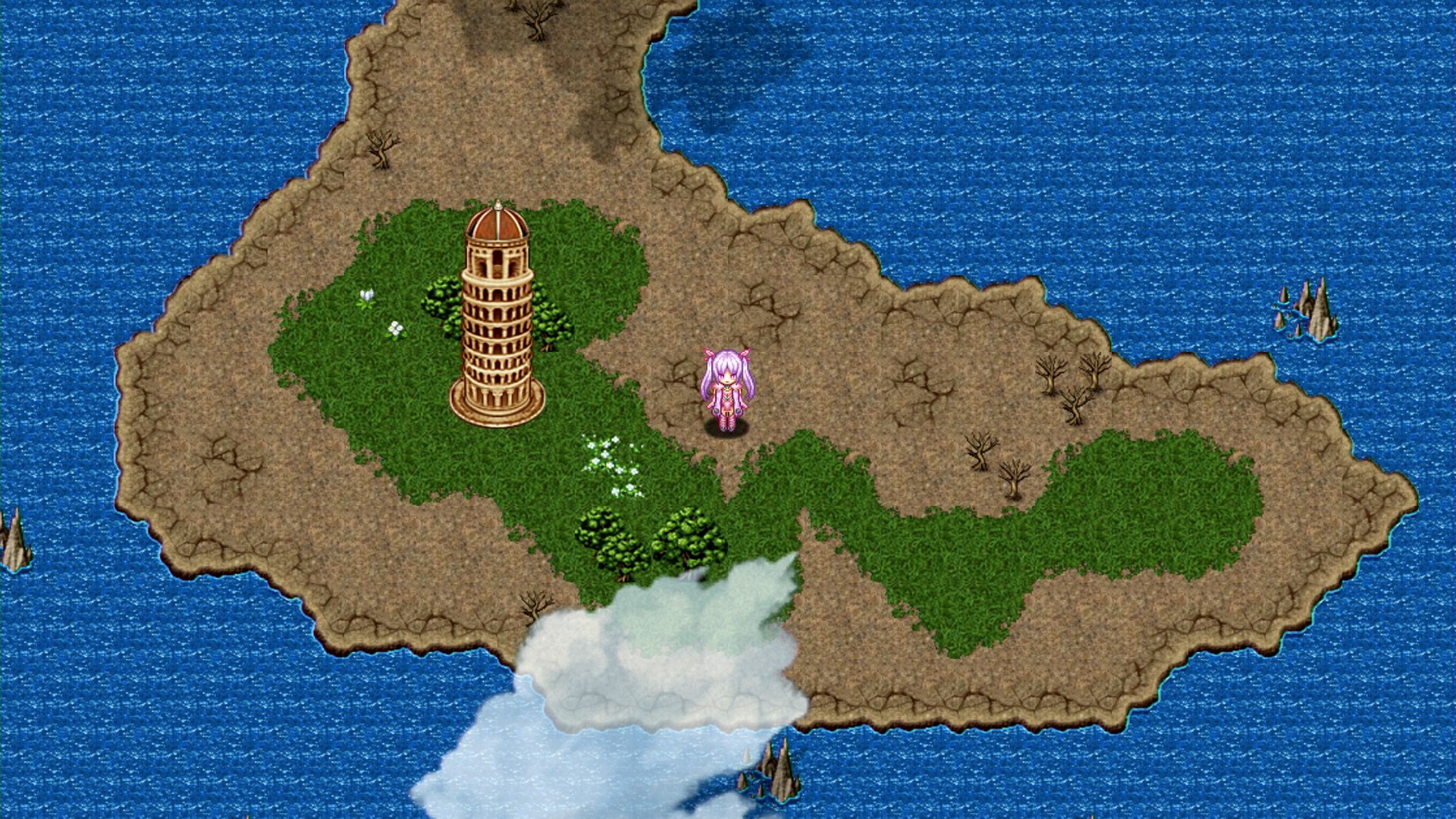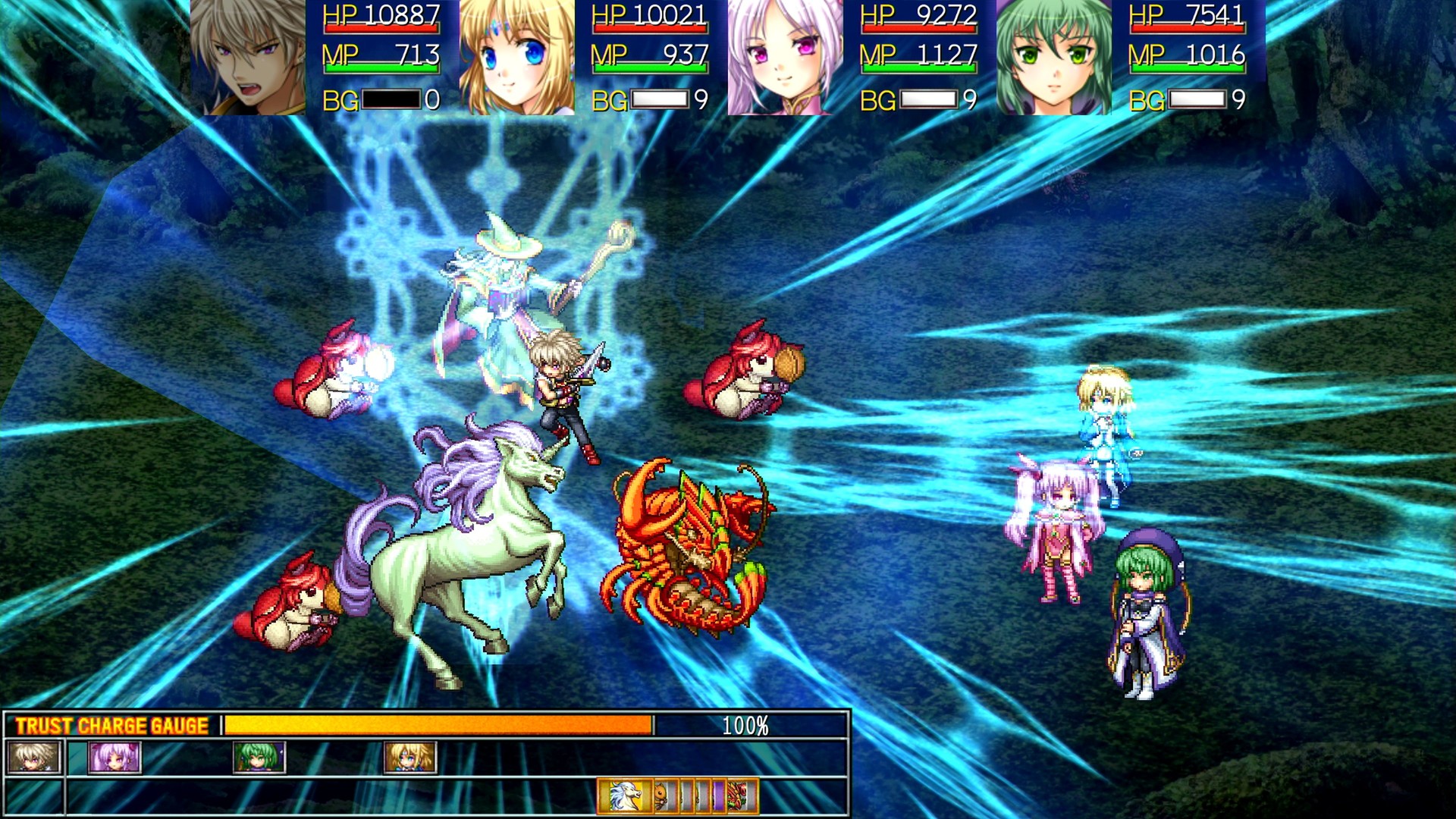 Microsoft Store
© 2015-2021 KEMCO/EXE-CREATE
Alphadia Genesis 2 30% off

While claiming to protect its citizens, the Empire has launched a ruthless campaign against the Atramian population—those said to be infected with black energi and whose existence they deem to be a threat to the world. Discover the true face of evil in this next chapter of the Alphadia series, a story filled with belief, sacrifice, revenge, and ultimately hope!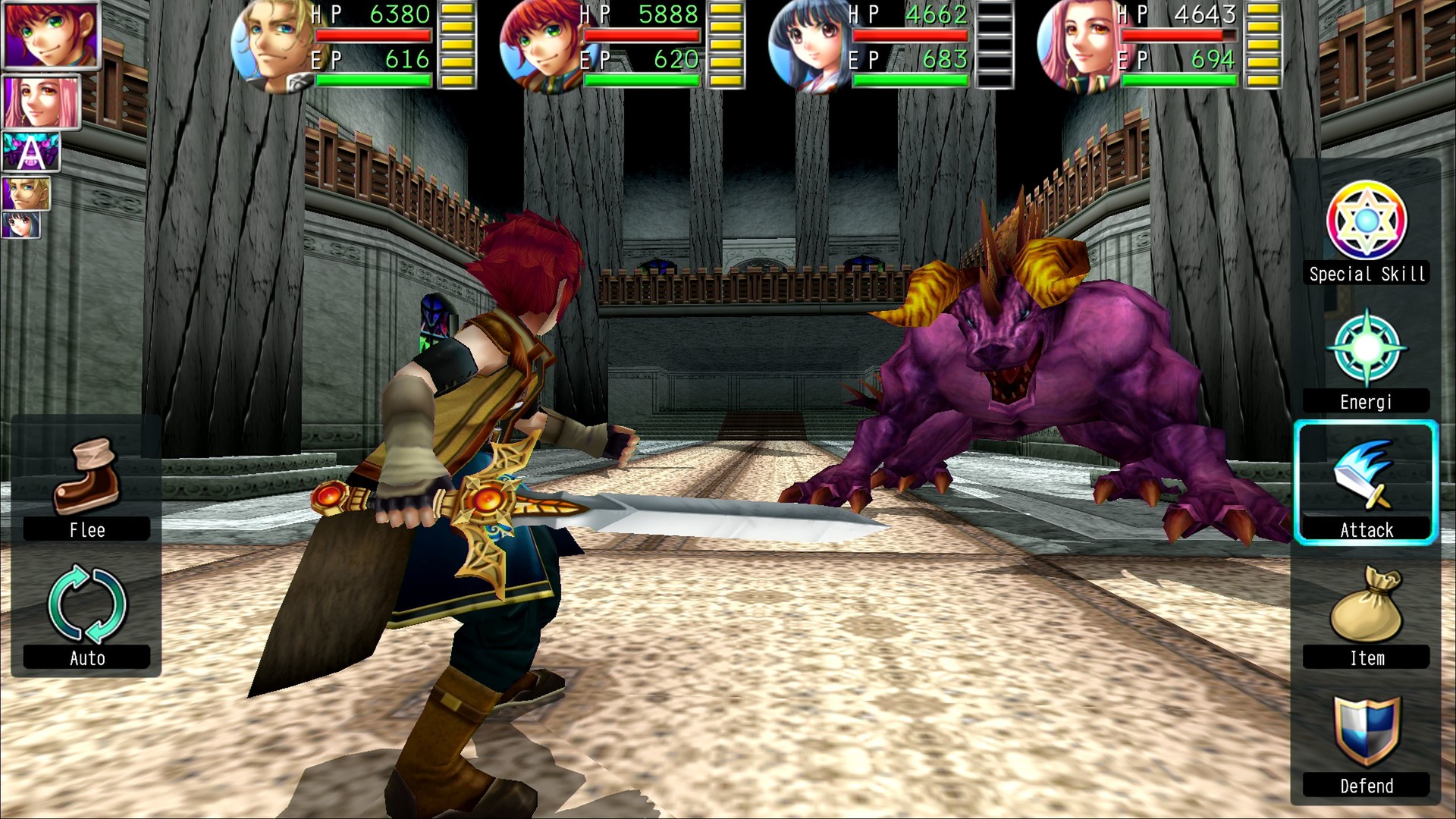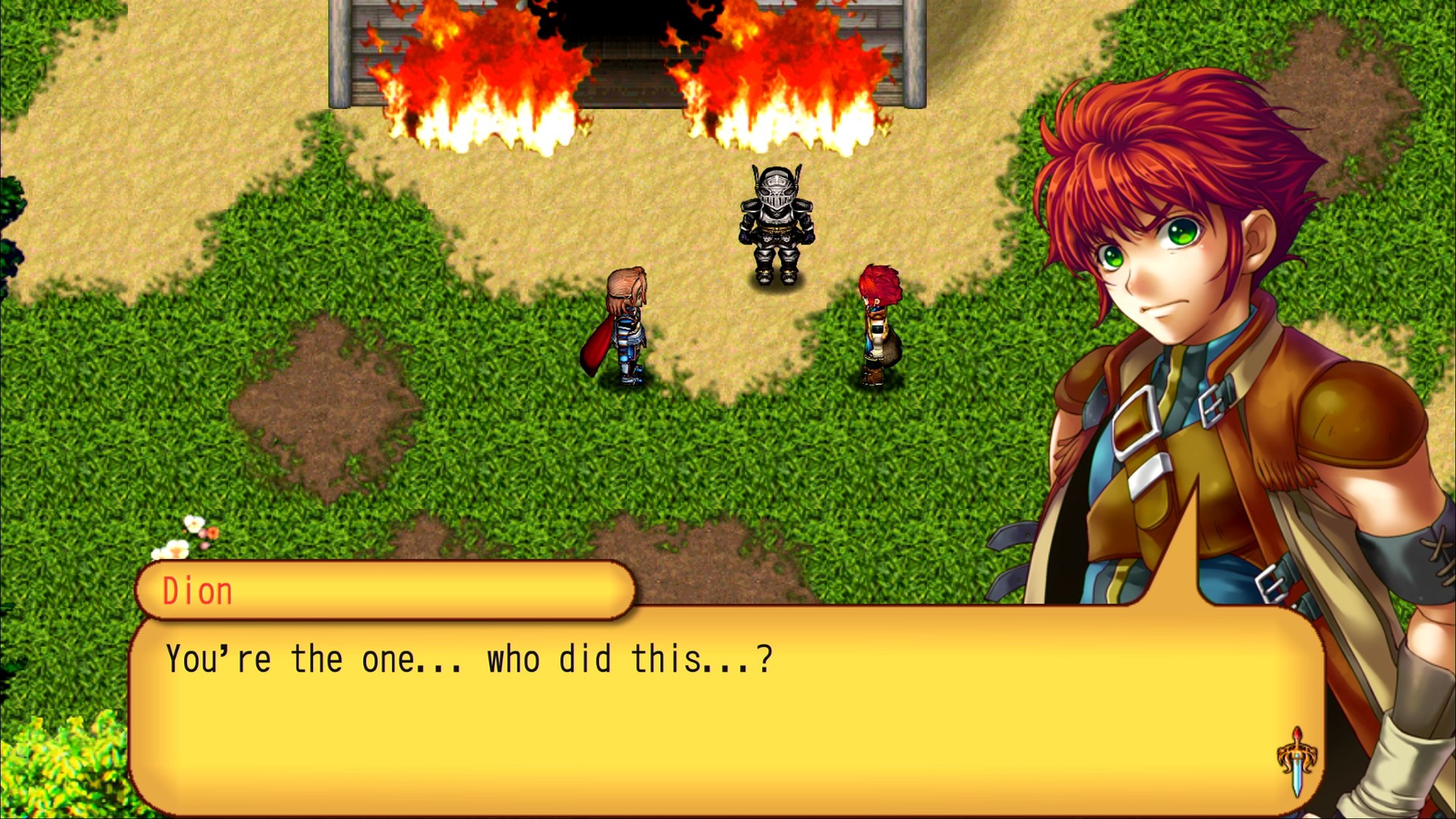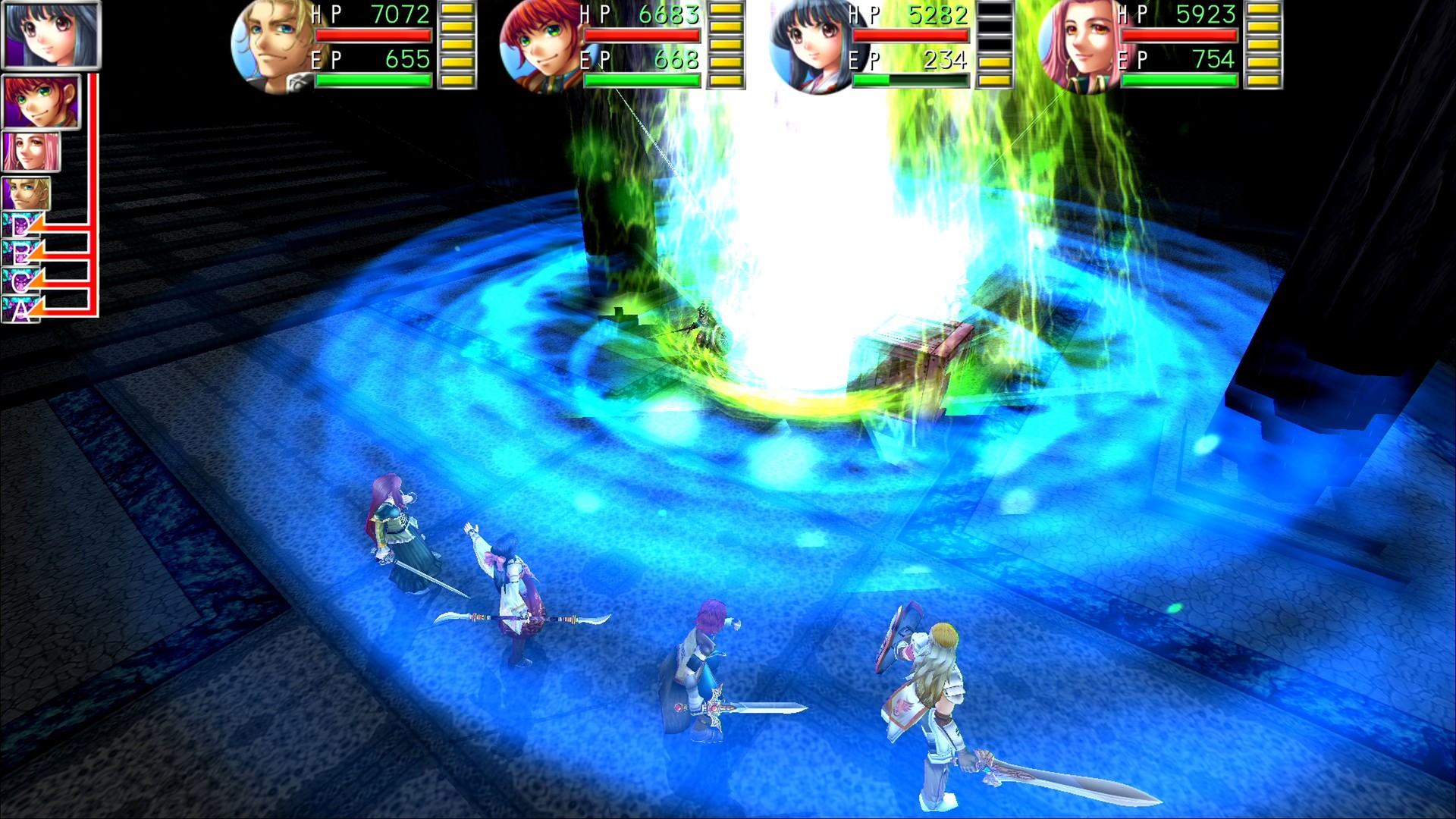 Microsoft Store
© 2015-2021 KEMCO/EXE-CREATE
Chroma Quaternion 30% off

In a world with four kingdoms, each colored by a season, where roles are granted by the Quadeities, strange happenings suddenly threaten the peace there. A quest begins to find each one's calling in this intrigued fate and journey through the kingdoms to get to the bottom of the mystery!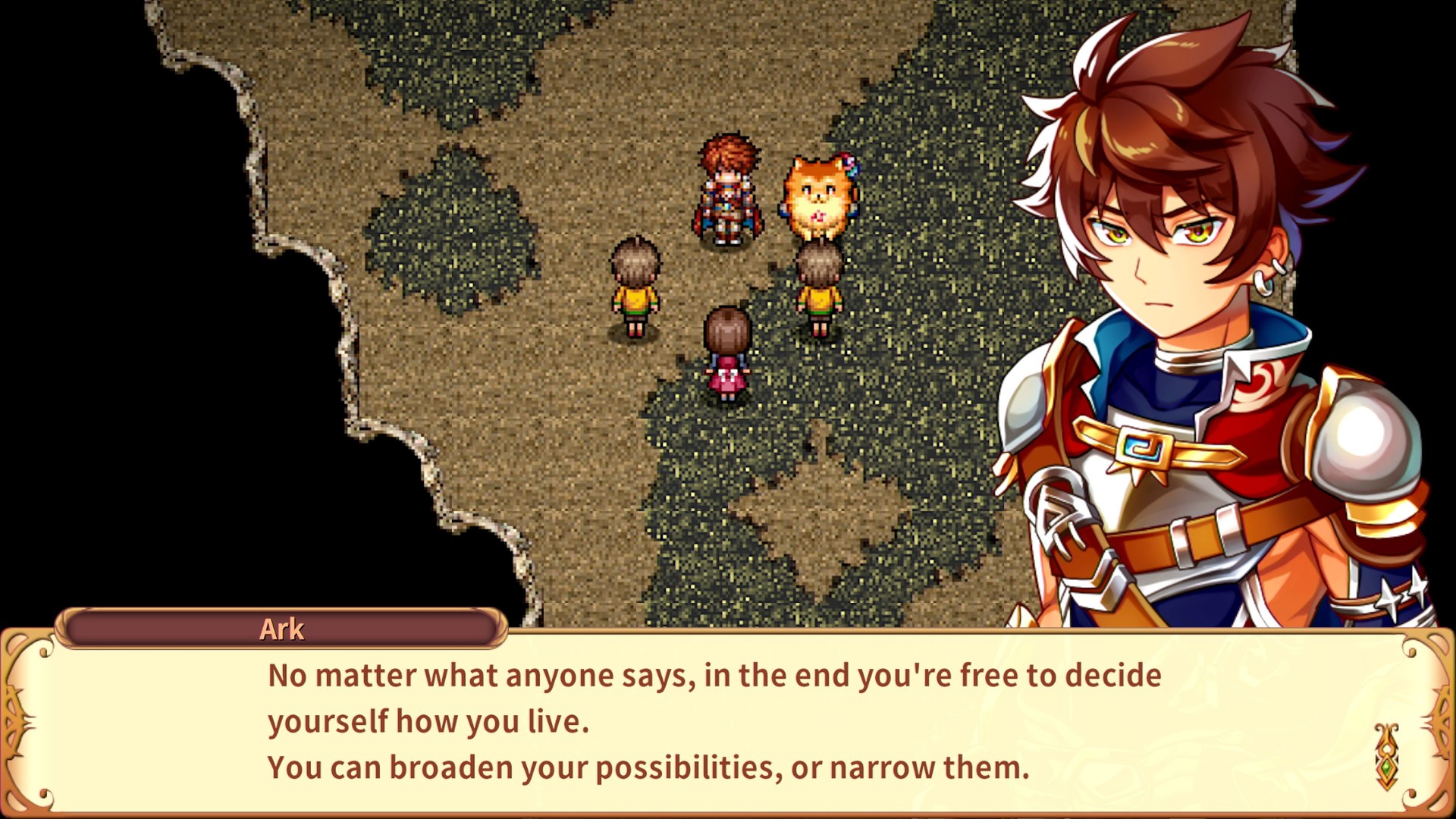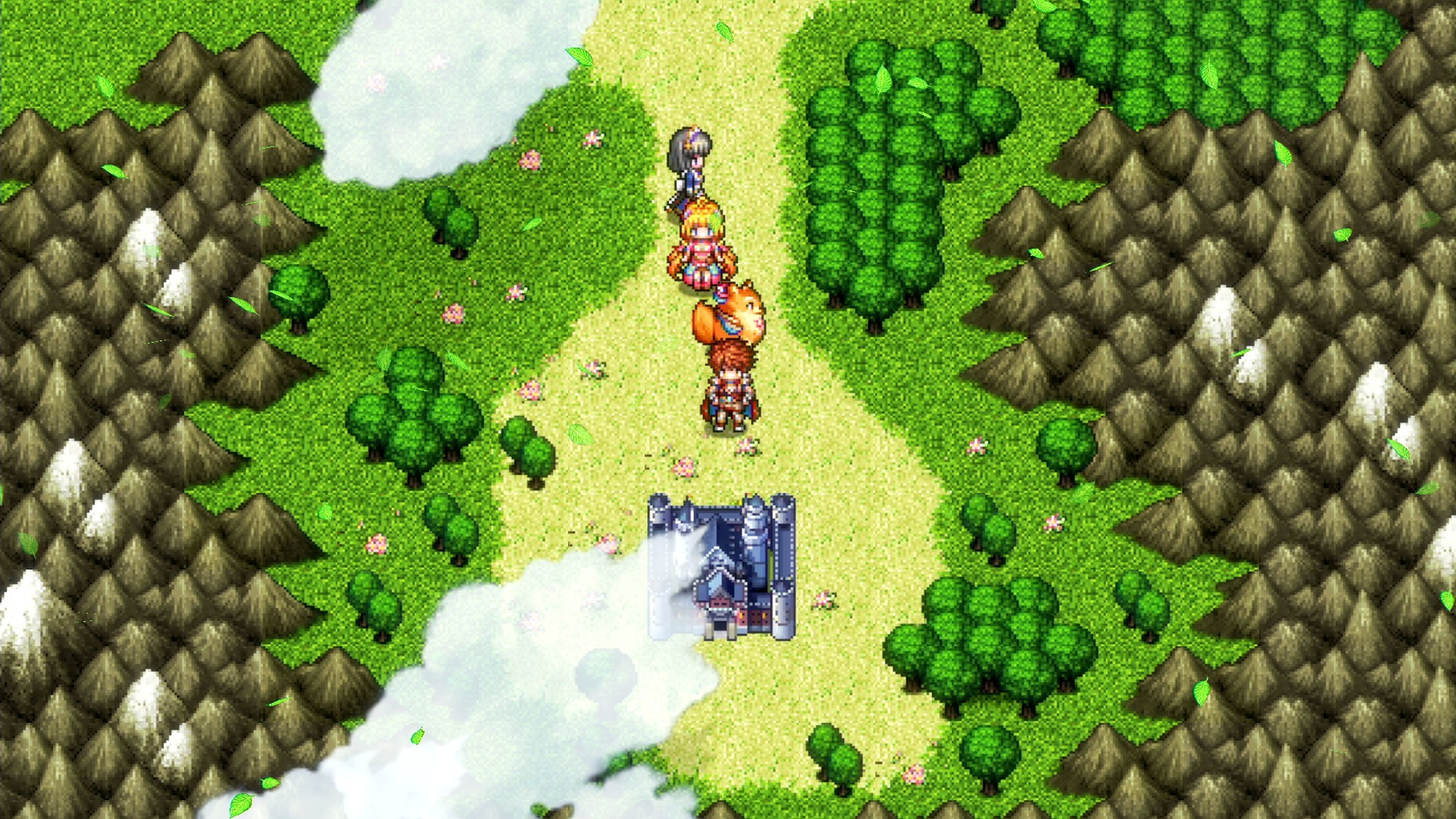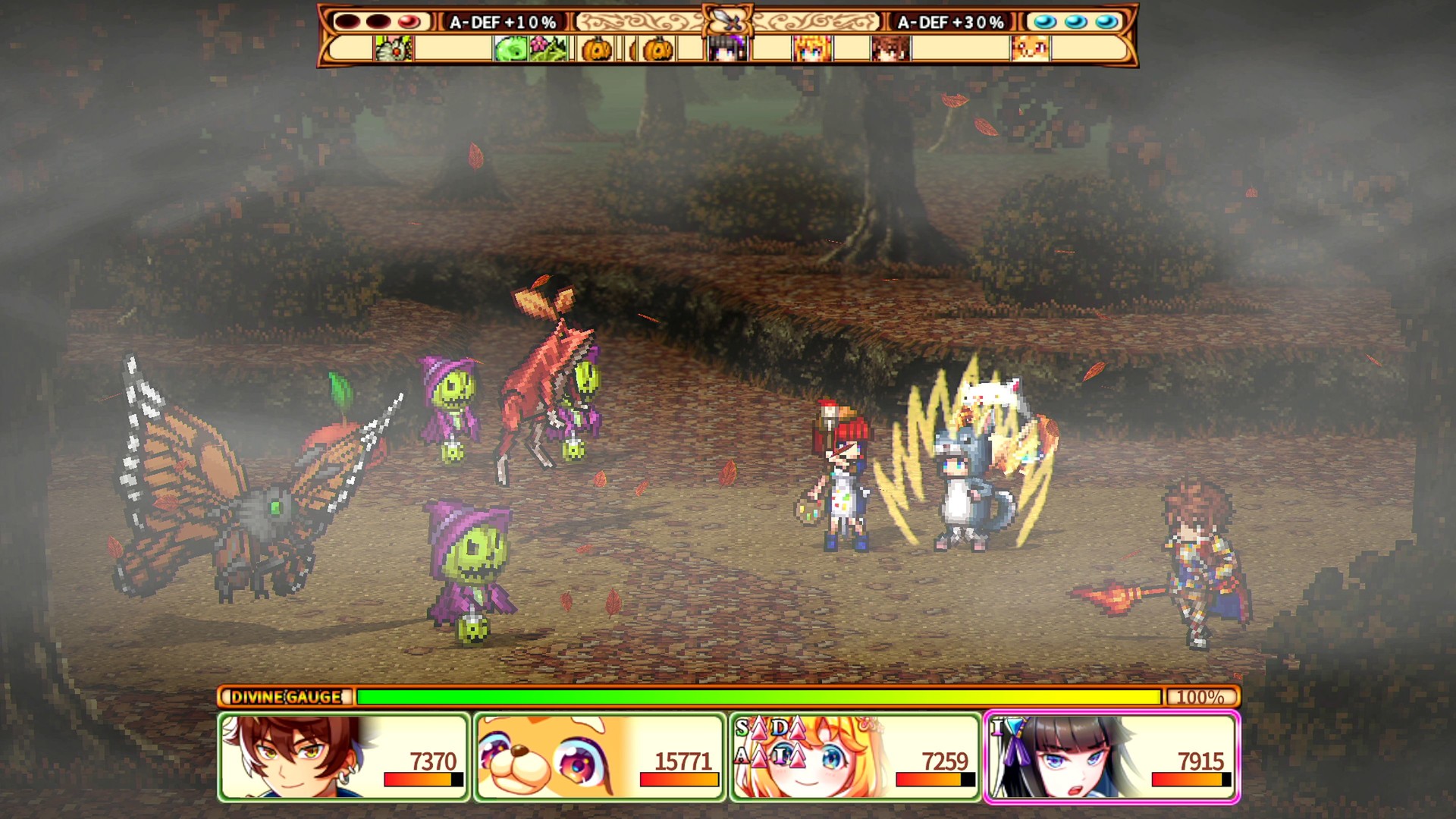 Microsoft Store
© 2015-2021 KEMCO/EXE-CREATE
Notes
The sale will be available in the regions which officially support each regional Microsoft Store, with the price shown in each respective currency.
Please check the price on your device before purchasing.
Tweet
Like!

Share
All materials on this page are copyrighted by KEMCO and its partners.