Press
Release
Games Under $15 Sale for PlayStation®: Save up to 60% on Overrogue, Legend of Ixtona, and Justice Chronicles and more!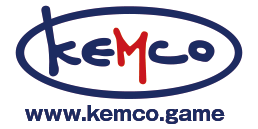 October 26, 2022 - KEMCO is proud to announce that 10 titles for PlayStation® join the Games Under $15 Sale on the North American and European PlayStation Store with up to 60% off discount.
*If the content is not displayed correctly, please visit the press release here.
Overrogue 25% off (PS+ 30% off)

Proceed through dungeon-like labyrinths building up your card deck in a roguelite style! There are up to 5 different labyrinth themes based on card genres like poison or graveyards. Enjoy a different deck experience each time you visit the labyrinth as the number of cards increases. Over 300 types of cards and 150 types of treasure await you, so combos and combinations are up to you.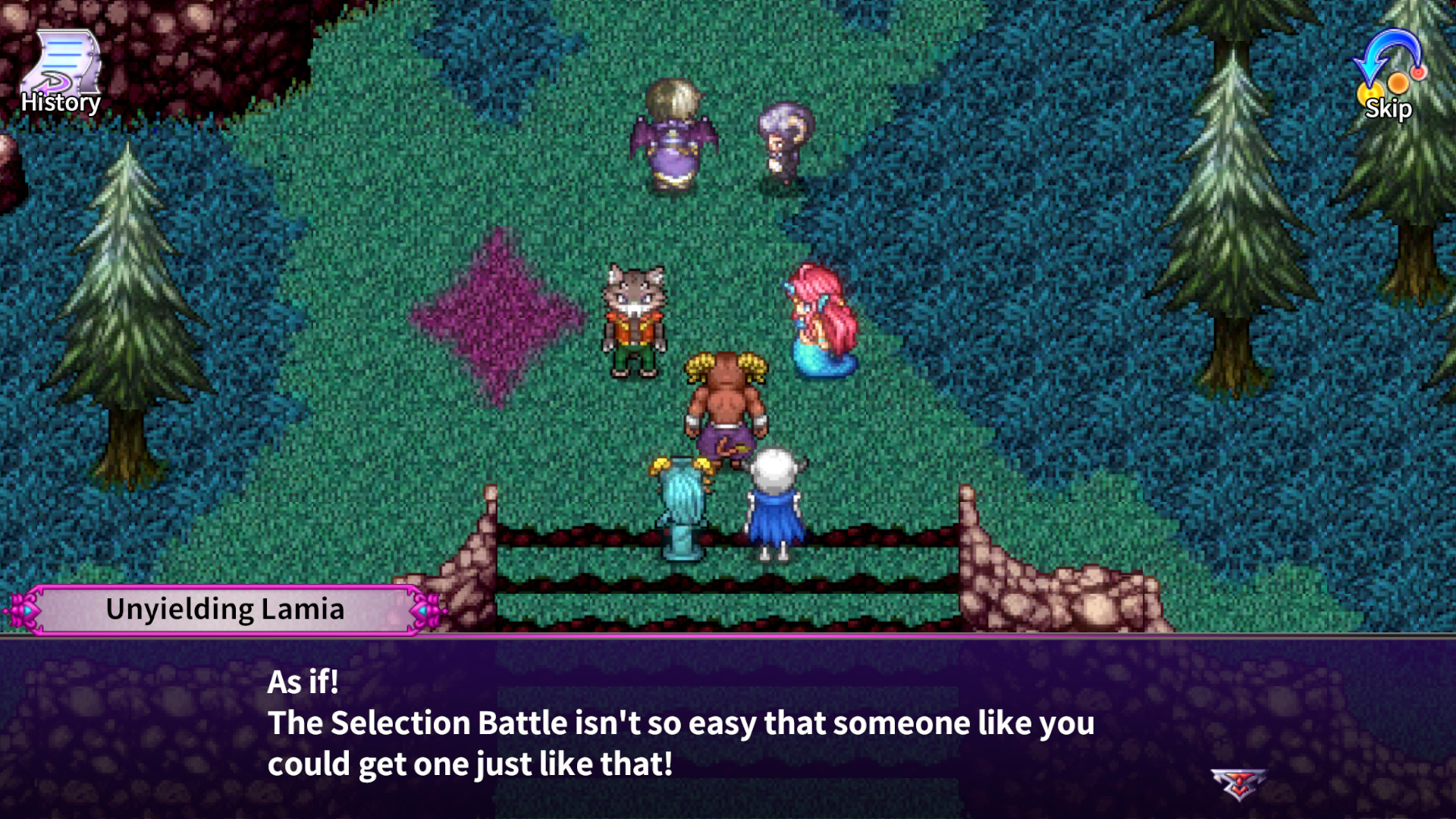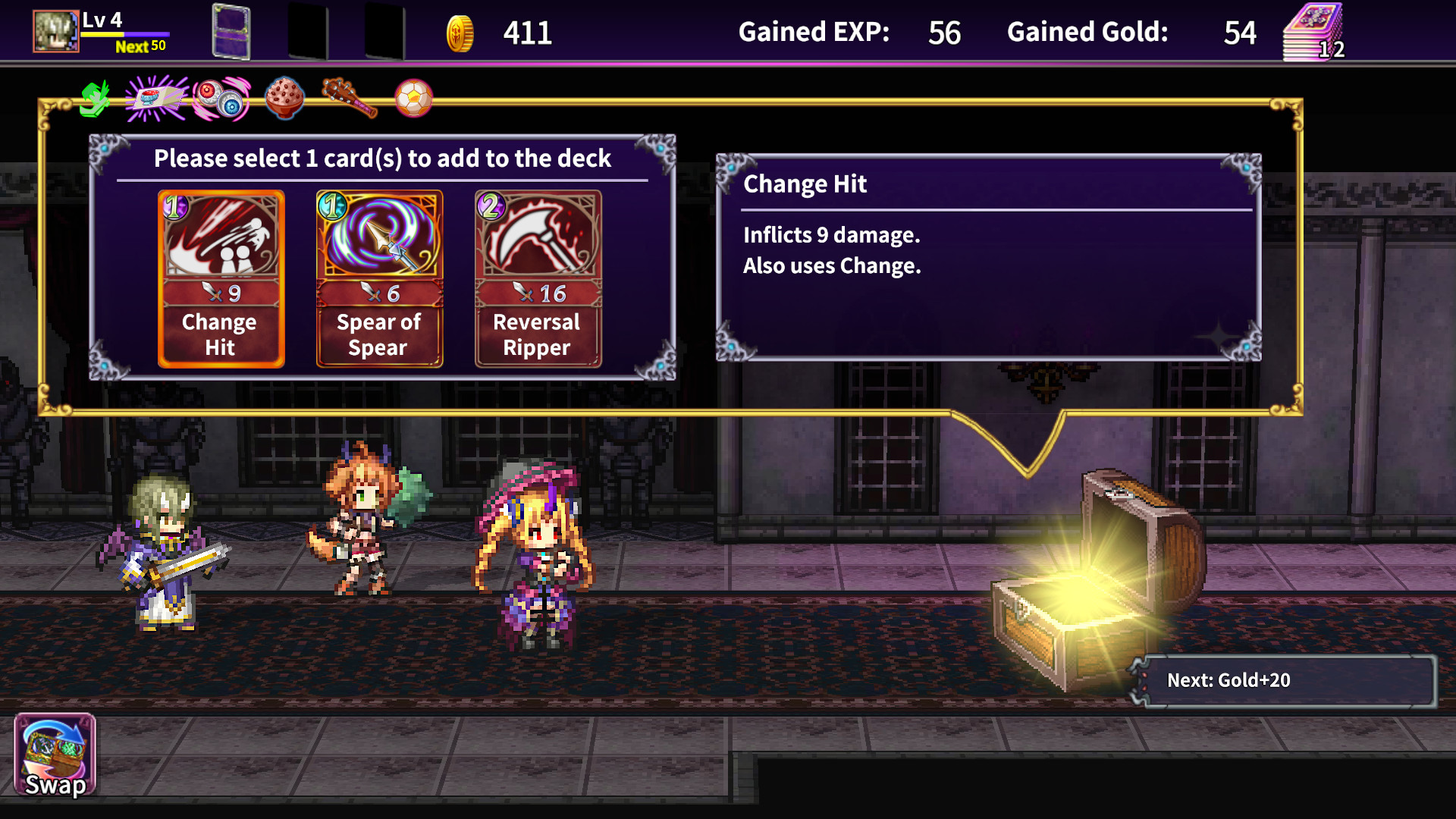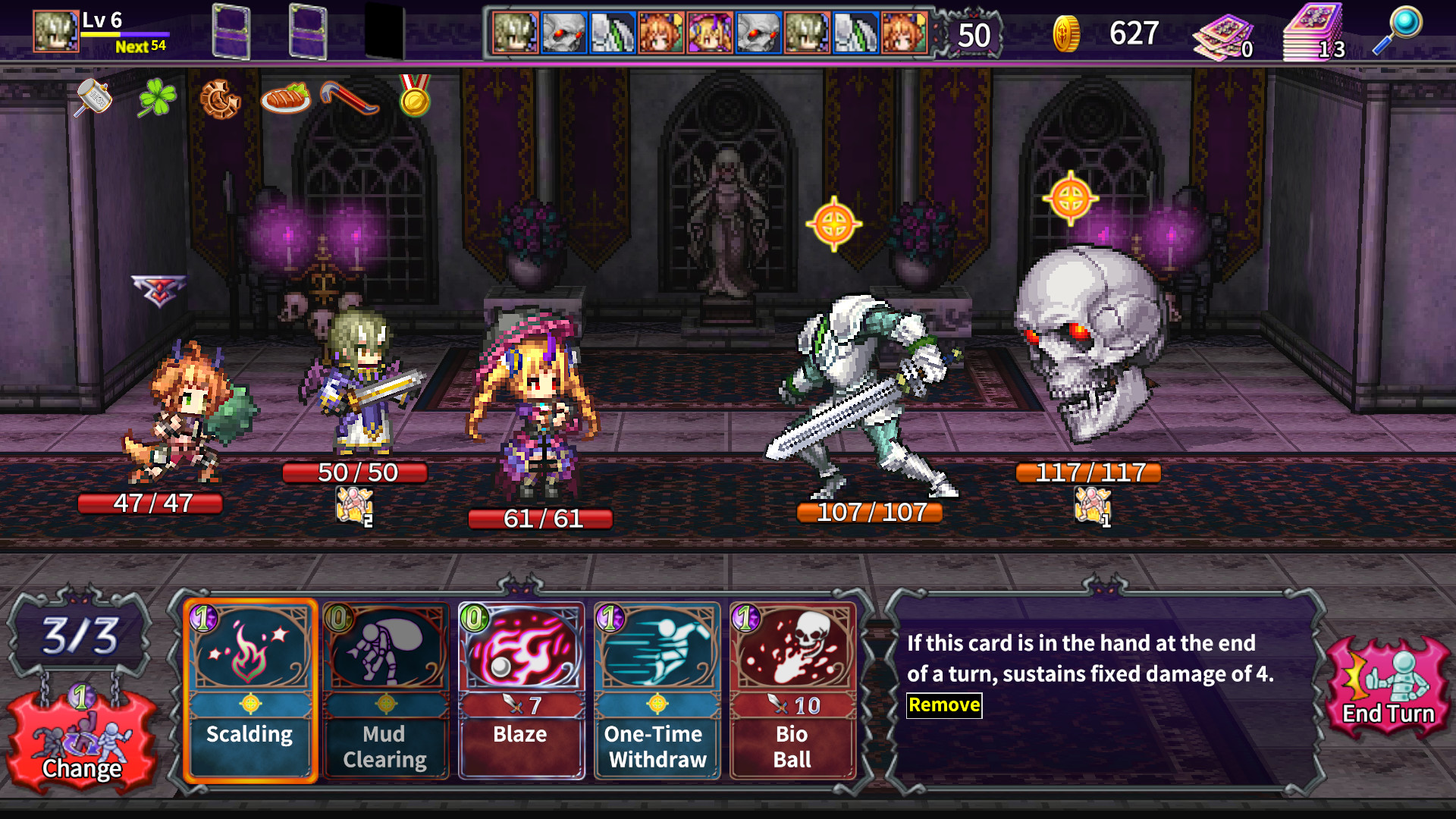 PS5/PS4
© 2021-2022 KEMCO/EXE-CREATE
Legend of Ixtona 25% off (PS+ 30% off)

Peace was supposed to prevail in the lands of Ixtona, after a long war came to an end under the wise king, until a sudden plot and conspiracy threaten again its peace. Kyle, the prince of Ixtona now has to throw himself and his allies into a battle that will ultimately decide the fate of his kingdom.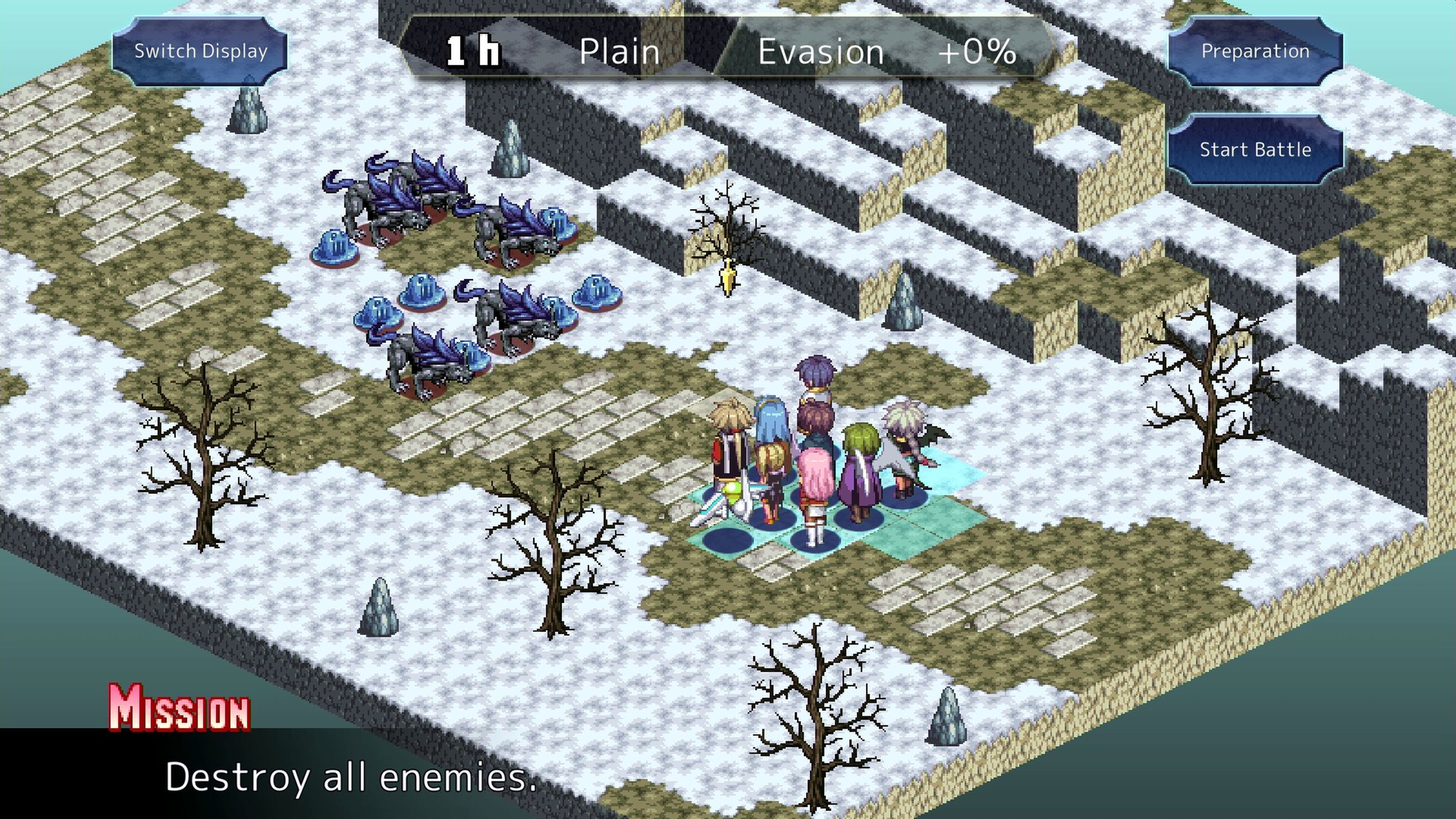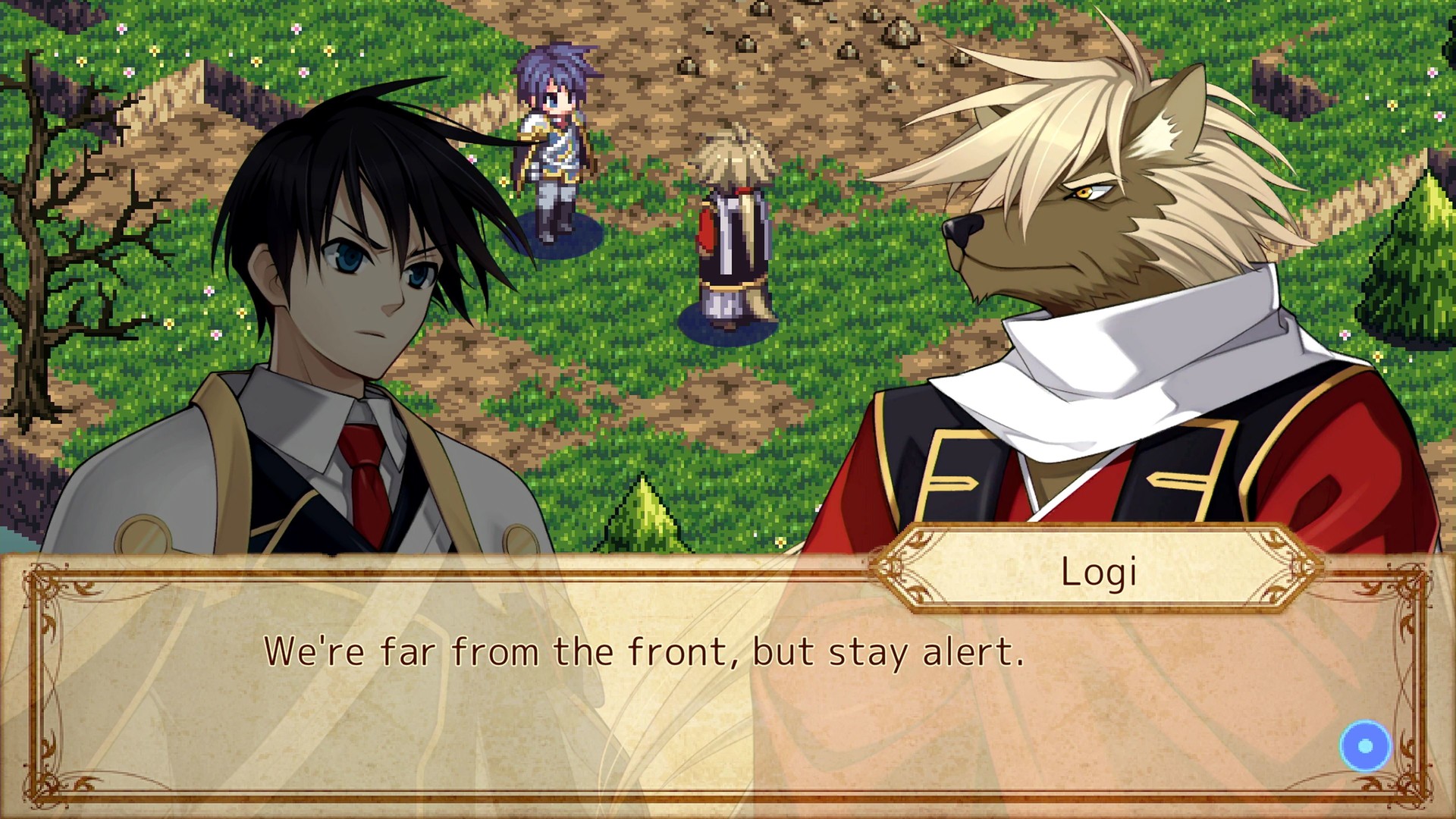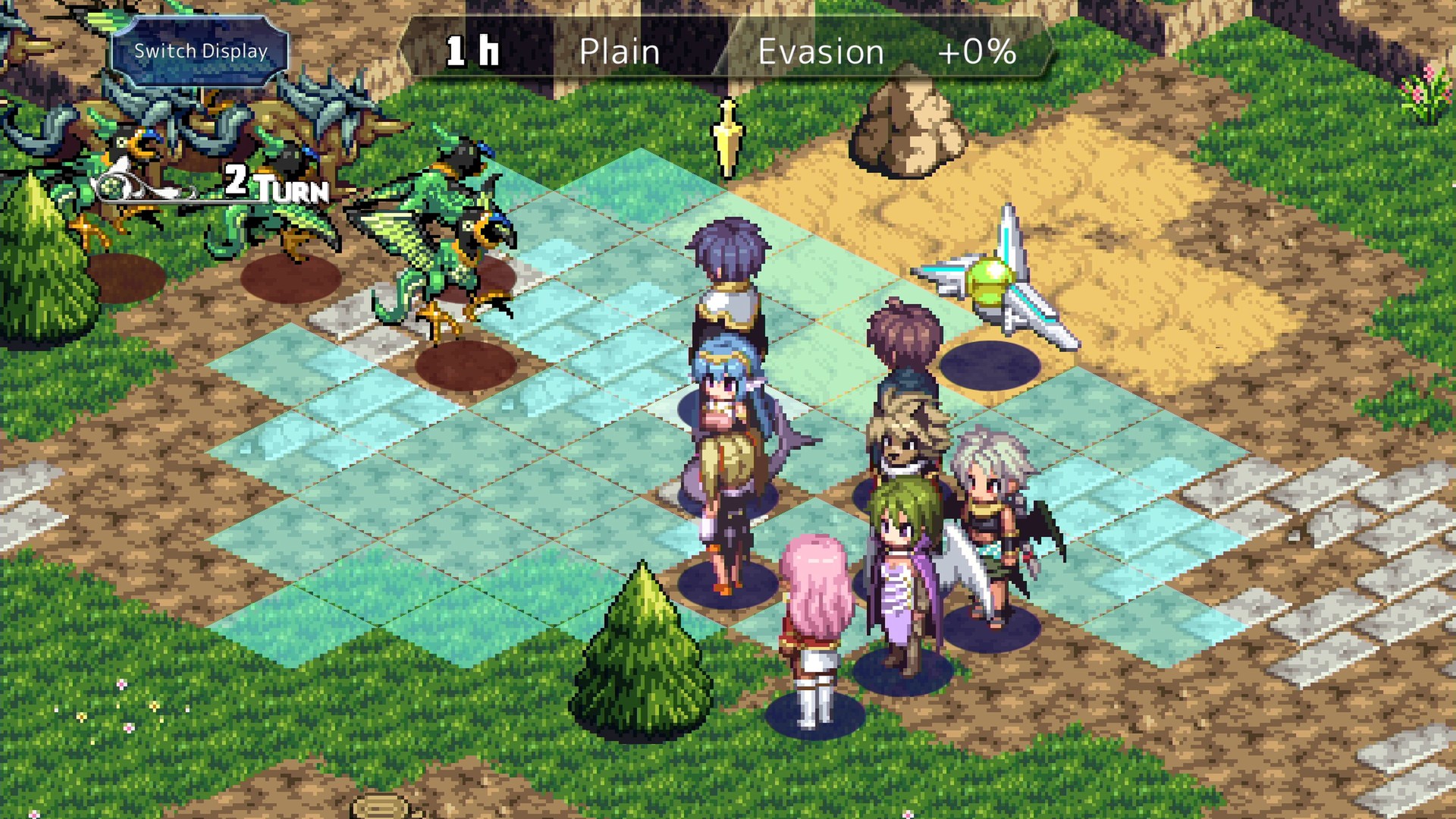 PS5/PS4
© 2013-2022 KEMCO/WorldWideSoftware
Justice Chronicles 30% off (PS+ 40% off)

In a world on the brink of war, the newly acquainted friends must fight destiny itself in order to save the world from the ever creeping darkness that is threatening to consume everything, and once and for all restore the balance of the world.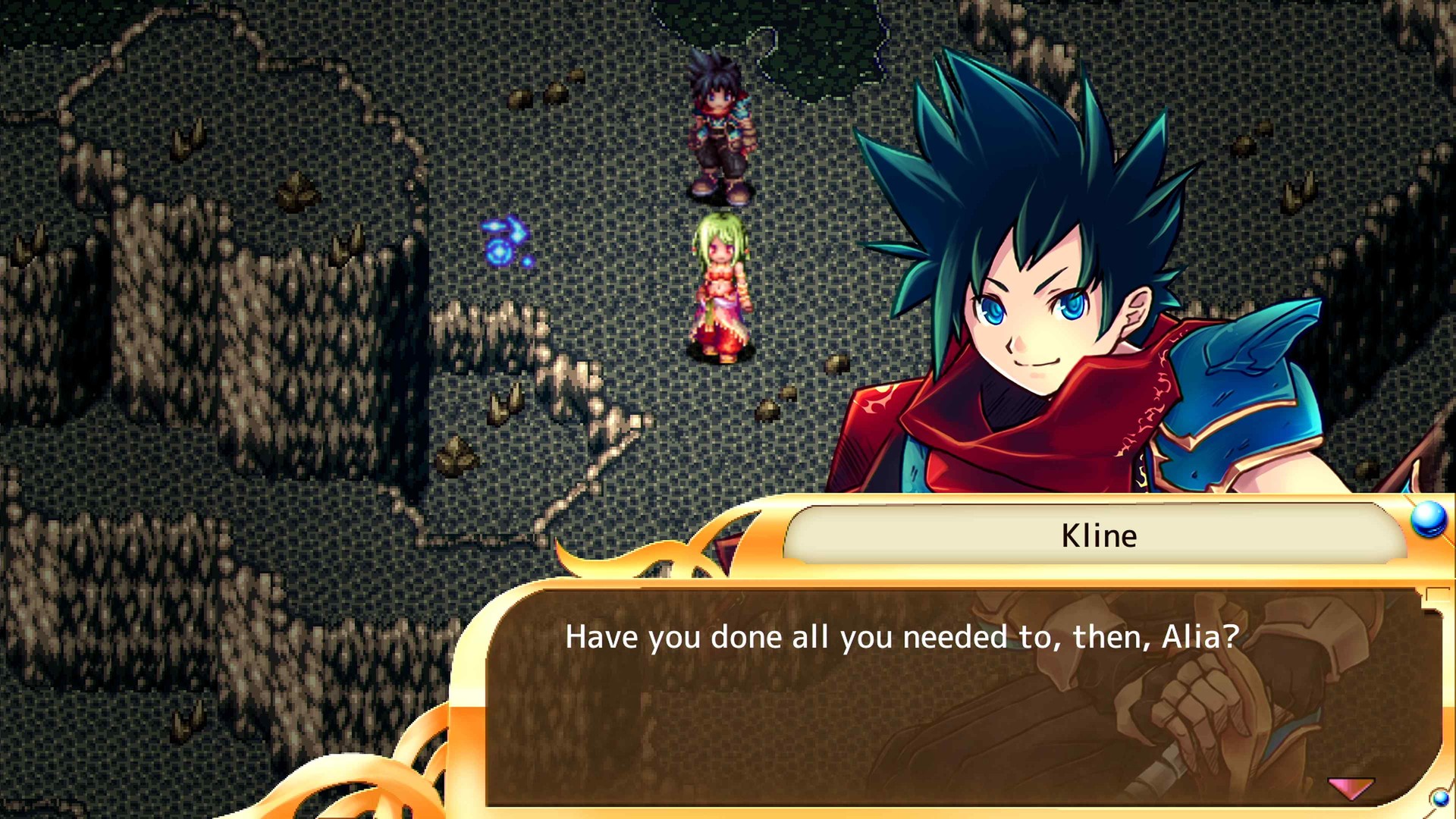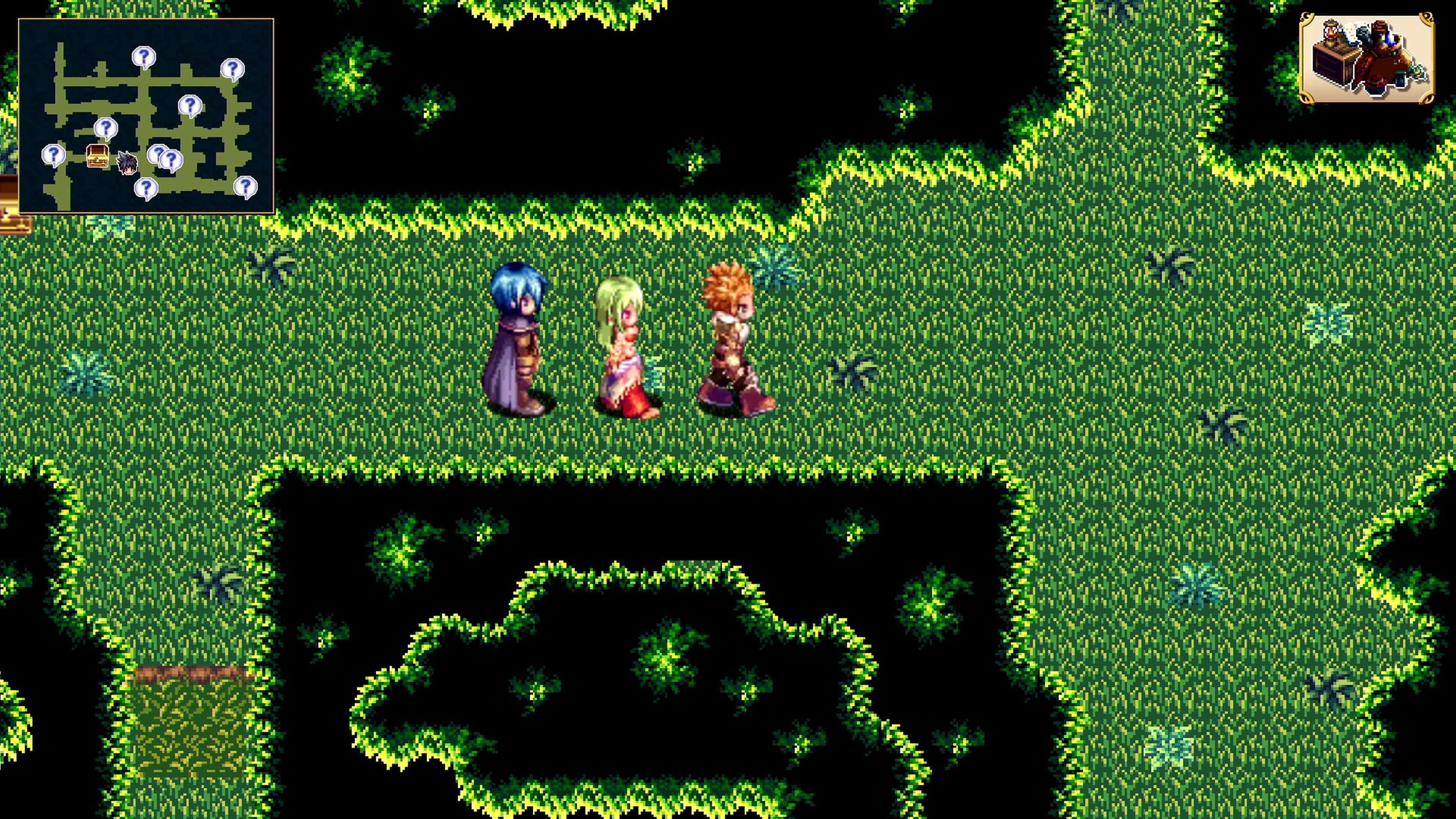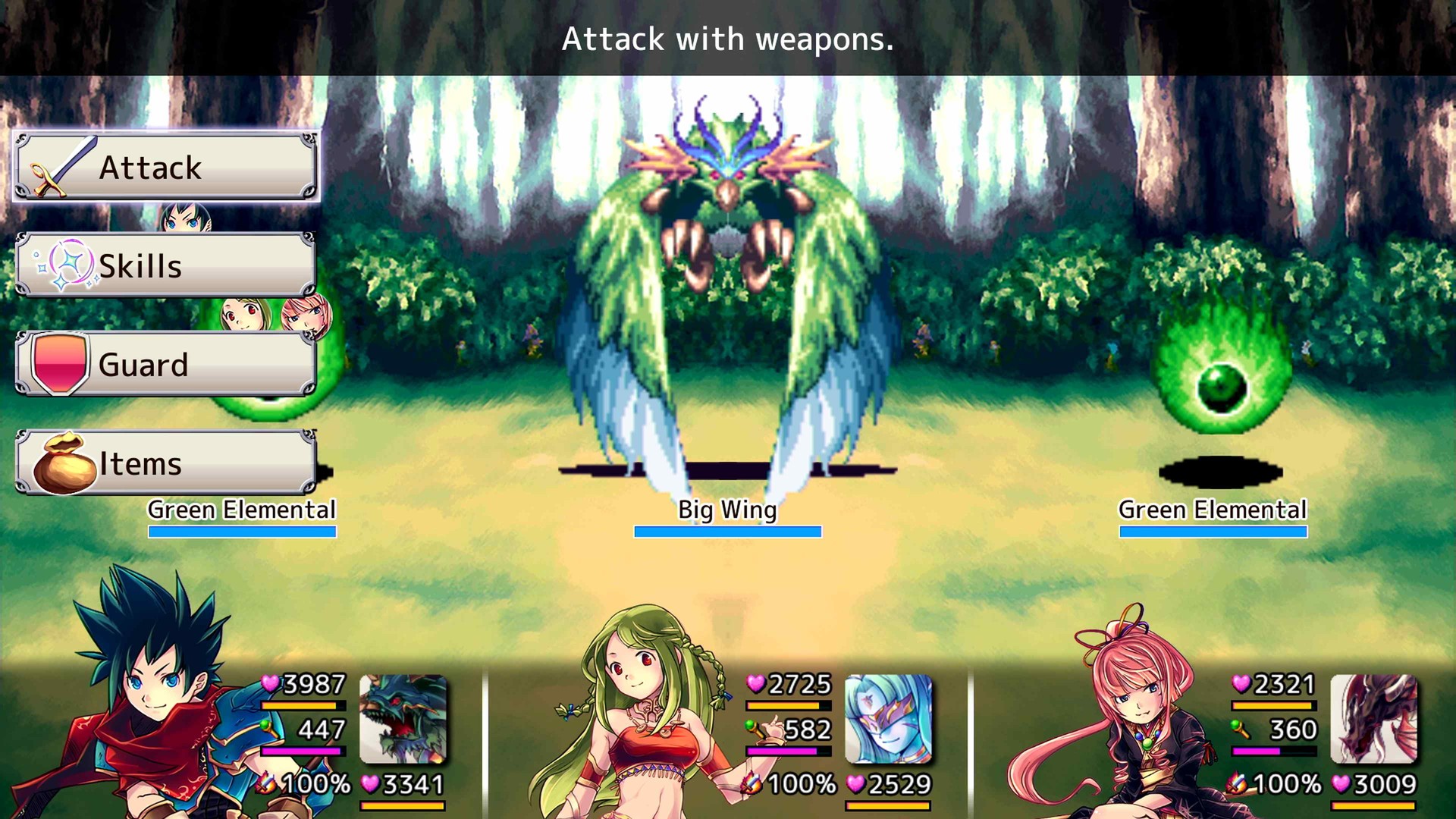 PS5/PS4
© 2014-2021 KEMCO/Hit-Point
Illusion of L'Phalcia 50% off (PS+ 55% off)

The Sword of Amal, a legendary treasure said to grant any wish. Ryser is traveling around the world as a seeker with his buddy, Cougar, from the Leopard clan, in search of this artifact of legend. Their journey will lead them into fateful encounters with both allies and rivals only to find a mysterious truth awaiting at the end of their adventure.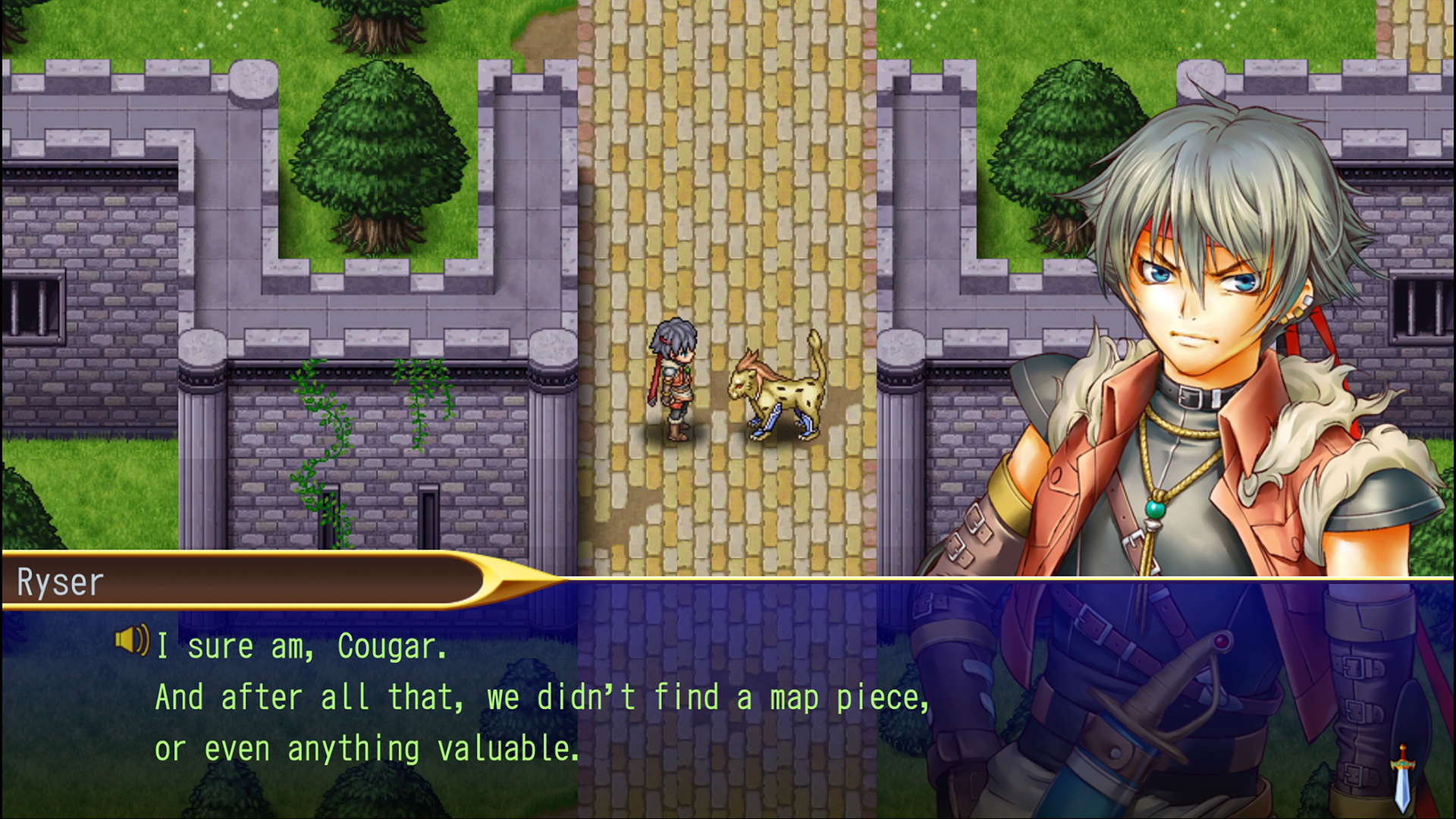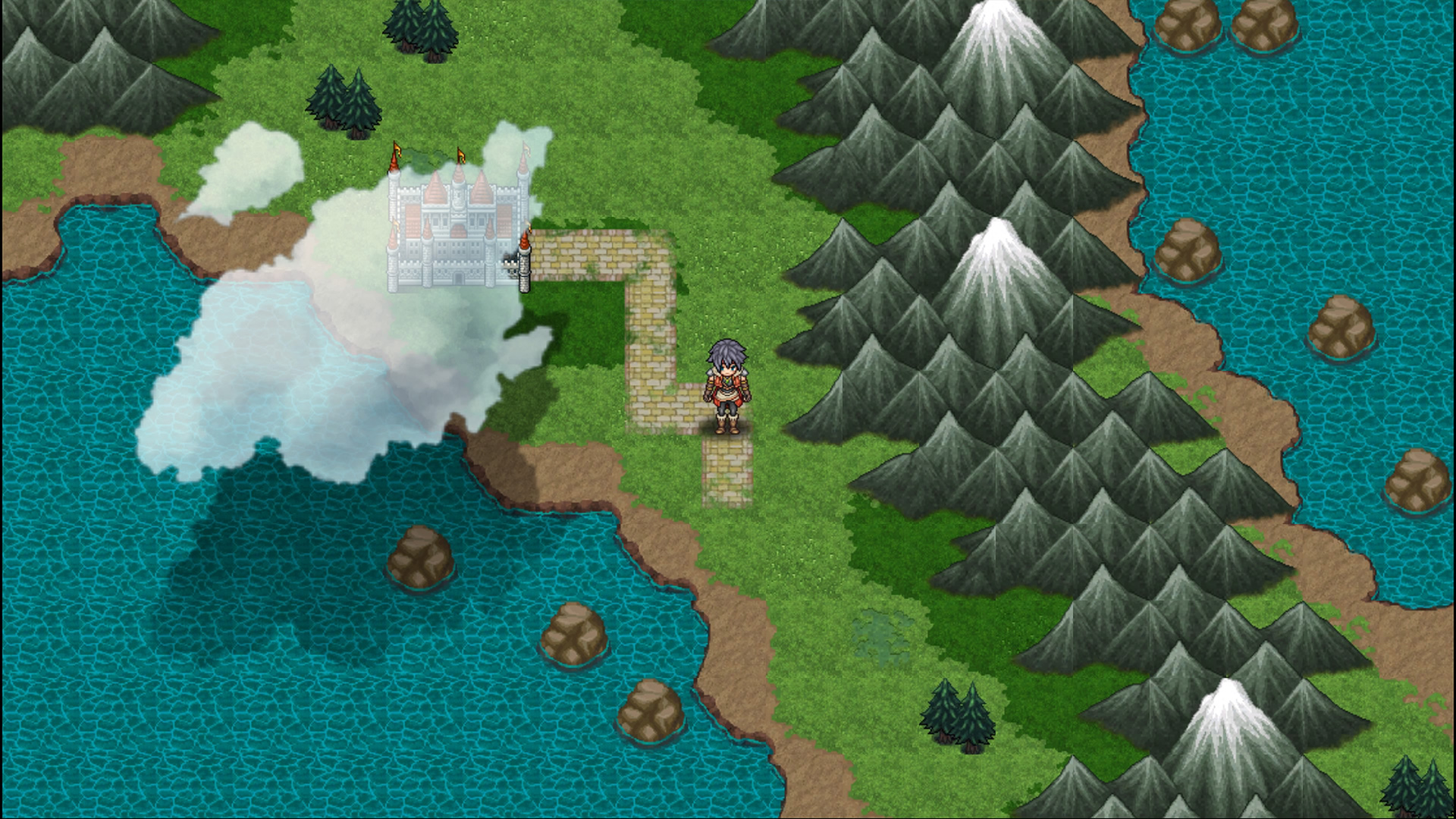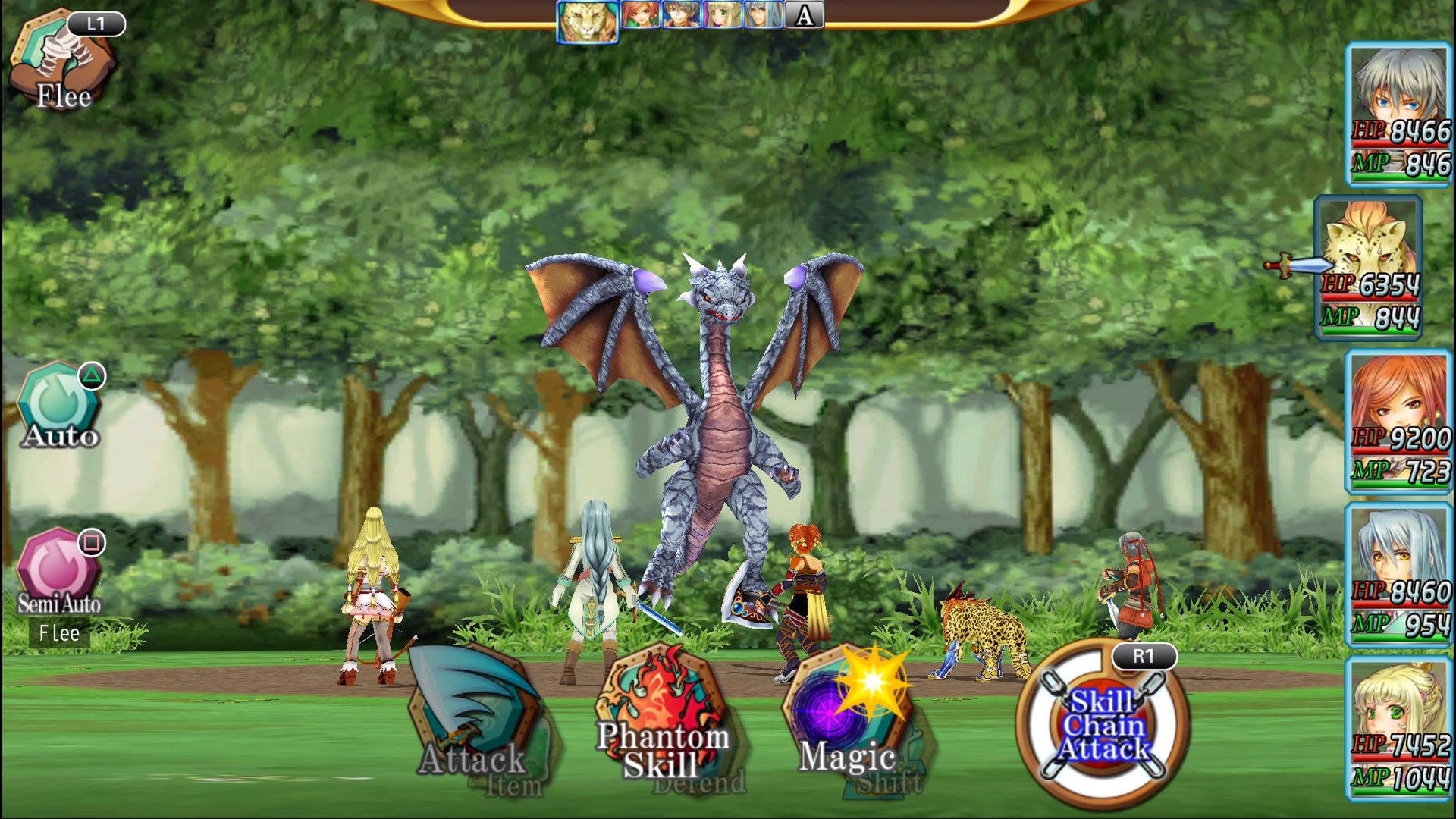 PS4
© 2014-2019 KEMCO/EXE-CREATE
Chronus Arc 50% off (PS+ 60% off)

The game features familiar quests, but also dungeons filled with puzzles to solve, and characters who grow and can be developed as the story progresses with the class change system. Additional elements such as dungeons and special items are available for extra fun!



PS4
© 2012-2018 KEMCO/Hit-Point
Seek Hearts 50% off (PS+ 60% off)

With questions swirling in his mind about why he was created and by who, Izen sets out on a journey to discover his origins. However, as he and those with him pursue answers to this mystery, they fail to notice a shadow creeping up upon them with the intent to stop them dead in their tracks...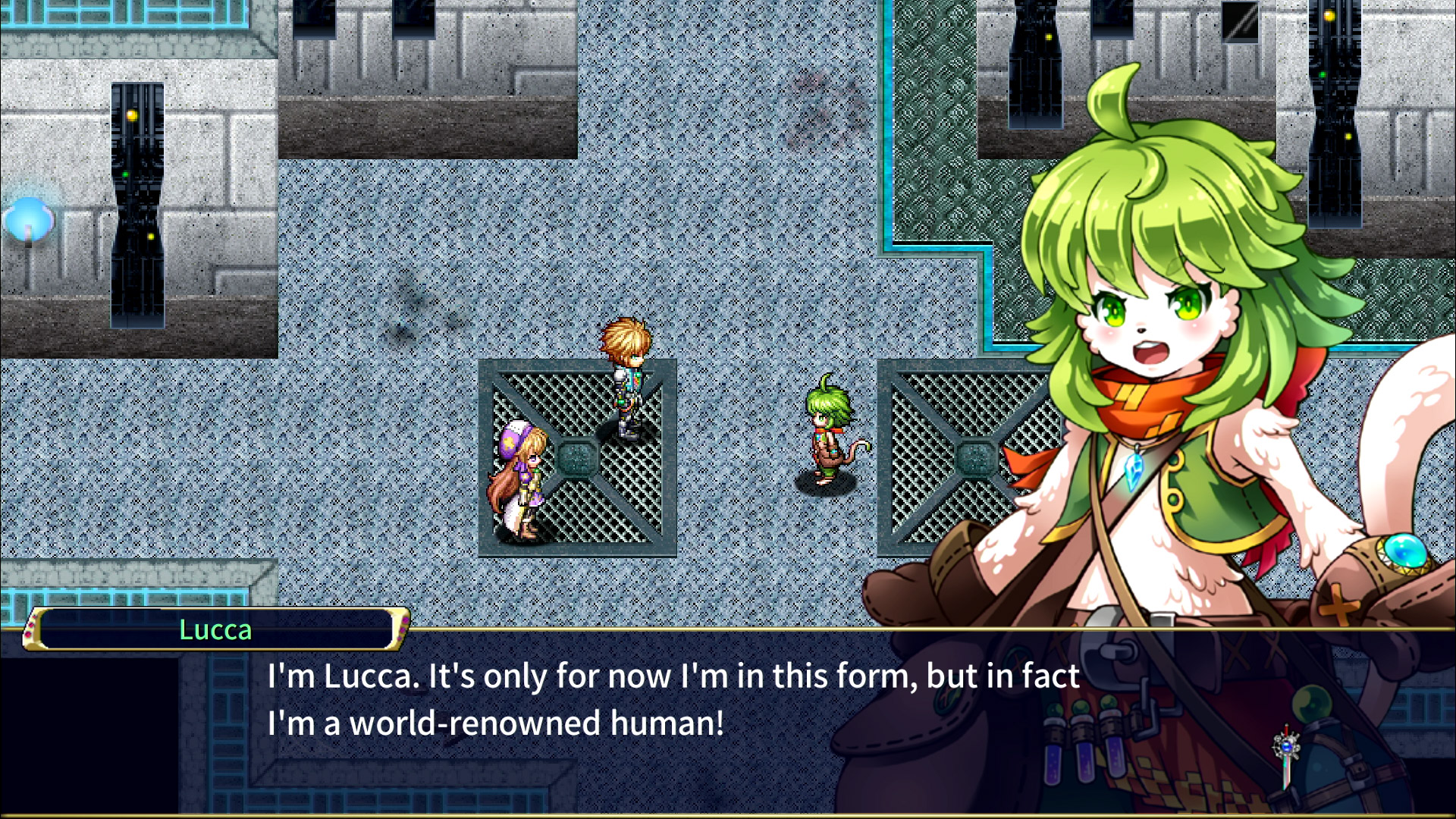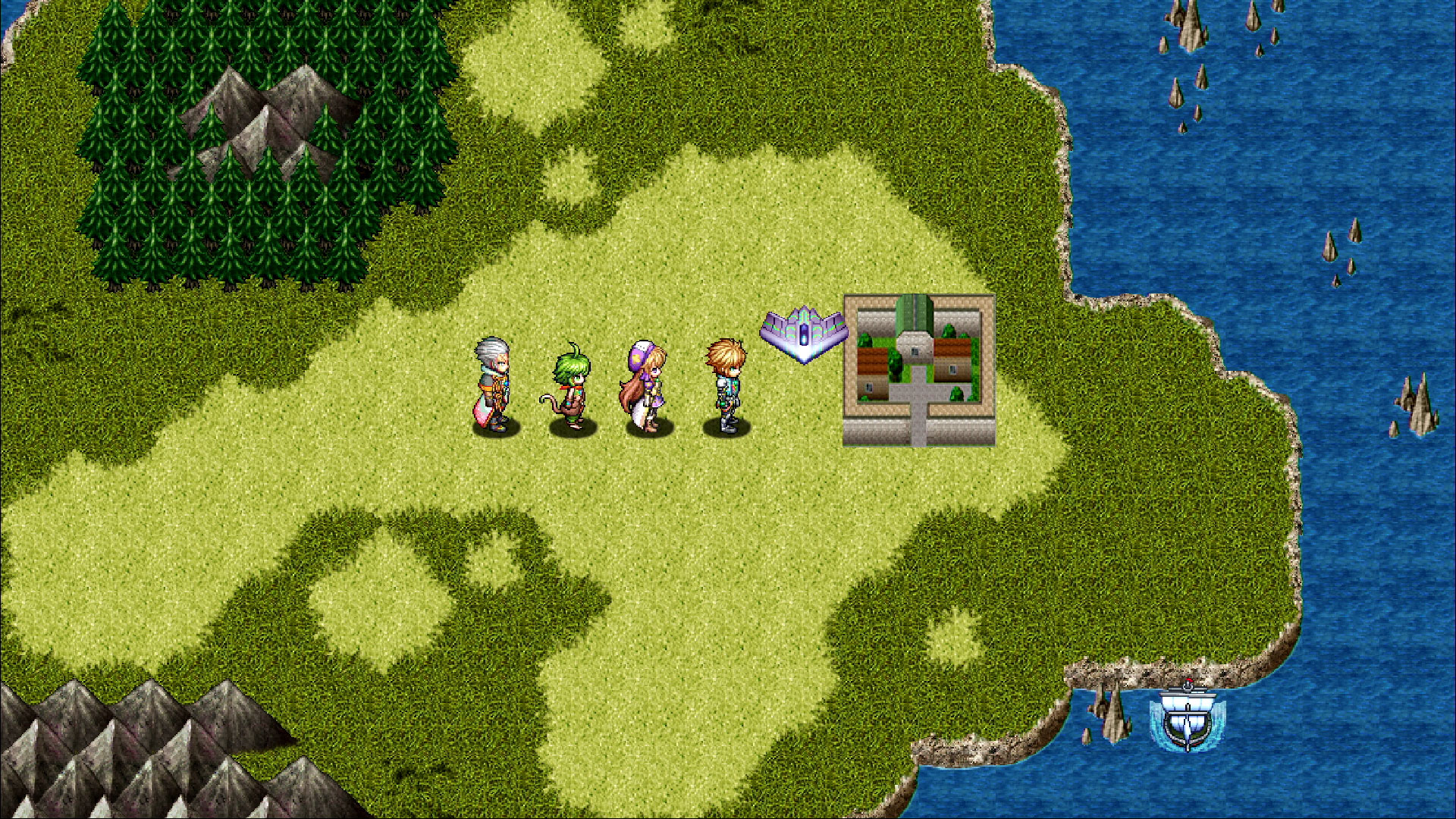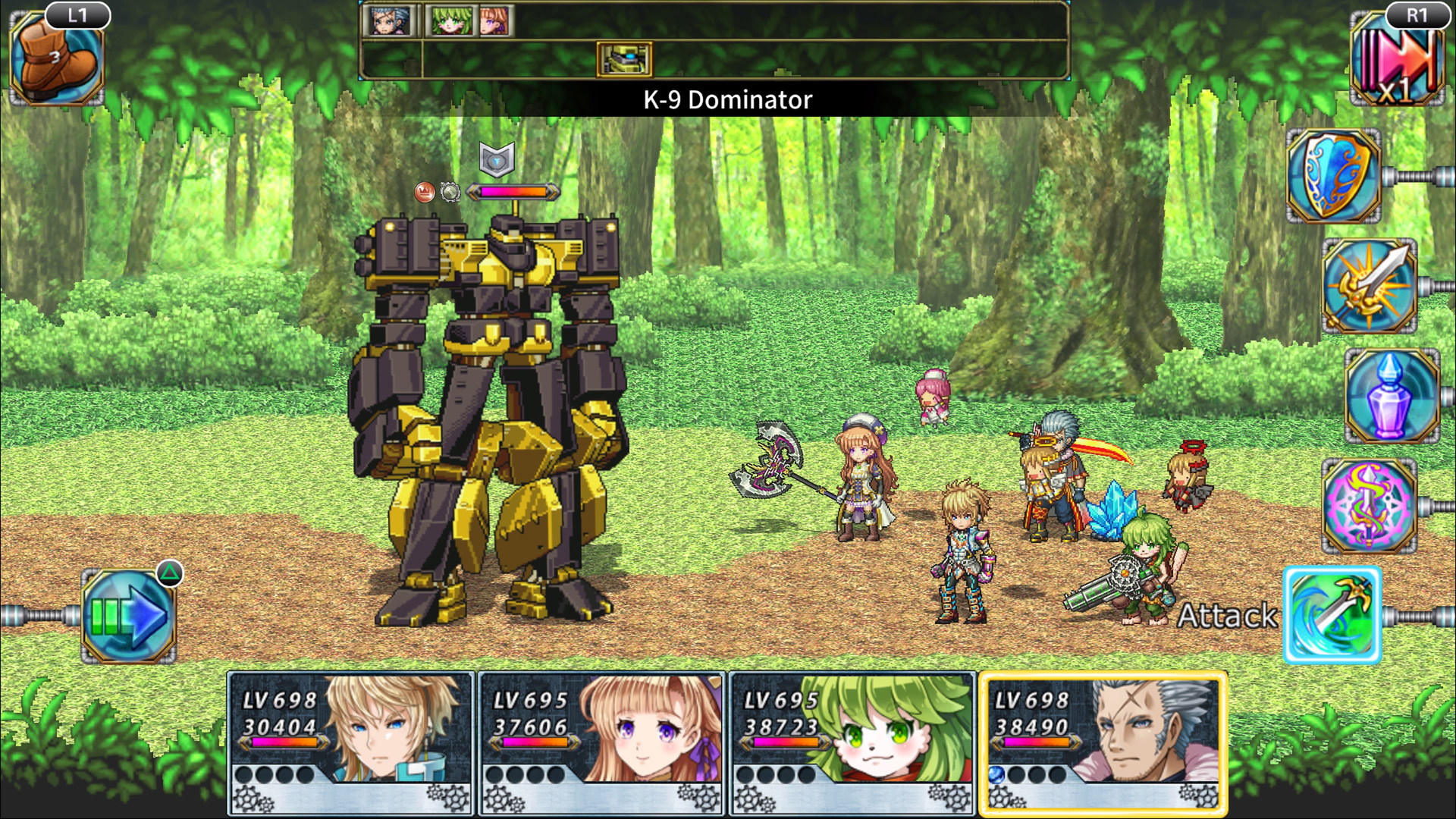 PS4
© 2018-2020 KEMCO/EXE-CREATE
Wizards of Brandel 50% off (PS+ 60% off)

The young wizard Darius loses his house after he fails to make a loan repayment, and ends up living for free in the house of a wanted sorcerer! As he meets a female swordsman who has absolutely no sense of direction, and a plant girl who shrivels up immediately if she doesn't drink enough water, fate decrees to end up traveling together. Where will the quarrels over differing principles lead to?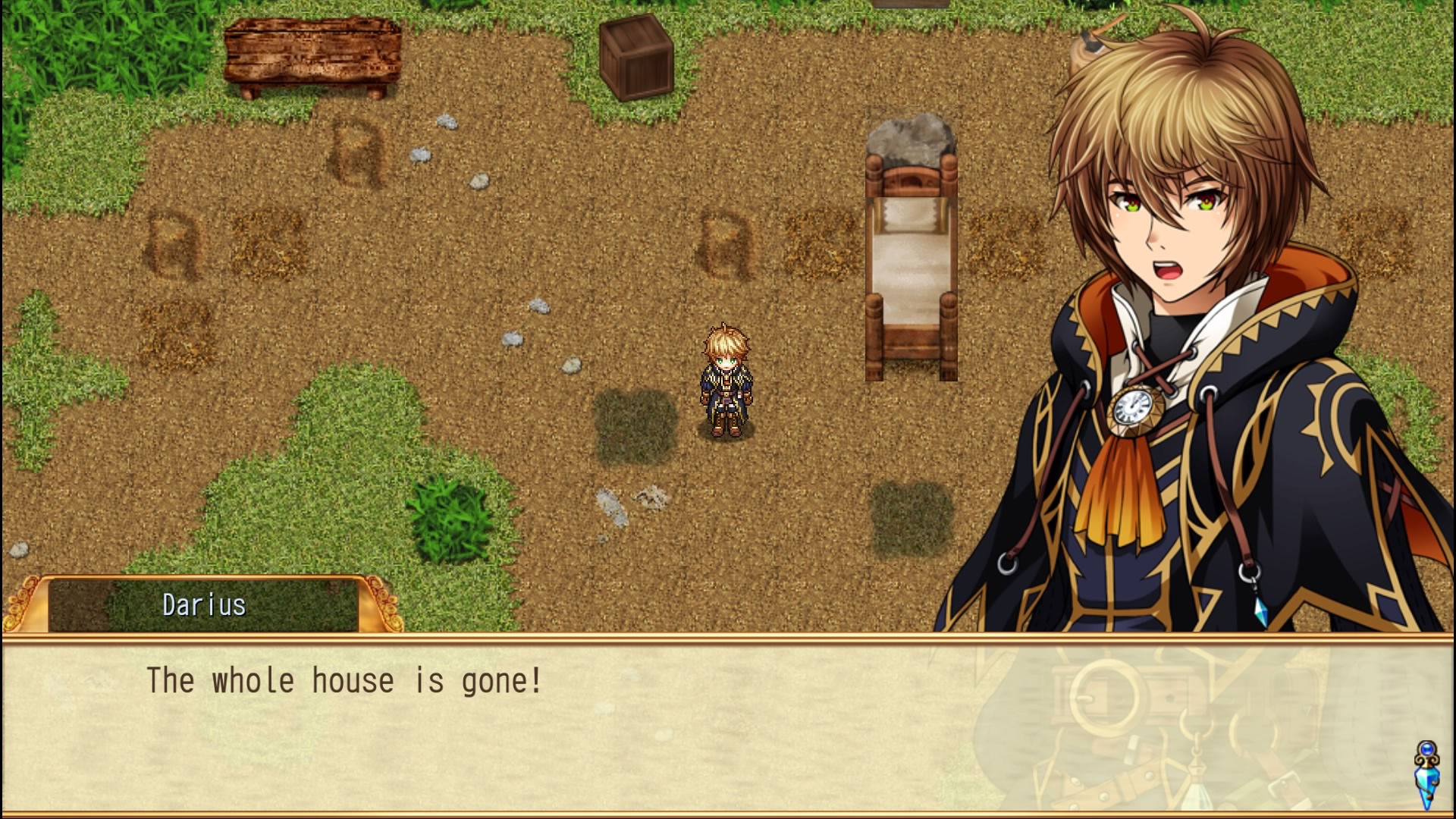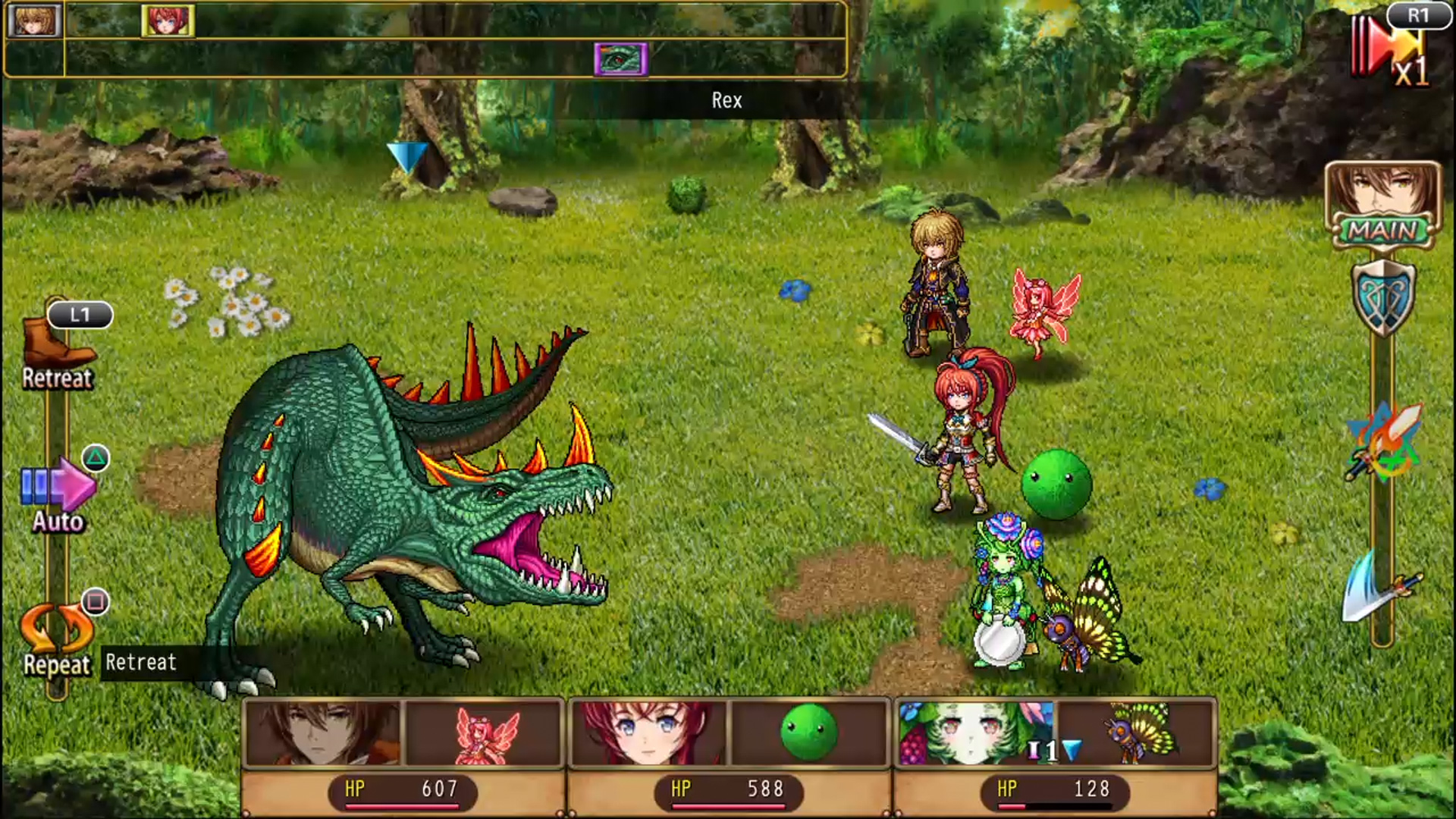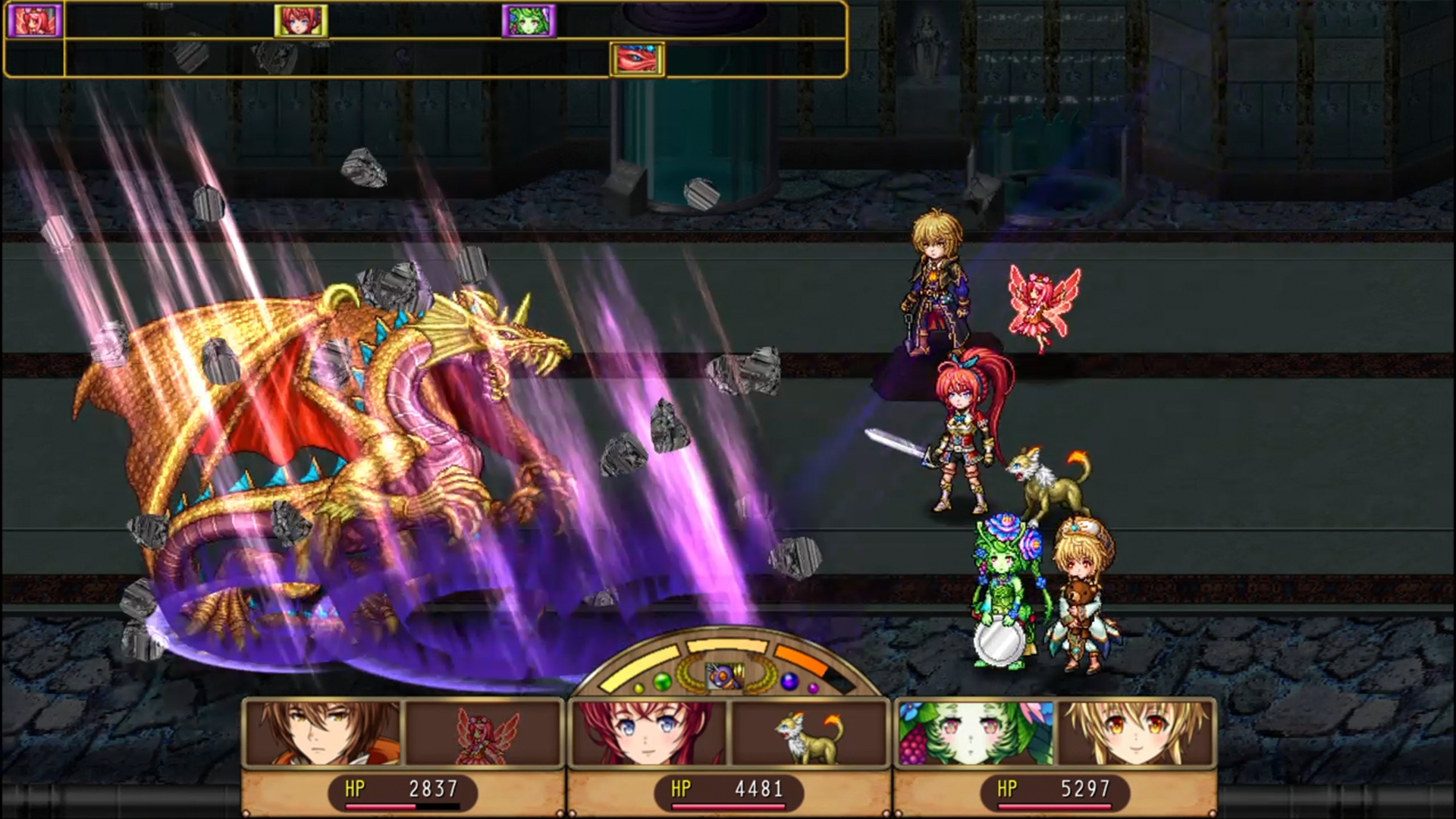 PS4
© 2017-2019 KEMCO/EXE-CREATE
Monochrome Order 50% off (PS+ 60% off)

The world must forever make choices. The Arbiters' mission is to use the ancient magic known as "Judgment" to follow their own justice and guide the world to a better place. A newly-appointed Arbiter, is assigned to a desolate country where he will have to make various Judgments. However, not everyone will agree with his idea of justice. When faced with two extreme choices, which will he choose?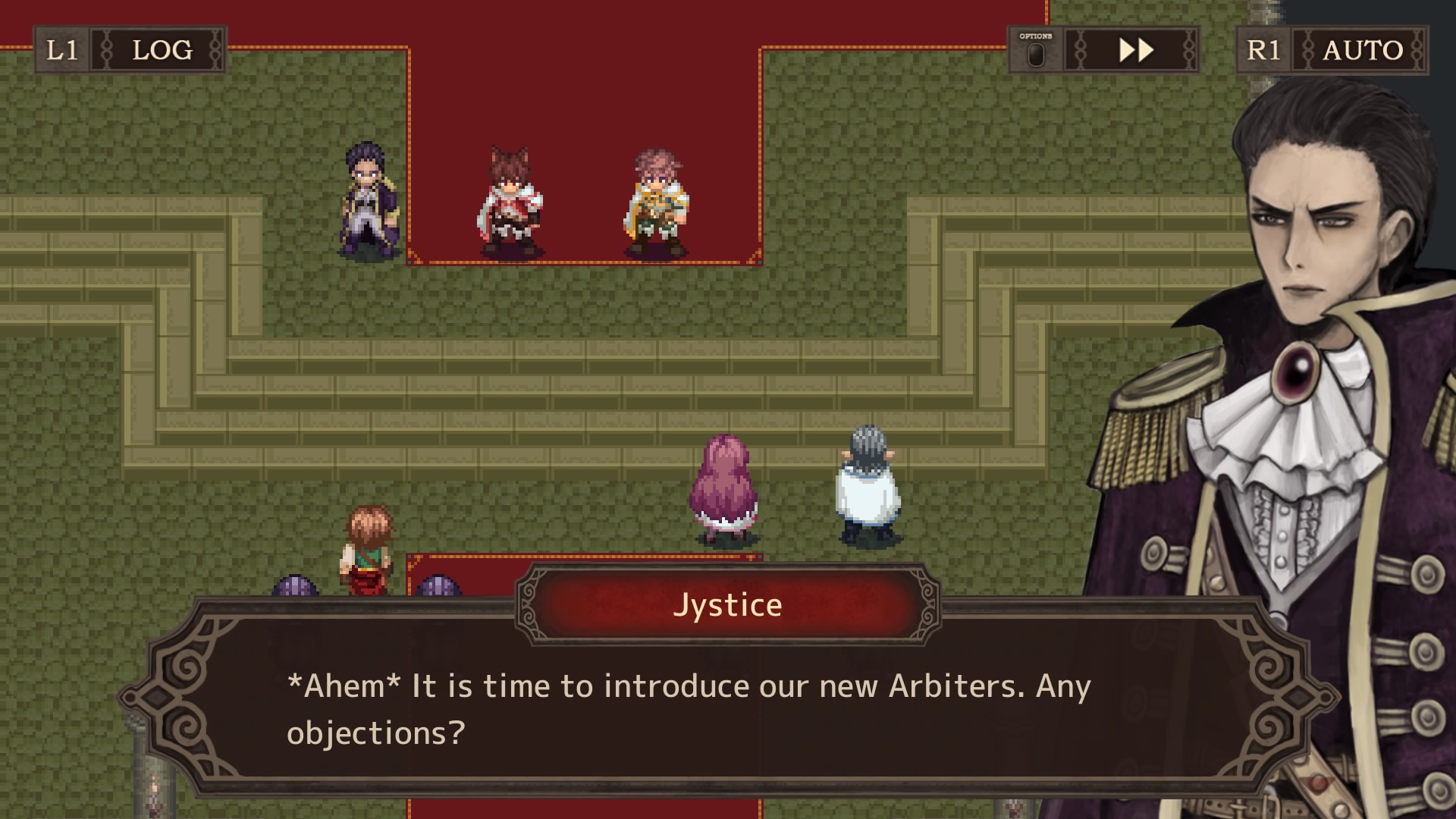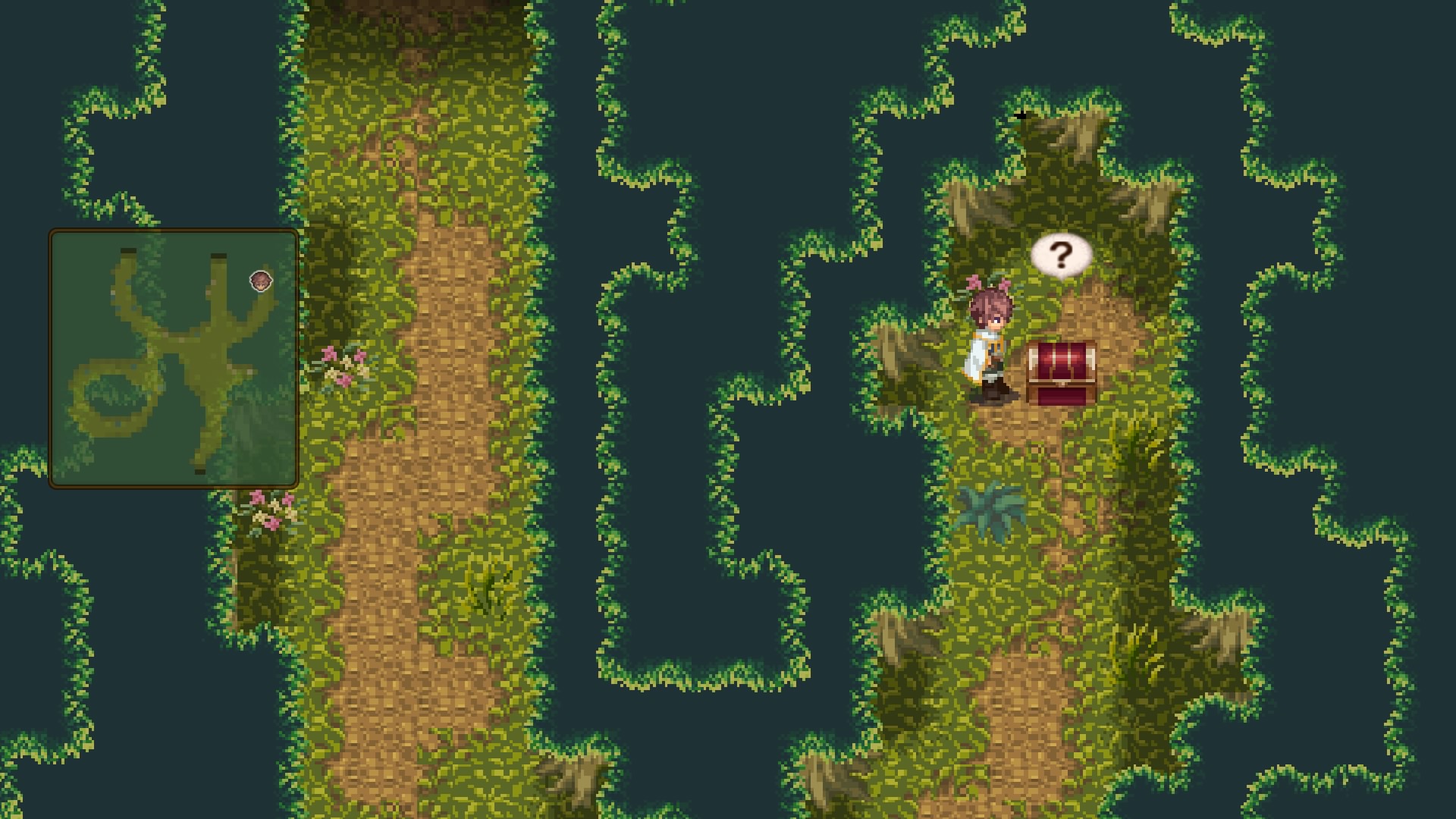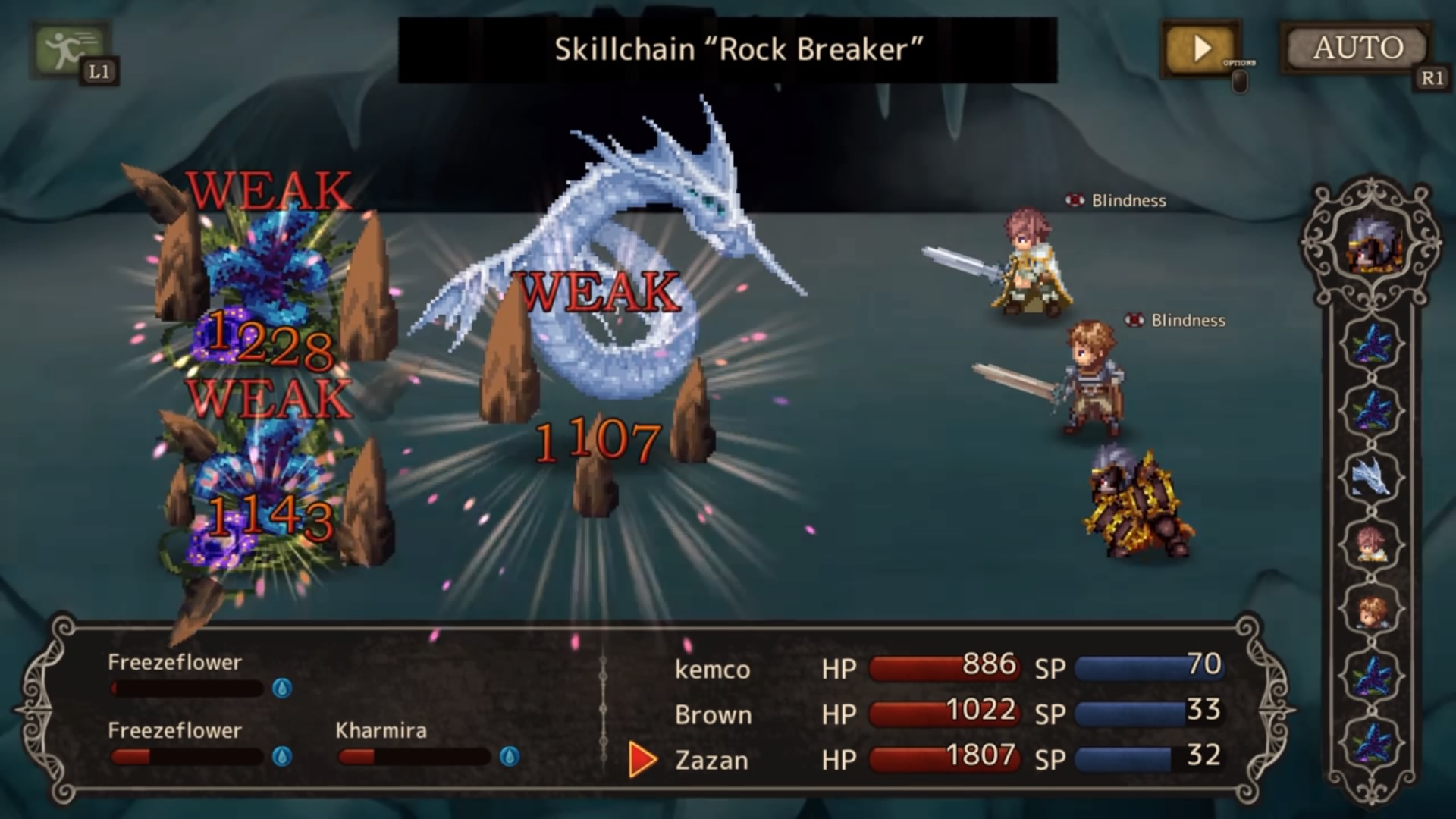 PS4
© 2019 KEMCO/Hit-Point
Bonds of the Skies 50% off (PS+ 60% off)

The game features classic turn-based battles, with a Synchro Gauge system which lets you unleash powerful skills when synchronized with the Grimoas. A wide range of achievements, including quests to complete and items to collect, await you during this epic adventure!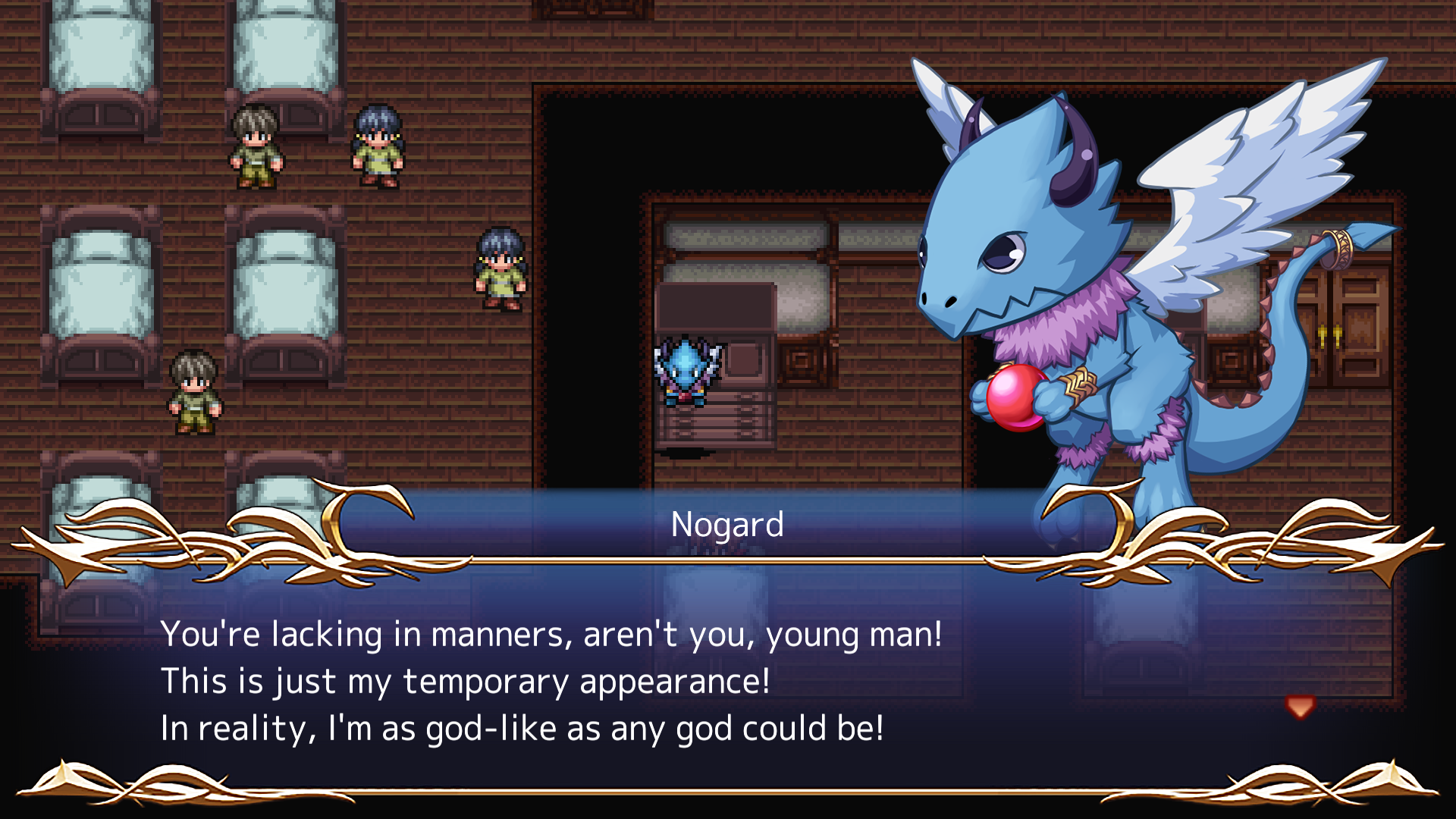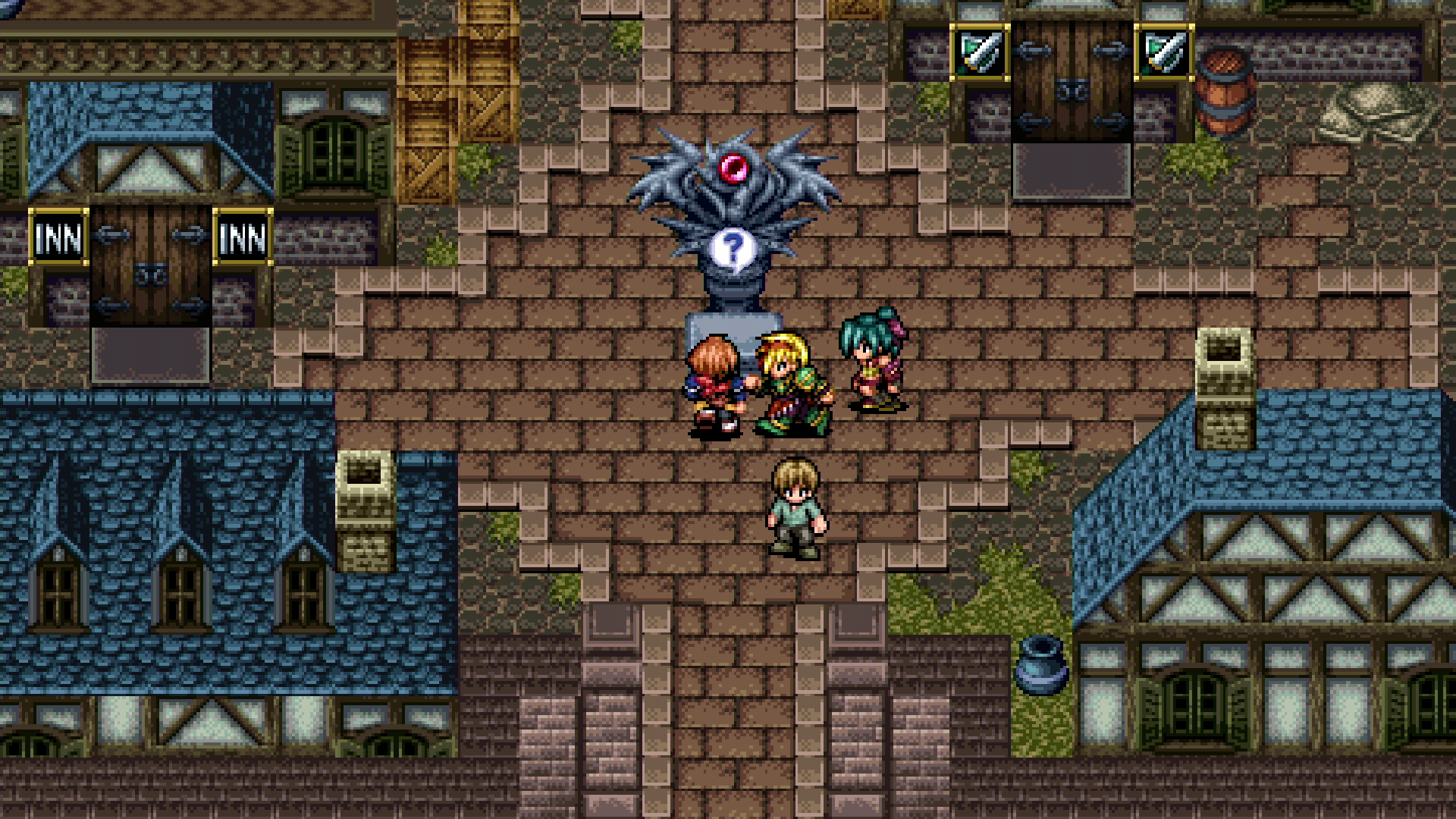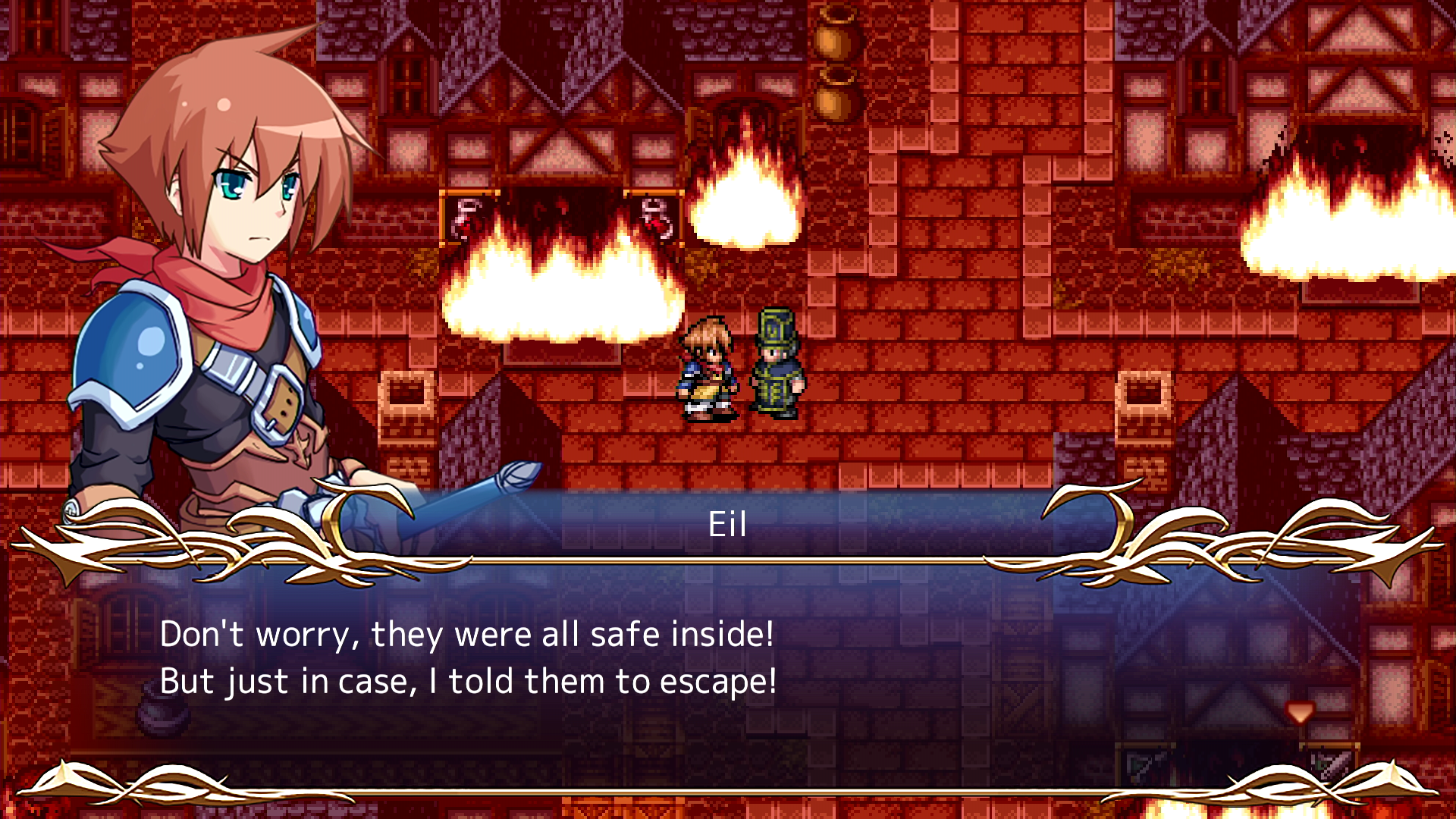 PS4
© 2012-2019 KEMCO/Hit-Point
Monster Viator 50% off (PS+ 60% off)

Ride a dragon and soar the skies or on a raft down the river! Compelling pixel art breathes life into your adventure. Journey with more than 20 monsters, each with their own abilities and personalities. Hang tight and take your time in exploring not only challenging dungeons but what this fantasy RPG has to offer!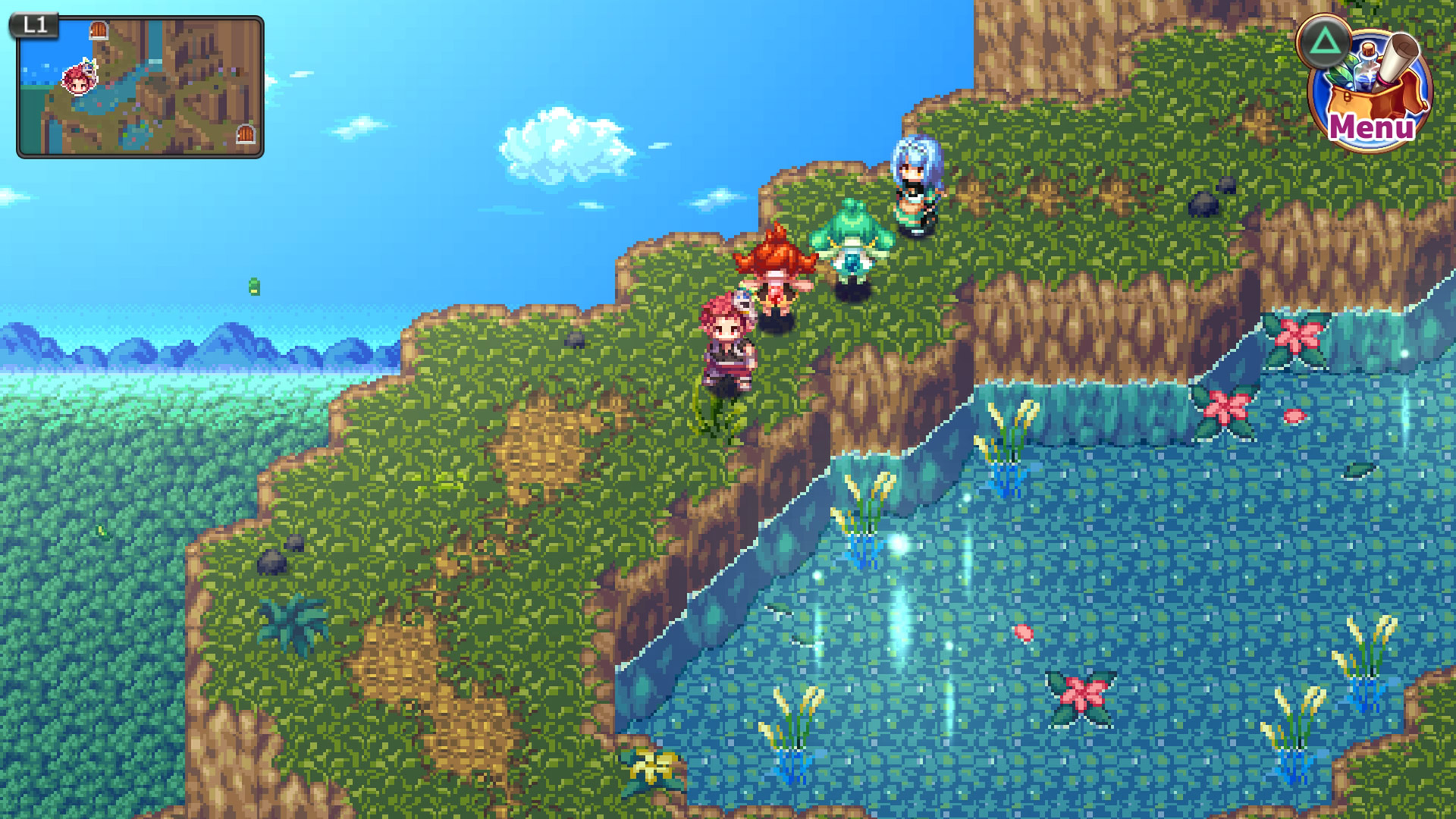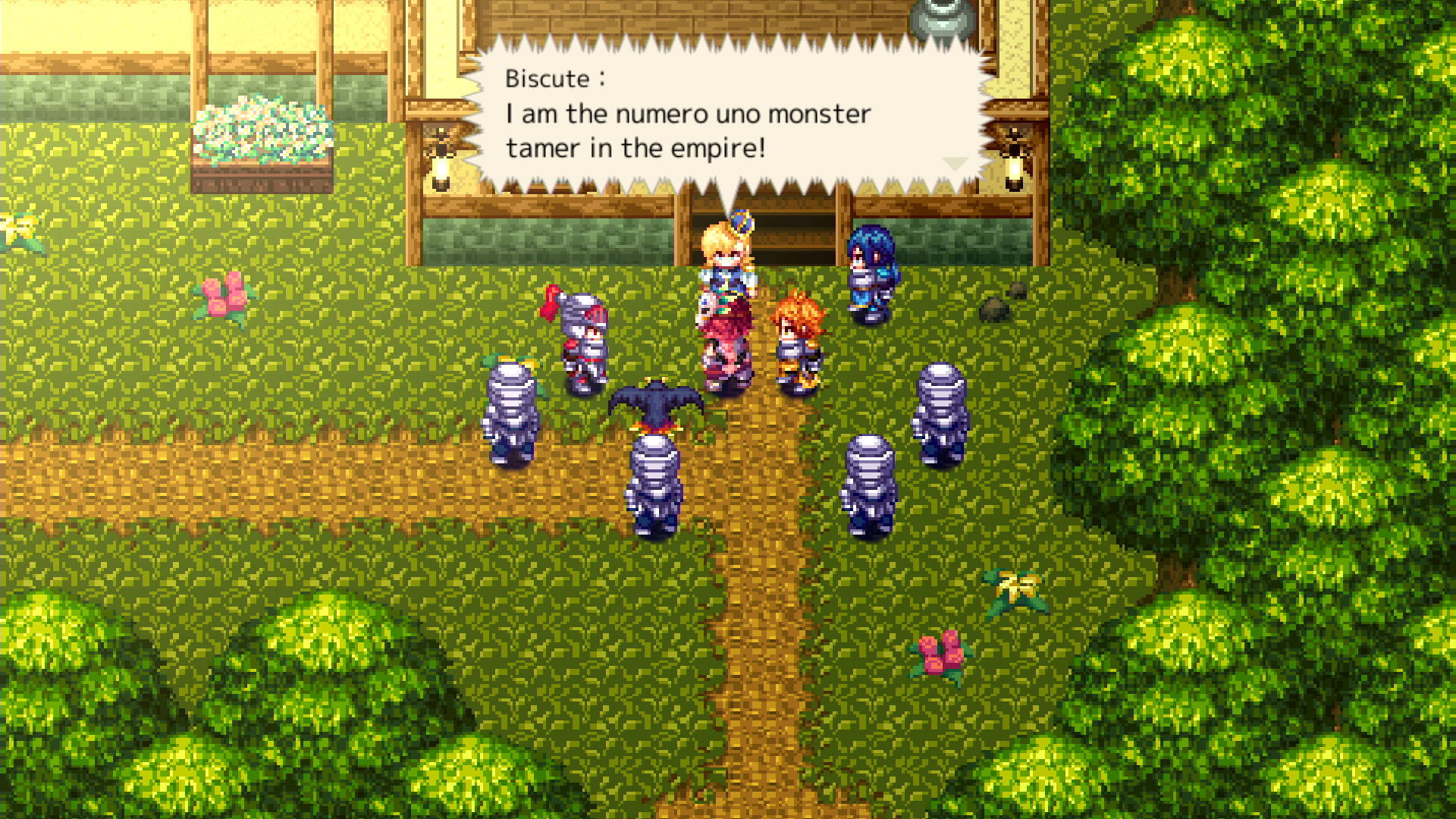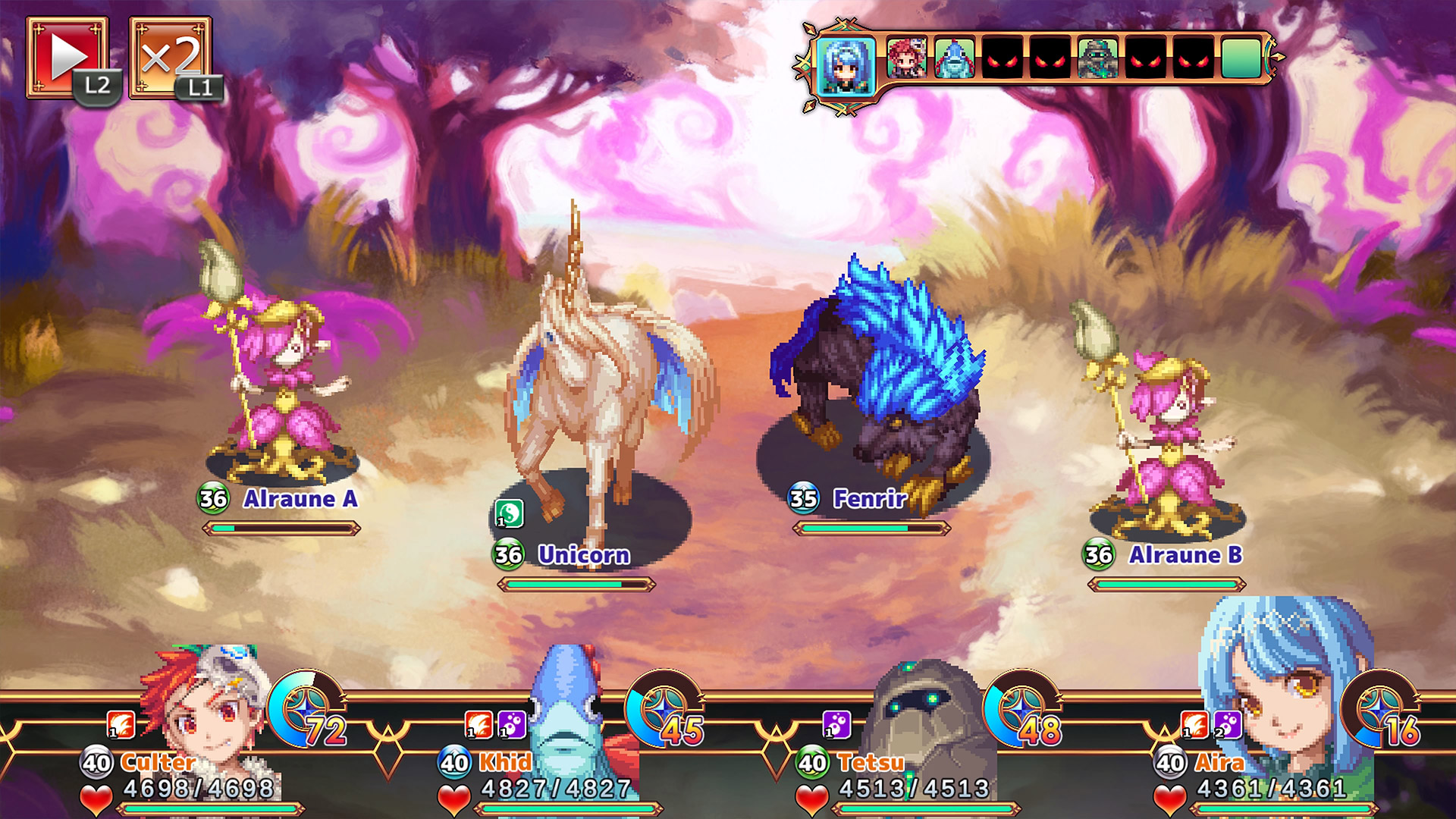 PS4
© 2019-2020 KEMCO/Hit-Point
Notes
The sale will be available in the regions which officially support each regional PlayStation Store, with the price shown in each respective currency.
Please check the price on your device before purchasing.
Tweet
Like!

Share
All materials on this page are copyrighted by KEMCO and its partners.