Press
Release
Planet of the Discount Sale for PlayStation®: Travel not only between planets, but between great discounts on fantasy RPGs!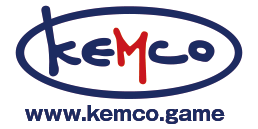 September 28, 2022 - KEMCO is proud to announce that 6 titles for PlayStation® join the Planet of the Discount Sale on the North American and European PlayStation Store with up to 55% off discount.
Ambition Record 30% off (PS+ 35% off)

The count who rules the northern part of the kingdom has used forbidden, secret arts, and raised the flag of rebellion against his king.

Rafael takes up his sword on the orders of the king, to suppress the revolt. But then, the chancellor, who should be at the core of the king's court, starts to act in an incomprehensible way. Beliefs and ambition clash fiercely in the unexpected twists and turns of battle!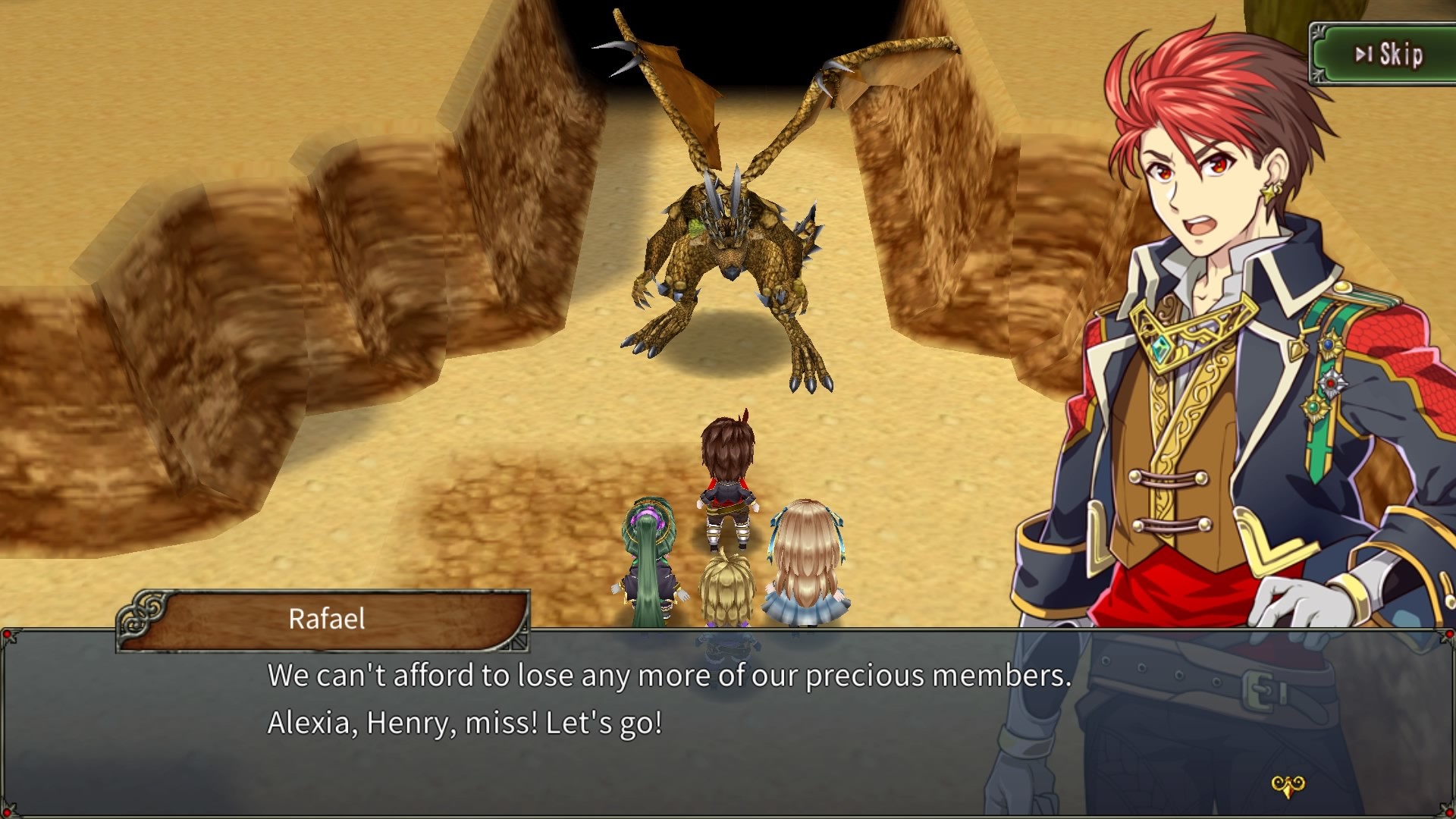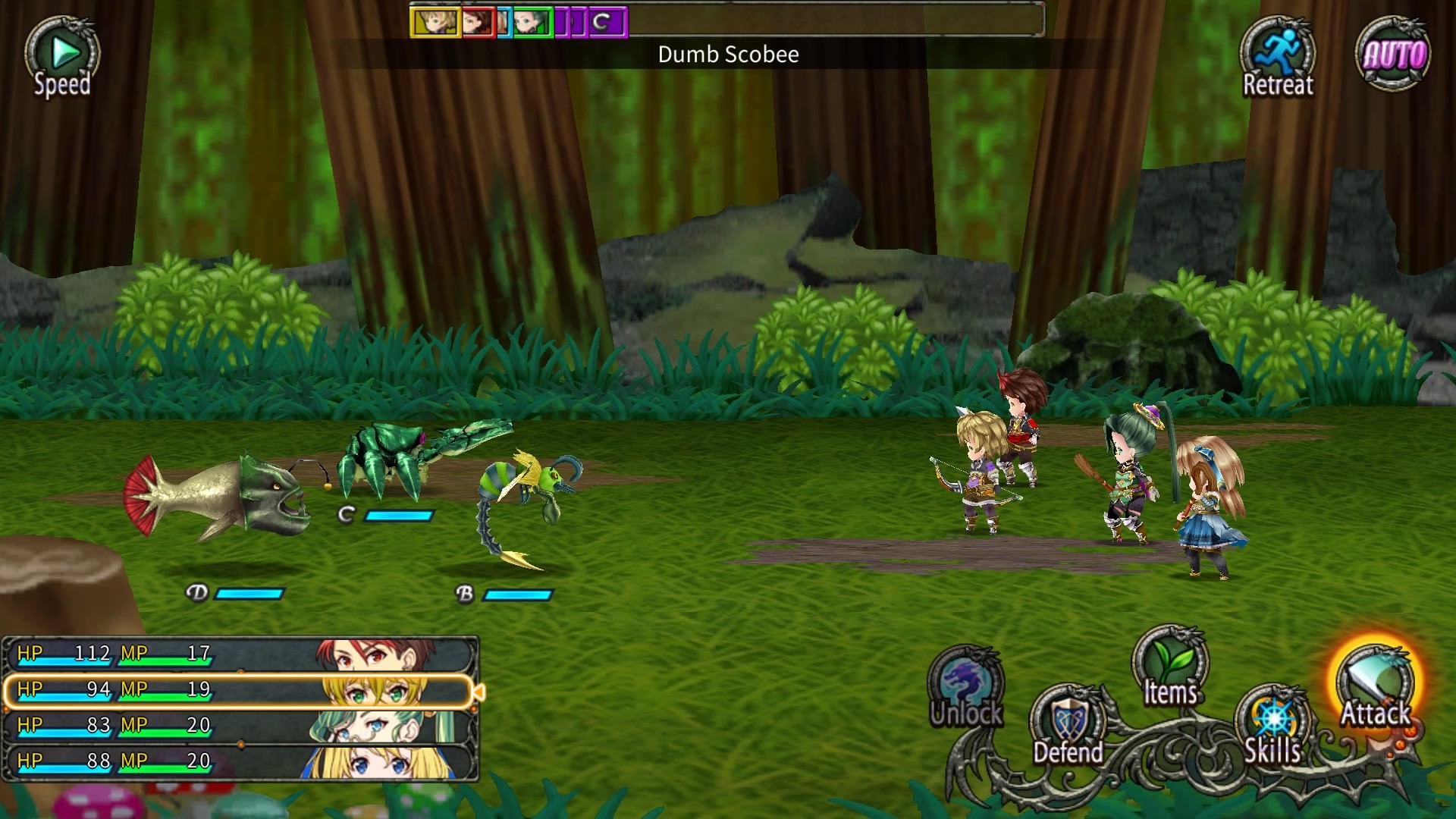 PS5/PS4
© 2019-2022 KEMCO/EXE-CREATE
Armed Emeth 30% off (PS+ 40% off)

Valess, a boy earning petty cash in a commune of drifters is suddenly met by Lock, a stand-alone golem. Upon discovering that the leader of a criminal organization has an enormous bounty on his head, Valess receives a golem of his own from Lock and decides to join him on an adventure into the unknown where numerous bounties await. Thus begins their journey of grit and oil across several continents!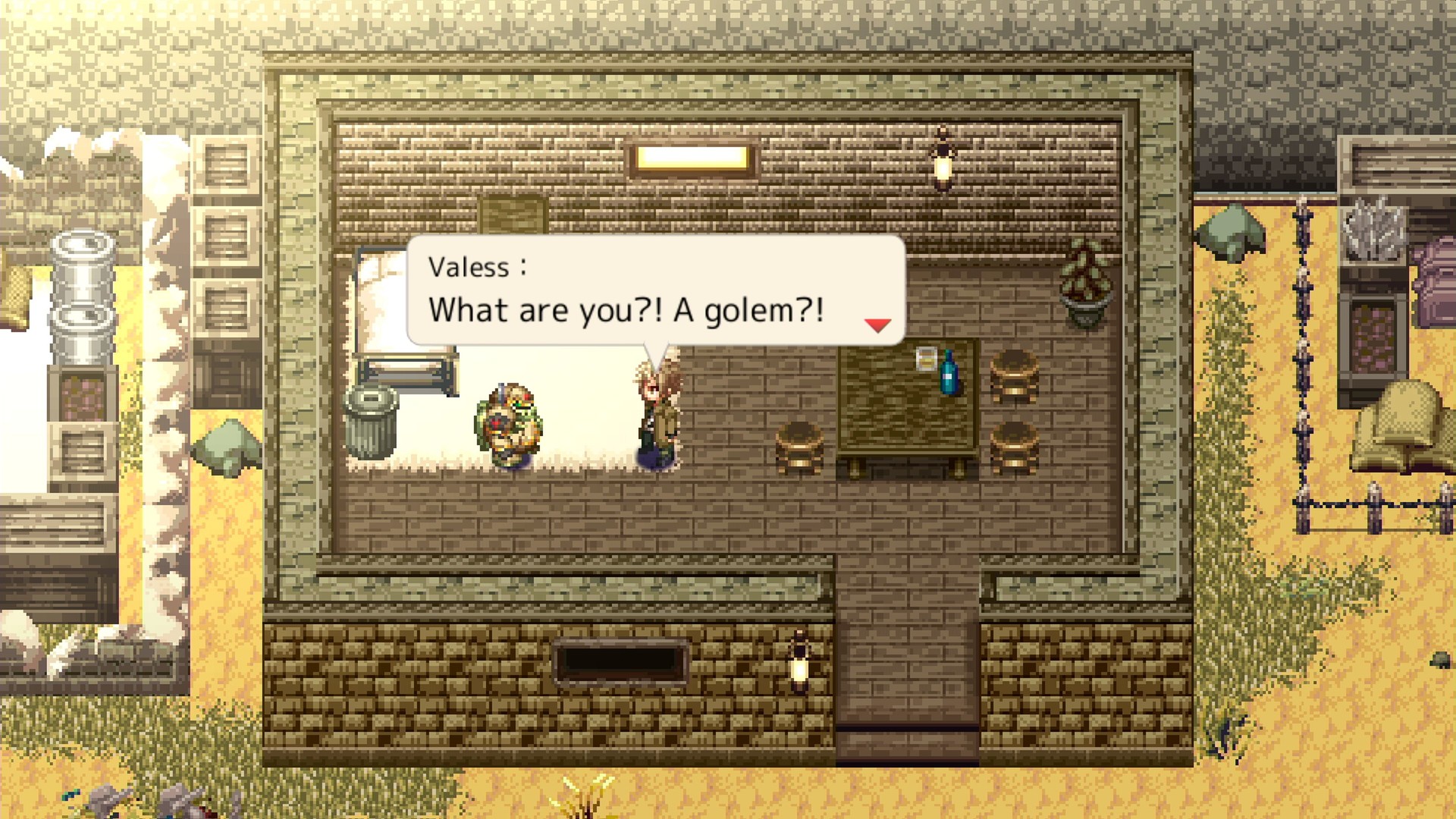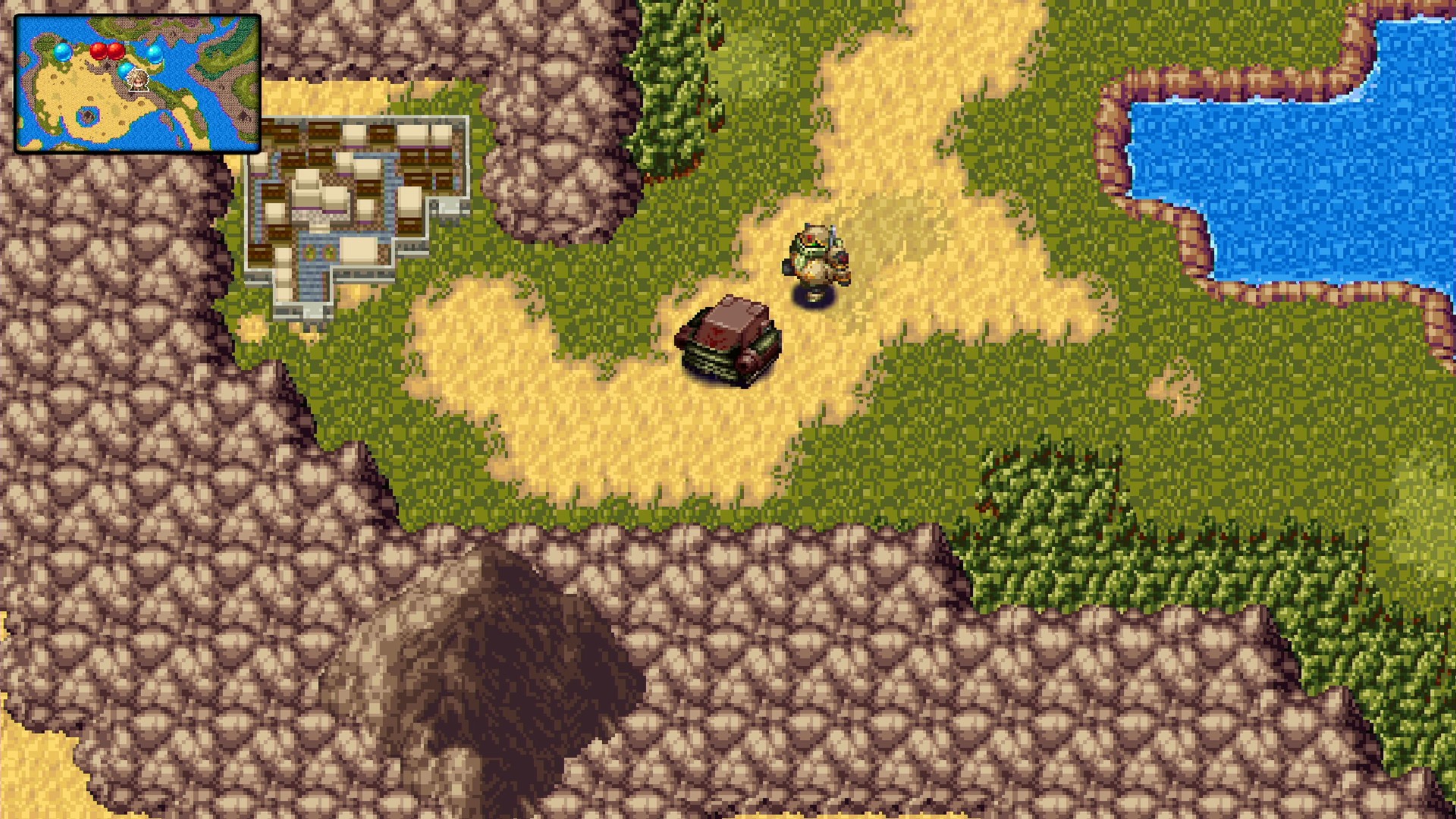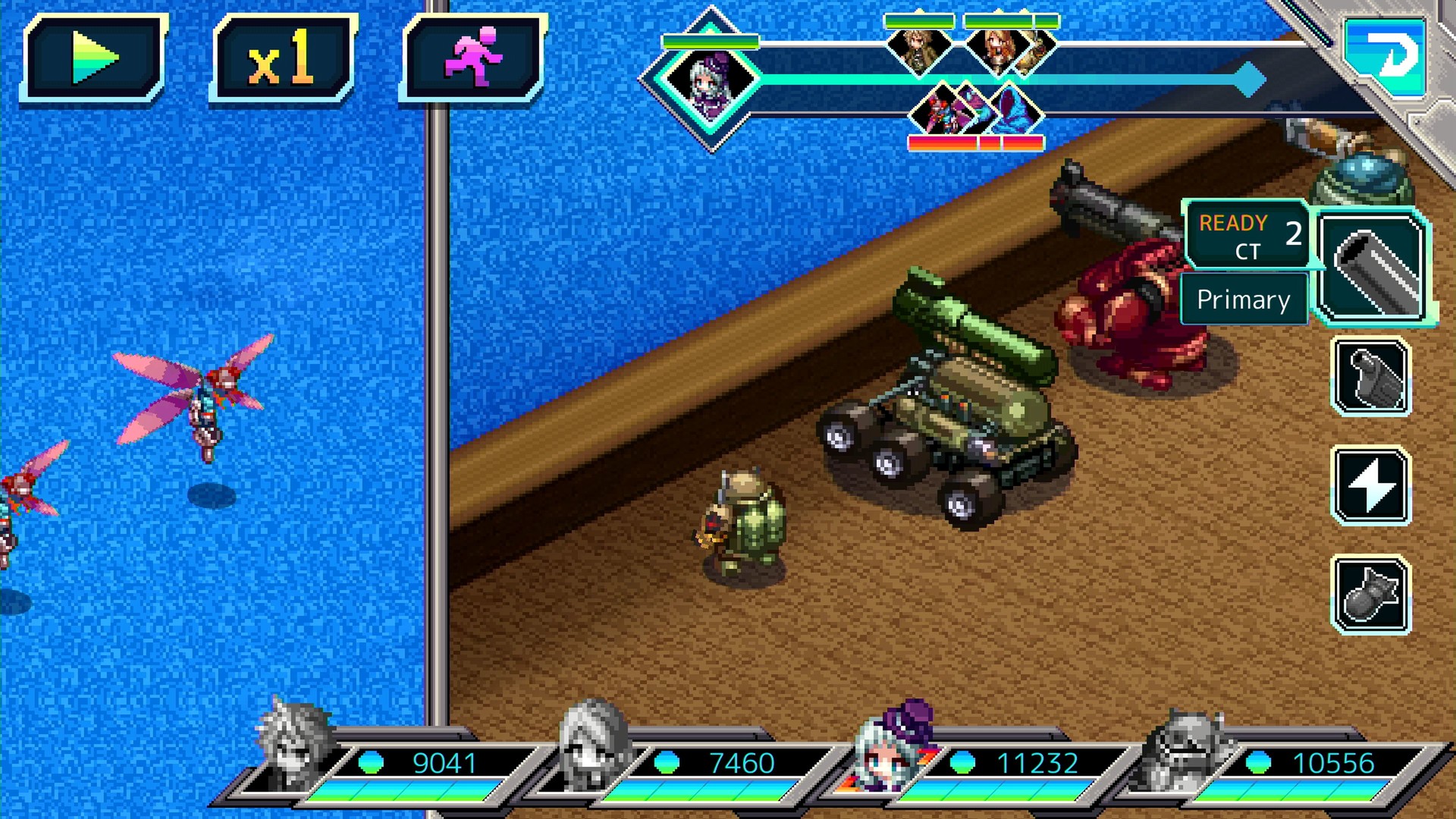 PS5/PS4
© 2008-2021 KEMCO/Hit-Point
Dragon Lapis 50% off

Make a return to the golden age of RPGs with 8-bit graphics and chiptunes. By unlocking growth plates, characters are able to strengthen parameters, learn skills, and increase job rank! Master multiple jobs and live an adventure full of challenges and dungeons to explore!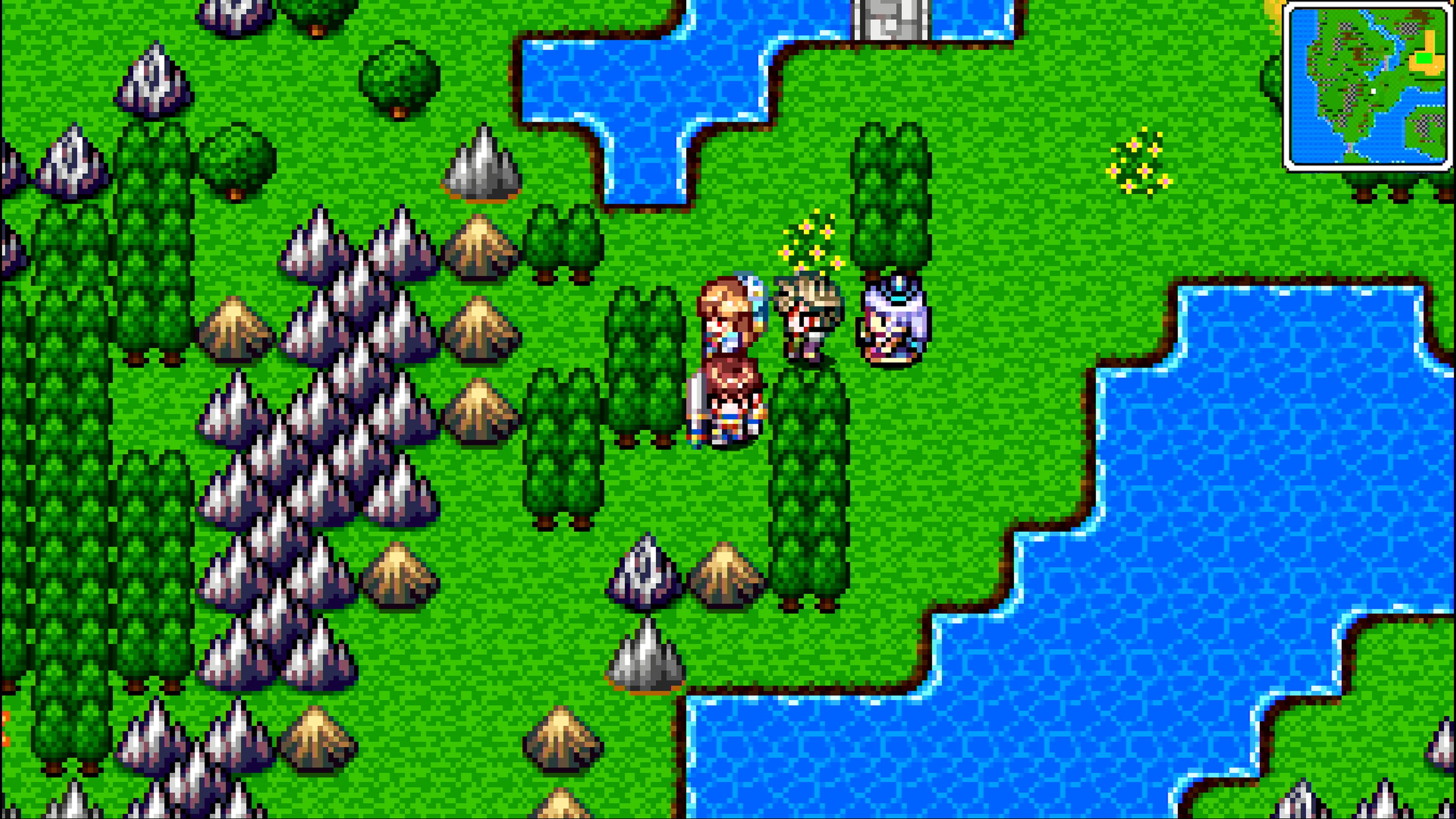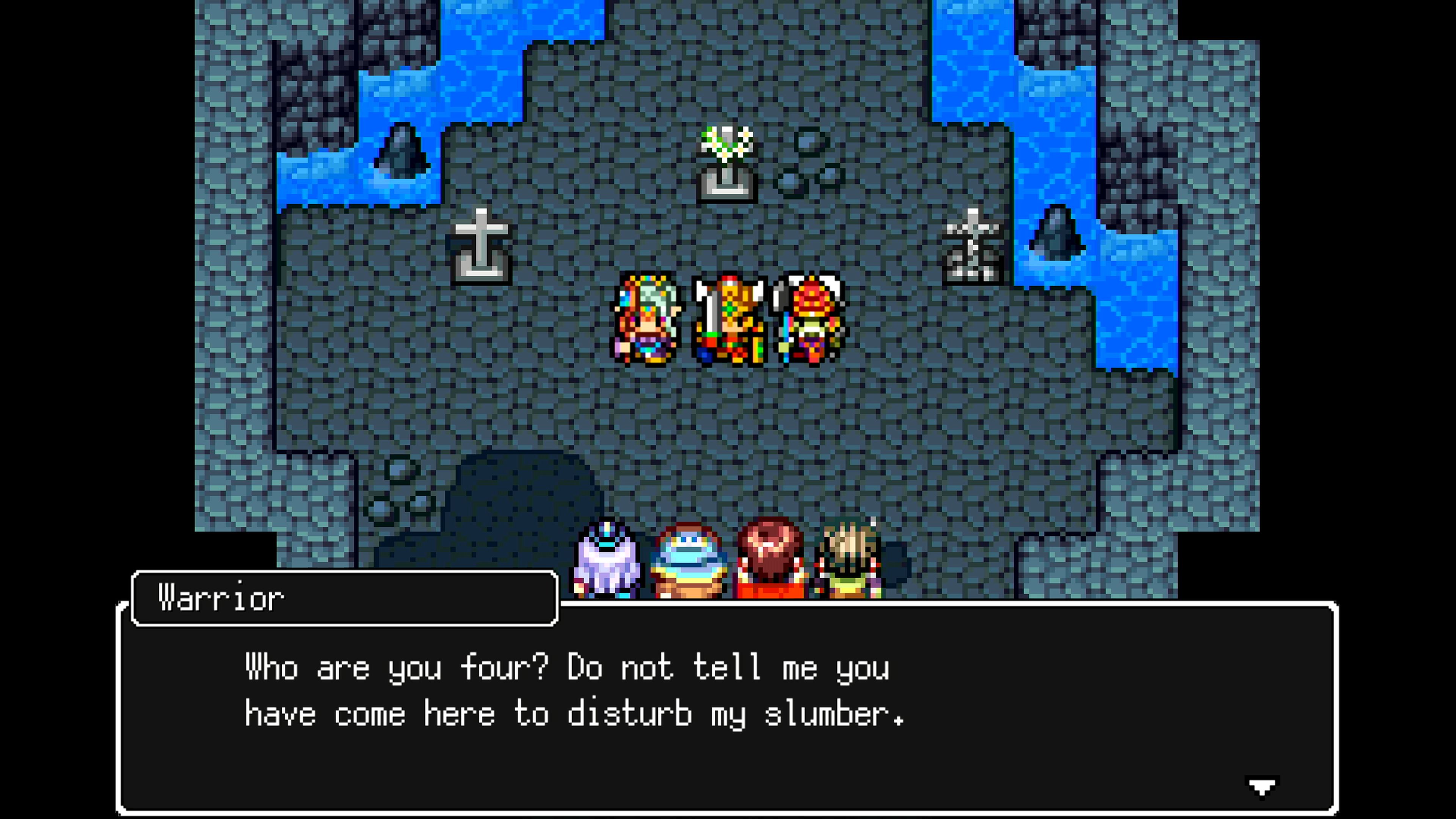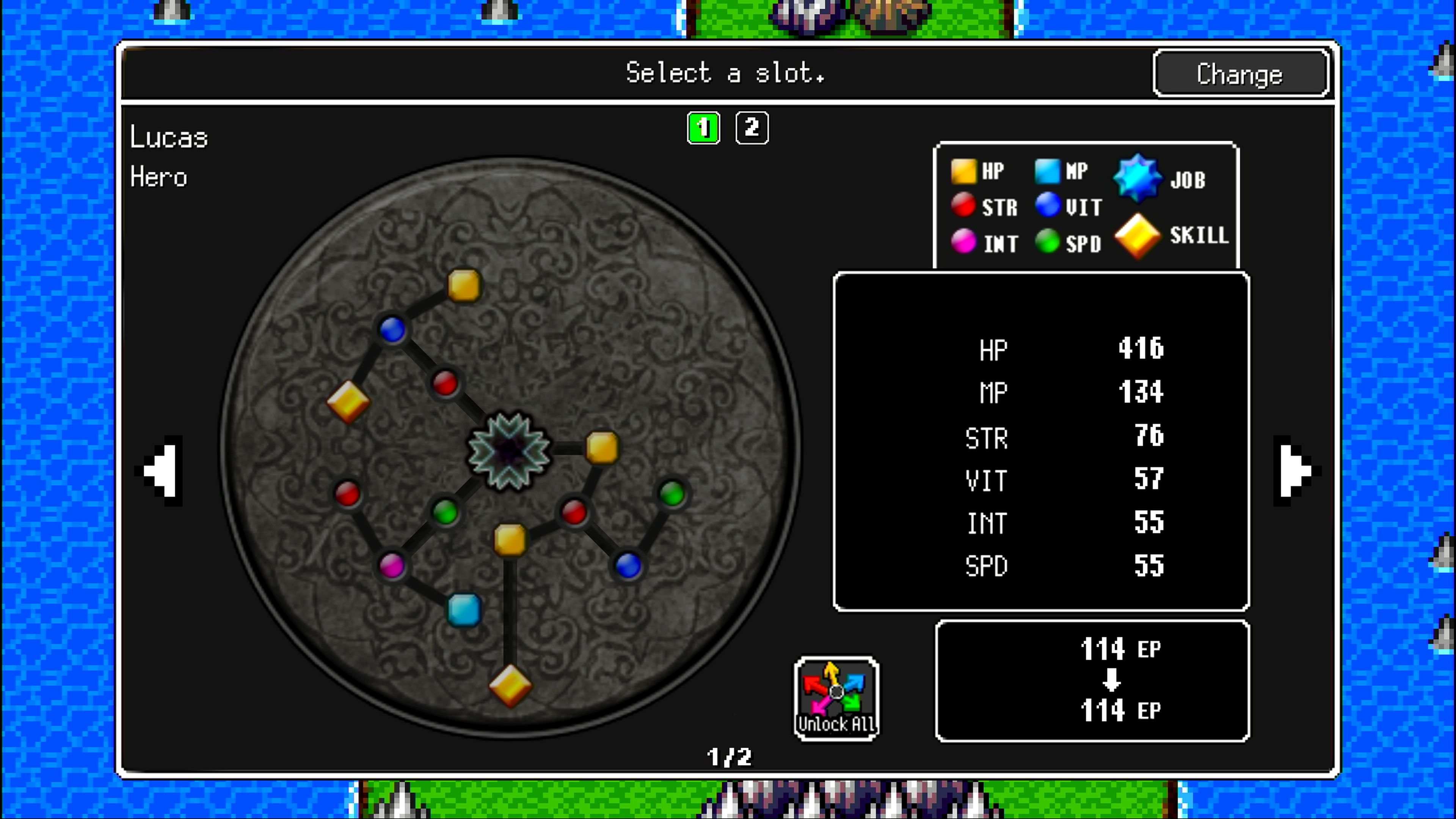 PS5/PS4
© 2017-2020 KEMCO/EXE-CREATE
Dragon Sinker 50% off (PS+ 55% off)

Set out in search of the legendary weapons to free the world from the rule of Wyrmvarg! Employing 8-bit graphics and sound that hark back to the golden era of RPGs, Dragon Sinker brings a visual and audio feast to the table of hungry gamers starving for the nostalgia of the great classics of yesteryear!
© 2015-2018 KEMCO/EXE-CREATE
Citizens Unite!: Earth x Space 50% off

Citizens Unite!: Earth x Space is a game bundle that includes two games; "Citizens of Earth", where the rookie Vice President and fellow Citizens investigate the strange mysteries cropping up all over Earth, and "Citizens of Space" where the Earth's new Ambassador embarks on a journey to find the missing Earth with the help of Citizens across the galaxy.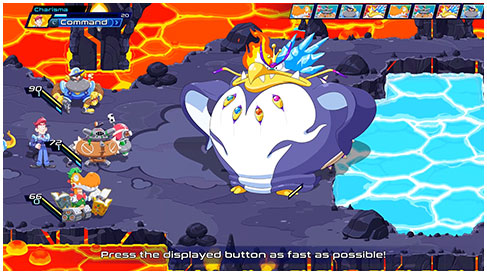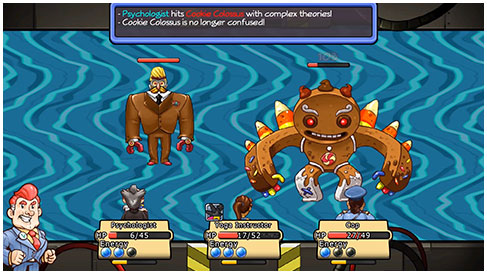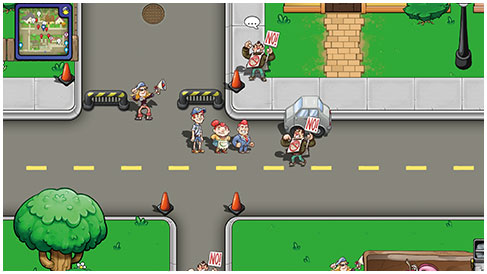 PS4
© 2021 Eden Industries Inc. Published by KEMCO.
Fernz Gate 50% off (PS+ 55% off)

After awaking in unfamiliar woods, Alex, an ordinary high schooler living an ordinary life, learns he has somehow ended up in Fernland, a world dominated by conflict and destruction. Fighting monsters, the ever-ominous threat of the Overlord, and a succession of chaotic events as he tries to find his own place in this new world, Alex comes across Lita, a young woman from a peaceful world like his own. Hitting it off, they soon become friends and set out together, but what hidden truth awaits them as their adventure begins to unfold...?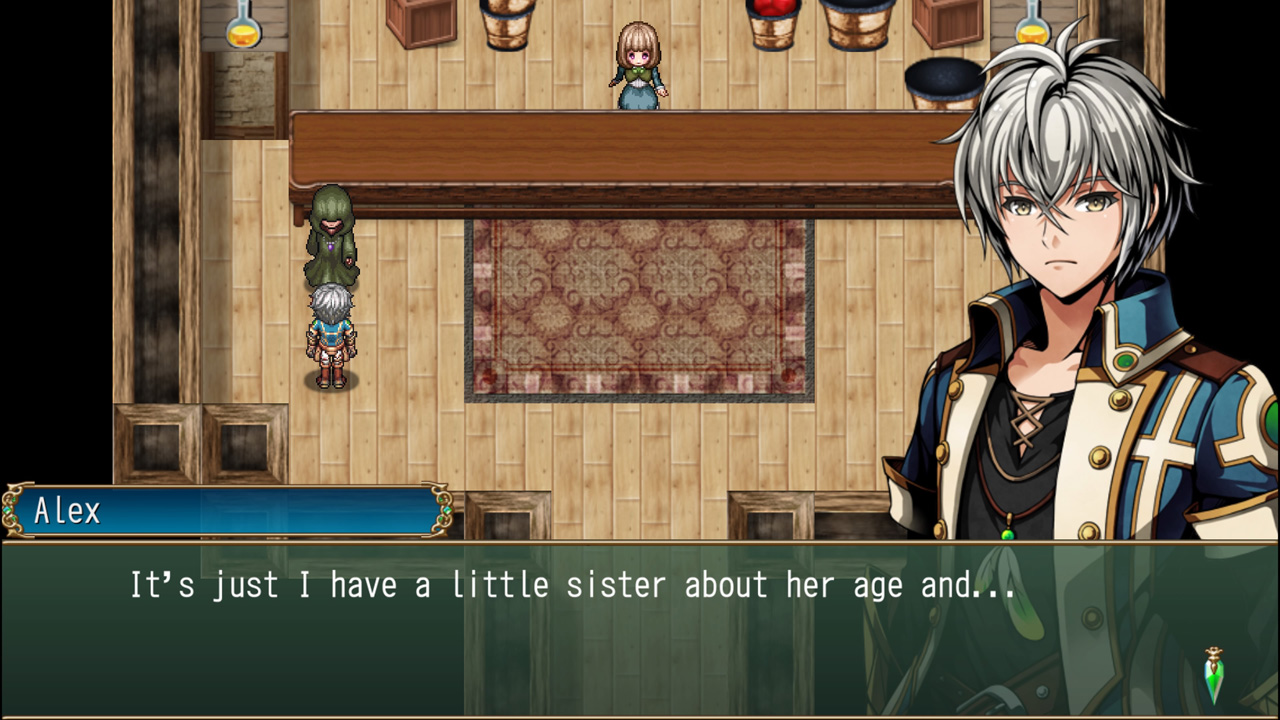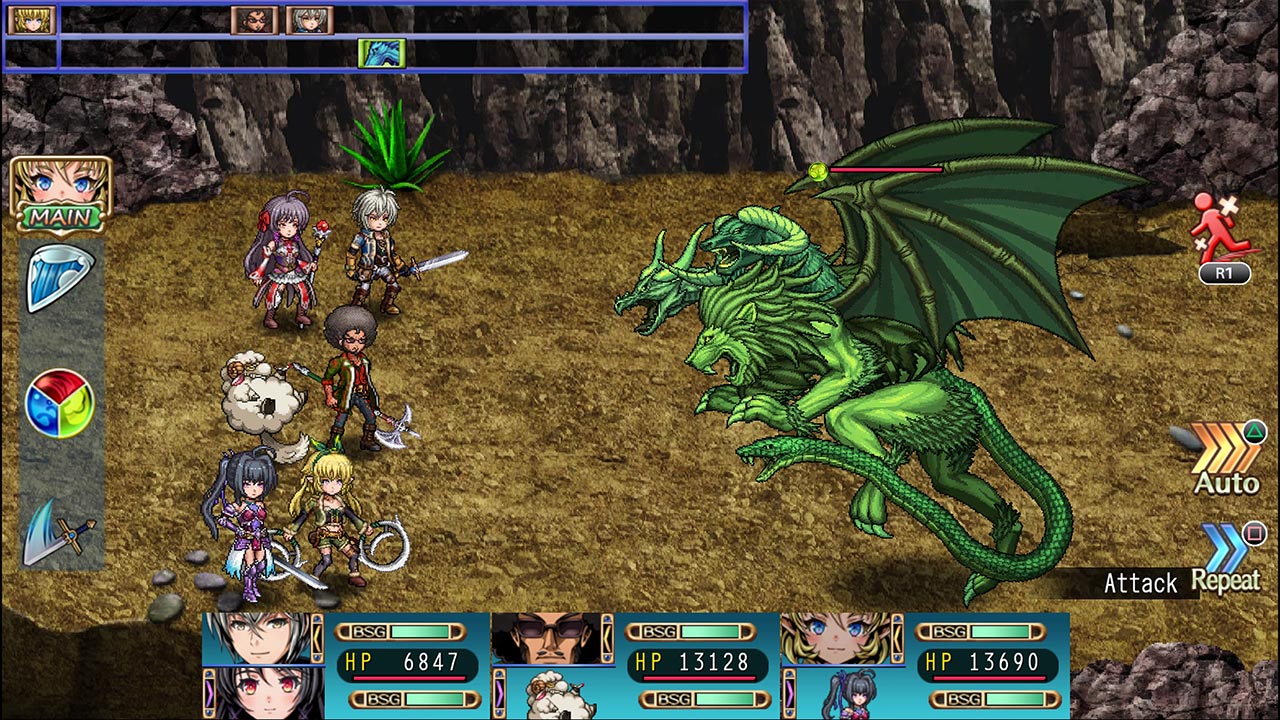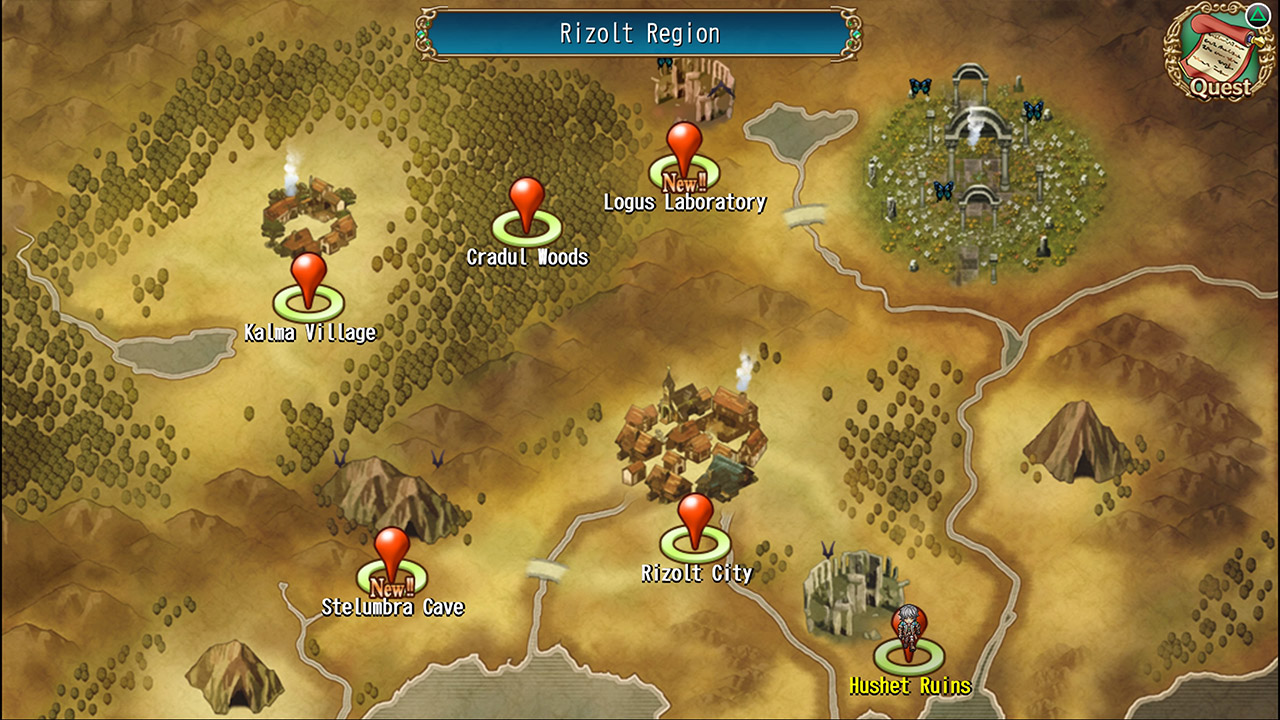 PS4
© 2016-2018 KEMCO/EXE-CREATE
Notes
The sale will be available in the regions which officially support each regional PlayStation Store, with the price shown in each respective currency.
Please check the price on your device before purchasing.
Tweet
Like!

Share
All materials on this page are copyrighted by KEMCO and its partners.