Press
Release
Retro & Remasters & Games Under $15 Sale for PlayStation®: Save up to 55% on KEMCO RPGs!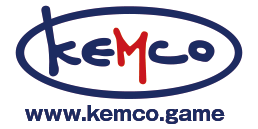 May 18, 2022 - KEMCO is proud to announce that 6 titles for PlayStation® join the Retro & Remasters Sale and Games Under $15 Sale on the North American and European PlayStation Store with up to 55% off discount.
Sword of Elpisia 25% off (PS+ 30% off)

From a strange meeting between Aldo, a young man who makes his living repairing magitools, and Alice, a girl, all alone with no family, a journey to find a place to live begins.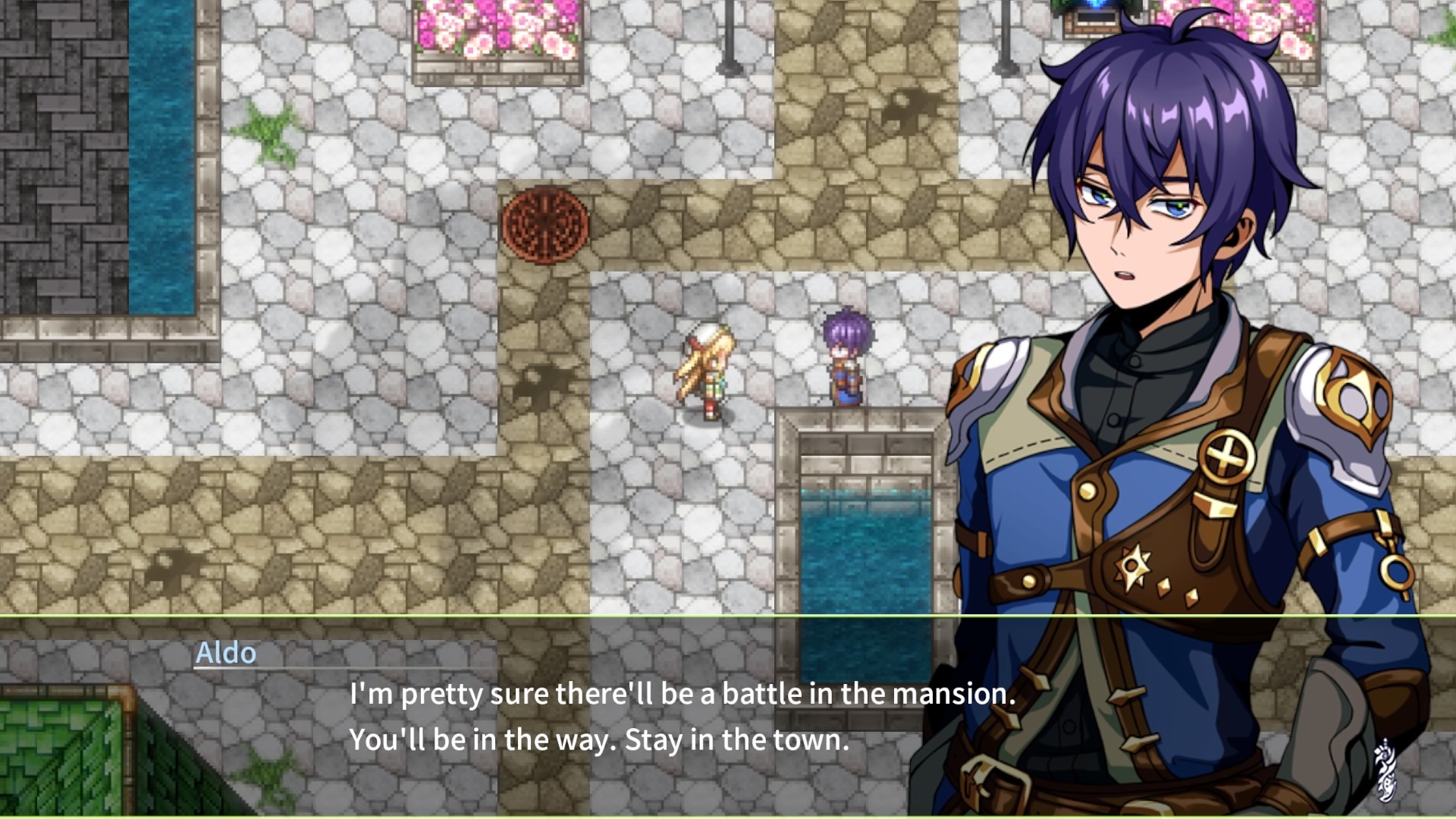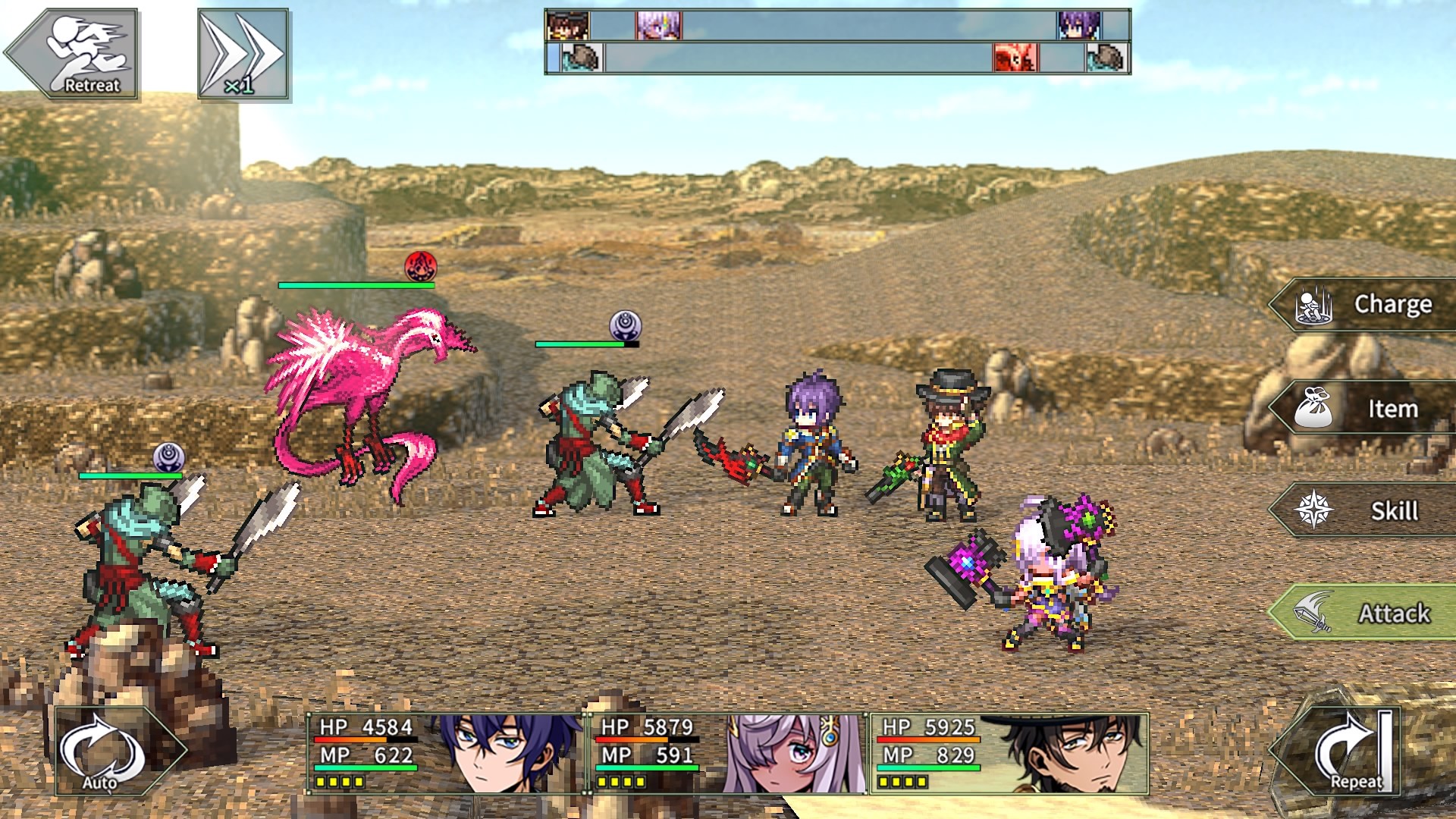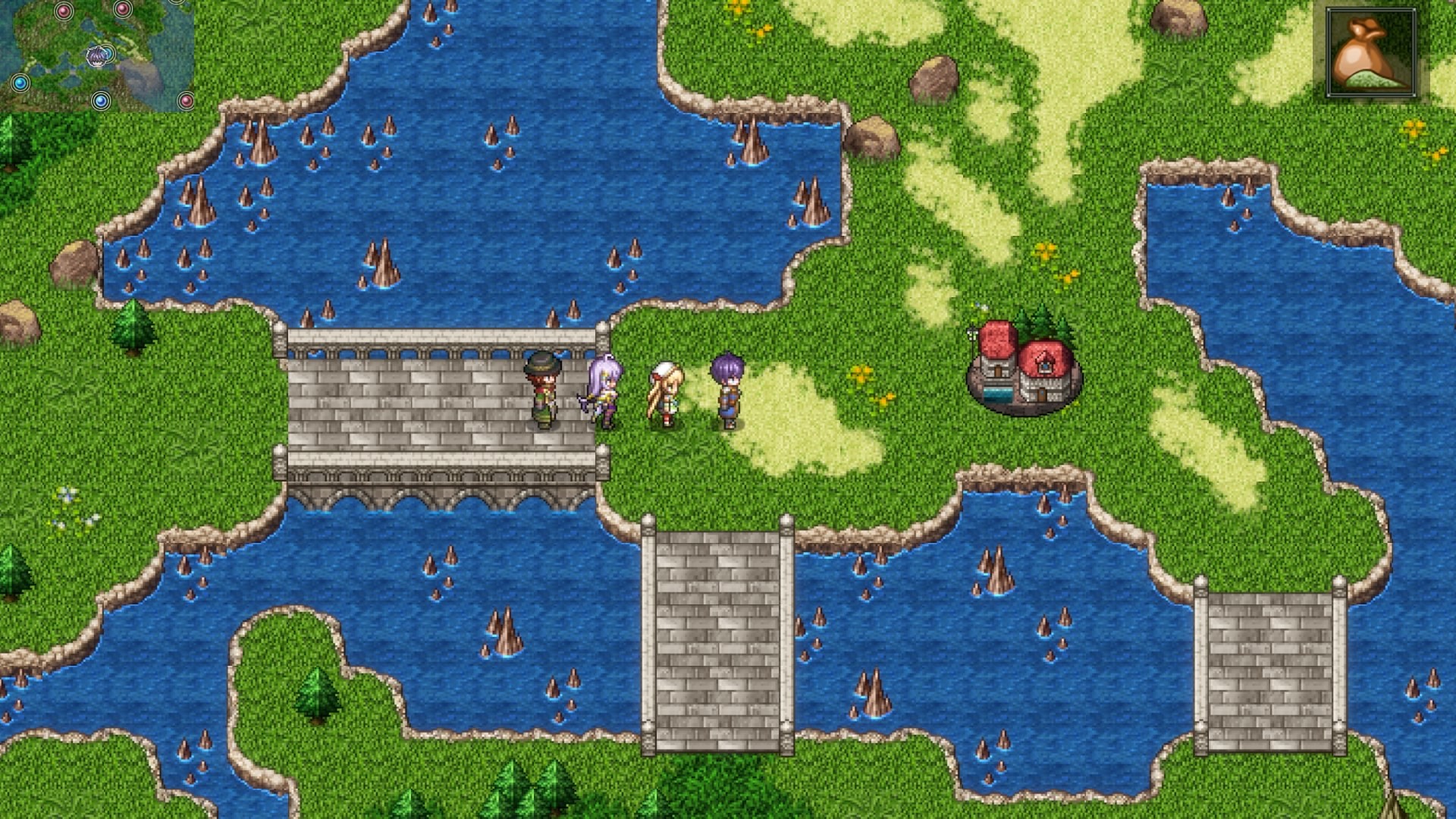 PS5&PS4
© 2021-2022 KEMCO/EXE-CREATE
Alphadia Genesis 40% off (PS+ 50% off)

Engage in intense 3D turn-based battles with beautifully rendered character visuals, vibrant Energi and Break Skills! Characters outside the party can cooperate in various ways through the use of Assists. Not to mention the rest of the huge content packed in one in the well-known RPG saga, immerse yourself in challenging subquests, arena battles, bosses around the world and more!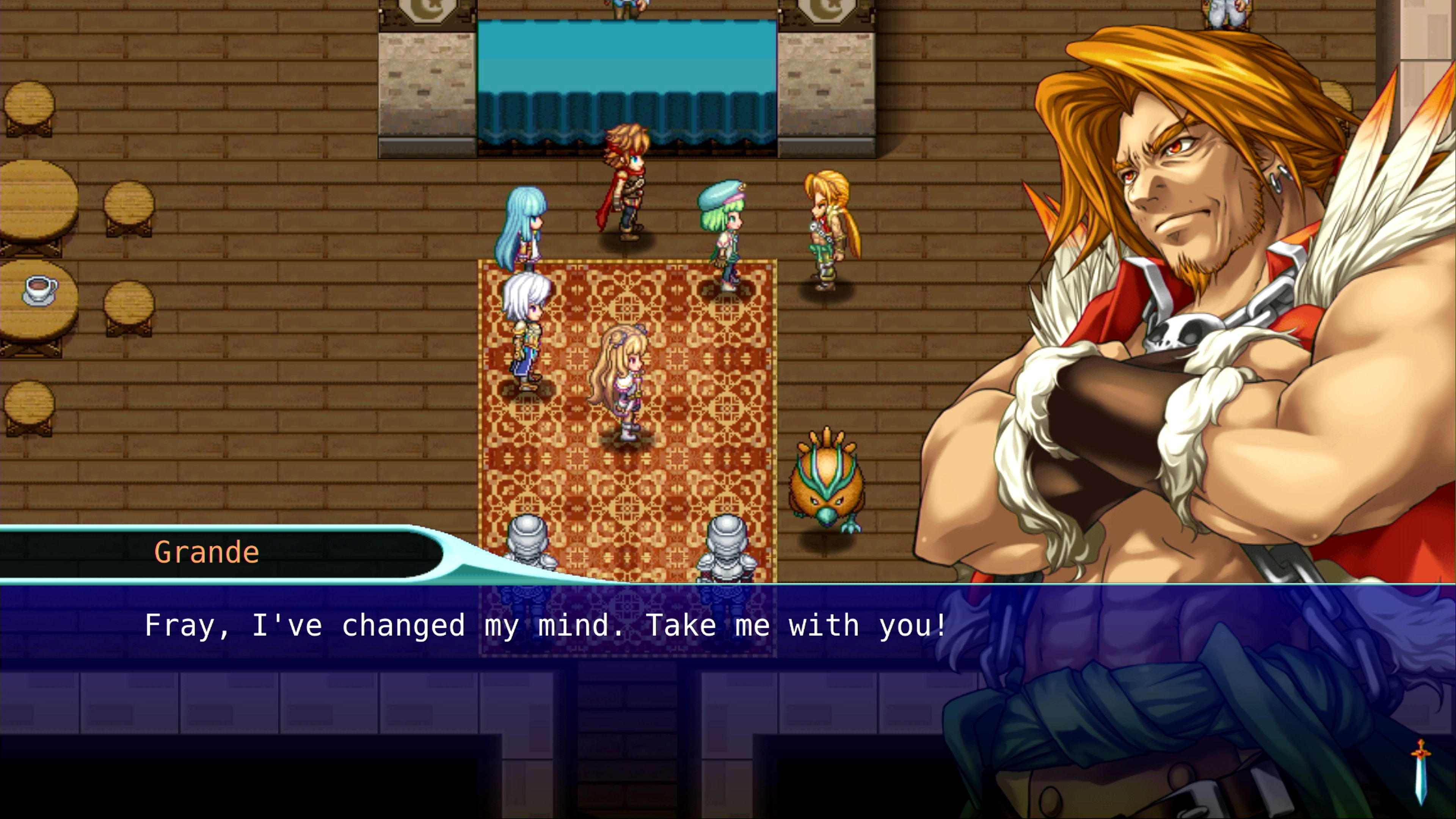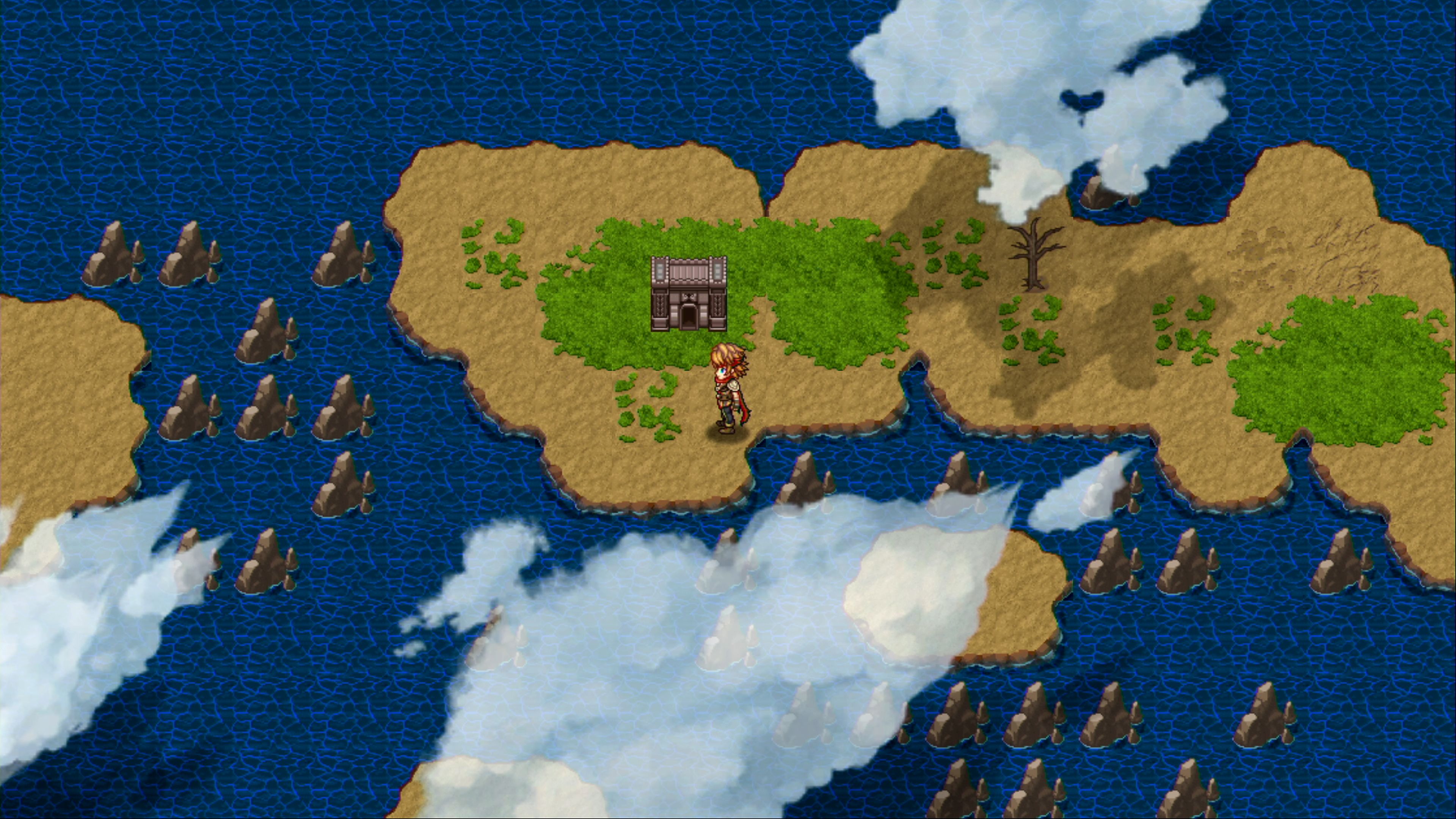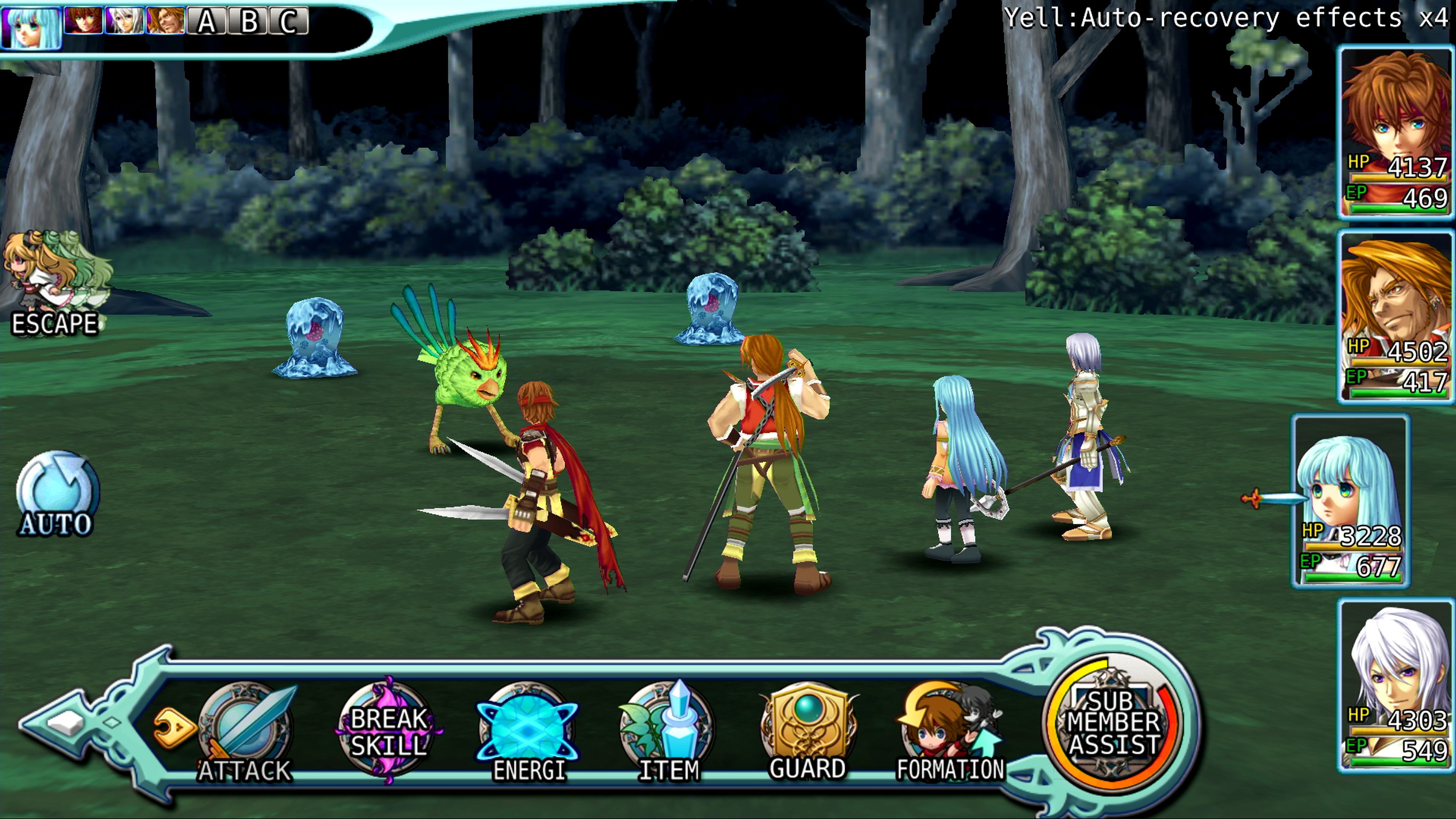 PS5&PS4
© 2013-2020 KEMCO/EXE-CREATE
Alphadia Genesis 2 40% off (PS+ 50% off)

While claiming to protect its citizens, the Empire has launched a ruthless campaign against the Atramian population—those said to be infected with black energi and whose existence they deem to be a threat to the world. Discover the true face of evil in this next chapter of the Alphadia series, a story filled with belief, sacrifice, revenge, and ultimately hope!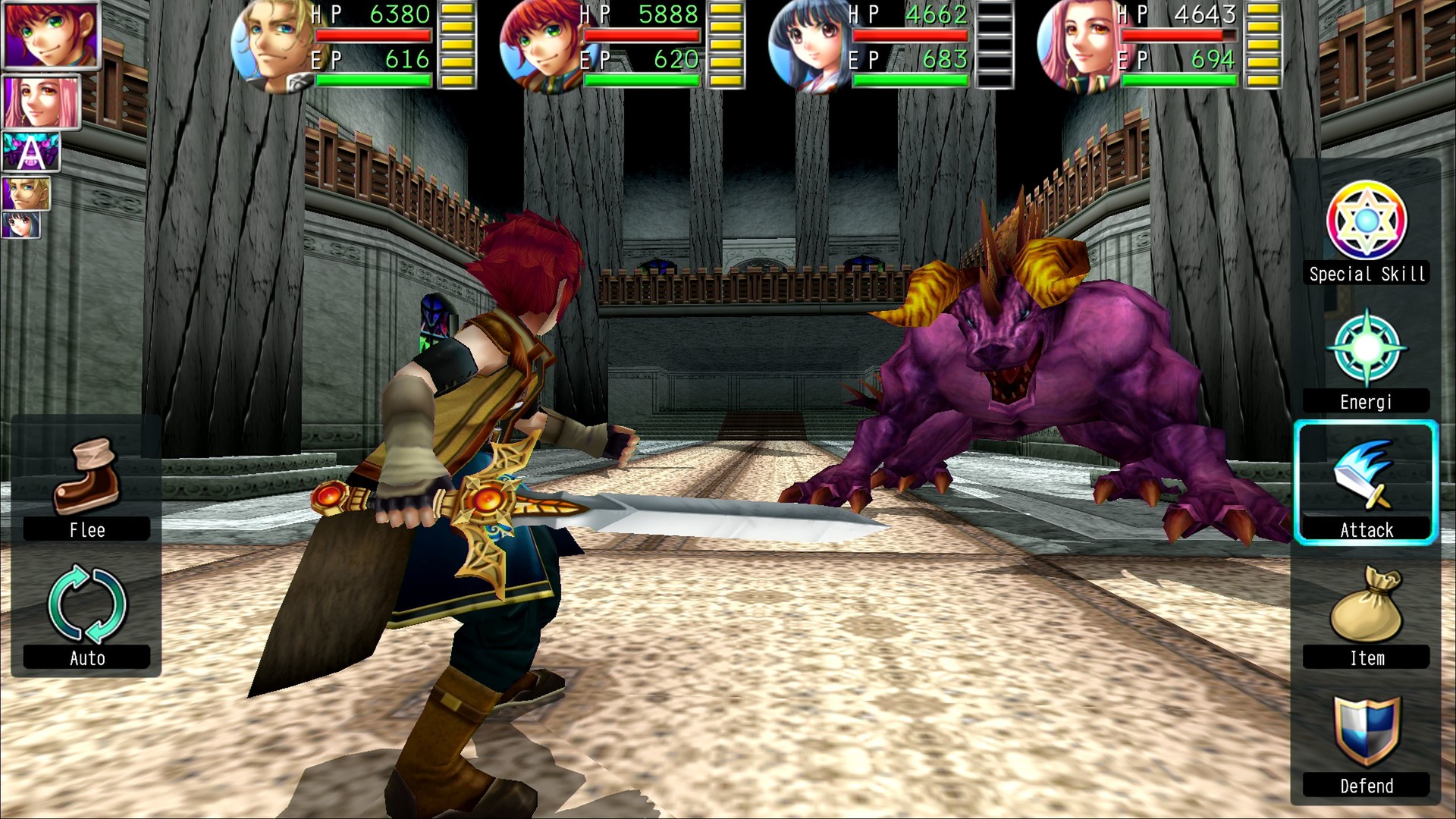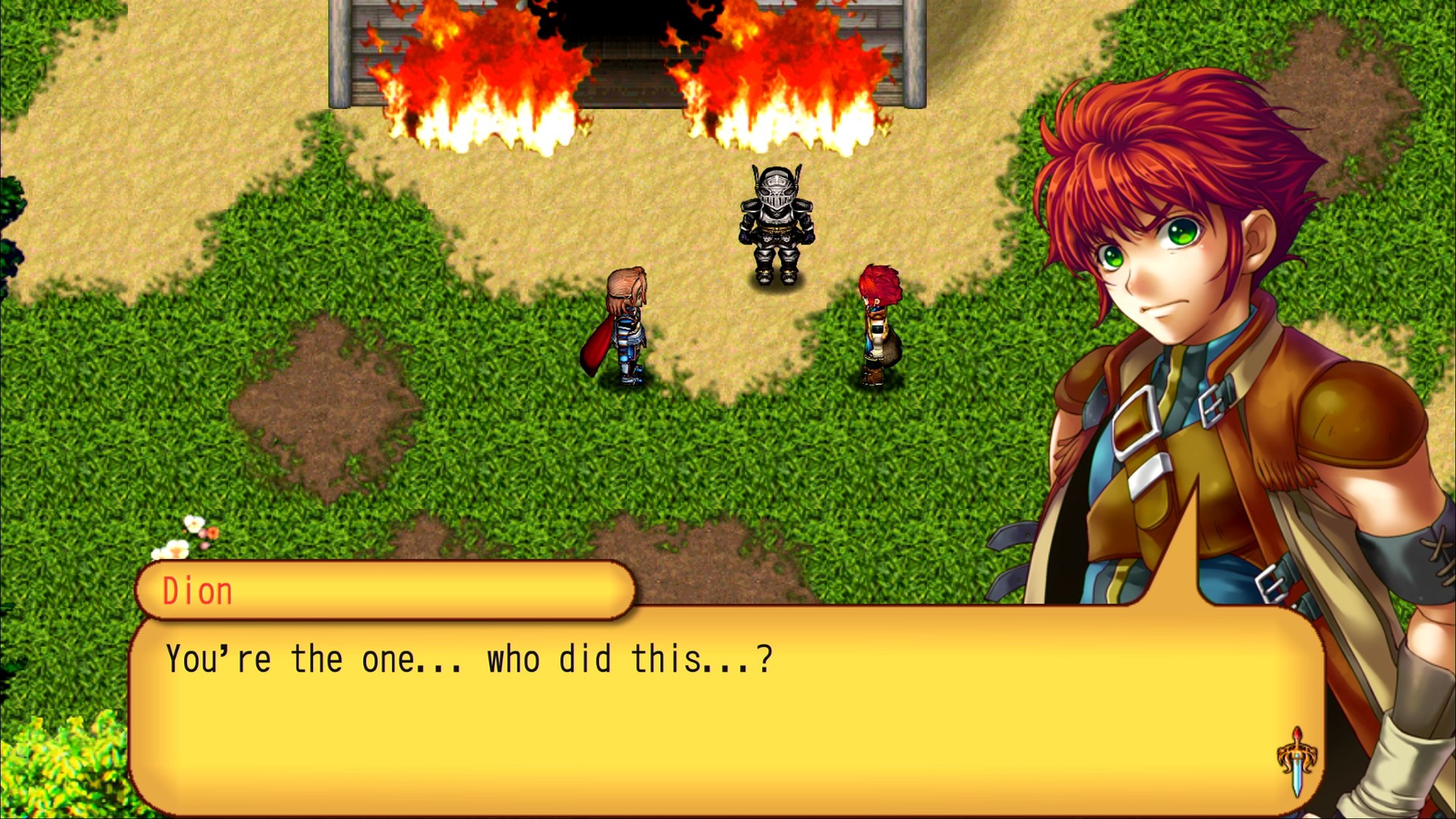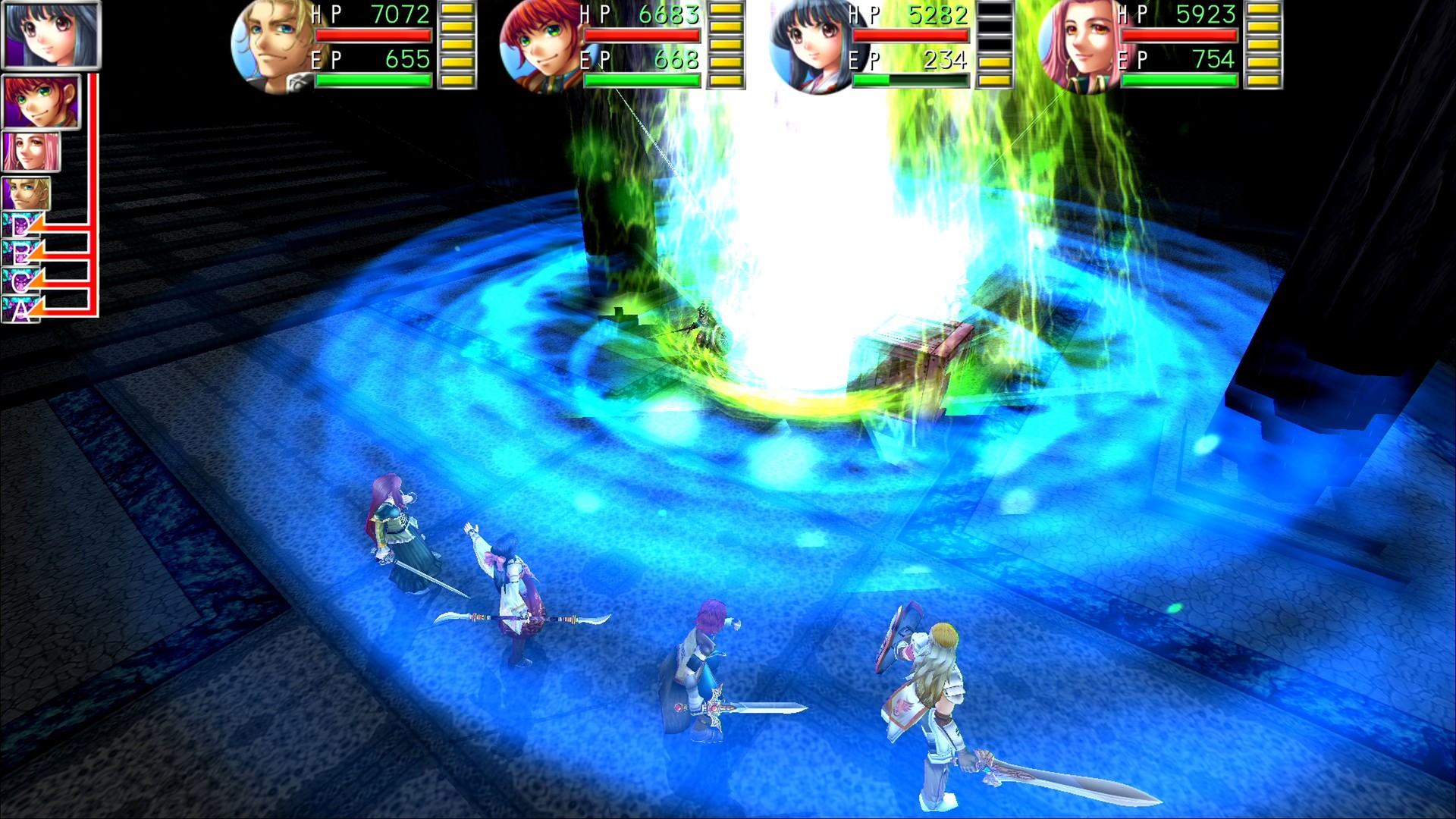 PS5&PS4
© 2015-2021 KEMCO/EXE-CREATE
Sephirothic Stories 50% off (PS+ 55% off)

Shendoah―a world protected by Sephiroth. However, with the power of the world tree having begun to wane, countless people have been overcome by an encroaching murk that has transformed them into monsters. Now with the world on the verge of destruction, an unlikely band sets out an adventure with their convictions...
Yet, what shocking truth awaits them at the end of their journey...?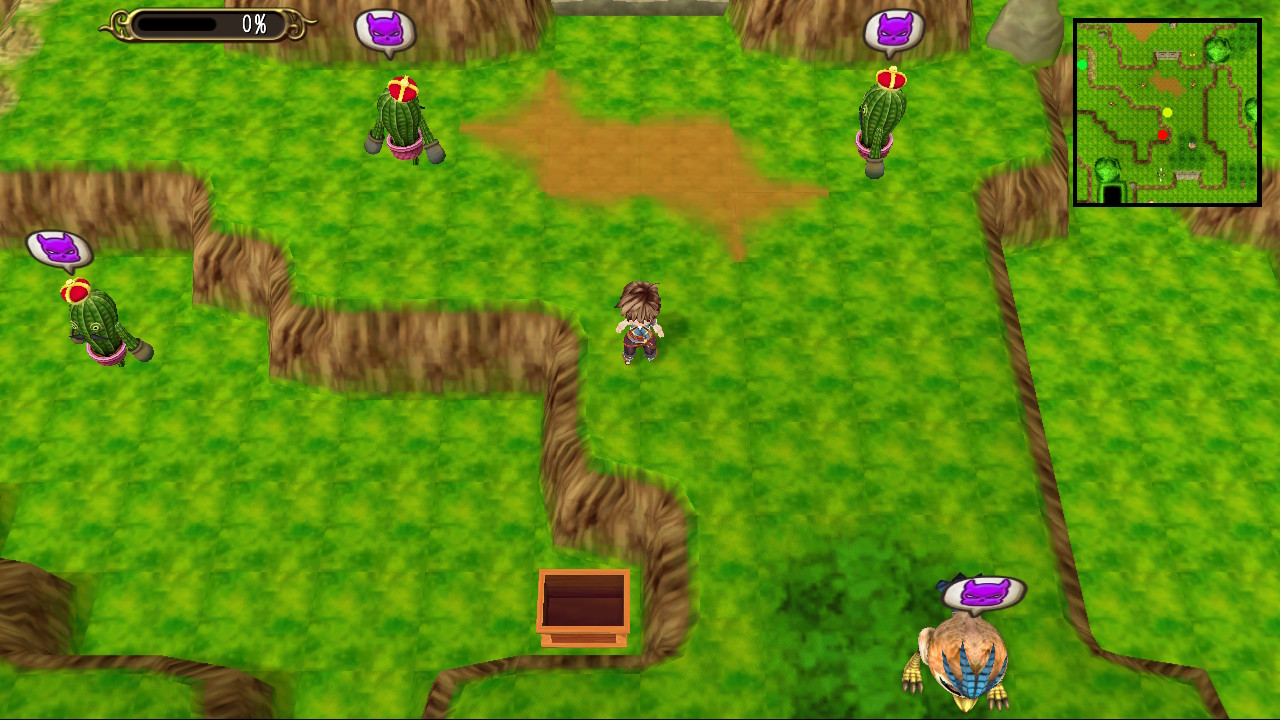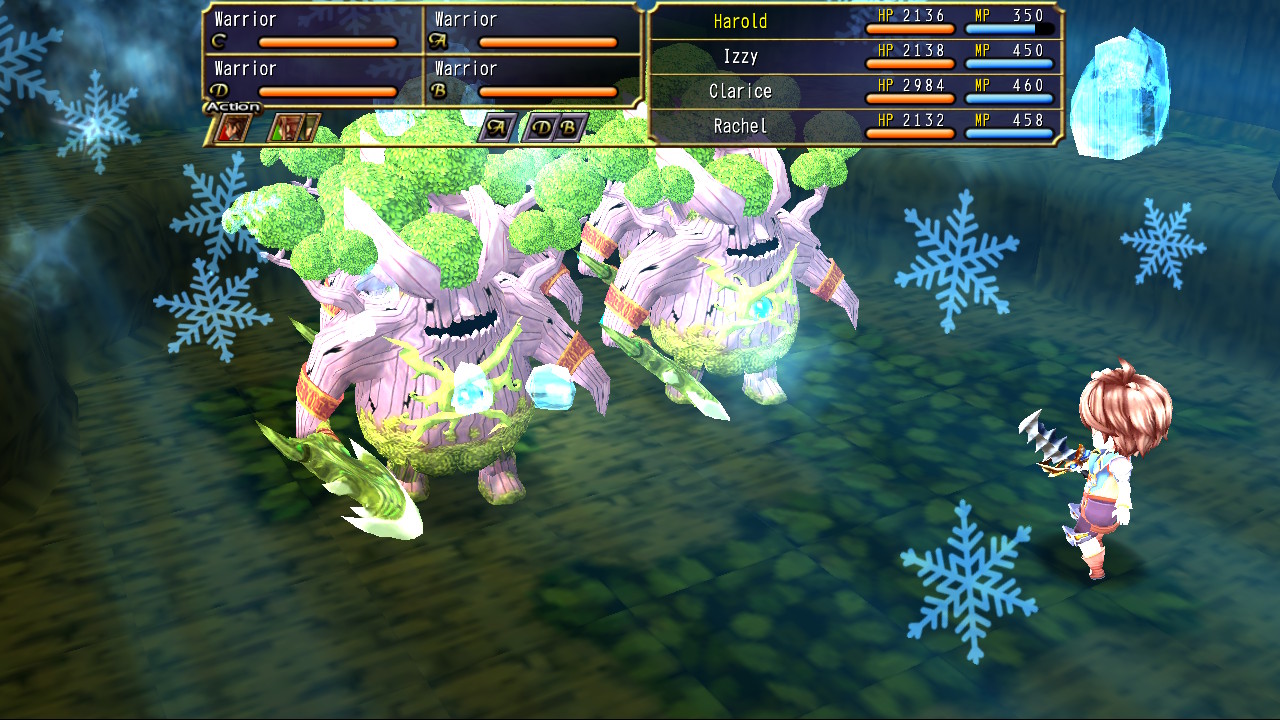 PS4
© 2018-2019 KEMCO/EXE-CREATE
Dragon Sinker 50% off (PS+ 55% off)

Set out in search of the legendary weapons to free the world from the rule of Wyrmvarg! Employing 8-bit graphics and sound that hark back to the golden era of RPGs, Dragon Sinker brings a visual and audio feast to the table of hungry gamers starving for the nostalgia of the great classics of yesteryear!
© 2015-2018 KEMCO/EXE-CREATE
Illusion of L'Phalcia 50% off (PS+ 55% off)

The Sword of Amal, a legendary treasure said to grant any wish. Ryser is traveling around the world as a seeker with his buddy, Cougar, from the Leopard clan, in search of this artifact of legend. Their journey will lead them into fateful encounters with both allies and rivals only to find a mysterious truth awaiting at the end of their adventure.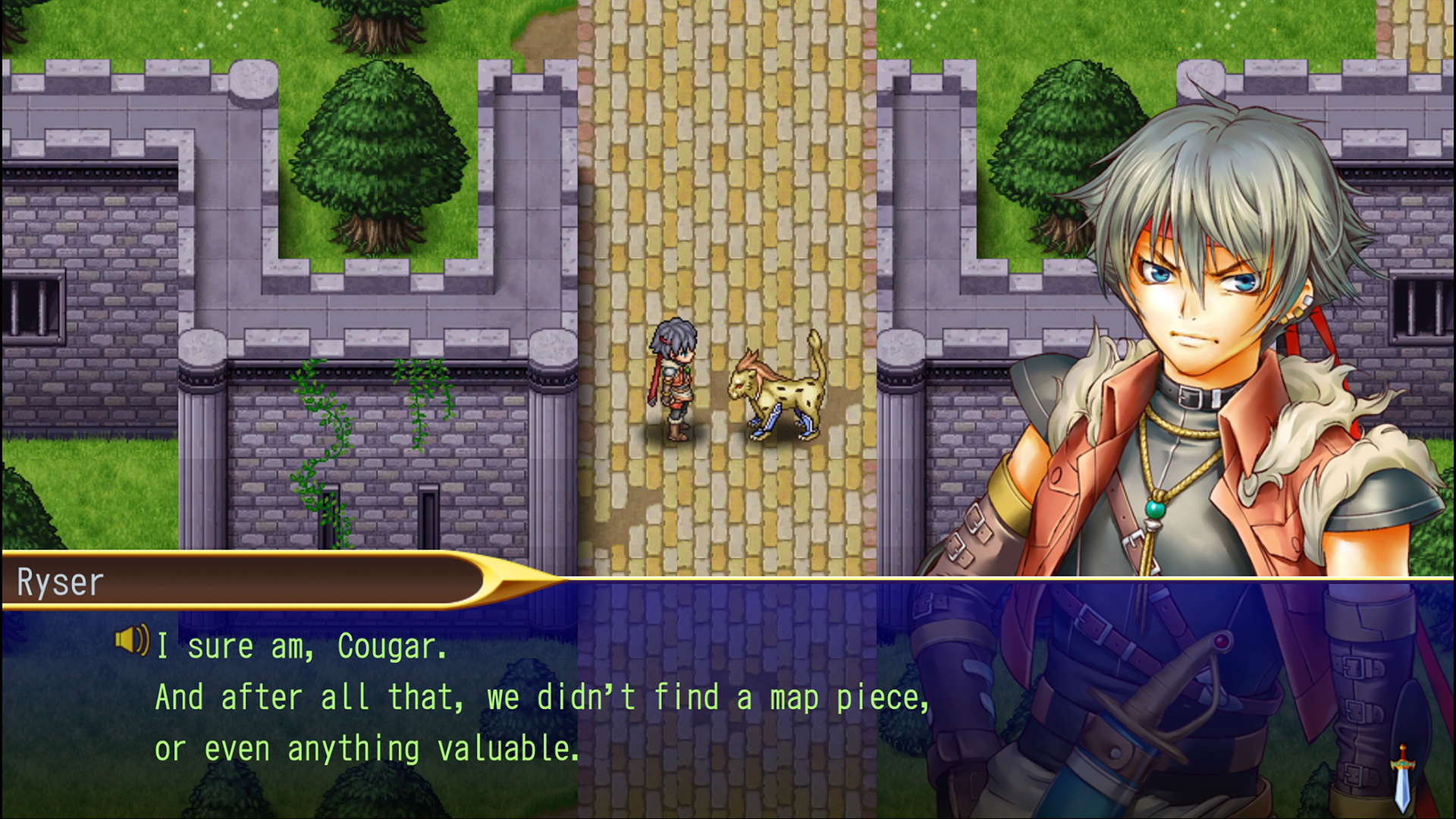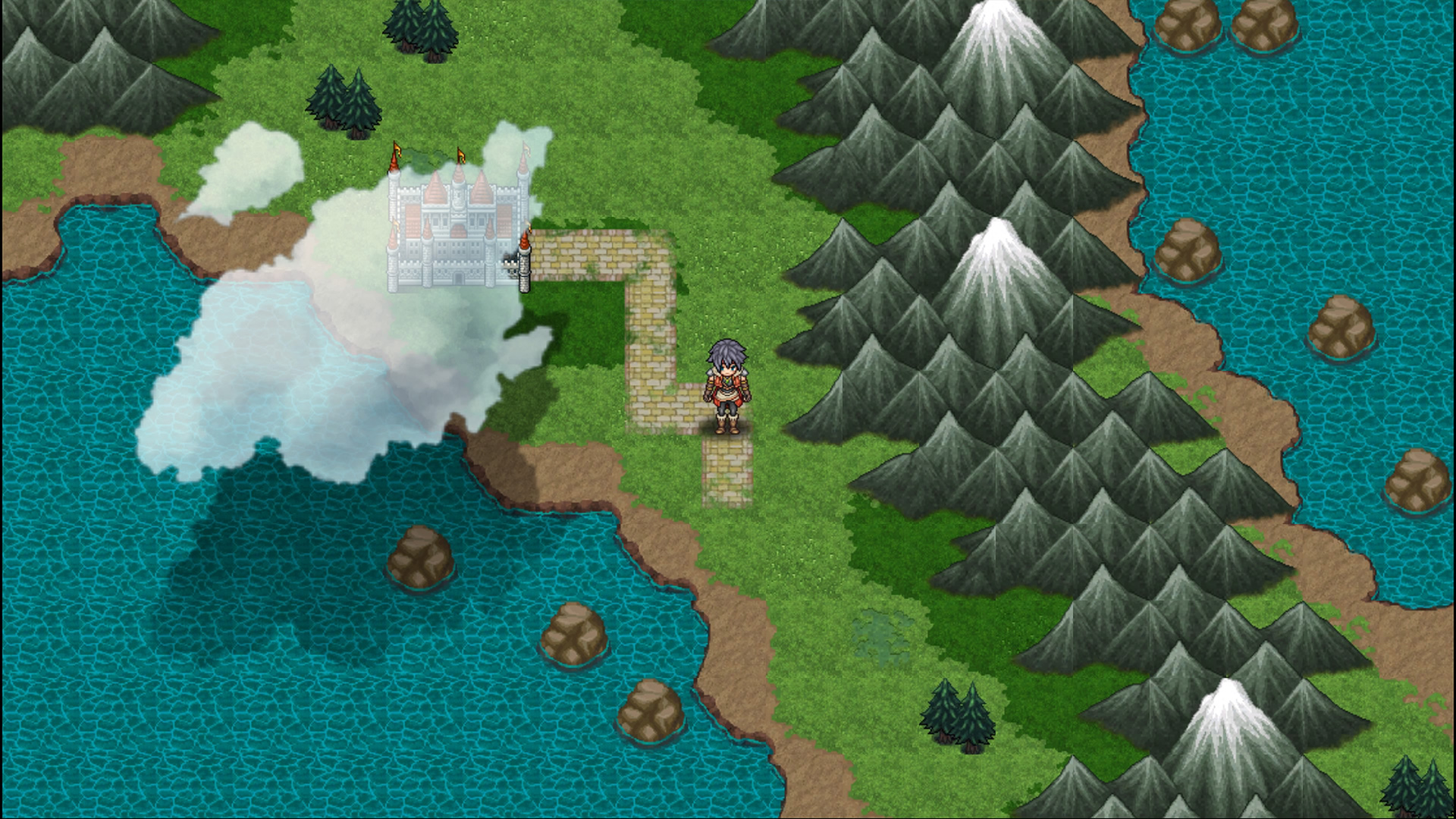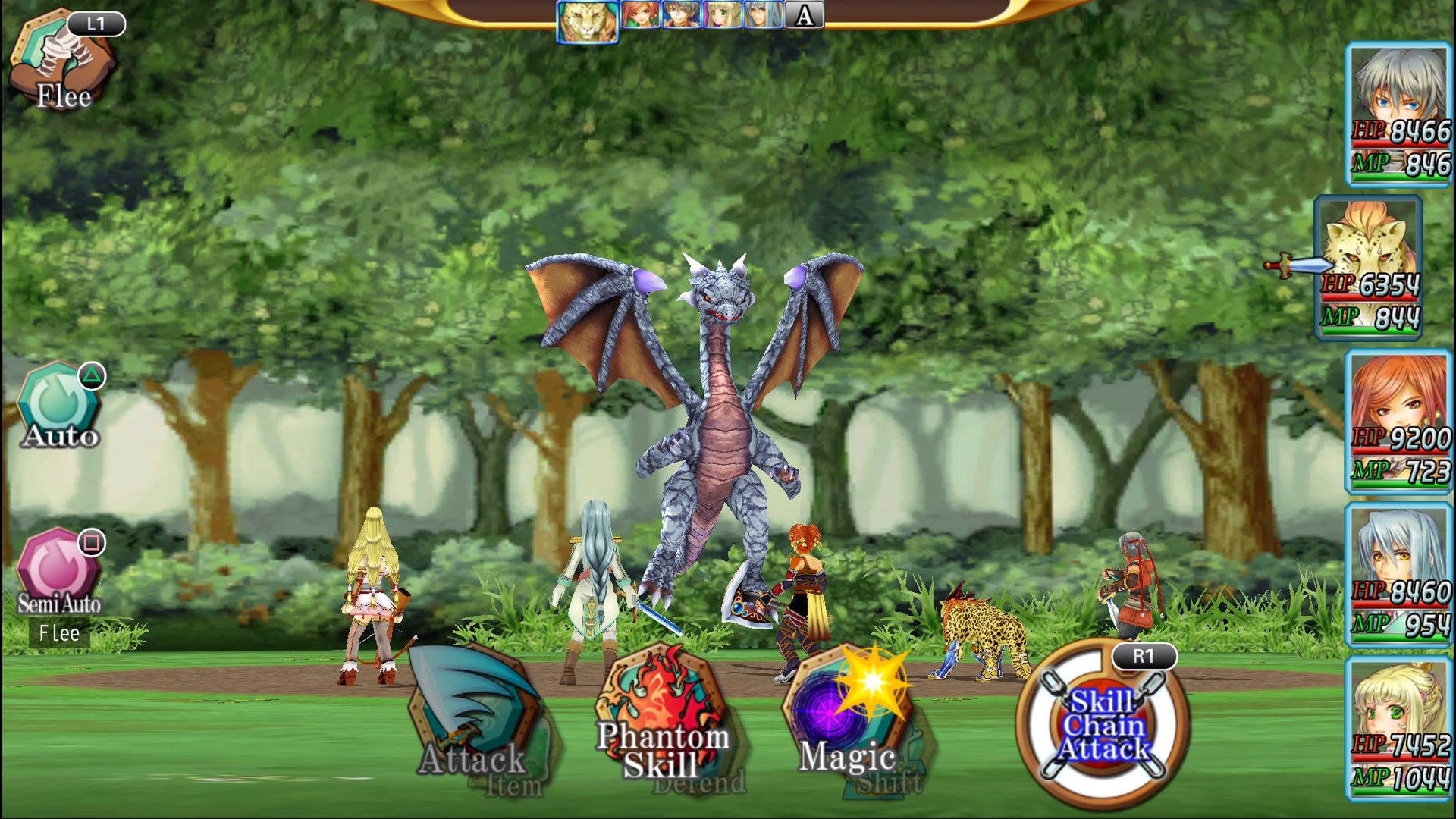 PS4
© 2014-2019 KEMCO/EXE-CREATE
Notes
The sale will be available in the regions which officially support each regional PlayStation Store, with the price shown in each respective currency.
Please check the price on your device before purchasing.
Tweet
Like!

Share
All materials on this page are copyrighted by KEMCO and its partners.