Press
Release
Golden Week & Games Under $20 Sale for PlayStation®: One of the greatest sale of the year arrives to the PS Store with 14 RPGs up to 55% off!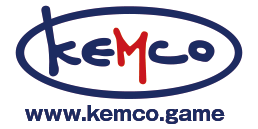 April 27, 2022 - KEMCO is proud to announce that 14 titles for PlayStation® join the Golden Week Sale and Games Under $20 Sale on the North American and European PlayStation Store with up to 55% off discount.
RPGolf Legends 30% off

An evil force has sealed all the golf holes in the world! Join forces with the spirit of a golf club and embark on a fantastic action-golfing adventure to save golf in the world! Ride a ship, an airship and sometimes even golf carts to travel around a unique world where monsters and golf coexist!



PS5/PS4
© 2020-2022 ArticNet LLC. Published by KEMCO.
Crystal Ortha 35% off (PS+ 40% off)

Ross is a mercenary who since the end of the war has been barely scraping by with day-to-day jobs. He takes on a request from Margaret, a young lady aiming to find a crystal lode and strike it rich, and sets off on a journey in search of the Crystal Ortha, a legendary mother lode that might not even exist...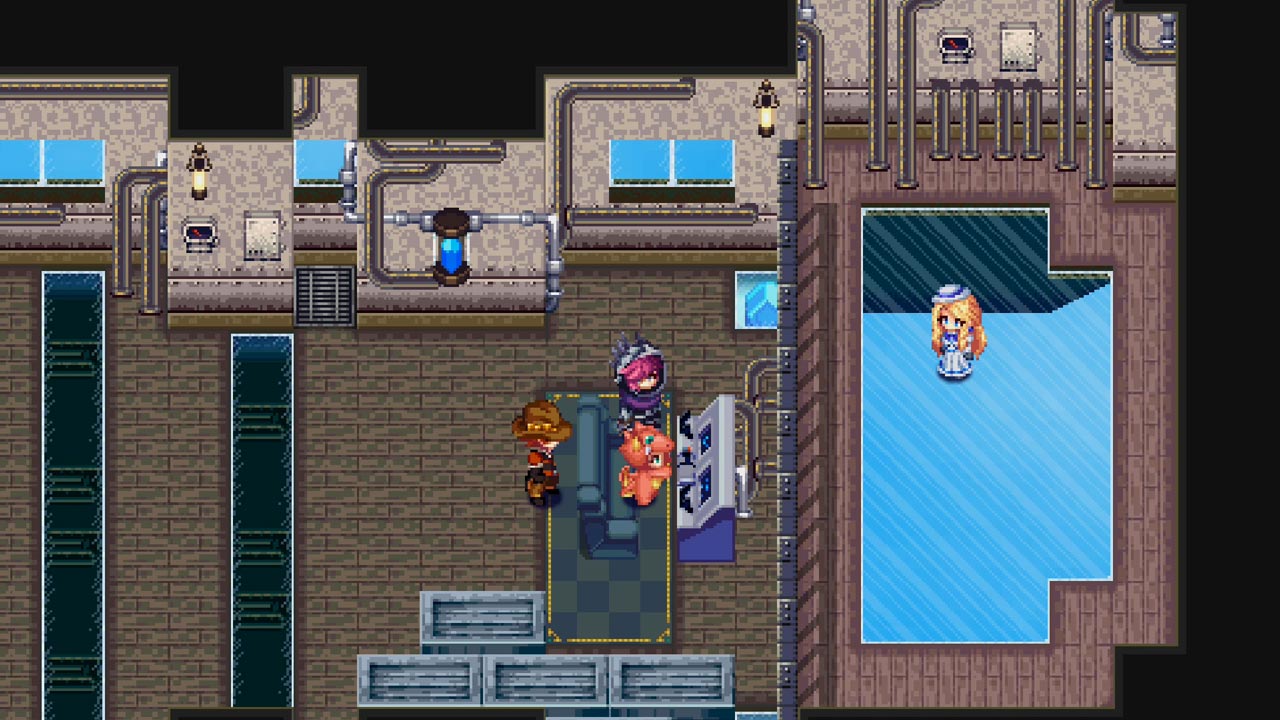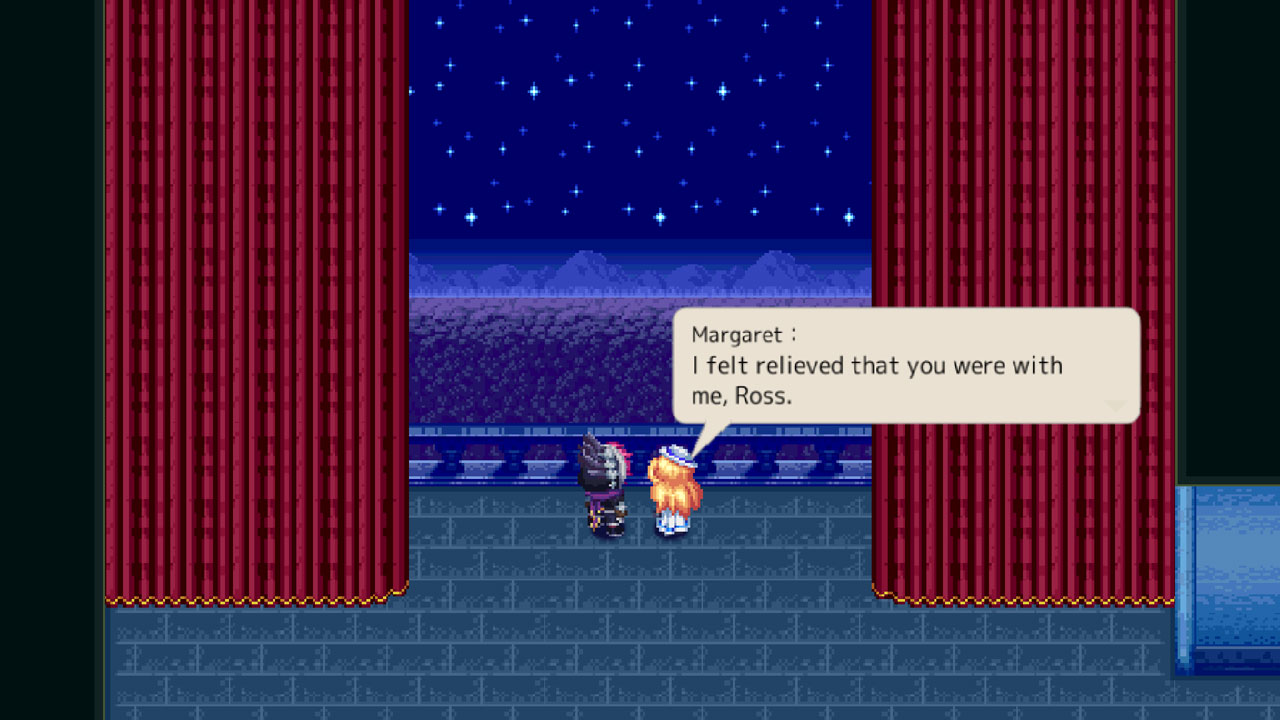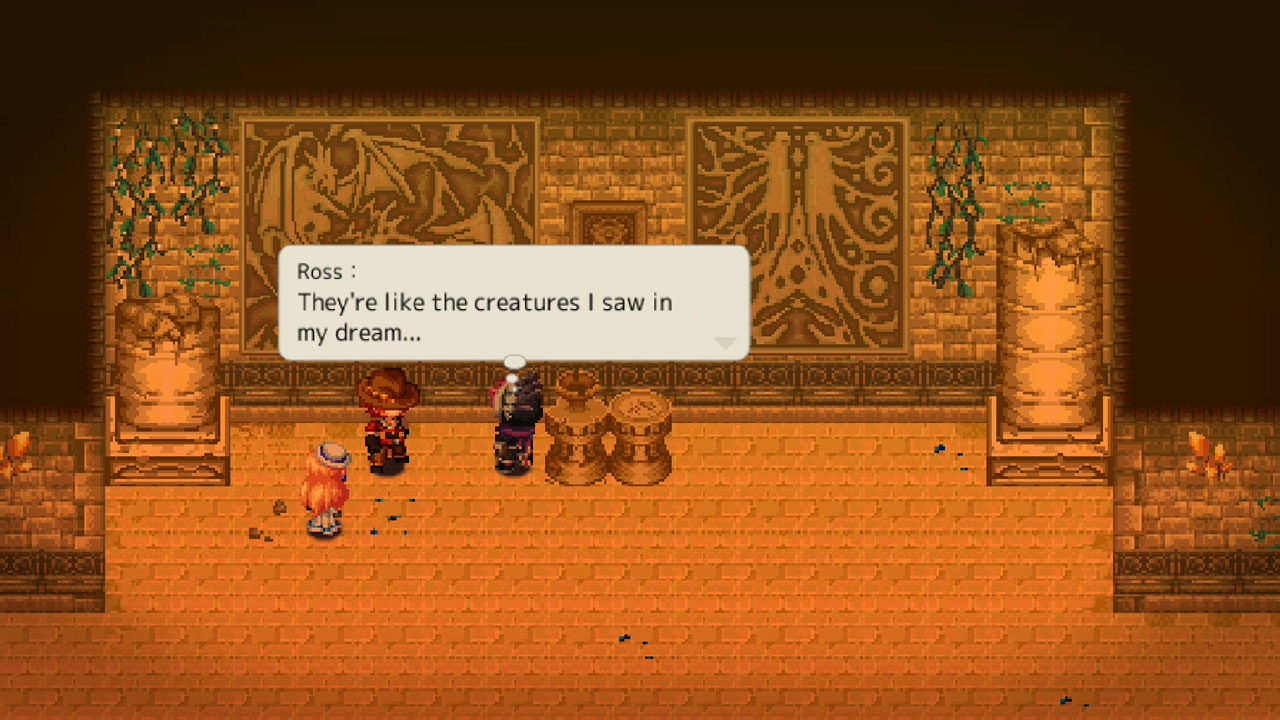 PS4
© 2019-2020 KEMCO/Hit-Point
Asdivine Saga 35% off (PS+ 40% off)

What will Vyse and his trio of lovely companions discover as they seek to uncover the evil machinations operating behind the scenes of this sudden war that is slowly engulfing the world? Come join them in what is sure to be a wild ride full of comical heroics and crazy antics that you will not soon forget!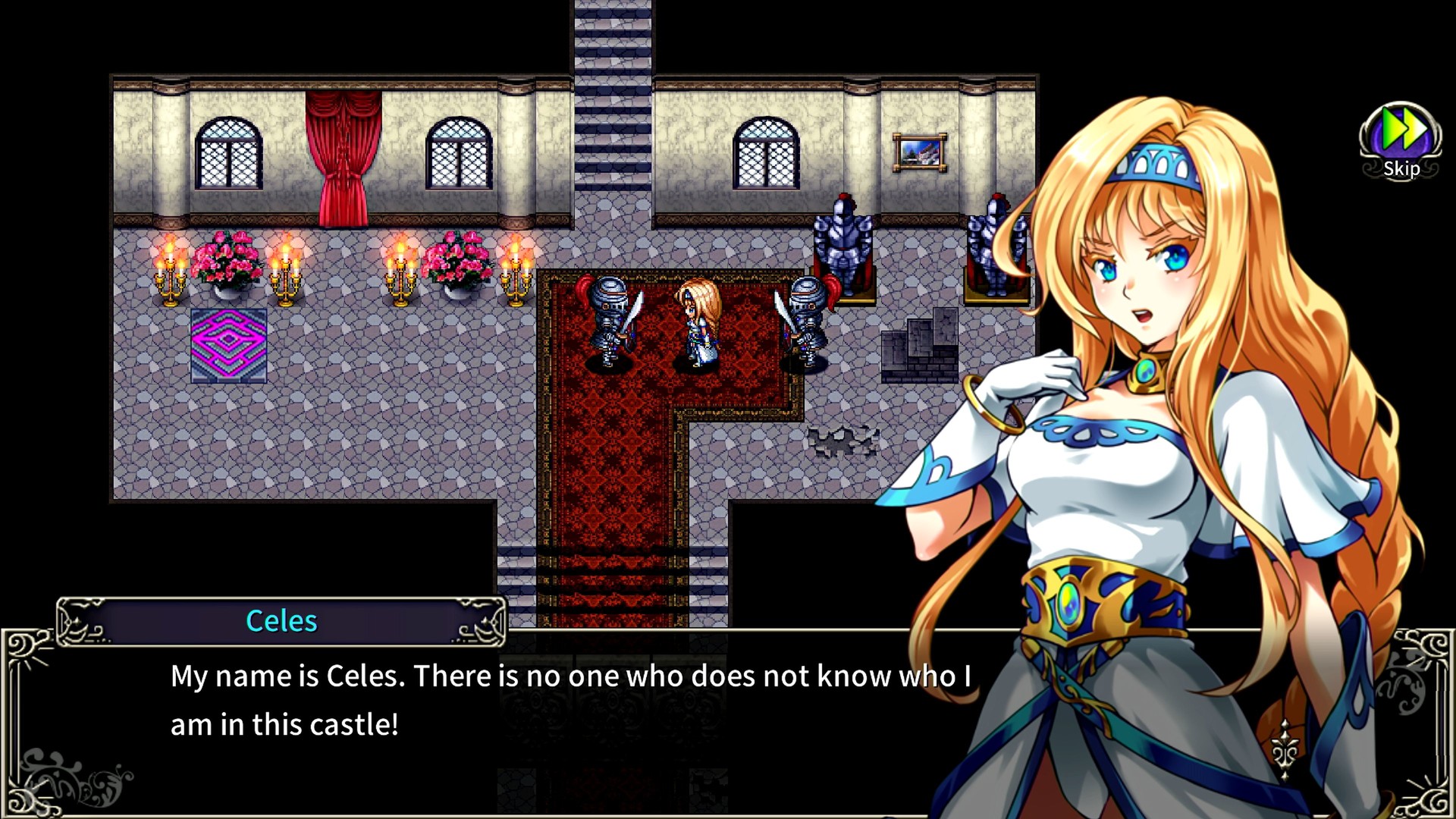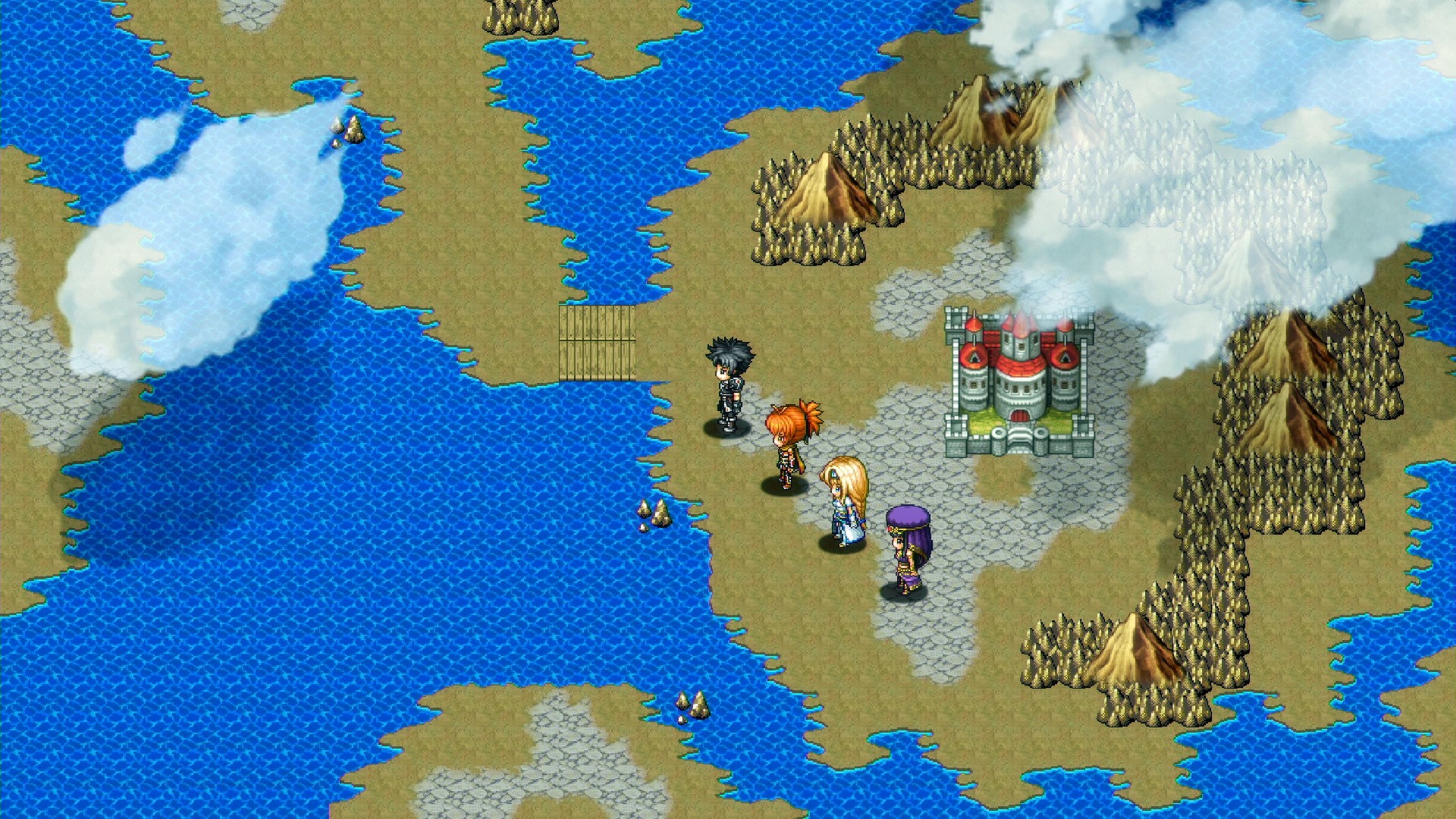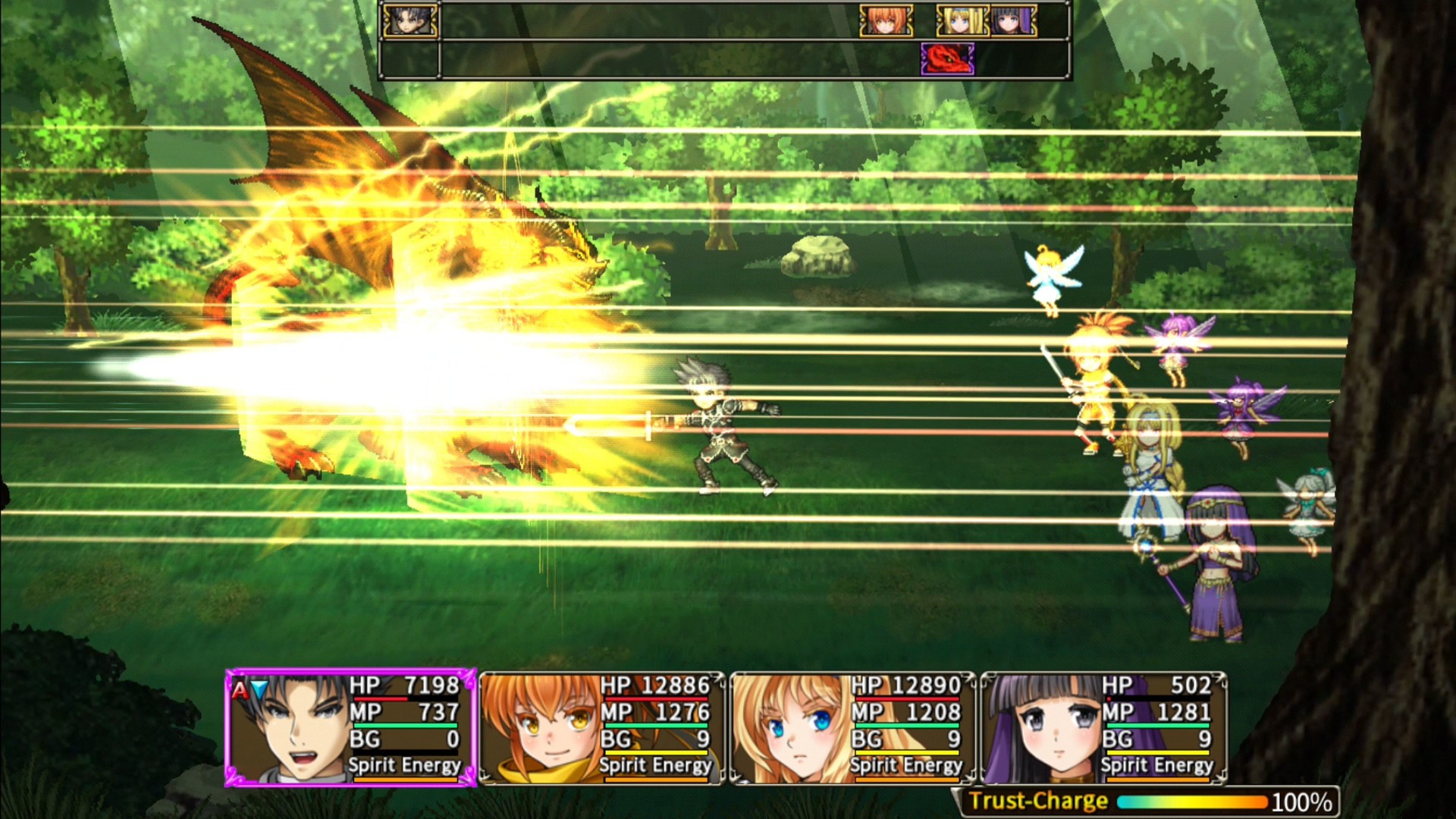 PS5&PS4
© 2008-2021 EXE-CREATE published by KEMCO
Marenian Tavern Story: Patty and the Hungry God 50% off

Patty's brother has been possessed by the God of Poverty and the whole family has become poor, with huge debts... This is the beginning of Patty's struggle! To pay back the debts, let's open a tavern in Marenia, gather ingredients, and start cooking! Run the adventure tavern how you like! Collect ingredients and cook new dishes above 600! You get level ups not by defeating monsters, but by eating food. Train your characters, conquer new dungeons, and aim to get new ingredients through exploration, farming, fishing, and many more ways!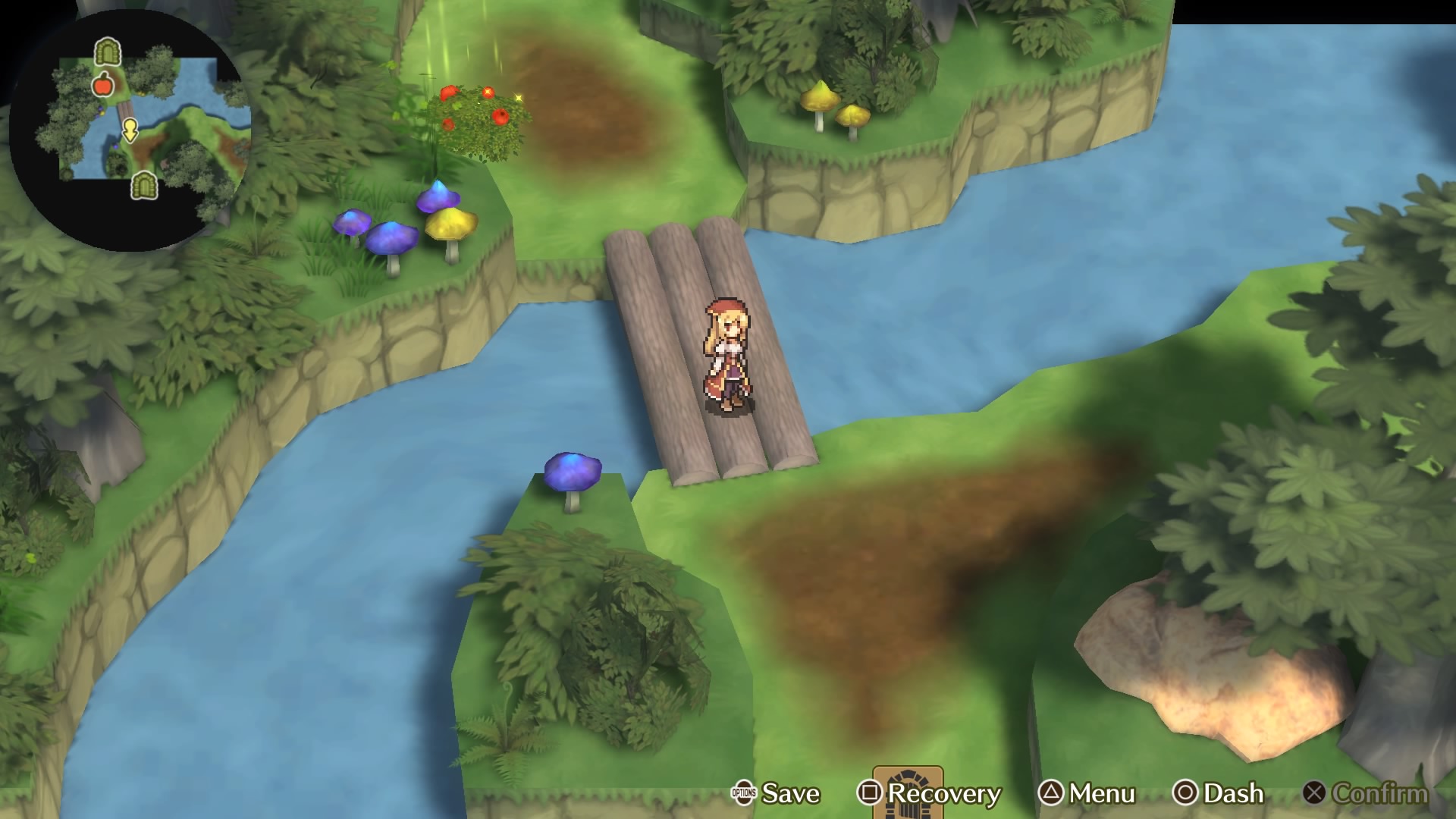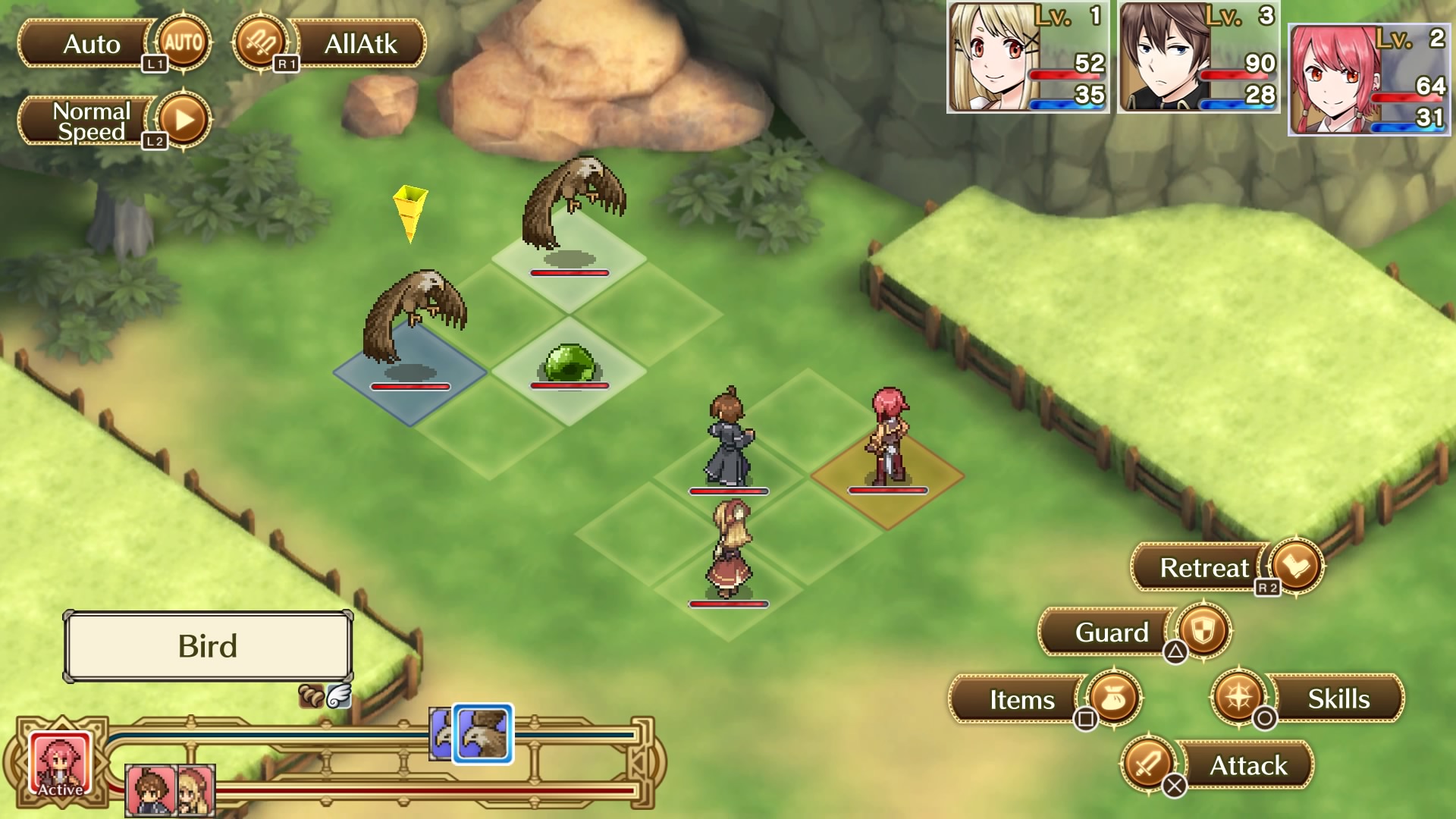 PS4
© 2018-2019 KEMCO/RideonJapan,Inc/Rideon,Inc.
Ruinverse 35% off (PS+ 45% off)

Follow Kit, a kind-hearted transporter, and his vivacious childhood friend Allie as they team up with a third-rate swindler, a quack physician, and a ditzy dwarf to travel the world in their quest to save Allie from a plight that threatens her very existence while experiencing their moments of triumph and hardship in what is sure to be an unforgettable journey for RPG lovers everywhere!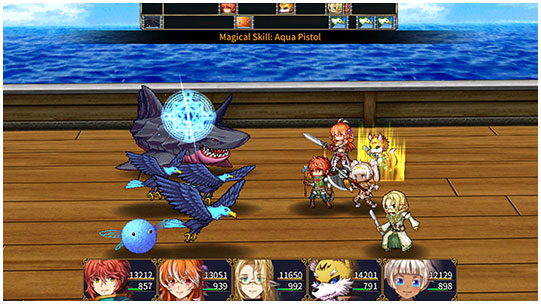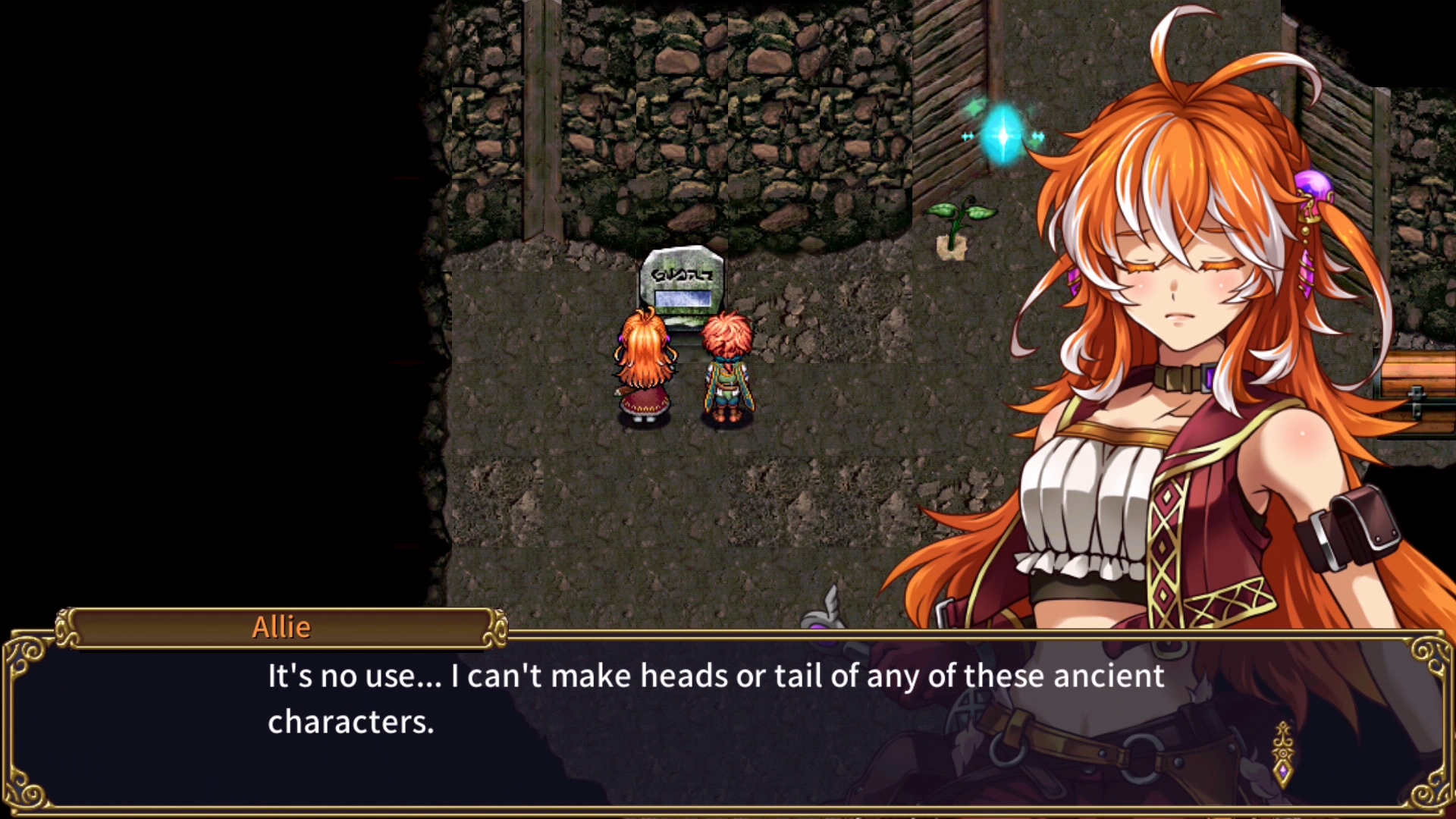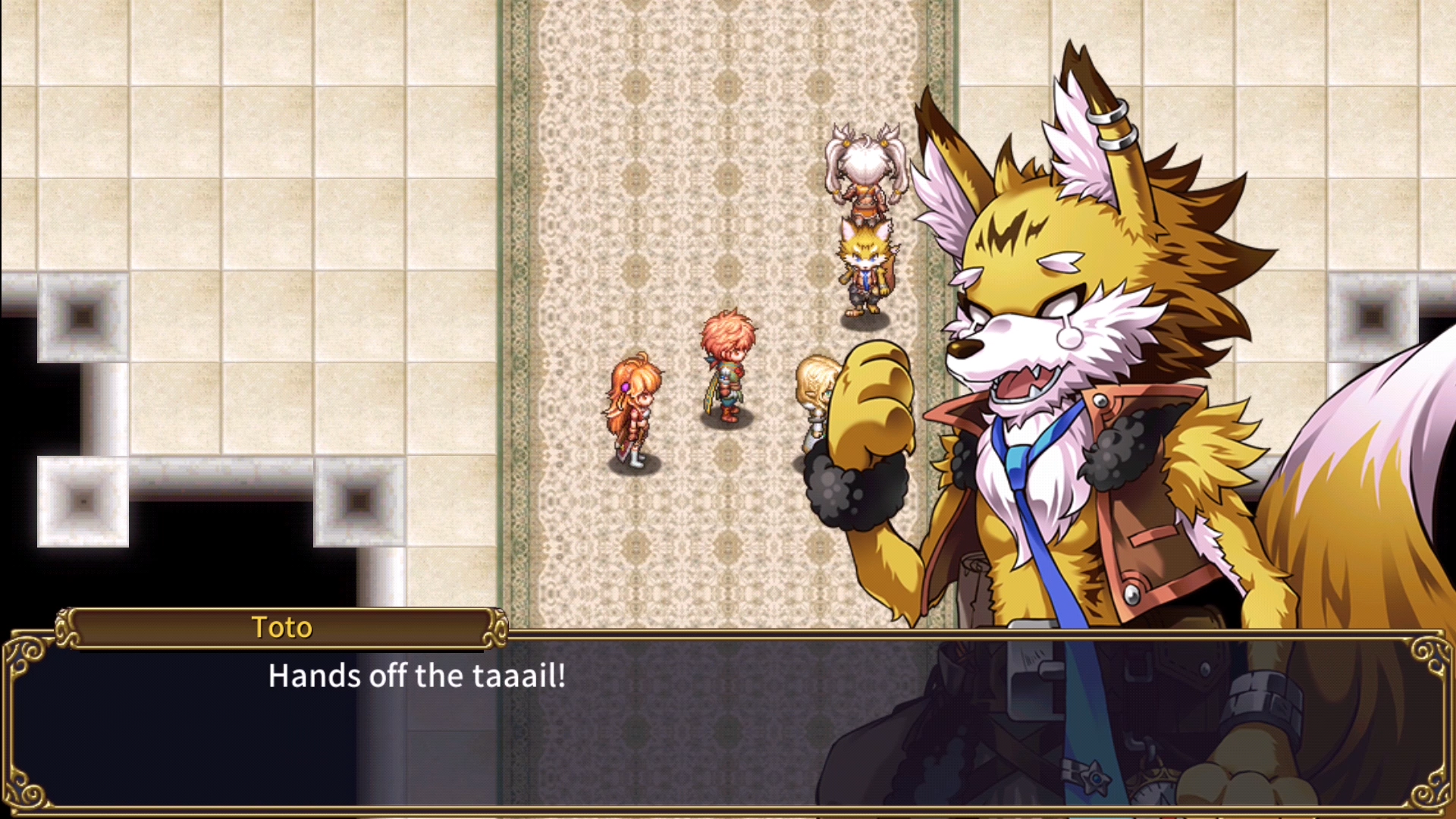 PS5/PS4 (US)
© 2019-2020 KEMCO/EXE-CREATE
Asdivine Cross 35% off (PS+ 45% off)

Follow in the footsteps of Harvey as he sets out on an adventure with a trio of heroines at his side, and all the while being led by divine guidance and even fate itself! Moreover, through his interactions with his companions, will Harvey's relationship with them blossom as a rose or wilt like a daisy?! Find out in this stand-alone title in the ever-popular Asdivine series!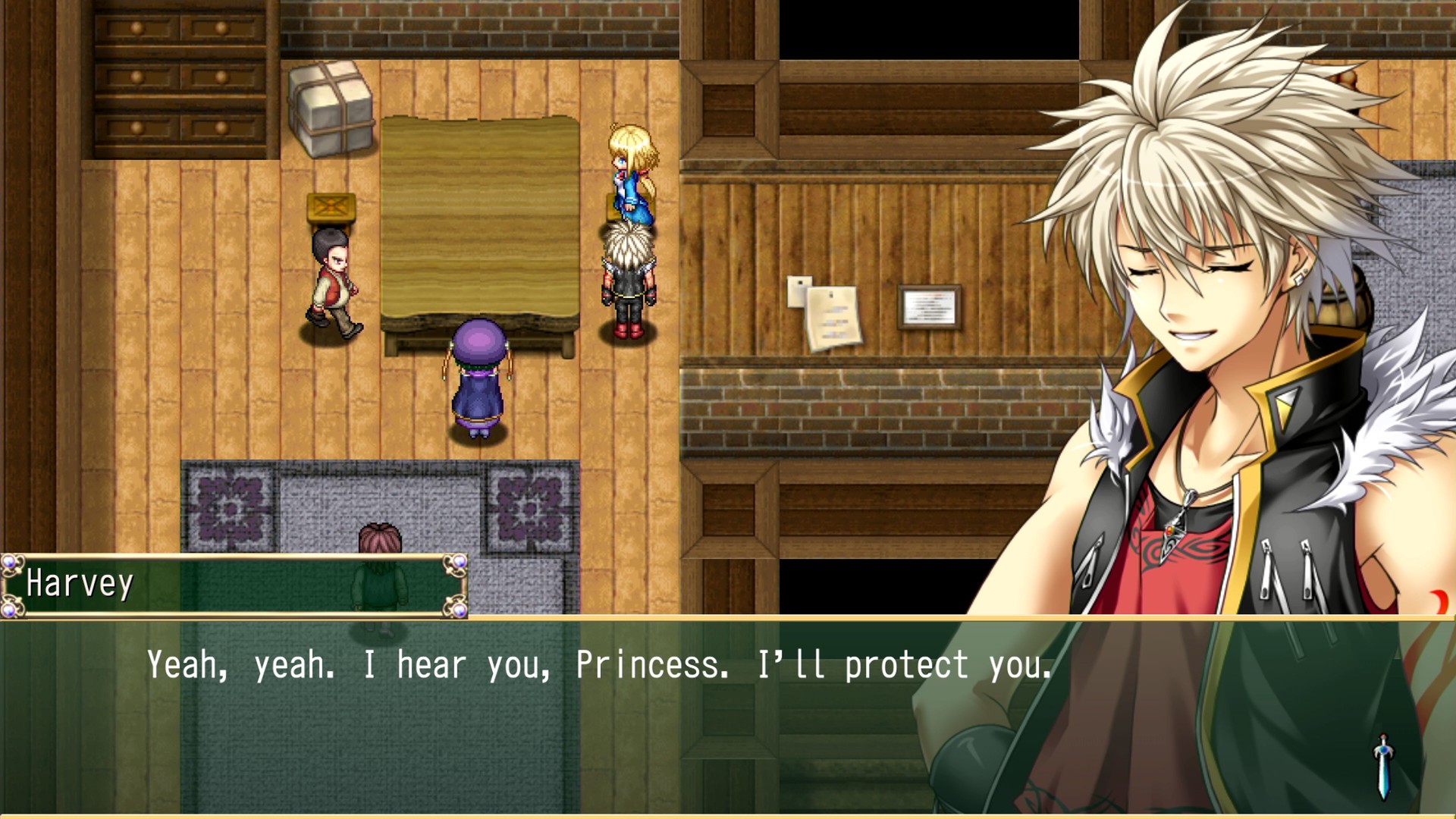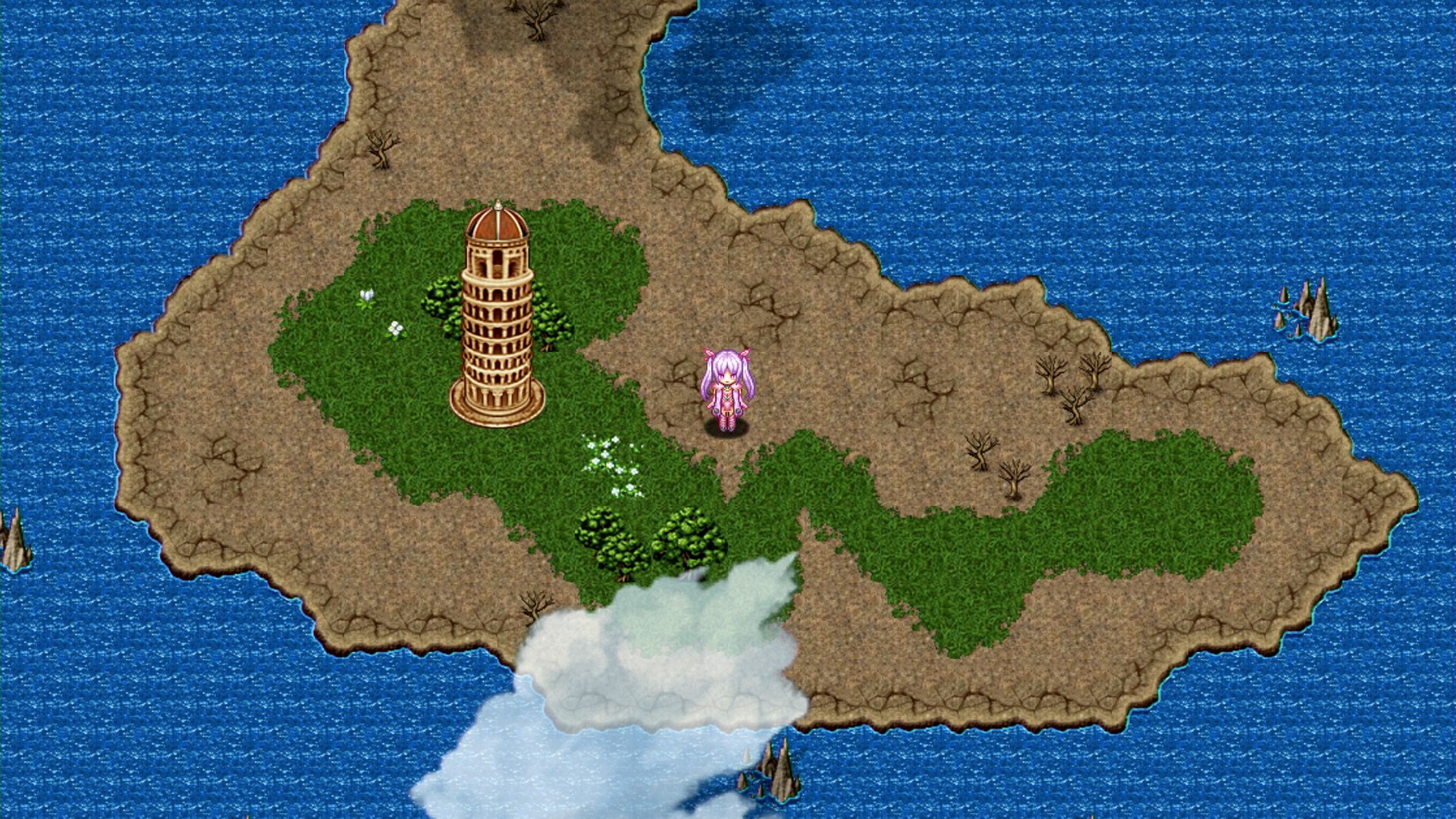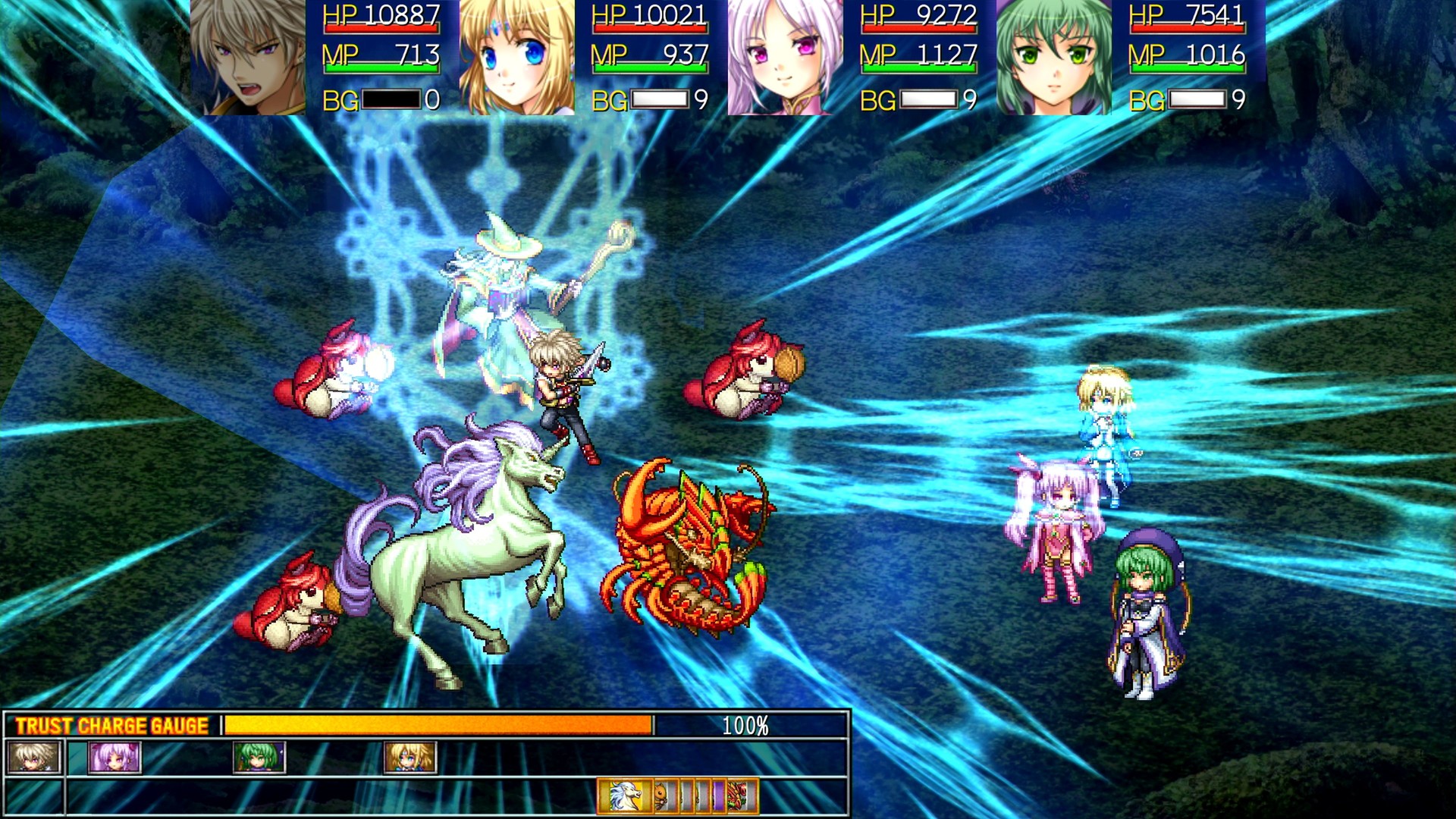 PS4
© 2015-2021 KEMCO/EXE-CREATE
Asdivine Kamura 50% off

After everything is upended when a transcendent being named Zaddes appears and begins altering the world, the Spirit Deity, Shiki, sets out to gather the Mystic Orbs scattered throughout the various regions, and restore his world. Teaming up with an unlikely band of both quiet and freewheeling female companions, what conclusion they all arrive at? Only deity knows the answer to that!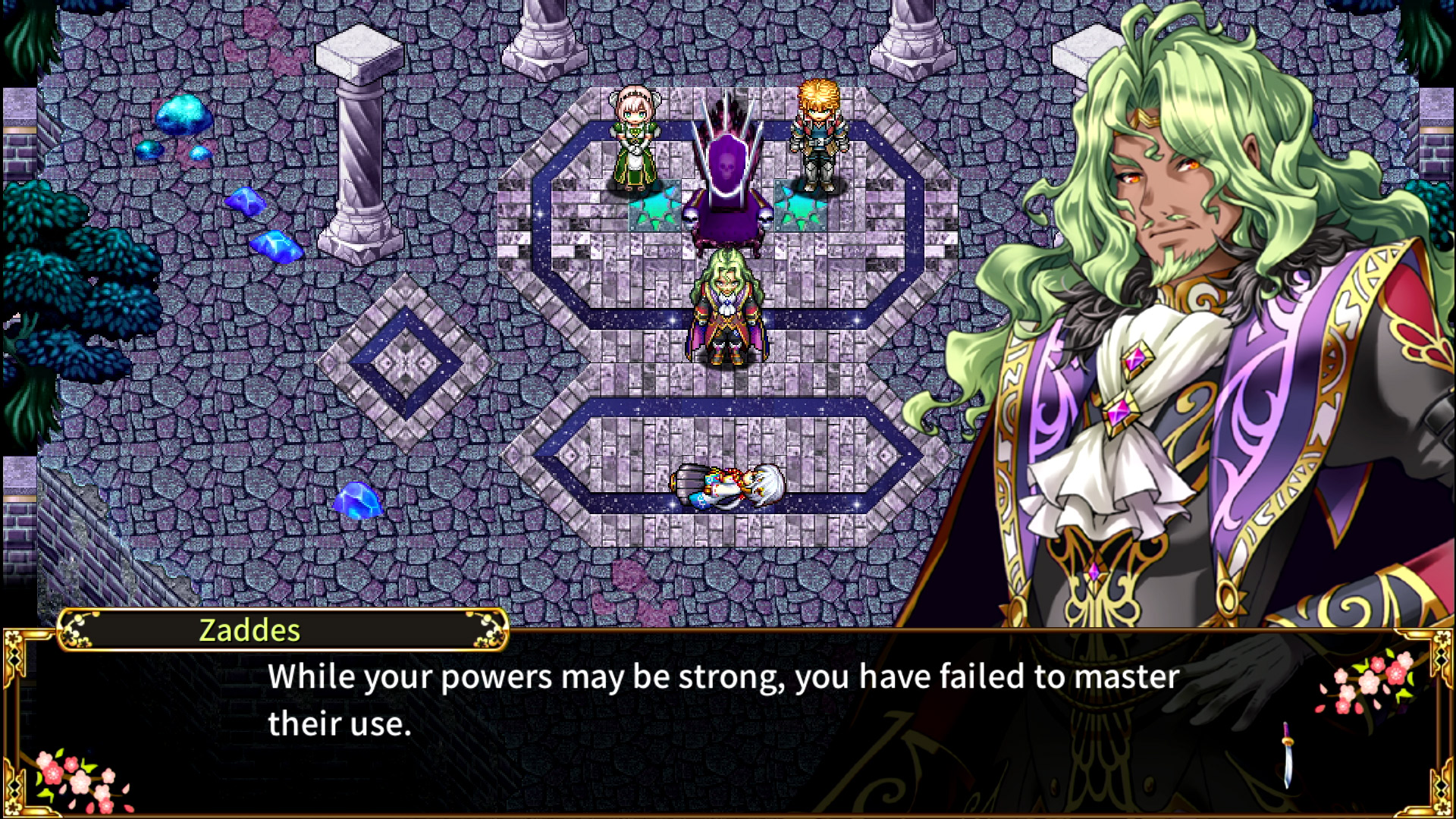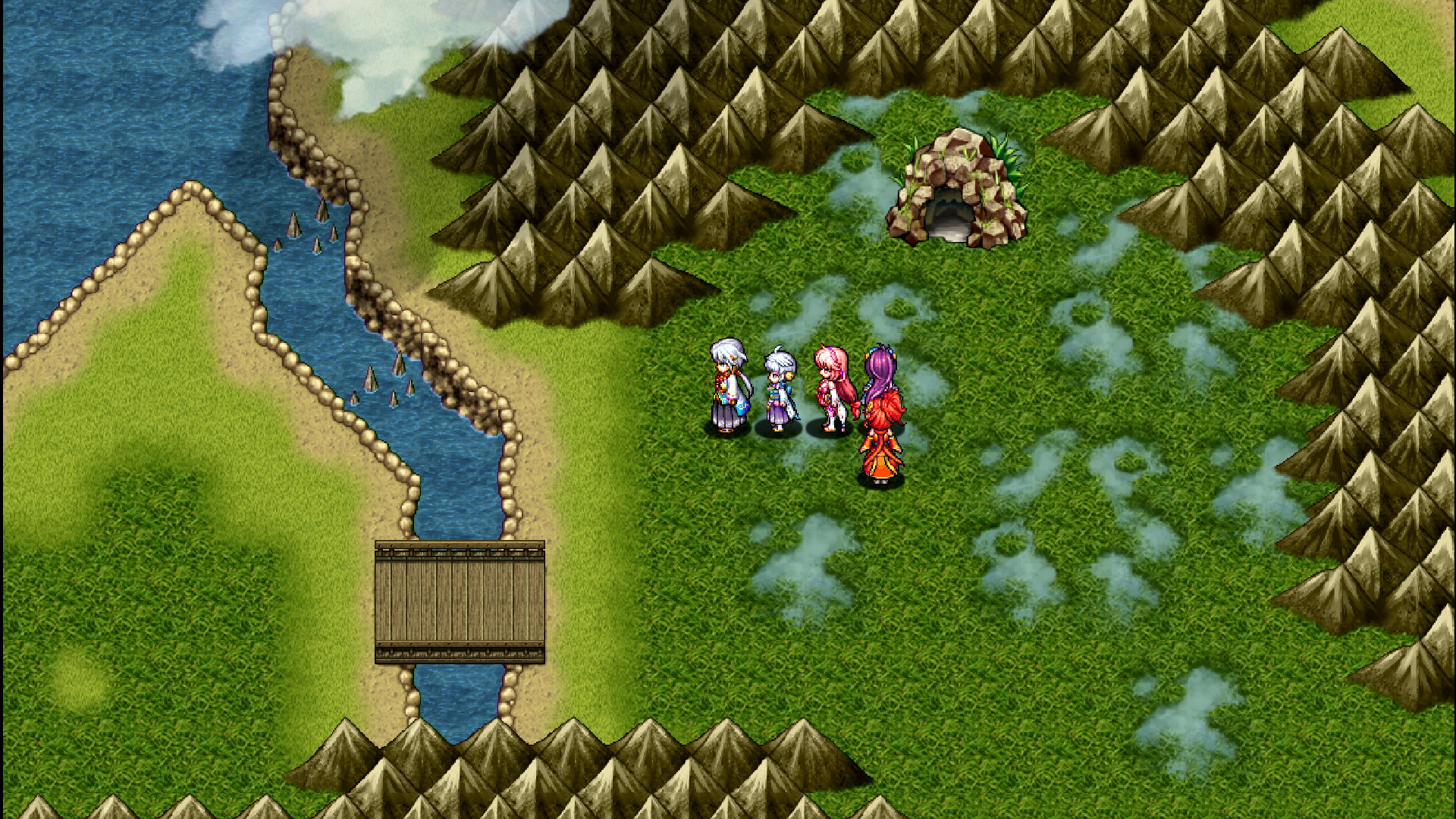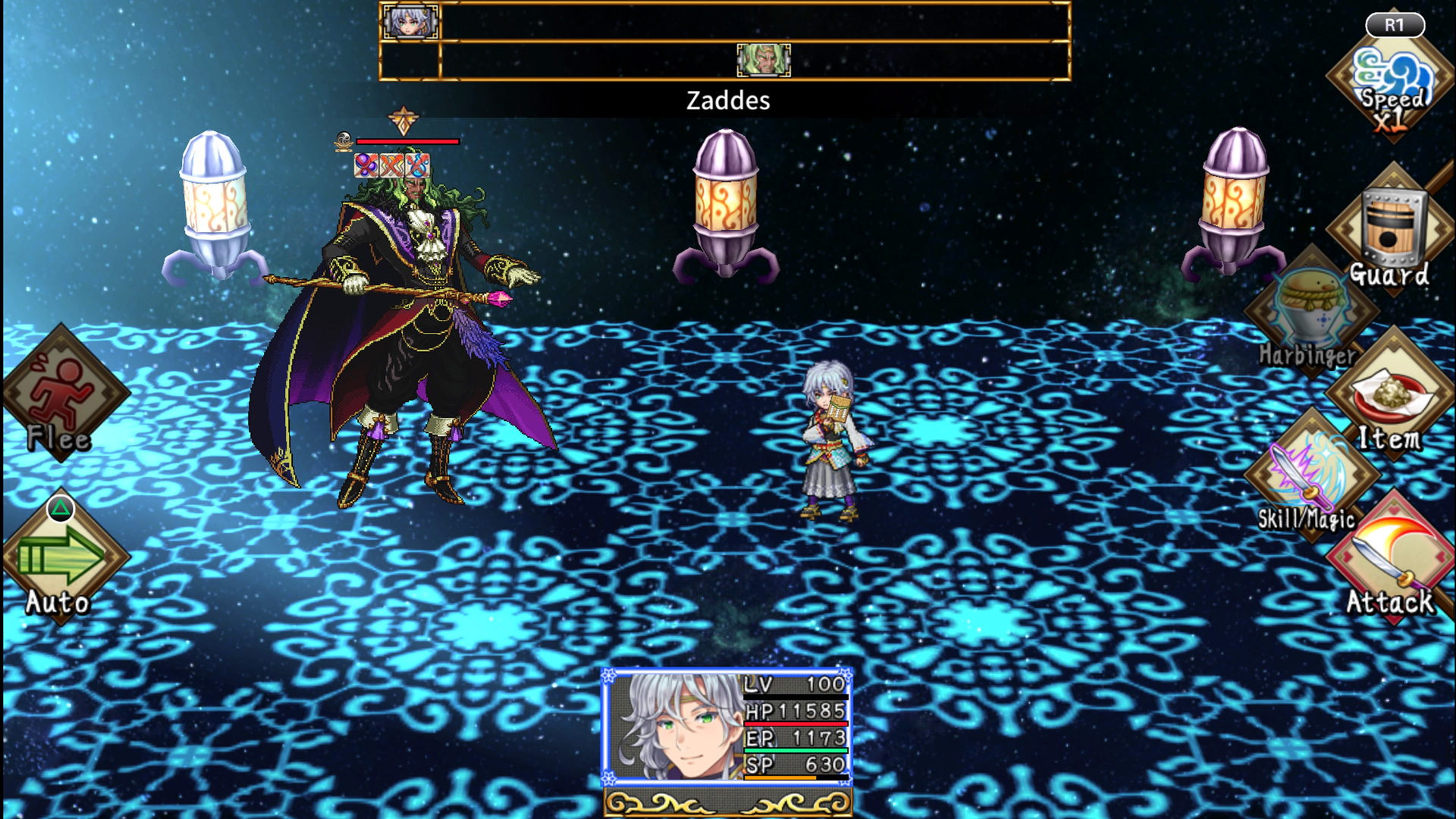 PS4
© 2018-2019 KEMCO/EXE-CREATE
Asdivine Dios 50% off

After suddenly losing his magic to a powerful force known as "Murk", Izayoi, the deity of Asdivine himself sets off for a globe-spanning journey along with a trio of spirits in an effort to save the very world he created. Yet, despite his disdain for humans and their society, will his companions be able to convince him how similar they and the divine really are?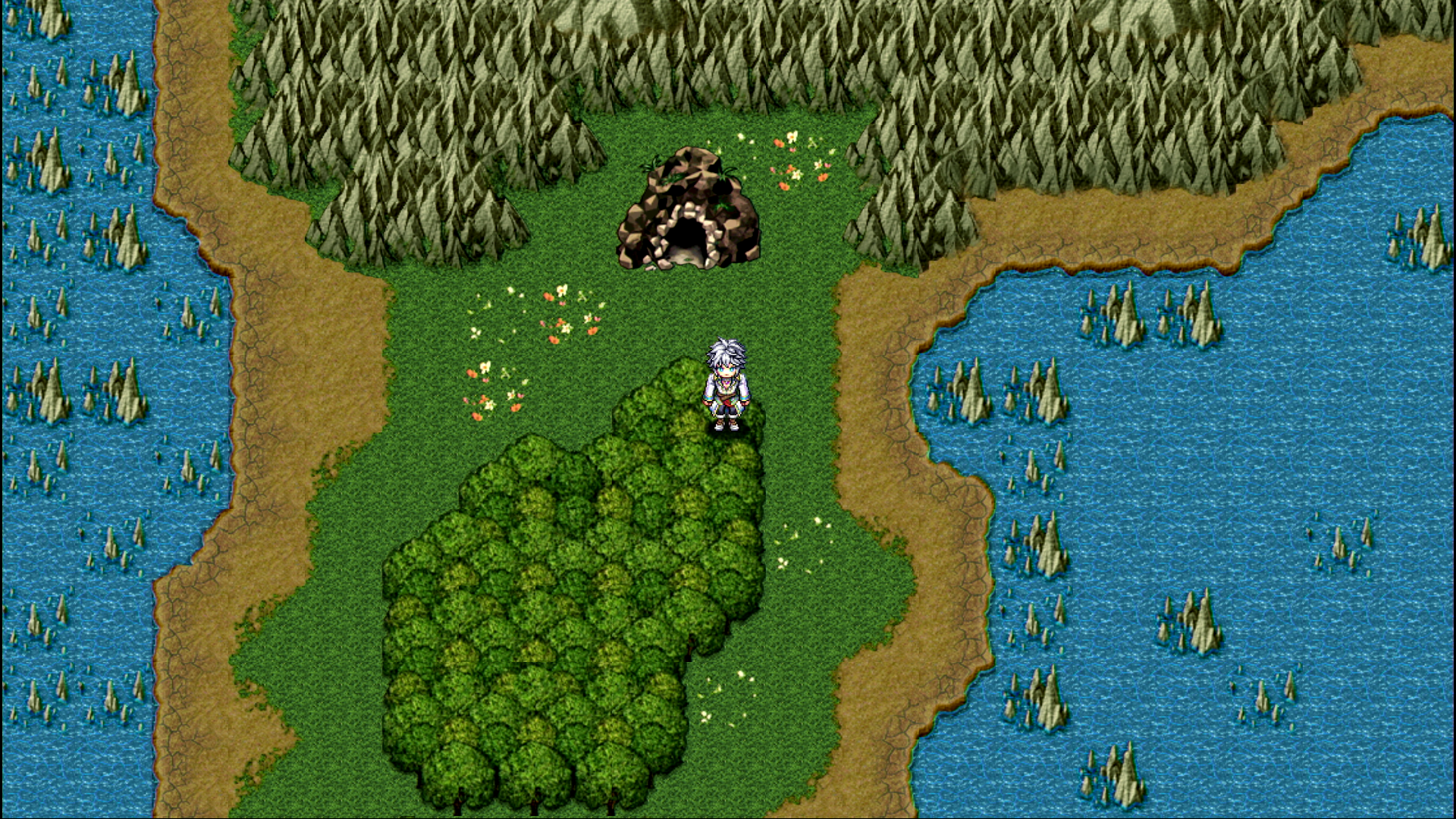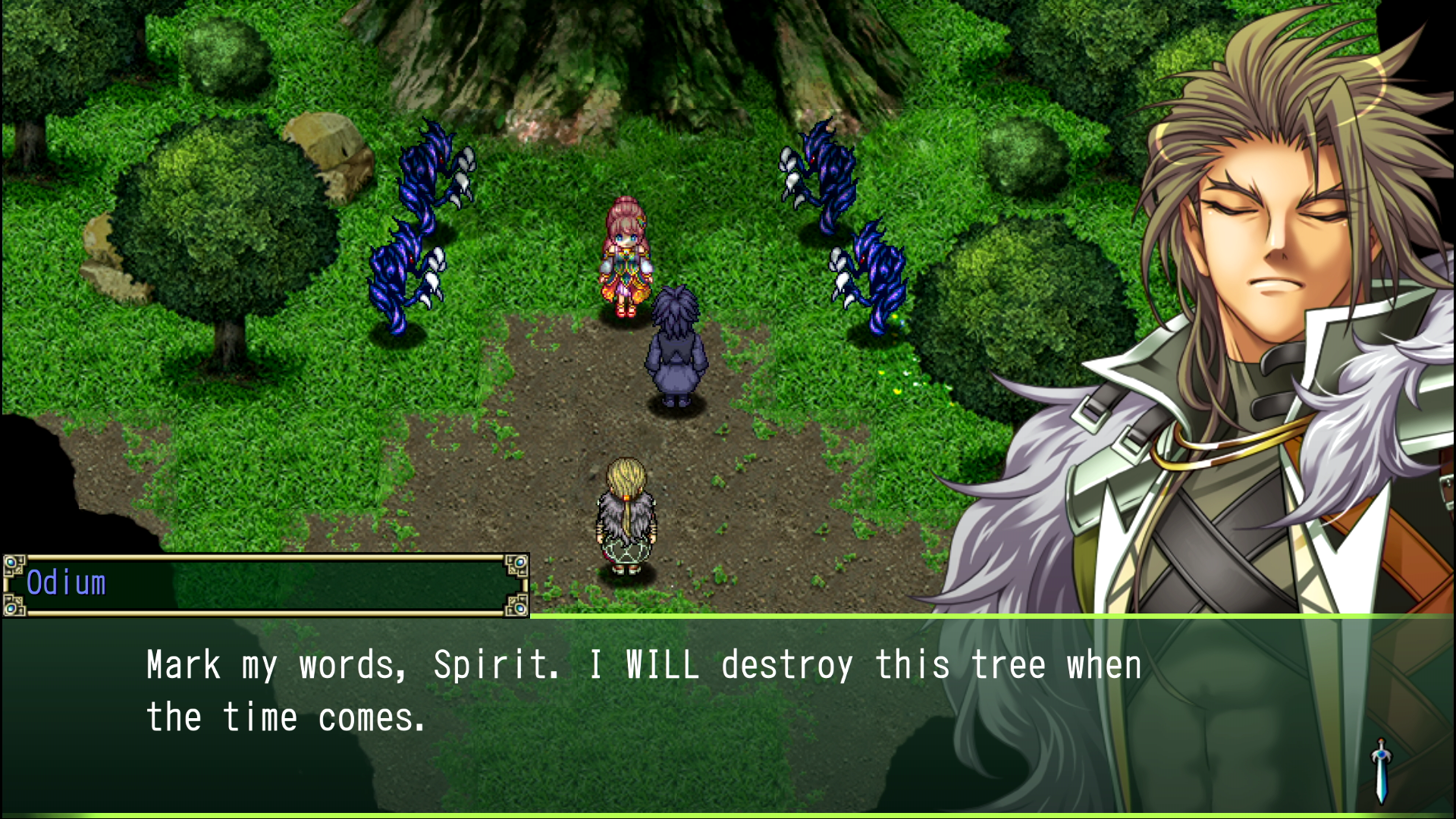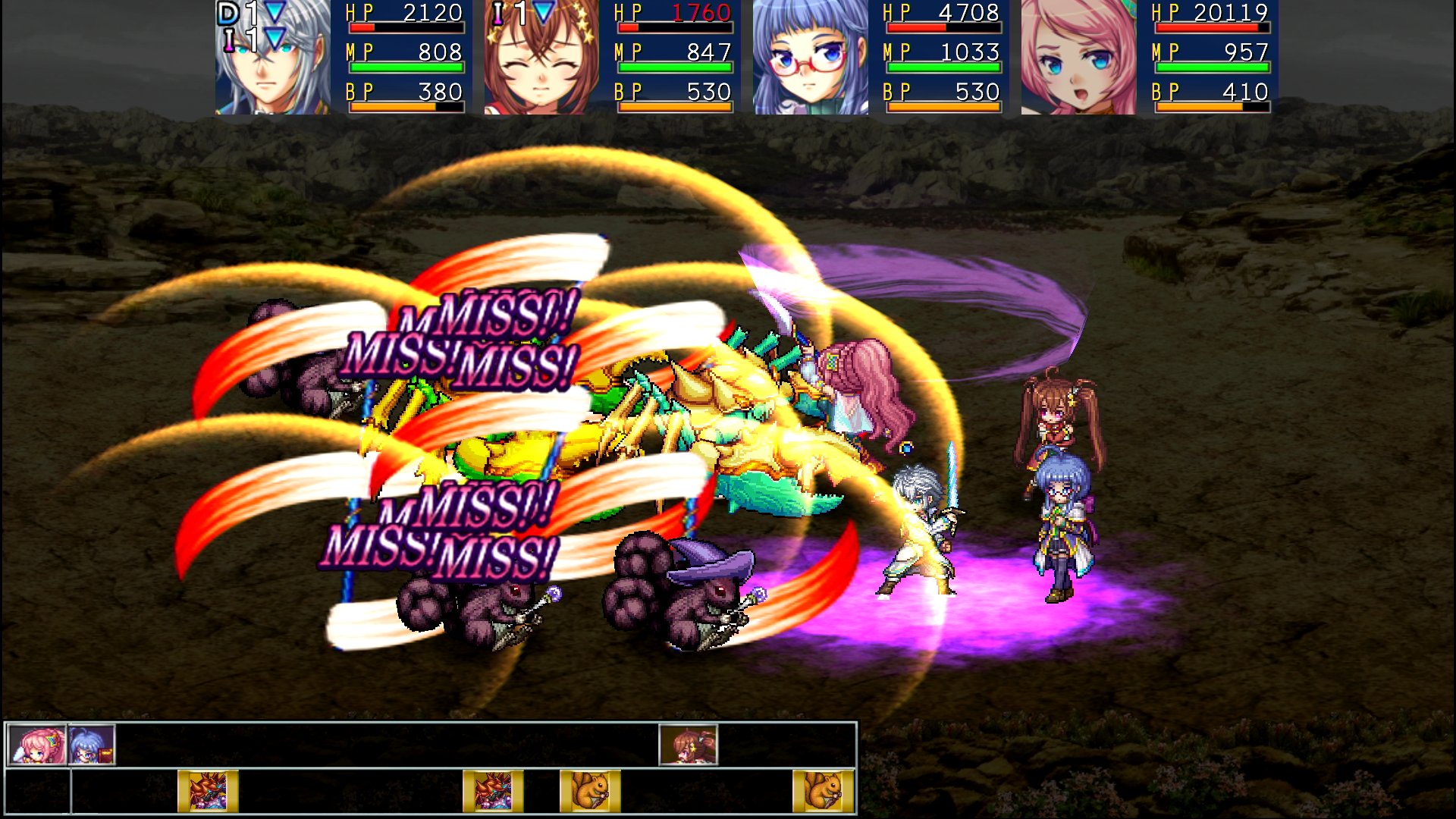 PS4
© 2015-2019 KEMCO/EXE-CREATE
Asdivine Menace 50% off

Experience immersive turn-based battles with cooperative attacks and new limit break skills! With all quests, collecting and crafting, the battle arena, and even post-game content, Asdivine Menace comes packed with enough elements to satisfy JRPG-hungry gamers. As Izayoi deepens his bonds of trust with his spirit companions, their fates together move in new and meaningful directions!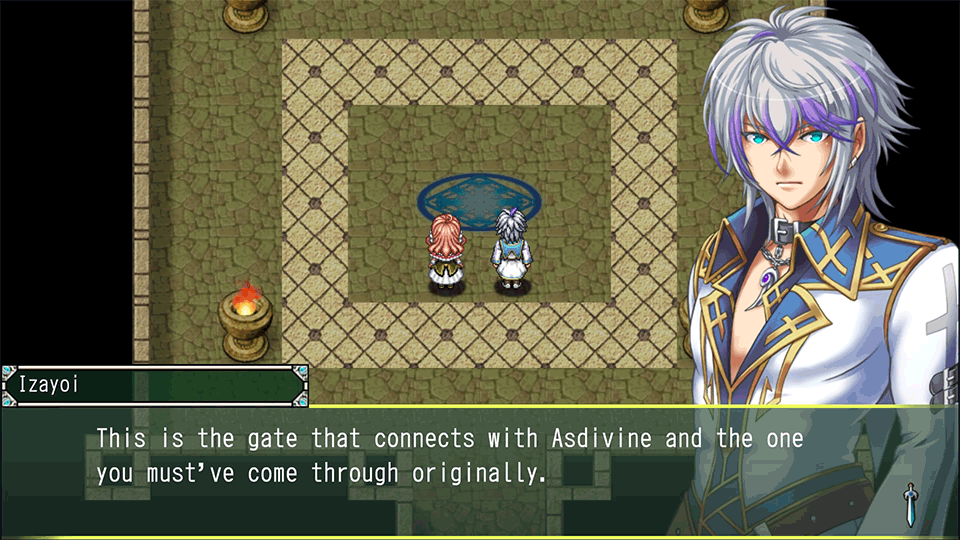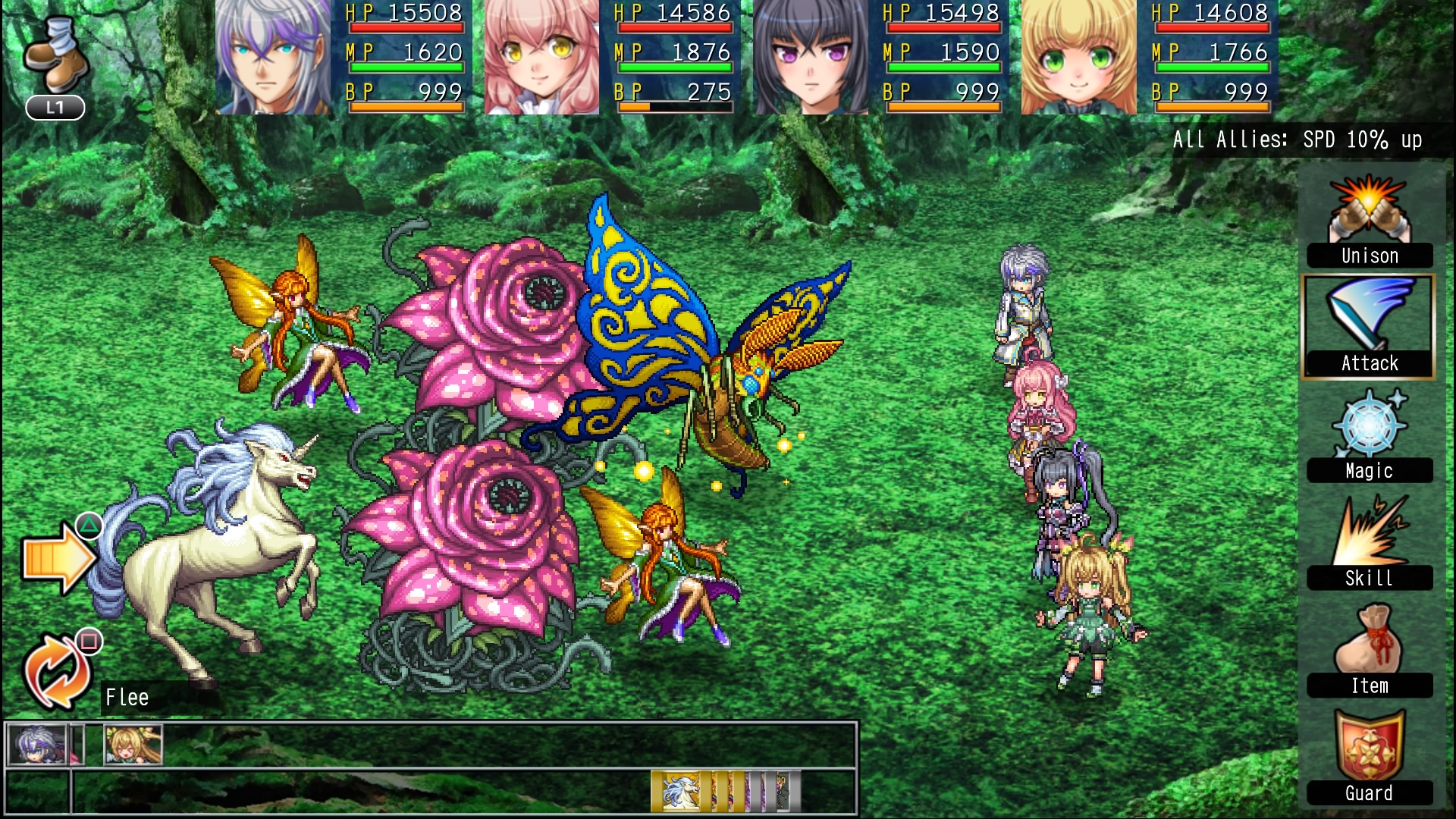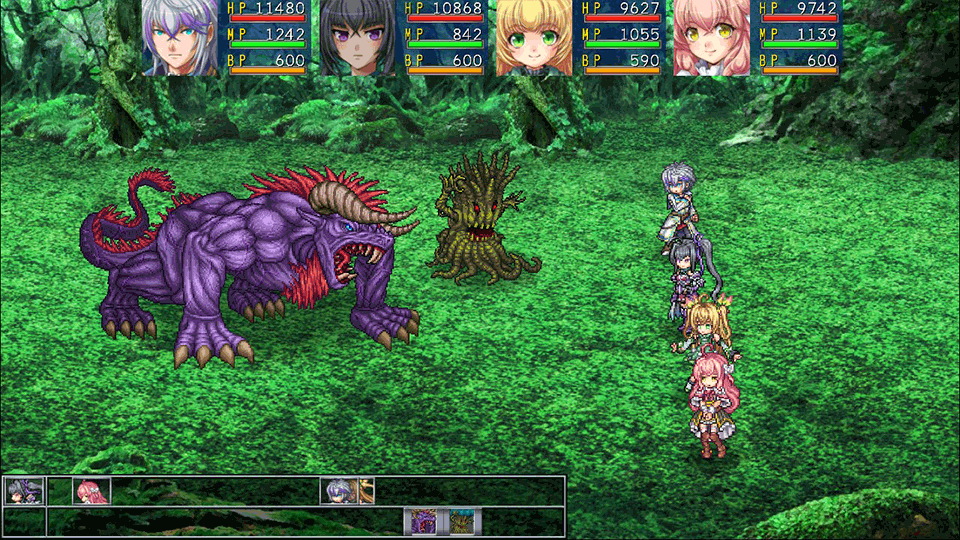 PS4
© 2015-2019 KEMCO/EXE-CREATE
Miden Tower 40% off (PS+ 50% off)

After Miden Tower is invaded by the Alroval Empire, the mages who call it home find themselves cornered on its upper floors. This sets in motion a series of tragic events that lead to a counteroffensive being launched to take back the tower and to get revenge for the wrongs committed against them.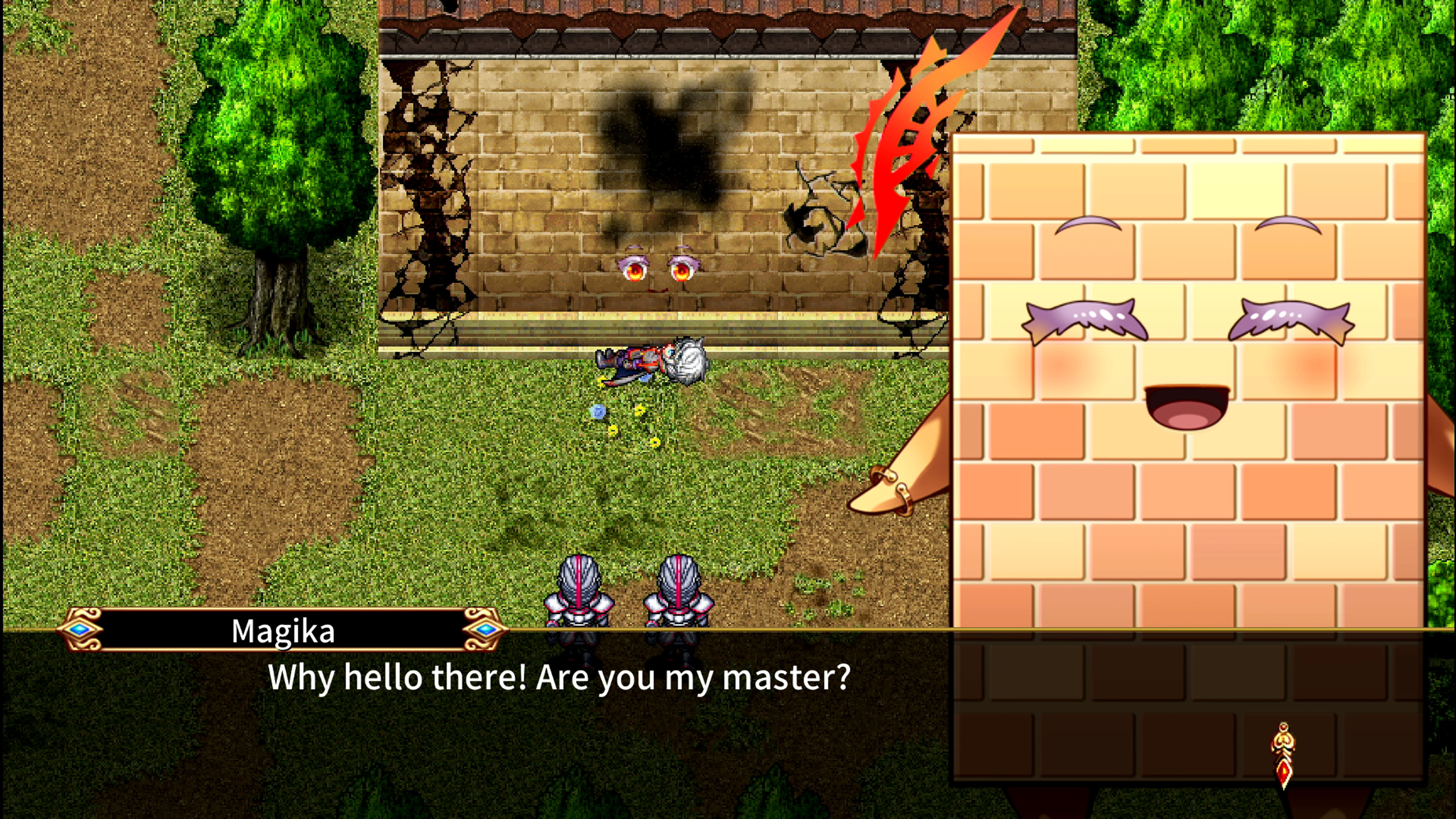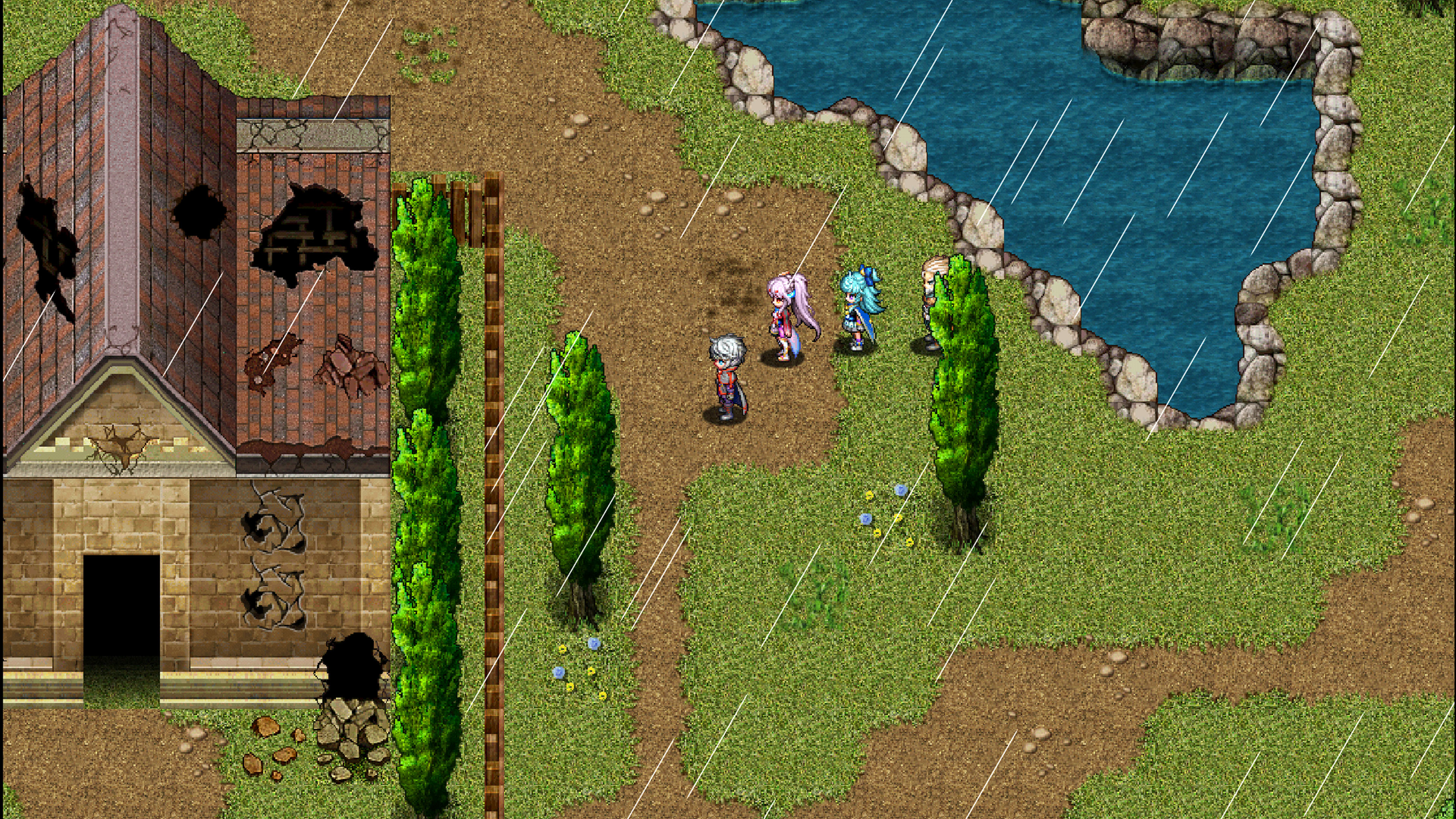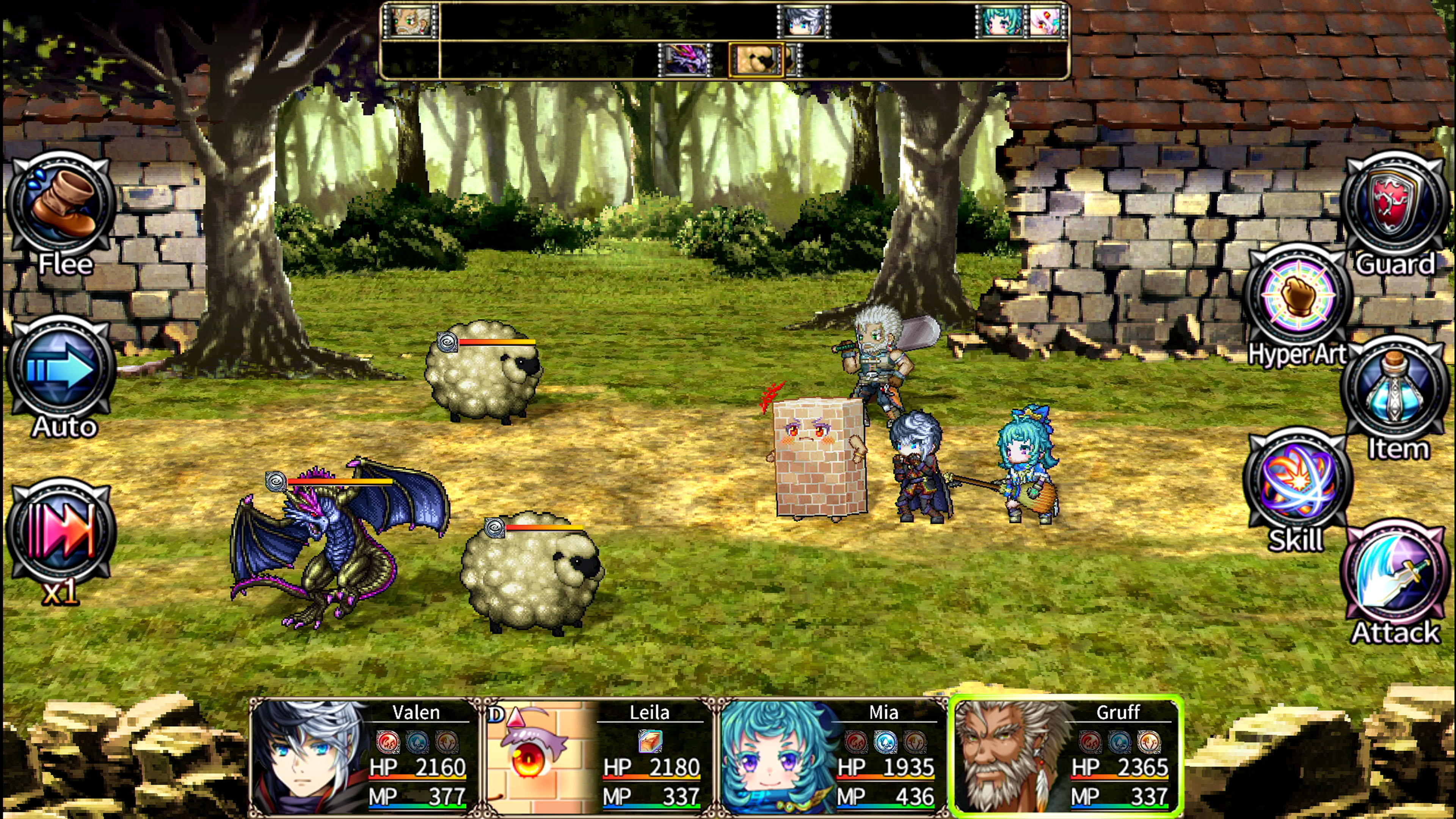 PS4
© 2019-2020 KEMCO/EXE-CREATE
Wizards of Brandel 55% off

The young wizard Darius loses his house after he fails to make a loan repayment, and ends up living for free in the house of a wanted sorcerer! As he meets a female swordsman who has absolutely no sense of direction, and a plant girl who shrivels up immediately if she doesn't drink enough water, fate decrees to end up traveling together. Where will the quarrels over differing principles lead to?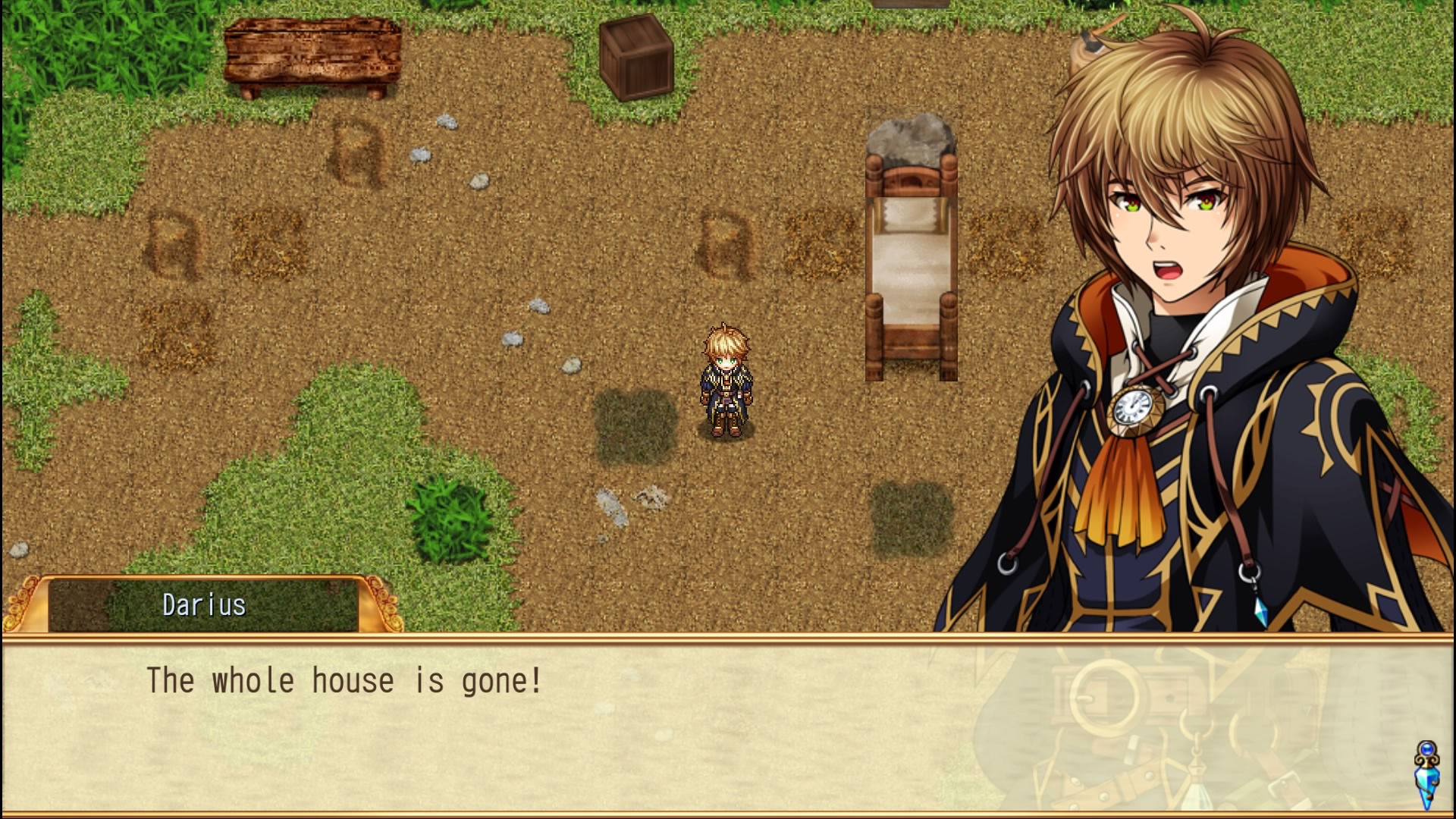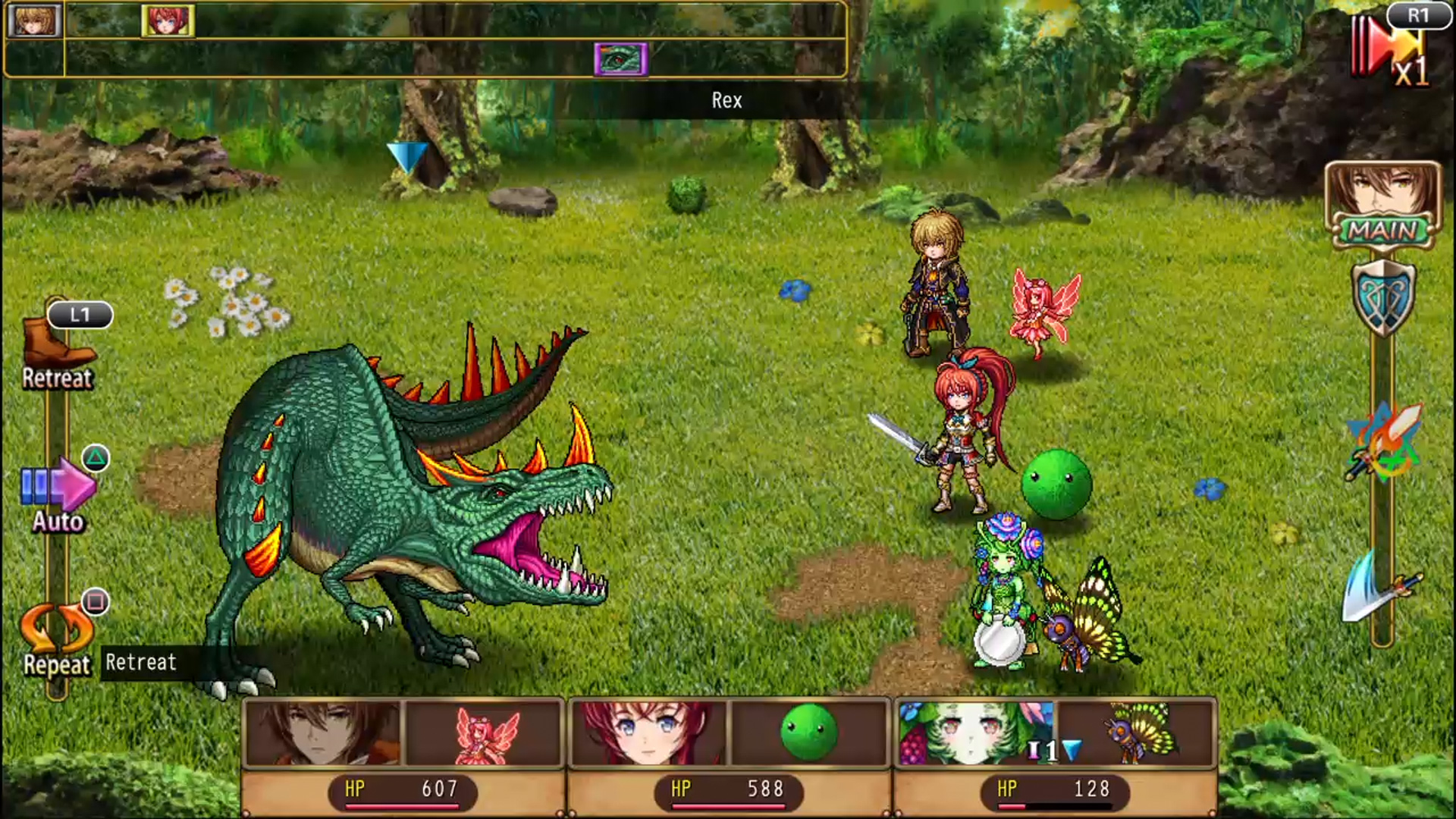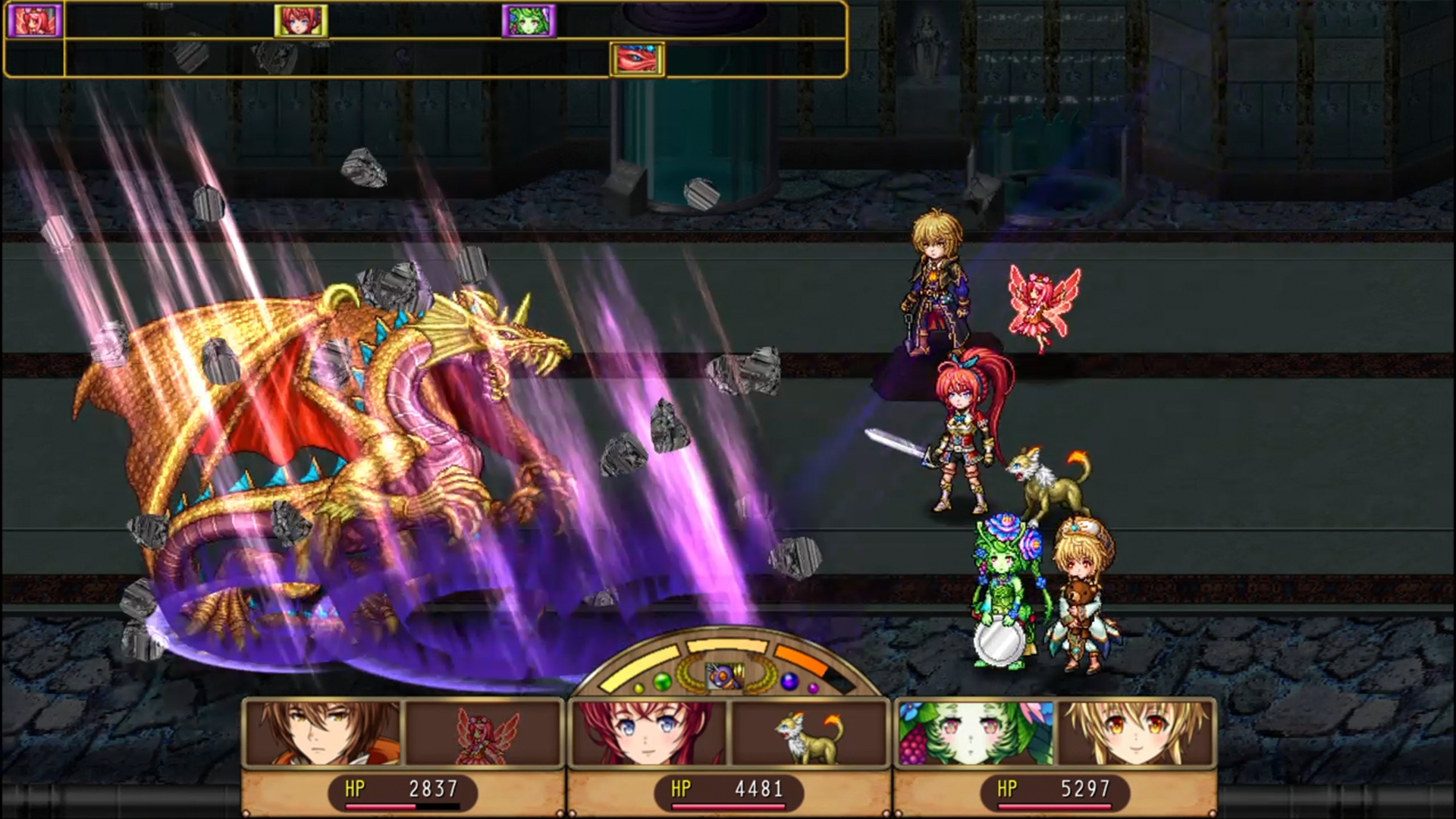 PS4
© 2017-2019 KEMCO/EXE-CREATE
Monochrome Order 55% off

The world must forever make choices. The Arbiters' mission is to use the ancient magic known as "Judgment" to follow their own justice and guide the world to a better place. A newly-appointed Arbiter, is assigned to a desolate country where he will have to make various Judgments. However, not everyone will agree with his idea of justice. When faced with two extreme choices, which will he choose?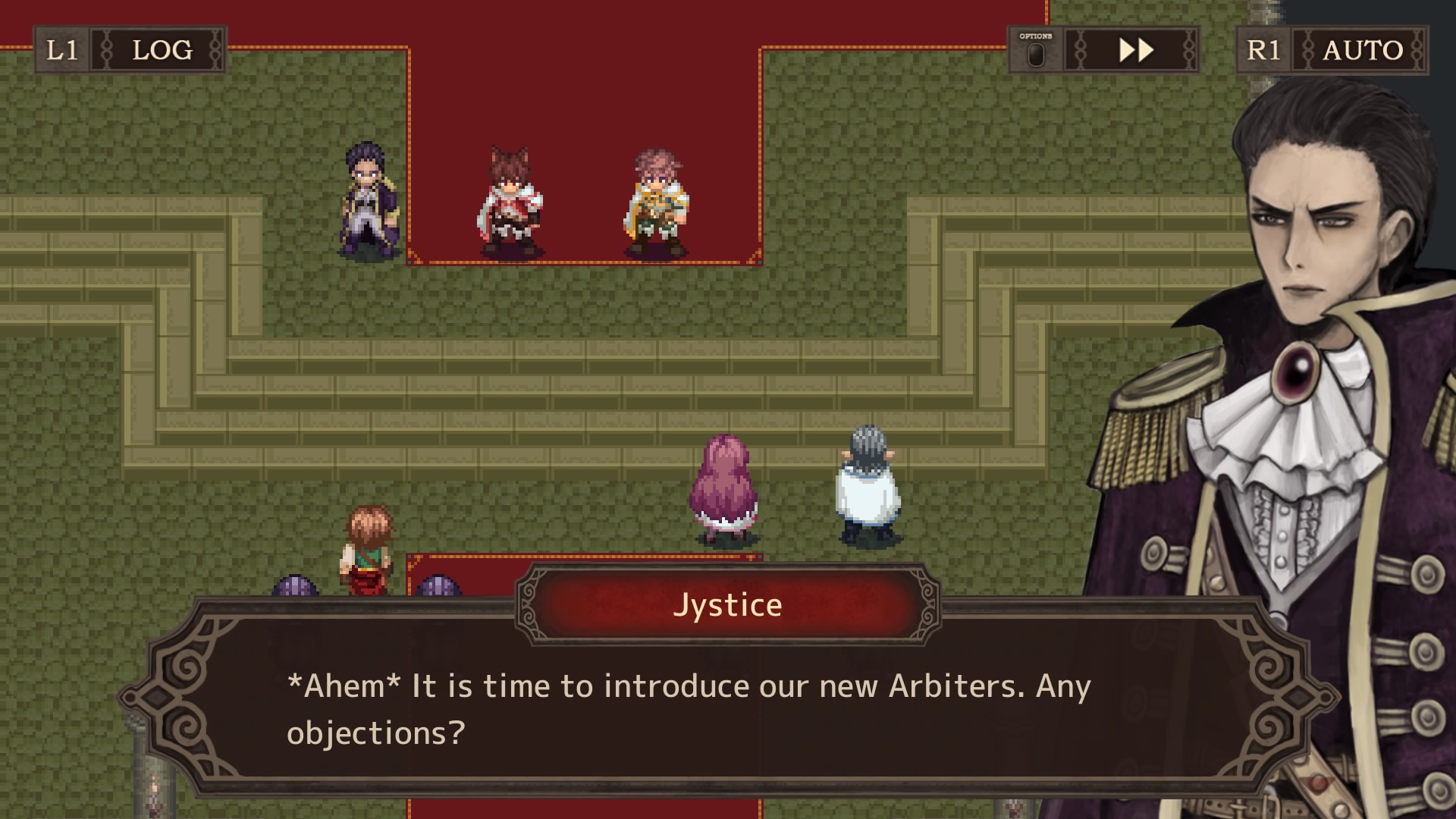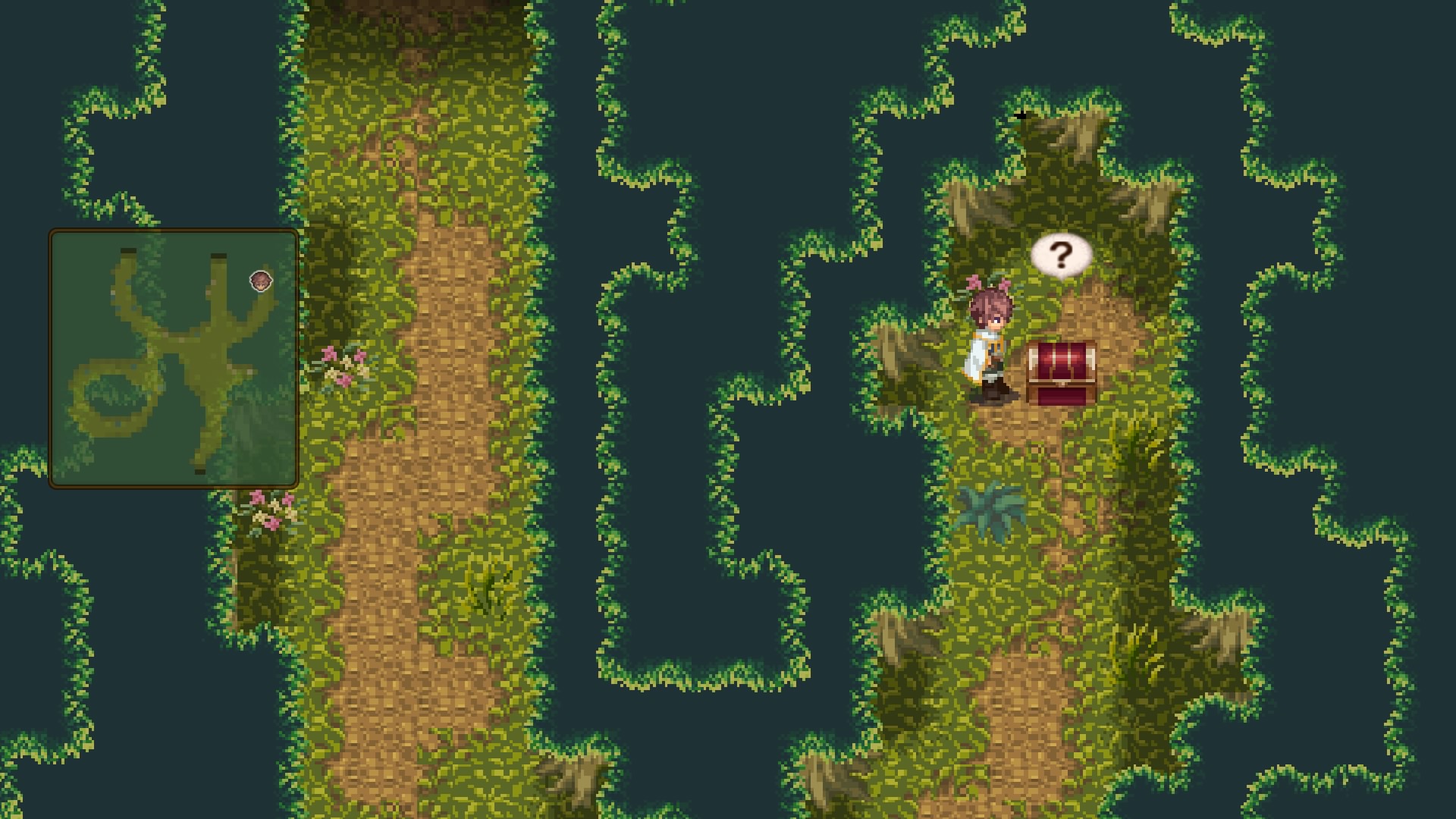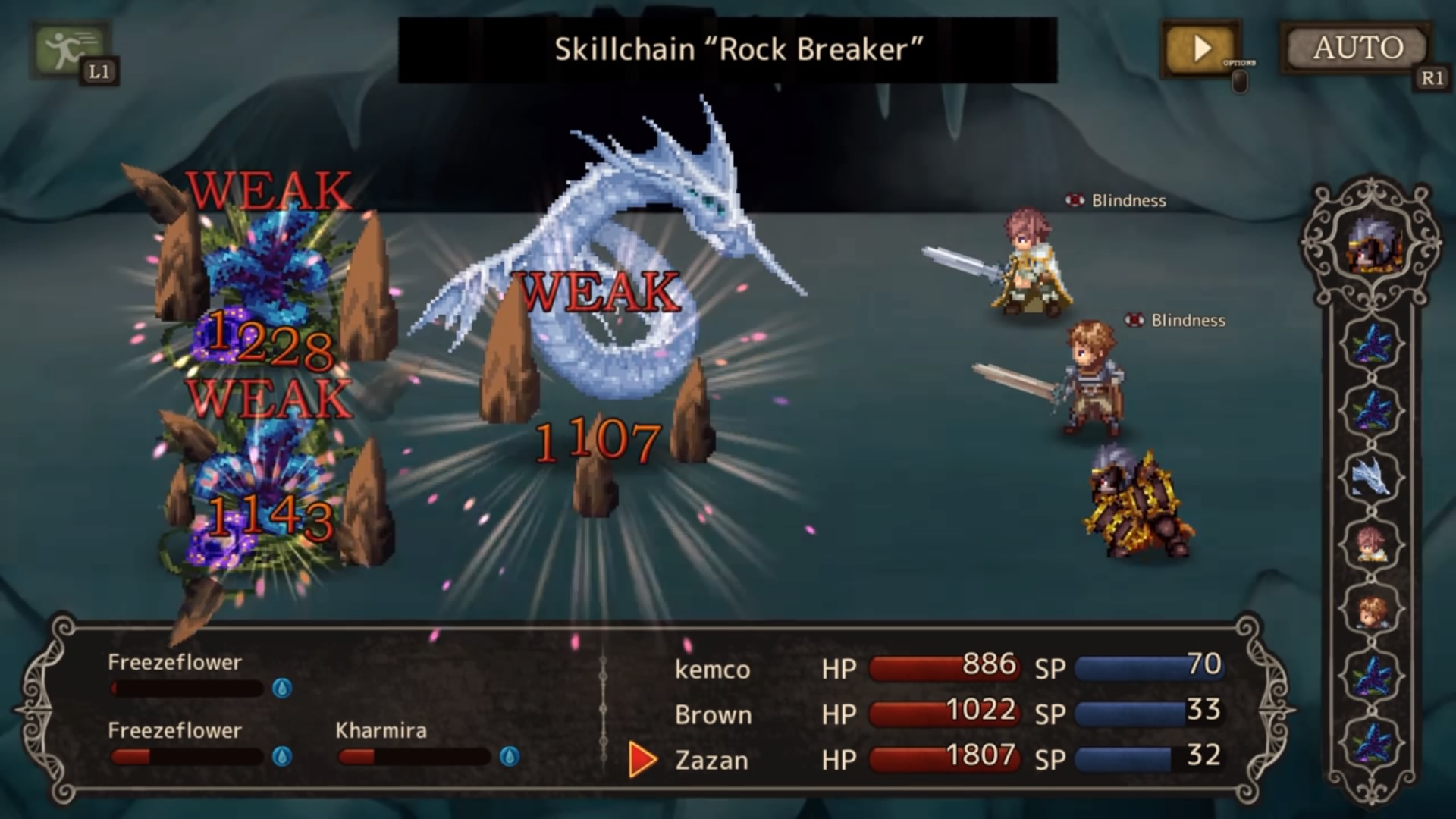 PS4
© 2019 KEMCO/Hit-Point
Antiquia Lost 55% off

Edelstein, a world inhabited by three tribes, was a site of the Great Battle in the past. Today, the world is at peace due to the three tribes' cooperation. But dark clouds are gathering over the future of the world that everyone thought would go on for ever... It's time for Bine and his friends to discover the truth of the history of the world!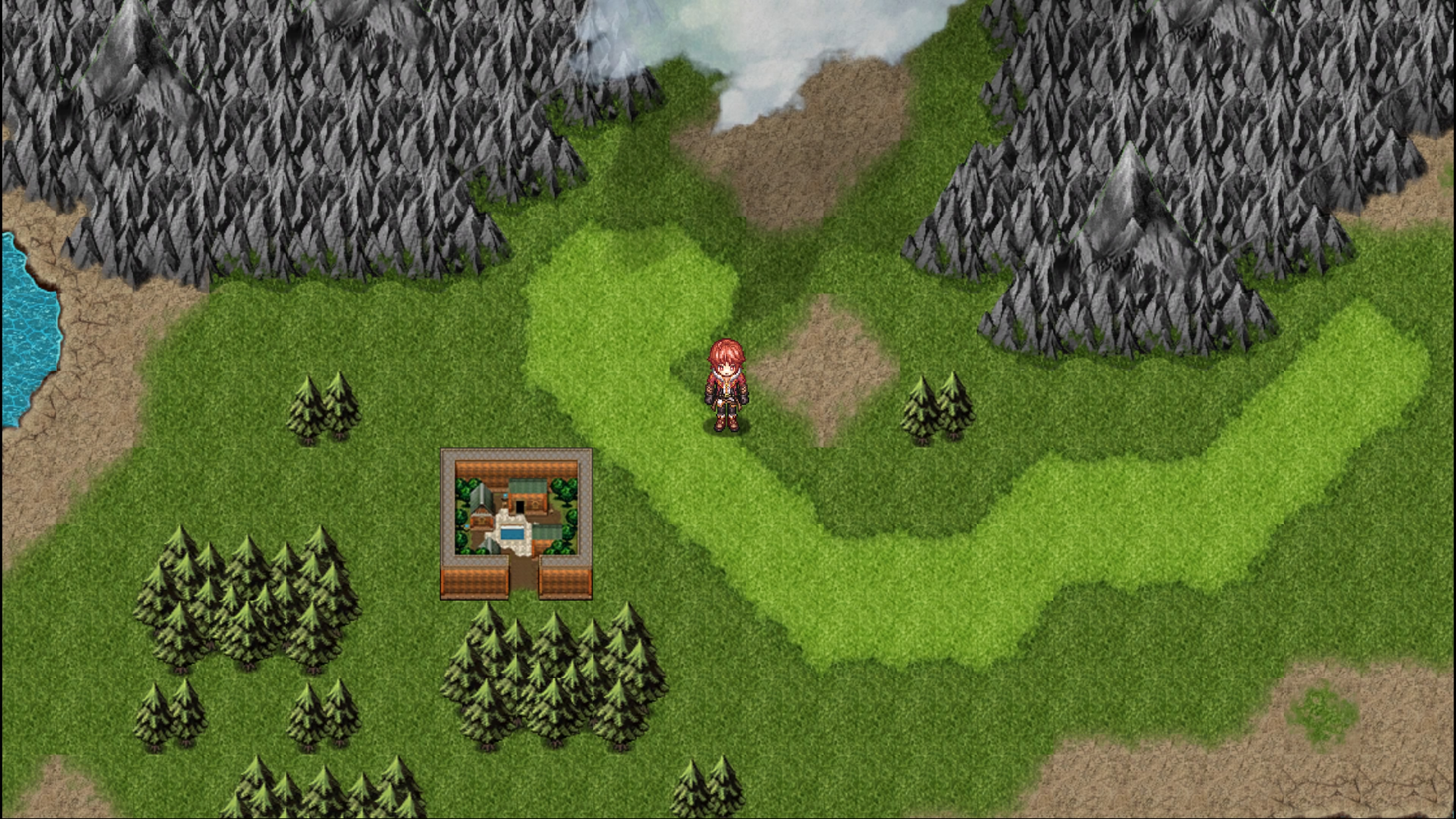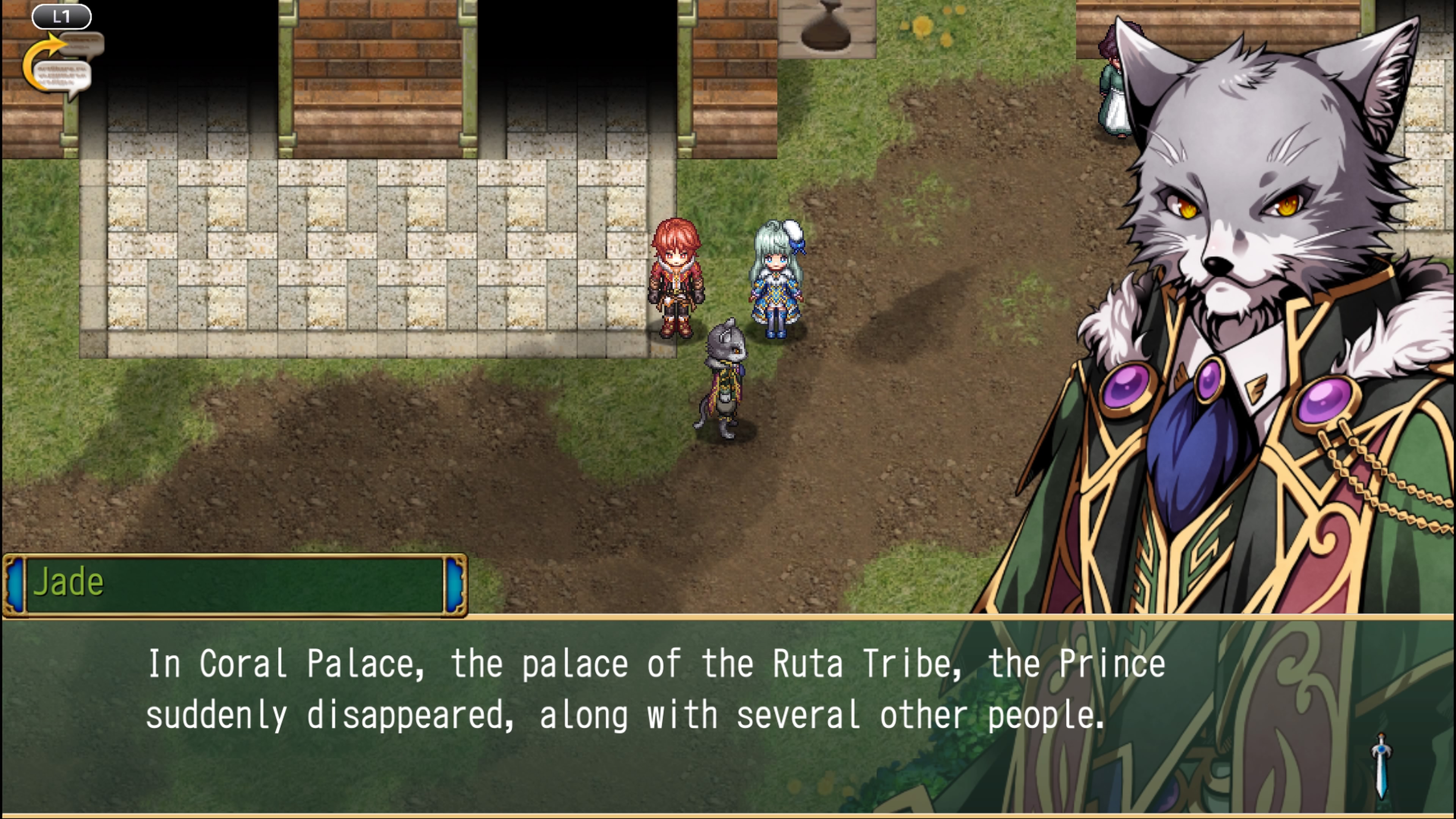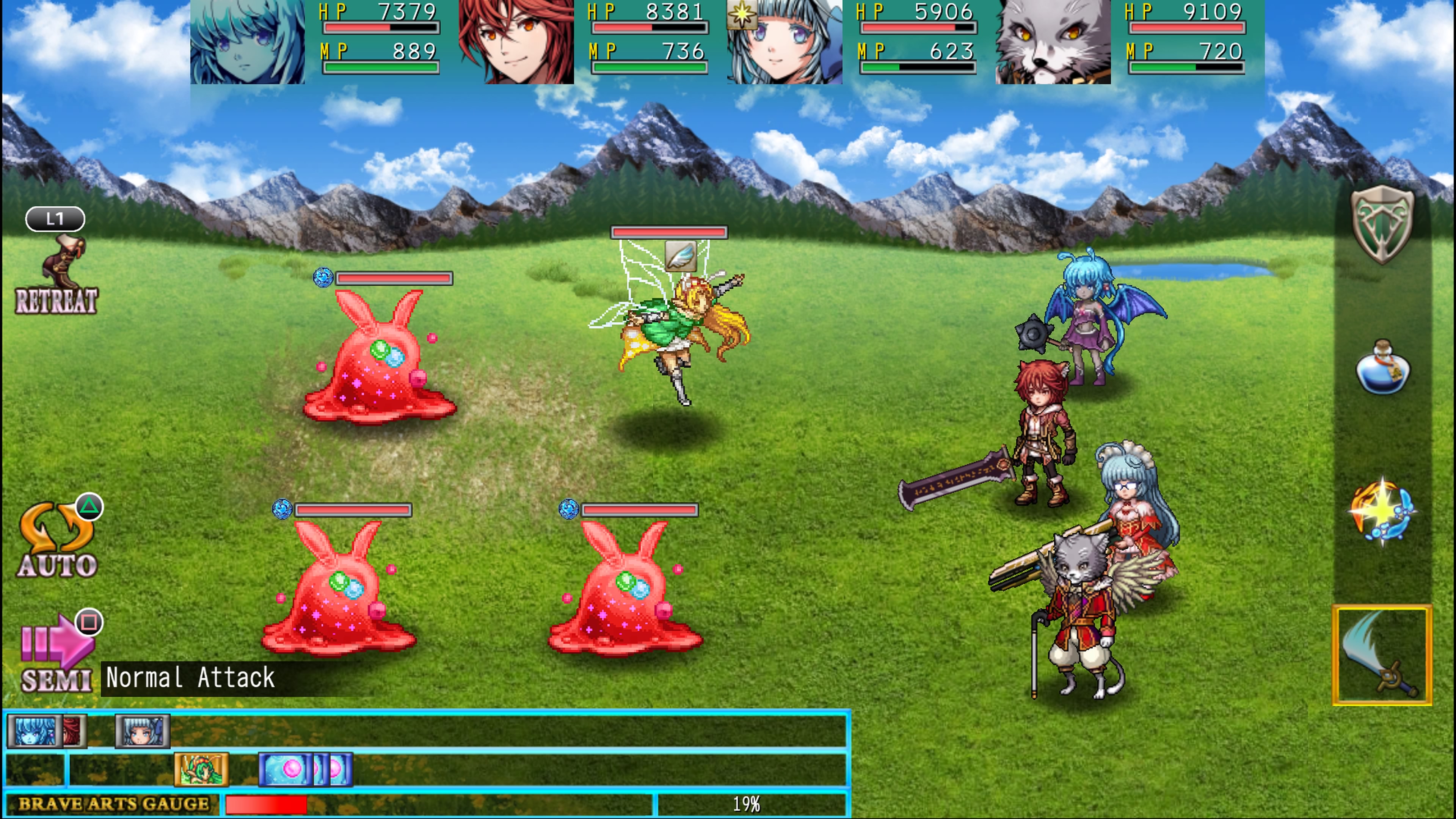 PS4
© 2016-2017 KEMCO/EXE-CREATE
Bonds of the Skies 55% off

The game features classic turn-based battles, with a Synchro Gauge system which lets you unleash powerful skills when synchronized with the Grimoas. A wide range of achievements, including quests to complete and items to collect, await you during this epic adventure!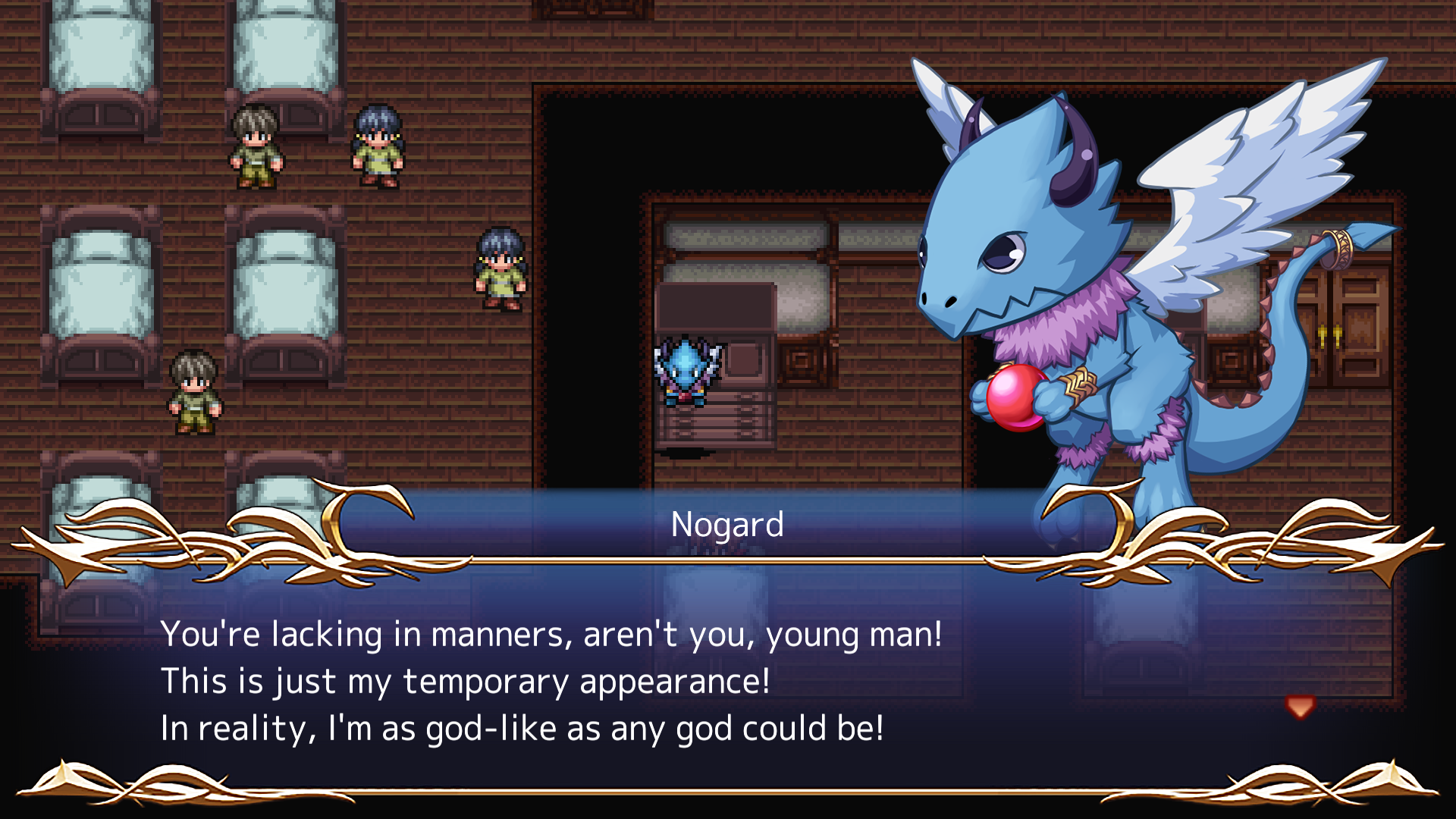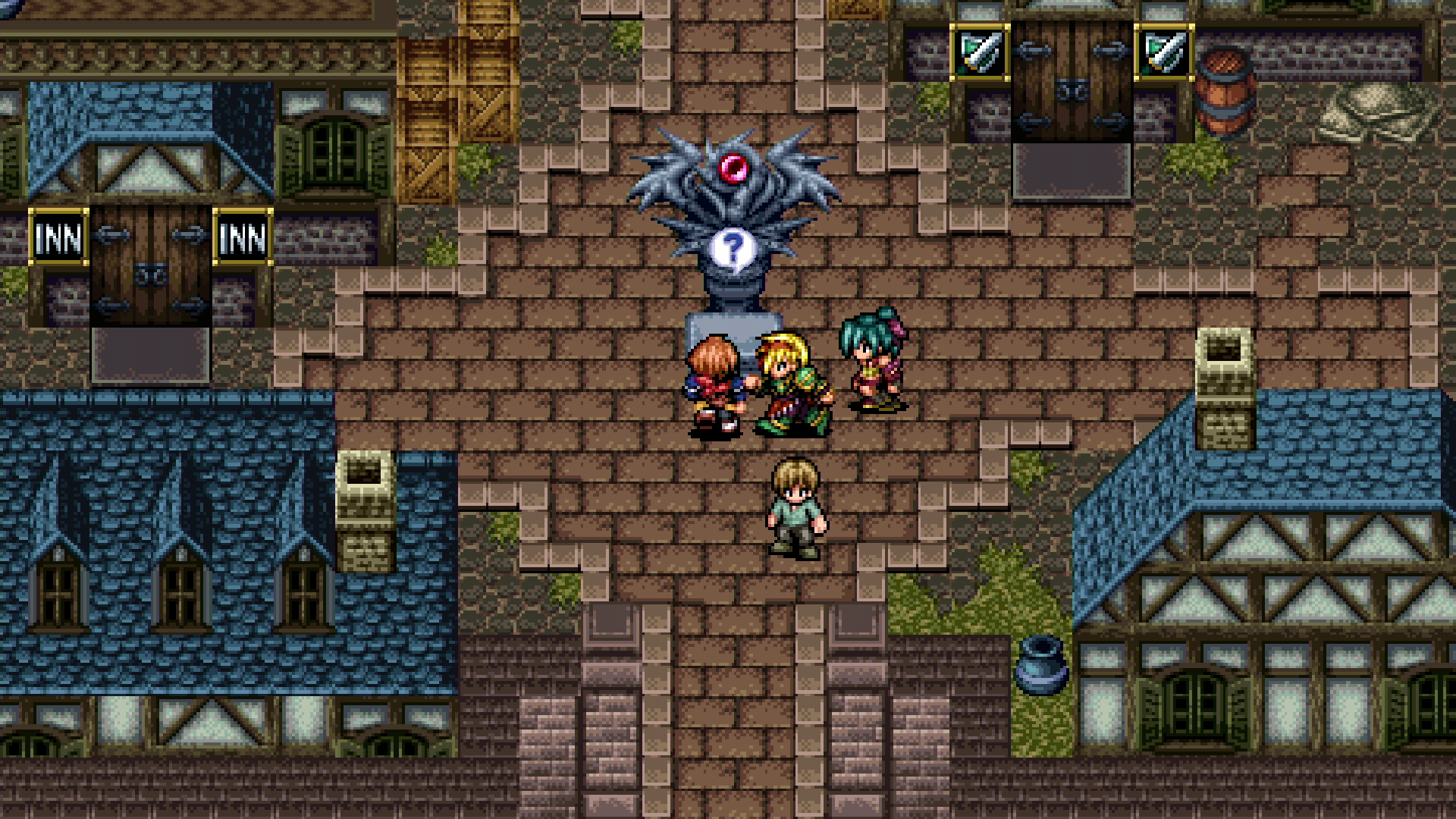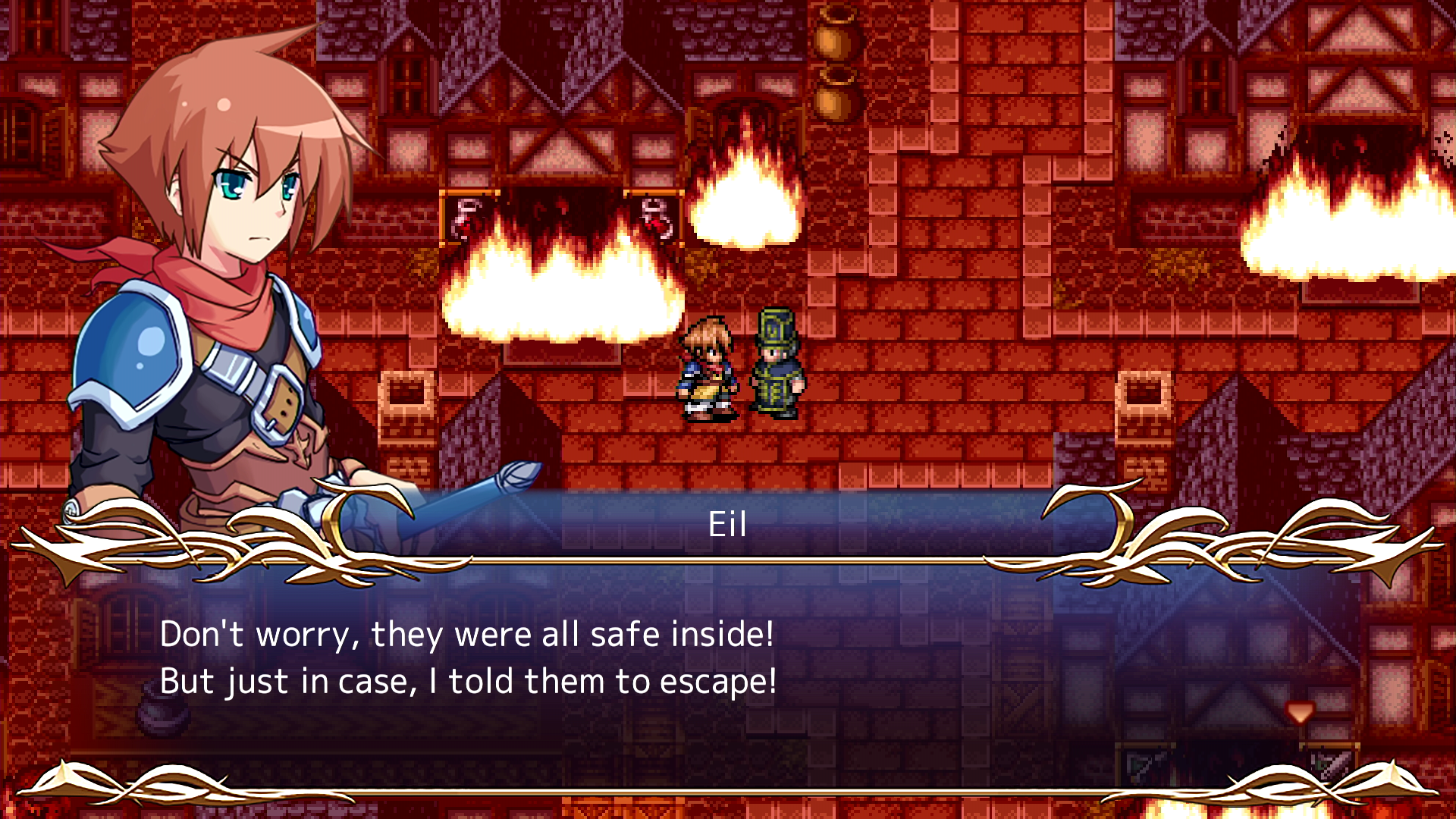 PS4
© 2012-2019 KEMCO/Hit-Point
Notes
The sale will be available in the regions which officially support each regional PlayStation Store, with the price shown in each respective currency.
Please check the price on your device before purchasing.
Tweet
Like!

Share
All materials on this page are copyrighted by KEMCO and its partners.