Press
Release
PlayStation Indies Sale for PlayStation®: Save up to 50% on 5 entertaining RPGs and casual games!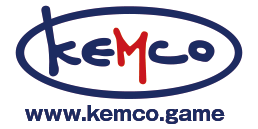 March 9, 2022 - KEMCO is proud to announce that 5 titles for PlayStation® join the PlayStation Indies Sale on the North American and European PlayStation Store with up to 50% off discount.
Liege Dragon 35% off (PS+ 40% off)

In order to stand up to the menace of the Evil Dragon, the young man and the princess set off on an adventure in search of the Dragon Tools of the Three Heroes.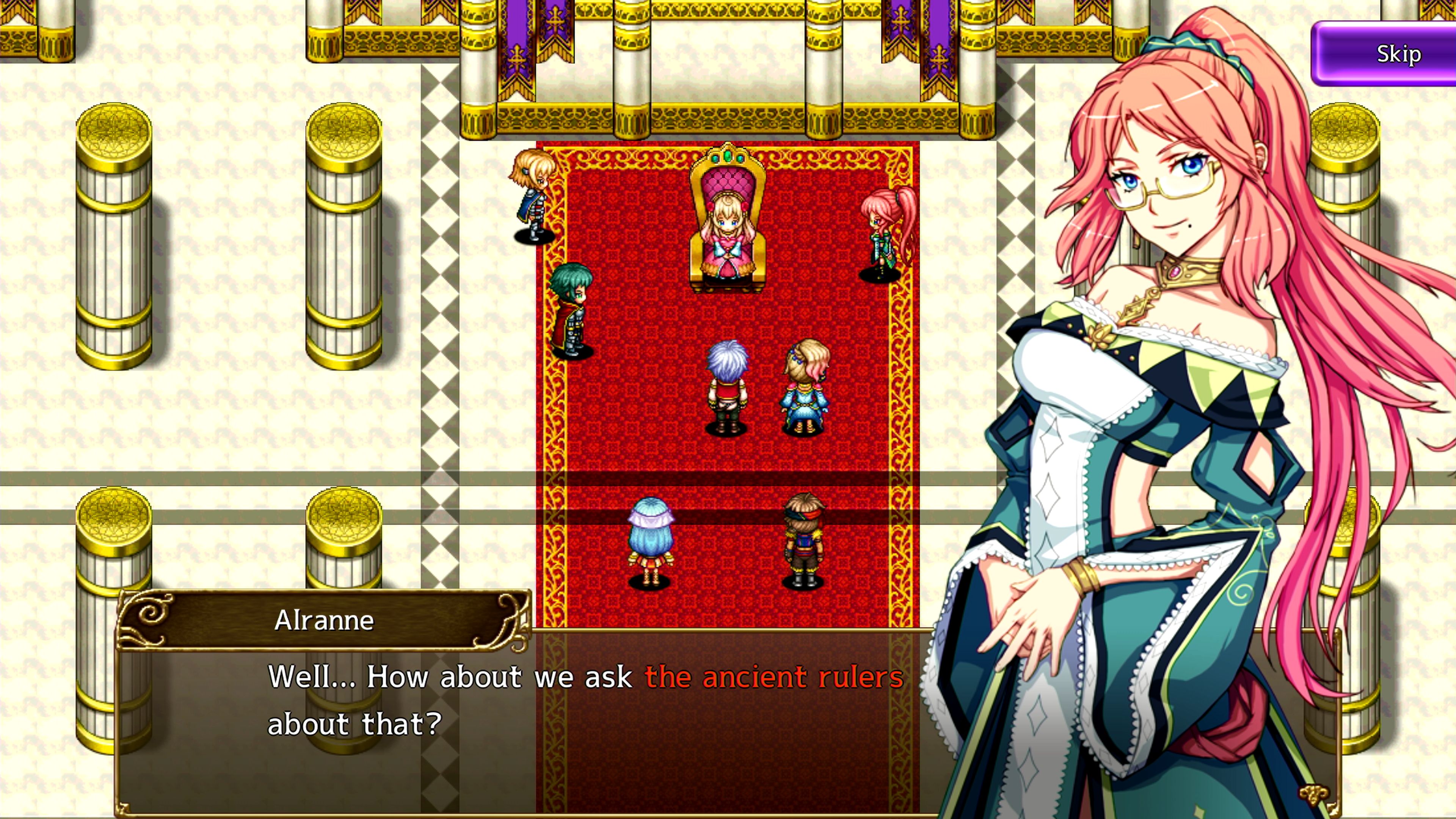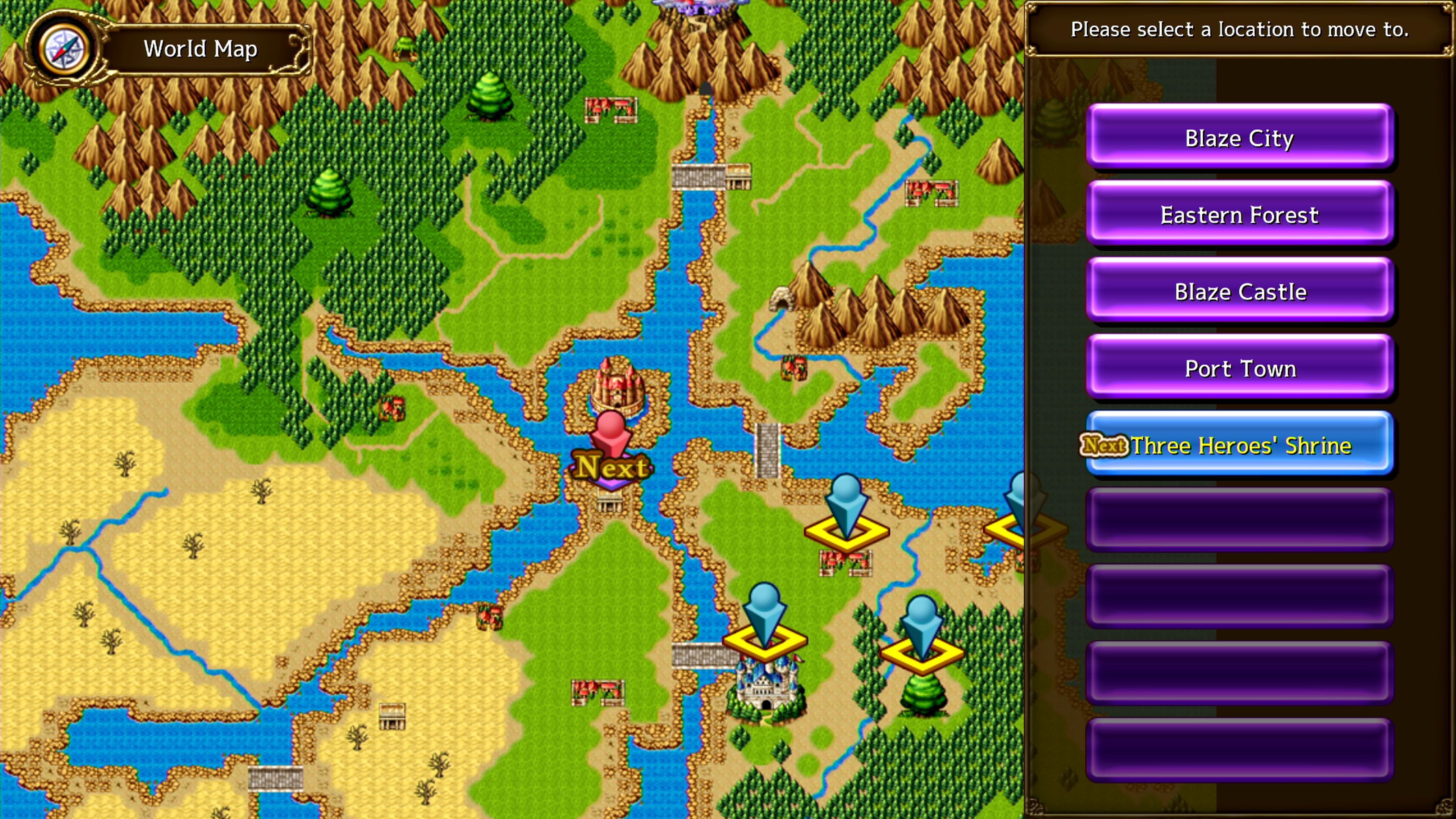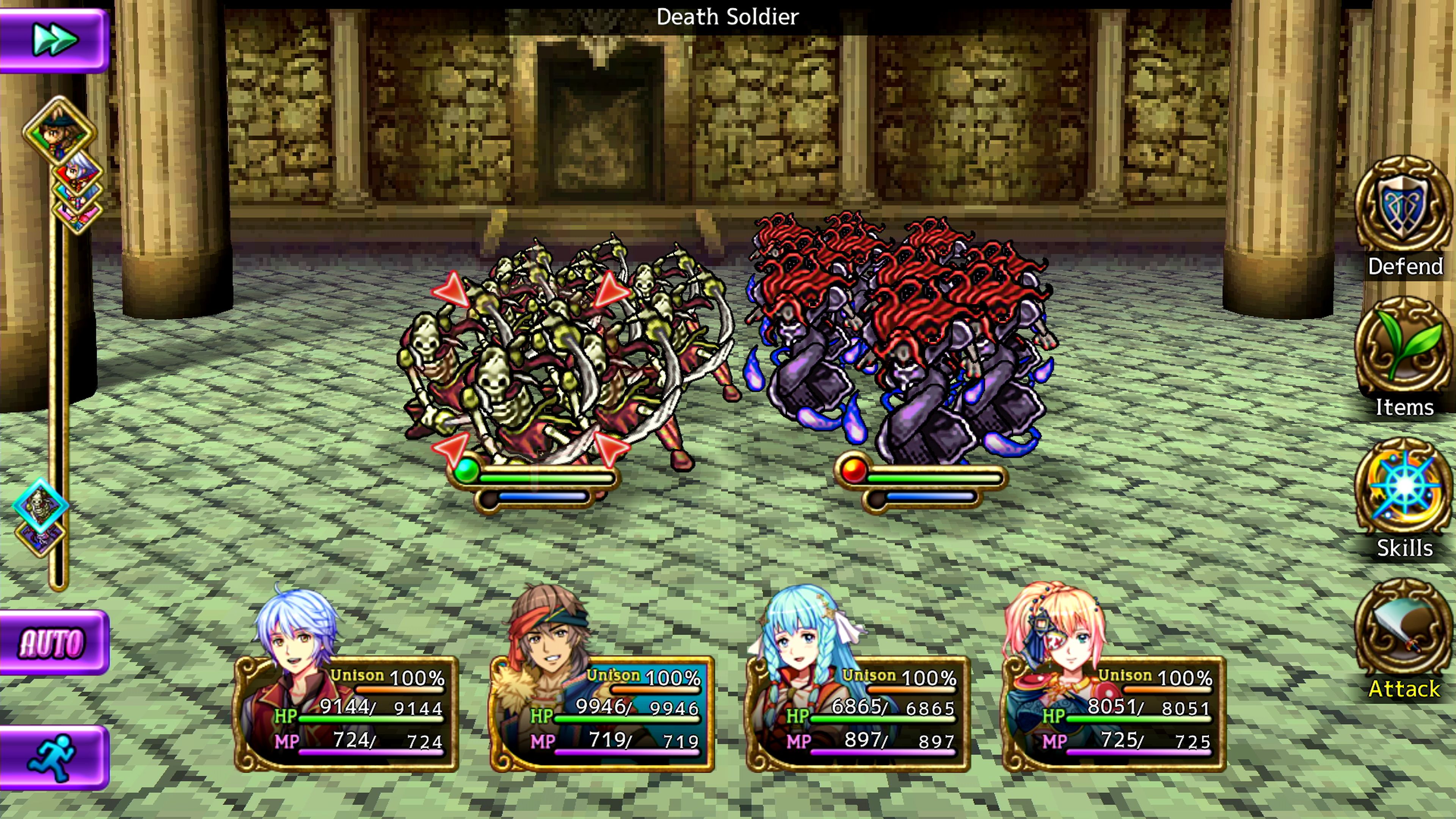 PS4
© 2011-2020 EXE-CREATE published by KEMCO
Asdivine Saga 35% off

What will Vyse and his trio of lovely companions discover as they seek to uncover the evil machinations operating behind the scenes of this sudden war that is slowly engulfing the world? Come join them in what is sure to be a wild ride full of comical heroics and crazy antics that you will not soon forget!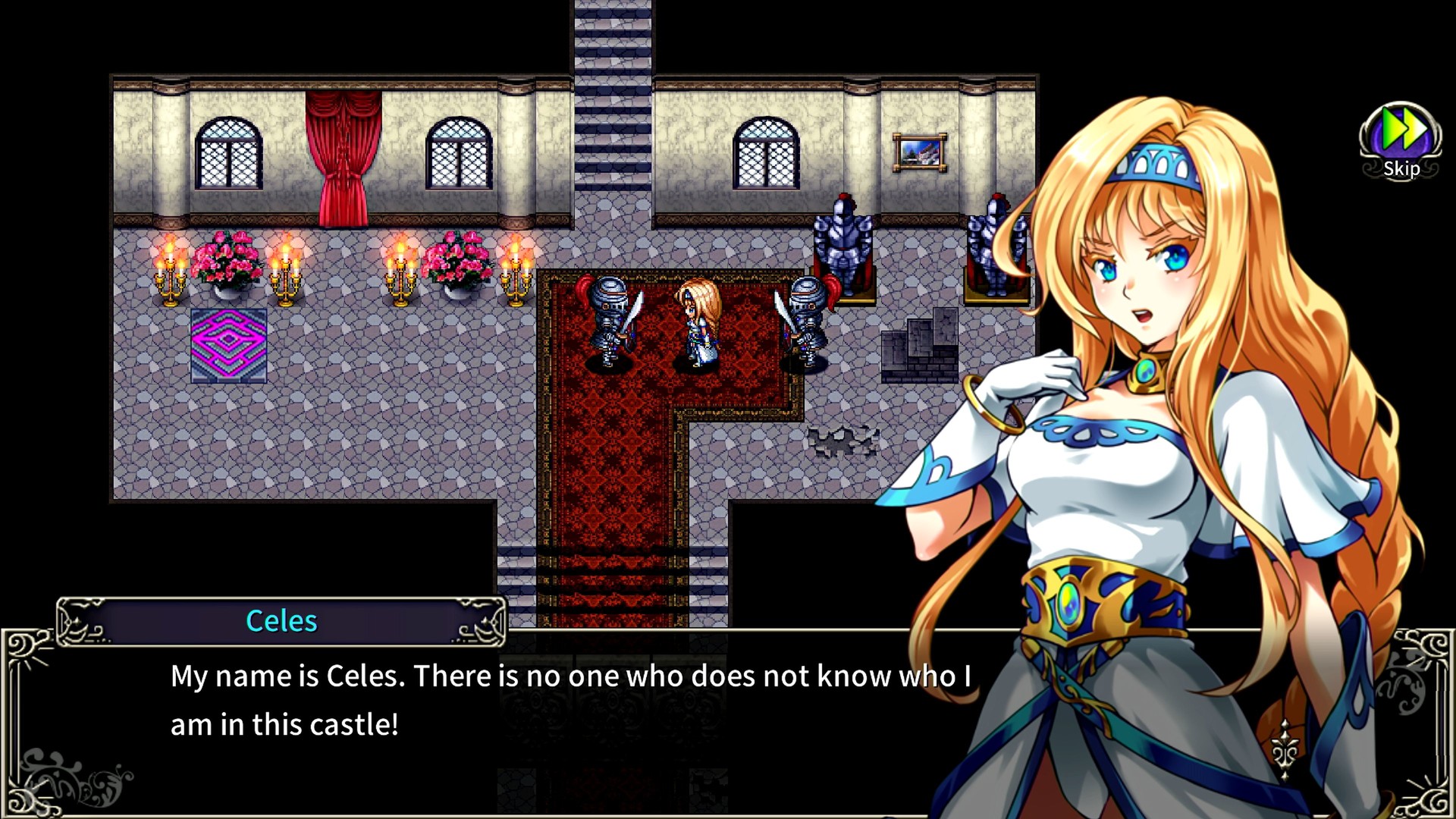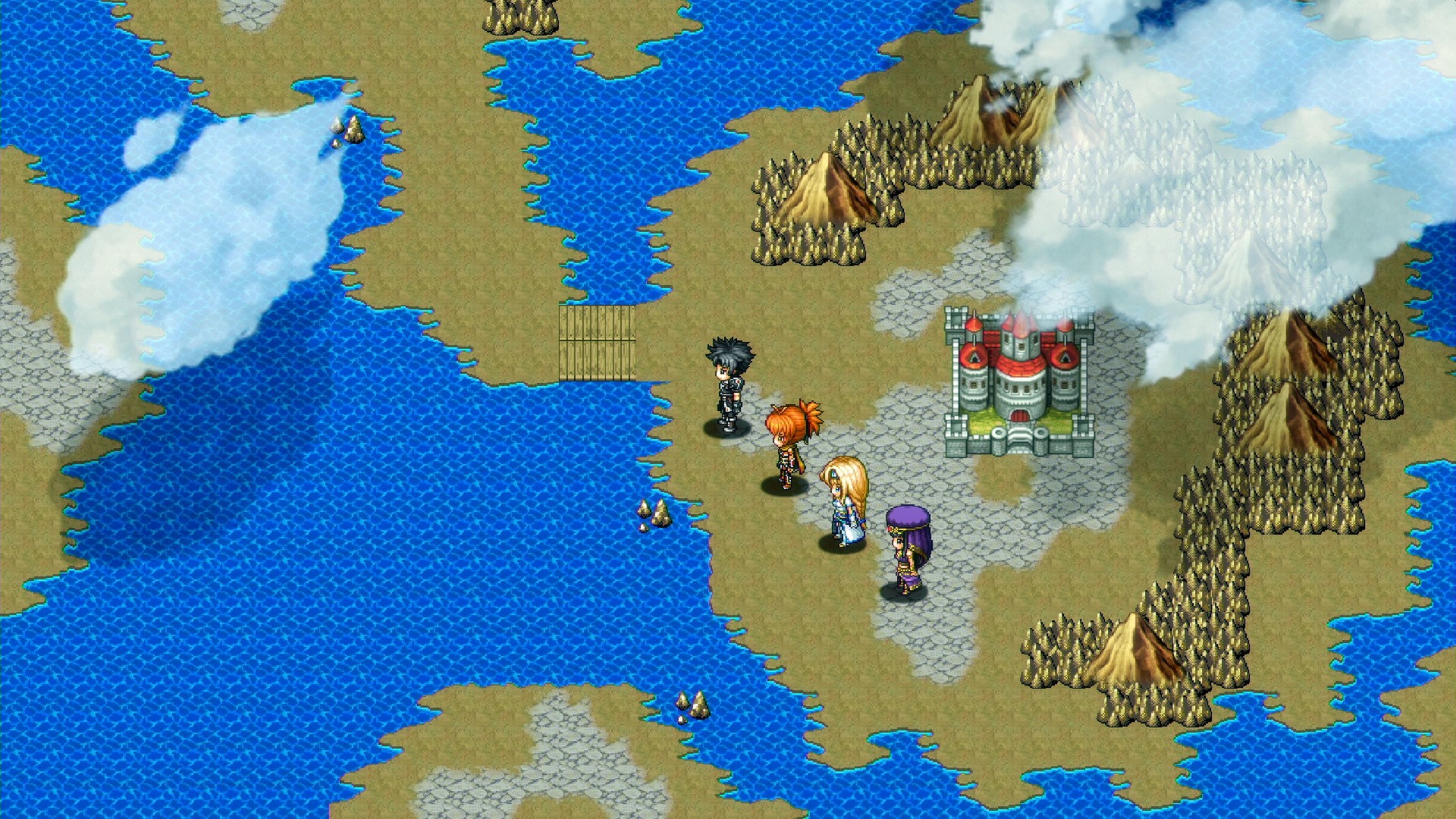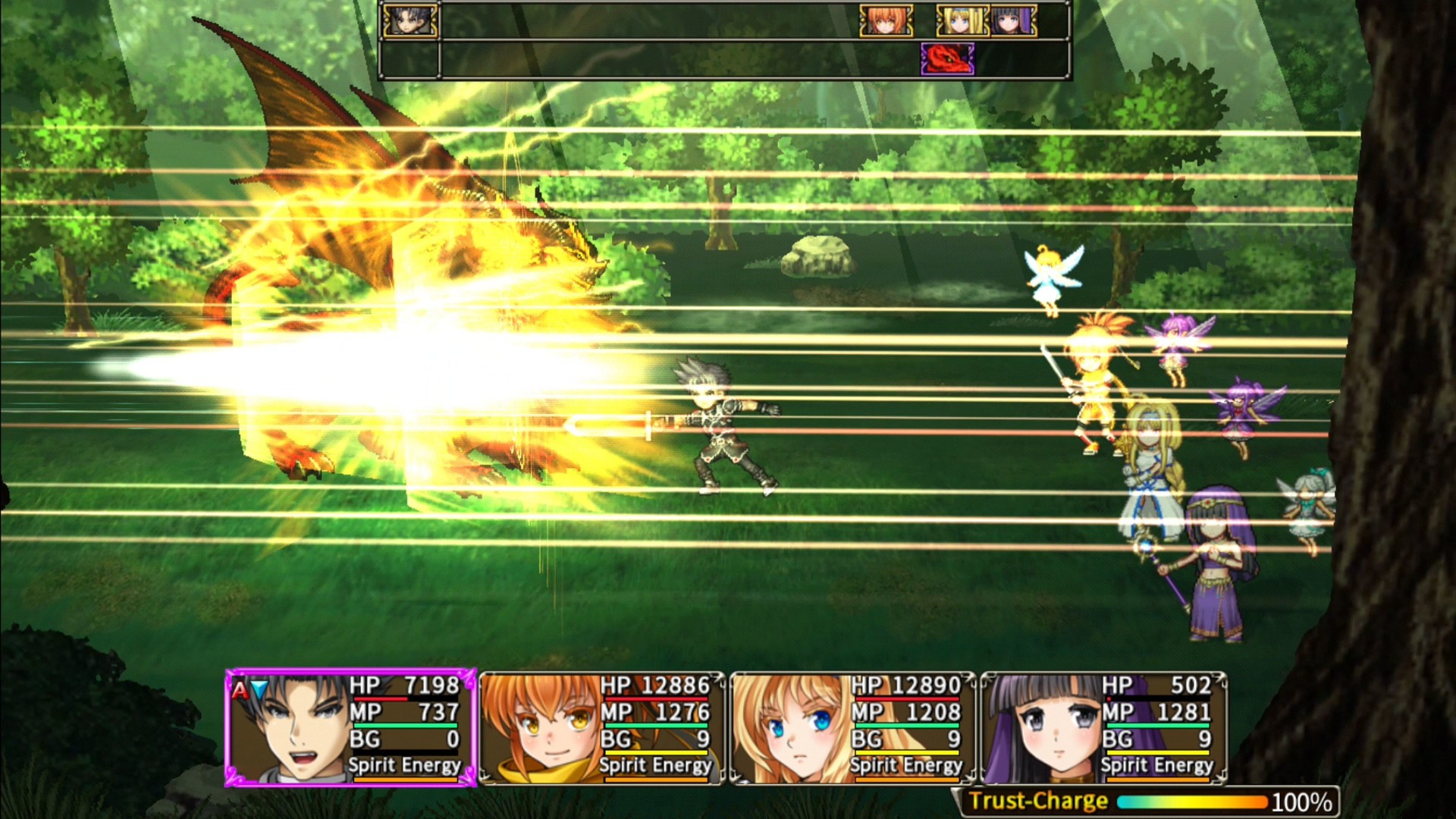 PS5&PS4
© 2008-2021 EXE-CREATE published by KEMCO
Mom Hid My Game! 30% off (PS+ 40% off)

The smash-hit puzzle game has finally arrived to PS4! Find the game console mom hid around the room! An easy-going and funny escape game for players of all age awaits with entertaining levels!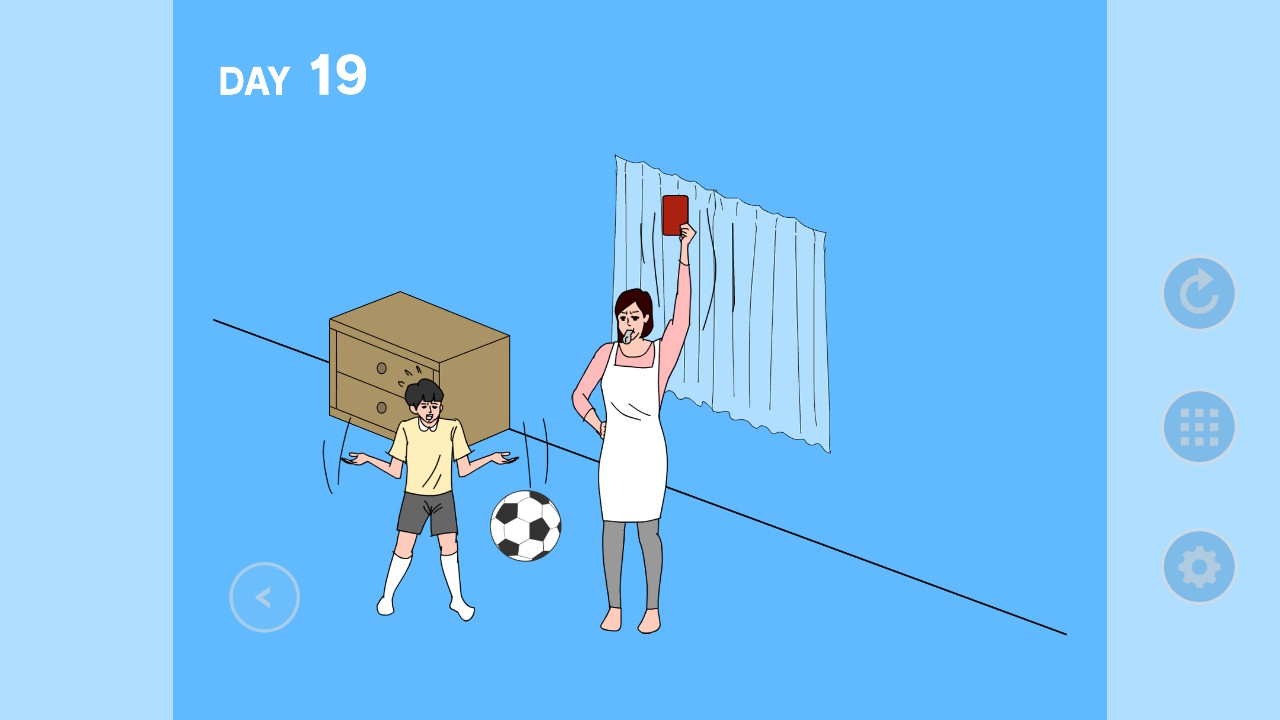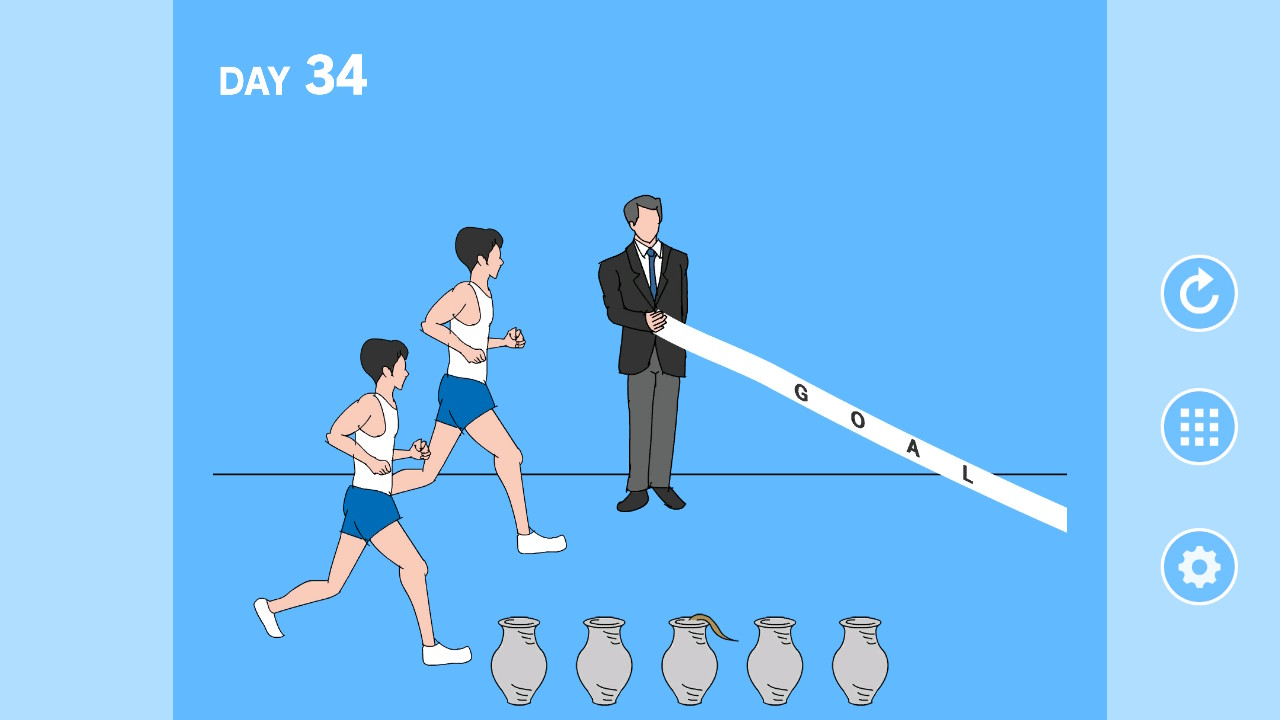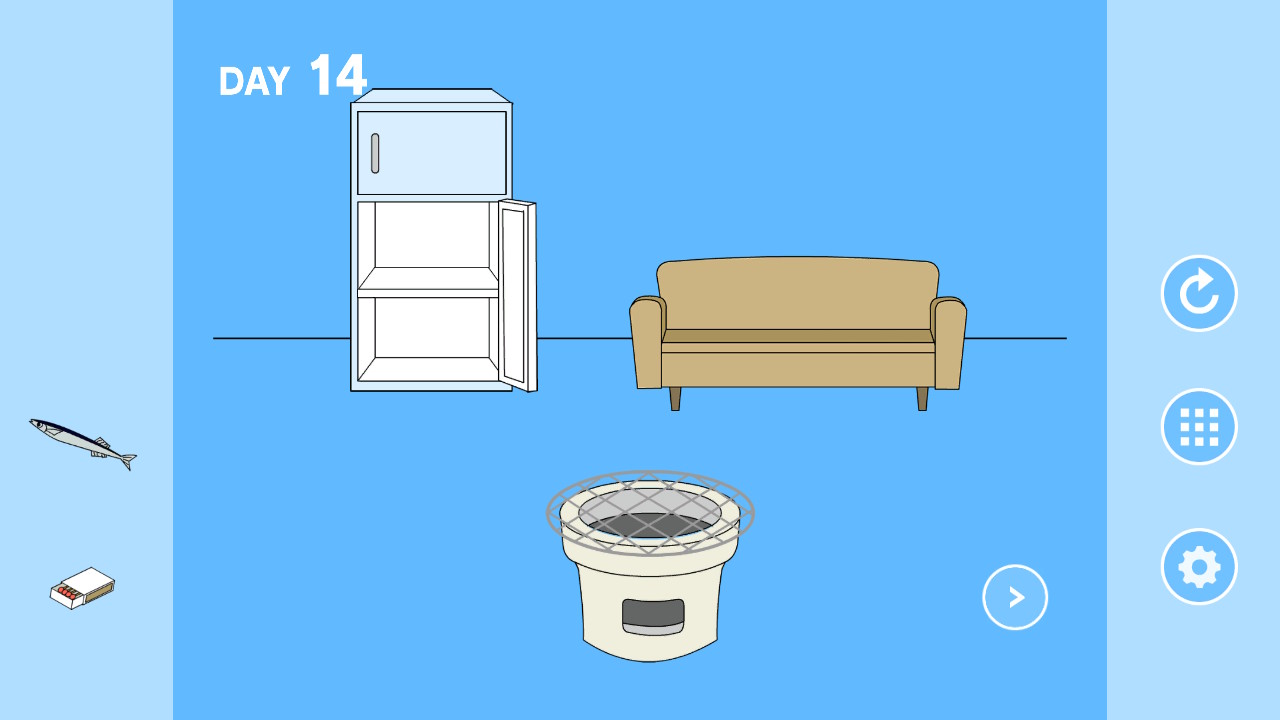 PS4
© 2016-2020 hap Inc.
Mom Hid My Game! 2 30% off (PS+ 40% off)

Everyone must have experienced the times their mom hid their game console! In the shelf, closet or even in...? Where is your precious game?

The smash-hit series released originally on mobile by hap Inc. has returned with its sequel to consoles, with new levels.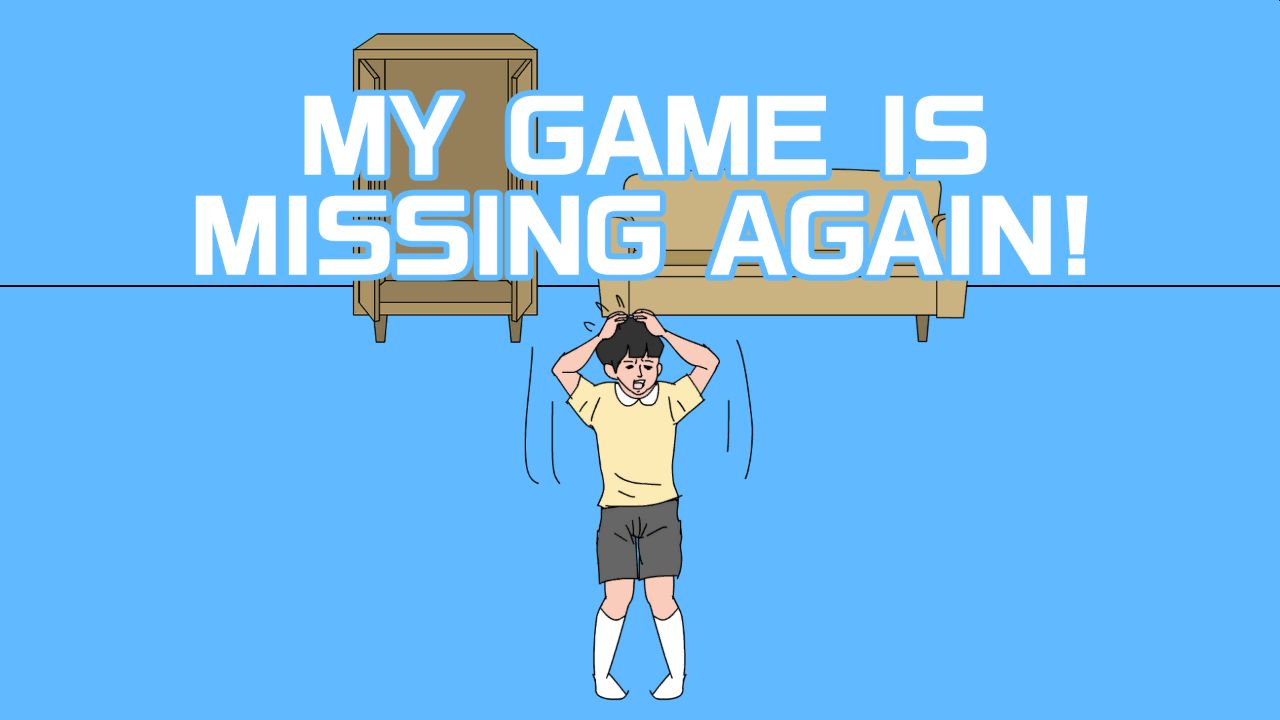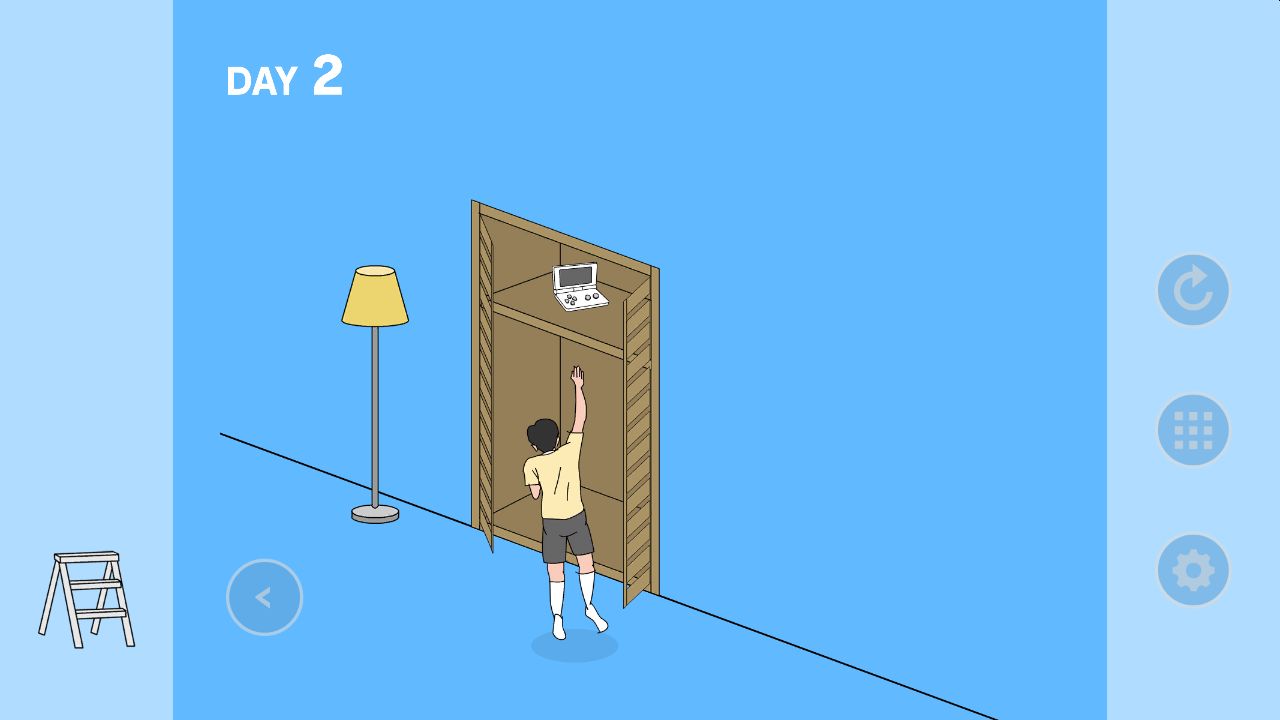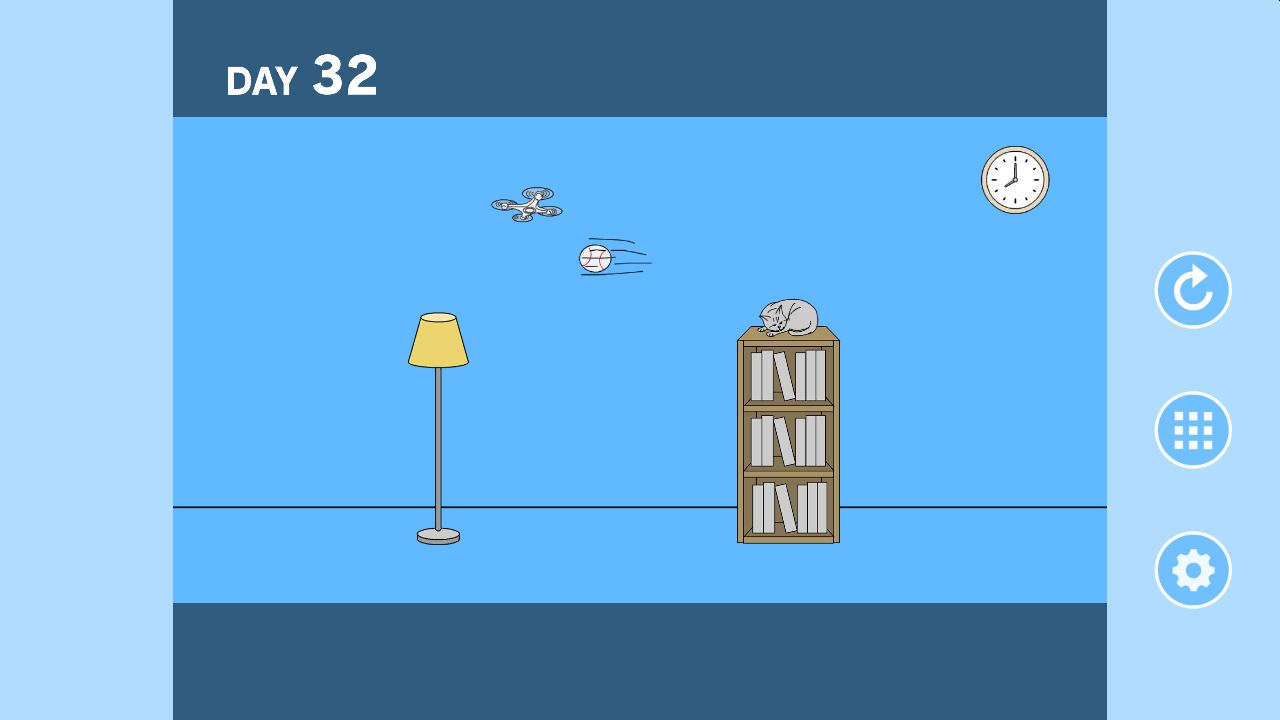 PS4
© 2016-2021 hap Inc.
Hide & Dance! 30% off (PS+ 40% off)

Hide & Dance! is the renewal title based on the popular application from hap Inc. released for PS4 with an enhanced volume. You can enjoy a comical rhythm & dance game pressing the buttons to the rhythm of the music and making combos. If your mom tries to enter the room from behind, try to avoid her with a hiding action!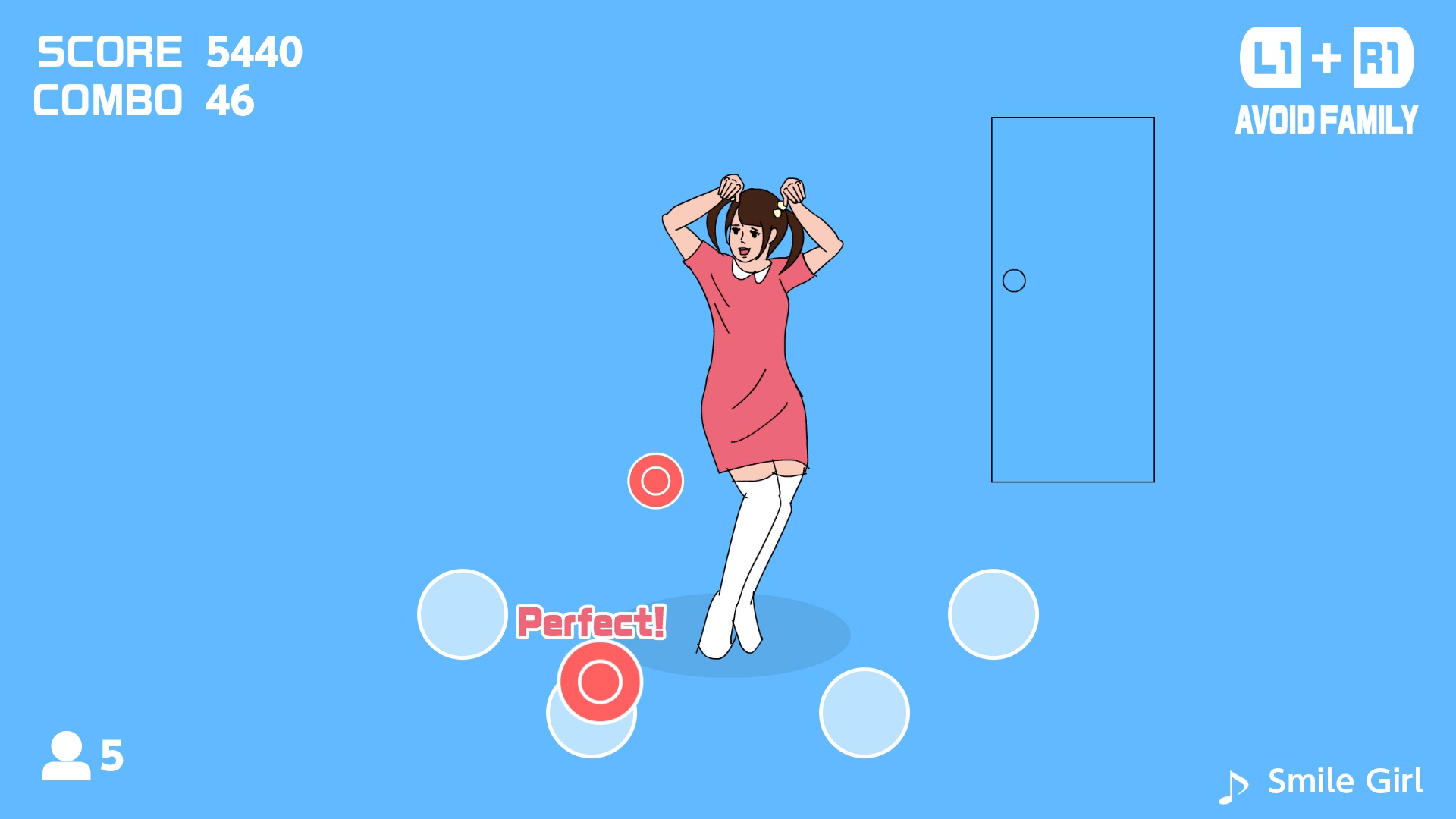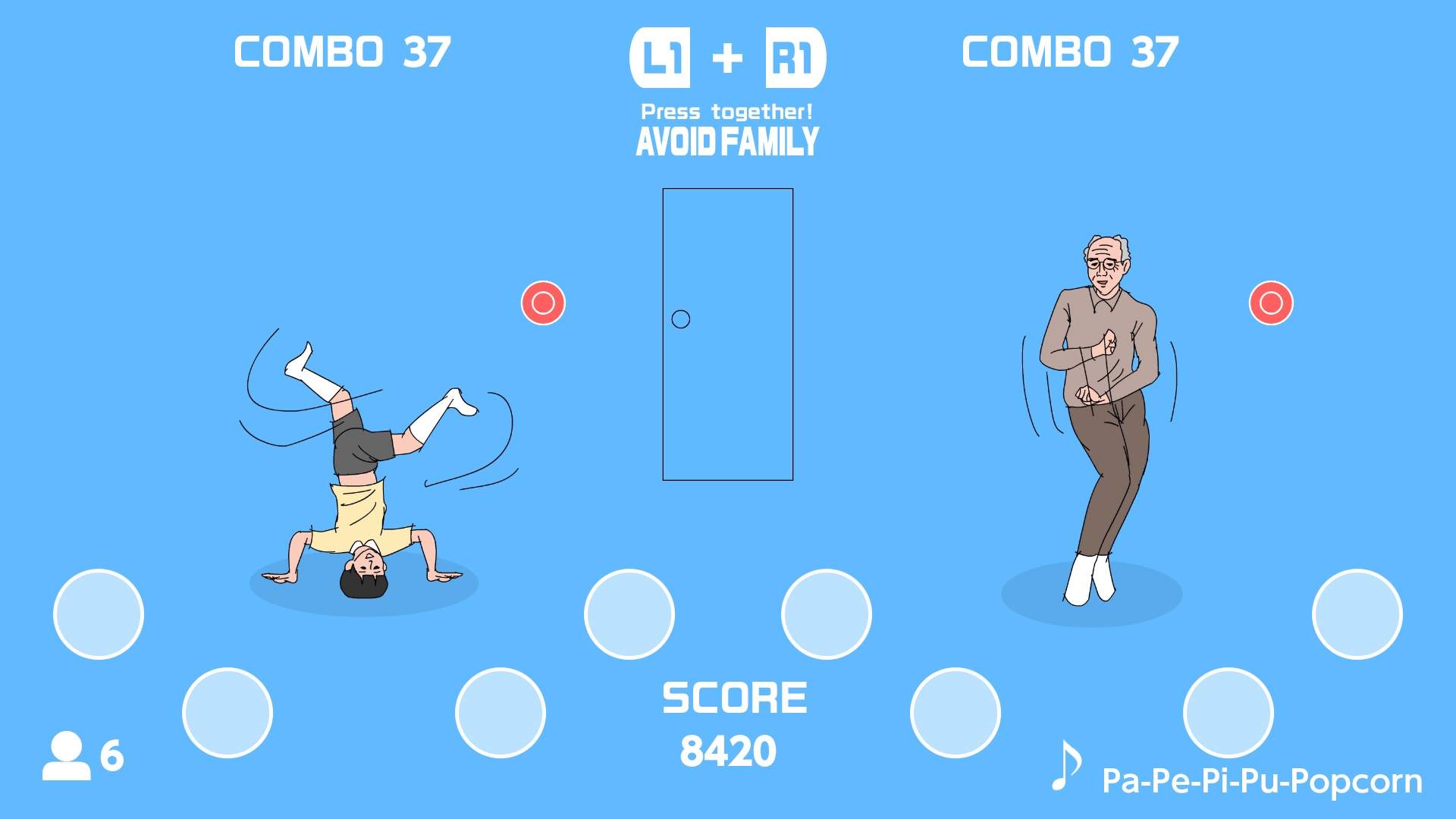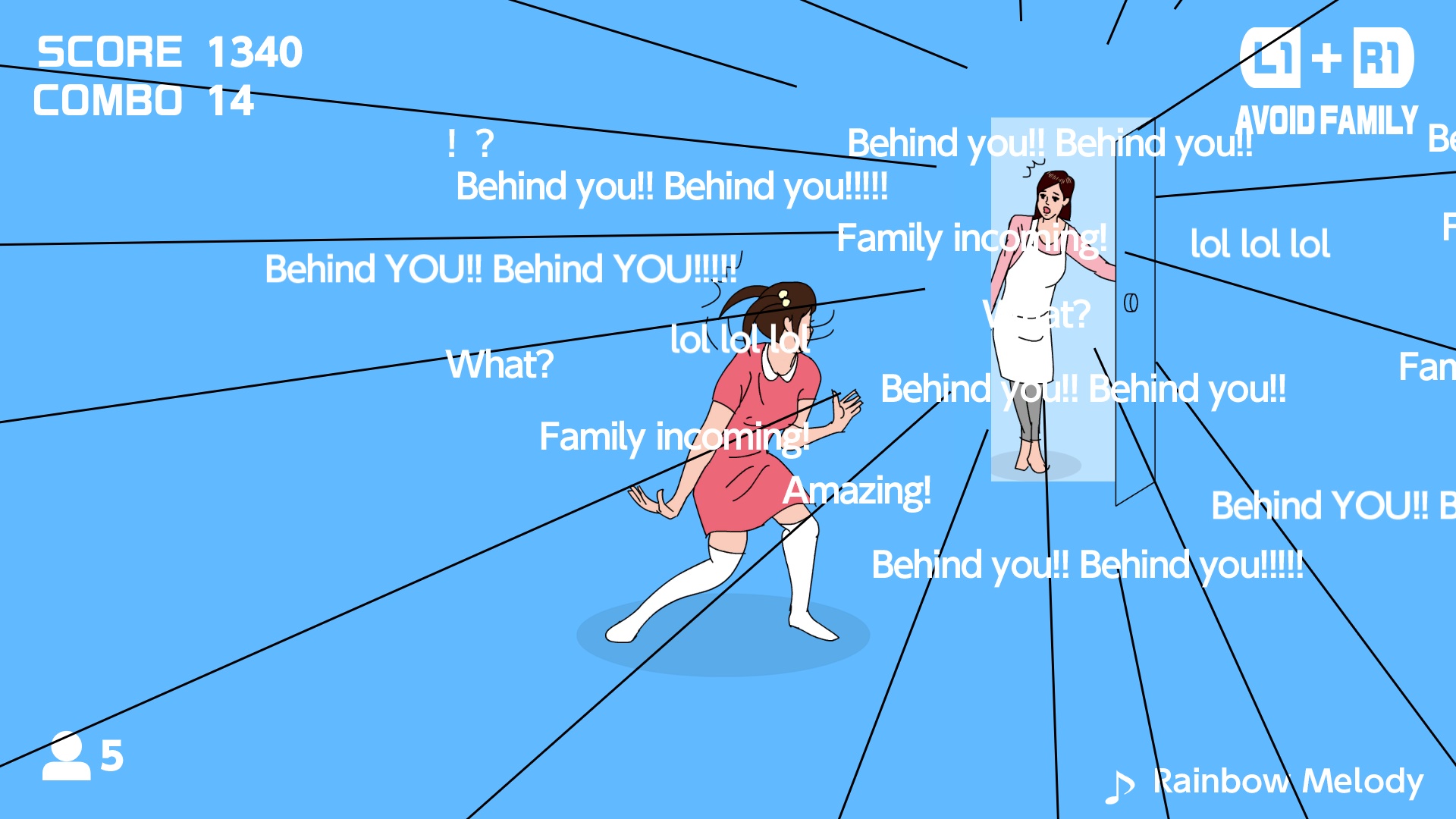 PS4
© 2016-2020 hap Inc.
Notes
The sale will be available in the regions which officially support each regional PlayStation Store, with the price shown in each respective currency.
Please check the price on your device before purchasing.
Tweet
Like!

Share
All materials on this page are copyrighted by KEMCO and its partners.