Press
Release
End of Year Deals 2021 for PlayStation®: Save on MANY rpgs before 2021 ends!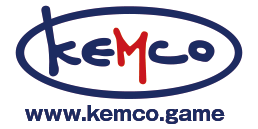 November 29, 2021 - KEMCO is proud to announce that 7 titles for PlayStation® join the End of Year Deals 2021 on the North American and European PlayStation Store with up to 50% off discount.
Alphadia Genesis 35% off (PS+ 45% off)

Engage in intense 3D turn-based battles with beautifully rendered character visuals, vibrant Energi and Break Skills! Characters outside the party can cooperate in various ways through the use of Assists. Not to mention the rest of the huge content packed in one in the well-known RPG saga, immerse yourself in challenging subquests, arena battles, bosses around the world and more!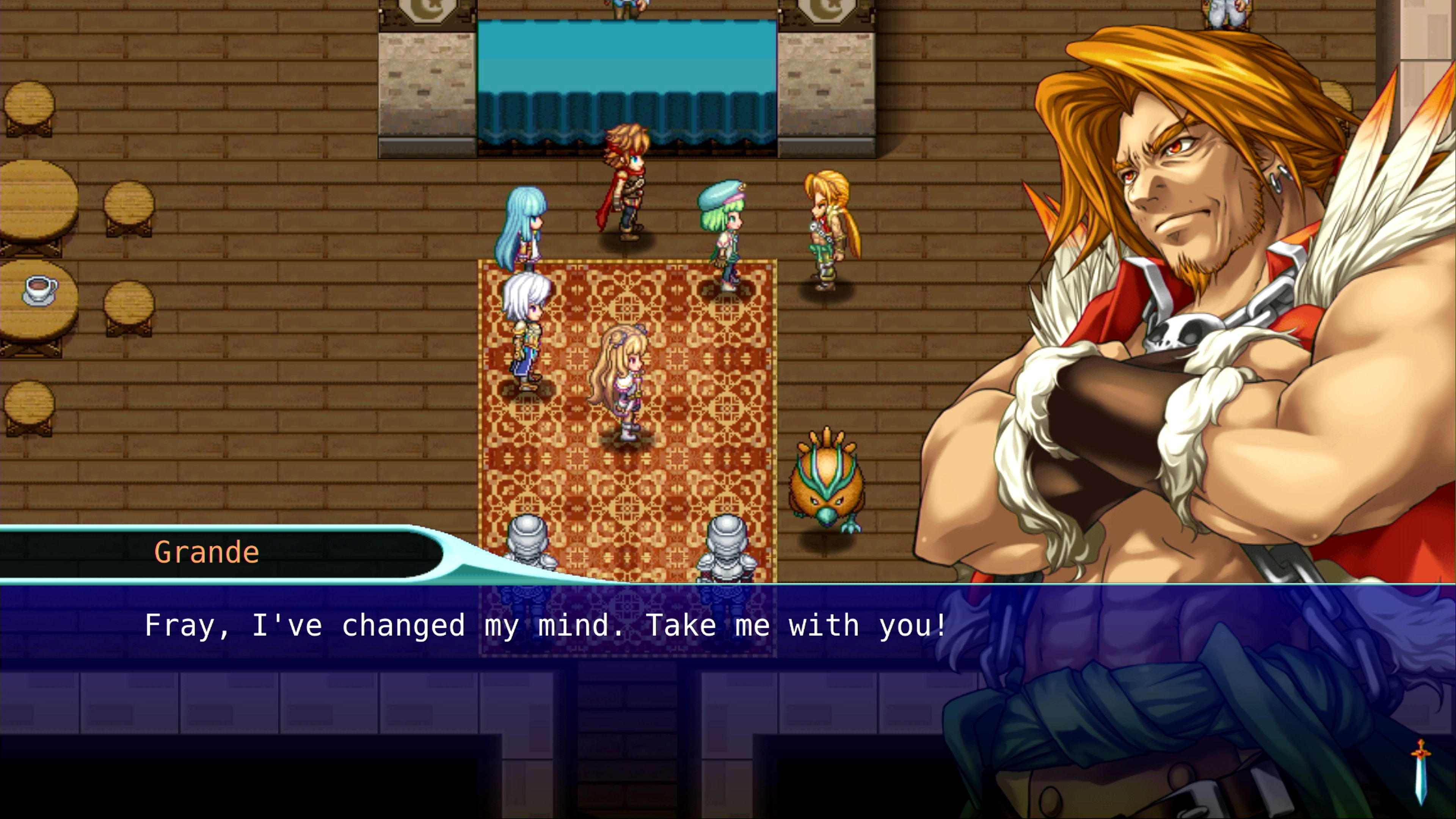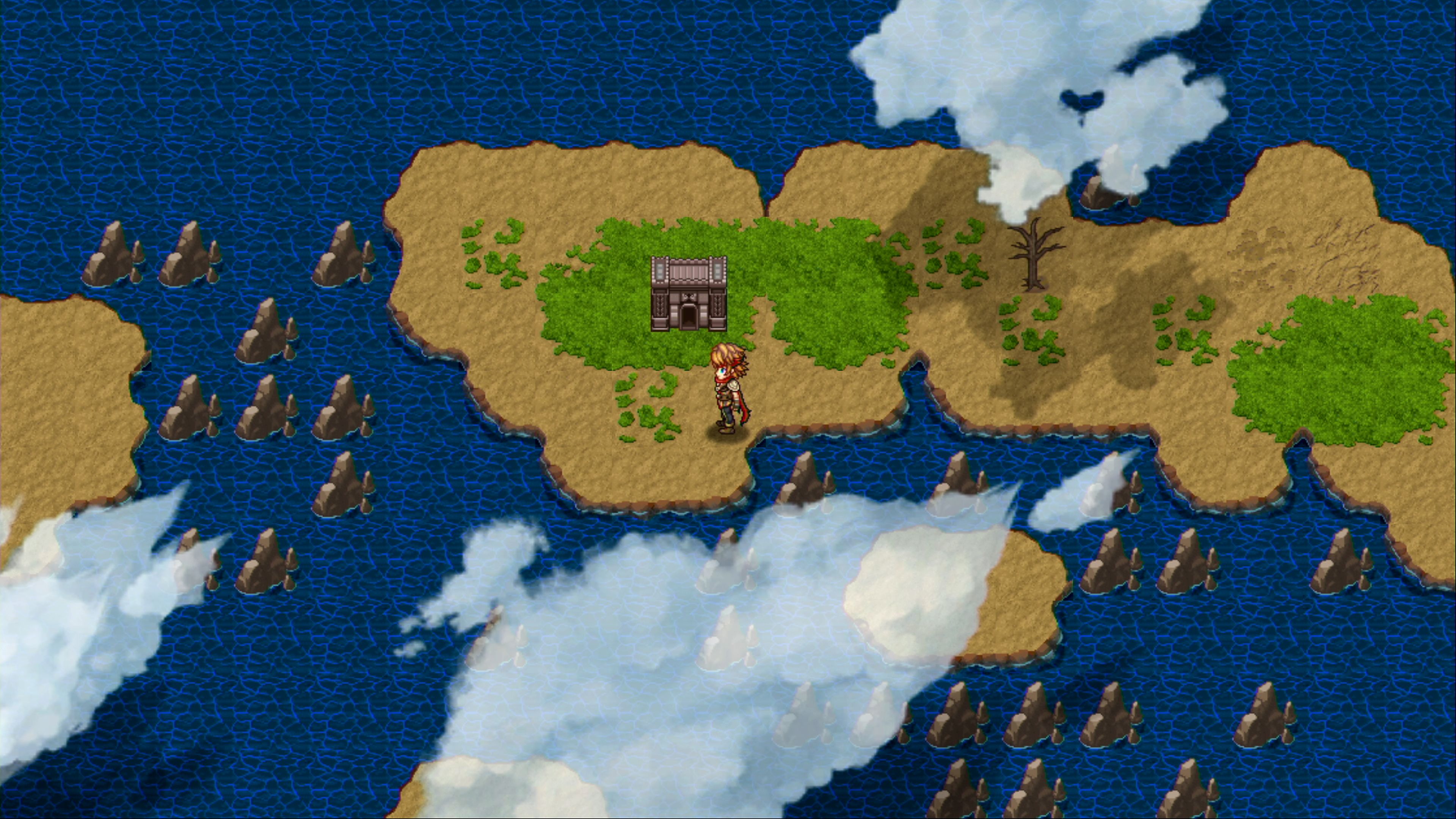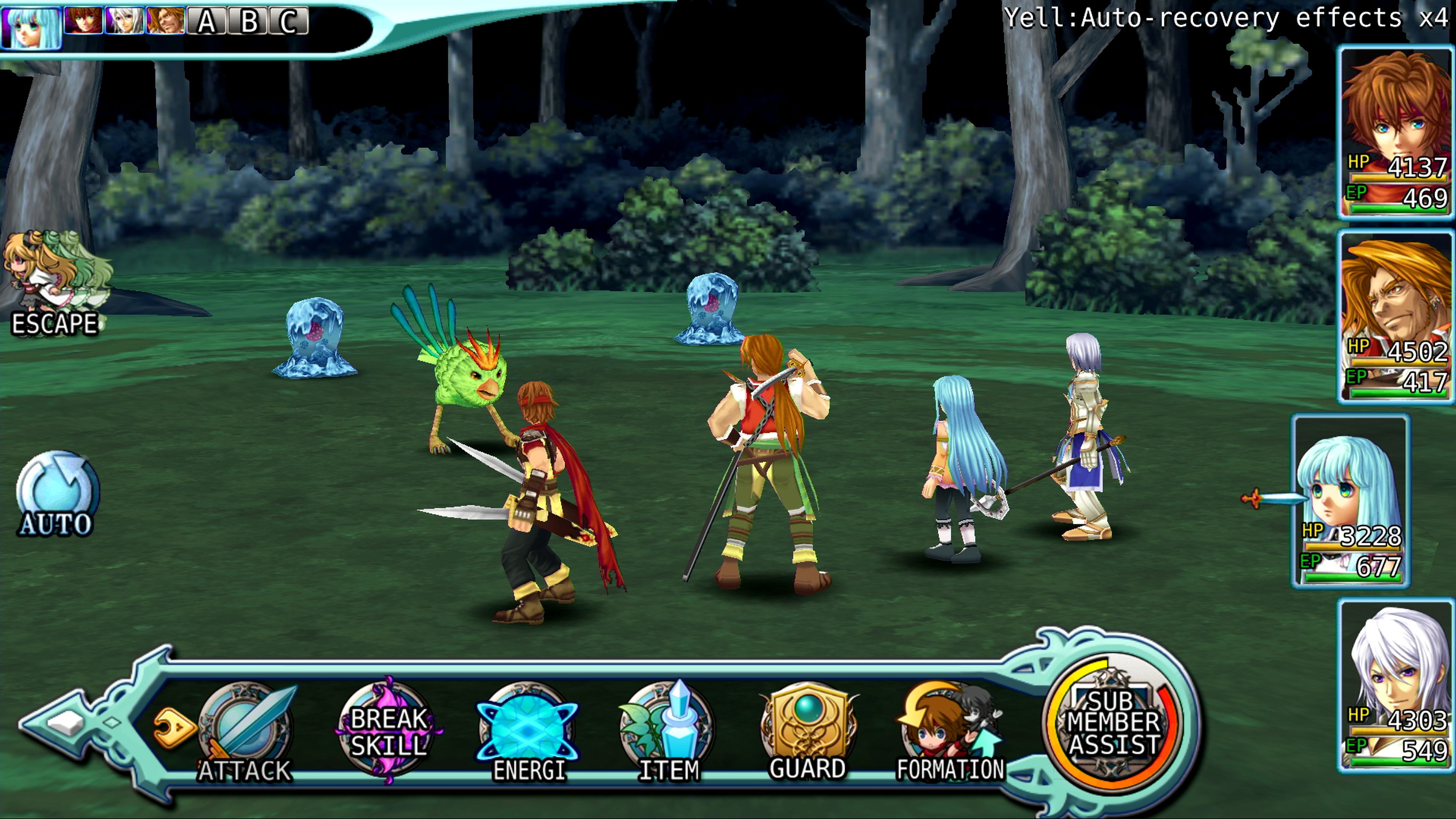 PS5&PS4
© 2013-2020 KEMCO/EXE-CREATE
Alphadia Genesis 2 30% off (PS+ 40% off)

While claiming to protect its citizens, the Empire has launched a ruthless campaign against the Atramian population—those said to be infected with black energi and whose existence they deem to be a threat to the world. Discover the true face of evil in this next chapter of the Alphadia series, a story filled with belief, sacrifice, revenge, and ultimately hope!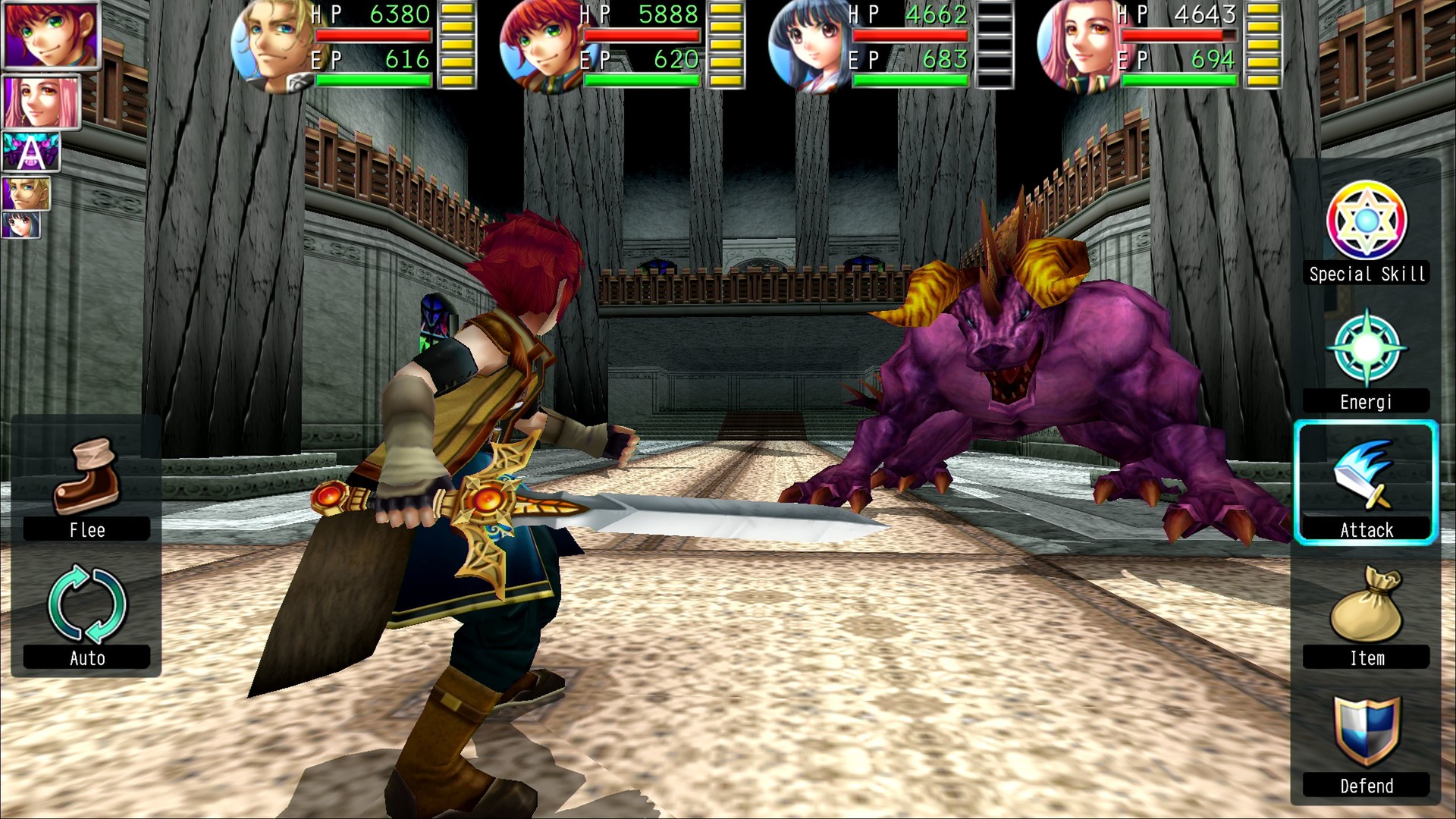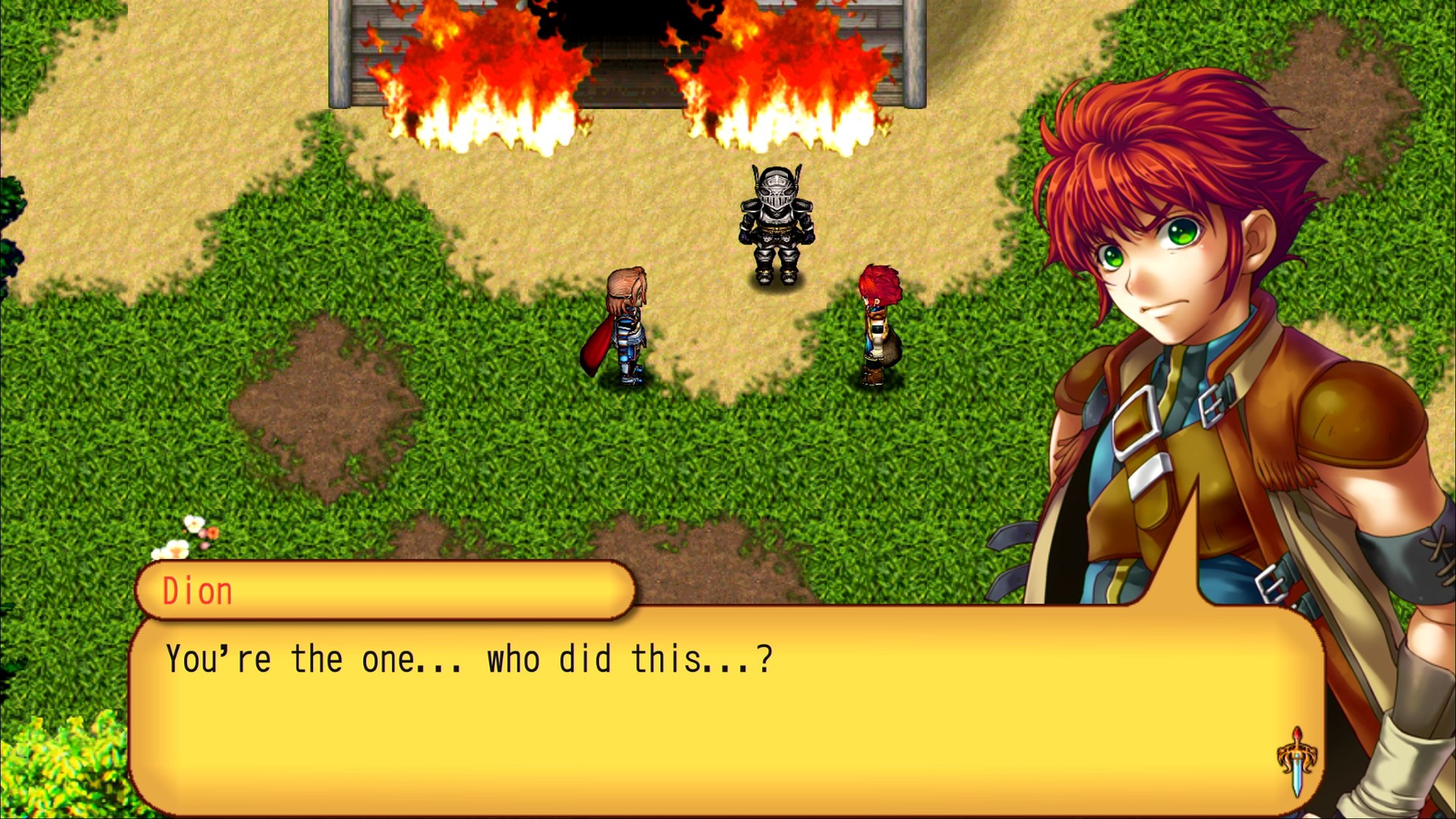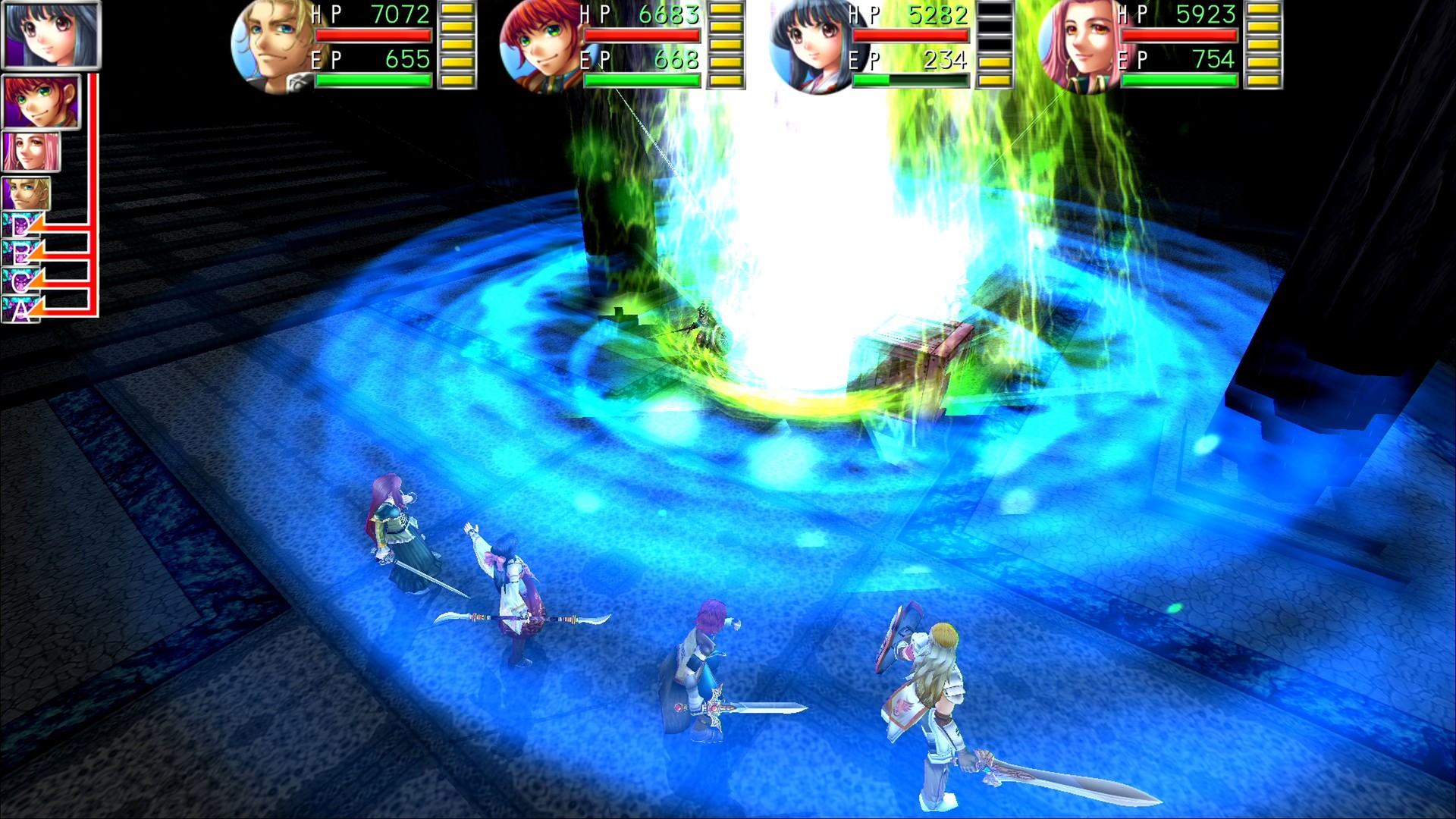 PS5&PS4
© 2015-2021 KEMCO/EXE-CREATE
Monster Viator 50% off

Ride a dragon and soar the skies or on a raft down the river! Compelling pixel art breathes life into your adventure. Journey with more than 20 monsters, each with their own abilities and personalities. Hang tight and take your time in exploring not only challenging dungeons but what this fantasy RPG has to offer!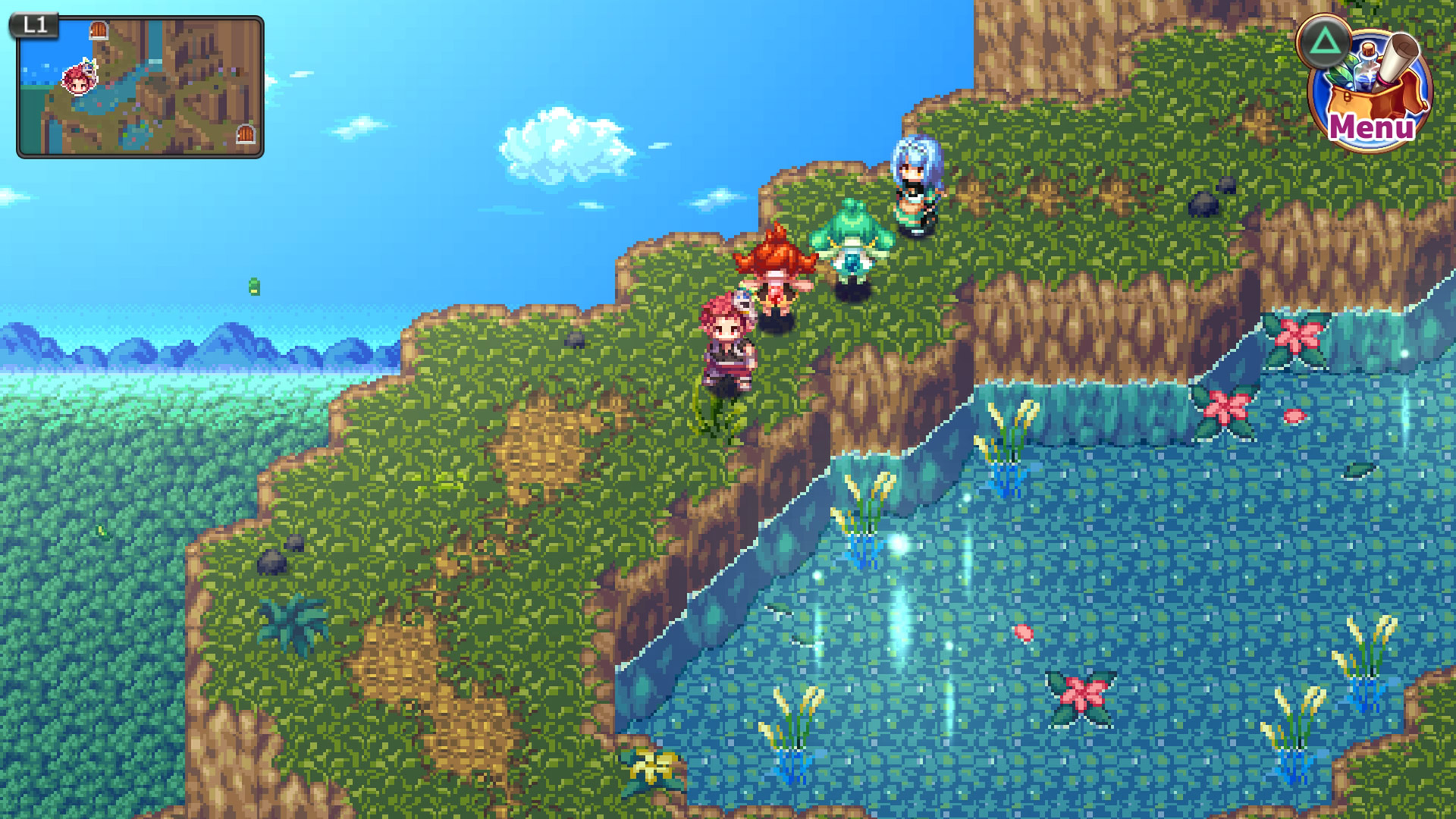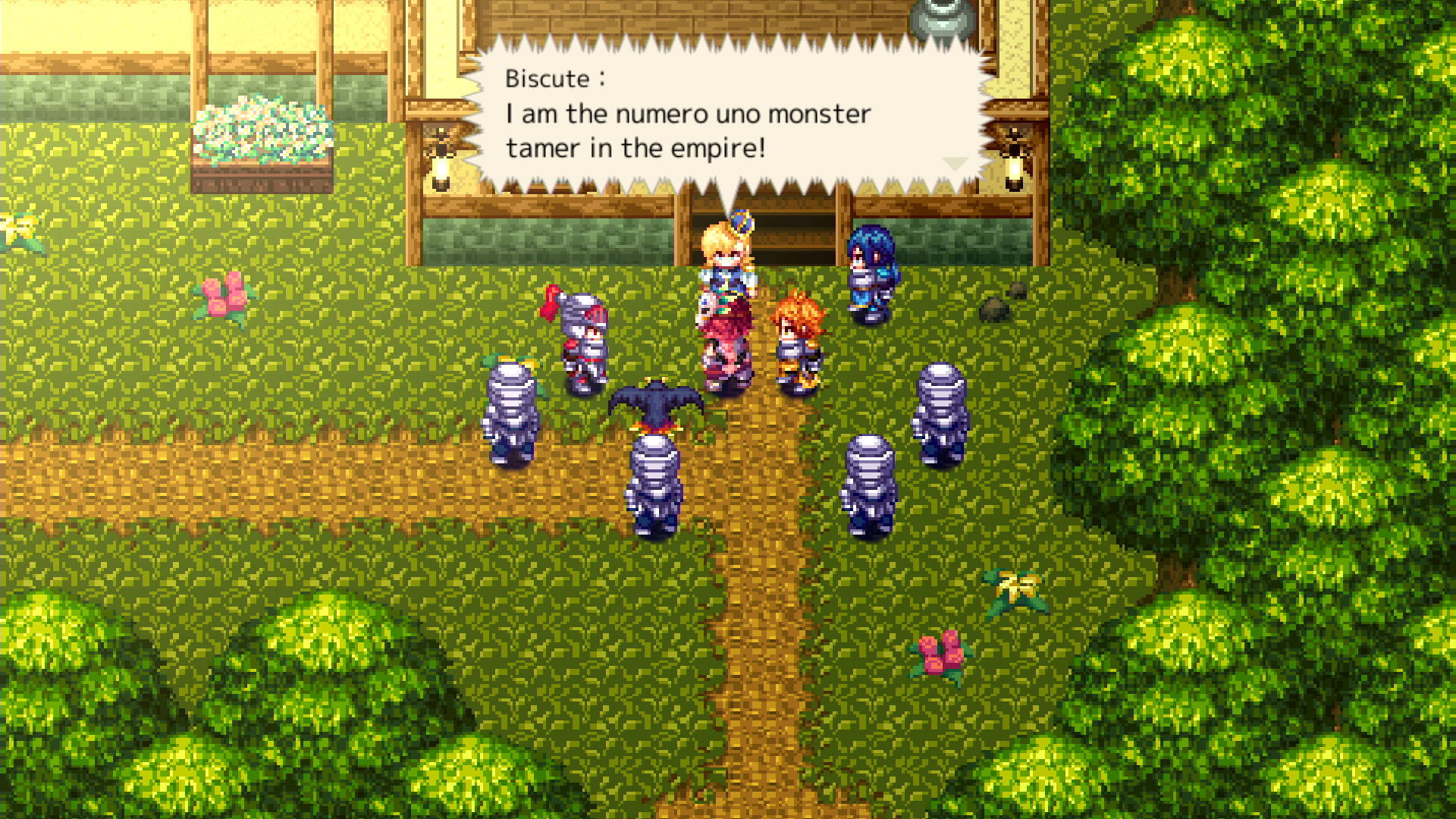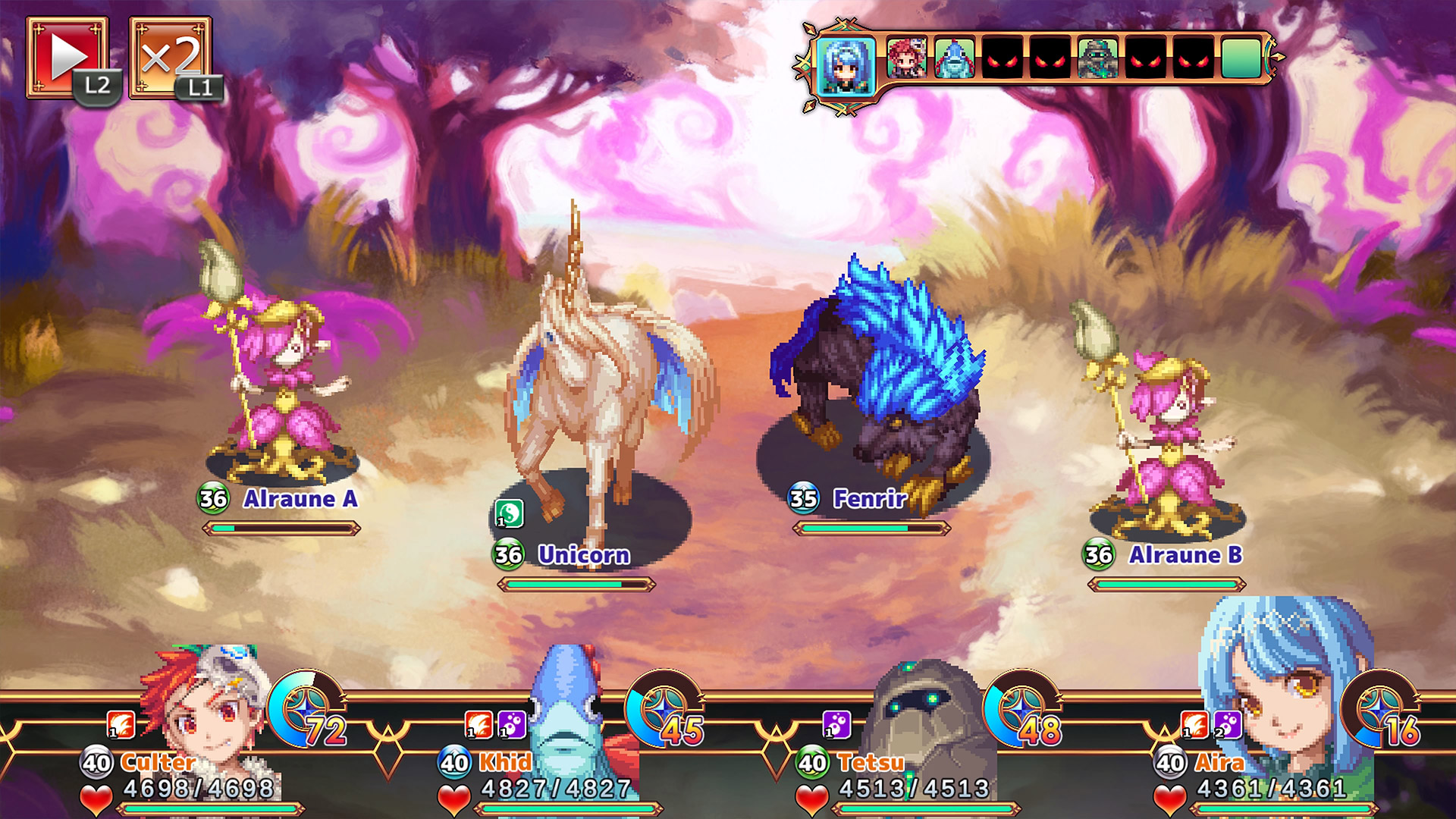 PS4
© 2019-2020 KEMCO/Hit-Point
Frane: Dragons' Odyssey 50% off

Kunah, a boy from the fire dragon tribe is one day summoned by the god that reigns over the world above, Vanneth, and is told to bring Escude, a lost girl from the angel clan back to Vanneth. With his childhood friend, Riel, the daughter of the ice dragon chief, he follows after the missing girl and sets out for the vast world below the clouds only to find mysterious and fun adventures.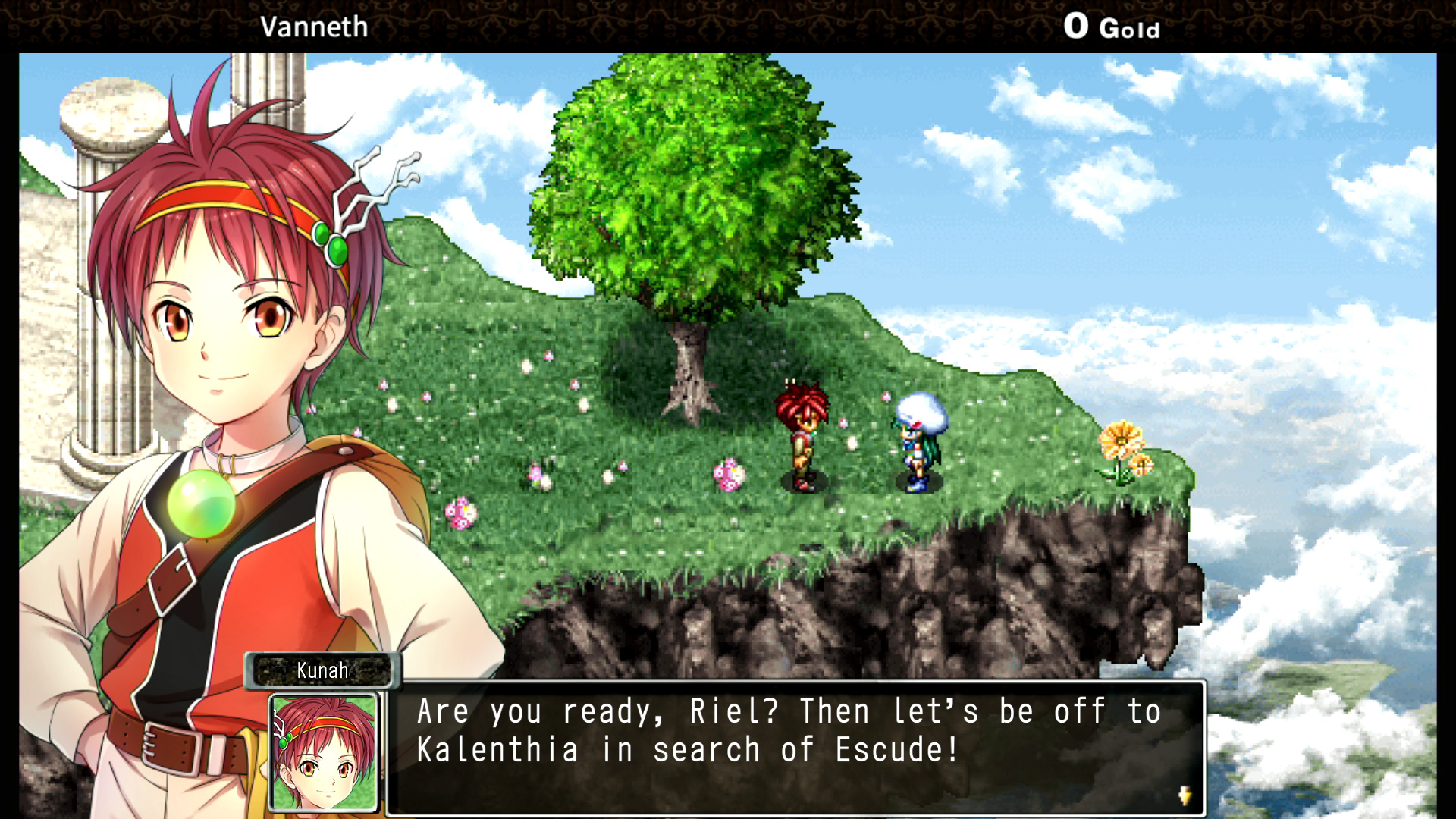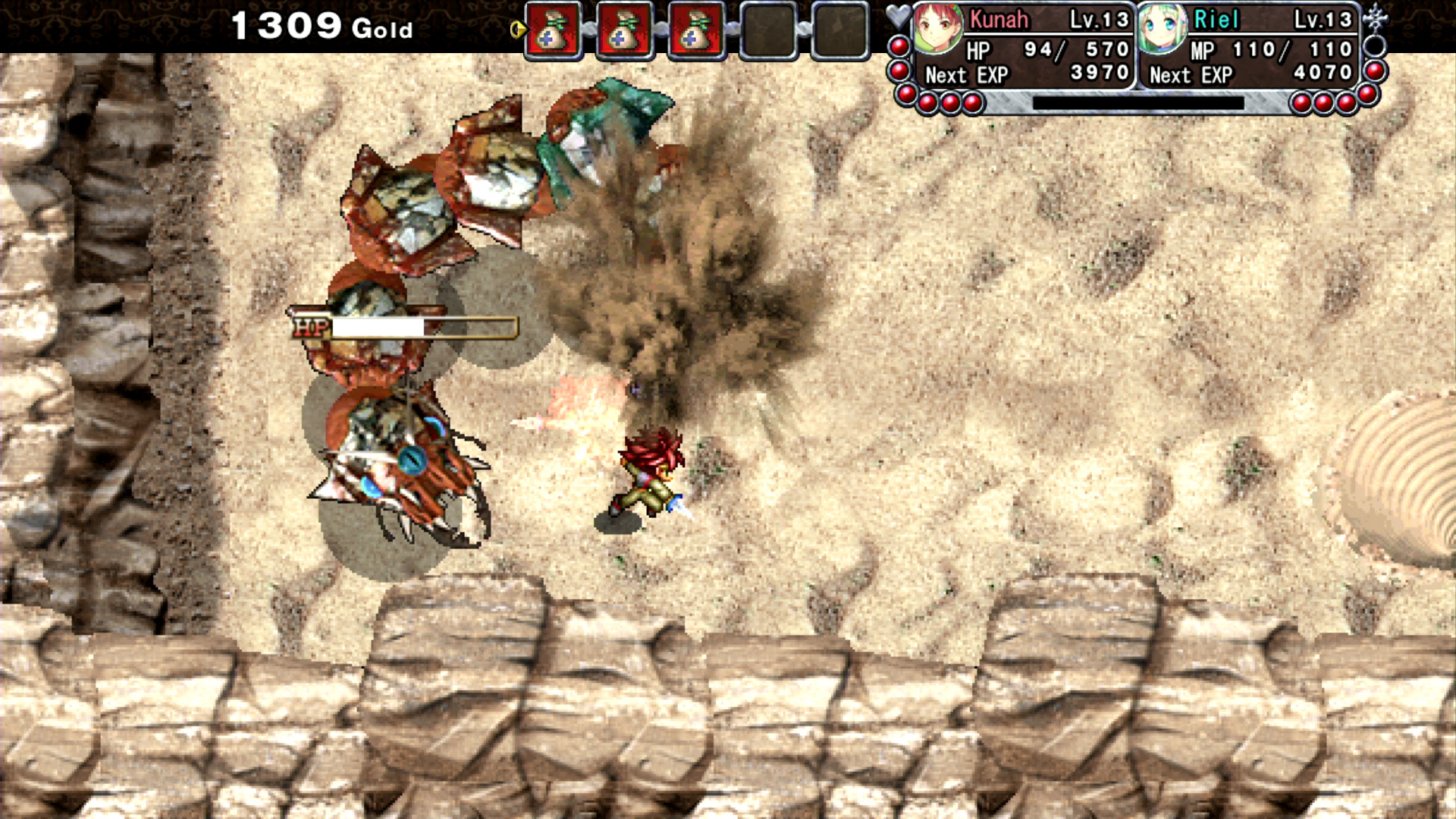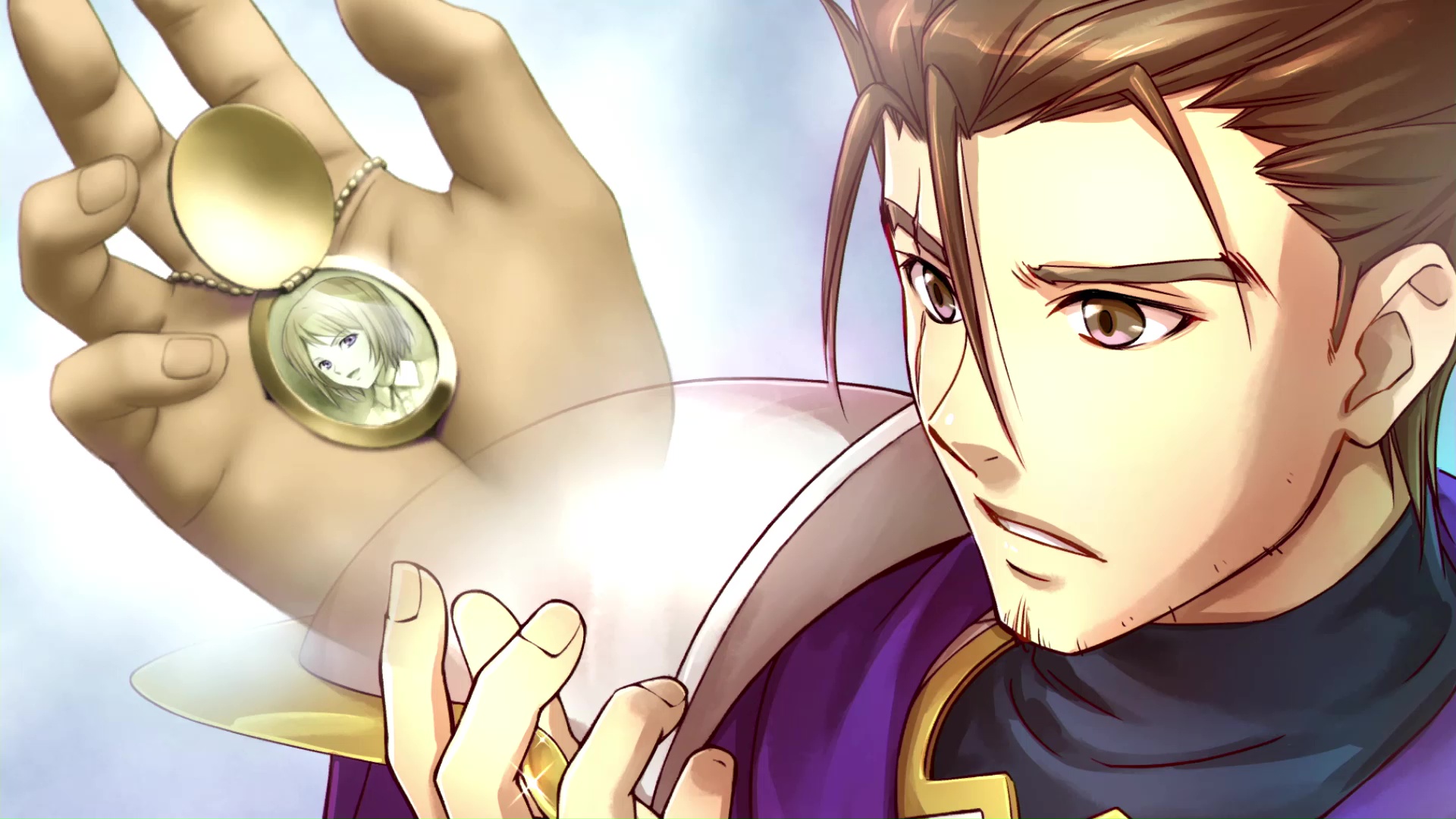 PS4
© 2003-2019 EXE-CREATE published by KEMCO
Illusion of L'Phalcia 50% off

The Sword of Amal, a legendary treasure said to grant any wish. Ryser is traveling around the world as a seeker with his buddy, Cougar, from the Leopard clan, in search of this artifact of legend. Their journey will lead them into fateful encounters with both allies and rivals only to find a mysterious truth awaiting at the end of their adventure.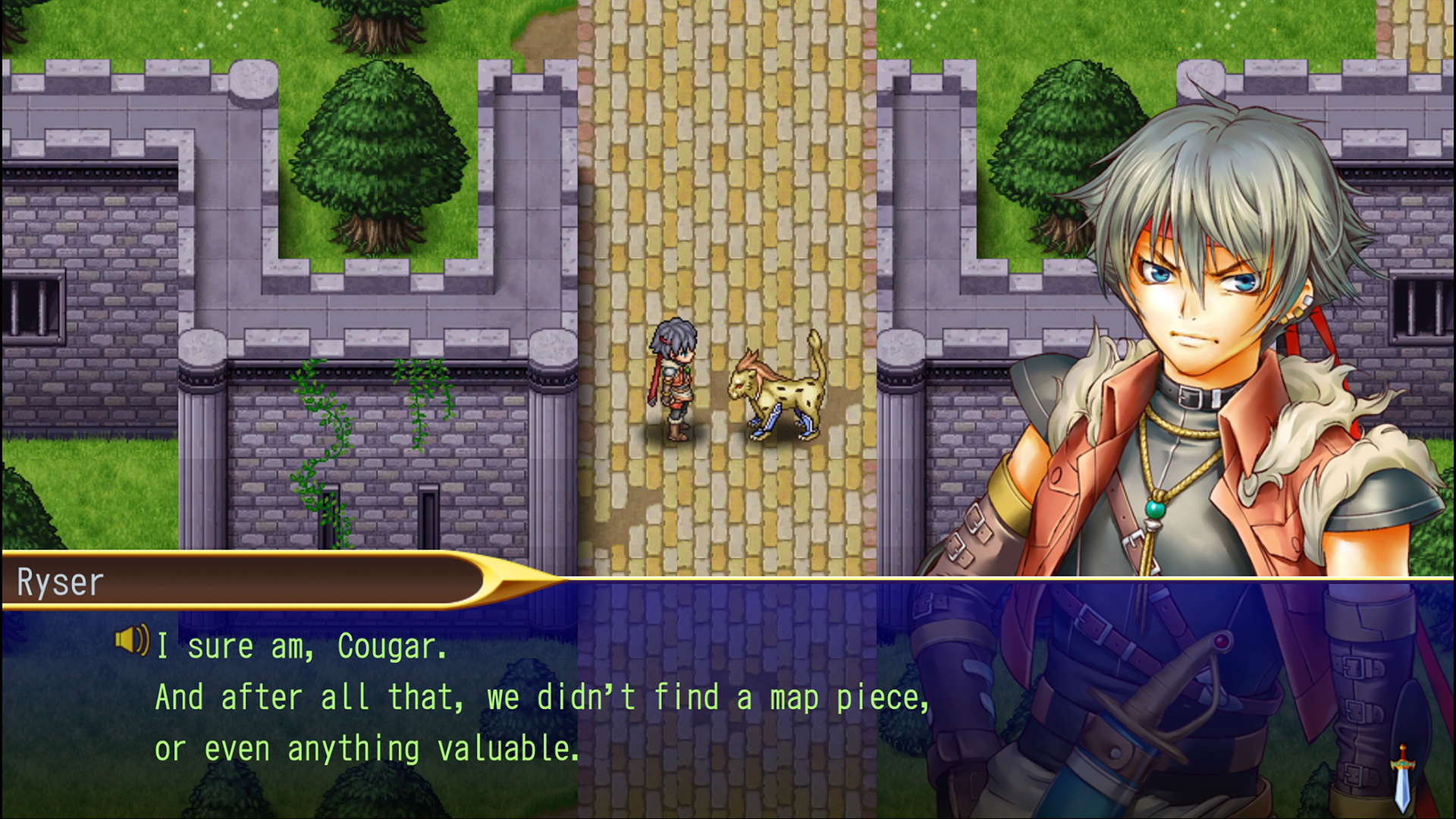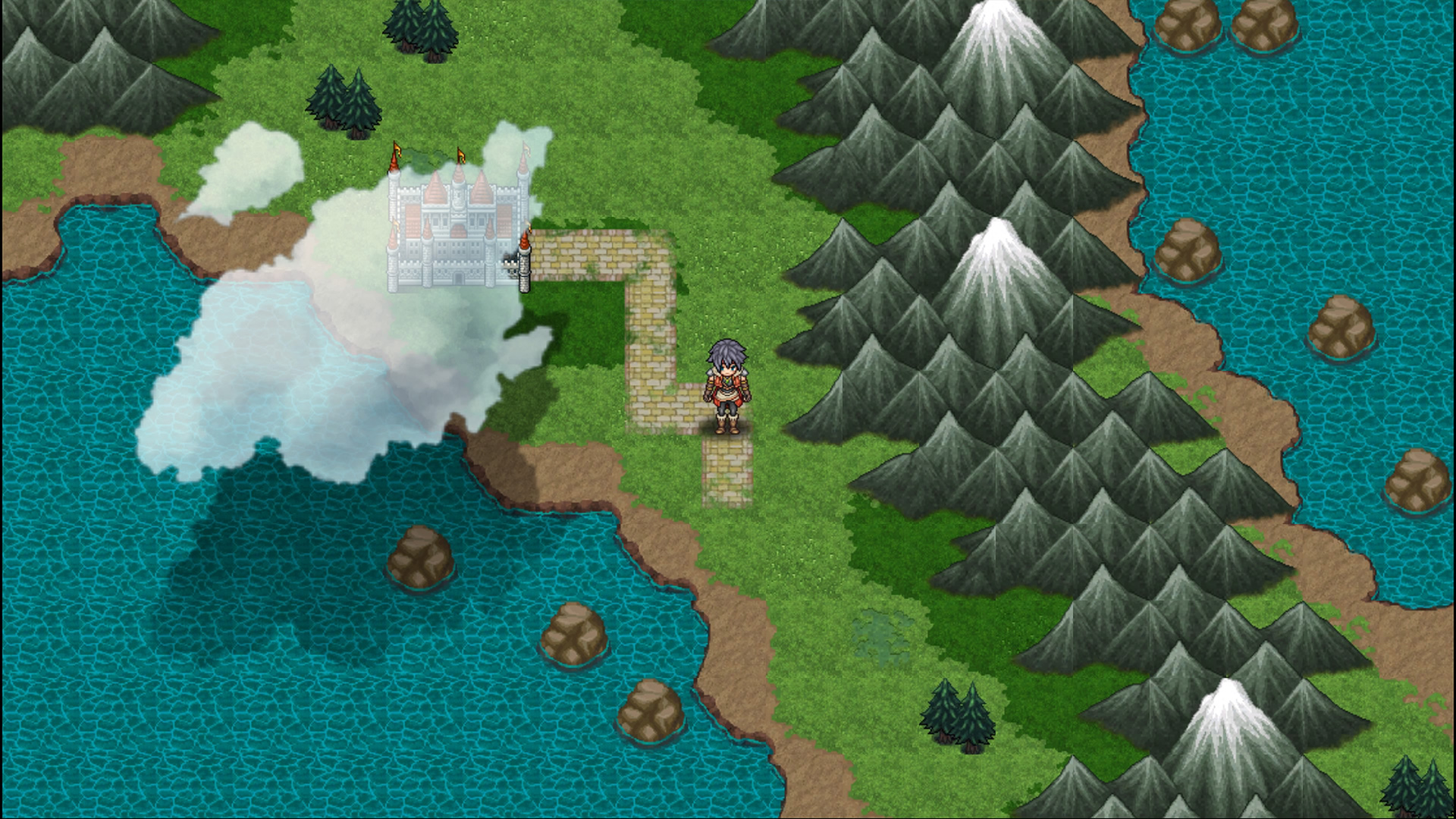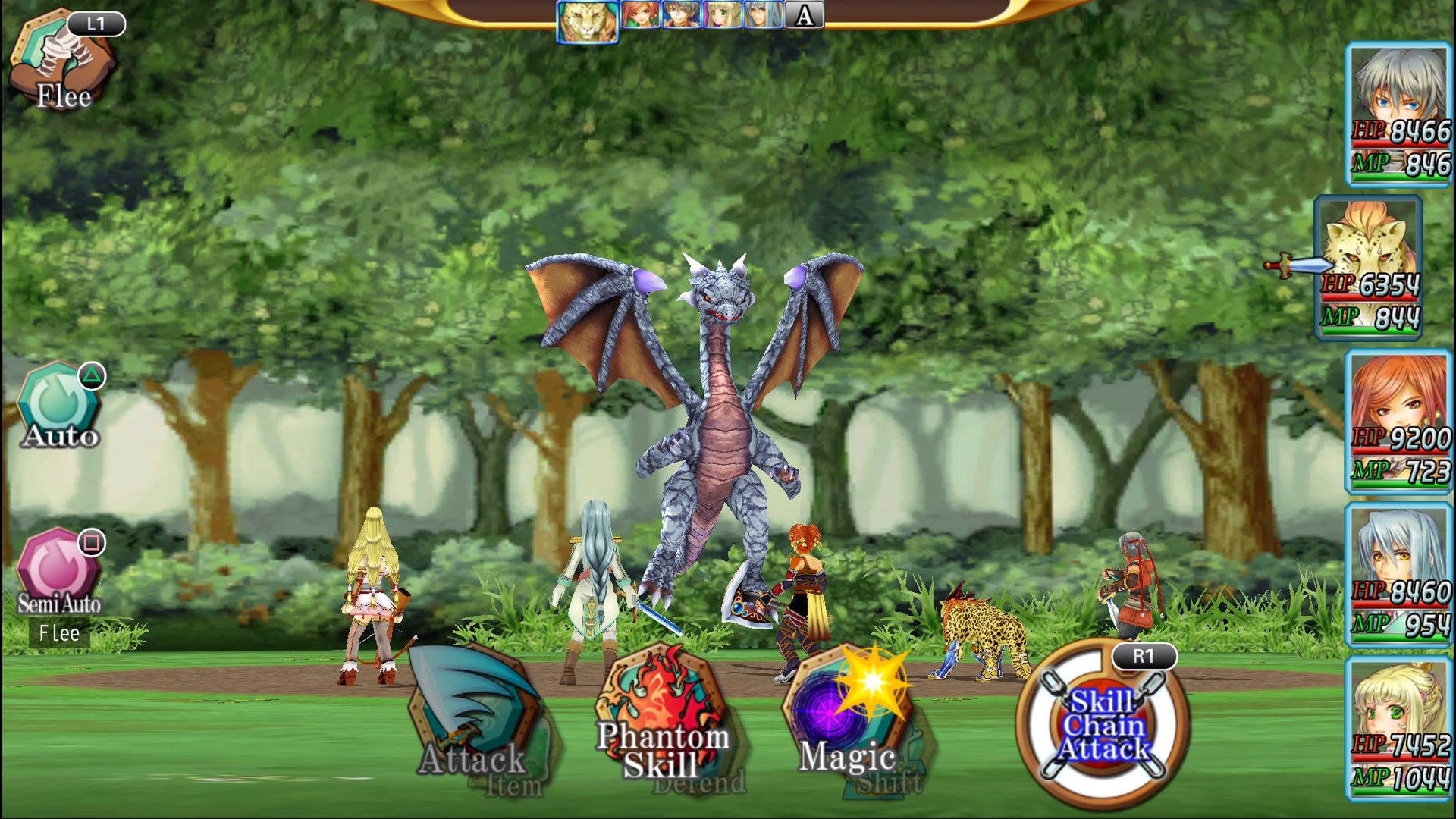 PS4
© 2014-2019 KEMCO/EXE-CREATE
Chronus Arc 50% off

The game features familiar quests, but also dungeons filled with puzzles to solve, and characters who grow and can be developed as the story progresses with the class change system. Additional elements such as dungeons and special items are available for extra fun!



PS4
© 2012-2018 KEMCO/Hit-Point
Antiquia Lost 50% off

Edelstein, a world inhabited by three tribes, was a site of the Great Battle in the past. Today, the world is at peace due to the three tribes' cooperation. But dark clouds are gathering over the future of the world that everyone thought would go on for ever... It's time for Bine and his friends to discover the truth of the history of the world!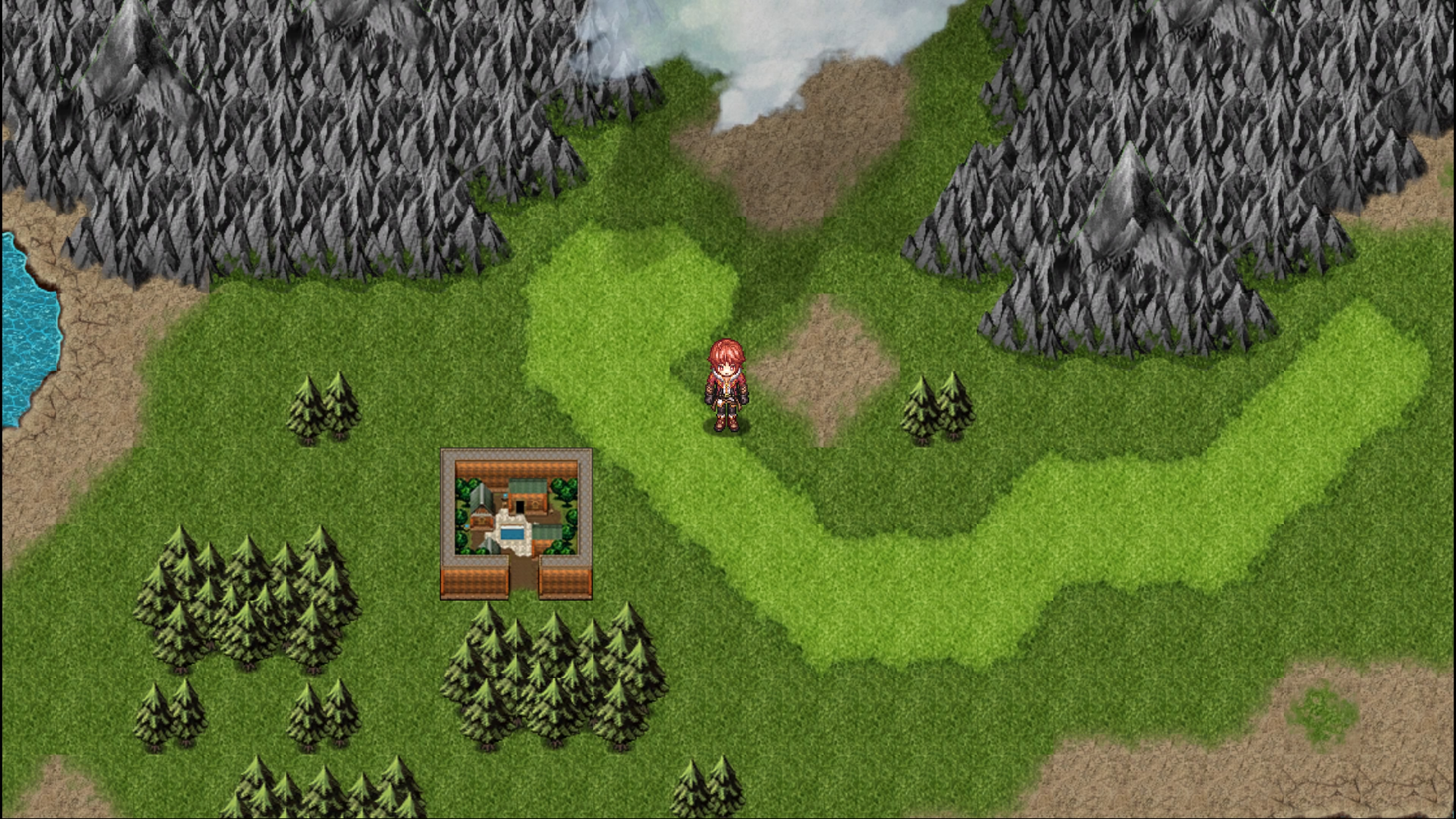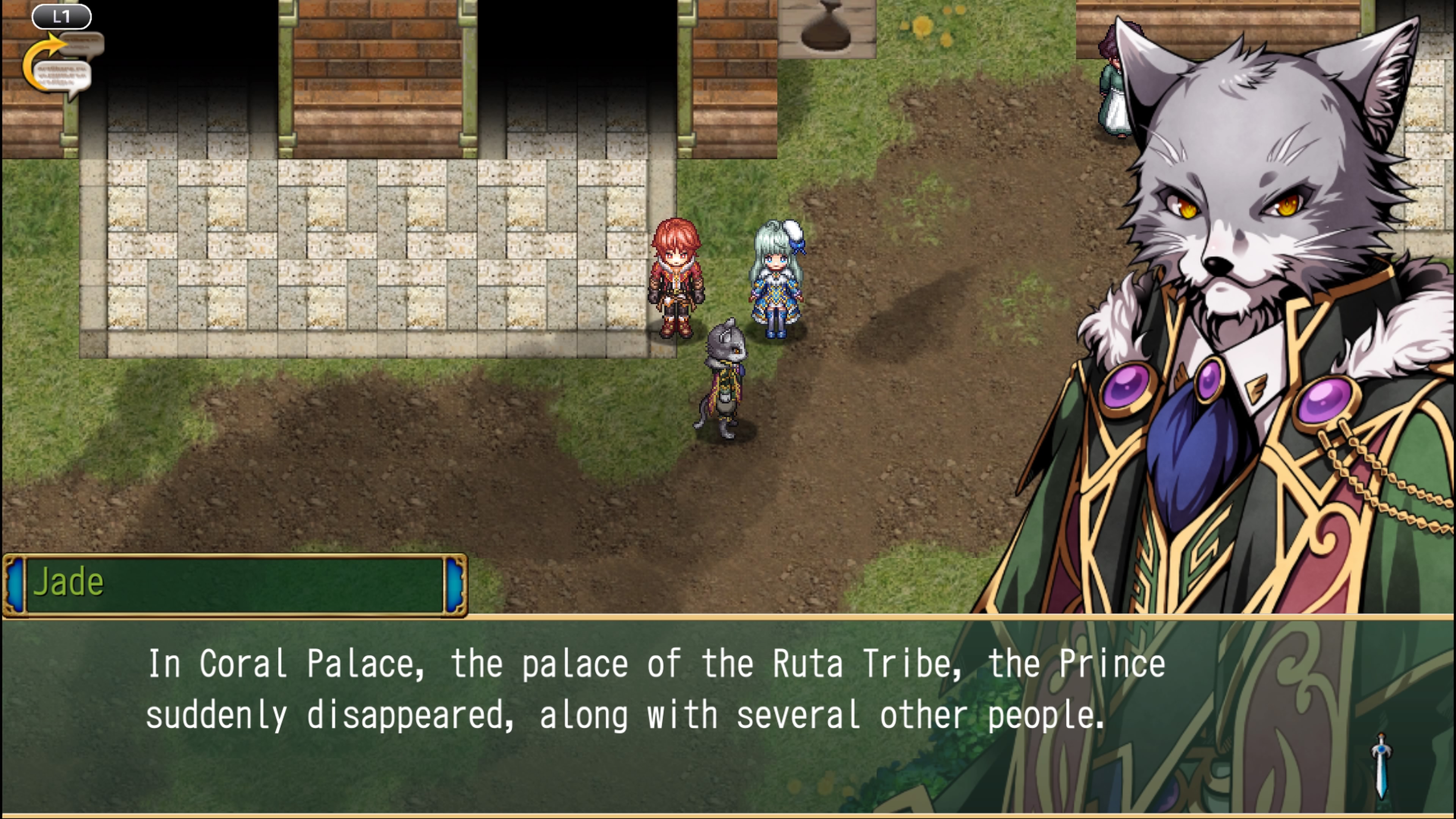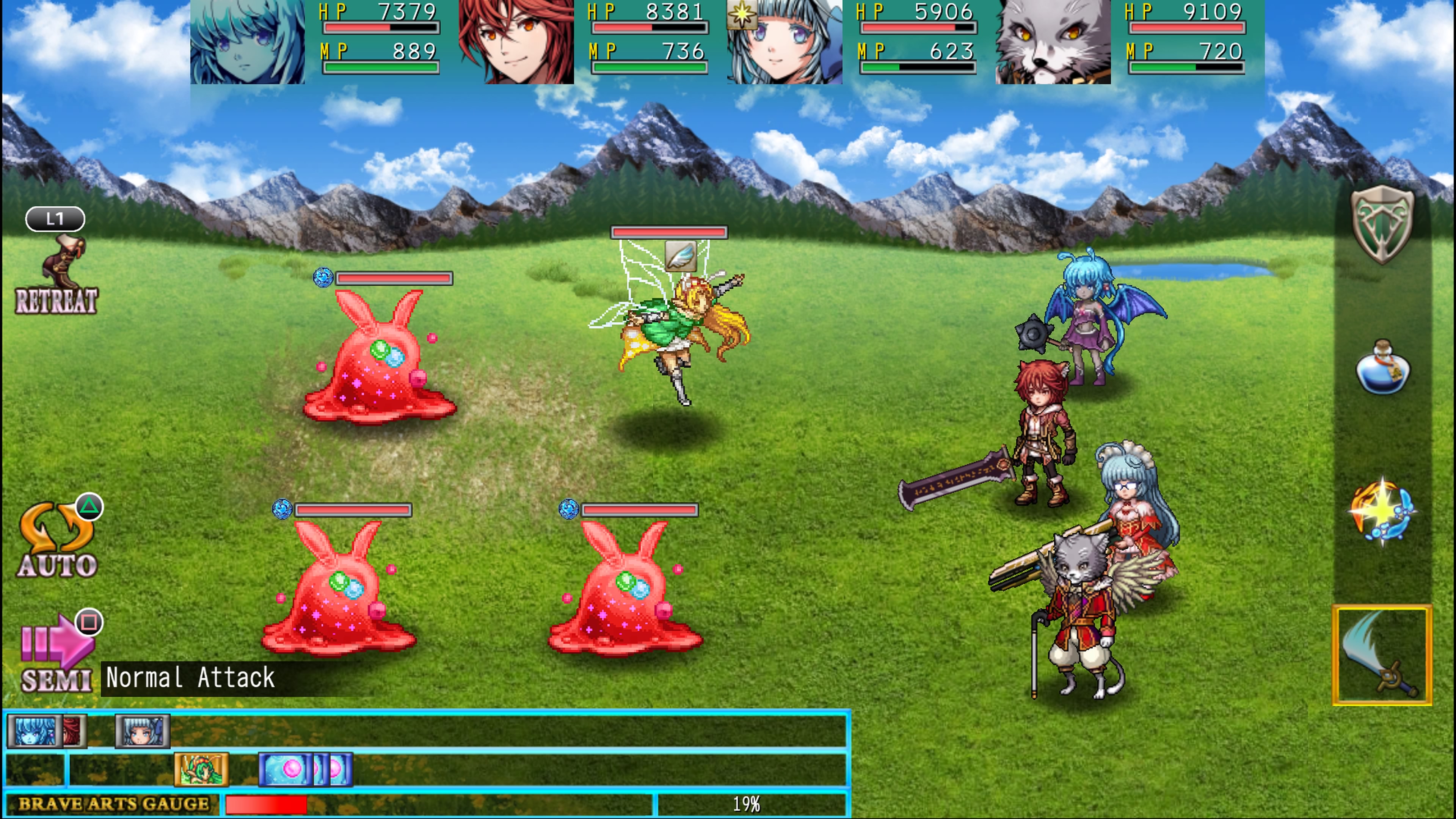 PS4
© 2016-2017 KEMCO/EXE-CREATE
Notes
The sale will be available in the regions which officially support each regional PlayStation Store, with the price shown in each respective currency.
Please check the price on your device before purchasing.
Tweet
Like!

Share
All materials on this page are copyrighted by KEMCO and its partners.