Press
Release
Games Under $20 Sale for PlayStation®: Wanna save on RPG gaming? It's your chance during the Games Under $20 Sale!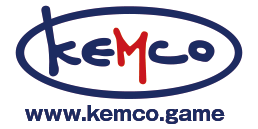 October 13, 2021 - KEMCO is proud to announce that 4 titles for PlayStation® join the Games Under $20 Sale on the North American and European PlayStation Store with up to 50% off discount.
Ruinverse 30% off (PS+ 40% off)

Follow Kit, a kind-hearted transporter, and his vivacious childhood friend Allie as they team up with a third-rate swindler, a quack physician, and a ditzy dwarf to travel the world in their quest to save Allie from a plight that threatens her very existence while experiencing their moments of triumph and hardship in what is sure to be an unforgettable journey for RPG lovers everywhere!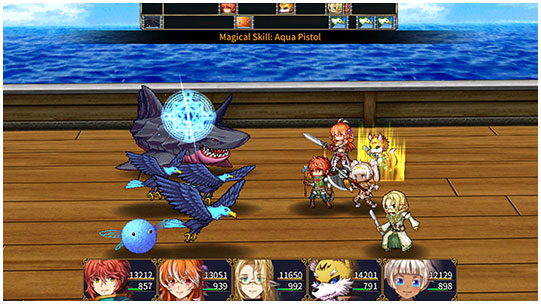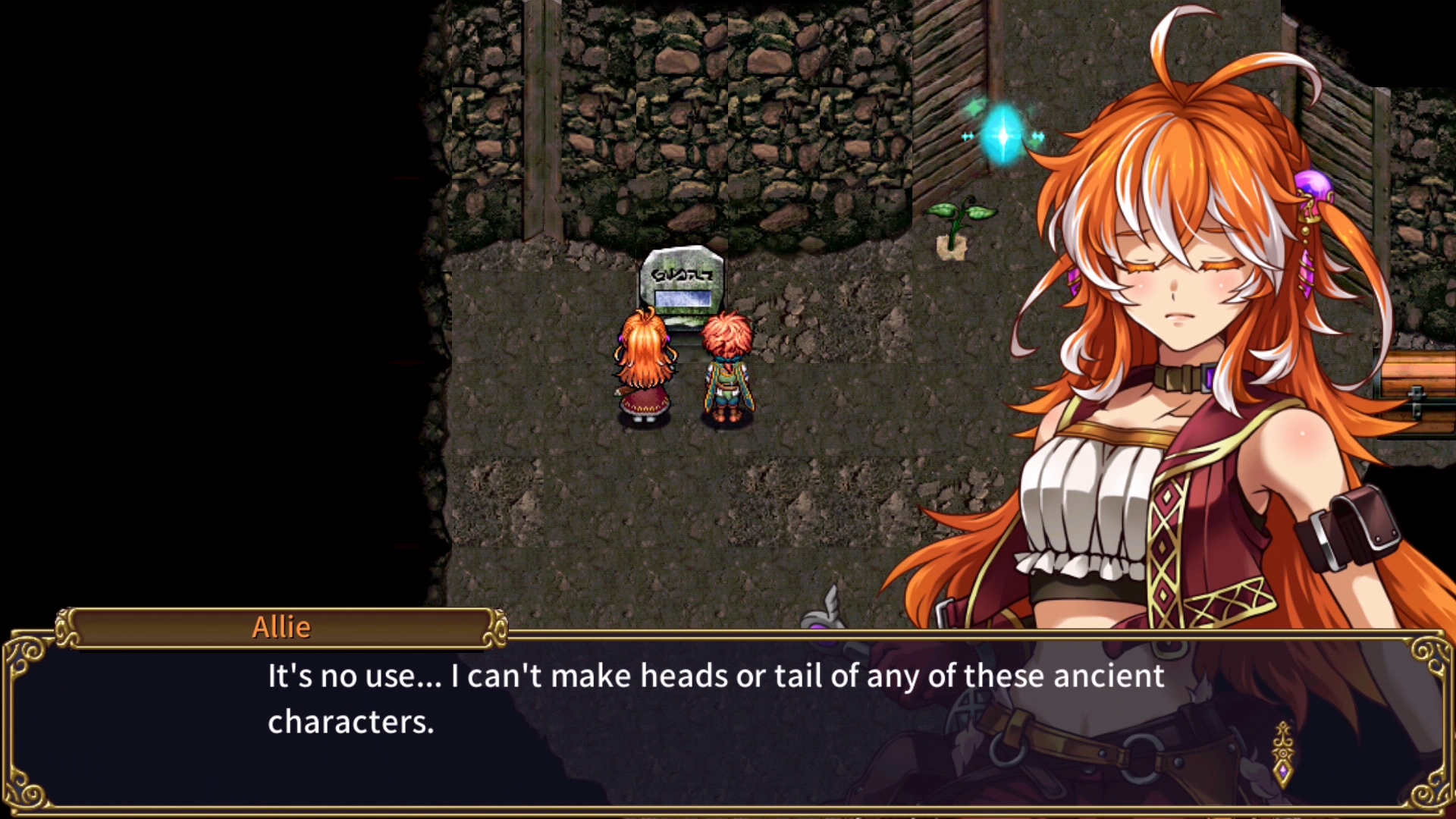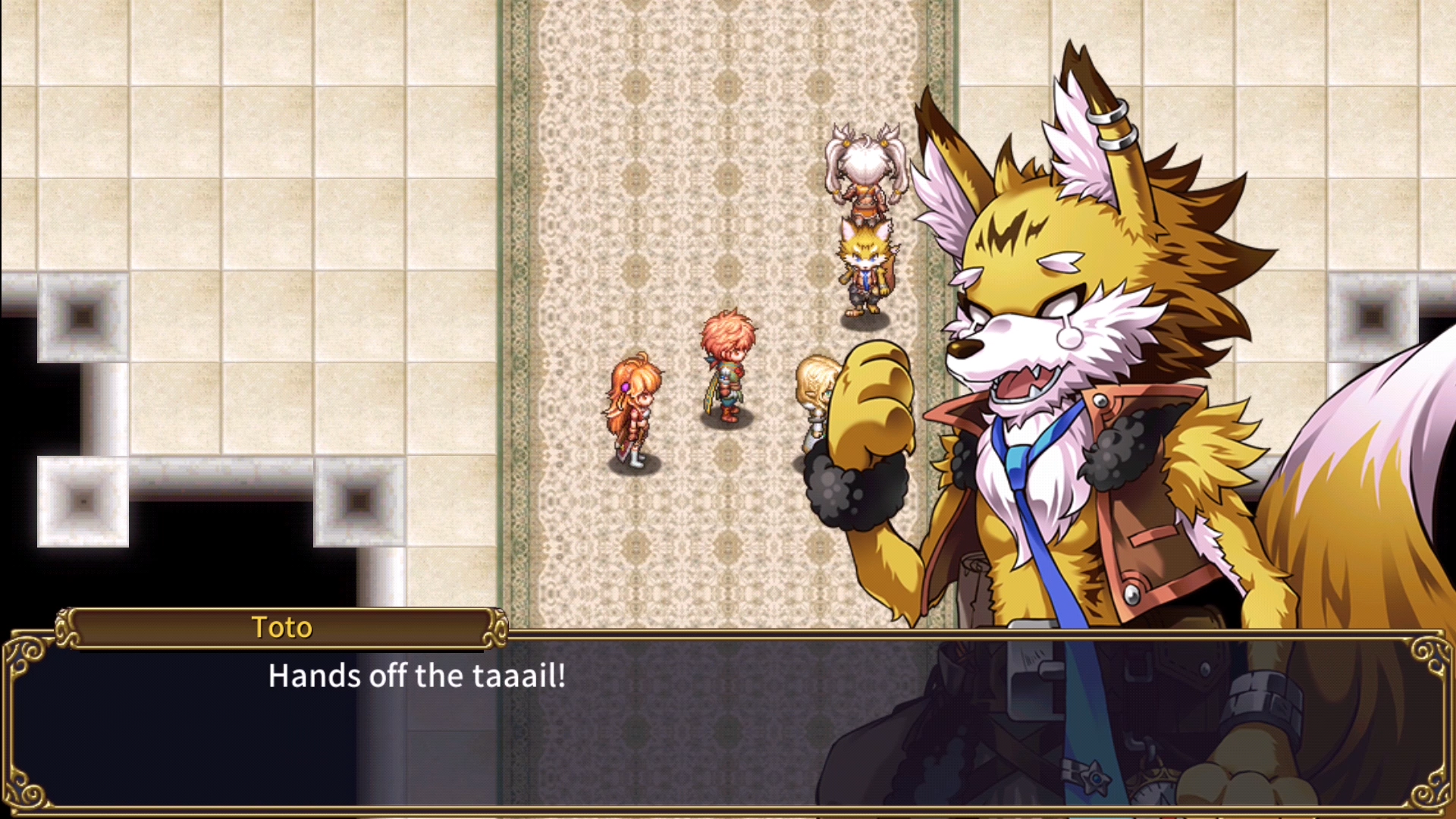 PS5/PS4 (US)
© 2019-2020 KEMCO/EXE-CREATE
Asdivine Kamura 40% off (PS+ 50% off)

After everything is upended when a transcendent being named Zaddes appears and begins altering the world, the Spirit Deity, Shiki, sets out to gather the Mystic Orbs scattered throughout the various regions, and restore his world. Teaming up with an unlikely band of both quiet and freewheeling female companions, what conclusion they all arrive at? Only deity knows the answer to that!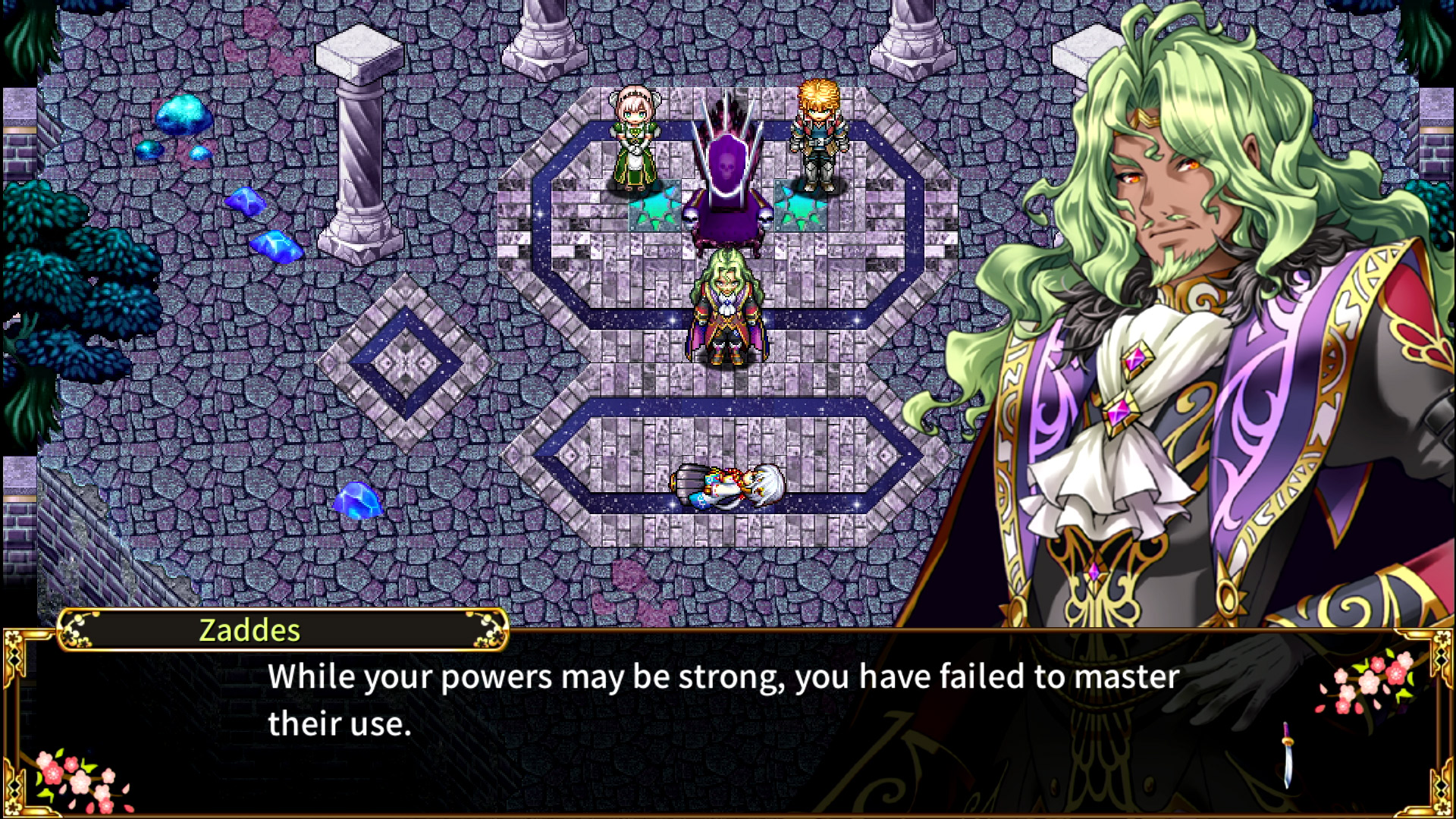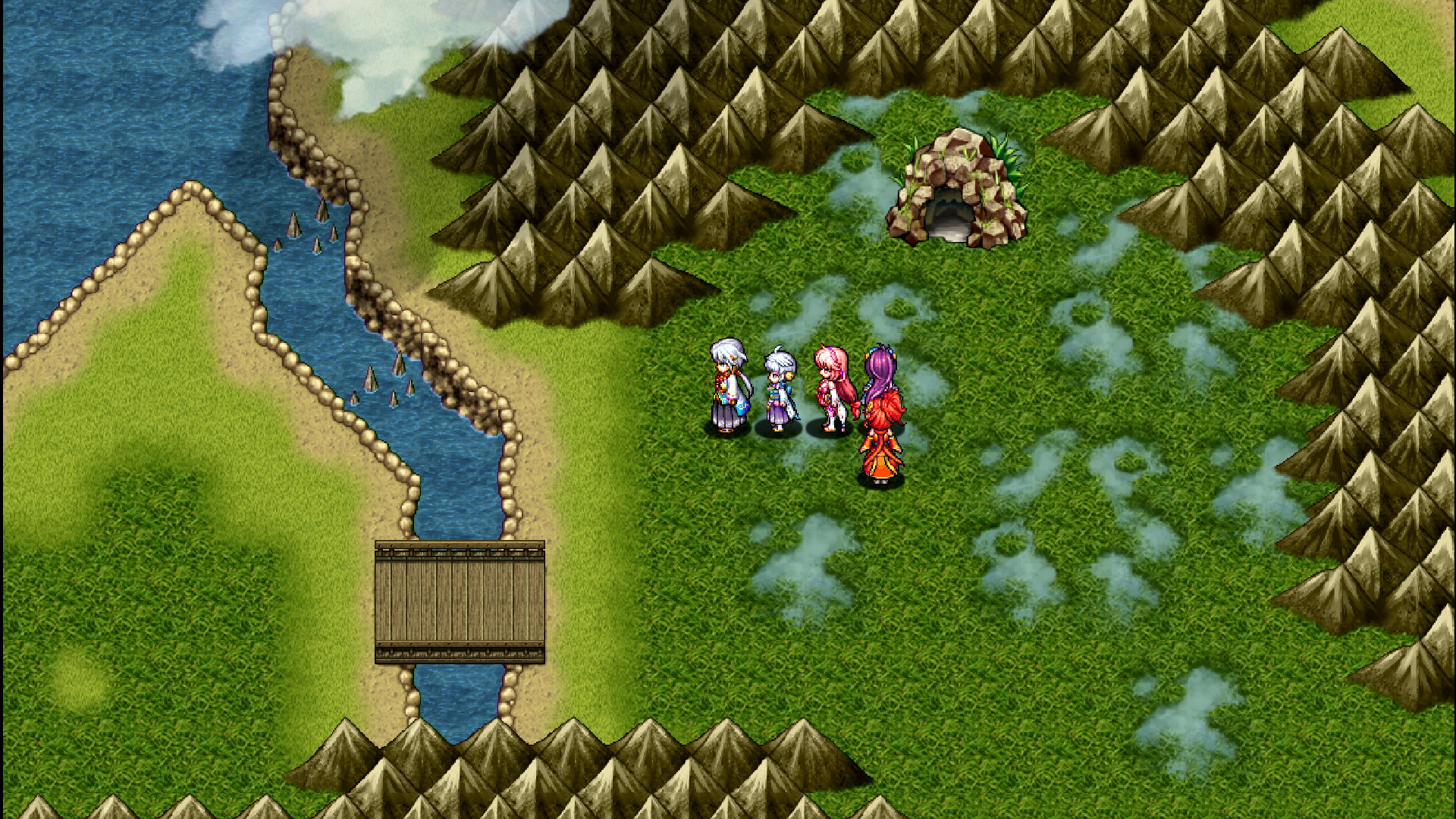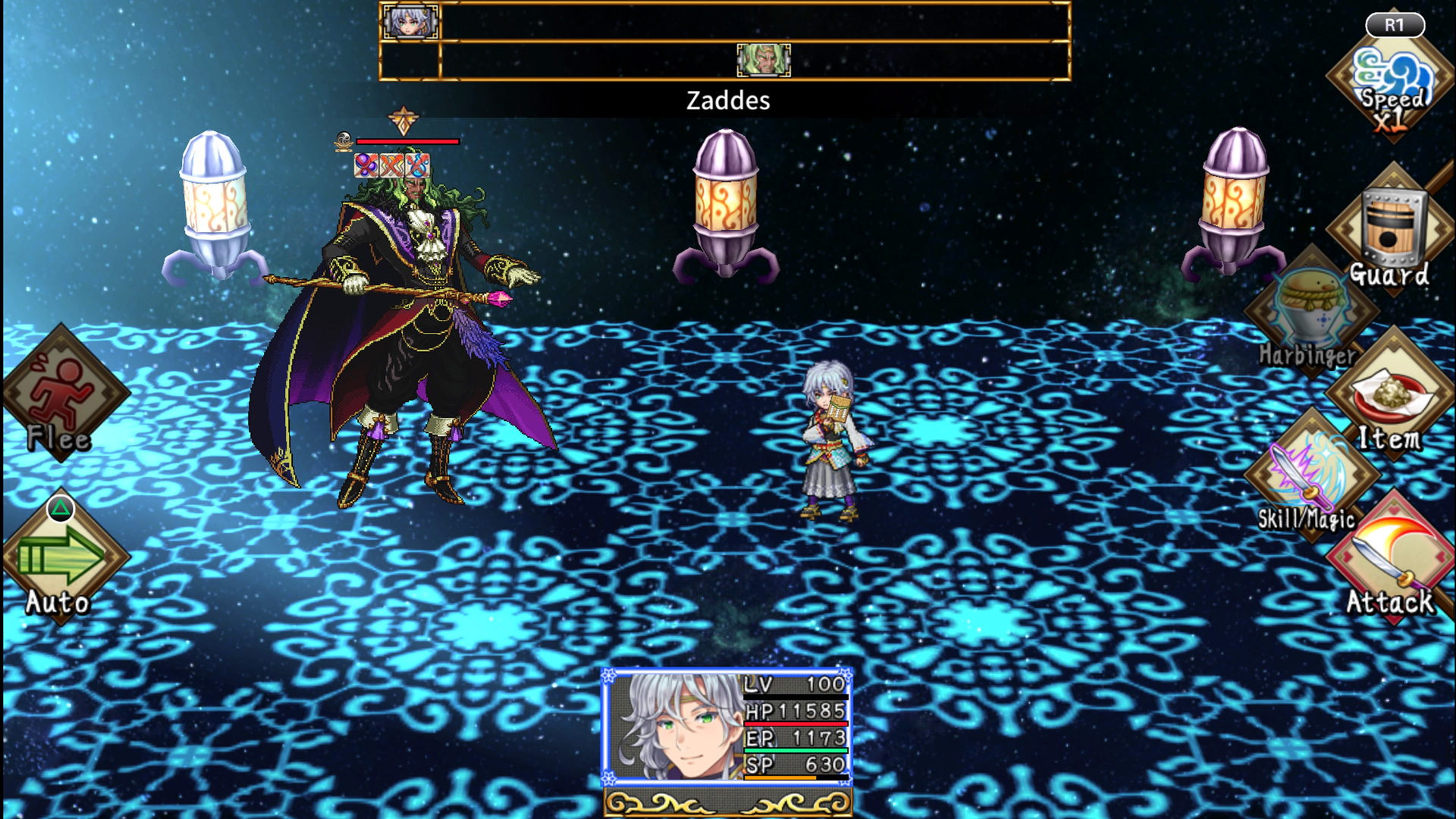 PS4
© 2018-2019 KEMCO/EXE-CREATE
Seek Hearts 40% off (PS+ 50% off)

With questions swirling in his mind about why he was created and by who, Izen sets out on a journey to discover his origins. However, as he and those with him pursue answers to this mystery, they fail to notice a shadow creeping up upon them with the intent to stop them dead in their tracks...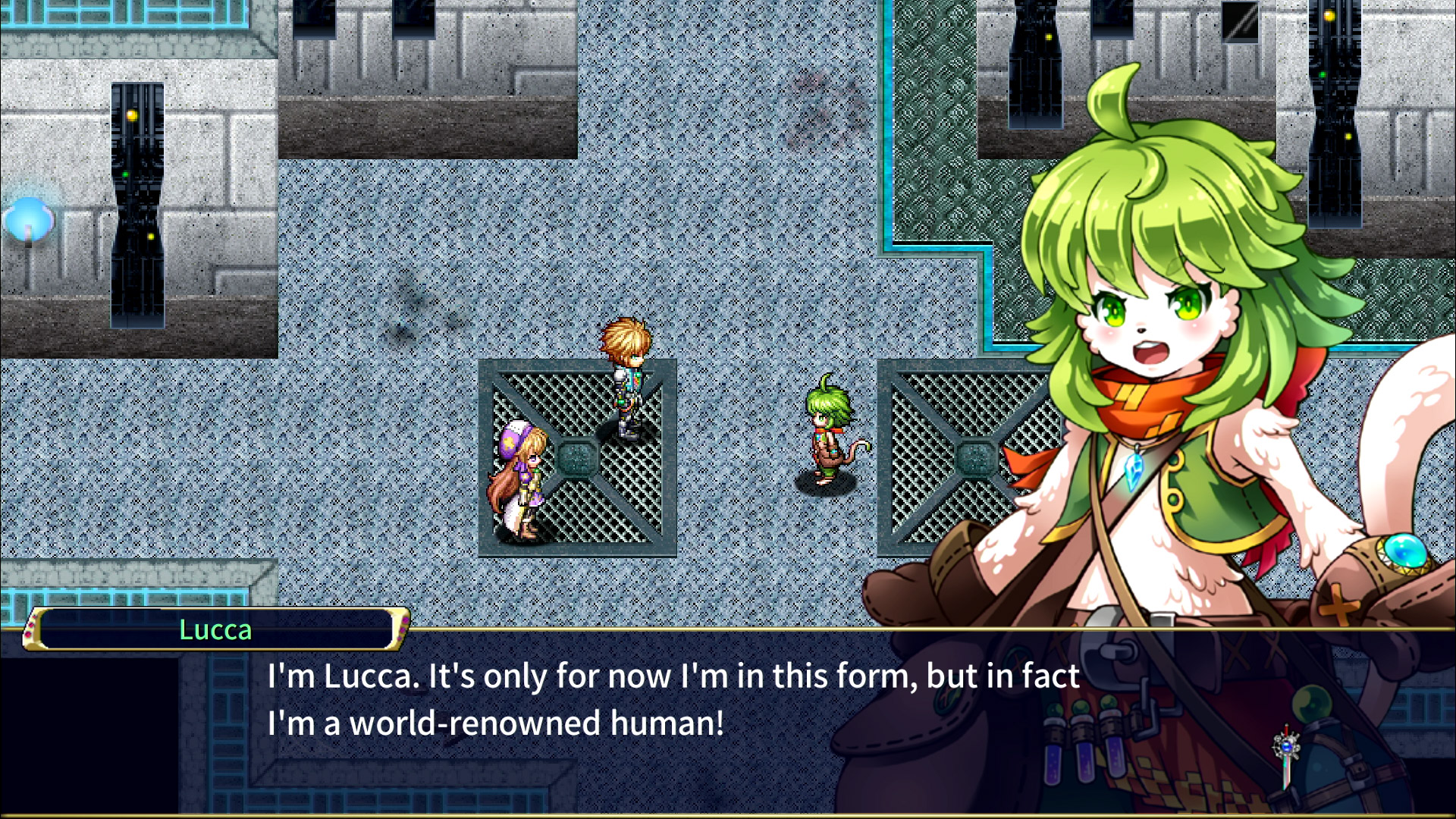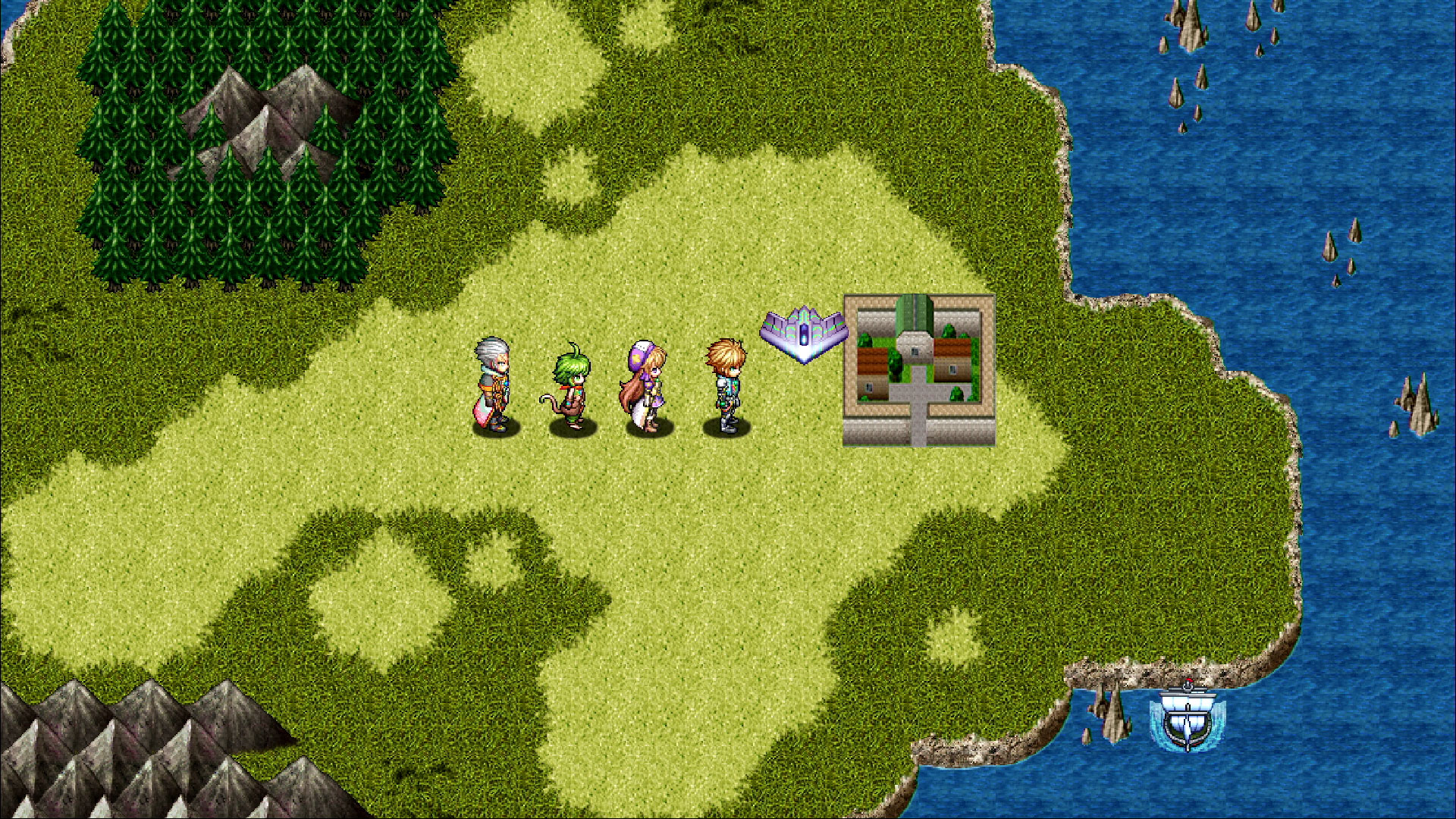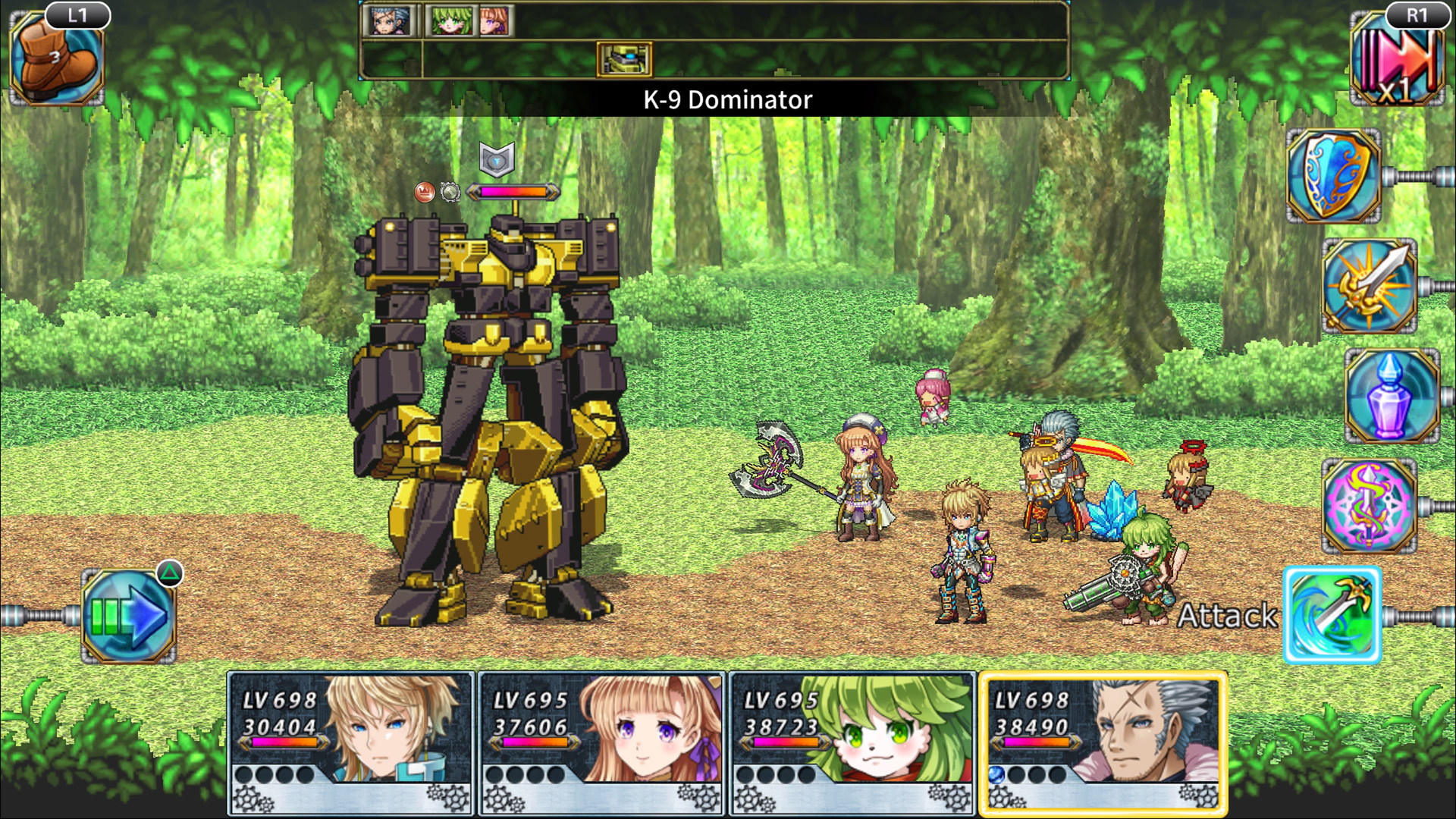 PS4
© 2018-2020 KEMCO/EXE-CREATE
Bonds of the Skies 40% off (PS+ 50% off)

The game features classic turn-based battles, with a Synchro Gauge system which lets you unleash powerful skills when synchronized with the Grimoas. A wide range of achievements, including quests to complete and items to collect, await you during this epic adventure!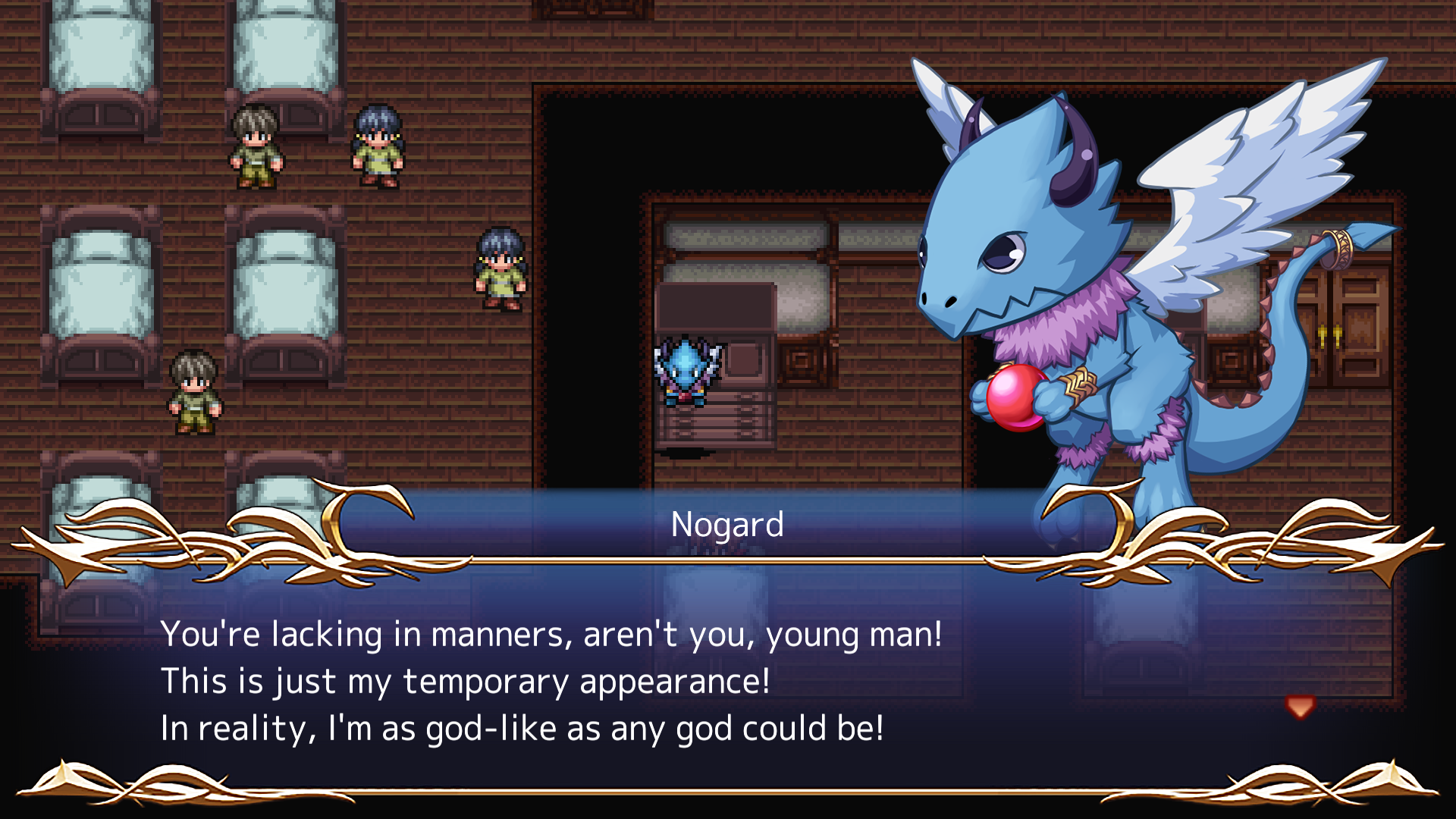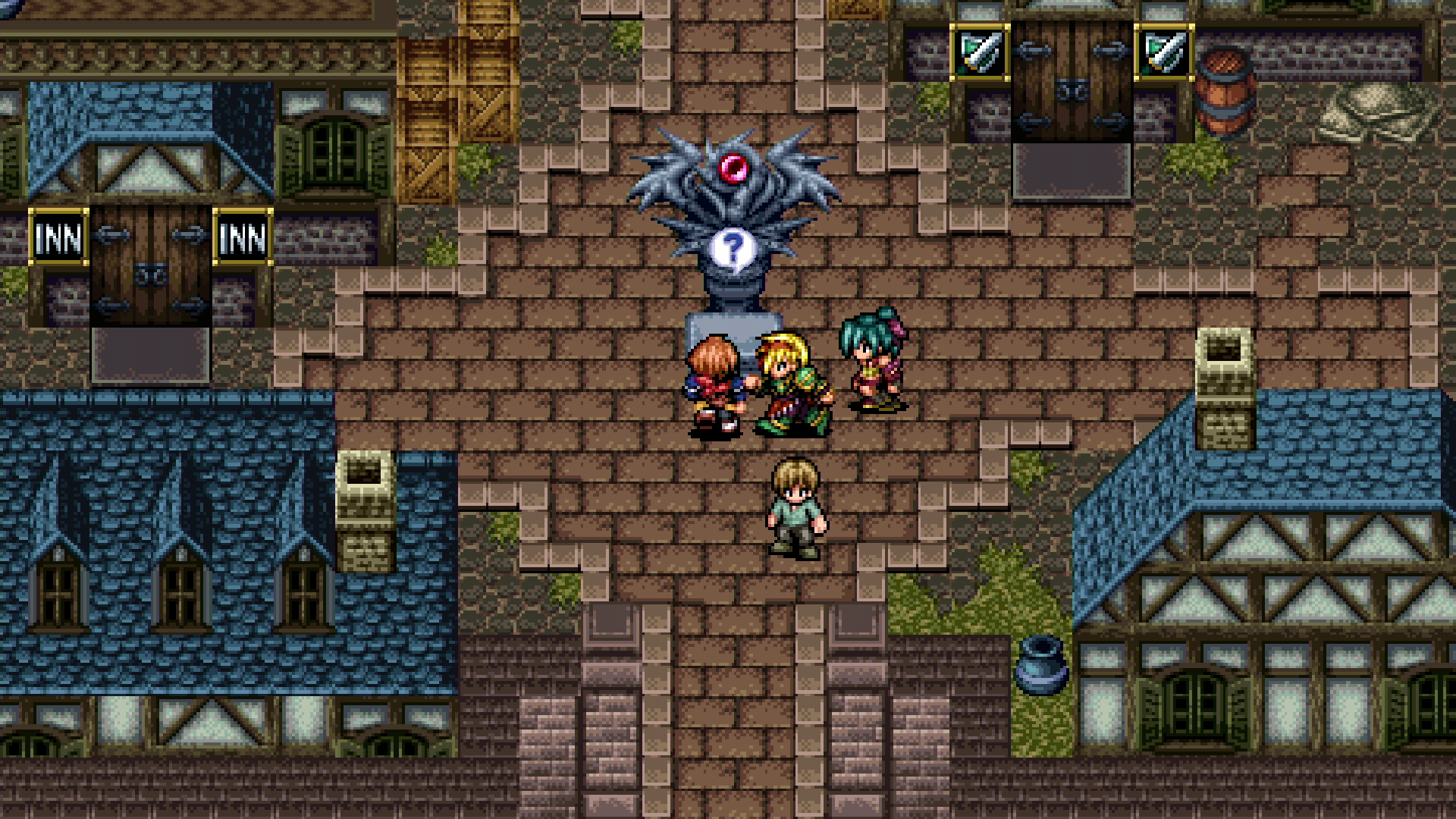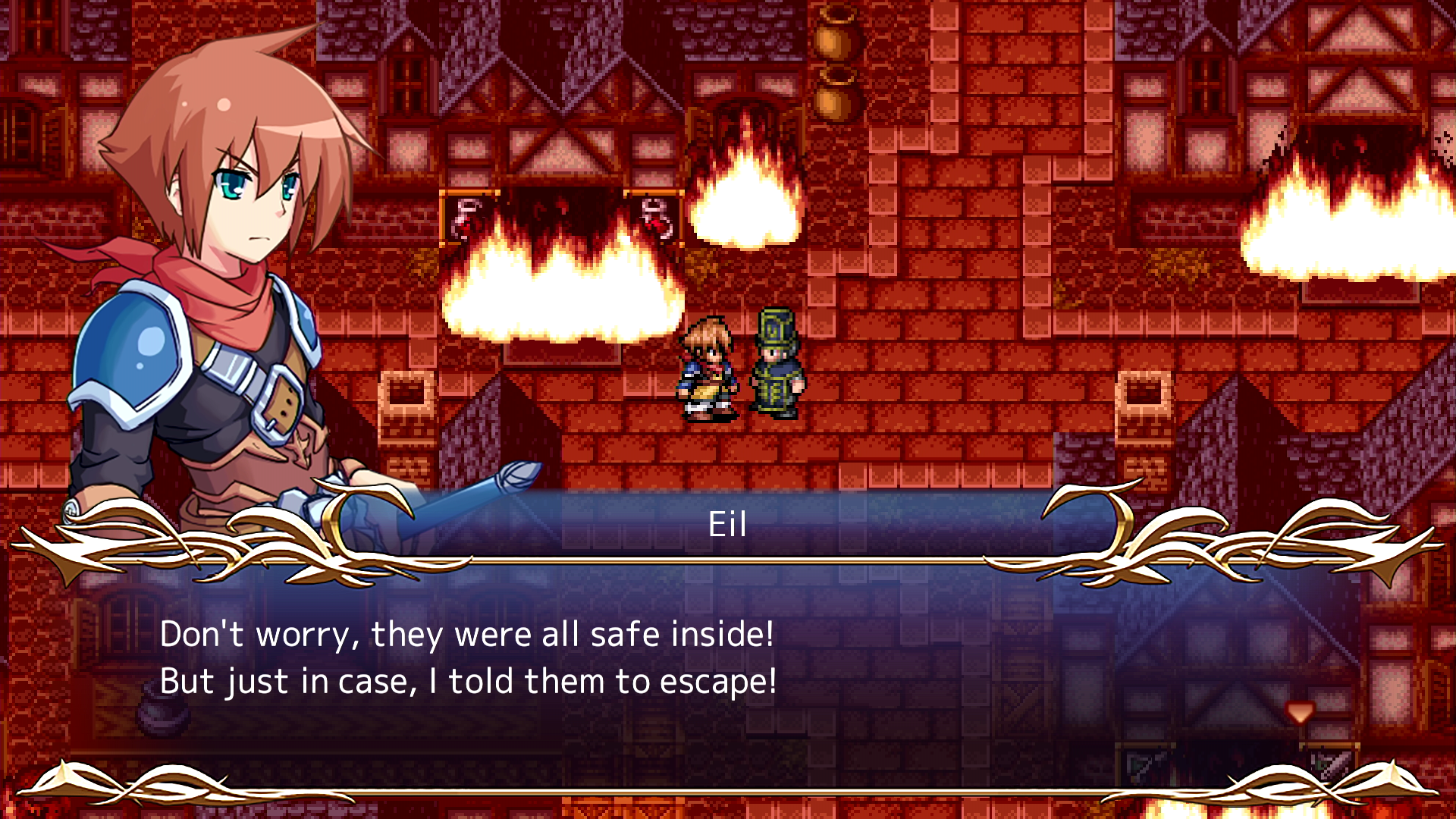 PS4
© 2012-2019 KEMCO/Hit-Point
Notes
The sale will be available in the regions which officially support each regional PlayStation Store, with the price shown in each respective currency.
Please check the price on your device before purchasing.
Tweet
Like!

Share
All materials on this page are copyrighted by KEMCO and its partners.