Press
Release
Big in Japan Sale for PlayStation®: Huge discounts arrive directly from Japan for a wide range of JRPGs with up to 50% off!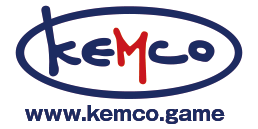 September 22, 2021 - KEMCO is proud to announce that 8 titles for PlayStation® join the Big in Japan Sale on the North American and European PlayStation Store with up to 50% off discount.
Wizards of Brandel 35% off (PS+ 40% off)

The young wizard Darius loses his house after he fails to make a loan repayment, and ends up living for free in the house of a wanted sorcerer! As he meets a female swordsman who has absolutely no sense of direction, and a plant girl who shrivels up immediately if she doesn't drink enough water, fate decrees to end up traveling together. Where will the quarrels over differing principles lead to?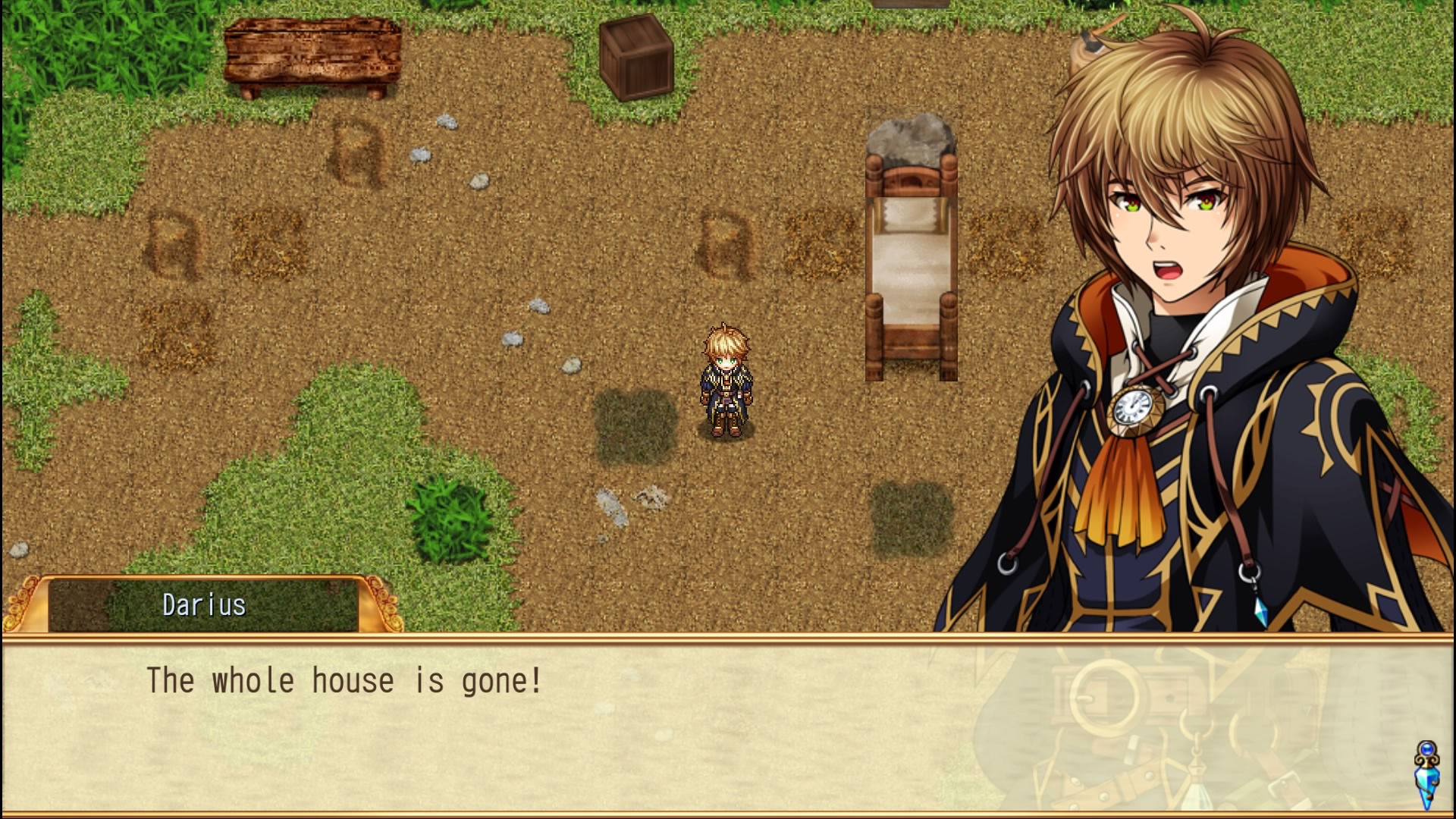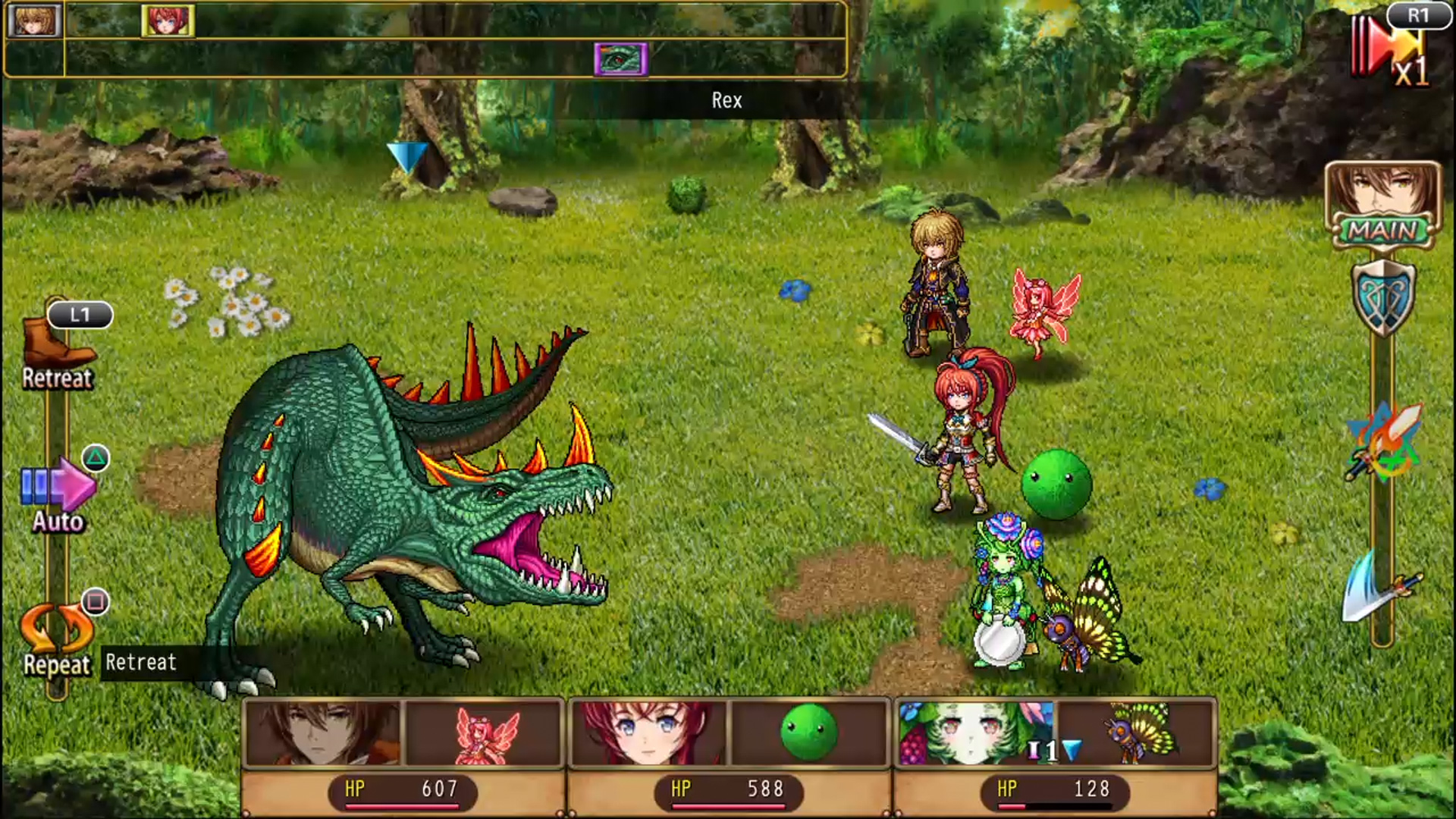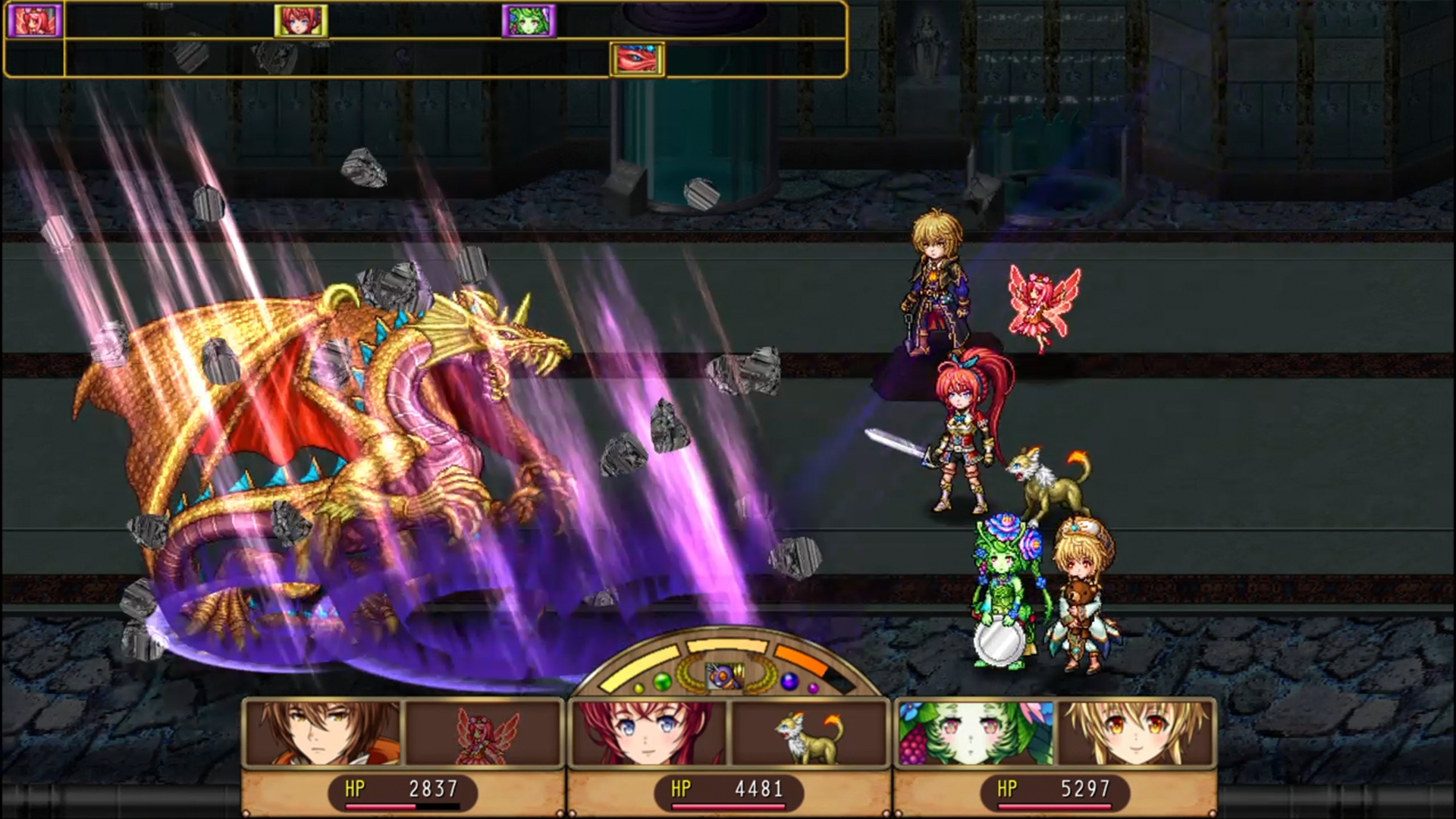 PS4
© 2017-2019 KEMCO/EXE-CREATE
Monster Viator 40% off (PS+ 45% off)

Ride a dragon and soar the skies or on a raft down the river! Compelling pixel art breathes life into your adventure. Journey with more than 20 monsters, each with their own abilities and personalities. Hang tight and take your time in exploring not only challenging dungeons but what this fantasy RPG has to offer!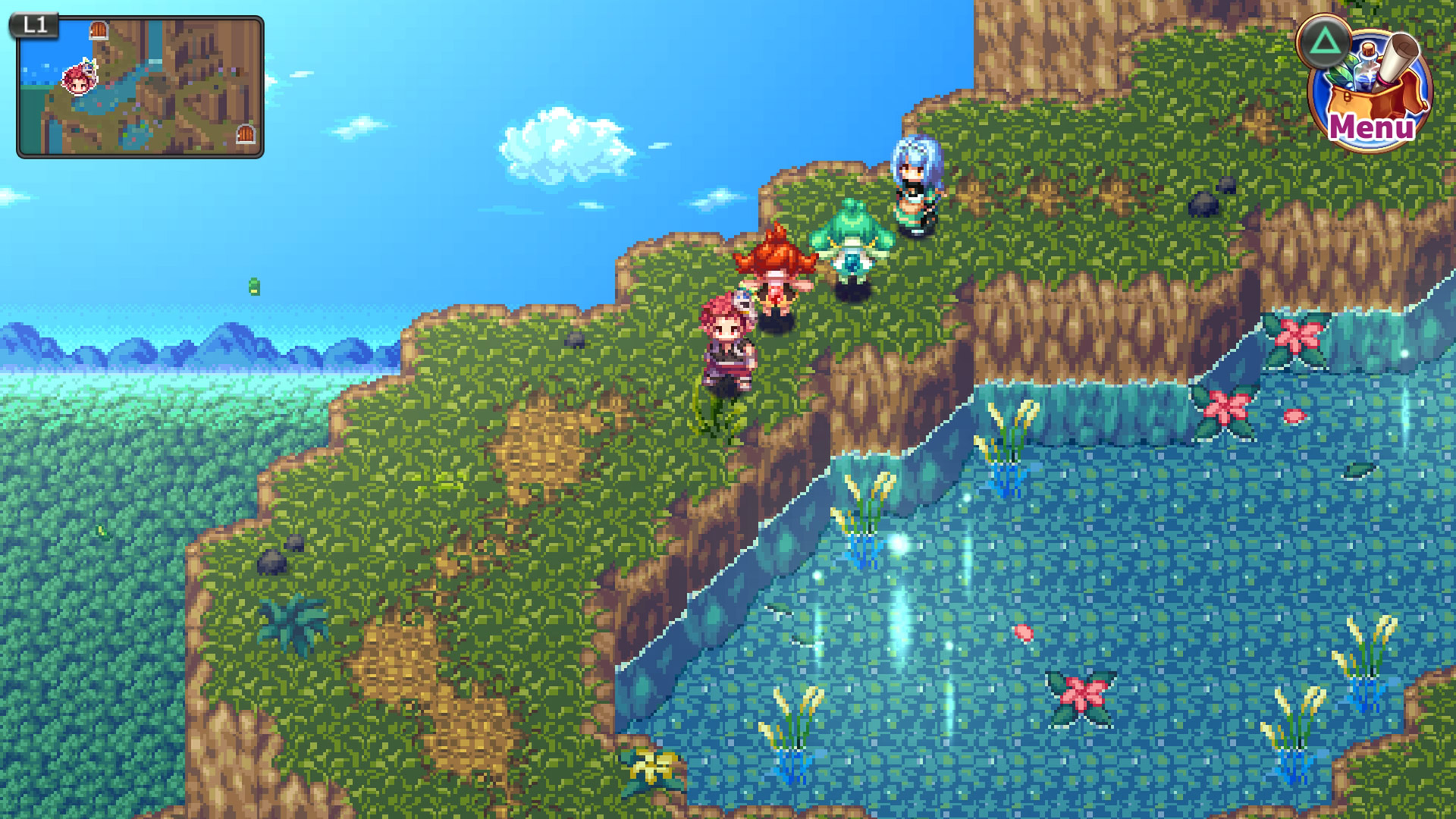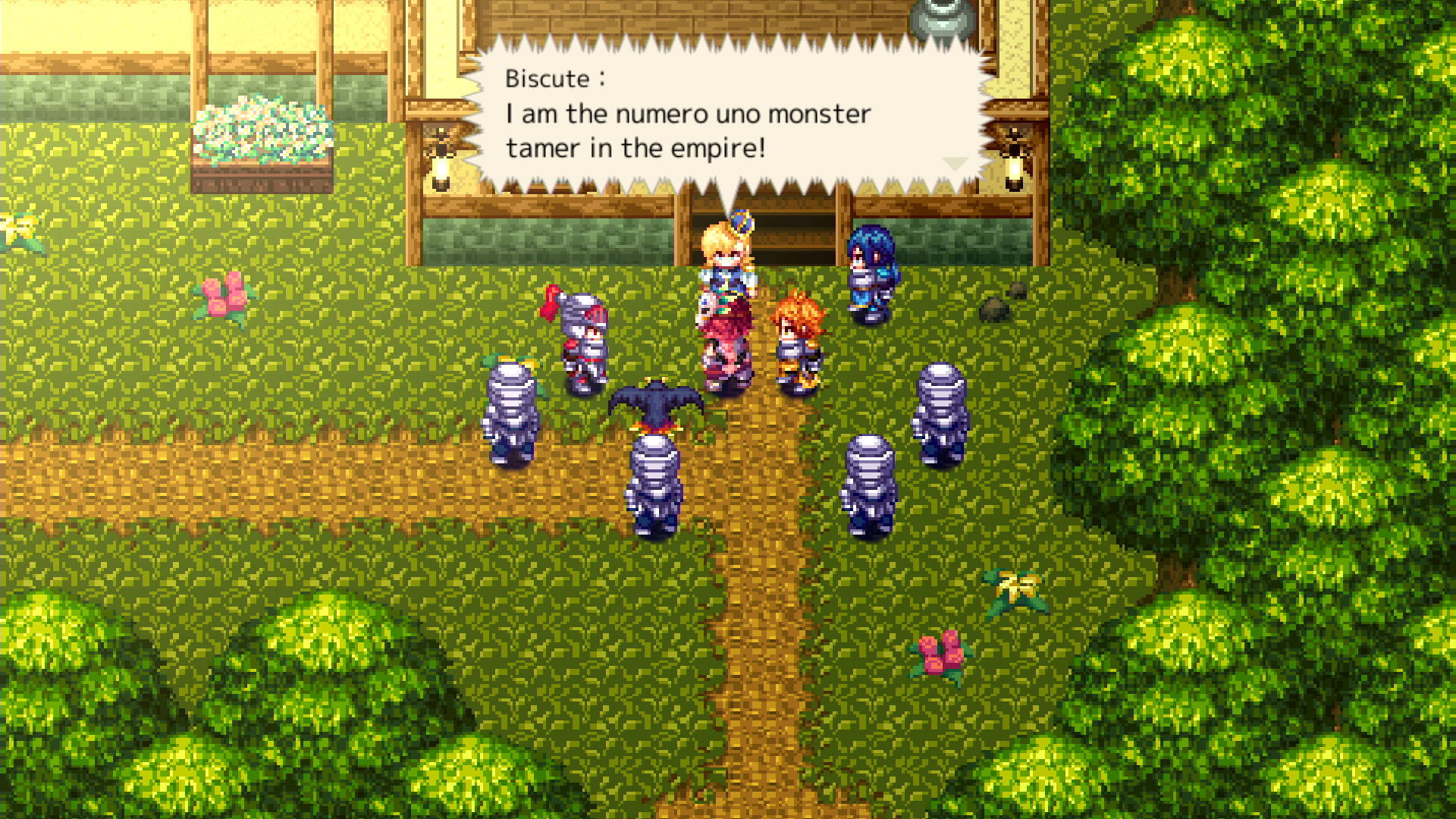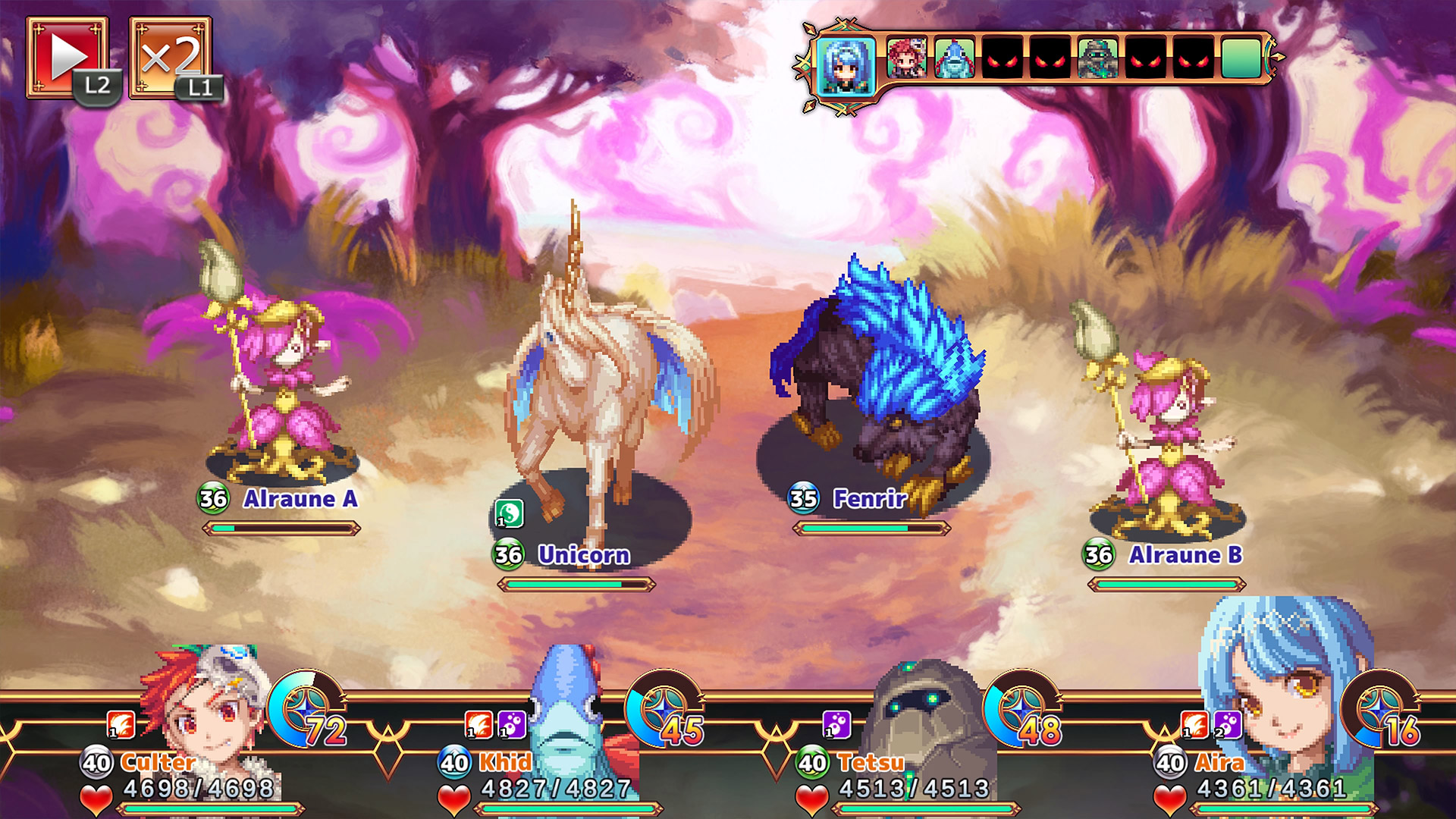 PS4
© 2019-2020 KEMCO/Hit-Point
Frane: Dragons' Odyssey 40% off (PS+ 45% off)

Kunah, a boy from the fire dragon tribe is one day summoned by the god that reigns over the world above, Vanneth, and is told to bring Escude, a lost girl from the angel clan back to Vanneth. With his childhood friend, Riel, the daughter of the ice dragon chief, he follows after the missing girl and sets out for the vast world below the clouds only to find mysterious and fun adventures.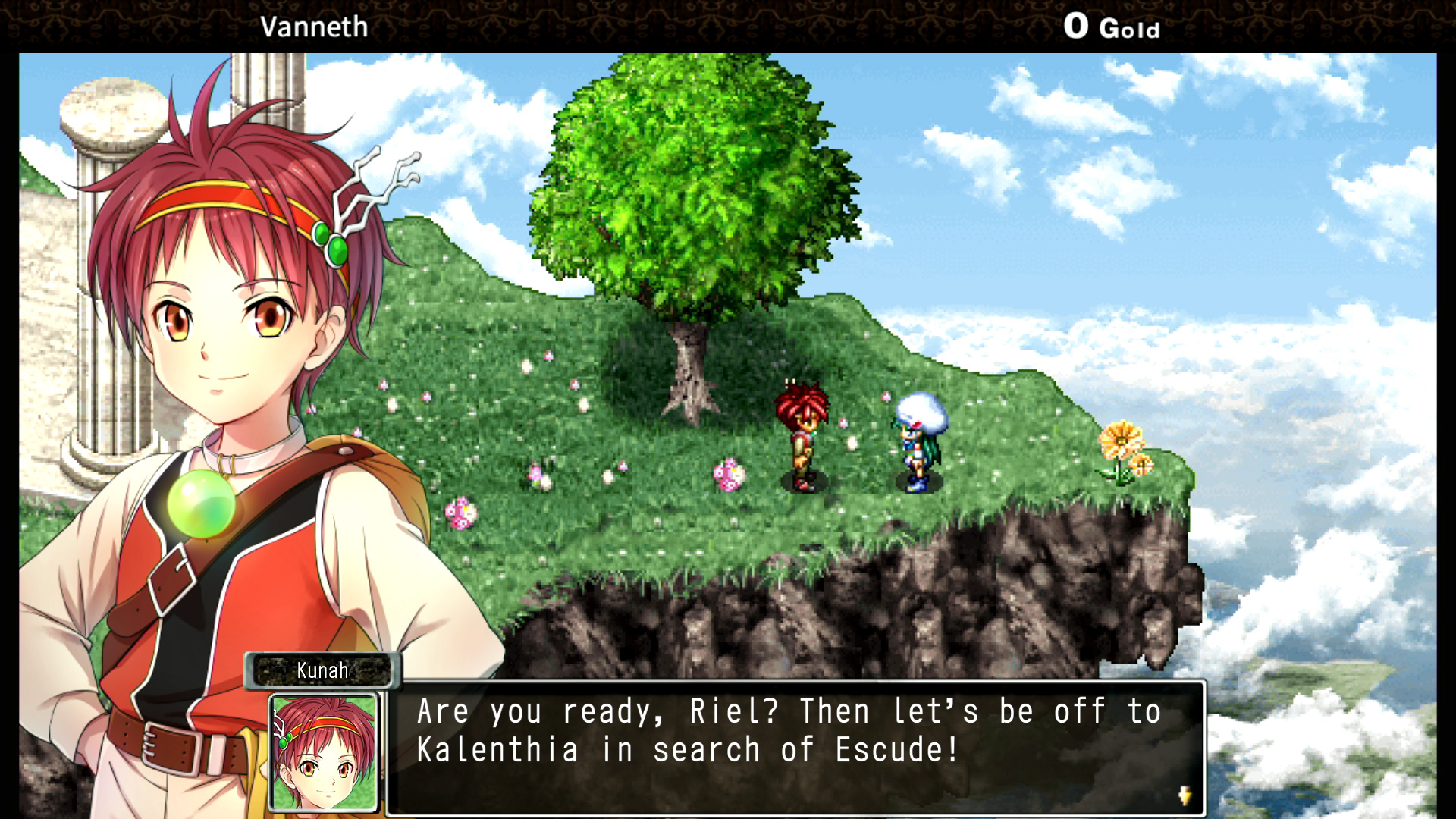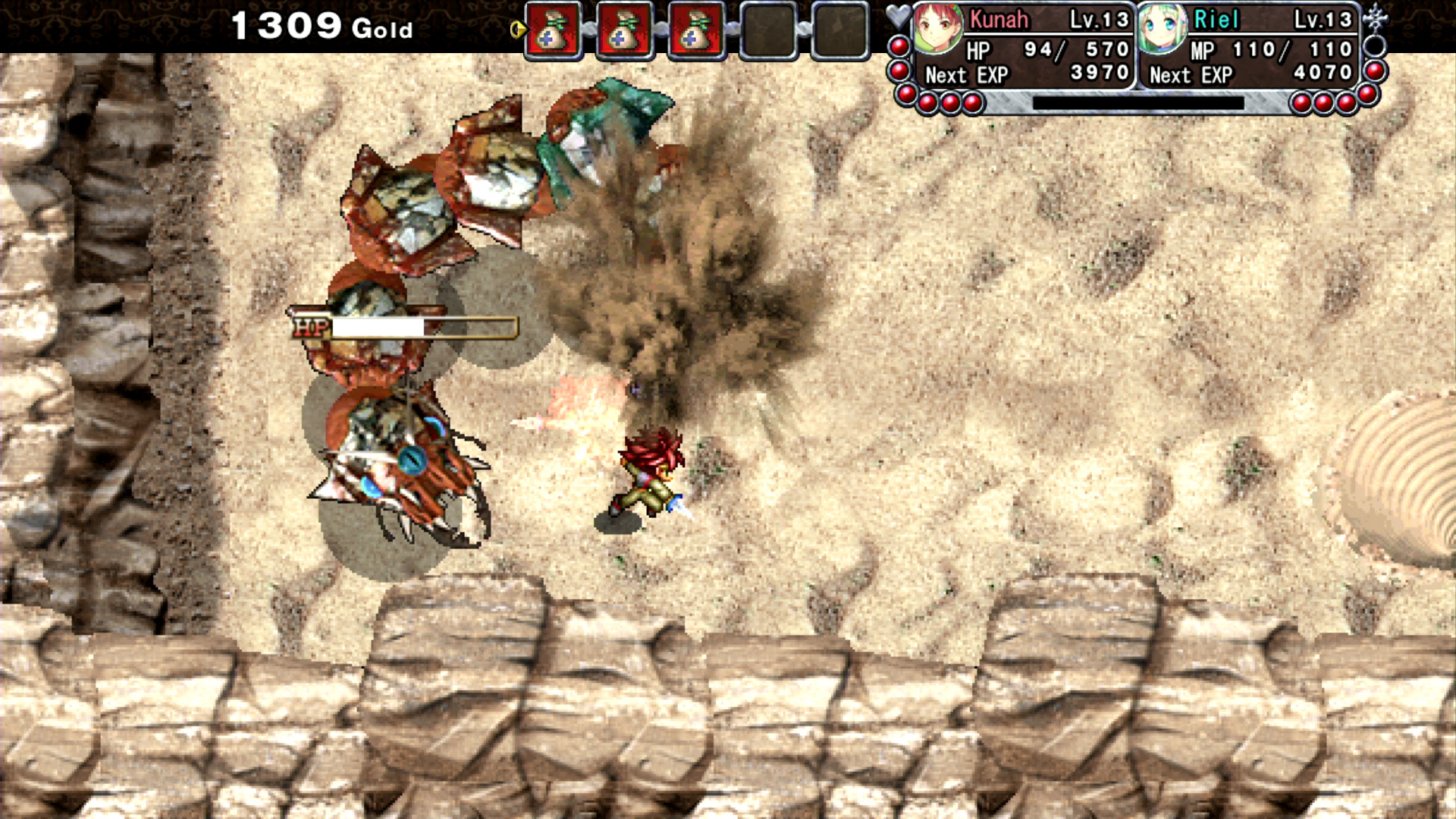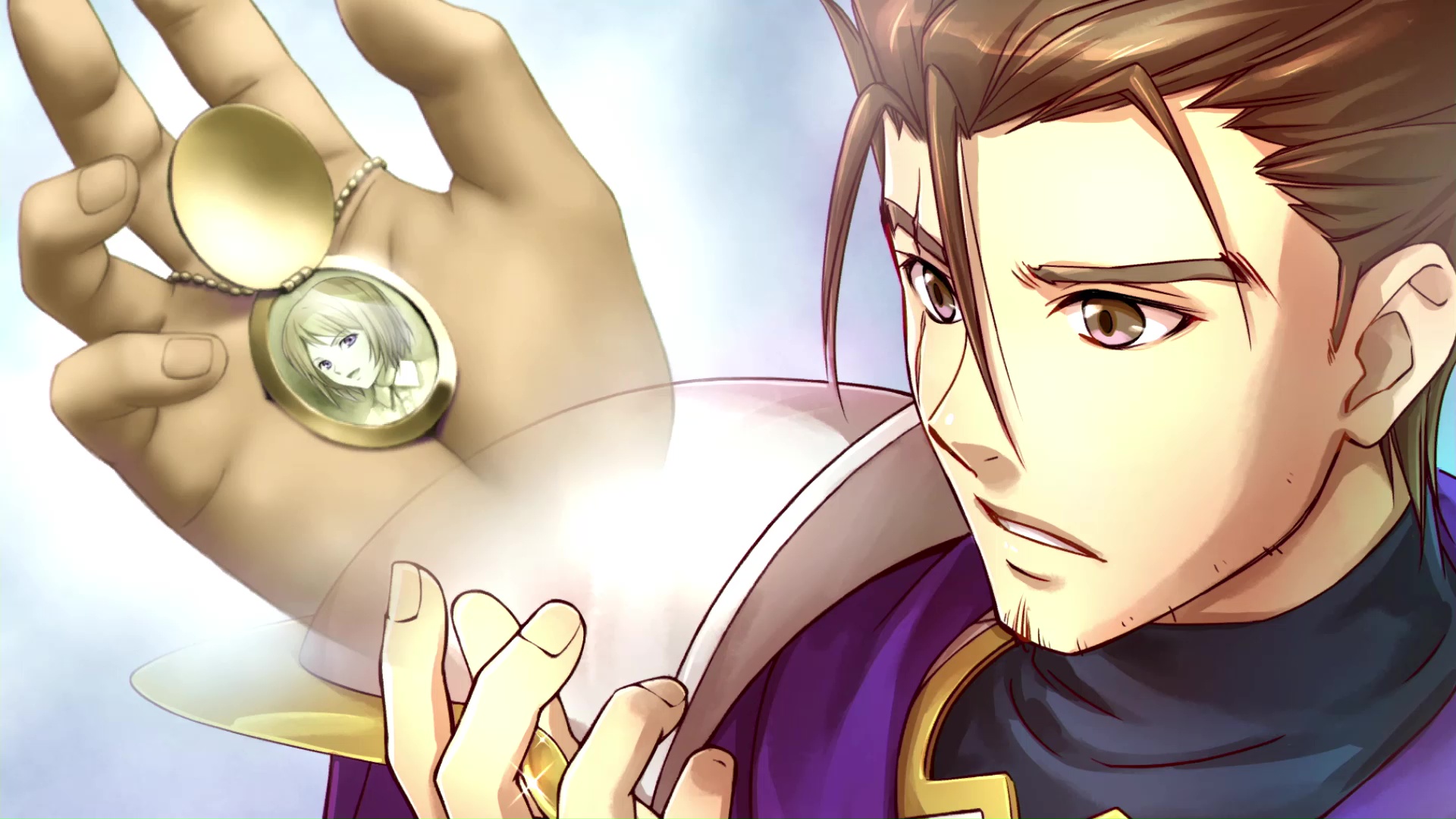 PS4
© 2003-2019 EXE-CREATE published by KEMCO
Miden Tower 30% off (PS+ 40% off)

After Miden Tower is invaded by the Alroval Empire, the mages who call it home find themselves cornered on its upper floors. This sets in motion a series of tragic events that lead to a counteroffensive being launched to take back the tower and to get revenge for the wrongs committed against them.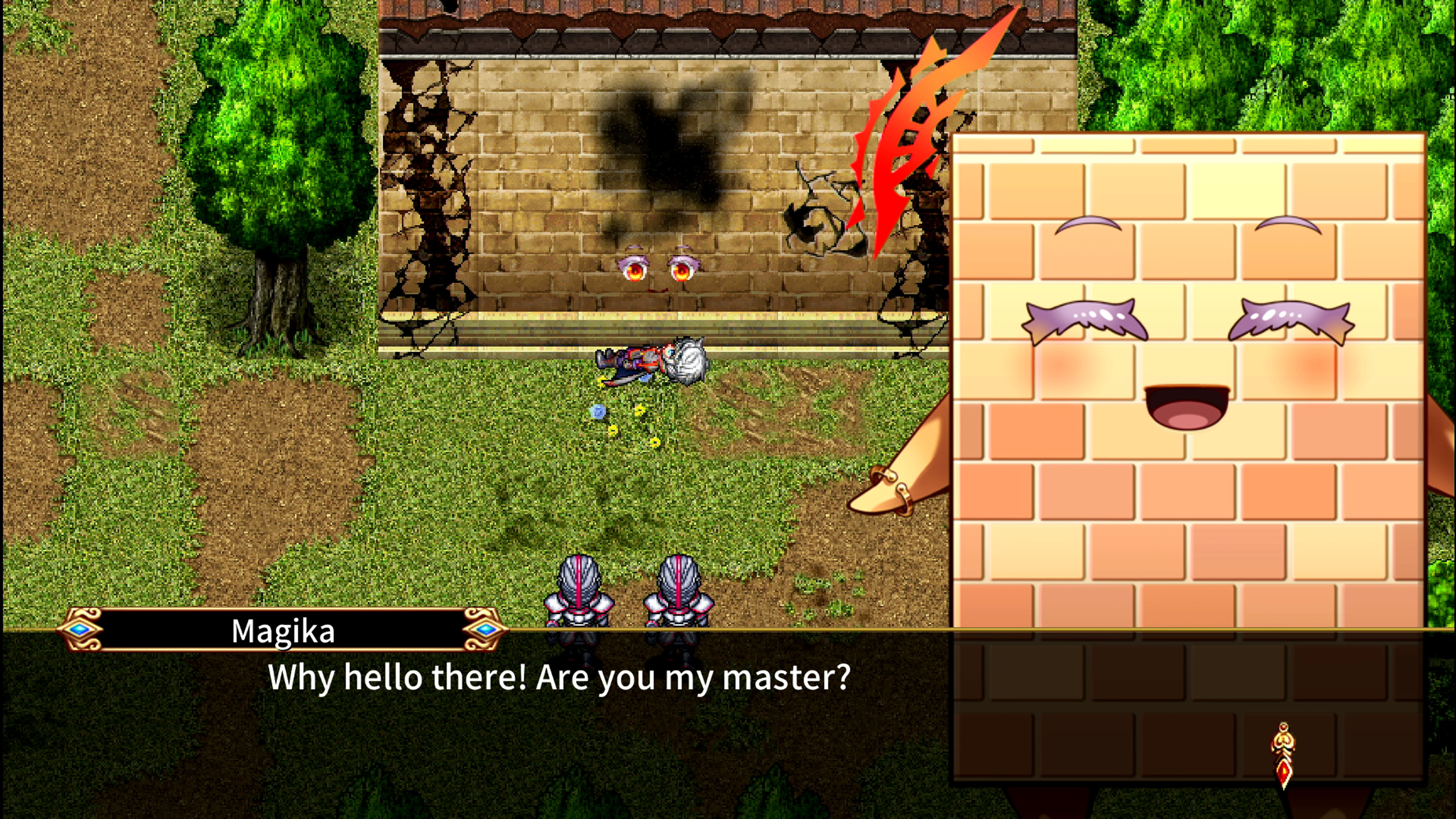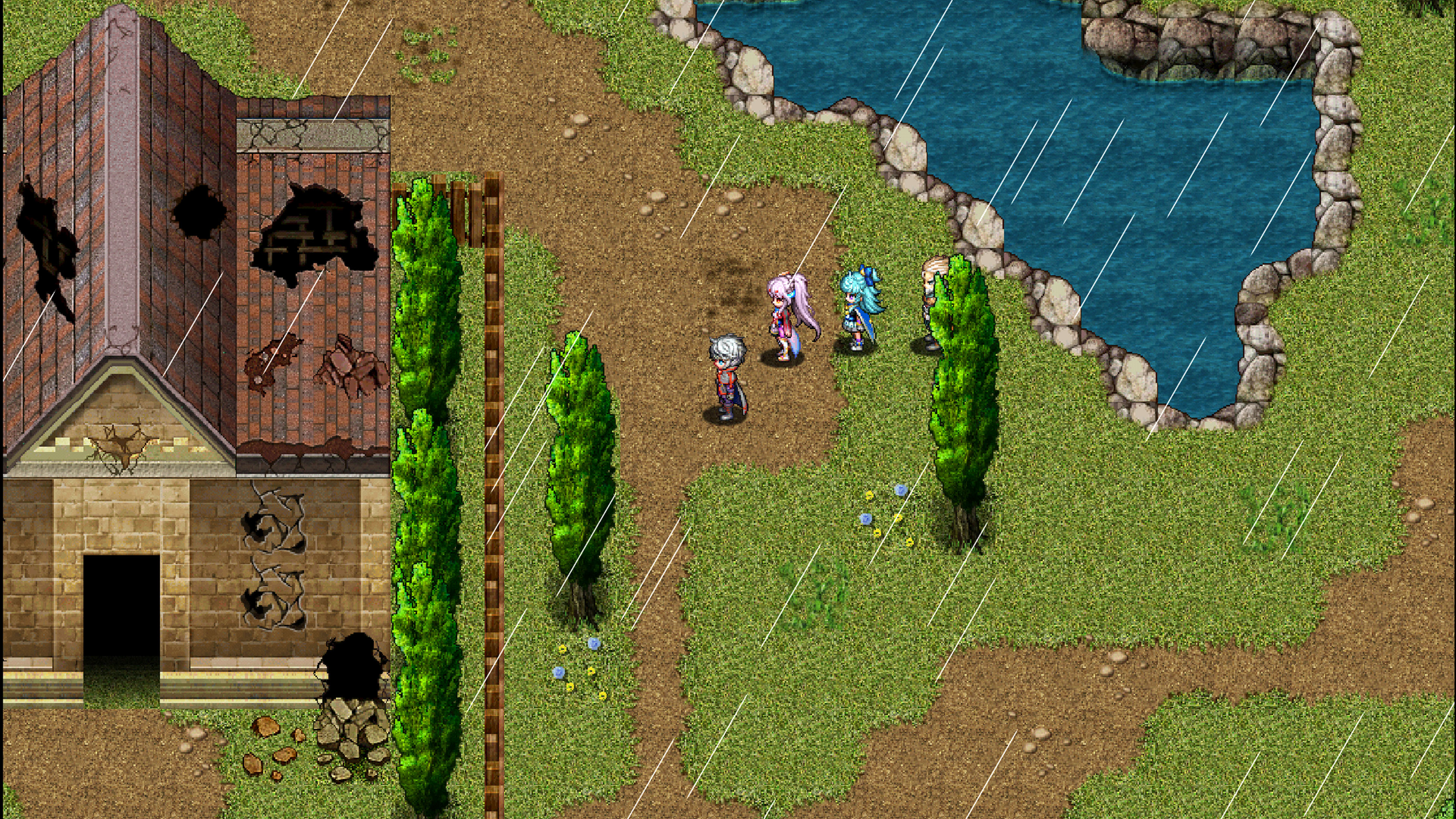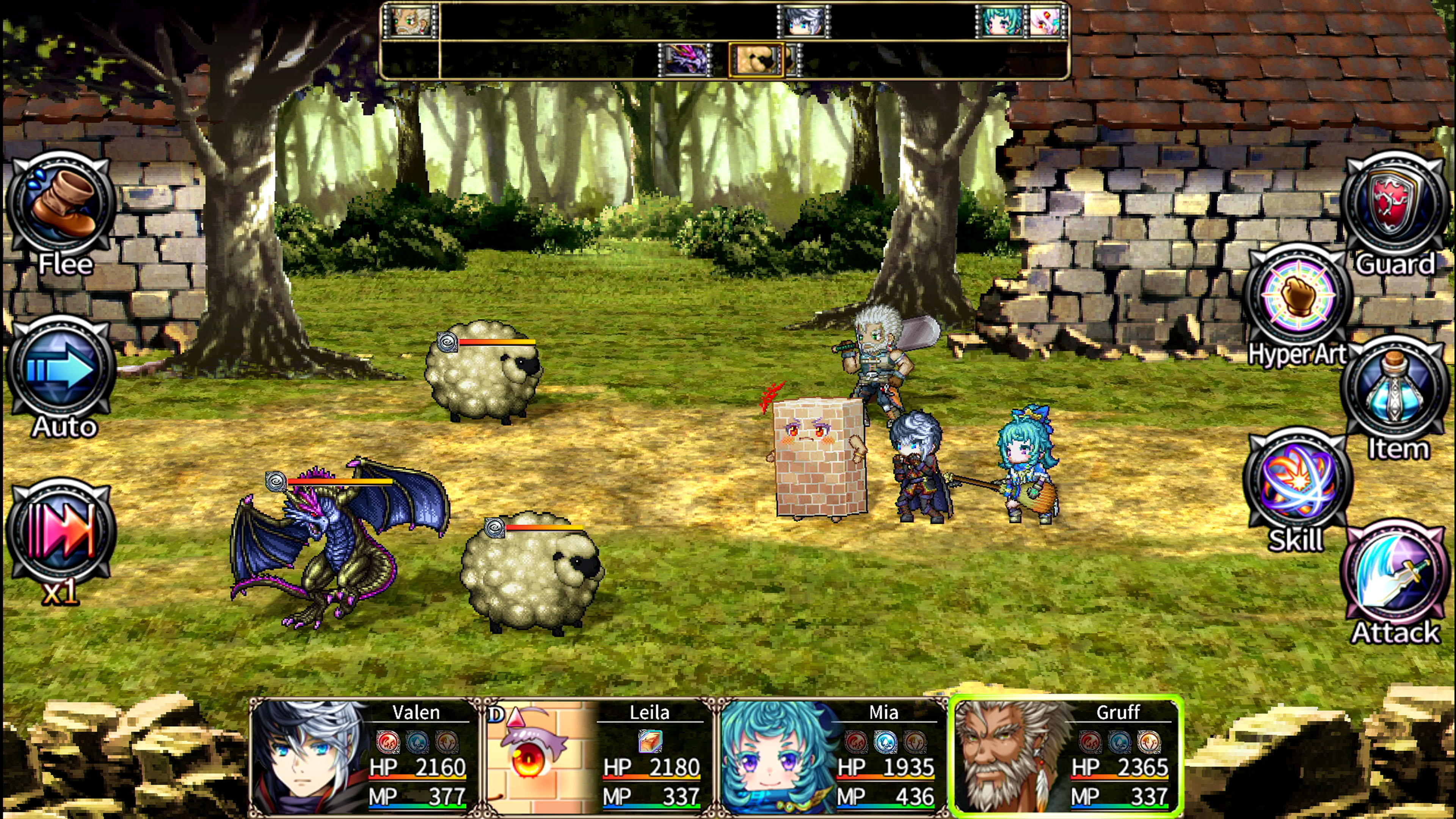 PS4
© 2019-2020 KEMCO/EXE-CREATE
Dragon Lapis 40% off (PS+ 45% off)

Make a return to the golden age of RPGs with 8-bit graphics and chiptunes. By unlocking growth plates, characters are able to strengthen parameters, learn skills, and increase job rank! Master multiple jobs and live an adventure full of challenges and dungeons to explore!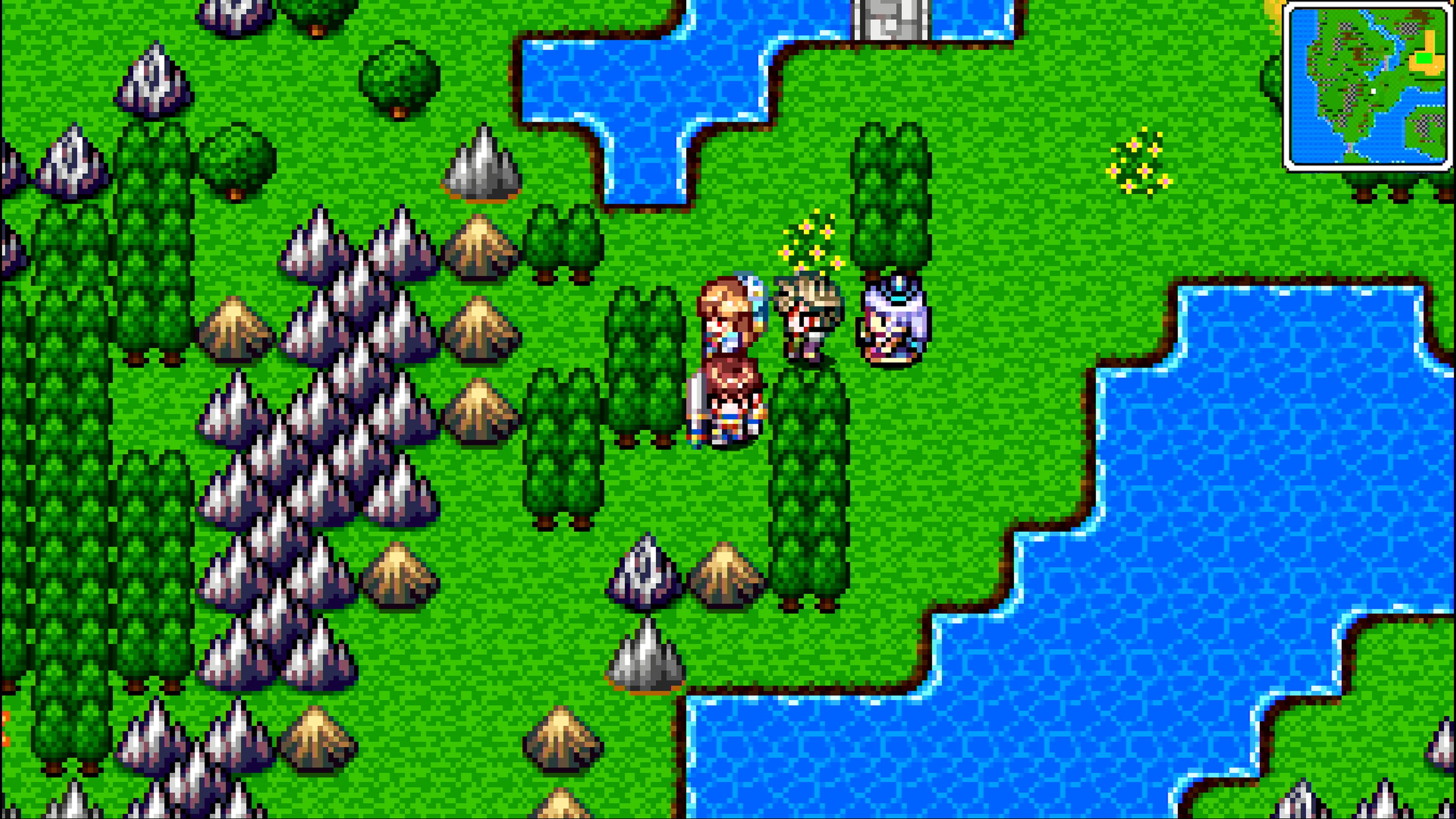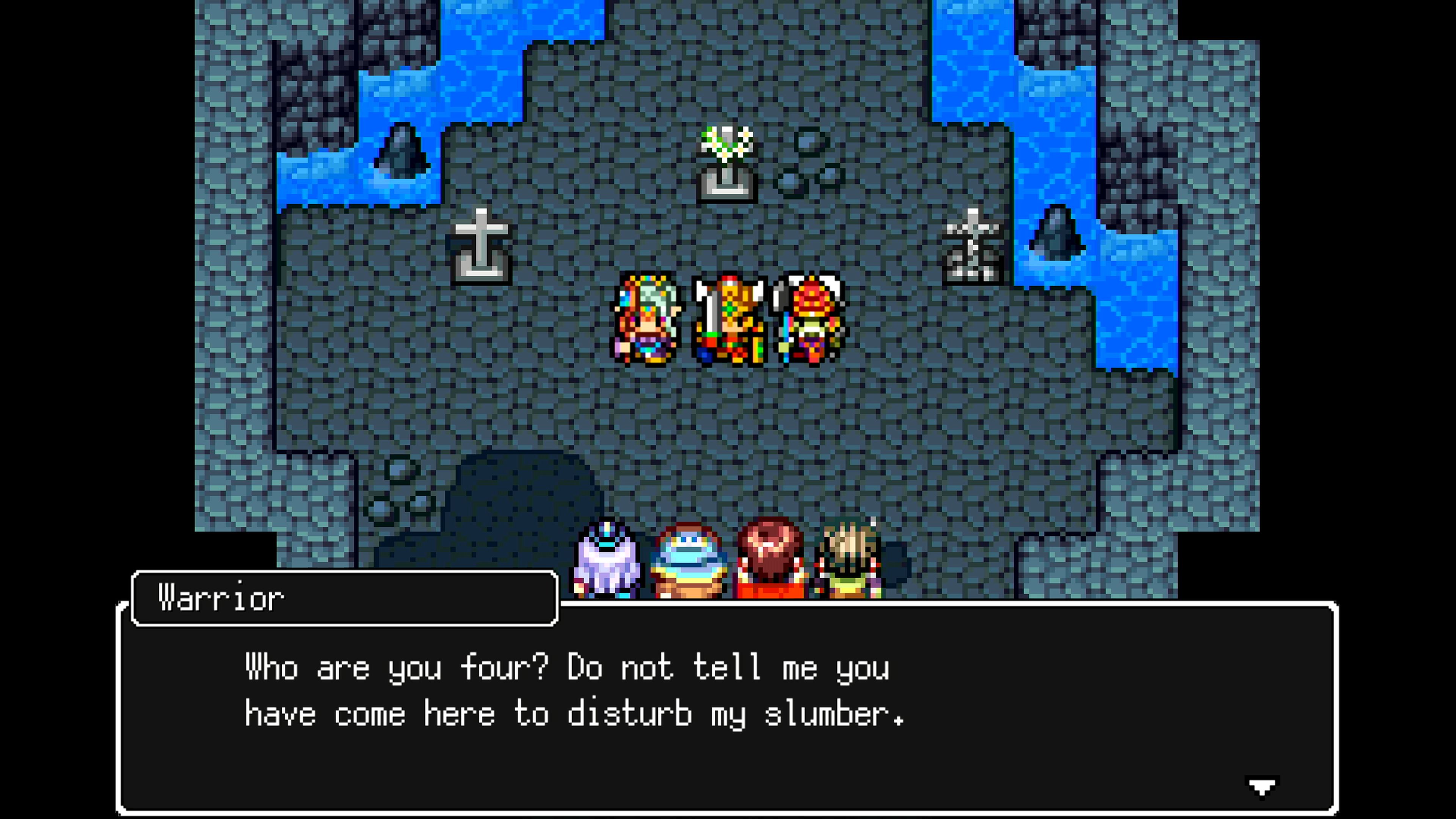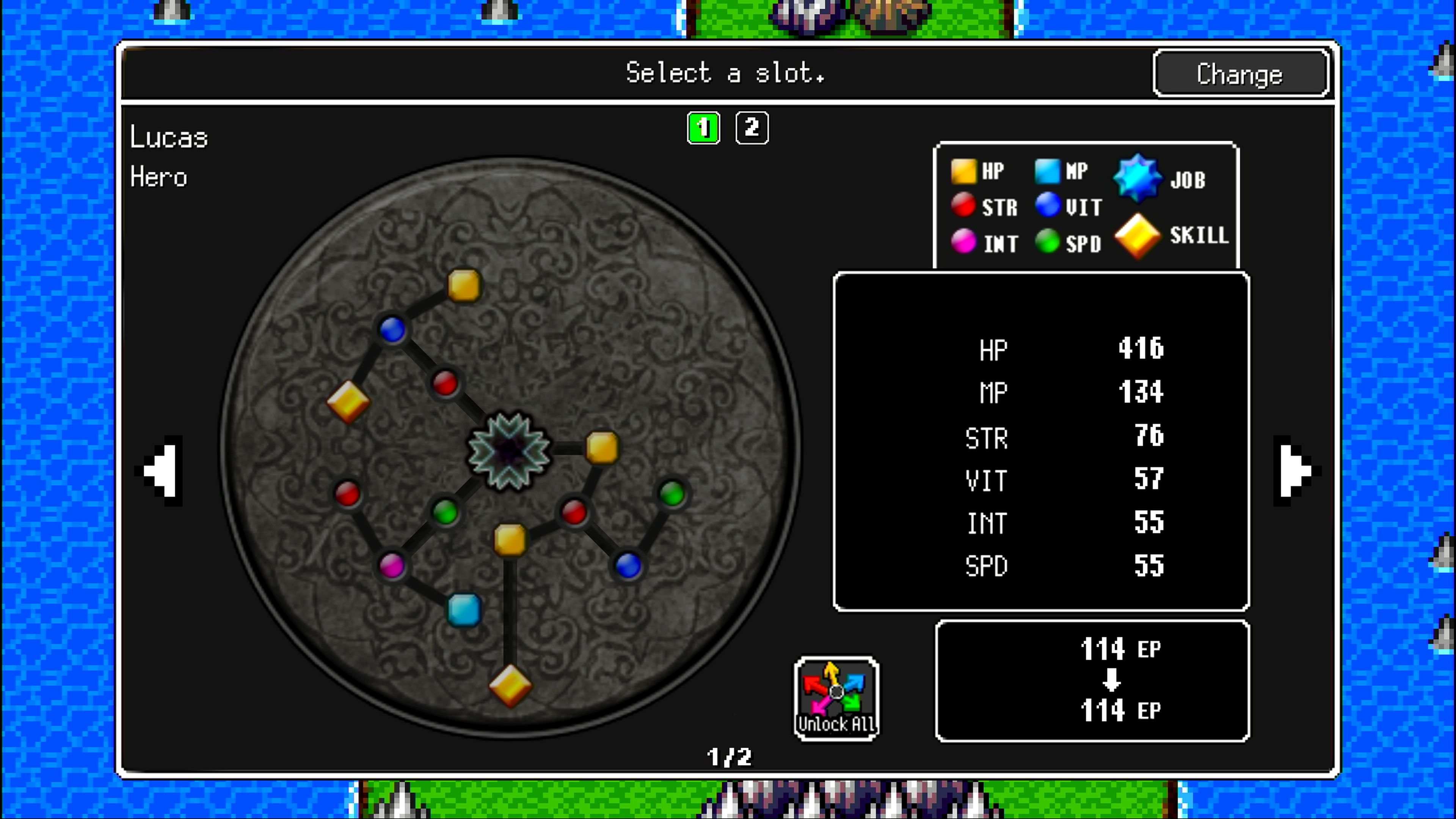 PS4
© 2017-2020 KEMCO/EXE-CREATE
Sephirothic Stories 50% off

Shendoah―a world protected by Sephiroth. However, with the power of the world tree having begun to wane, countless people have been overcome by an encroaching murk that has transformed them into monsters. Now with the world on the verge of destruction, an unlikely band sets out an adventure with their convictions...
Yet, what shocking truth awaits them at the end of their journey...?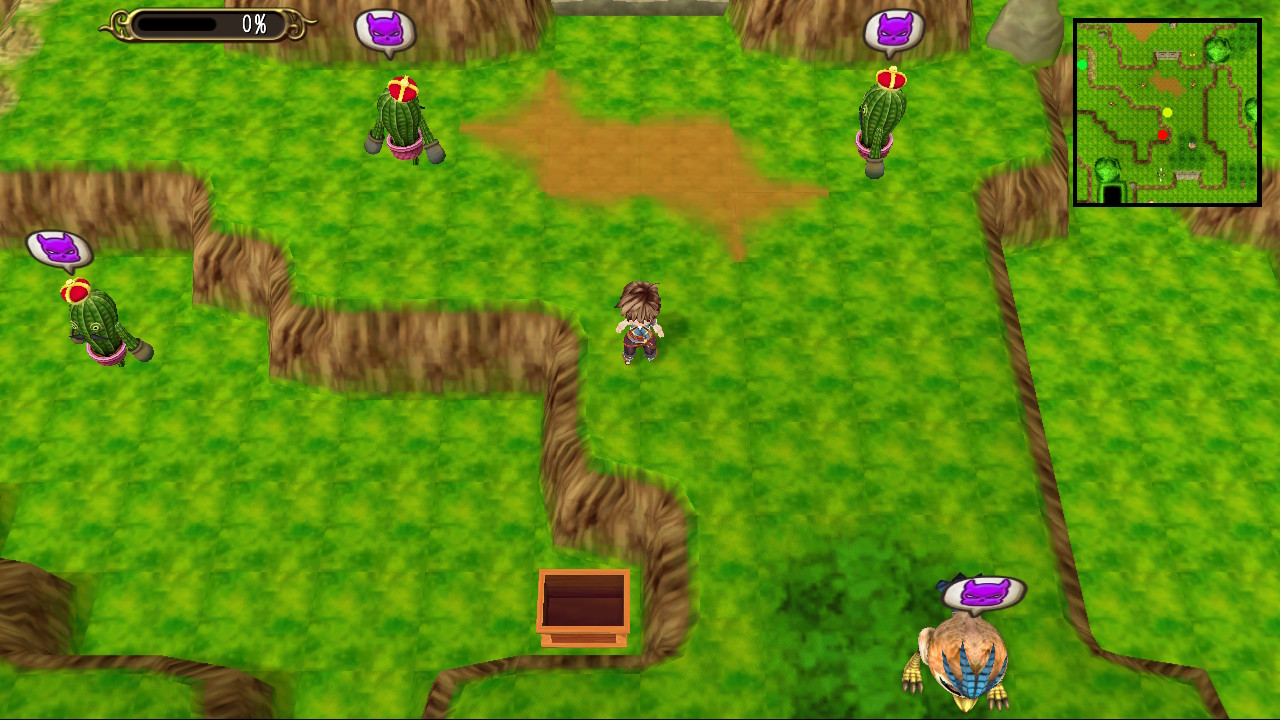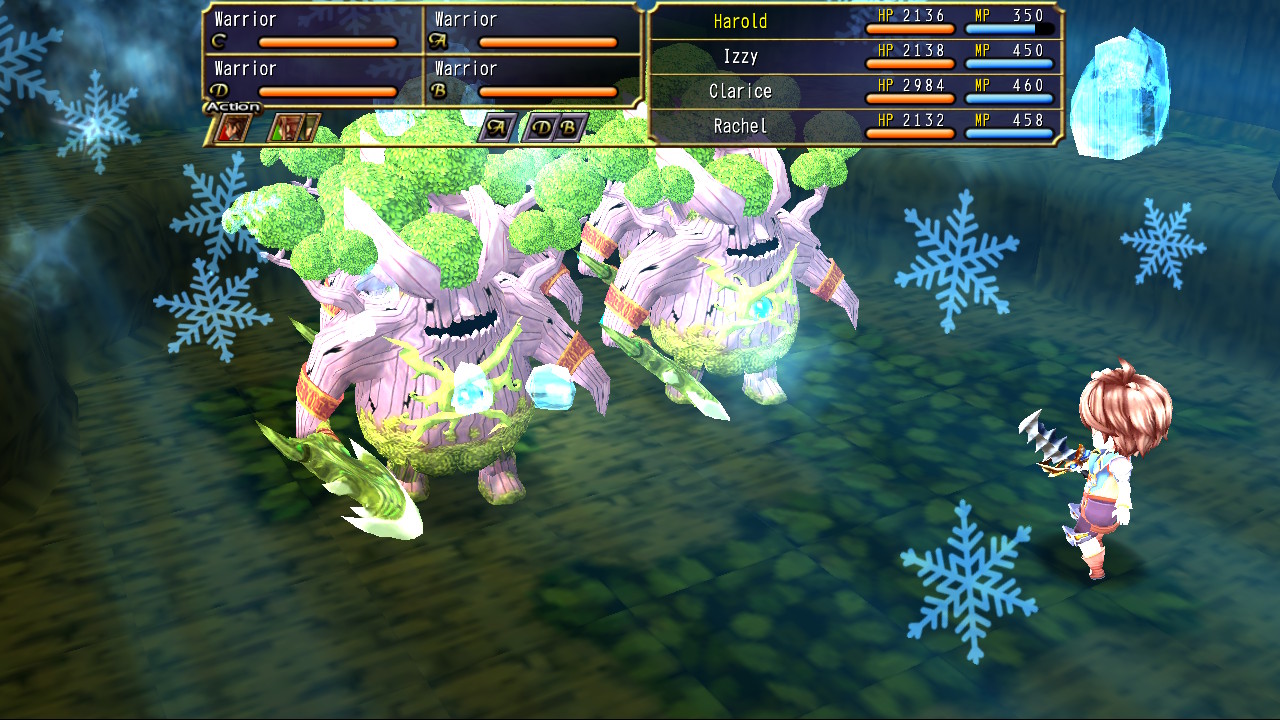 PS4
© 2018-2019 KEMCO/EXE-CREATE
Monochrome Order 50% off

The world must forever make choices. The Arbiters' mission is to use the ancient magic known as "Judgment" to follow their own justice and guide the world to a better place. A newly-appointed Arbiter, is assigned to a desolate country where he will have to make various Judgments. However, not everyone will agree with his idea of justice. When faced with two extreme choices, which will he choose?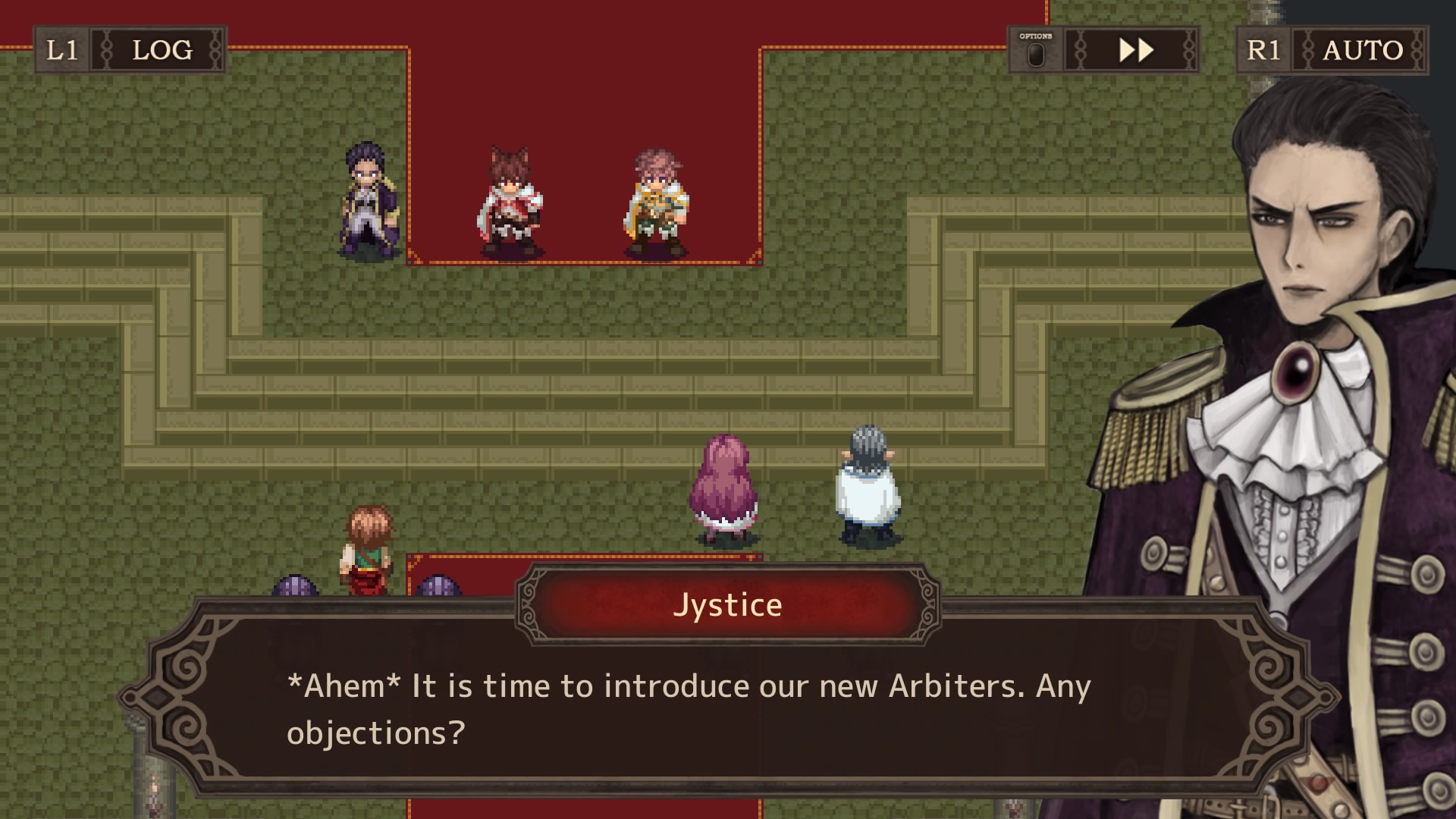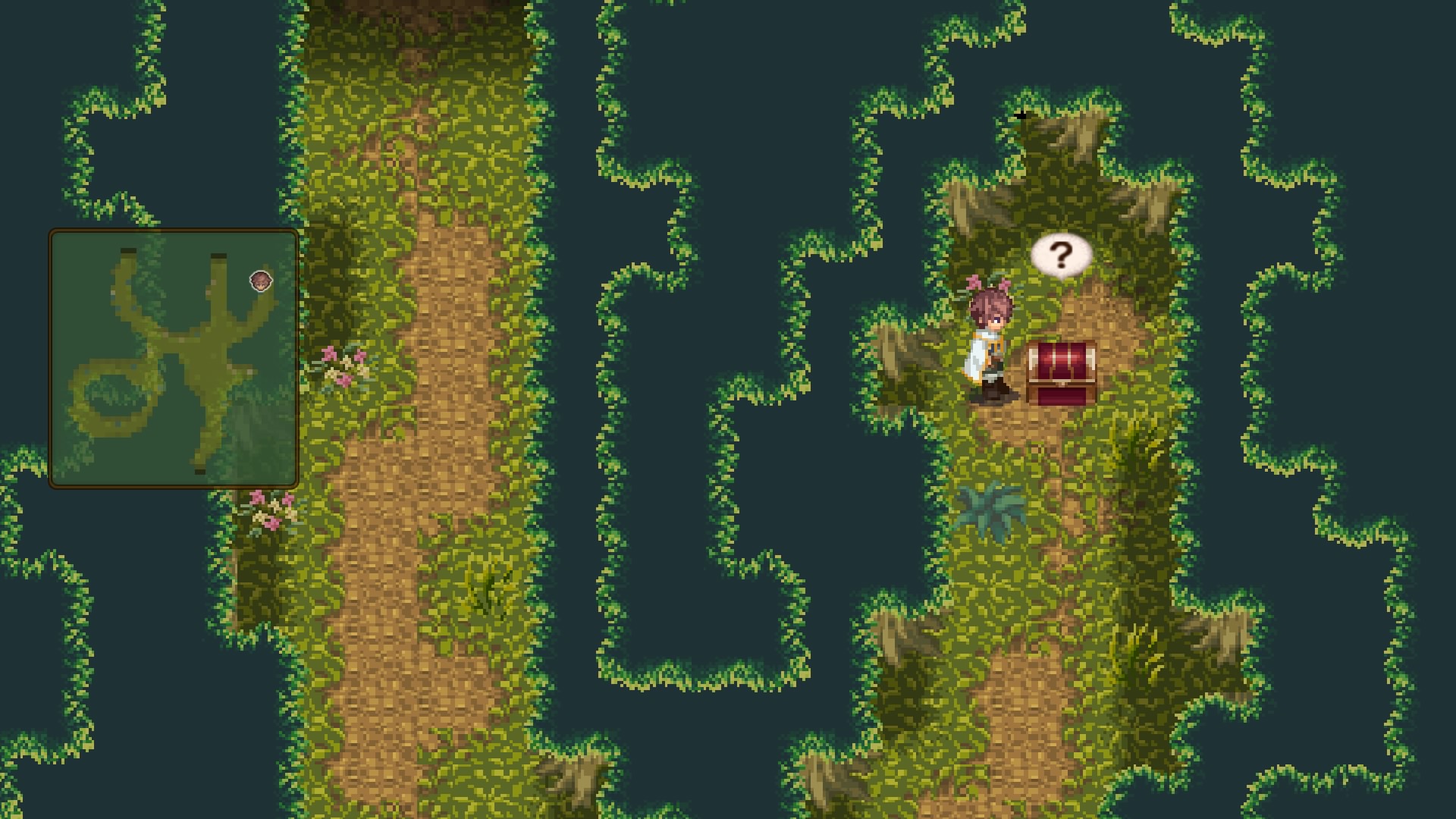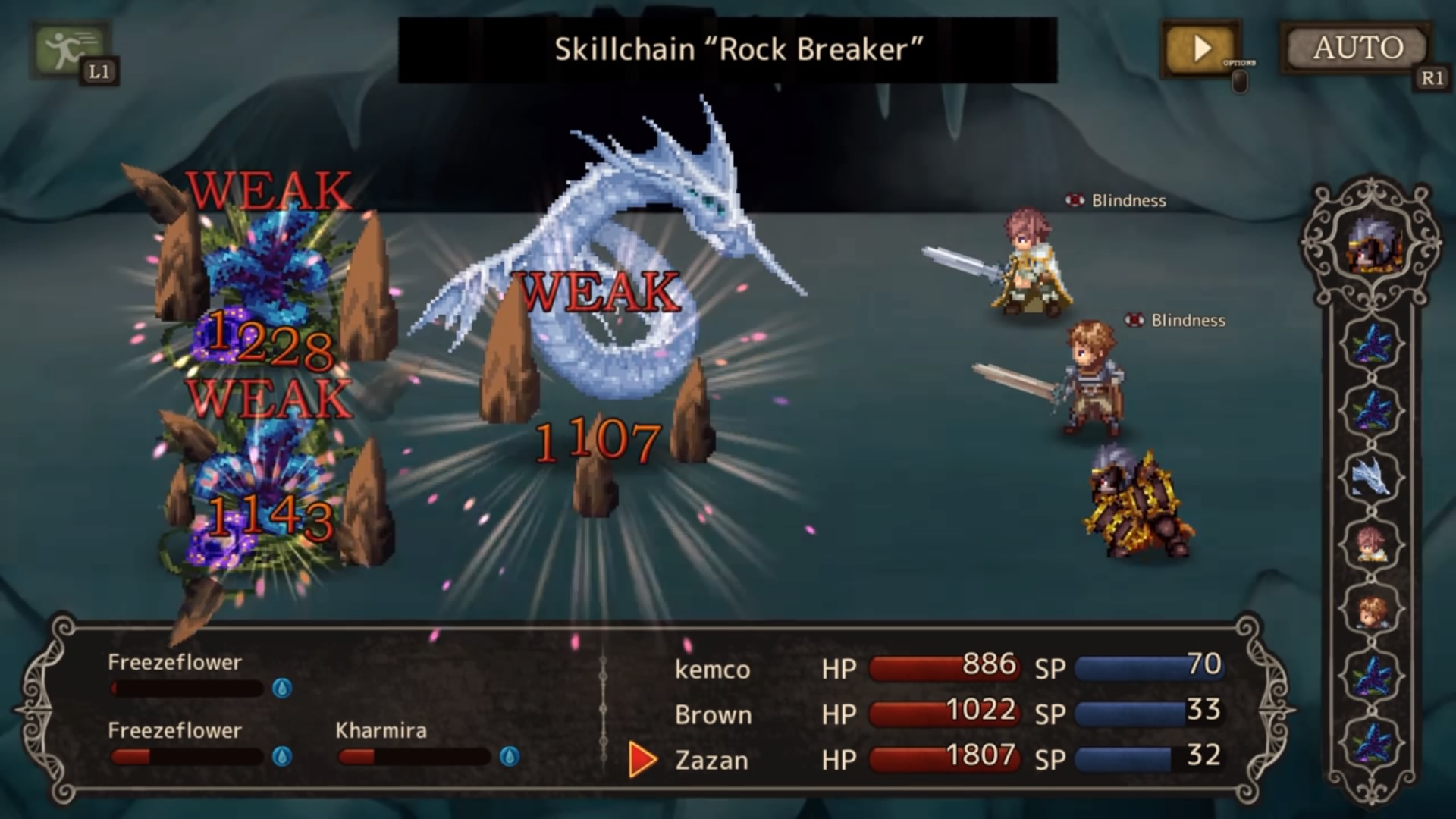 PS4
© 2019 KEMCO/Hit-Point
Illusion of L'Phalcia 50% off

The Sword of Amal, a legendary treasure said to grant any wish. Ryser is traveling around the world as a seeker with his buddy, Cougar, from the Leopard clan, in search of this artifact of legend. Their journey will lead them into fateful encounters with both allies and rivals only to find a mysterious truth awaiting at the end of their adventure.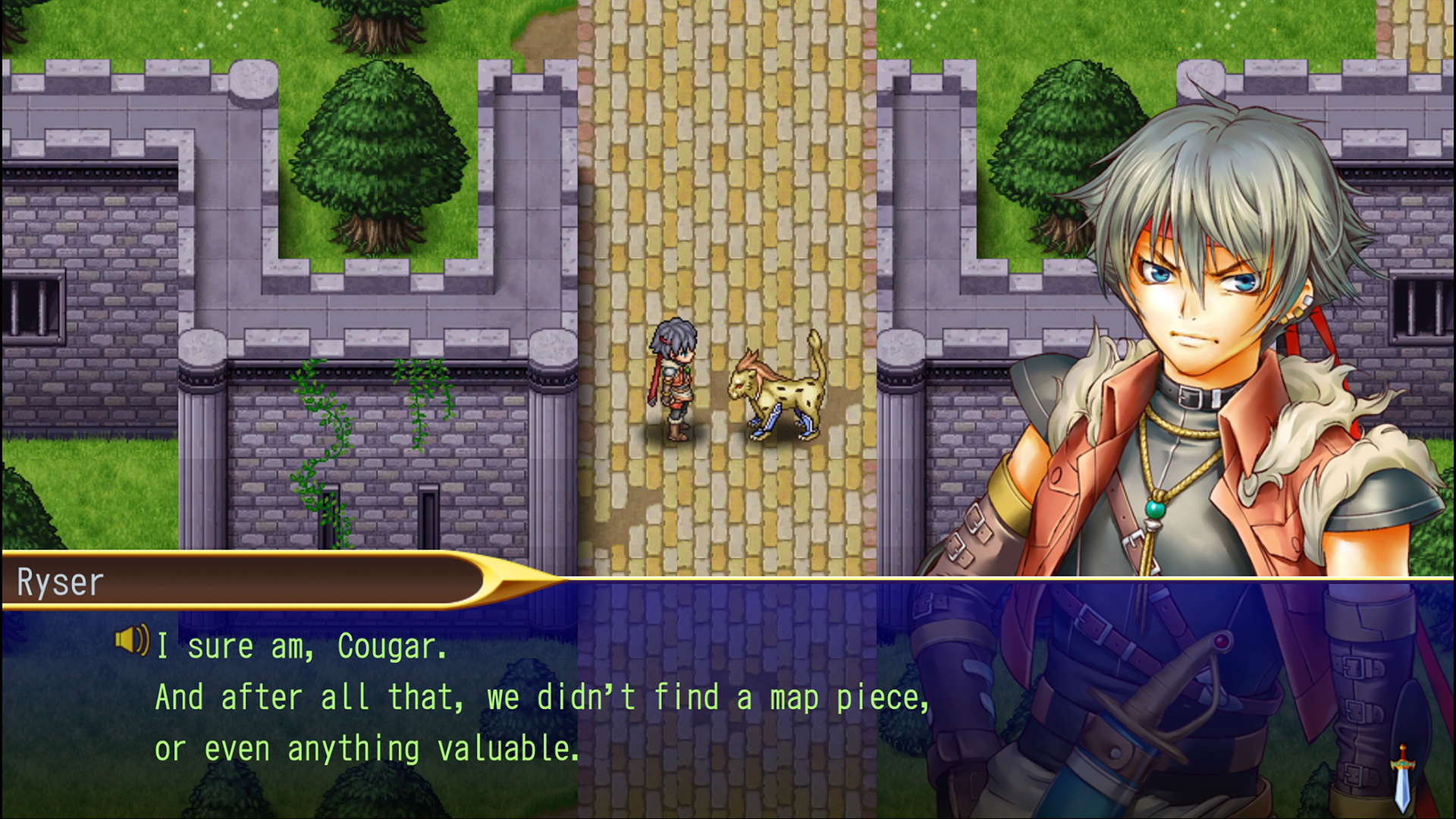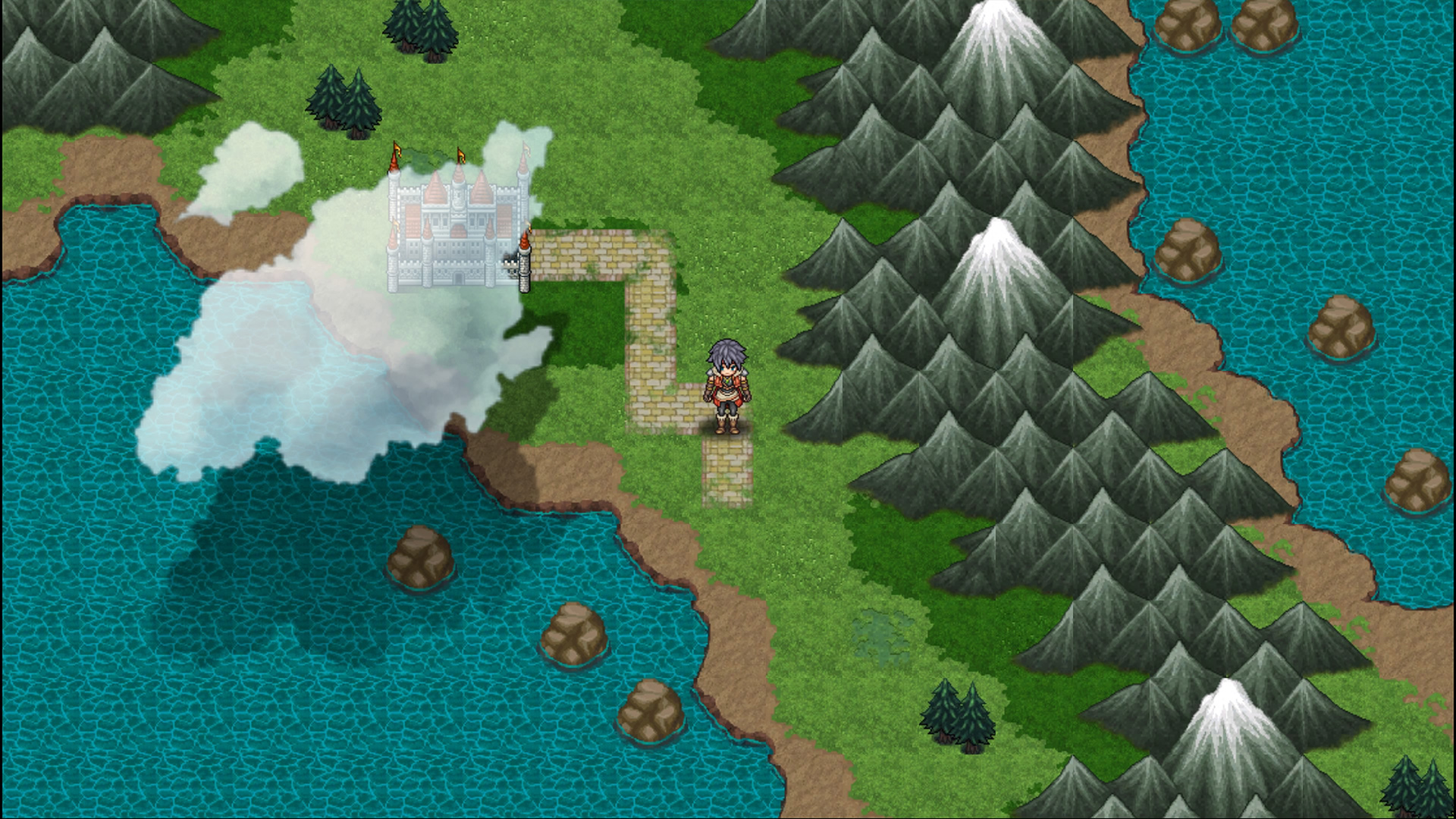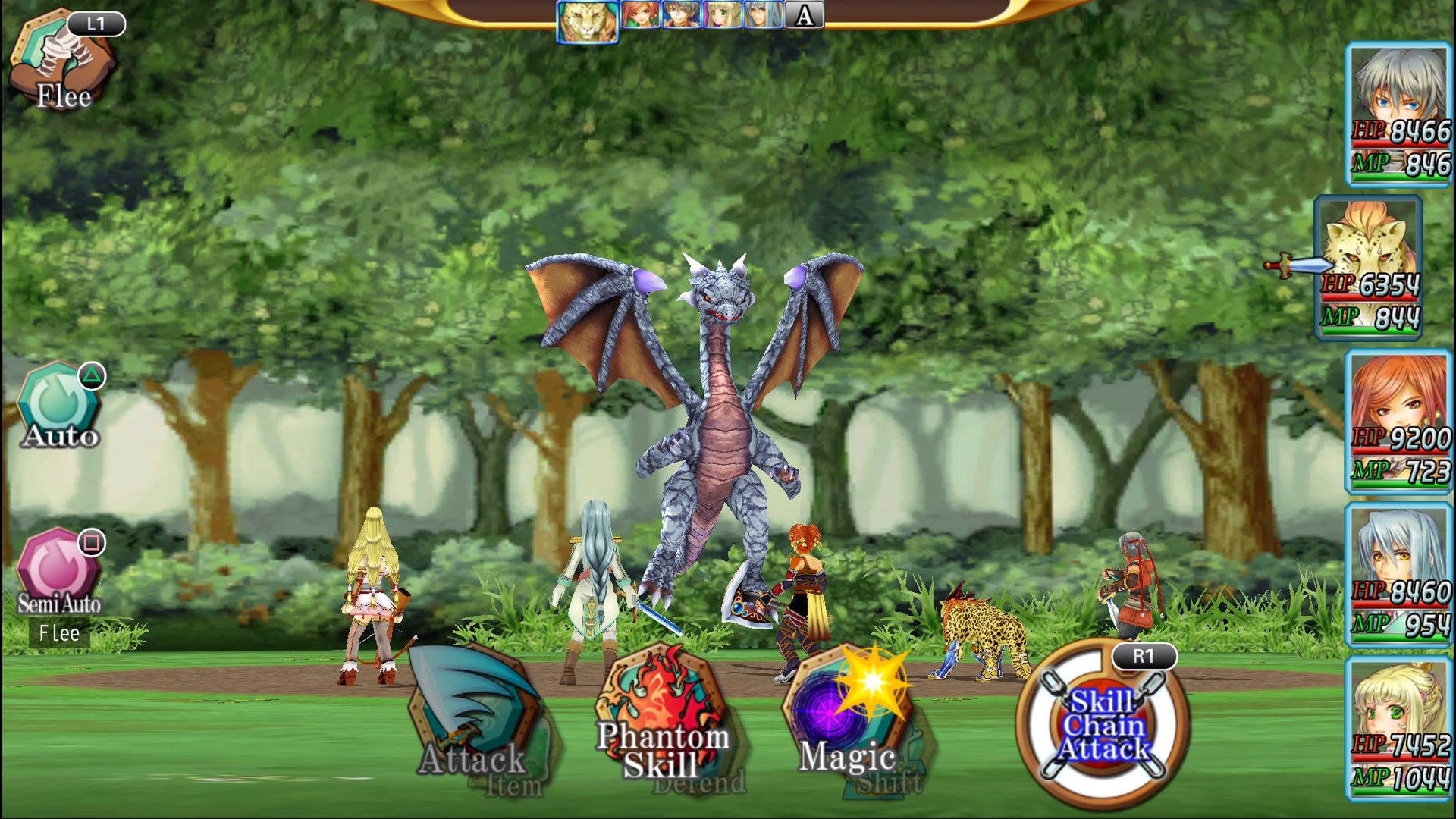 PS4
© 2014-2019 KEMCO/EXE-CREATE
Notes
The sale will be available in the regions which officially support each regional PlayStation Store, with the price shown in each respective currency.
Please check the price on your device before purchasing.
Tweet
Like!

Share
All materials on this page are copyrighted by KEMCO and its partners.