Press
Release
PS+ Double Discounts Sale for PlayStation®: It's already a deal, but if you have PS+ you can save double on 4 KEMCO RPGs!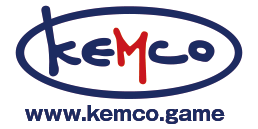 September 15, 2021 - KEMCO is proud to announce that 4 titles for PlayStation® join the PS+ Double Discounts Sale on the North American and European PlayStation Store with up to 60% off discount.
Revenant Saga 30% off (PS+60% off)

Boasting a story that blurs the lines between good and evil, and plenty of content to go around, this is one title not to be missed! This includes a variety of unique subquests, in-battle transformation systems, as well as a weapon forging system allowing players to make entirely unique weapons as they battle in turn-based battles with 3D animation!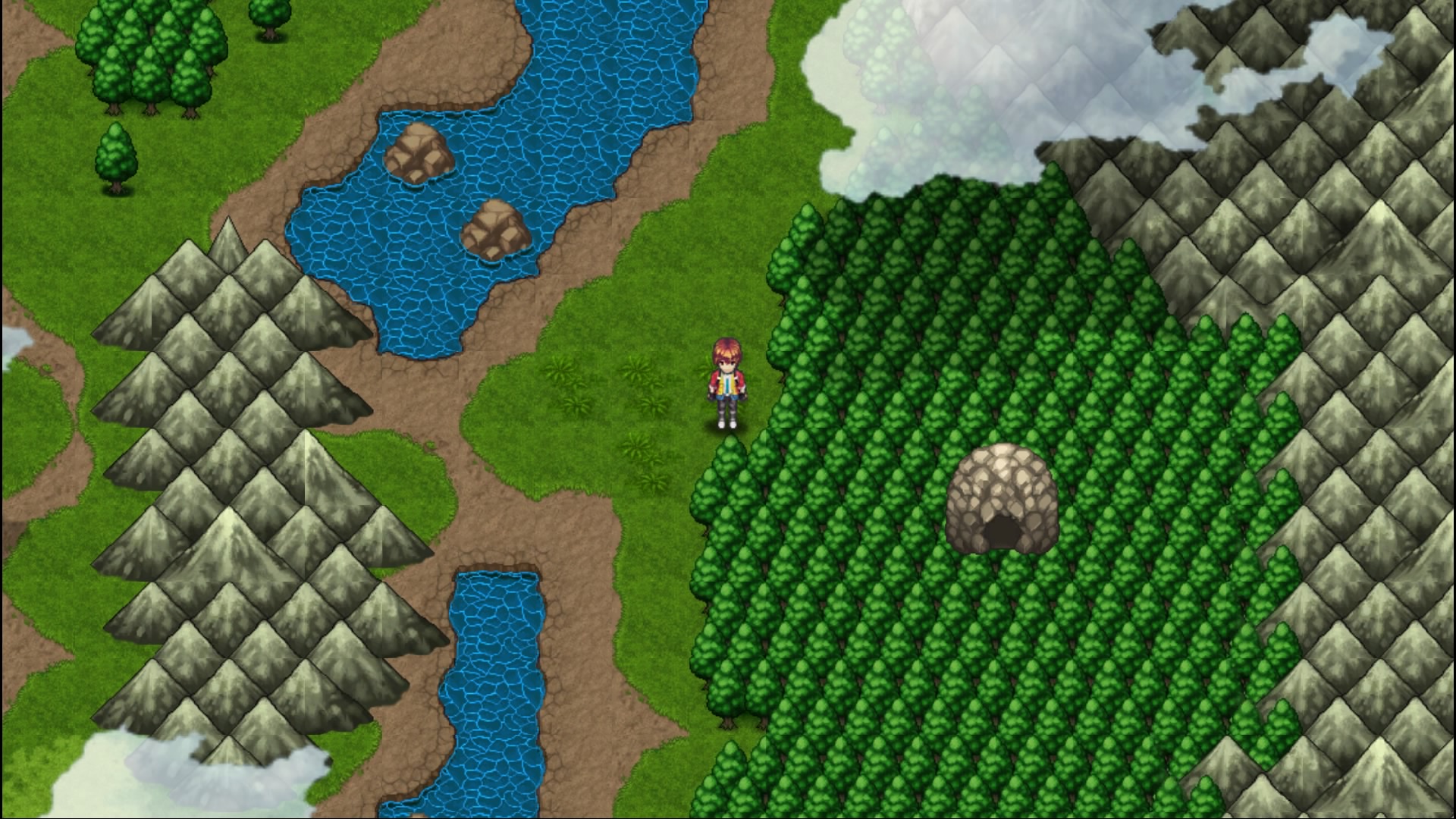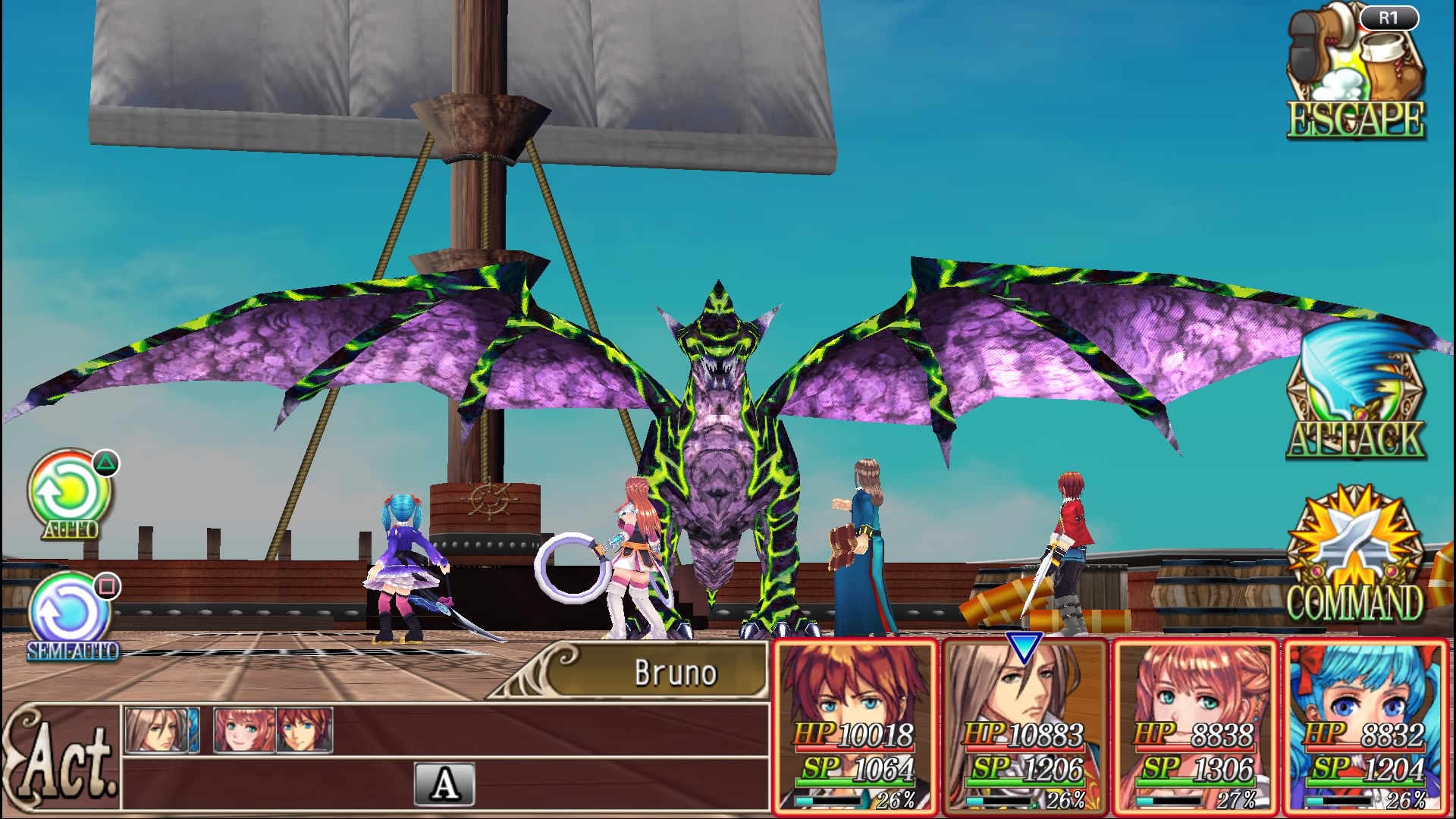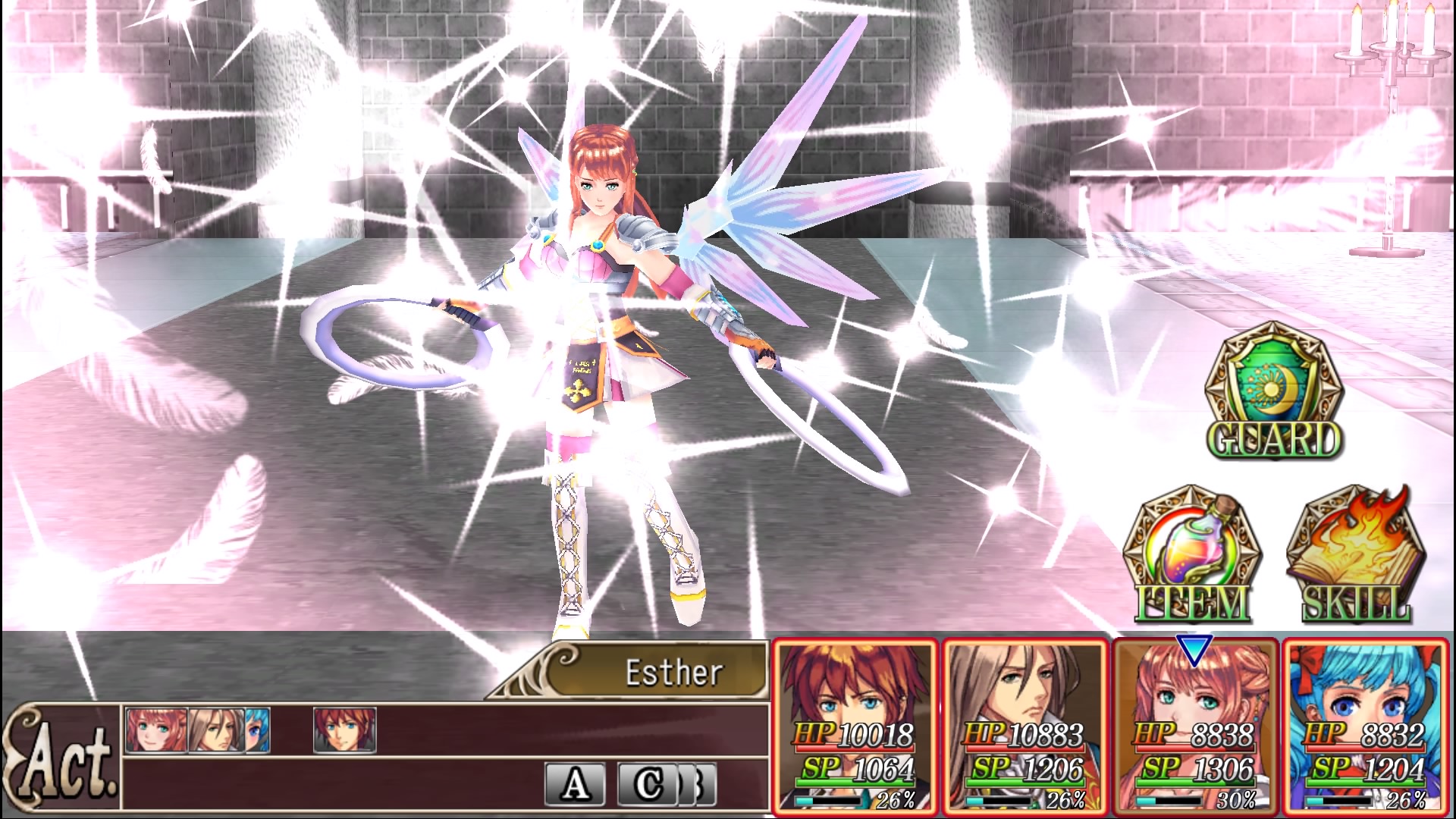 PS4
© 2014-2017 KEMCO/EXE-CREATE
Revenant Dogma 30% off (PS+60% off)

Caine enters a ruins site in search of a feral relic said to be left behind by the gods and meets a mysterious girl in a mask. This strange encounter becomes the catalyst of a grand scheme that will change the worlds of humans and therians. Will this new-found power lead to prosperity or destruction?
© 2015-2018 KEMCO/EXE-CREATE
Chronus Arc 30% off (PS+60% off)

The game features familiar quests, but also dungeons filled with puzzles to solve, and characters who grow and can be developed as the story progresses with the class change system. Additional elements such as dungeons and special items are available for extra fun!



PS4
© 2012-2018 KEMCO/Hit-Point
Antiquia Lost 30% off (PS+60% off)

Edelstein, a world inhabited by three tribes, was a site of the Great Battle in the past. Today, the world is at peace due to the three tribes' cooperation. But dark clouds are gathering over the future of the world that everyone thought would go on for ever... It's time for Bine and his friends to discover the truth of the history of the world!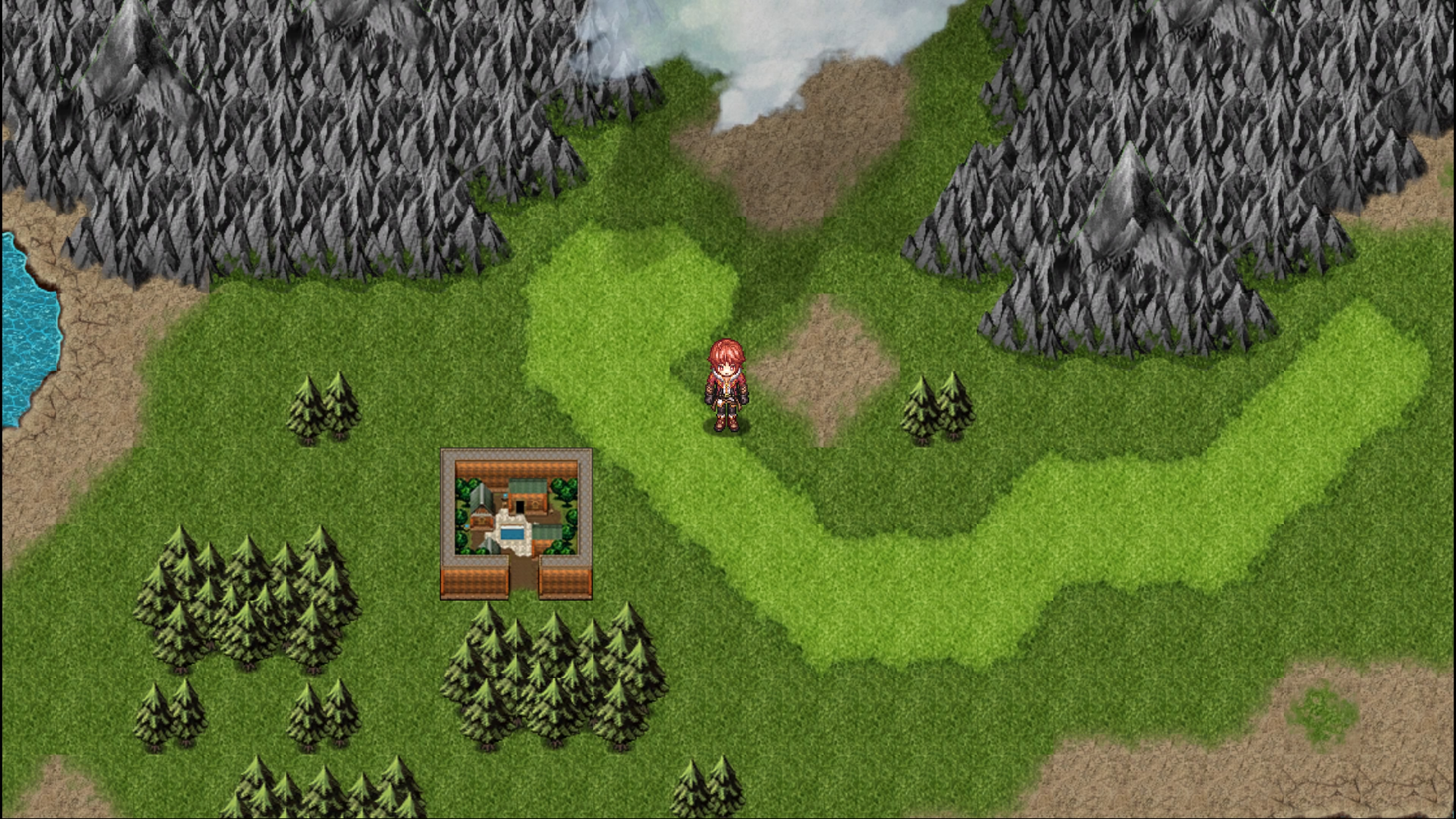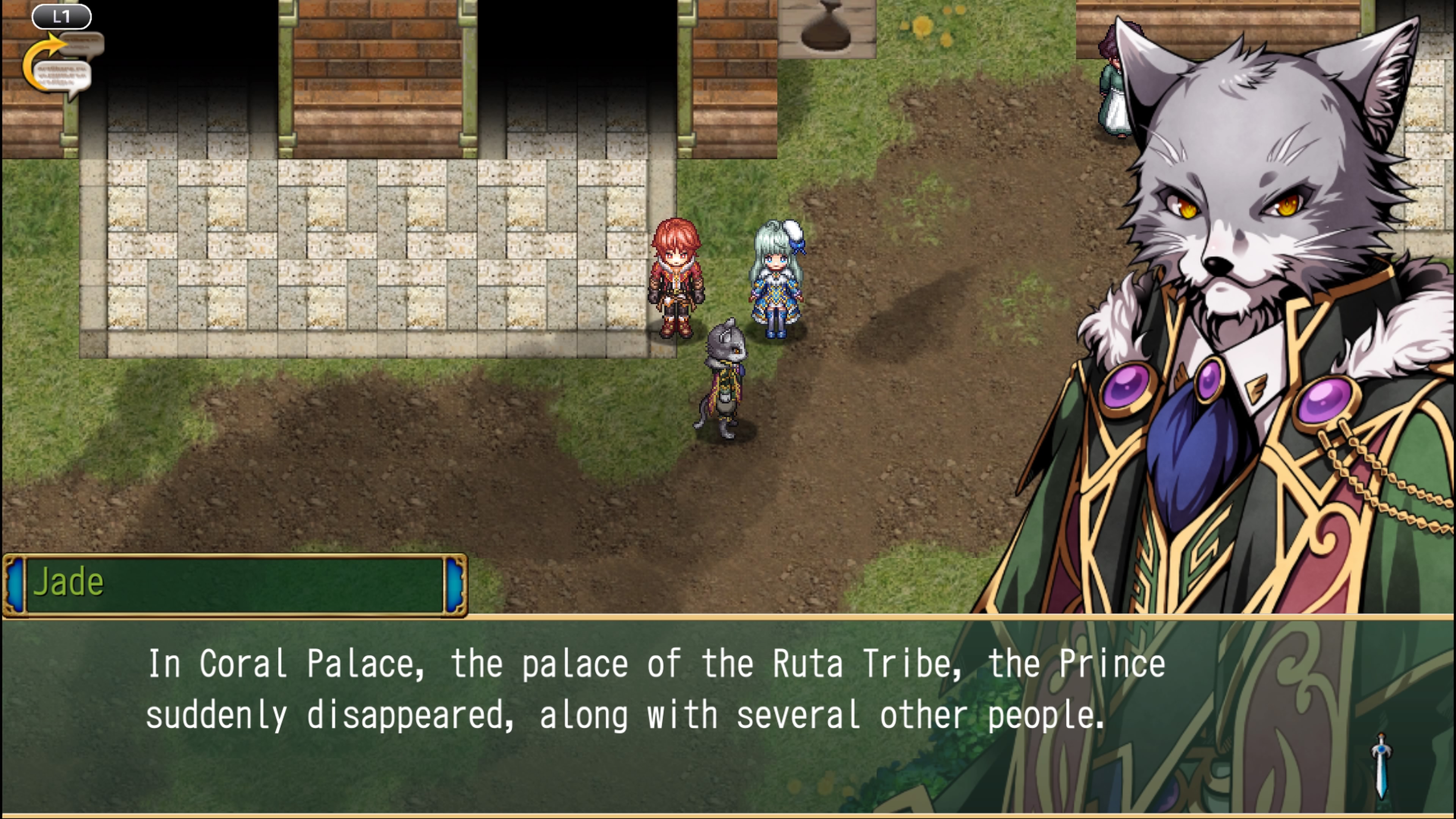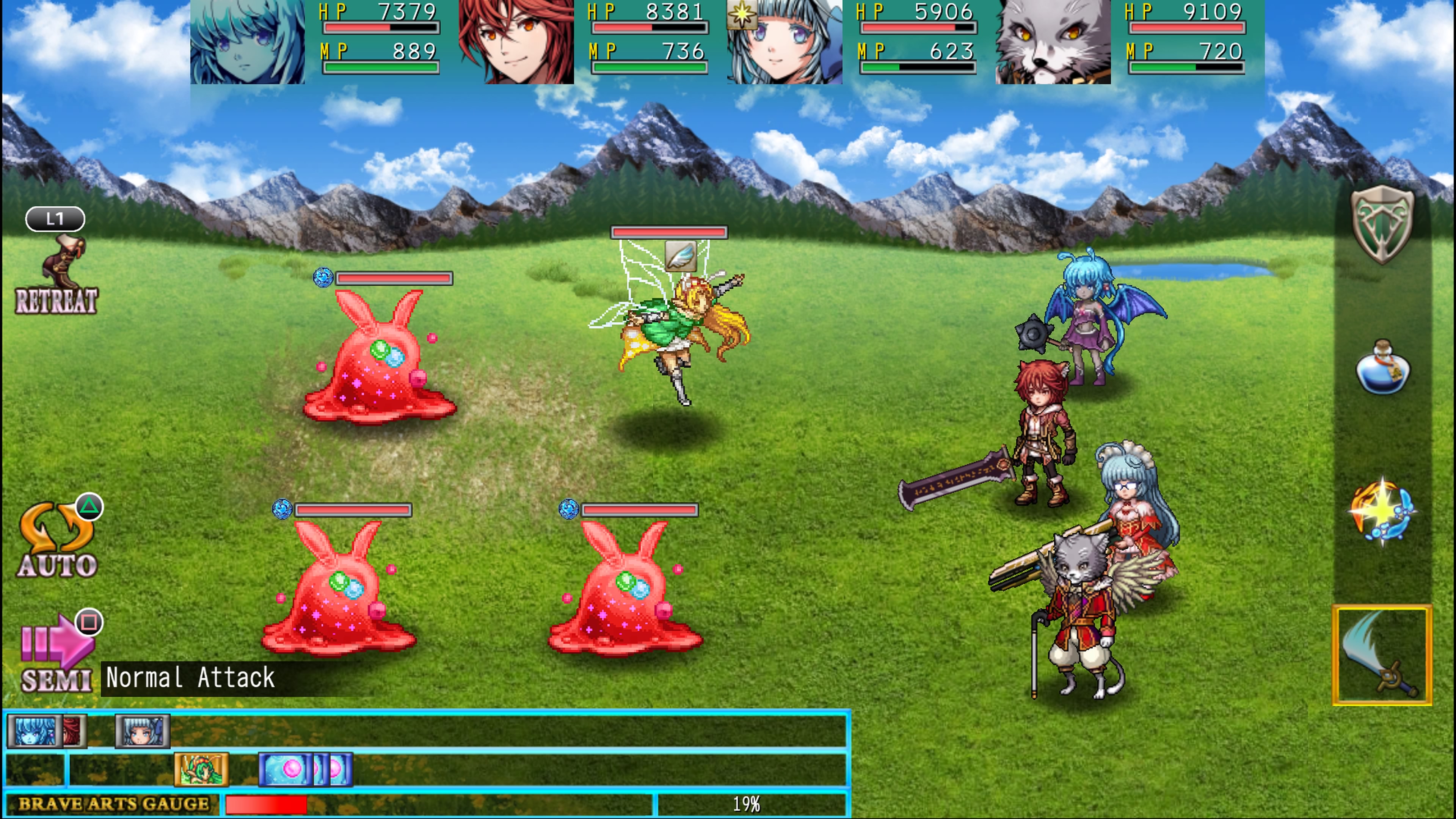 PS4
© 2016-2017 KEMCO/EXE-CREATE
Notes
The sale will be available in the regions which officially support each regional PlayStation Store, with the price shown in each respective currency.
Please check the price on your device before purchasing.
Tweet
Like!

Share
All materials on this page are copyrighted by KEMCO and its partners.