Press
Release
PlayStation Indies Sale for PlayStation®: Do you like indie or retro-style? Some of the best old school games are up to 50% off!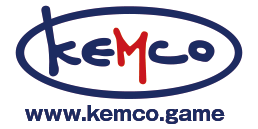 August 18, 2021 - KEMCO is proud to announce that 5 titles for PlayStation® join the Summer Sale on the North American and European PlayStation Store with up to 50% off discount.
Crystal Ortha 30% off (PS+ 35% off)

Ross is a mercenary who since the end of the war has been barely scraping by with day-to-day jobs. He takes on a request from Margaret, a young lady aiming to find a crystal lode and strike it rich, and sets off on a journey in search of the Crystal Ortha, a legendary mother lode that might not even exist...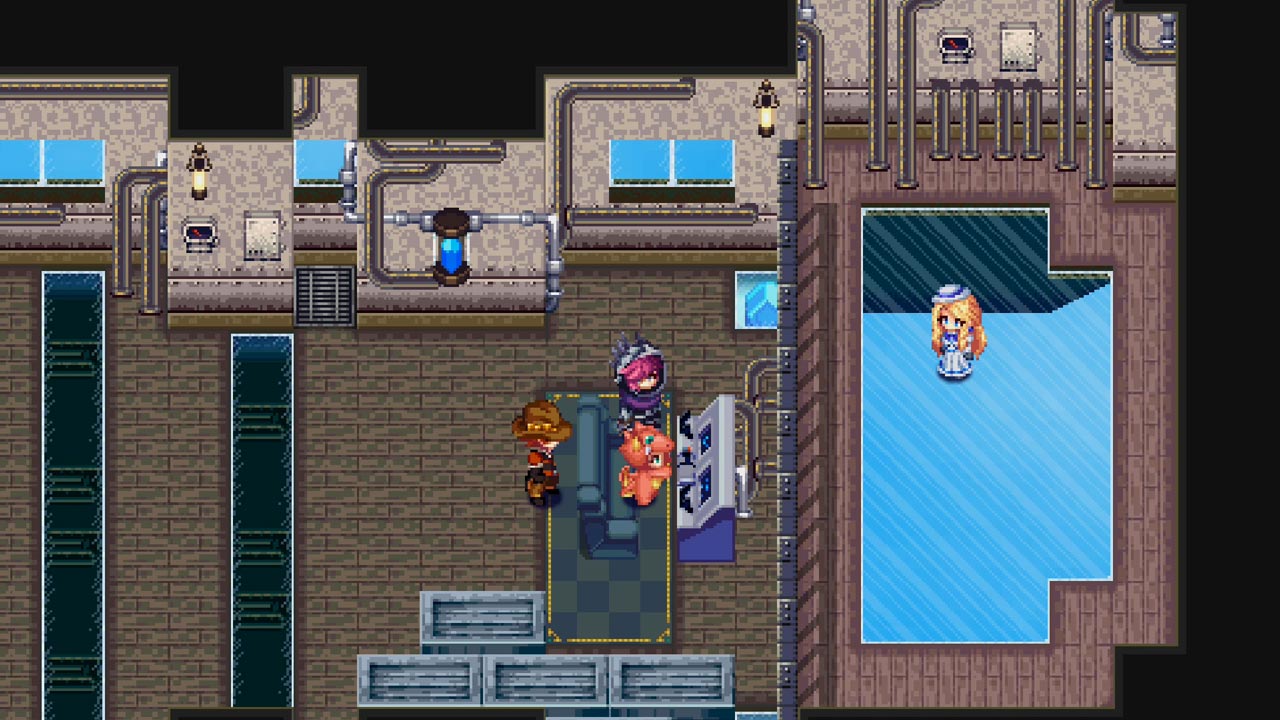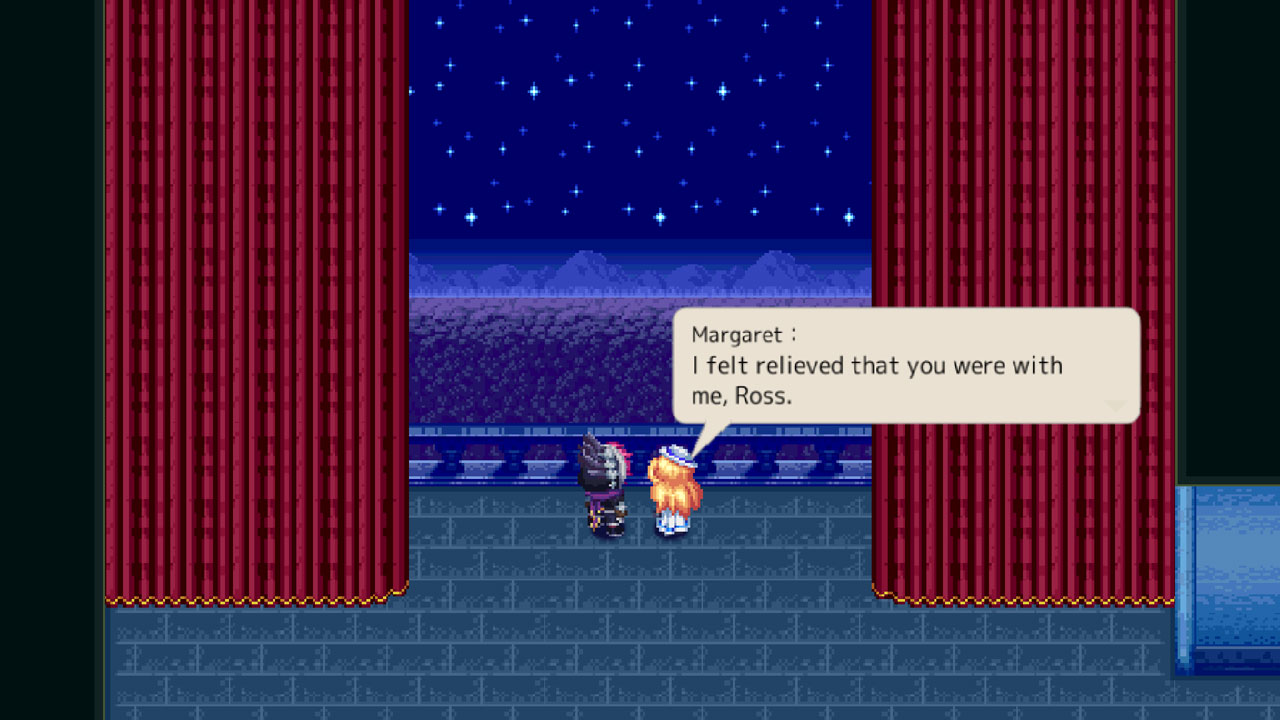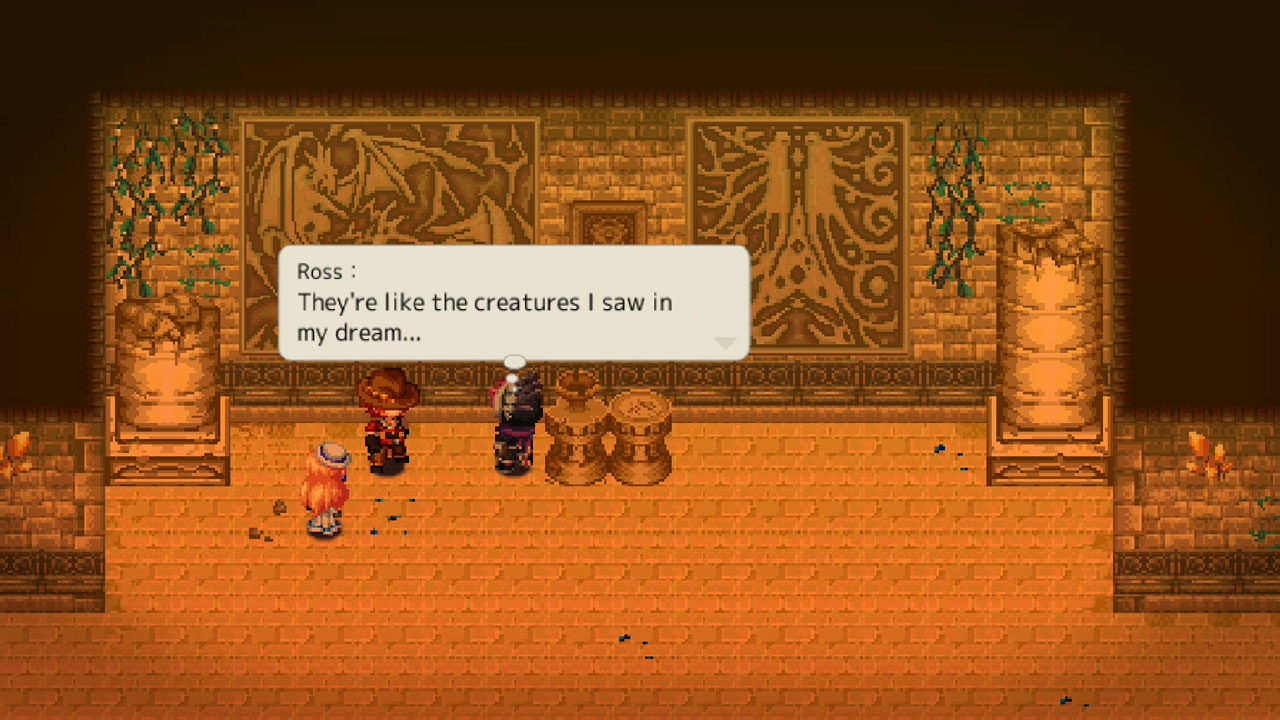 PS4
© 2019-2020 KEMCO/Hit-Point
Asdivine Hearts 50% off

Asdivine Hearts boasts plenty of subquests, a battle arena, treasure to dig for, and an enemy guide to complete. By setting puzzle piece-like jewels in a box known as a rubix, players are able to customize characters! How far can you level and how many millions of damage can you dish out?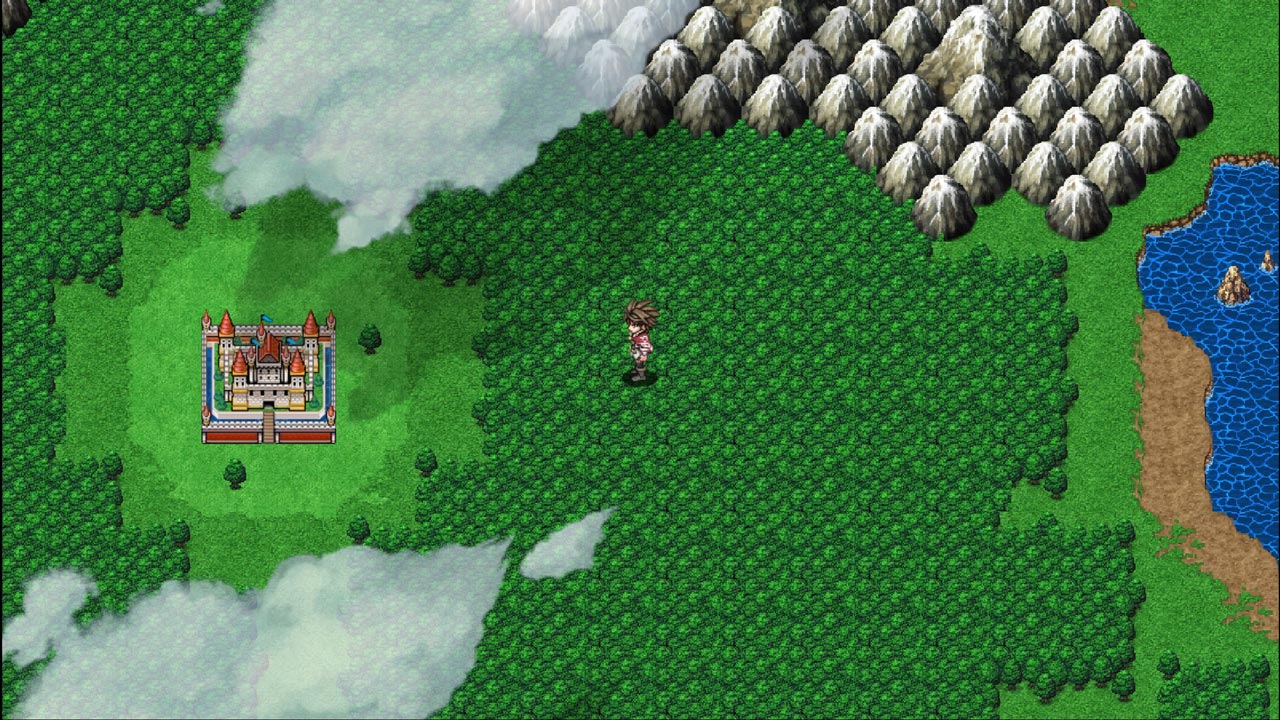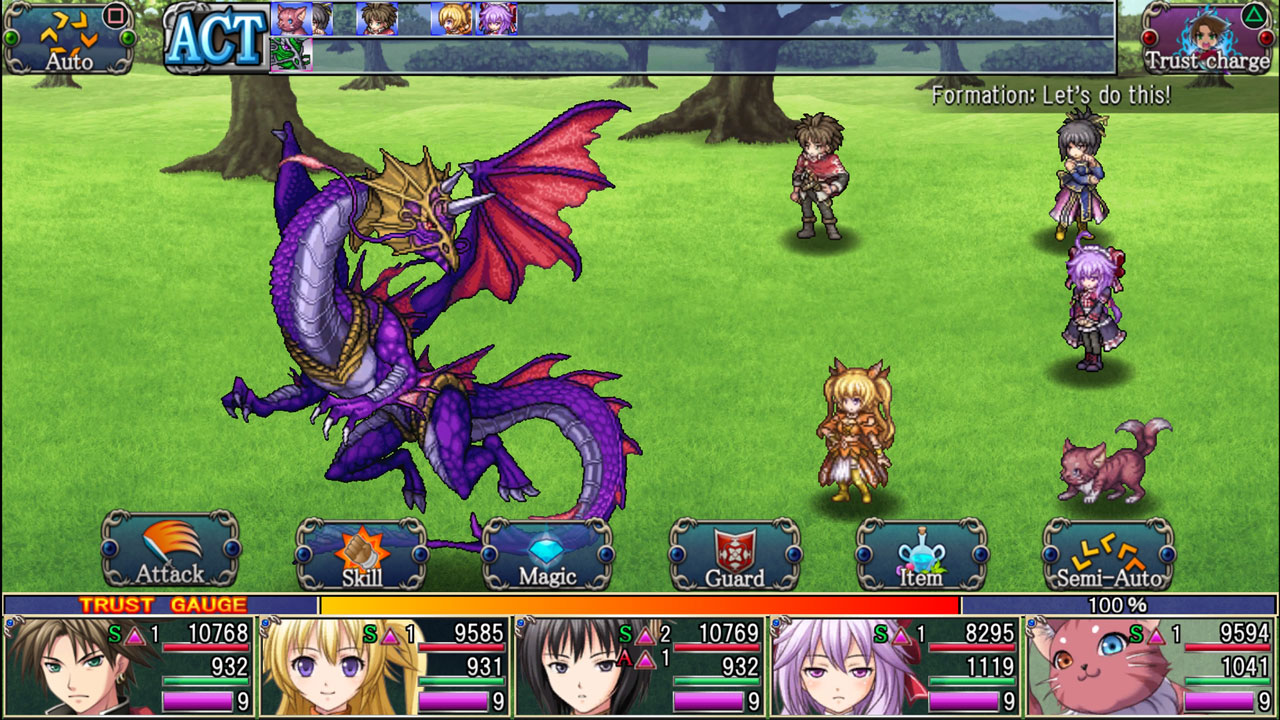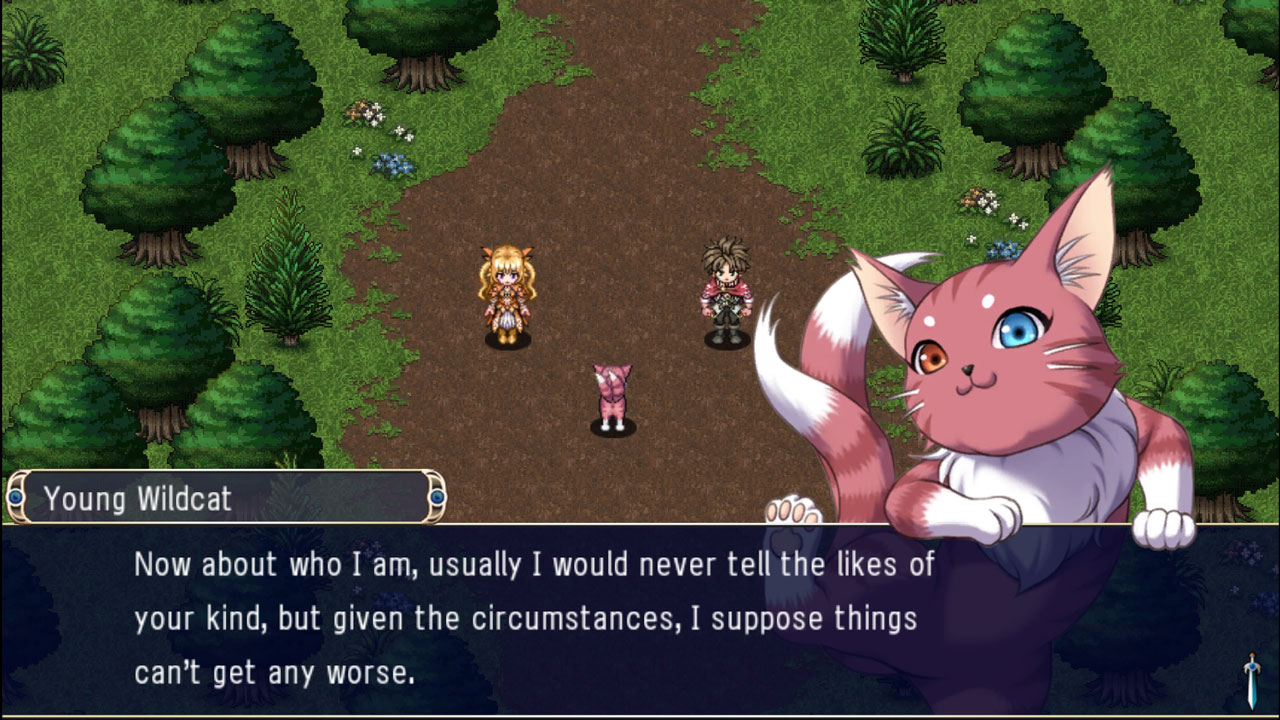 PS4
© 2015-2018 KEMCO/EXE-CREATE
Asdivine Hearts II 50% off

Picking up two years after the events of their first adventure, Zack and friends find themselves off on another quest, but this time to save the parallel world of Archelio, which is on the verge of being frozen in ice. With a convenient summary of the previous title included, players can jump right into Asdivine Hearts II without having played the first!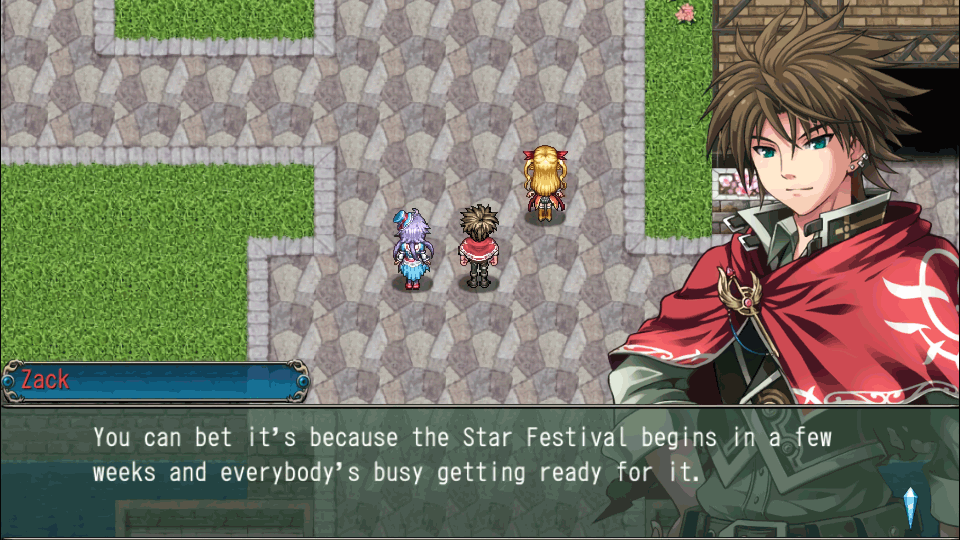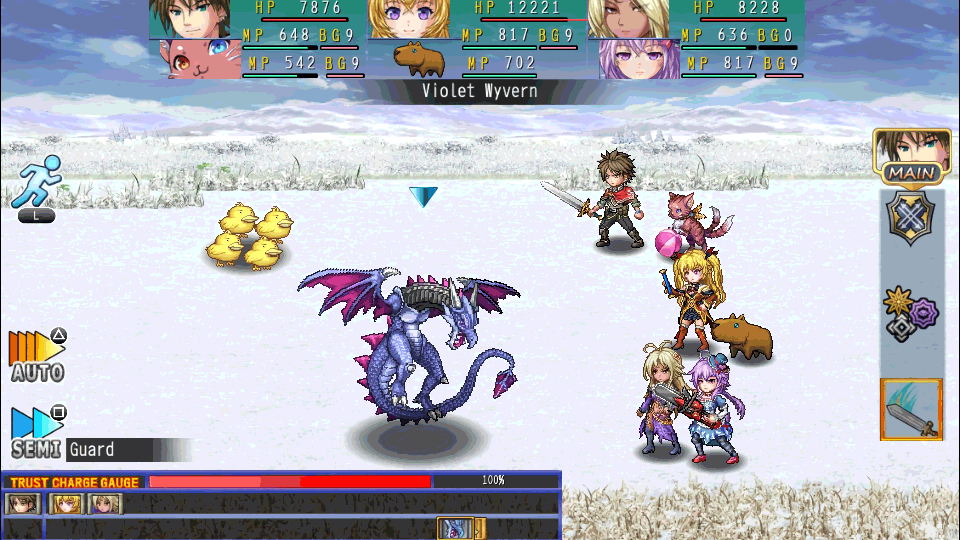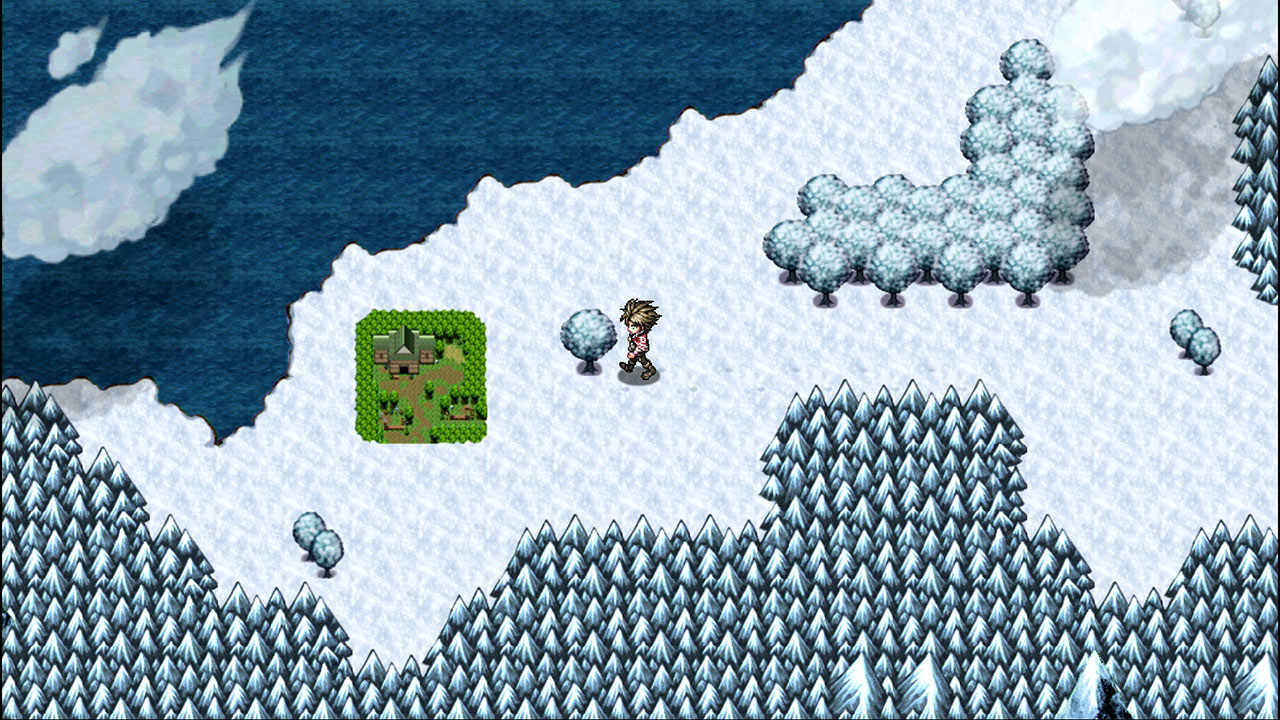 PS4
© 2016-2018 KEMCO/EXE-CREATE
Legend of the Tetrarchs 50% off

A profound tale about four heroes of legend! Overflowing darkness... People mutating... Beyond the chaos, tear through the darkness! Legend of the Tetrarchs is a fantasy RPG featuring turn-based battles and many classic features from subquests to treasure hunting, all what a core RPG player would expect!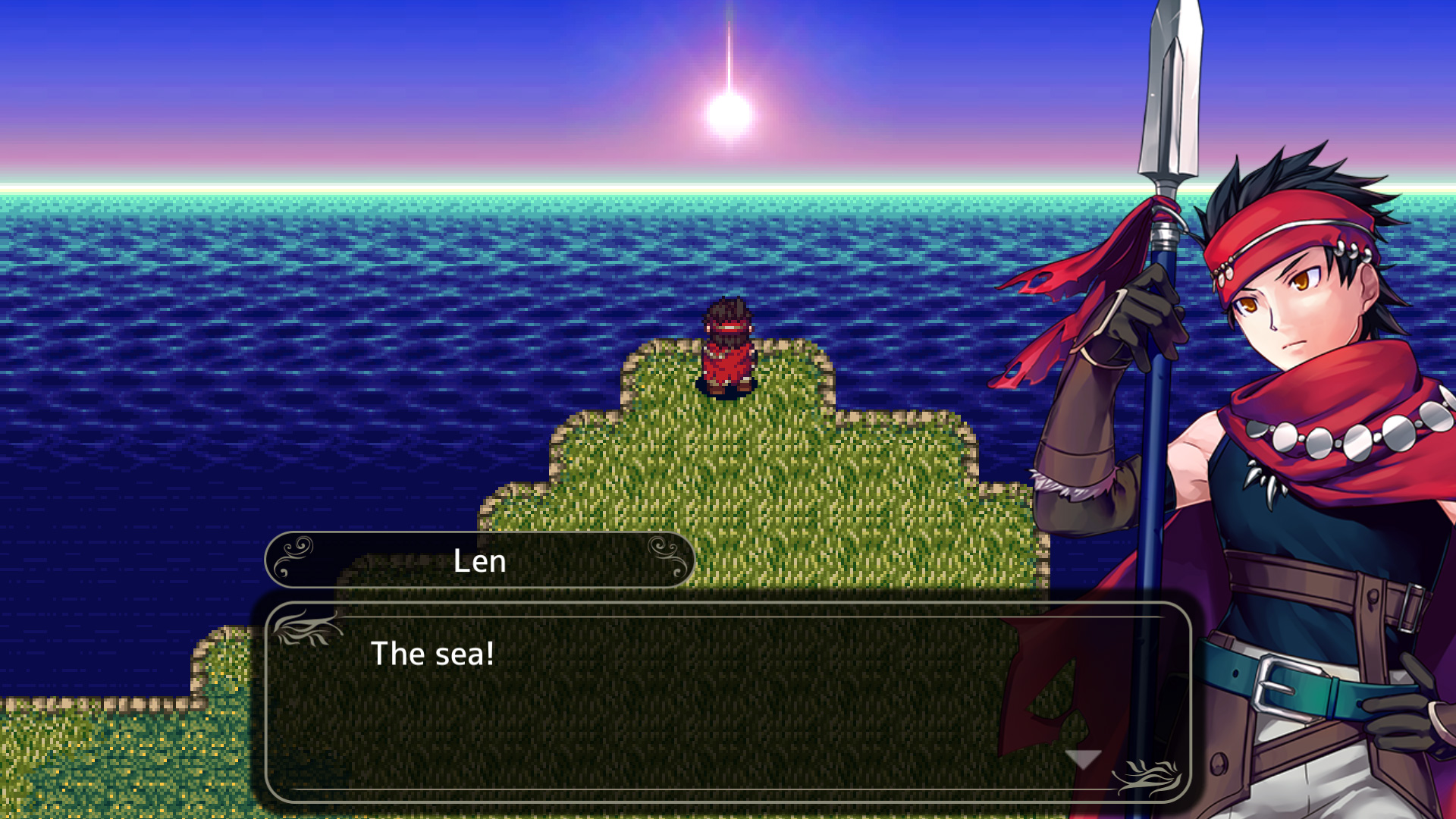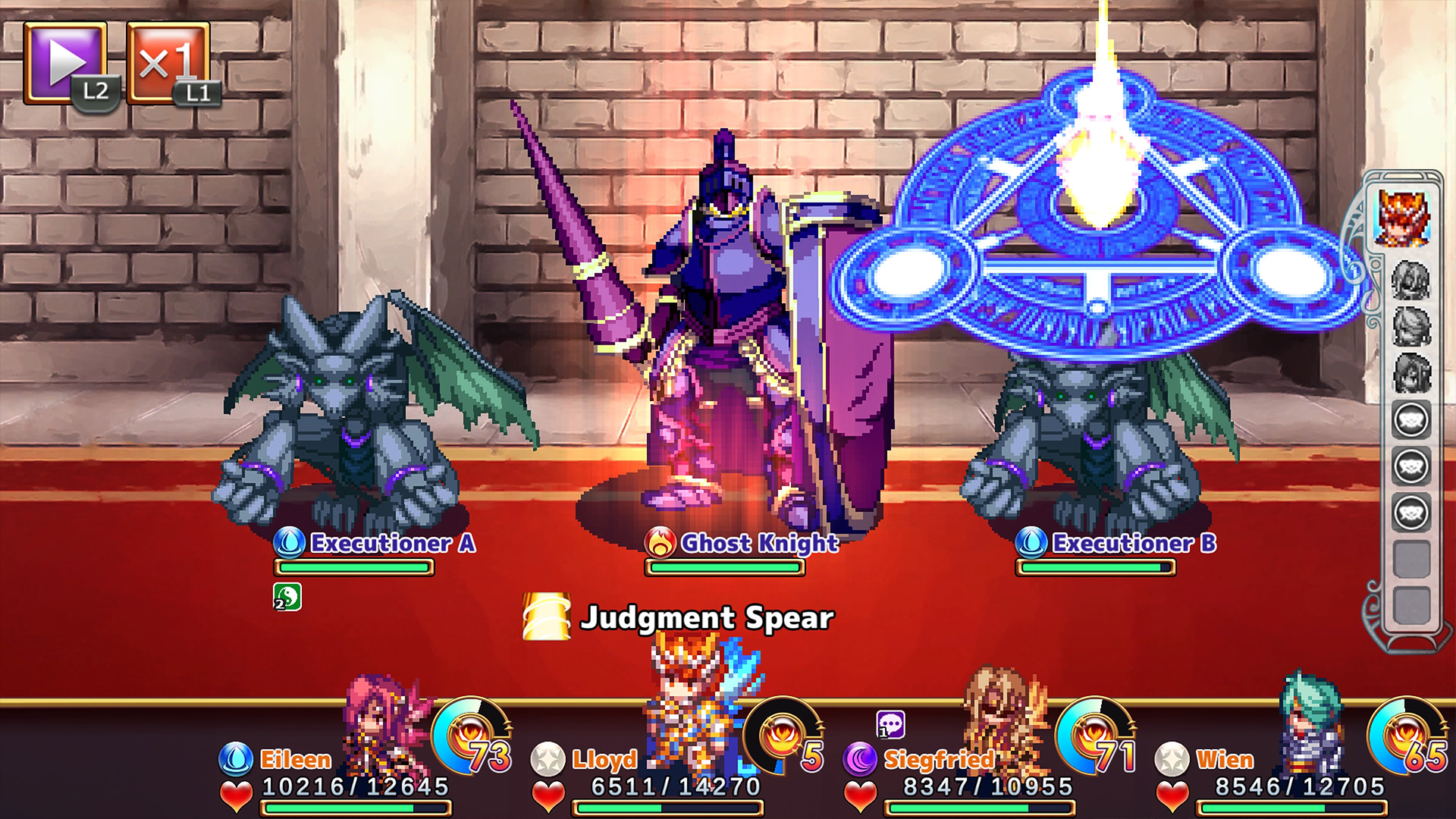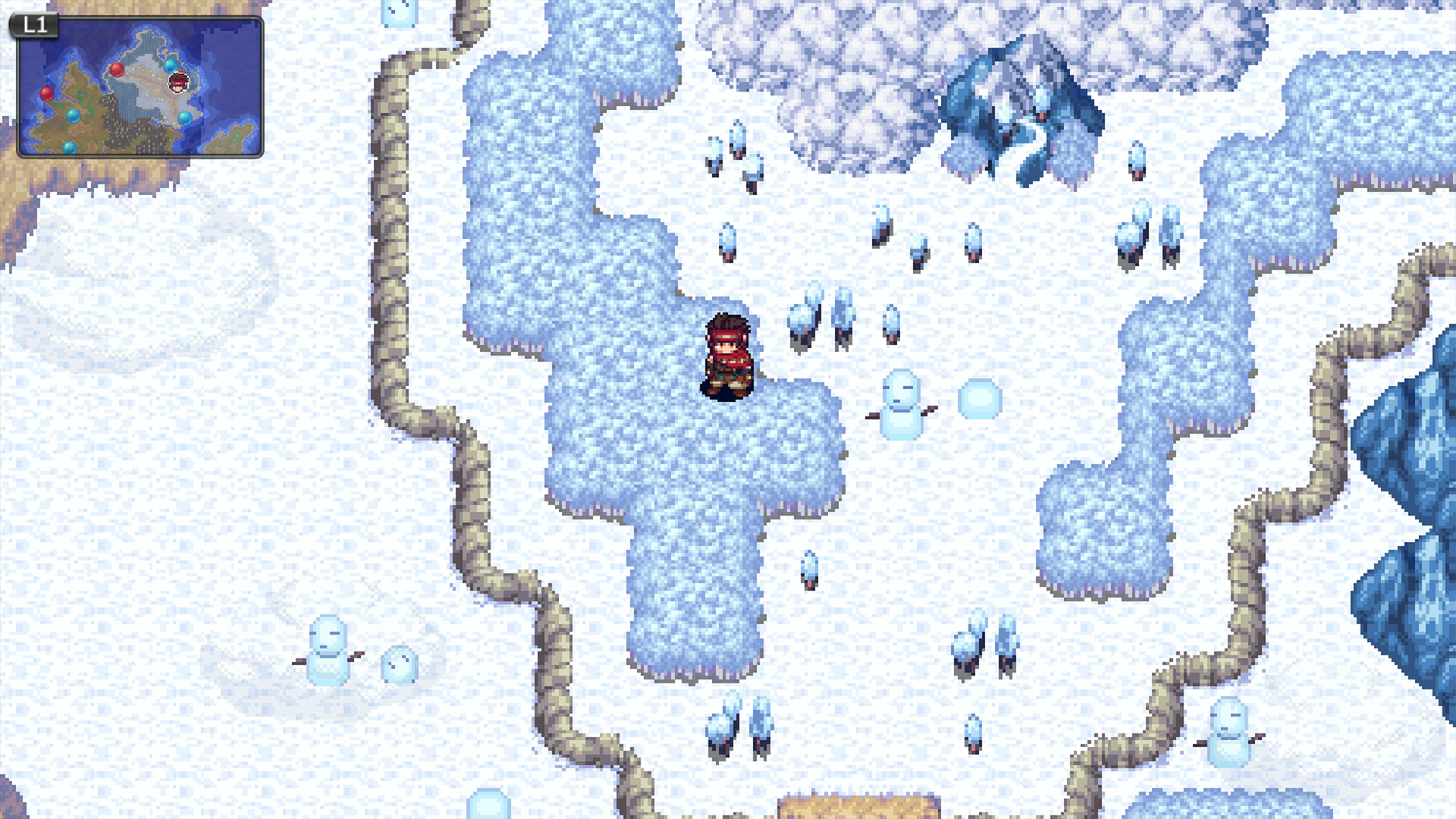 PS4
© 2018-2019 KEMCO/Hit-Point
Fernz Gate 50% off

After awaking in unfamiliar woods, Alex, an ordinary high schooler living an ordinary life, learns he has somehow ended up in Fernland, a world dominated by conflict and destruction. Fighting monsters, the ever-ominous threat of the Overlord, and a succession of chaotic events as he tries to find his own place in this new world, Alex comes across Lita, a young woman from a peaceful world like his own. Hitting it off, they soon become friends and set out together, but what hidden truth awaits them as their adventure begins to unfold...?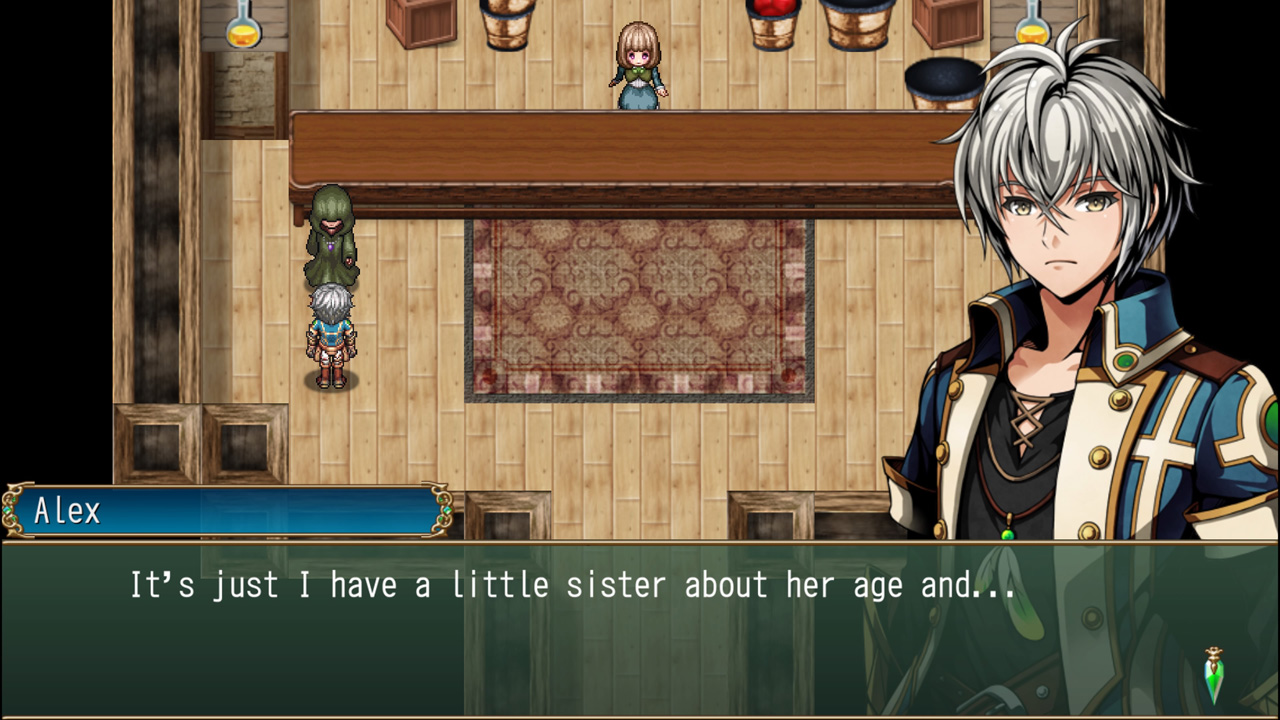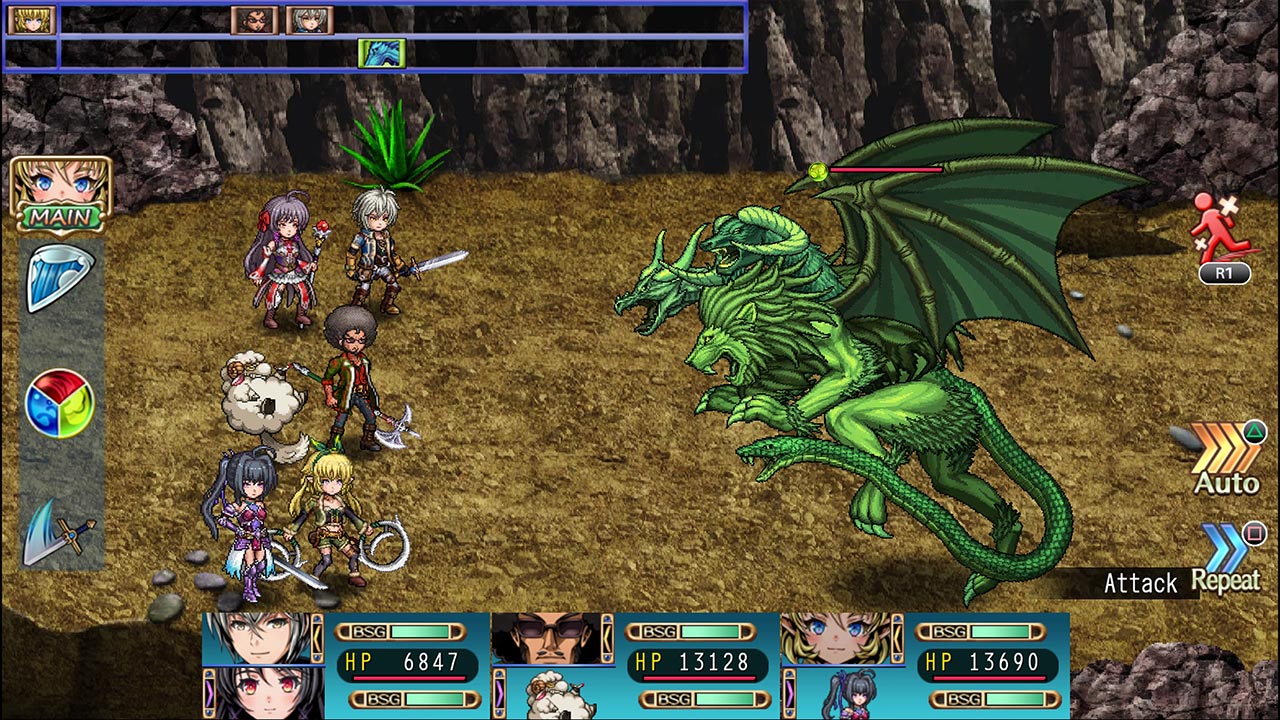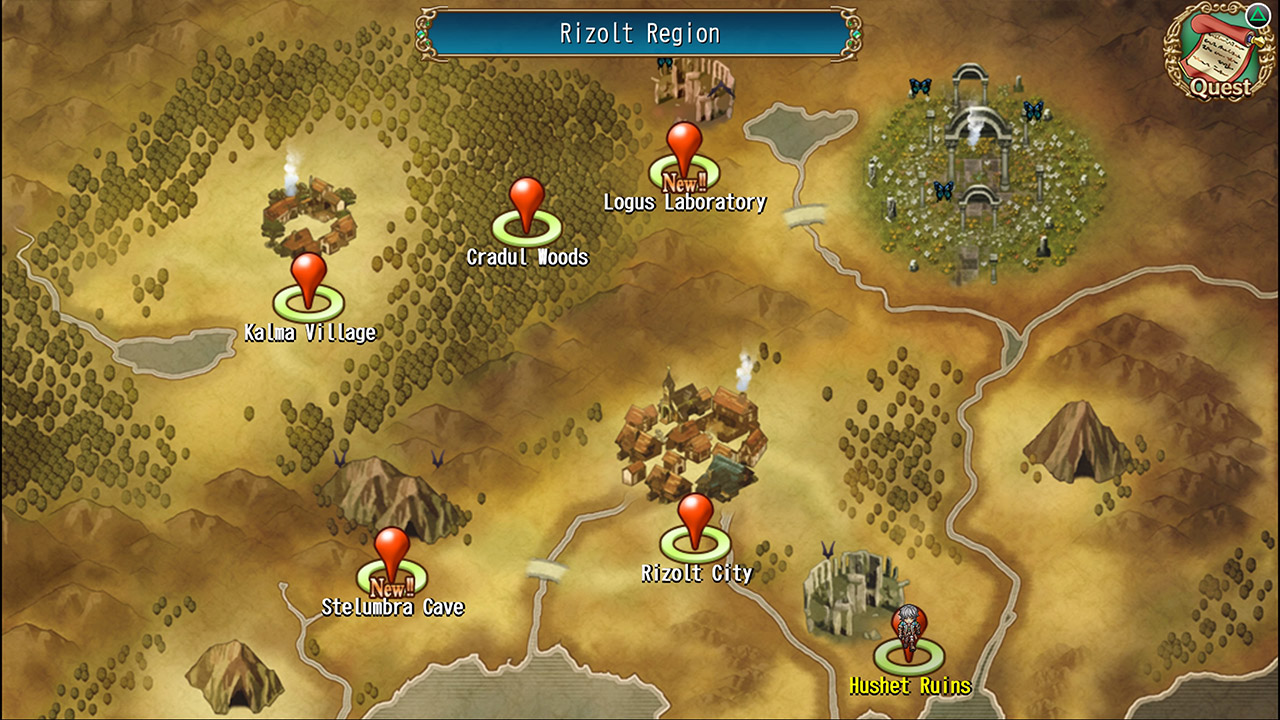 PS4
© 2016-2018 KEMCO/EXE-CREATE
Notes
The sale will be available in the regions which officially support each regional PlayStation Store, with the price shown in each respective currency.
Please check the price on your device before purchasing.
Tweet
Like!

Share
All materials on this page are copyrighted by KEMCO and its partners.