Press
Release
2021 Summer Sale for PlayStation®: Great discounts from casual puzzle games to full-fledged RPGs for Summer on PS4!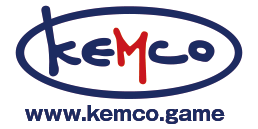 July 21, 2021 - KEMCO is proud to announce that 10 titles for PlayStation® join the Summer Sale on the North American and European PlayStation Store with up to 50% off discount.
Asdivine Cross 30% off (PS+ 10% off)

Follow in the footsteps of Harvey as he sets out on an adventure with a trio of heroines at his side, and all the while being led by divine guidance and even fate itself! Moreover, through his interactions with his companions, will Harvey's relationship with them blossom as a rose or wilt like a daisy?! Find out in this stand-alone title in the ever-popular Asdivine series!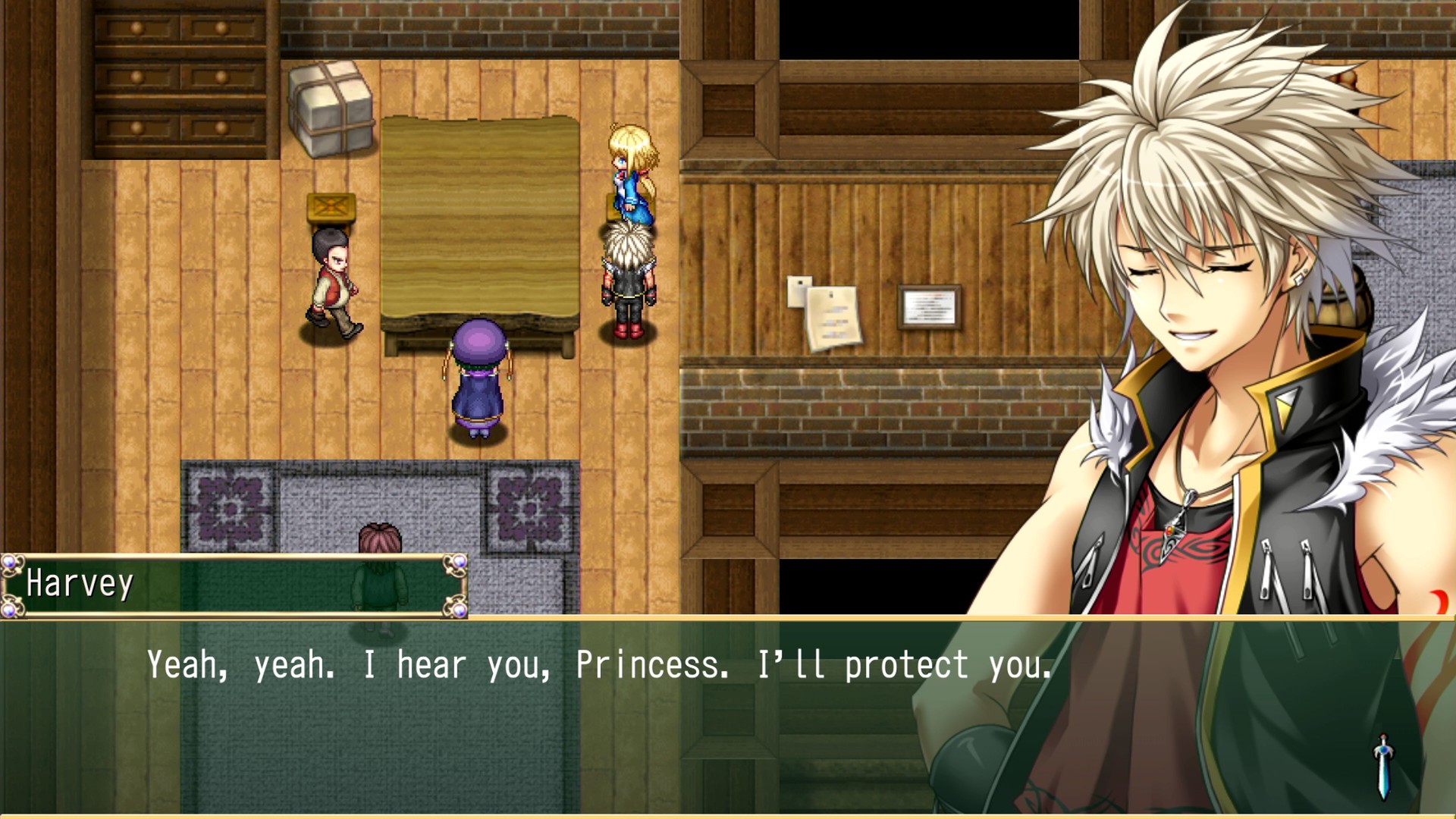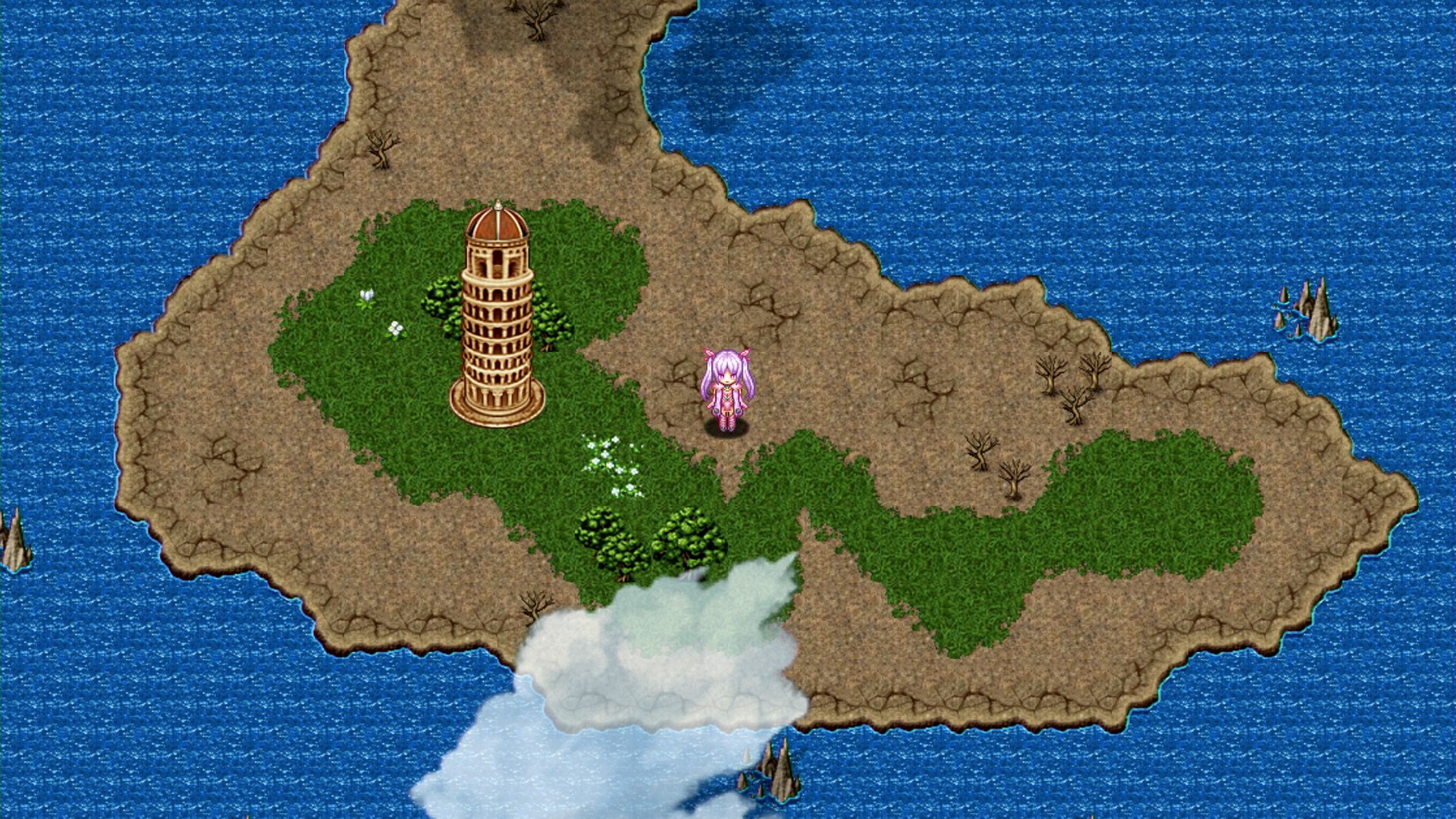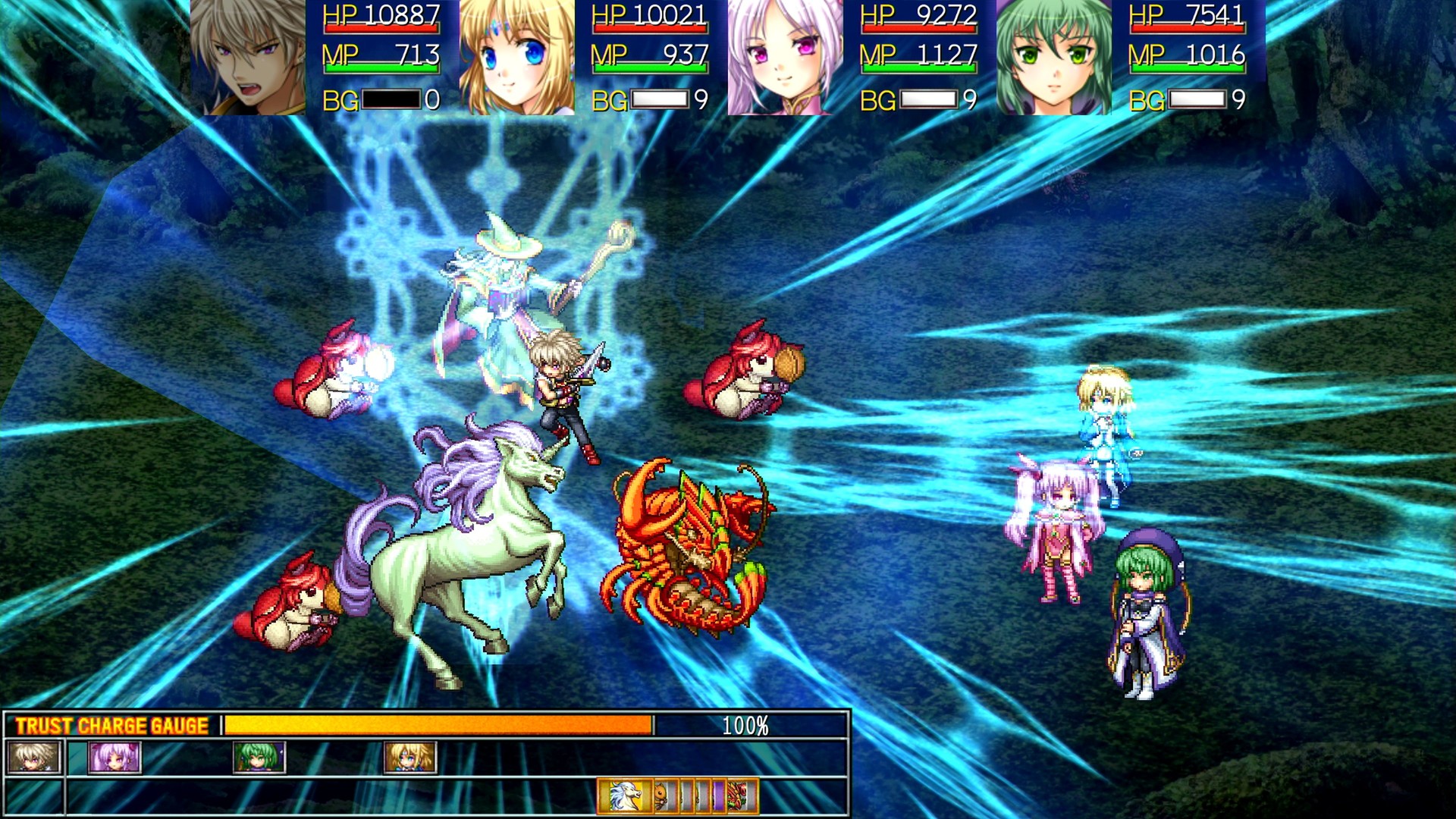 PS4
© 2015-2021 KEMCO/EXE-CREATE
Asdivine Kamura 40% off (PS+ 10% off)

After everything is upended when a transcendent being named Zaddes appears and begins altering the world, the Spirit Deity, Shiki, sets out to gather the Mystic Orbs scattered throughout the various regions, and restore his world. Teaming up with an unlikely band of both quiet and freewheeling female companions, what conclusion they all arrive at? Only deity knows the answer to that!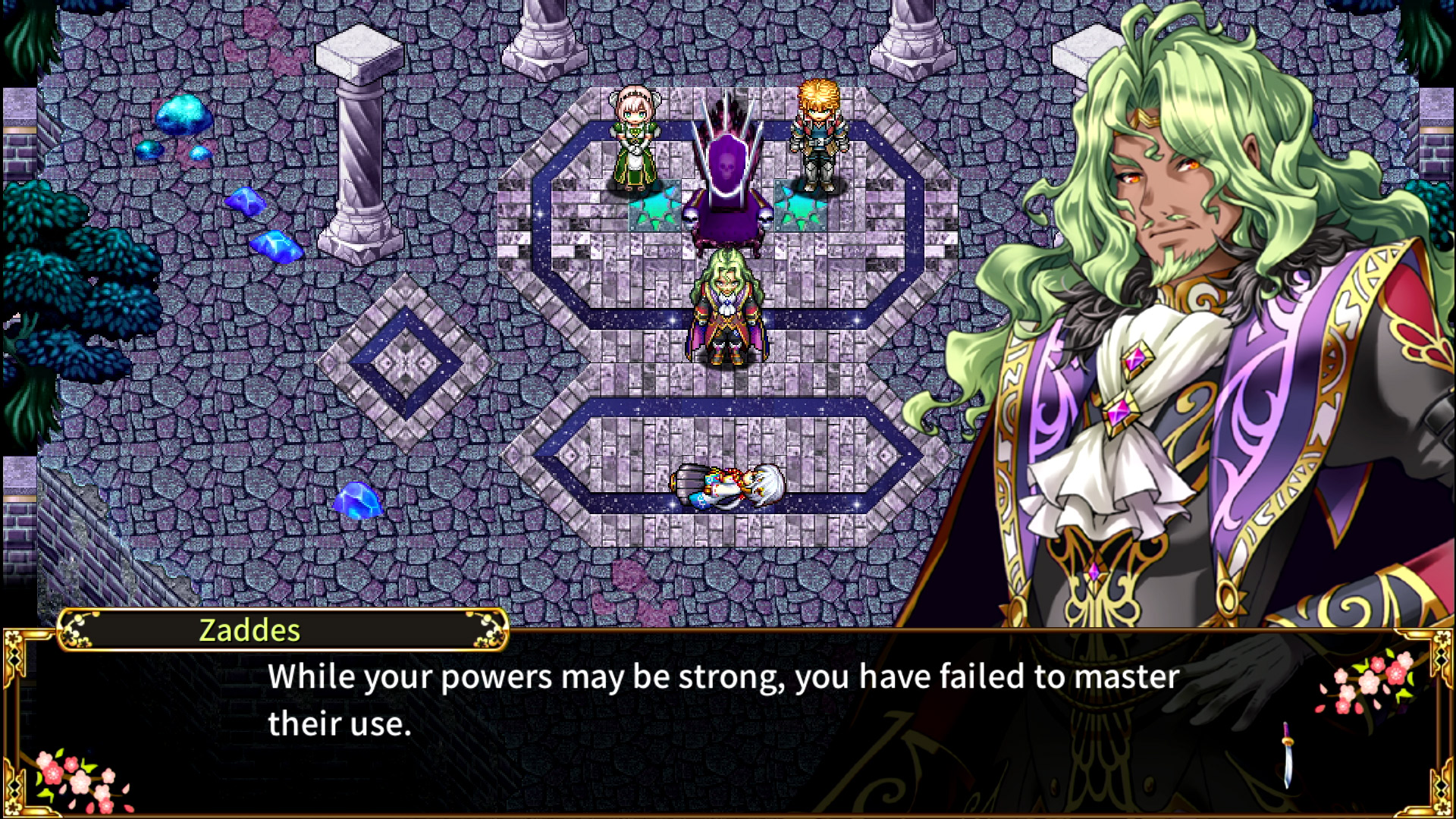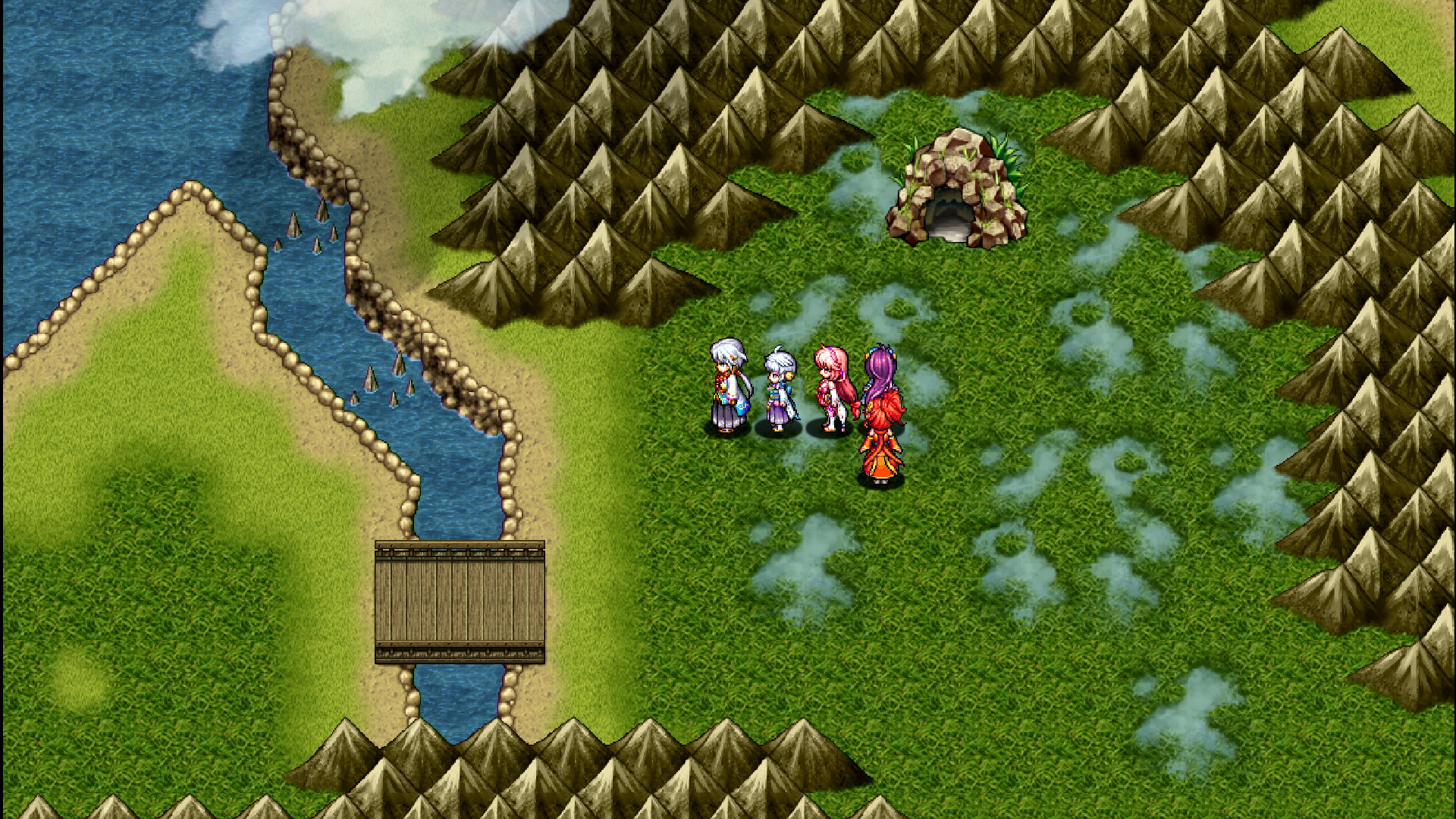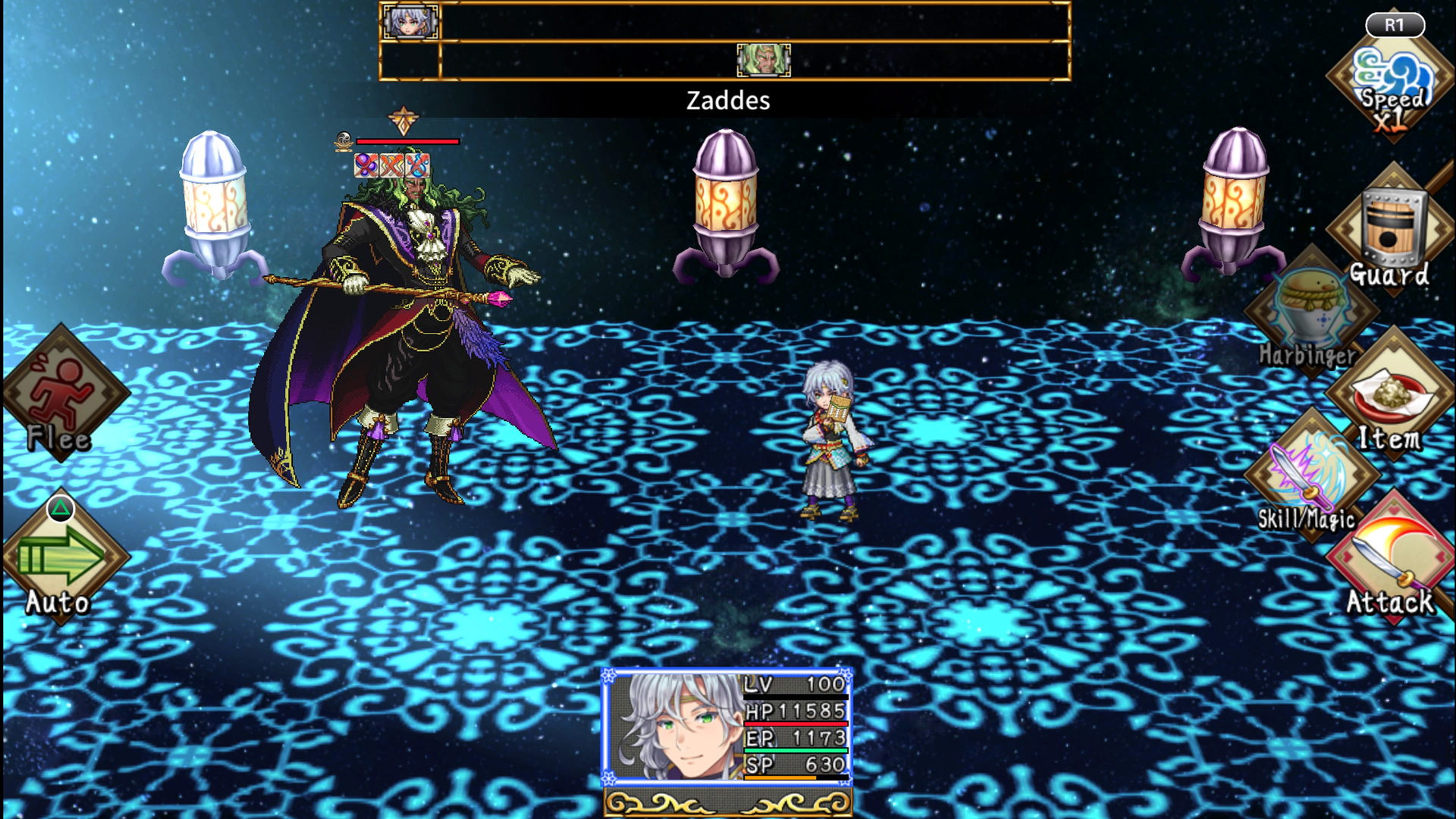 PS4
© 2018-2019 KEMCO/EXE-CREATE
Asdivine Menace 40% off

Experience immersive turn-based battles with cooperative attacks and new limit break skills! With all quests, collecting and crafting, the battle arena, and even post-game content, Asdivine Menace comes packed with enough elements to satisfy JRPG-hungry gamers. As Izayoi deepens his bonds of trust with his spirit companions, their fates together move in new and meaningful directions!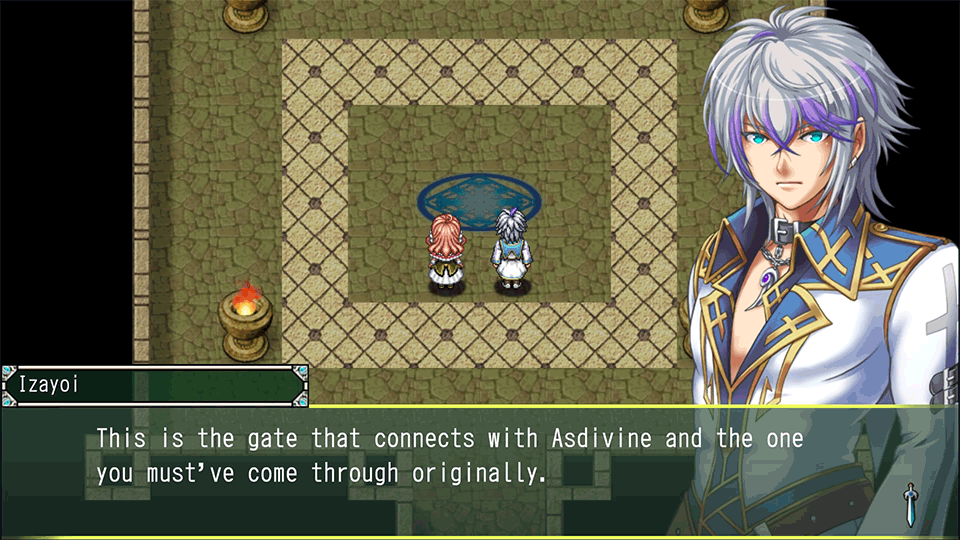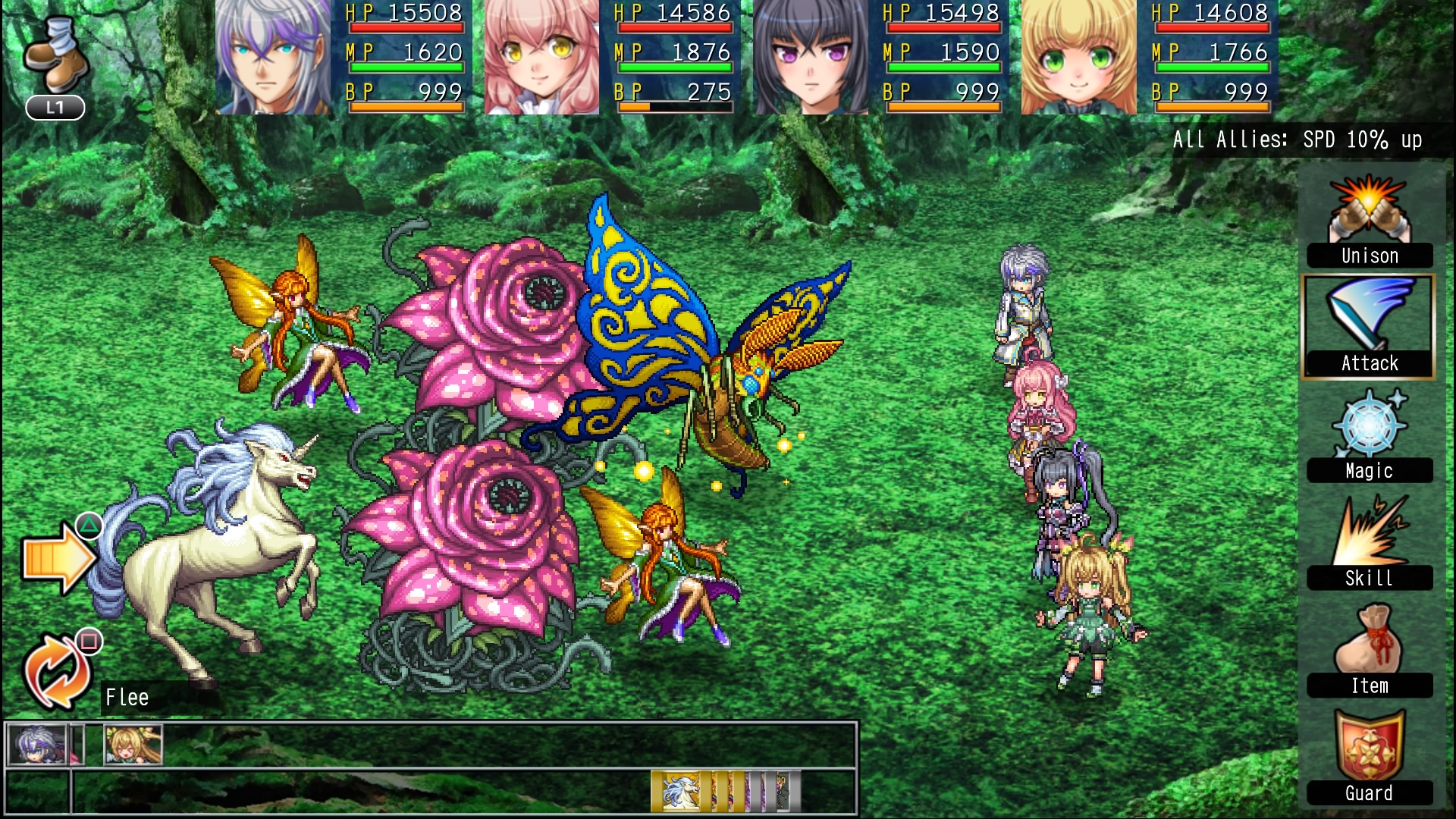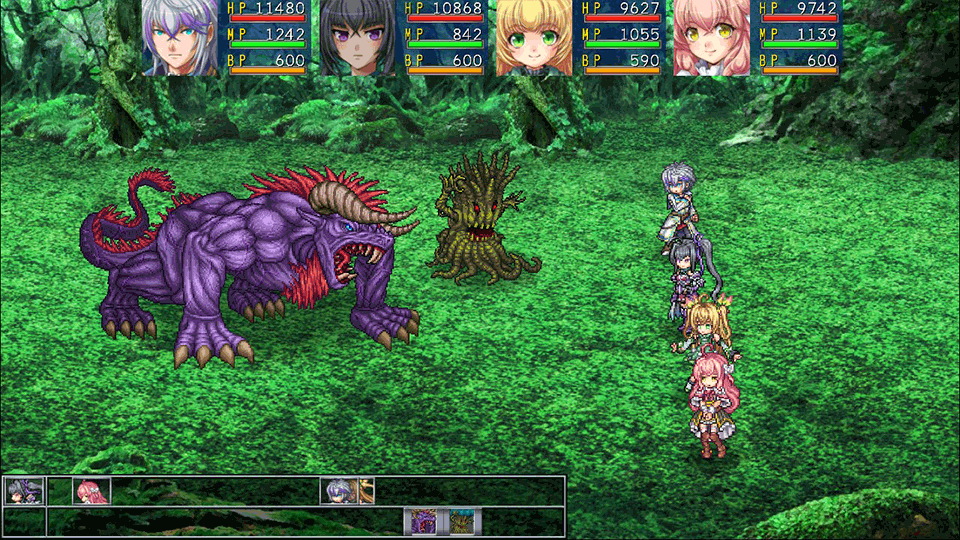 PS4
© 2015-2019 KEMCO/EXE-CREATE
Blacksmith of the Sand Kingdom 30% off (PS+ 5% off)

Muspelheim, a nation of desert and wilderness, nicknamed "the Sand Kingdom." Volker, a blacksmith's son, always dreamed of becoming an adventurer, and now hopes to become a court blacksmith.



PS4
© 2020-2021 KEMCO/RideonJapan,Inc./Rideon,Inc.
Citizens Unite!: Earth x Space 40% off

Citizens Unite!: Earth x Space is a game bundle that includes two games; "Citizens of Earth", where the rookie Vice President and fellow Citizens investigate the strange mysteries cropping up all over Earth, and "Citizens of Space" where the Earth's new Ambassador embarks on a journey to find the missing Earth with the help of Citizens across the galaxy.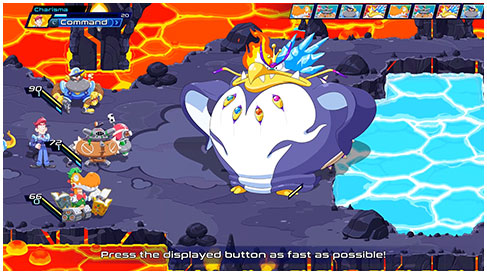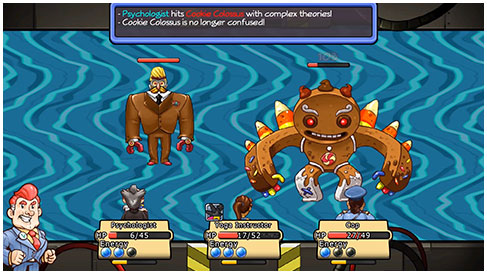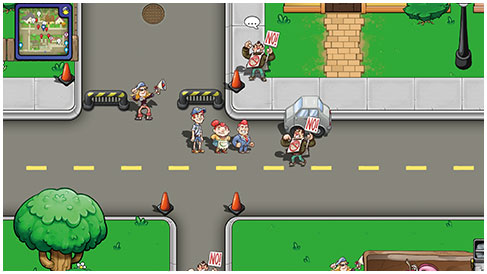 PS4
© 2021 Eden Industries Inc. Published by KEMCO.
Marenian Tavern Story: Patty and the Hungry God 40% off (PS+ 10% off)

Patty's brother has been possessed by the God of Poverty and the whole family has become poor, with huge debts... This is the beginning of Patty's struggle! To pay back the debts, let's open a tavern in Marenia, gather ingredients, and start cooking! Run the adventure tavern how you like! Collect ingredients and cook new dishes above 600! You get level ups not by defeating monsters, but by eating food. Train your characters, conquer new dungeons, and aim to get new ingredients through exploration, farming, fishing, and many more ways!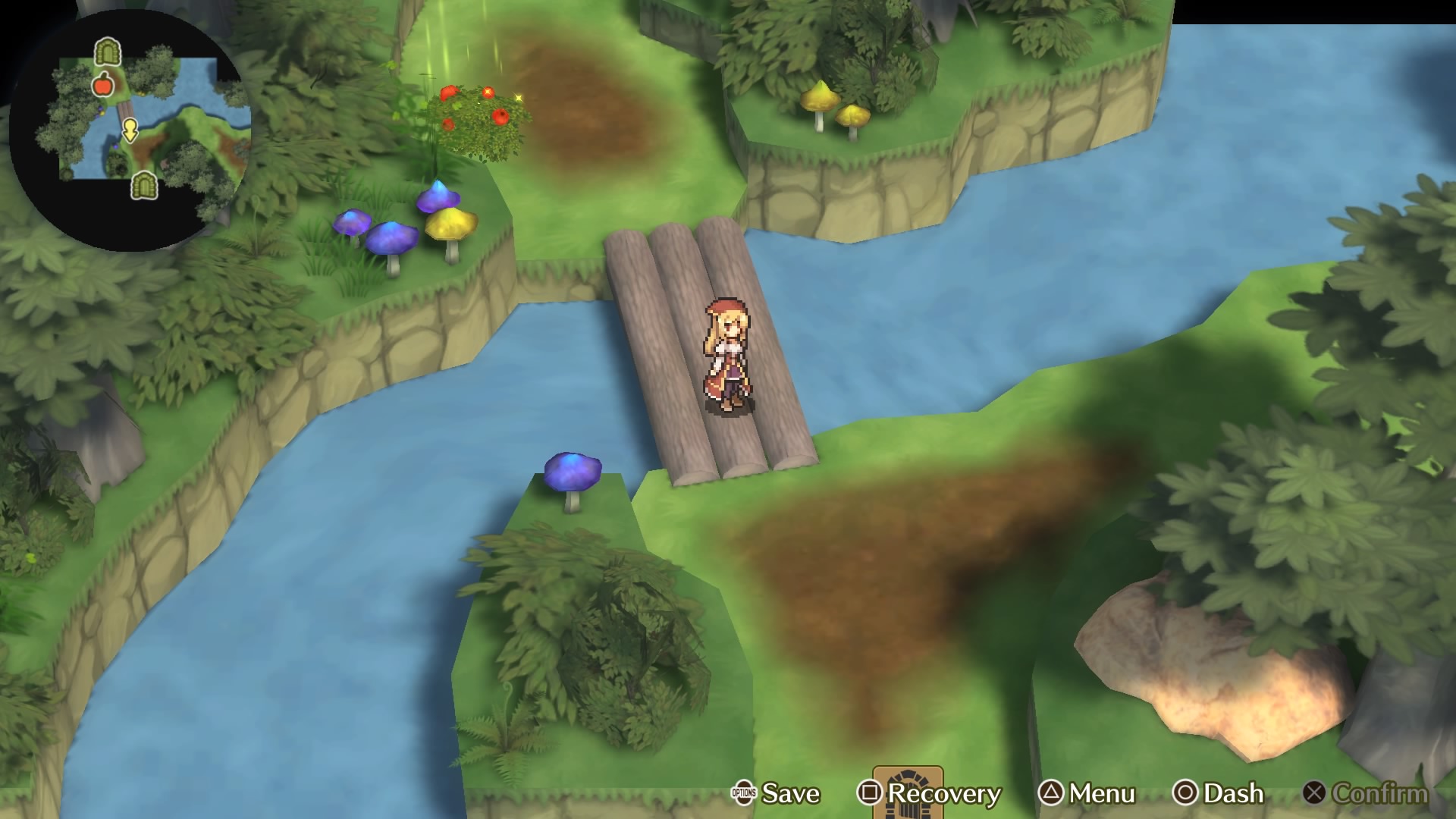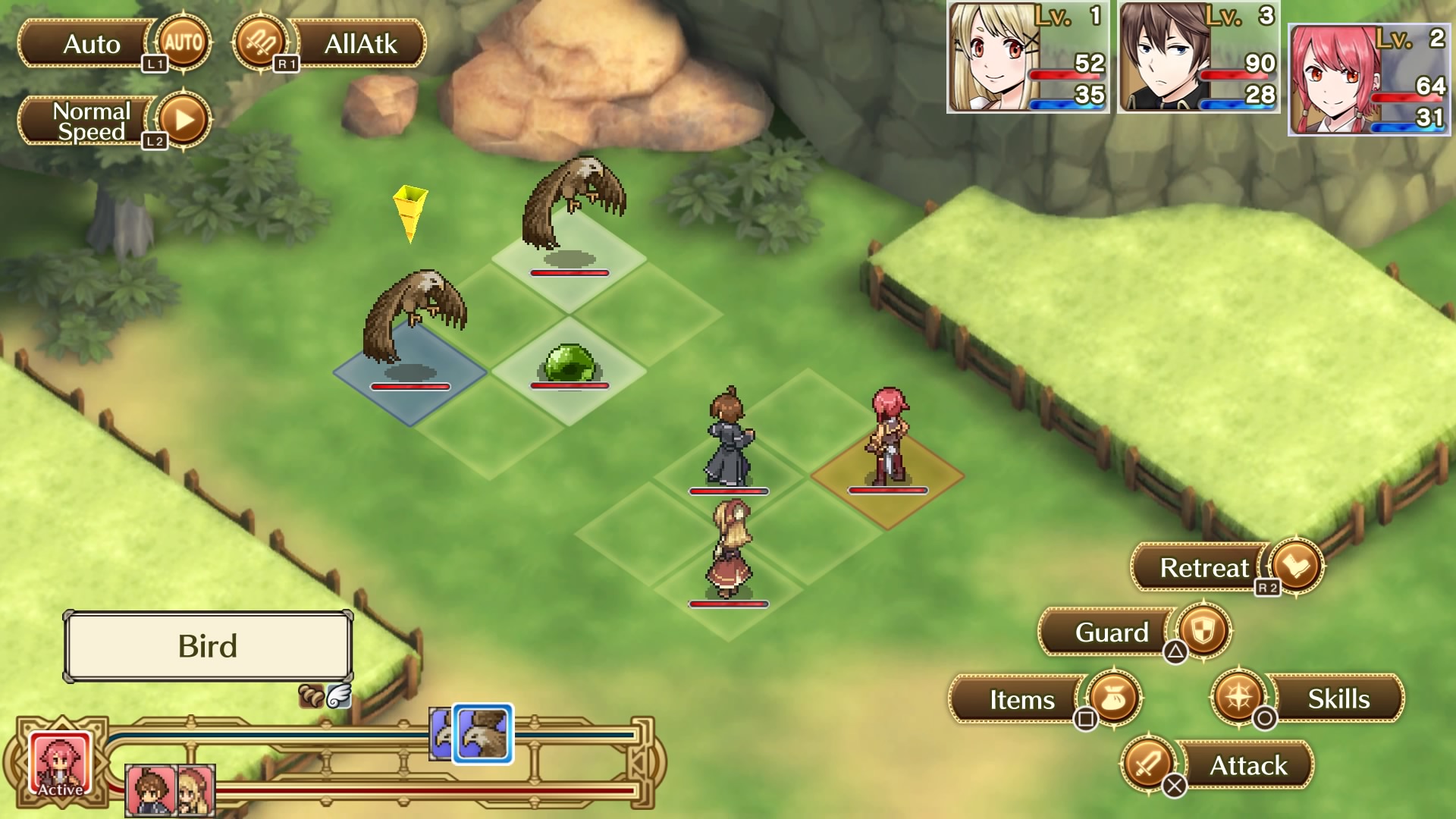 PS4
© 2018-2019 KEMCO/RideonJapan,Inc/Rideon,Inc.
Seek Hearts 40% off (PS+ 10% off)

With questions swirling in his mind about why he was created and by who, Izen sets out on a journey to discover his origins. However, as he and those with him pursue answers to this mystery, they fail to notice a shadow creeping up upon them with the intent to stop them dead in their tracks...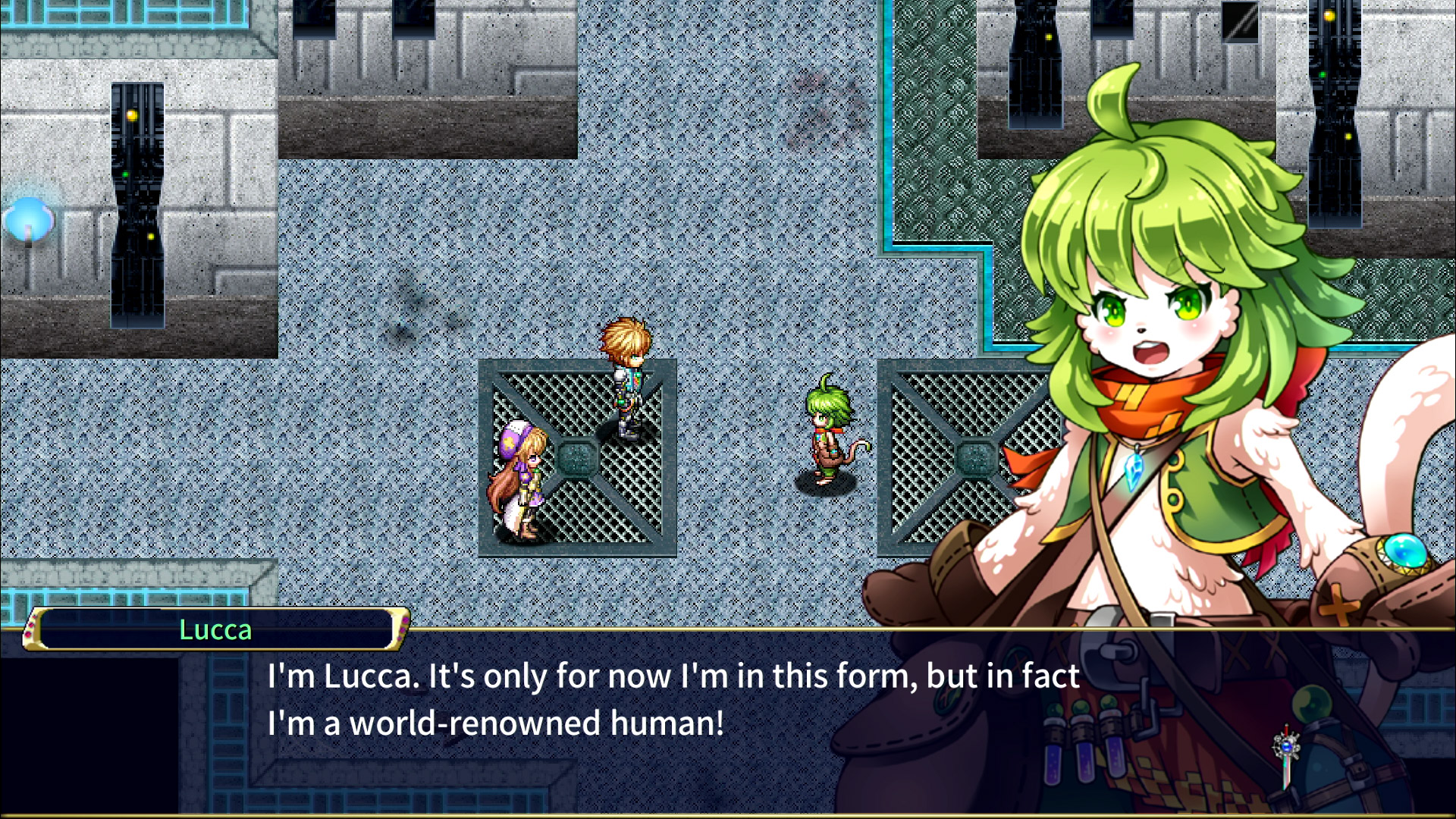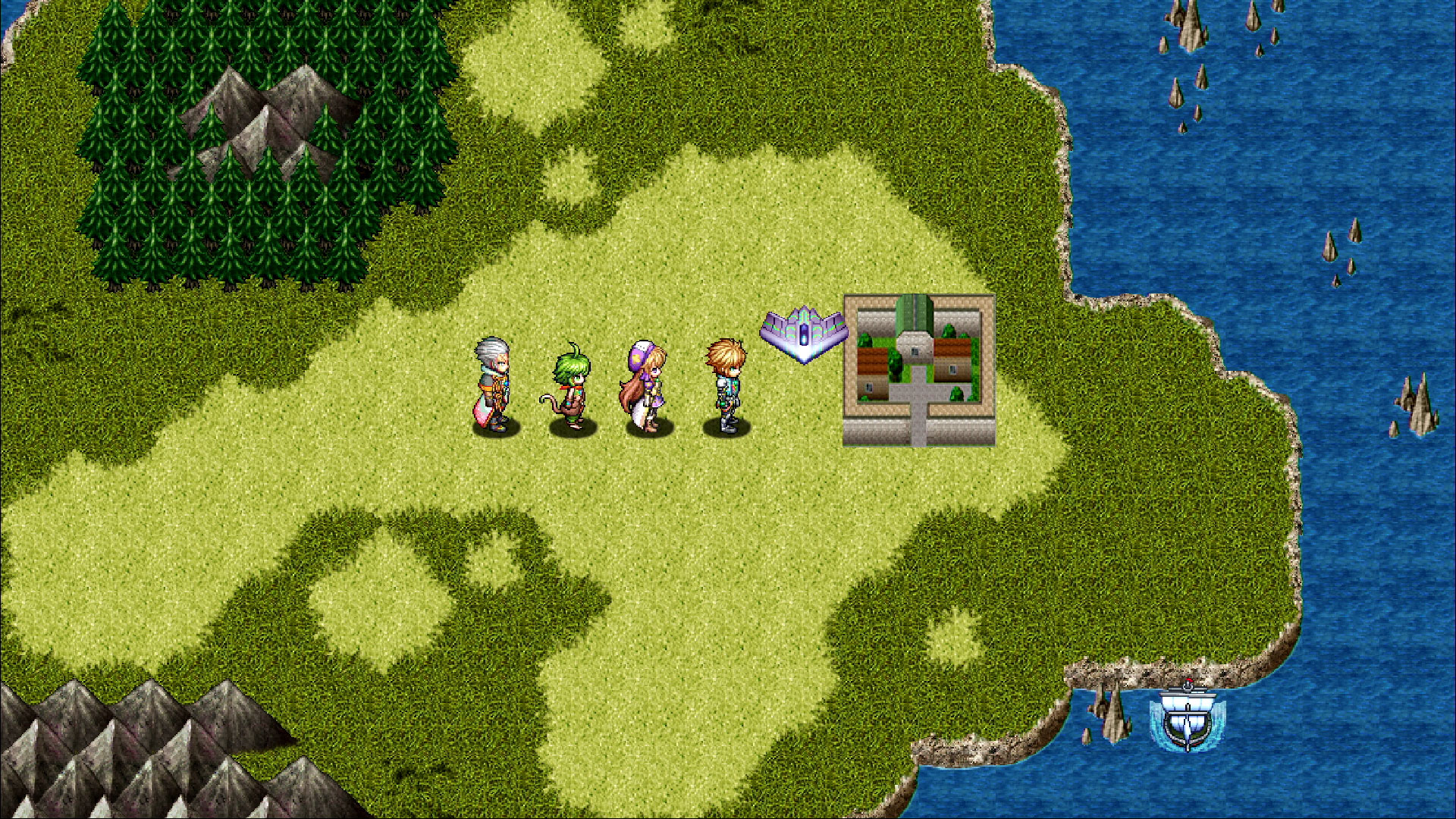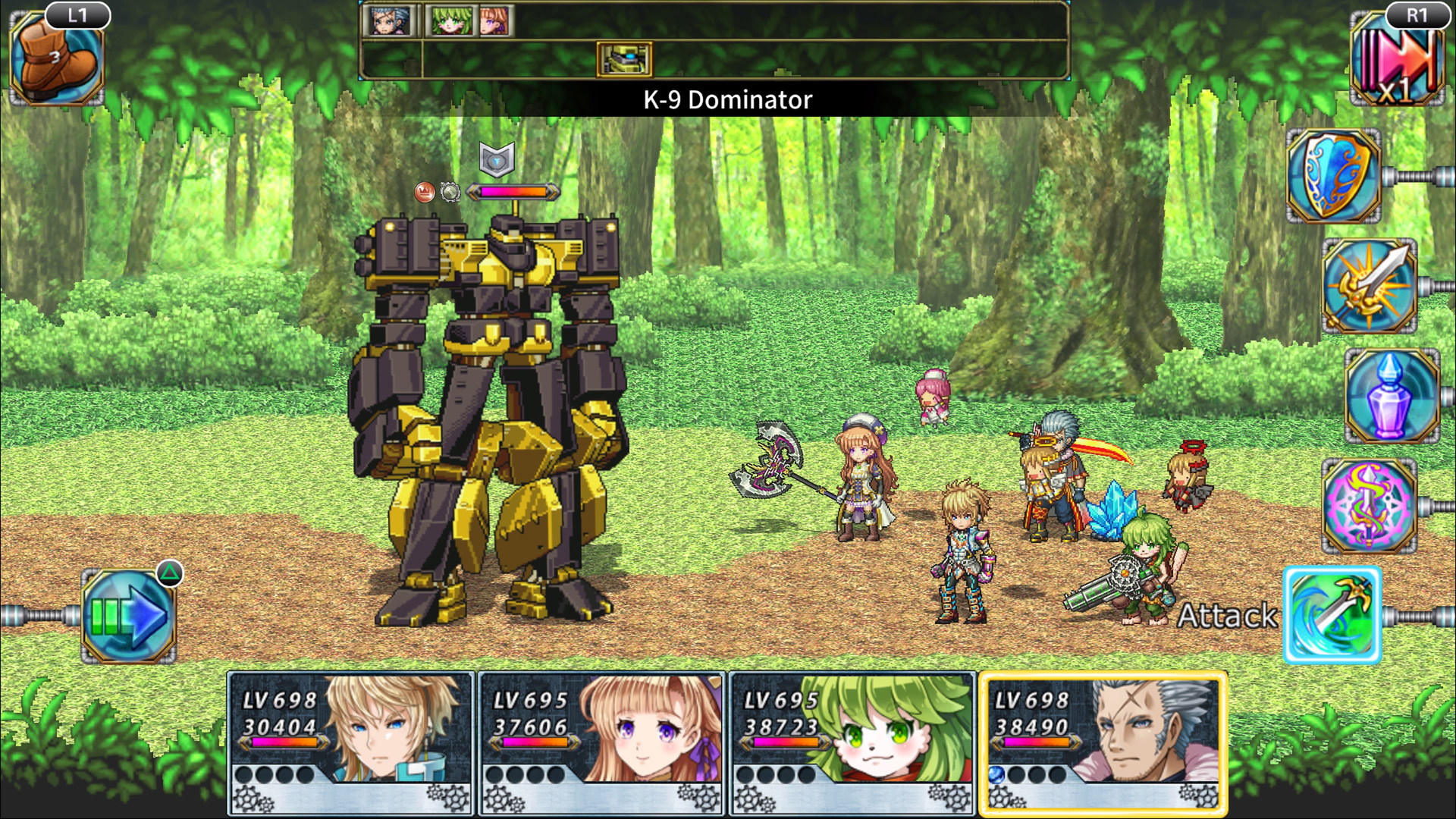 PS4
© 2018-2020 KEMCO/EXE-CREATE
Mom Hid My Game! 20% off (PS+ 10% off)

The smash-hit puzzle game has finally arrived to PS4! Find the game console mom hid around the room! An easy-going and funny escape game for players of all age awaits with entertaining levels!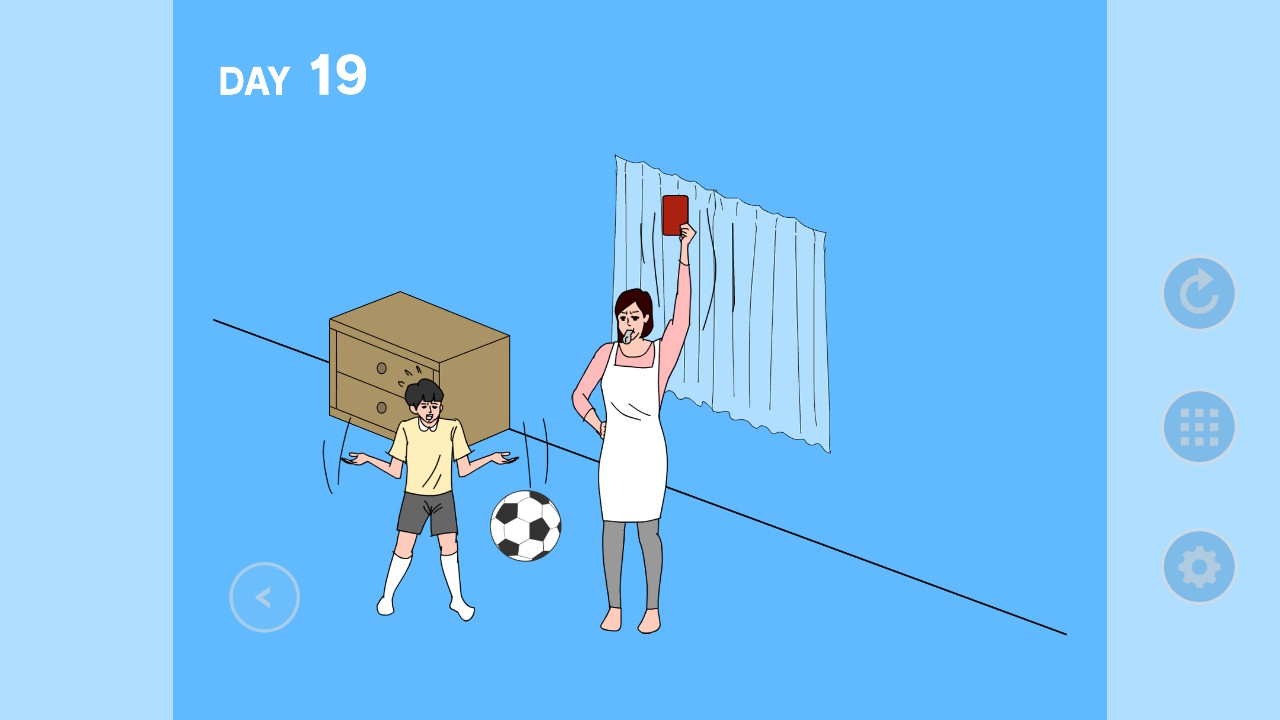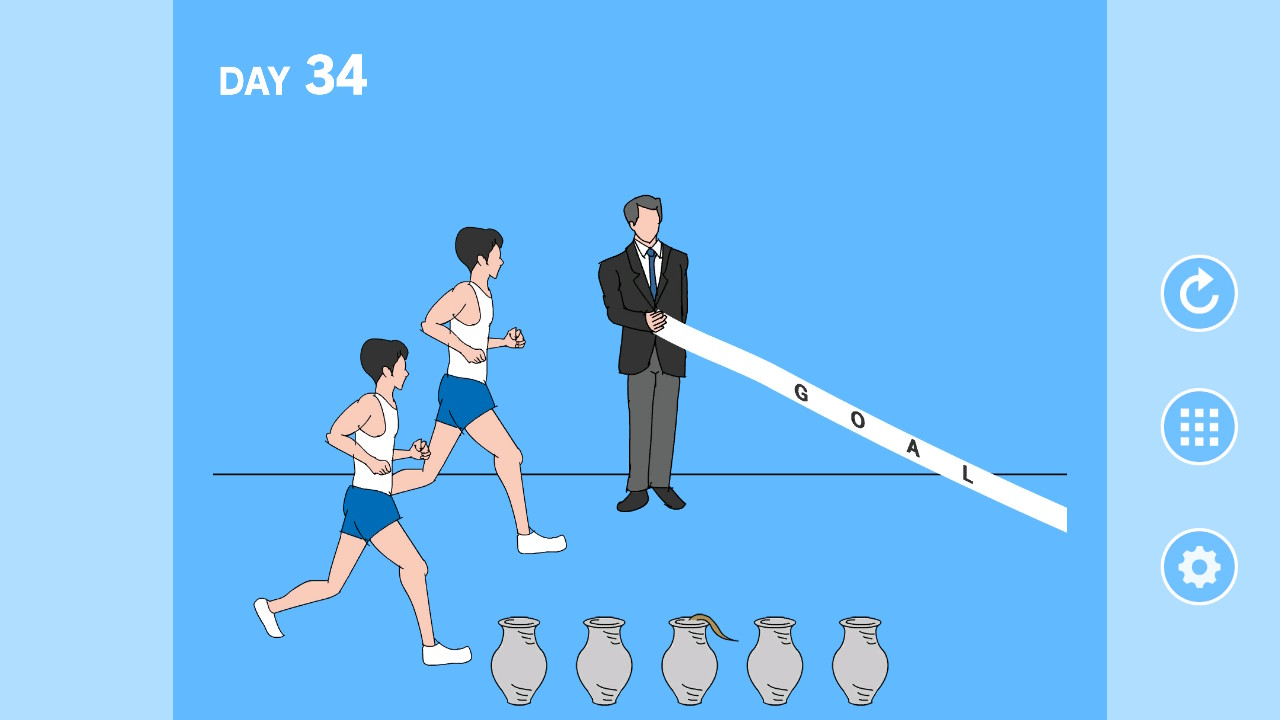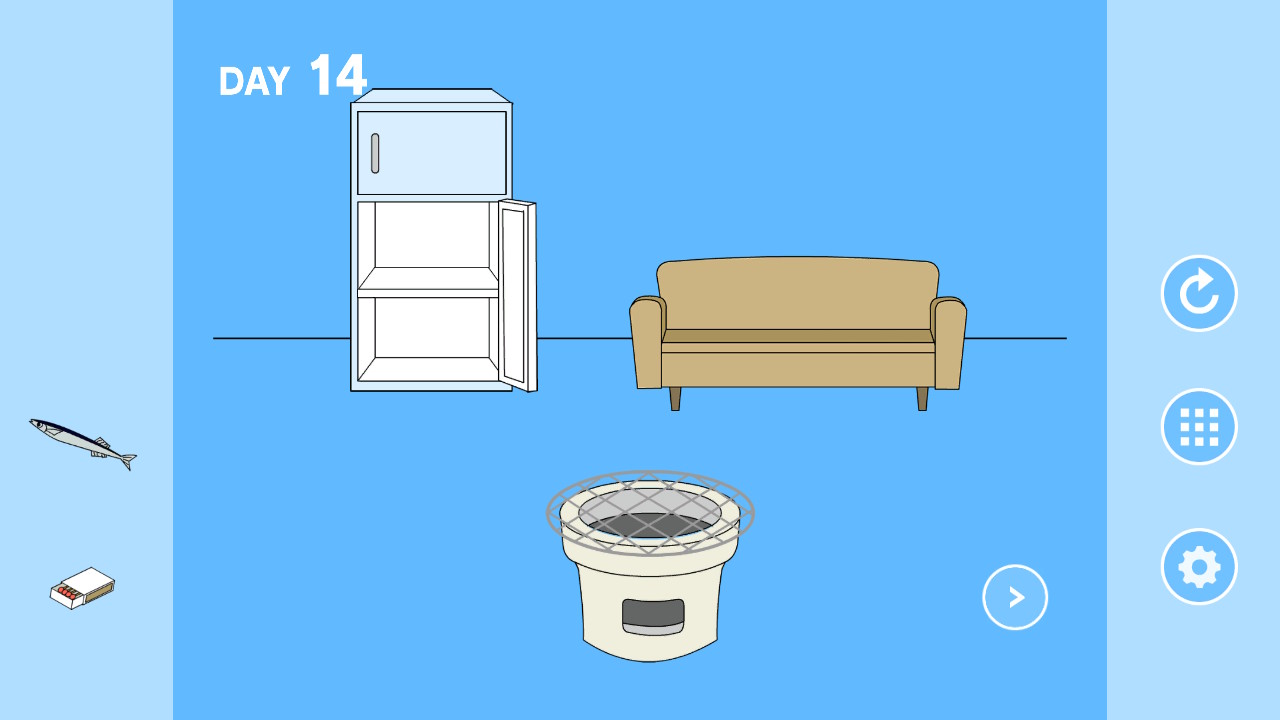 PS4
© 2016-2020 hap Inc.
Mom Hid My Game! 2 20% off

Everyone must have experienced the times their mom hid their game console! In the shelf, closet or even in...? Where is your precious game?

The smash-hit series released originally on mobile by hap Inc. has returned with its sequel to consoles, with new levels.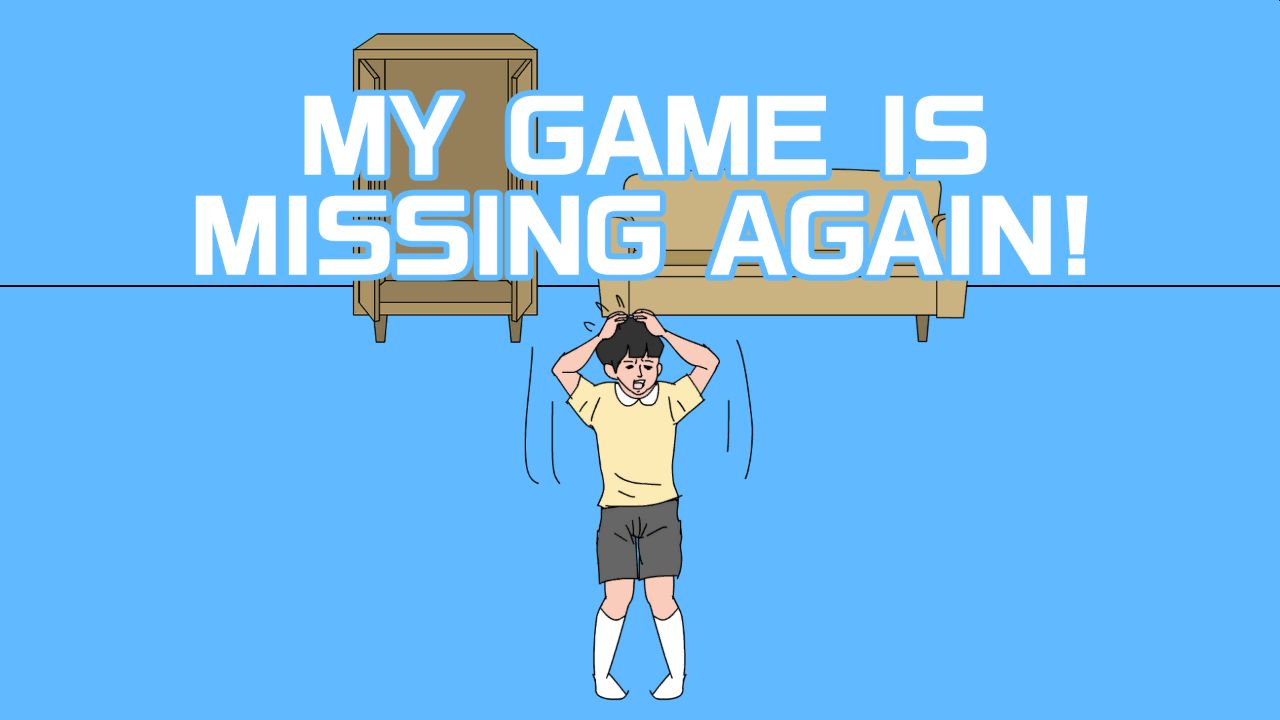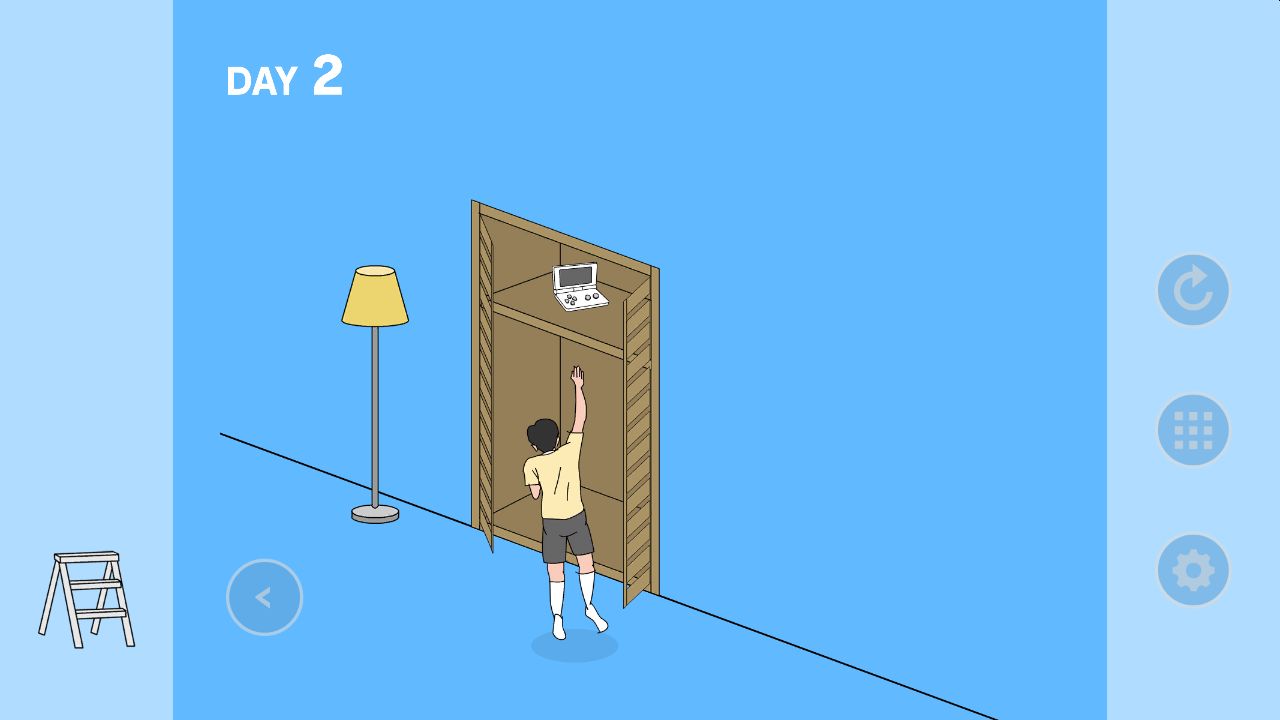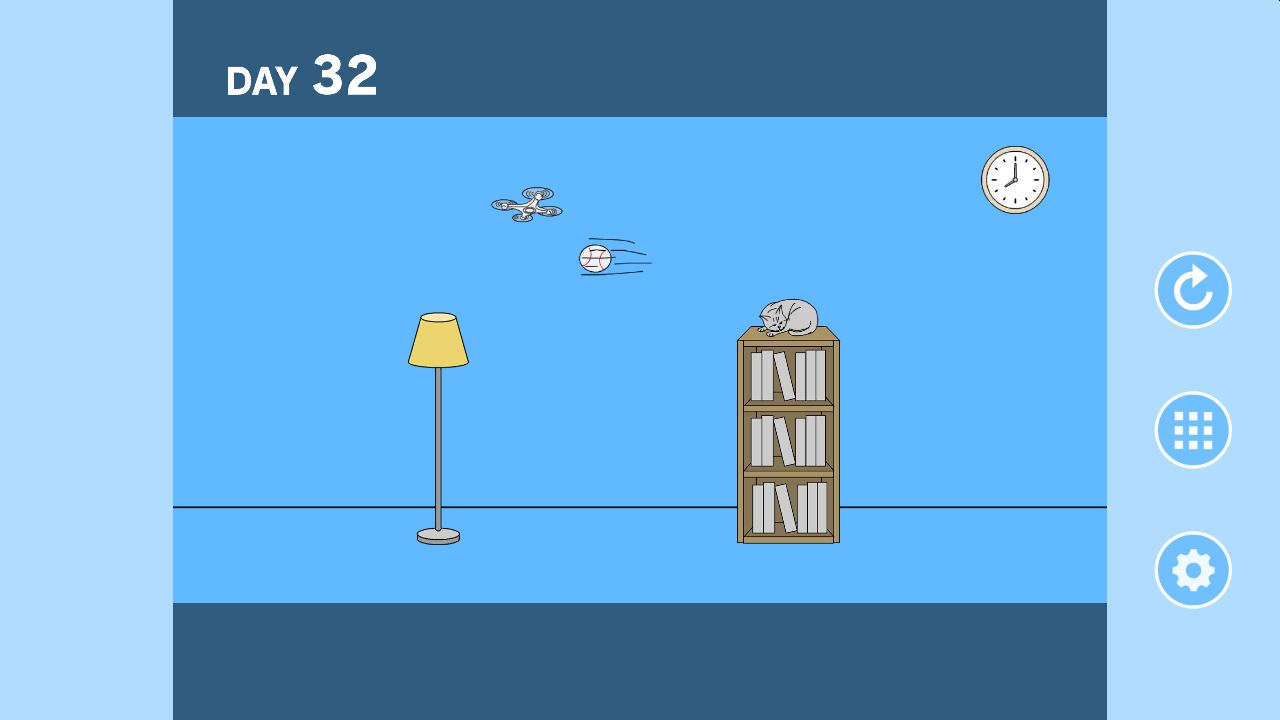 PS4
© 2016-2021 hap Inc.
Hide & Dance! 20% off (PS+ 10% off)

Hide & Dance! is the renewal title based on the popular application from hap Inc. released for PS4 with an enhanced volume. You can enjoy a comical rhythm & dance game pressing the buttons to the rhythm of the music and making combos. If your mom tries to enter the room from behind, try to avoid her with a hiding action!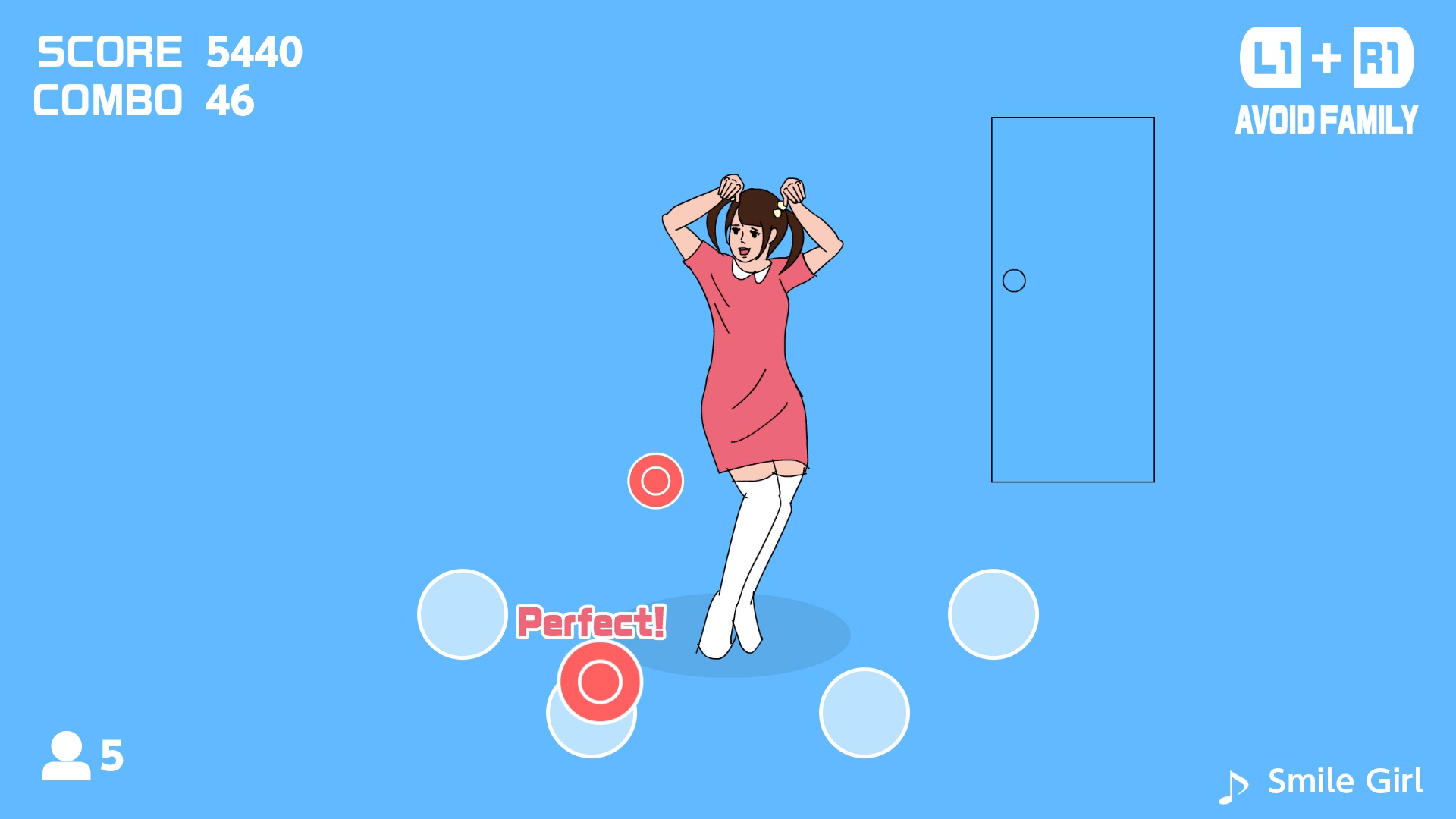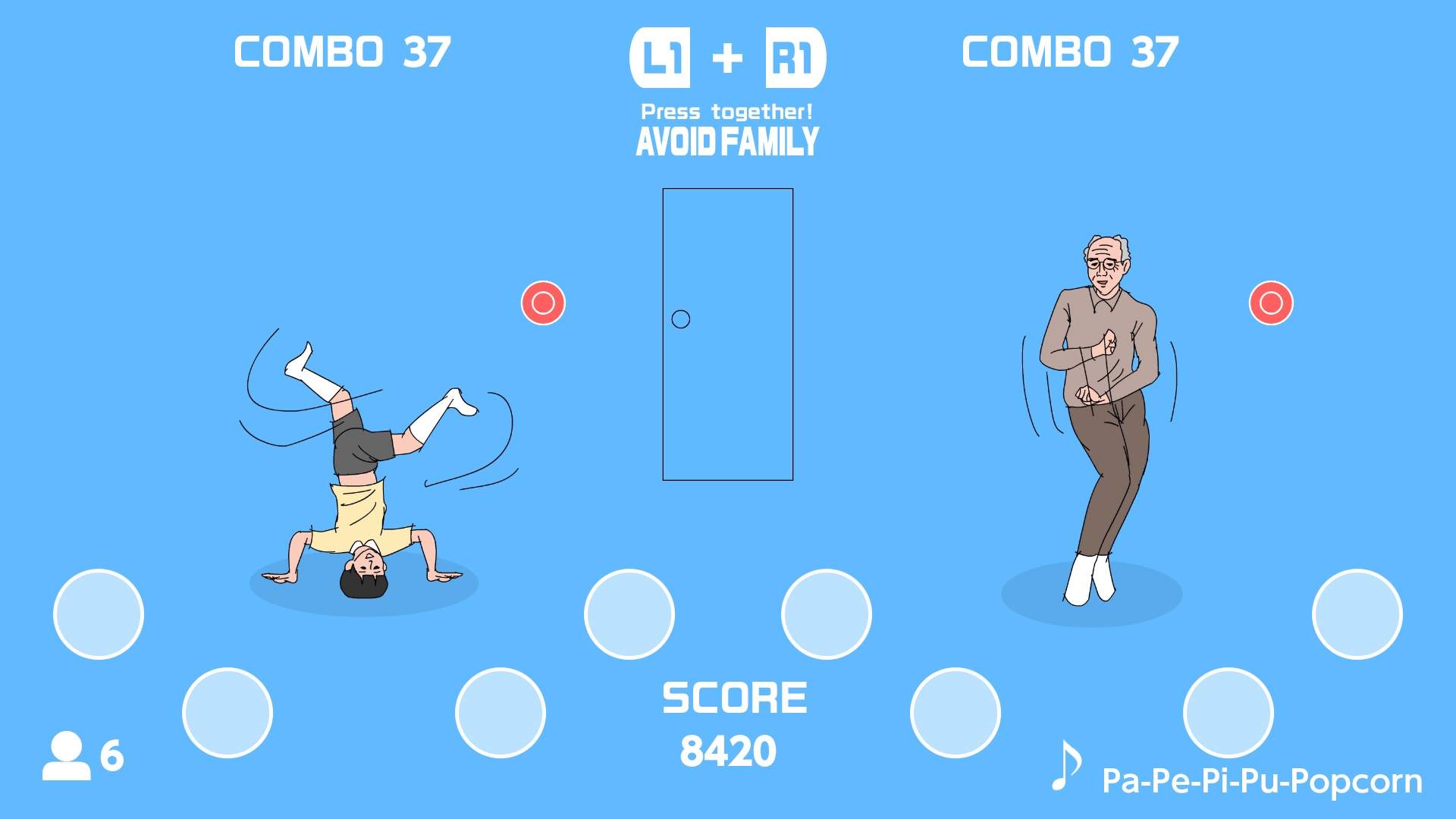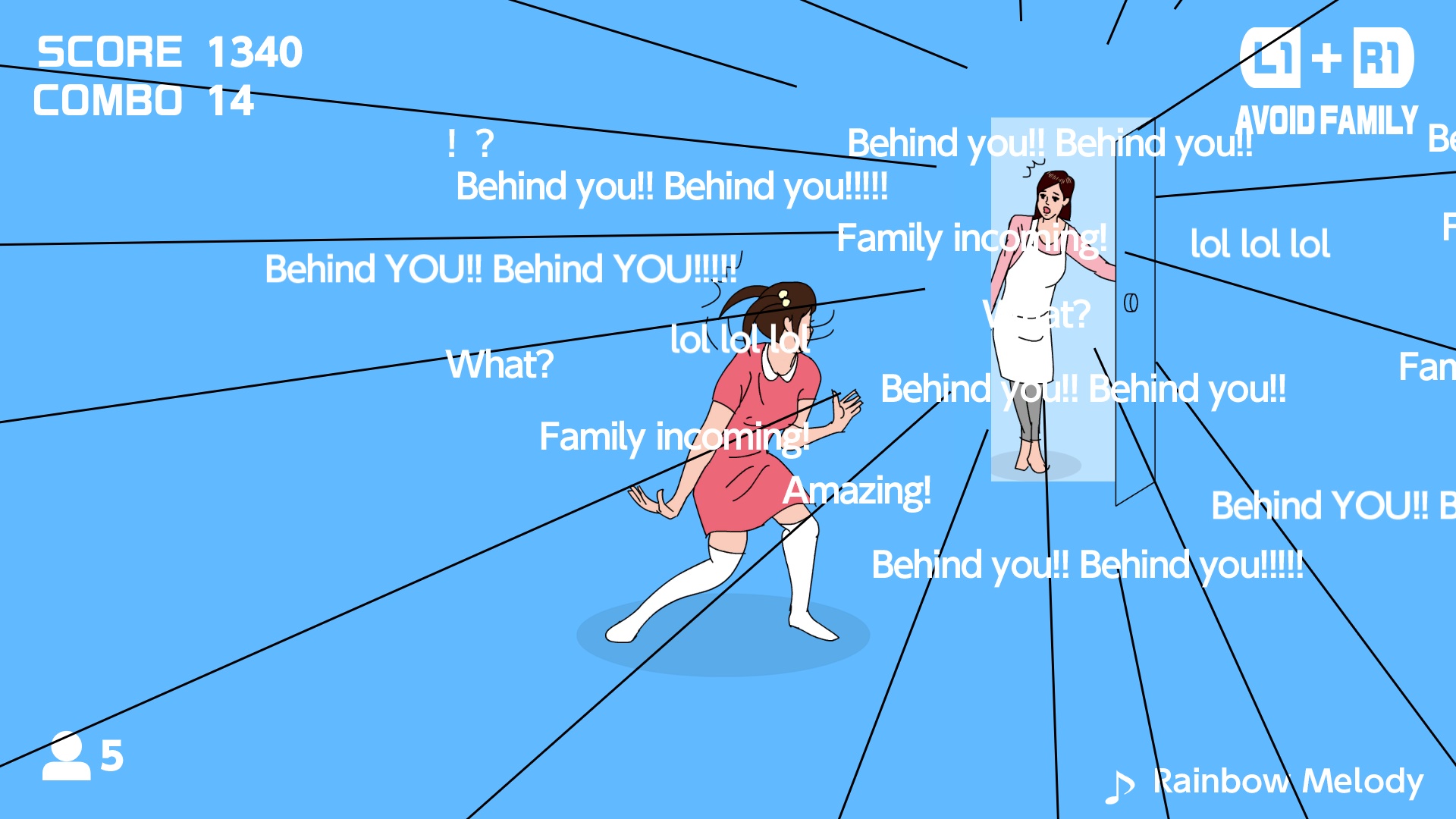 PS4
© 2016-2020 hap Inc.
Notes
The sale will be available in the regions which officially support each regional PlayStation Store, with the price shown in each respective currency.
Please check the price on your device before purchasing.
Tweet
Like!

Share
All materials on this page are copyrighted by KEMCO and its partners.