Press
Release
2021 Many Sales during June for PlayStation®: Save up to 60% off and add fantastic RPGs to your catalog before summer!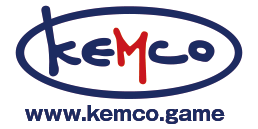 June 9, 2021 - KEMCO is proud to announce that 12 titles for PlayStation® join the PlayStation Indies, PS+ Double Discounts and Games Under $15 Sale on the North American and European PlayStation Store with up to 60% off discount.
Frane: Dragons' Odyssey 40% off

Kunah, a boy from the fire dragon tribe is one day summoned by the god that reigns over the world above, Vanneth, and is told to bring Escude, a lost girl from the angel clan back to Vanneth. With his childhood friend, Riel, the daughter of the ice dragon chief, he follows after the missing girl and sets out for the vast world below the clouds only to find mysterious and fun adventures.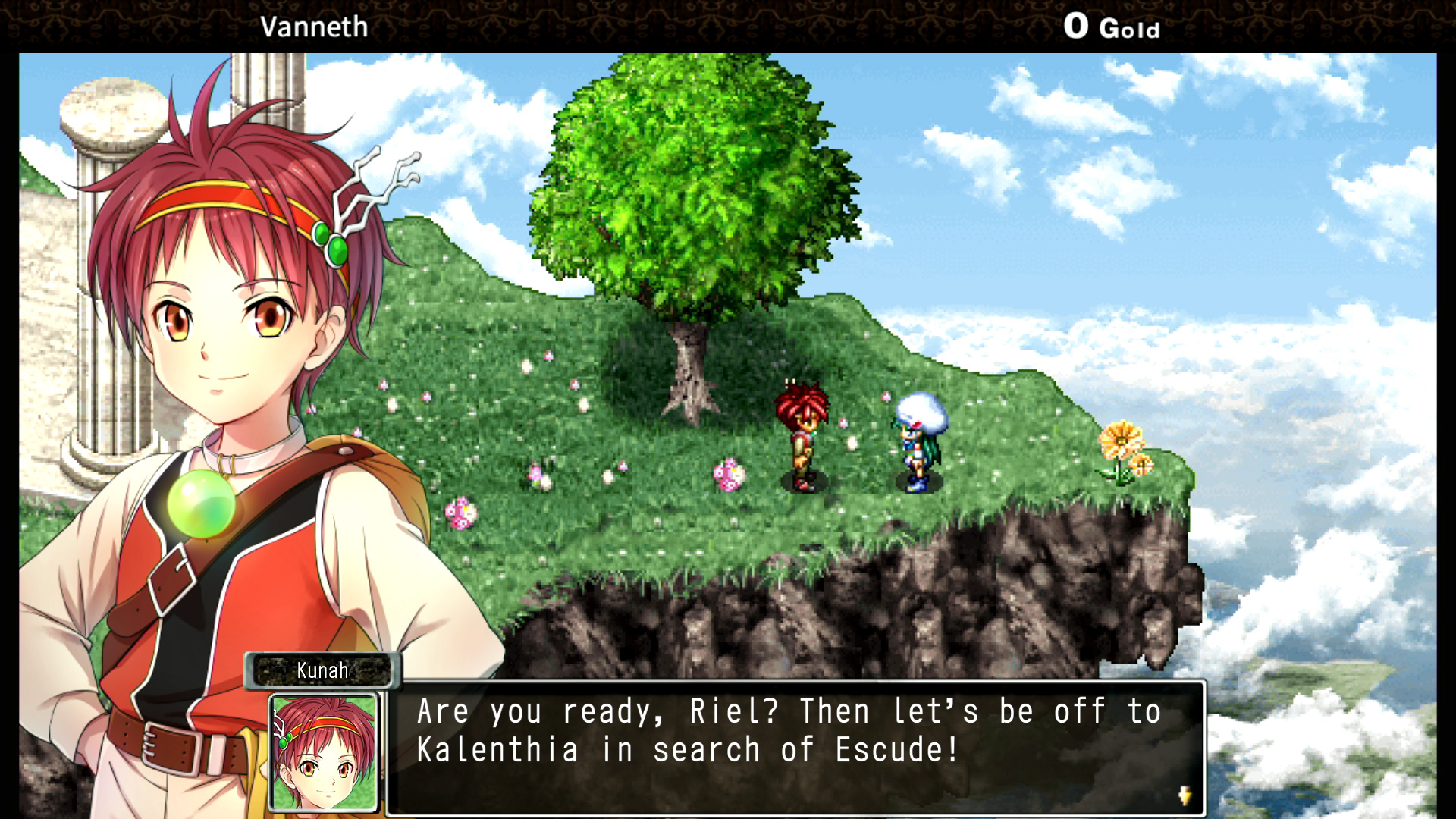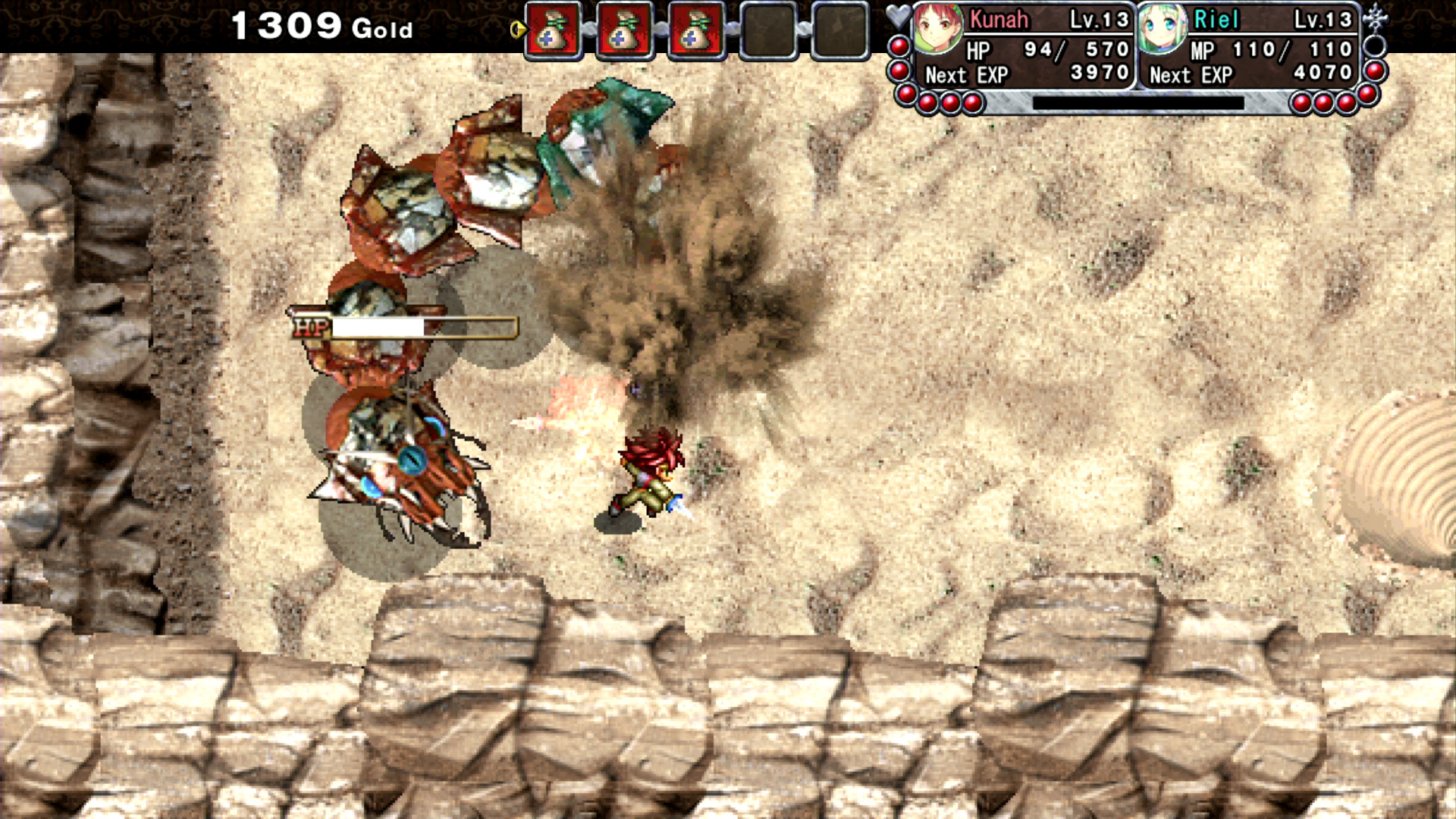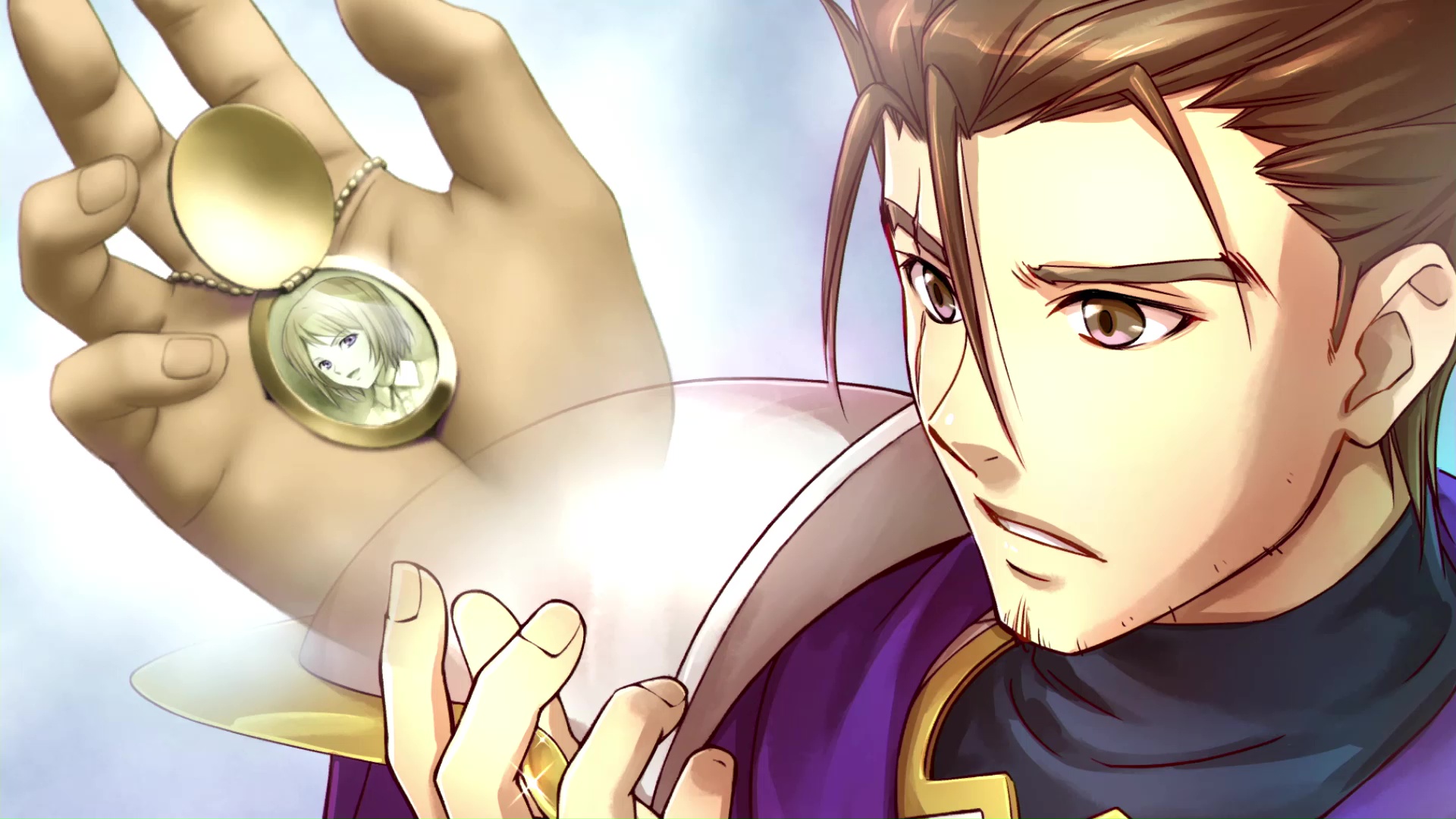 PS4
© 2003-2019 EXE-CREATE published by KEMCO
Revenant Saga 40% off (PS+50% off)

Boasting a story that blurs the lines between good and evil, and plenty of content to go around, this is one title not to be missed! This includes a variety of unique subquests, in-battle transformation systems, as well as a weapon forging system allowing players to make entirely unique weapons as they battle in turn-based battles with 3D animation!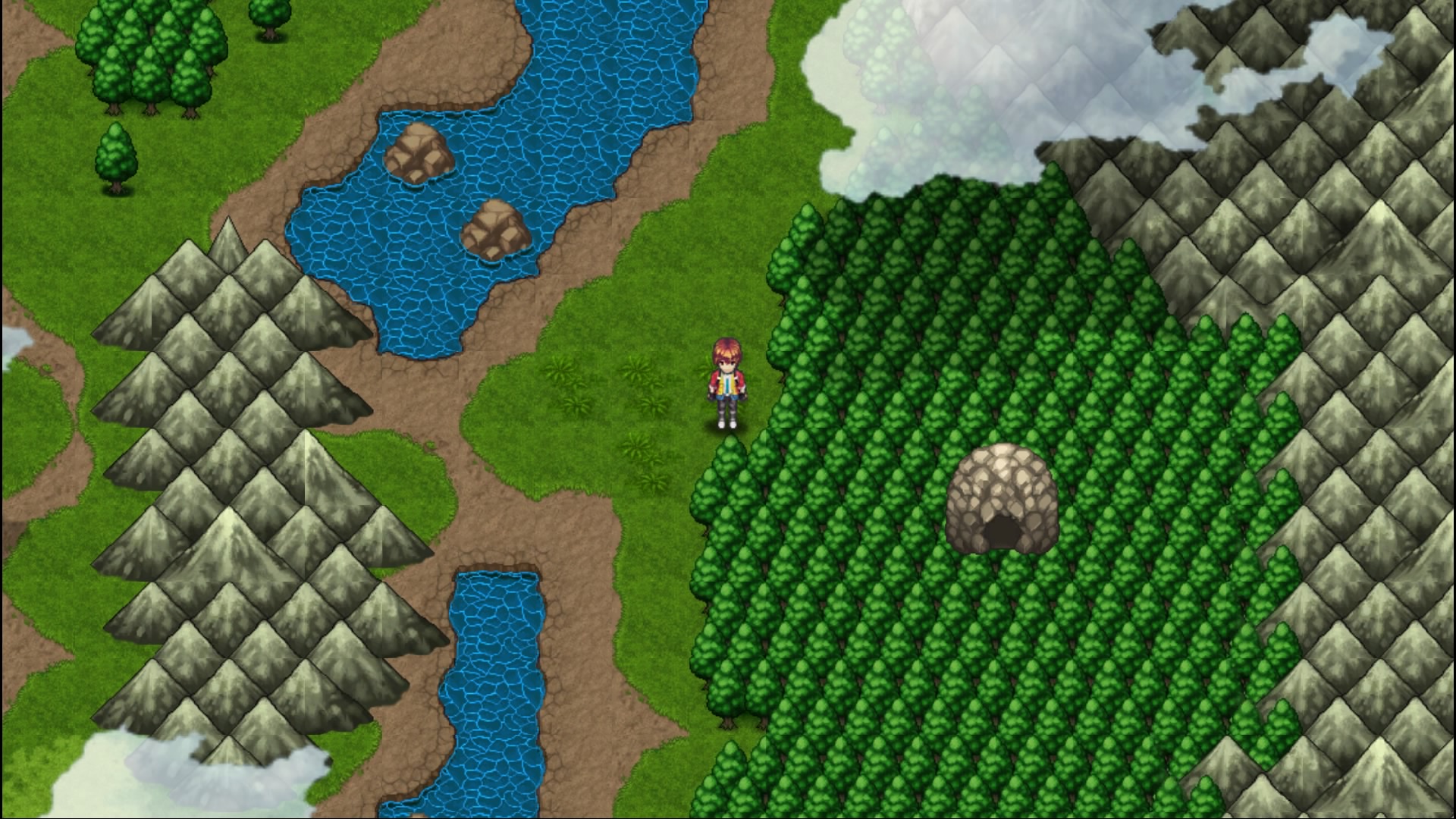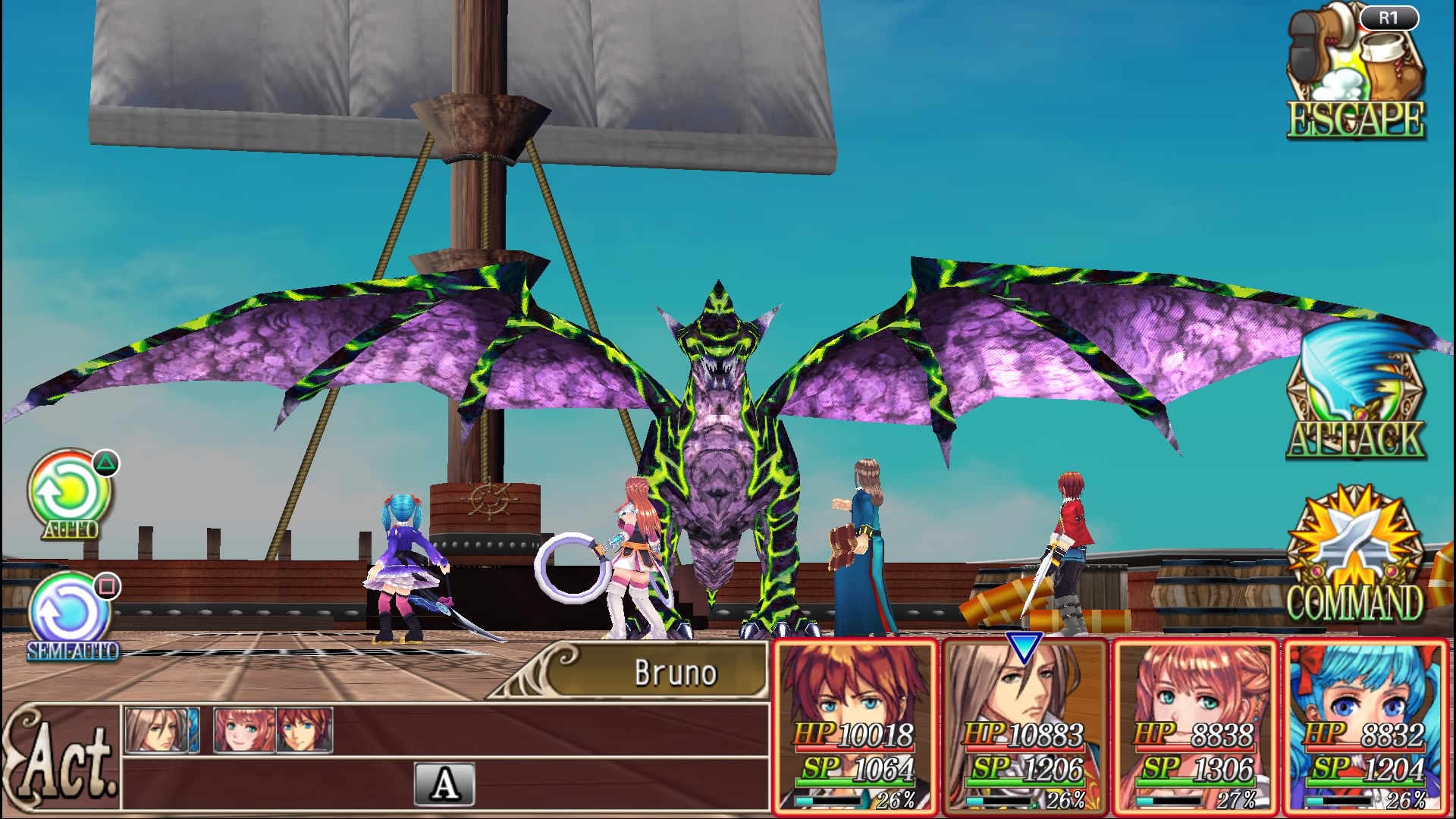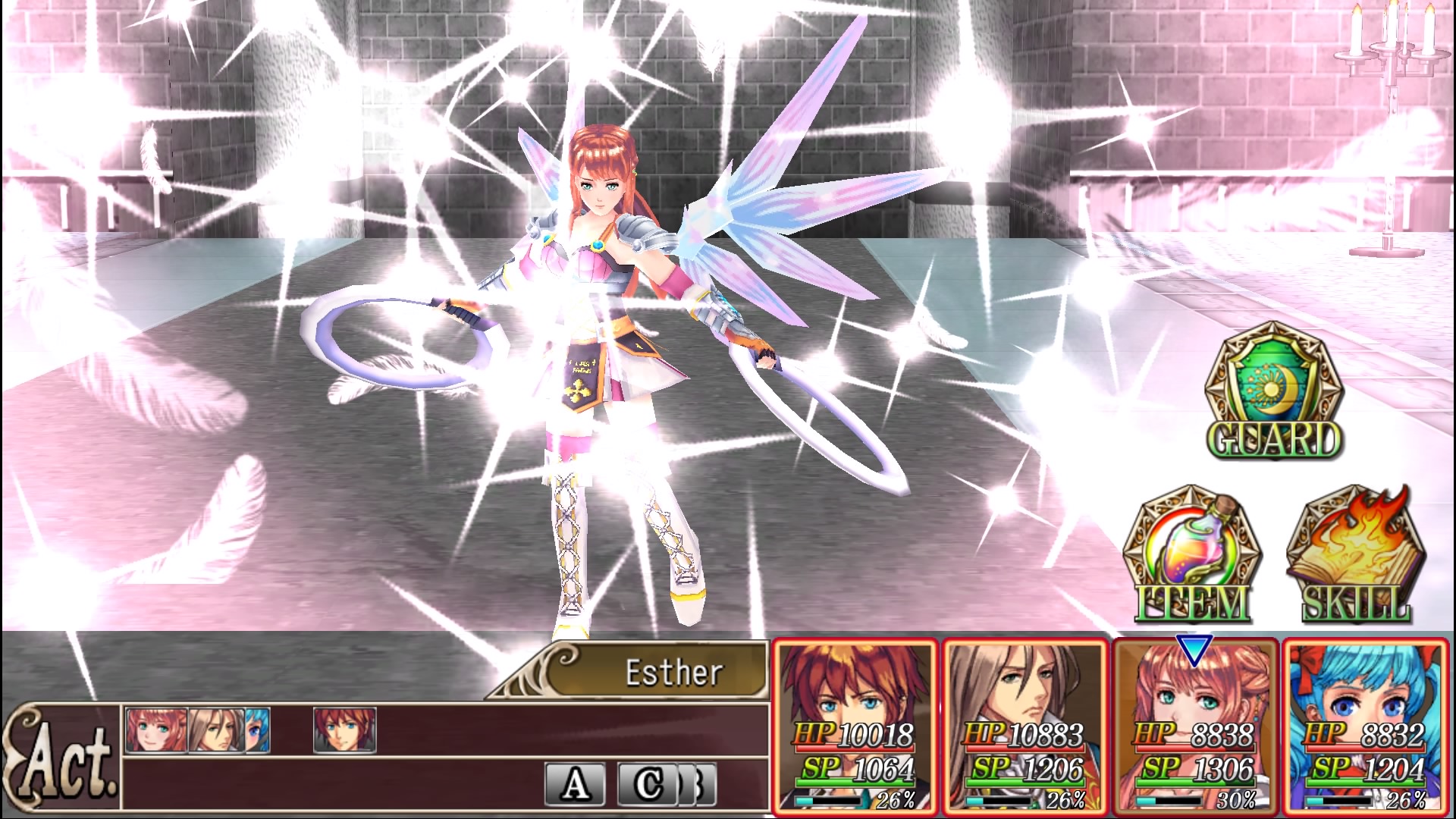 PS4
© 2014-2017 KEMCO/EXE-CREATE
Revenant Dogma 40% off (PS+50% off)

Caine enters a ruins site in search of a feral relic said to be left behind by the gods and meets a mysterious girl in a mask. This strange encounter becomes the catalyst of a grand scheme that will change the worlds of humans and therians. Will this new-found power lead to prosperity or destruction?
© 2015-2018 KEMCO/EXE-CREATE
Chronus Arc 50% off (PS+55% off)

The game features familiar quests, but also dungeons filled with puzzles to solve, and characters who grow and can be developed as the story progresses with the class change system. Additional elements such as dungeons and special items are available for extra fun!



PS4
© 2012-2018 KEMCO/Hit-Point
Liege Dragon 30% off

In order to stand up to the menace of the Evil Dragon, the young man and the princess set off on an adventure in search of the Dragon Tools of the Three Heroes.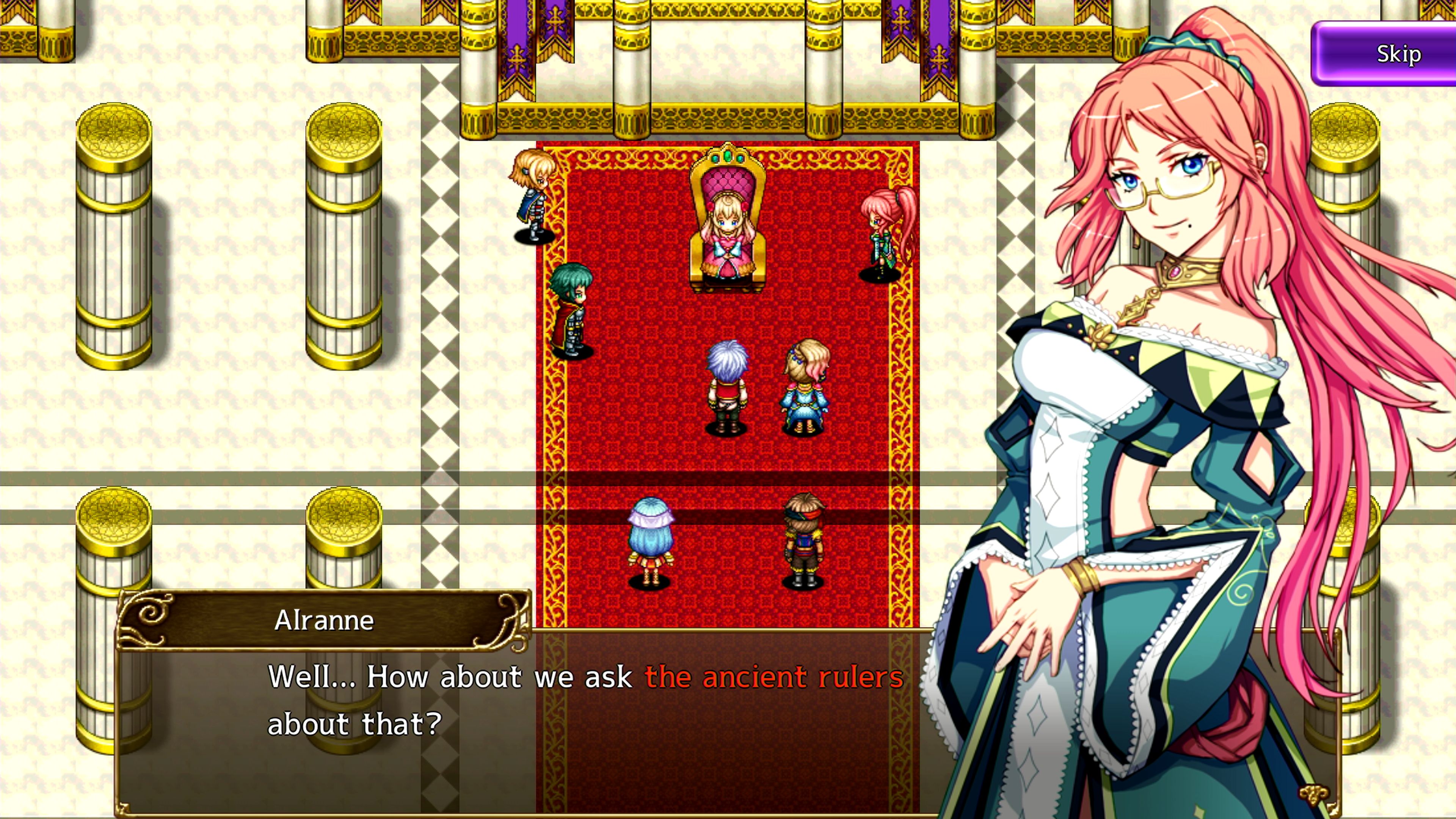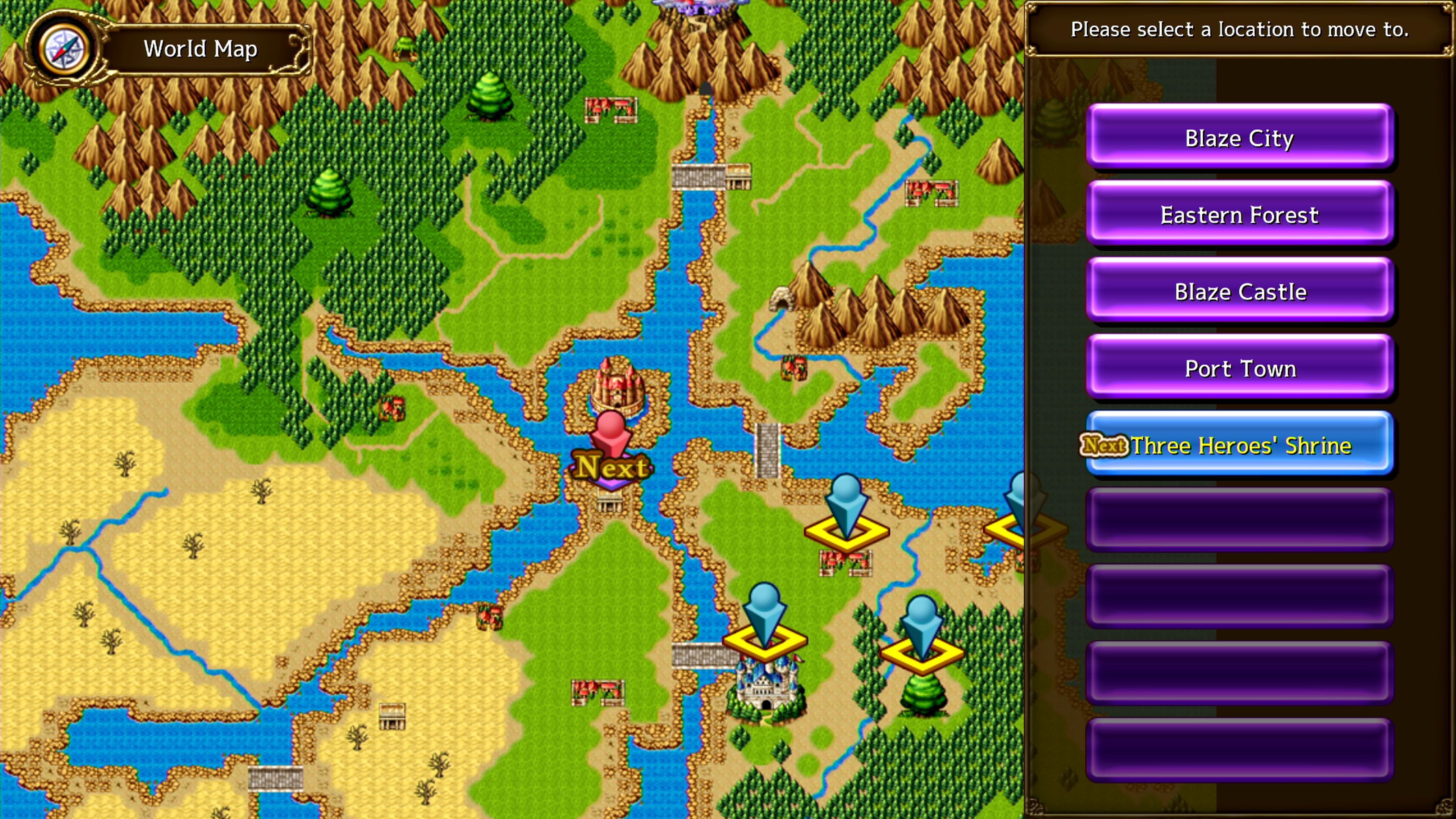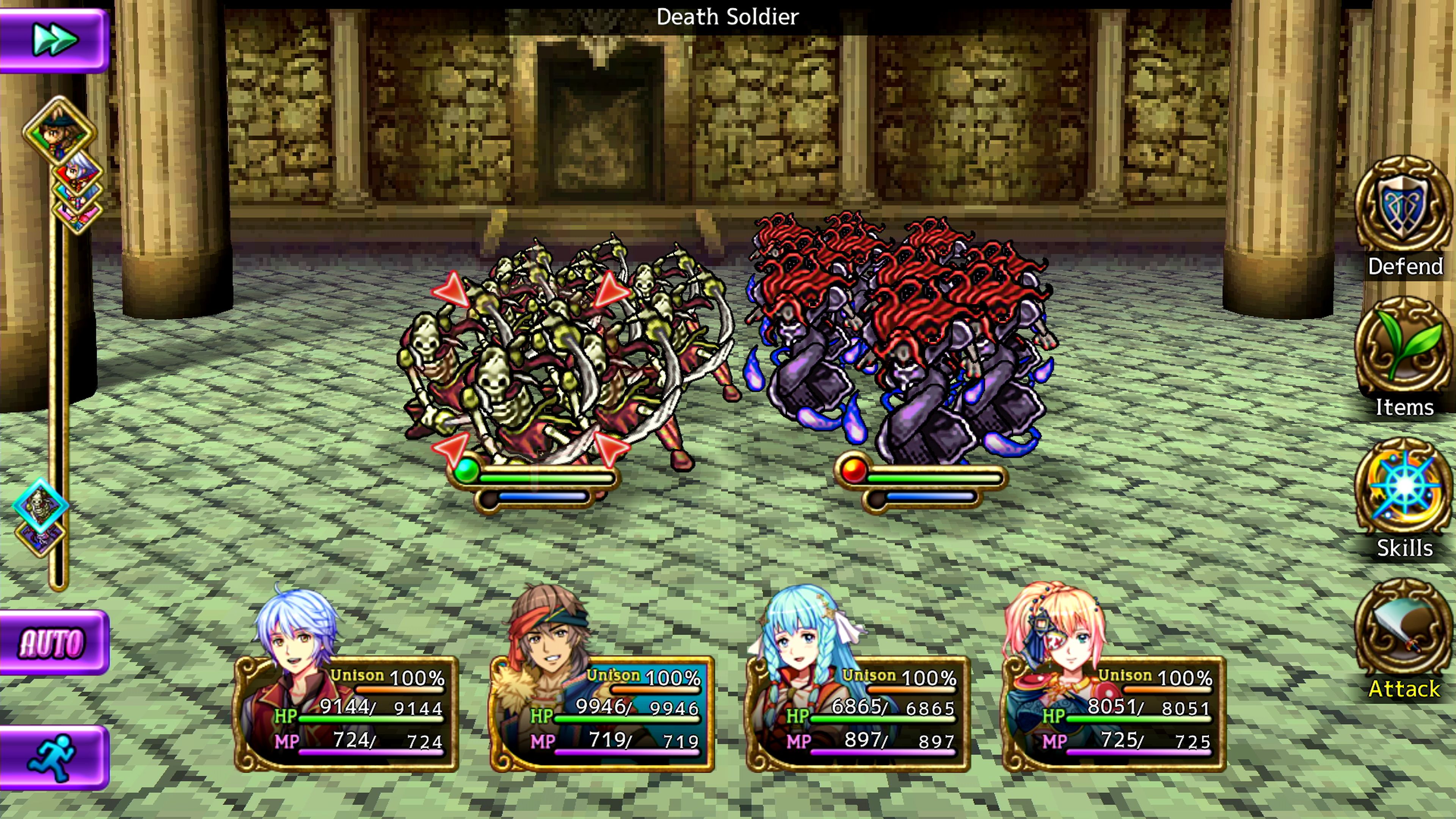 PS4
© 2011-2020 EXE-CREATE published by KEMCO
Ruinverse 20% off

Follow Kit, a kind-hearted transporter, and his vivacious childhood friend Allie as they team up with a third-rate swindler, a quack physician, and a ditzy dwarf to travel the world in their quest to save Allie from a plight that threatens her very existence while experiencing their moments of triumph and hardship in what is sure to be an unforgettable journey for RPG lovers everywhere!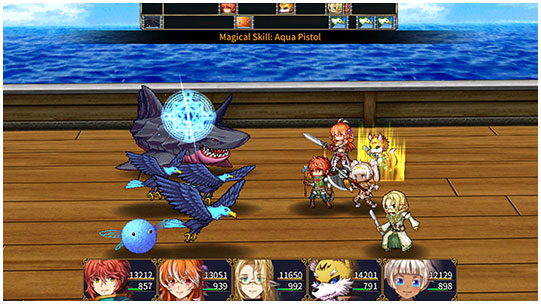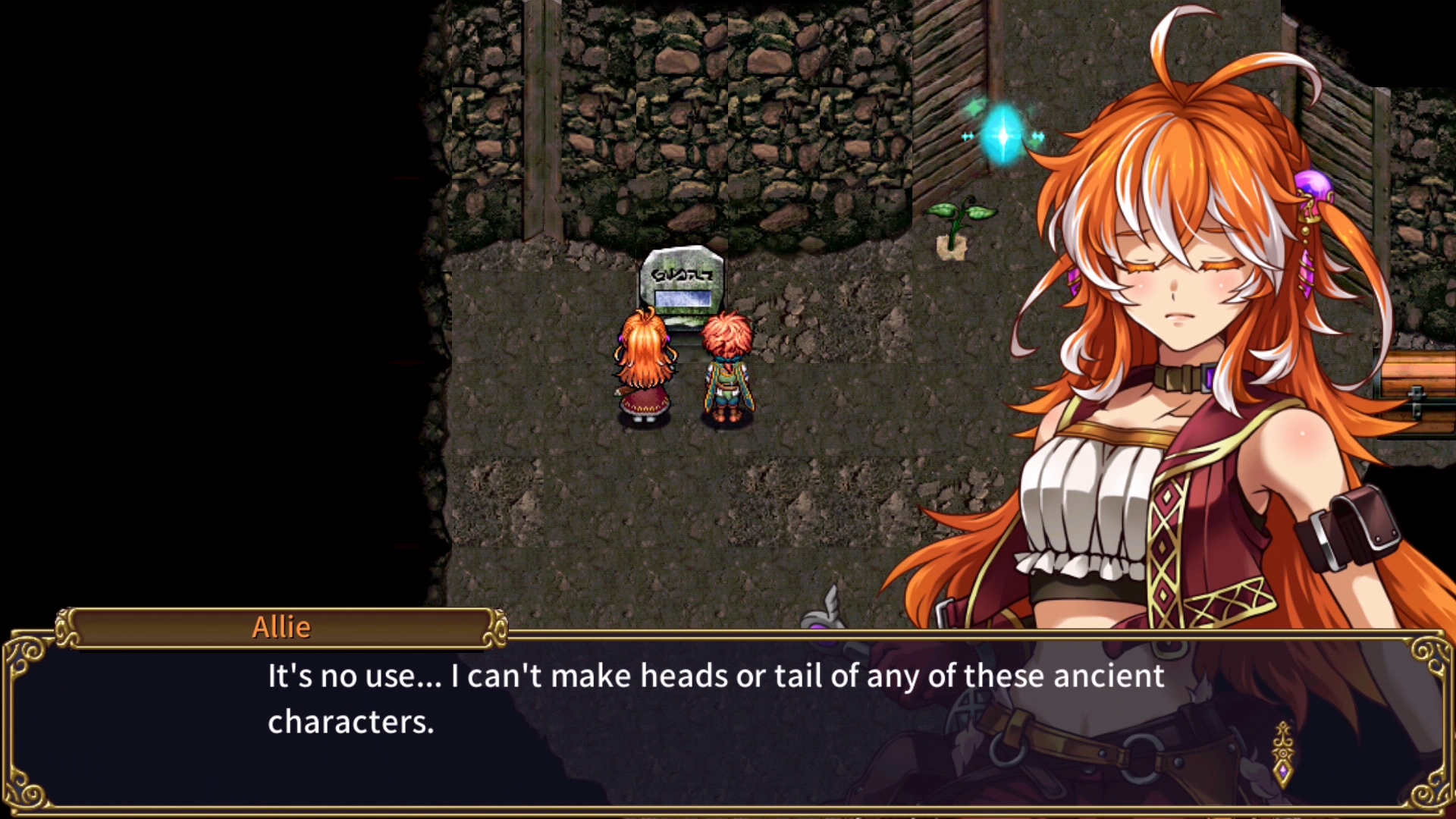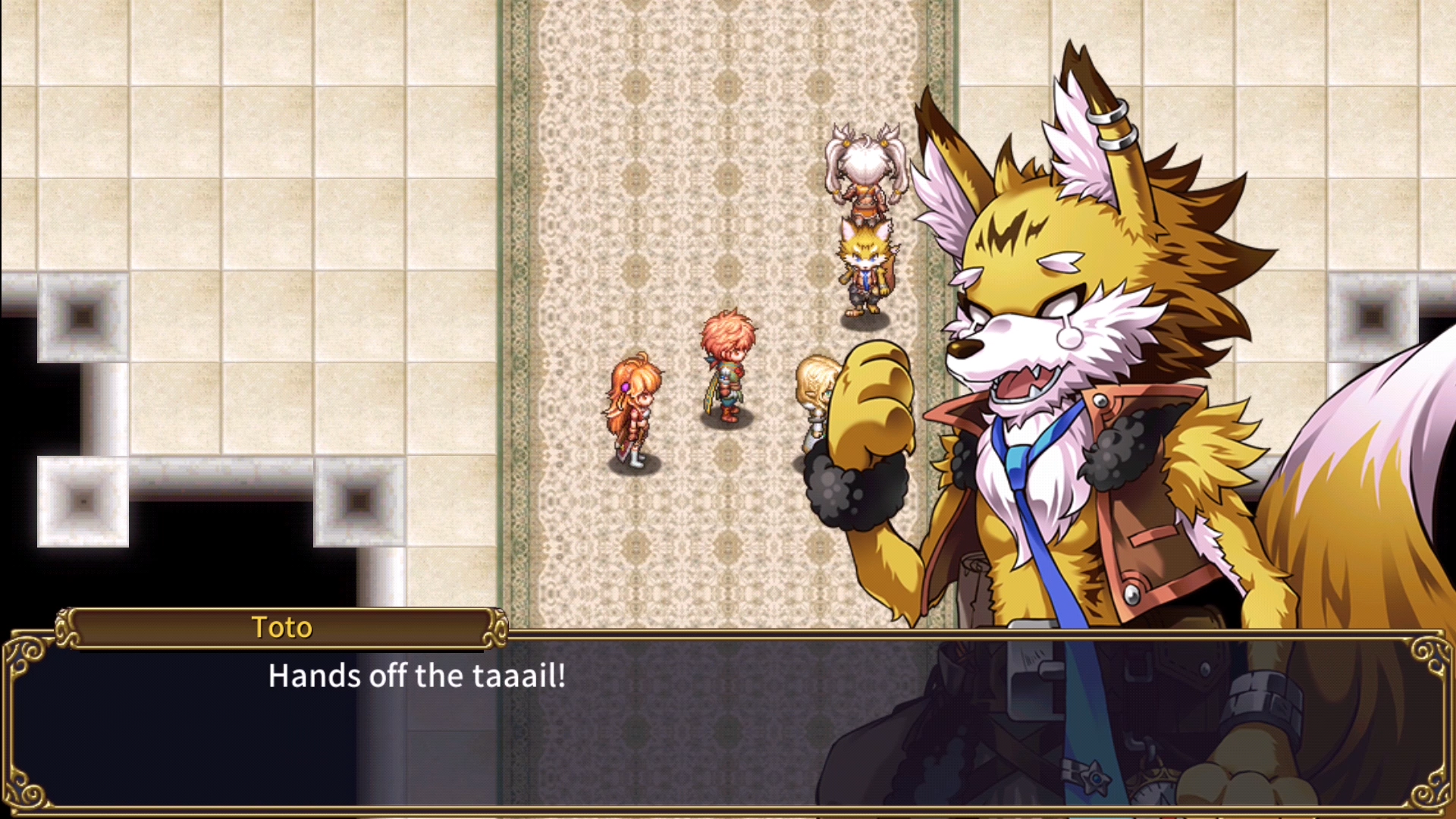 PS5/PS4 (US)
© 2019-2020 KEMCO/EXE-CREATE
Wizards of Brandel 35% off (PS+ 40% off)

The young wizard Darius loses his house after he fails to make a loan repayment, and ends up living for free in the house of a wanted sorcerer! As he meets a female swordsman who has absolutely no sense of direction, and a plant girl who shrivels up immediately if she doesn't drink enough water, fate decrees to end up traveling together. Where will the quarrels over differing principles lead to?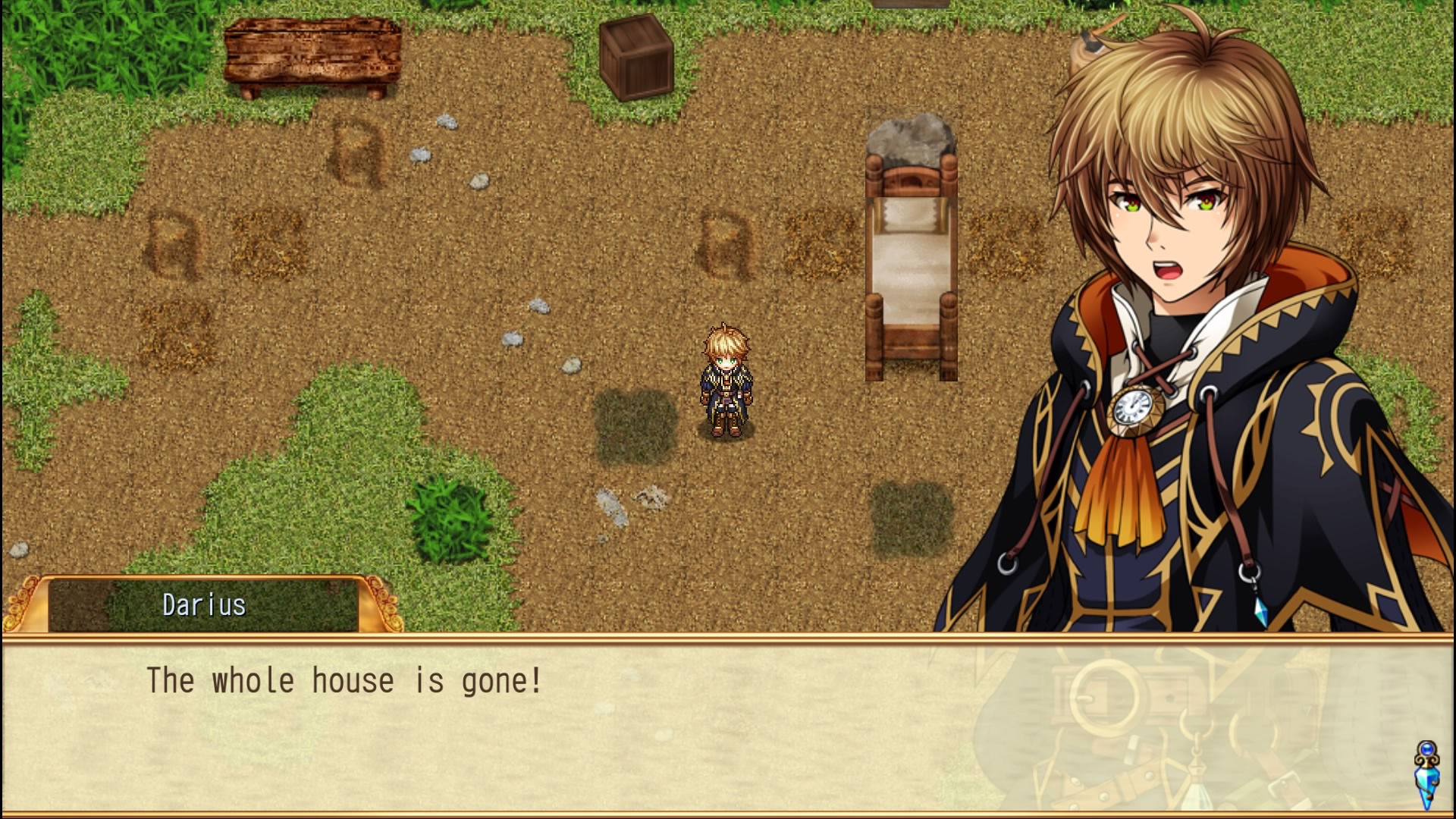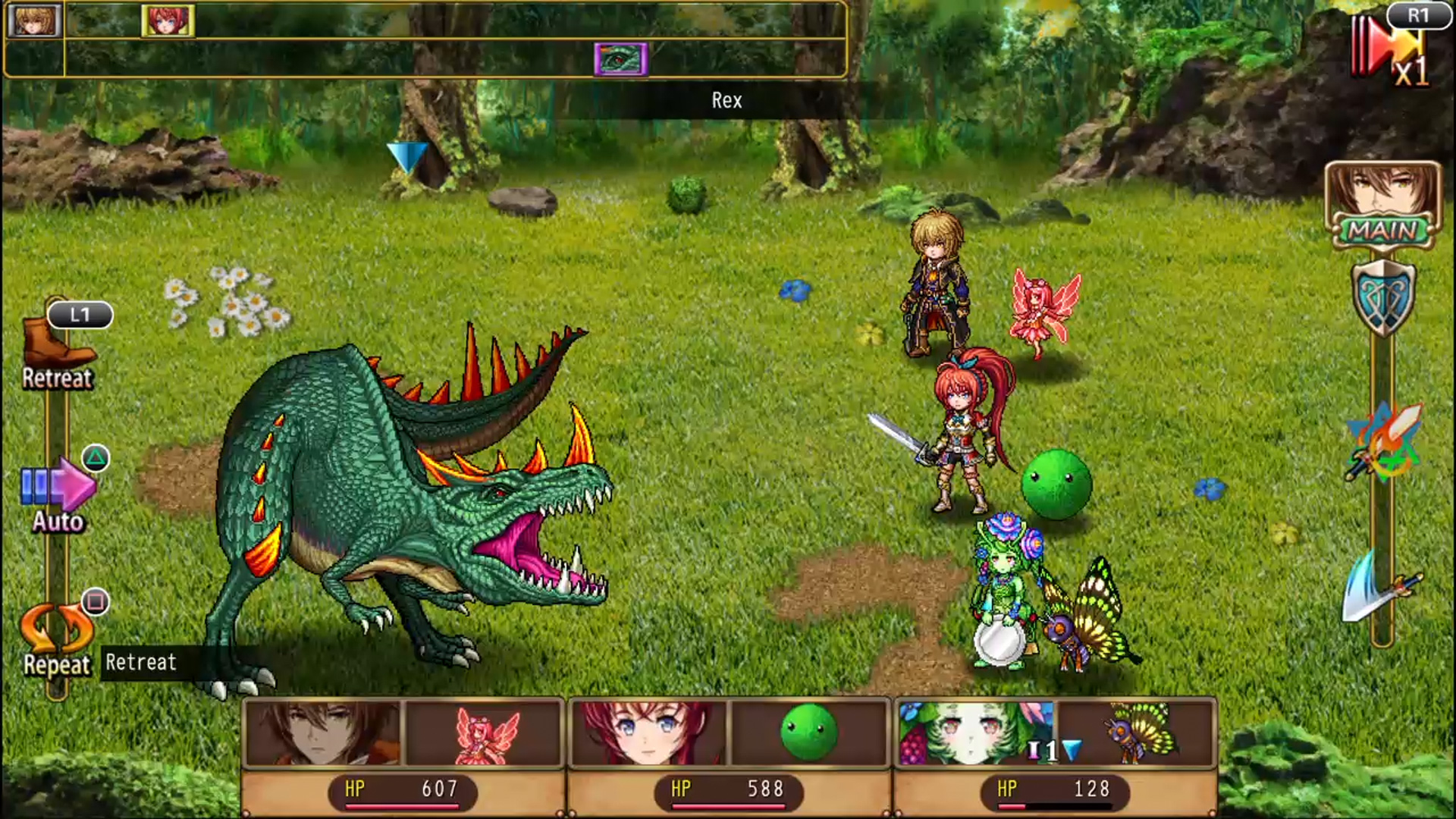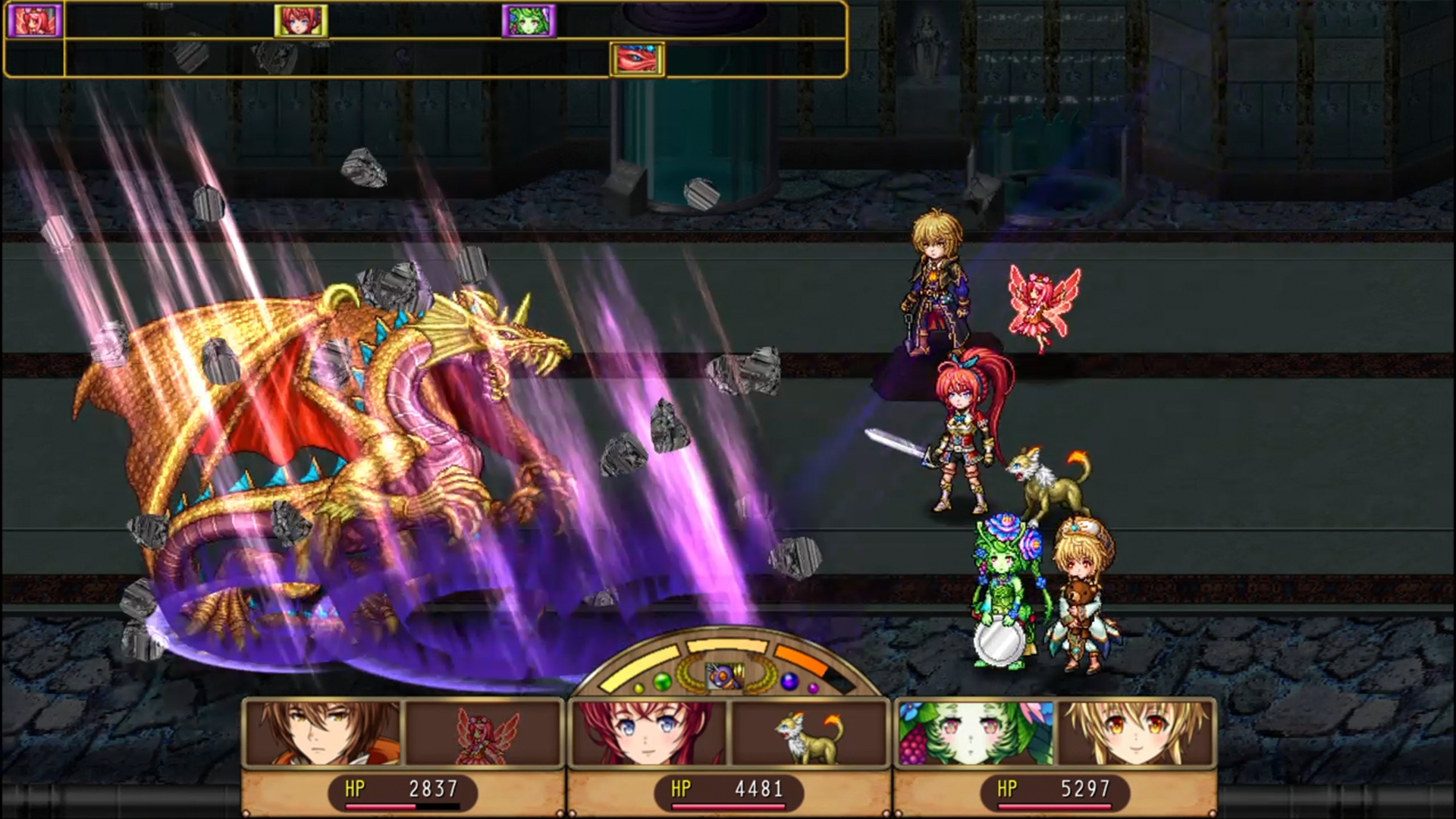 PS4
© 2017-2019 KEMCO/EXE-CREATE
Monster Viator 40% off

Ride a dragon and soar the skies or on a raft down the river! Compelling pixel art breathes life into your adventure. Journey with more than 20 monsters, each with their own abilities and personalities. Hang tight and take your time in exploring not only challenging dungeons but what this fantasy RPG has to offer!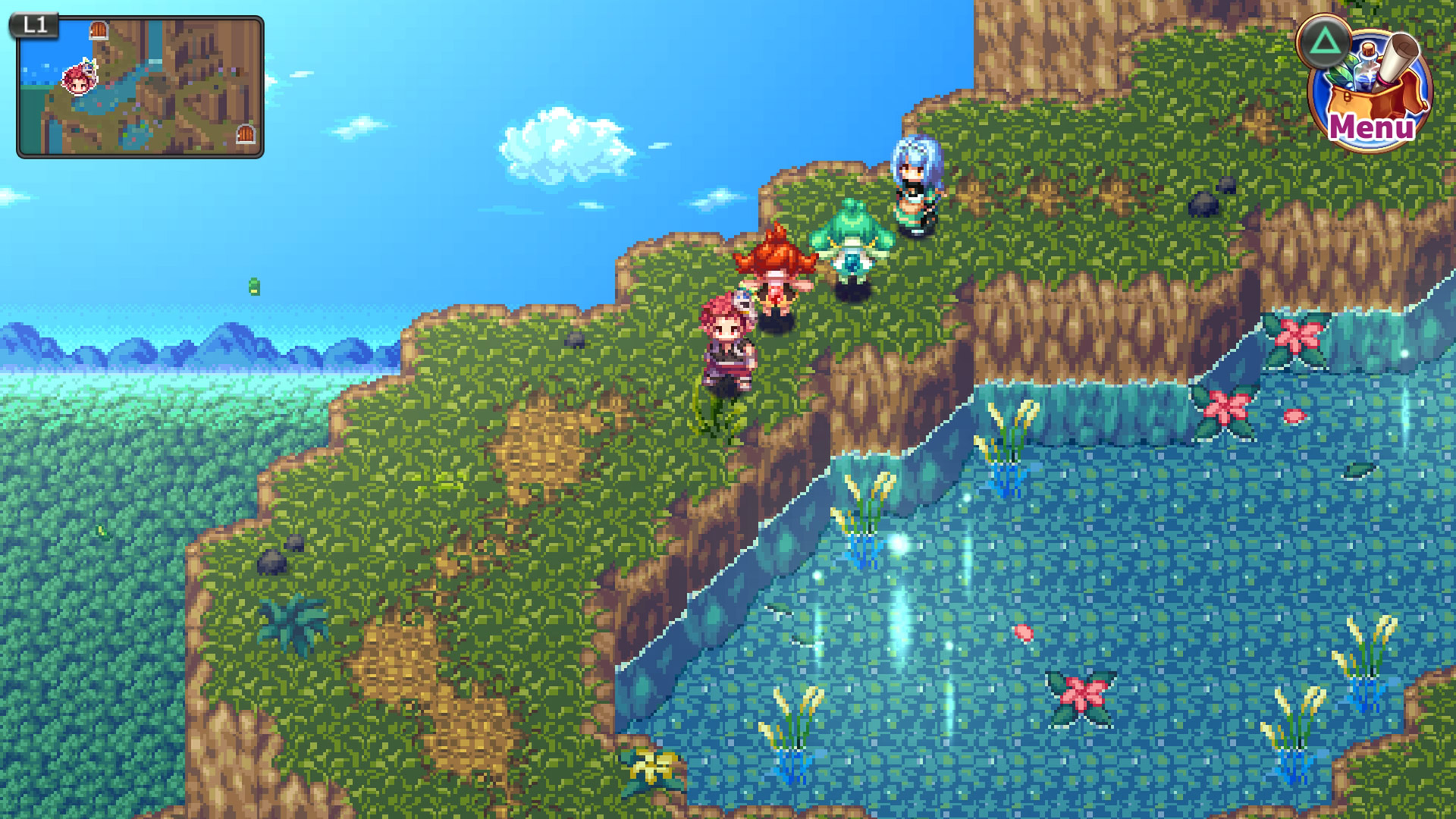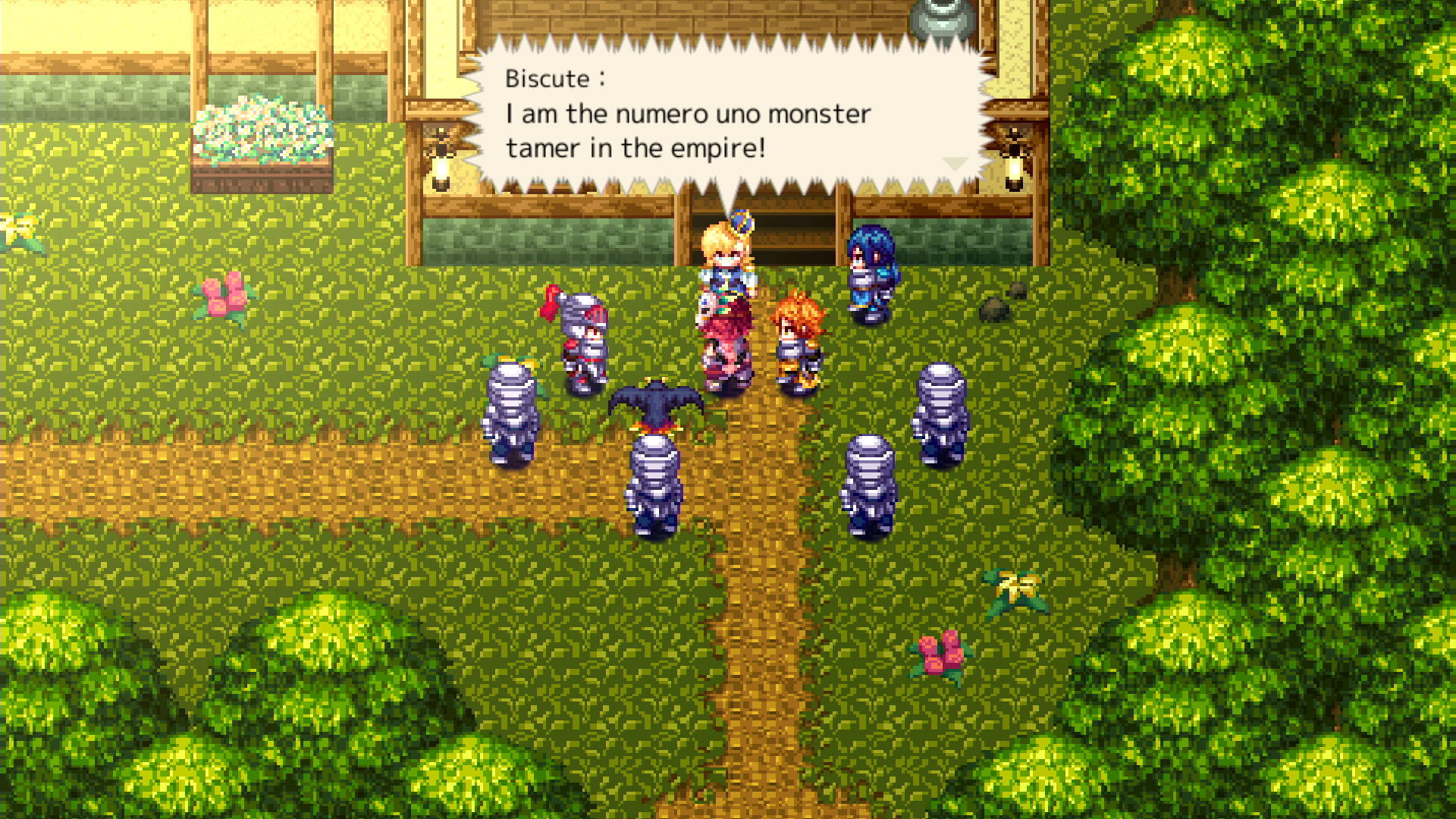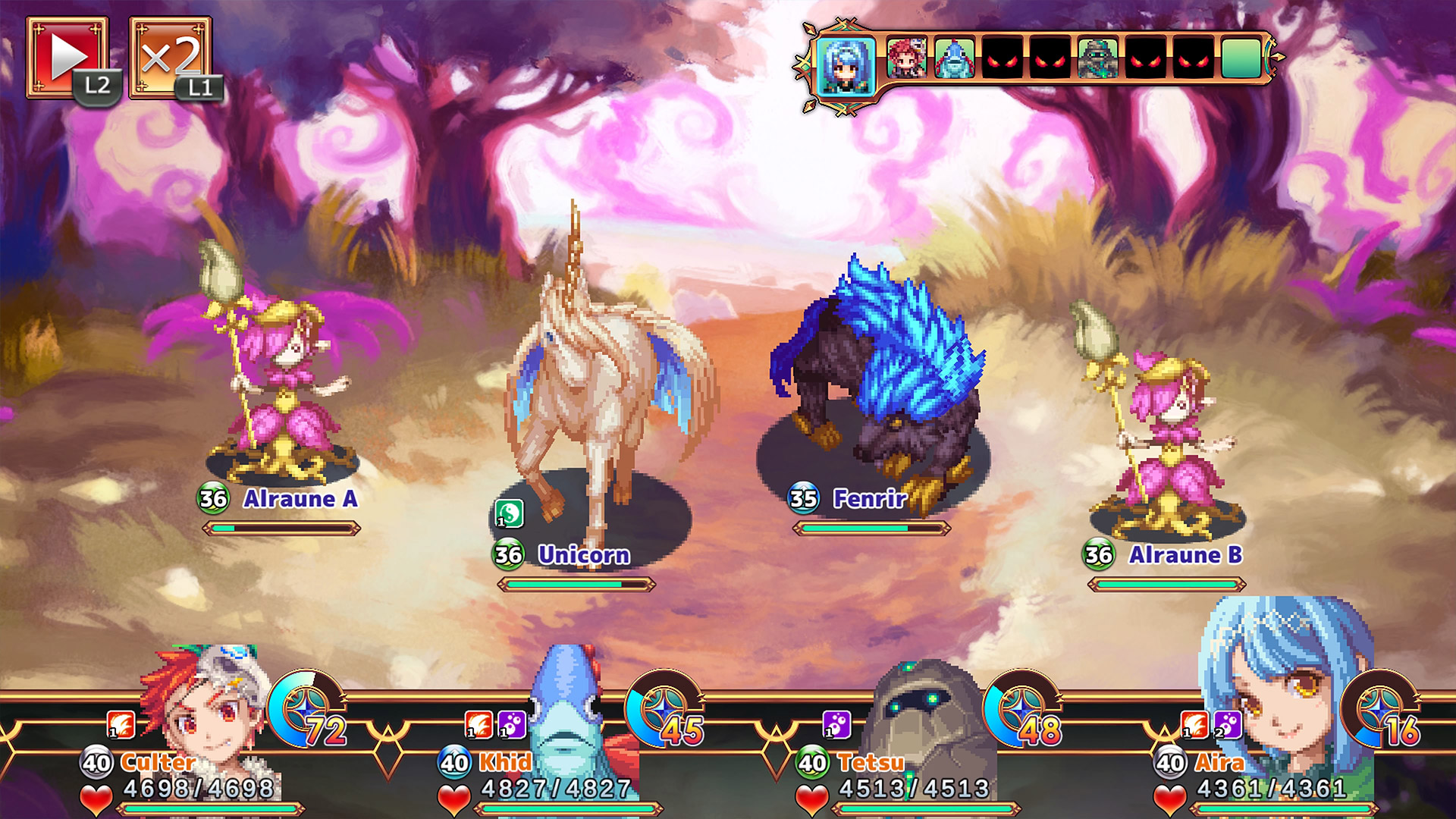 PS4
© 2019-2020 KEMCO/Hit-Point
Bonds of the Skies 40% off (PS+ 50% off)

The game features classic turn-based battles, with a Synchro Gauge system which lets you unleash powerful skills when synchronized with the Grimoas. A wide range of achievements, including quests to complete and items to collect, await you during this epic adventure!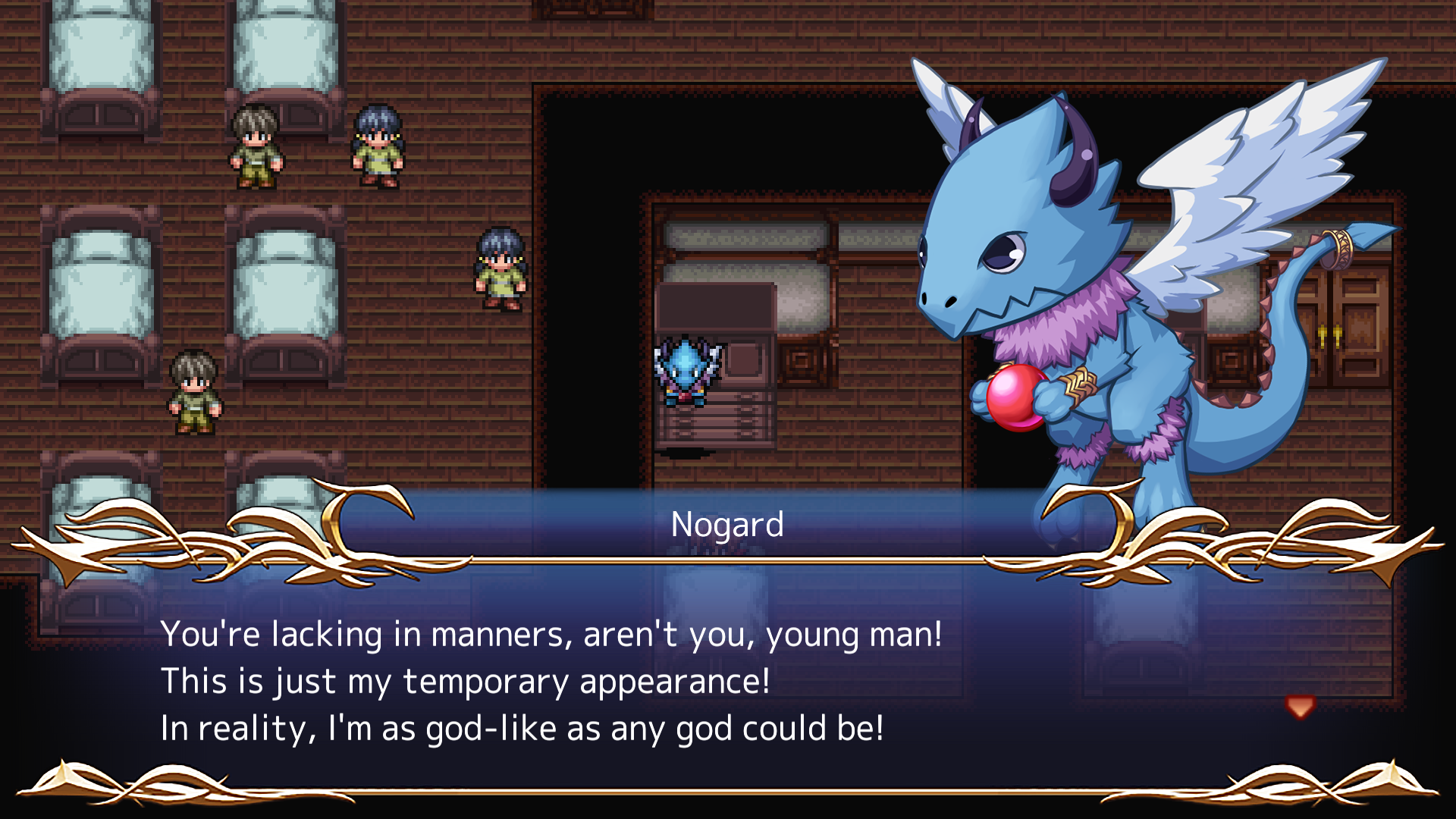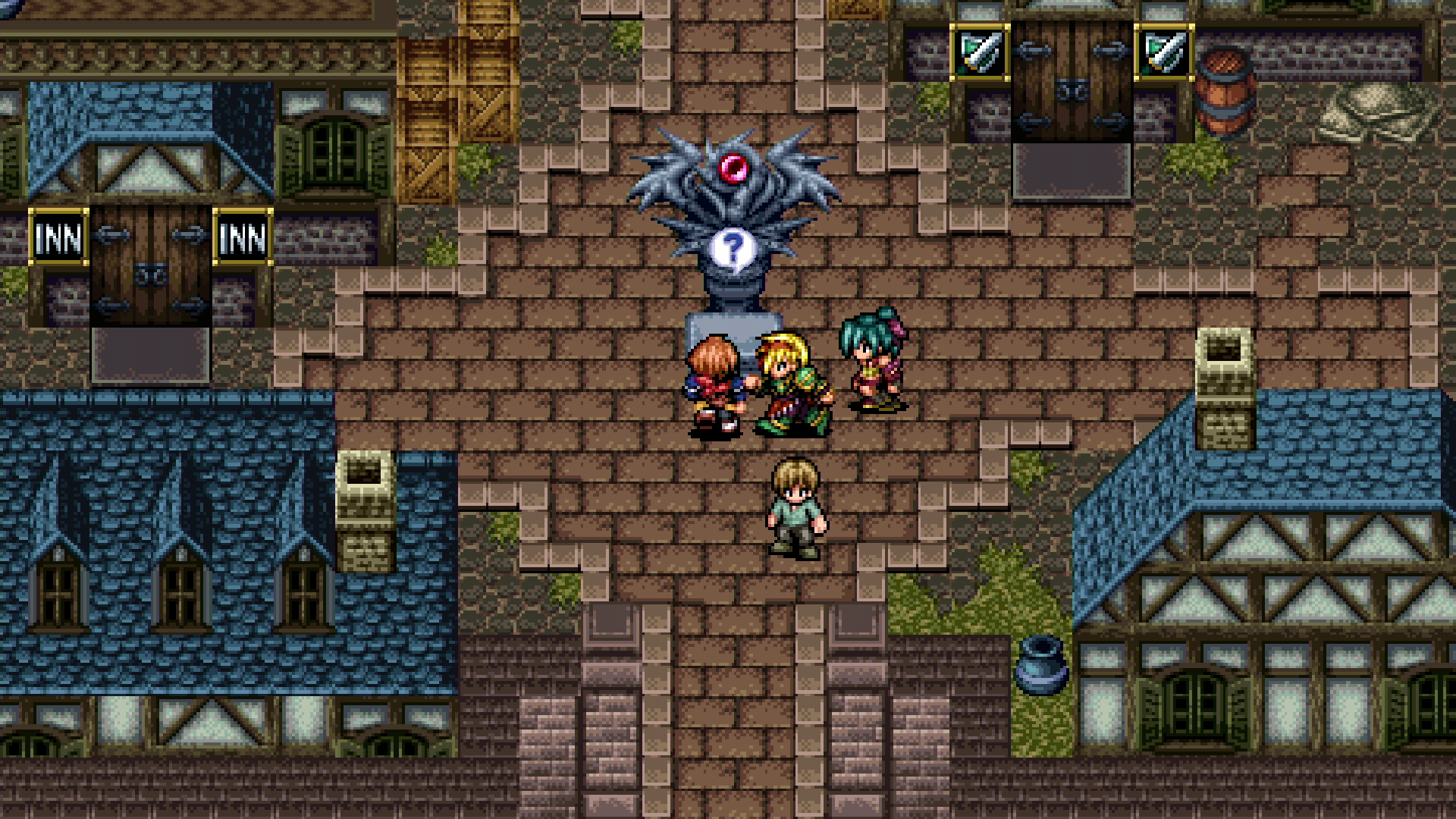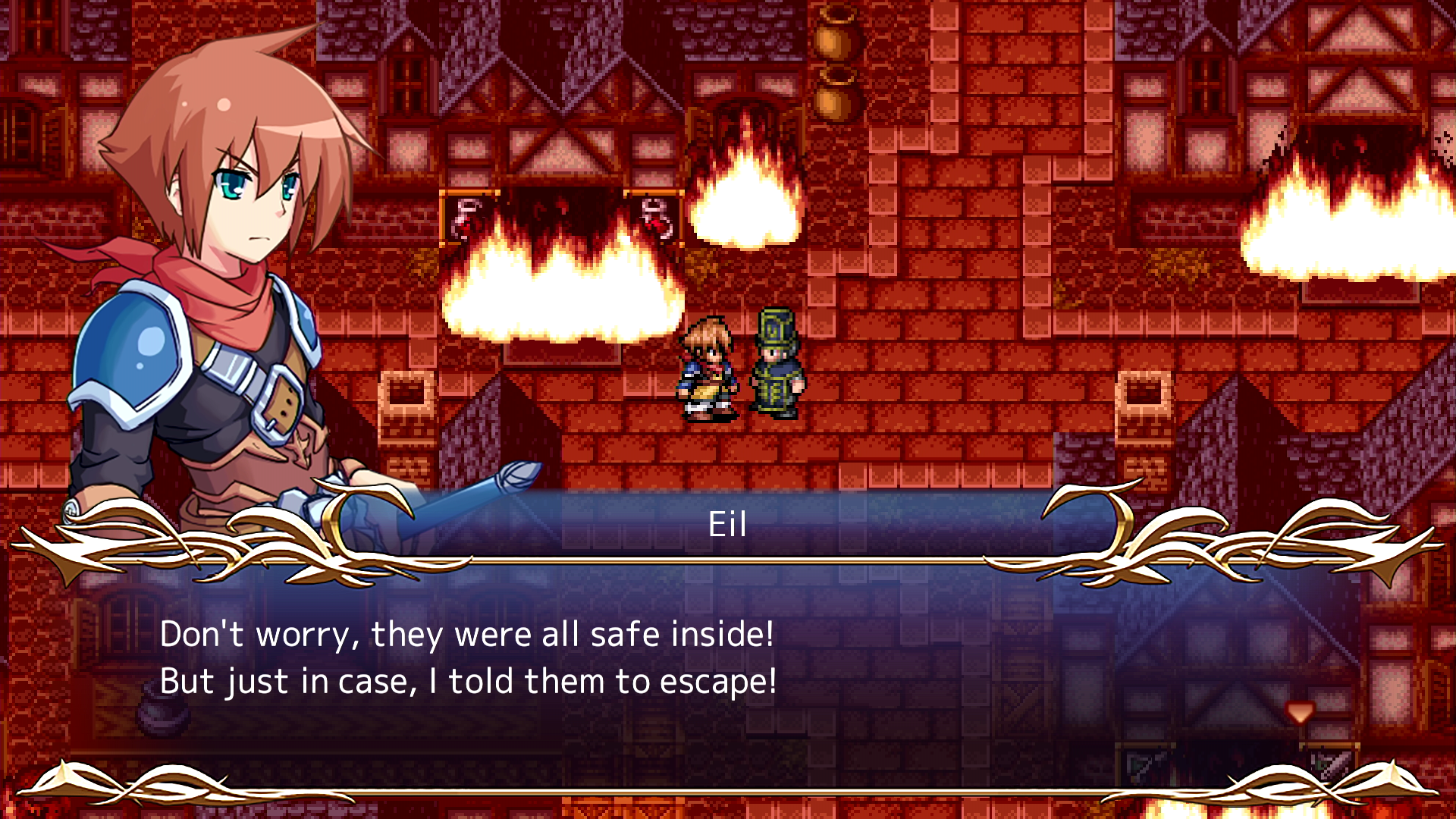 PS4
© 2012-2019 KEMCO/Hit-Point
Antiquia Lost 30% off (PS+60% off)

Edelstein, a world inhabited by three tribes, was a site of the Great Battle in the past. Today, the world is at peace due to the three tribes' cooperation. But dark clouds are gathering over the future of the world that everyone thought would go on for ever... It's time for Bine and his friends to discover the truth of the history of the world!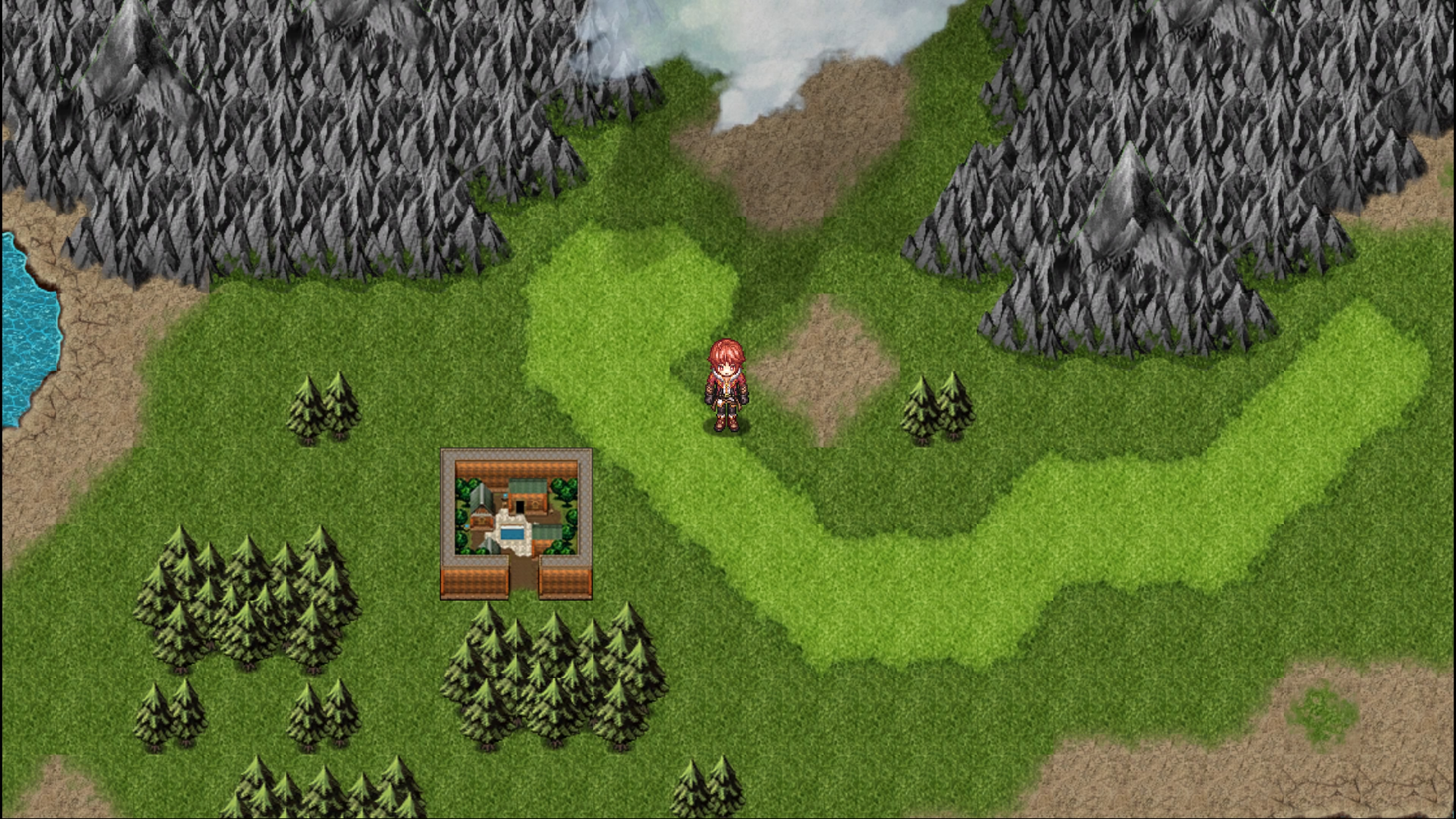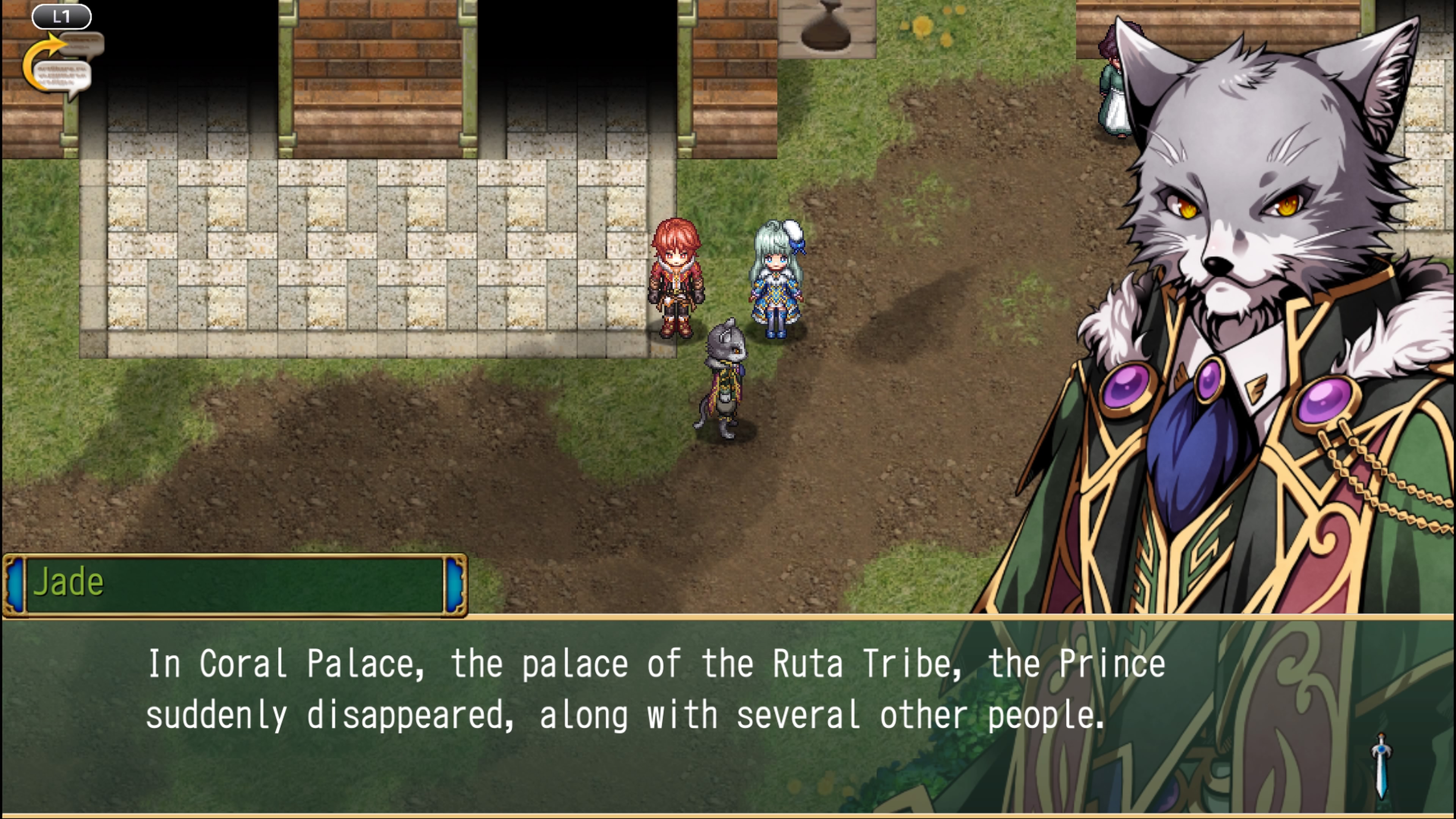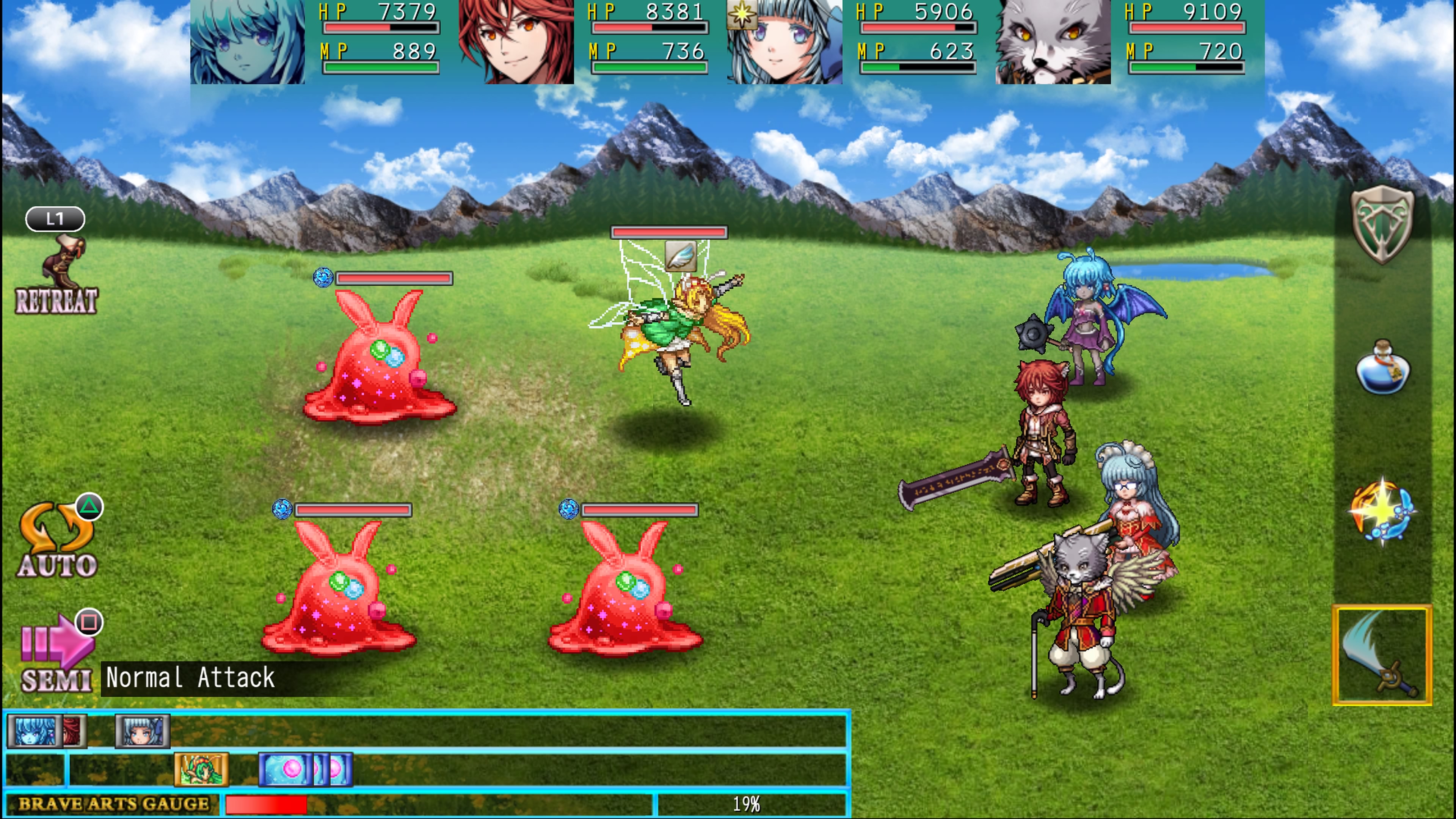 PS4
© 2016-2017 KEMCO/EXE-CREATE
Asdivine Hearts 30% off (PS+60% off)

Asdivine Hearts boasts plenty of subquests, a battle arena, treasure to dig for, and an enemy guide to complete. By setting puzzle piece-like jewels in a box known as a rubix, players are able to customize characters! How far can you level and how many millions of damage can you dish out?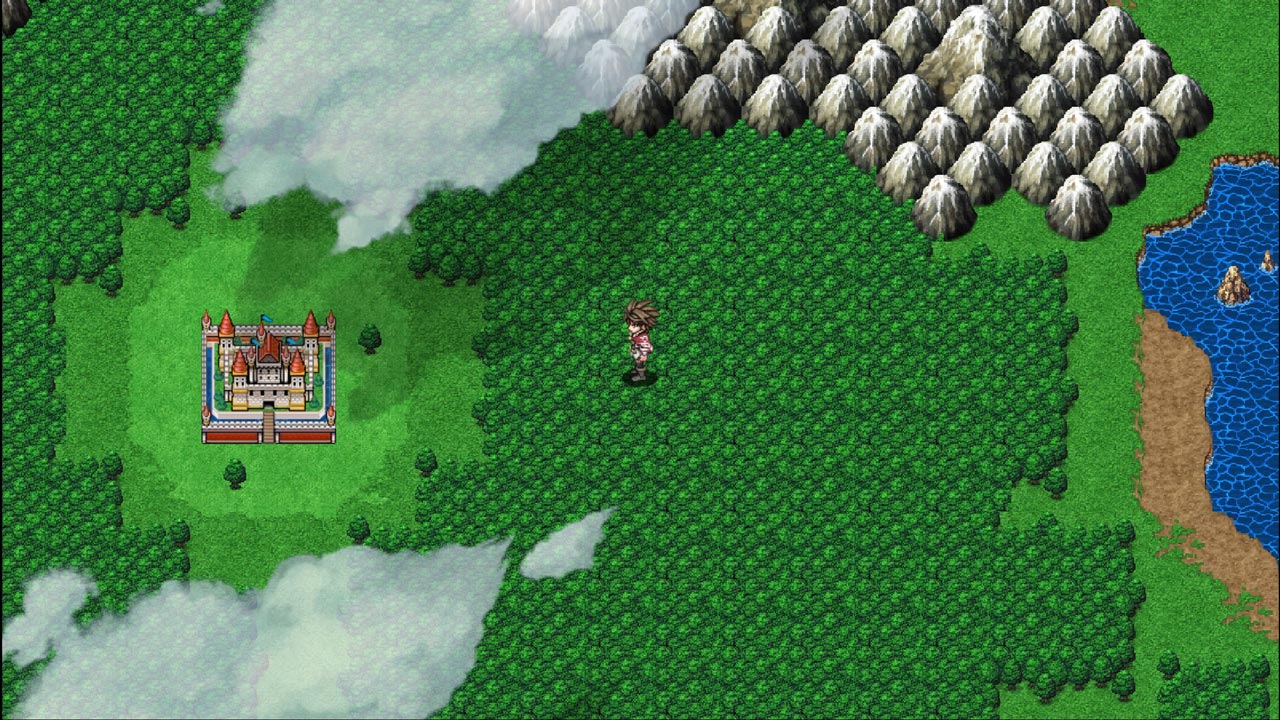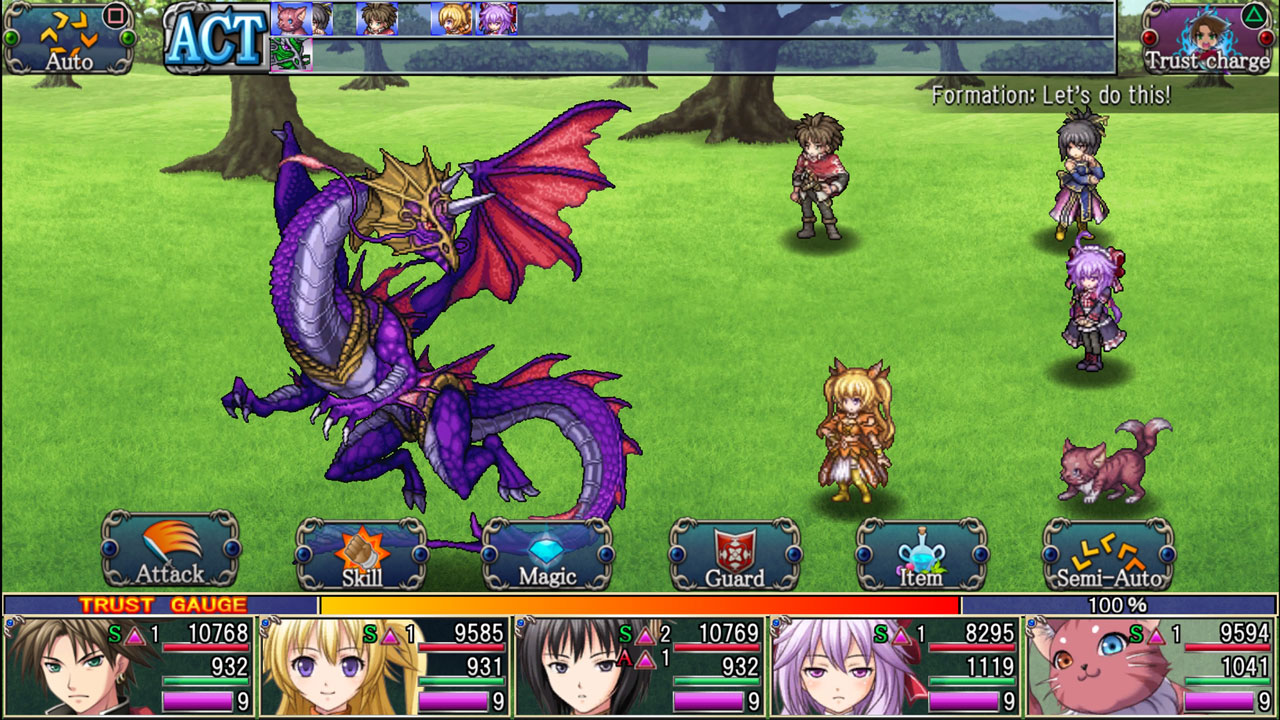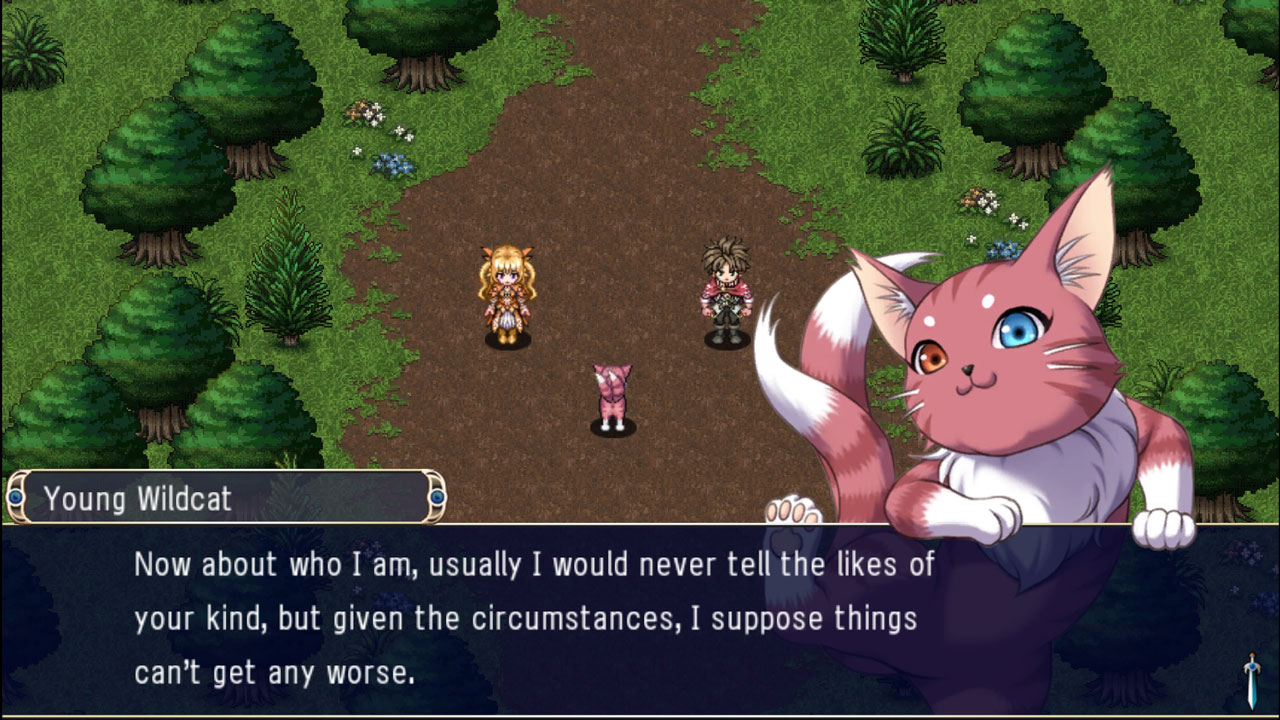 PS4
© 2015-2018 KEMCO/EXE-CREATE
Asdivine Hearts II 30% off (PS+60% off)

Picking up two years after the events of their first adventure, Zack and friends find themselves off on another quest, but this time to save the parallel world of Archelio, which is on the verge of being frozen in ice. With a convenient summary of the previous title included, players can jump right into Asdivine Hearts II without having played the first!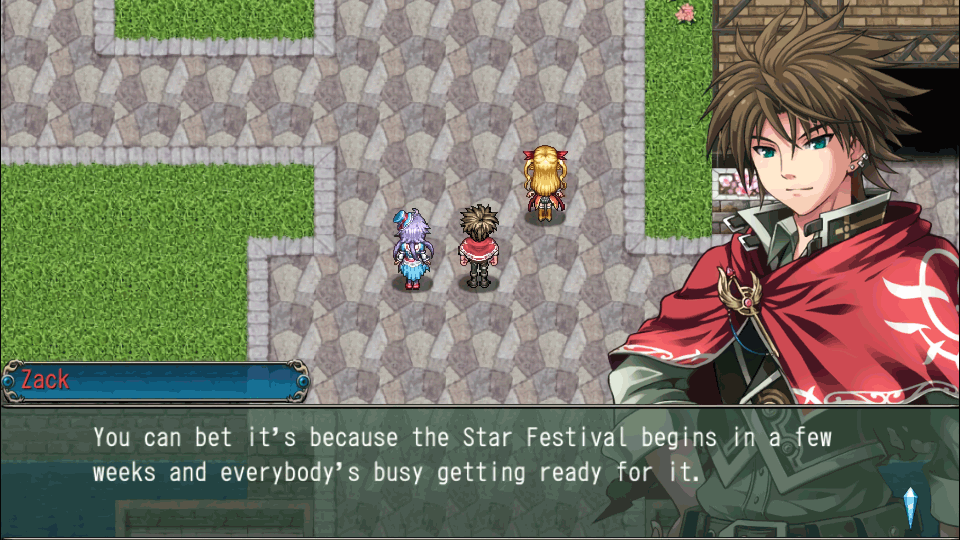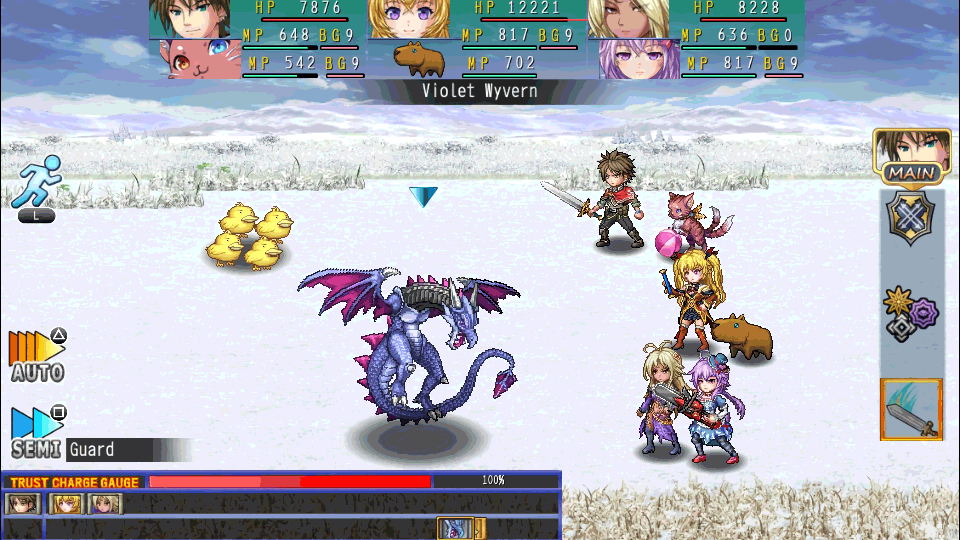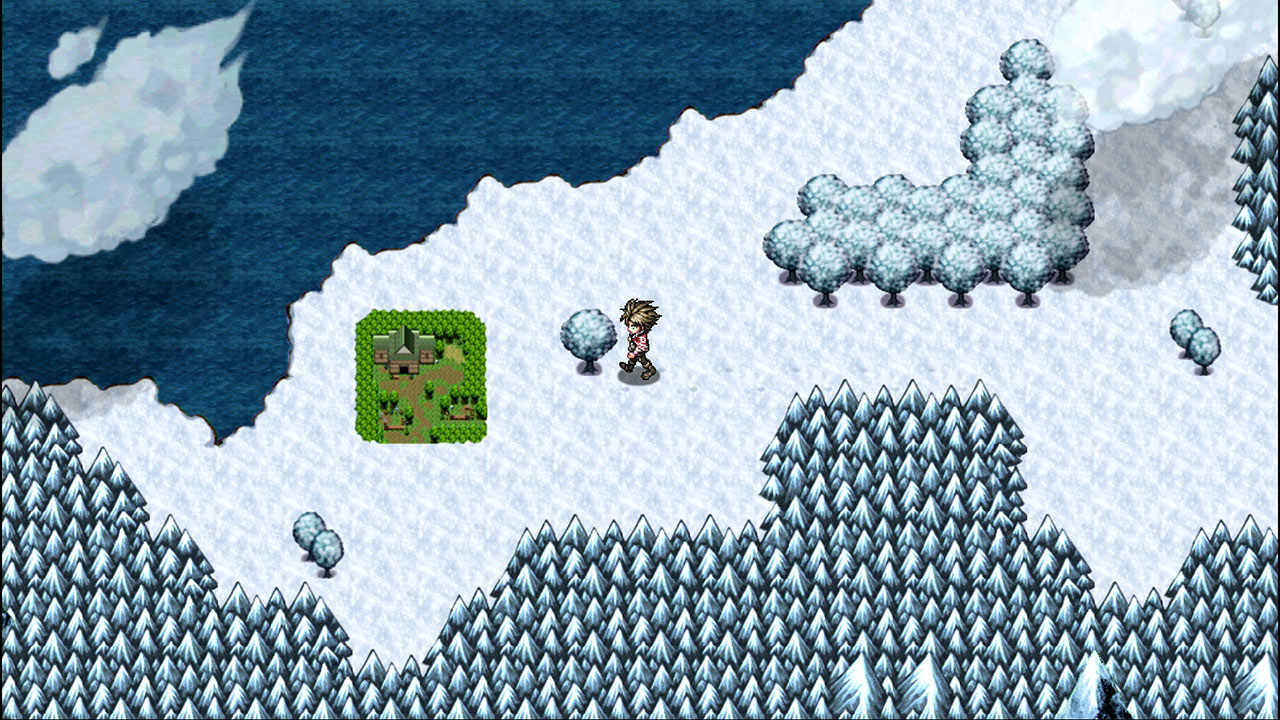 PS4
© 2016-2018 KEMCO/EXE-CREATE
Notes
The sale will be available in the regions which officially support each regional PlayStation Store, with the price shown in each respective currency.
Please check the price on your device before purchasing.
Tweet
Like!

Share
All materials on this page are copyrighted by KEMCO and its partners.