Press
Release
2021 Golden Week Sale for PlayStation®: Save up to 55% off on a wide catalog of KEMCO RPGs and casual games from hap Inc. for PS4!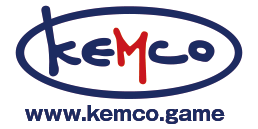 March 31, 2021 - KEMCO is proud to announce that 12 titles for PlayStation® join the Golden Week and Games Under $20 Sale on the North American and European PlayStation Store with up to 55% off discount.
Citizens Unite!: Earth x Space 25% off (PS+ 30% off)

Citizens Unite!: Earth x Space is a game bundle that includes two games; "Citizens of Earth", where the rookie Vice President and fellow Citizens investigate the strange mysteries cropping up all over Earth, and "Citizens of Space" where the Earth's new Ambassador embarks on a journey to find the missing Earth with the help of Citizens across the galaxy.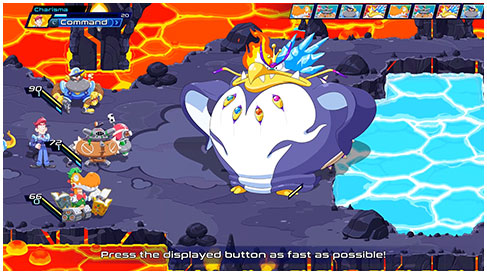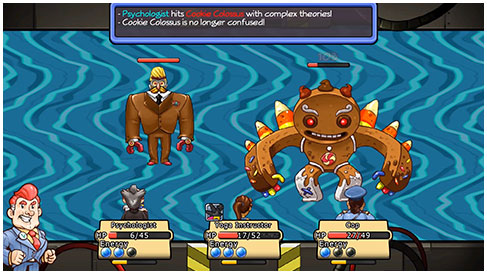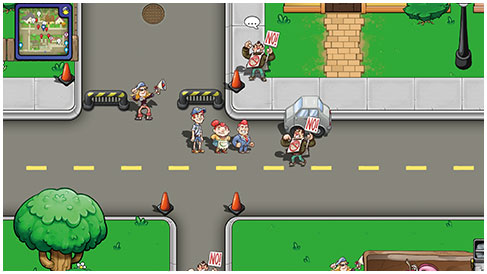 PS4
© 2021 Eden Industries Inc. Published by KEMCO.
Miden Tower 30% off (PS+ 40% off)

After Miden Tower is invaded by the Alroval Empire, the mages who call it home find themselves cornered on its upper floors. This sets in motion a series of tragic events that lead to a counteroffensive being launched to take back the tower and to get revenge for the wrongs committed against them.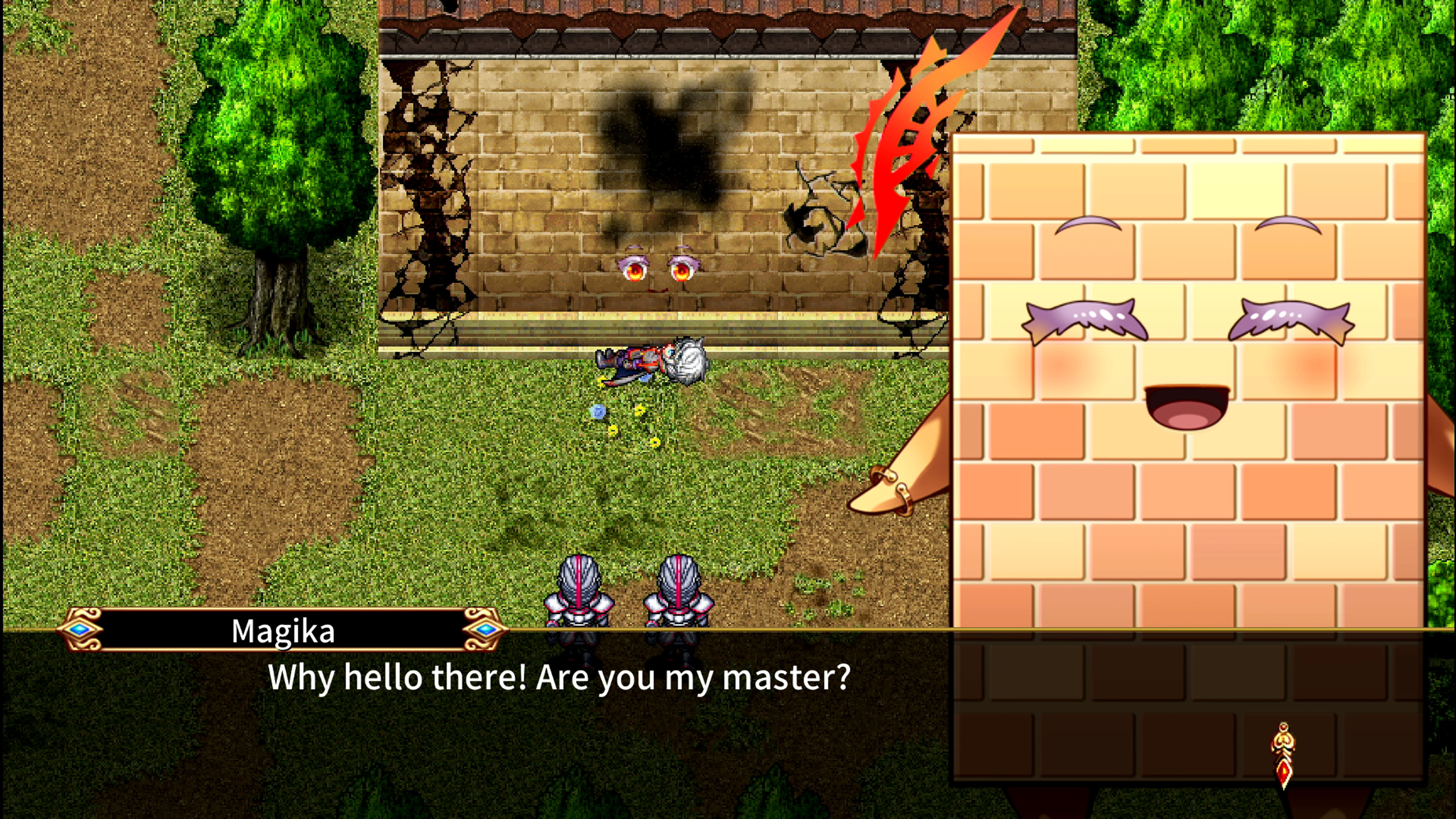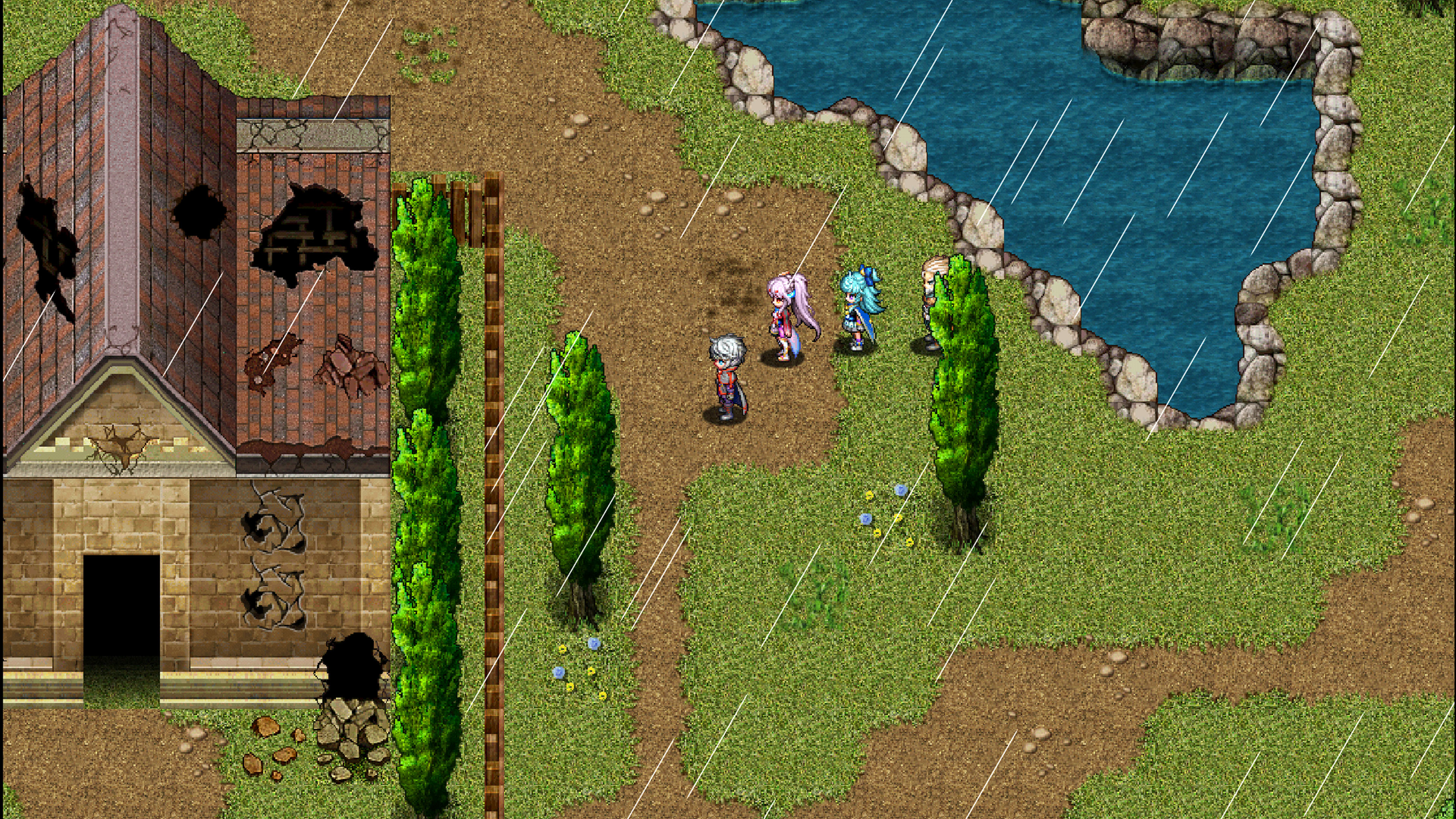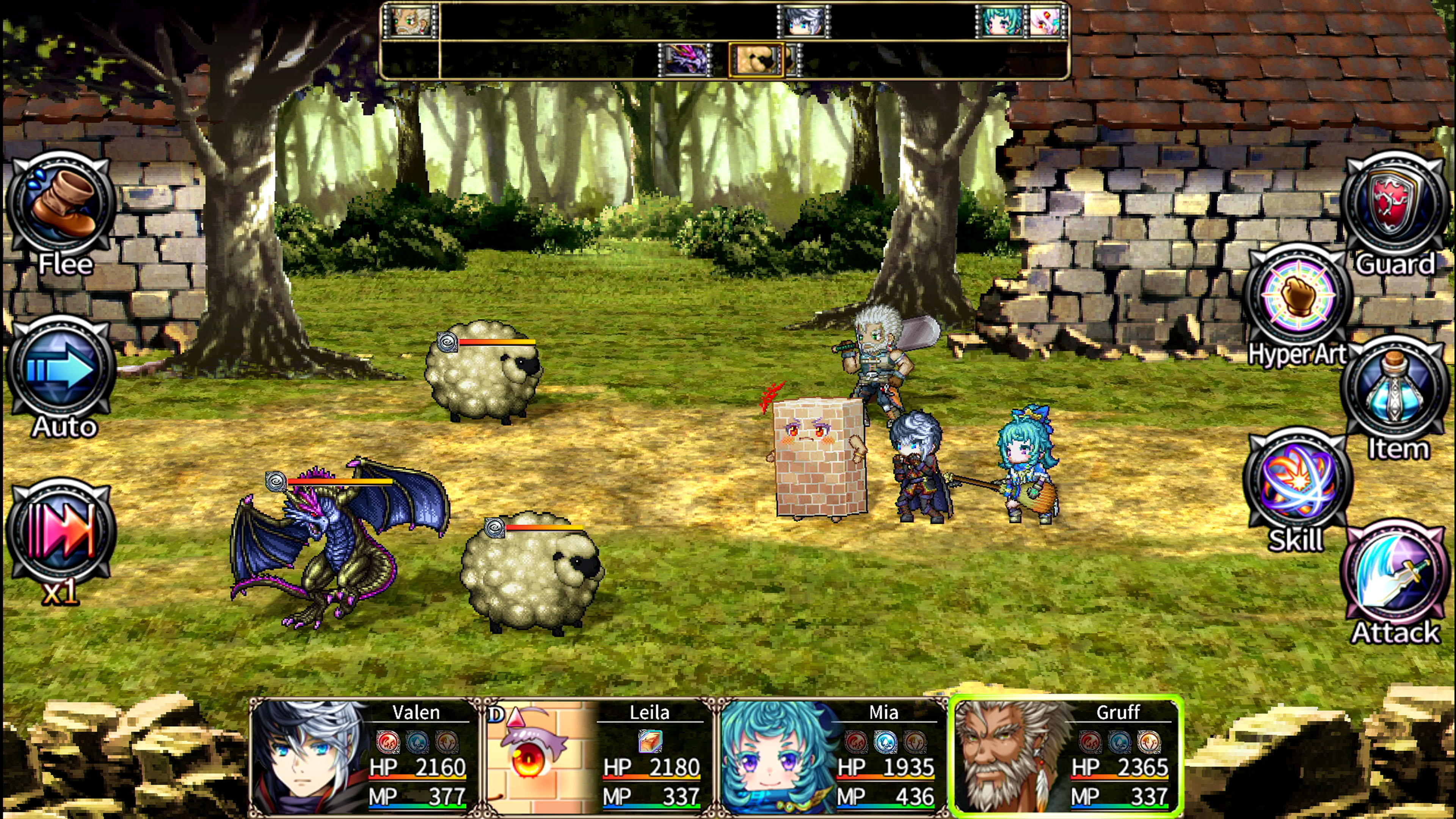 PS4
© 2019-2020 KEMCO/EXE-CREATE
Asdivine Kamura 40% off (PS+ 50% off)

After everything is upended when a transcendent being named Zaddes appears and begins altering the world, the Spirit Deity, Shiki, sets out to gather the Mystic Orbs scattered throughout the various regions, and restore his world. Teaming up with an unlikely band of both quiet and freewheeling female companions, what conclusion they all arrive at? Only deity knows the answer to that!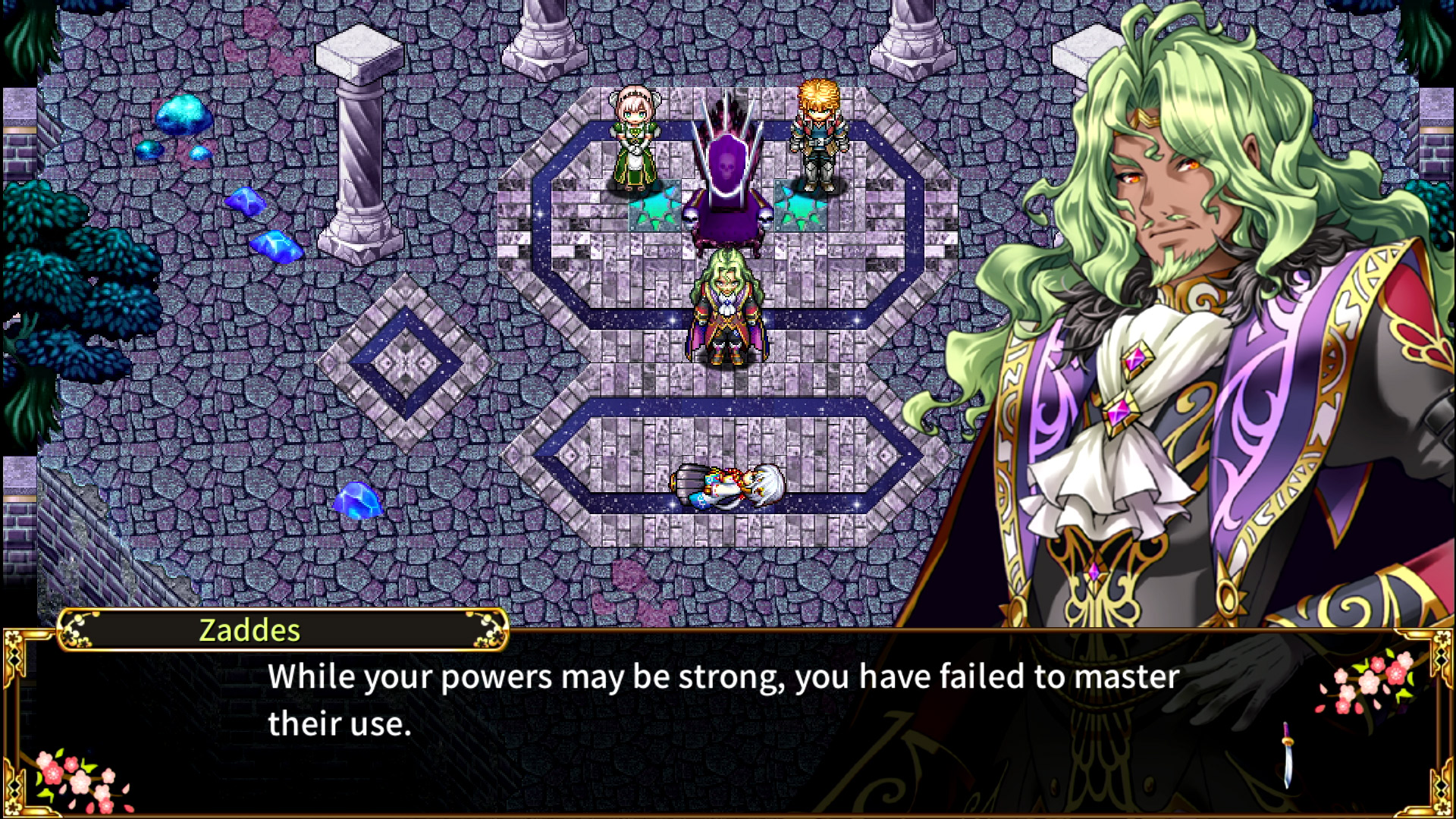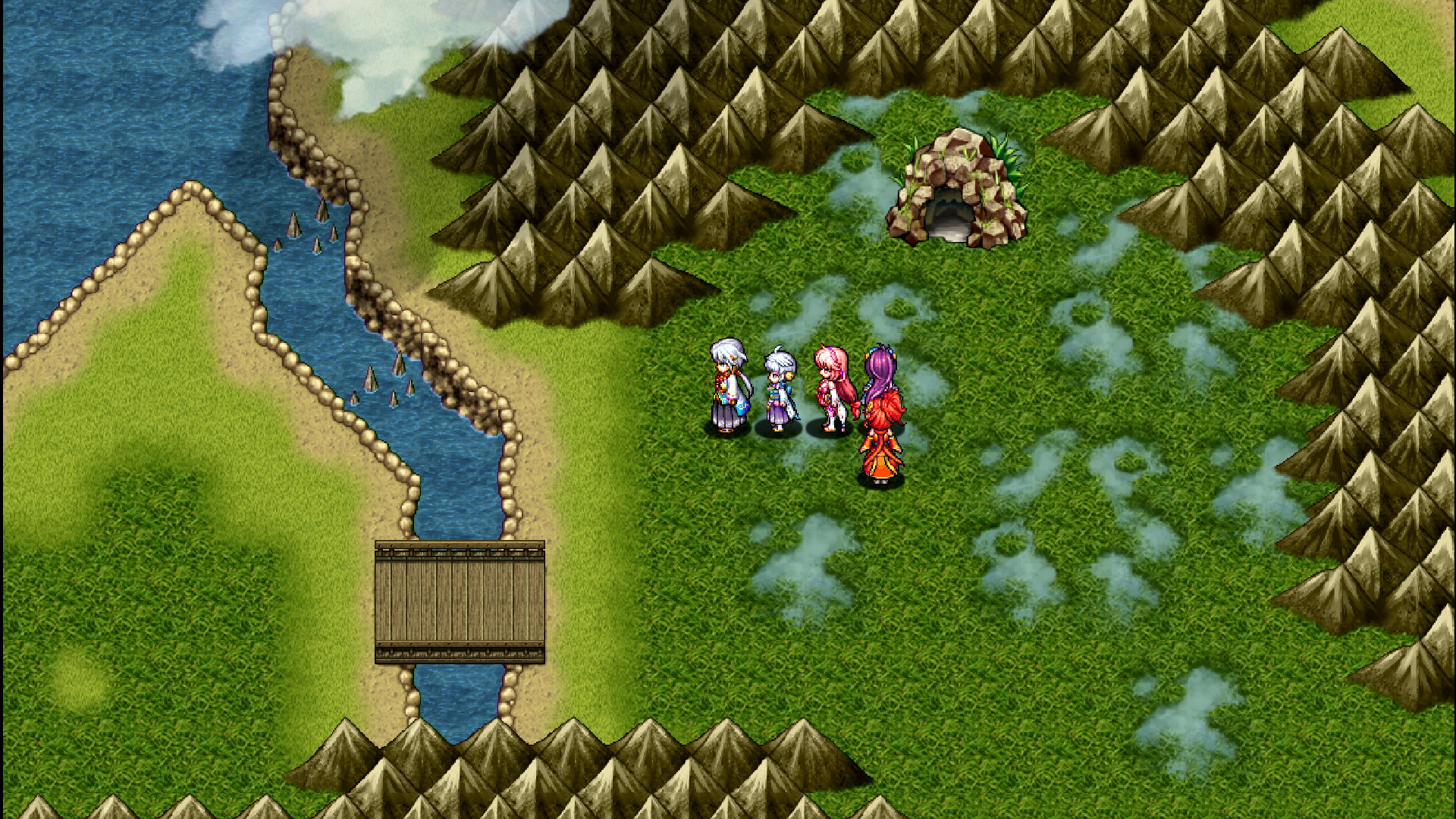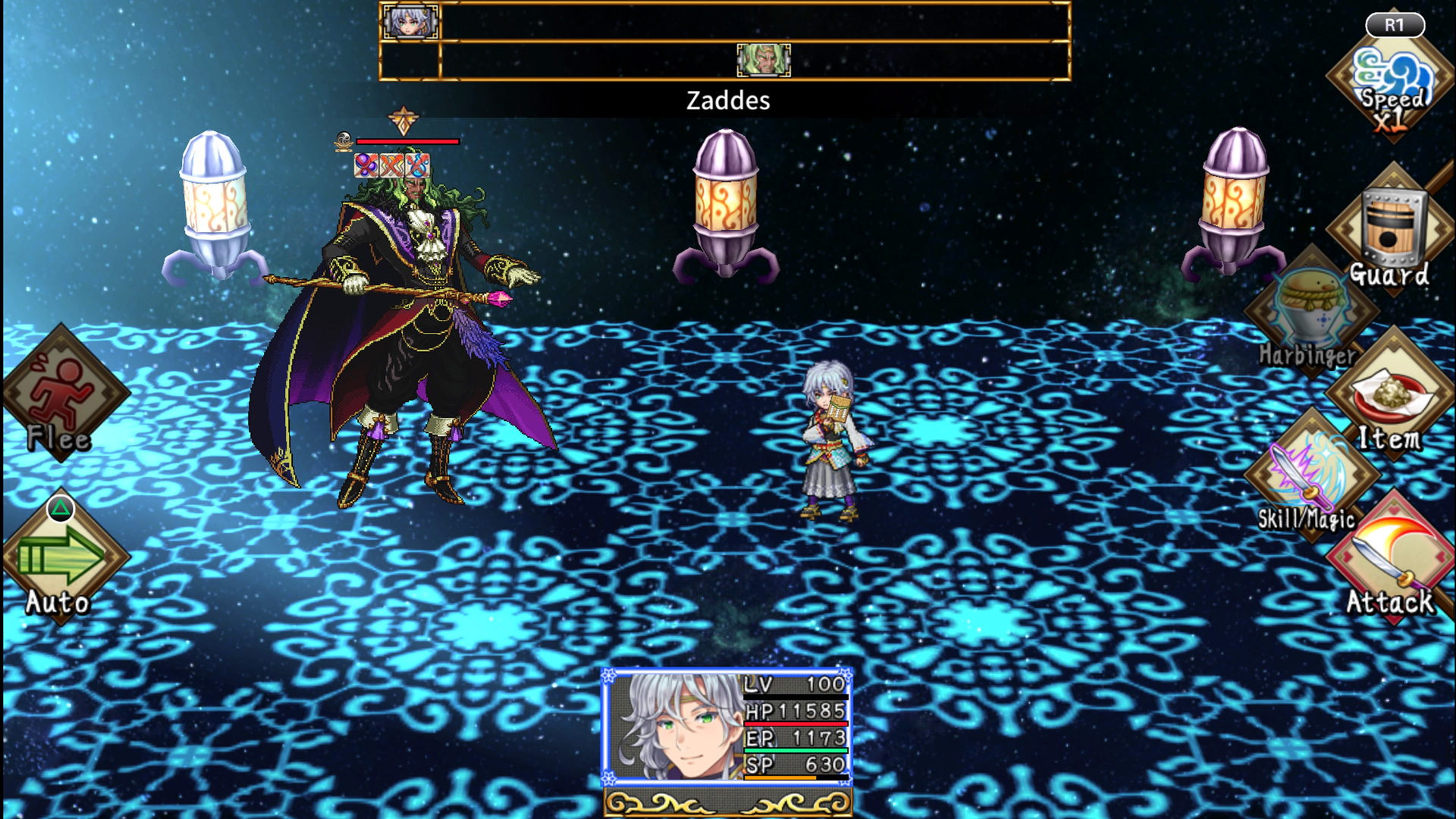 PS4
© 2018-2019 KEMCO/EXE-CREATE
Seek Hearts 40% off (PS+ 50% off)

With questions swirling in his mind about why he was created and by who, Izen sets out on a journey to discover his origins. However, as he and those with him pursue answers to this mystery, they fail to notice a shadow creeping up upon them with the intent to stop them dead in their tracks...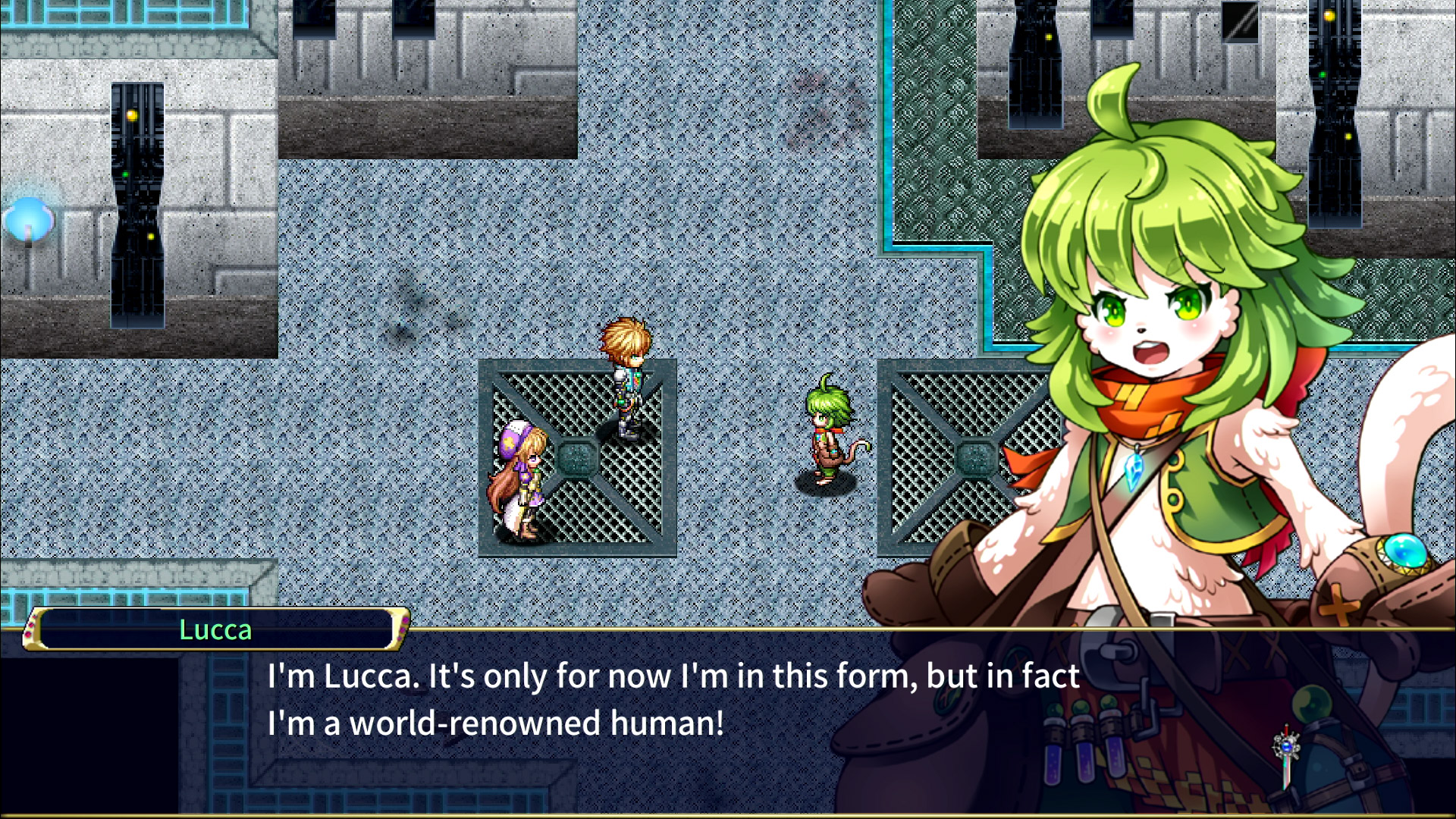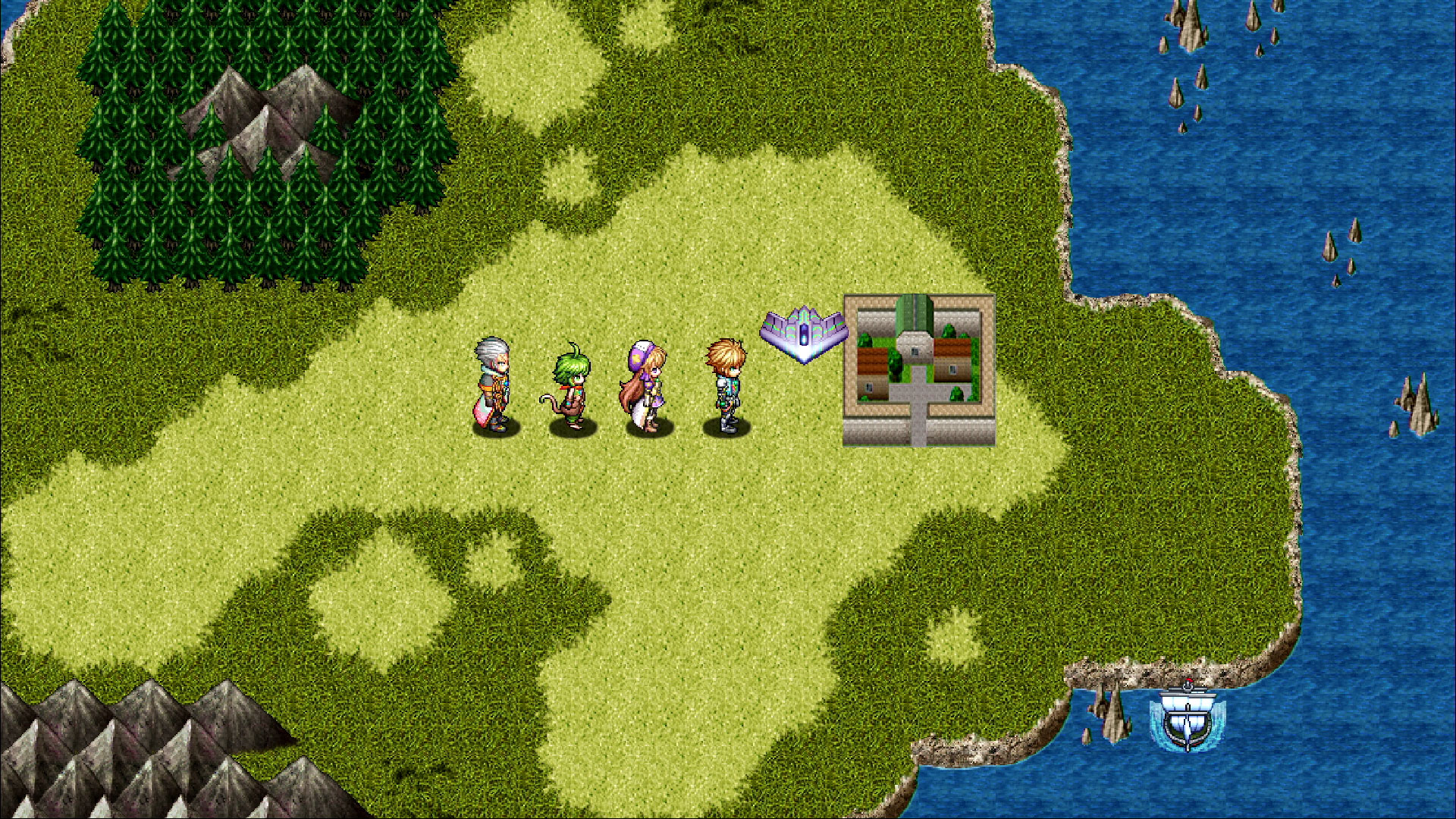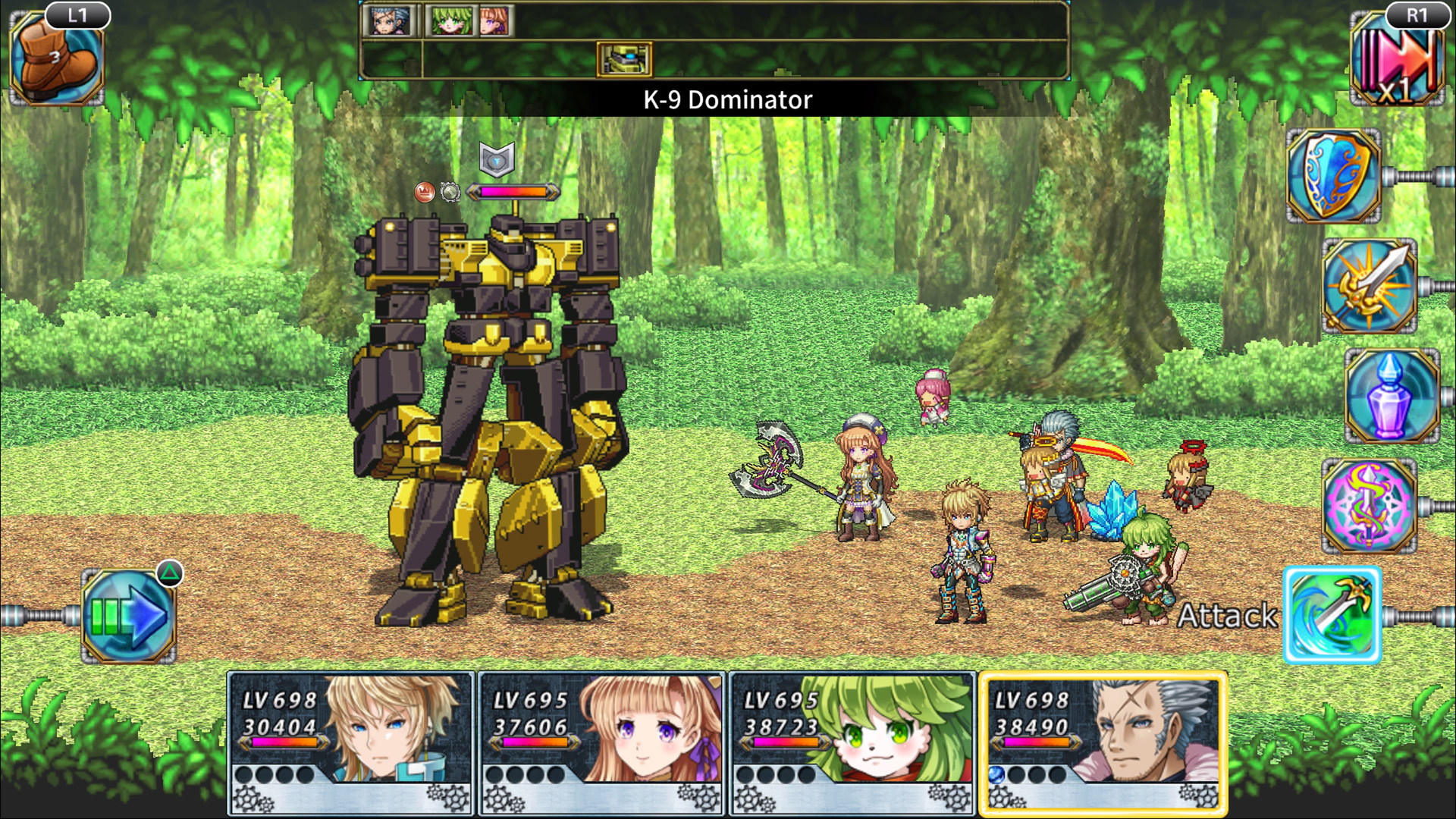 PS4
© 2018-2020 KEMCO/EXE-CREATE
Sephirothic Stories 50% off

Shendoah―a world protected by Sephiroth. However, with the power of the world tree having begun to wane, countless people have been overcome by an encroaching murk that has transformed them into monsters. Now with the world on the verge of destruction, an unlikely band sets out an adventure with their convictions...
Yet, what shocking truth awaits them at the end of their journey...?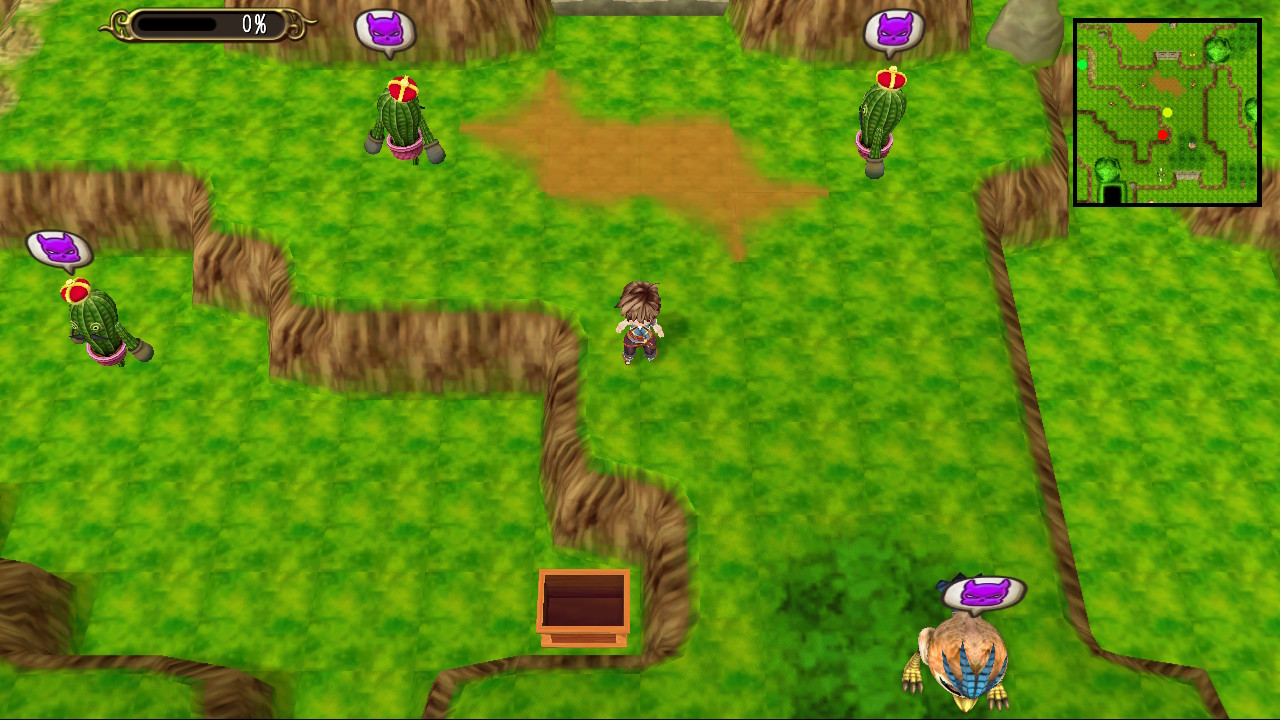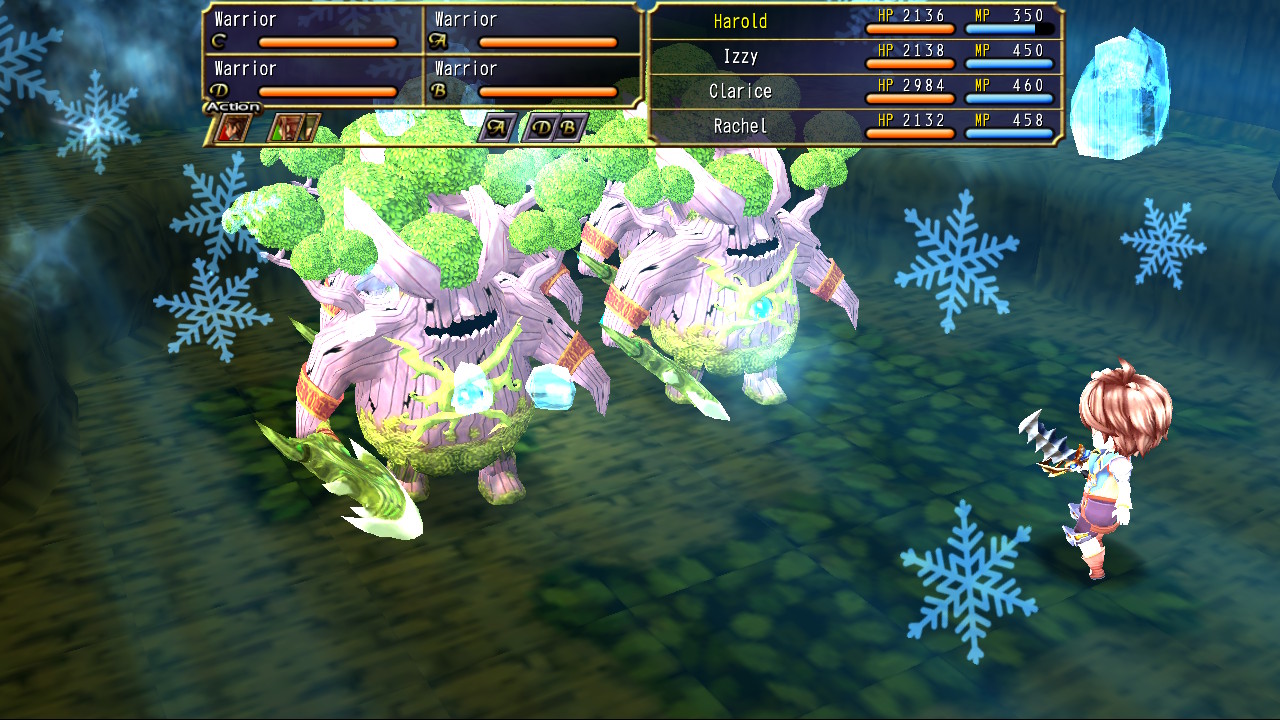 PS4
© 2018-2019 KEMCO/EXE-CREATE
Asdivine Menace 40% off (PS+ 50% off)

Experience immersive turn-based battles with cooperative attacks and new limit break skills! With all quests, collecting and crafting, the battle arena, and even post-game content, Asdivine Menace comes packed with enough elements to satisfy JRPG-hungry gamers. As Izayoi deepens his bonds of trust with his spirit companions, their fates together move in new and meaningful directions!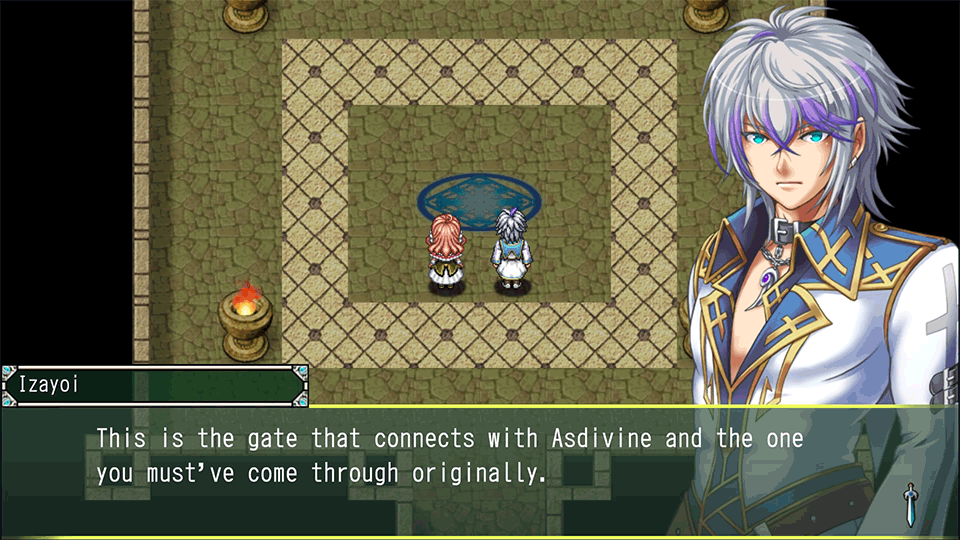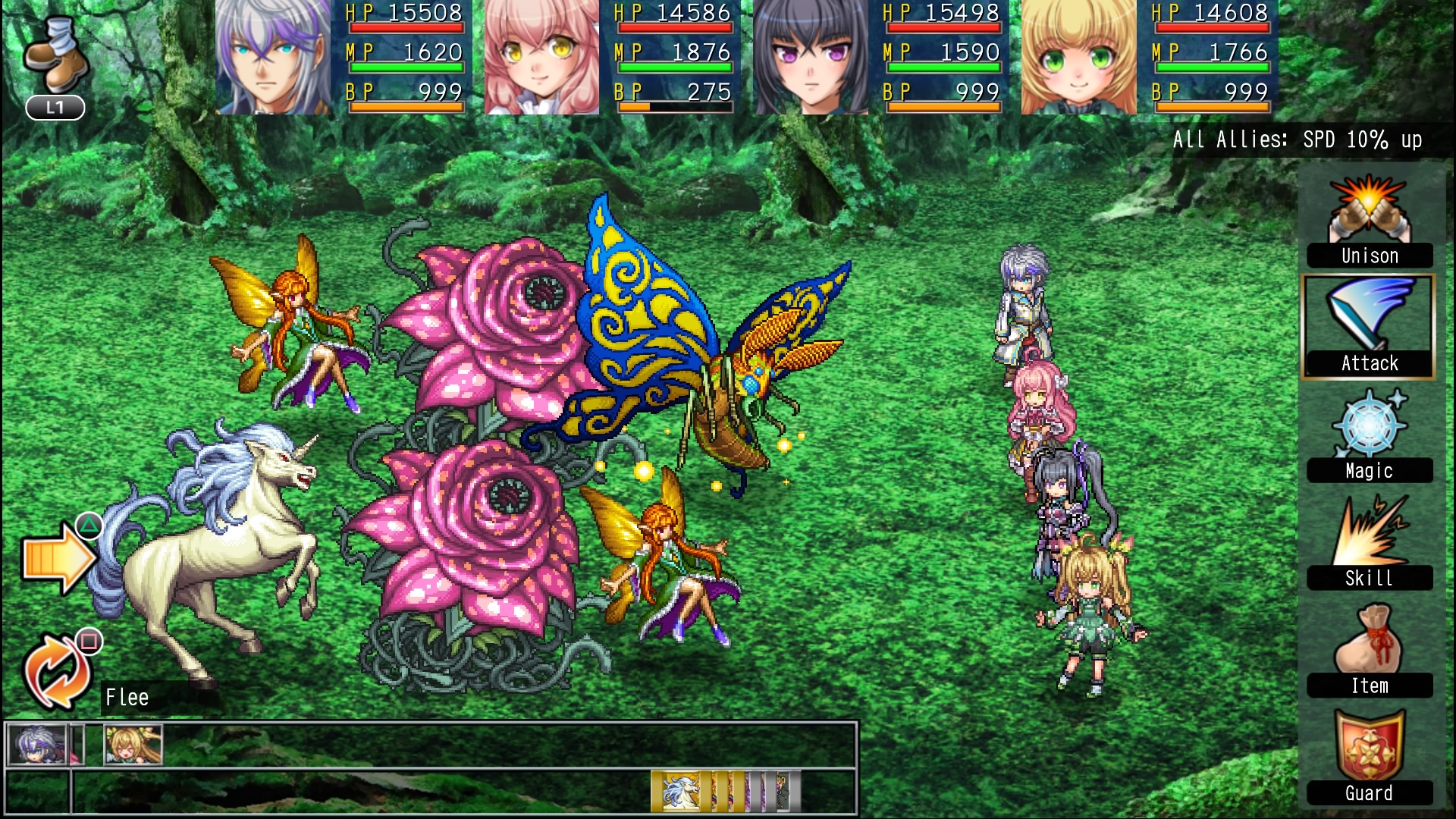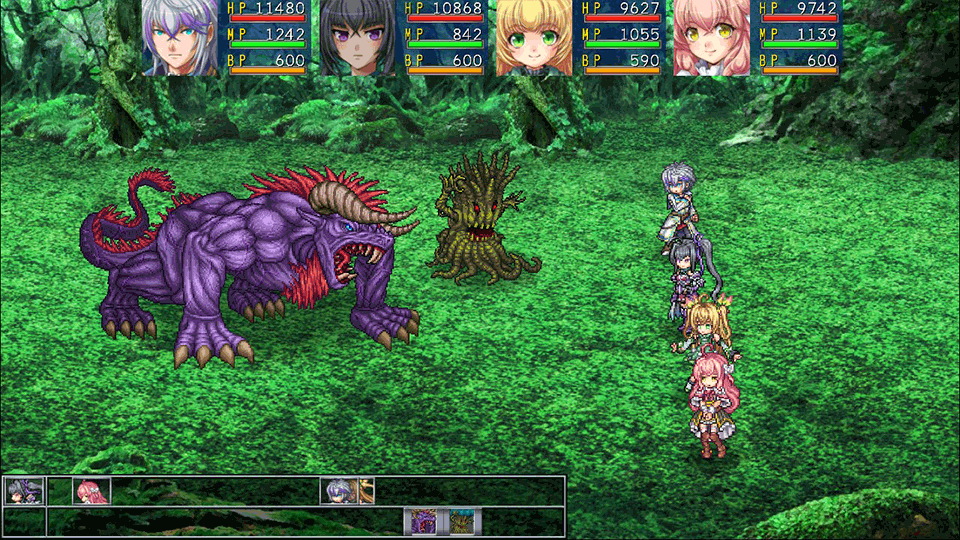 PS4
© 2015-2019 KEMCO/EXE-CREATE
Illusion of L'Phalcia 40% off (PS+ 50% off)

The Sword of Amal, a legendary treasure said to grant any wish. Ryser is traveling around the world as a seeker with his buddy, Cougar, from the Leopard clan, in search of this artifact of legend. Their journey will lead them into fateful encounters with both allies and rivals only to find a mysterious truth awaiting at the end of their adventure.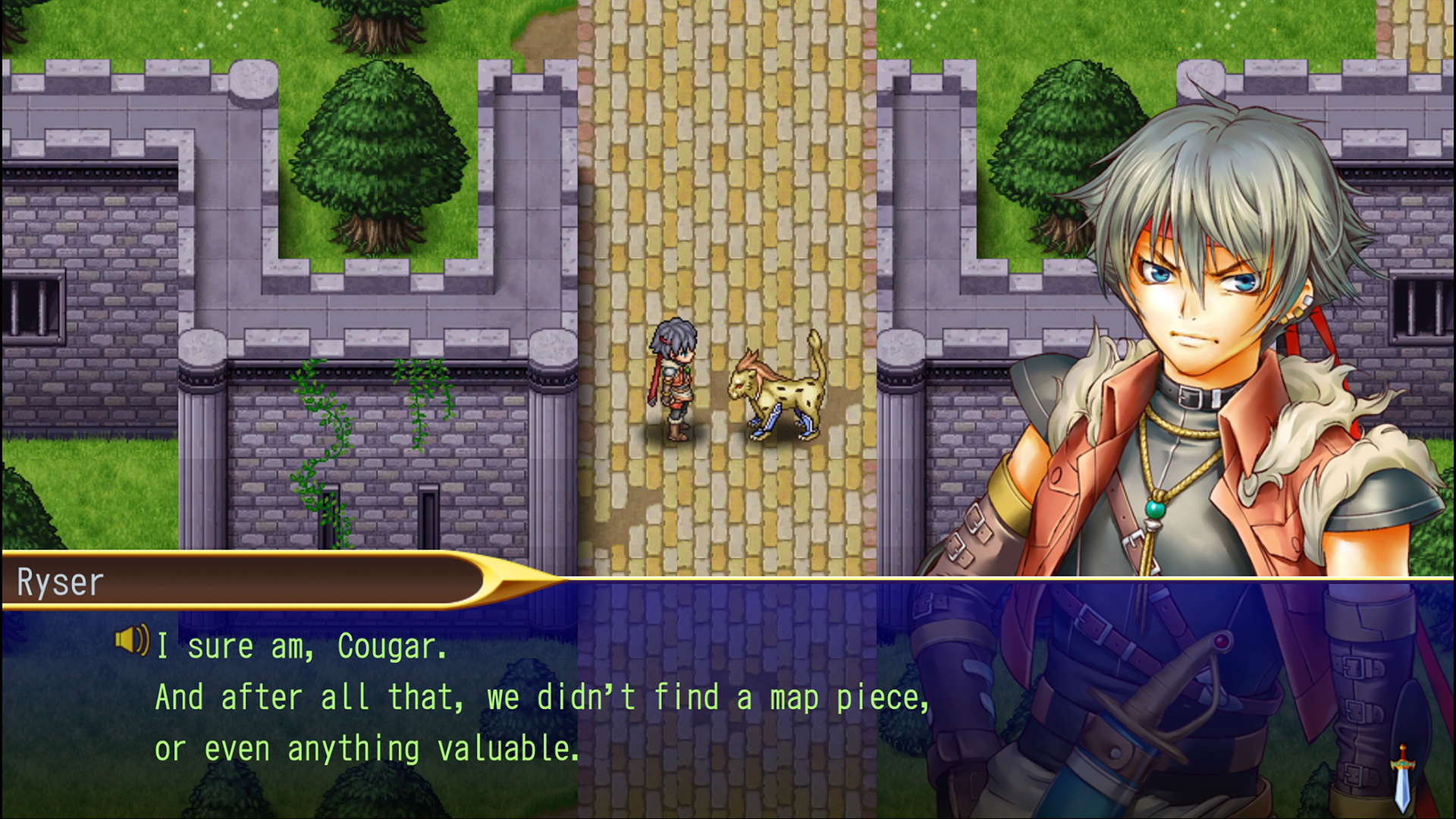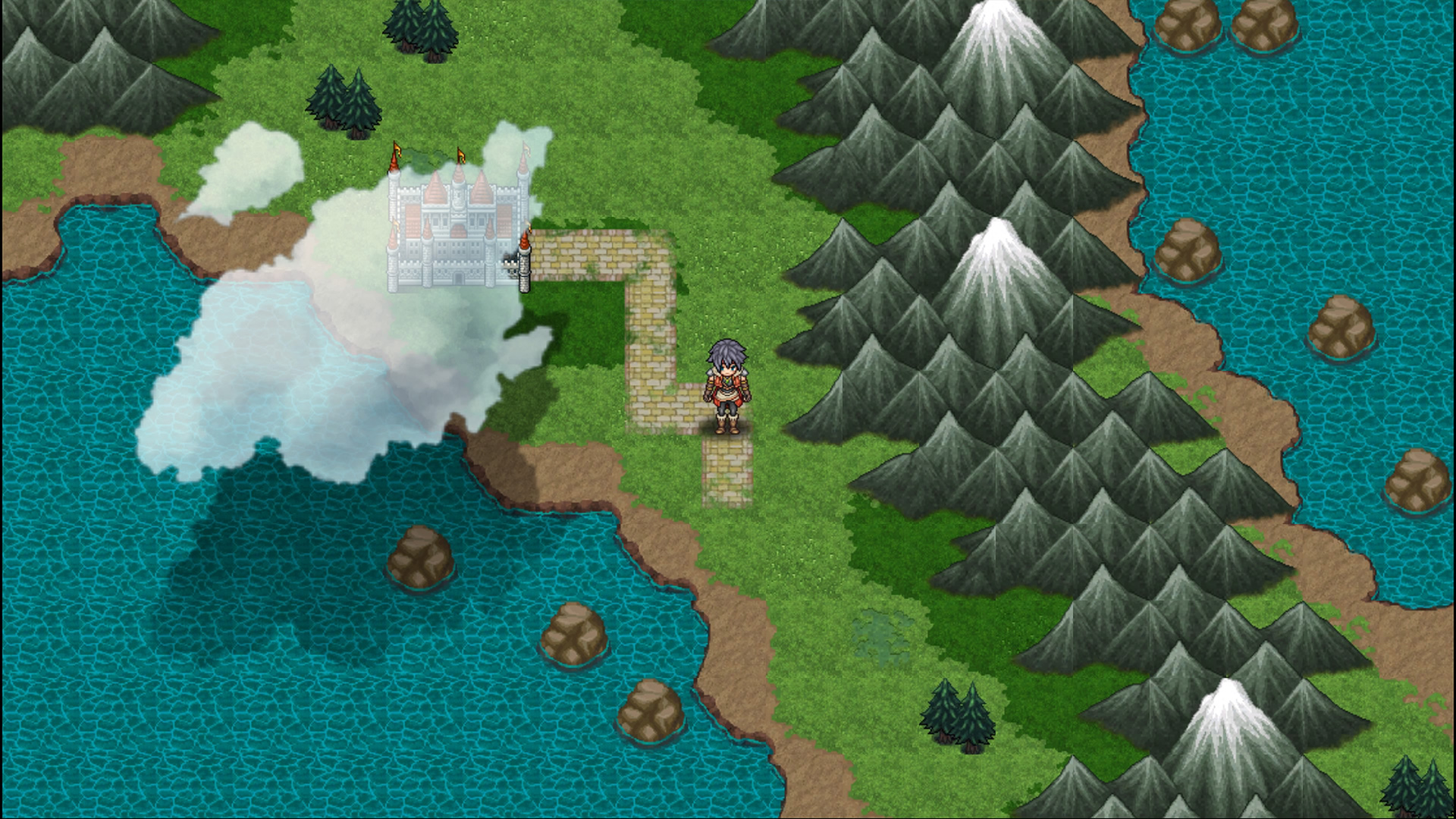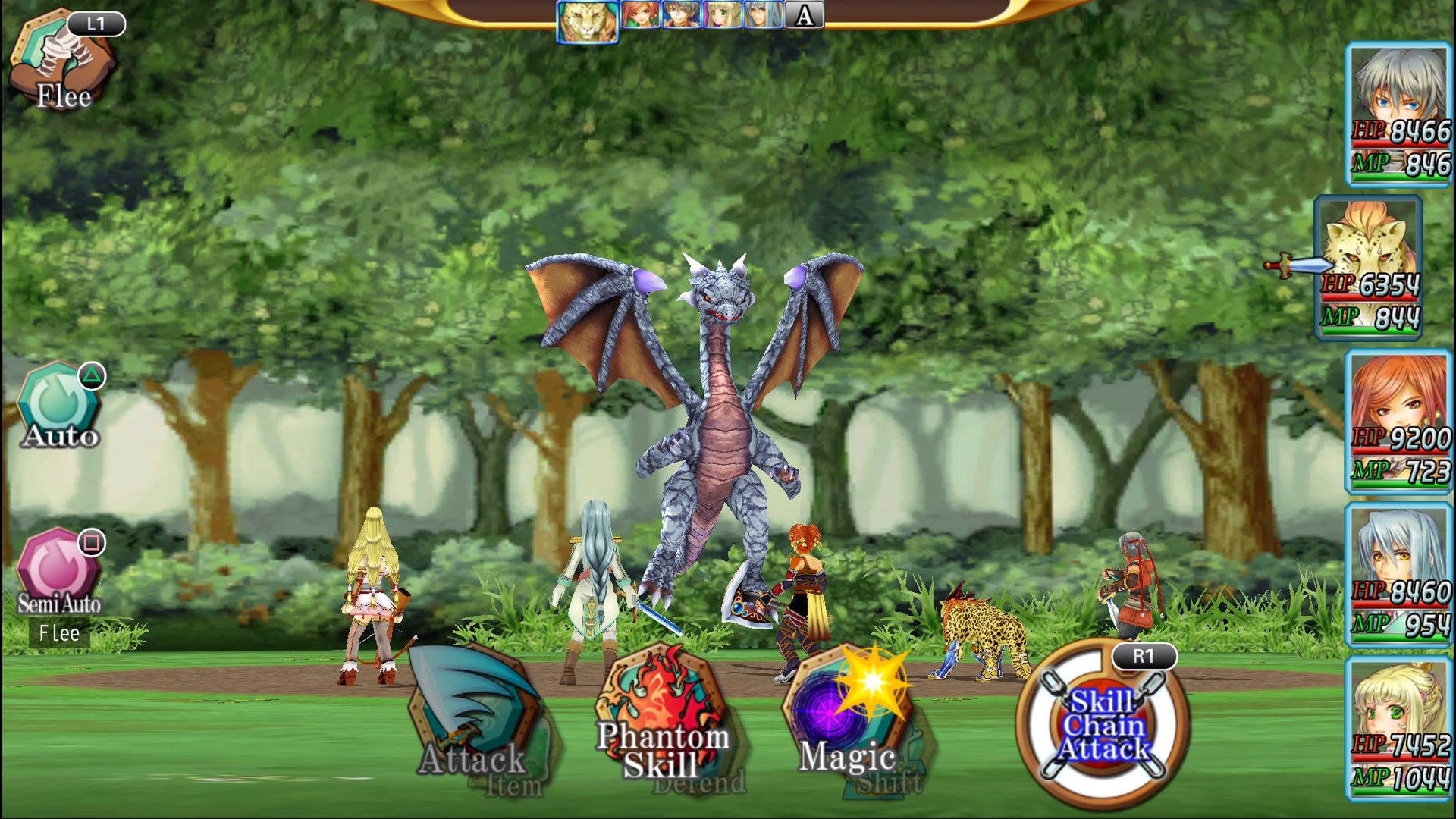 PS4
© 2014-2019 KEMCO/EXE-CREATE
Monochrome Order 50% off

The world must forever make choices. The Arbiters' mission is to use the ancient magic known as "Judgment" to follow their own justice and guide the world to a better place. A newly-appointed Arbiter, is assigned to a desolate country where he will have to make various Judgments. However, not everyone will agree with his idea of justice. When faced with two extreme choices, which will he choose?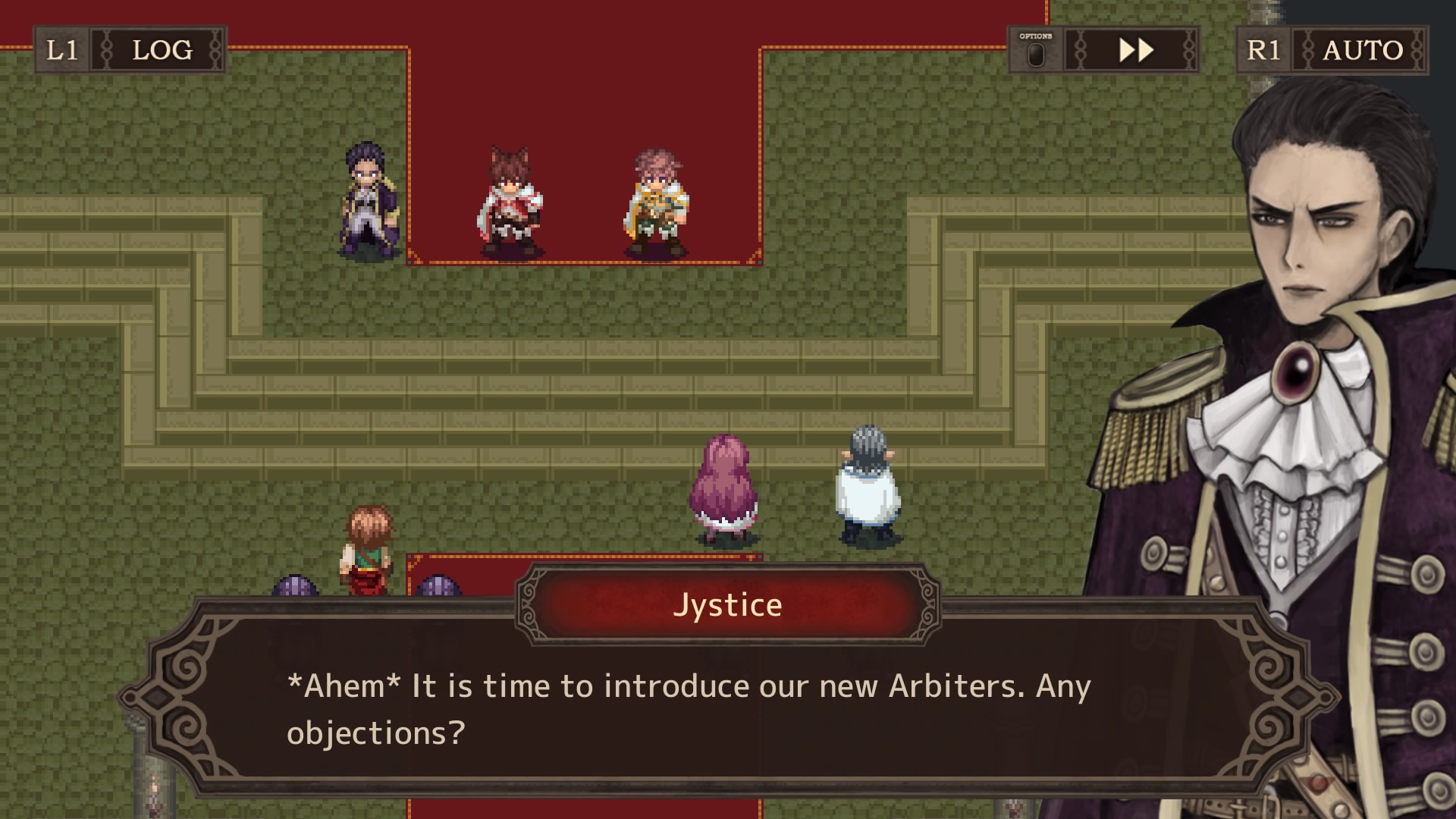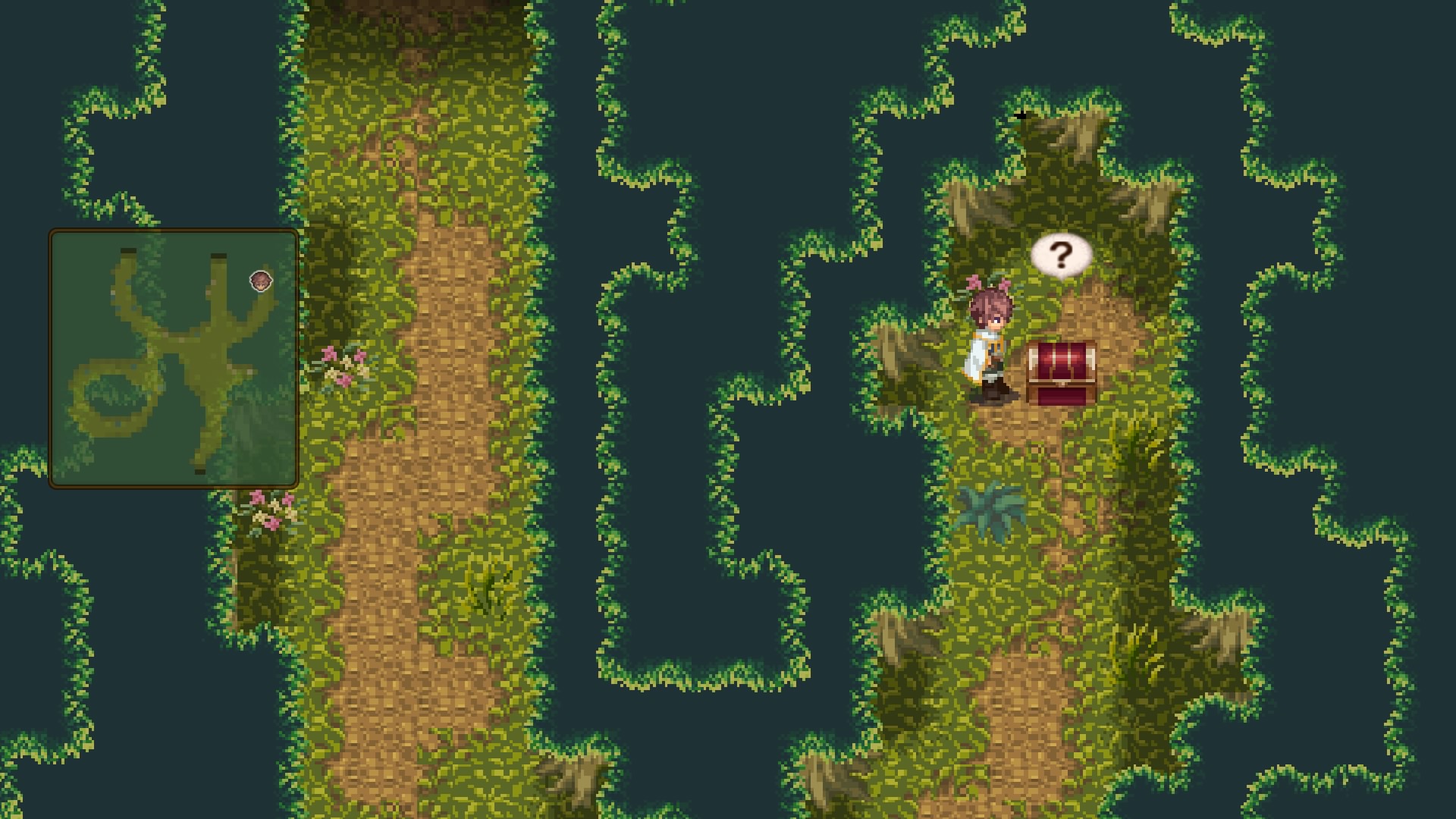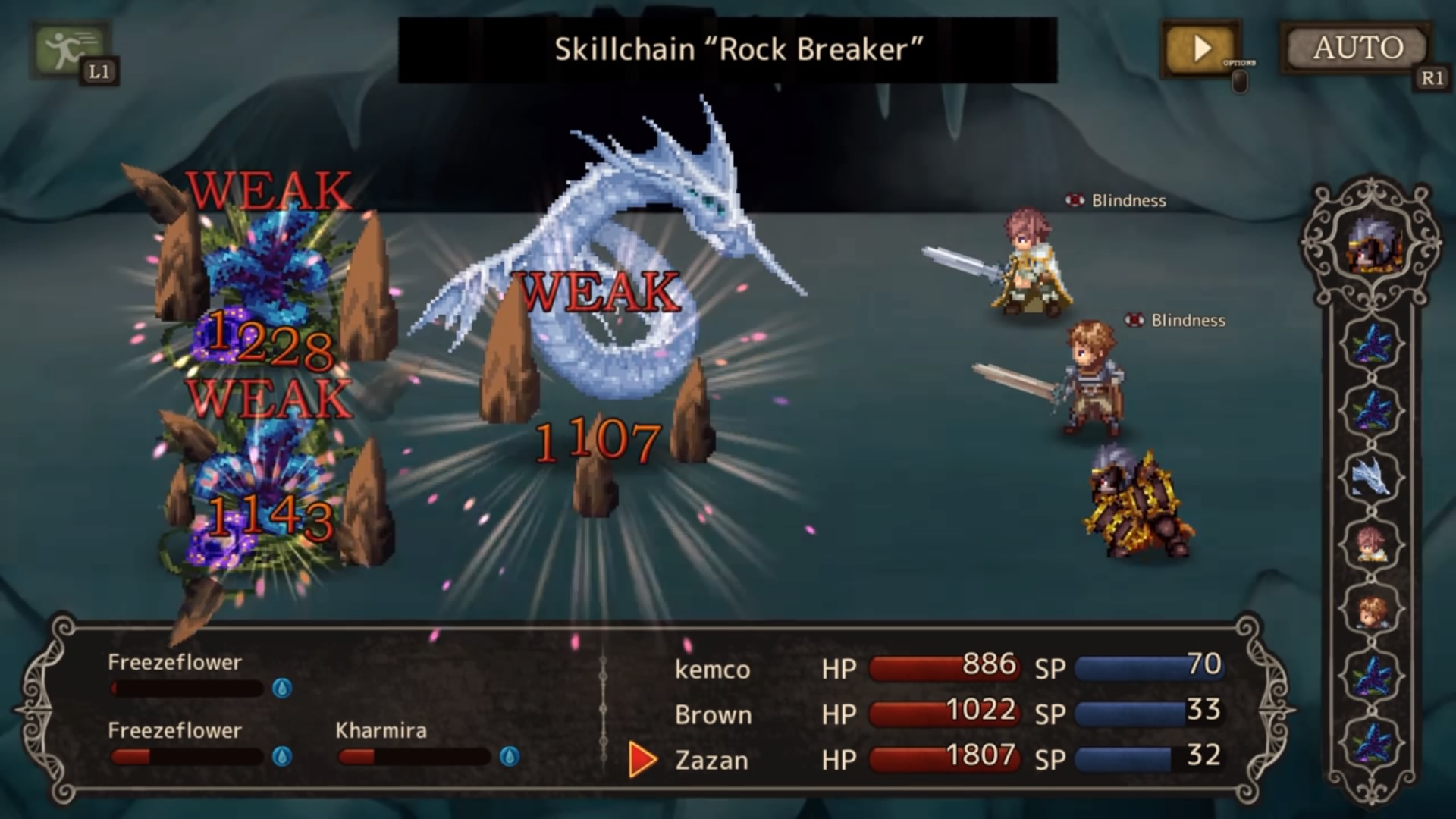 PS4
© 2019 KEMCO/Hit-Point
Fernz Gate 50% off (PS+ 55% off)

After awaking in unfamiliar woods, Alex, an ordinary high schooler living an ordinary life, learns he has somehow ended up in Fernland, a world dominated by conflict and destruction. Fighting monsters, the ever-ominous threat of the Overlord, and a succession of chaotic events as he tries to find his own place in this new world, Alex comes across Lita, a young woman from a peaceful world like his own. Hitting it off, they soon become friends and set out together, but what hidden truth awaits them as their adventure begins to unfold...?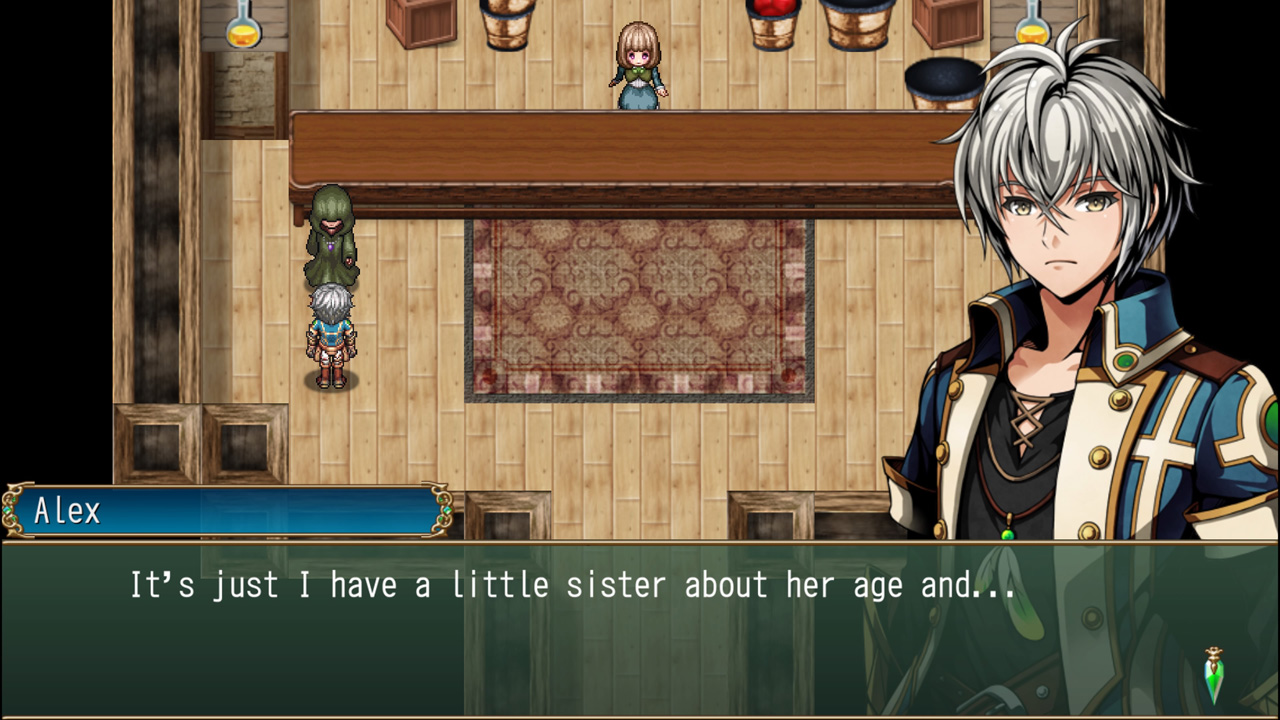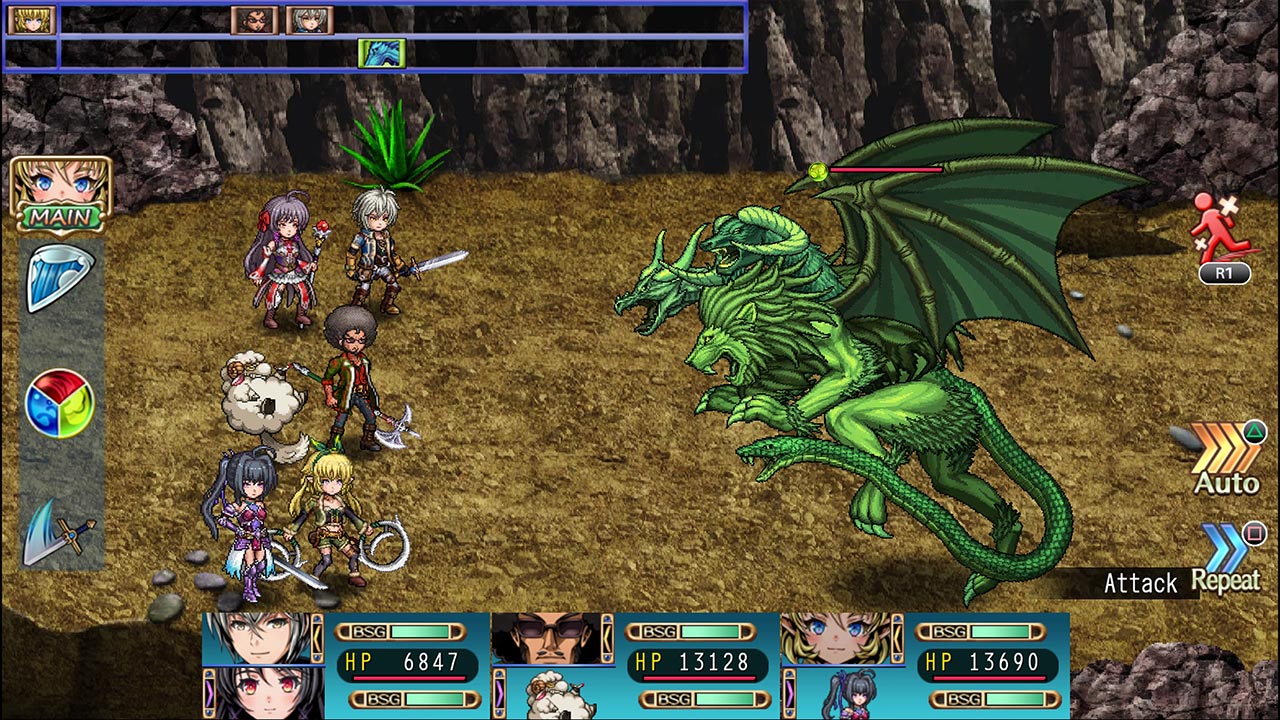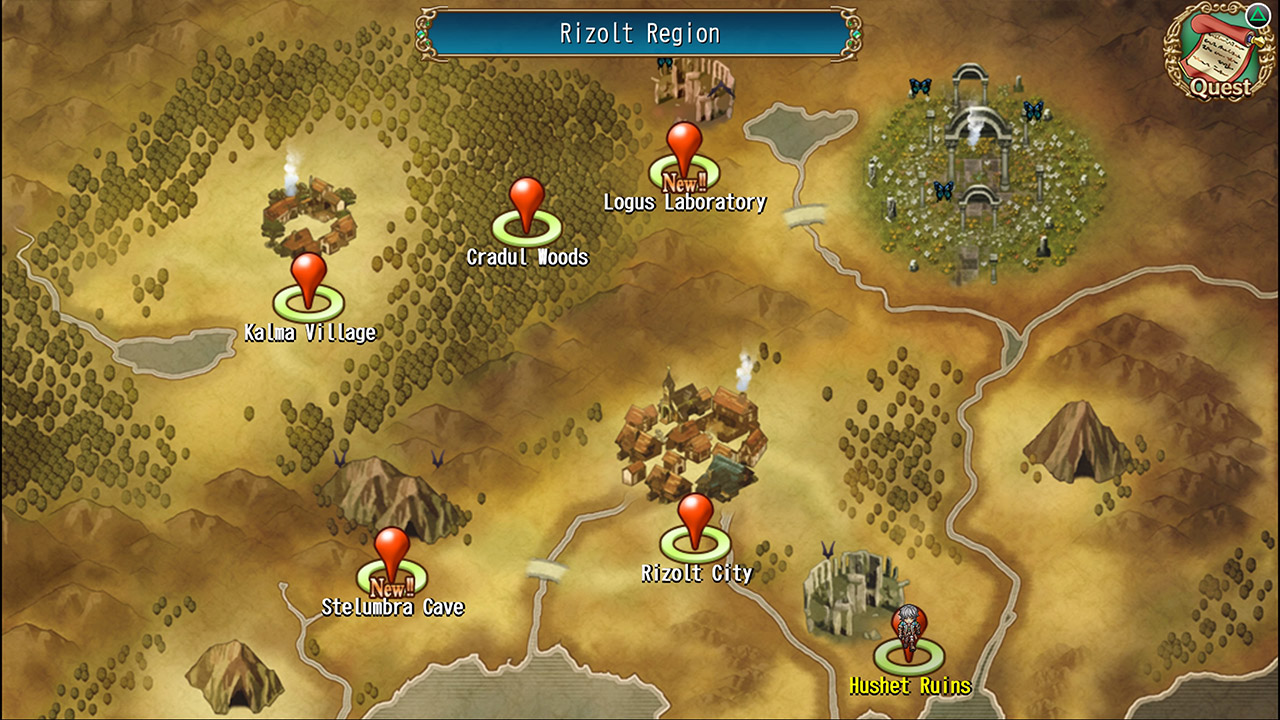 PS4
© 2016-2018 KEMCO/EXE-CREATE
Antiquia Lost 50% off (PS+ 55% off)

Edelstein, a world inhabited by three tribes, was a site of the Great Battle in the past. Today, the world is at peace due to the three tribes' cooperation. But dark clouds are gathering over the future of the world that everyone thought would go on for ever... It's time for Bine and his friends to discover the truth of the history of the world!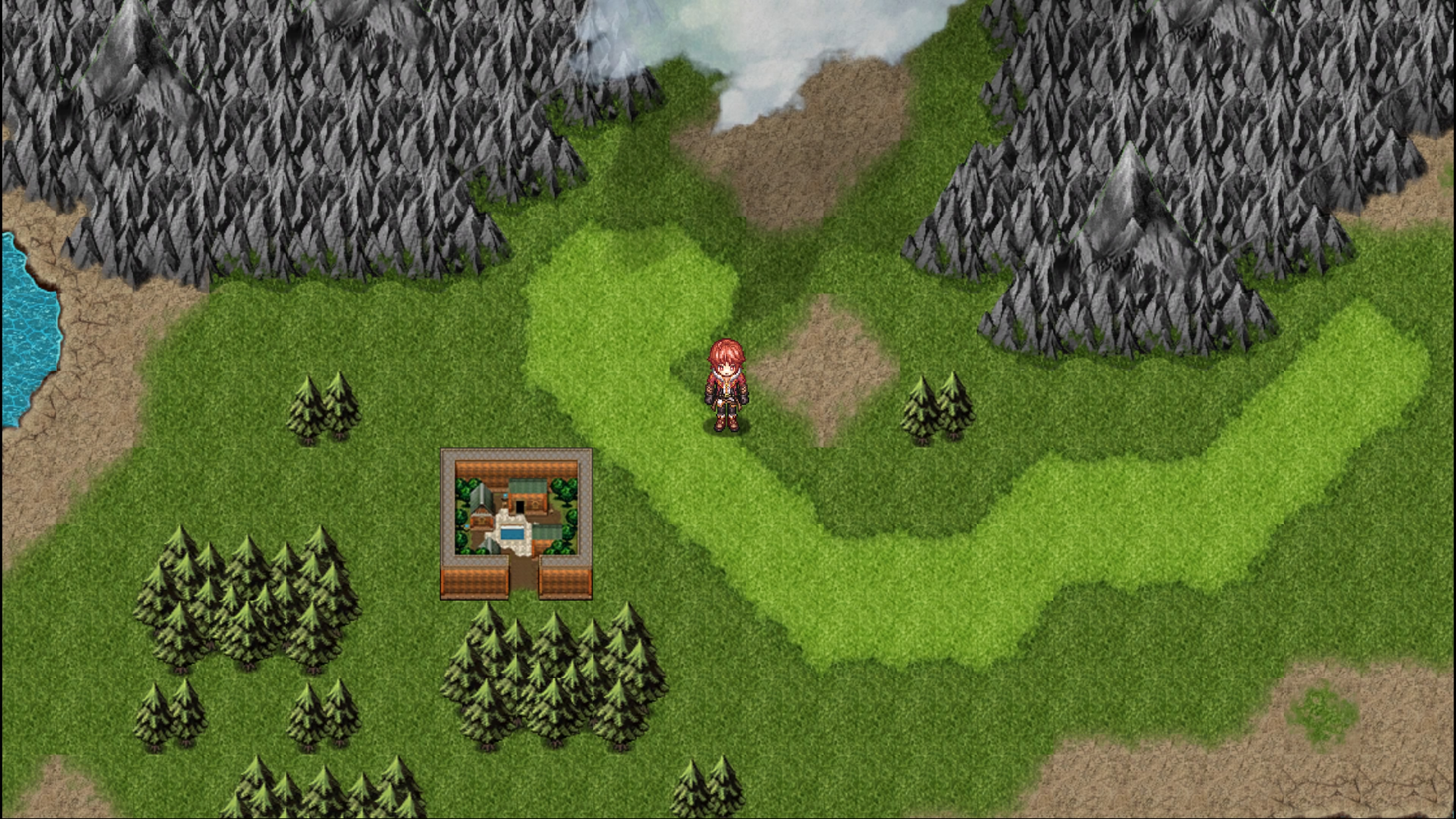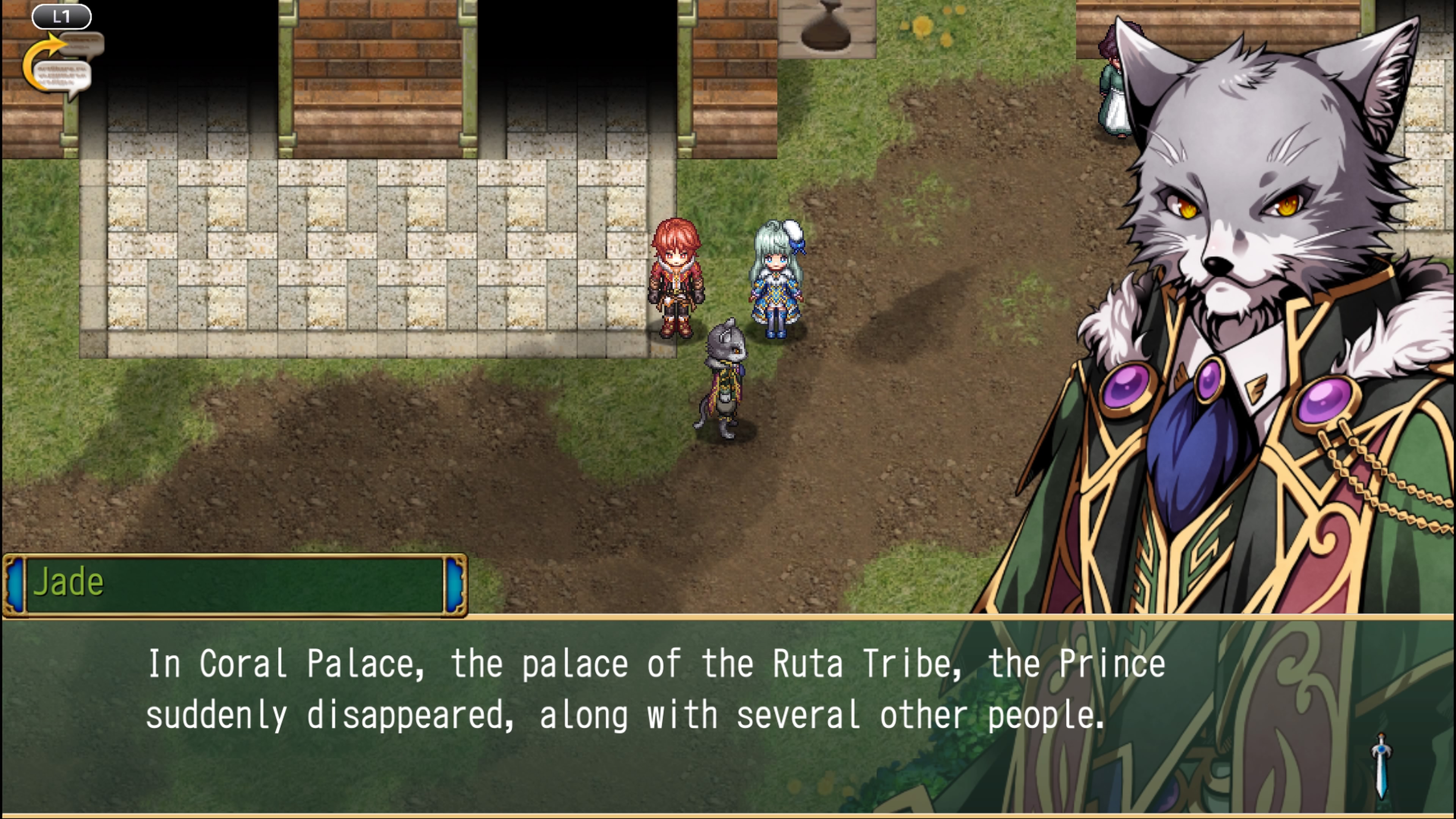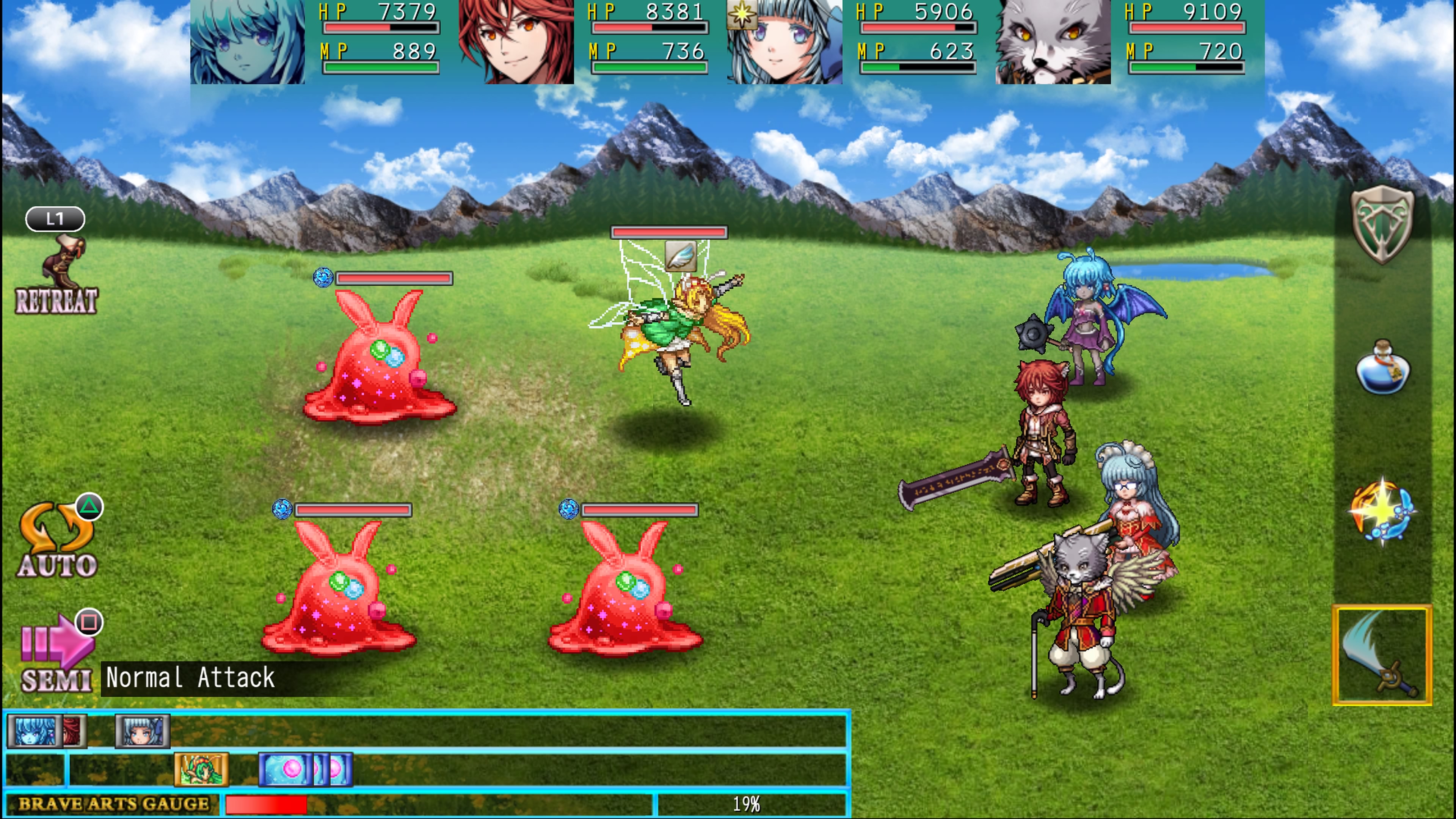 PS4
© 2016-2017 KEMCO/EXE-CREATE
Mom Hid My Game! 20% off (PS+ 25% off)

The smash-hit puzzle game has finally arrived to PS4! Find the game console mom hid around the room! An easy-going and funny escape game for players of all age awaits with entertaining levels!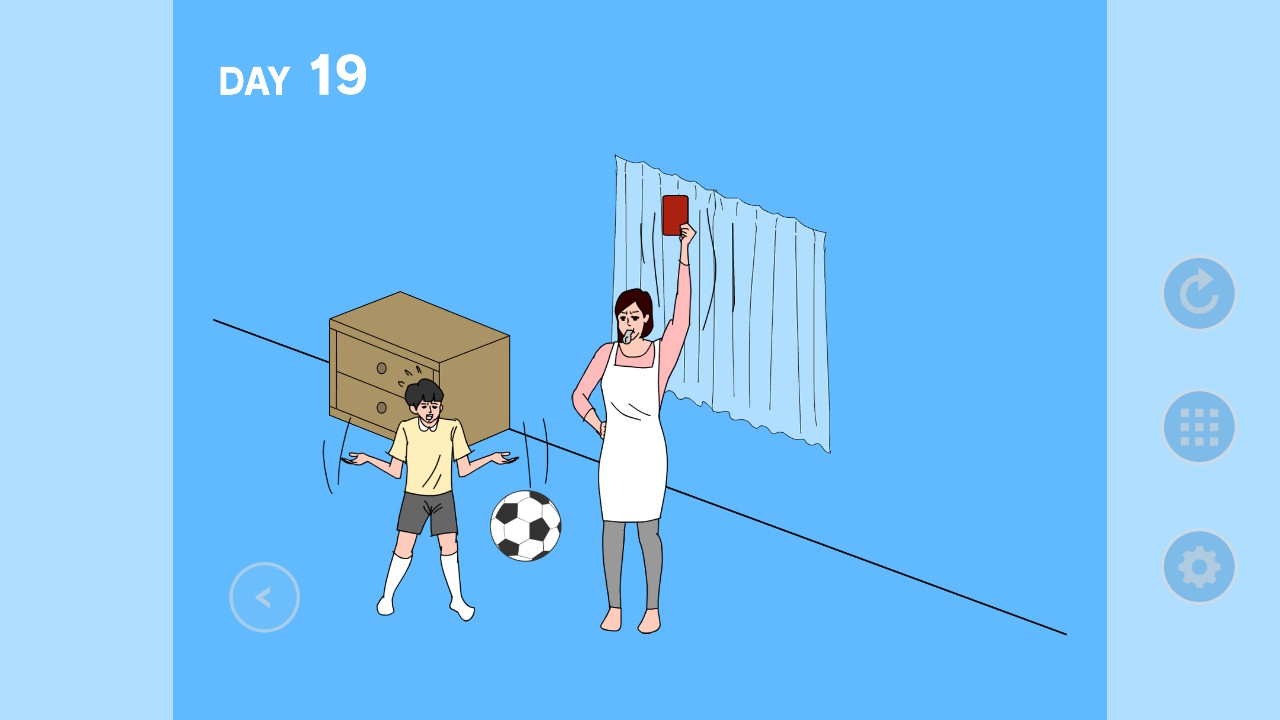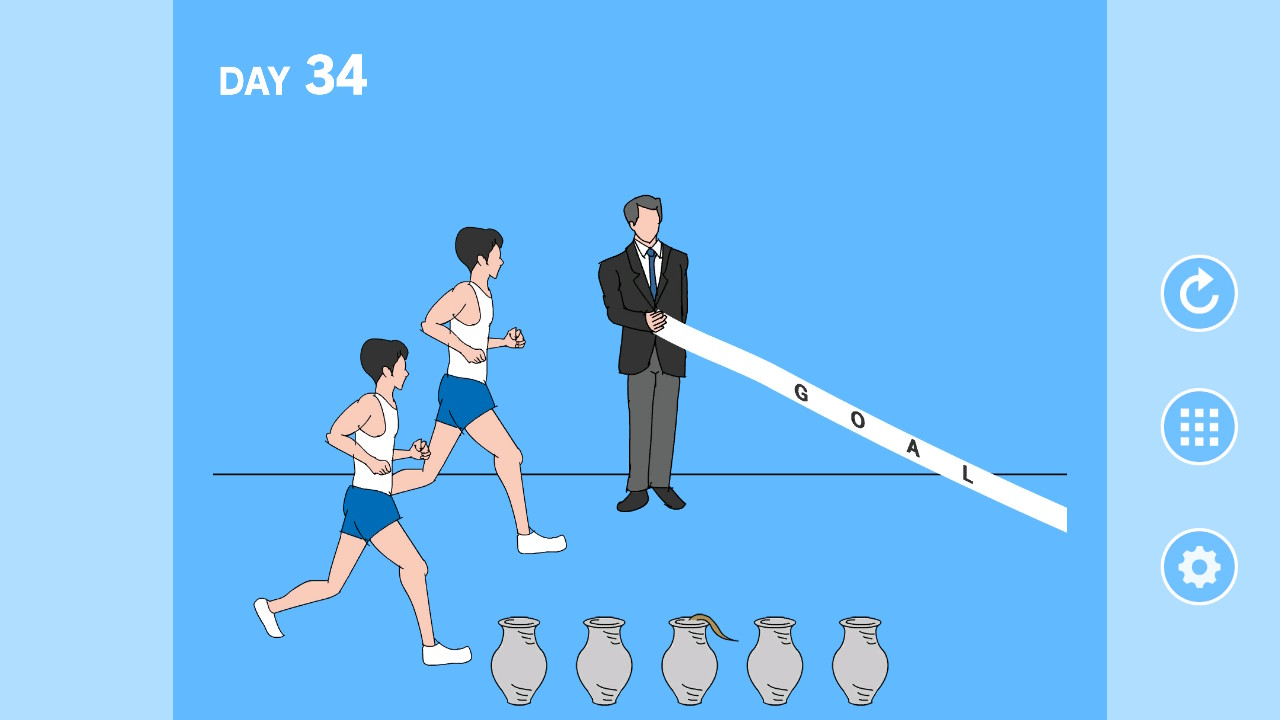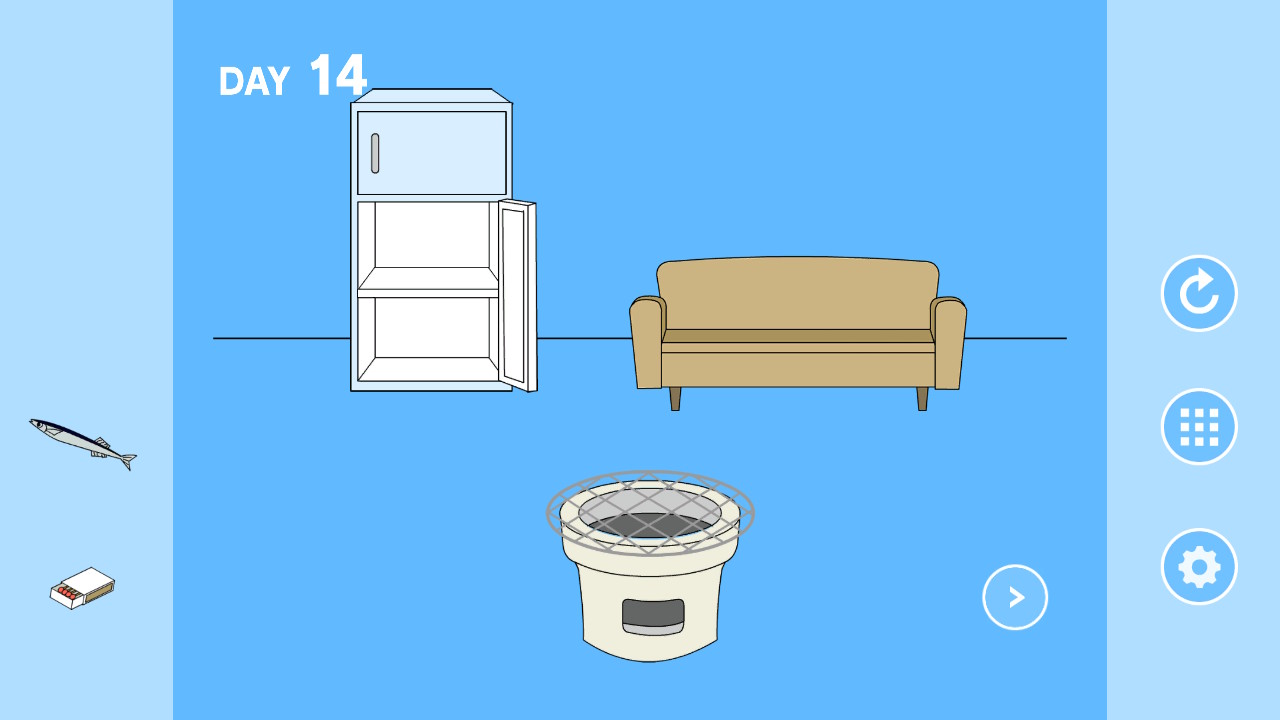 PS4
© 2016-2020 hap Inc.
Hide & Dance! 20% off (PS+ 25% off)

Hide & Dance! is the renewal title based on the popular application from hap Inc. released for PS4 with an enhanced volume. You can enjoy a comical rhythm & dance game pressing the buttons to the rhythm of the music and making combos. If your mom tries to enter the room from behind, try to avoid her with a hiding action!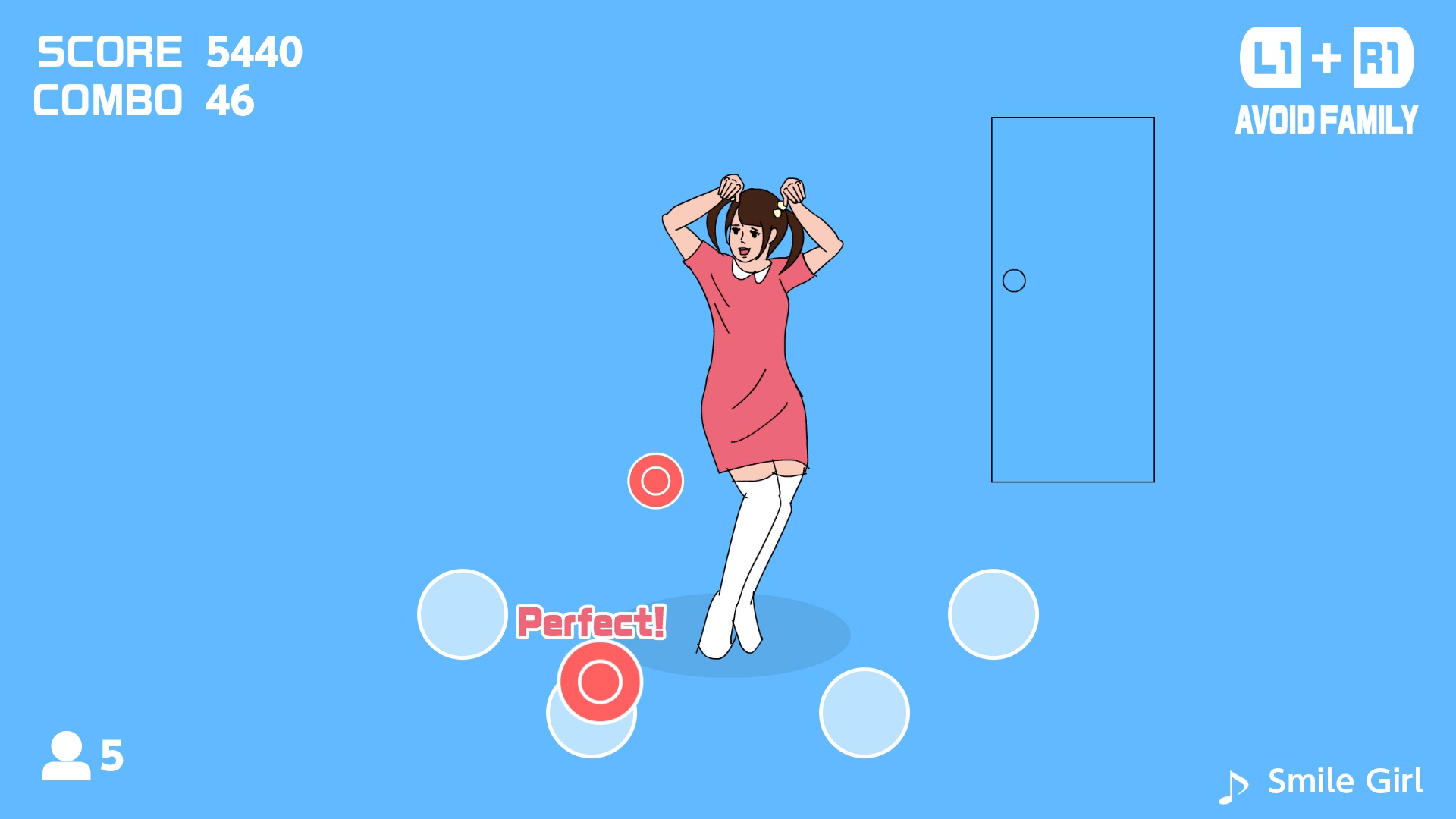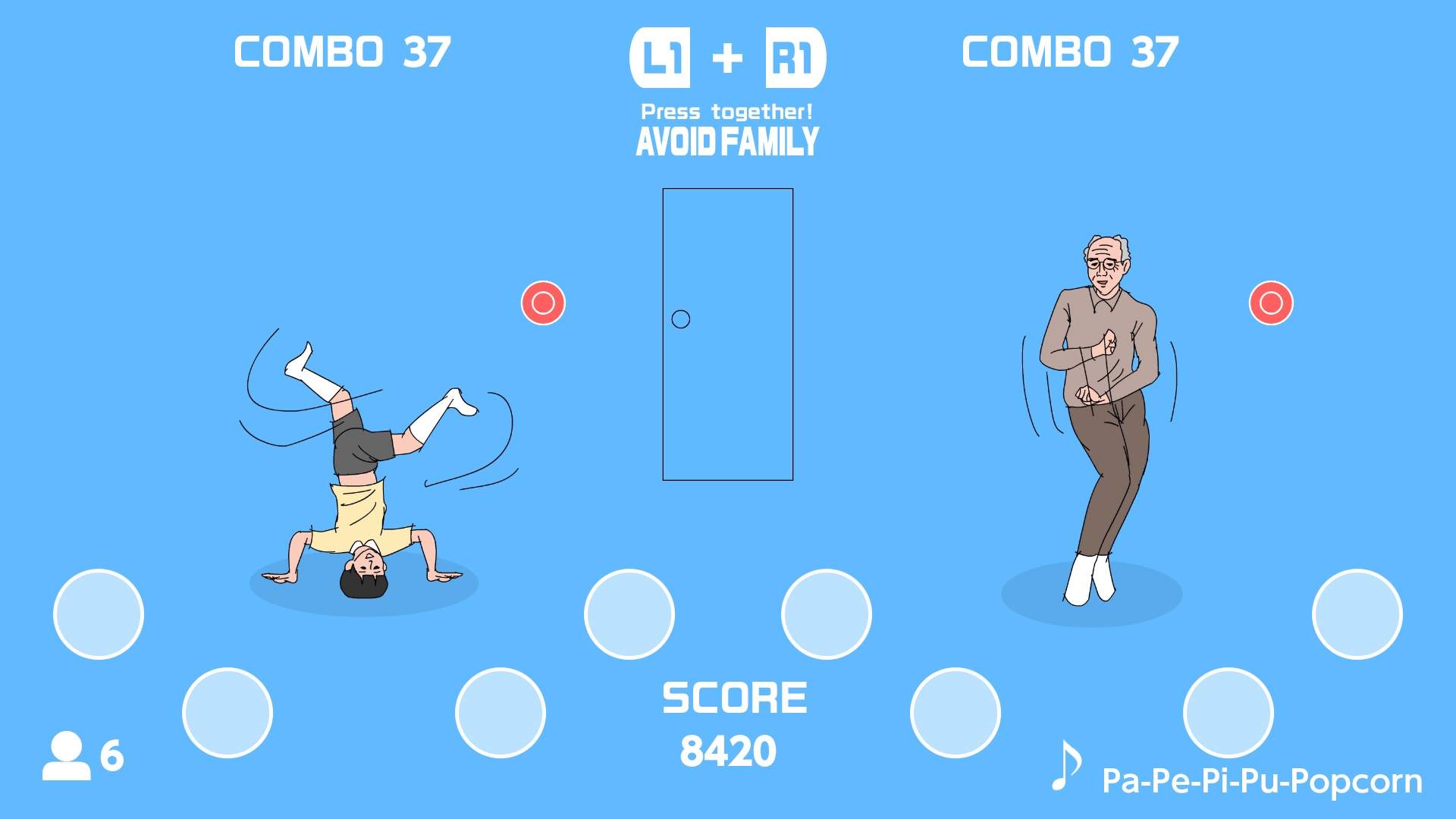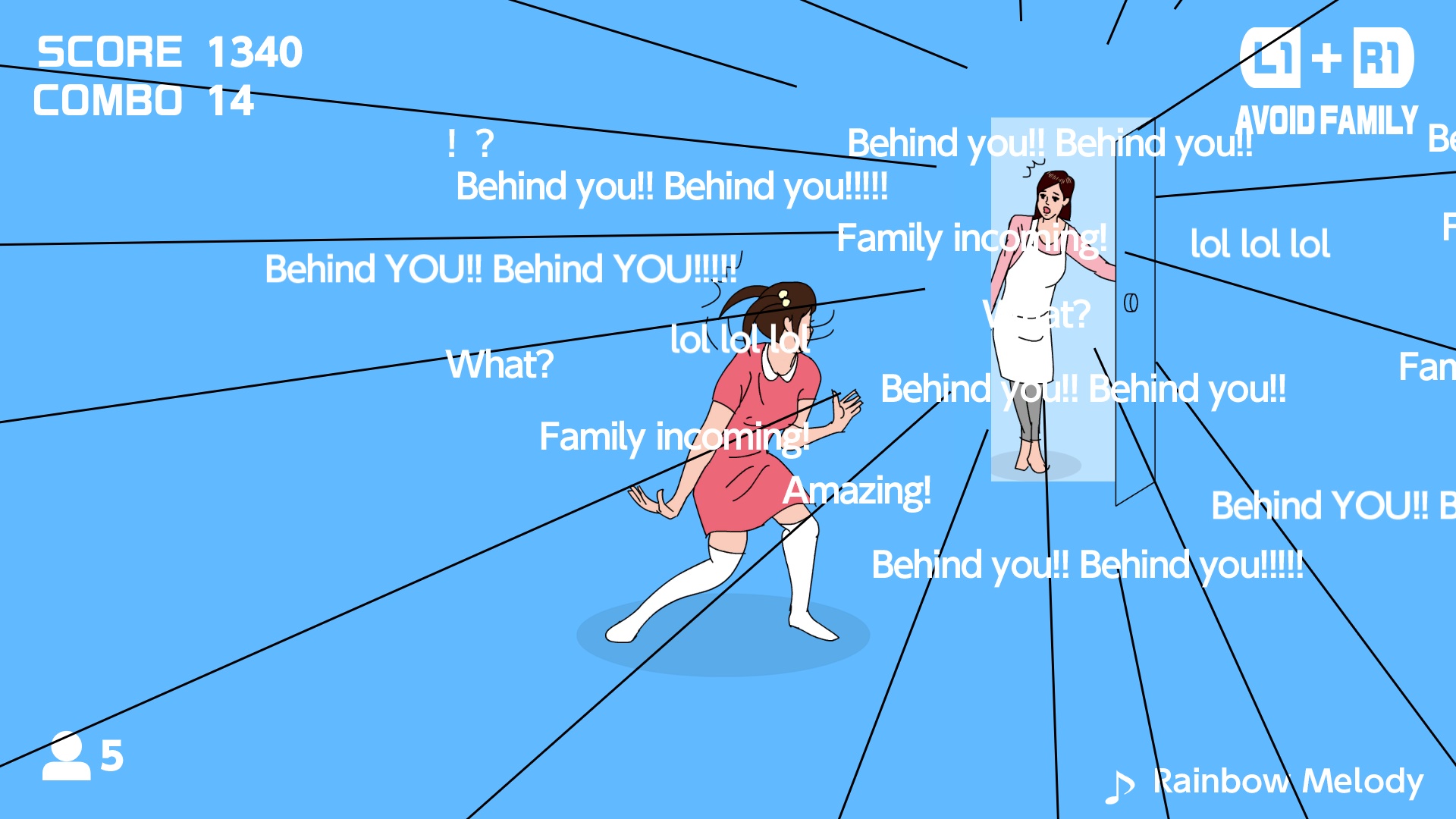 PS4
© 2016-2020 hap Inc.
Notes
The sale will be available in the regions which officially support each regional PlayStation Store, with the price shown in each respective currency.
Please check the price on your device before purchasing.
Tweet
Like!

Share
All materials on this page are copyrighted by KEMCO and its partners.