Press
Release
Spring Sale for PlayStation®: Save up to 50% off on Monster Viator, Crystal Ortha and Bonds of the Skies for PS4!

March 31, 2021 - KEMCO is proud to announce that 3 titles for PlayStation® join the Spring Sale on the North American and European PlayStation Store with up to 50% off discount.
Crystal Ortha 25% off (PS+ 30% off)

Ross is a mercenary who since the end of the war has been barely scraping by with day-to-day jobs. He takes on a request from Margaret, a young lady aiming to find a crystal lode and strike it rich, and sets off on a journey in search of the Crystal Ortha, a legendary mother lode that might not even exist...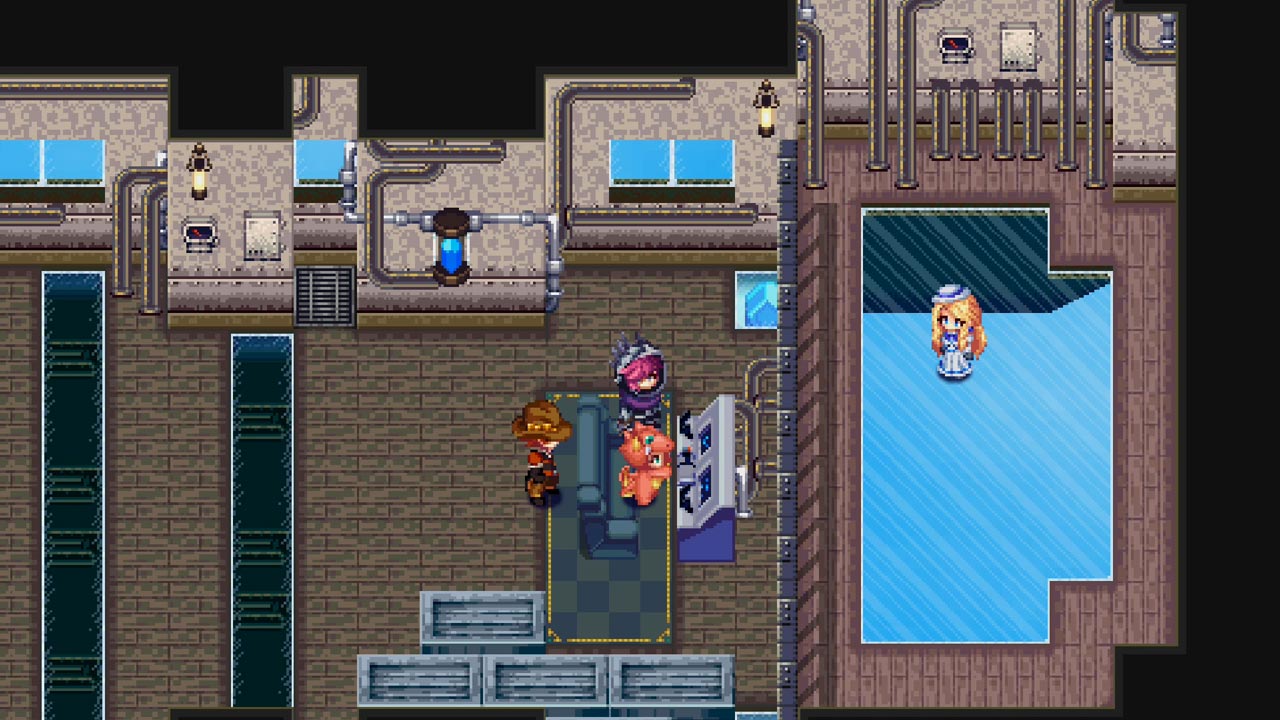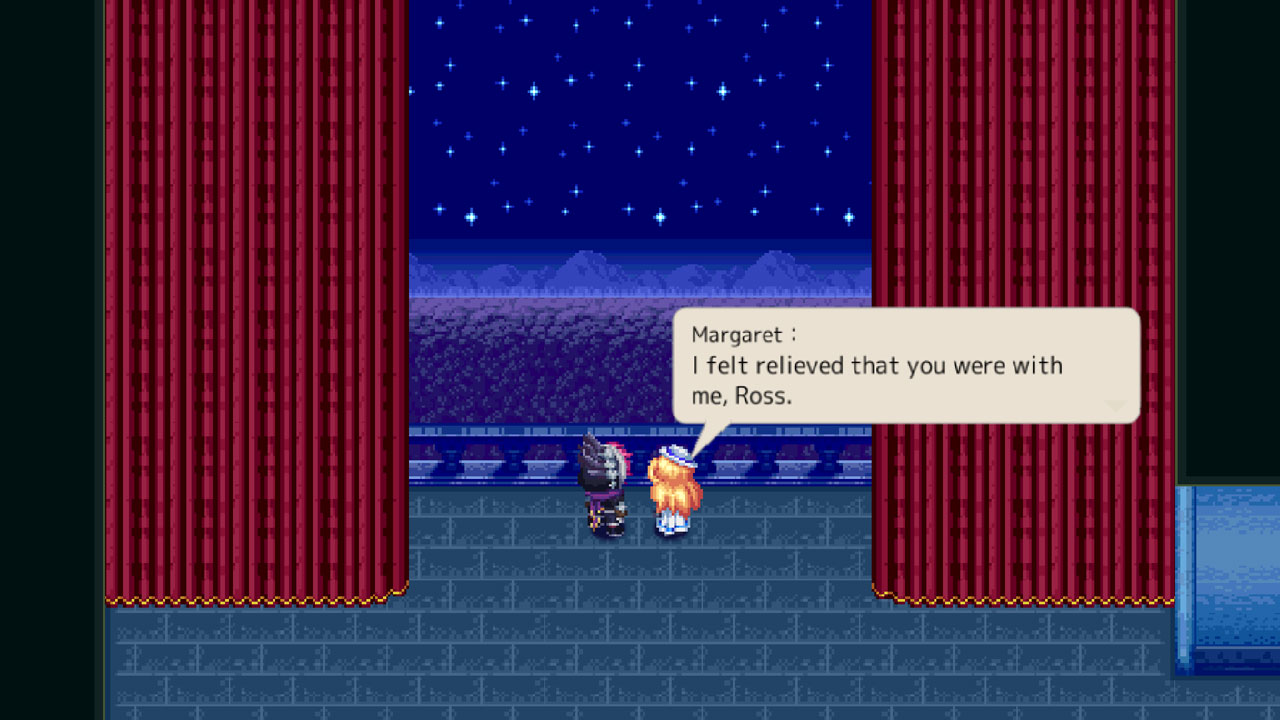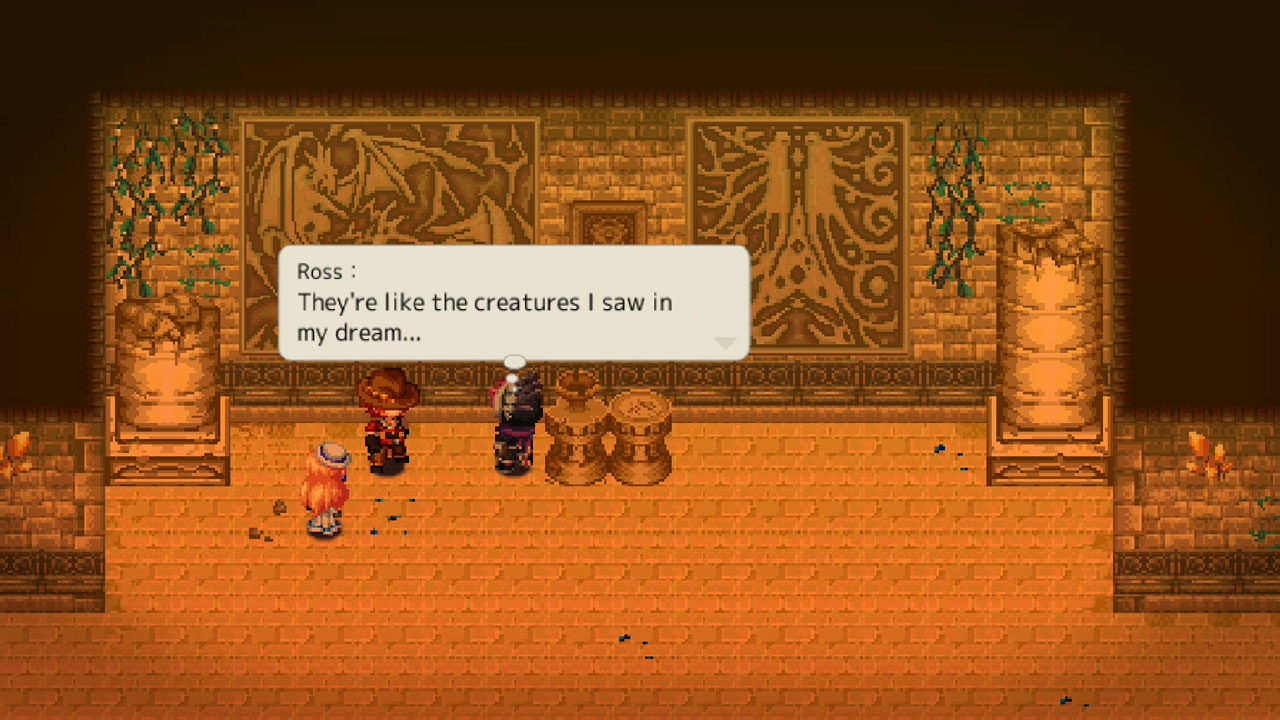 PS4
© 2019-2020 KEMCO/Hit-Point
Bonds of the Skies 40% off (PS+ 50% off)

The game features classic turn-based battles, with a Synchro Gauge system which lets you unleash powerful skills when synchronized with the Grimoas. A wide range of achievements, including quests to complete and items to collect, await you during this epic adventure!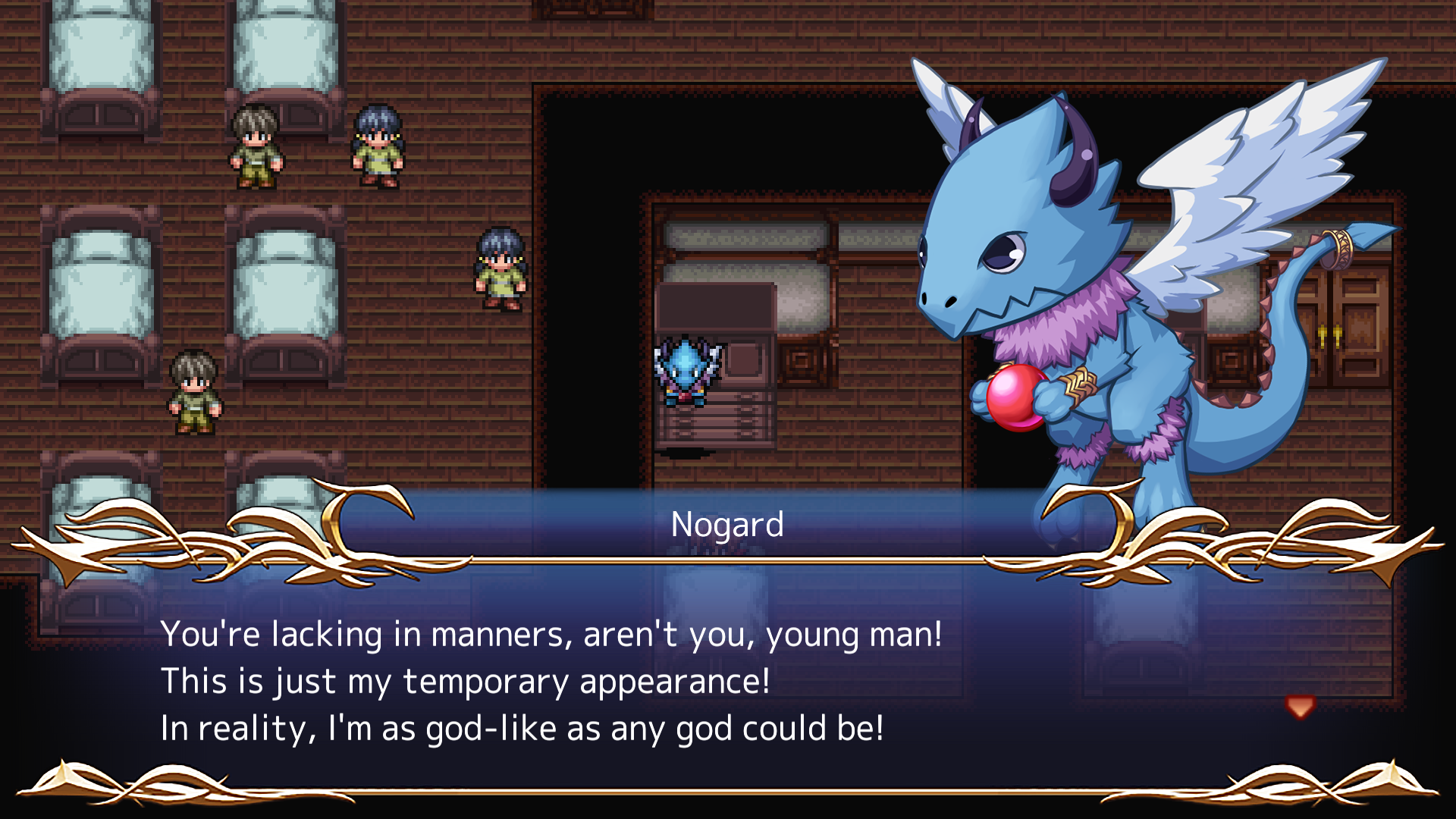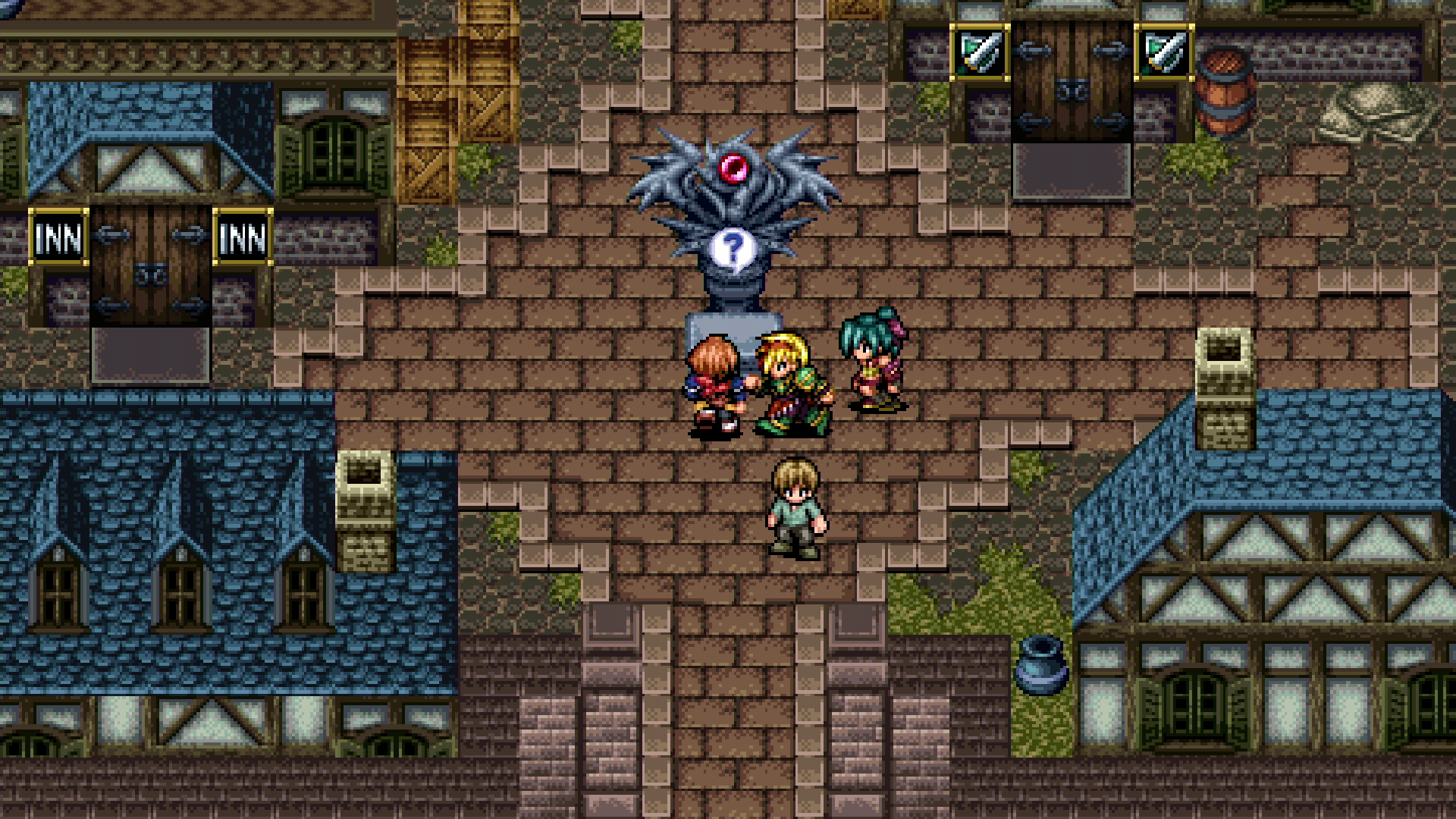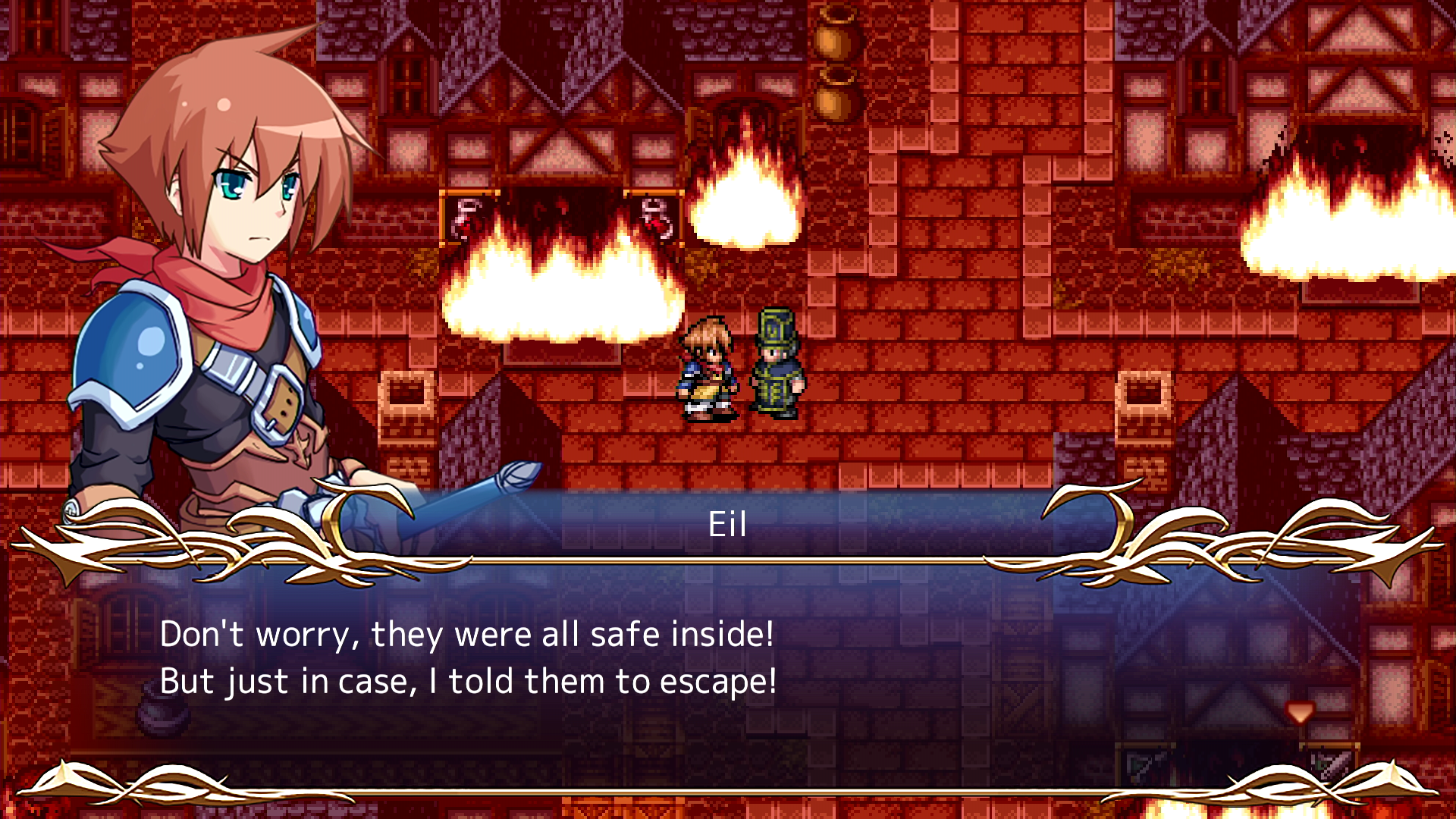 PS4
© 2012-2019 KEMCO/Hit-Point
Monster Viator 30% off (PS+ 40% off)

Ride a dragon and soar the skies or on a raft down the river! Compelling pixel art breathes life into your adventure. Journey with more than 20 monsters, each with their own abilities and personalities. Hang tight and take your time in exploring not only challenging dungeons but what this fantasy RPG has to offer!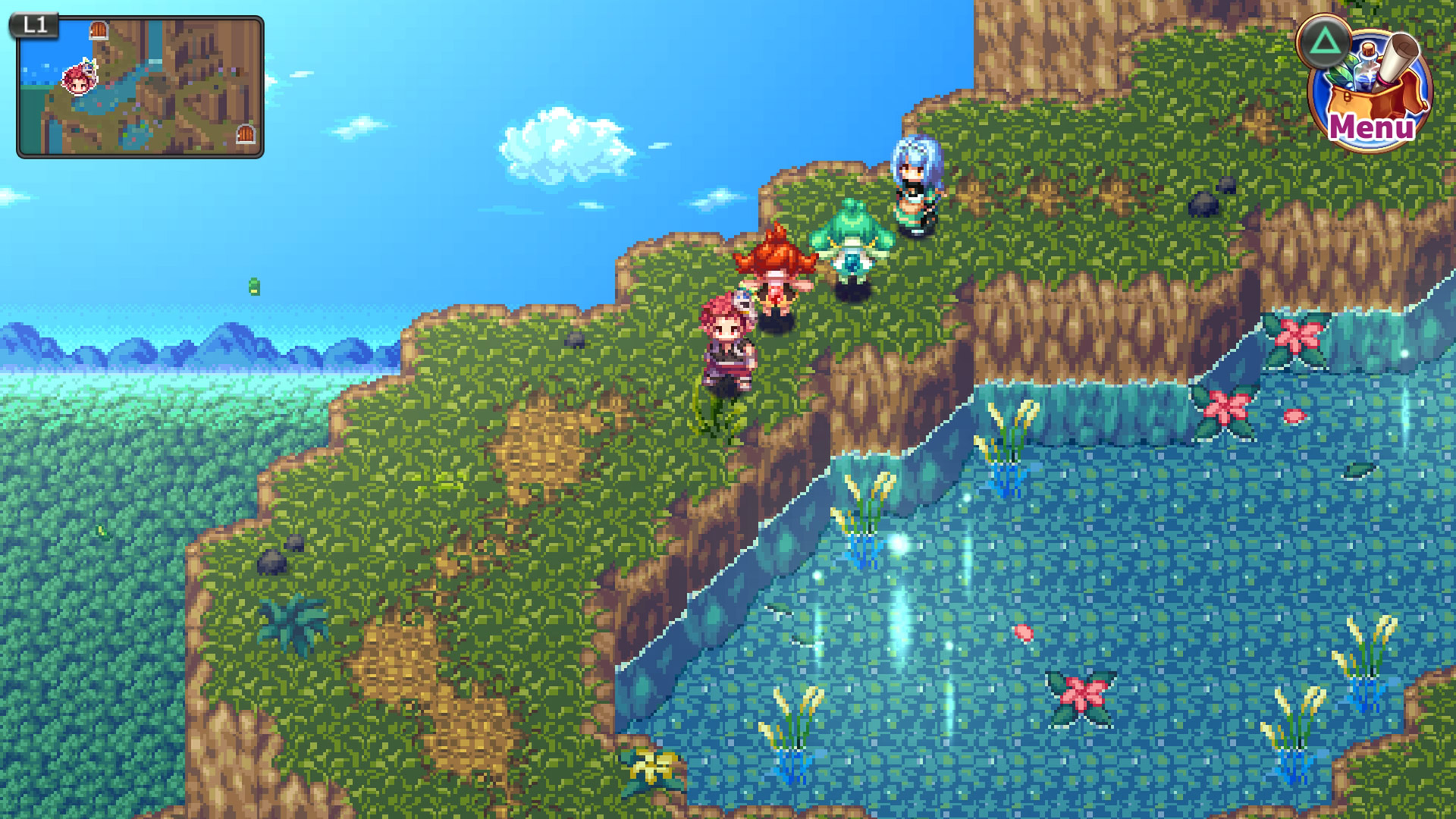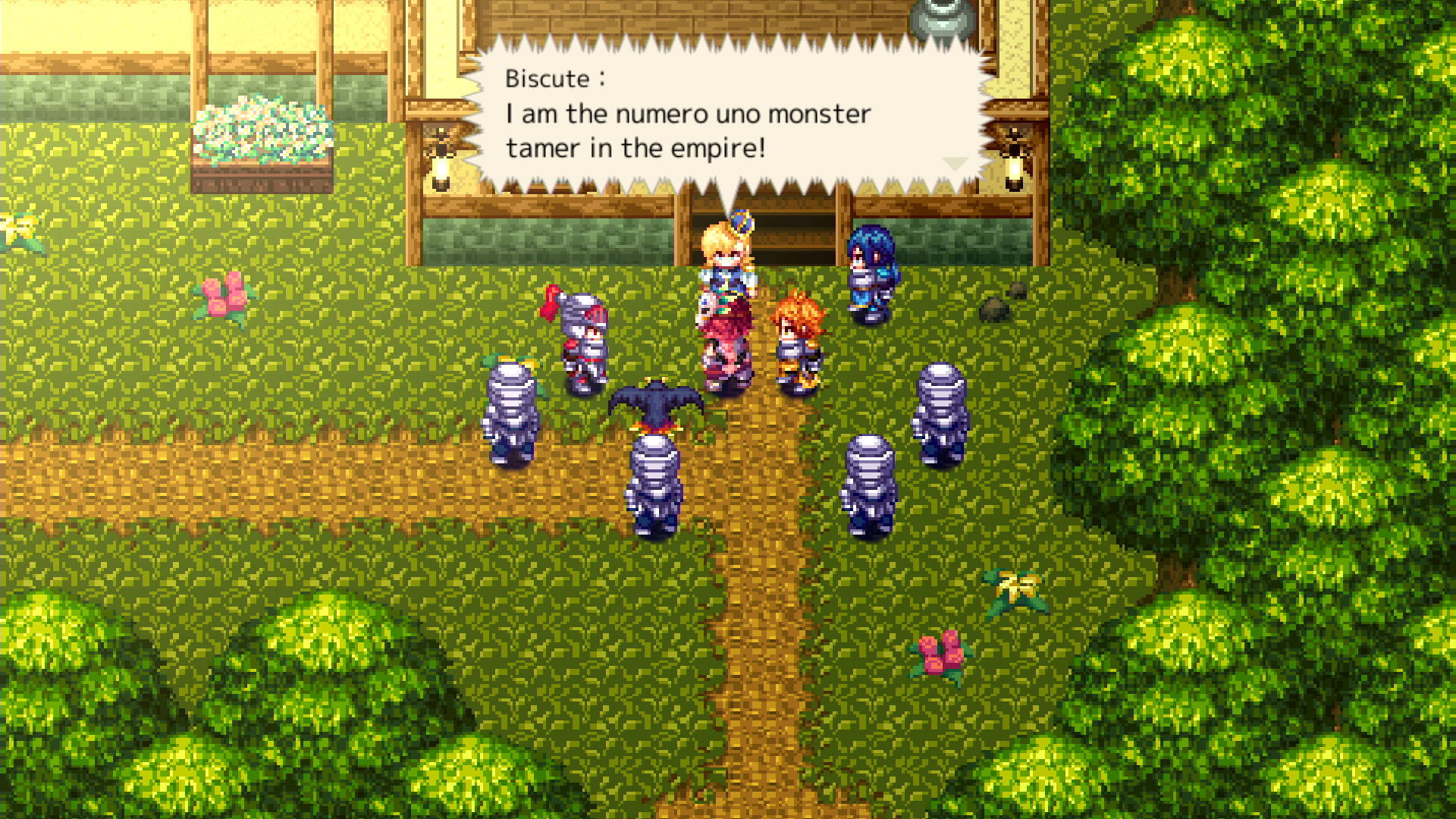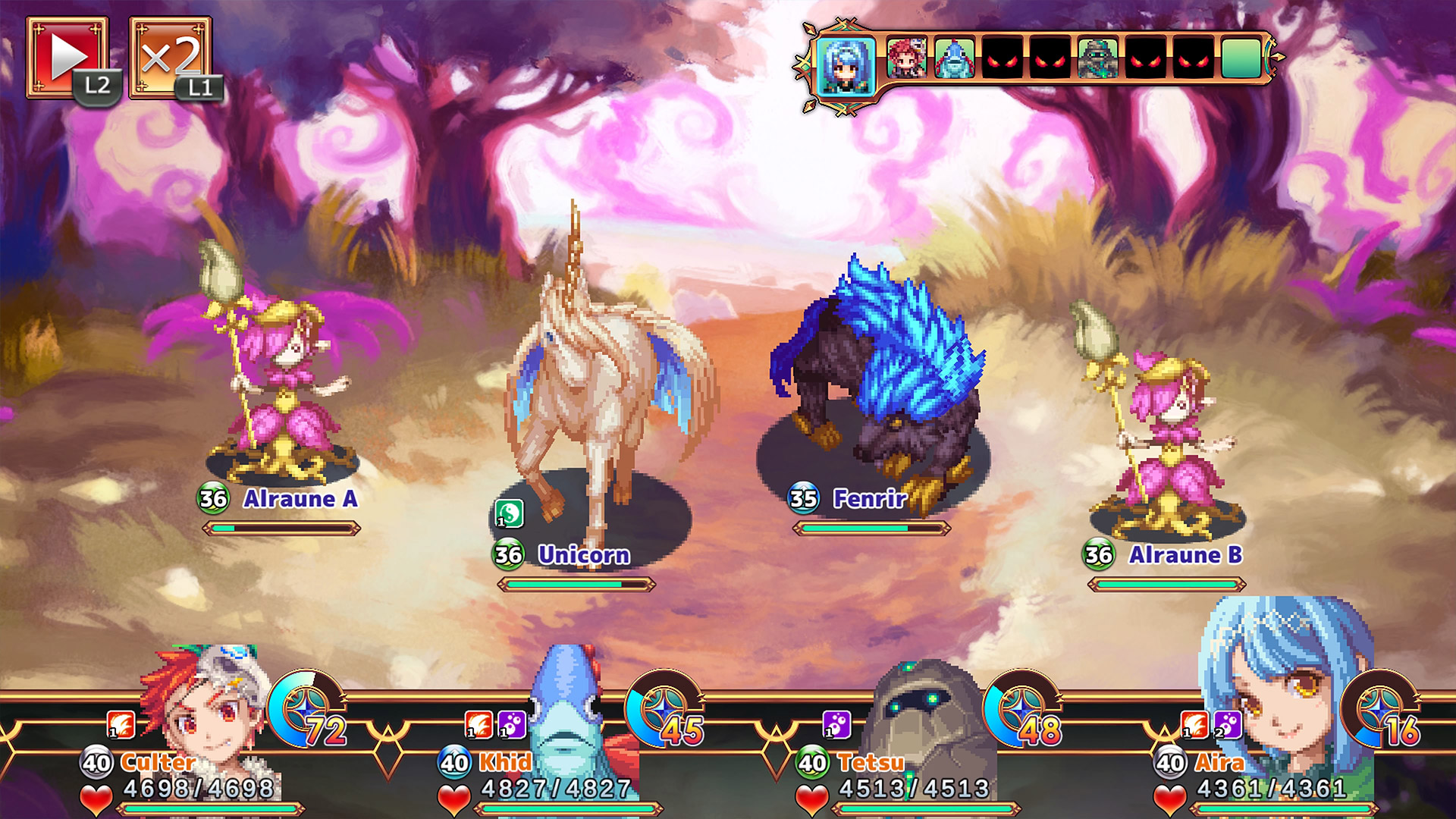 PS4
© 2019-2020 KEMCO/Hit-Point
Notes
The sale will be available in the regions which officially support each regional PlayStation Store, with the price shown in each respective currency.
Please check the price on your device before purchasing.
Tweet
Like!

Share
All materials on this page are copyrighted by KEMCO and its partners.