Press
Release
Prequels & Sequels Sale for PlayStation®: Save up to 50% off on the Asdivine series on the PS Store!

March 10, 2021 - KEMCO is proud to announce that 3 titles for PlayStation® join the Prequels & Sequels Sale on the North American and European PlayStation Store with up to 50% off discount.
Asdivine Hearts 50% off

Asdivine Hearts boasts plenty of subquests, a battle arena, treasure to dig for, and an enemy guide to complete. By setting puzzle piece-like jewels in a box known as a rubix, players are able to customize characters! How far can you level and how many millions of damage can you dish out?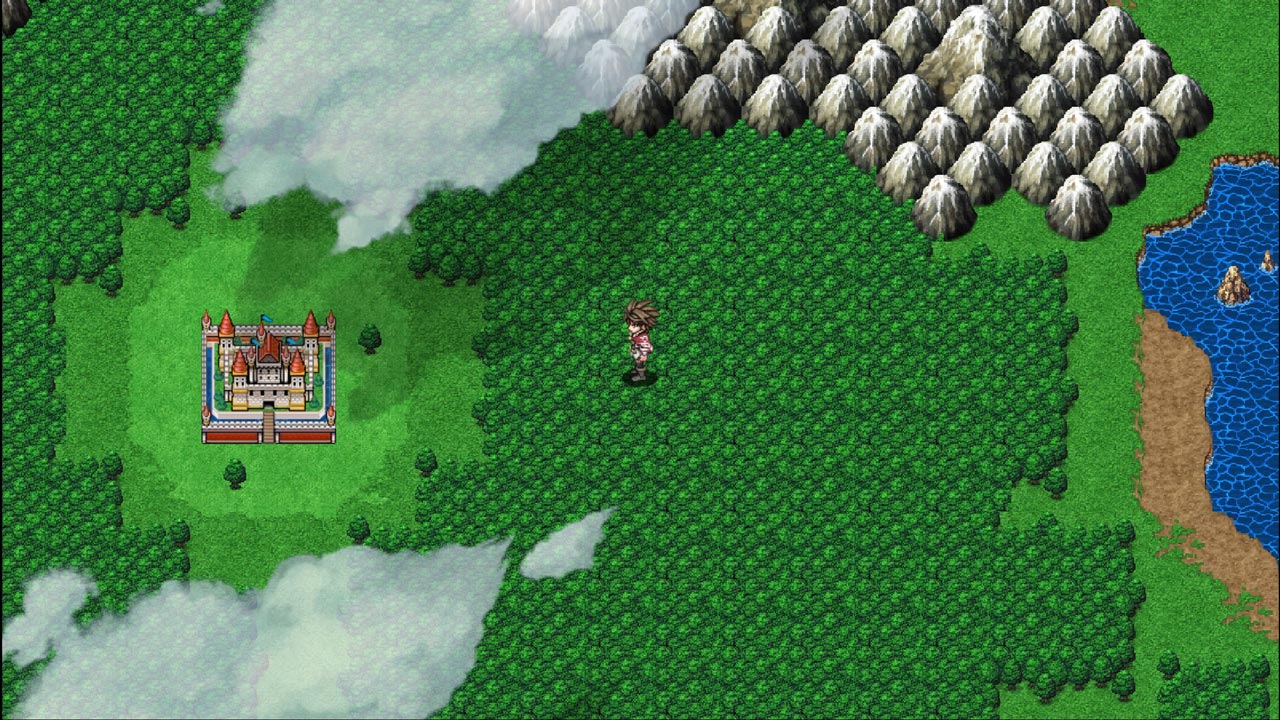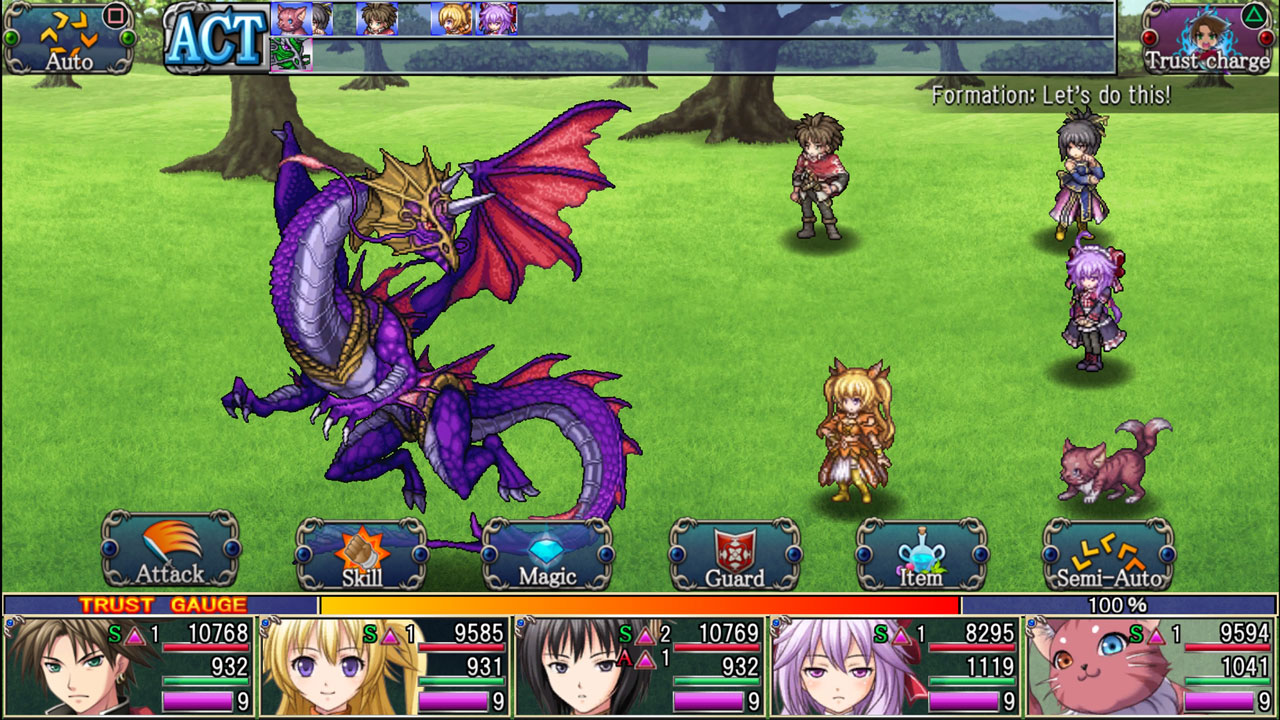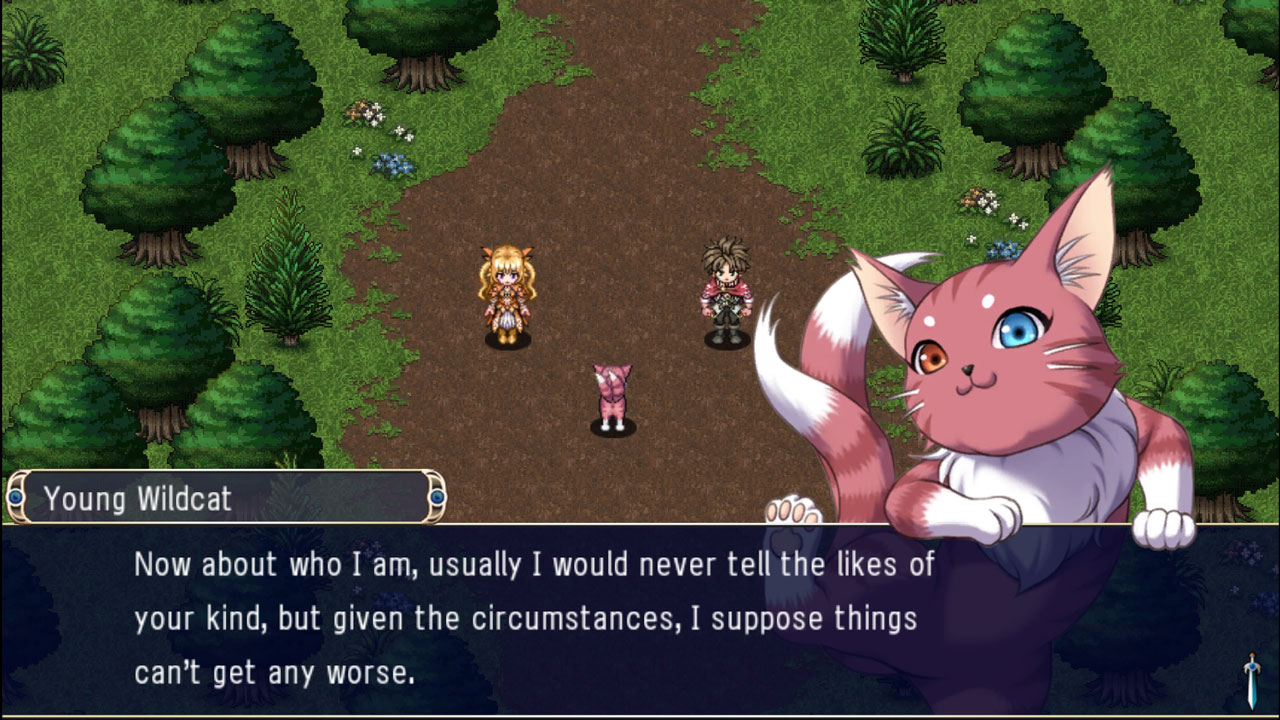 PS4
© 2015-2018 KEMCO/EXE-CREATE
Asdivine Hearts II 40% off

Picking up two years after the events of their first adventure, Zack and friends find themselves off on another quest, but this time to save the parallel world of Archelio, which is on the verge of being frozen in ice. With a convenient summary of the previous title included, players can jump right into Asdivine Hearts II without having played the first!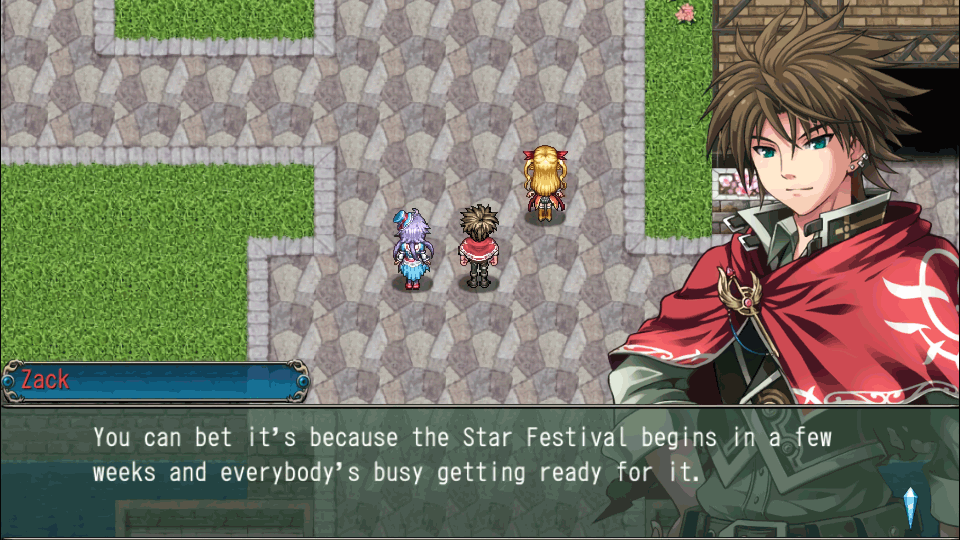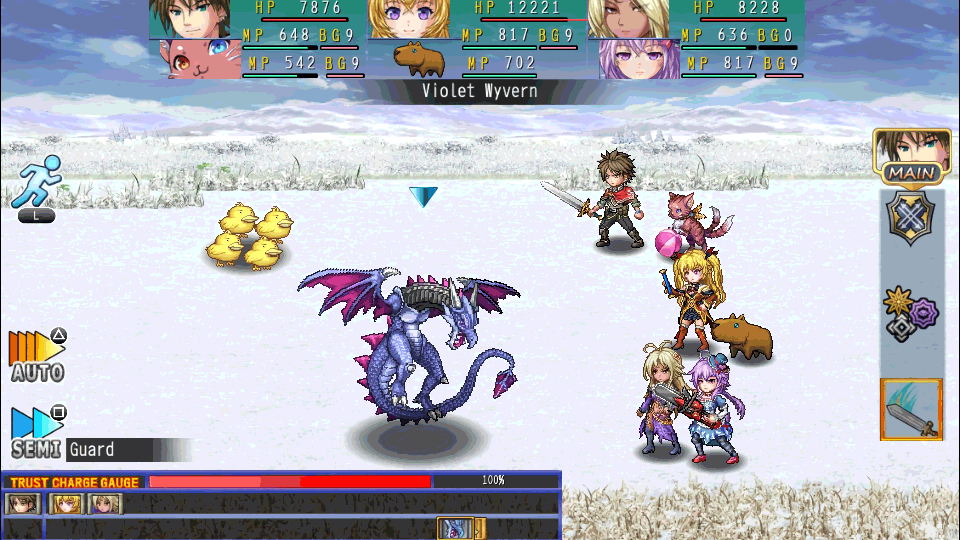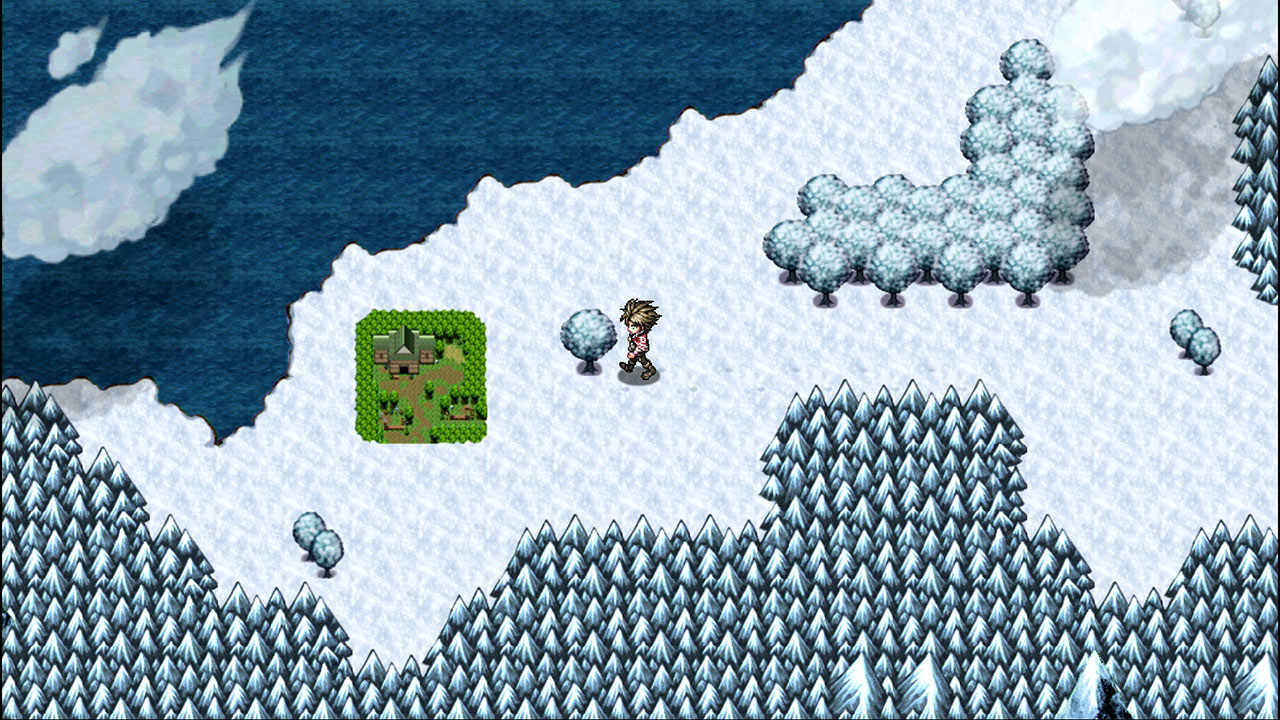 PS4
© 2016-2018 KEMCO/EXE-CREATE
Asdivine Dios 40% off (PS+ 50% off)

After suddenly losing his magic to a powerful force known as "Murk", Izayoi, the deity of Asdivine himself sets off for a globe-spanning journey along with a trio of spirits in an effort to save the very world he created. Yet, despite his disdain for humans and their society, will his companions be able to convince him how similar they and the divine really are?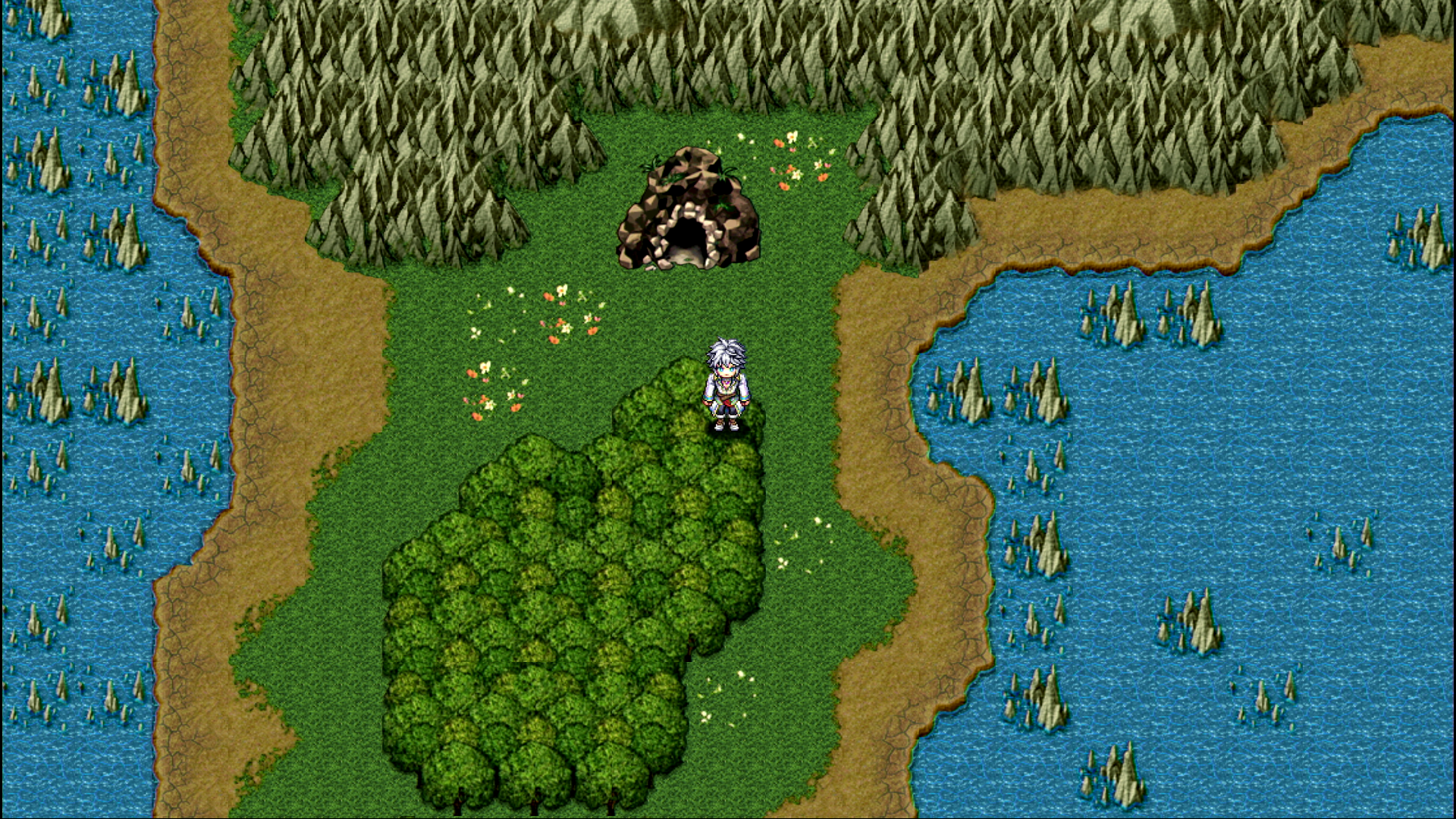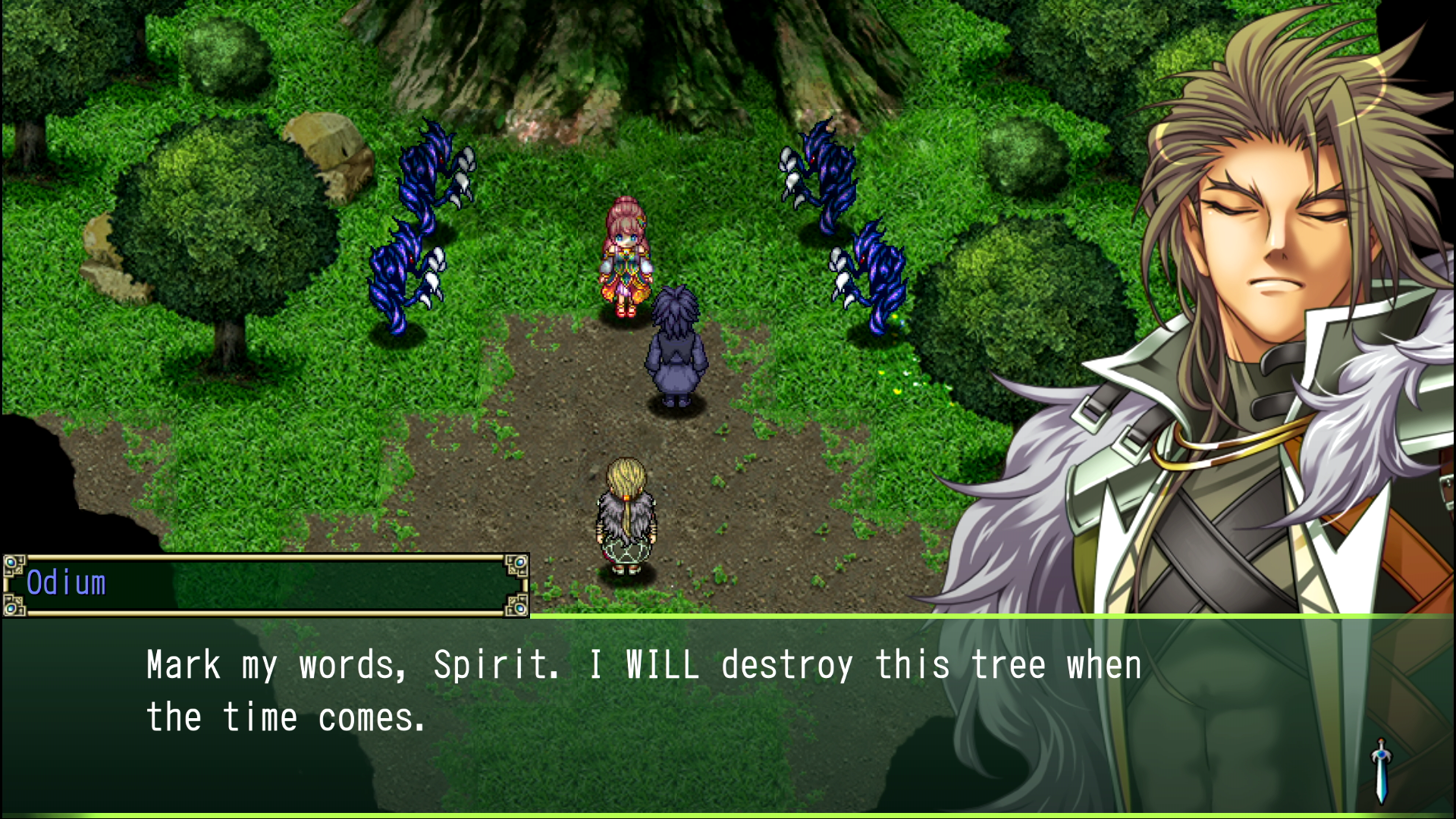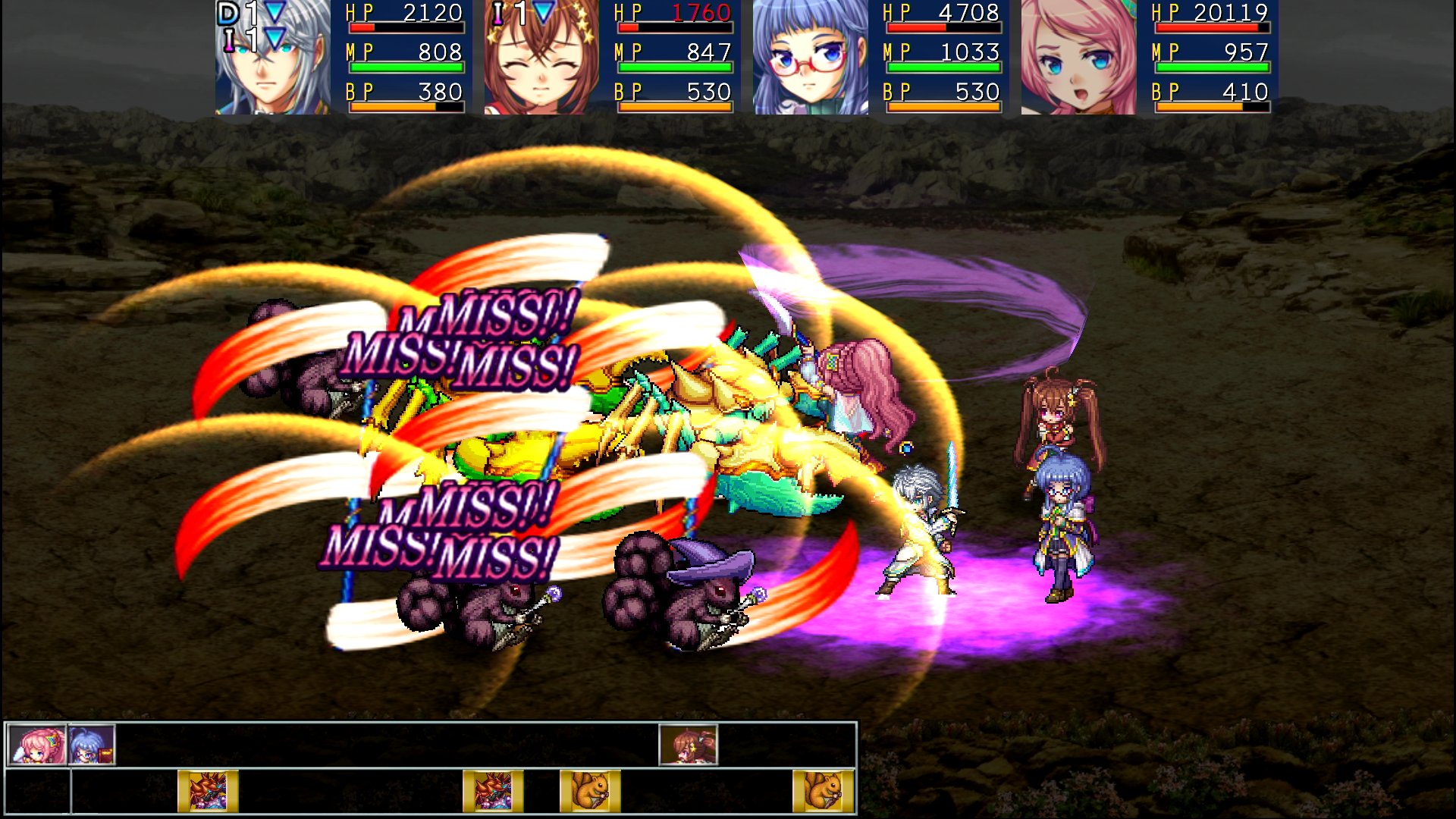 PS4
© 2015-2019 KEMCO/EXE-CREATE
Notes
The sale will be available in the regions which officially support each regional PlayStation Store, with the price shown in each respective currency.
Please check the price on your device before purchasing.
Tweet
Like!

Share
All materials on this page are copyrighted by KEMCO and its partners.