Press
Release
PlayStation Indies Sale for PlayStation®: Save up to 50% off during the Indies selection deals on the PS Store!

February 24, 2021 - KEMCO is proud to announce that 5 titles for PlayStation® join the PlayStation Indies Sale on the North American and European PlayStation Store with up to 50% off discount.
Chronus Arc 50% off

The game features familiar quests, but also dungeons filled with puzzles to solve, and characters who grow and can be developed as the story progresses with the class change system. Additional elements such as dungeons and special items are available for extra fun!



PS4
© 2019-2020 KEMCO/Hit-Point
Revenant Saga 50% off

Boasting a story that blurs the lines between good and evil, and plenty of content to go around, this is one title not to be missed! This includes a variety of unique subquests, in-battle transformation systems, as well as a weapon forging system allowing players to make entirely unique weapons as they battle in turn-based battles with 3D animation!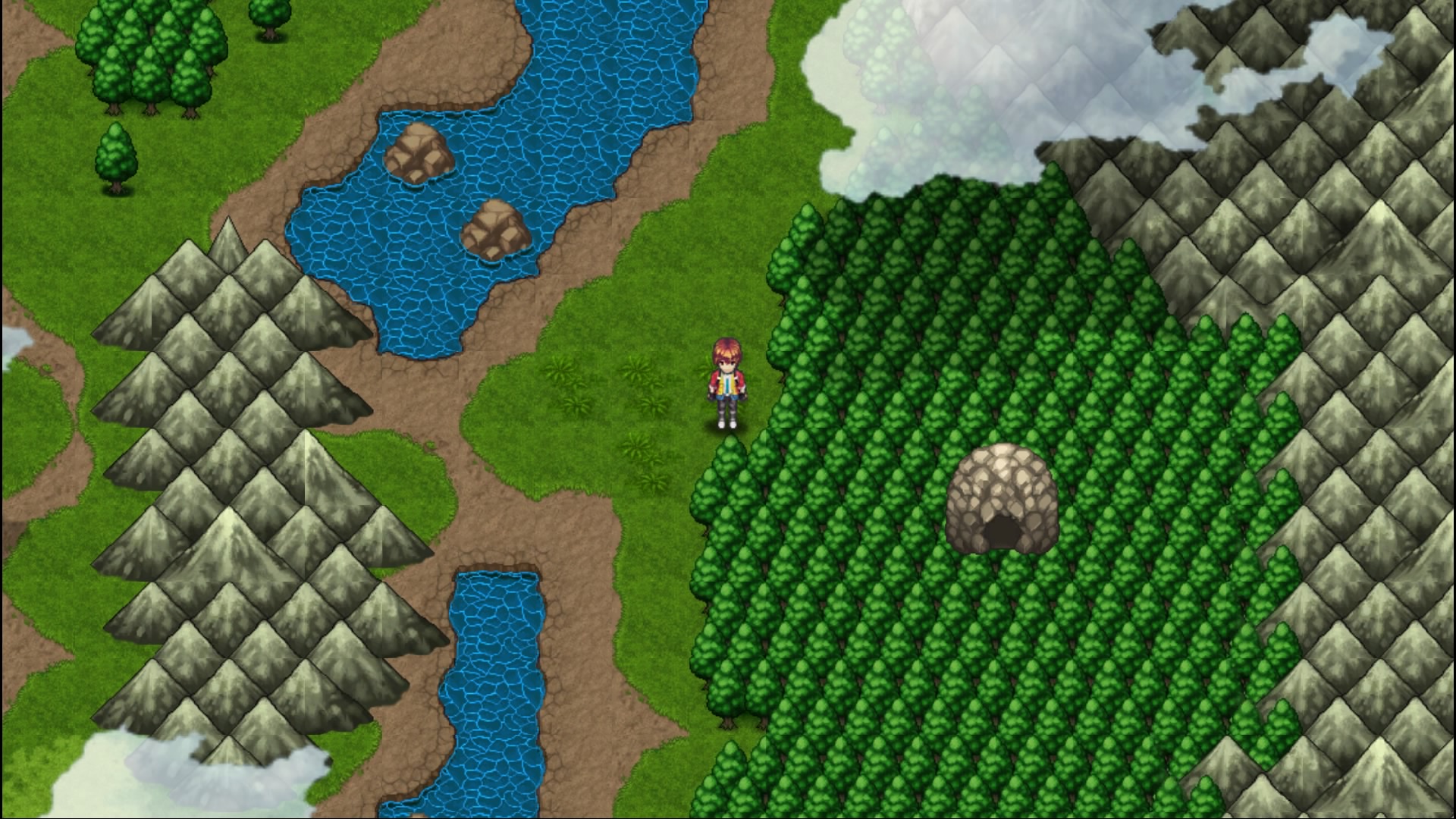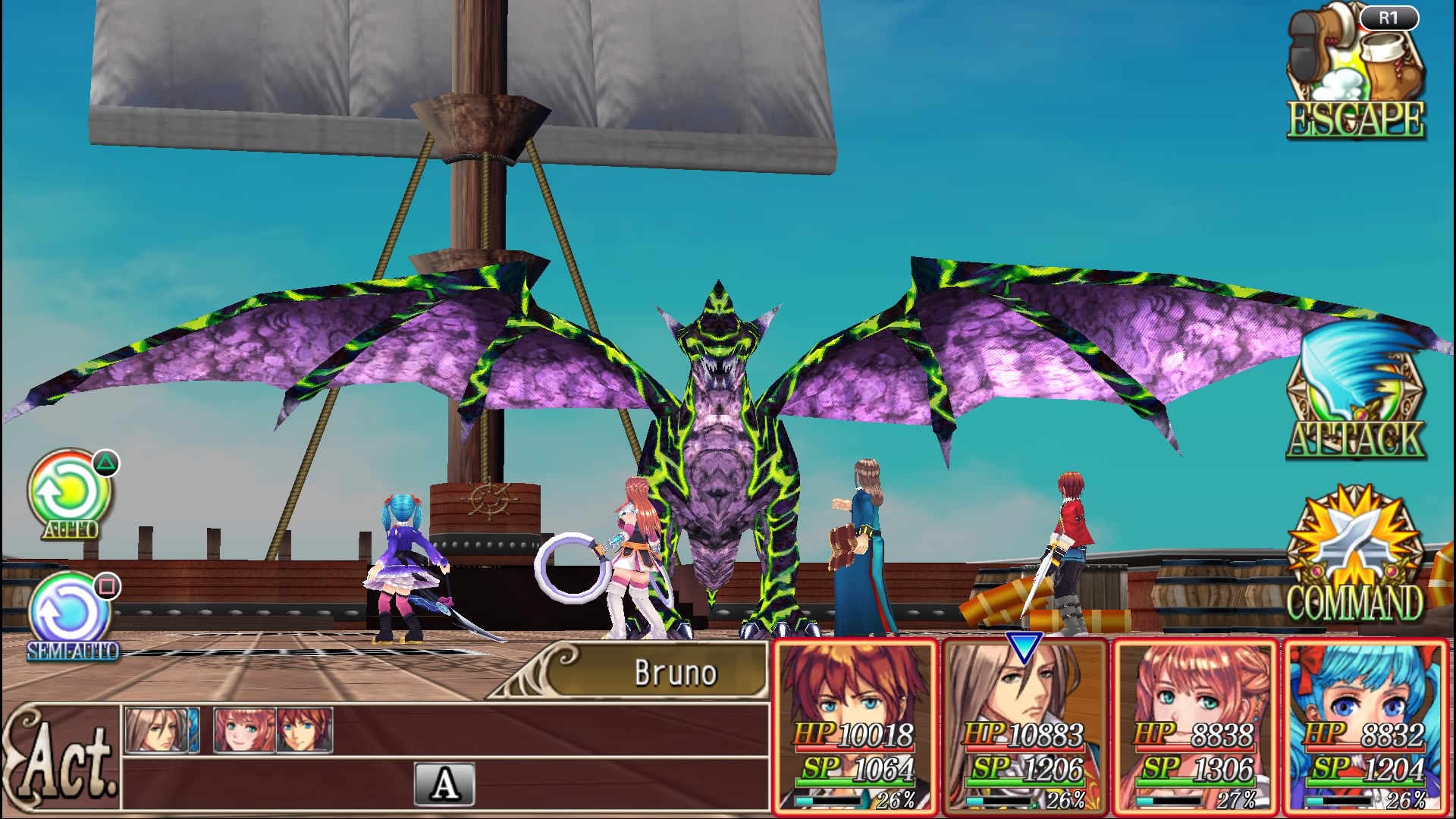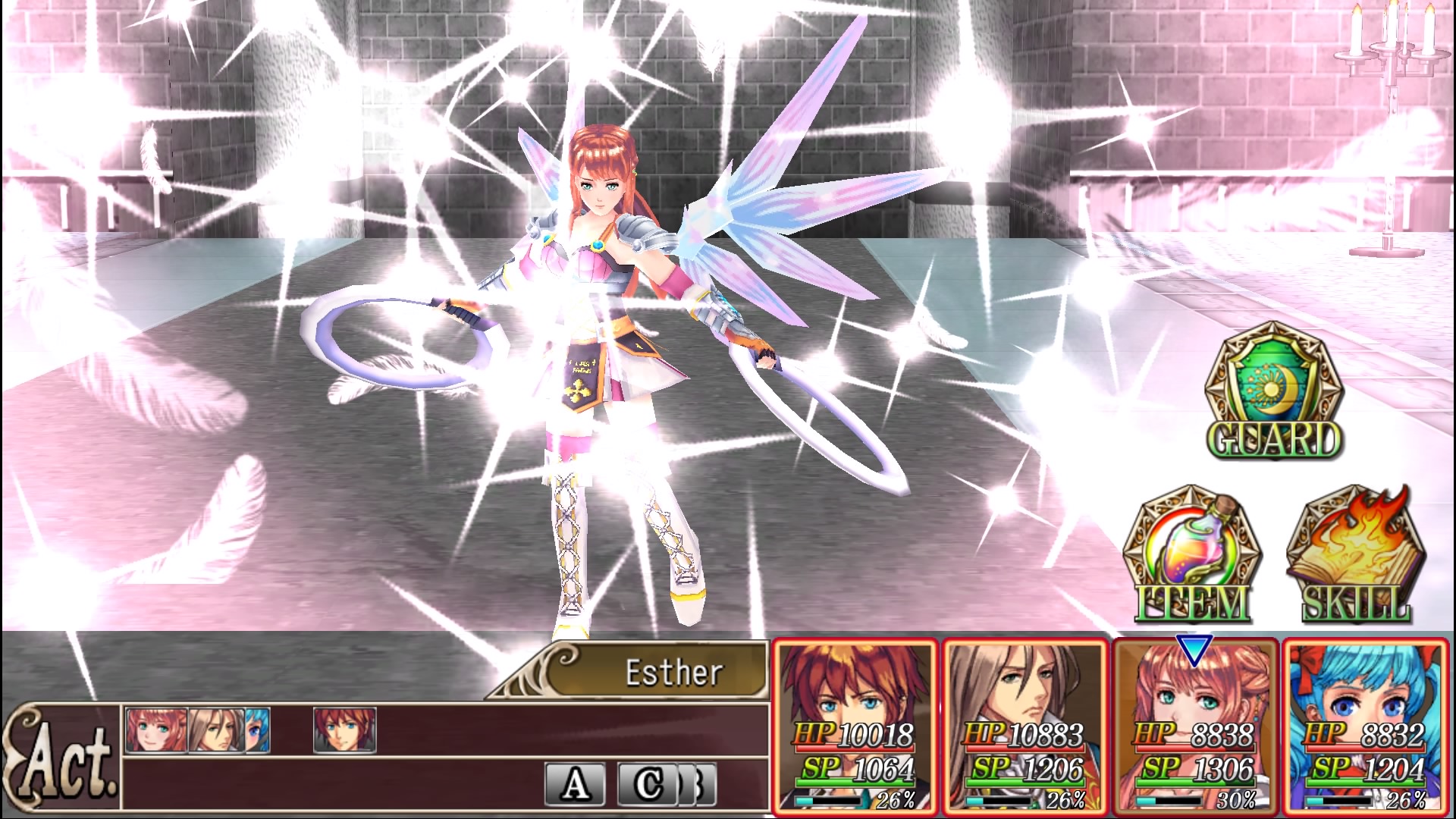 PS4
© 2014-2017 KEMCO/EXE-CREATE
Frane: Dragons' Odyssey 40% off

Kunah, a boy from the fire dragon tribe is one day summoned by the god that reigns over the world above, Vanneth, and is told to bring Escude, a lost girl from the angel clan back to Vanneth. With his childhood friend, Riel, the daughter of the ice dragon chief, he follows after the missing girl and sets out for the vast world below the clouds only to find mysterious and fun adventures.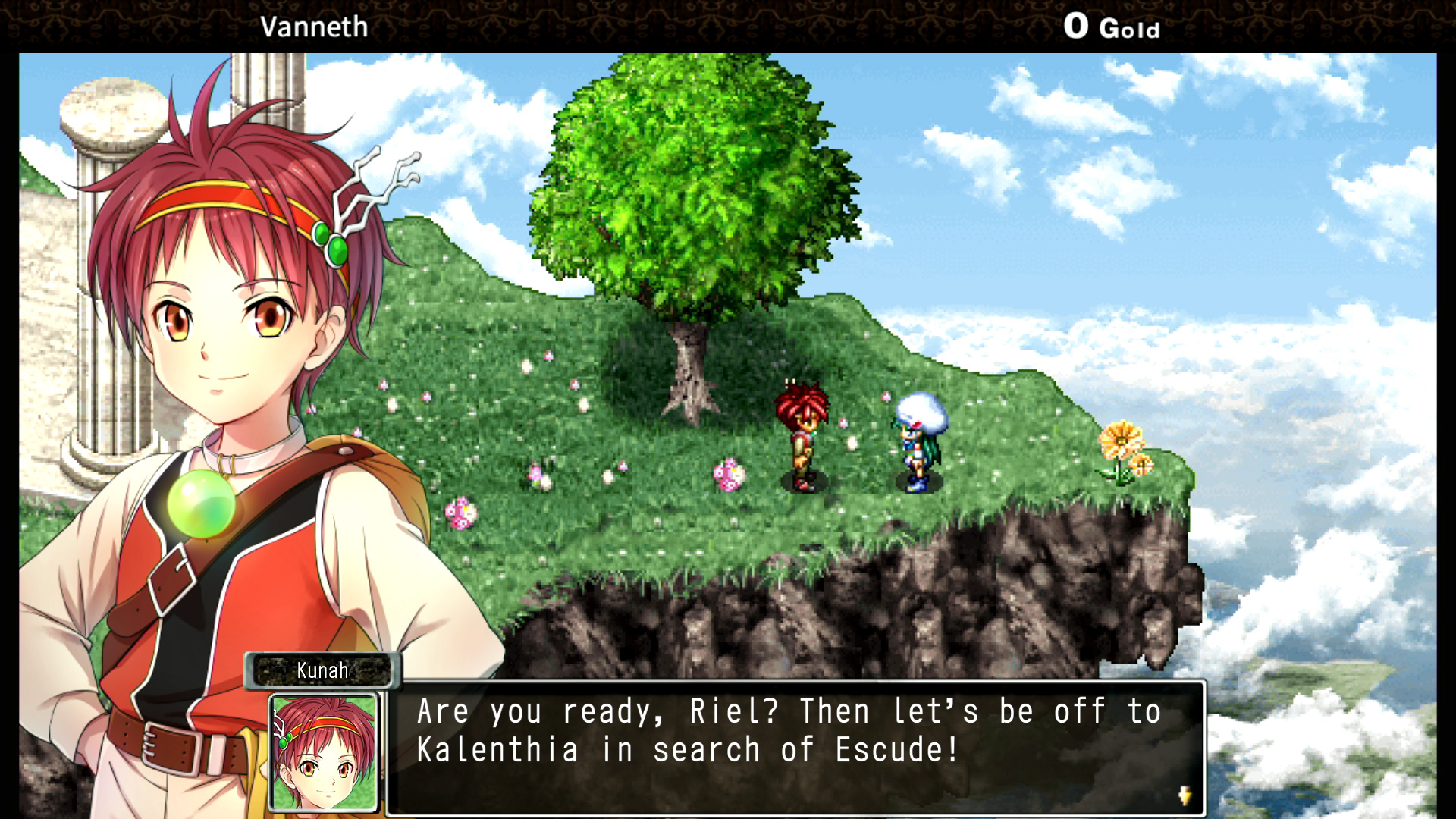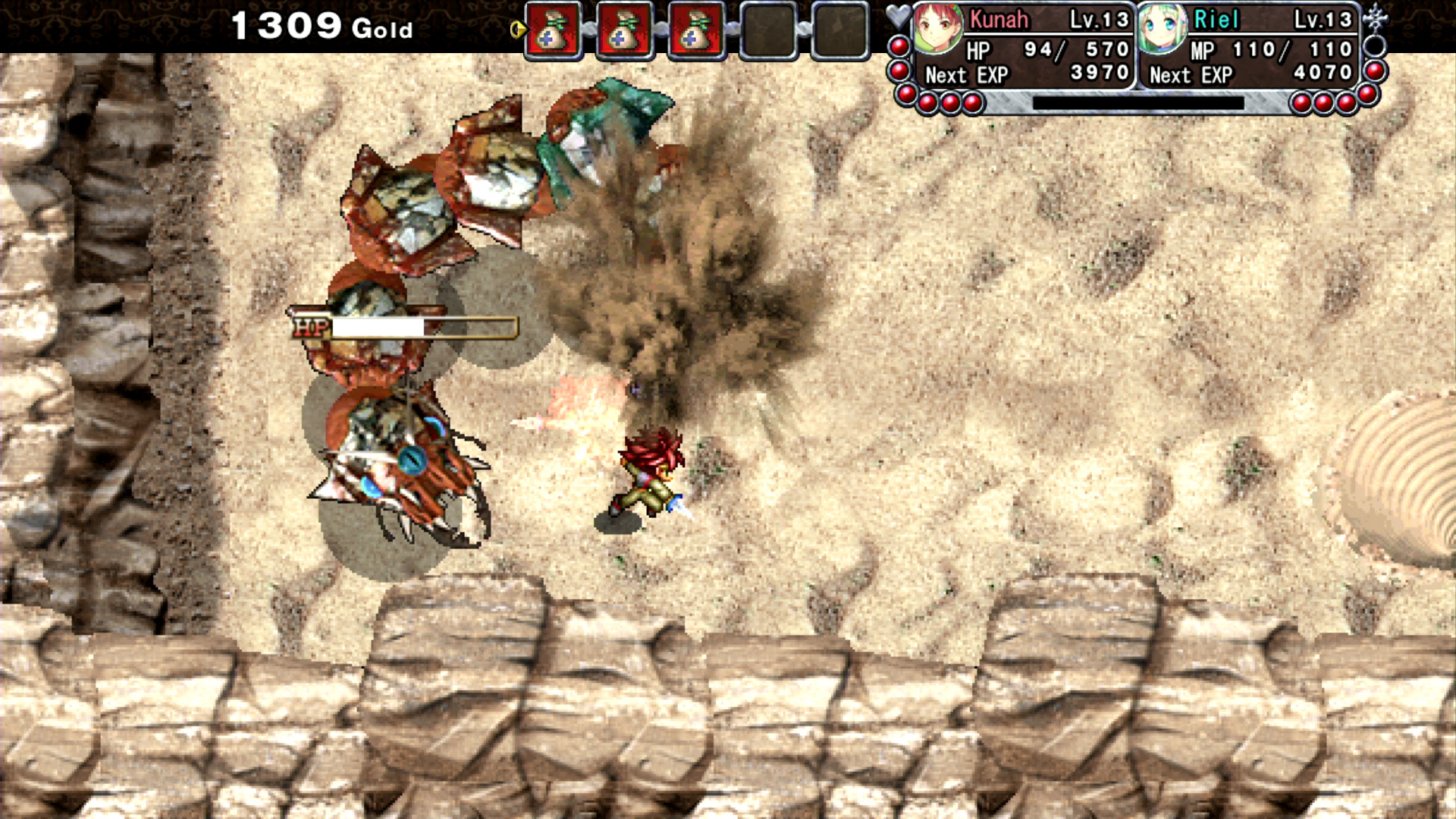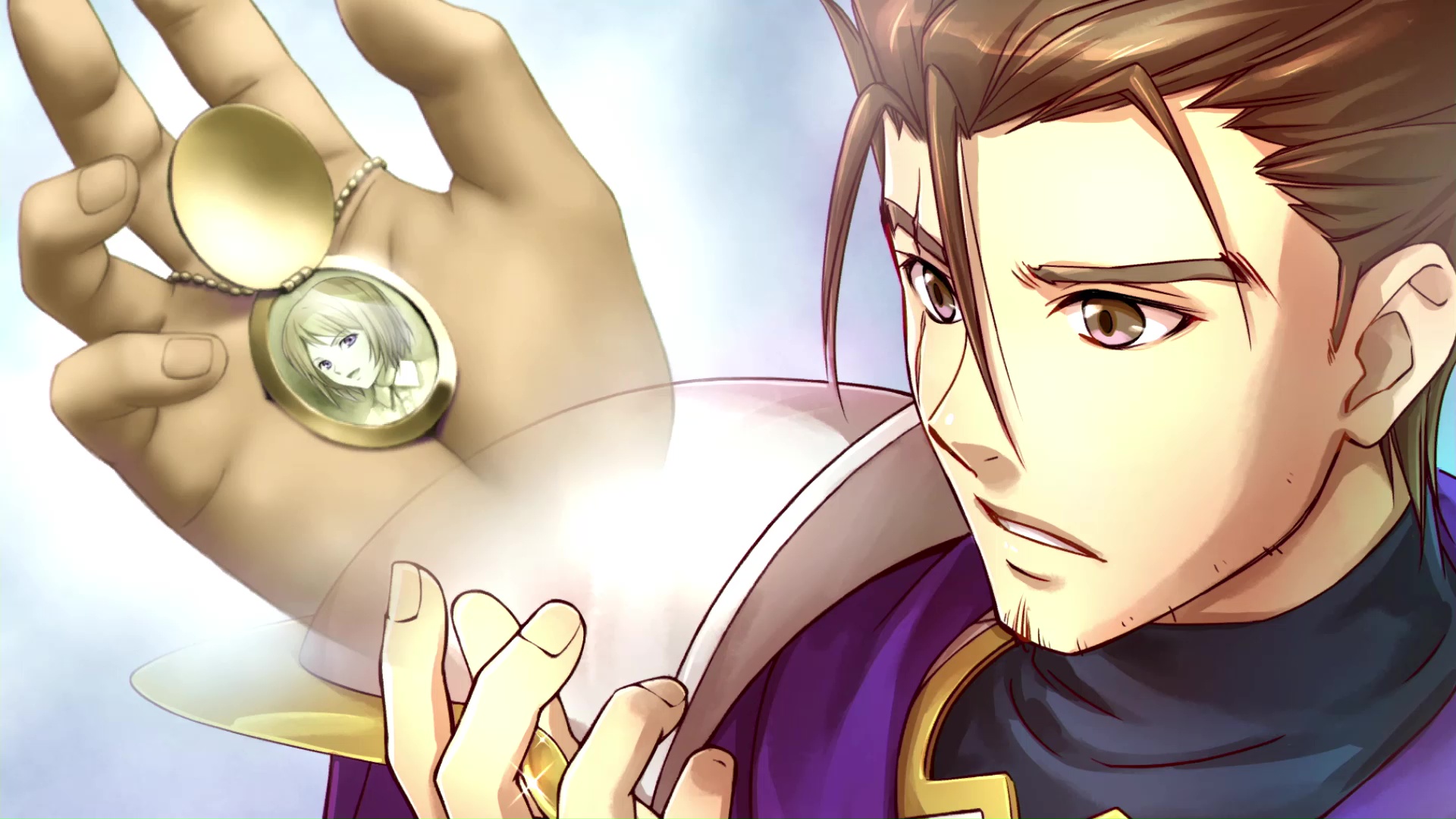 PS4
© 2003-2019 EXE-CREATE published by KEMCO
Mom Hid My Game! 30% off (PS+ 35% off)

The smash-hit puzzle game has finally arrived to PS4! Find the game console mom hid around the room! An easy-going and funny escape game for players of all age awaits with entertaining levels!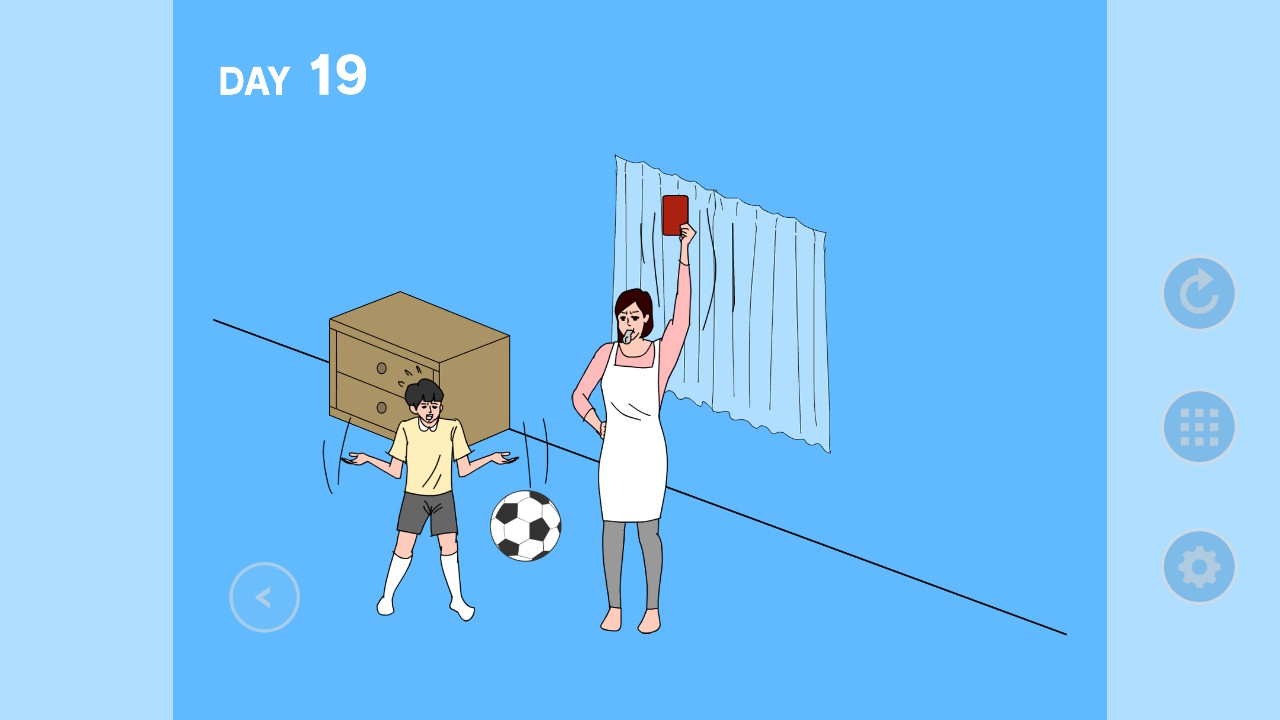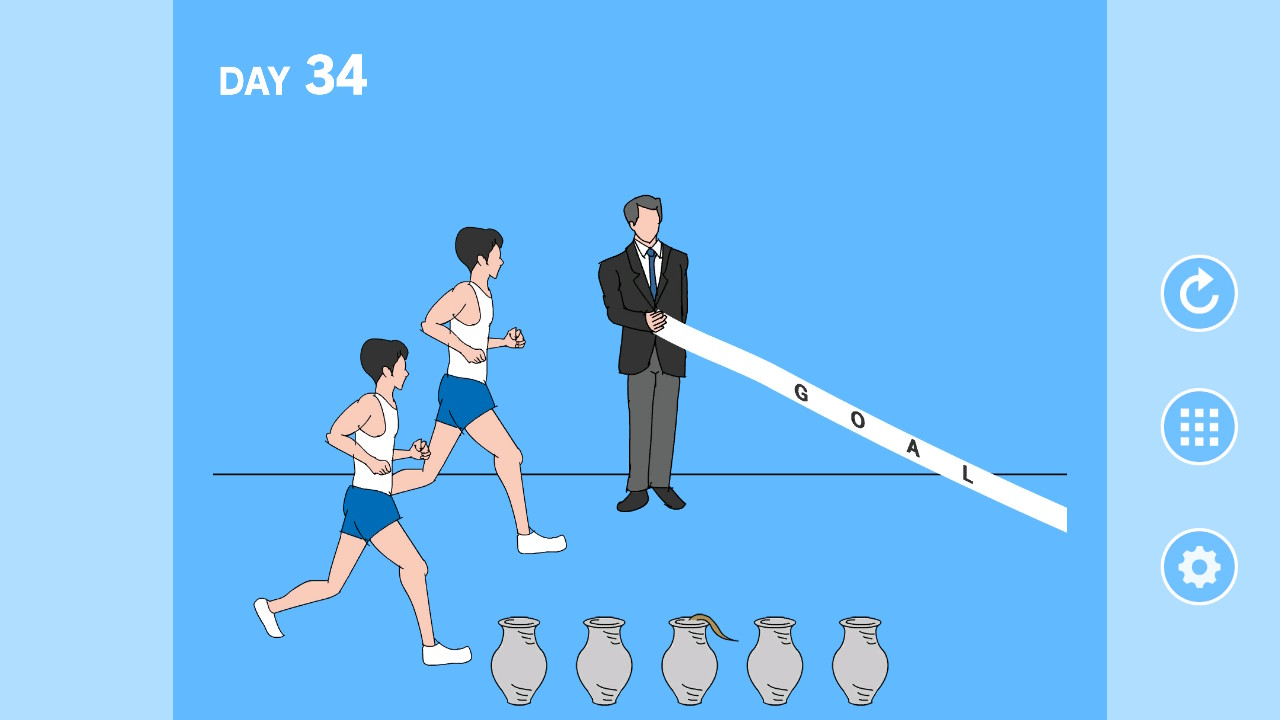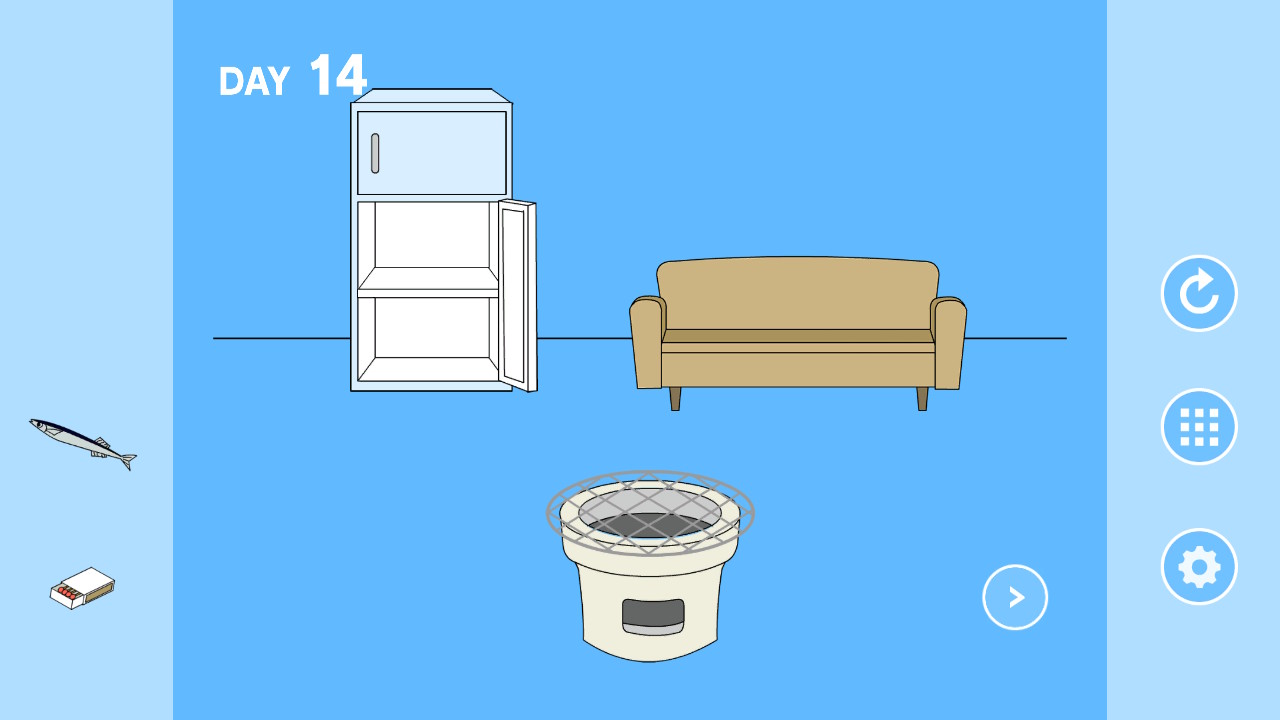 PS4
© 2016-2020 hap Inc.
Hide & Dance! 15% off (PS+ 20% off)

Hide & Dance! is the renewal title based on the popular application from hap Inc. released for PS4 with an enhanced volume. You can enjoy a comical rhythm & dance game pressing the buttons to the rhythm of the music and making combos. If your mom tries to enter the room from behind, try to avoid her with a hiding action!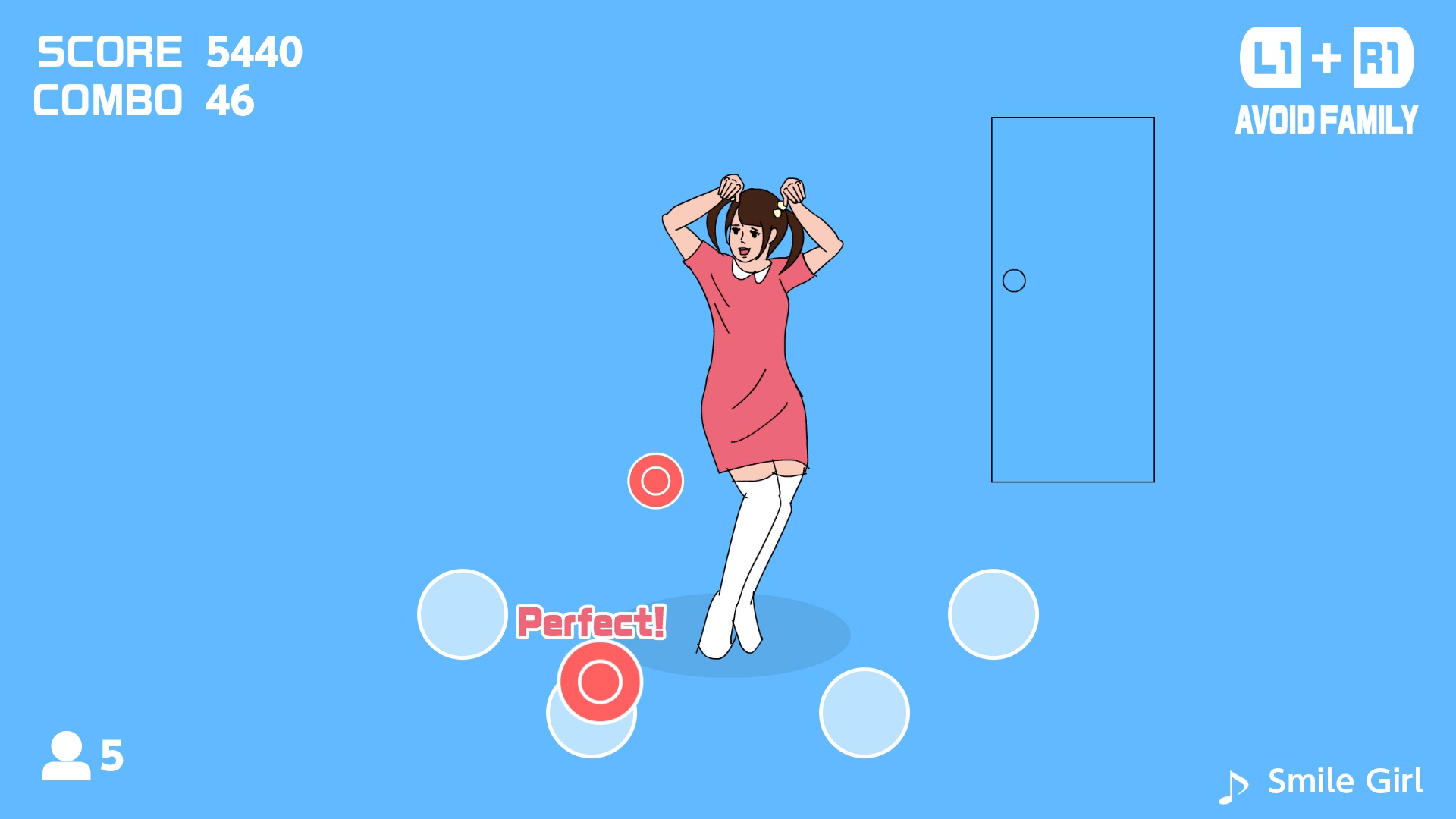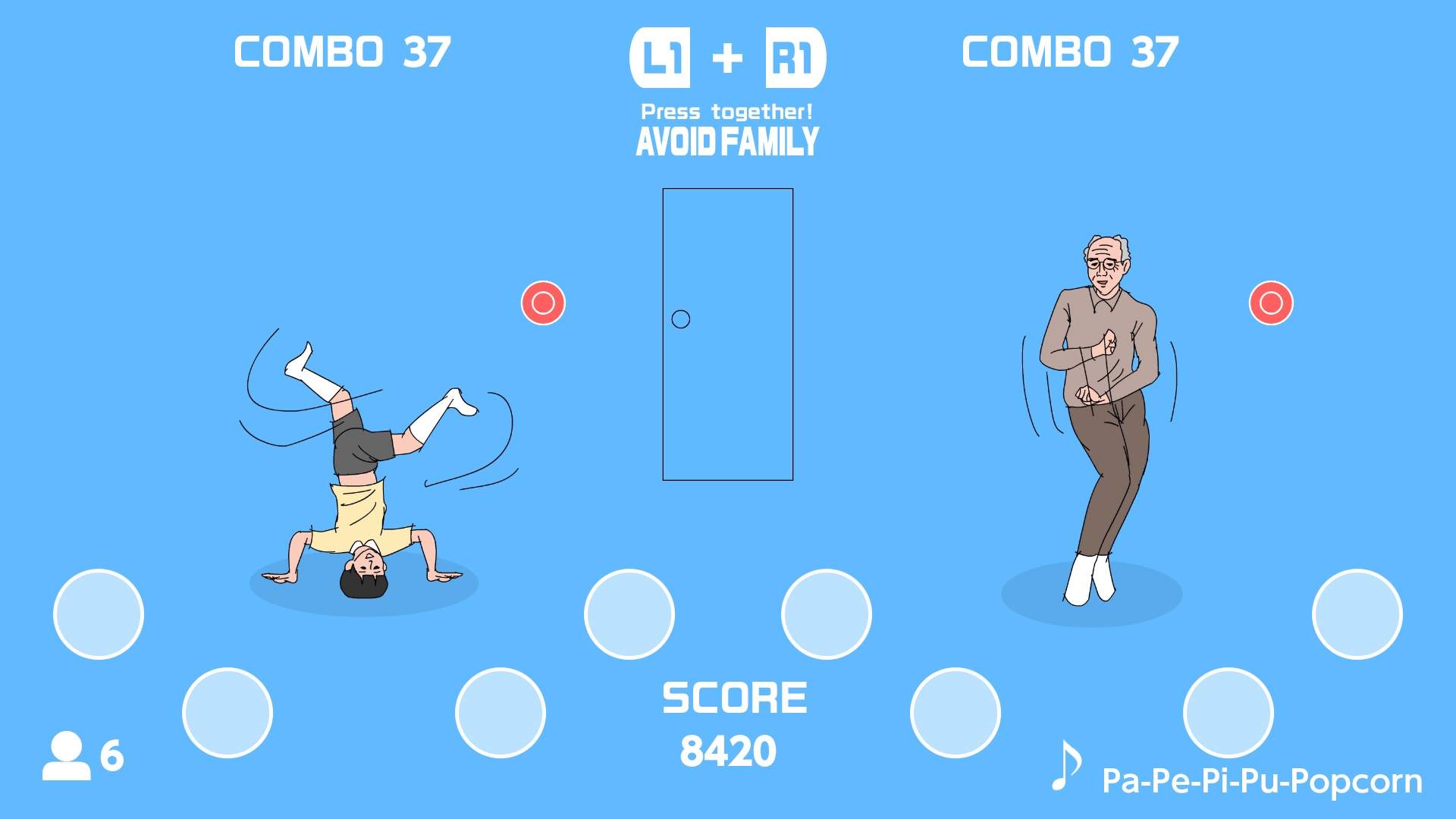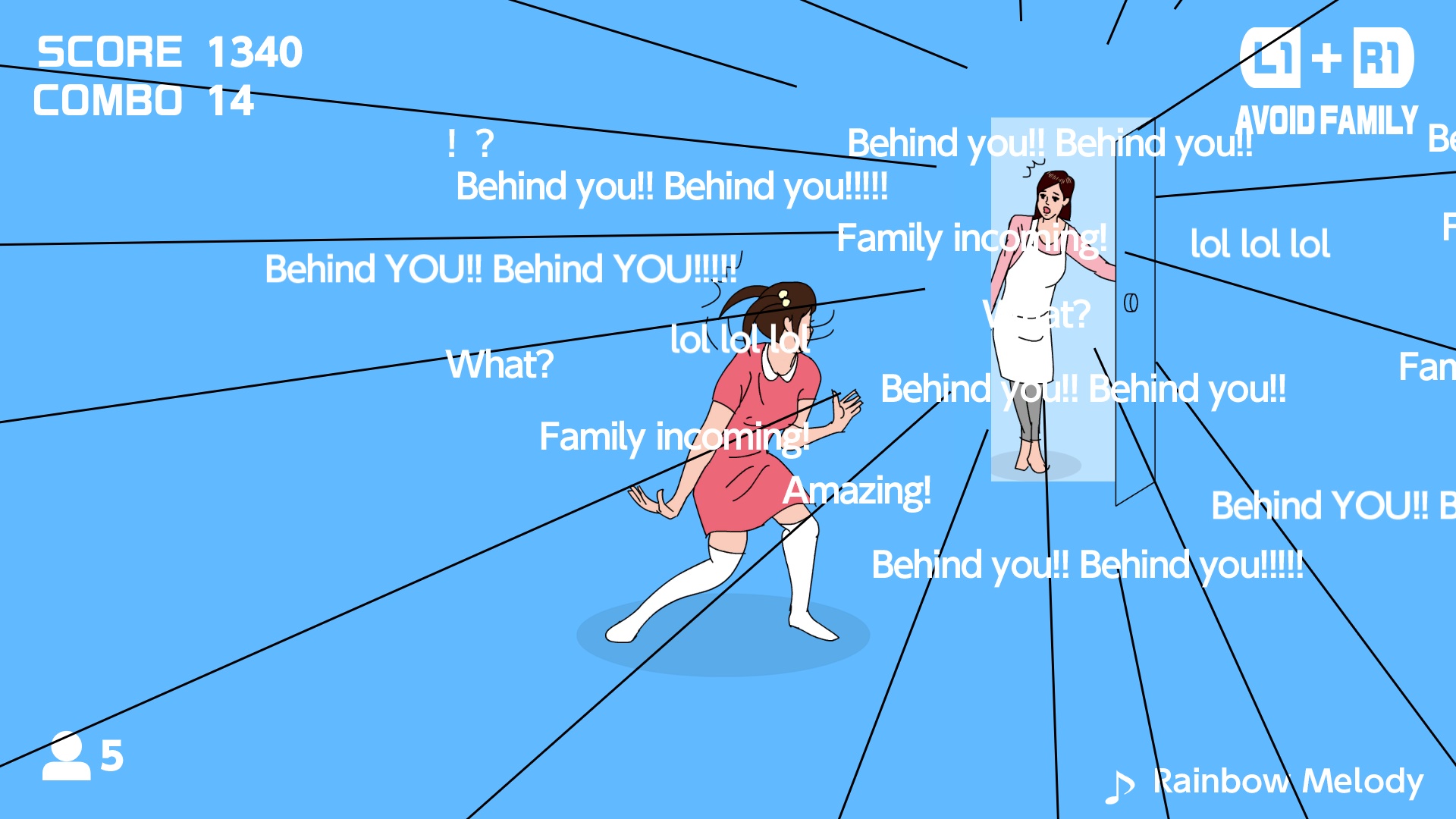 PS4
© 2016-2020 hap Inc.
Notes
The sale will be available in the regions which officially support each regional PlayStation Store, with the price shown in each respective currency.
Please check the price on your device before purchasing.
Tweet
Like!

Share
All materials on this page are copyrighted by KEMCO and its partners.