Press
Release
2020-2021 Holiday Sale for PlayStation®: Happy New Year and save up to 40% off on KEMCO RPGs!

January 5, 2021 - KEMCO is proud to announce that 4 fantasy RPGs for PlayStation® join the Holiday Sale on the North American and European PlayStation Store with up to 40% off discount.
Miden Tower 30% off

After Miden Tower is invaded by the Alroval Empire, the mages who call it home find themselves cornered on its upper floors. This sets in motion a series of tragic events that lead to a counteroffensive being launched to take back the tower and to get revenge for the wrongs committed against them.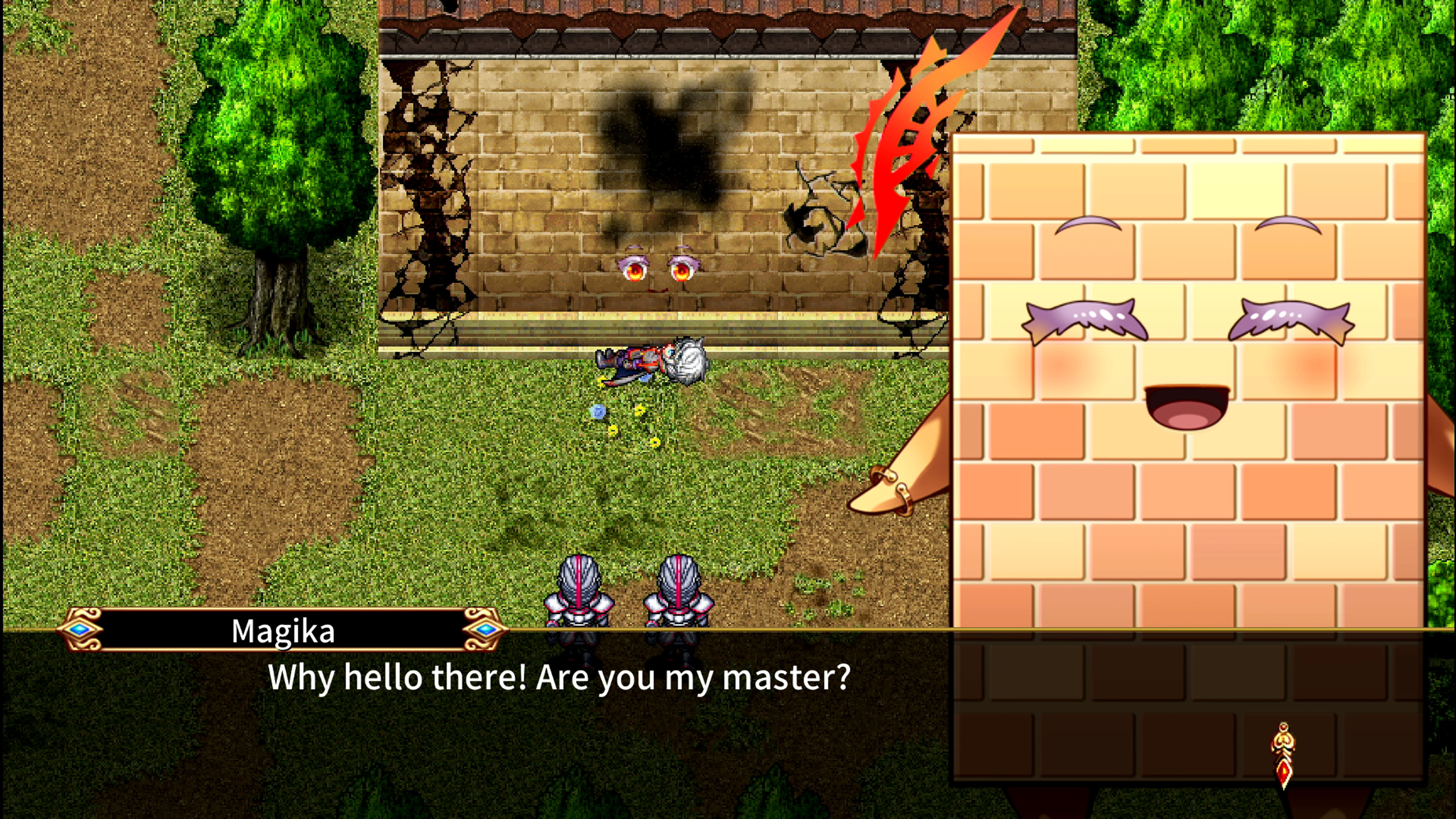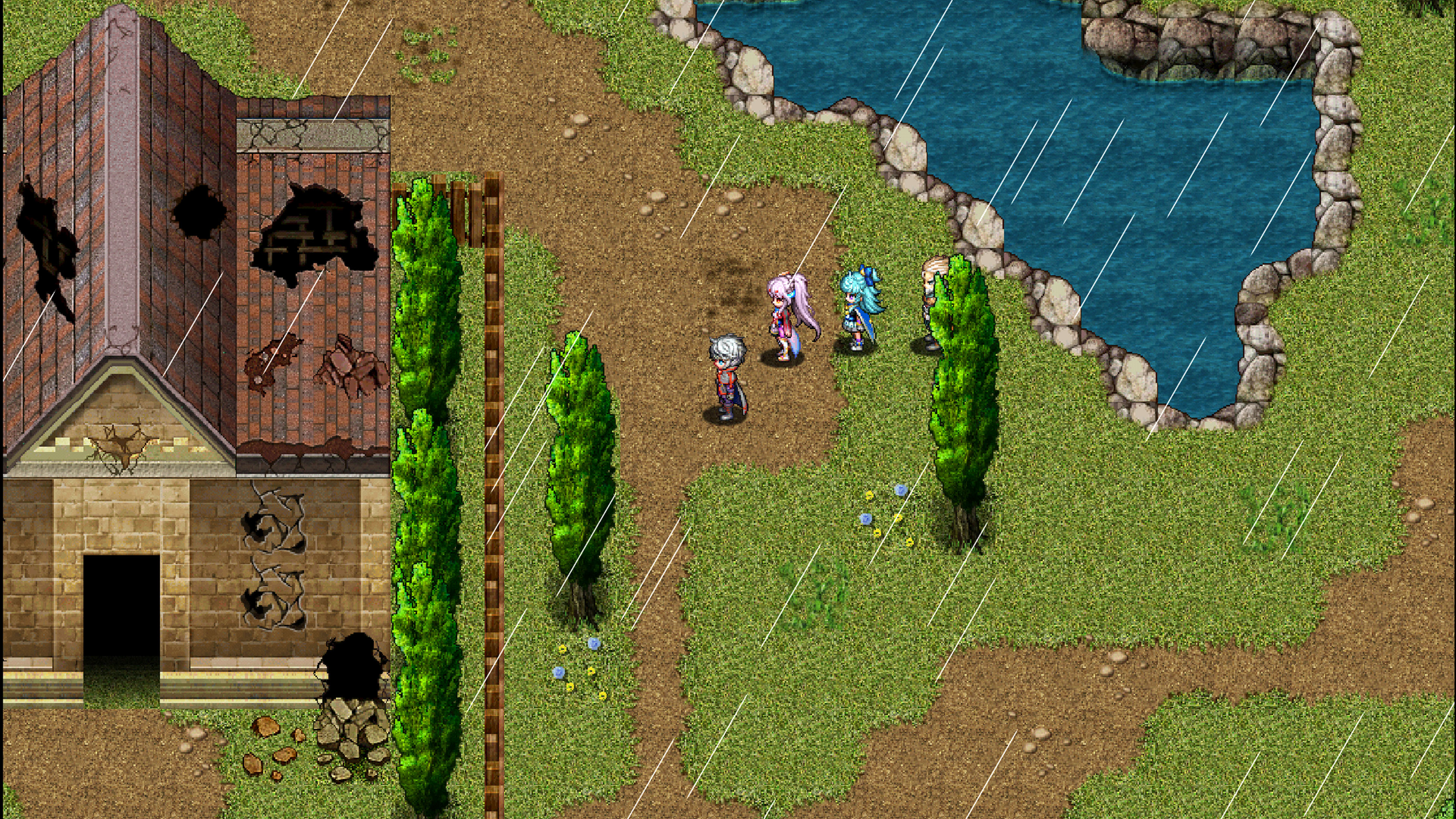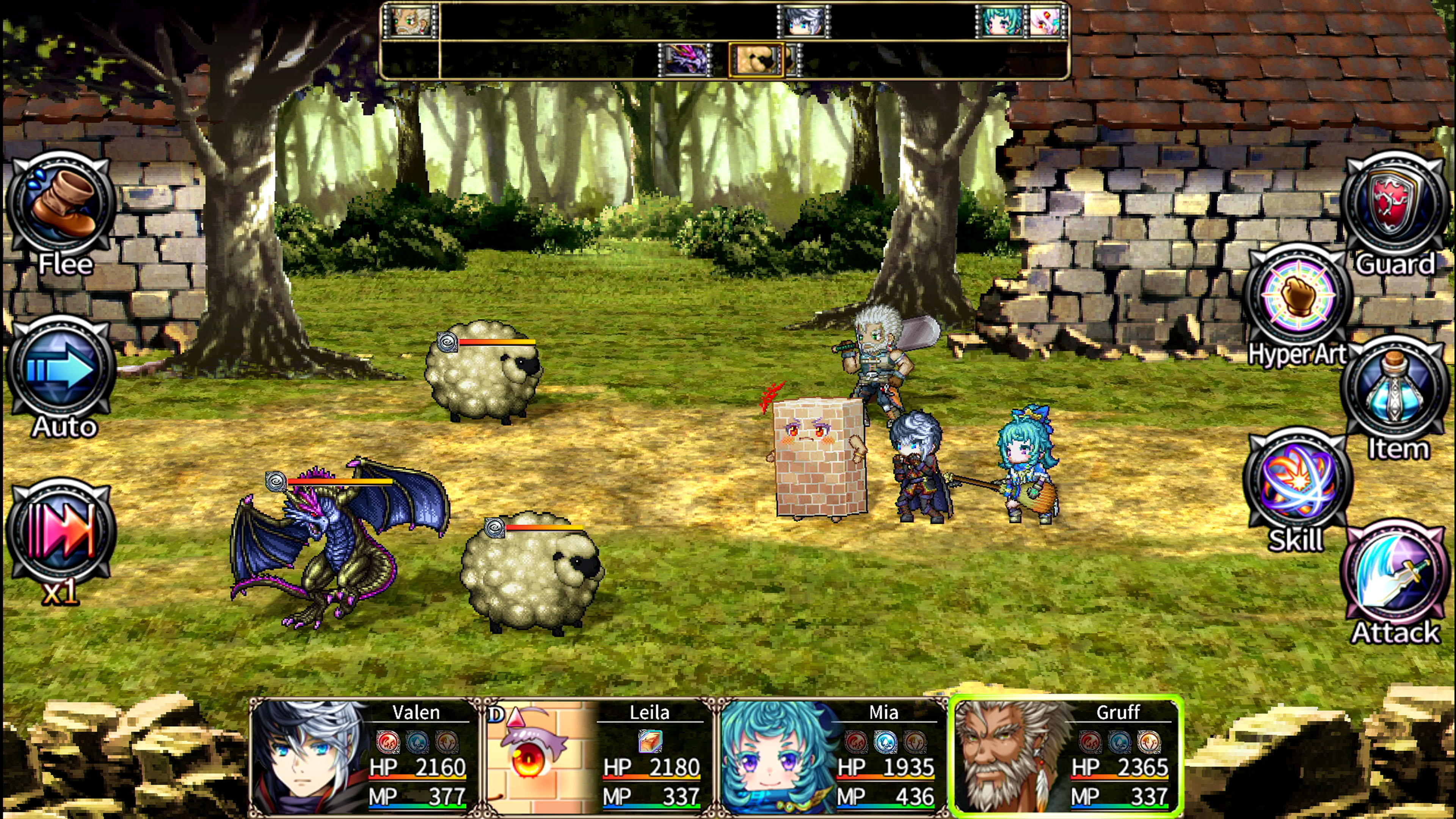 PS4
© 2019-2020 KEMCO/EXE-CREATE
Asdivine Kamura 40% off

After everything is upended when a transcendent being named Zaddes appears and begins altering the world, the Spirit Deity, Shiki, sets out to gather the Mystic Orbs scattered throughout the various regions, and restore his world. Teaming up with an unlikely band of both quiet and freewheeling female companions, what conclusion they all arrive at? Only deity knows the answer to that!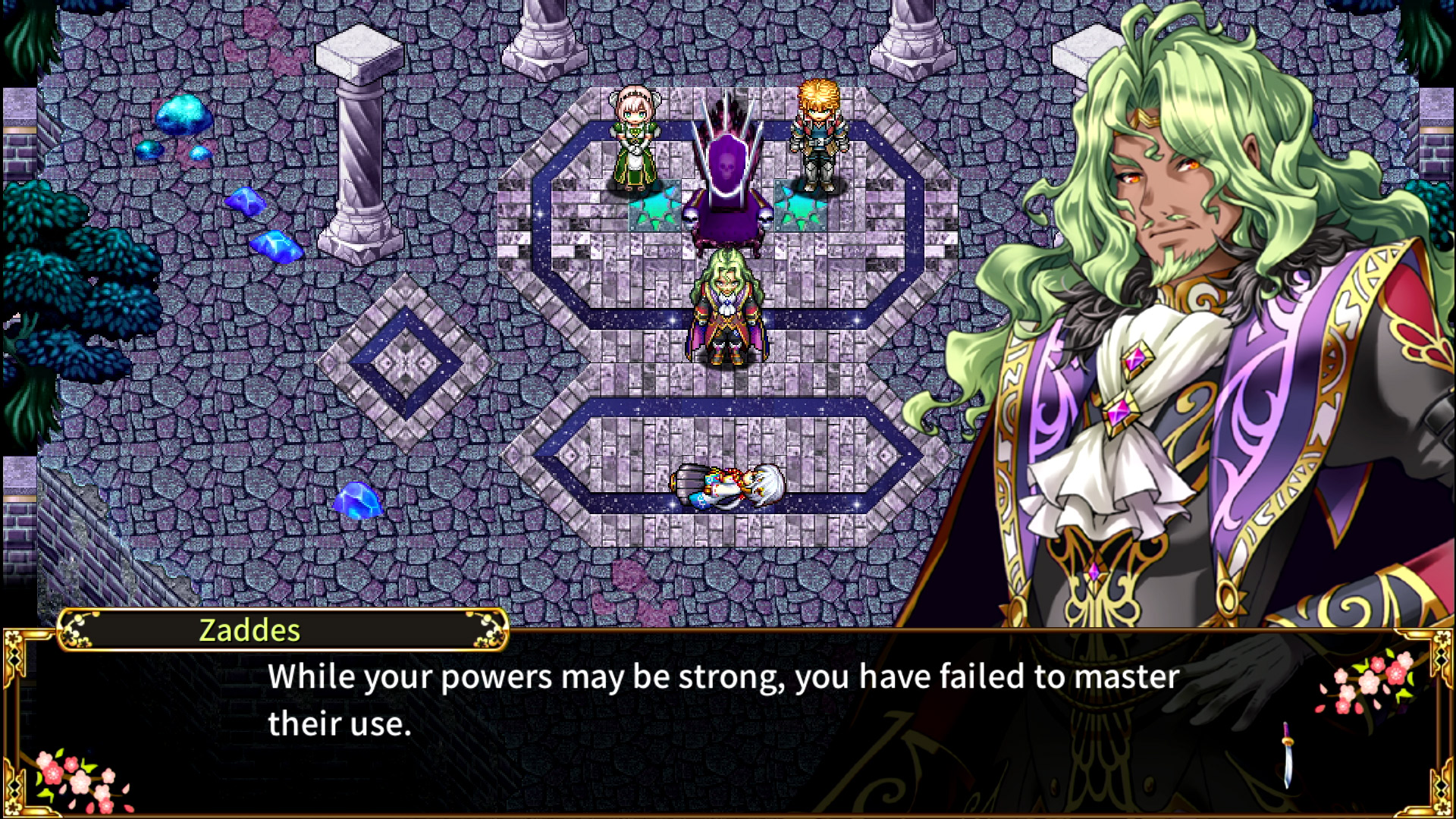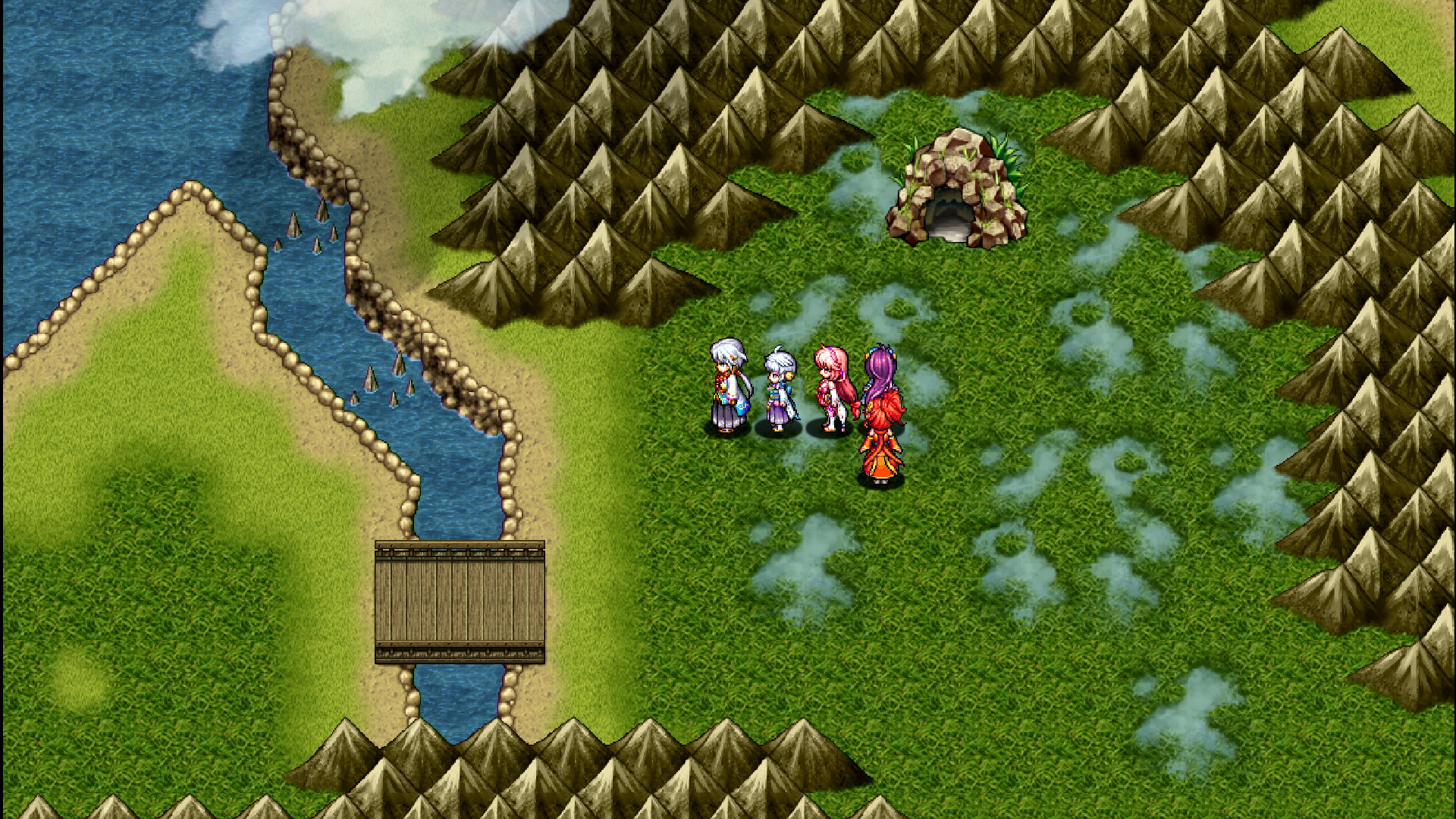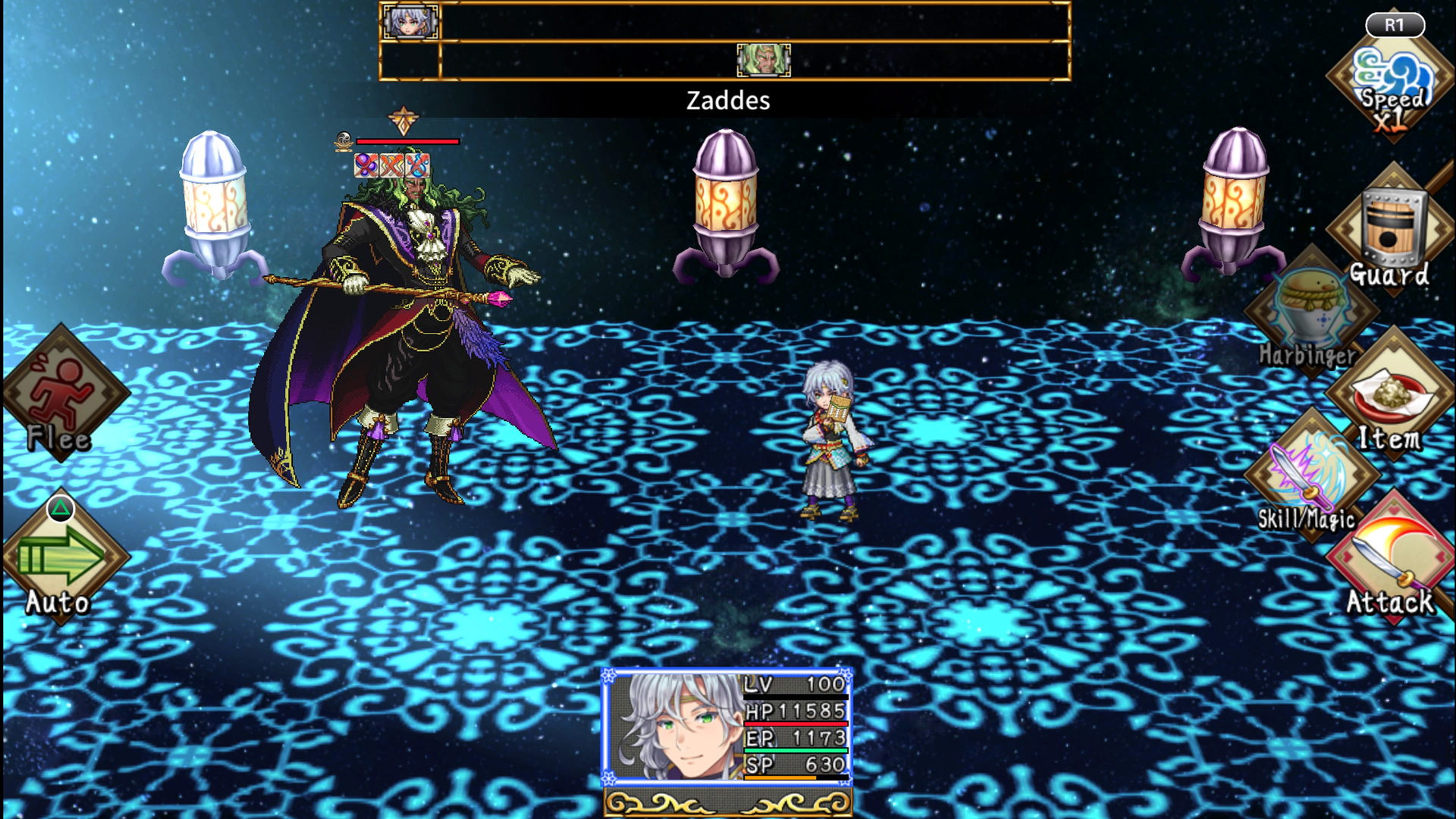 PS4
© 2018-2019 KEMCO/EXE-CREATE
Illusion of L'Phalcia 40% off

The Sword of Amal, a legendary treasure said to grant any wish. Ryser is traveling around the world as a seeker with his buddy, Cougar, from the Leopard clan, in search of this artifact of legend. Their journey will lead them into fateful encounters with both allies and rivals only to find a mysterious truth awaiting at the end of their adventure.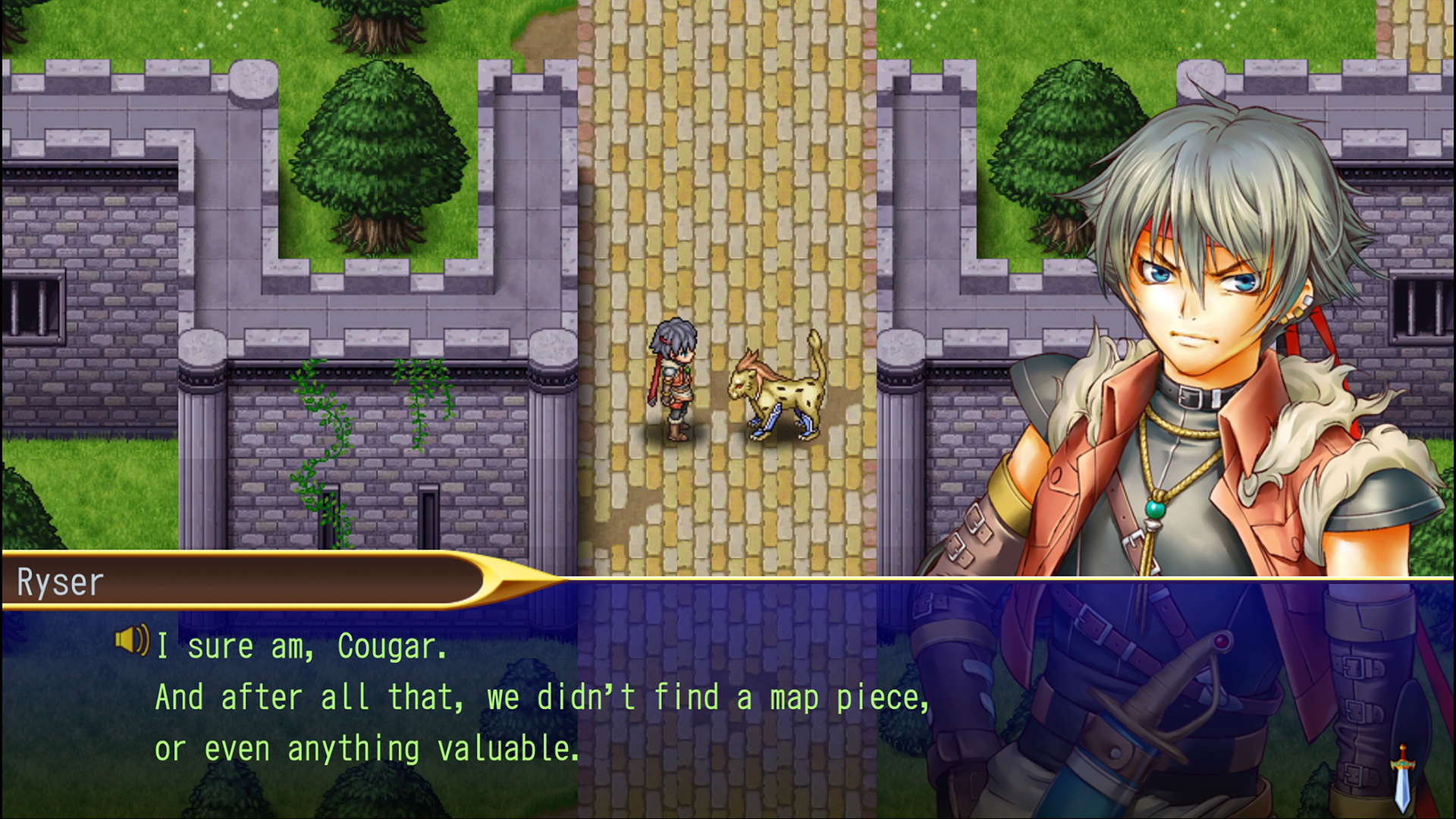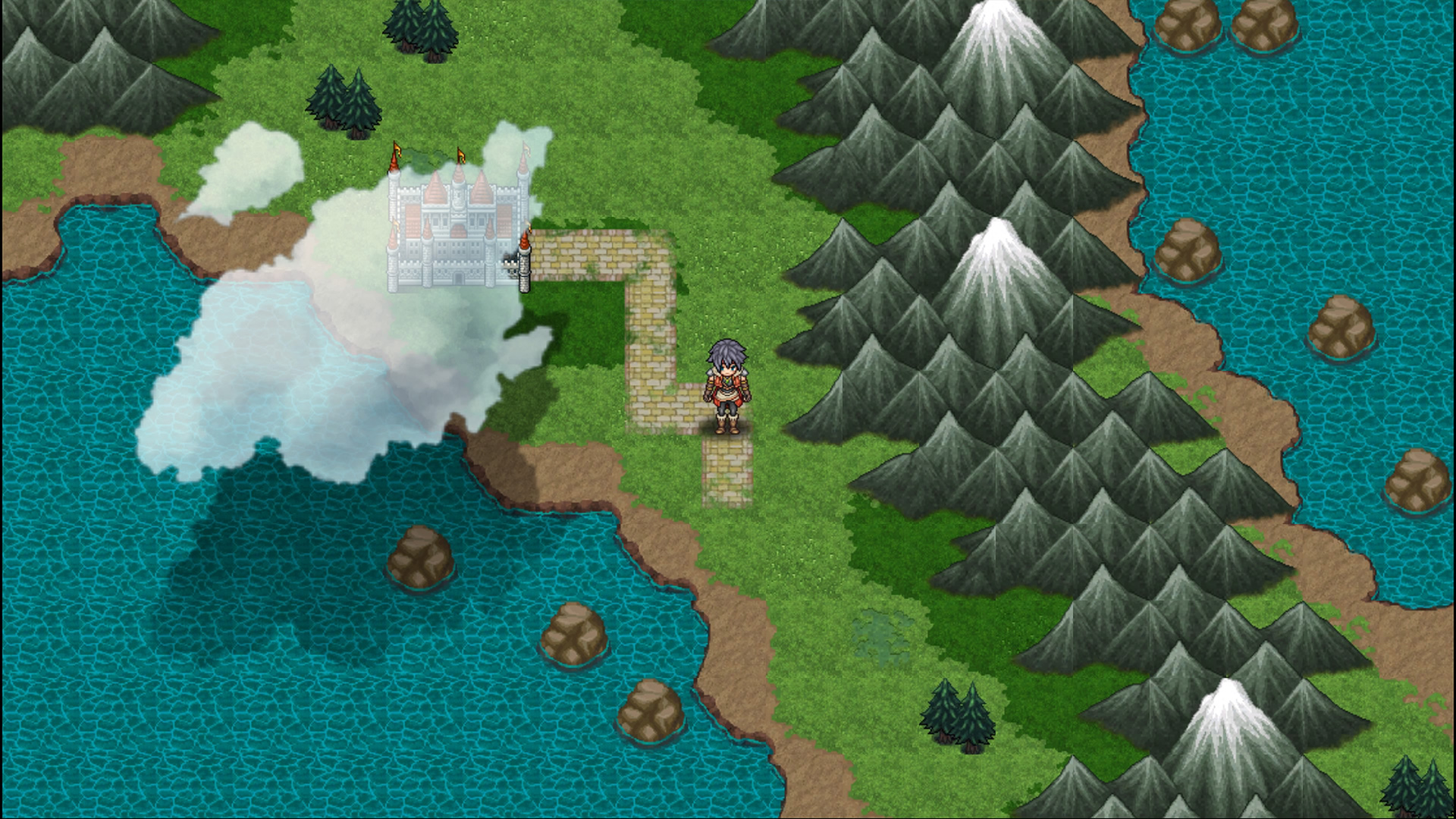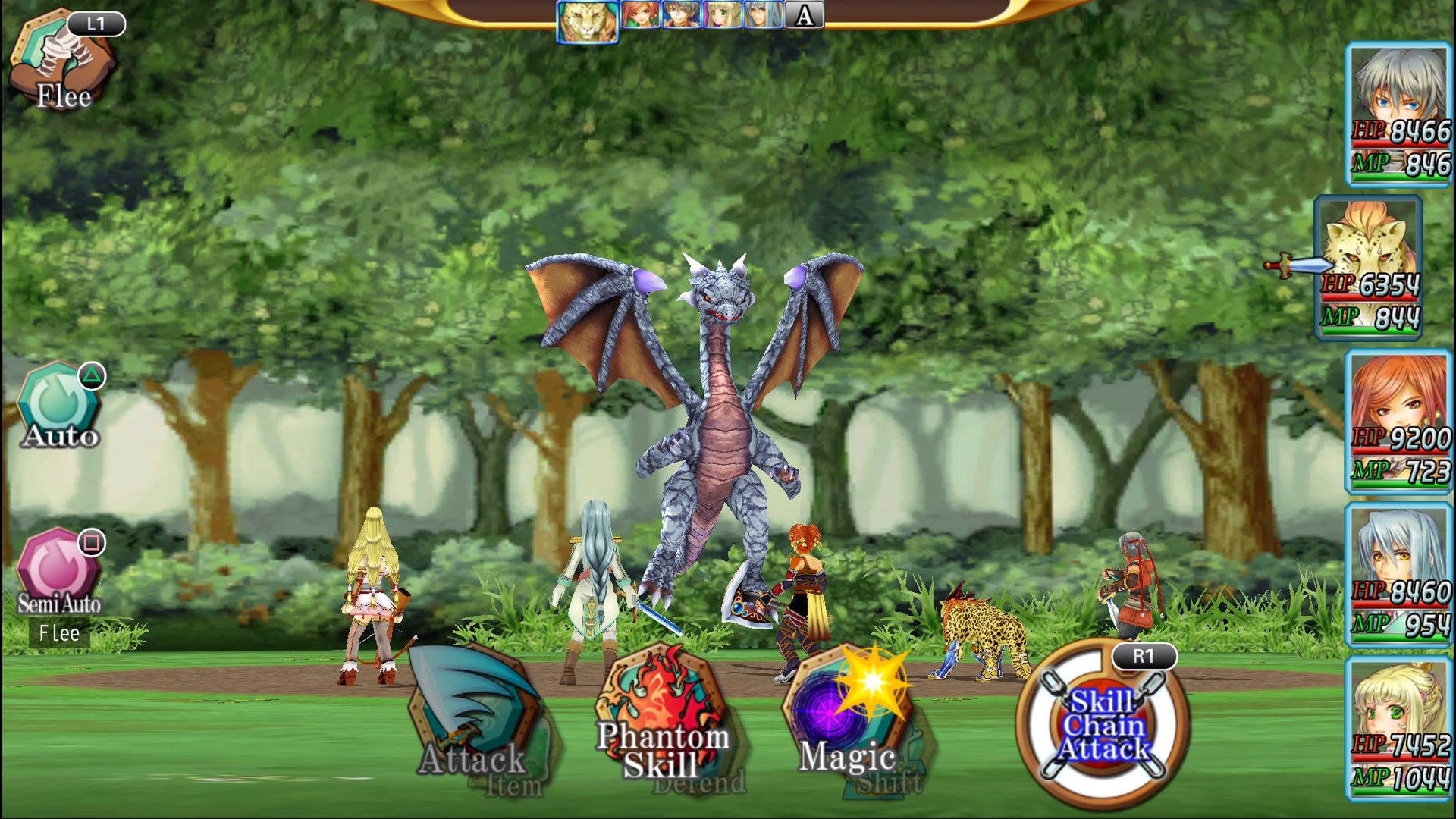 PS4
© 2014-2019 KEMCO/EXE-CREATE
Asdivine Dios 40% off

After suddenly losing his magic to a powerful force known as "Murk", Izayoi, the deity of Asdivine himself sets off for a globe-spanning journey along with a trio of spirits in an effort to save the very world he created. Yet, despite his disdain for humans and their society, will his companions be able to convince him how similar they and the divine really are?
© 2015-2019 KEMCO/EXE-CREATE
Notes
The sale will be available in the regions which officially support each regional PlayStation Store, with the price shown in each respective currency.
Please check the price on your device before purchasing.
Tweet
Like!

Share
All materials on this page are copyrighted by KEMCO and its partners.