Press
Release
2020 Holiday Sale for PlayStation®: Happy Holidays and save up to 50% off!

December 22, 2020 - KEMCO is proud to announce that 4 fantasy RPGs for PlayStation® join the 2020 Holiday Sale on the North American and European PlayStation Store with up to 50% off discount.
Marenian Tavern Story: Patty and the Hungry God 40% off

Patty's brother has been possessed by the God of Poverty and the whole family has become poor, with huge debts... This is the beginning of Patty's struggle! To pay back the debts, let's open a tavern in Marenia, gather ingredients, and start cooking! Run the adventure tavern how you like! Collect ingredients and cook new dishes above 600! You get level ups not by defeating monsters, but by eating food. Train your characters, conquer new dungeons, and aim to get new ingredients through exploration, farming, fishing, and many more ways!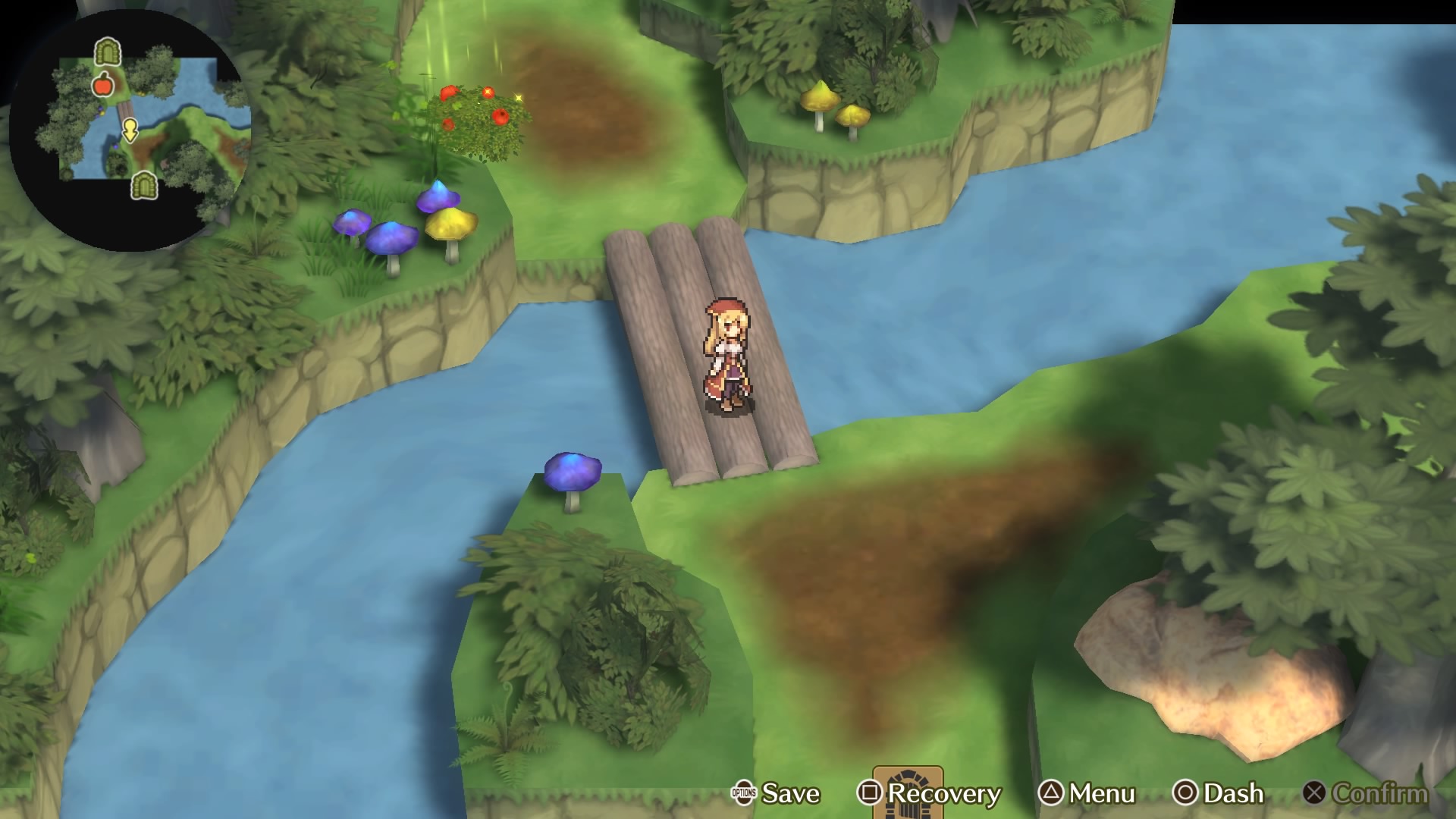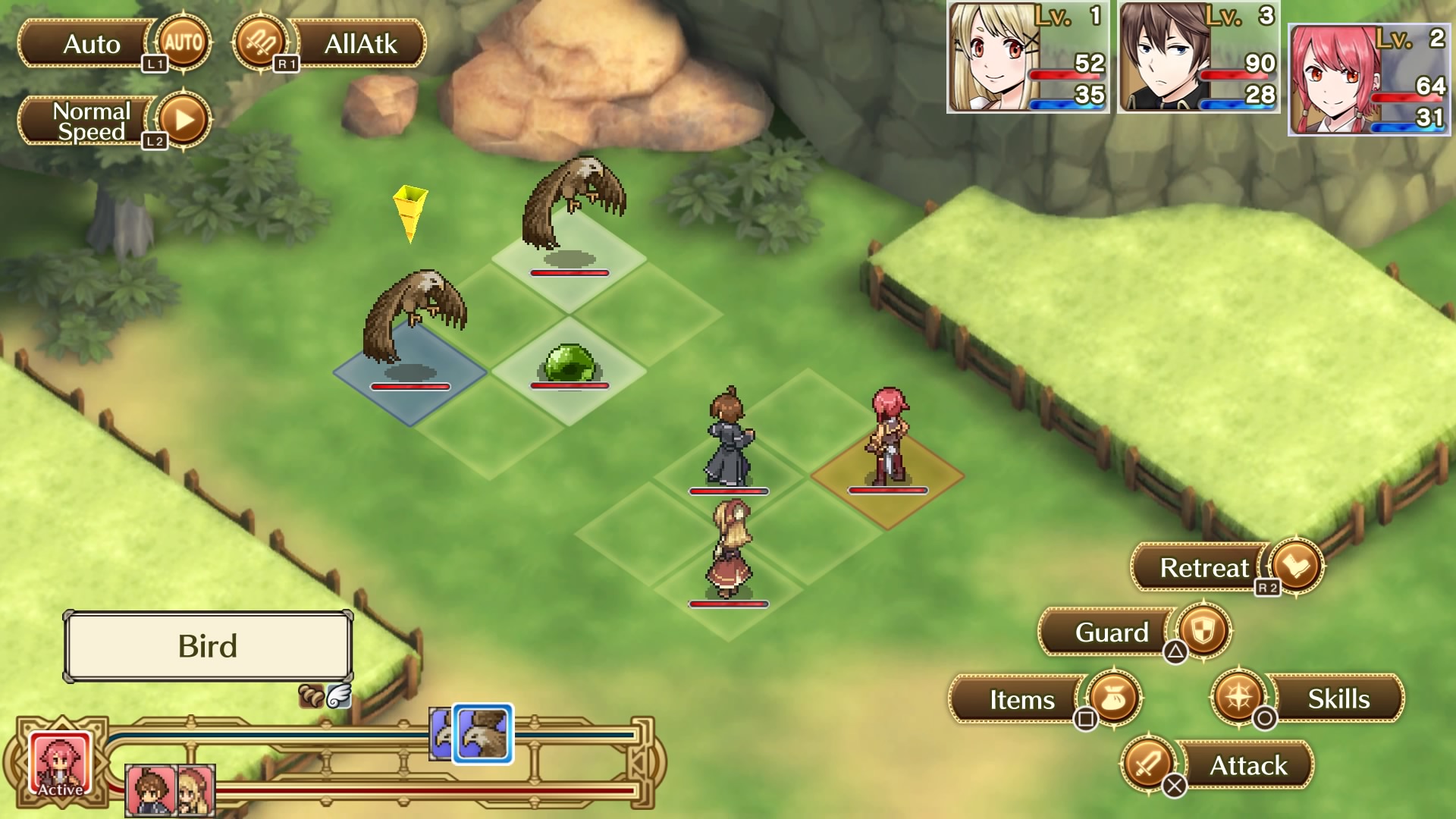 PS4
© 2018-2019 KEMCO/RideonJapan,Inc/Rideon,Inc.
Legend of the Tetrarchs 40% off

A profound tale about four heroes of legend! Overflowing darkness... People mutating... Beyond the chaos, tear through the darkness! Legend of the Tetrarchs is a fantasy RPG featuring turn-based battles and many classic features from subquests to treasure hunting, all what a core RPG player would expect!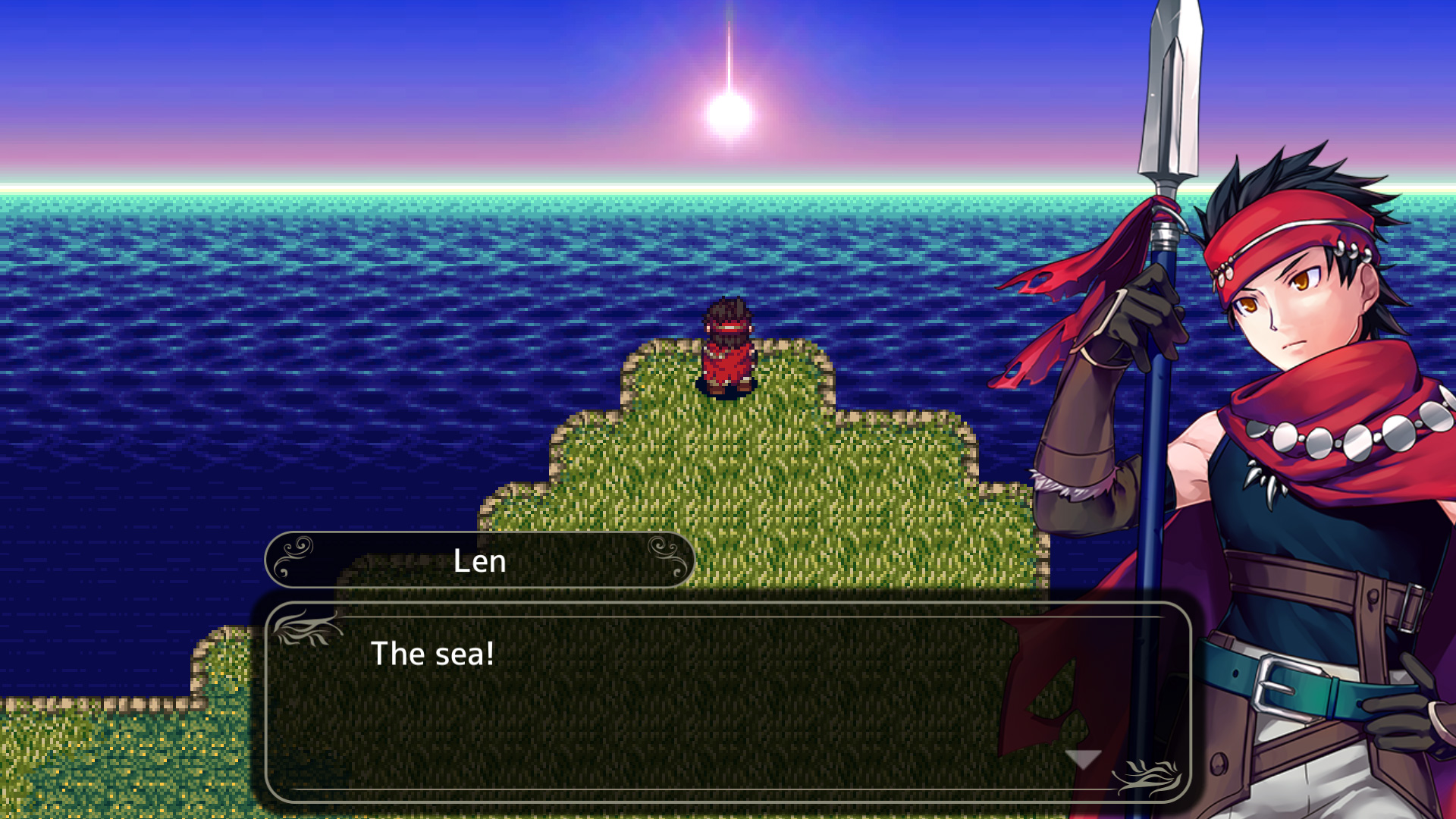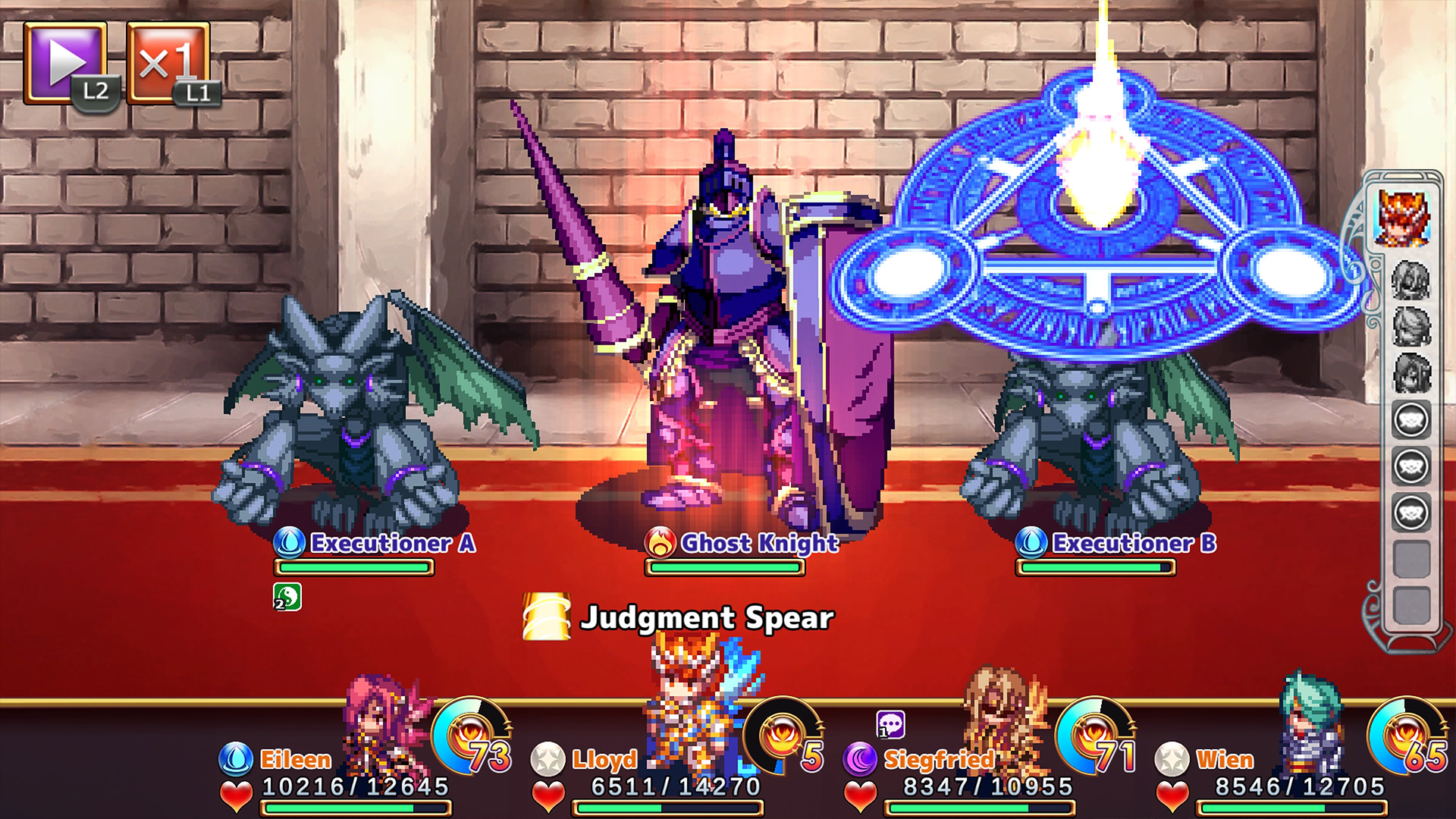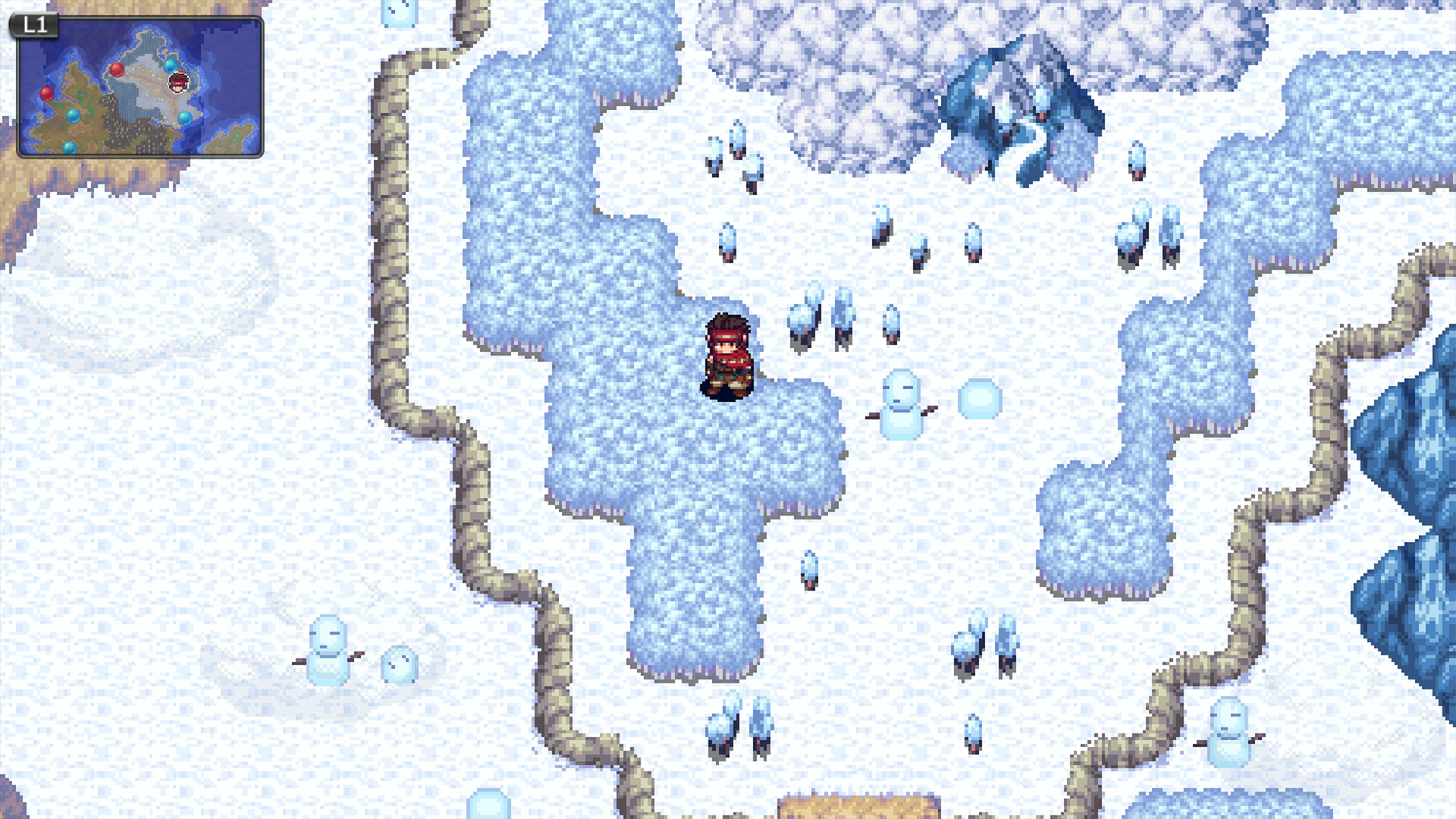 PS4
© 2018-2019 KEMCO/Hit-Point
Revenant Dogma 40% off

Caine enters a ruins site in search of a feral relic said to be left behind by the gods and meets a mysterious girl in a mask. This strange encounter becomes the catalyst of a grand scheme that will change the worlds of humans and therians. Will this new-found power lead to prosperity or destruction?
© 2015-2018 KEMCO/EXE-CREATE
Dragon Sinker 50% off

Set out in search of the legendary weapons to free the world from the rule of Wyrmvarg! Employing 8-bit graphics and sound that hark back to the golden era of RPGs, Dragon Sinker brings a visual and audio feast to the table of hungry gamers starving for the nostalgia of the great classics of yesteryear!
© 2015-2018 KEMCO/EXE-CREATE
Notes
The sale will be available in the regions which officially support each regional PlayStation Store, with the price shown in each respective currency.
Please check the price on your device before purchasing.
Tweet
Like!

Share
All materials on this page are copyrighted by KEMCO and its partners.