Press
Release
RPG Chronus Arc for Steam: Venture through puzzle-filled dungeons, to bring the past back to the present!

November 15, 2018 - KEMCO proudly announces the release of Chronus Arc set to hit Steam™ today. Standard price is USD 12.99 / EUR 12.99, but to celebrate the release it is made available at 10%OFF for a limited time.
*If the content is not displayed correctly, please visit the press release here.
Overview
Loka is a young boy who is training to become a Sorcerer Knight. He is heading off to get the Chronus Fragments, which are needed for the ceremony of 'Time Rewinding', in which the current world is overwritten by the past. However, the sudden appearance of a mysterious man intent on stealing the Fragments changes all this, and Loka finds himself on a quest with his childhood friend, Princess Sarna. Their quest is a fight for the Chronus Energy, which has the power to unify time...

The game features familiar quests, but also dungeons filled with puzzles to solve, and characters who grow and can be developed as the story progresses with the class change system. Additional elements such as dungeons and special items are available for extra fun!
Screenshots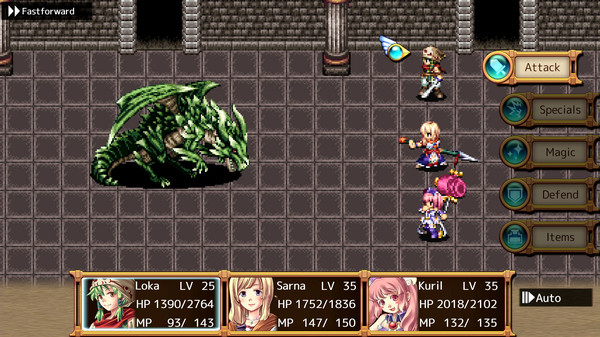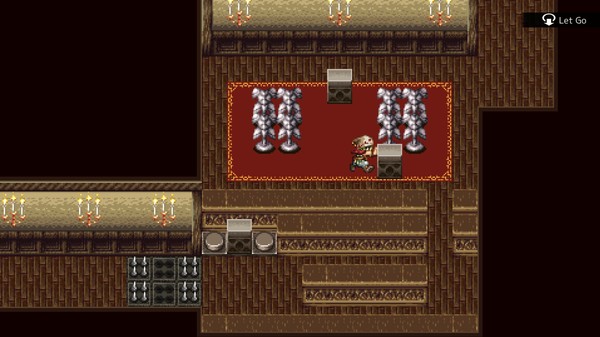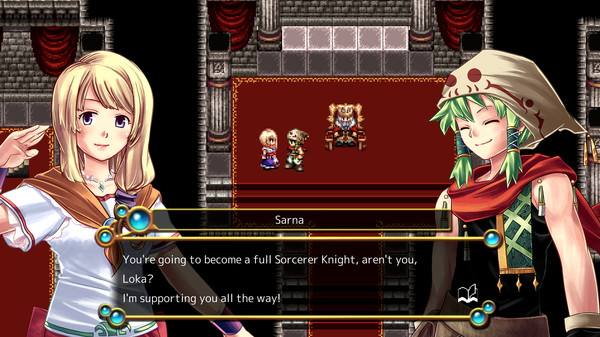 ©2012-2018 KEMCO/Hit-Point
Steam Store Page | Official Website | Contact Us

Tweet Like!

Share

Asdivine Hearts II has been announced!

The sequel to the monster-hit RPG series has been announced to come on Steam as well!
Picking up two years after the events of their first adventure, Zack and friends find themselves off on another quest, but this time to save the parallel world of Archelio, which is on the verge of being frozen in ice.? Stay tuned here to find out as this epic story unfolds!
©2016-2018 KEMCO/EXE-CREATE
©2018 Valve Corporation. Steam and the Steam logo are trademarks and/or registered trademarks of Valve Corporation in the U.S. and/or other countries.
All other trademarks are properties of their respective owners.