Press
Release
Roguelike Yōdanji for Android™: The first roguelike title from KEMCO. Spooky Yōkai and dungeons await you!
March 15, 2017 - Higashihiroshima, JAPAN - KEMCO proudly announces the release of Yōdanji set to hit the Google Play Store™ today. Standard price of the app is just $2.99!
Overview
Yōdanji is a coffee-break roguelike themed after Japanese folklore tales. Your phone gets the ability to summon and trap yōkai - numerous spirits that have been living hidden among us (until now). Admire them and give them witty nicknames and then put them through the brutal ever-changing dungeon to try and summon even more yōkai! Spooky cute graphics and powders made from various body parts included.
Ubiquitous nature of death in roguelikes
As it is customary in roguelikes, you character in Yōdanji is not an all-powerful hero. In fact, most of the time it will be weaker than many of the monsters in the dungeon! Prepare to die a lot. But with experience gained from each death, judicious use of items and a bit of luck you will surely prevail in the end. Of course, succeeding with some characters is easier than with others...
Summon them all
There are 20 characters to choose from, each with their unique abilities, peculiarities and playstyles. At the beginning you will have access to only 3. Sneak, fight and dash through the dungeon to collect scrolls with each yōkai's lore and summon more! Find your favorite and delve into the Challenge Dungeon to see just how deep you can go!
Screenshots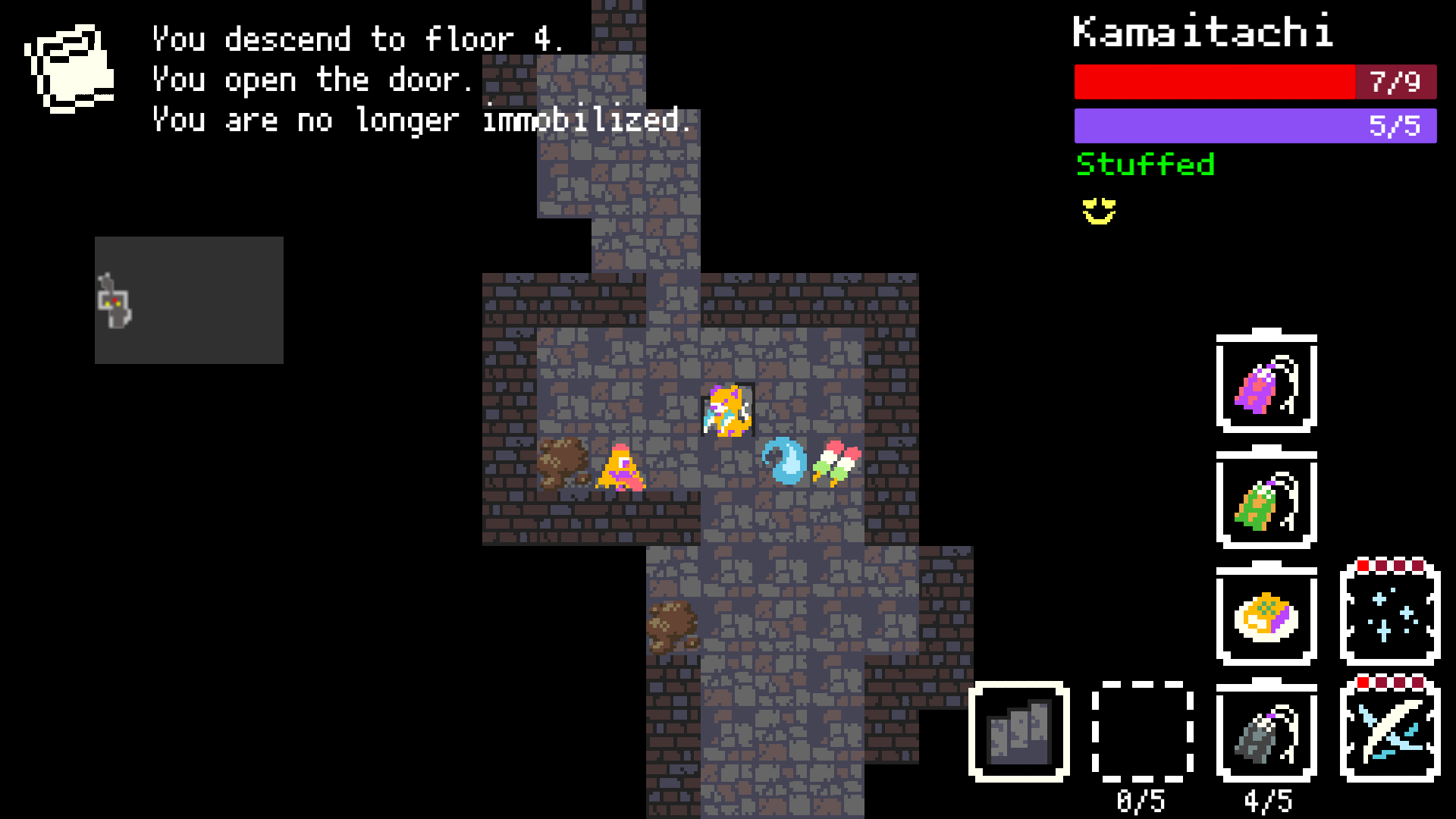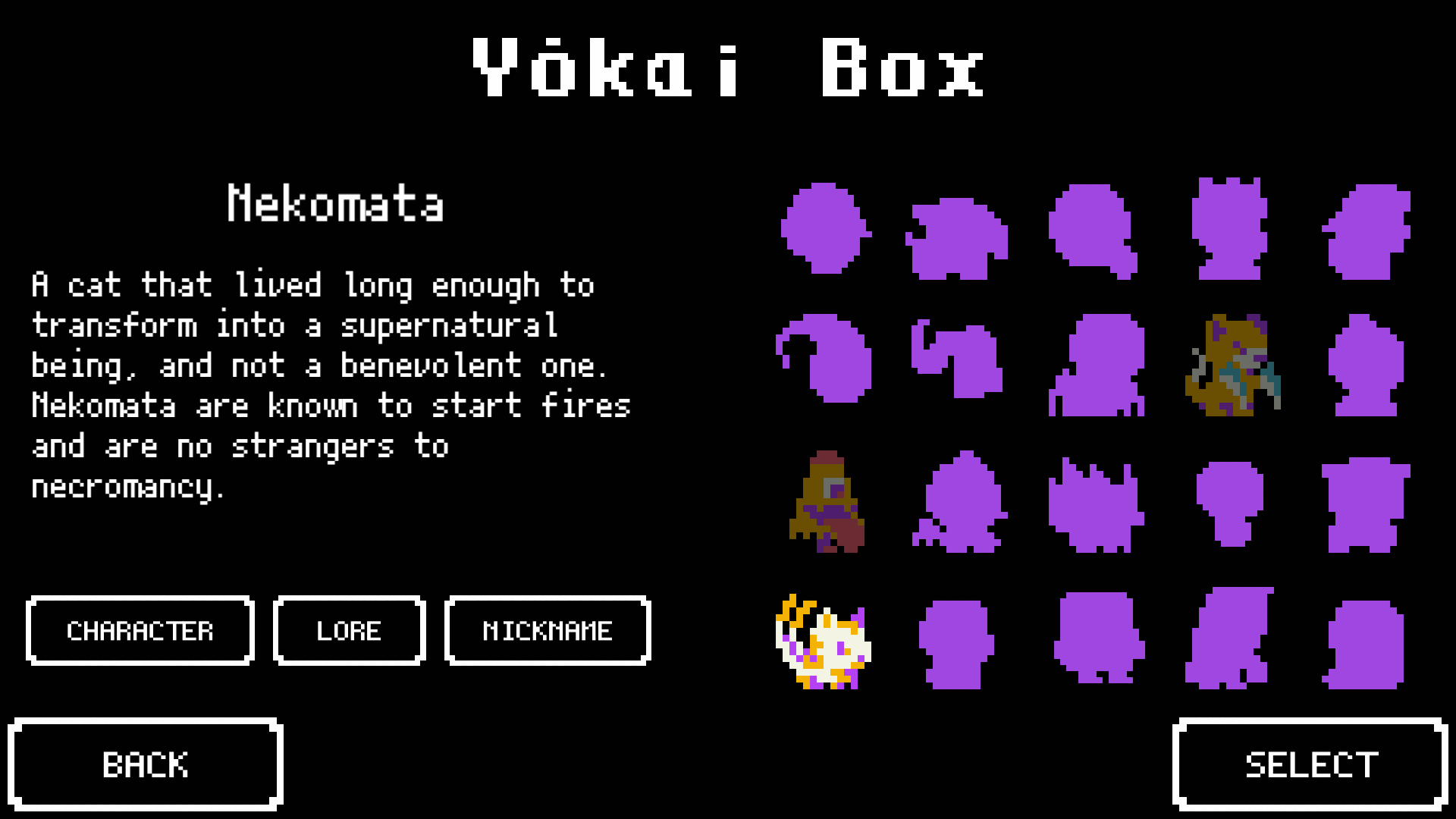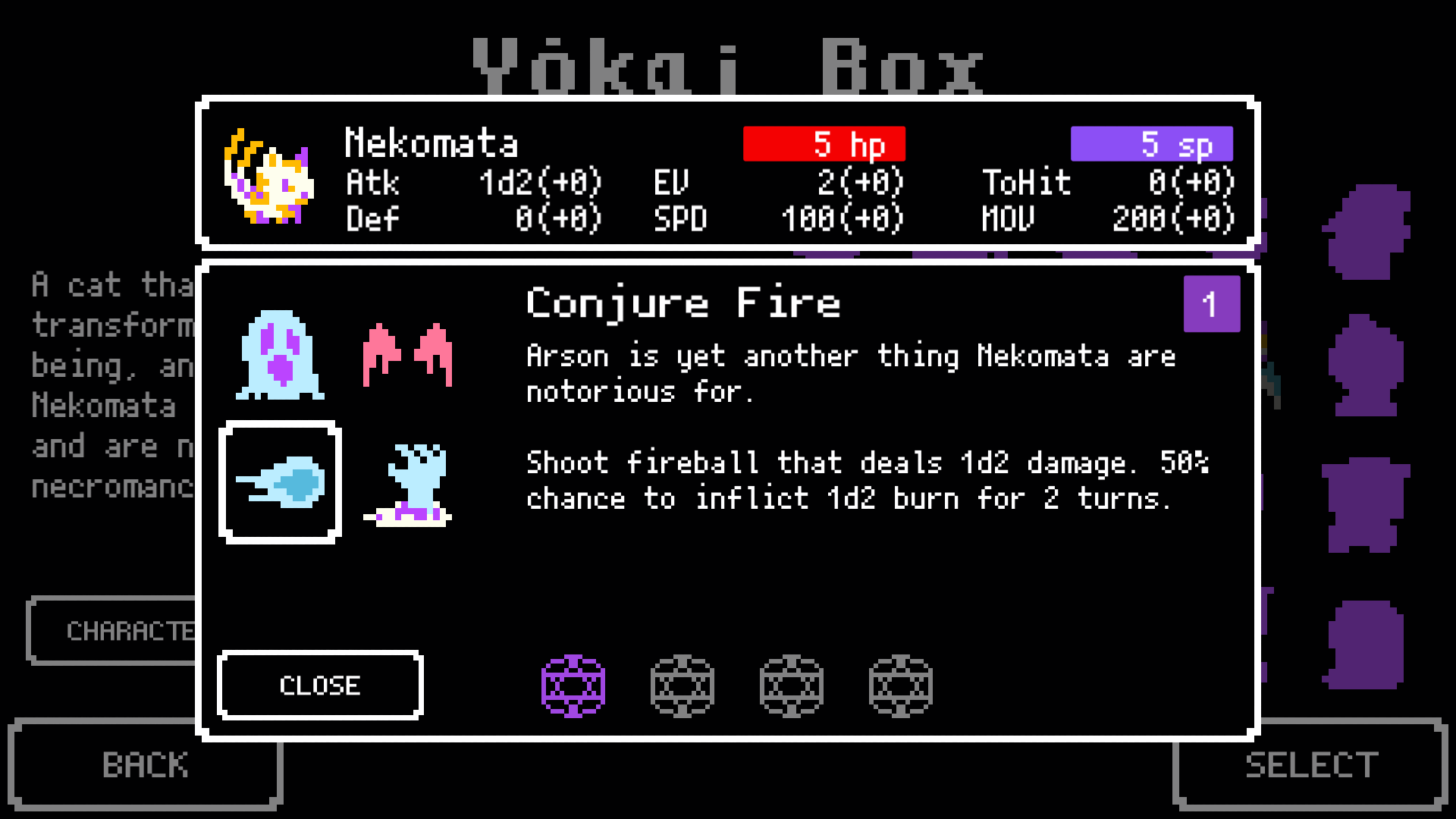 Links
Official Page | Contact Us

Tweet Like!

©2017 KEMCO
Android, Google Play and the Google Play logo are trademarks of Google Inc.