Press
Release
RPG Wizards of Brandel for iPhone, iPad & iPod Touch™: Losing your house, and living for free with the Evil Lord!?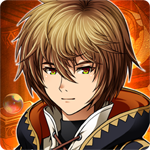 March 9, 2018 - KEMCO proudly announces the release of Wizards of Brandel set to hit the App Store™ today. Standard price is $7.99, but to celebrate the release it is made available for a special price of $6.99!
Story
The main character loses his house after he fails to make a loan repayment, and ends up living for free in the house of a wanted sorcerer! He meets a swordswoman who has absolutely no sense of direction, and a young demon girl who shrivels up immediately if she doesn't drink enough water. Fate decrees that they end up traveling together. Different beliefs, and different ideas of what is right... Where will the quarrels over differing principles lead to? This is a brand new fantasy RPG that'll take you on a rollercoaster of emotions!
Many different Familiar Spirits
There are many different Familiar Spirits, who can support you in battles. They have various abilities, and also different appearances. Some of them might be a bit strange, and some of them you might already be familiar with!
Make the most of Limit Burst!
By using Limit Burst, you can keep your turn going during battles. Unleash Limit Burst at the perfect time to launch a concentrated attack, or use continuous recovery to bring fallen comrades back to life. Depending on where it's used, Limit Burst can make a huge difference to the flow of battle. It all depends on finding the ideal time to use it!
Battle speed and enemy encounters can be changed freely
Battle speed can be changed freely between normal speed and 3x speed, and enemy encounters can be changed between none and 3x normal. Change the settings to suit the circumstances and your playing style: maybe you want to move through battles quickly or go through dungeons without encounters, or on the other hand, maybe you want to battle monsters to collect items, and raise your level. Of course, there are all the features and achievements you know and love, such as weapon strengthening, item crafting, catalogs, and the Arena!
Screenshots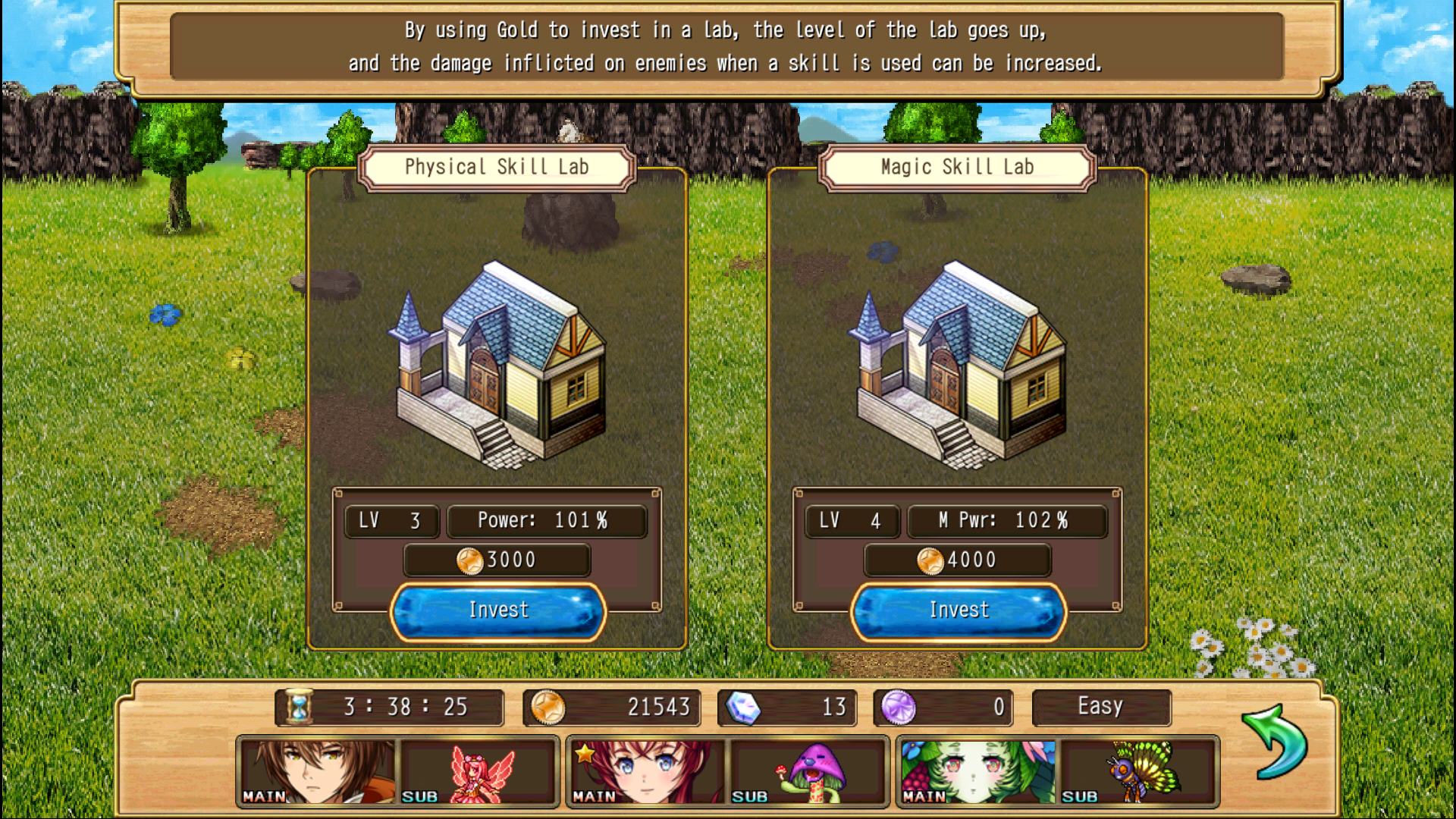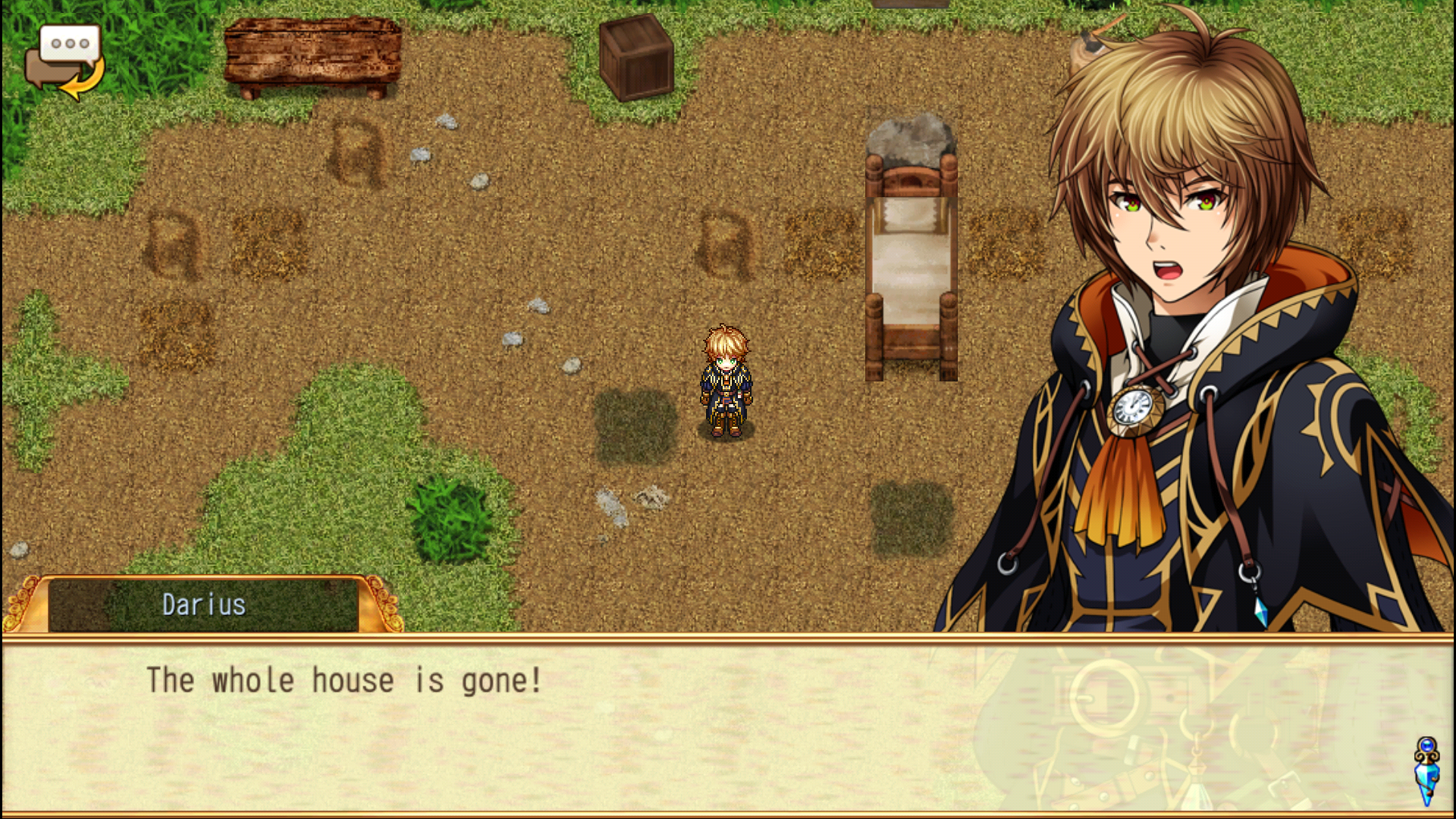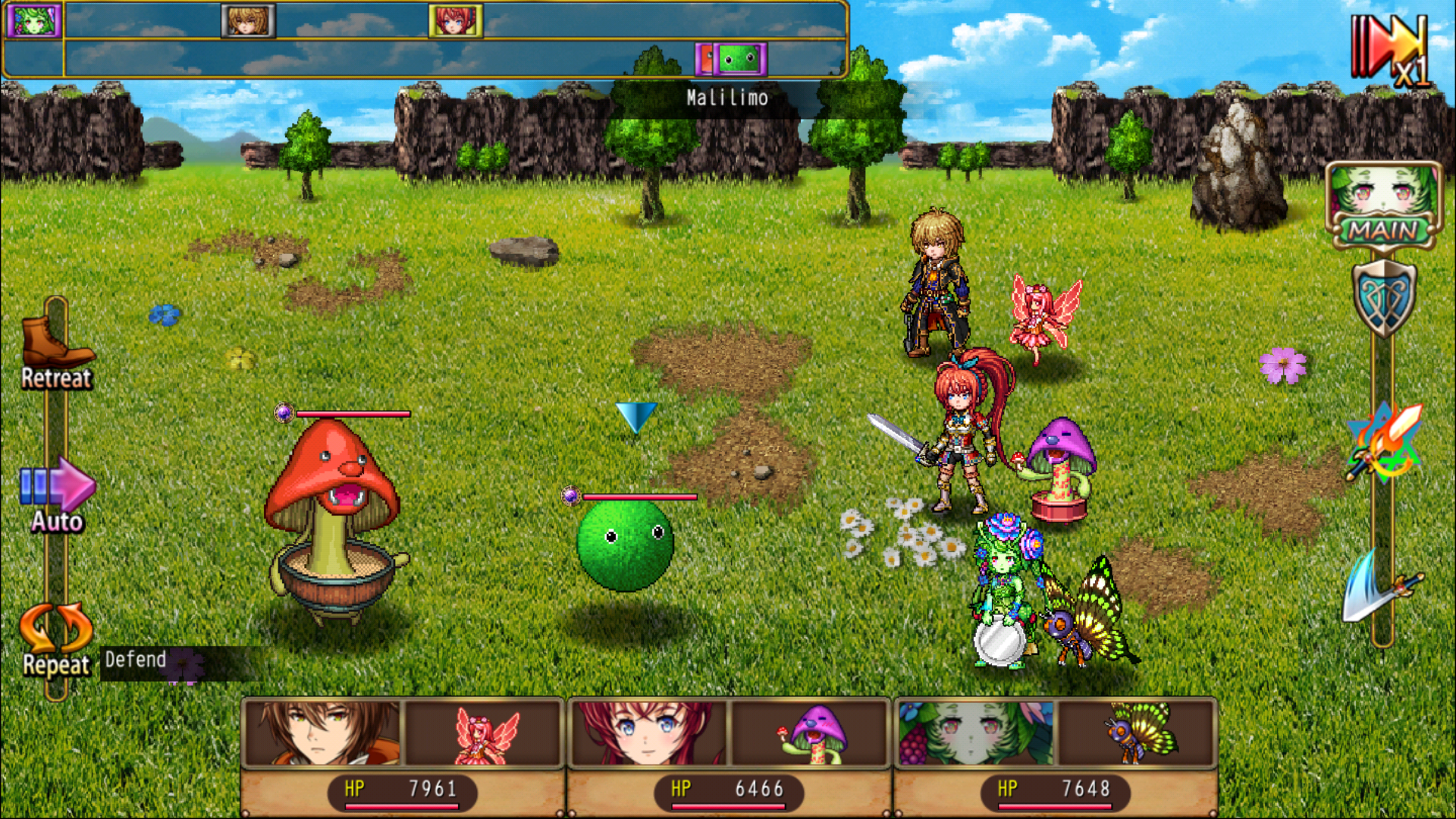 Links
Official Page | Official Trailer | Contact Us

Tweet Like!



©2017 KEMCO/EXE-CREATE
App Store is a service mark of Apple Inc.
Apple, the Apple logo and iPhone are trademarks of Apple Inc., registered in the U.S. and other countries.