Press
Release
RPG Tears Revolude for PC: Let's make it happen again through Steam Greenlight!
June 14, 2016 - Higashihiroshima, JAPAN - KEMCO proudly announces that Tears Revolude has been submitted to the Steam Greenlight program today. Help us make our game's release possible on Steam by voting for us on Greenlight! With enough votes we'll be able to reach more people and provide our RPG experience on Steam! We'll keep posting updates on our Facebook page so please follow us to stay tuned!
About Tears Revolude
Featuring 3D mapping and gorgeous battle animations, this classic-style command-based RPG is both easy to play and full of challeges.
Sion and Michelle go to search a location related to the uniquely famous artist Orwiel in search of his final works. There they find themselves faced with a strange creature and a girl with no memory, Liara. The two depart on a journey with the girl in order to find her memories. And that is only the beginning of the story...
About KEMCO
KEMCO is a video game publishing company specializing in handheld JRPG games. By focusing on immersive narratives and quality gameplay we strive to continually design gaming experiences both seasoned and new gamers alike can enjoy while advancing the genre to a whole new level.
Screenshots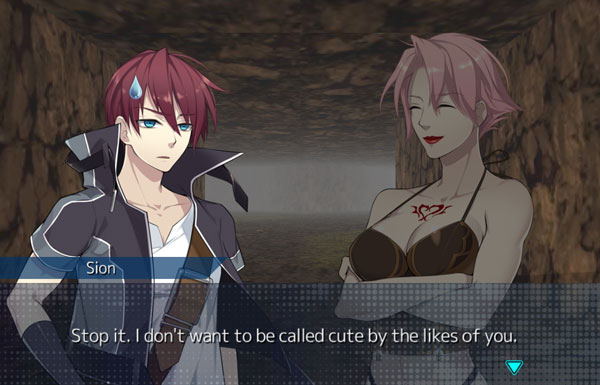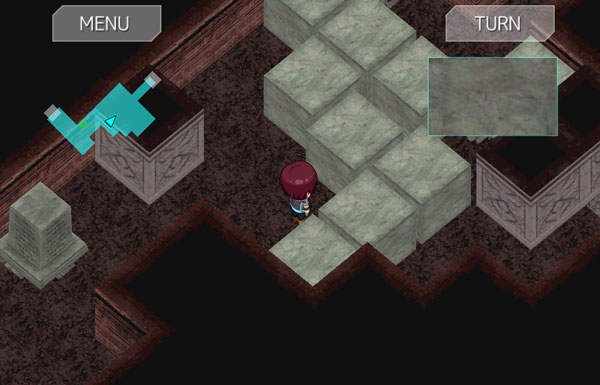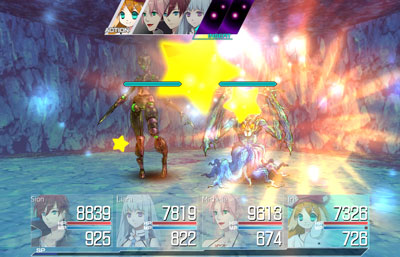 Official Trailer | Contact Us

Tweet

©2014 KEMCO/WorldWideSoftware
"Steam" and "Steam Greenlight" are trademarks of Valve Corporation.
All other trademarks are properties of their respective owners.