Press
Release
RPG Sword of Elpisia for PS5™/PS4™ & Nintendo Switch™: Pre-order with a 10% off discount & wishlisting have started.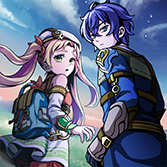 January 27, 2022 - KEMCO proudly announces the release of Sword of Elpisia for the Nintendo Switch™ system set to hit the North American, European and Australian Nintendo eShop, and for PlayStation®5 / PlayStation®4 set to hit the North American, European and Australian PS Store on February 10th. Standard price is USD 14.99, but on the Nintendo eShop it will be made available at 10% off for a limited time during the pre-order period starting today!
Overview
In Terra, a world whose civilization developed thanks to magic tools, there are frequent cases of people being turned into magic swords. Alice, a girl who is traveling with Aldo, the main character, chooses to become a sword to rescue her friends. Will their journey and encounters lead them to a predetermined fate?

Throw yourself into the beautiful, complex turn-based battles, using magic swords with up to three weapons set! The overwhelming charm of pixelated graphics surround your entire world and adventure in a unique fantasy JRPG. Not to mention all the necessary elements from treasure hunting, quests, pet buddies to almost-infinite level caps!
Age Ratings
ESRB Everyone 10+: Alcohol Reference, Fantasy Violence, Mild Language | In-game Purchases
PEGI 7: Mild Violence | In-game Purchases
Screenshots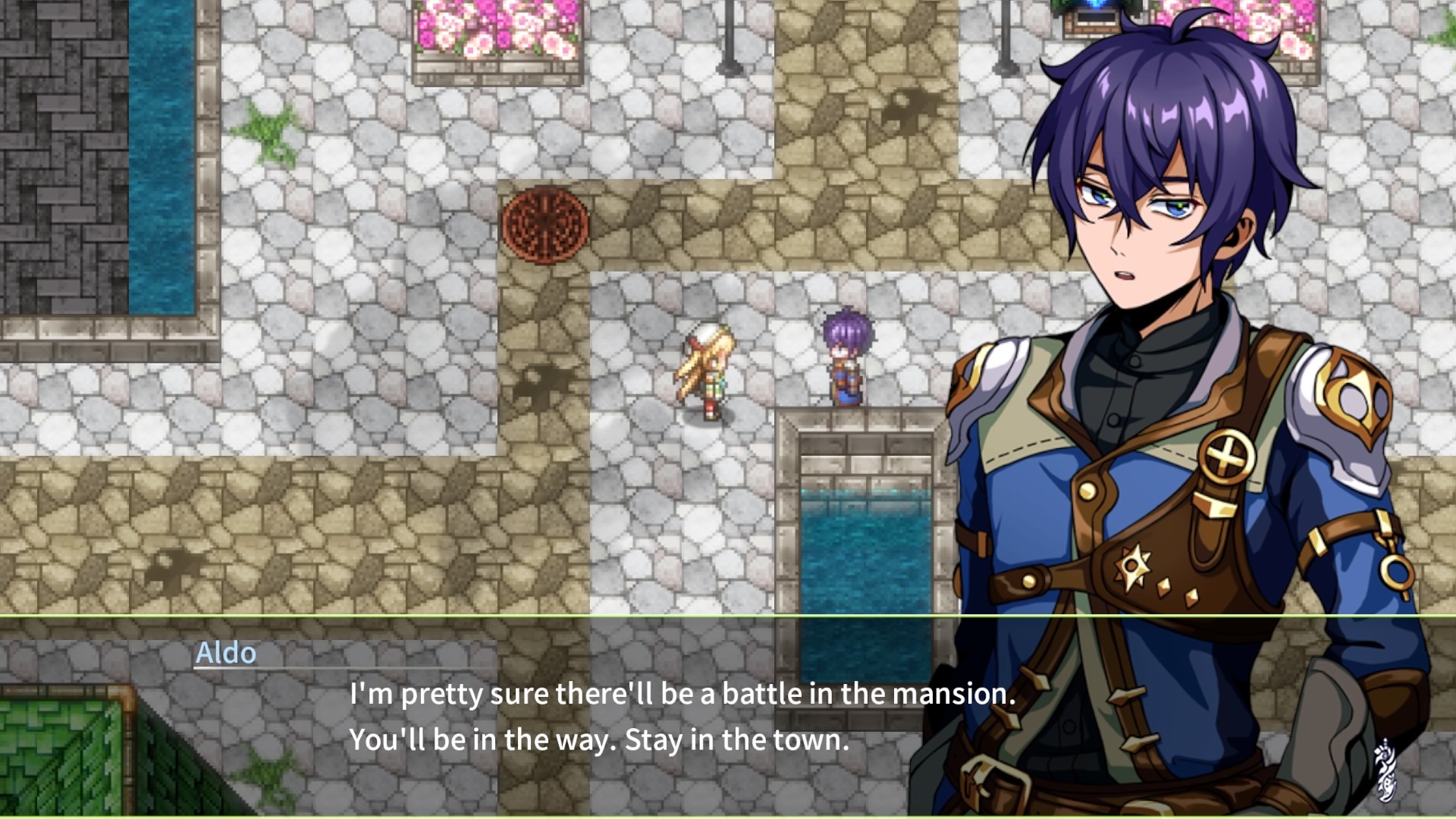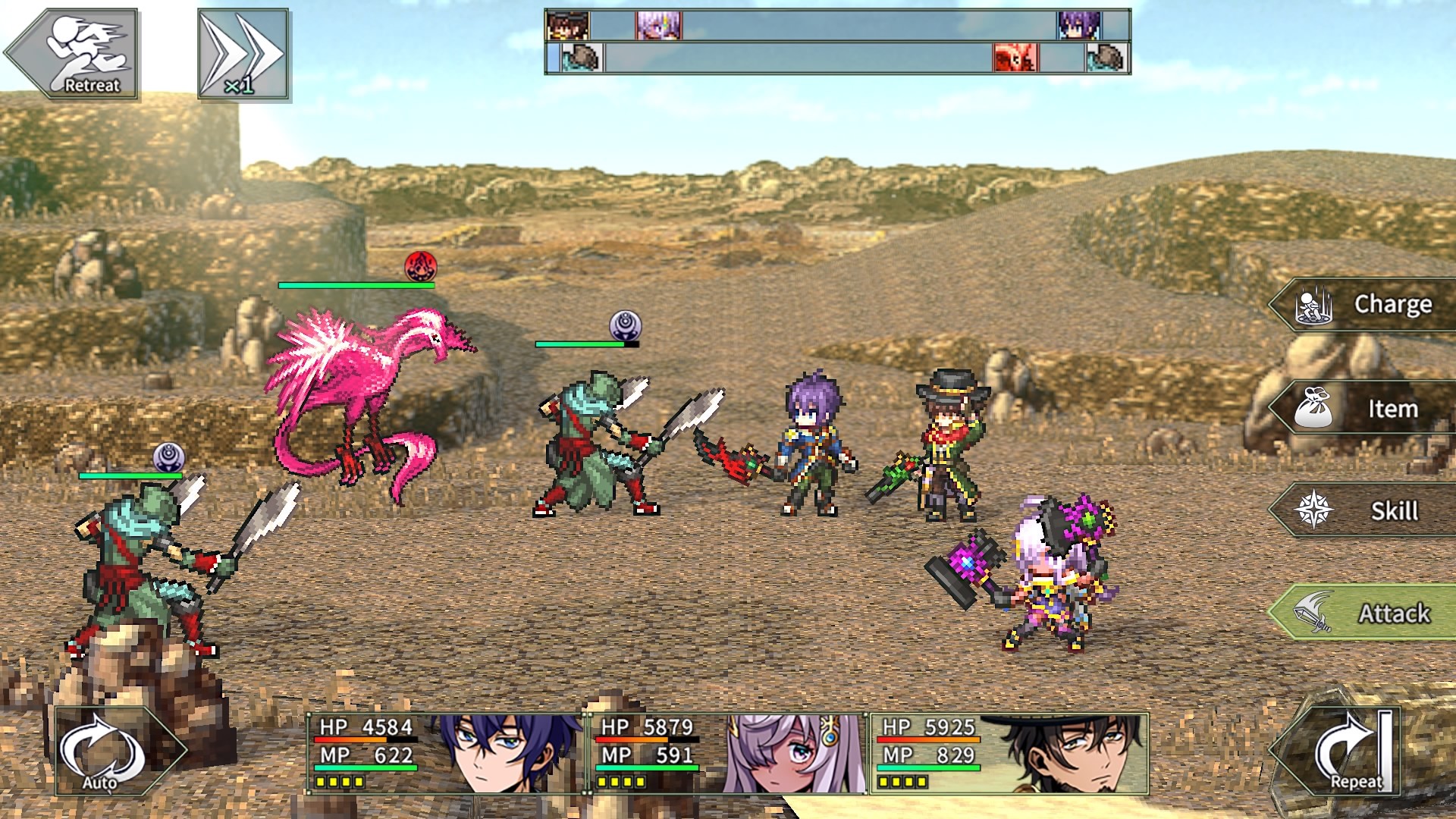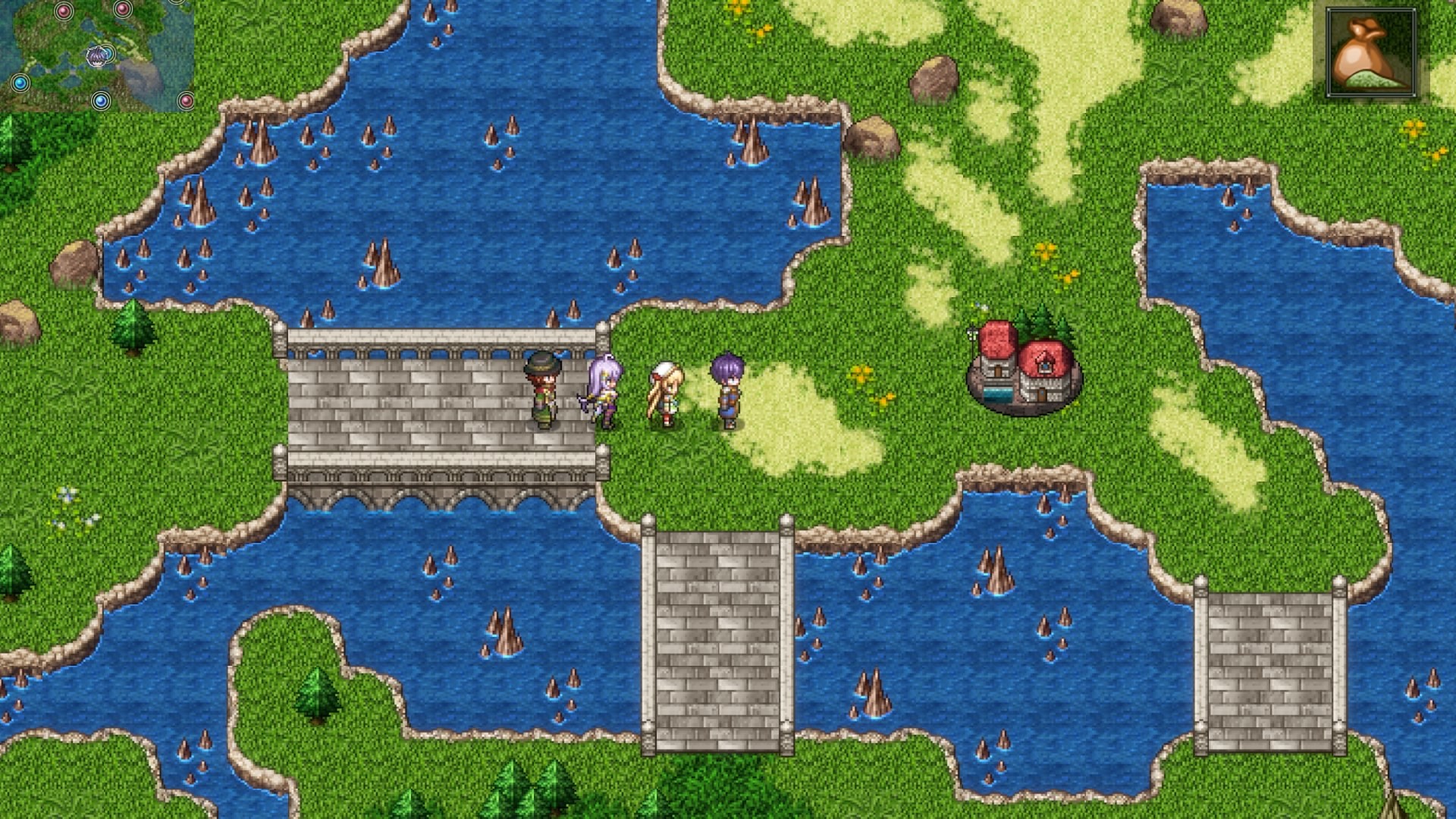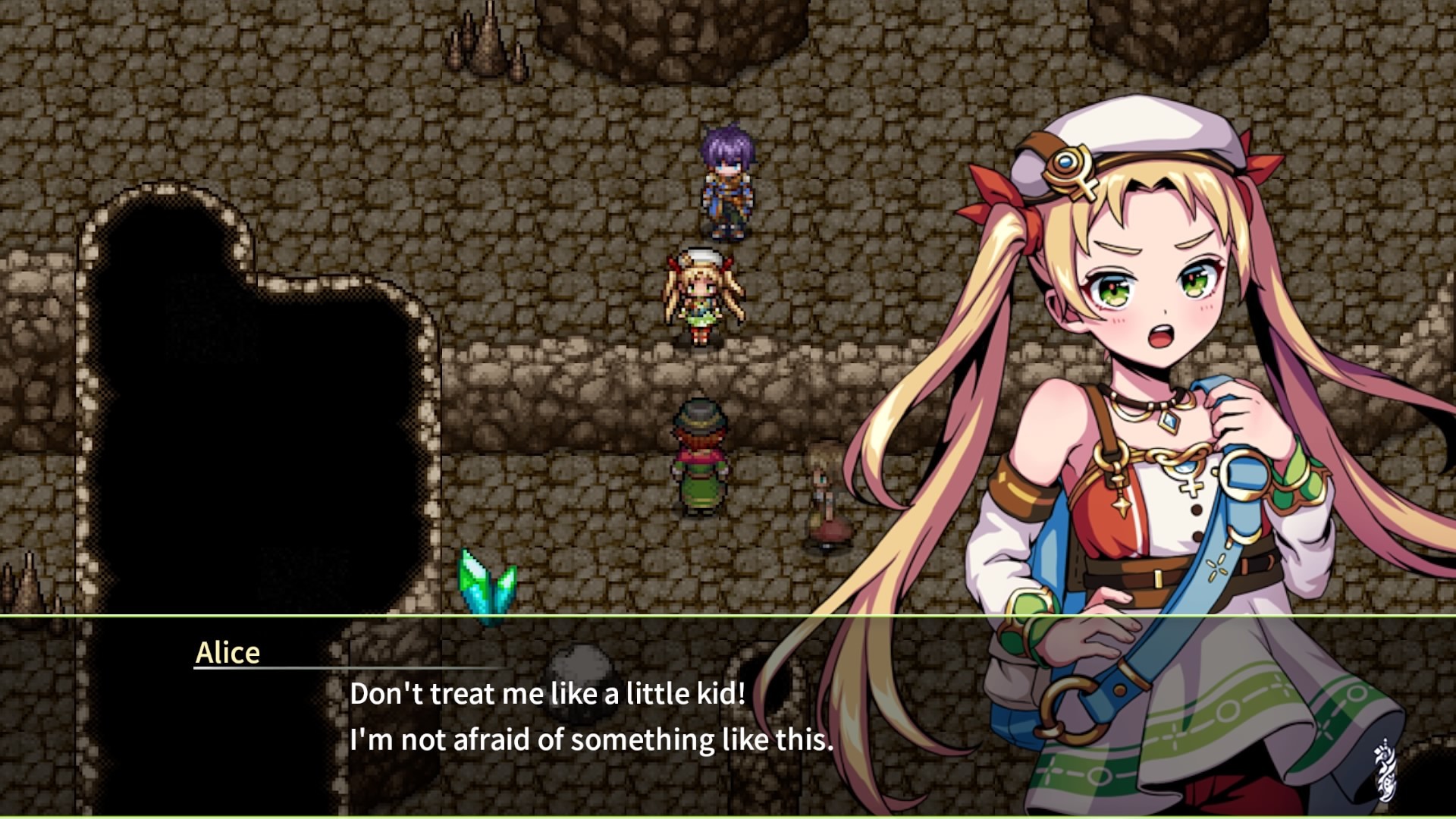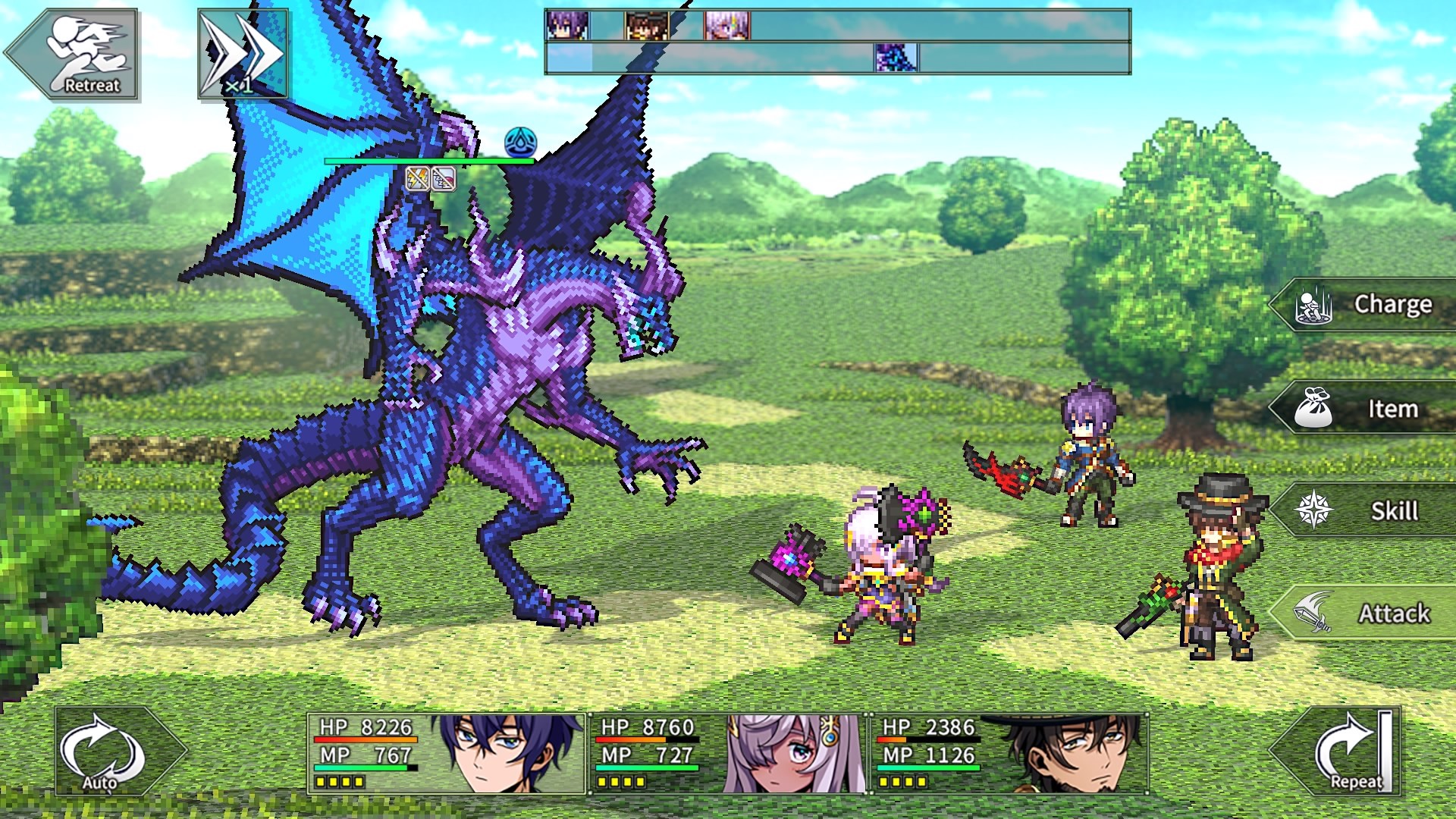 Links
Official Page | Nintendo Website (US) | PS5/PS4 | Contact Us

Tweet Like!

Share

© 2021-2022 KEMCO/EXE-CREATE
Nintendo Switch is a trademark of Nintendo.