Press
Release
RPG Sephirothic Stories for Nintendo Switch™: Before deciding whether saving the world tree or not, save 10% during the pre-purchase period starting today!
March 28, 2019 - KEMCO proudly announces the release of Sephirothic Stories for the Nintendo Switch system set to hit the Nintendo eShop on April 4th. Standard price is USD 14.99, but it will be made available at 10%OFF for a limited time during the pre-purchase period starting today!
Story
Shendoah―a world protected by Sephiroth. However, with the power of the world tree having begun to wane, countless people have been overcome by an encroaching murk that has transformed them into monsters. Now with the world on the verge of destruction, an unlikely band sets out an adventure with their convictions...
Yet, what shocking truth awaits them at the end of their journey...?
Features
Navigate trap-filled dungeons using only your mind and wit to conquer challenging puzzles! Use individual character abilities to make headway and unleash powerful attacks called "fusions" in turn-based battles! Weapon upgrades and many subquests are available for additional enjoyment.
Screenshots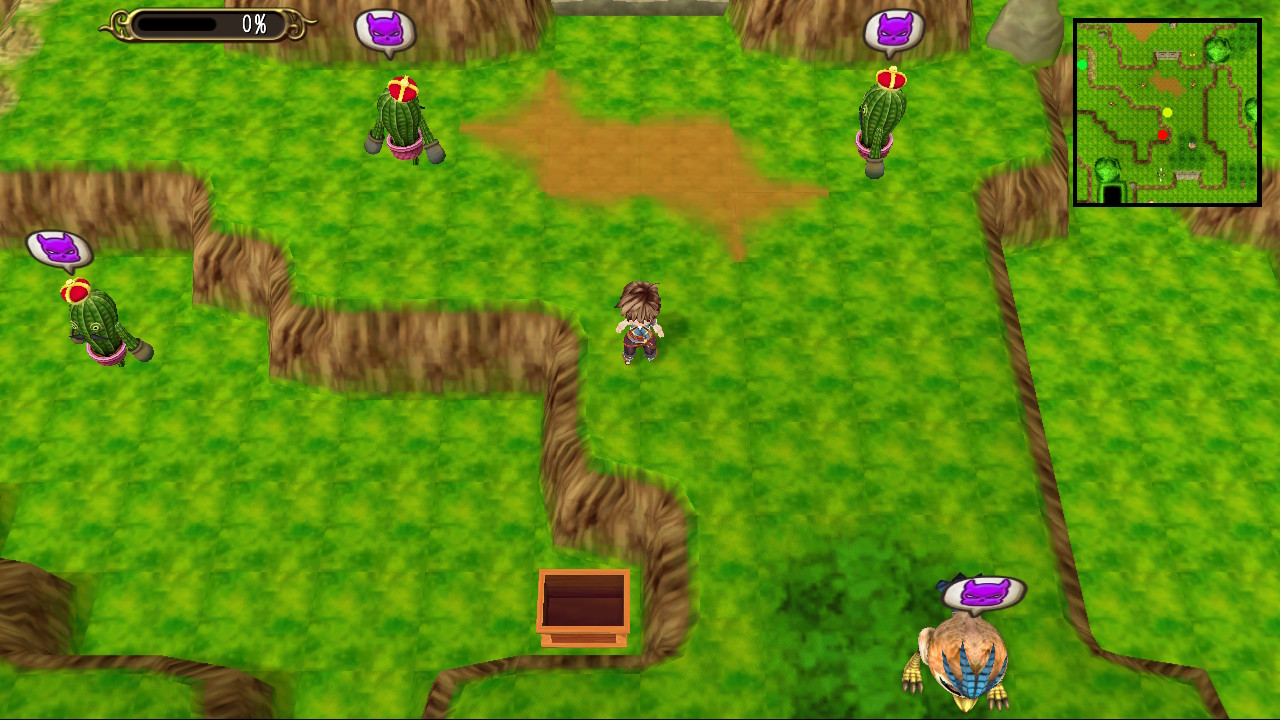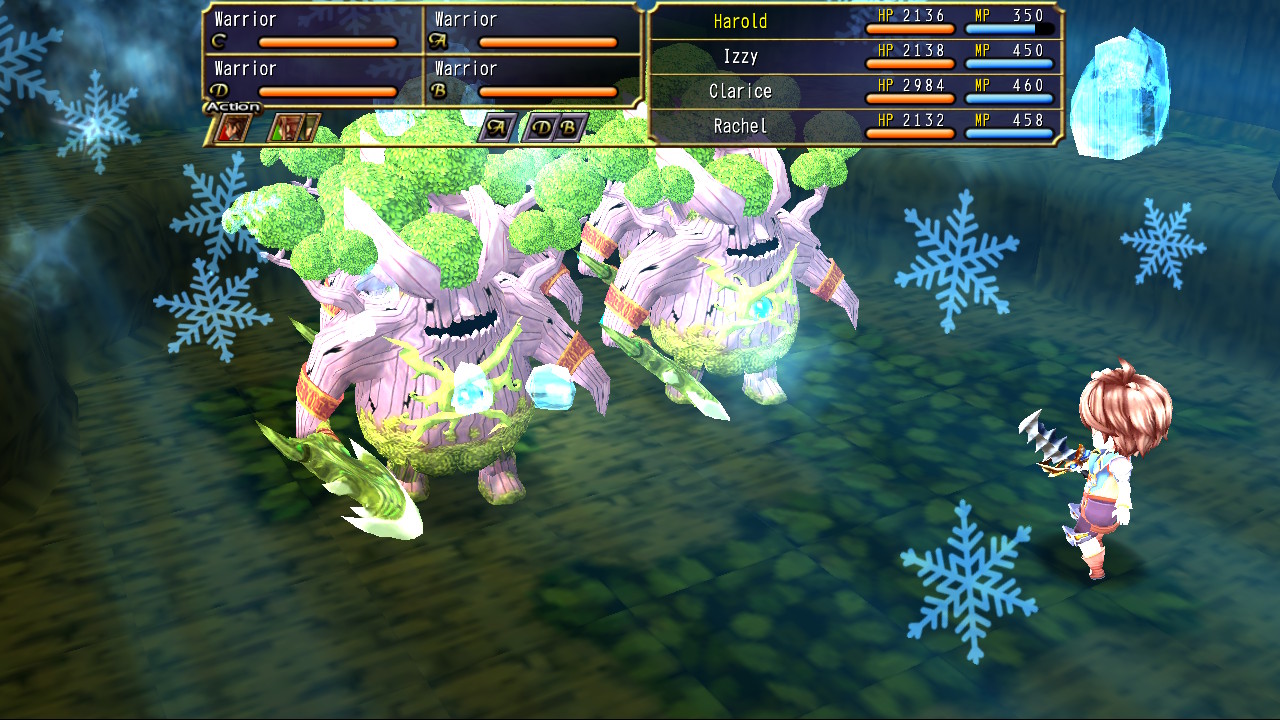 Links
Nintendo Website (US) | Nintendo Website (UK) | Official Page | Official Trailer | Contact Us

Tweet Like!

Share

©2018-2019 KEMCO/EXE-CREATE
Nintendo Switch is a trademark of Nintendo.