Press
Release
Space Marshals Collection for Nintendo Switch™: A stealth and adrenaline-filled sci-fi stealth action!

October 20, 2022 - KEMCO proudly announces the release of Space Marshals Collection for the Nintendo Switch™ system set to hit each Asian storefront today.
Overview
A compilation including all the three adventures from the Space Marshals sci-fi stealth action franchise has arrived to Nintendo Switch!
It is your mission to become a space marshal and capture dangerous criminals. Use the objects and environment around you to your advantage to hunt down your enemies!
Includes all three adventures from the franchise!
Features
- Sneak and fight dangerous criminals in tactical shoot-outs
- A new stealth take-down action added!
- Use the environment to your advantage in challenging missions!
- Intensity worthy of the series' latest entry!
- Take full enjoyment of the tactics depending on weapons!
Age Ratings
GSRMR PG 15+: Violence, Inappropriate language
Specification
- Title: Space Marshals Collection
- Genre: Sci-fi Stealth Action Shooting
- Release Date: 10/20/2022
- Price: Japan - JPY 5,940 (Tax included)/ Asia - Please check at regional storefront/retail shops
- Platforms: Nintendo Switch™
- Supported Languages: Japanese, English, Chinese (Traditional & Simplified)
- Supported Regions: Japan & Asia
About Pixelbite
A game development studio established in Sweden in 2009. They have been creating high-quality and cool game experiences such as the Space Marshals series and Reckless Racing for mobile on various channels. Space Marshals 3 has achieved the "Apple TV Game of the Year" in 2021. https://www.pixelbite.se/
Screenshots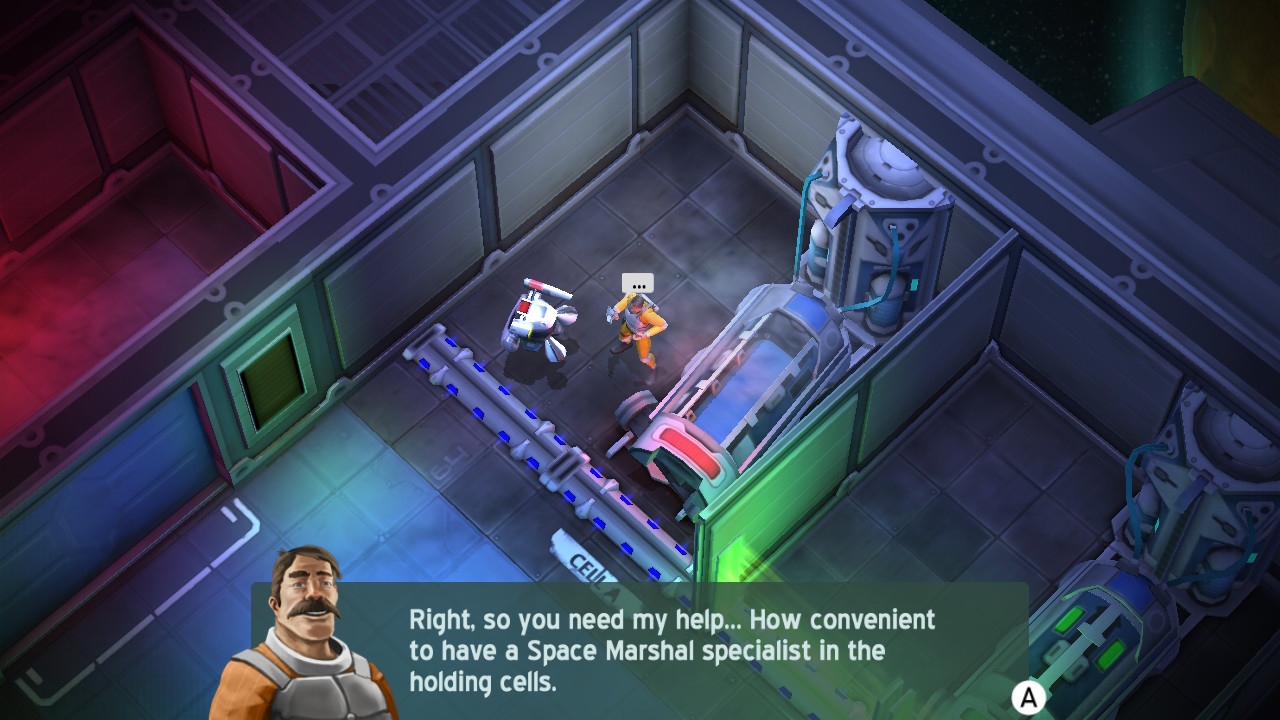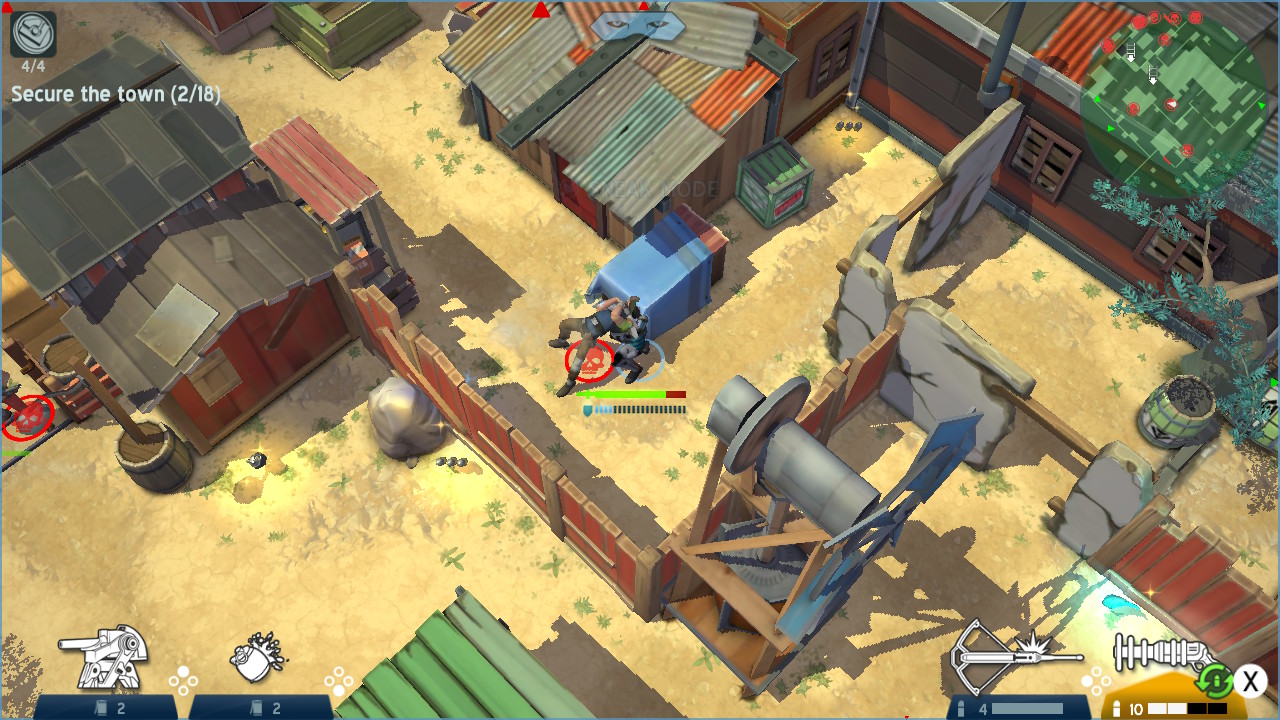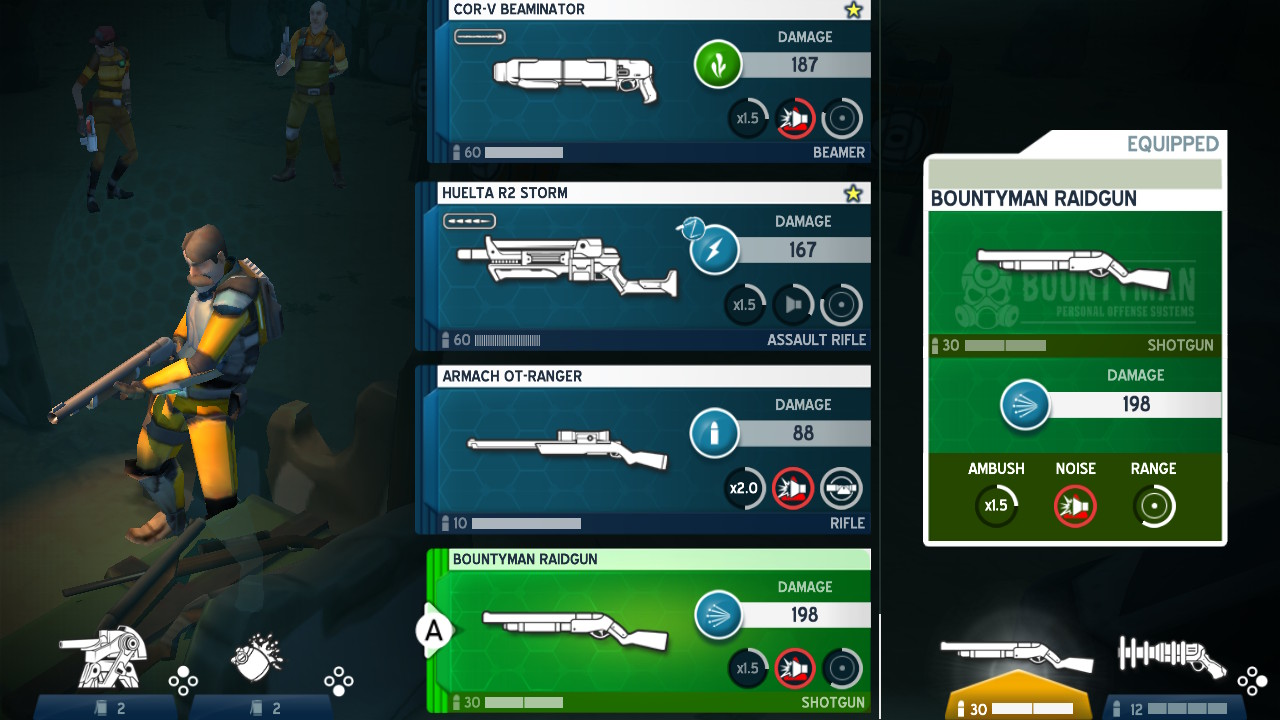 Links
Press Release (Tradtional Chinese) | Press Release (Simplified Chinese) | Official Page | Official Trailer | Contact Us

Tweet Like!

Share

© 2015-2022 Pixelbite AB Published by KEMCO.
© 2016-2022 Pixelbite AB Published by KEMCO.
© 2020-2022 Pixelbite AB Published by KEMCO.

Nintendo Switch is a trademark of Nintendo.