Press
Release
RPG Silver Nornir for PS5™/PS4™ & Nintendo Switch™: Can you change the repeating doomed fate of the world in a fantasy RPG?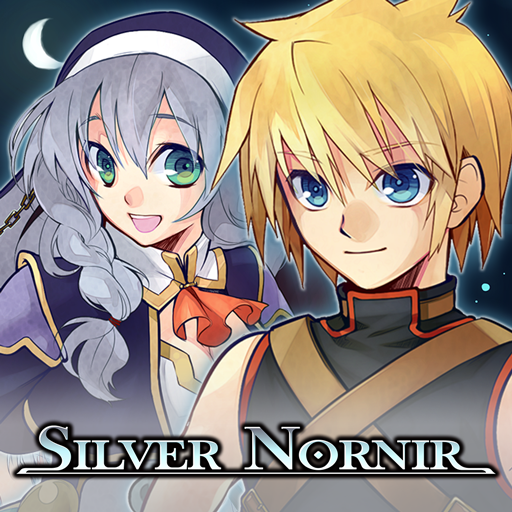 December 1, 2022 - KEMCO proudly announces the release of Silver Nornir for the Nintendo Switch™ system set to hit the North American, European and Australian Nintendo eShop, and for PlayStation®5 / PlayStation®4 set to hit the North American, European and Australian PS Store today. Standard price is USD 14.99. Please visit each storefront for available launch promotions.
Story
The peacekeeper could not save the world from destruction in the 2nd Age.
After an eternity of time, the world enters its 3rd Age. Meet Prince Ein, the ageless immortal Elena, a half ogre girl with the power to read minds, Alicia, and many other characters in the world of Silver Nornir.
Their pasts, thoughts, and desires come together to build an exciting story and adventure...
Experience Epic Battles with a Wide Side-Scrolling Screen
Choose the best battle formation for any encounter and feel the intensity of battles with a screen that scrolls widely.
Your battle grade changes depending on how you proceed in each fight, and you get bonus experience and gold with higher grades. Go for the gold and aim for the best grade!
6 Types of Magic Gems
Choose from 6 types of elemental magic gems and equip them to enable skills with that attribute. You can equip up to 3 gems. Equipping gems affects your stats as well, so mix and match to find the perfect combination! Magic gems also gain battle experience, so level them up along with your character!
Age Ratings
ESRB Teen: Fantasy Violence, Partial Nudity, Suggestive Themes | In-Game Purchases
PEGI 7: Mild Violence | In-Game Purchases
Screenshots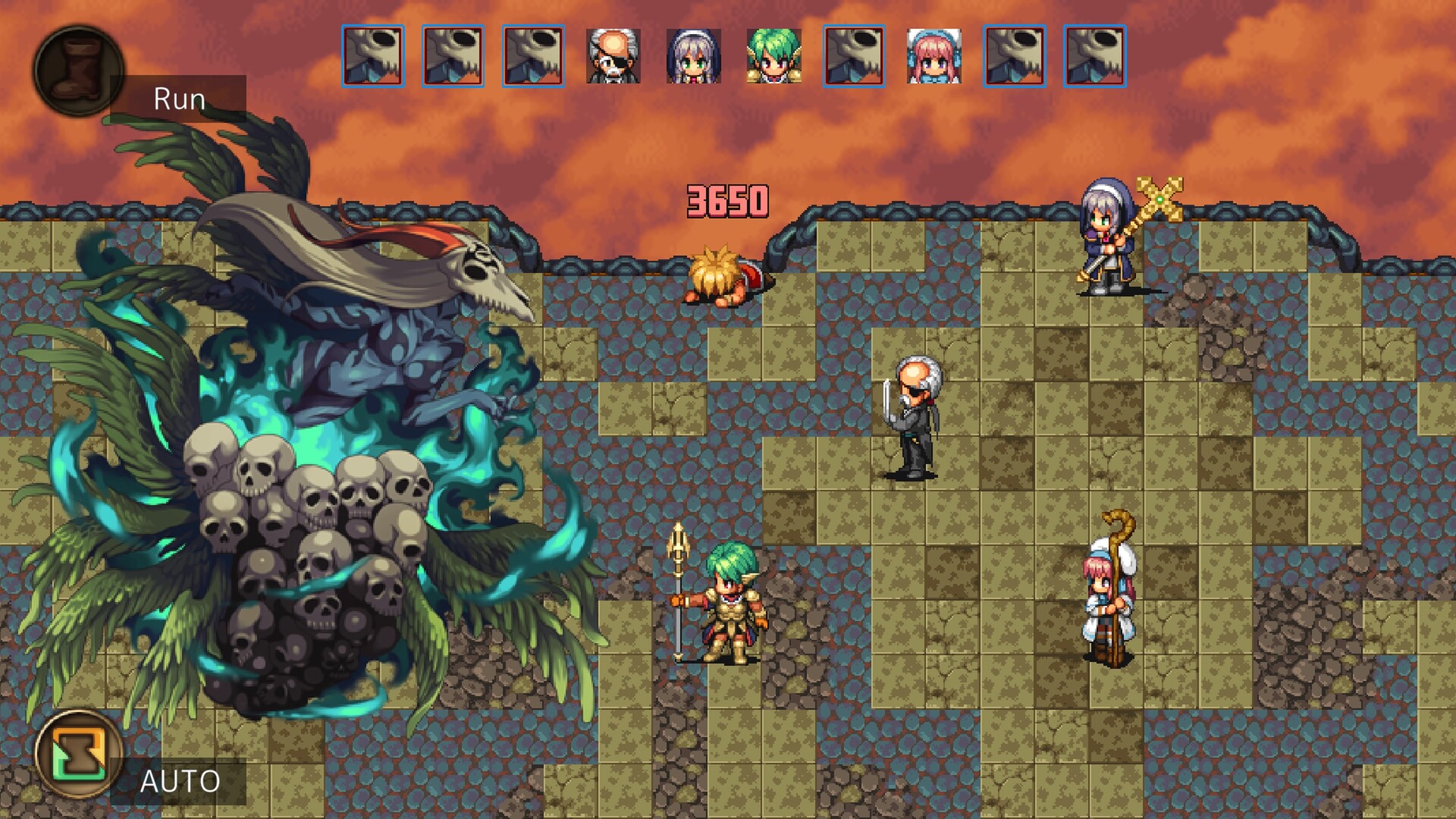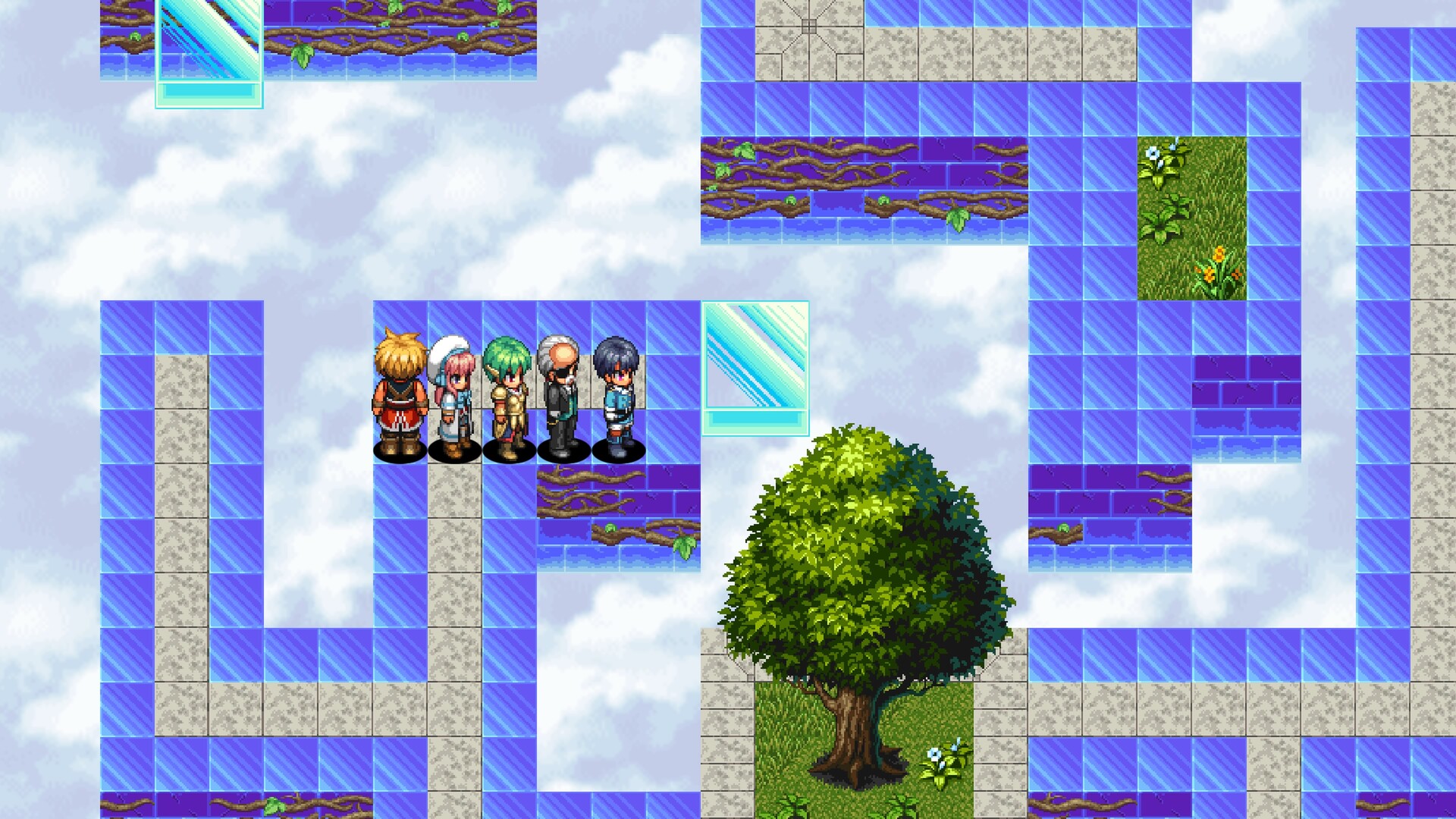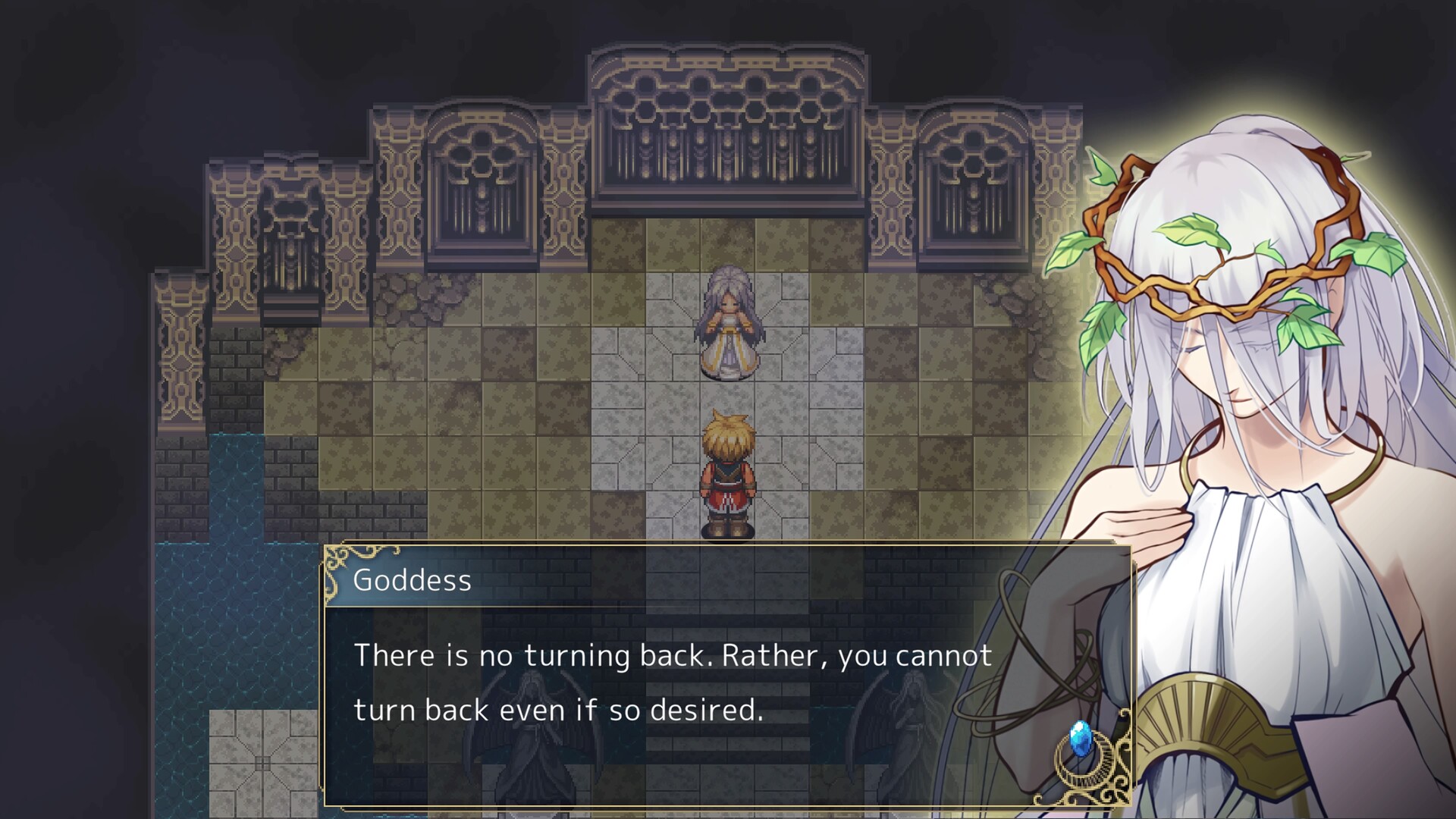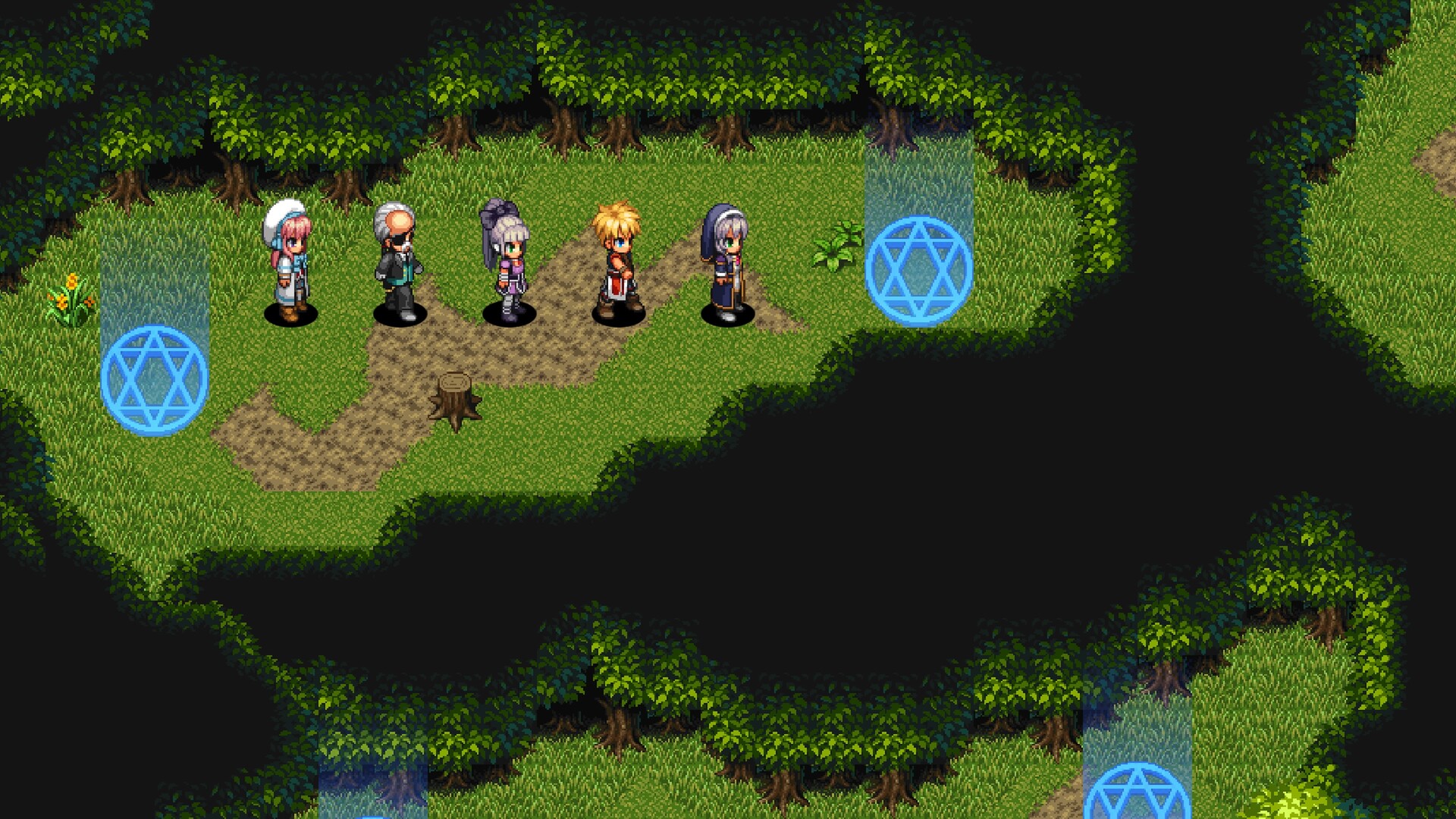 Links
Official Page | Official Trailer (PS) | Nintendo Website (US) | Nintendo Website (UK) | PS5/PS4 | Contact Us

Tweet Like!

Share

© 2012-2022 KEMCO/WorldWideSoftware

Nintendo Switch is a trademark of Nintendo.