Press
Release
RPG Seek Hearts for Xbox One and Windows 10 devices: Pre-order starts today, celebrate Thanksgiving and then set out on the adventure!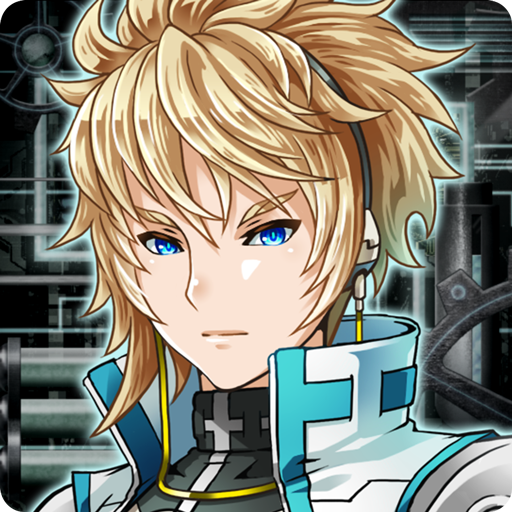 November 20, 2019 - KEMCO proudly announces the release of Seek Hearts for PC and the Xbox One family of devices including the Xbox One X, and Windows 10 PCs set to hit the Microsoft Store and Steam in November. You can pre-order on the Microsoft Store starting today!
Overview
Seek Hearts is a sci-fi RPG featuring exciting turn-based battles with beautiful pixel animation.
With questions swirling in his mind about why he was created and by who, Izen sets out on a journey to discover his origins. However, as he and those with him pursue answers to this mystery, they fail to notice a shadow creeping up upon them with the intent to stop them in their tracks...

Upgrade Izen's abilities with arm/leg parts, core and chips, and activate the armament drive and fight with the support of fairies! Add a little spice to life with titles and enjoy the free arrangement of battle speed and encounter rates! Get easy items from fairies that hide in stockings! Loads of extra content including a battle arena and more still awaits!
Screenshots
Links
Official Page | Steam Store | Contact Us

Tweet Like!

Share


© 2018-2019 KEMCO/EXE-CREATE
---
Antiquia Lost Sale for Xbox One: Save 30%OFF on Antiquia Lost during the Deals with Gold campaign!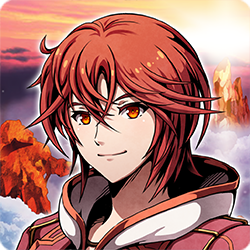 November 20, 2019 - KEMCO is proud to announce that Antiquia Lost for Xbox One and Windows 10 devices joins the ongoing Deals with Gold campaign on the Microsoft Store. The game is made available at 30%OFF for a limited time for Xbox Live Gold members!
Antiquia Lost 30%OFF
Edelstein, a world inhabited by three tribes, was a site of the Great Battle in the past. Today, the world is at peace due to the three tribes' cooperation. But dark clouds are gathering over the future of the world that everyone thought would go on for ever... It's time for Bine and his friends to discover the truth of the history of the world!


© 2016-2019 KEMCO/EXE-CREATE