Press
Release
Special RPG Sale for Xbox One and Windows 10 devices: Save 40% on two classic exploration adventures!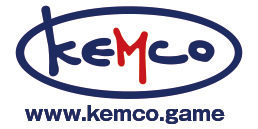 September 25, 2019 - KEMCO proudly announces a special sale for Sephirothic Stories and Chronus Arc for Xbox One and Windows 10 devices on the Microsoft Store today. Save 40% for a limited time.
Sephirothic Stories
Shendoah―a world protected by Sephiroth. However, with the power of the world tree having begun to wane, countless people have been overcome by an encroaching murk that has transformed them into monsters. Now with the world on the verge of destruction, an unlikely band sets out an adventure with their convictions...
Yet, what shocking truth awaits them at the end of their journey...?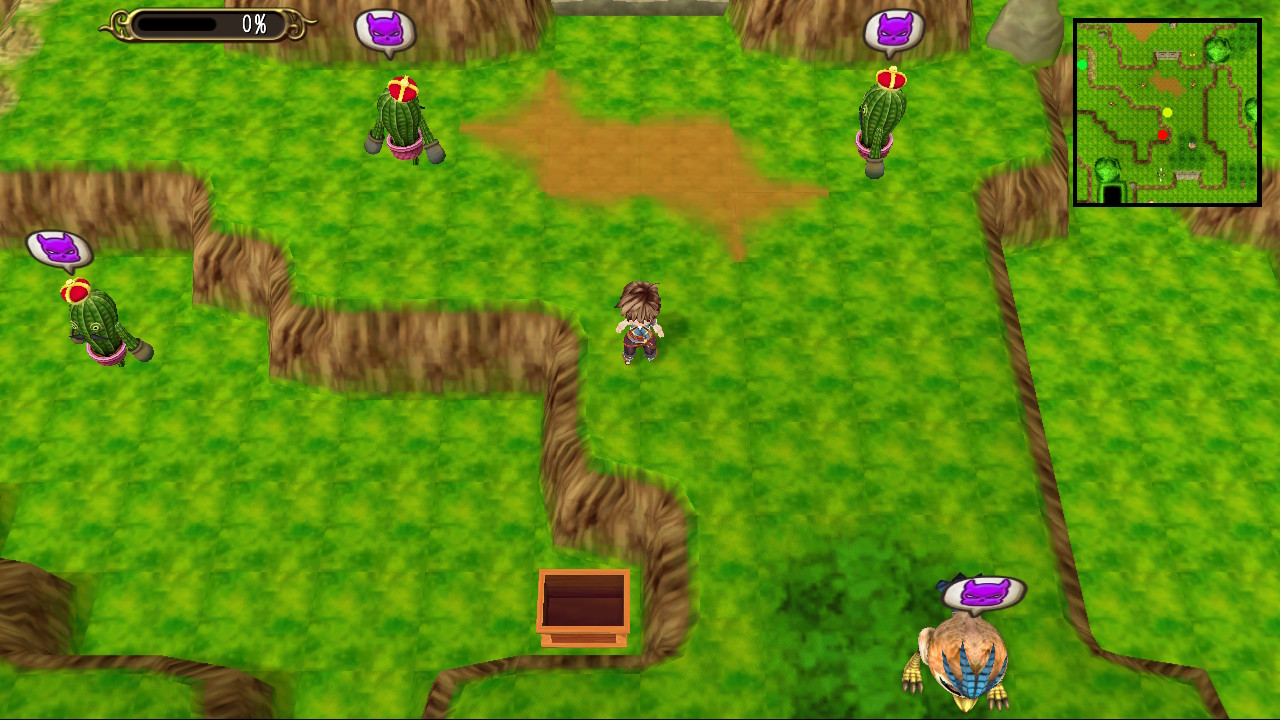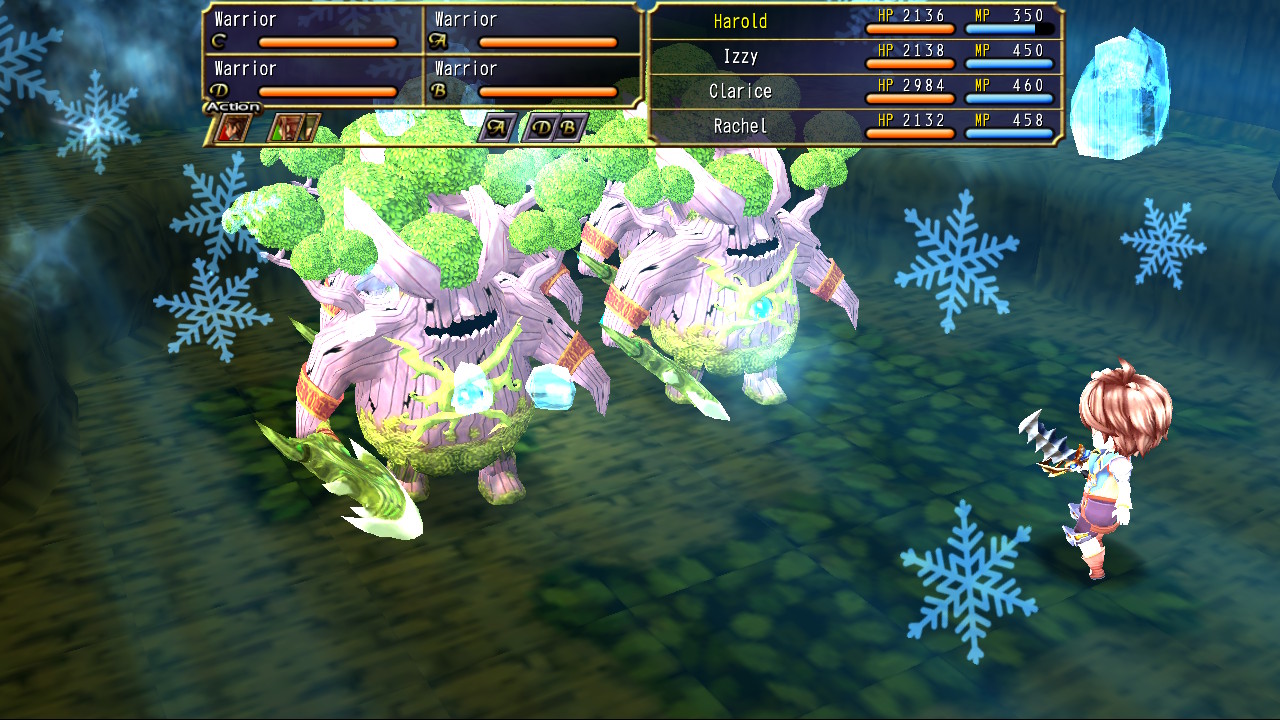 © 2018-2019 KEMCO/EXE-CREATE
Chronus Arc
Venture through puzzle-filled dungeons to bring the past back to the present!
The Chronus Fragments are needed to prepare for the Time Rewinding, which only takes place once every 10 years. On their way to the Chronus Shrine to get the Fragments, Loka and his teacher Teth are surrounded by a mysterious man named Geppel and his gang. They demand the Fragments. While Teth plays for time, Loka, the main character, rushes out of the cave on his own to fetch reinforcements. He is successful, but Teth and Geppel are nowhere to be found.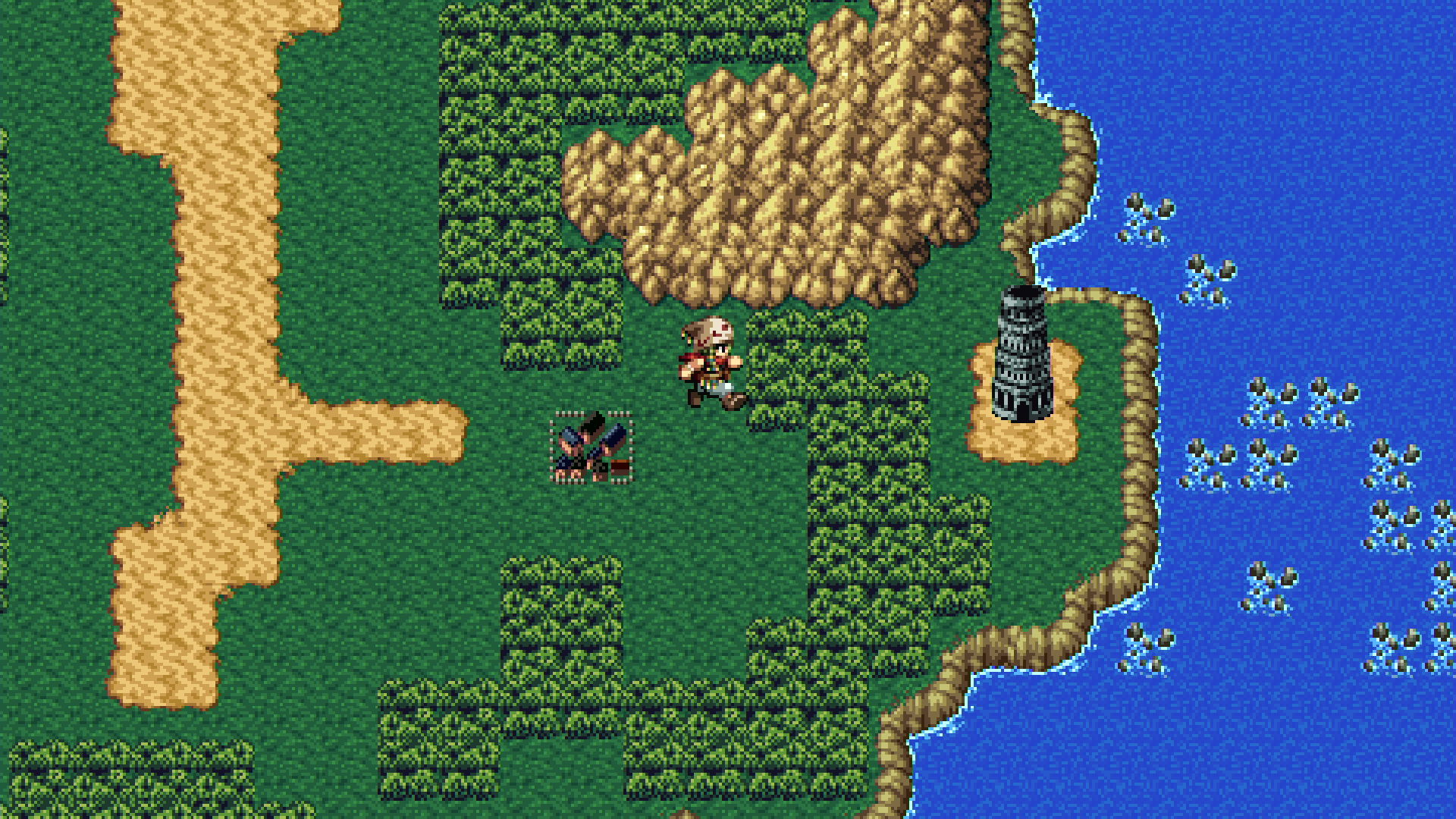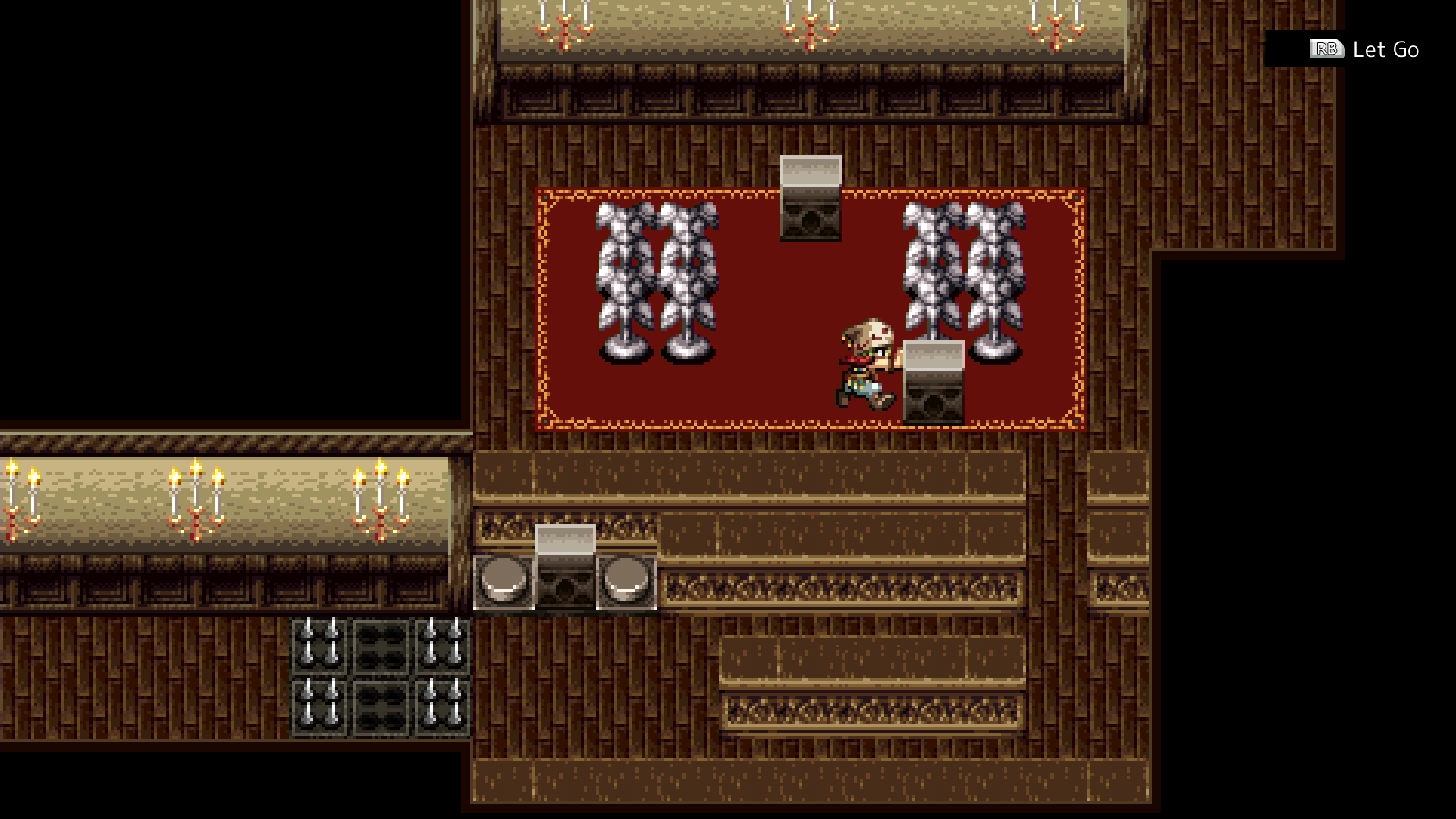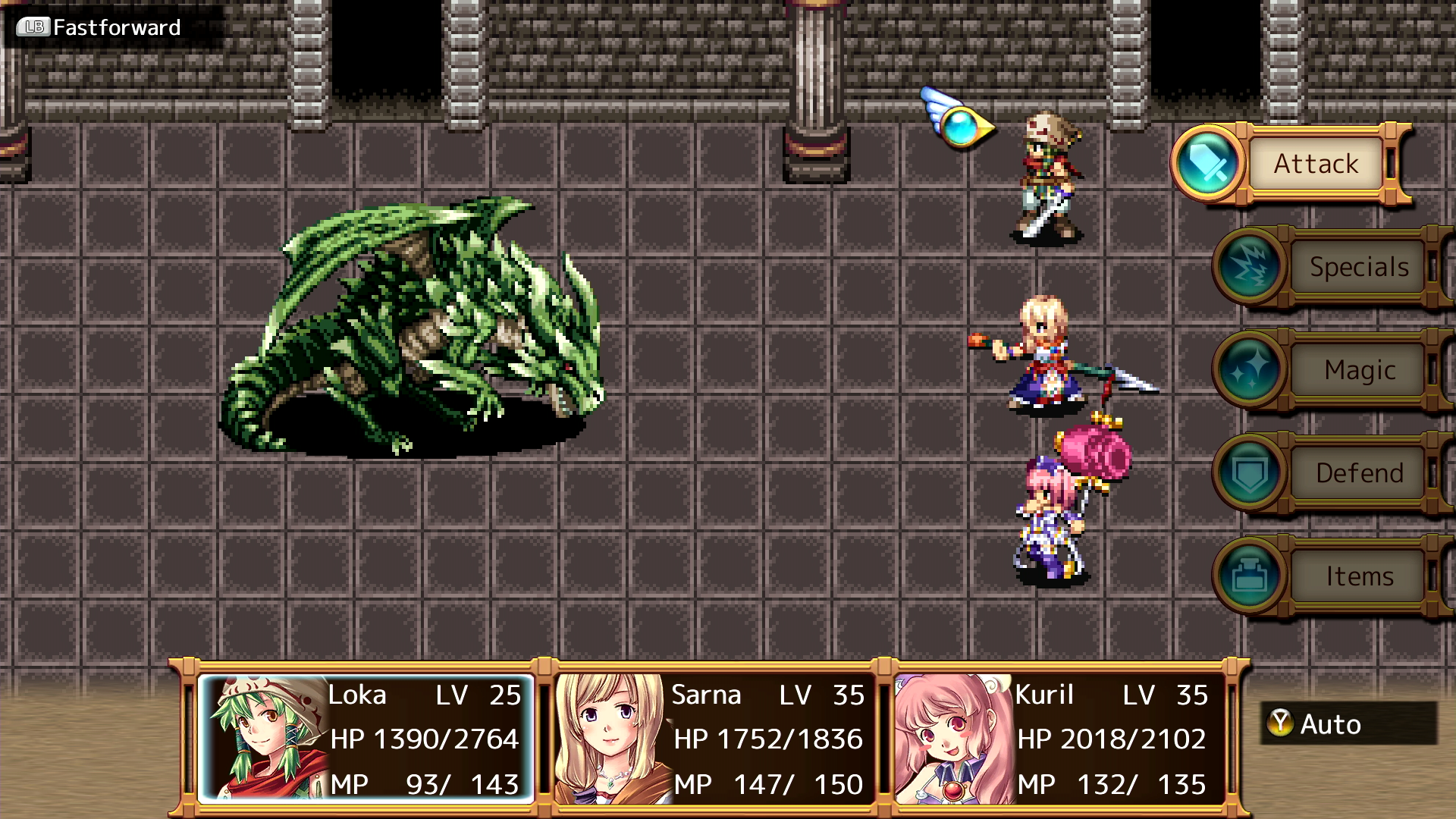 © 2012-2018 KEMCO/Hit-Point
Notes
The sale will be available in the regions which officially support the Microsoft Store, with the price shown in each respective currency.
Please check the price on your device before purchasing.