Press
Release
Special RPG Sale for Xbox One and Windows 10 devices: Great weekly deals on 3 RPGs to save up to 40%OFF!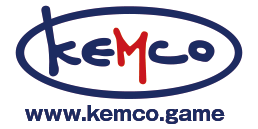 March 5, 2019 - KEMCO proudly announces a special sale for Asdivine Hearts, Fernz Gate and Chronus Arc for Xbox One and Windows 10 devices on the Microsoft Store today. Save up to 40%OFF for a limited time.
Asdivine Hearts (40%OFF)
One year prior, the world of Asdivine was enveloped by a brilliant flash of light. Since that time, the influence of shadow has only continued to grow ever more powerful across the face of the land. And though the event itself was undoubtedly connected with the heavens, few people seem to have realized the far-reaching implications of what transpired. Now turning to the present, a surprising revelation awaits a young man by the name of Zack and his childhood friend, Stella, in the capital from a chubby cat claiming to be none other than the Light Deity and declaring the world to be on the verge of a great collapse. Although skeptical at first, this band of unlikely adventurers soon finds this chance encounter to be only the beginning of an adventure set to not only change their lives, but their fates, as well.

Fernz Gate (30%OFF)
After awaking in some unfamiliar woods, Alex, an ordinary high schooler living an ordinary life, learns he has somehow ended up in Fernland, a world where peace and order have been replaced by conflict and destruction. Fighting to defend himself from monsters, the ever-ominous threat of the Overlord, and one chaotic event after another as he tries to find his own place in this new world, Alex comes across a young woman by the name of Lita from a peaceful world like his own. Hitting it off, they soon become friends and set out together, but what hidden truth awaits them as their adventure begins to unfold...?

Chronus Arc (30%OFF)
Loka is a young boy who is training to become a Sorcerer Knight. He is heading off to get the Chronus Fragments, which are needed for the ceremony of 'Time Rewinding', in which the current world is overwritten by the past. However, the sudden appearance of a mysterious man intent on stealing the Fragments changes all this, and Loka finds himself on a quest with his childhood friend, Princess Sarna. Their quest is a fight for the Chronus Energy, which has the power to unify time...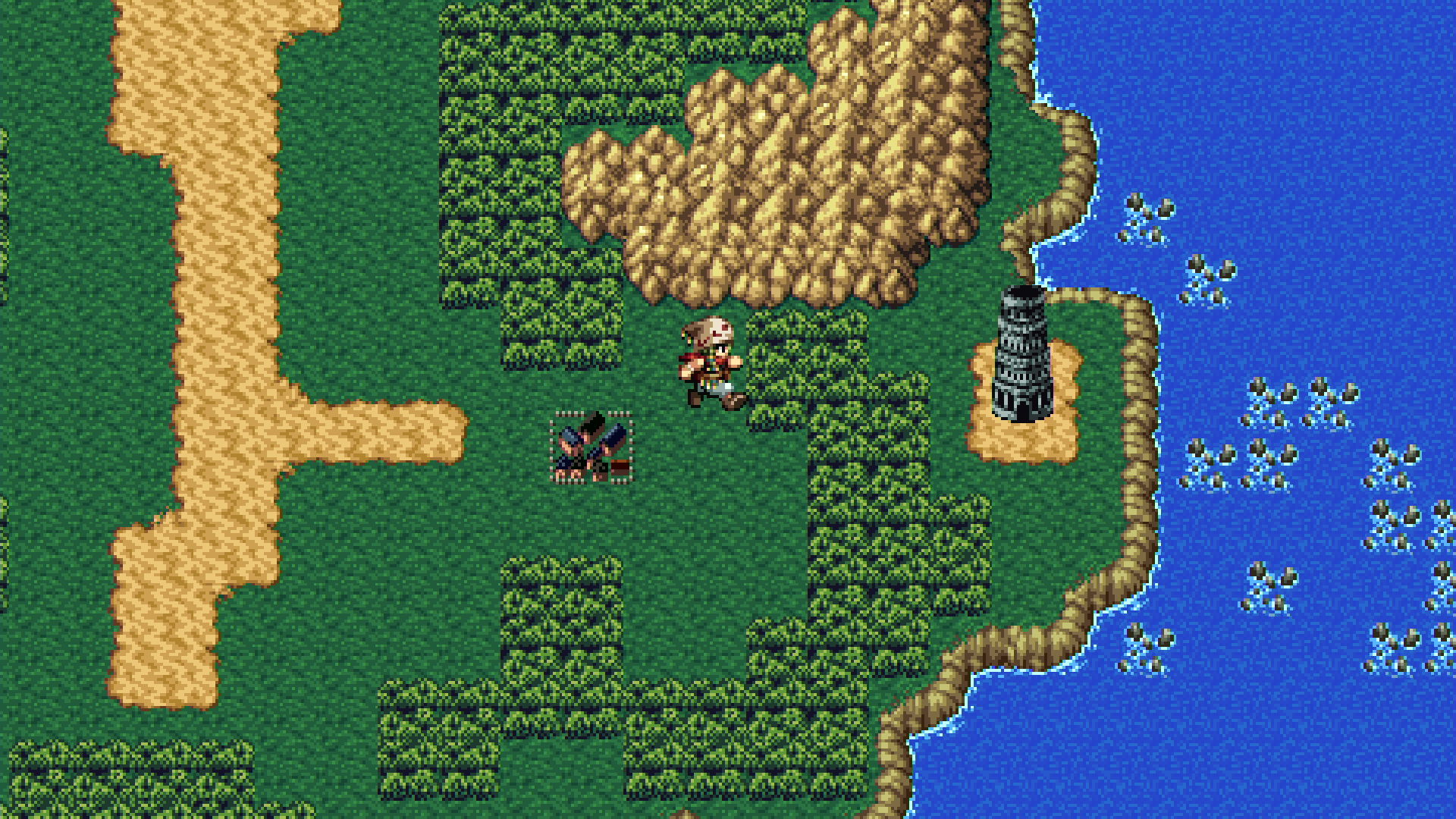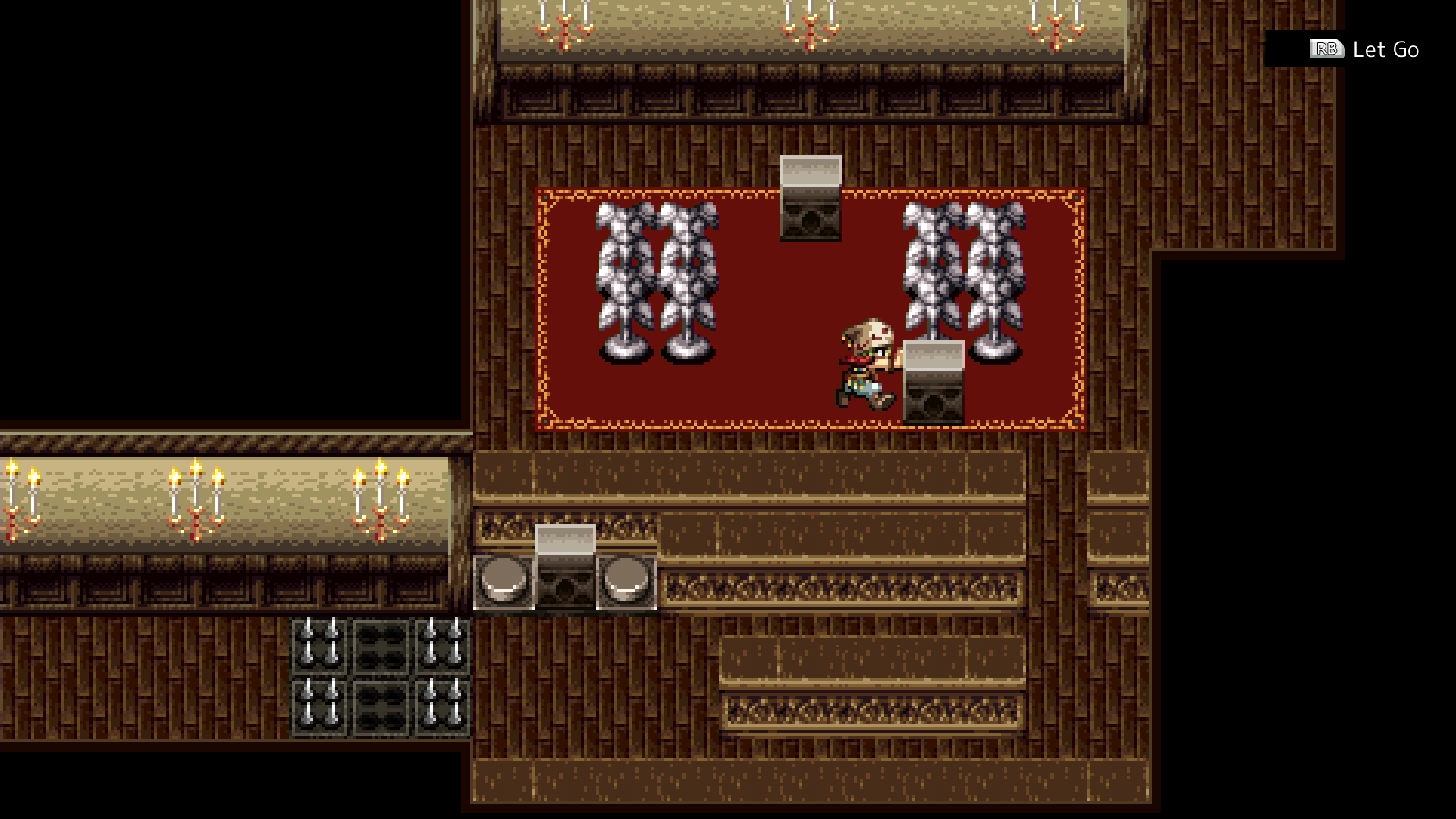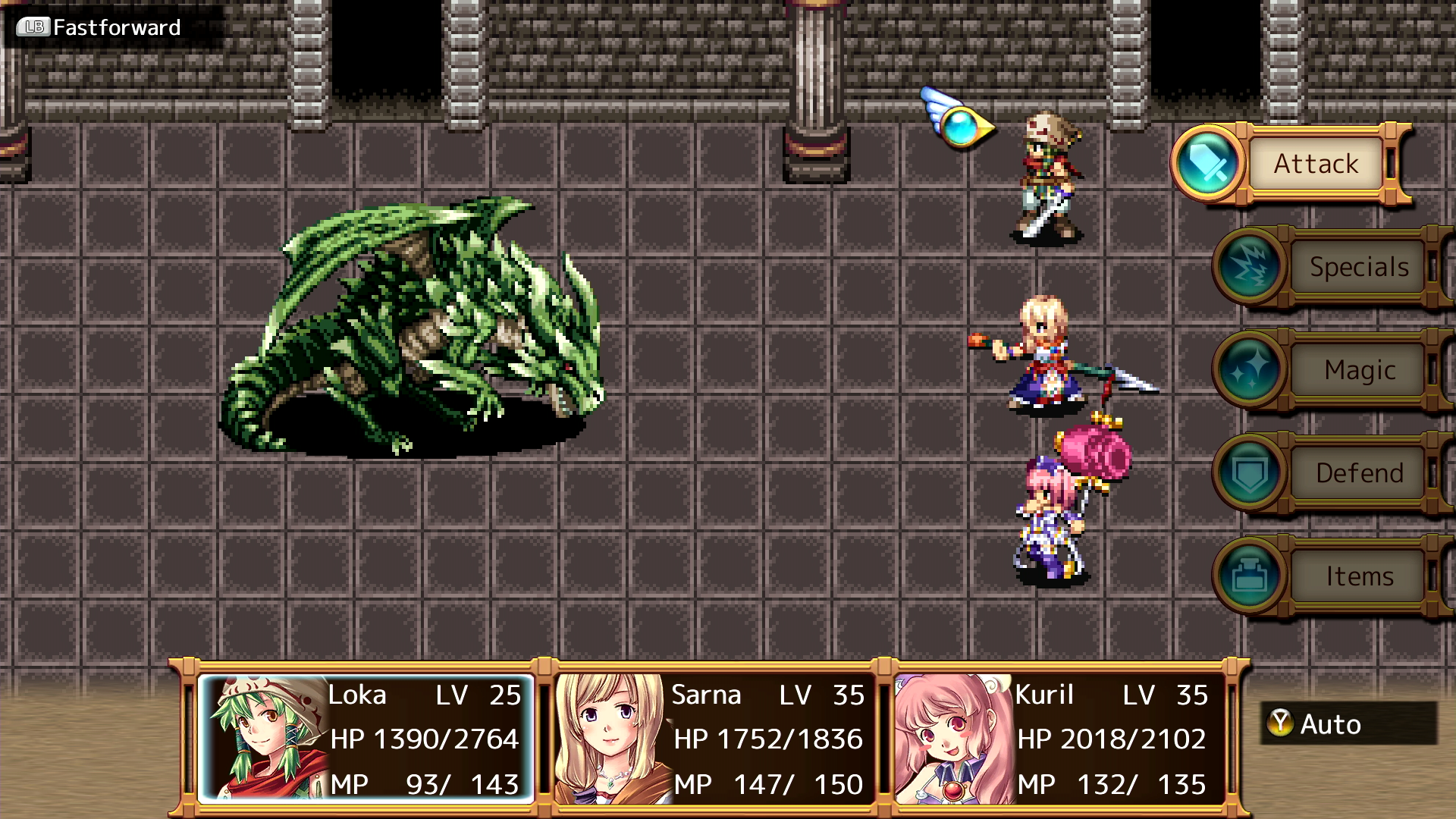 Notes
The sale will be available in the regions which officially support the Microsoft Store, with the price shown in each respective currency.
Please check the price on your device before purchasing.

©2014-2018 KEMCO/EXE-CREATE
©2016-2018 KEMCO/EXE-CREATE
©2012-2018 KEMCO/Hit-Point