Press
Release
October Sale 2022 for Nintendo Switch™ and Nintendo 3DS: Save 50% on the Asdivine series and more on the eShop!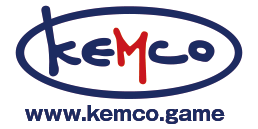 October 6, 2022 - KEMCO proudly announces a special sale for 8 titles for Nintendo Switch™, and Nintendo 3DS family of systems on the North American, European and Australian Nintendo eShop. The games are made available up to 50% off for a limited time.
Asdivine Hearts 50% off

Asdivine Hearts boasts of groundbreaking visual quality, plenty of subquests, a battle arena, treasure to dig for, and an enemy guide to complete. By taking puzzle piece-like jewels and setting them in a box known as a rubix, players are able to customize characters! How far can you level and how many millions of damage can you dish out? All these challenges await you and more!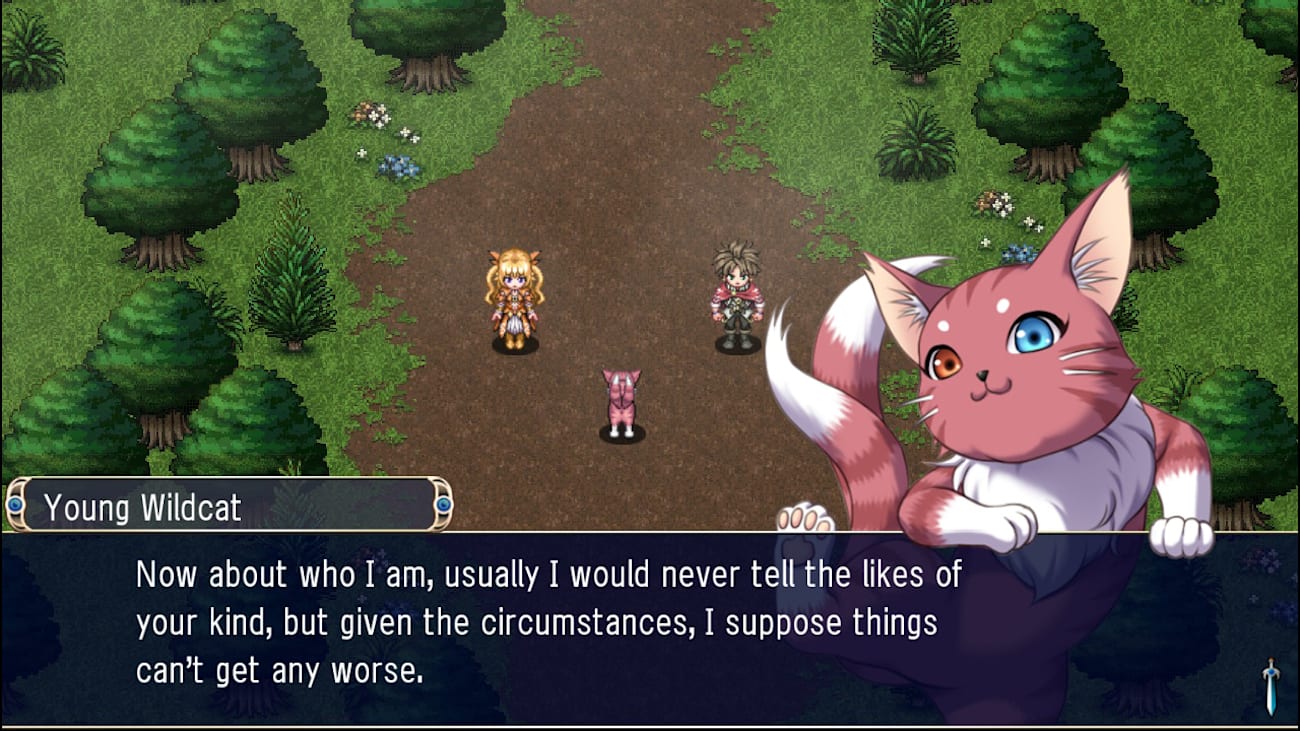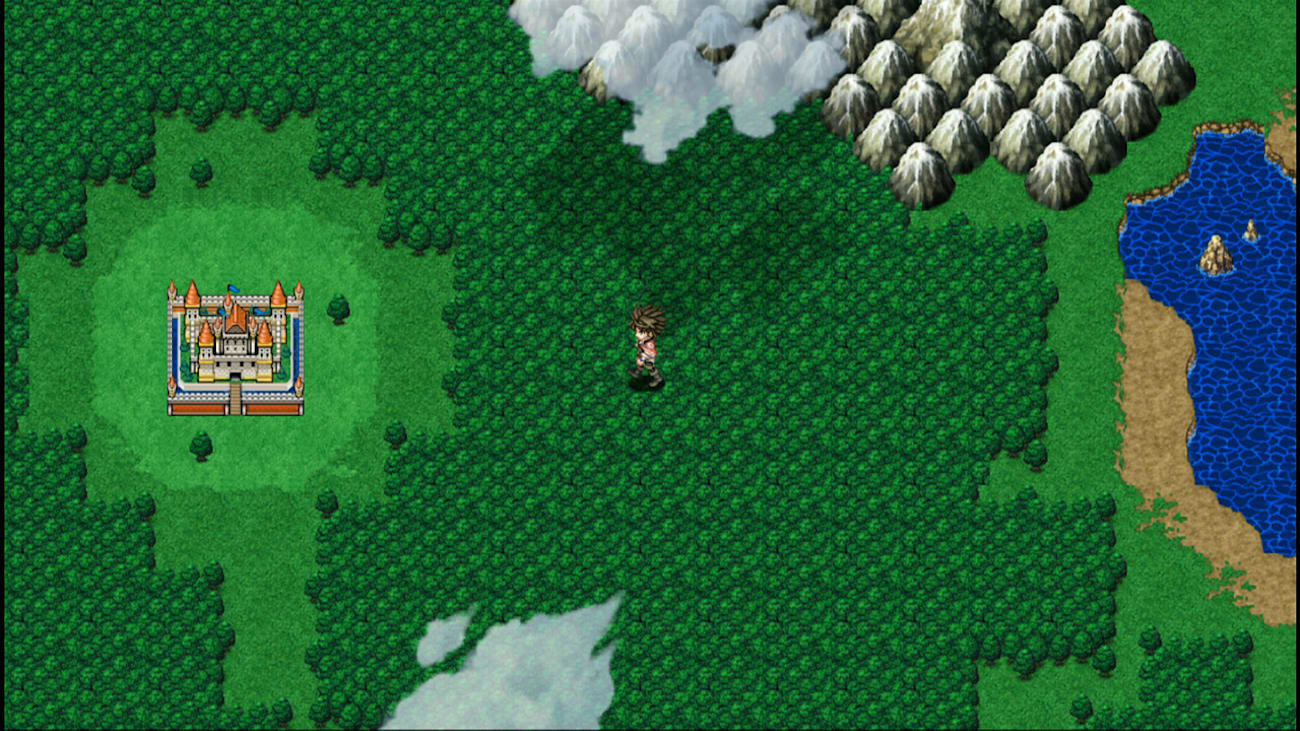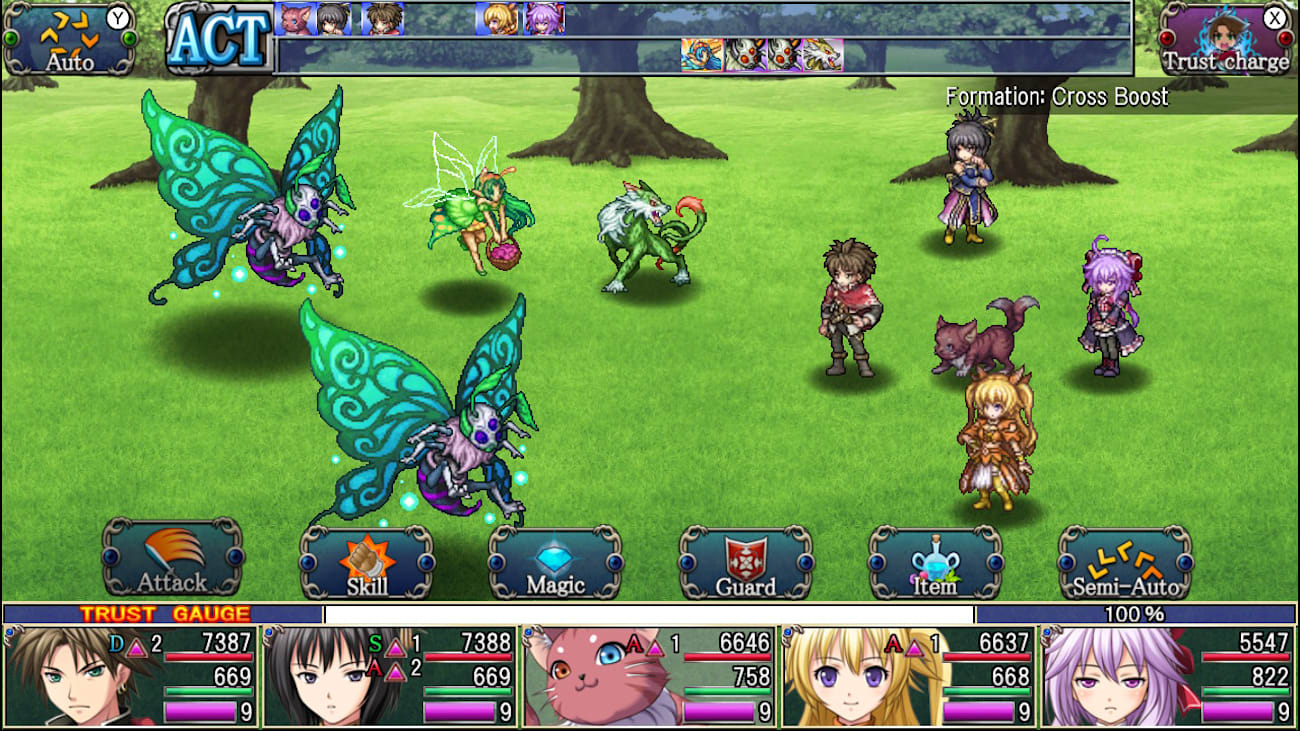 Nintendo Switch (US) | Nintendo Switch (UK)
© 2014-2018 KEMCO/EXE-CREATE
Asdivine Hearts II 50% off

Picking up two years after the events of their first adventure, Zack and friends find themselves off on another quest, but this time to save the parallel world of Archelio, which is on the verge of being frozen in ice.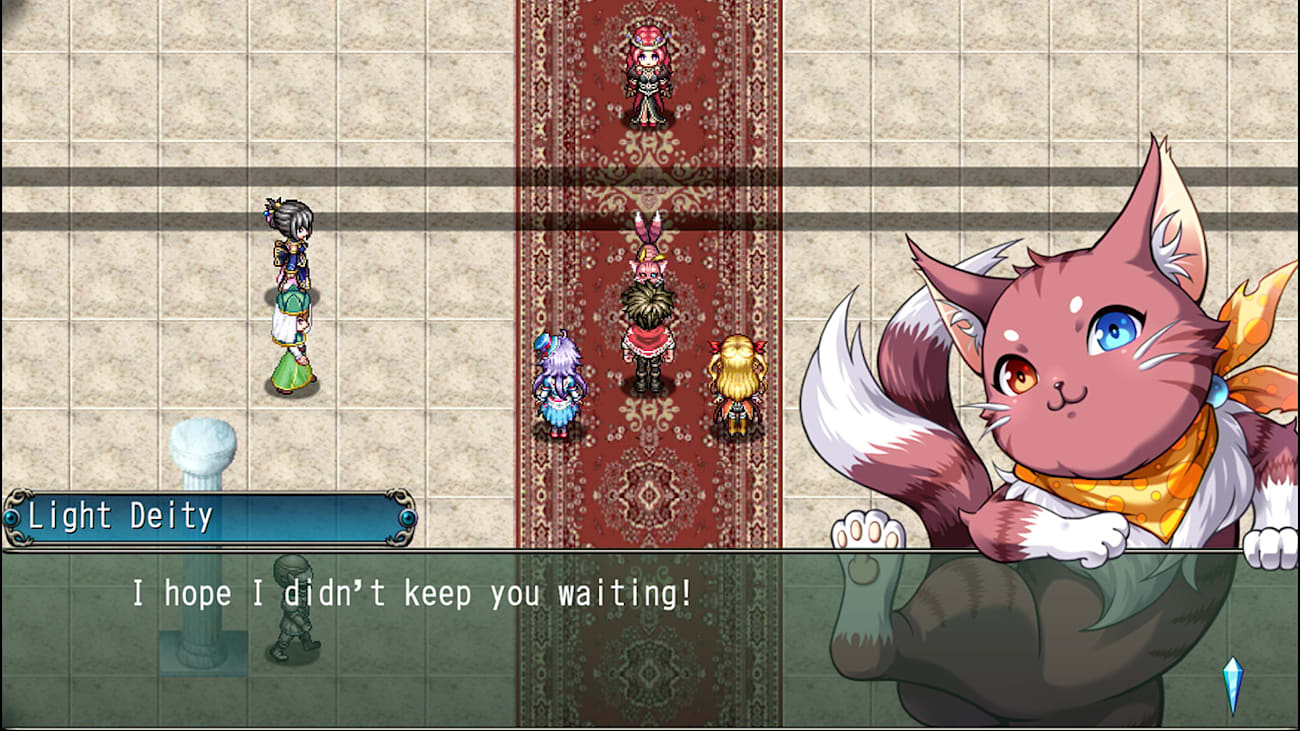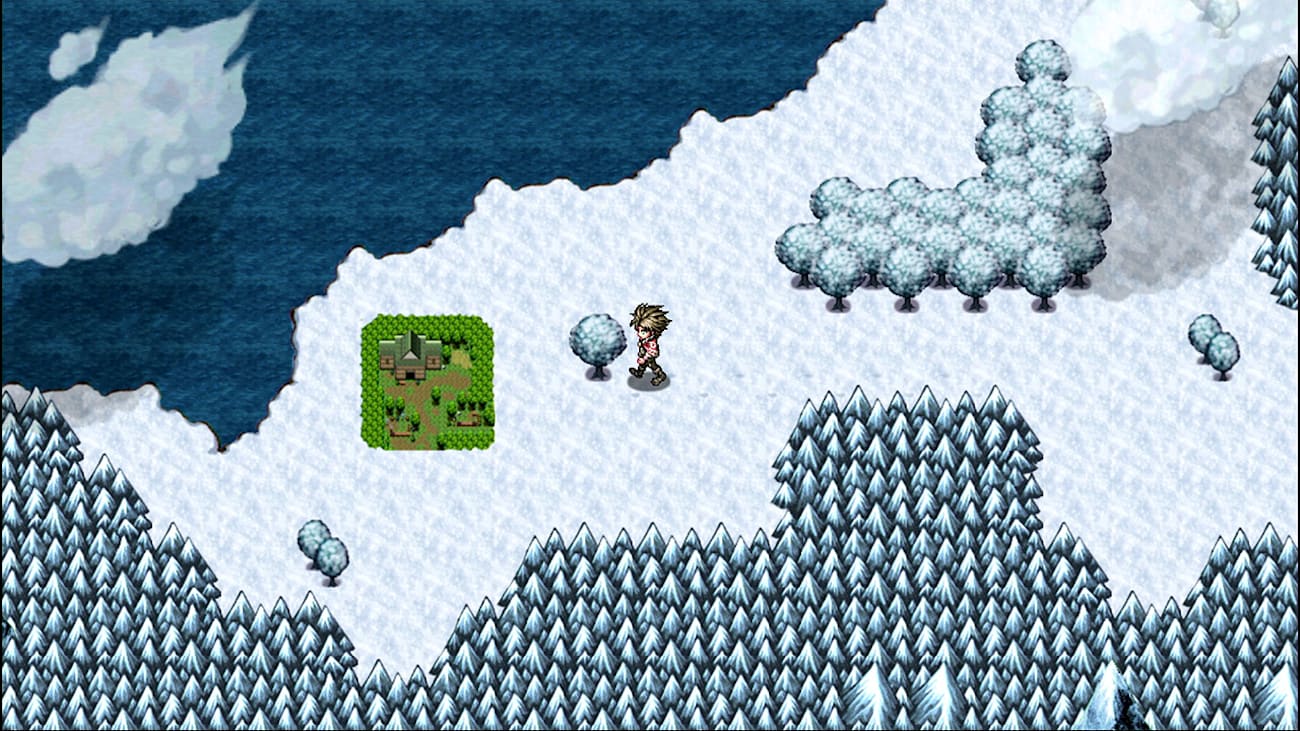 Nintendo Switch (US) | Nintendo Switch (UK)
© 2016-2018 KEMCO/EXE-CREATE
Asdivine Menace 50% off

A century after the events of Asdivine Dios, peace has finally settled in. That is, until a visitor from another world suddenly shows up proclaiming the entire universe is about to be destroyed. Hearing this, Izayoi sets off in an attempt to reverse this seemingly pronounced fate with a trio of very idiosyncratic spirits as they criss-cross four worlds in search of an answer. But what is the answer they find...?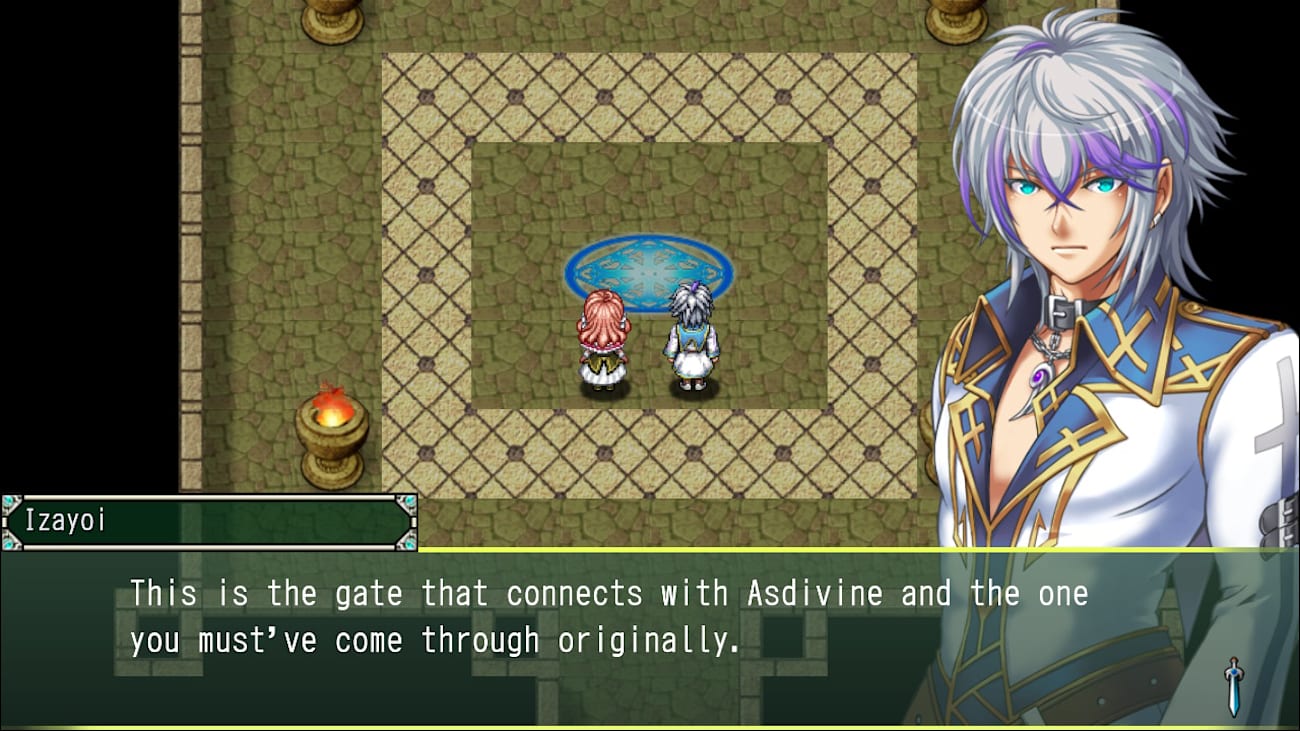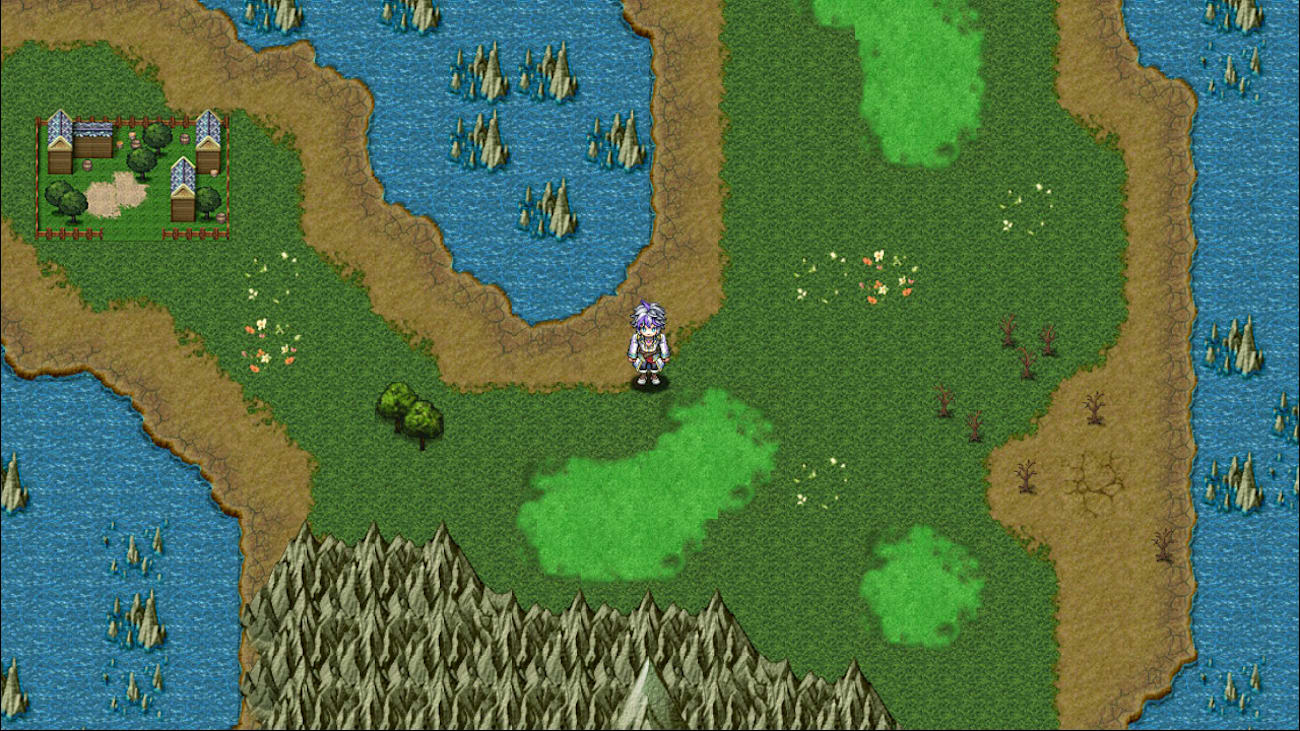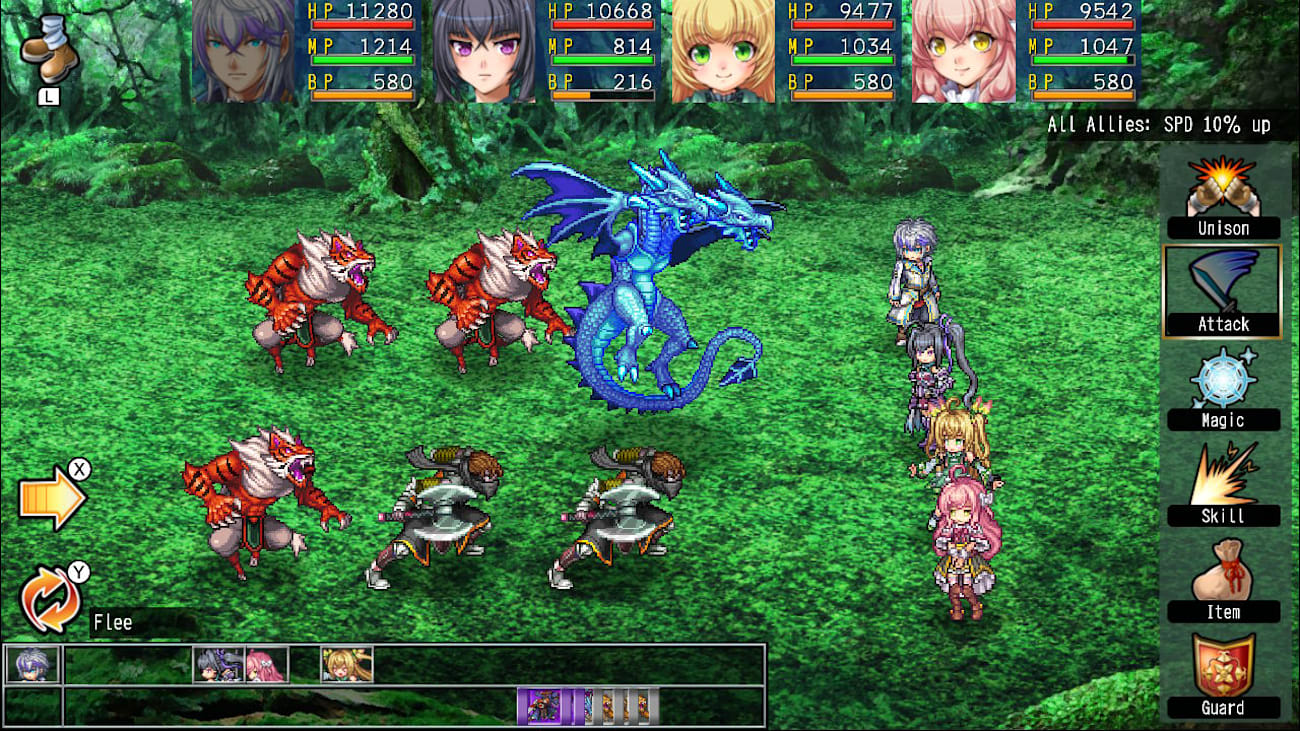 Nintendo Switch (US) | Nintendo Switch (UK)
© 2015-2019 KEMCO/EXE-CREATE
Asdivine Kamura 50% off

After everything is upended when a transcendent being named Zaddes appears and begins altering the world, the Spirit Deity, Shiki, sets out to gather the Mystic Orbs scattered throughout the various regions, and restore his world. Teaming up with an unlikely band of both quiet and freewheeling female companions, what conclusion they all arrive at? Only deity knows the answer to that!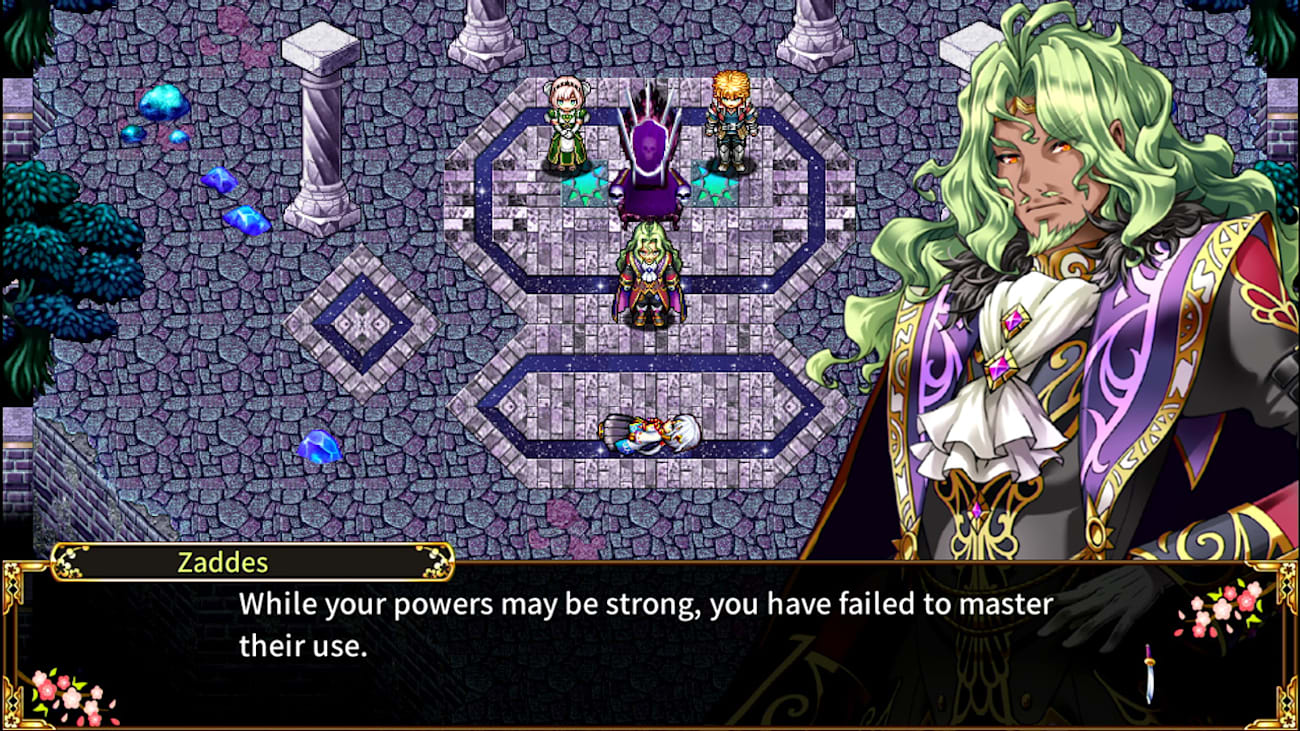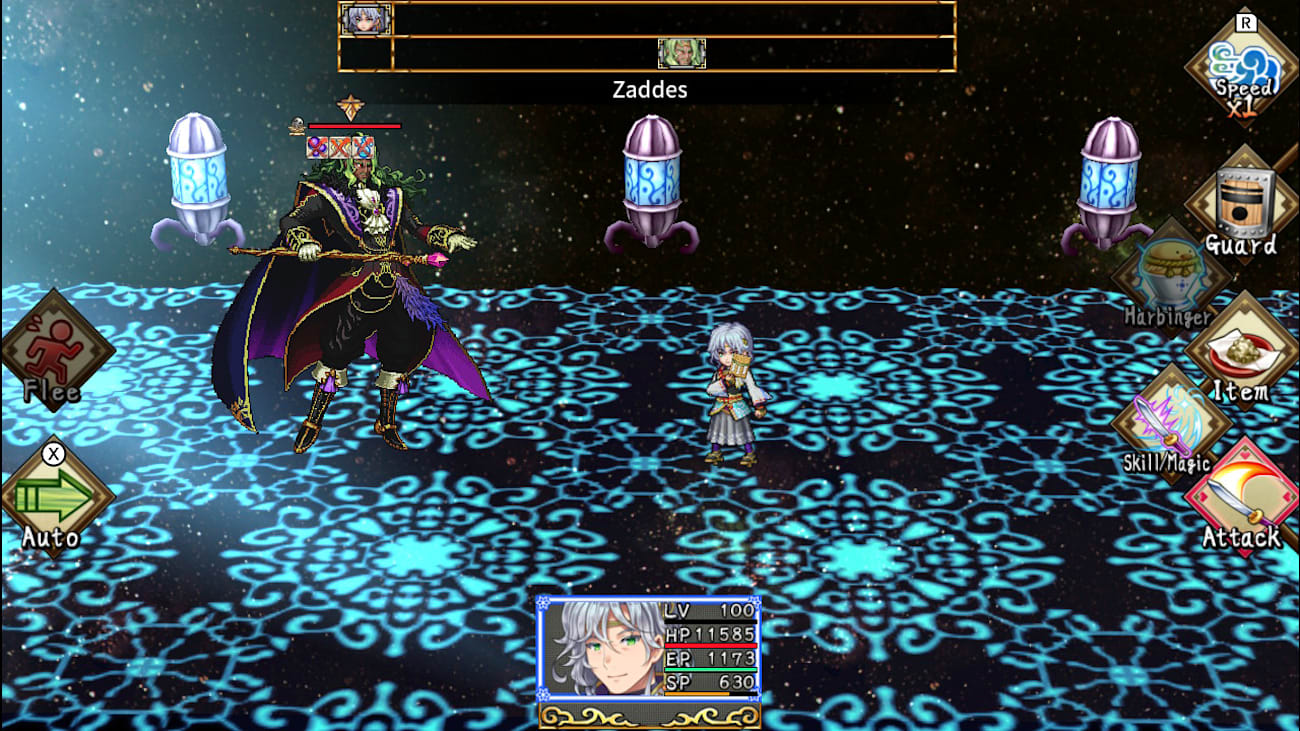 Nintendo Switch (US) | Nintendo Switch (UK)
© 2018-2019 KEMCO/EXE-CREATE
Wizards of Brandel 50% off

The young wizard Darius loses his house after he fails to make a loan repayment, and ends up living for free in the house of a wanted sorcerer! As he meets a female swordsman who has absolutely no sense of direction, and a plant girl who shrivels up immediately if she doesn't drink enough water, fate decrees to end up traveling together. Where will the quarrels over differing principles lead to?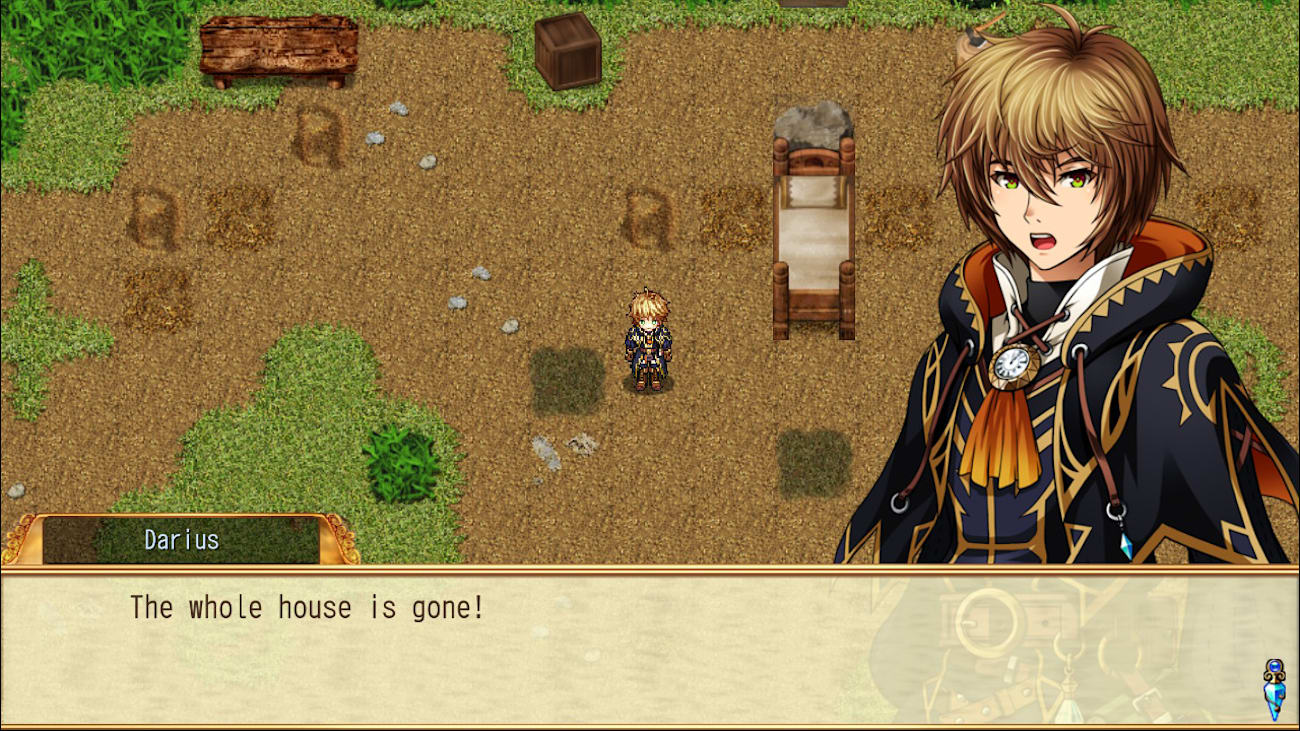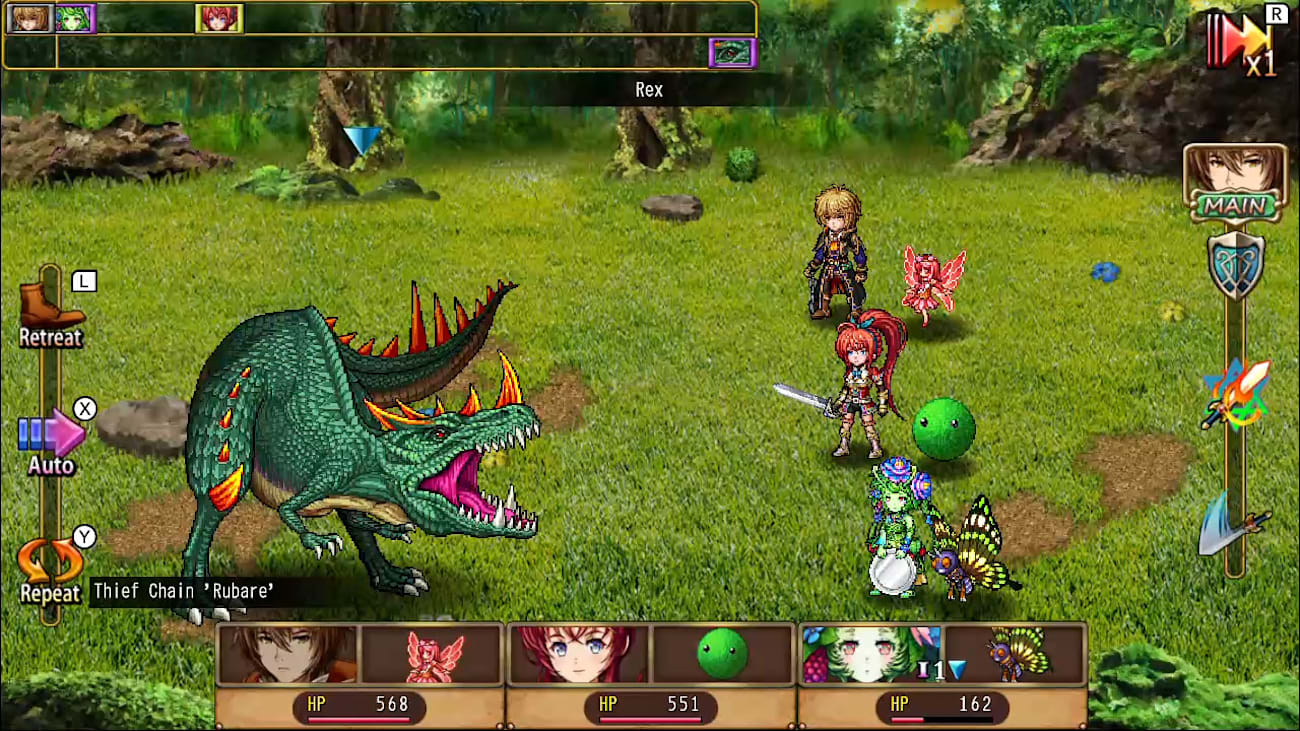 Nintendo Switch (US) | Nintendo Switch (UK)
© 2017-2019 KEMCO/EXE-CREATE
Alvastia Chronicles 50% off

After encountering the man who killed their parents ten years prior, Elmia, a priestess; and Alan, her brother and protector, set out to avenge their deaths as they fight to stem the tide of monsters flooding into the upper world, and restore peace to Alvastia.
However, in their quest to amass an army of diverse companions with the same goal, will they really be able to gain the strength necessary to bring their parents' killer to justice, and save the world...?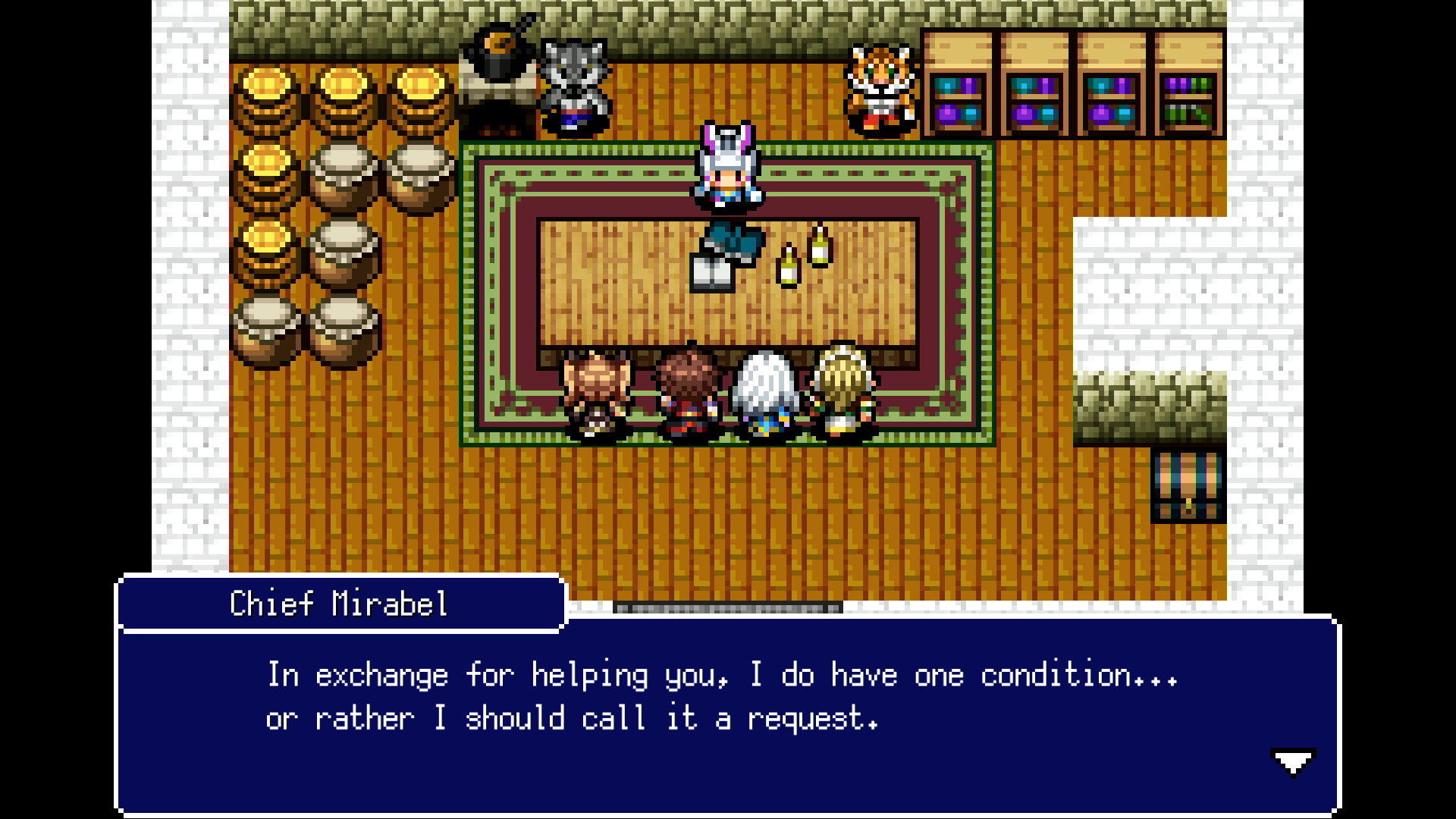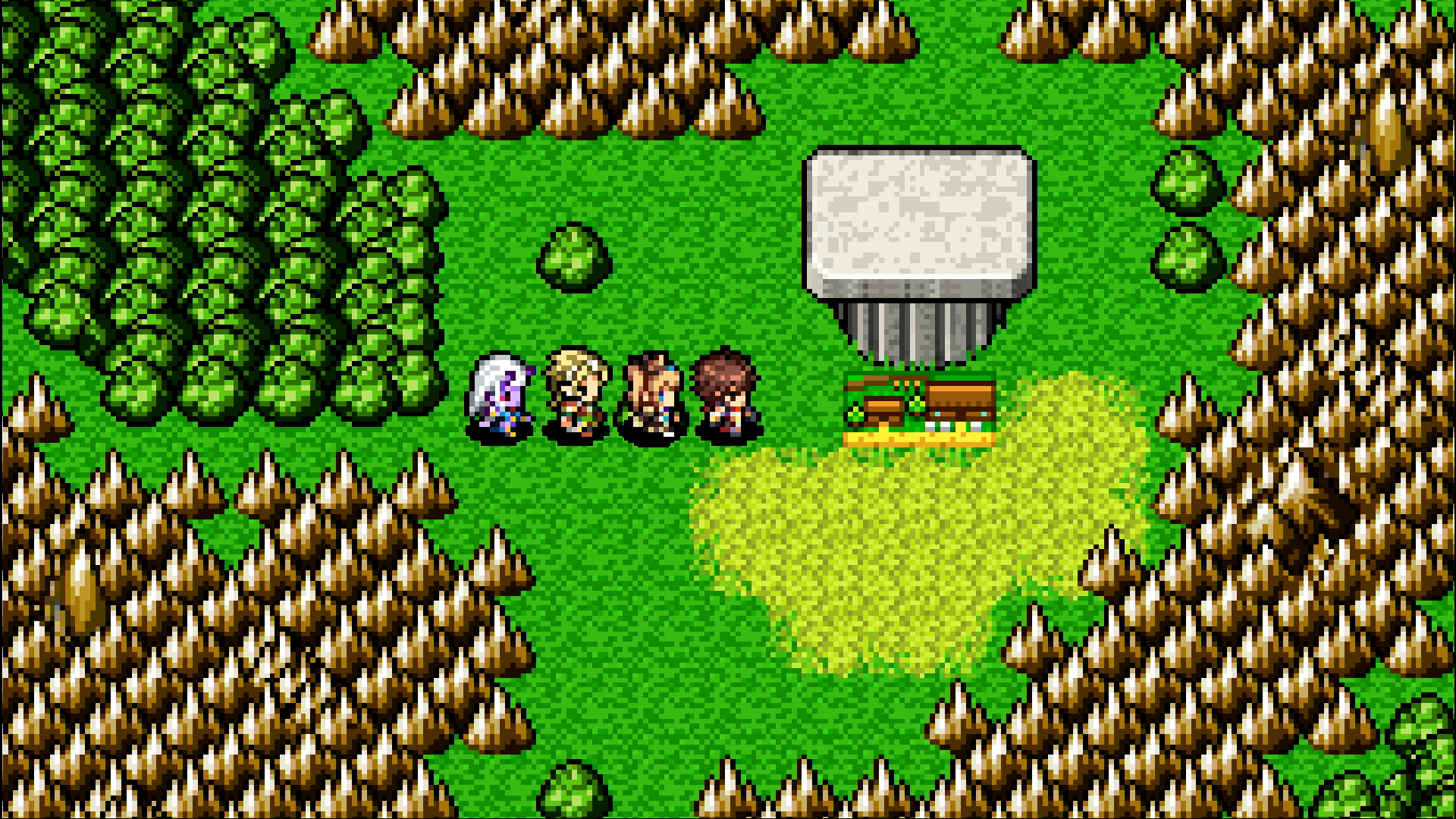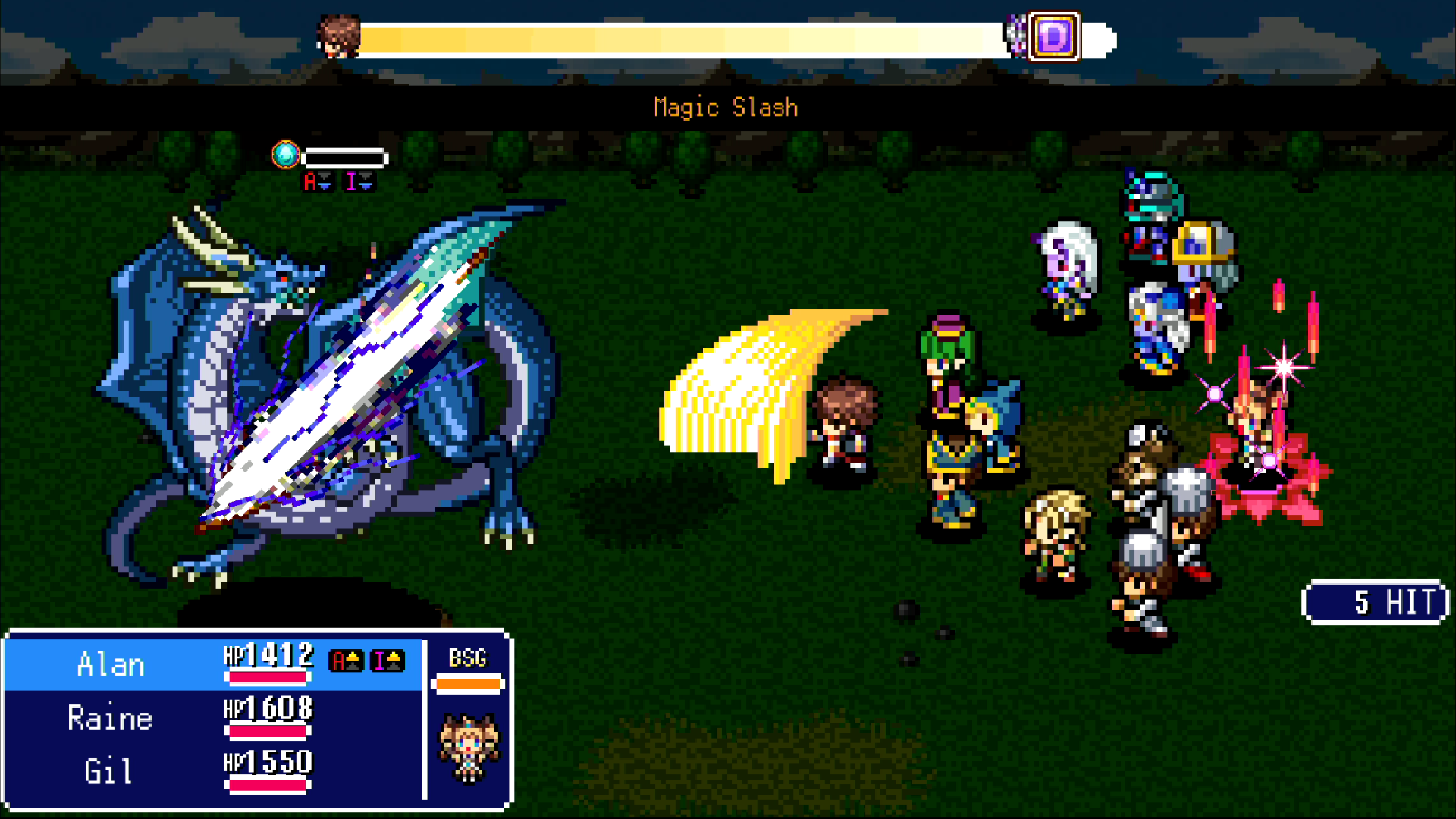 Nintendo Switch (US) | Nintendo Switch (UK)
© 2017-2019 KEMCO/EXE-CREATE
Chronus Arc 50% off

The Chronus Fragments are needed to prepare for the Time Rewinding, which only takes place once every 10 years. On their way to the Chronus Shrine to get the Fragments, Loka and his teacher Teth are surrounded by a mysterious man named Geppel and his gang. They demand the Fragments. While Teth plays for time, Loka, the main character, rushes out of the cave on his own to fetch reinforcements. He is successful, but Teth and Geppel are nowhere to be found. Aiming to gather information about his missing teacher, Teth, and Geppel, who is trying to get his hands on the Fragments, Loka decides to set out on a journey with his friend Sarna.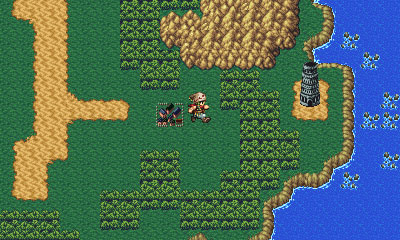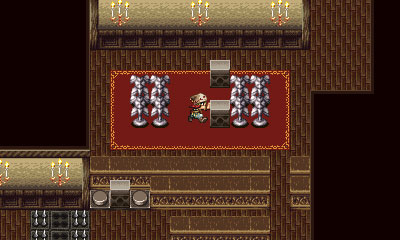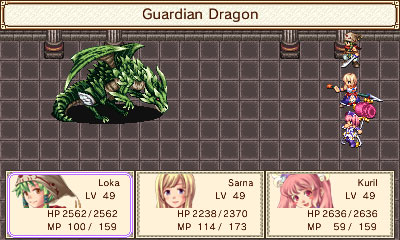 Nintendo Website US | Nintendo Website UK
© 2012-2015 KEMCO/Hit-Point
Dragon Lapis 50% off

Make a return to the golden age of RPGs with 8-bit graphics and chiptunes. By unlocking growth plates, characters are able to strengthen parameters, learn skills, and increase job rank! Master multiple jobs and live an adventure full of challenges and dungeons to explore!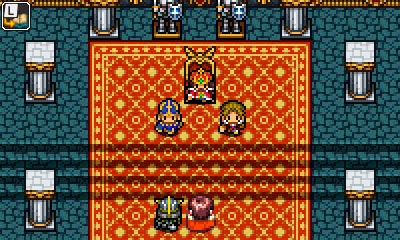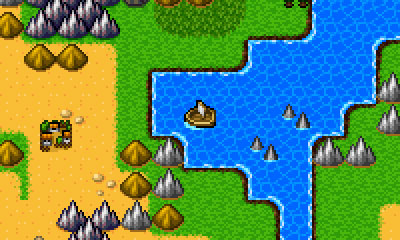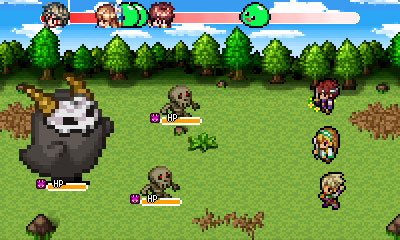 Nintendo 3DS (US) | Nintendo 3DS (UK)
© 2017-2018 KEMCO/EXE-CREATE
Notes
The sale will be available in the regions which officially support the North American, European and Australian Nintendo eShop, with the price shown in each respective currency.
Please check the price on your device before purchasing.

Nintendo Switch is a trademark of Nintendo.