Press
Release
2022 Golden Week Sale for Nintendo Switch™ and Nintendo 3DS: Save up to 50% on 13 KEMCO RPGs on the eShop, including the blacksmith saga!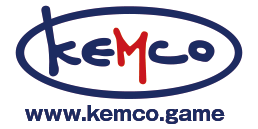 April 21, 2022 - KEMCO proudly announces a special sale for 13 titles for Nintendo Switch™, and Nintendo 3DS family of systems on the North American, European and Australian Nintendo eShop. The games are made available up to 50% off for a limited time.
Blacksmith of the Sand Kingdom 40% off

Muspelheim, a nation of desert and wilderness, nicknamed "the Sand Kingdom." Volker, a blacksmith's son, always dreamed of becoming an adventurer, and now hopes to become a court blacksmith.



Nintendo Switch (US) | Nintendo Switch (UK)
© 2020-2021 KEMCO/RideonJapan,Inc./Rideon,Inc.
Armed Emeth 30% off

Valess, a boy earning petty cash in a commune of drifters is suddenly met by Lock, a stand-alone golem. Upon discovering that the leader of a criminal organization has an enormous bounty on his head, Valess receives a golem of his own from Lock and decides to join him on an adventure into the unknown where numerous bounties await. Thus begins their journey of grit and oil across several continents!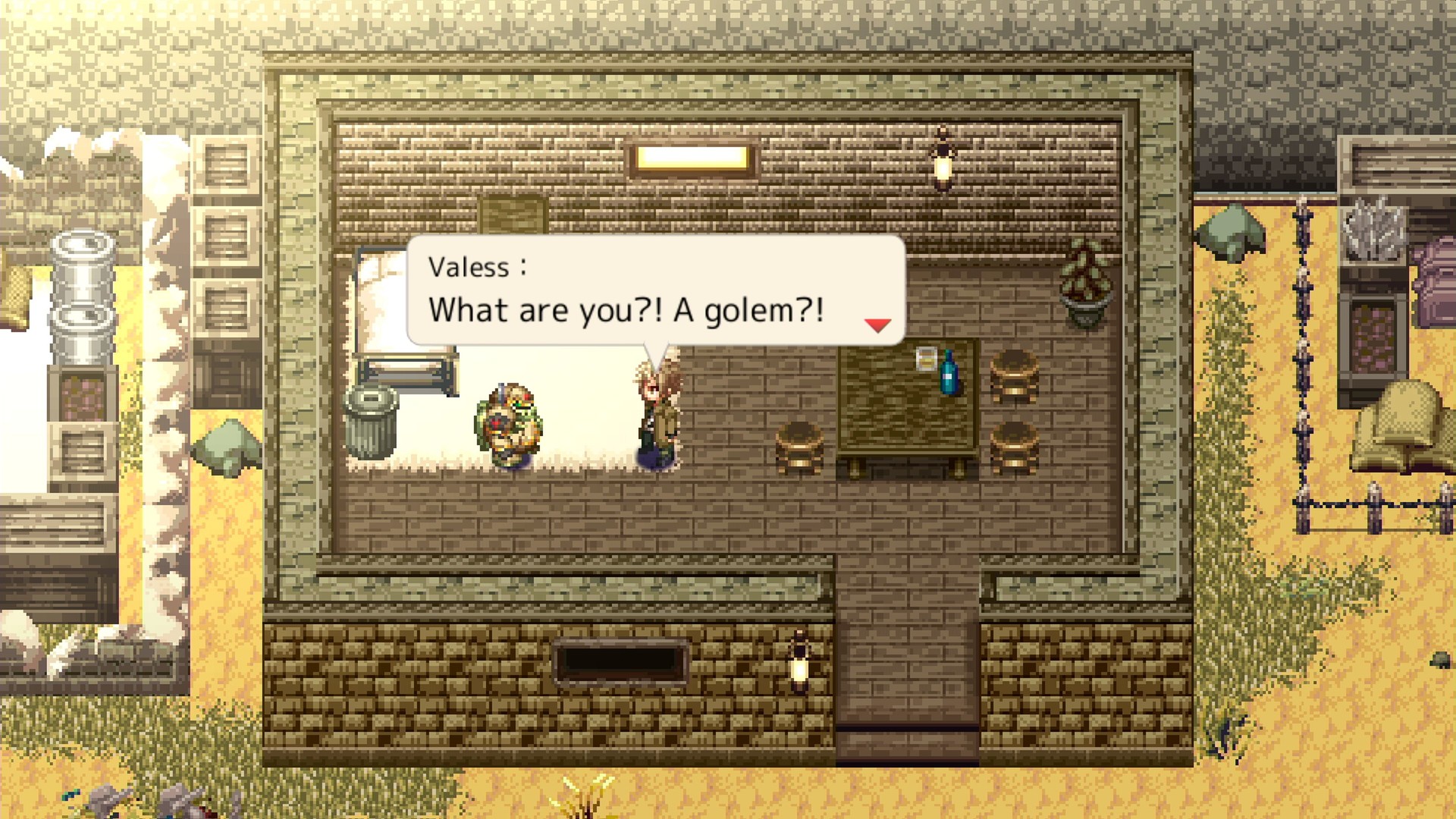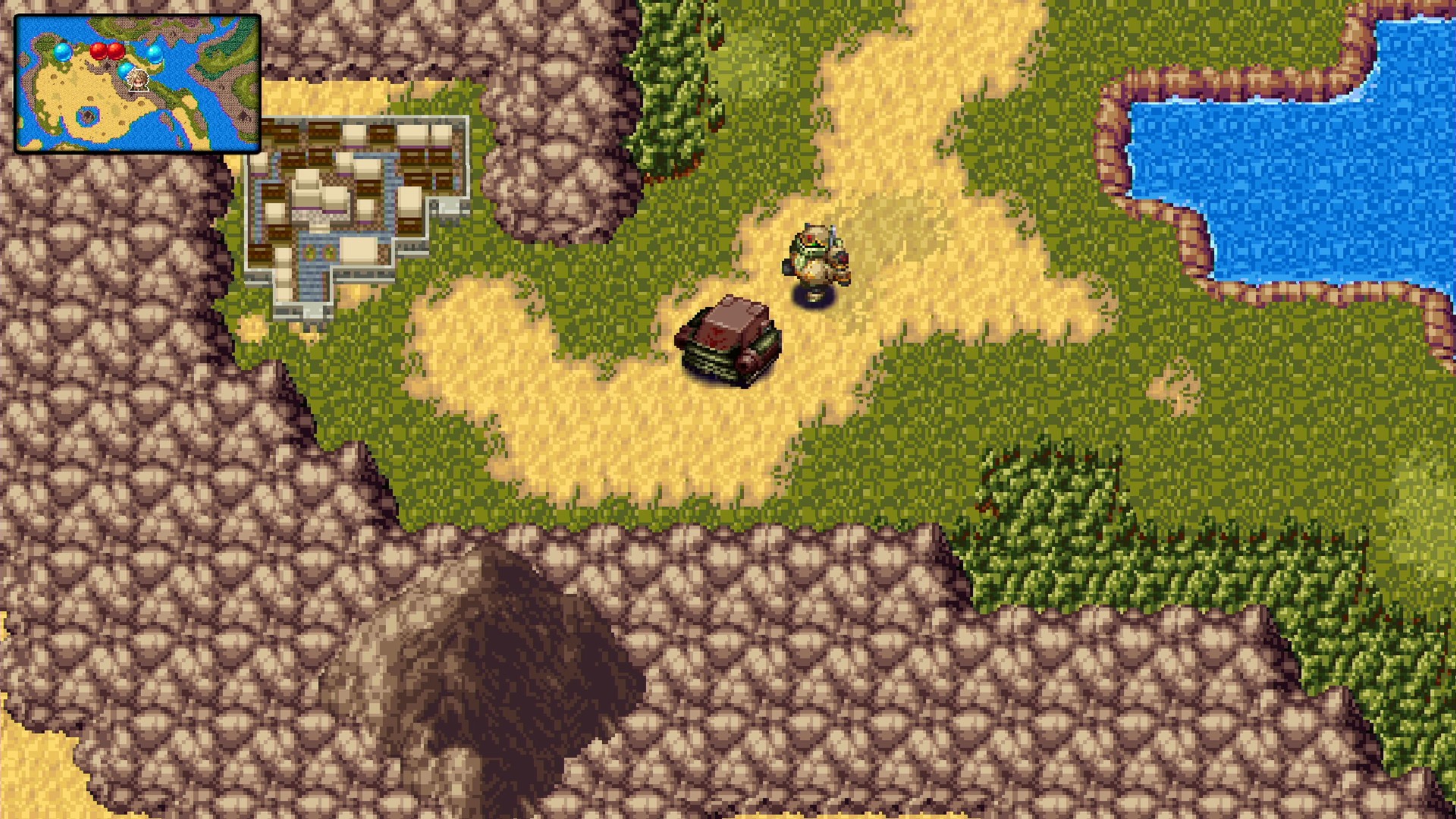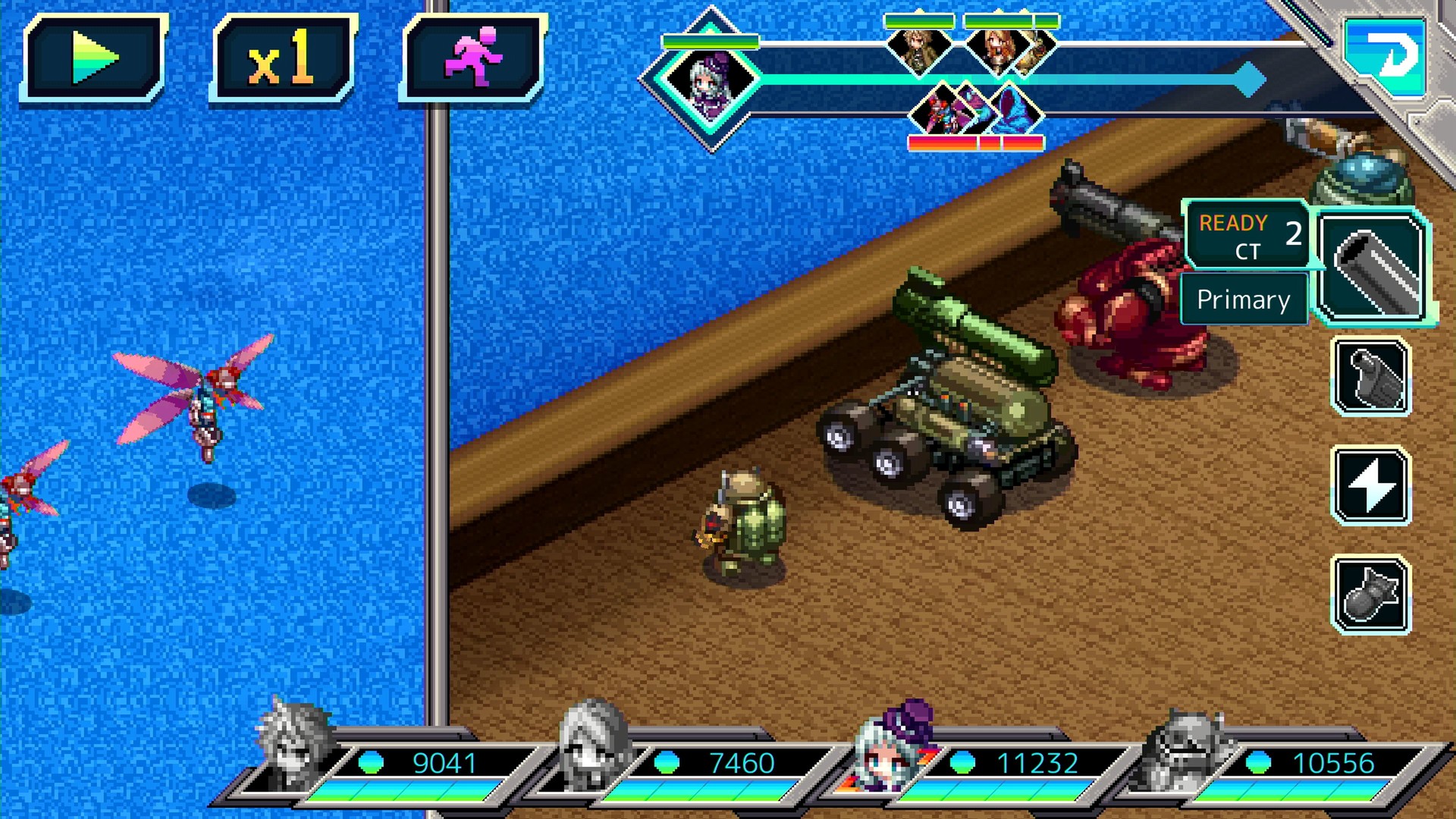 Nintendo Switch (US) | Nintendo Switch (UK)
© 2008-2021 KEMCO/Hit-Point
Citizens Unite!: Earth x Space 40% off

Citizens Unite!: Earth x Space is a game bundle that includes two games; "Citizens of Earth", where the rookie Vice President and fellow Citizens investigate the strange mysteries cropping up all over Earth, and "Citizens of Space" where the Earth's new Ambassador embarks on a journey to find the missing Earth with the help of Citizens across the galaxy.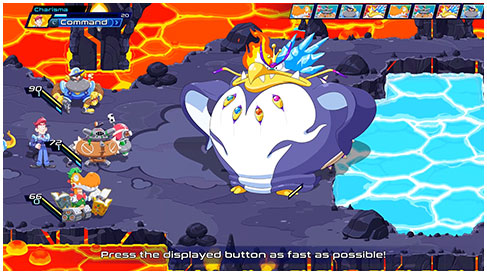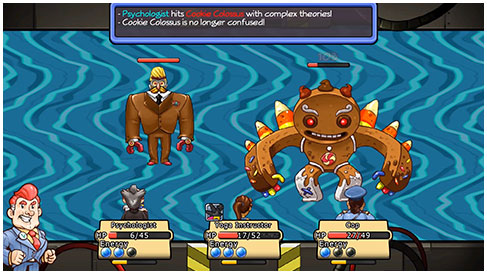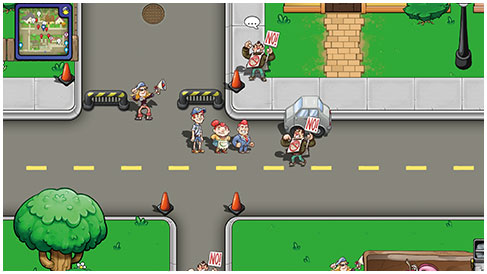 Nintendo Switch (US) | Nintendo Switch (UK)
© 2021 Eden Industries Inc. Published by KEMCO.
Liege Dragon 30% off

In order to stand up to the menace of the Evil Dragon, the young man and the princess set off on an adventure in search of the Dragon Tools of the Three Heroes.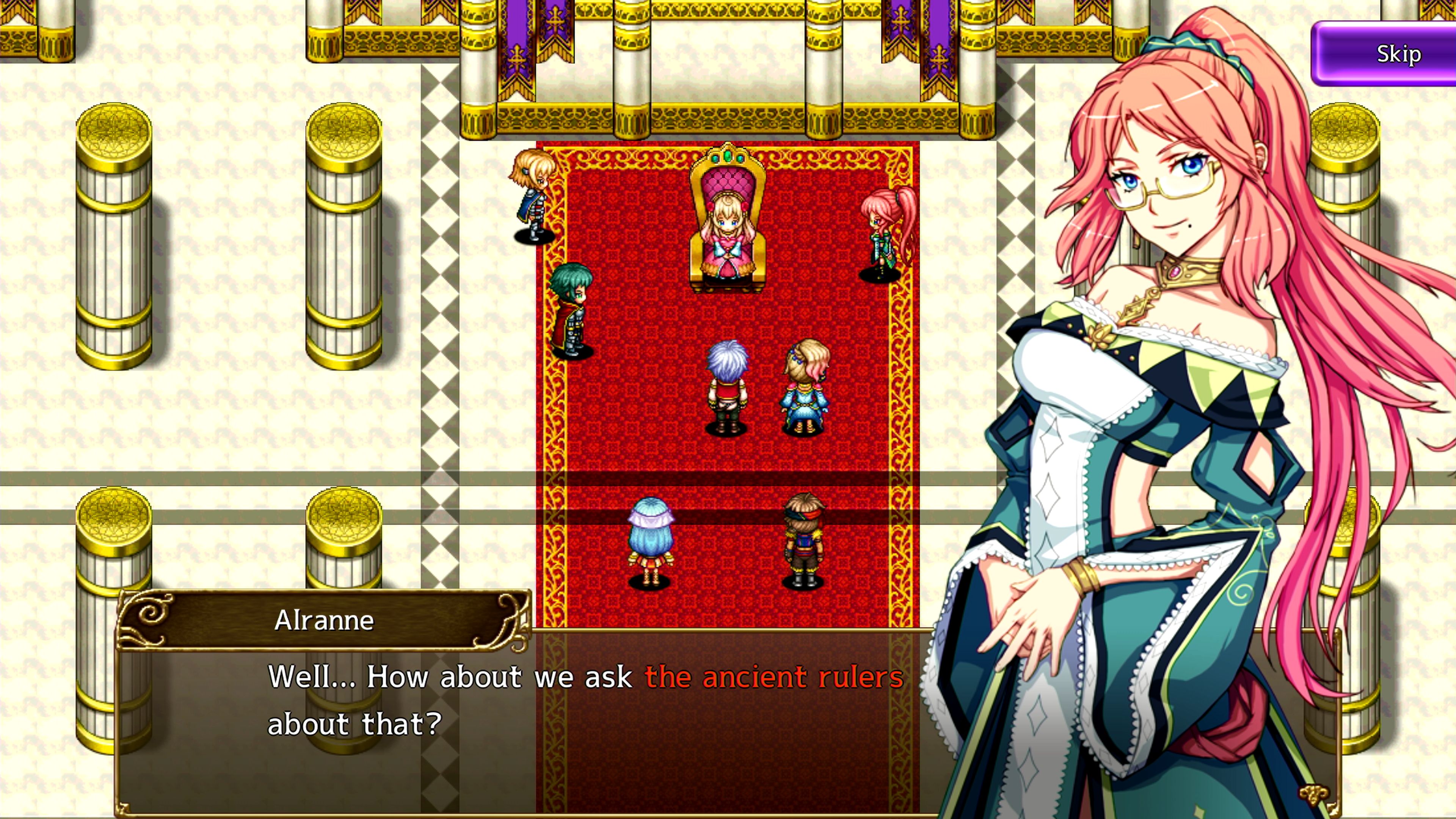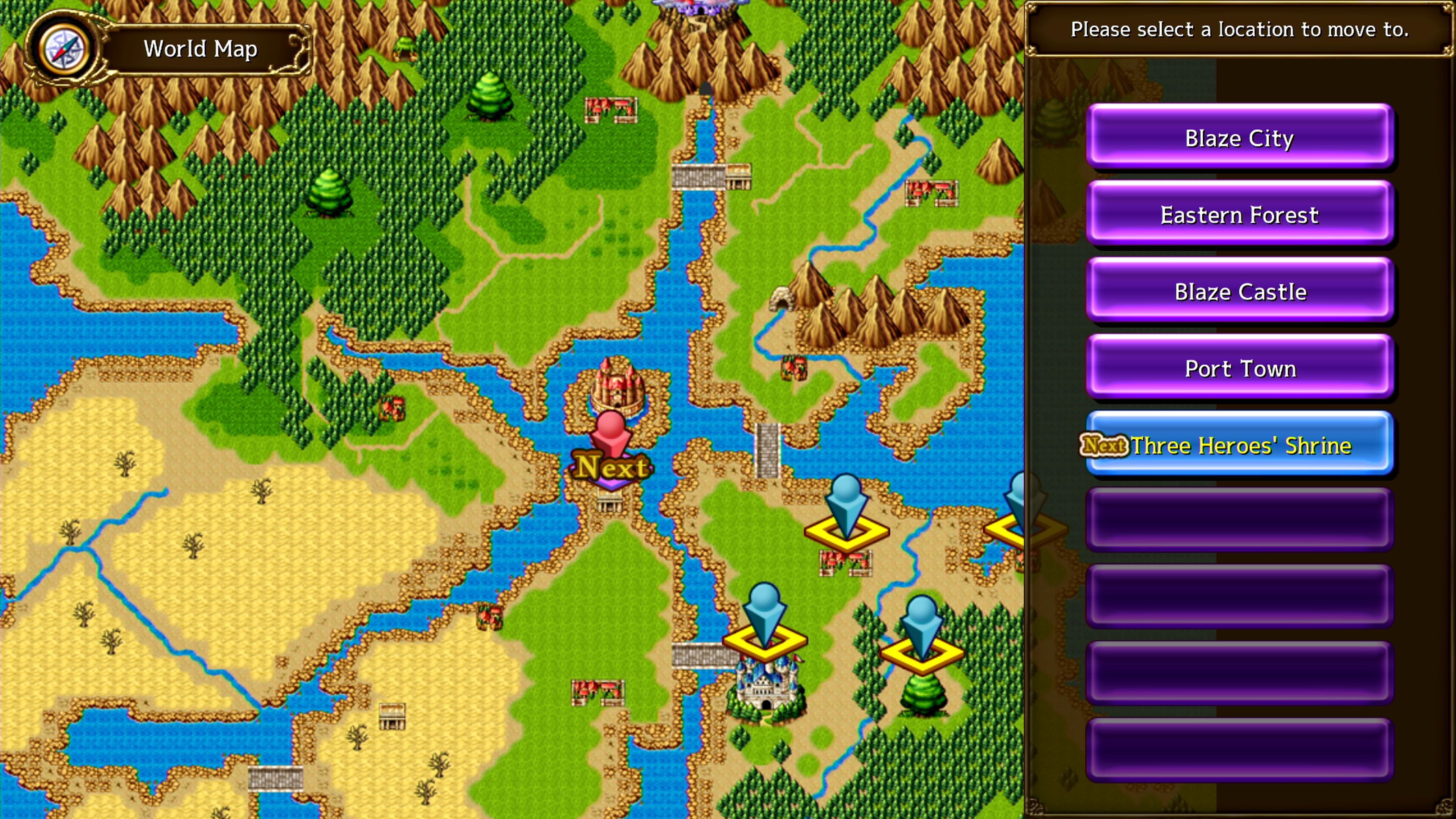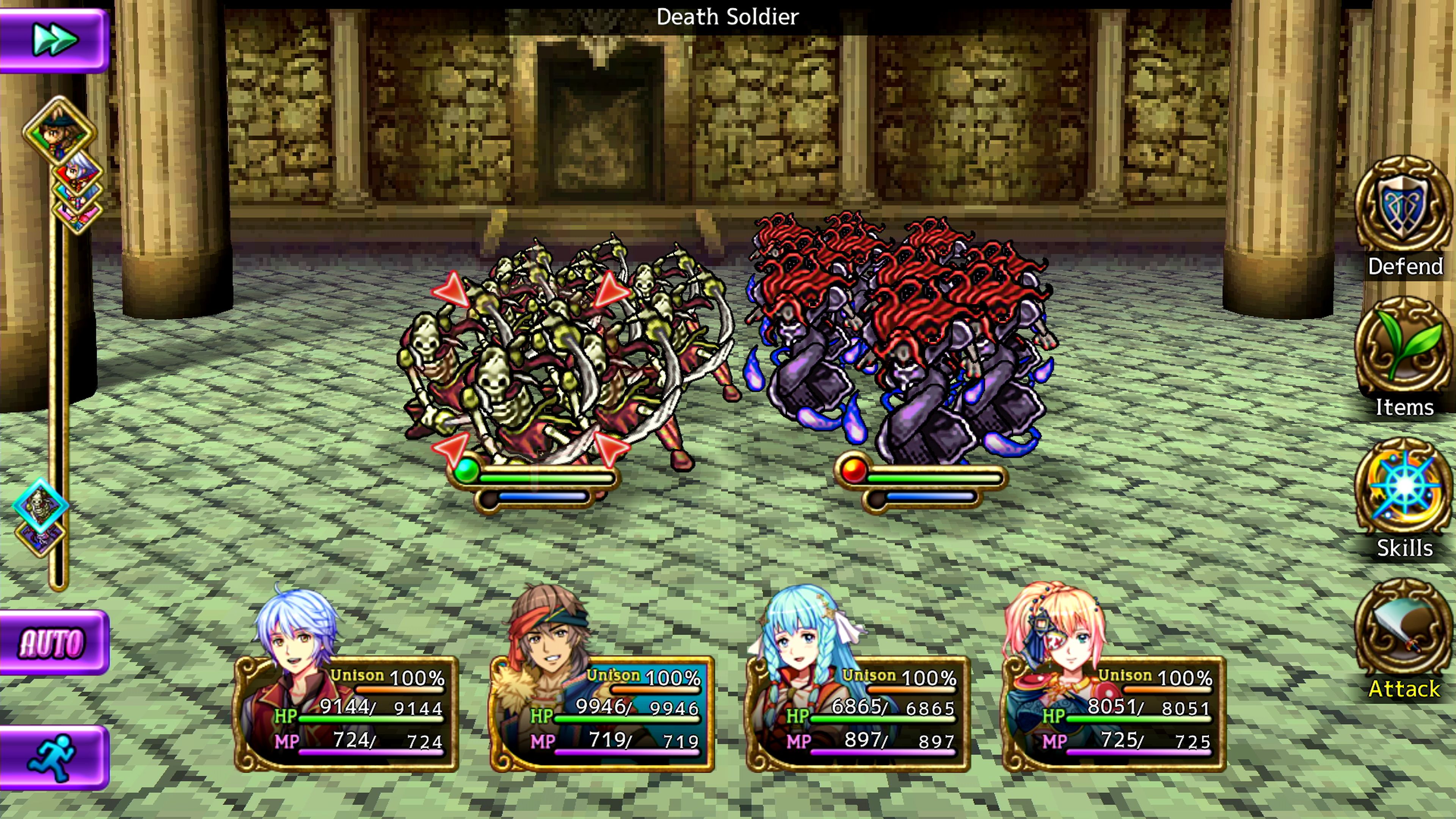 Nintendo Switch (US) | Nintendo Switch (UK)
© 2011-2020 EXE-CREATE published by KEMCO
Asdivine Cross 40% off

Follow in the footsteps of Harvey as he sets out on an adventure with a trio of heroines at his side, and all the while being led by divine guidance and even fate itself! Moreover, through his interactions with his companions, will Harvey's relationship with them blossom as a rose or wilt like a daisy?! Find out in this stand-alone title in the ever-popular Asdivine series!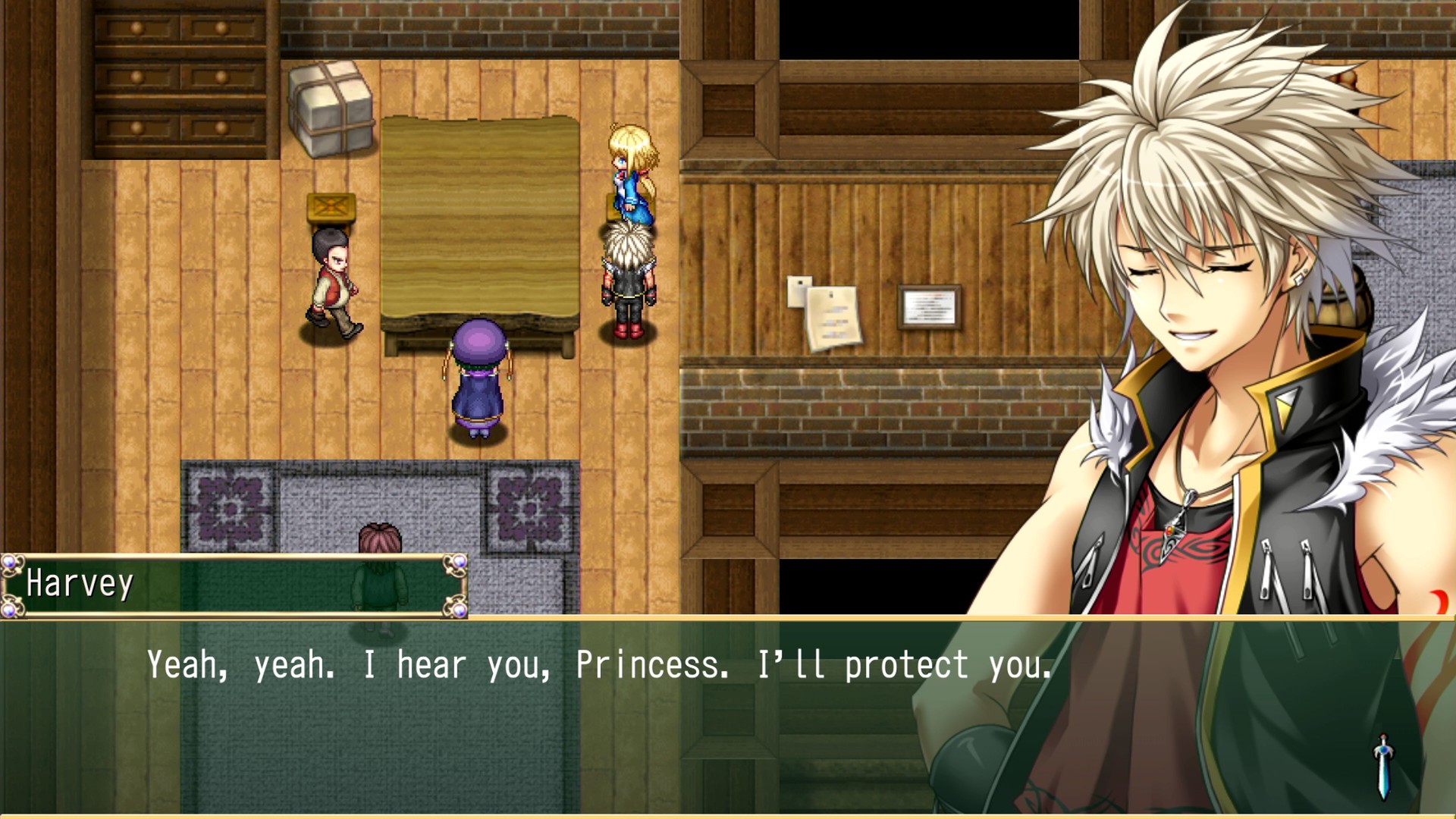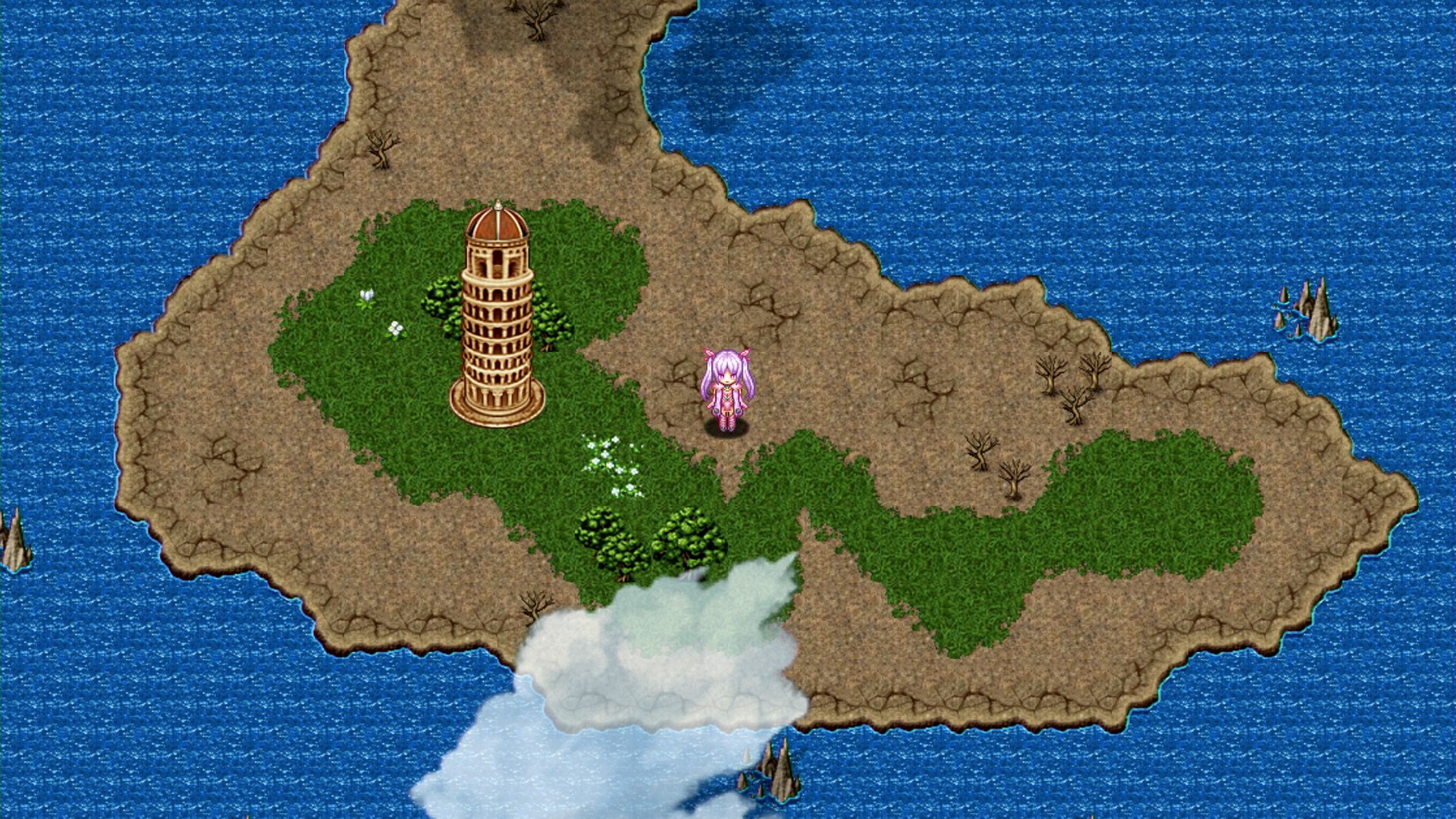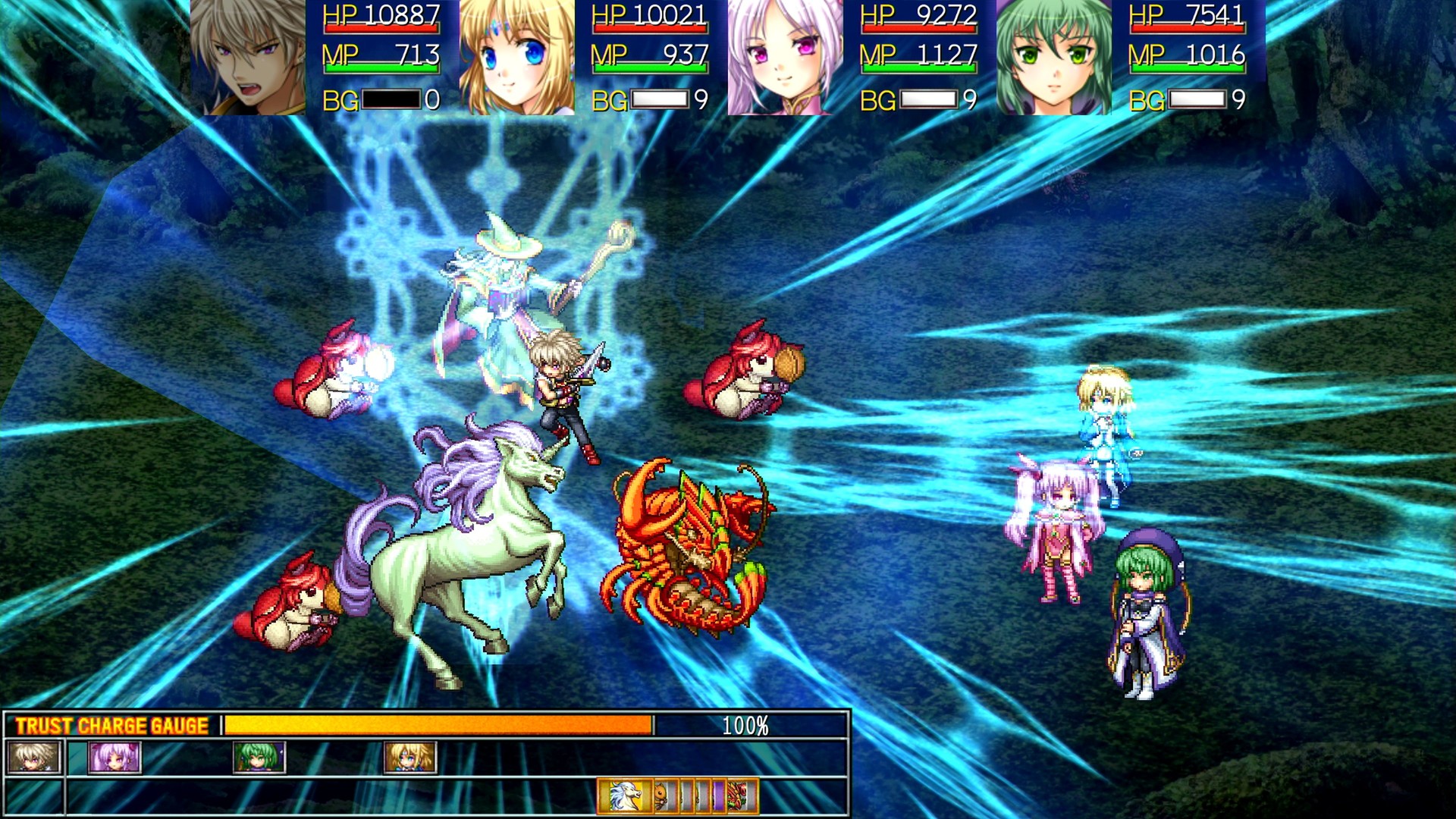 Nintendo Switch (US) | Nintendo Switch (UK)
© 2015-2021 KEMCO/EXE-CREATE
Monochrome Order 50% off

The world must forever make choices. The Arbiters' mission is to use the ancient magic known as "Judgment" to follow their own justice and guide the world to a better place. A newly-appointed Arbiter, is assigned to a desolate country where he will have to make various Judgments. However, not everyone will agree with his idea of justice.



Nintendo Switch (US) | Nintendo Switch (UK)
© 2019 KEMCO/Hit-Point
Fernz Gate 50% off

After awaking in some unfamiliar woods, Alex, an ordinary high schooler living an ordinary life, learns he has somehow ended up in Fernland, a world where peace and order have been replaced by conflict and destruction. Fighting to defend himself from monsters, the ever-ominous threat of the Overlord, and one chaotic event after another as he tries to find his own place in this new world, Alex comes across a young woman by the name of Lita from a peaceful world like his own. Hitting it off, they soon become friends and set out together, but what hidden truth awaits them as their adventure begins to unfold...?



Nintendo Switch (US) | Nintendo Switch (UK)
© 2016-2018 KEMCO/EXE-CREATE
Revenant Saga 50% off

After being turned into an immortal being known as a Revenant and learning of the existence of a demon within him, Albert sets out on a journey to make the person who did this to him pay with their very life. However, as he runs into others dealing with their own figurative demons along the way, will he find the answer?



Nintendo Switch (US) | Nintendo Switch (UK)
© 2014-2017 KEMCO/EXE-CREATE
Revenant Dogma 40% off

Humans have attained divine strength through the power of holy beasts, while therians worship different beings known as feral gods. As the two races try to thrive in harmony, a foul stench arises. The main hero, Caine, infiltrates a ruins site and finds a mysterious girl in a mask. This girl has the same black wings as a feral god...! This strange encounter becomes the catalyst of a grand scheme that will change the worlds of humans and therians. Will divine power lead to prosperity or destruction... Find out as this epic story unfolds!



Nintendo Switch (US) | Nintendo Switch (UK)
© 2015-2018 KEMCO/EXE-CREATE
Crystareino 50% off

As always, the protagonist is training hard with his teacher, Eppol, in order to become a respectable hero. After a training session, a mysterious light appears in front of them, engulfing the two. Summoned to another world, the two are bewildered by the situation and begin a journey to find a way to get back to their home world.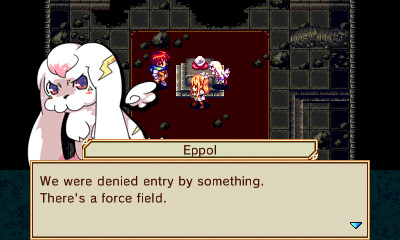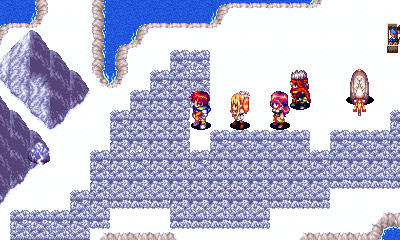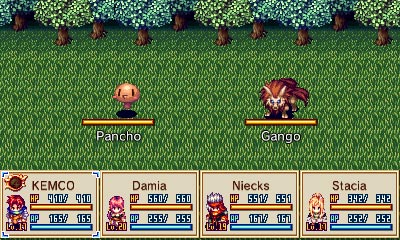 Nintendo 3DS (US) | Nintendo 3DS (UK)
© 2013-2017 KEMCO/Hit-Point
Dragon Lapis 50% off

The dawn of a new hero! A tale spanning a thousand years now begins to unfold!
A thousand years ago, a great battle ensued between two dragons, one gold and the other silver, where they were sealed away. Many centuries later, the Silver Dragon reawakens, and launches an assault on a frontier village. Lucas, a royal knight serving as a guard, little does he know he is, in fact, a descendant of the hero who once sealed the Gold and Silver Dragons in human form. Nonetheless, when the tragedy strikes, he soon sets out on an adventure to save the world!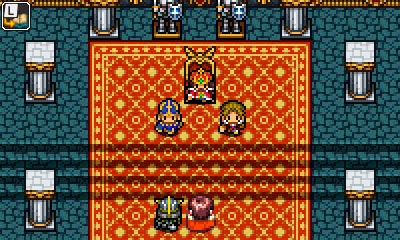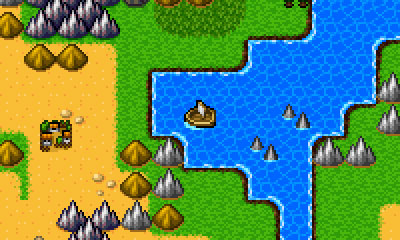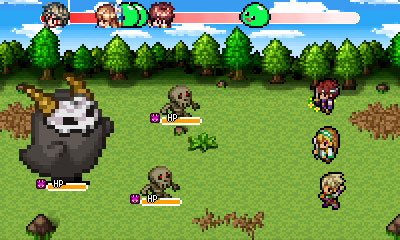 Nintendo 3DS (US) | Nintendo 3DS (UK)
© 2017-2018 KEMCO/EXE-CREATE
Chronus Arc 50% off

The Chronus Fragments are needed to prepare for the Time Rewinding, which only takes place once every 10 years. On their way to the Chronus Shrine to get the Fragments, Loka and his teacher Teth are surrounded by a mysterious man named Geppel and his gang. They demand the Fragments. While Teth plays for time, Loka, the main character, rushes out of the cave on his own to fetch reinforcements. He is successful, but Teth and Geppel are nowhere to be found. Aiming to gather information about his missing teacher, Teth, and Geppel, who is trying to get his hands on the Fragments, Loka decides to set out on a journey with his friend Sarna.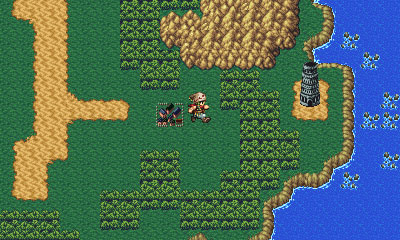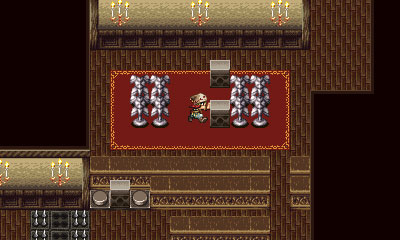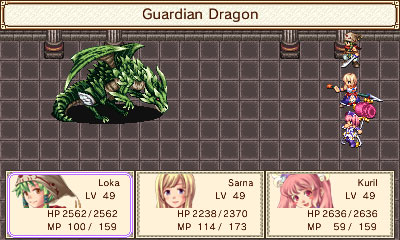 Nintendo Website US | Nintendo Website UK
© 2012-2015 KEMCO/Hit-Point
Legna Tactica 50% off

Two boys, each with the same dream: to rid the world of war. To make that dream come true, is it better to protect the weak? Or is it better to push on forwards to gain power, even if that means losing something sometimes? In a world of turmoil, the boys' thoughts and feelings are tossed around just like floating leaves. How will your choices affect the outcome, as you strive for true peace? Enjoy battles with intricate, precise tactics to your heart's content!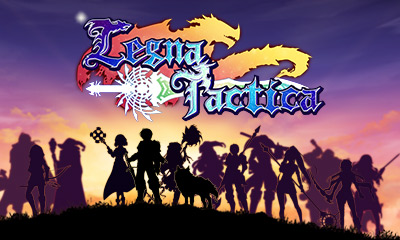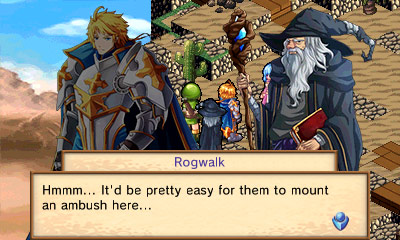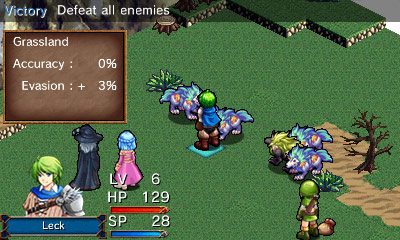 Nintendo 3DS (US) | Nintendo 3DS (UK)
© 2015-2016 KEMCO/ Hit-Point
Notes
The sale will be available in the regions which officially support the North American, European and Australian Nintendo eShop, with the price shown in each respective currency.
Please check the price on your device before purchasing.

Nintendo Switch is a trademark of Nintendo.