Press
Release
2022 February Sale for Nintendo Switch™ and Nintendo 3DS: Save up to 50% on 12 KEMCO RPGs on the eShop until the end of February, from light-weight RPGs to full-fledged adventures!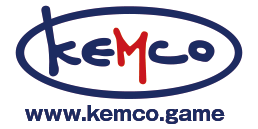 February 17, 2022 - KEMCO proudly announces a special sale for 12 titles for Nintendo Switch™, and Nintendo 3DS family of systems on the North American, European and Australian Nintendo eShop. The games are made available up to 50% off for a limited time.
Ruinverse 40% off

Follow Kit, a kind-hearted transporter, and his vivacious childhood friend Allie as they team up with a third-rate swindler, a quack physician, and a ditzy dwarf to travel the world in their quest to save Allie from a plight that threatens her very existence while experiencing their moments of triumph and hardship in what is sure to be an unforgettable journey for RPG lovers everywhere!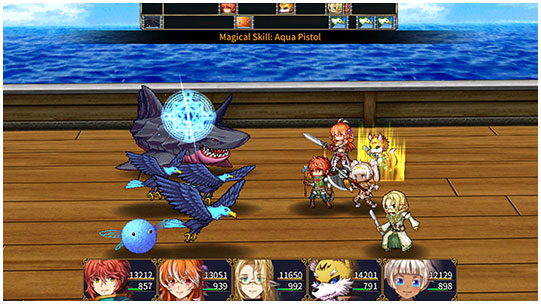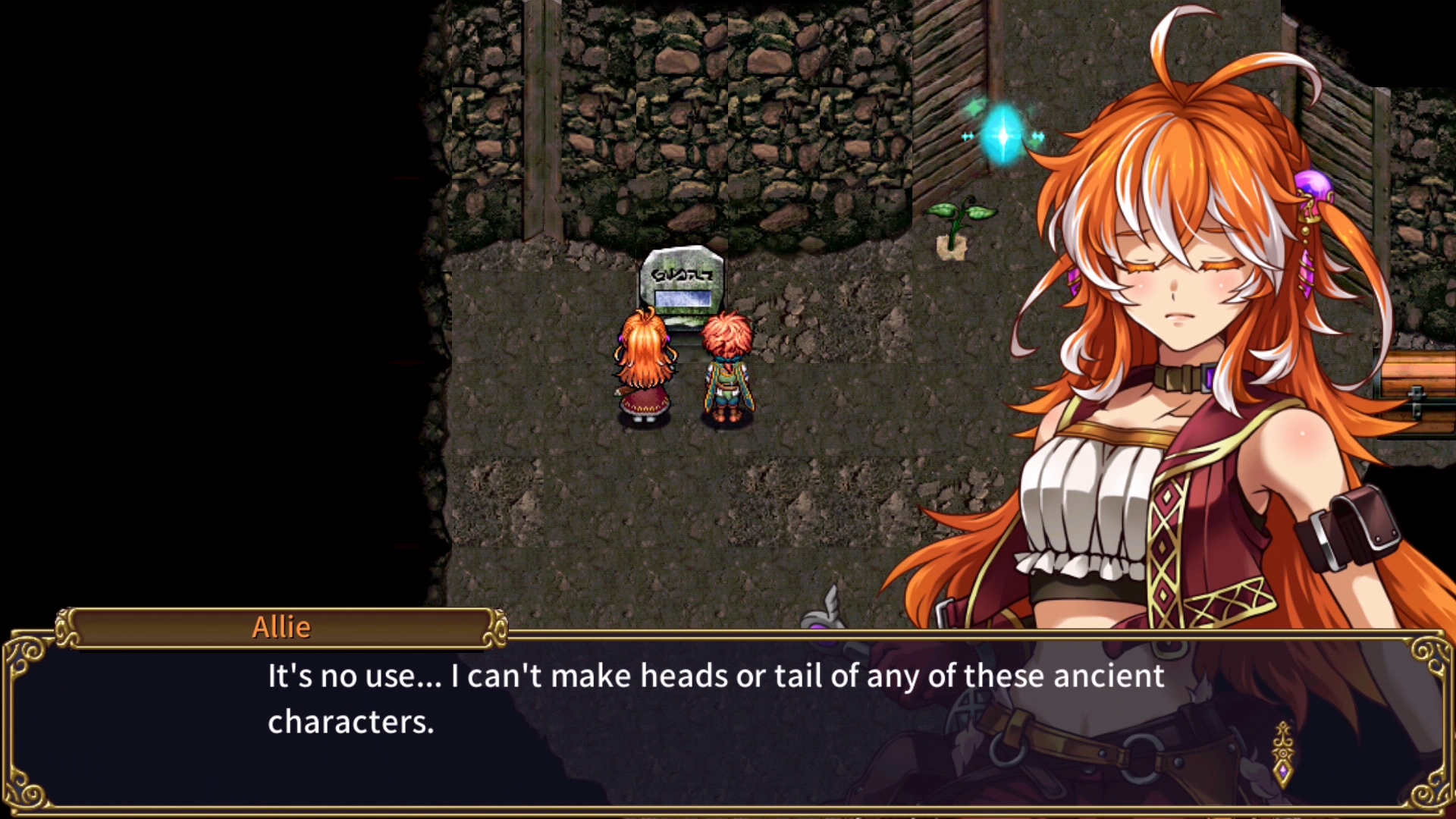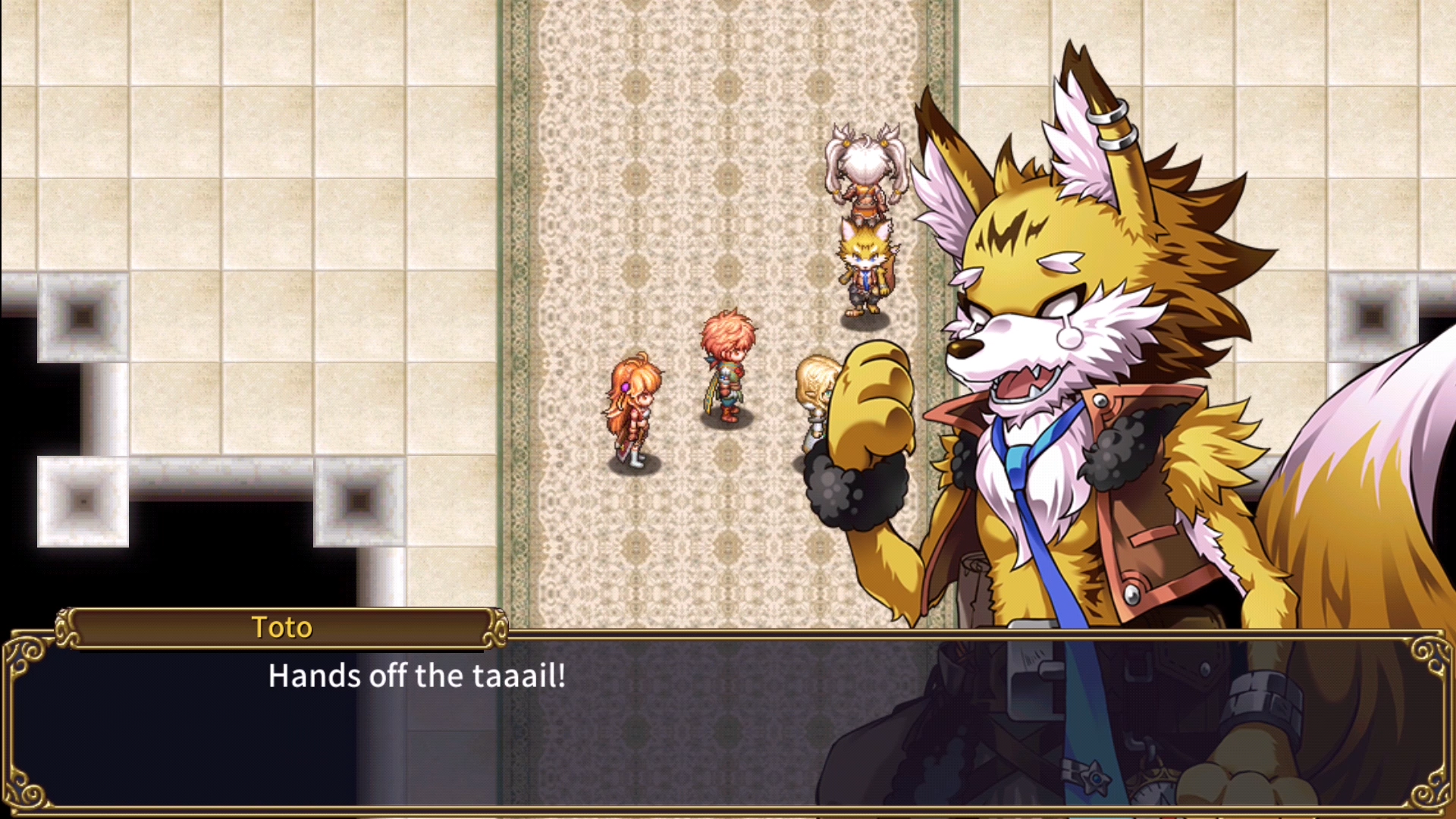 Nintendo Switch (US) | Nintendo Switch (UK)
© 2019-2020 KEMCO/EXE-CREATE
Archlion Saga 40% off

Too many games in the dusty shelf waiting to be played? No problem, this pocket-sized RPG provides you an adequate experience! Here you go an adventure packed with emotion and accomplishment!
A hero will appear in a time where the foretold end of the world is approaching. It's Archlion King, yourself! Set out for a journey toward the far east for the final battle!



Nintendo Switch (US) | Nintendo Switch (UK)
© 2017-2019 KEMCO/Hit-Point
Everdark Tower 40% off

Go up the ancient clock tower to make the frozen time move! Next chapter in the Pocket-sized RPG series! One day, the time has stopped across the world. Invited by a girl seeking help in the dream, you will be heading for the Curren Town. Solve the mysteries of the clock tower which marked the first passage of time in history, and retrieve the time!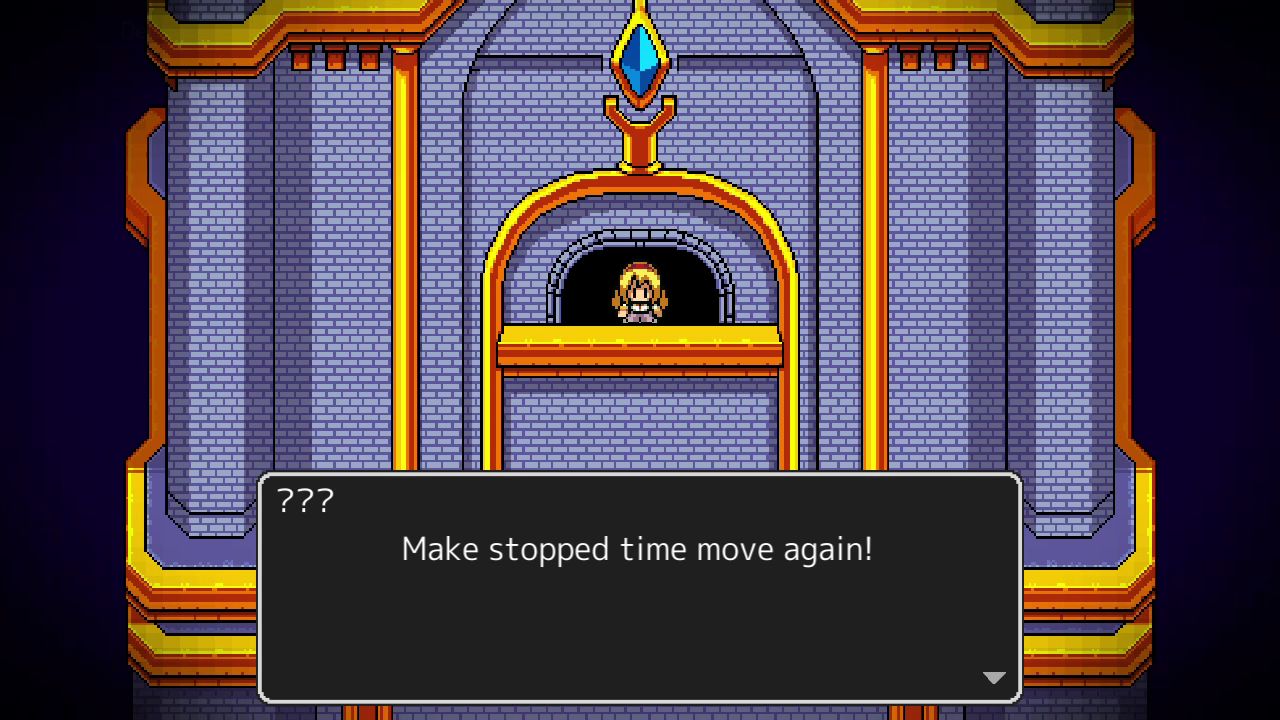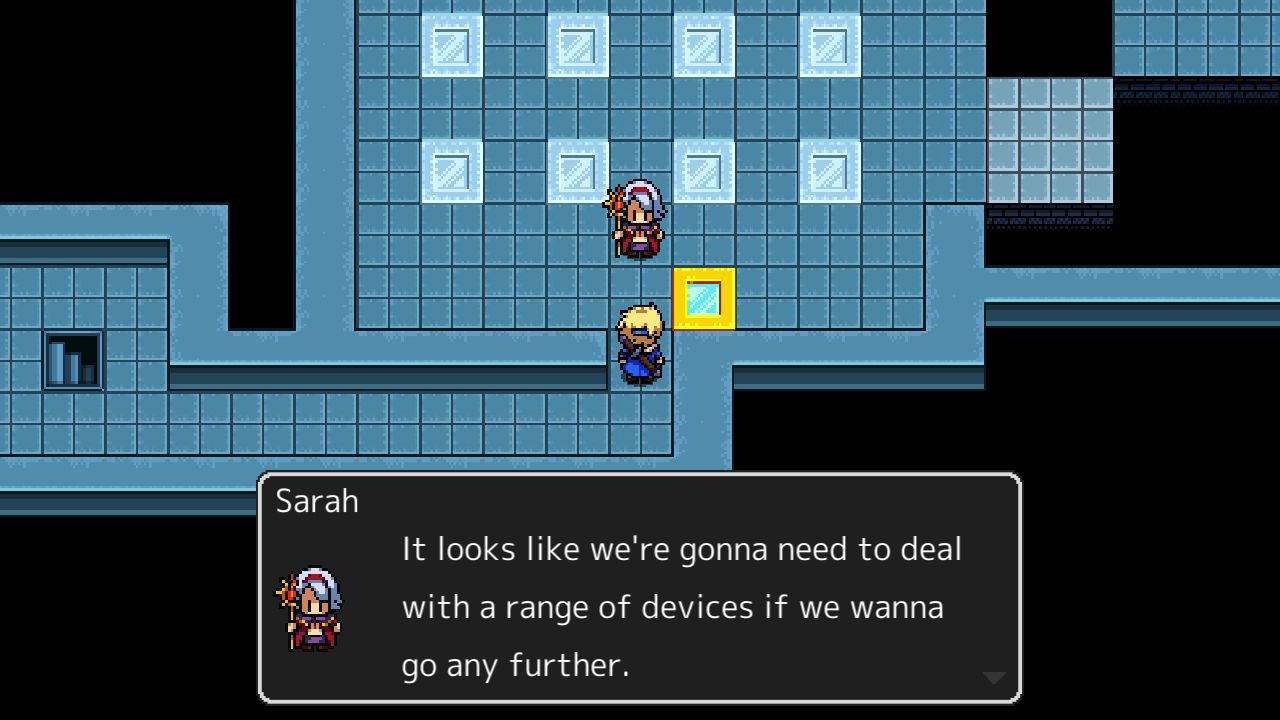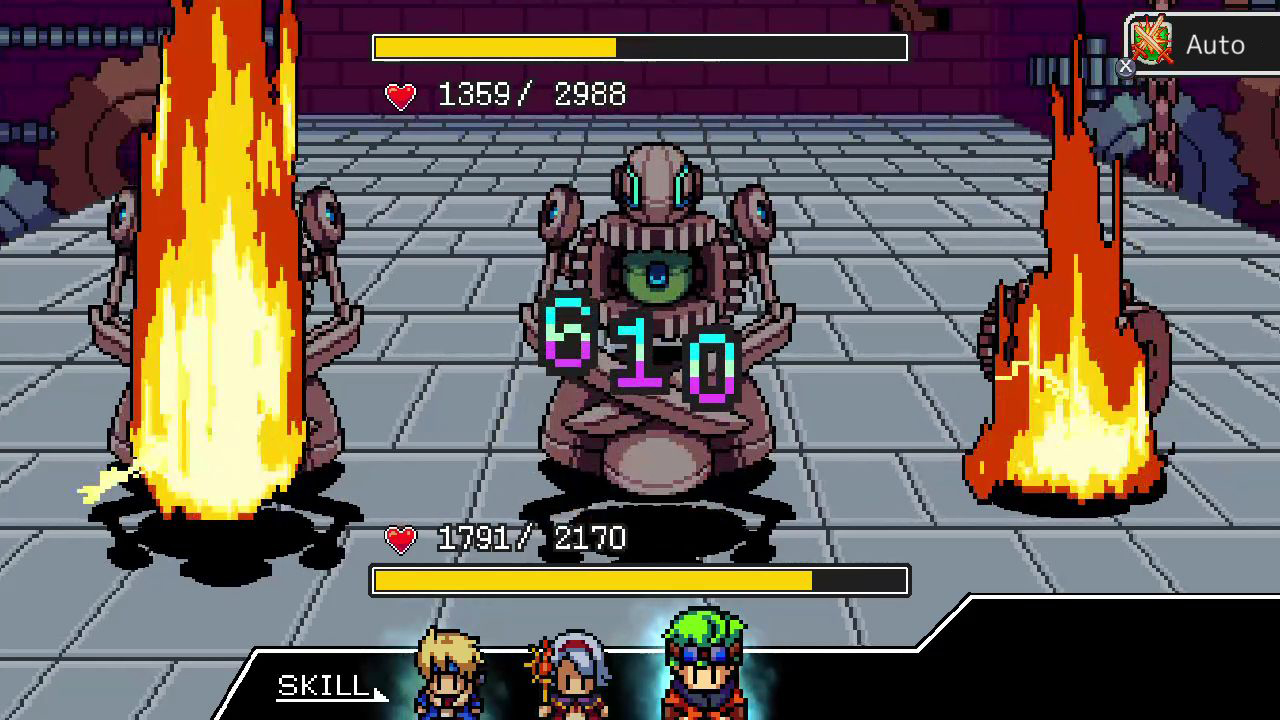 Nintendo Switch (US) | Nintendo Switch (UK)
© 2018-2019 KEMCO/Hit-Point
Dragon Lapis 40% off

The dawn of a new hero! A tale spanning a thousand years now begins to unfold!
A thousand years ago, a great battle ensued between two dragons, one gold and the other silver, where they were sealed away. Many centuries later, the Silver Dragon reawakens, and launches an assault on a frontier village. Lucas, a royal knight serving as a guard, little does he know he is, in fact, a descendant of the hero who once sealed the Gold and Silver Dragons in human form. Nonetheless, when the tragedy strikes, he soon sets out on an adventure to save the world!



Nintendo Switch (US) | Nintendo Switch (UK)
© 2017-2020 KEMCO/EXE-CREATE
Legend of the Tetrarchs 50% off

The holy sword that sealed away an ominous power has been drawn out and darkness starts to spill out across the land, mutating people into monsters. The four Tetrarch heroes of ancient times will meet a new band of brave warriors to slash through the darkness with the light of courage! What will they find beyond the chaos?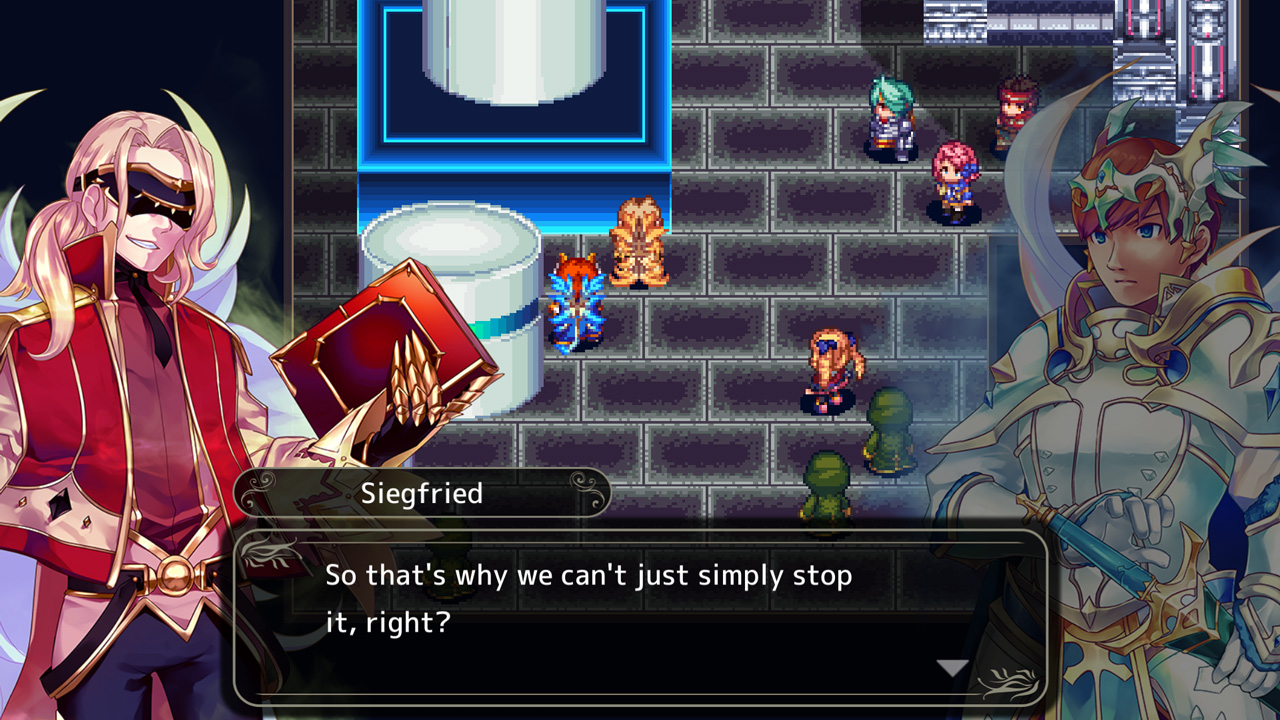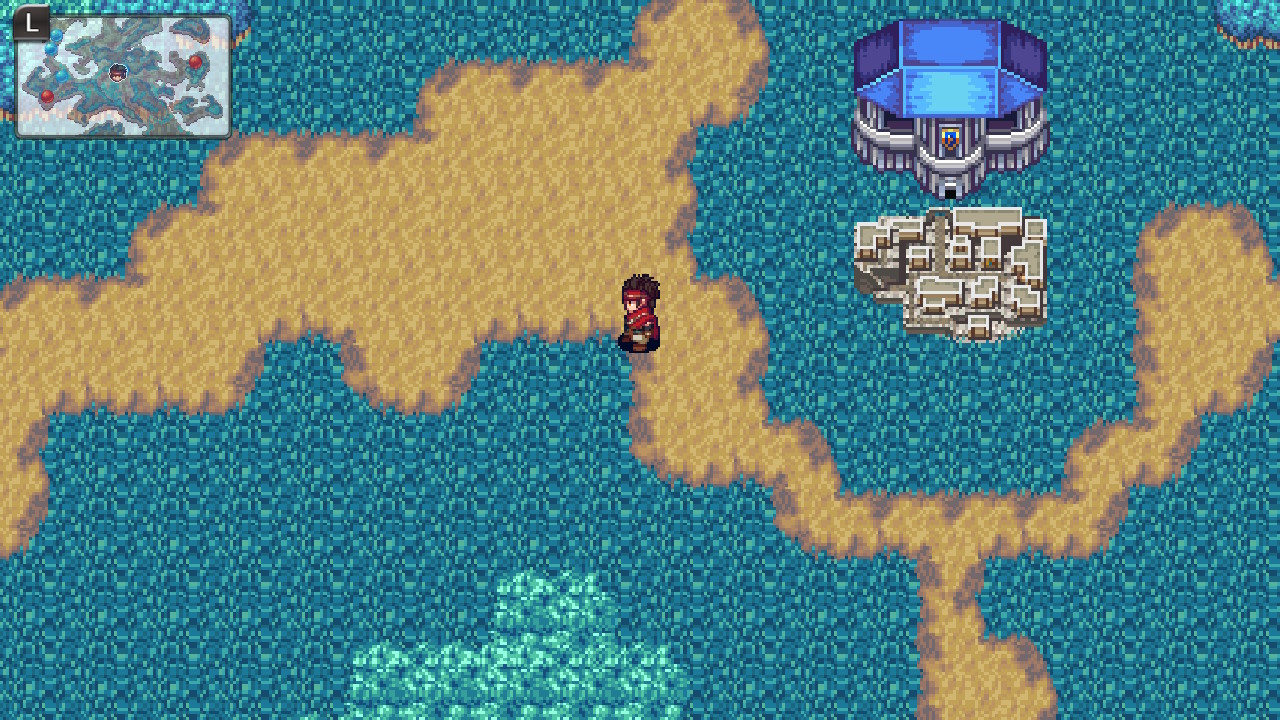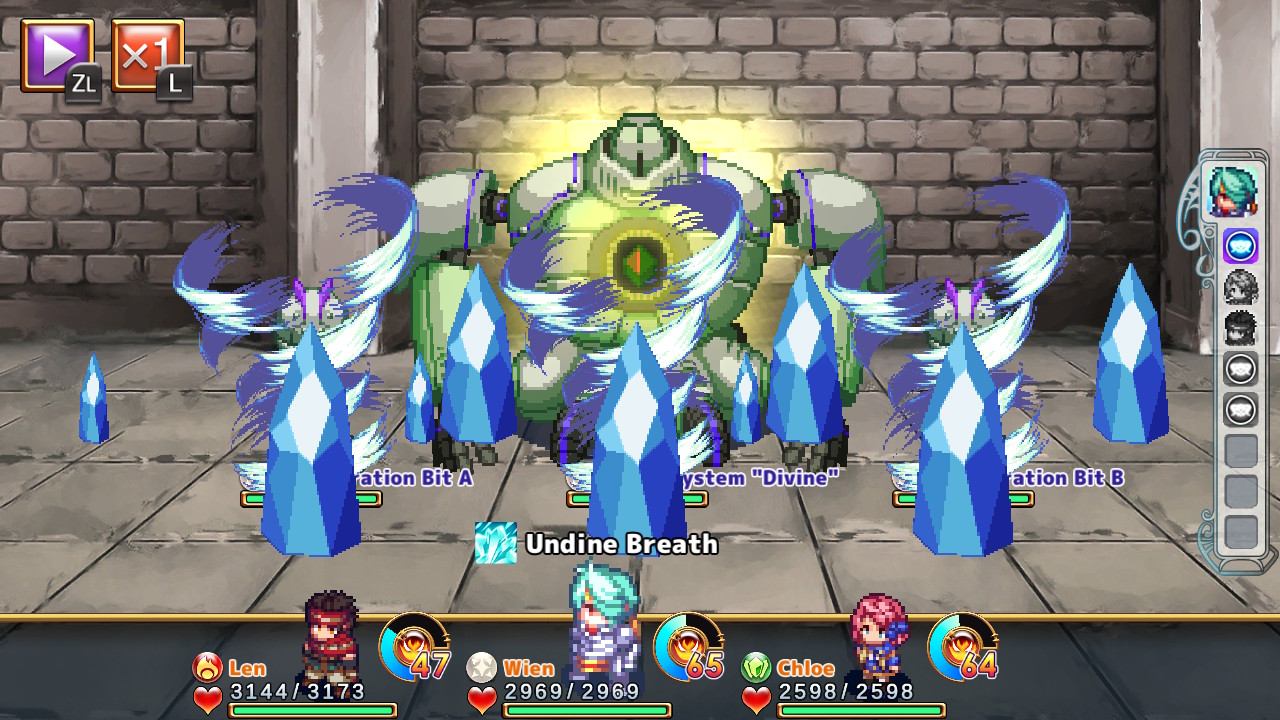 Nintendo Switch (US) | Nintendo Switch (UK)
© 2018-2019 KEMCO/Hit-Point
Illusion of L'Phalcia 50% off

Overwhelm your enemies with beautifully animated skill chains and magic in turn-based 3D battles! Acquire Gems throughout the adventure and attach them to a character's Rune like a puzzle to enable learning magic, as well as gaining status boosts. Explore the unknown through dungeon crawling, subquests and many other challenges!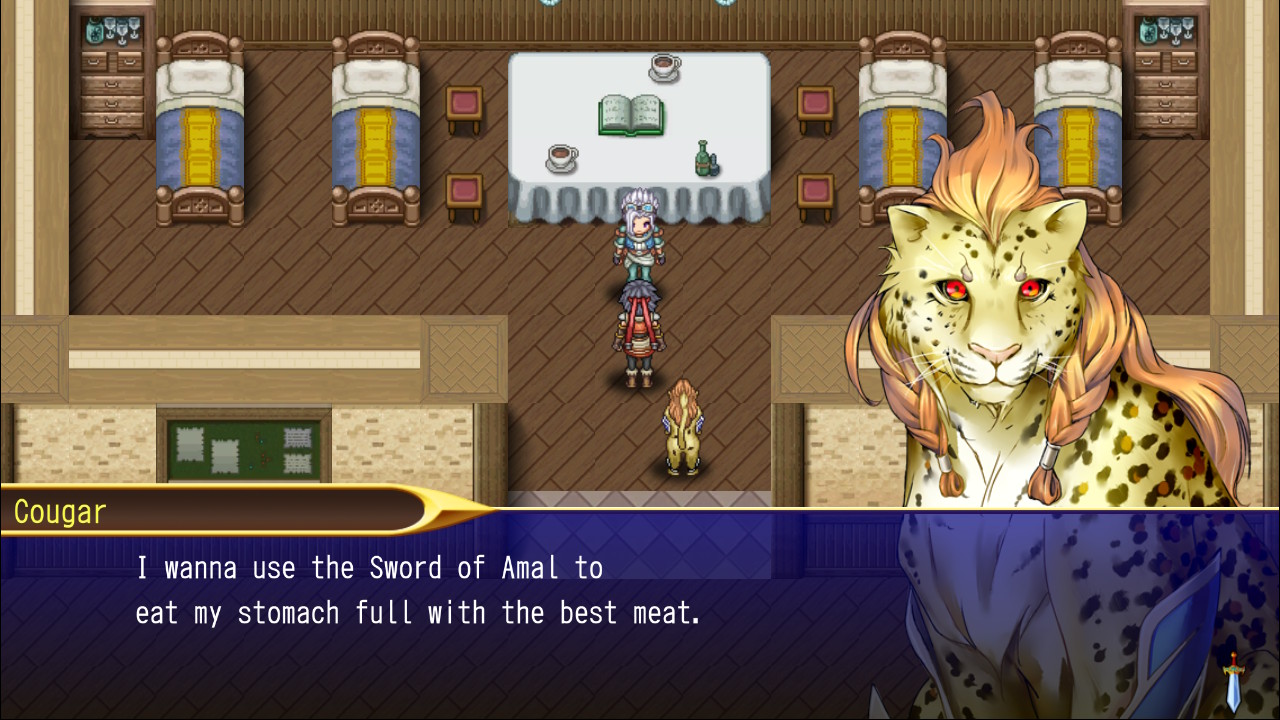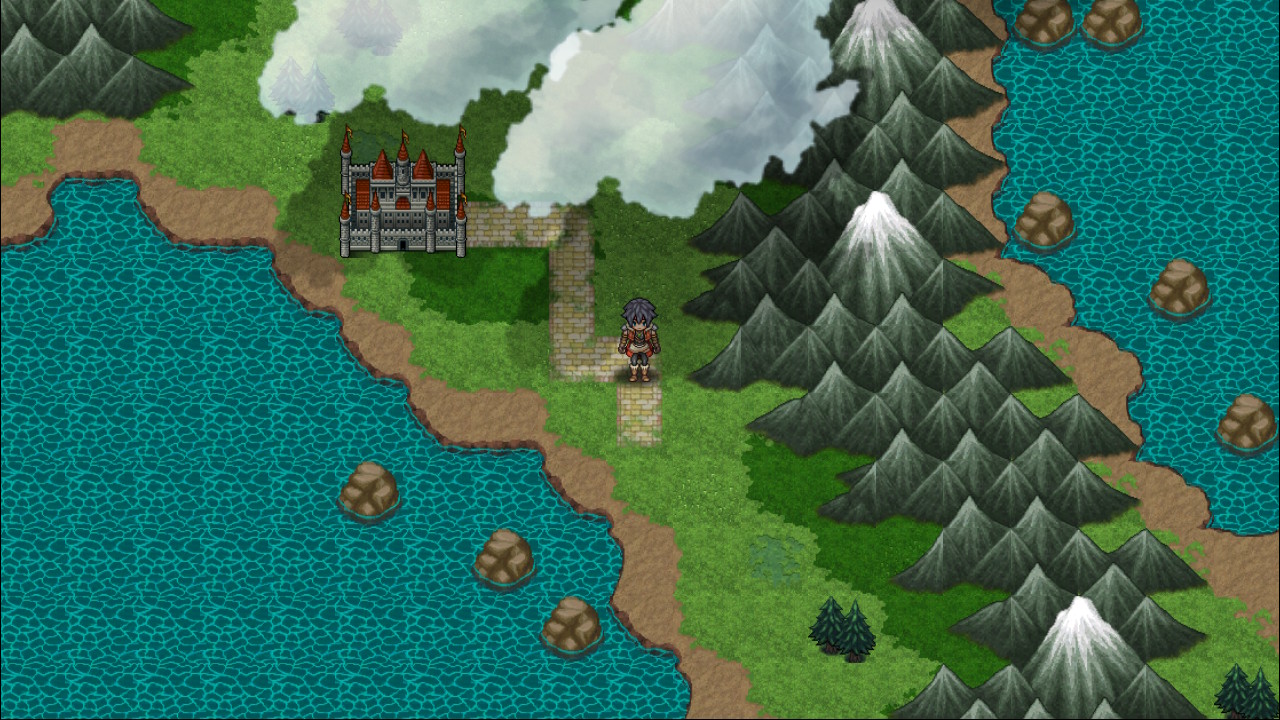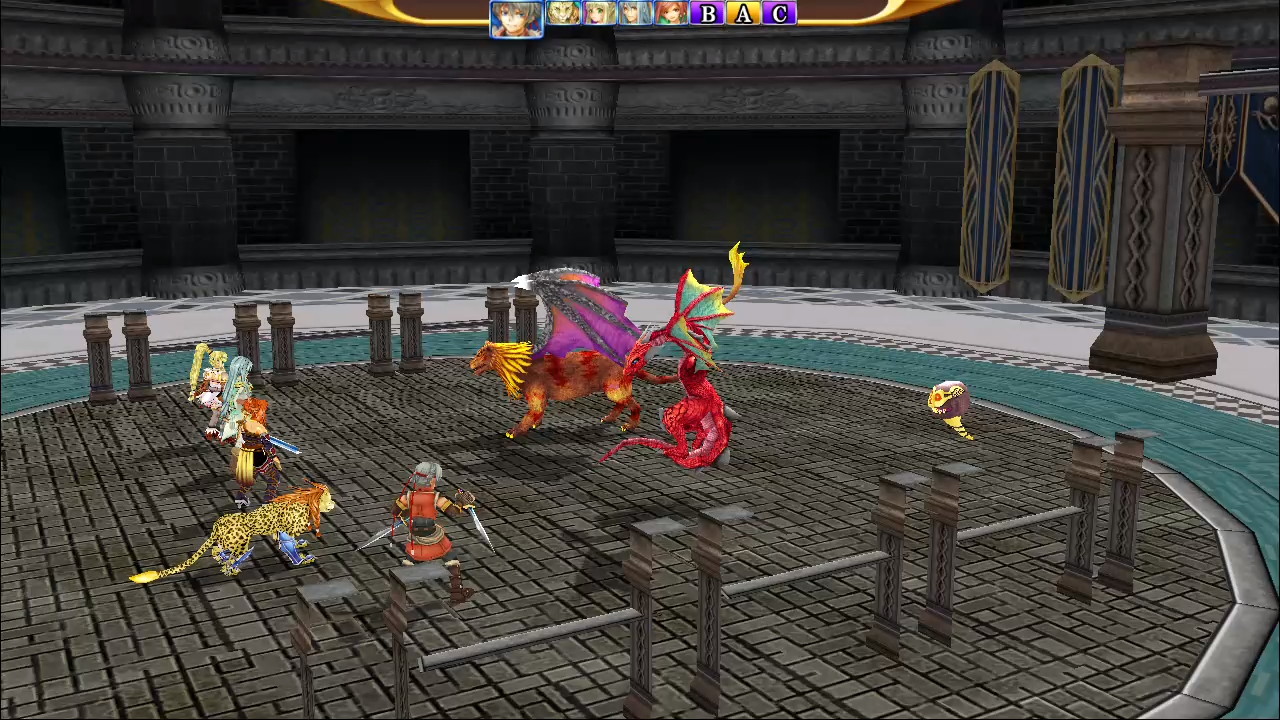 Nintendo Switch (US) | Nintendo Switch (UK)
© 2014-2019 KEMCO/EXE-CREATE
Seek Hearts 50% off

With questions swirling in his mind about why he was created and by who, Izen sets out on a journey to discover his origins. However, as he and those with him pursue answers to this mystery, they fail to notice a shadow creeping up upon them with the intent to stop them dead in their tracks...



Nintendo Switch (US) | Nintendo Switch (UK)
© 2018-2020 KEMCO/EXE-CREATE
Antiquia Lost 50% off

Bine, a young man who lives in a small rural village, spends his days peacefully, doing jobs and dealing with demons for the villagers. One day, he is asked by Lunaria, a girl who lives near the village, to go with her to the royal capital.
After a journey full of surprises, the two of them arrive at the capital. They are thrilled to be in the city for the first time, but they are greeted by one of the castle soldiers who are supposed to protect the citizens.
With more and more disappearances occurring, the rulers' expectations are mixed.
And there is a forgotten existence, too...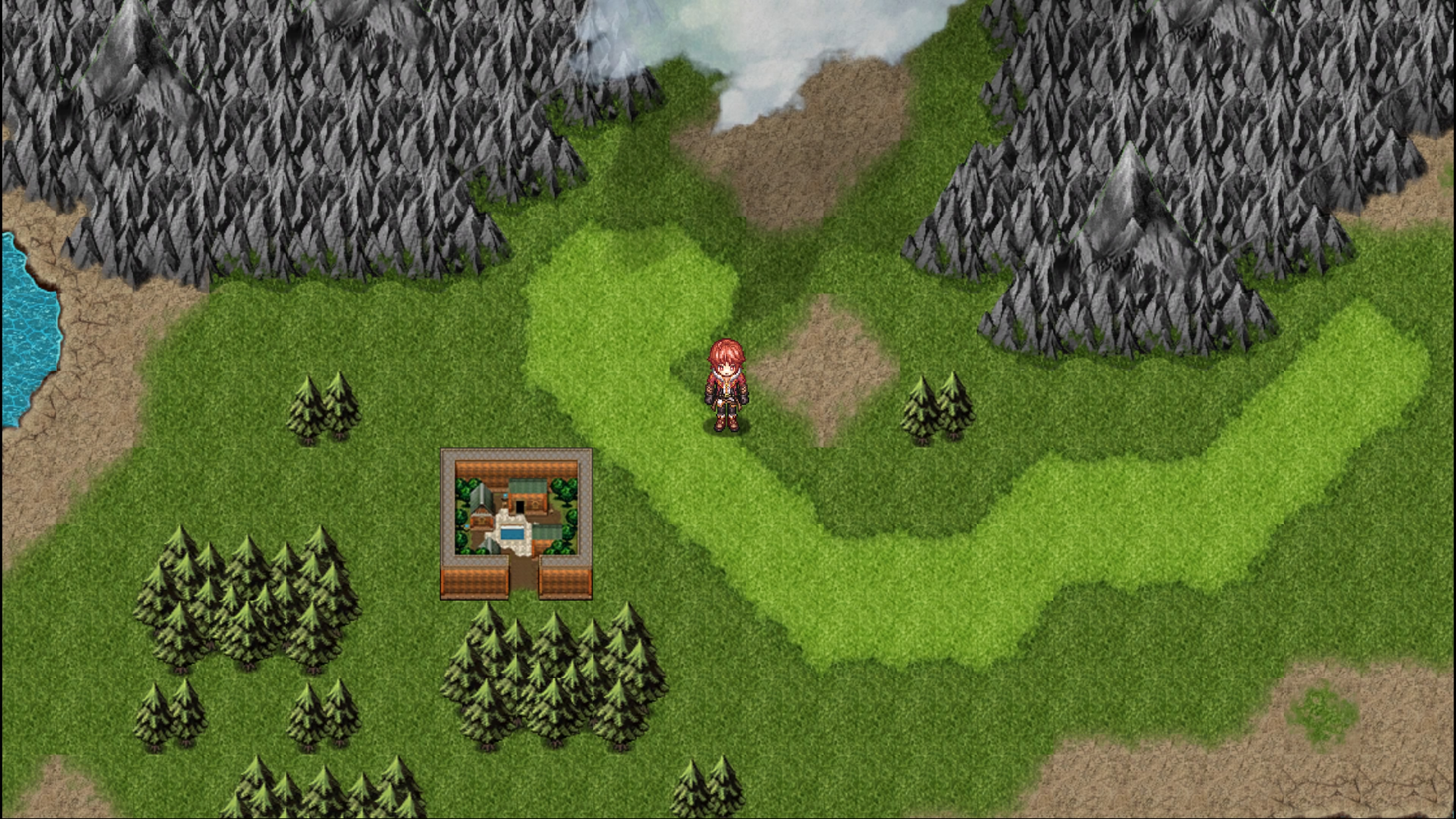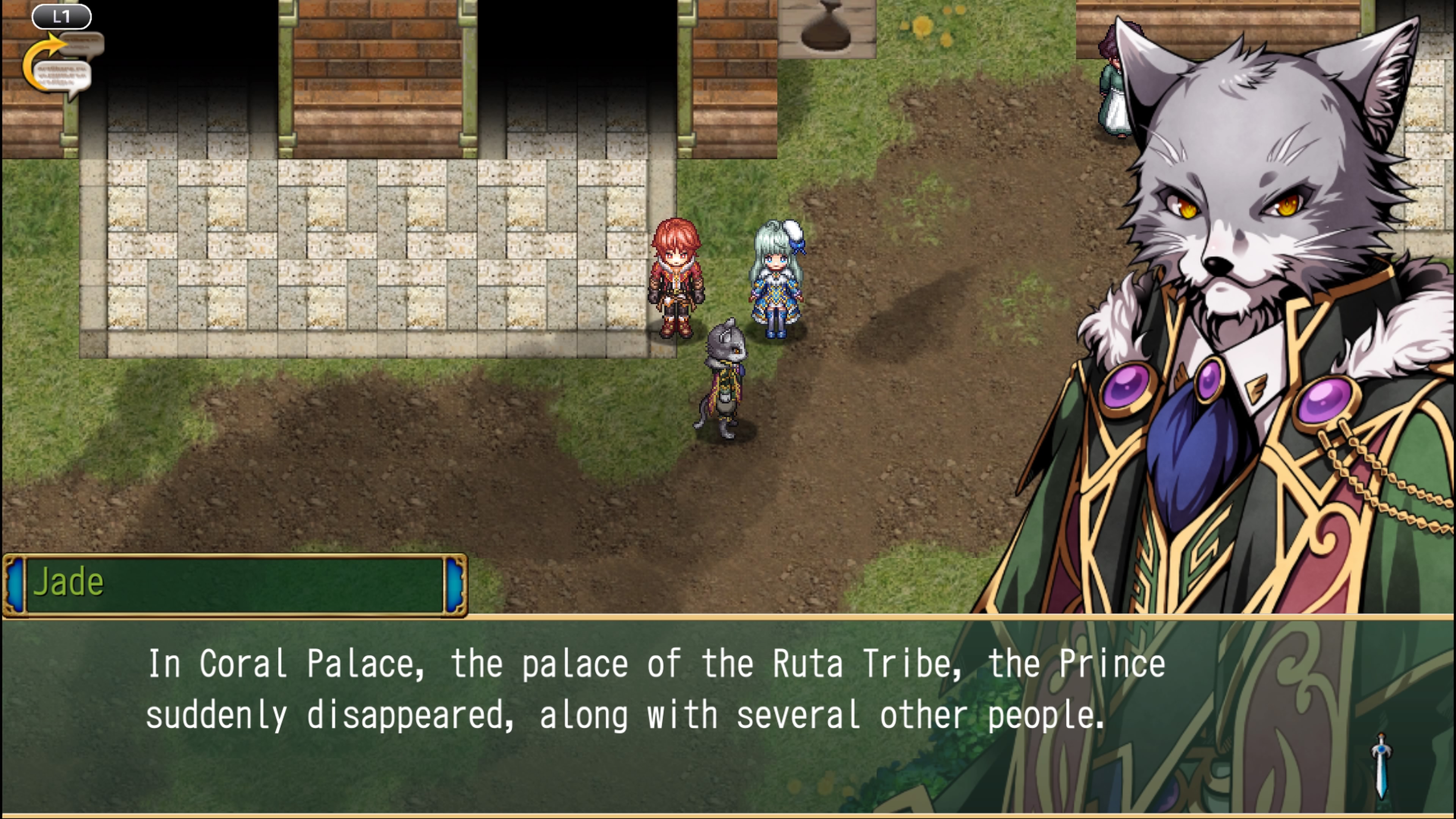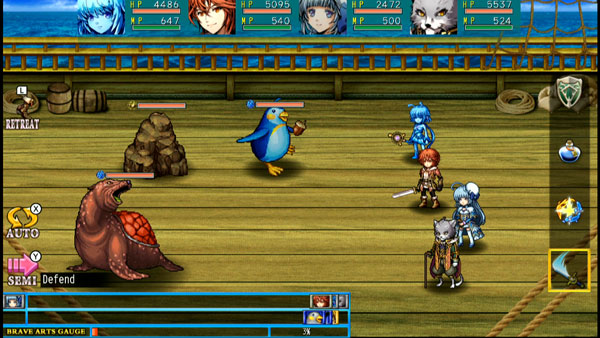 Nintendo Switch US | Nintendo Switch UK
© 2016-2017 KEMCO/EXE-CREATE
Chronus Arc 50% off

On their way to the Chronus Shrine to get the Chronus Fragments, Loka and his teacher Teth are surrounded by a mysterious man named Geppel and his gang. They demand the Fragments. While Teth plays for time, Loka rushes out of the cave on his own to fetch reinforcements. He is successful, but Teth and Geppel are nowhere to be found. Aiming to gather information about his missing teacher, Teth, Loka decides to set out on a journey with his friend Sarna.



Nintendo Switch (US) | Nintendo Switch (UK)
© 2012-2018 KEMCO/Hit-Point
Bonds of the Skies 50% off

Times are changing, and the existence of the Grimoas has become less relevant in everyday life. The young Eil is in the middle of his Coming-of-Age ceremony when suddenly his town is attacked by a demon and engulfed in flames. In the midst of this confusion, Eil enters into a pact with the Air Grimoa, Nogard, in order to save everyone...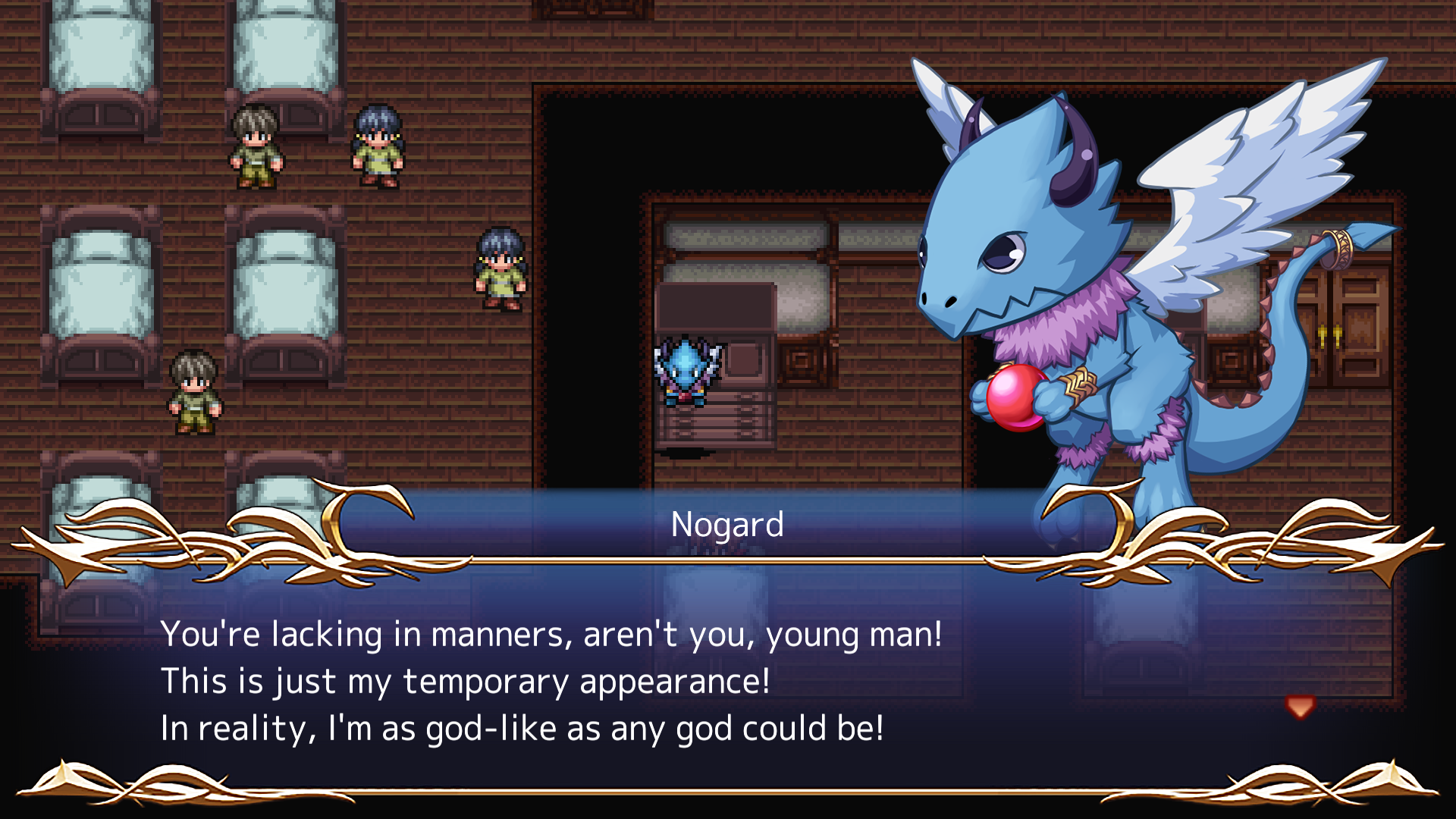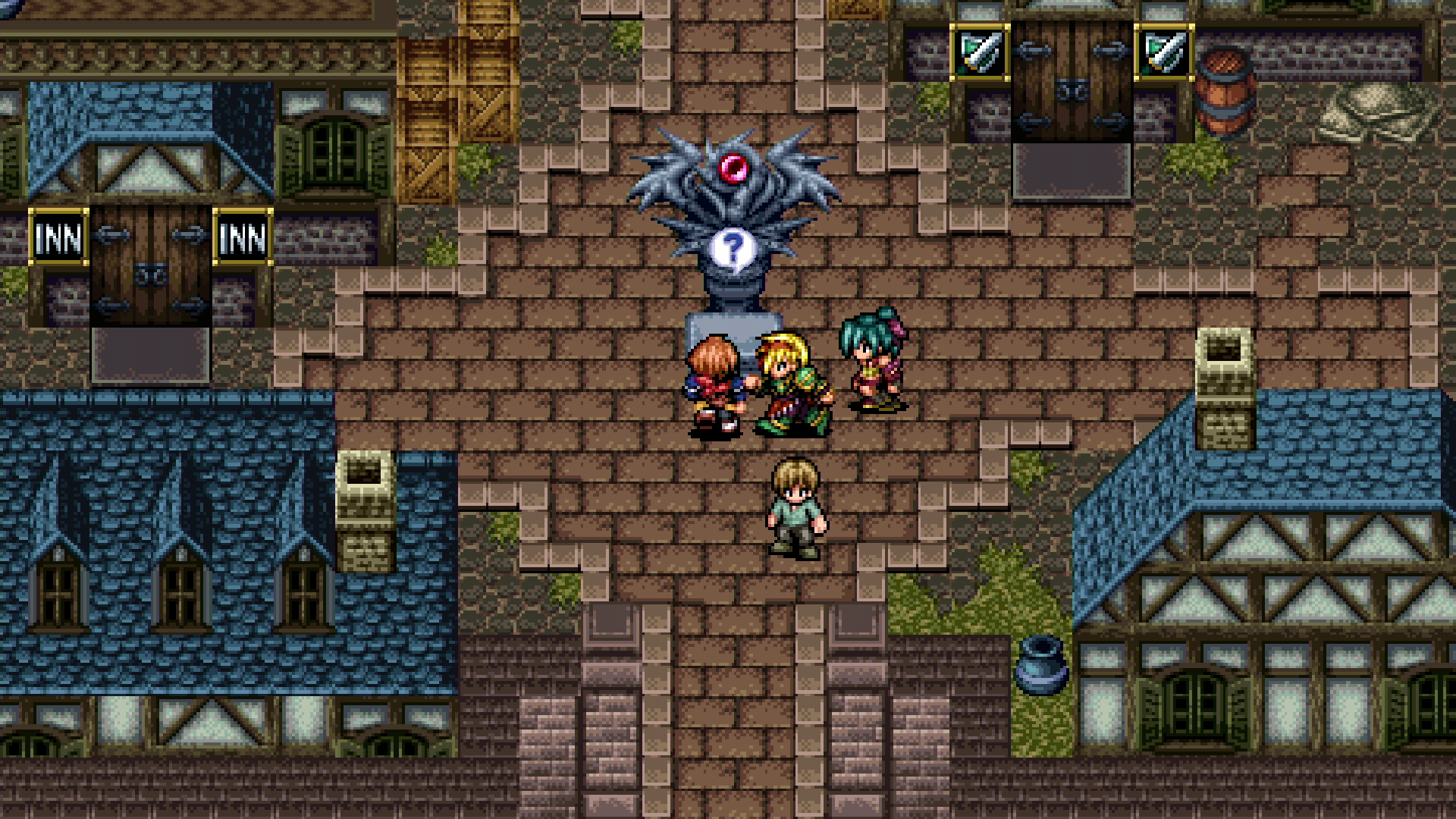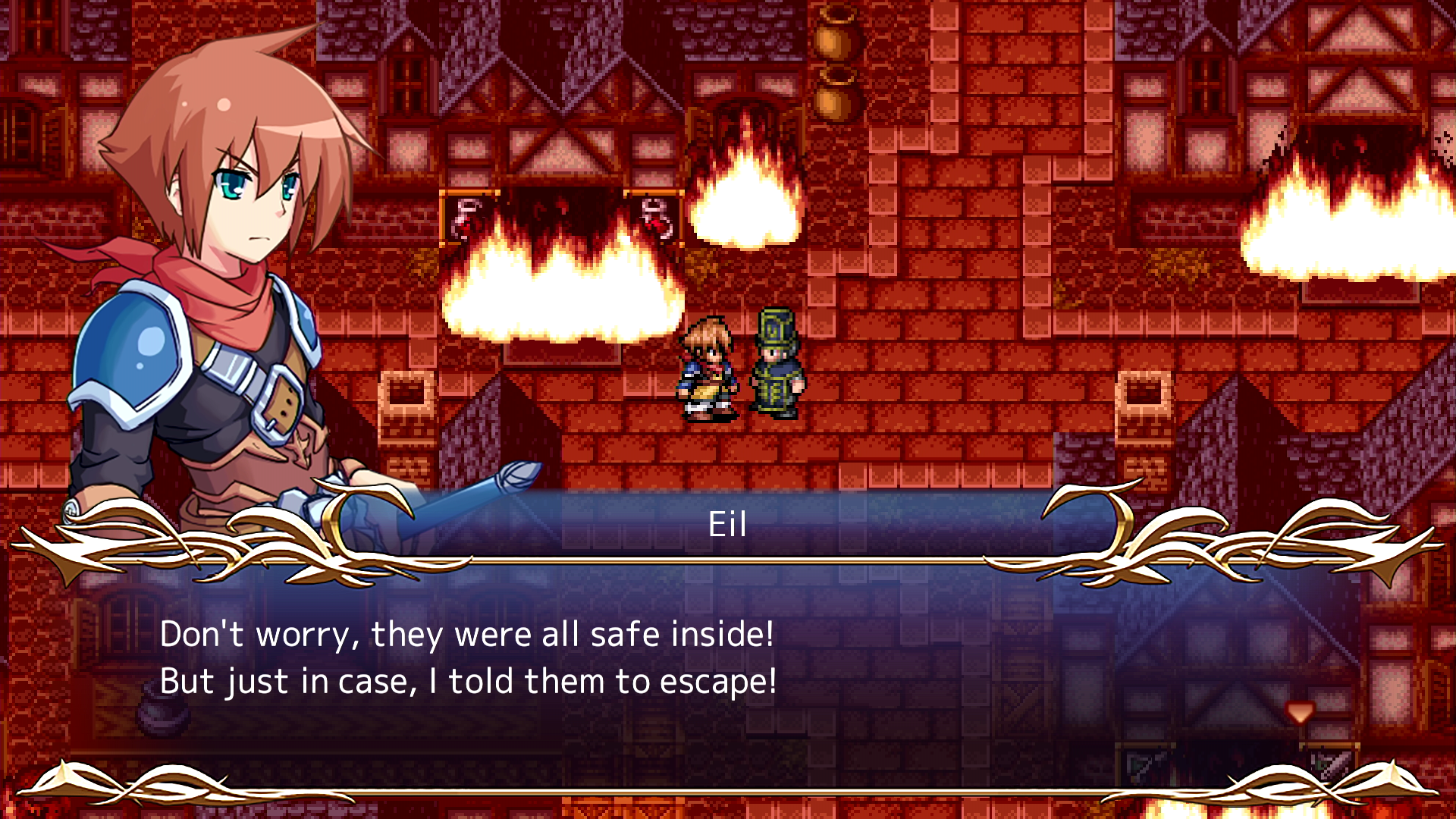 Nintendo Switch (US) | Nintendo Switch (UK) | Nintendo 3DS (US) | Nintendo 3DS (UK)
© 2012-2019 KEMCO/Hit-Point
Infinite Dunamis 50% off

One day on his way home from a job in the Royal City, a gifted engineer by the name of Luke comes across a young woman, Estelle, being attacked in the cave near his village. After fending off her attackers, he attempts to pull her from a heap of discarded mechanical parts only to discover she herself is half robot! Somewhat curious about what he has stumbled onto, Luke decides to take Estelle home and fix her up, but little does he know about the chain of events he is about to find himself tangled up in...!


Nintendo 3DS (US) | Nintendo 3DS (UK)
© 2012-2016 KEMCO/EXE-CREATE
Dragon Sinker 50%OFF

Join forces with humans, elves, and dwarves, and set off on a journey to slay the evil dragon, Wyrmvarg!
Employing 8-bit graphics and sound that hark back to the golden age of RPGs, Dragon Sinker brings a visual and audio feast to the table of hungry gamers starving for the nostalgia of the great classics of yesteryear!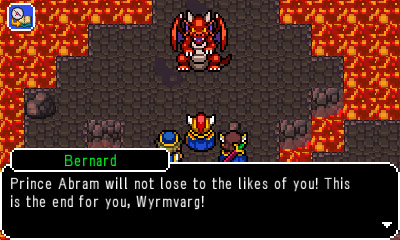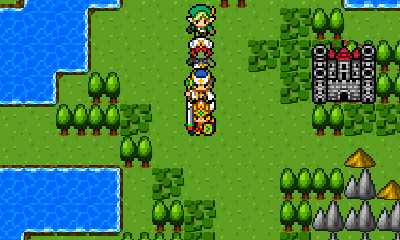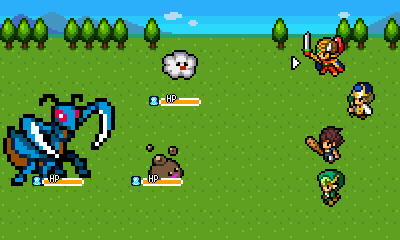 Nintendo 3DS (US) | Nintendo 3DS (UK)
© 2015-2018 KEMCO/EXE-CREATE
Notes
The sale will be available in the regions which officially support the North American, European and Australian Nintendo eShop, with the price shown in each respective currency.
Please check the price on your device before purchasing.

Nintendo Switch is a trademark of Nintendo.