Press
Release
2021 Autumn Sale for Nintendo Switch™ and Nintendo 3DS: Deals galore before the holiday season!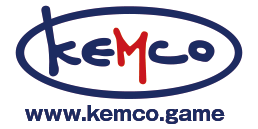 November 4, 2021 - KEMCO proudly announces a special sale for 8 titles for Nintendo Switch™, and Nintendo 3DS family of systems on the North American, European and Australian Nintendo eShop. The games are made available up to 50% off for a limited time.
Monster Viator 40% off

After waking with your identity shrouded in mystery, you set out on an adventure across the world! Through deep emotional connections, more than 20 monsters can join you on your arduous journey. This new powerful RPG boasts a living world full of atmosphere and diverse game systems to seek your teeth into.



Nintendo Switch (US) | Nintendo Switch (UK)
© 2019-2020 KEMCO/Hit-Point
Dragon Lapis 40% off

The dawn of a new hero! A tale spanning a thousand years now begins to unfold!
A thousand years ago, a great battle ensued between two dragons, one gold and the other silver, where they were sealed away. Many centuries later, the Silver Dragon reawakens, and launches an assault on a frontier village. Lucas, a royal knight serving as a guard, little does he know he is, in fact, a descendant of the hero who once sealed the Gold and Silver Dragons in human form. Nonetheless, when the tragedy strikes, he soon sets out on an adventure to save the world!



Nintendo Switch (US) | Nintendo Switch (UK)
© 2017-2020 KEMCO/EXE-CREATE
Legend of the Tetrarchs 40% off

The holy sword that sealed away an ominous power has been drawn out and darkness starts to spill out across the land, mutating people into monsters. The four Tetrarch heroes of ancient times will meet a new band of brave warriors to slash through the darkness with the light of courage! What will they find beyond the chaos?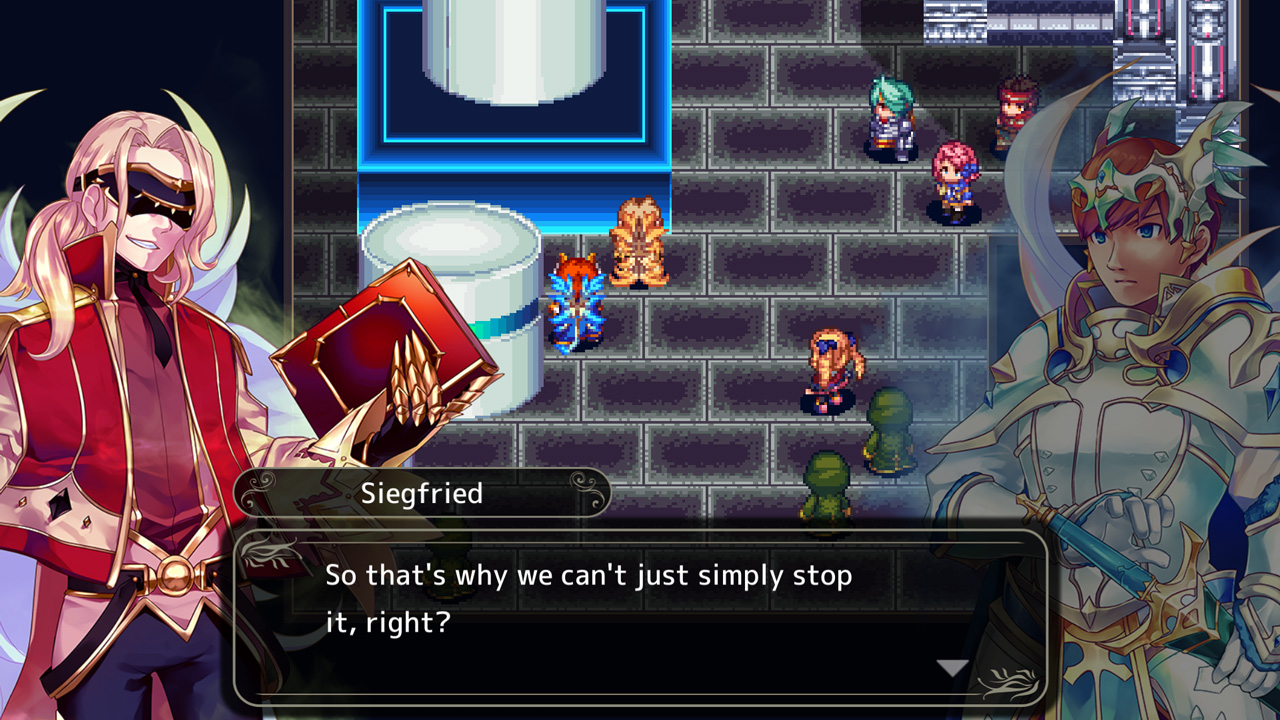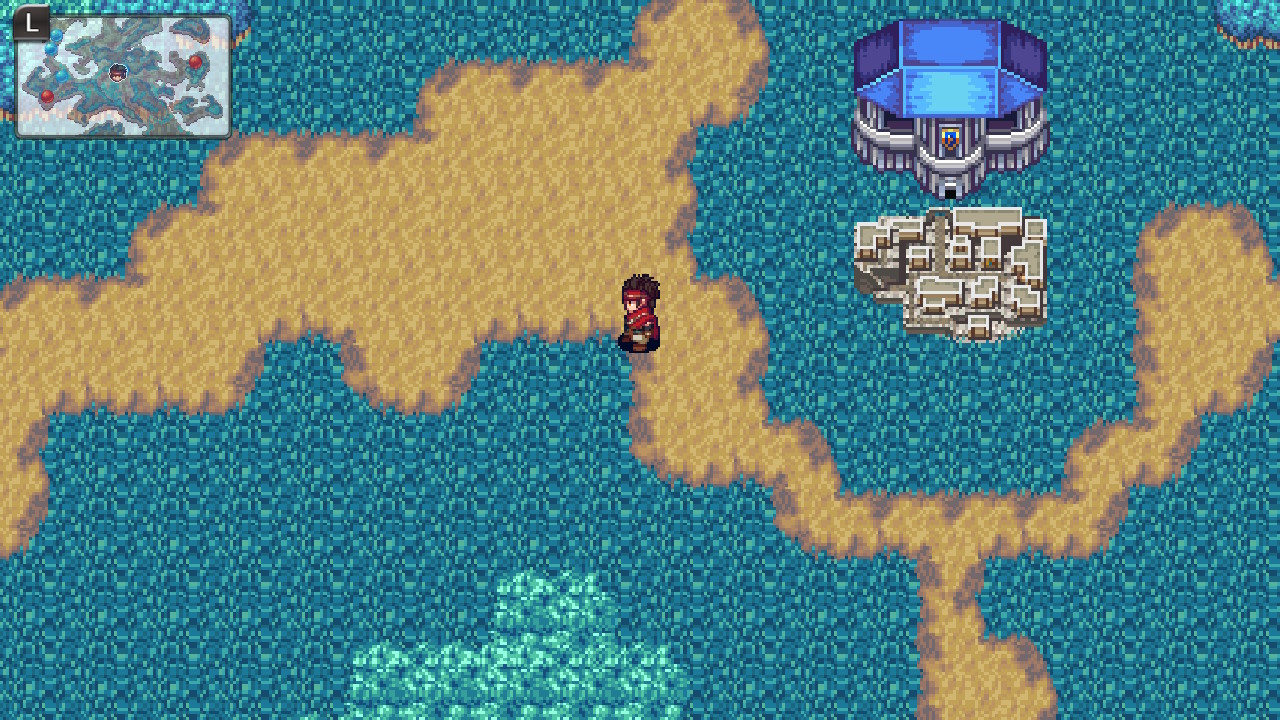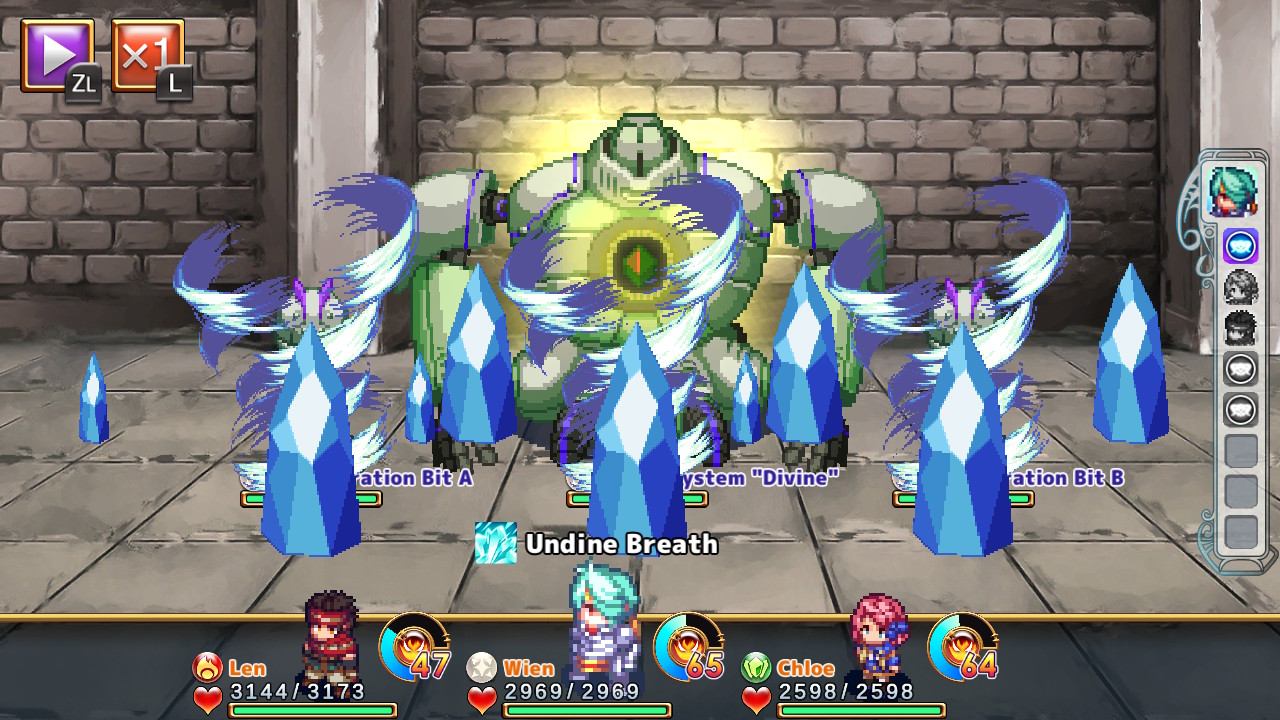 Nintendo Switch (US) | Nintendo Switch (UK)
© 2018-2019 KEMCO/Hit-Point
Illusion of L'Phalcia 50% off

Overwhelm your enemies with beautifully animated skill chains and magic in turn-based 3D battles! Acquire Gems throughout the adventure and attach them to a character's Rune like a puzzle to enable learning magic, as well as gaining status boosts. Explore the unknown through dungeon crawling, subquests and many other challenges!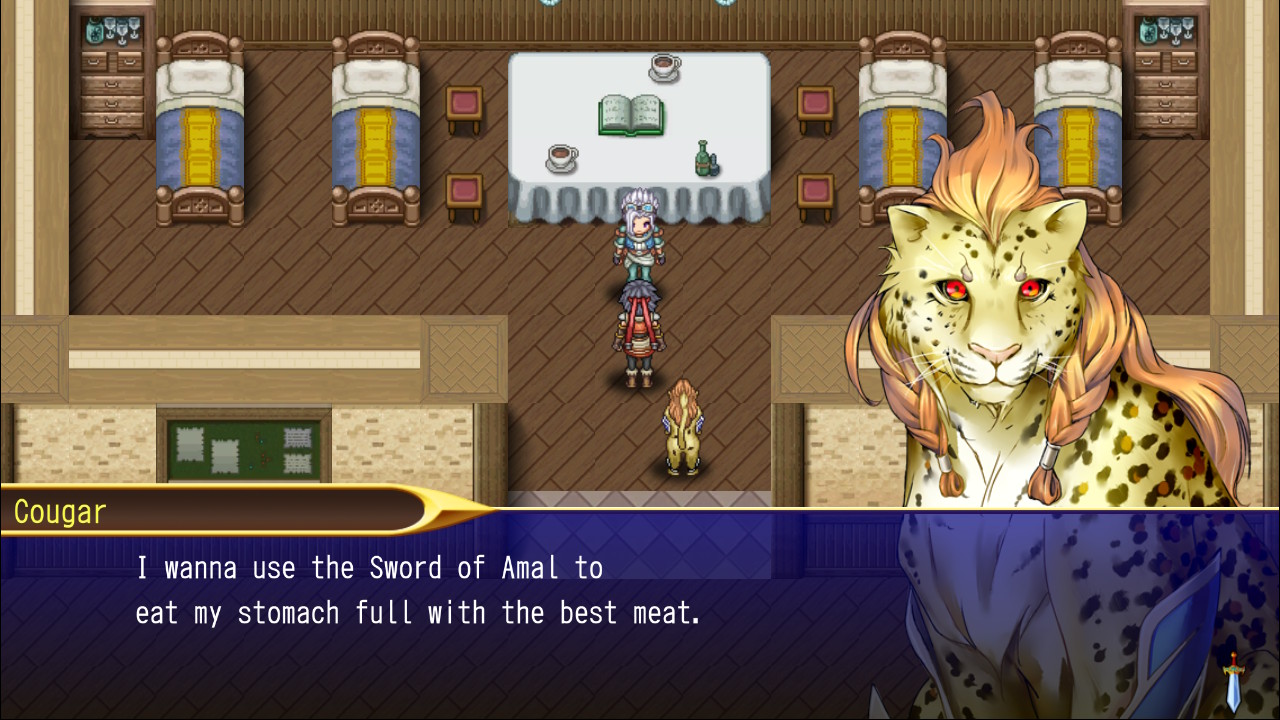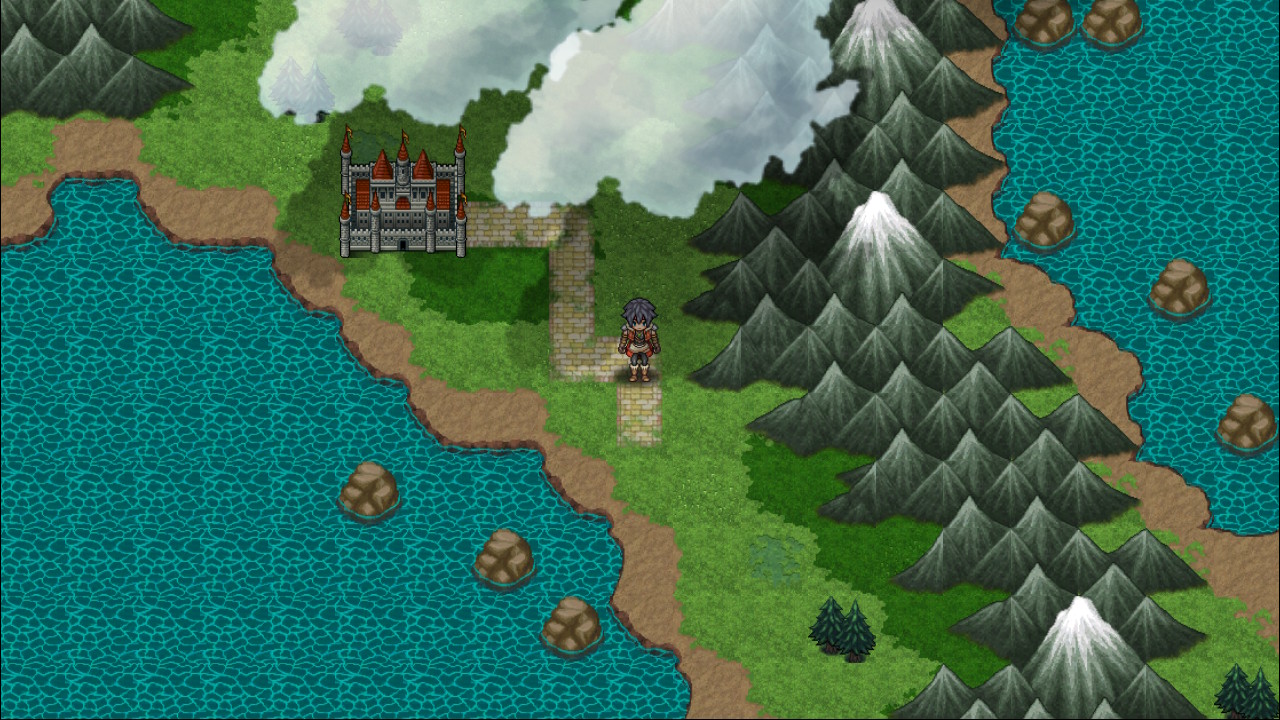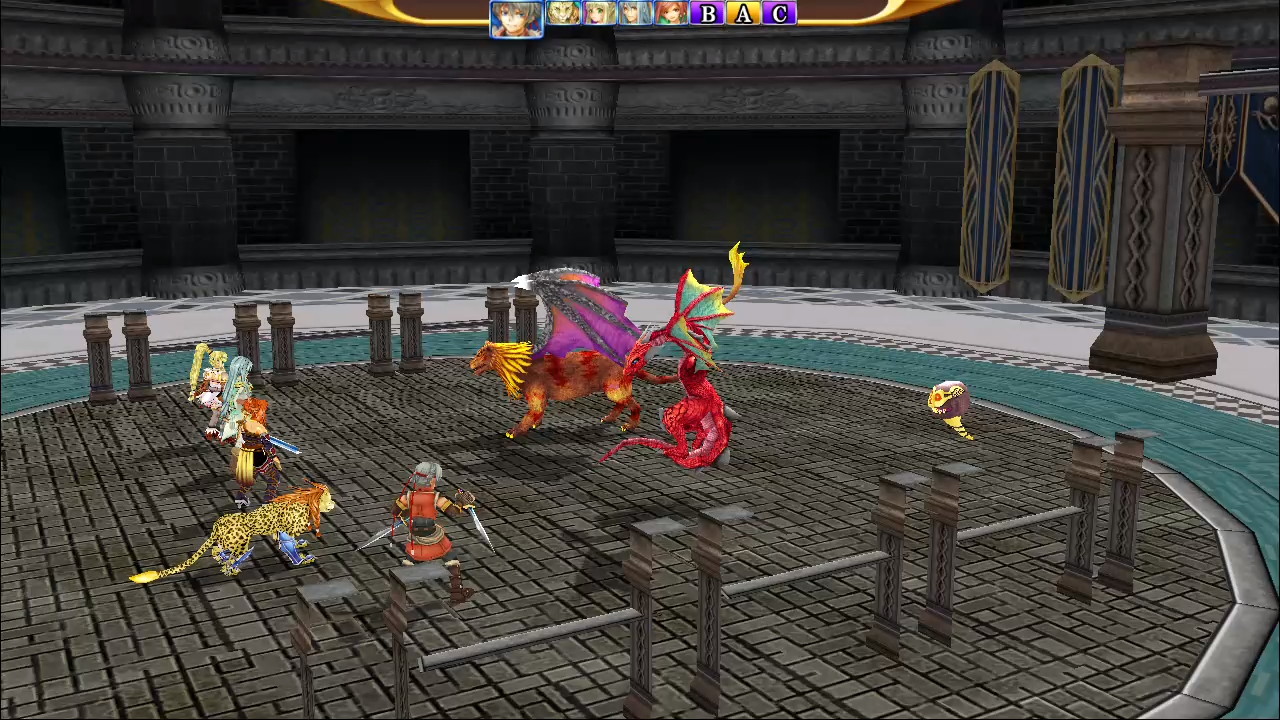 Nintendo Switch (US) | Nintendo Switch (UK)
© 2014-2019 KEMCO/EXE-CREATE
Dragon Sinker 40% off
Nintendo Switch (US)
|
Nintendo Switch (UK)
© 2015-2018 KEMCO/EXE-CREATE
Machine Knight 50% off

To save his dying world from energy shortages Frain travels through a mysterious gate in an attempt to find a solution. Waiting for him there, however, are treachery and betrayal. Despite this, two heroines, Bell the priestess and the spirited Aulin, support Frain through his troubles. Frain, more determined than ever, sets out with his two new companions to defeat the dark forces and save the world beyond the gate!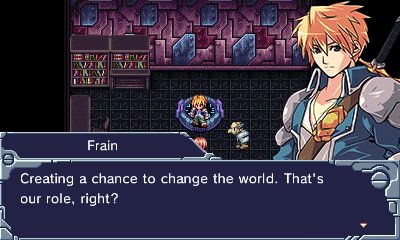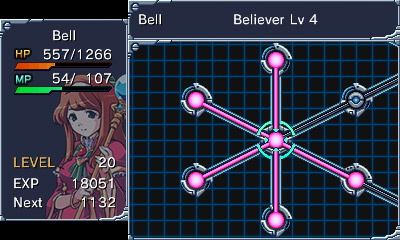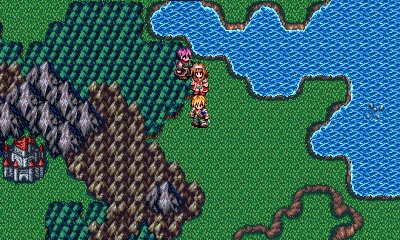 Nintendo 3DS (US) | Nintendo 3DS (UK)
© 2011-2018 KEMCO/Hit-Point
Symphony of Eternity 50% off

Kreist is on a quest with his golem friend Dauturu to find Regratlute, which is said to be able to grant any wish. On their travels, they come across a young lady being attacked by demons, and rescue her. What fate awaits Kreist, Dauturu and the mysterious young lady?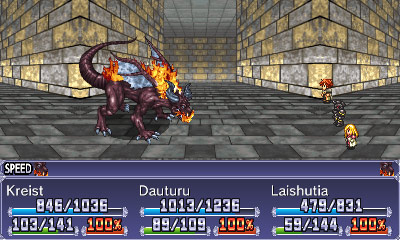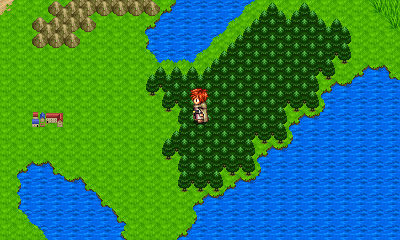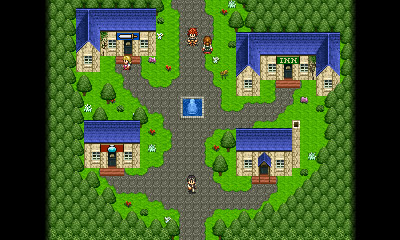 Nintendo 3DS US | Nintendo 3DS UK
© 2009-2017 KEMCO/WorldWideSoftware
Journey to Kreisia 50% off

Blazing a new trail in classic RPGs, Journey to Kreisia is bound to please fans of the genre with plenty of engaging features such as hunting for hidden treasures, testing one's strength in challenging battle arenas, and taking up a variety of subquests! Customize the fighting technique by raising weapon levels, equipping various orbs, and using extremely handy monster guide when in need of more information to perfect your battle skills!


Nintendo 3DS (US) | Nintendo 3DS (UK)
© 2013-2016 KEMCO/EXE-CREATE
Notes
The sale will be available in the regions which officially support the North American, European and Australian Nintendo eShop, with the price shown in each respective currency.
Please check the price on your device before purchasing.

Nintendo Switch is a trademark of Nintendo.