Press
Release
2021 May Digital Sale for Nintendo Switch™ and Nintendo 3DS: Non-stop discounts for 11 KEMCO RPGs on the Nintendo eShop!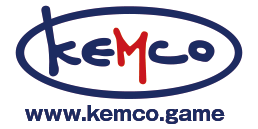 May 13, 2021 - KEMCO proudly announces a special sale for 11 titles for Nintendo Switch™, and Nintendo 3DS family of systems on the North American, European and Australian Nintendo eShop. The games are made available up to 50% off for a limited time.
Legend of the Tetrarchs 40% off

The holy sword that sealed away an ominous power has been drawn out and darkness starts to spill out across the land, mutating people into monsters. The four Tetrarch heroes of ancient times will meet a new band of brave warriors to slash through the darkness with the light of courage! What will they find beyond the chaos?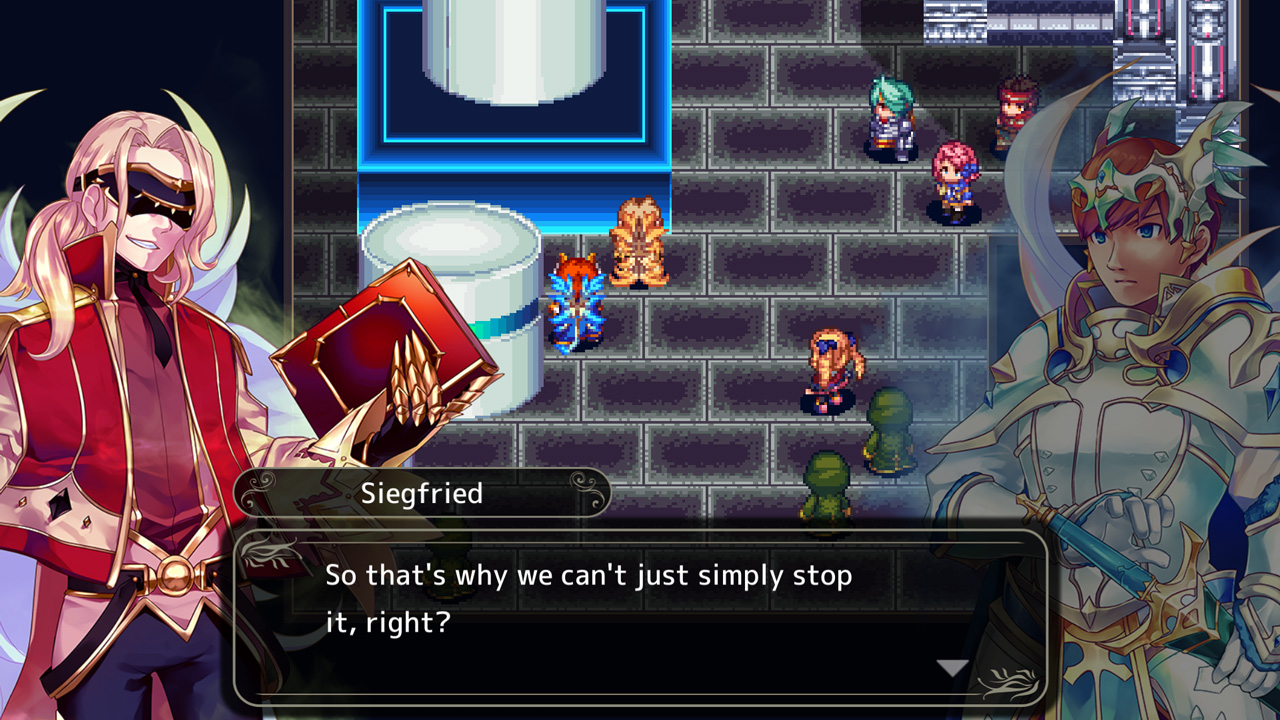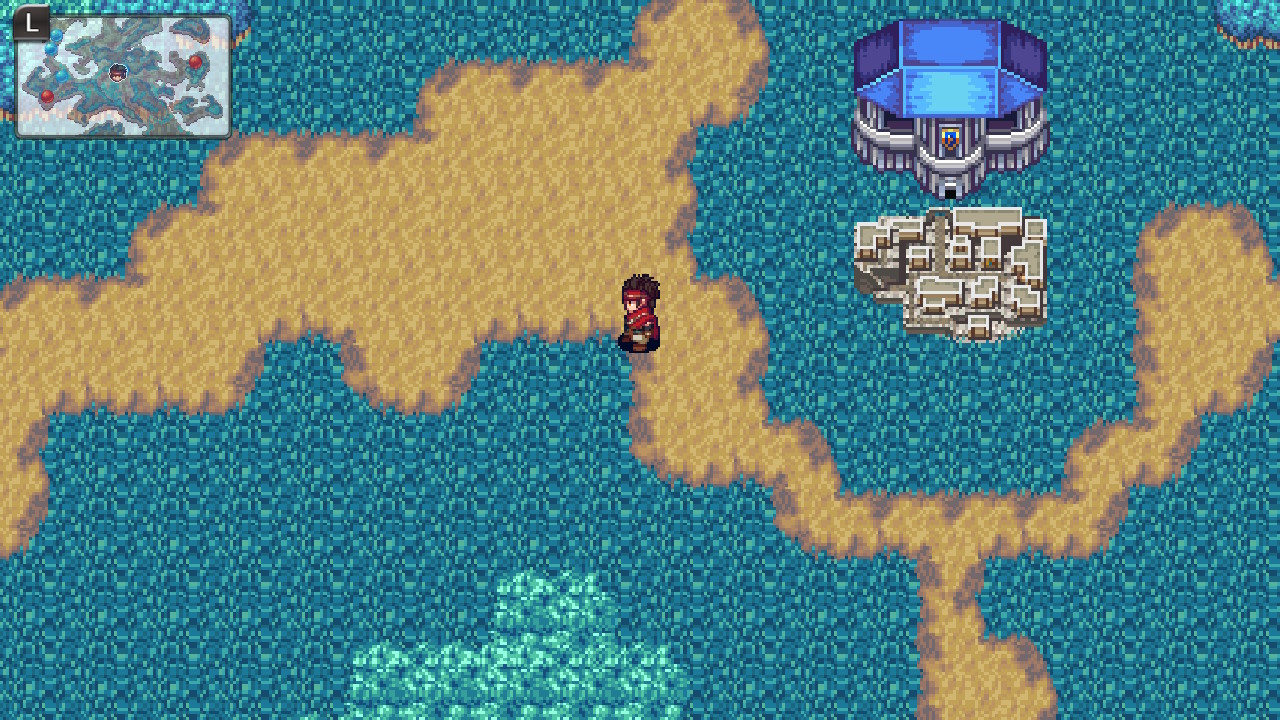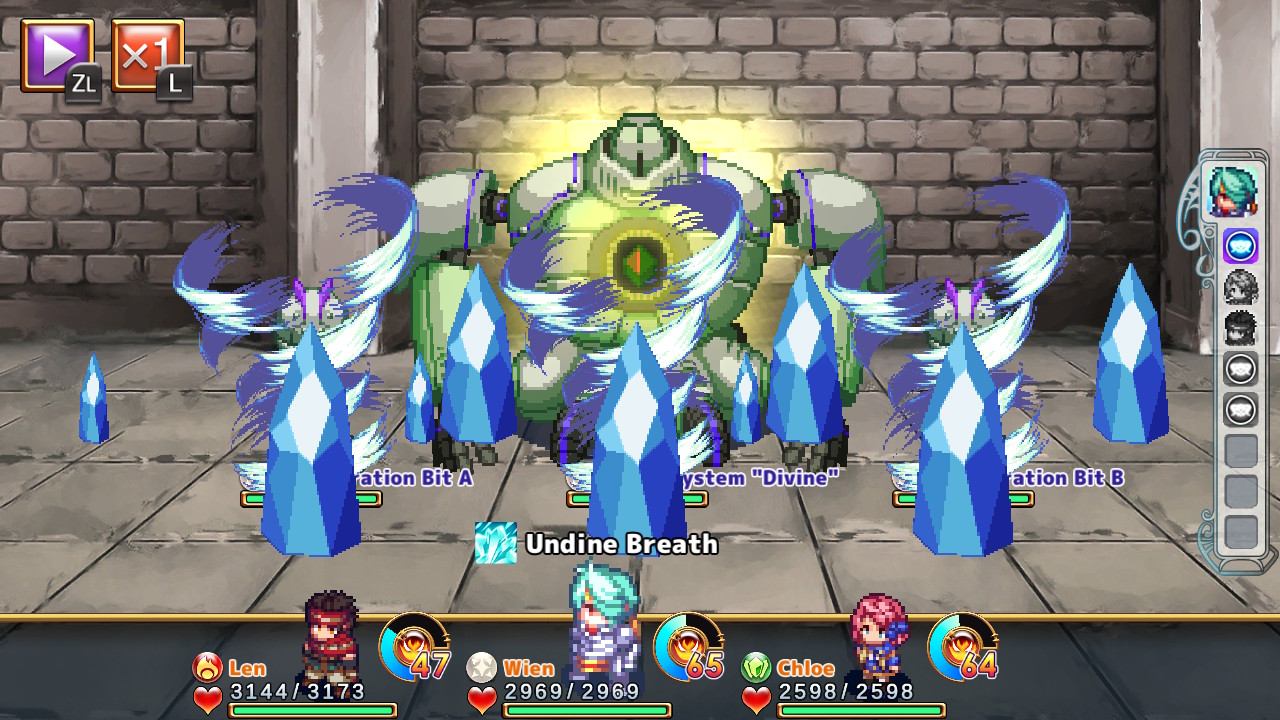 Nintendo Switch (US) | Nintendo Switch (UK)
© 2018-2019 KEMCO/Hit-Point
Sephirothic Stories 40% off

Shendoah―a world protected by Sephiroth. However, with the power of the world tree having begun to wane, countless people have been overcome by an encroaching murk that has transformed them into monsters. Now with the world on the verge of destruction, an unlikely band sets out an adventure with their convictions... Yet, what shocking truth awaits them at the end of their journey...?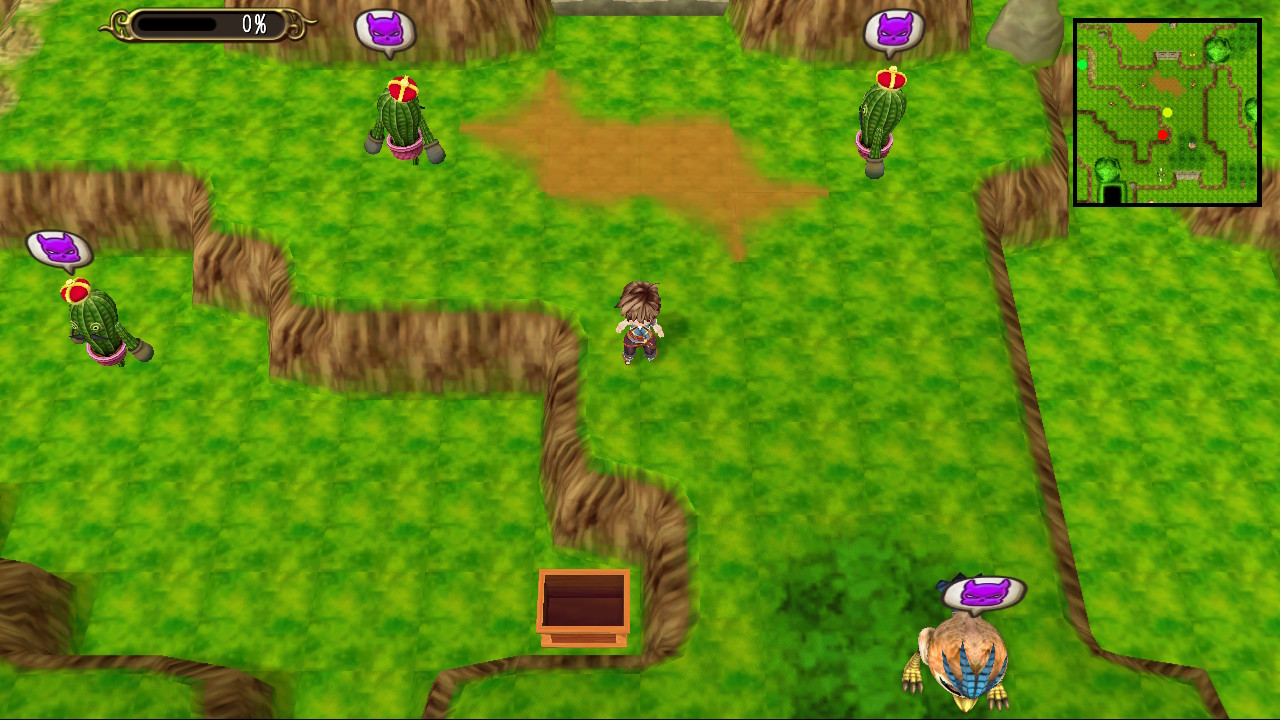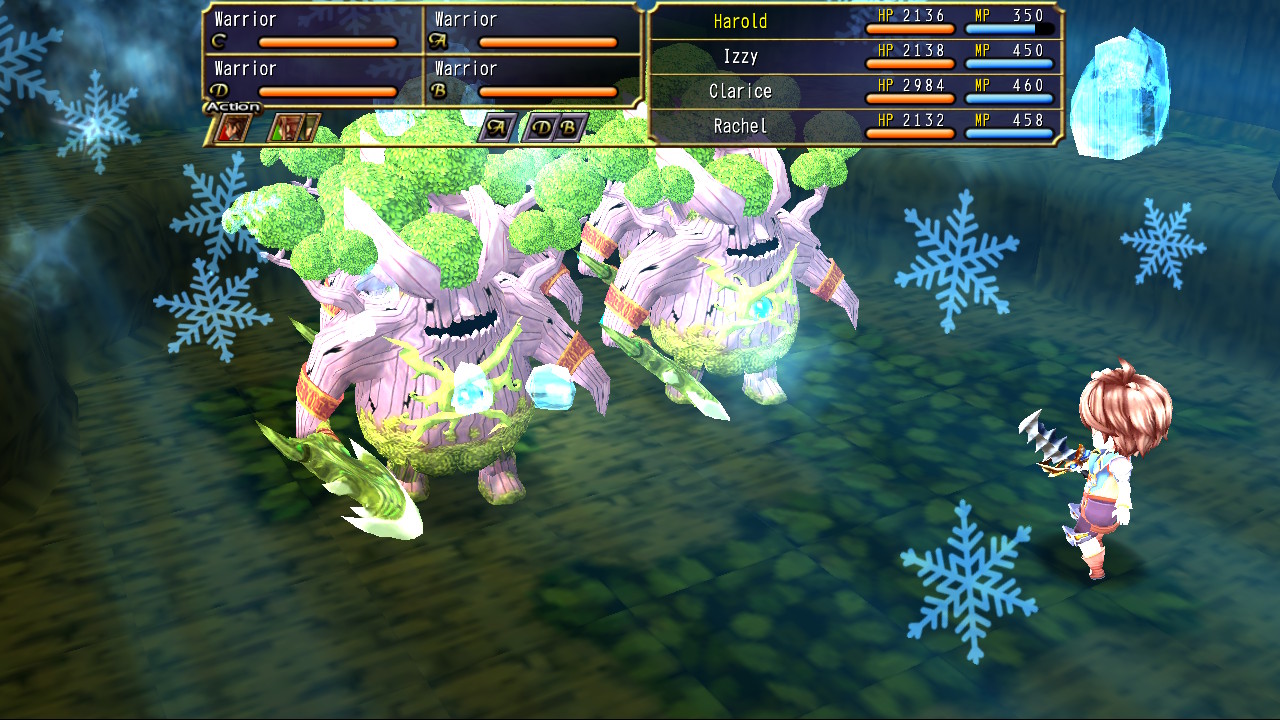 Nintendo Switch (US) | Nintendo Switch (UK)
© 2018-2019 KEMCO/EXE-CREATE
RPG Frane: Dragons' Odyssey 40% off

Kunah, a boy from the fire dragon tribe is one day summoned by the god that reigns over the world above, Vanneth, and is told to bring Escude, a lost girl from the angel clan back to Vanneth. With his childhood friend, Riel, the daughter of the ice dragon chief, he follows after the missing girl and sets out for the vast world below the clouds only to find mysterious and fun adventures.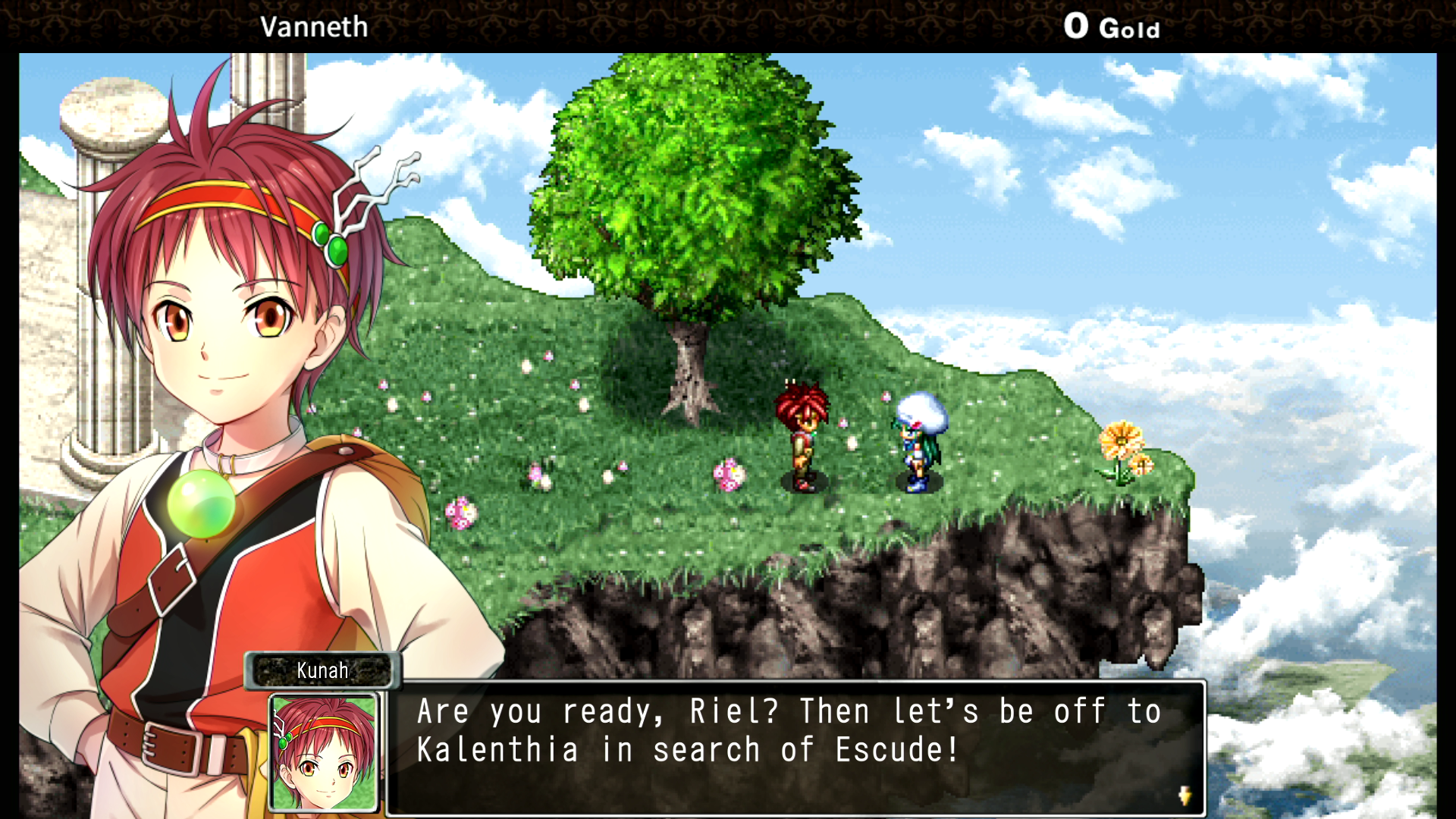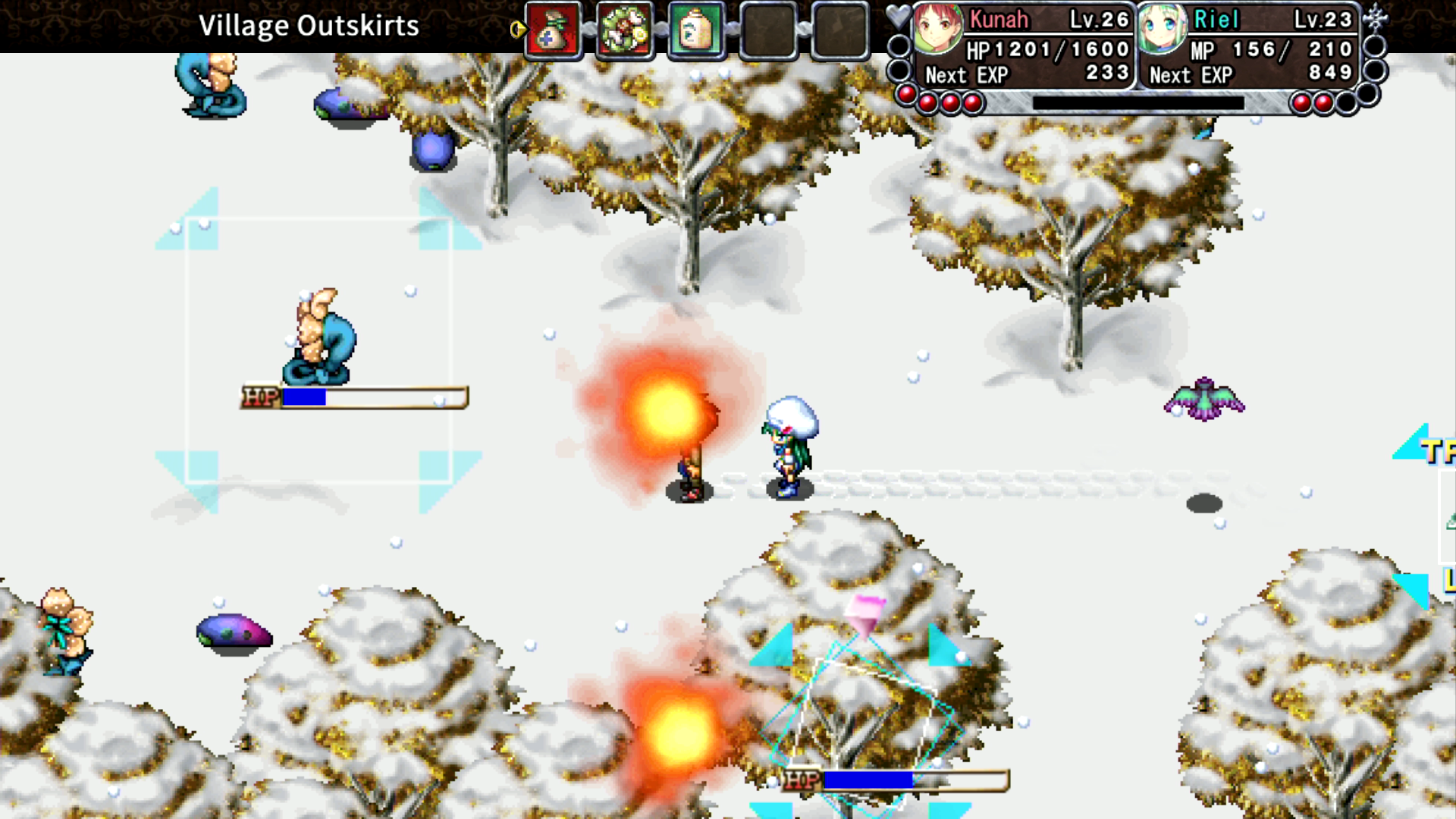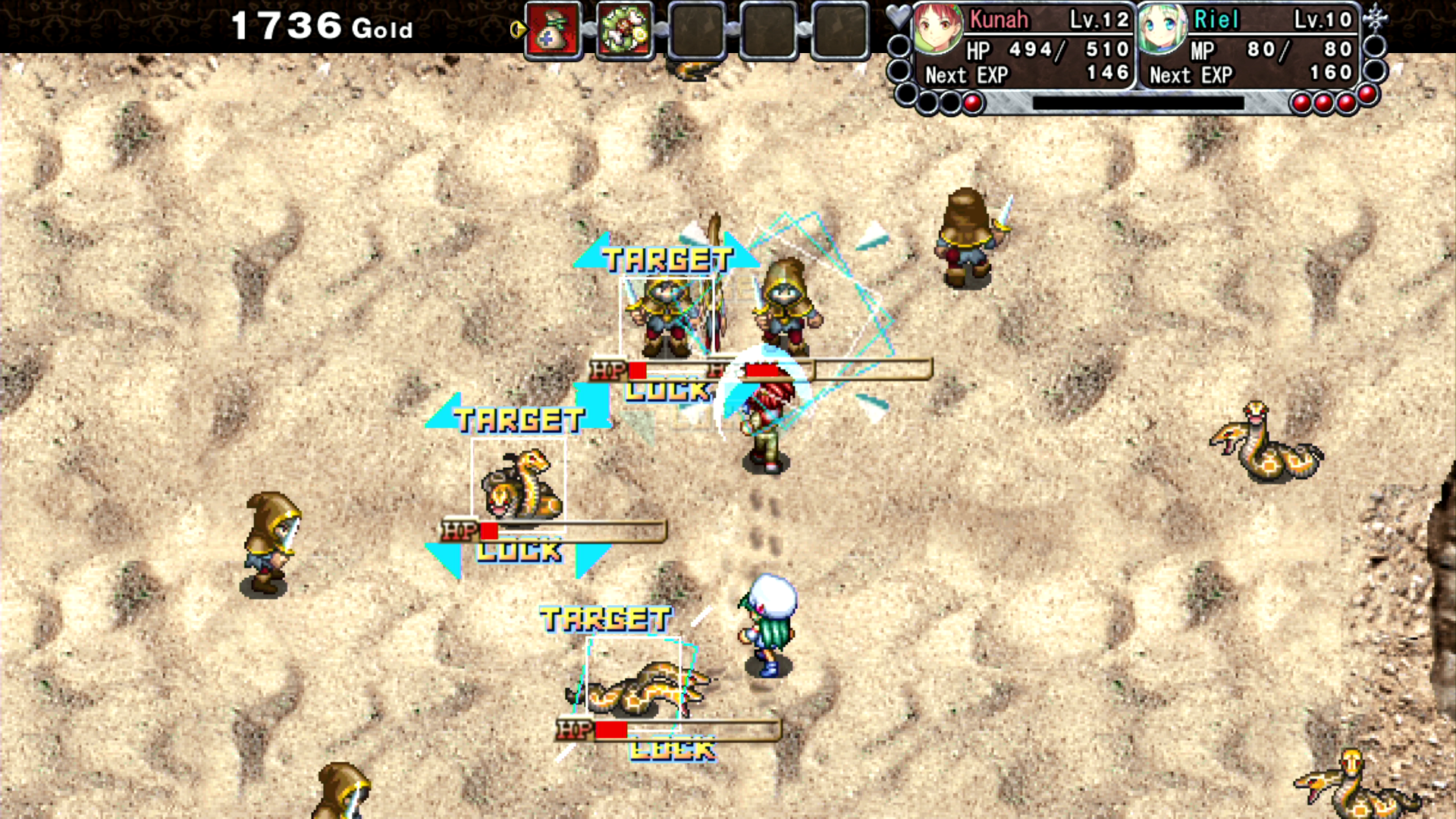 Nintendo Switch (US) | Nintendo Switch (UK)
© 2003-2019 EXE-CREATE published by KEMCO
Wizards of Brandel 40% off

The young wizard Darius loses his house after he fails to make a loan repayment, and ends up living for free in the house of a wanted sorcerer! As he meets a female swordsman who has absolutely no sense of direction, and a plant girl who shrivels up immediately if she doesn't drink enough water, fate decrees to end up traveling together. Where will the quarrels over differing principles lead to?



Nintendo Switch (US) | Nintendo Switch (UK)
© 2017-2019 KEMCO/EXE-CREATE
Alvastia Chronicles 50% off

After encountering the man who killed their parents ten years prior, Elmia, a priestess; and Alan, her brother and protector, set out to avenge their deaths as they fight to stem the tide of monsters flooding into the upper world, and restore peace to Alvastia.
However, in their quest to amass an army of diverse companions with the same goal, will they really be able to gain the strength necessary to bring their parents' killer to justice, and save the world...?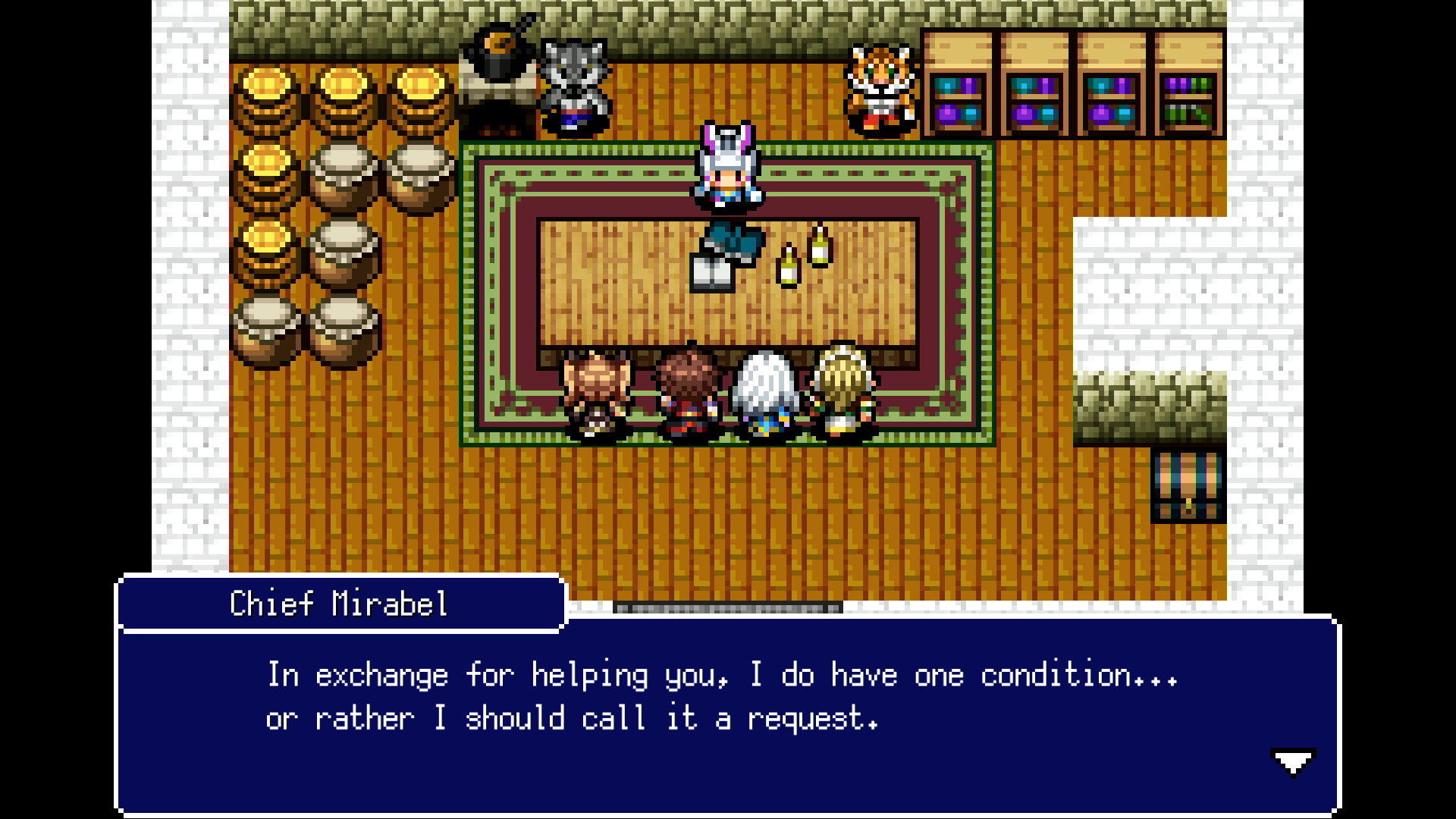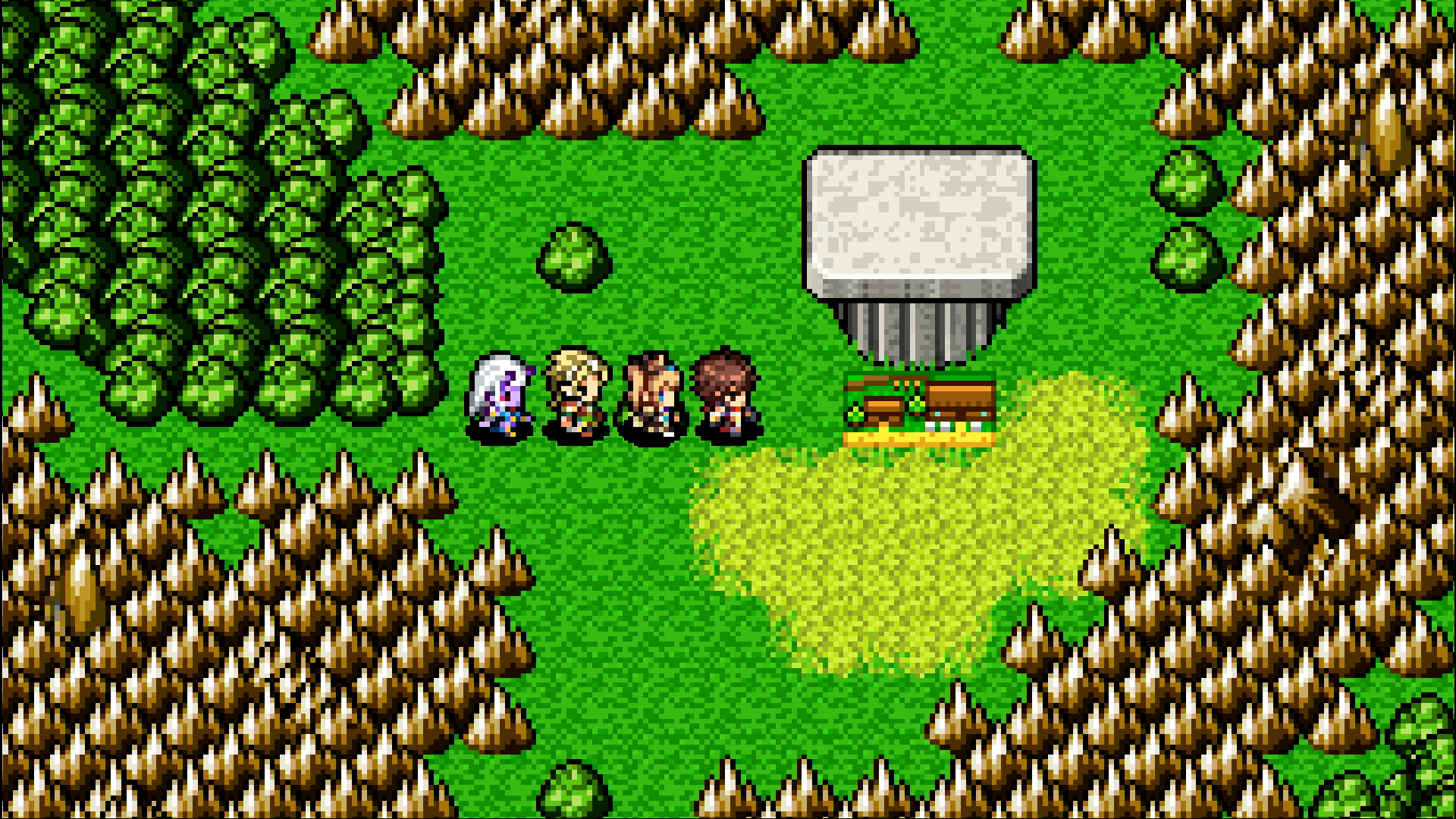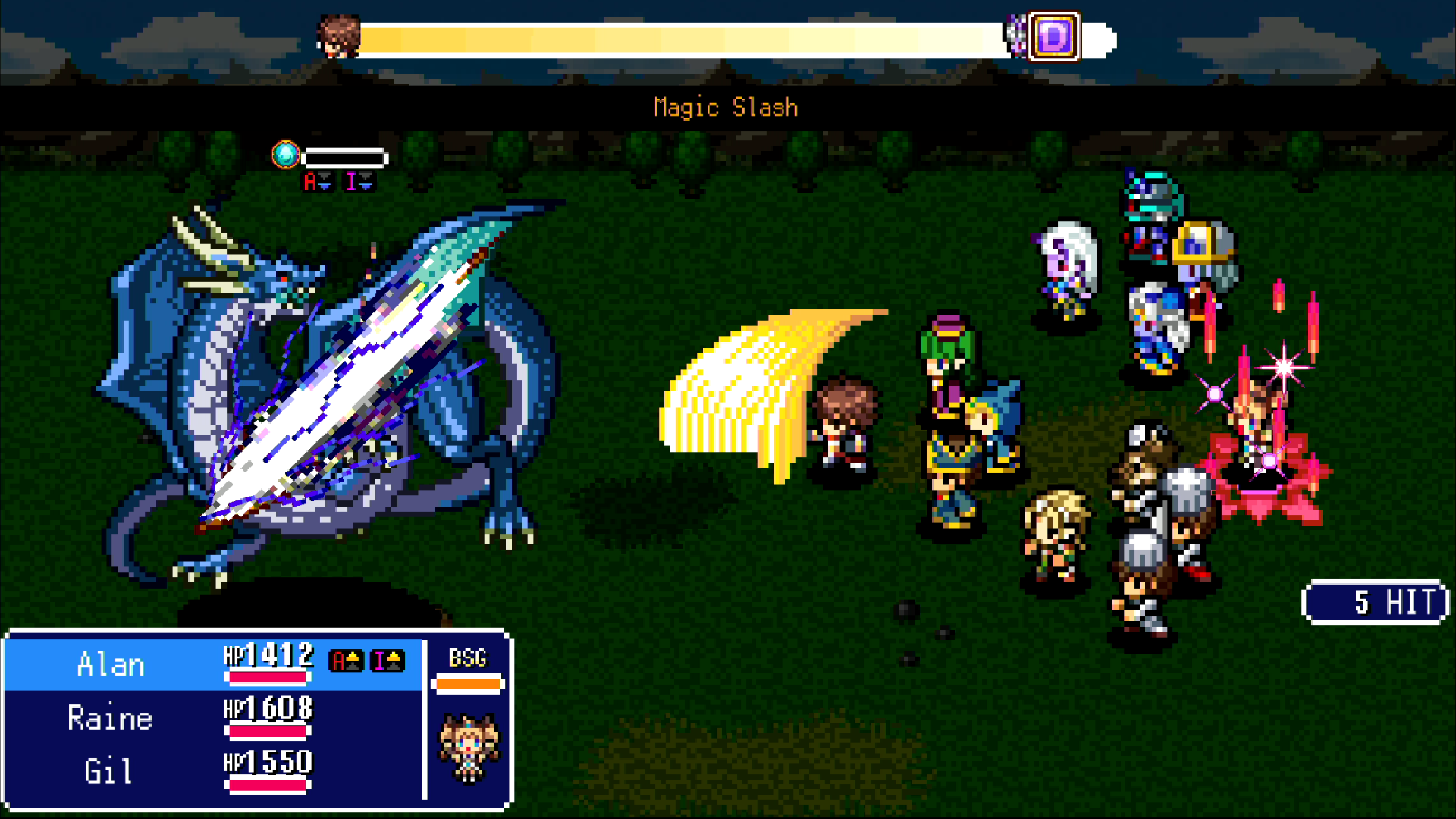 Nintendo Switch (US) | Nintendo Switch (UK)
© 2017-2019 KEMCO/EXE-CREATE
Revenant Saga 50% off

What you should know: Revenant Saga will incorporate over 30+ hours of gameplay woven around Albert's elaborate journey. This includes a variety of unique subquests, in-battle transformation systems, as well as a weapon forging system allowing players to make entirely unique weapons!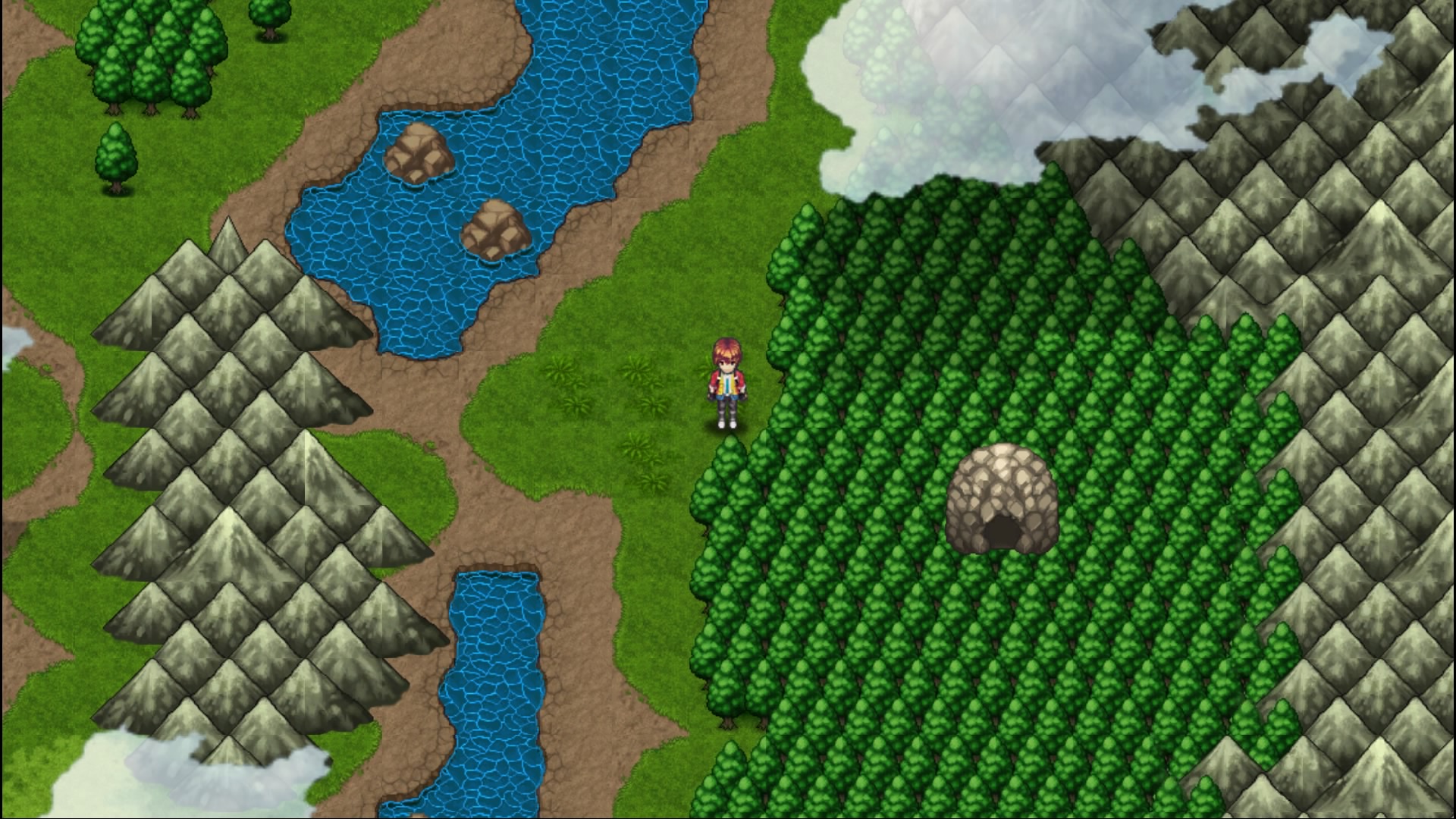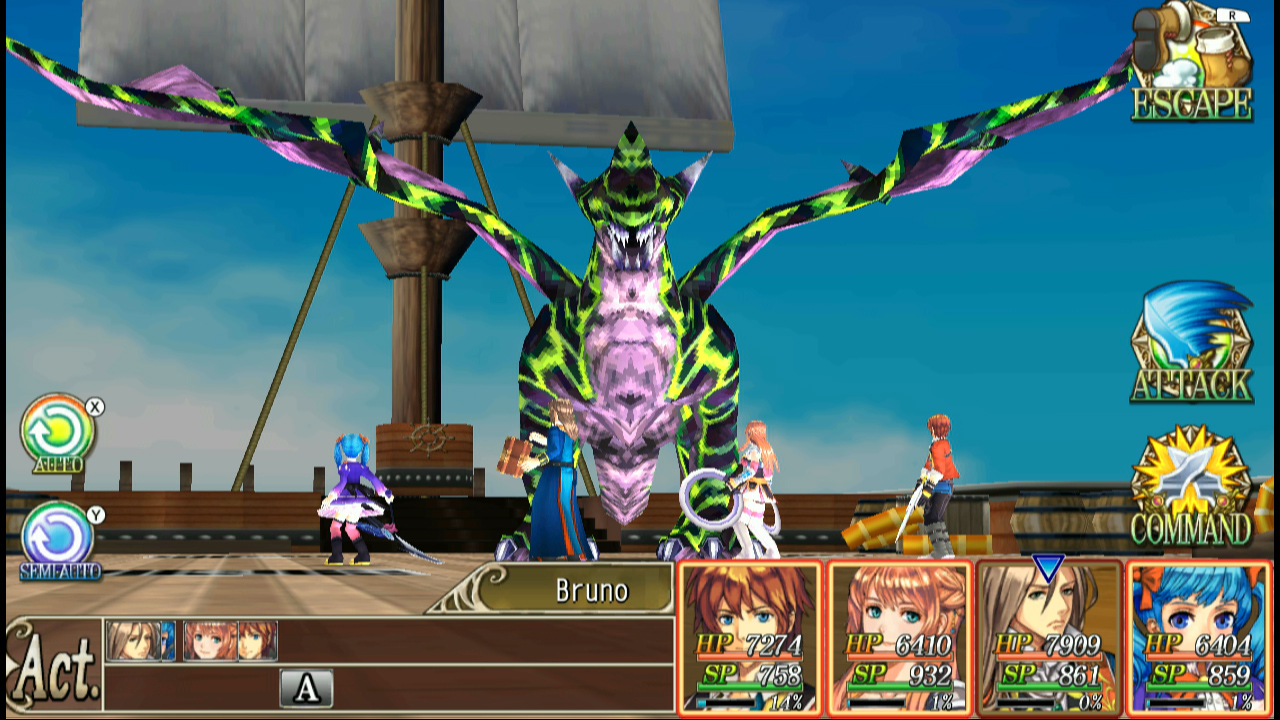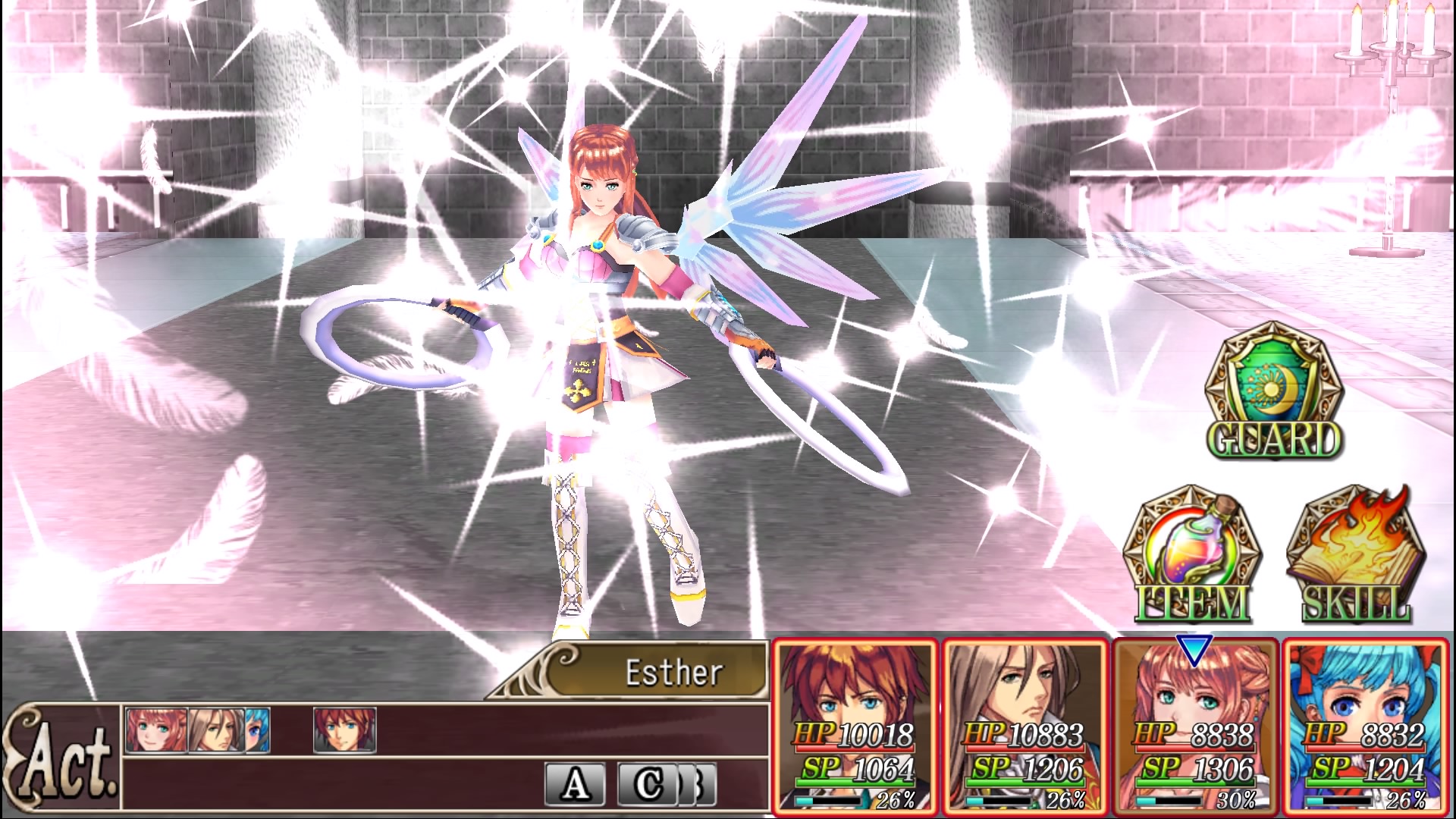 Nintendo Switch US | Nintendo Switch UK
© 2014-2017 KEMCO/EXE-CREATE
Revenant Dogma 40% off

Humans have attained divine strength through the power of holy beasts, while therians worship different beings known as feral gods. As the two races try to thrive in harmony, a foul stench arises. The main hero, Caine, infiltrates a ruins site and finds a mysterious girl in a mask. This girl has the same black wings as a feral god...! This strange encounter becomes the catalyst of a grand scheme that will change the worlds of humans and therians. Will divine power lead to prosperity or destruction... Find out as this epic story unfolds!



Nintendo Switch (US) | Nintendo Switch (UK)
© 2015-2018 KEMCO/EXE-CREATE
Alphadia 50%OFF

Employing an orthodox turn-based battle system, Alphadia evokes a feeling of nostalgia with its classic RPG style. Its refined game balance and simple to use interface make this game accessible to players of any skill level while at the same time offering 30+ hours of gameplay. Come experience Alphadia and witness its dramatic story unfold!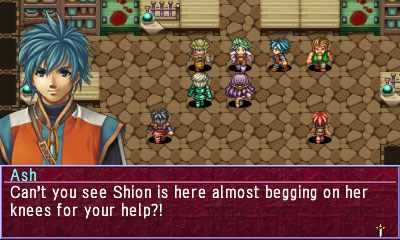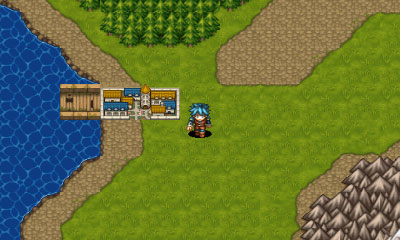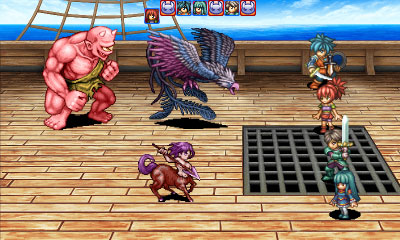 Nintendo 3DS (US) | Nintendo 3DS (UK)
© 2007-2015 KEMCO/EXE-CREATE
Legna Tactica 50% off

Two boys, each with the same dream: to rid the world of war. To make that dream come true, is it better to protect the weak? Or is it better to push on forwards to gain power, even if that means losing something sometimes? In a world of turmoil, the boys' thoughts and feelings are tossed around just like floating leaves. How will your choices affect the outcome, as you strive for true peace? Enjoy battles with intricate, precise tactics to your heart's content!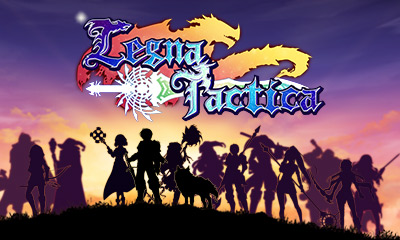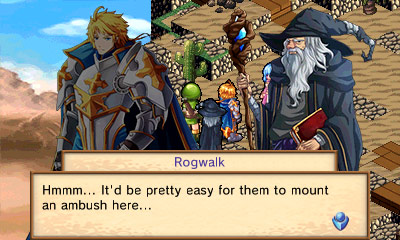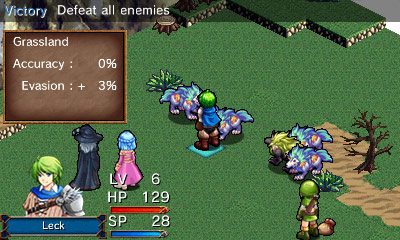 Nintendo 3DS (US) | Nintendo 3DS (UK)
© 2015-2016 KEMCO/ Hit-Point
Crystareino 50% off

As always, the protagonist is training hard with his teacher, Eppol, in order to become a respectable hero. After a training session, a mysterious light appears in front of them, engulfing the two. Summoned to another world, the two are bewildered by the situation and begin a journey to find a way to get back to their home world.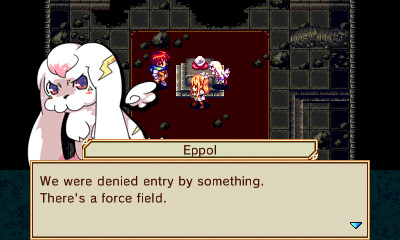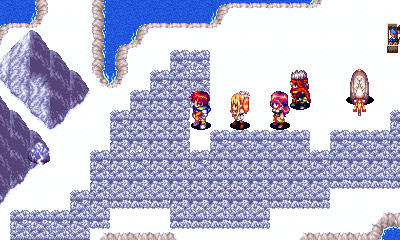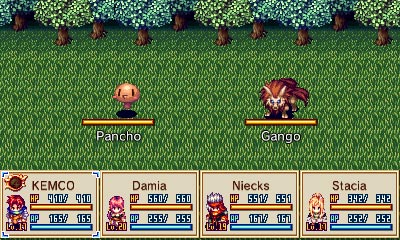 Nintendo 3DS (US) | Nintendo 3DS (UK)
© 2013-2017 KEMCO/Hit-Point
Dragon Lapis 40% off

The dawn of a new hero! A tale spanning a thousand years now begins to unfold!
A thousand years ago, a great battle ensued between two dragons, one gold and the other silver, where they were sealed away. Many centuries later, the Silver Dragon reawakens, and launches an assault on a frontier village. Lucas, a royal knight serving as a guard, little does he know he is, in fact, a descendant of the hero who once sealed the Gold and Silver Dragons in human form. Nonetheless, when the tragedy strikes, he soon sets out on an adventure to save the world!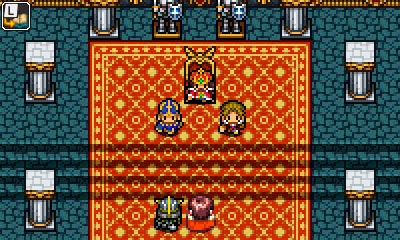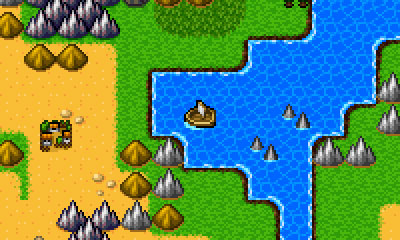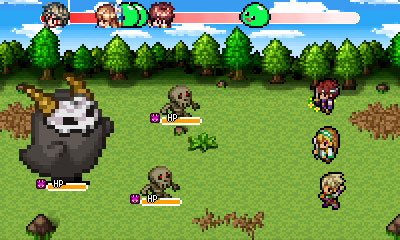 Nintendo 3DS (US) | Nintendo 3DS (UK)
© 2017-2018 KEMCO/EXE-CREATE
Notes
The sale will be available in the regions which officially support the North American, European and Australian Nintendo eShop, with the price shown in each respective currency.
Please check the price on your device before purchasing.

Nintendo Switch is a trademark of Nintendo.