Press
Release
November 2020 Black Friday Sale for Nintendo Switch™ and Nintendo 3DS: Up to 50% off on many many RPGs and funny games for the cyber deals season!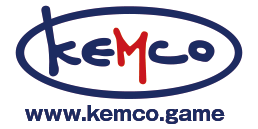 November 19, 2020 - KEMCO proudly announces a special sale for 9 titles for Nintendo Switch™ and Nintendo 3DS family of systems on the North American, European and Australian Nintendo eShop. The games are made available up to 50% off for a limited time.
Mom Hid My Game! 40% off

Let's find the game console Mom's hid! Is it inside the chest or on the shelf? Could it be under the sofa, too? Where is it!? Find the game in each level using various items! An easy-going and funny escape game awaits!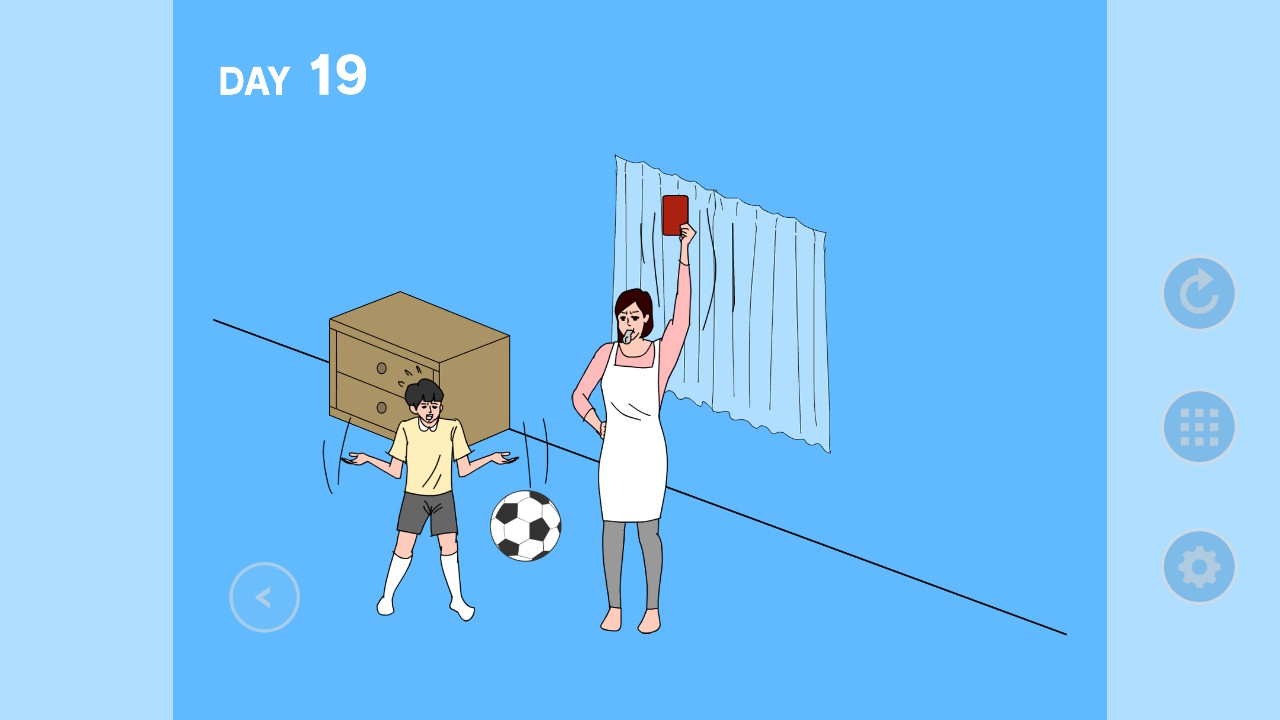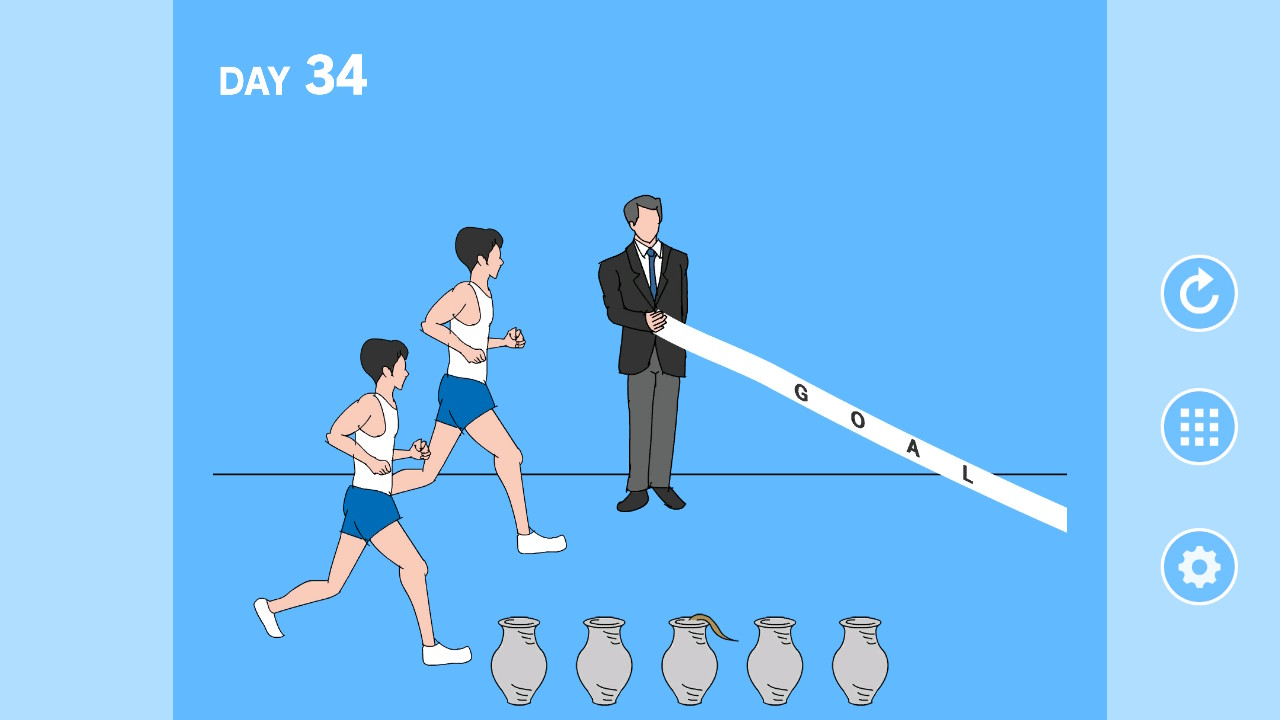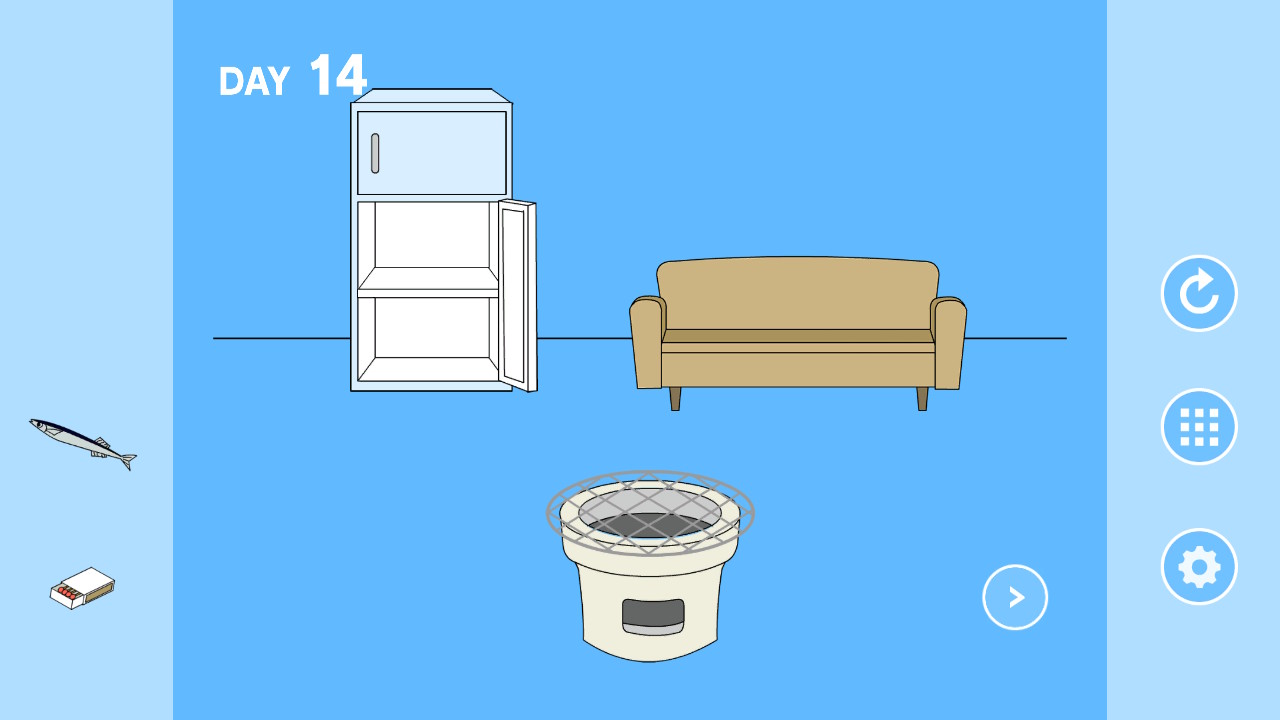 Nintendo Switch (US) | Nintendo Switch (UK) | Nintendo 3DS (US) | Nintendo 3DS (UK)
© 2016-2017 hap Inc.
Legend of the Tetrarchs 40% off

The holy sword that sealed away an ominous power has been drawn out and darkness starts to spill out across the land, mutating people into monsters. The four Tetrarch heroes of ancient times will meet a new band of brave warriors to slash through the darkness with the light of courage! What will they find beyond the chaos?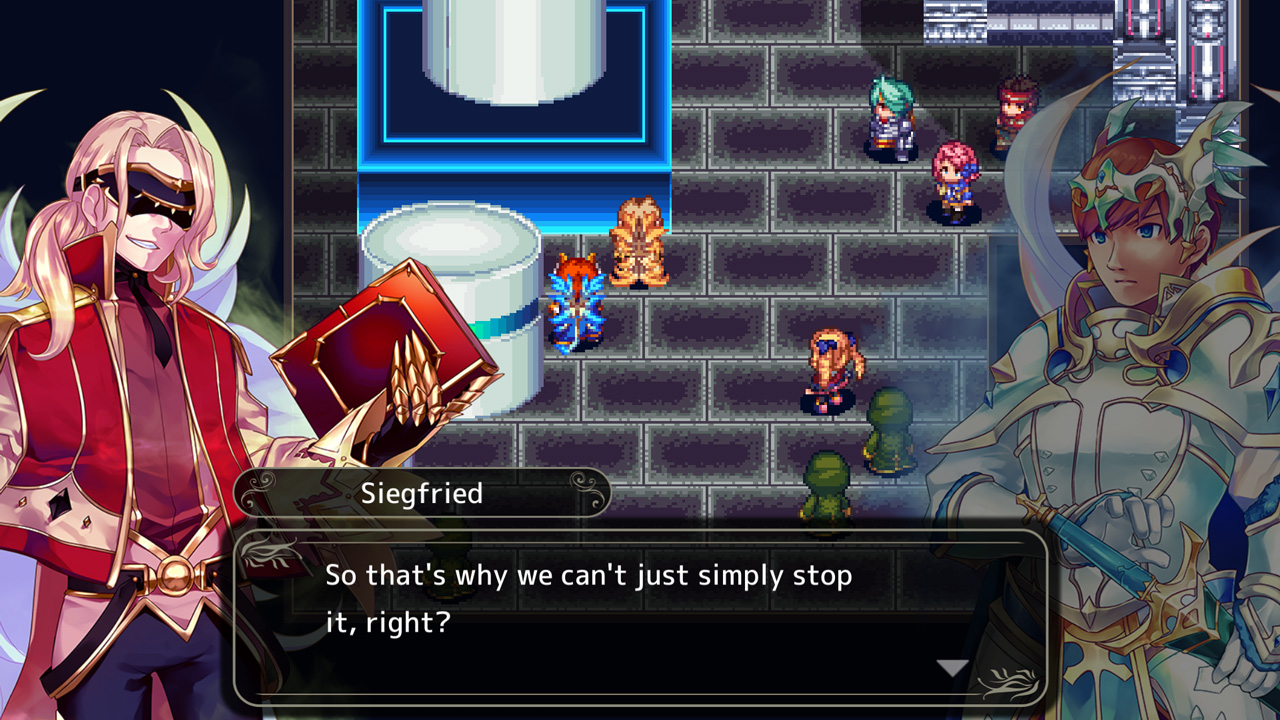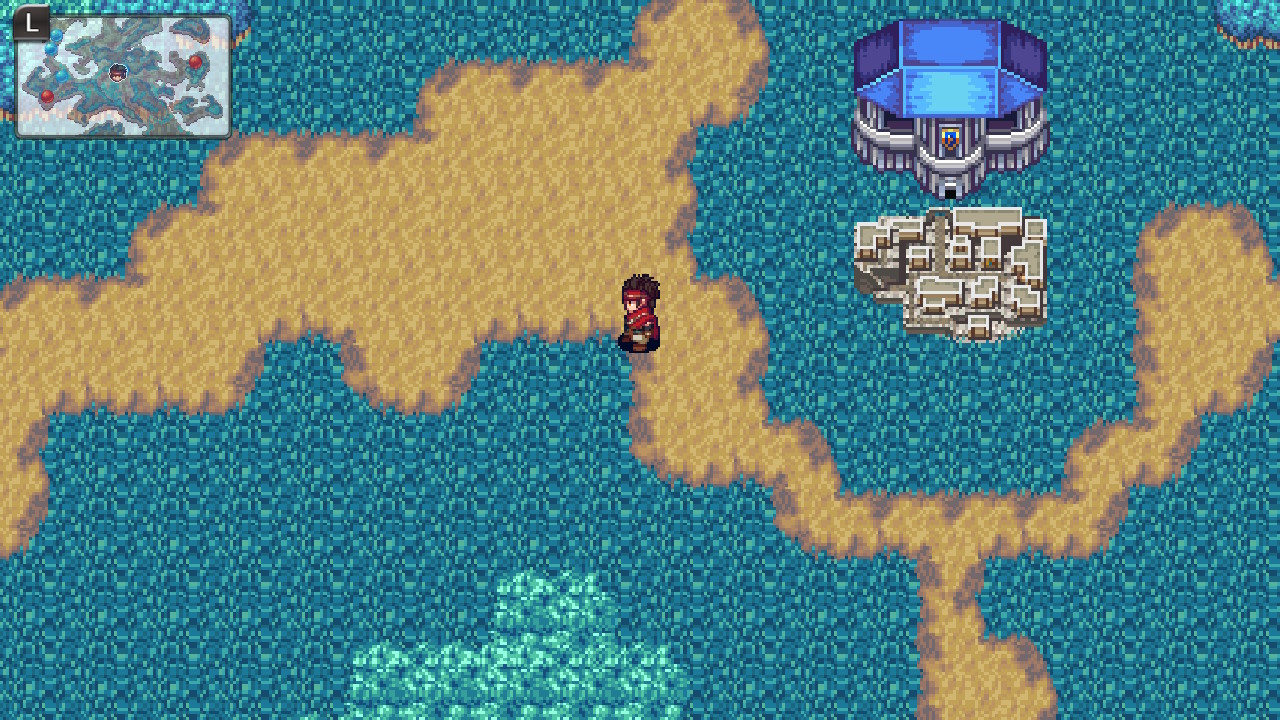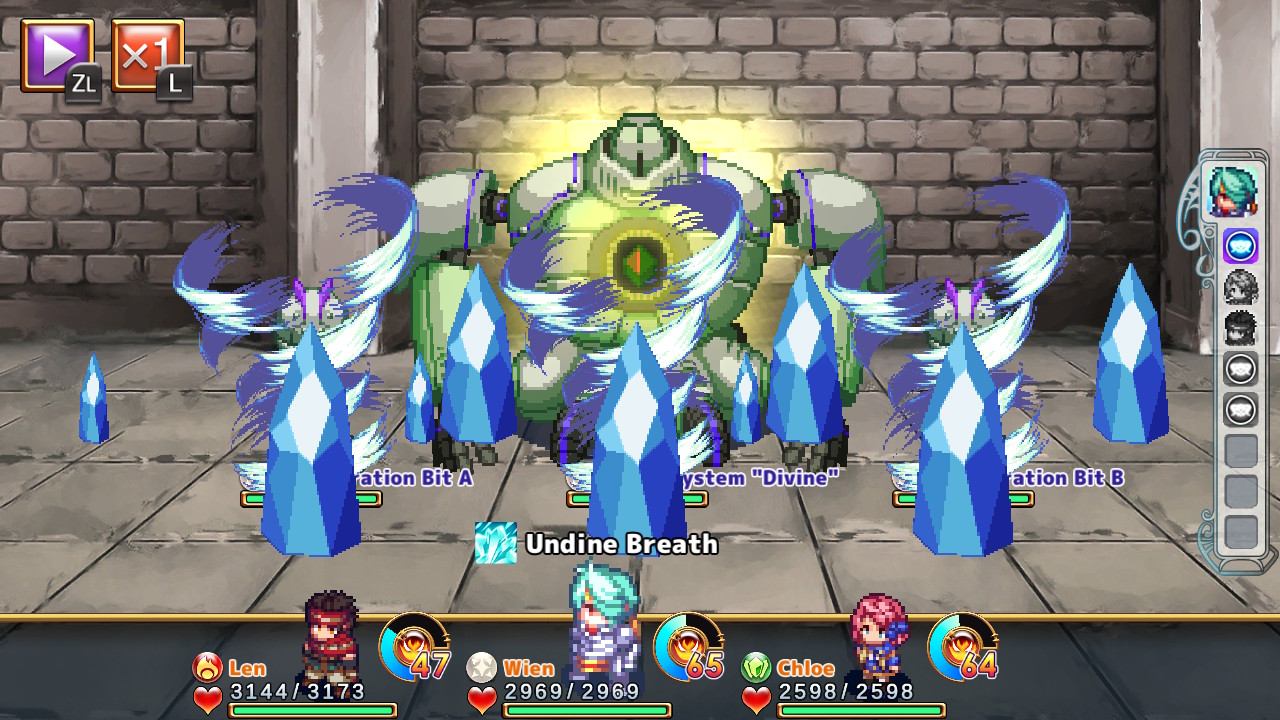 Switch (US) | Switch (UK)
© 2018-2019 KEMCO/Hit-Point
RPG Frane: Dragons' Odyssey 40% off

Kunah, a boy from the fire dragon tribe is one day summoned by the god that reigns over the world above, Vanneth, and is told to bring Escude, a lost girl from the angel clan back to Vanneth. With his childhood friend, Riel, the daughter of the ice dragon chief, he follows after the missing girl and sets out for the vast world below the clouds only to find mysterious and fun adventures.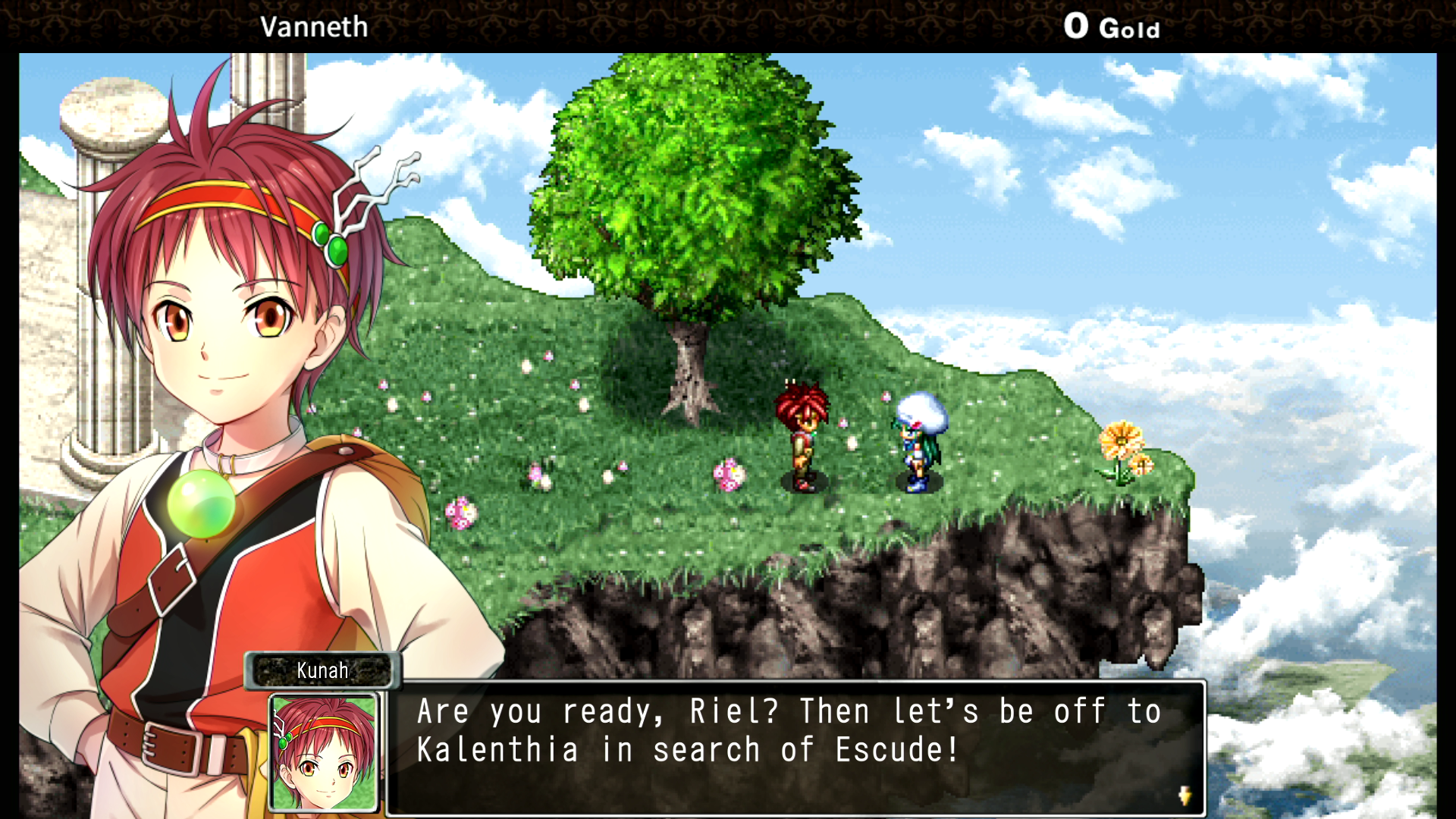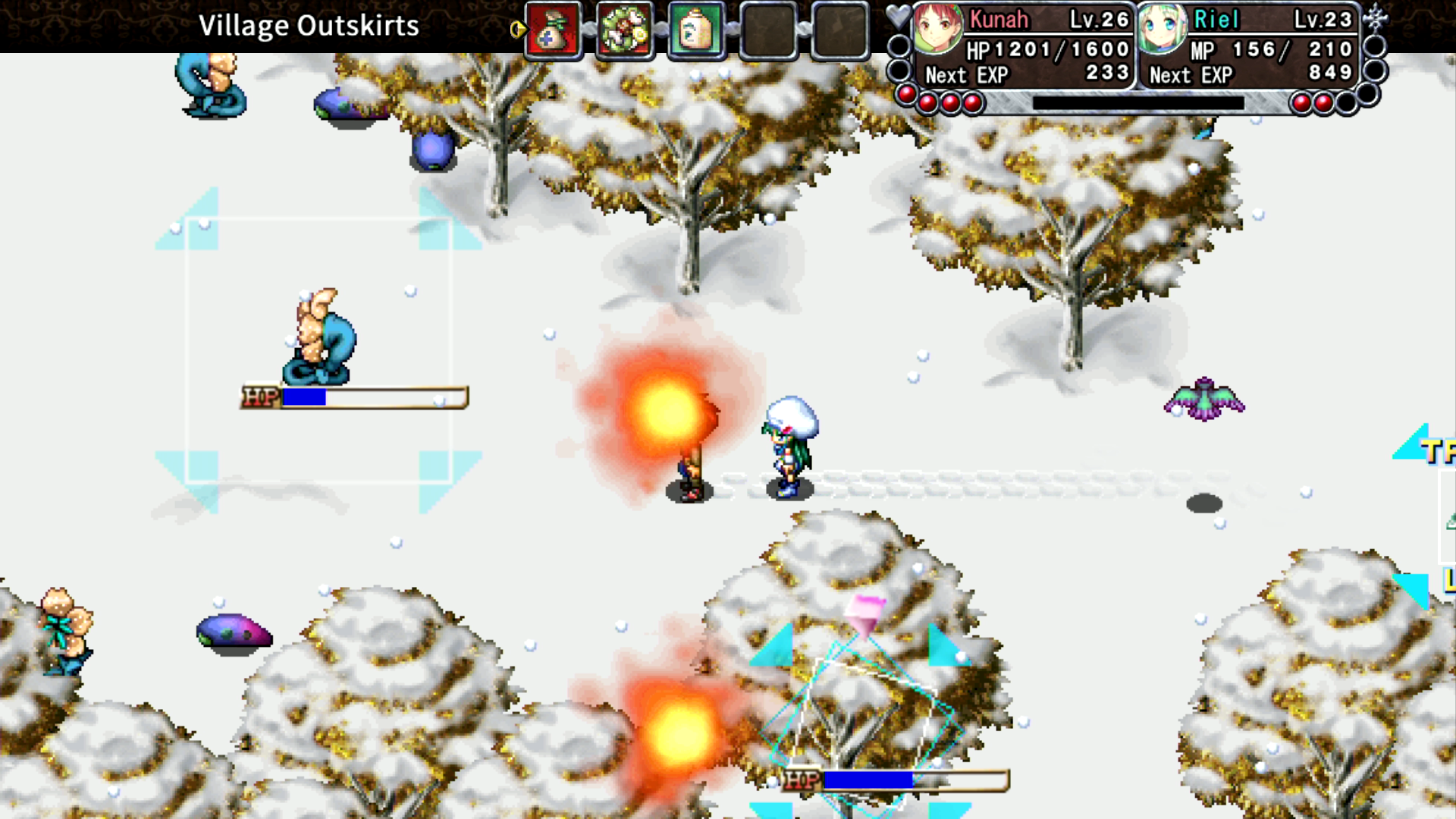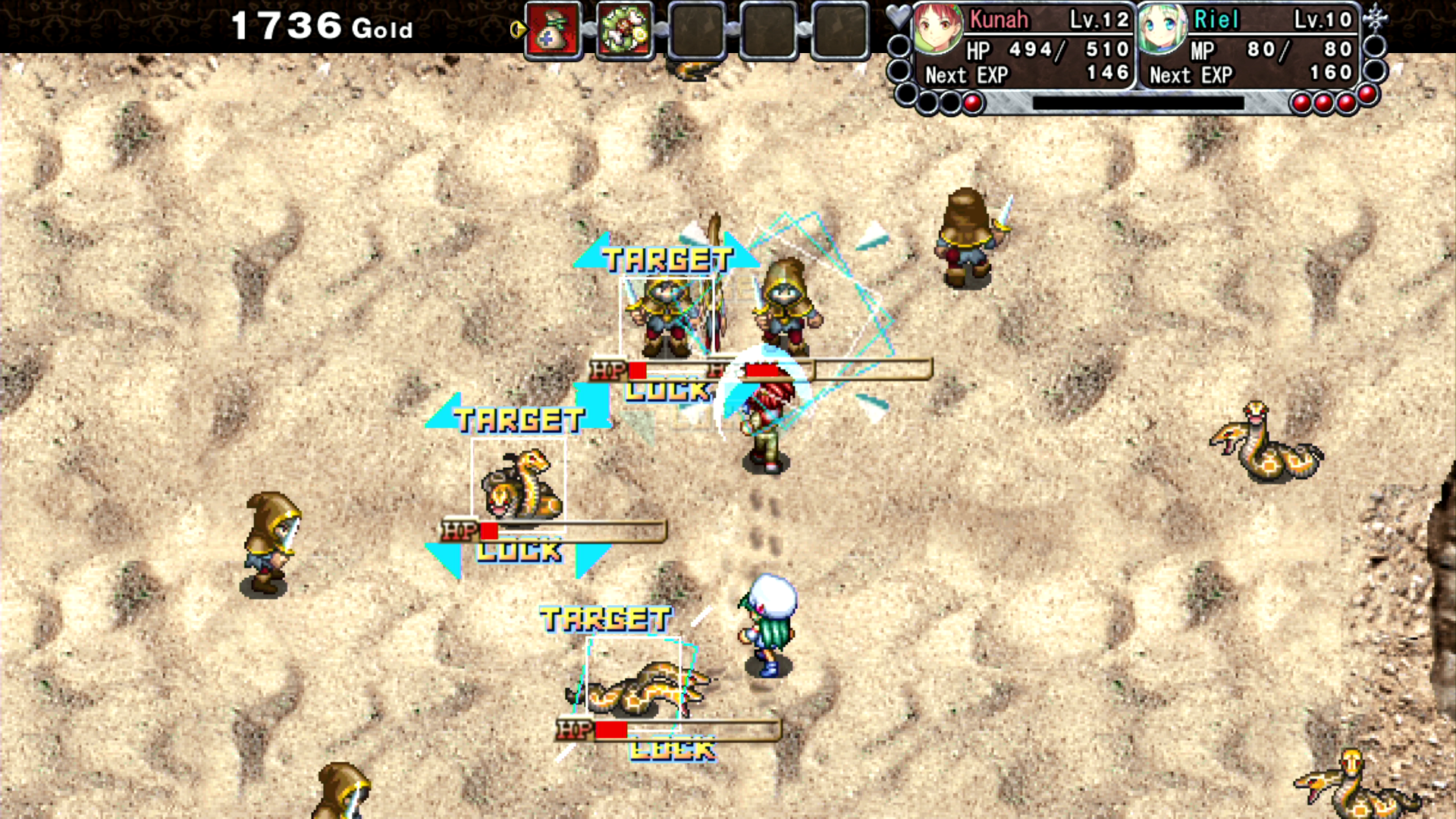 Nintendo Switch (US) | Nintendo Switch (UK)
© 2003-2019 EXE-CREATE published by KEMCO
Chronus Arc 40% off

On their way to the Chronus Shrine to get the Chronus Fragments, Loka and his teacher Teth are surrounded by a mysterious man named Geppel and his gang. They demand the Fragments. While Teth plays for time, Loka rushes out of the cave on his own to fetch reinforcements. He is successful, but Teth and Geppel are nowhere to be found. Aiming to gather information about his missing teacher, Teth, Loka decides to set out on a journey with his friend Sarna.



Switch (US) | Switch (UK)
© 2012-2018 KEMCO/Hit-Point
Revenant Saga 50% off

After being turned into an immortal being known as a Revenant and learning of the existence of a demon within him, Albert sets out on a journey to make the person who did this to him pay with their very life. However, as he runs into others dealing with their own figurative demons along the way, will he find the answer?



Nintendo Switch (US) | Nintendo Switch (UK)
© 2014-2017 KEMCO/EXE-CREATE
Revenant Dogma 40% off

Humans have attained divine strength through the power of holy beasts, while therians worship different beings known as feral gods. As the two races try to thrive in harmony, a foul stench arises. The main hero, Caine, infiltrates a ruins site and finds a mysterious girl in a mask. This girl has the same black wings as a feral god...! This strange encounter becomes the catalyst of a grand scheme that will change the worlds of humans and therians. Will divine power lead to prosperity or destruction... Find out as this epic story unfolds!



Nintendo Switch (US) | Nintendo Switch (UK)
© 2015-2018 KEMCO/EXE-CREATE
Antiquia Lost 50% off

Bine, a young man who lives in a small rural village, spends his days peacefully, doing jobs and dealing with demons for the villagers. One day, he is asked by Lunaria, a girl who lives near the village, to go with her to the royal capital.
After a journey full of surprises, the two of them arrive at the capital. They are thrilled to be in the city for the first time, but they are greeted by one of the castle soldiers who are supposed to protect the citizens.
With more and more disappearances occurring, the rulers' expectations are mixed.
And there is a forgotten existence, too...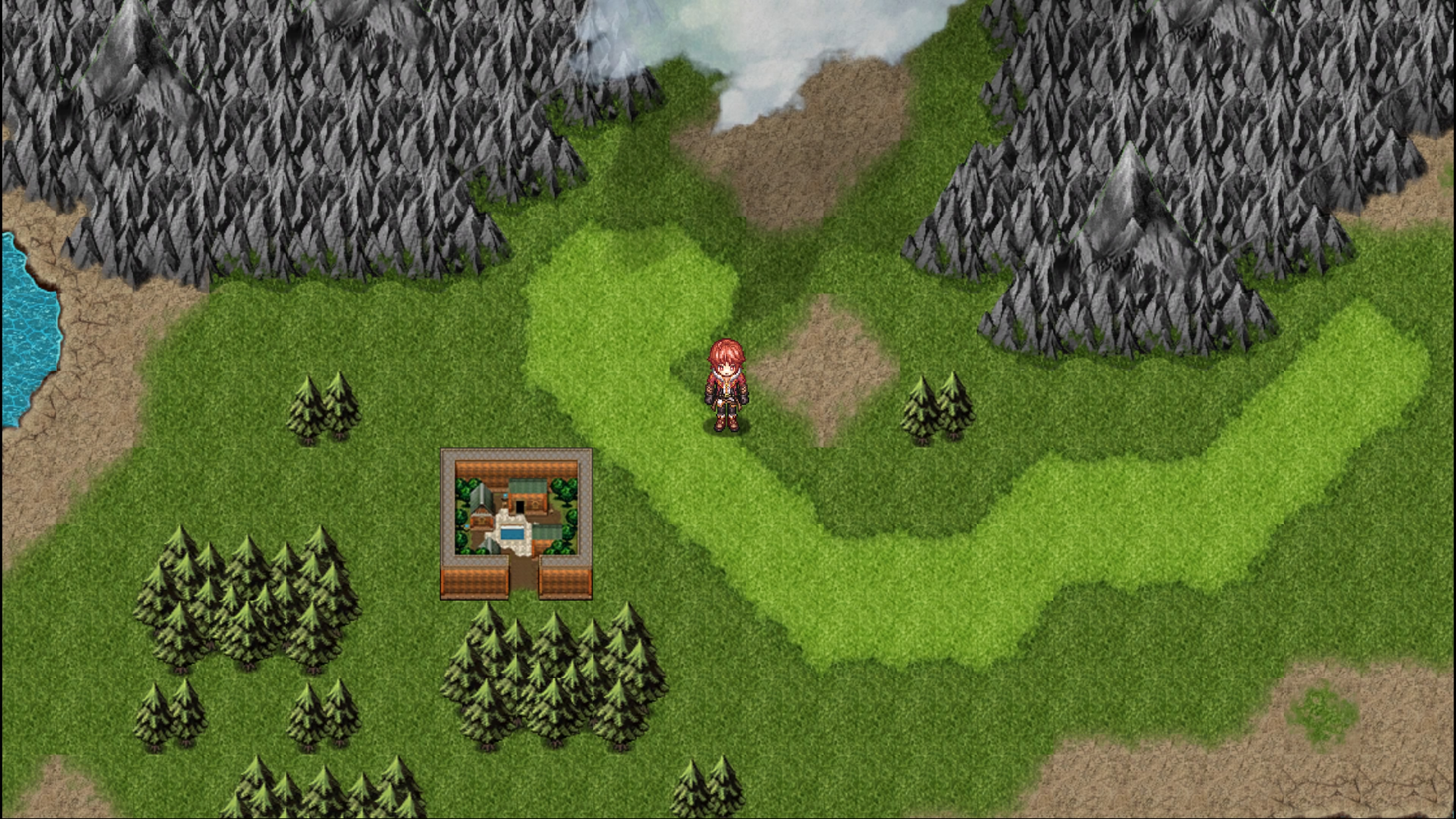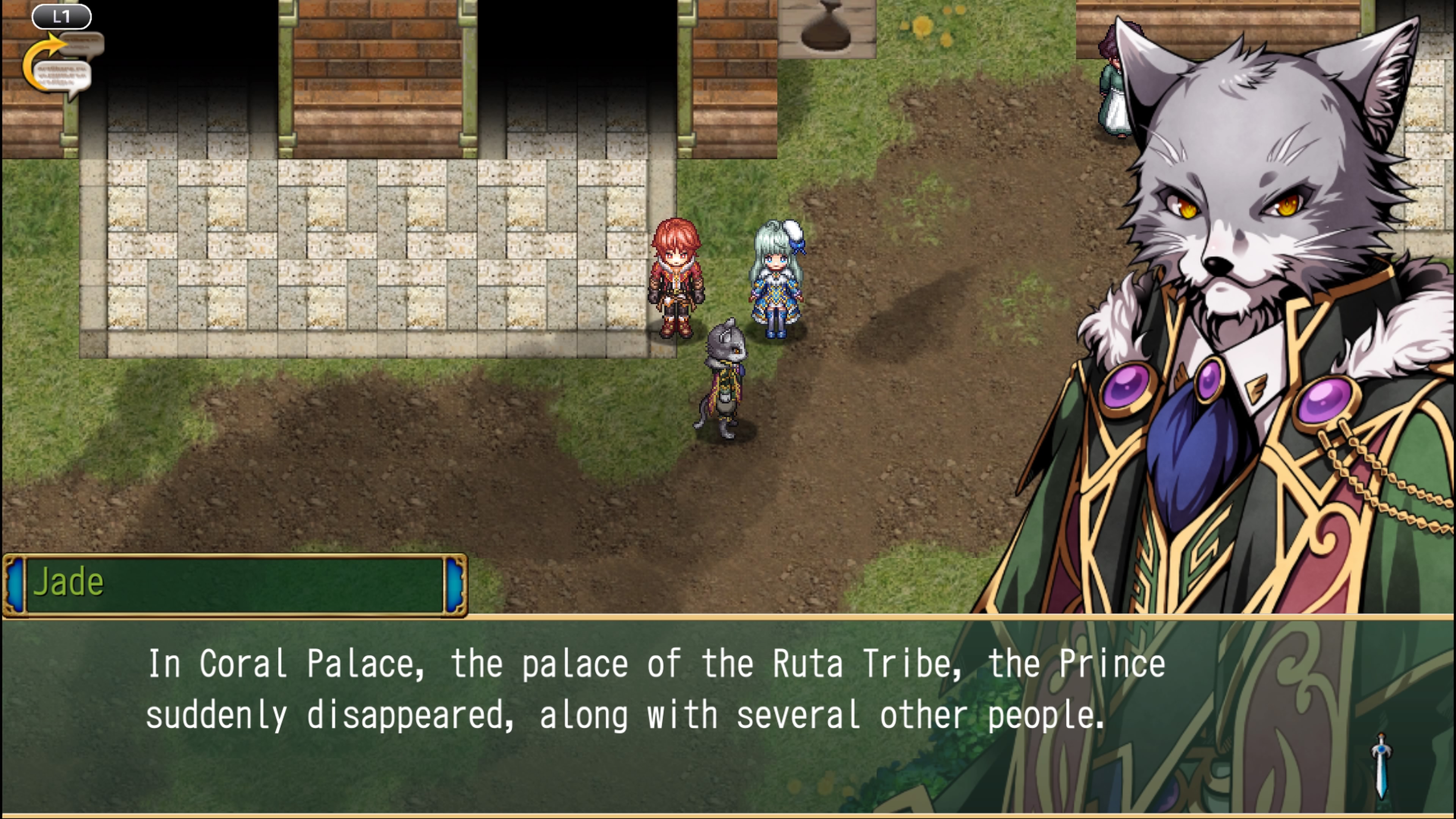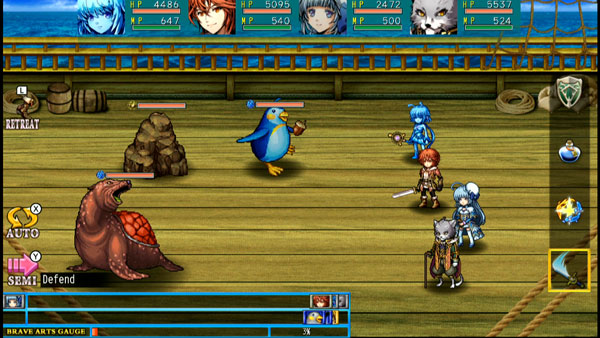 Nintendo Switch US | Nintendo Switch UK
© 2016-2017 KEMCO/EXE-CREATE
Legna Tactica 50% off

Two boys, each with the same dream: to rid the world of war. To make that dream come true, is it better to protect the weak? Or is it better to push on forwards to gain power, even if that means losing something sometimes? In a world of turmoil, the boys' thoughts and feelings are tossed around just like floating leaves. How will your choices affect the outcome, as you strive for true peace? Enjoy battles with intricate, precise tactics to your heart's content!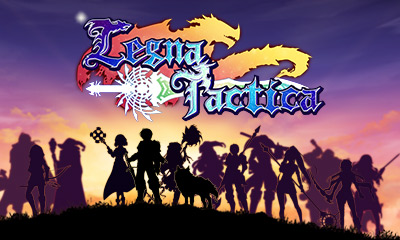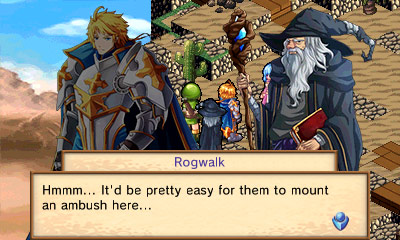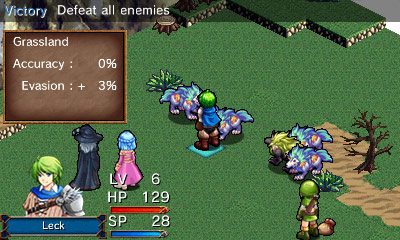 Nintendo 3DS (US) | Nintendo 3DS (UK)
© 2015-2016 KEMCO/ Hit-Point
Bonds of the Skies 50% off

Times are changing, and the existence of the Grimoas has become less relevant in everyday life. The young Eil is in the middle of his Coming-of-Age ceremony when suddenly his town is attacked by a demon and engulfed in flames. In the midst of this confusion, Eil enters into a pact with the Air Grimoa, Nogard, in order to save everyone.
Eil and Nogard set off to look for the demon who cast the town into a sea of flames, and to find other Grimoas in order to put a stop to its violence!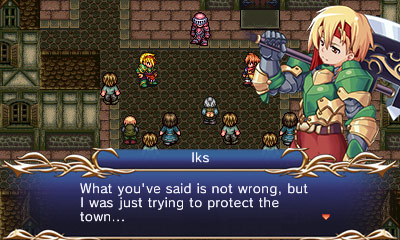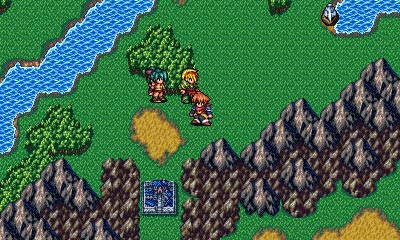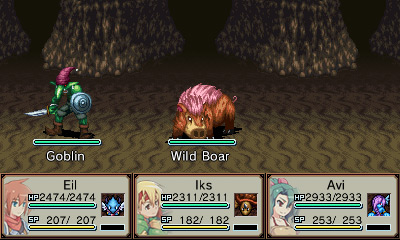 Nintendo 3DS (US) | Nintendo 3DS (UK)
© 2012-2017 KEMCO/Hit-Point
Notes
The sale will be available in the regions which officially support the North American, European and Australian Nintendo eShop, with the price shown in each respective currency.
Please check the price on your device before purchasing.

Nintendo Switch is a trademark of Nintendo.