Press
Release
October 2020 Sale for Nintendo Switch™ and Nintendo 3DS: Enjoy awesome role playing games while saving up to 50%!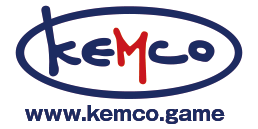 October 8, 2020 - KEMCO proudly announces a special sale for 6 RPGs for Nintendo Switch™ and Nintendo 3DS family of systems and Wii U on the North American, European and Australian Nintendo eShop. The games are made available up to 50% off for a limited time.
Asdivine Dios 40%OFF

After suddenly losing his magic to a powerful force known as "Murk", Izayoi, the deity of Asdivine himself sets off on a globe-spanning journey along with a trio of spirits in an effort to save the very world he created. Yet, despite his disdain for humans and their society, will his companions be able to convince him how similar they and the divine really are?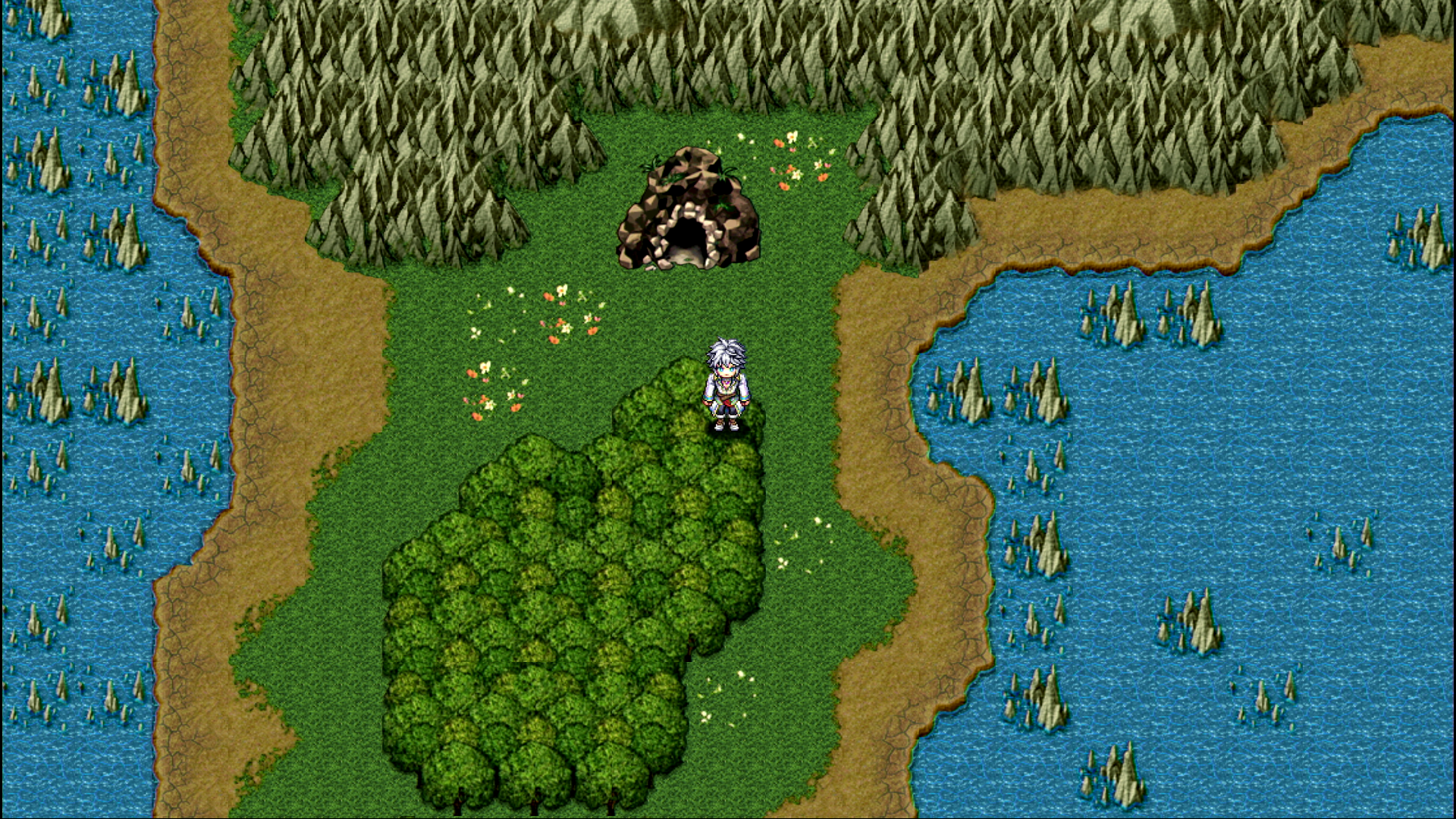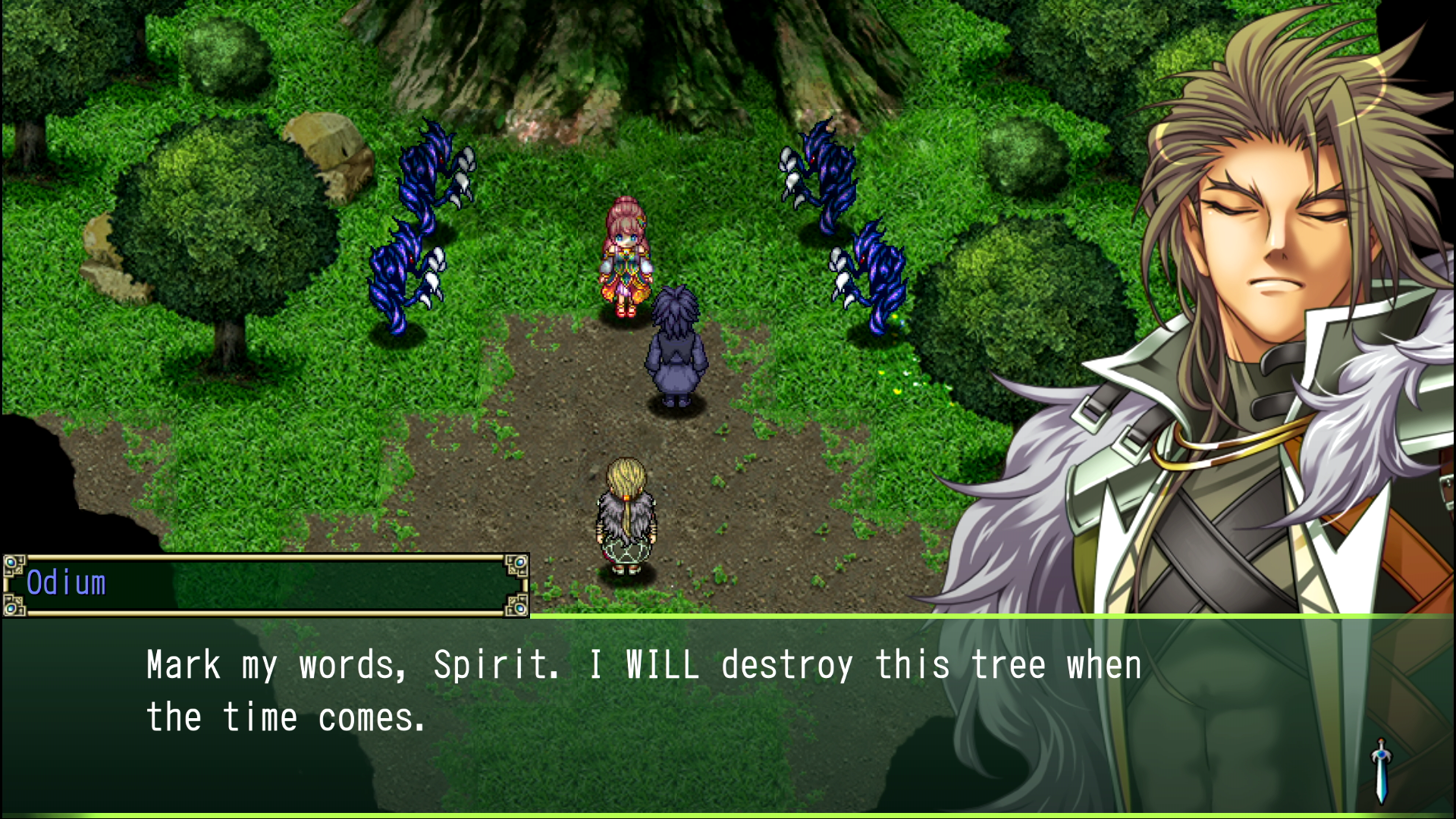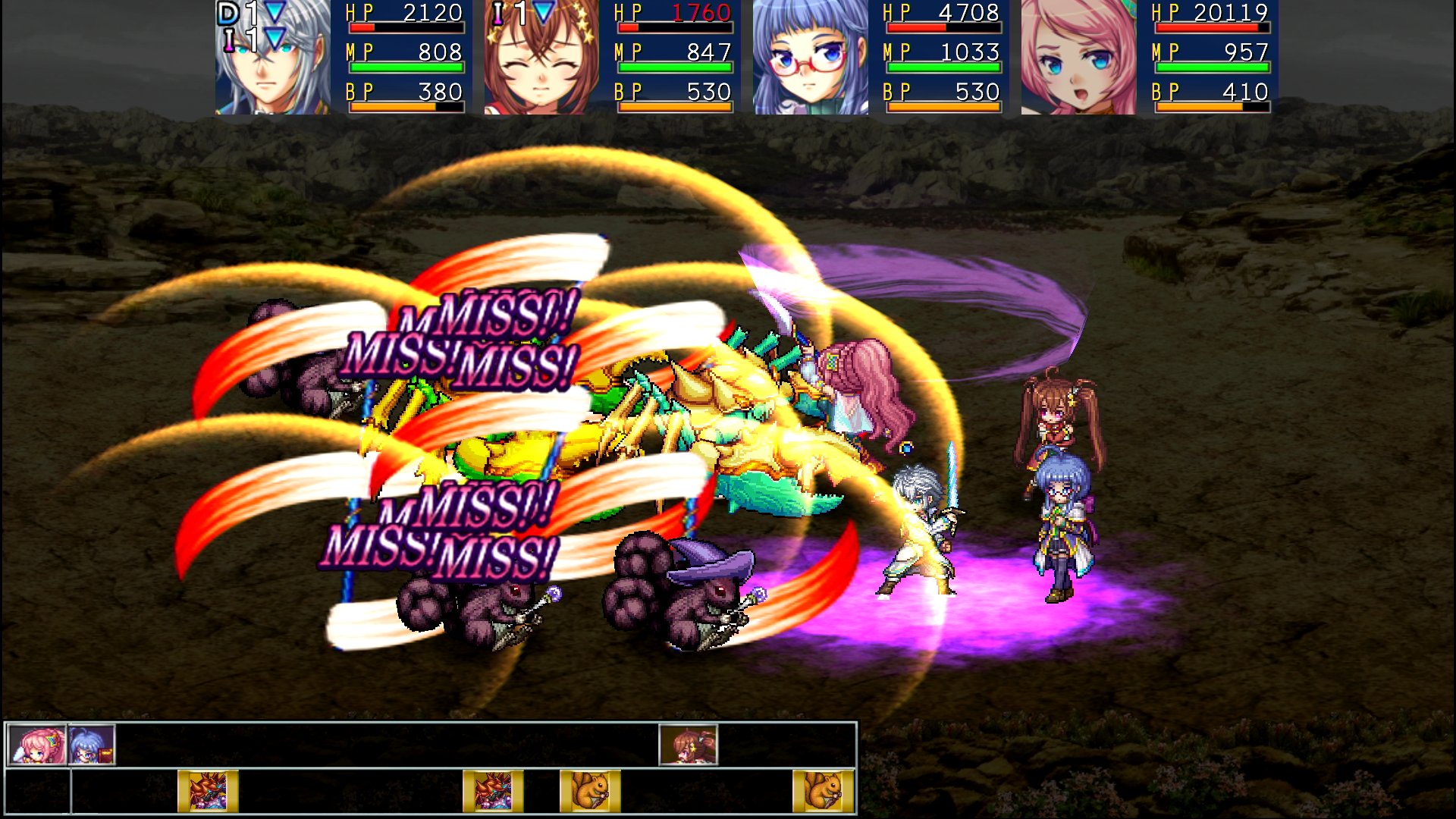 Nintendo Switch (US) | Nintendo Switch (UK)
© 2015-2019 KEMCO/EXE-CREATE
Fernz Gate 40%OFF

After awaking in some unfamiliar woods, Alex, an ordinary high schooler living an ordinary life, learns he has somehow ended up in Fernland, a world where peace and order have been replaced by conflict and destruction. Fighting to defend himself from monsters, the ever-ominous threat of the Overlord, and one chaotic event after another as he tries to find his own place in this new world, Alex comes across a young woman by the name of Lita from a peaceful world like his own. Hitting it off, they soon become friends and set out together, but what hidden truth awaits them as their adventure begins to unfold...?



Nintendo Switch (US) | Nintendo Switch (UK)
© 2016-2018 KEMCO/EXE-CREATE
Dragon Sinker 50%OFF

Join forces with humans, elves, and dwarves, and set off on a journey to slay the evil dragon, Wyrmvarg!
Employing 8-bit graphics and sound that hark back to the golden age of RPGs, Dragon Sinker brings a visual and audio feast to the table of hungry gamers starving for the nostalgia of the great classics of yesteryear!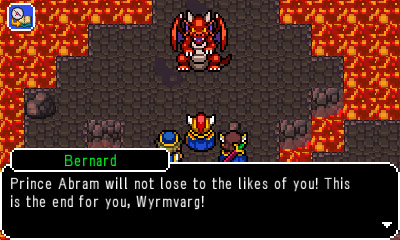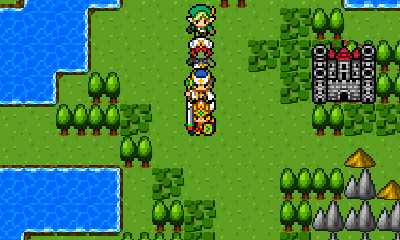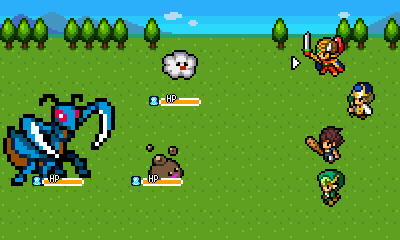 Nintendo 3DS US | Nintendo 3DS UK
© 2015-2018 KEMCO/EXE-CREATE
Unlucky Mage 50% off

With a plot full of twists and turns, Unlucky Mage will have gamers on their toes trying to outsmart foes using formations and tactics in this unique turn-based RPG! Now get ready to sally forth with Jasper as he goes from zero to hero in this comical adventure that is sure to delight fans of fantasy RPGs everywhere!


Nintendo 3DS (US) | Nintendo 3DS (UK)
© 2012-2016 EXE-CREATE published by KEMCO
Asdivine Hearts 50%OFF

Asdivine Hearts boasts of groundbreaking visual quality, plenty of subquests, a battle arena, treasure to dig for, and an enemy guide to complete. By taking puzzle piece-like jewels and setting them in a box known as a rubix, players are able to customize characters! How far can you level and how many millions of damage can you dish out? All these challenges await you and more!



Wii U (US) | Wii U (UK)
© 2014-2016 KEMCO/EXE-CREATE
Revenant Saga 50%OFF

After being turned into an immortal being known as a Revenant and learning of the existence of a demon within him, Albert sets out on a journey to make the person who did this to him pay with their very life. However, as he runs into others dealing with their own figurative demons along the way, will he find the answer?



Wii U (US) | Wii U (UK)
© 2014-2017 KEMCO/EXE-CREATE
Notes
The sale will be available in the regions which officially support the North American, European and Australian Nintendo eShop, with the price shown in each respective currency.
Please check the price on your device before purchasing.

Nintendo Switch is a trademark of Nintendo.