Press
Release
Digital Deals for Nintendo Switch and Nintendo 3DS: Save up to 50% on 6 KEMCO RPGs of a retro-style feeling!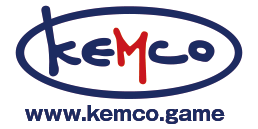 June 11, 2020 - KEMCO proudly announces a special sale for 6 gorgeous RPGs for Nintendo Switch and Nintendo 3DS family of systems on the North American, European and Australian Nintendo eShop. The games are made available up to 50% off for a limited time.
Fernz Gate 45% off

After awaking in some unfamiliar woods, Alex, an ordinary high schooler living an ordinary life, learns he has somehow ended up in Fernland, a world where peace and order have been replaced by conflict and destruction. Fighting to defend himself from monsters, the ever-ominous threat of the Overlord, and one chaotic event after another as he tries to find his own place in this new world, Alex comes across a young woman by the name of Lita from a peaceful world like his own. Hitting it off, they soon become friends and set out together, but what hidden truth awaits them as their adventure begins to unfold...?



Nintendo Switch (US) | Nintendo Switch (UK)
© 2016-2018 KEMCO/EXE-CREATE
Alvastia Chronicles 45% off

After encountering the man who killed their parents ten years prior, Elmia, a priestess; and Alan, her brother and protector, set out to avenge their deaths as they fight to stem the tide of monsters flooding into the upper world, and restore peace to Alvastia.
However, in their quest to amass an army of diverse companions with the same goal, will they really be able to gain the strength necessary to bring their parents' killer to justice, and save the world...?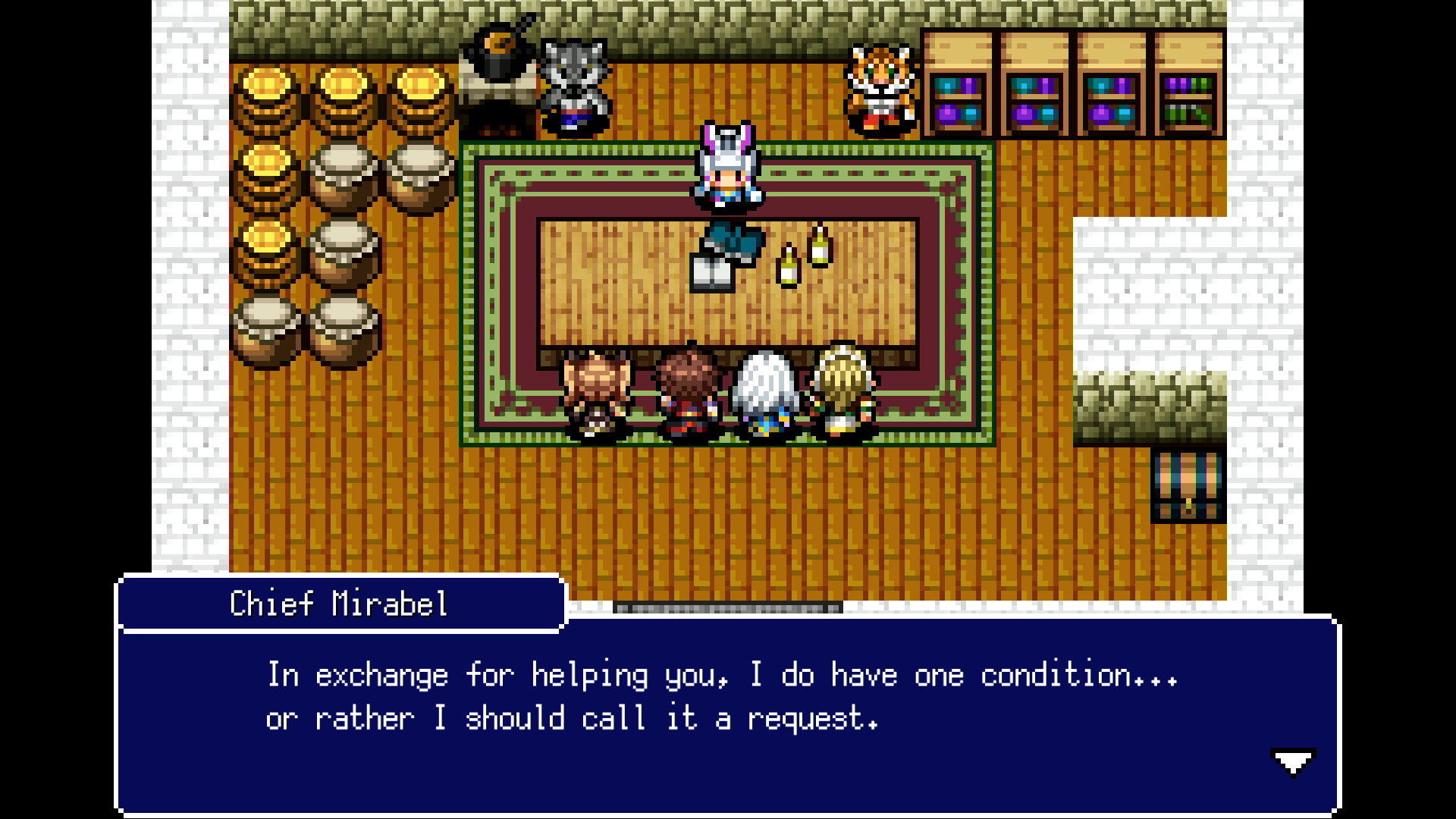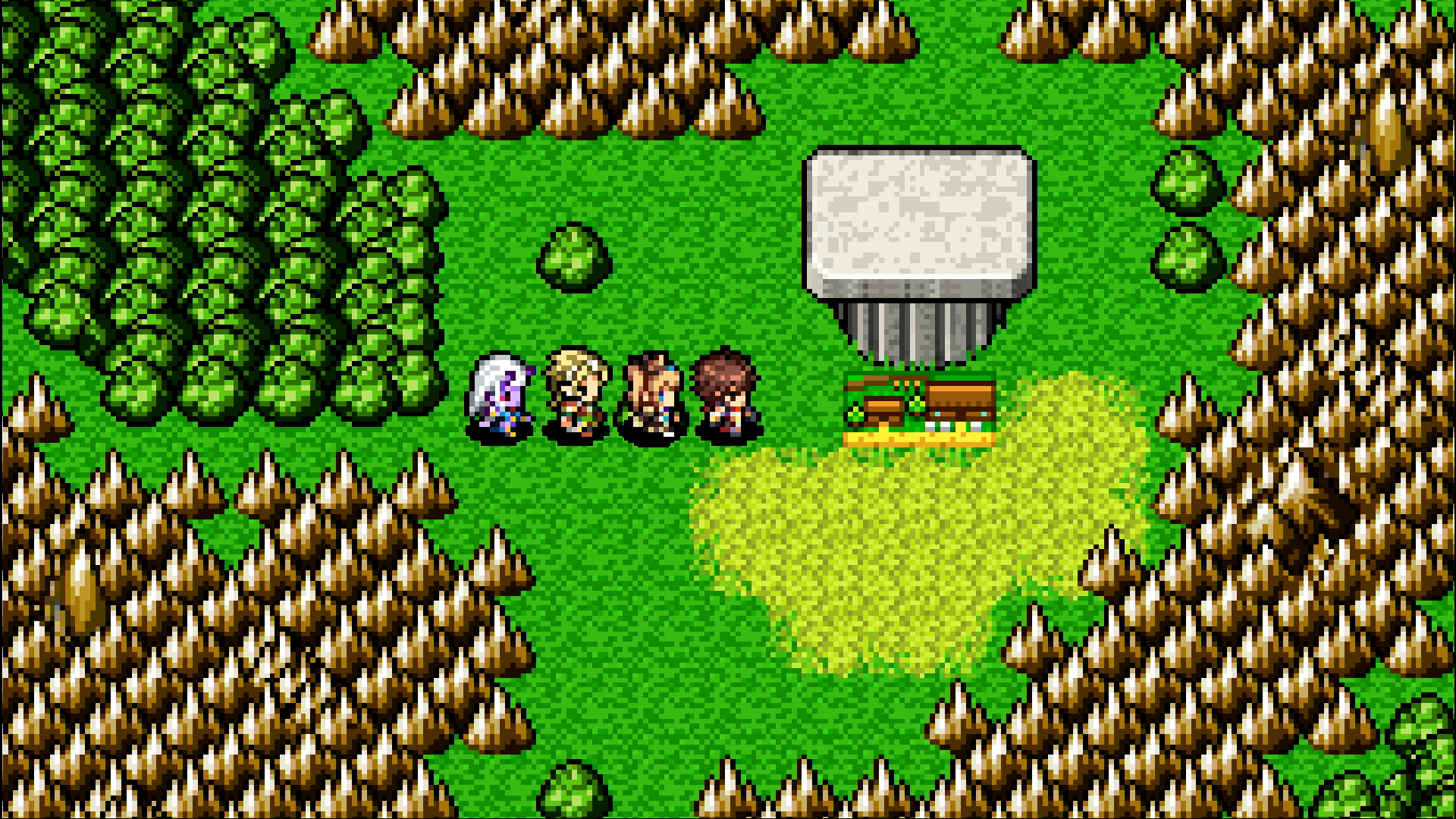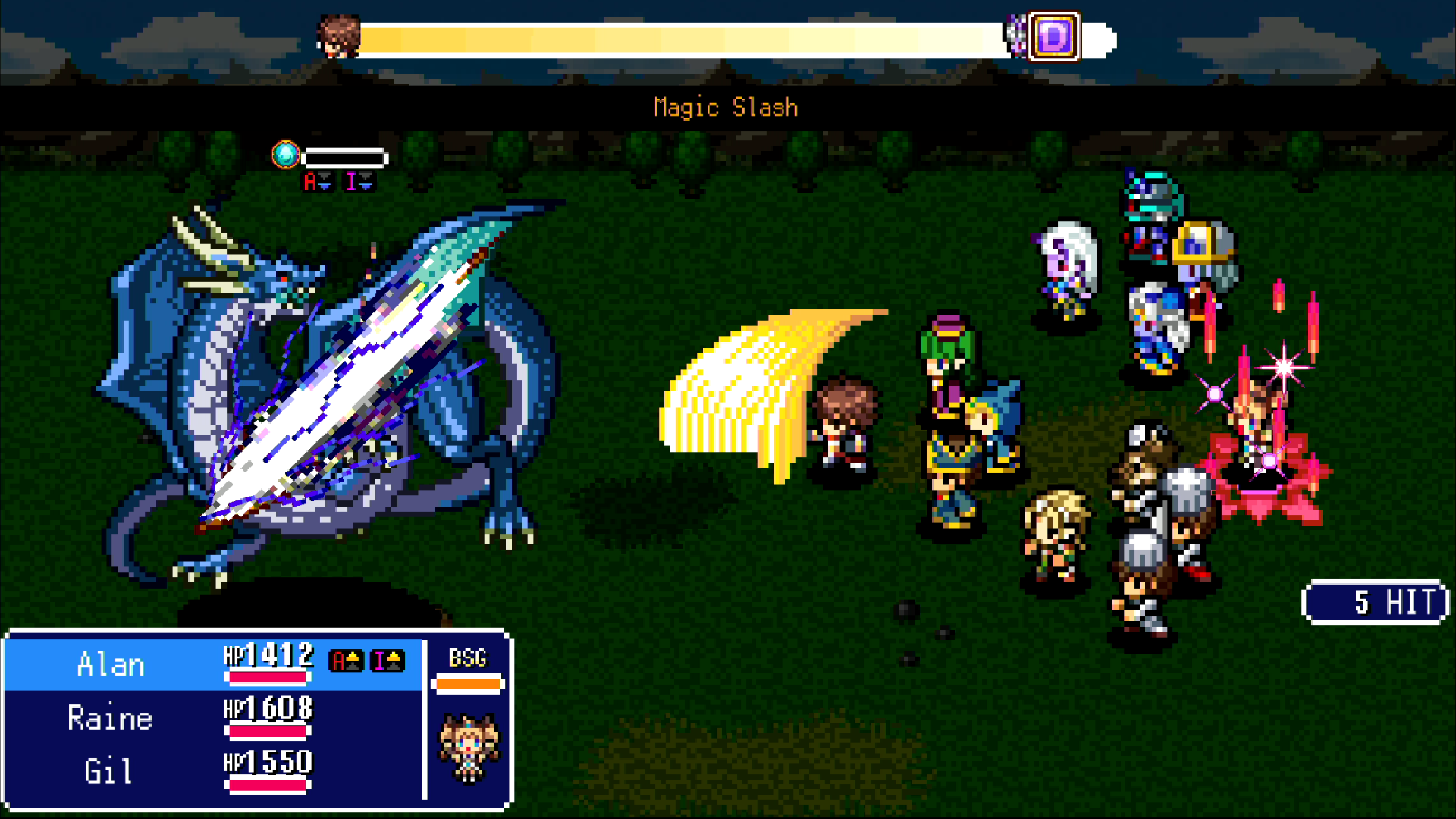 Nintendo Switch (US) | Nintendo Switch (UK)
© 2017-2019 KEMCO/EXE-CREATE
Bonds of the Skies 45% off

Times are changing, and the existence of the Grimoas has become less relevant in everyday life. The young Eil is in the middle of his Coming-of-Age ceremony when suddenly his town is attacked by a demon and engulfed in flames. In the midst of this confusion, Eil enters into a pact with the Air Grimoa, Nogard, in order to save everyone...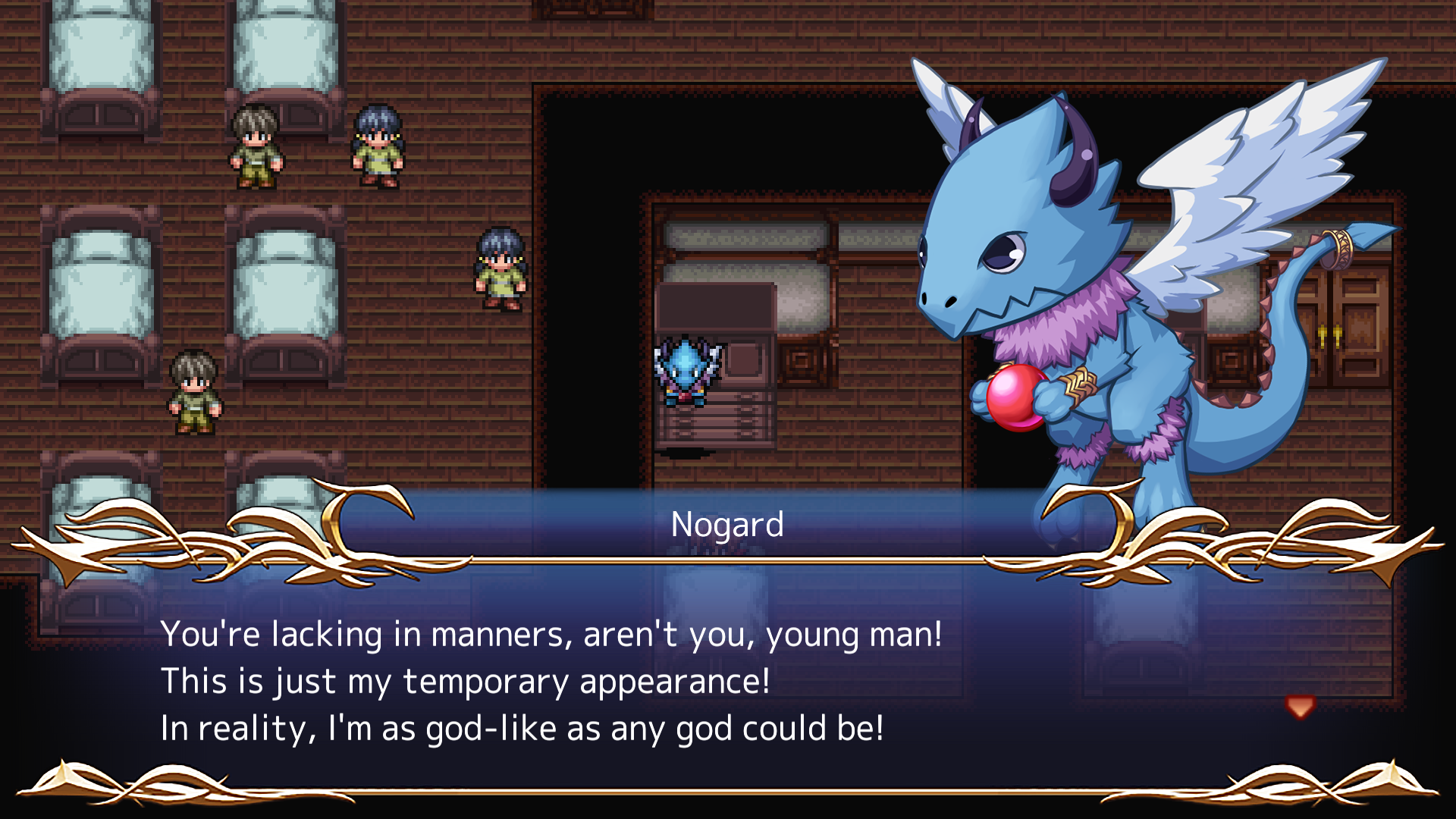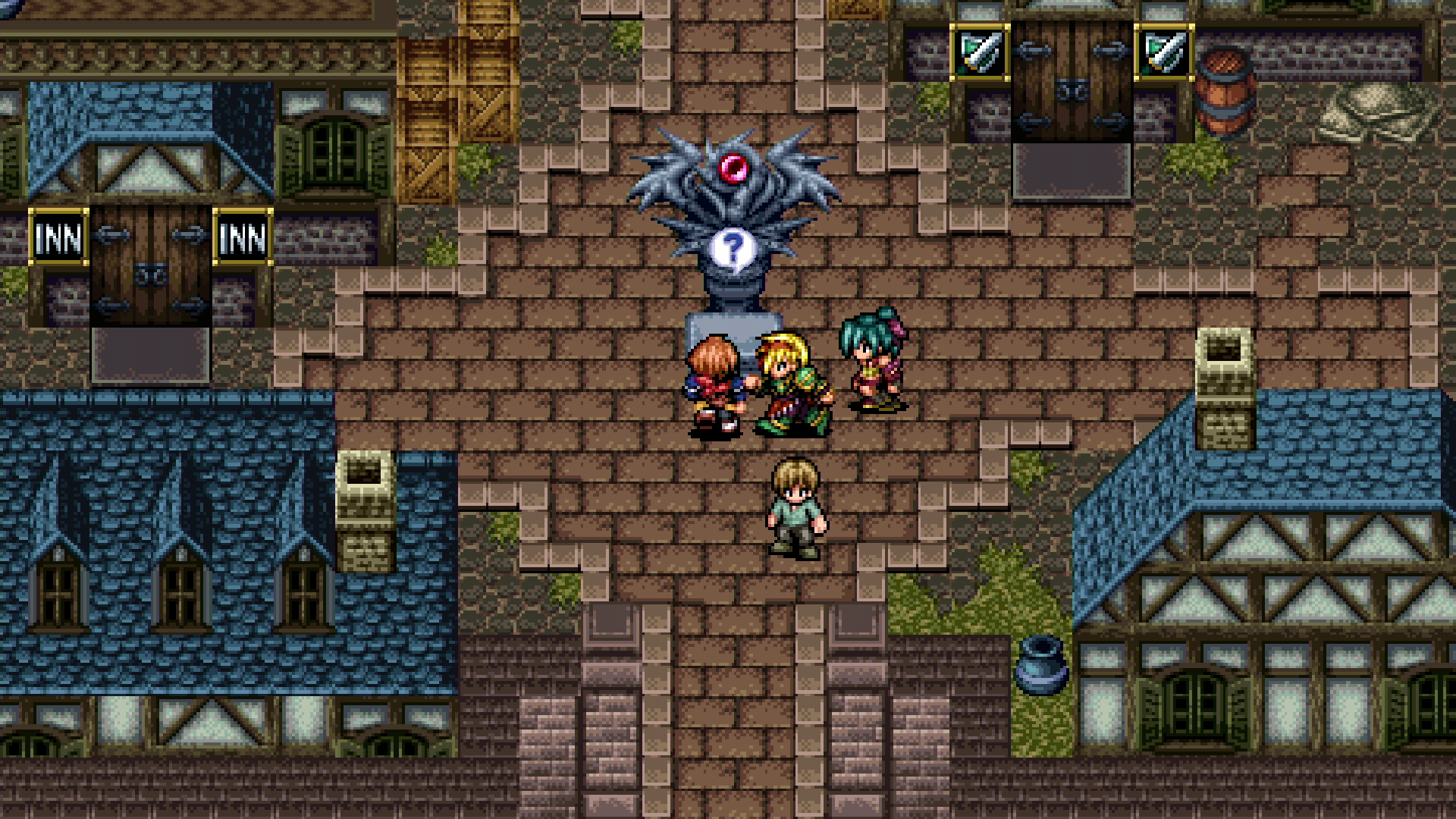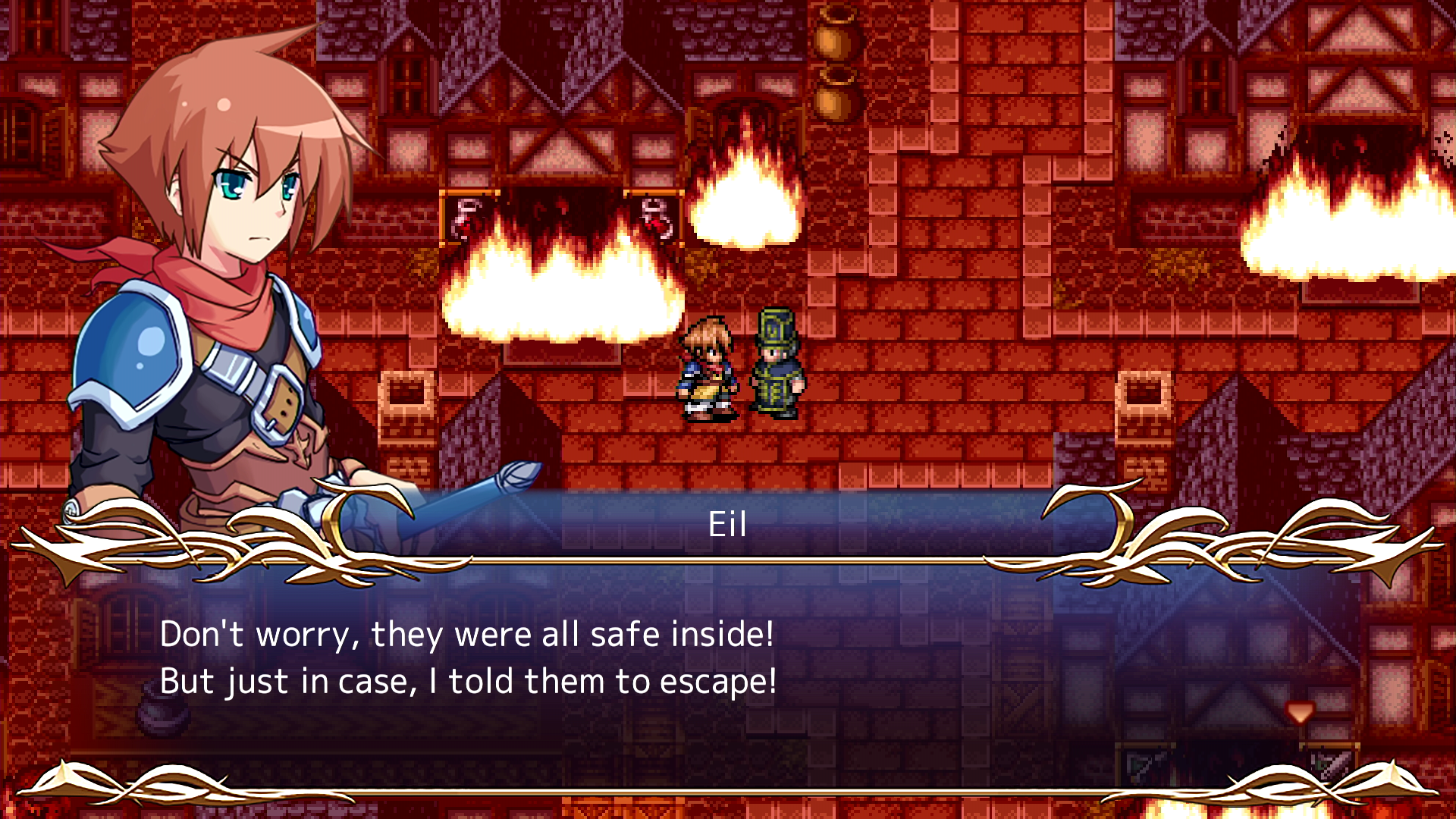 Nintendo Switch (US) | Nintendo Switch (UK)
© 2012-2019 KEMCO/Hit-Point
Dragon Sinker 45% off

Join forces with humans, elves, and dwarves, and set off on a journey to slay the evil dragon, Wyrmvarg! Employing 8-bit graphics and sound that hark back to the golden age of RPGs, Dragon Sinker brings a visual and audio feast to the table of hungry gamers starving for the nostalgia of the great classics of yesteryear!



Nintendo Switch (US) | Nintendo Switch (UK)
© 2015-2018 KEMCO/EXE-CREATE
Infinite Dunamis 50% off

One day on his way home from a job in the Royal City, a gifted engineer by the name of Luke comes across a young woman, Estelle, being attacked in the cave near his village. After fending off her attackers, he attempts to pull her from a heap of discarded mechanical parts only to discover she herself is half robot! Somewhat curious about what he has stumbled onto, Luke decides to take Estelle home and fix her up, but little does he know about the chain of events he is about to find himself tangled up in...!


Nintendo 3DS (US) | Nintendo 3DS (UK)
© 2012-2016 KEMCO/EXE-CREATE
Crystareino 50% off

As always, the protagonist is training hard with his teacher, Eppol, in order to become a respectable hero. After a training session, a mysterious light appears in front of them, engulfing the two. Summoned to another world, the two are bewildered by the situation and begin a journey to find a way to get back to their home world.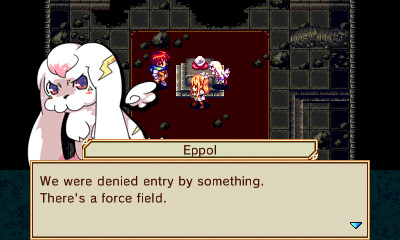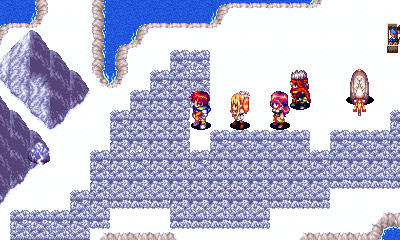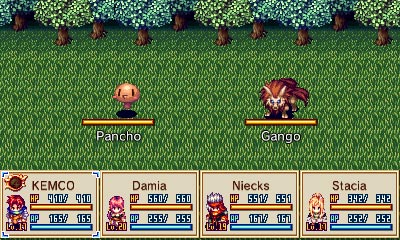 Nintendo 3DS (US) | Nintendo 3DS (UK)
© 2013-2017 KEMCO/Hit-Point
Notes
The sale will be available in the regions which officially support the North American, European and Australian Nintendo eShop, with the price shown in each respective currency.
Please check the price on your device before purchasing.

Nintendo Switch is a trademark of Nintendo.