Press
Release
Spring Sale 2020 for Nintendo Switch and Nintendo 3DS: Hard to choose but easy to pick up. Up to 50% off on 6 KEMCO RPGs!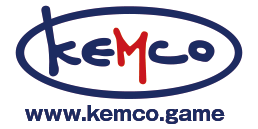 May 15, 2020 - KEMCO proudly announces a special sale for 6 gorgeous RPGs for Nintendo Switch and Nintendo 3DS family of systems on the North American, European and Australian Nintendo eShop today. The games will be made available up to 50% off for a limited time.
RPG Frane: Dragons' Odyssey 40% off

Kunah, a boy from the fire dragon tribe is one day summoned by the god that reigns over the world above, Vanneth, and is told to bring Escude, a lost girl from the angel clan back to Vanneth. With his childhood friend, Riel, the daughter of the ice dragon chief, he follows after the missing girl and sets out for the vast world below the clouds only to find mysterious and fun adventures.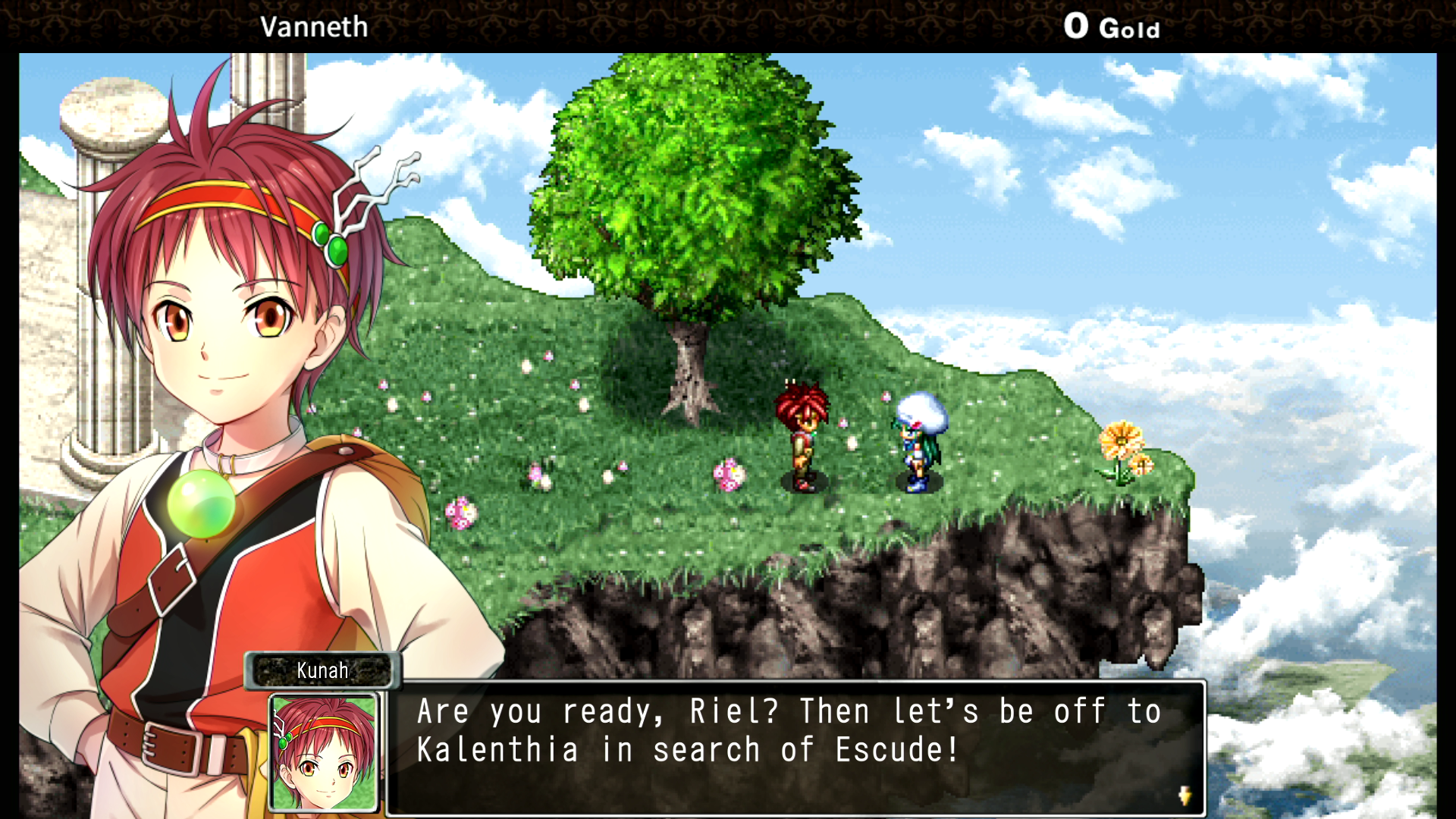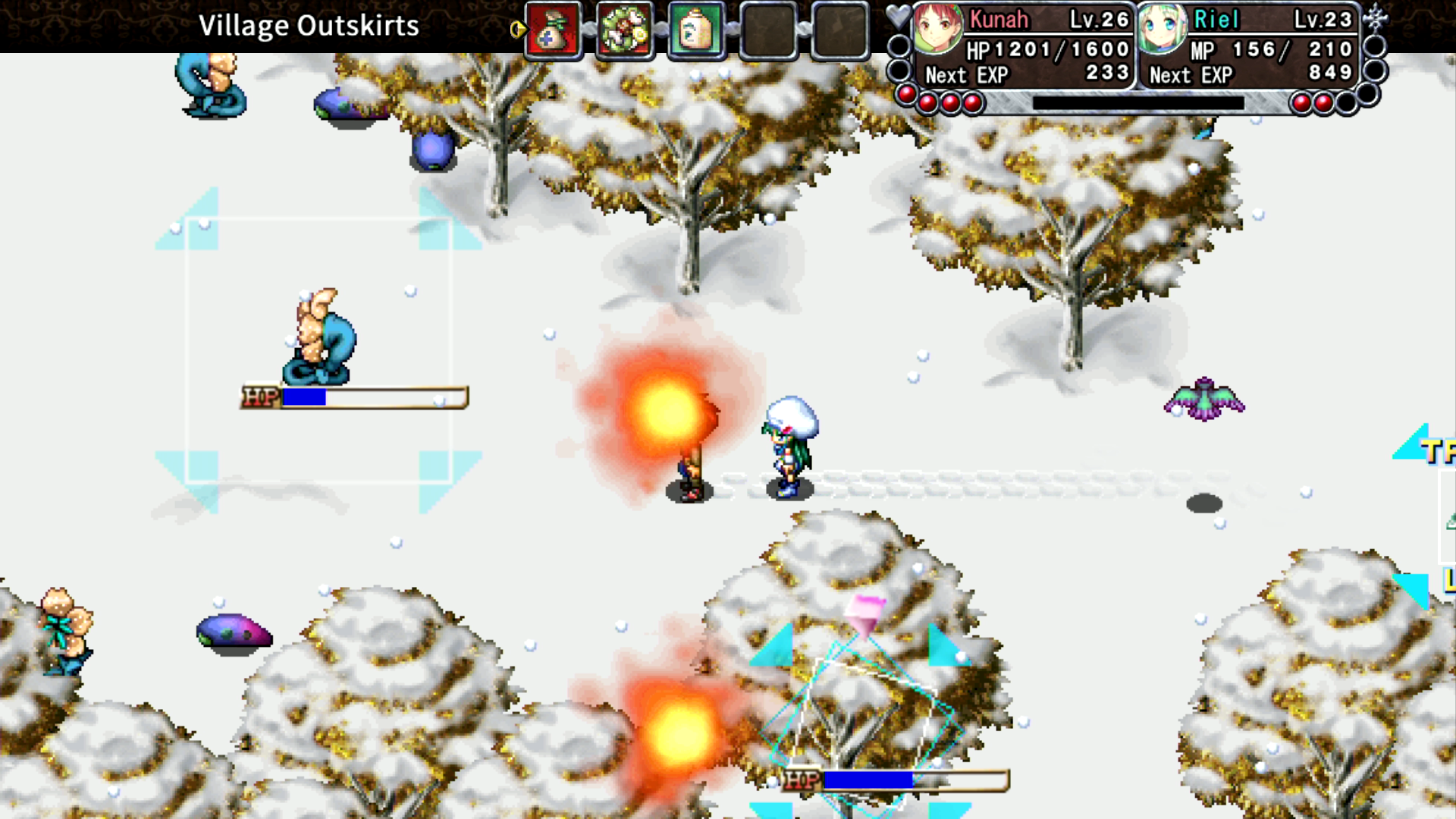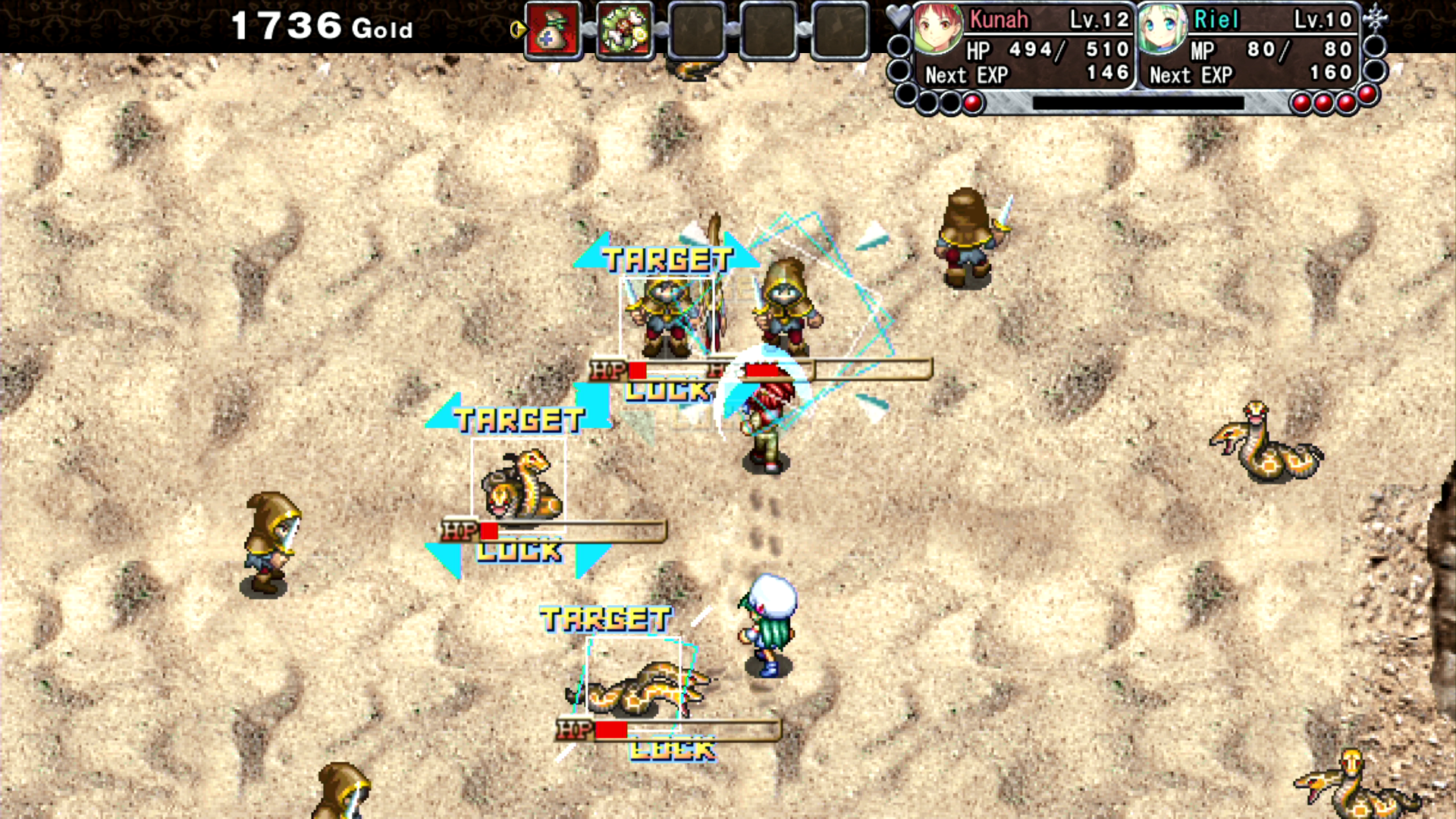 Nintendo Switch (US) | Nintendo Switch (UK)
© 2003-2019 EXE-CREATE published by KEMCO
Asdivine Dios 40% off

After suddenly losing his magic to a powerful force known as "Murk", Izayoi, the deity of Asdivine himself sets off on a globe-spanning journey along with a trio of spirits in an effort to save the very world he created. Yet, despite his disdain for humans and their society, will his companions be able to convince him how similar they and the divine really are?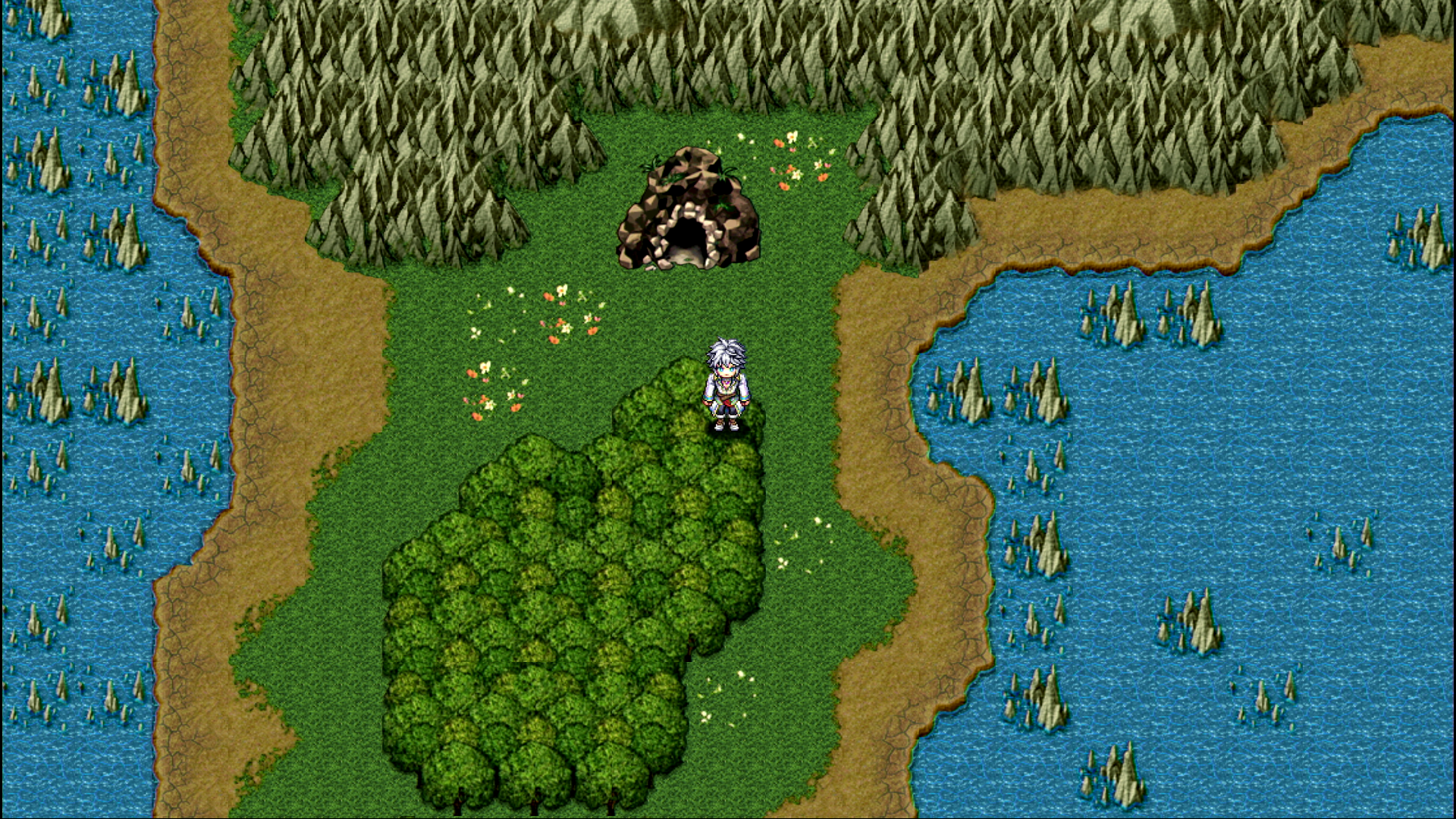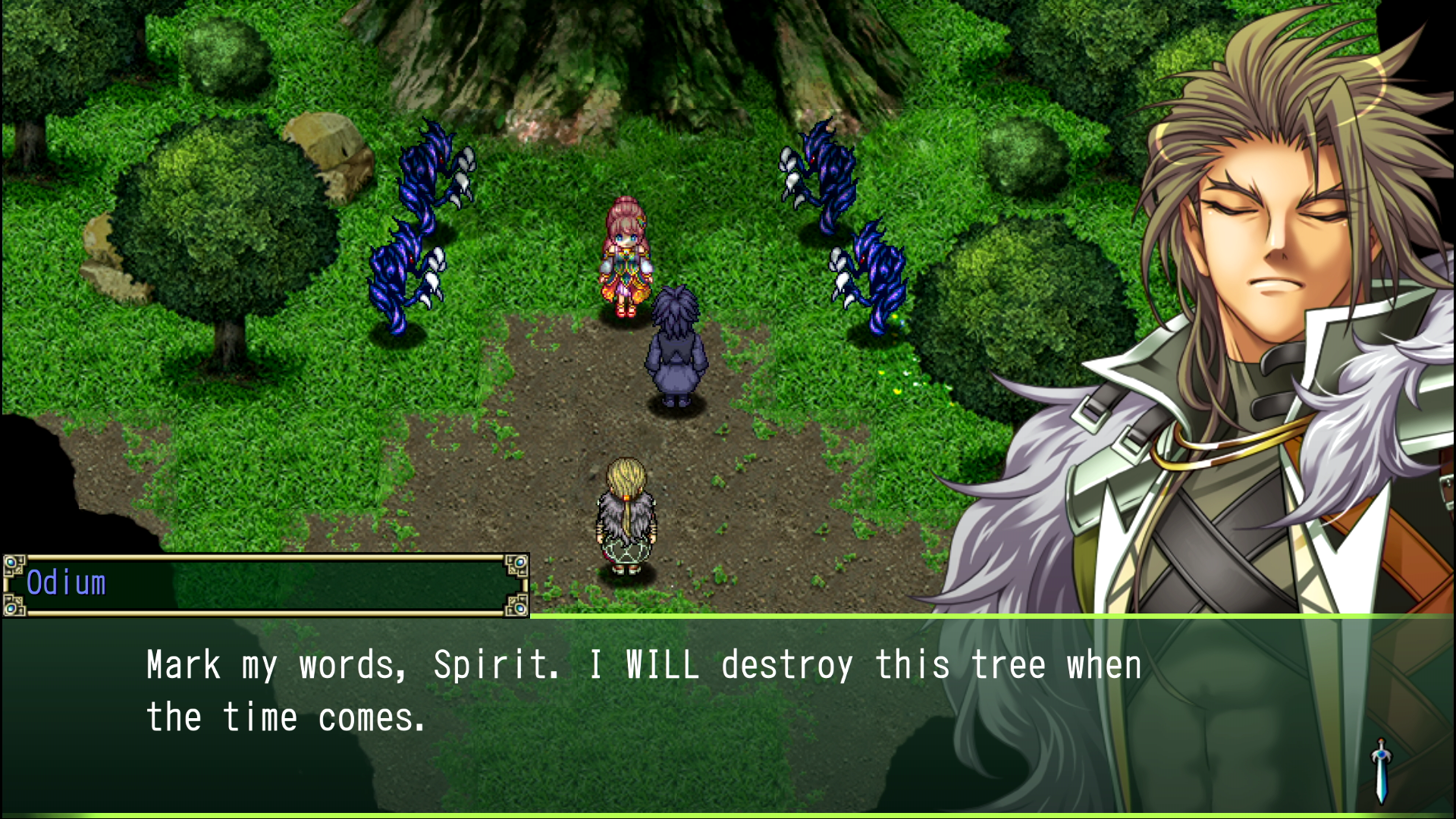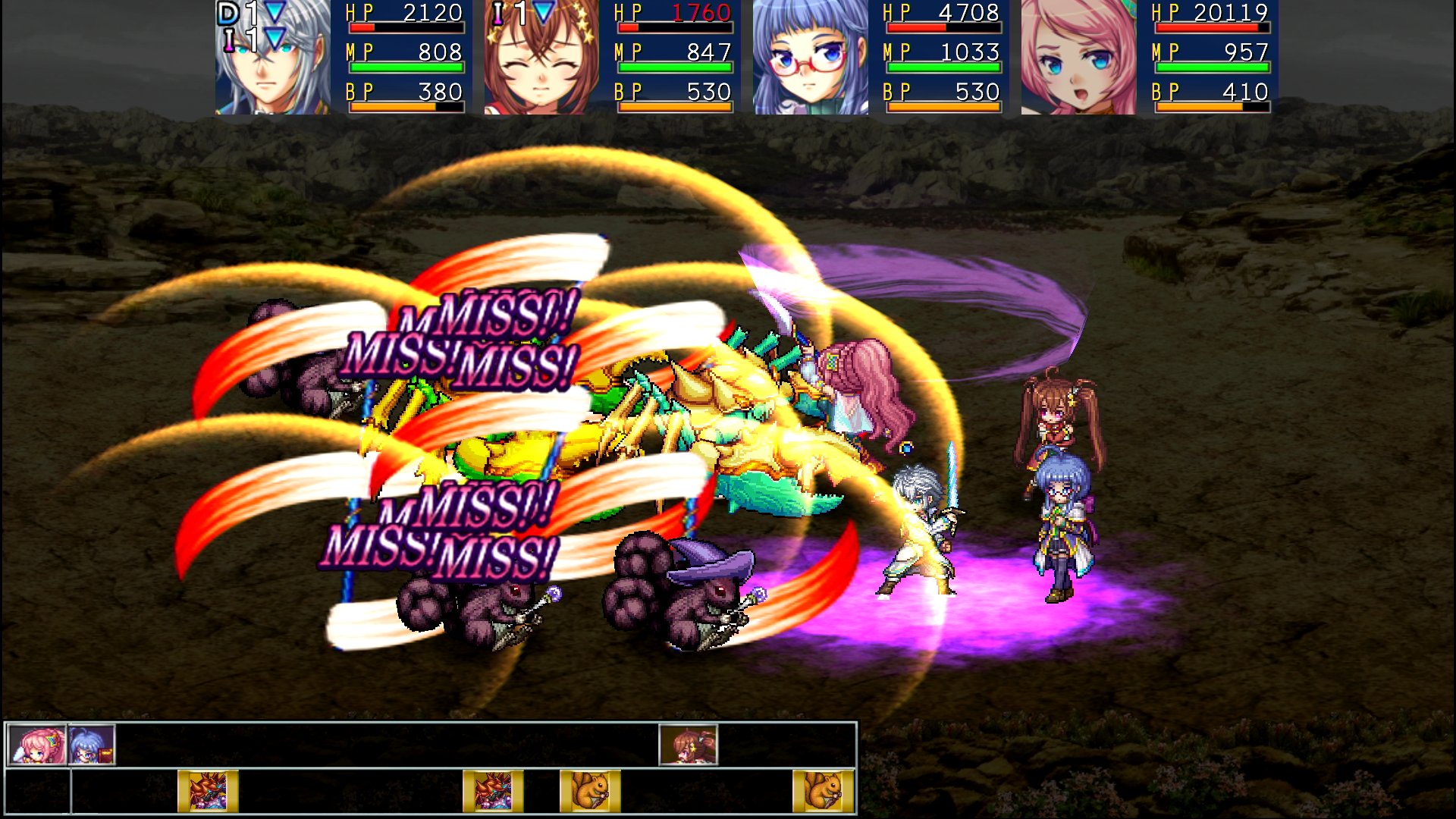 Nintendo Switch (US) | Nintendo Switch (UK)
© 2015-2019 KEMCO/EXE-CREATE
Revenant Saga 50% off

What you should know: Revenant Saga will incorporate over 30+ hours of gameplay woven around Albert's elaborate journey. This includes a variety of unique subquests, in-battle transformation systems, as well as a weapon forging system allowing players to make entirely unique weapons!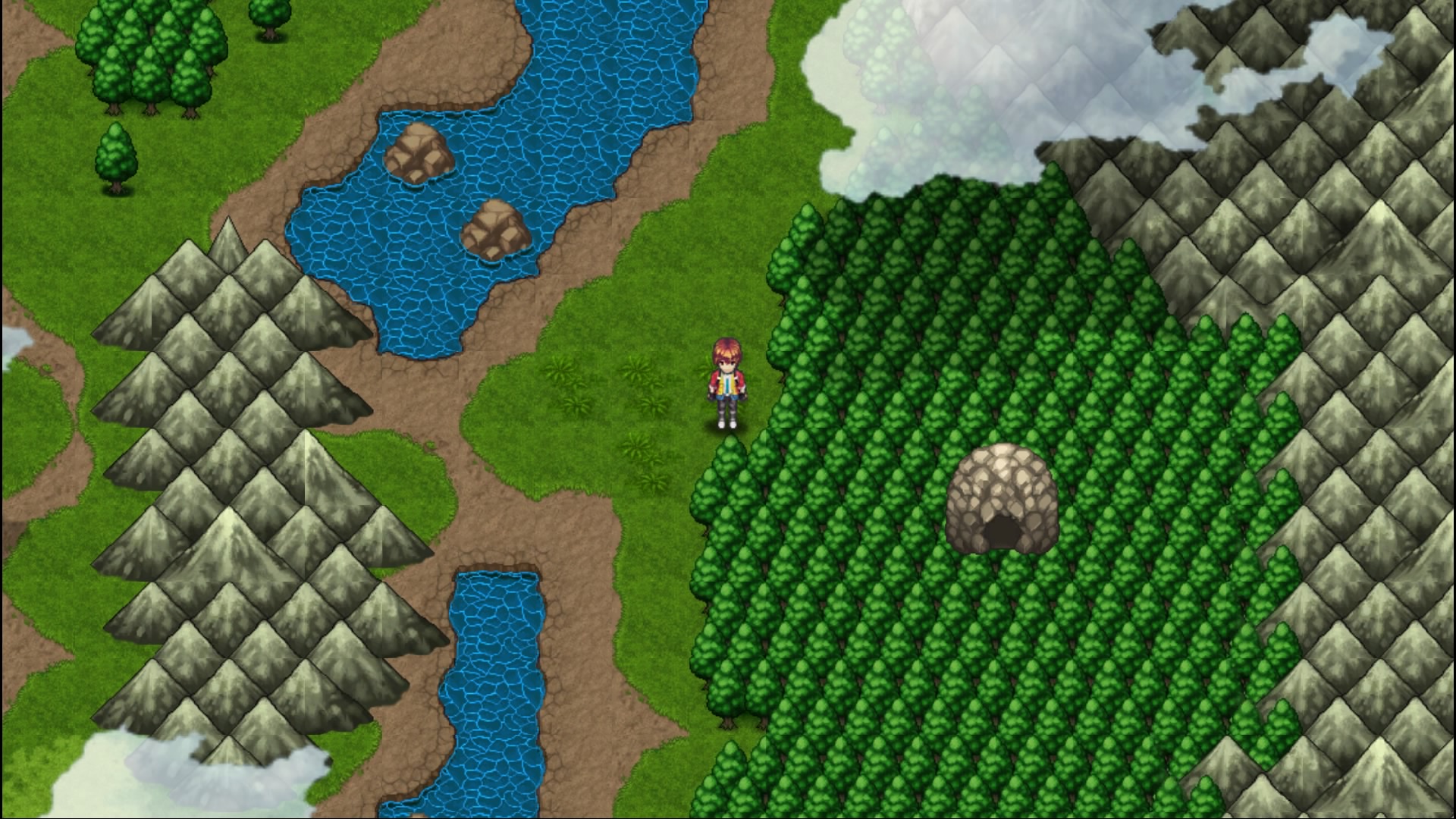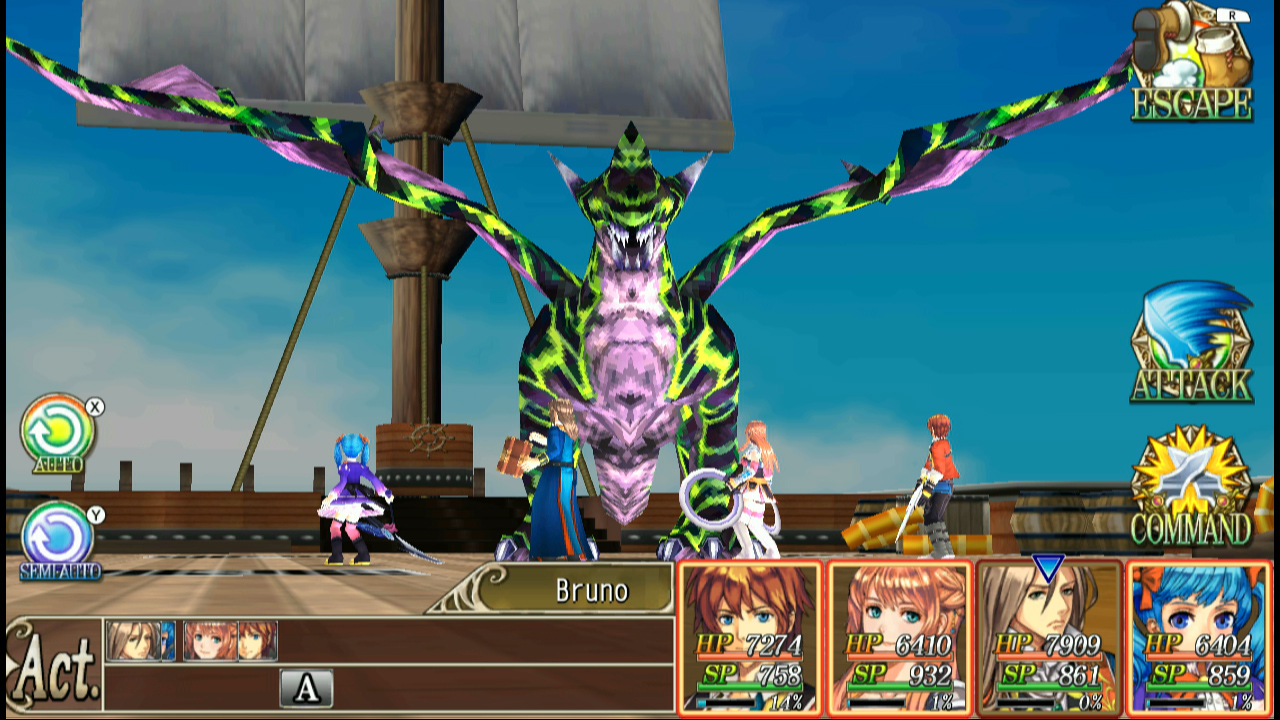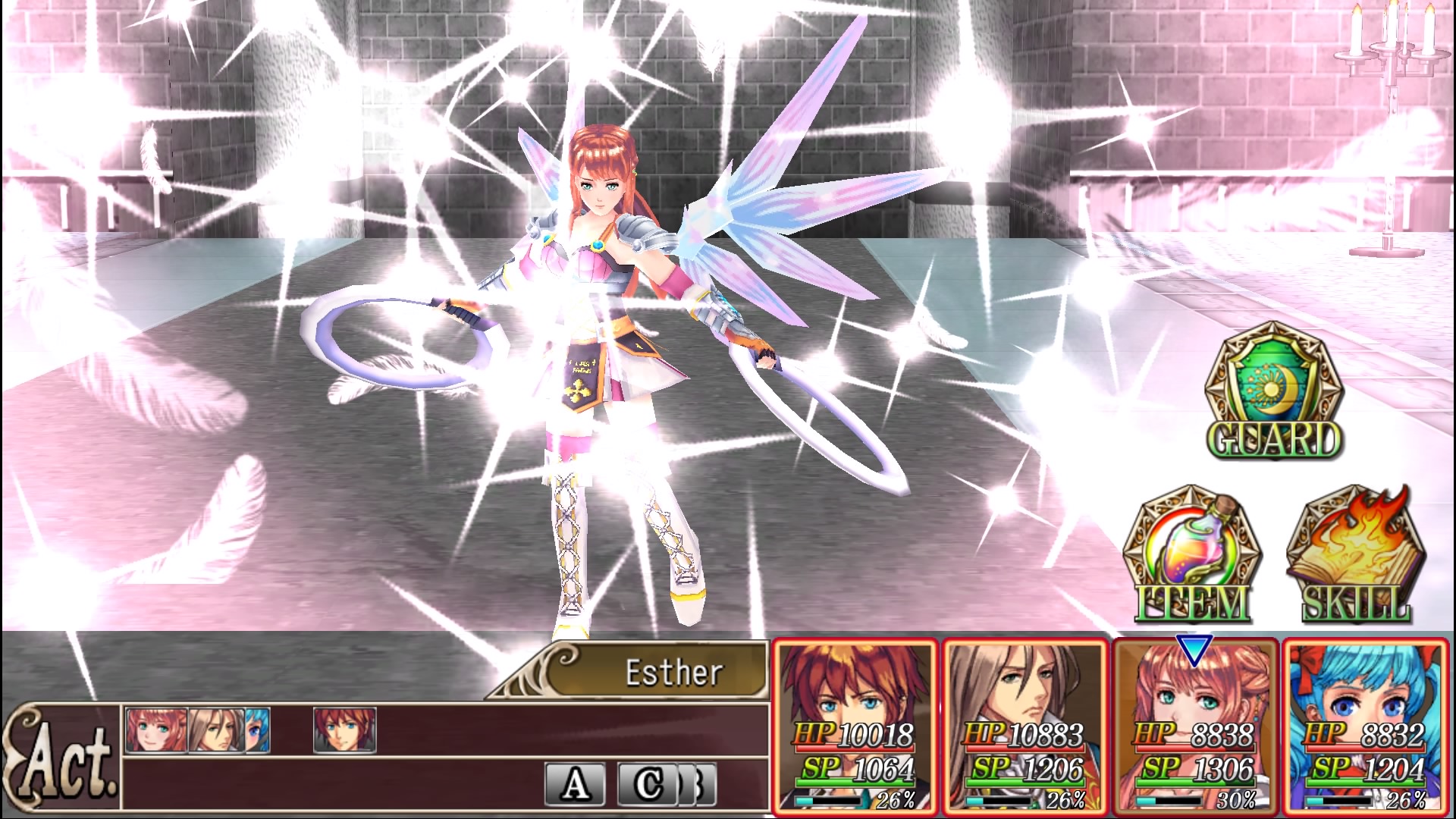 Nintendo Switch US | Nintendo Switch UK
© 2014-2017 KEMCO/EXE-CREATE
Revenant Dogma 40% off

Humans have attained divine strength through the power of holy beasts, while therians worship different beings known as feral gods. As the two races try to thrive in harmony, a foul stench arises. The main hero, Caine, infiltrates a ruins site and finds a mysterious girl in a mask. This girl has the same black wings as a feral god...! This strange encounter becomes the catalyst of a grand scheme that will change the worlds of humans and therians. Will divine power lead to prosperity or destruction... Find out as this epic story unfolds!



Nintendo Switch (US) | Nintendo Switch (UK)
© 2015-2018 KEMCO/EXE-CREATE
Legna Tactica 50% off

Two boys, each with the same dream: to rid the world of war. To make that dream come true, is it better to protect the weak? Or is it better to push on forwards to gain power, even if that means losing something sometimes? In a world of turmoil, the boys' thoughts and feelings are tossed around just like floating leaves. How will your choices affect the outcome, as you strive for true peace? Enjoy battles with intricate, precise tactics to your heart's content!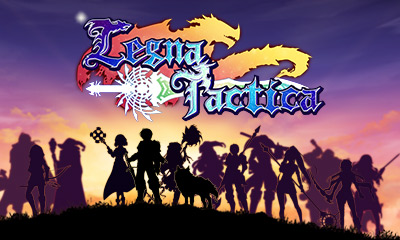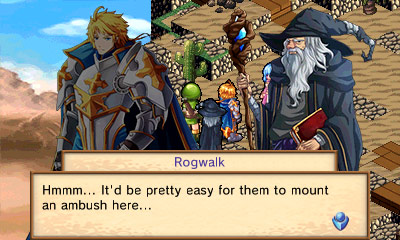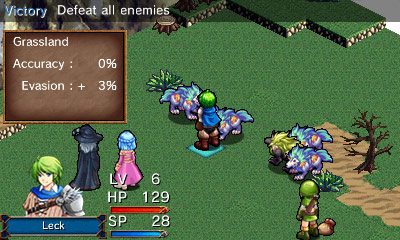 Nintendo 3DS (US) | Nintendo 3DS (UK)
© 2015-2016 KEMCO/ Hit-Point
Unlucky Mage 50% off

With a plot full of twists and turns, Unlucky Mage will have gamers on their toes trying to outsmart foes using formations and tactics in this unique turn-based RPG! Now get ready to sally forth with Jasper as he goes from zero to hero in this comical adventure that is sure to delight fans of fantasy RPGs everywhere!


Nintendo 3DS (US) | Nintendo 3DS (UK)
© 2012-2016 EXE-CREATE published by KEMCO
Notes
The sale will be available in the regions which officially support the North American, European and Australian Nintendo eShop, with the price shown in each respective currency.
Please check the price on your device before purchasing.

Nintendo Switch is a trademark of Nintendo.