Press
Release
Cyber Deals for Nintendo Switch & Nintendo 3DS: Cyber Week has arrived with huge discounts on the Nintendo eShop!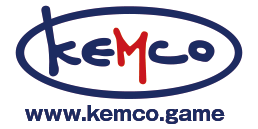 November 27, 2019 - KEMCO proudly announces a special sale for 5 exciting RPGs for Nintendo Switch and the Nintendo 3DS family of systems on the North American, European and Australian Nintendo eShop today. The games will be made available up to 50%OFF for a limited time.
Legend of the Tetrarchs 30%OFF

The holy sword that sealed away an ominous power has been drawn out and darkness starts to spill out across the land, mutating people into monsters. The four Tetrarch heroes of ancient times will meet a new band of brave warriors to slash through the darkness with the light of courage! What will they find beyond the chaos?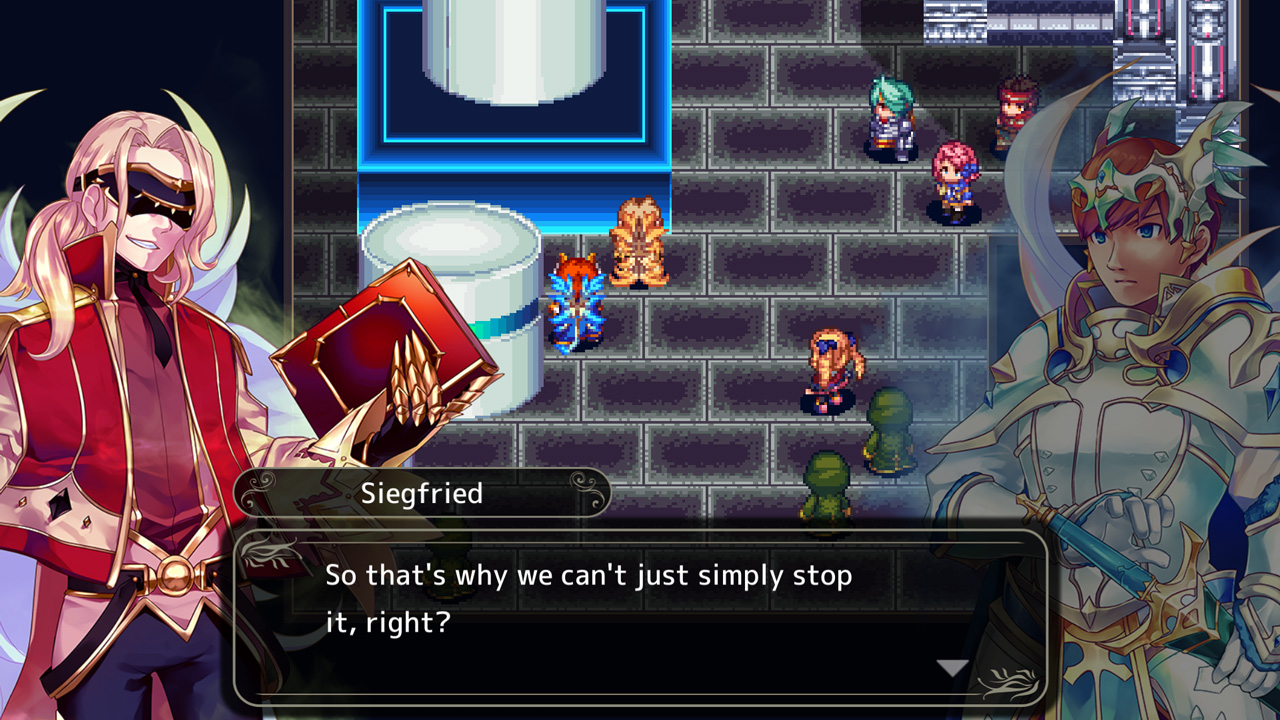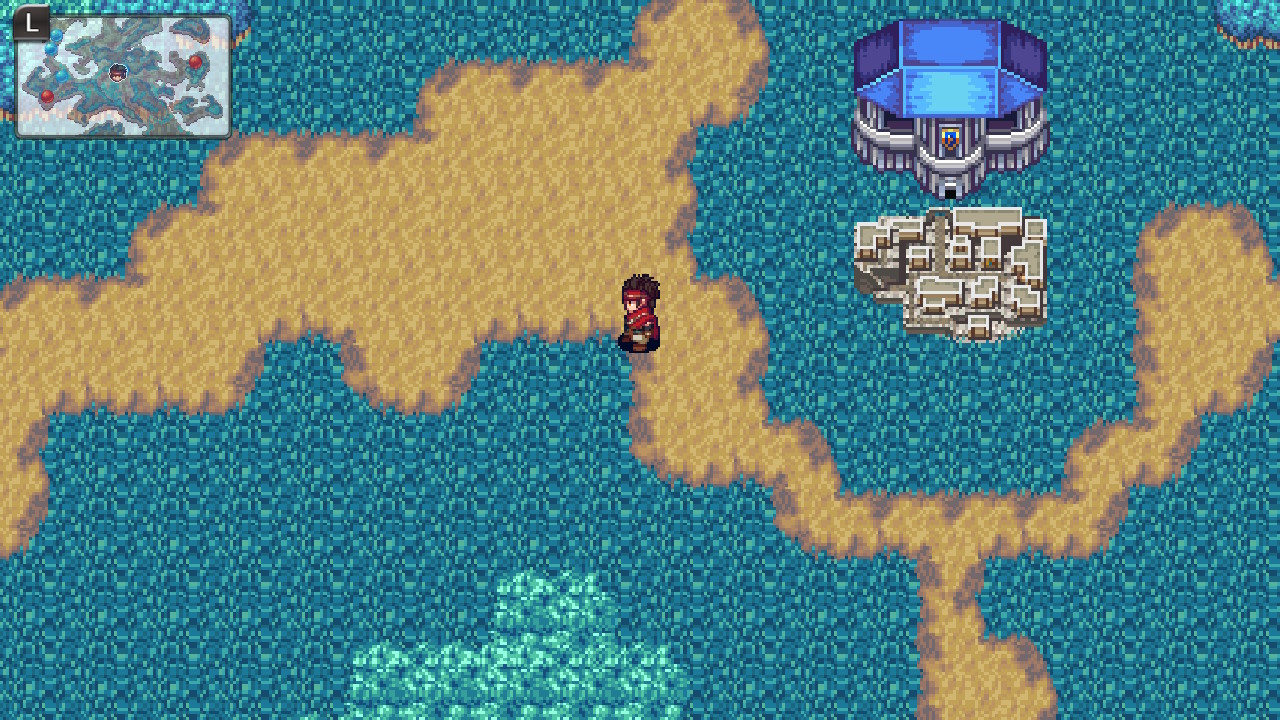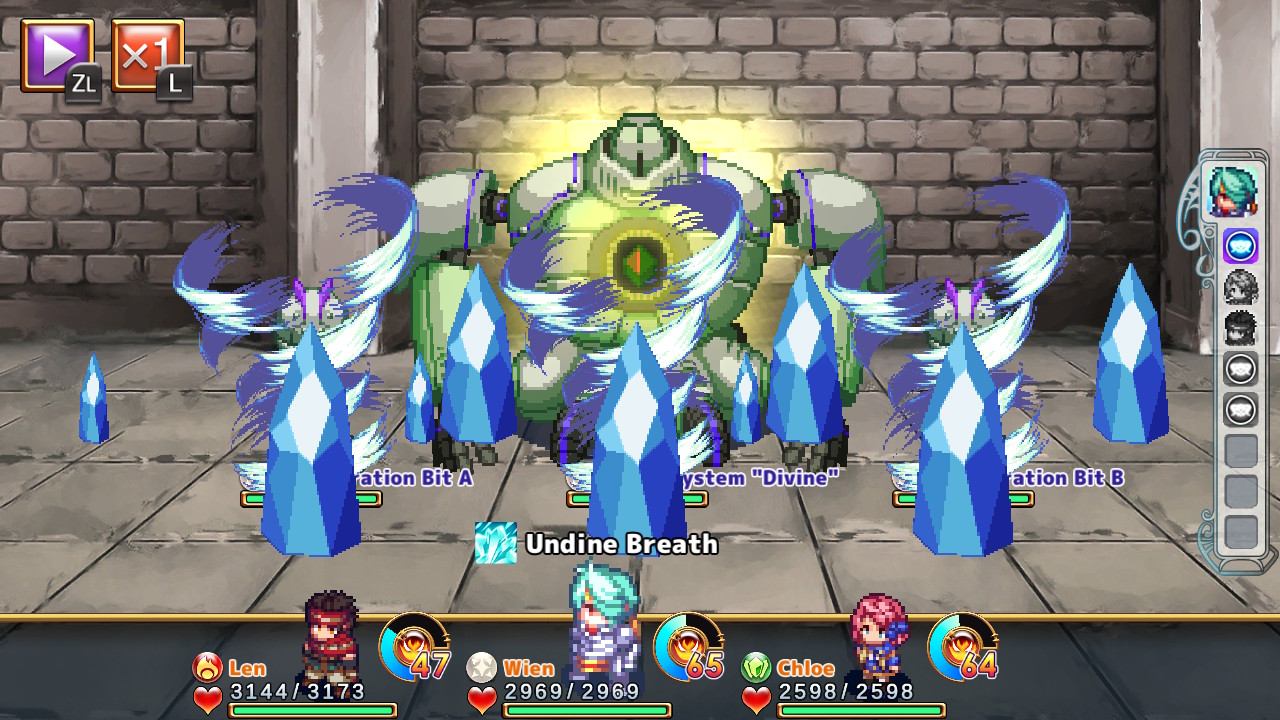 Nintendo Switch (US) | Nintendo Switch (UK)
© 2018-2019 KEMCO/Hit-Point
Antiquia Lost 40%OFF

Antiquia Lost is a fantasy RPG featuring beautiful 2D turn-based battles. Become the master of the battlefield by using the characteristics of the three tribes: Fai, Ruta and Eeth. The half-slime heroine, Lunaria, eats gems to grow and even mimic monsters' powerful attacks. Customise the heroine as you wish to deal with strong enemies!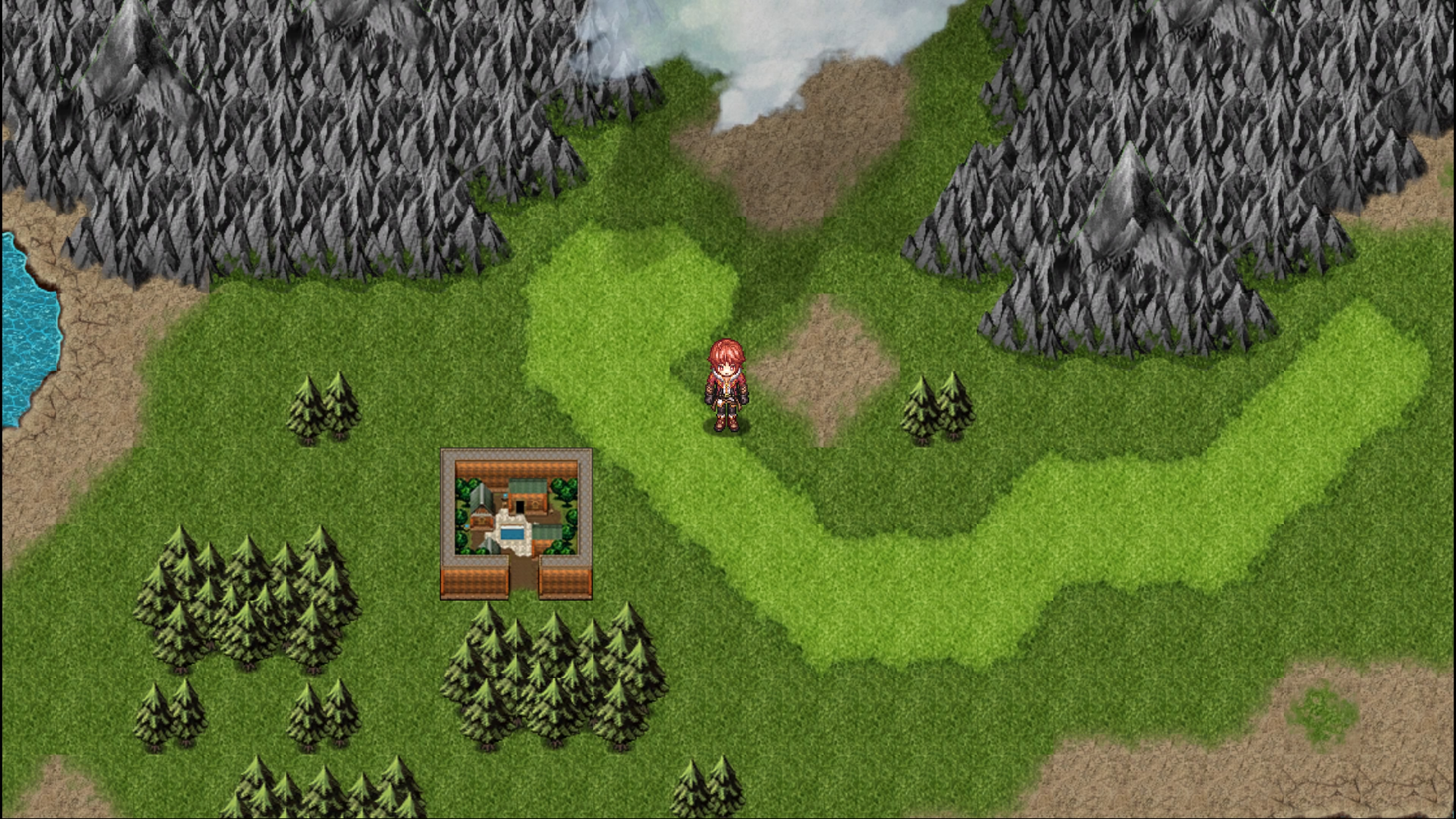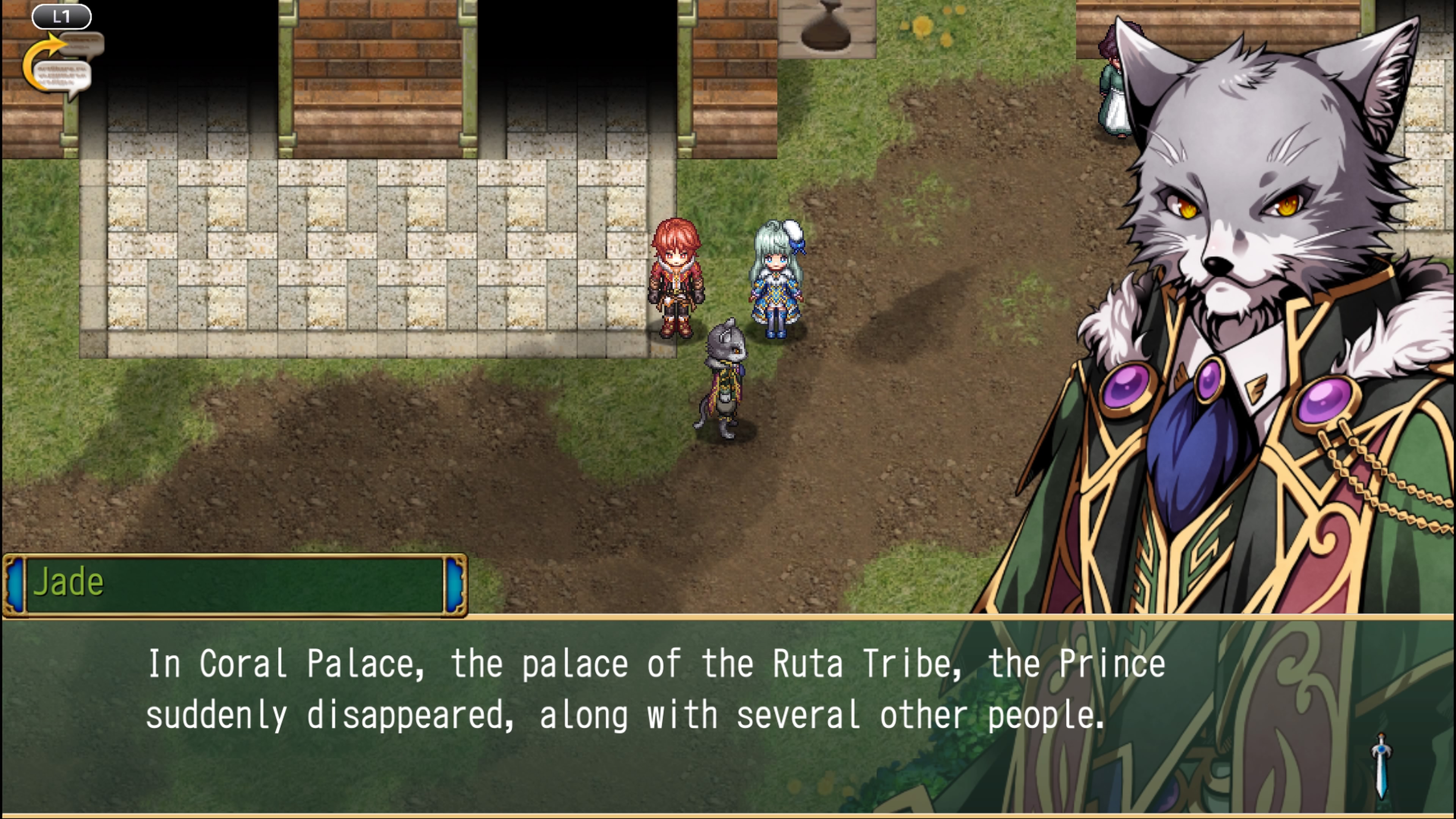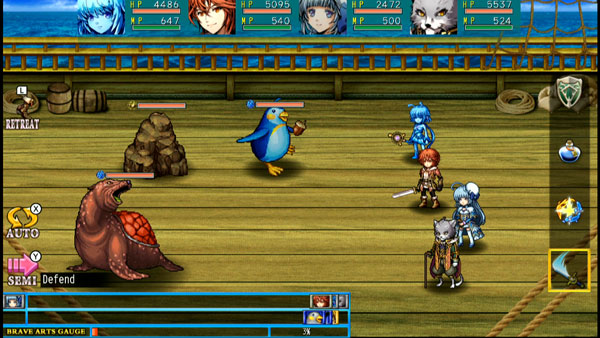 Nintendo Switch (US) | Nintendo Switch (UK)
© 2014-2017 KEMCO/EXE-CREATE
Dragon Sinker Up to 50%OFF

Employing an orthodox turn-based battle system, Alphadia evokes a feeling of nostalgia with its classic RPG style. Its refined game balance and simple to use interface make this game accessible to players of any skill level while at the same time offering 30+ hours of gameplay. Come experience Alphadia and witness its dramatic story unfold!


Nintendo Switch (US) | Nintendo Switch (UK) | Nintendo 3DS (US)
© 2015-2018 KEMCO/EXE-CREATE
Bonds of the Skies 50%OFF

Times are changing, and the existence of the Grimoas has become less relevant in everyday life. The young Eil is in the middle of his Coming-of-Age ceremony when suddenly his town is attacked by a demon and engulfed in flames. In the midst of this confusion, Eil enters into a pact with the Air Grimoa, Nogard, in order to save everyone.
Eil and Nogard set off to look for the demon who cast the town into a sea of flames, and to find other Grimoas in order to put a stop to its violence!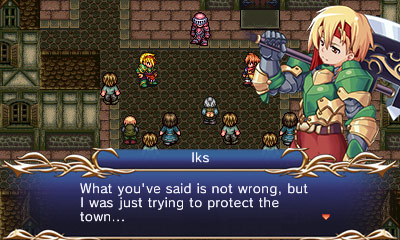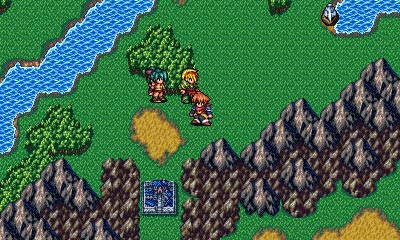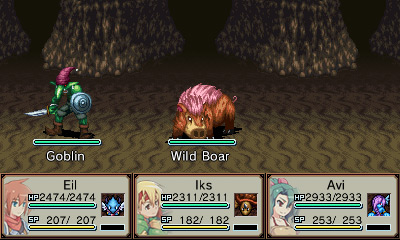 Nintendo 3DS (US)
© 2012-2017 KEMCO/Hit-Point
Journey to Kreisia 50%OFF

Blazing a new trail in classic RPGs, Journey to Kreisia is bound to please fans of the genre with plenty of engaging features such as hunting for hidden treasures, testing one's strength in challenging battle arenas, and taking up a variety of subquests! Customize the fighting technique by raising weapon levels, equipping various orbs, and using extremely handy monster guide when in need of more information to perfect your battle skills!


Nintendo 3DS (US)
© 2013-2016 KEMCO/EXE-CREATE
Notes
The sale will be available in the regions which officially support the North American, European and Australian Nintendo eShop, with the price shown in each respective currency.
Please check the price on your device before purchasing.

Nintendo Switch is a trademark of Nintendo.