Press
Release
Cyber Week Sale for Nintendo Switch & Nintendo 3DS: Cyber Week is coming and huge deals too!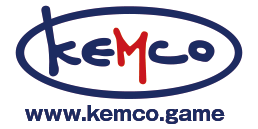 November 21, 2019 - KEMCO proudly announces a special sale for 4 exciting RPGs for Nintendo Switch and the Nintendo 3DS family of systems on the North American, European and Australian Nintendo eShop today. The games will be made available up to 50%OFF for a limited time.
Fernz Gate 40%OFF

After awaking in some unfamiliar woods, Alex, an ordinary high schooler living an ordinary life, learns he has somehow ended up in Fernland, a world where peace and order have been replaced by conflict and destruction. Fighting to defend himself from monsters, the ever-ominous threat of the Overlord, and one chaotic event after another as he tries to find his own place in this new world, Alex comes across a young woman by the name of Lita from a peaceful world like his own. Hitting it off, they soon become friends and set out together, but what hidden truth awaits them as their adventure begins to unfold...?



Nintendo Switch (US) | Nintendo Switch (UK)
Chronus Arc 30%OFF

The puzzles in dungeons are one of the major features of the game. The puzzles include switches, boxes, pots and other features, and it's necessary to solve the puzzles before you can progress! Sometimes you might even need to make use of the enemies prowling around! Even if you fail to solve a puzzle, you can reset it with just a button press, so it's easy to try as many times as you want to.



Nintendo Switch (US) | Nintendo Switch (UK)
© 2018-2019 KEMCO/Hit-Point
Alphadia 50%OFF

Employing an orthodox turn-based battle system, Alphadia evokes a feeling of nostalgia with its classic RPG style. Its refined game balance and simple to use interface make this game accessible to players of any skill level while at the same time offering 30+ hours of gameplay. Come experience Alphadia and witness its dramatic story unfold!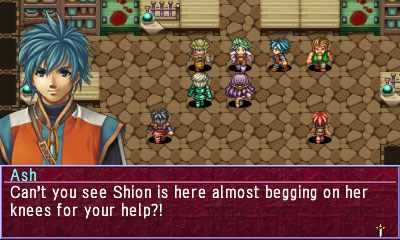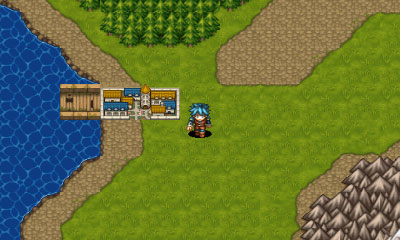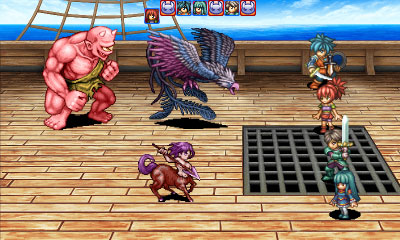 Nintendo 3DS (US) | Nintendo 3DS (UK)
Crystareino 50%OFF

One day, the protagonist, who has a hero as a father, and the sacred beast Eppol are suddenly summoned into a different world. The two are bewildered by a request to defeat the Demon King, and look for a way to return to their world, but it looks like it's impossible to go back without defeating the Demon King. Why were they summoned into this world? What is the concealed mystery of the ruined kingdom...? As they go around the world and reach out to their new friends, they are faced with the lies and the truths hidden behind this quest...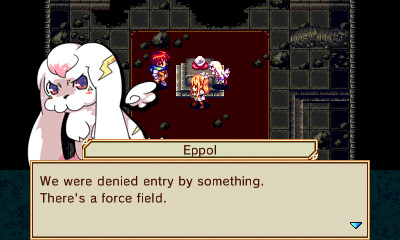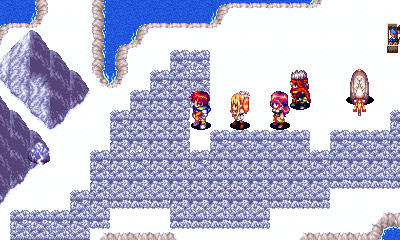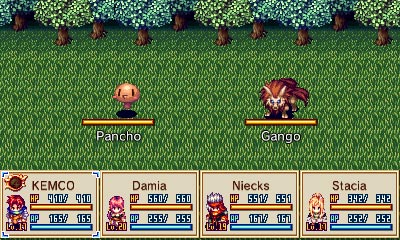 Nintendo 3DS (US) | Nintendo 3DS (UK)
Notes
The sale will be available in the regions which officially support the North American, European and Australian Nintendo eShop, with the price shown in each respective currency.
Please check the price on your device before purchasing.

Nintendo Switch is a trademark of Nintendo.