Press
Release
Special RPG Sale for Nintendo Switch & Nintendo 3DS: Save up to 50%OFF on 4 KEMCO RPGs for early Summer discounts!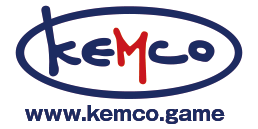 June 13, 2019 - KEMCO proudly announces a special sale for Alvastia Chronicles and Revenant Saga for Nintendo Switch, Asdivine Cross and Unlucky Mage for Nintendo 3DS on the North American, European and Australian Nintendo eShop today. The games will be made available up to 50%OFF for a limited time.
Alvastia Chronicles - 30%OFF
After encountering the man who killed their parents ten years prior, Elmia, a priestess; and Alan, her brother and protector, set out to avenge their deaths as they fight to stem the tide of monsters flooding into the upper world, and restore peace to Alvastia. However, in their quest to amass an army of diverse companions with the same goal, will they really be able to gain the strength necessary to bring their parents' killer to justice, and save the world...?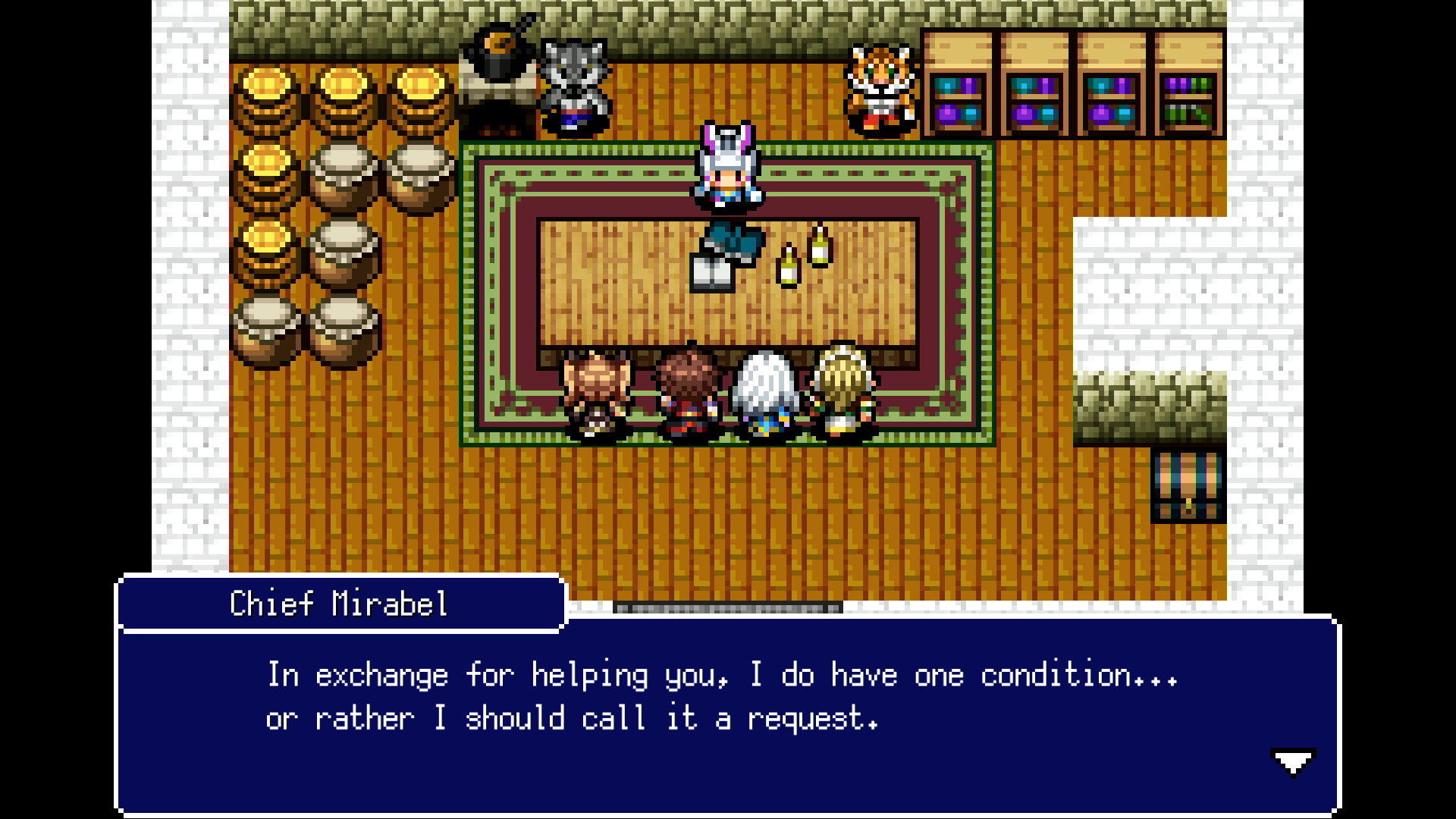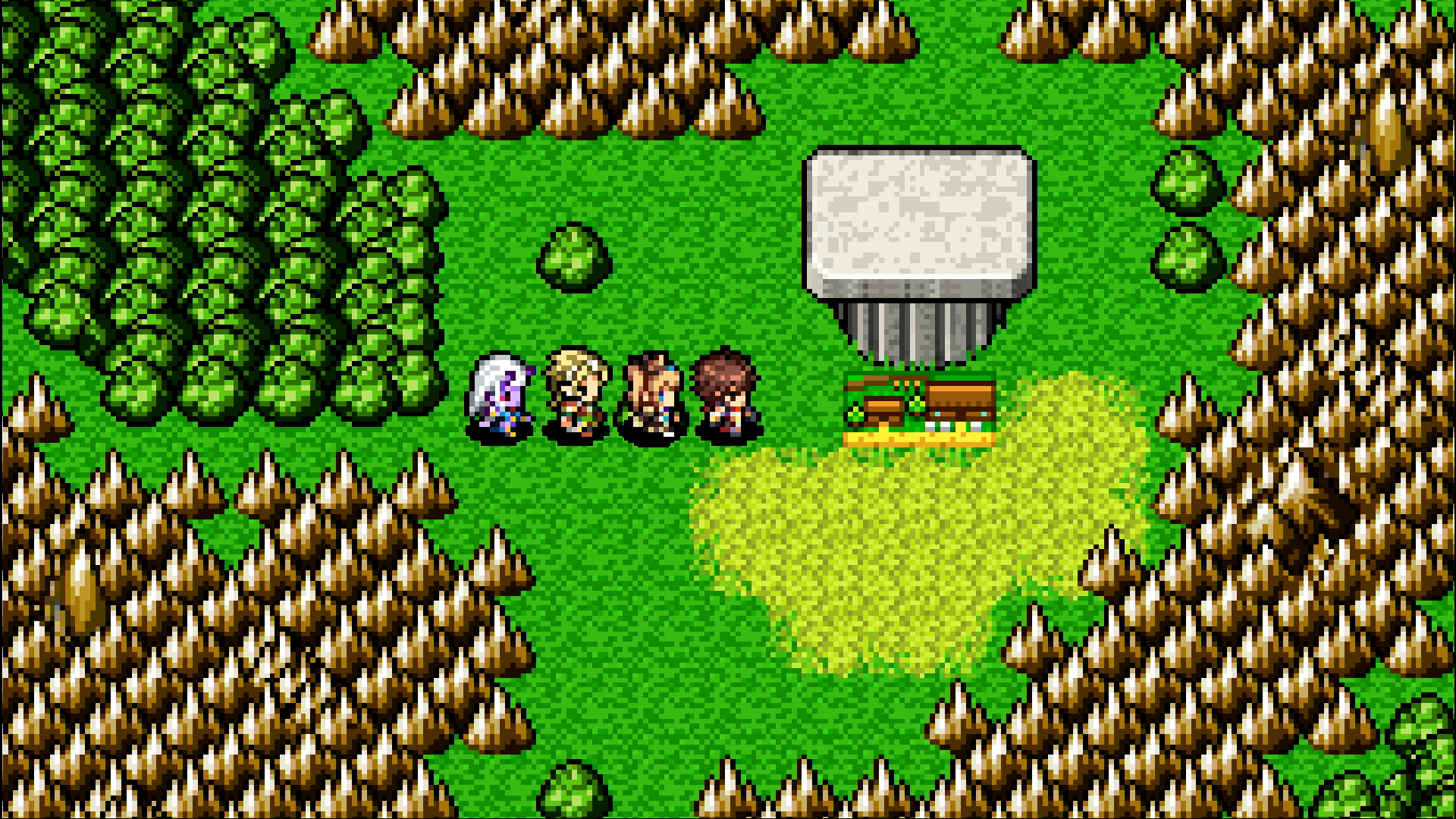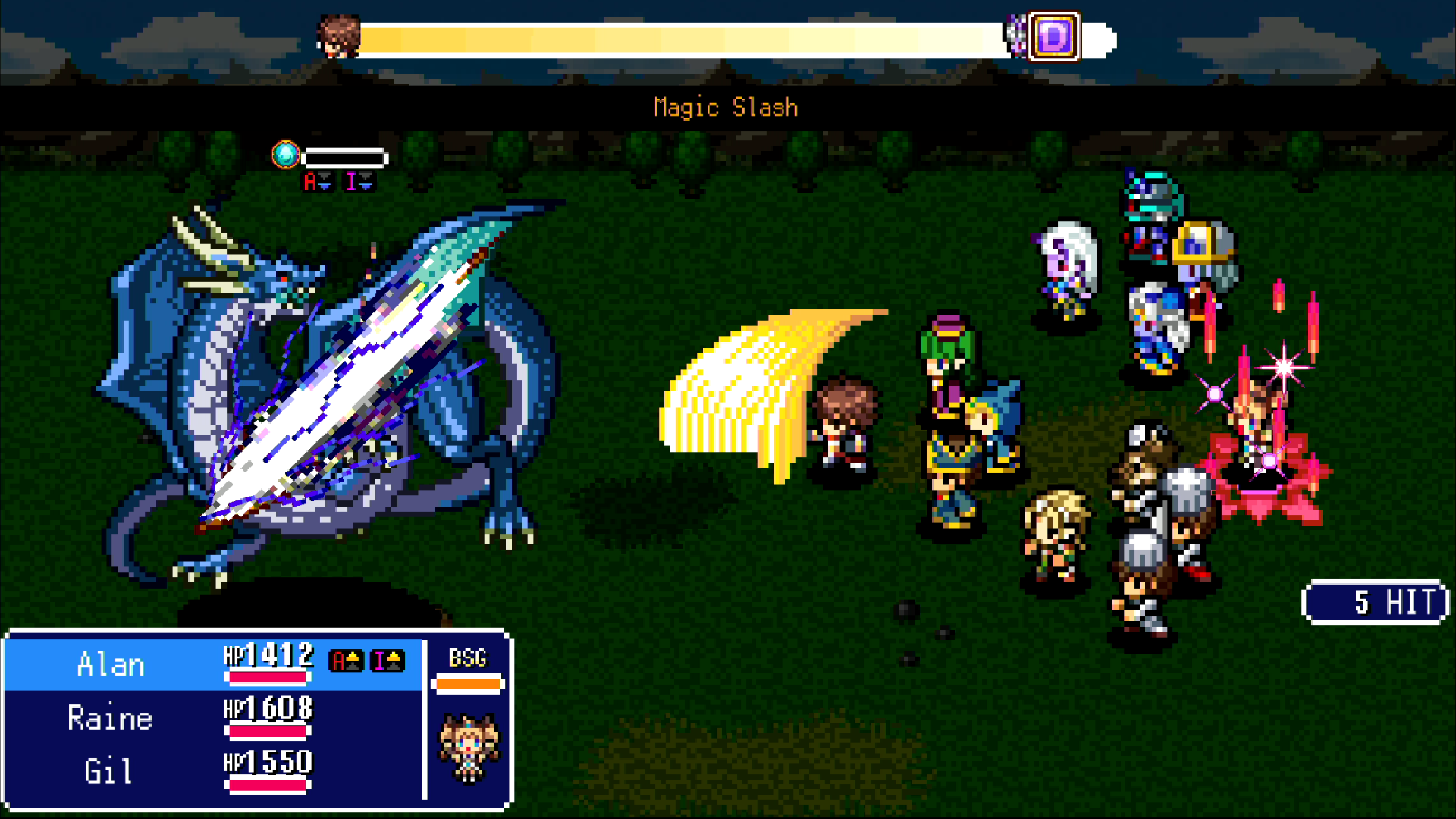 Nintendo Website US | Nintendo Website UK
Revenant Saga - 40%OFF
After his childhood friend's parents are stricken with the plague, Albert meets one Dr. Moreau, and agrees to participate in a trial experiment for the promise of a potential cure. However, when the experiment itself proves to be a facade for turning humans into revenants and the Rystorian Order suddenly intervenes, Albert is left with the soul of a demon inside him vying for control of his body. Realizing the same mad scientist who tricked him is also responsible for his childhood friend's death and many others close to him, he sets out on a journey alone to exact revenge on the man who ruined his life... However, after crossing paths with revenant hunter slash potential valkyrie, Esther, and being pushed into joining her cause, Albert begins to seriously wonder if or how long he will be able to keep his secret from his new companion. To make matters worse, she has been endowed with the very powers capable of vanquishing those like him!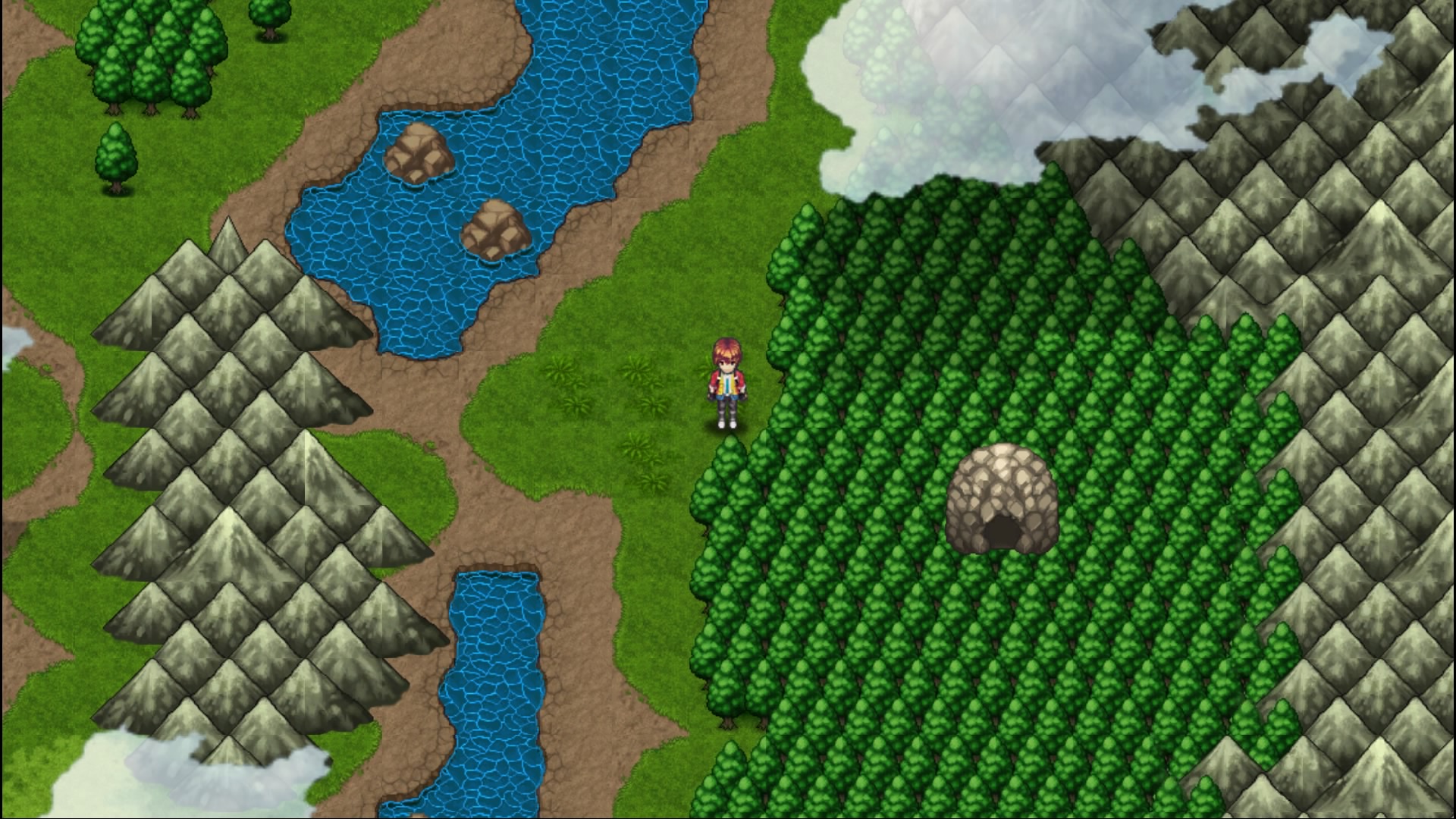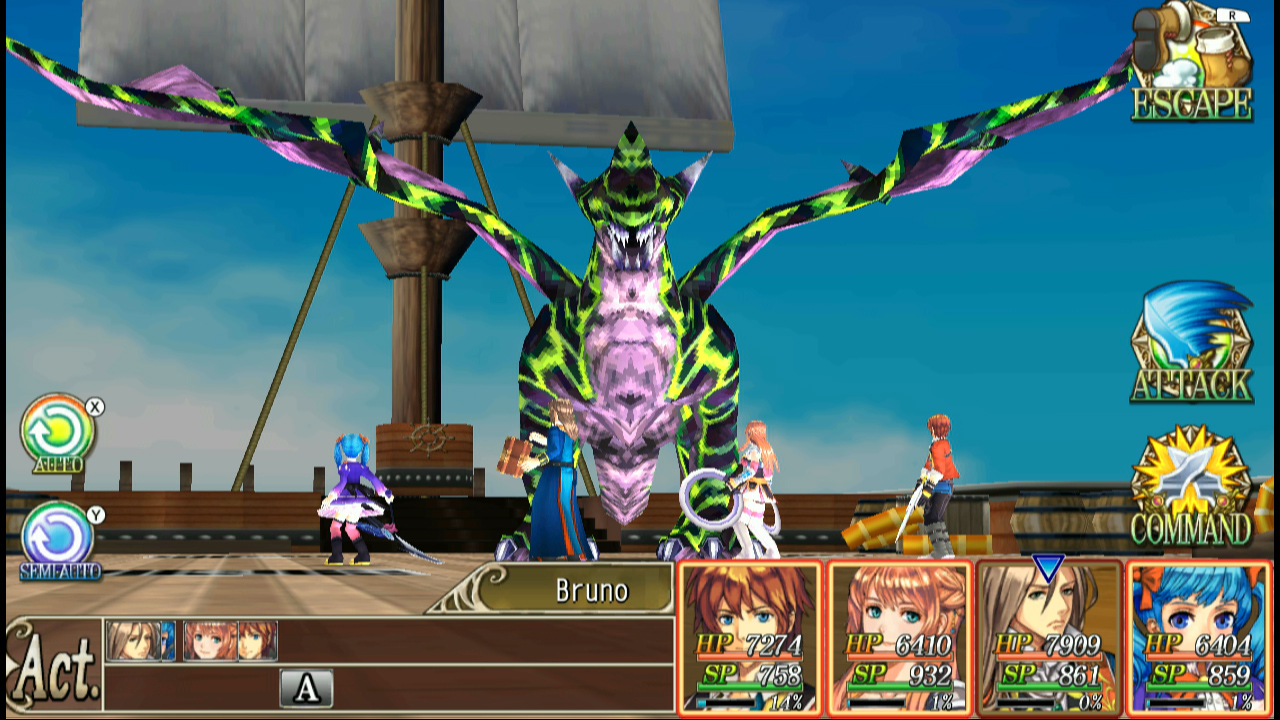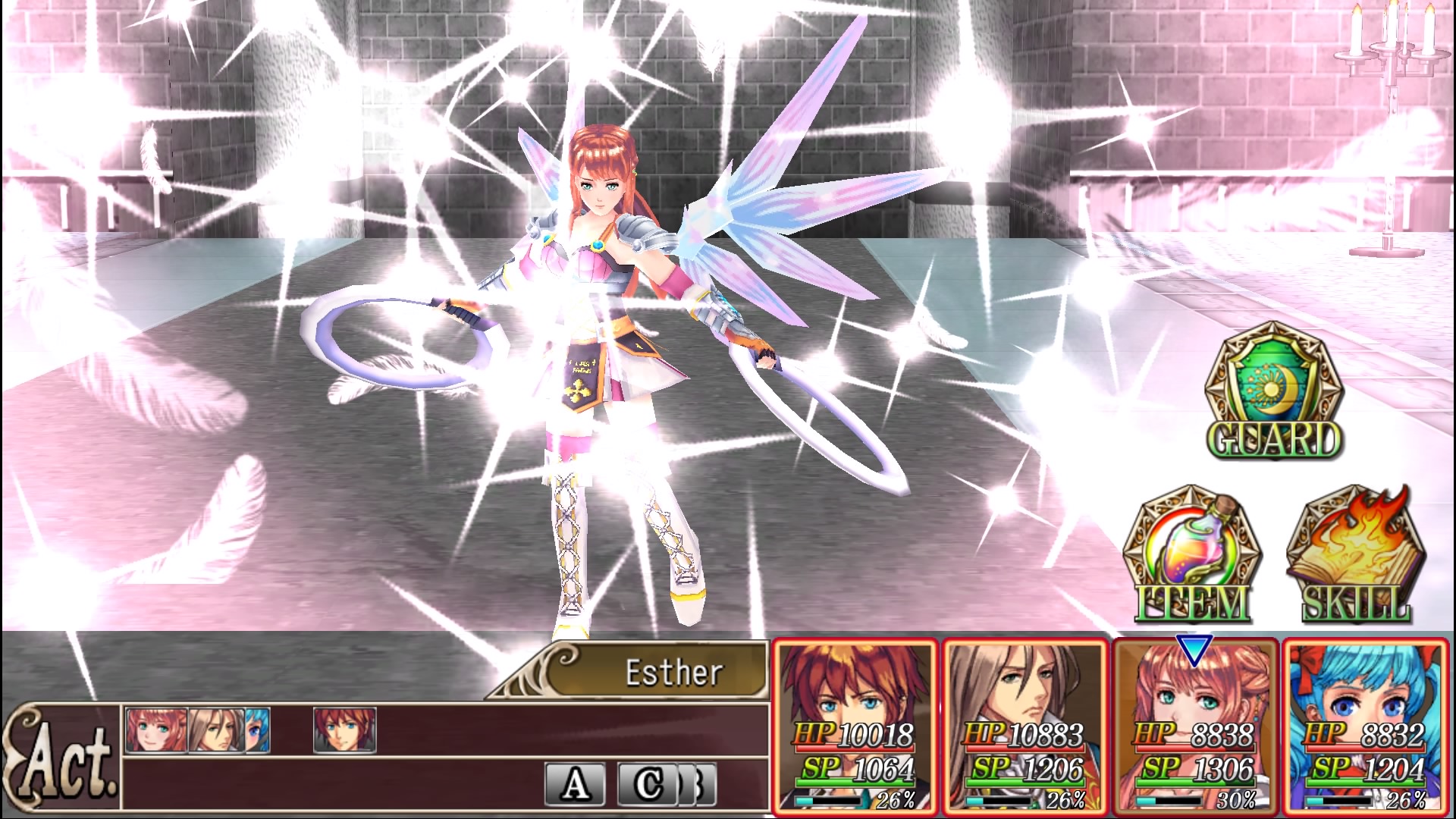 Nintendo Website US | Nintendo Website UK
Asdivine Cross - 50%OFF
Harvey, an outlaw of little importance, gets himself trapped deep in his kingdom's dungeons. While imprisoned he befriends a mysterious woman who claims to be the princess of the lands. Together the two begin an escape that spans far beyond jail bars. As both friends and enemies begin to surface, Harvey realizes that the world of Asdivine is anything but at peace. Between threats of war and angry Deities, Harvey and friends begin a series of quests that will determine the very fate of Asdivine...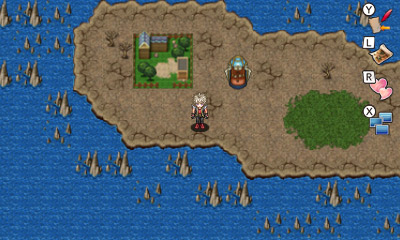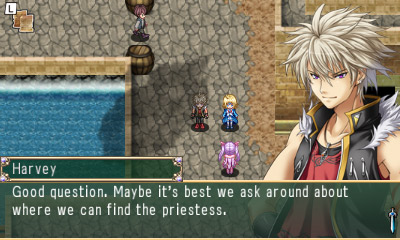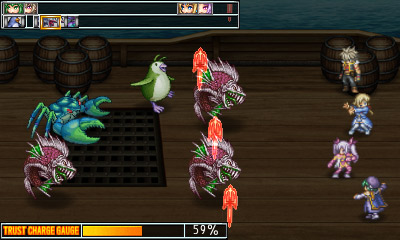 Nintendo Website US | Nintendo Website UK
Unlucky Mage - 50%OFF
With a plot full of twists and turns, Unlucky Mage will have gamers on their toes trying to outsmart foes using formations and tactics in this unique turn-based RPG! Now get ready to sally forth with Jasper as he goes from zero to hero in this comical adventure that is sure to delight fans of fantasy RPGs everywhere!


Nintendo Website (US) | Nintendo Website (UK)
Notes
The sale will be available in the regions which officially support the North American, European and Australian Nintendo eShop, with the price shown in each respective currency.
Please check the price on your device before purchasing.

Nintendo Switch and Joy-Con are trademarks of Nintendo.