Press
Release
RPG Sale for Nintendo Switch: Start cooling yourself down with 3 cool RPGs at 40% off for a hot summer!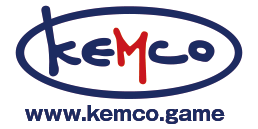 July 9, 2020 - KEMCO proudly announces a special sale for its RPGs for Nintendo Switch family of systems on the North American, European and Australian Nintendo eShop today. The games will be made available up to 40%OFF for a limited time.
*If the content is not displayed correctly, please visit the press release here.
Antiquia Lost 40%OFF

Bine, a young man who lives in a small rural village, spends his days peacefully, doing jobs and dealing with demons for the villagers. One day, he is asked by Lunaria, a girl who lives near the village, to go with her to the royal capital.
After a journey full of surprises, the two of them arrive at the capital. They are thrilled to be in the city for the first time, but they are greeted by one of the castle soldiers who are supposed to protect the citizens.
With more and more disappearances occurring, the rulers' expectations are mixed.
And there is a forgotten existence, too...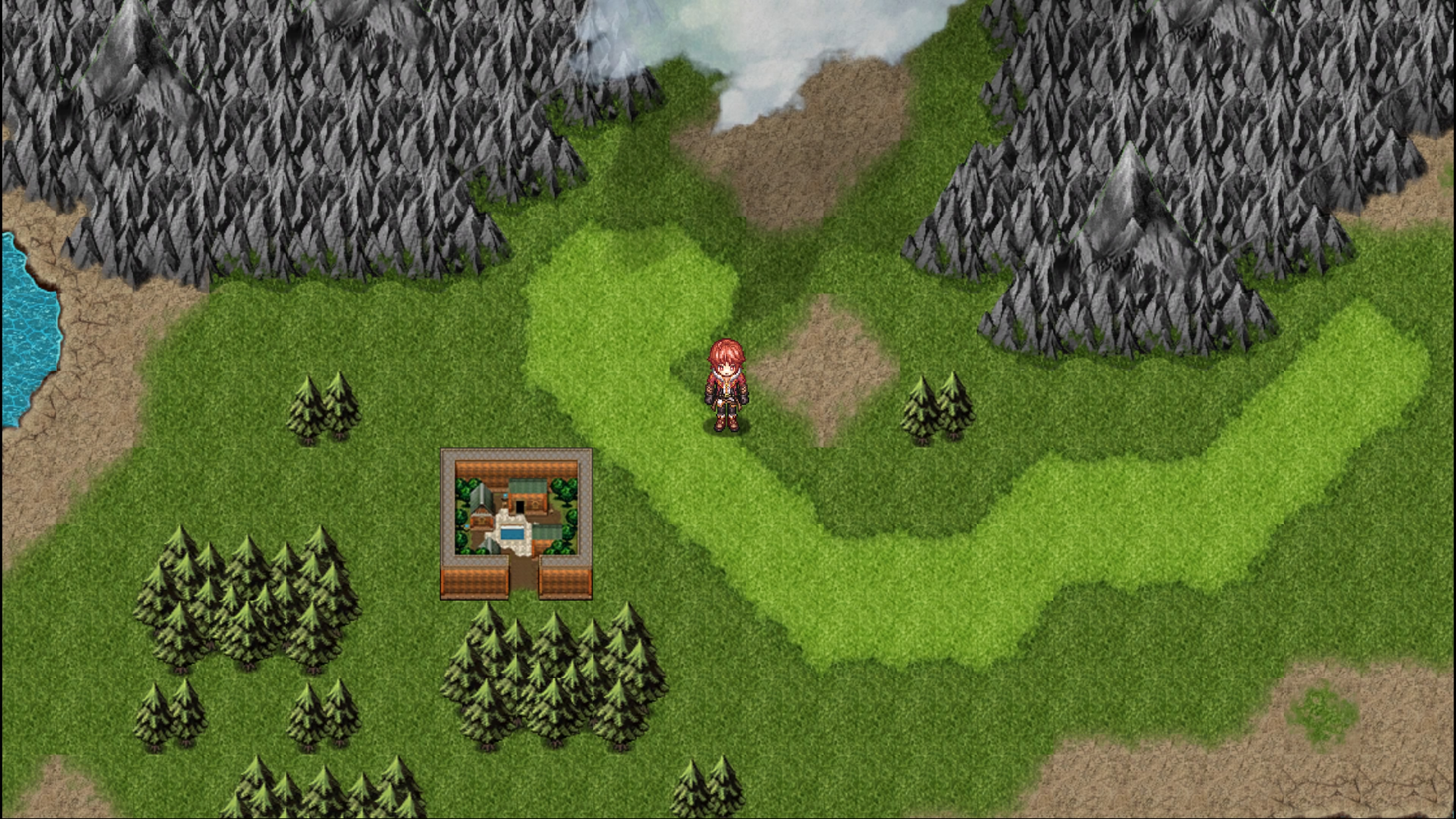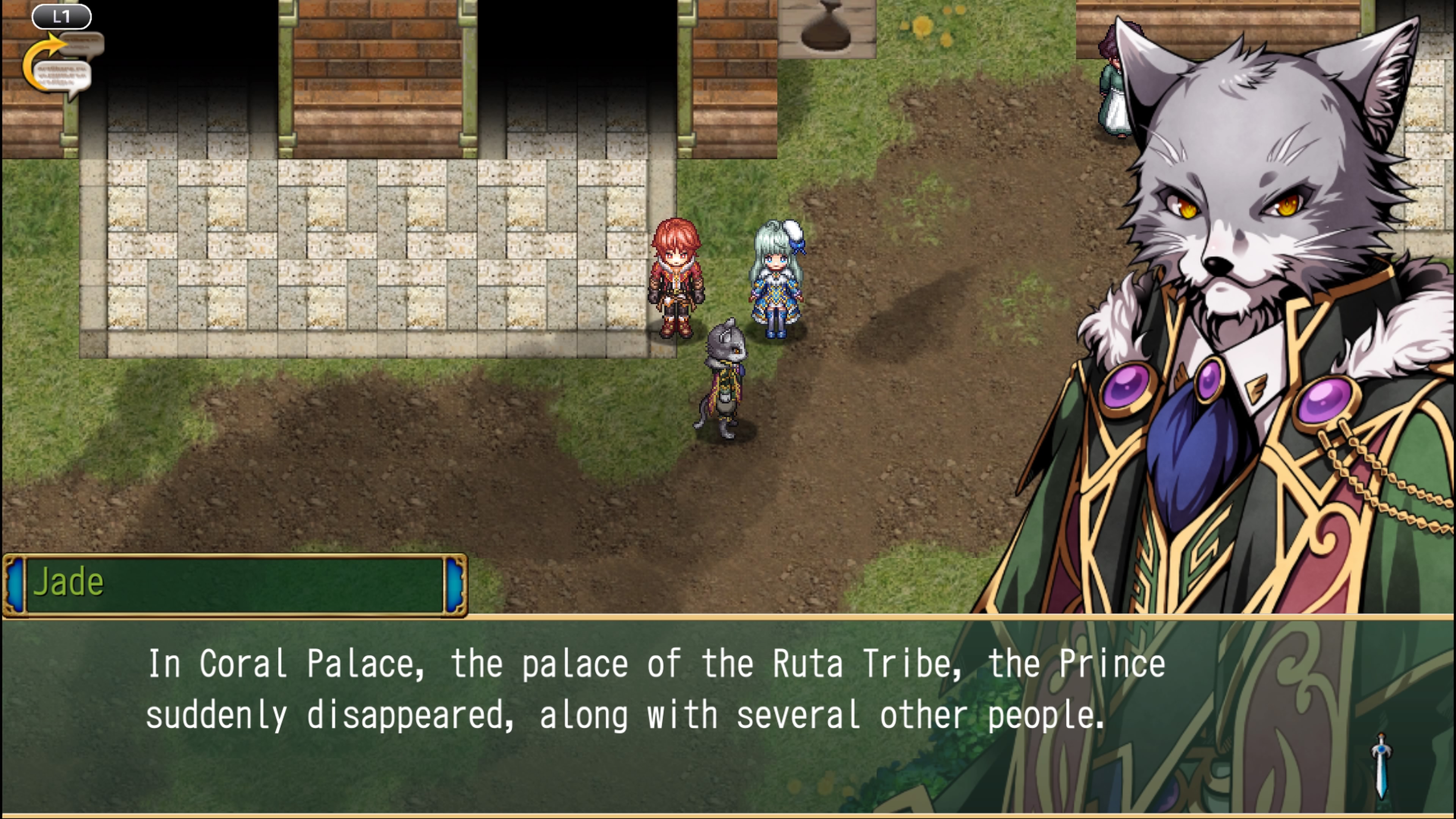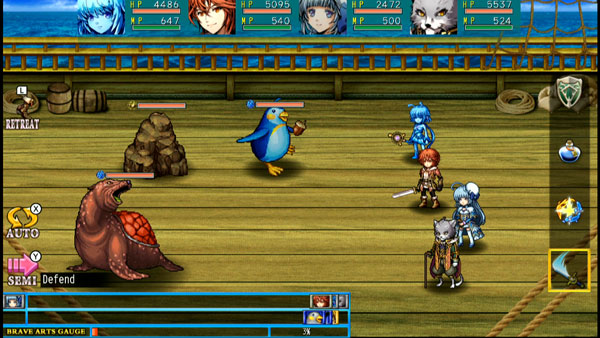 Nintendo Switch US | Nintendo Switch UK
© 2016-2017 KEMCO/EXE-CREATE
Archlion Saga 40%OFF

Too many games in the dusty shelf waiting to be played? No problem, this pocket-sized RPG provides you an adequate experience! Here you go an adventure packed with emotion and accomplishment!
A hero will appear in a time where the foretold end of the world is approaching. It's Archlion King, yourself! Set out for a journey toward the far east for the final battle!



Nintendo Switch (US) | Nintendo Switch (UK)
© 2017-2019 KEMCO/Hit-Point
Everdark Tower 40%OFF

Go up the ancient clock tower to make the frozen time move! Next chapter in the Pocket-sized RPG series! One day, time has stopped across the world. Invited by a girl seeking help in the dream, you will be heading for the Curren Town. Solve the mysteries of the clock tower which marked the first passage of time in history, and retrieve the time!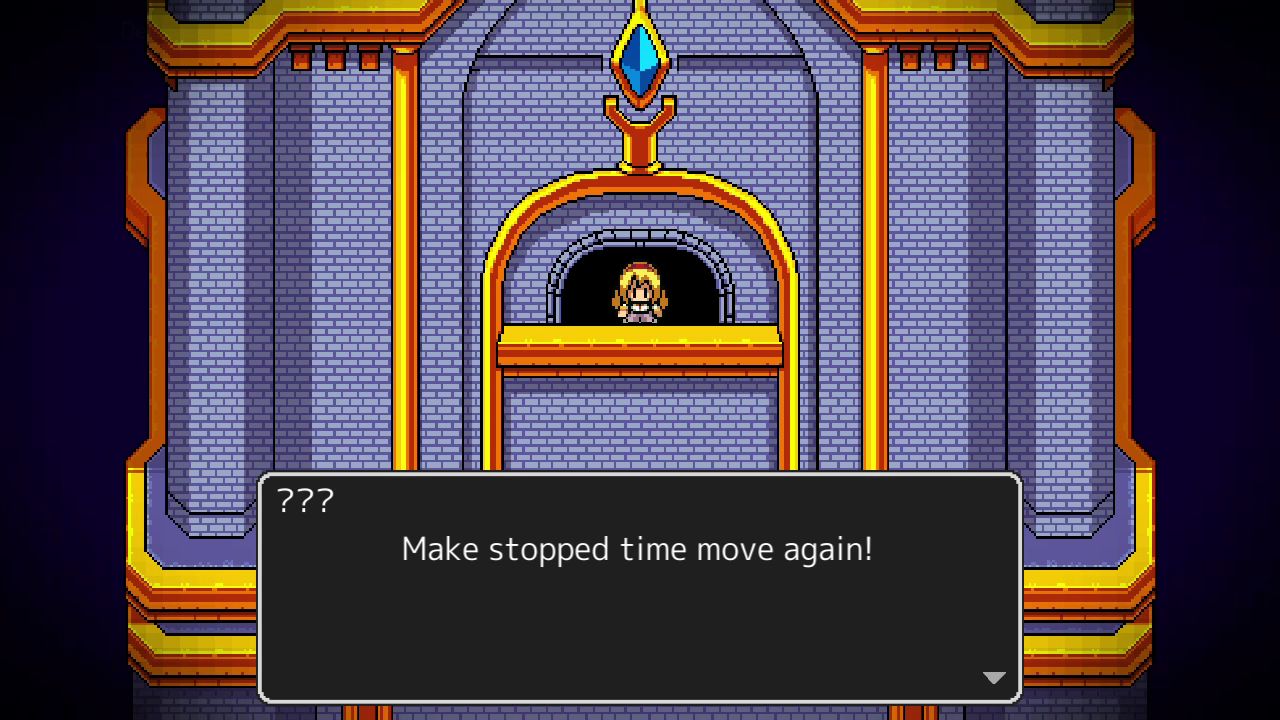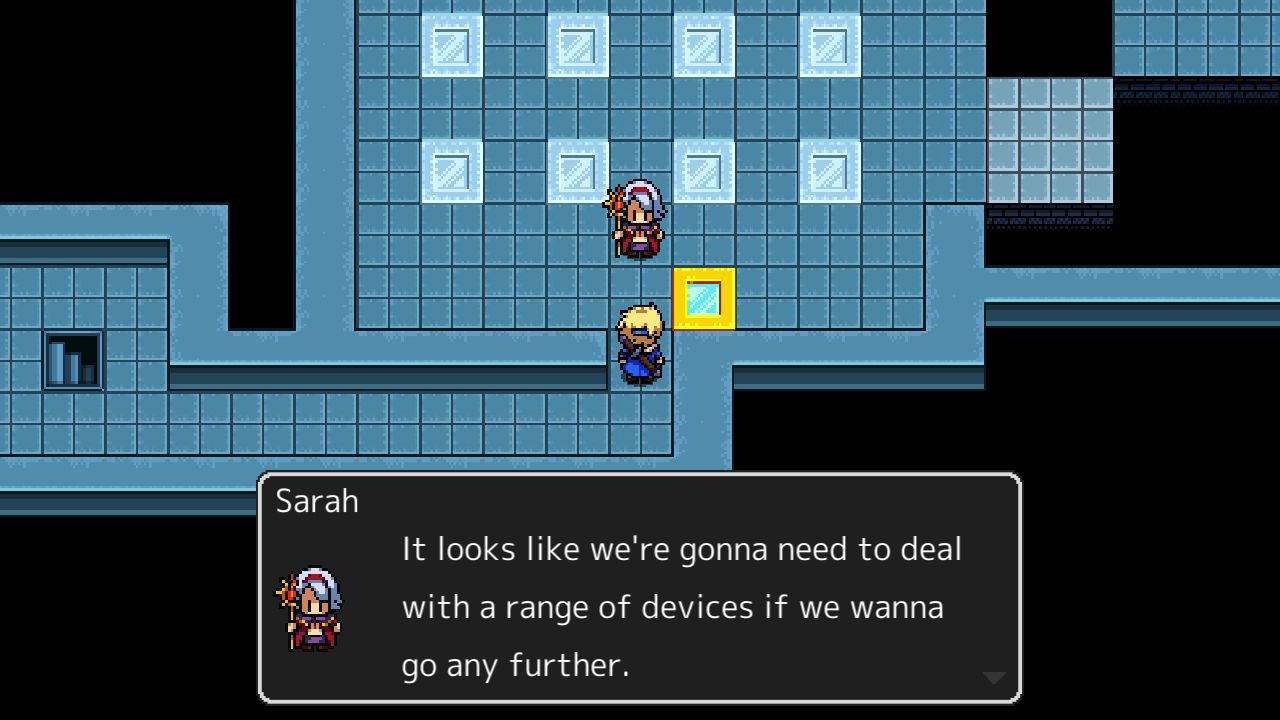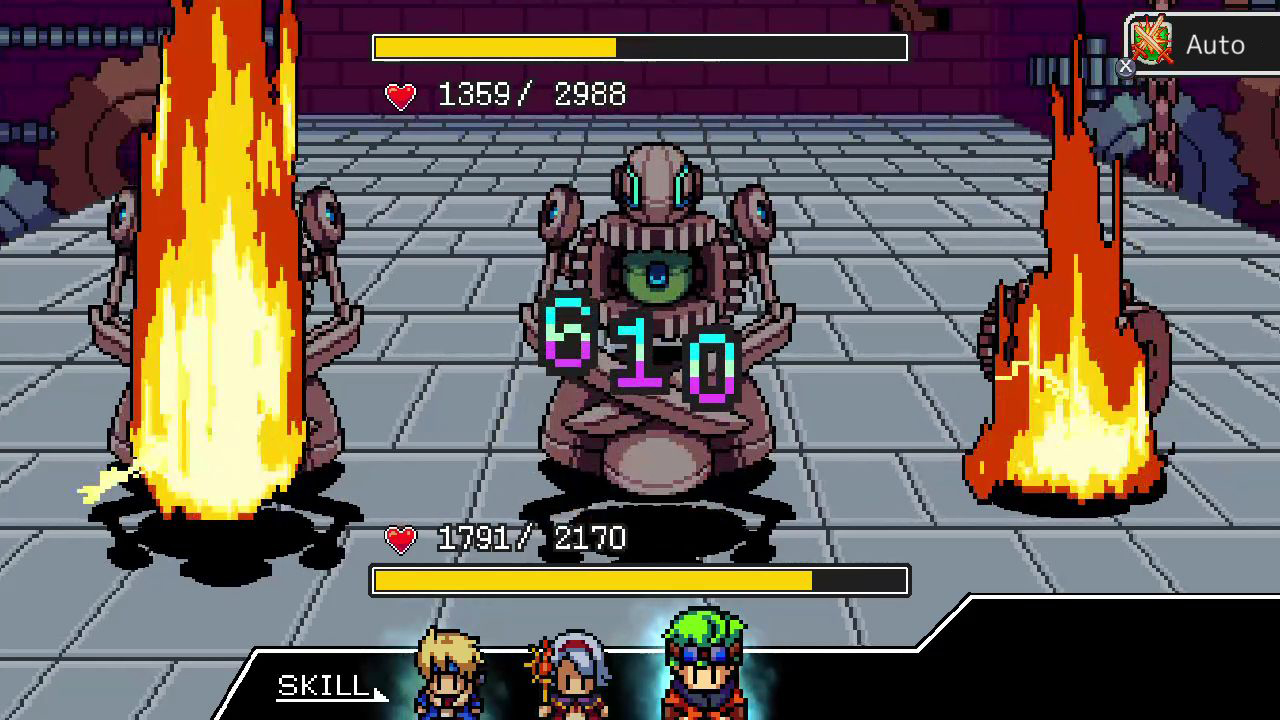 Nintendo Switch (US) | Nintendo Switch (UK)
© 2018-2019 KEMCO/Hit-Point
Notes
The sale will be available in the regions which officially support the North American, European and Australian Nintendo eShop, with the price shown in each respective currency.
Please check the price on your device before purchasing.

Nintendo Switch is a trademark of Nintendo.