Press
Release
Golden Week Sale 2020 for Nintendo Switch: Golden deals start for 4 KEMCO RPGs with up to 50% off discount!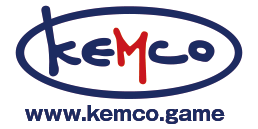 April 24, 2020 - KEMCO proudly announces a special sale for 4 awesome RPGs for Nintendo Switch family of systems on the North American, European and Australian Nintendo eShop today. The games will be made available up to 50% off for a limited time.
Legend of the Tetrarchs 40% off

The holy sword that sealed away an ominous power has been drawn out and darkness starts to spill out across the land, mutating people into monsters. The four Tetrarch heroes of ancient times will meet a new band of brave warriors to slash through the darkness with the light of courage! What will they find beyond the chaos?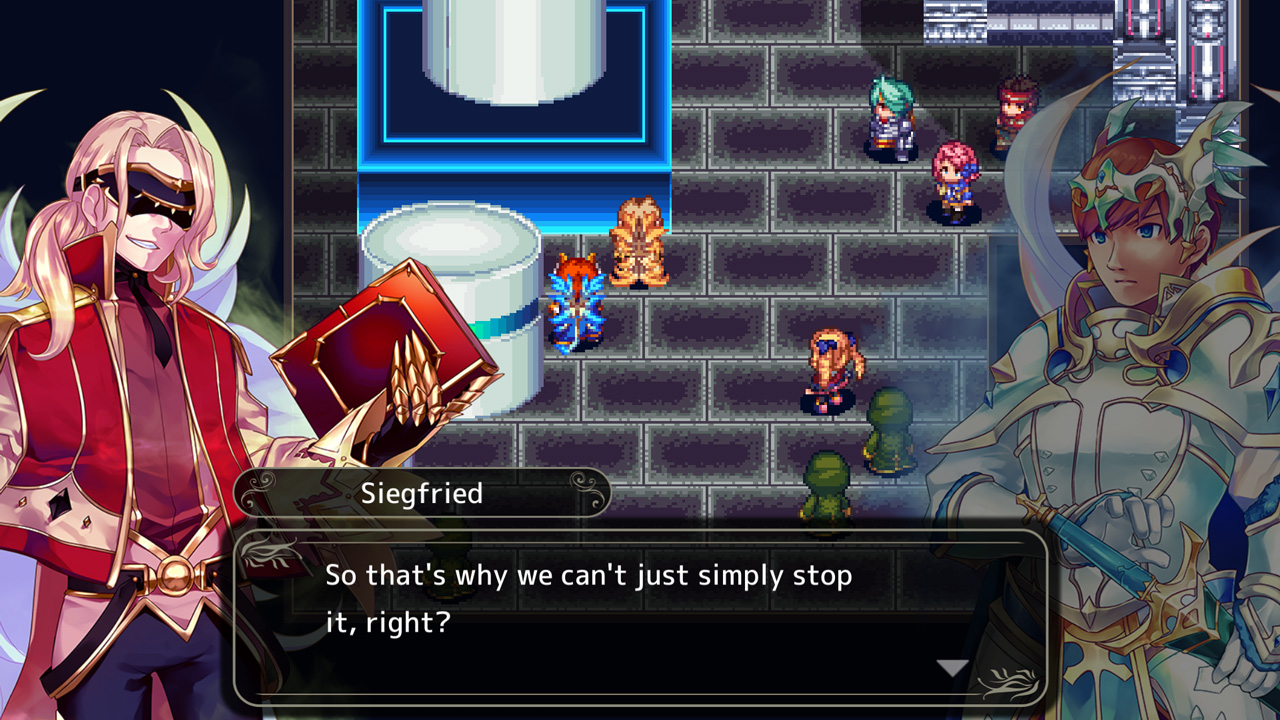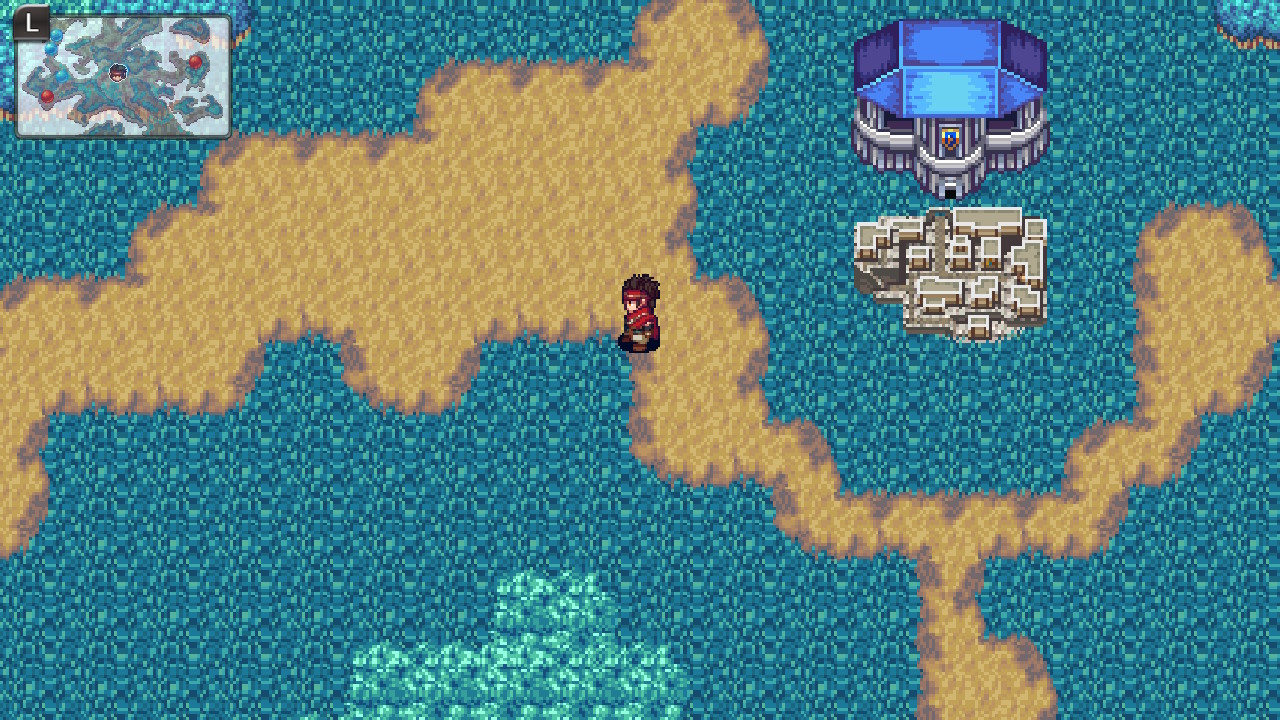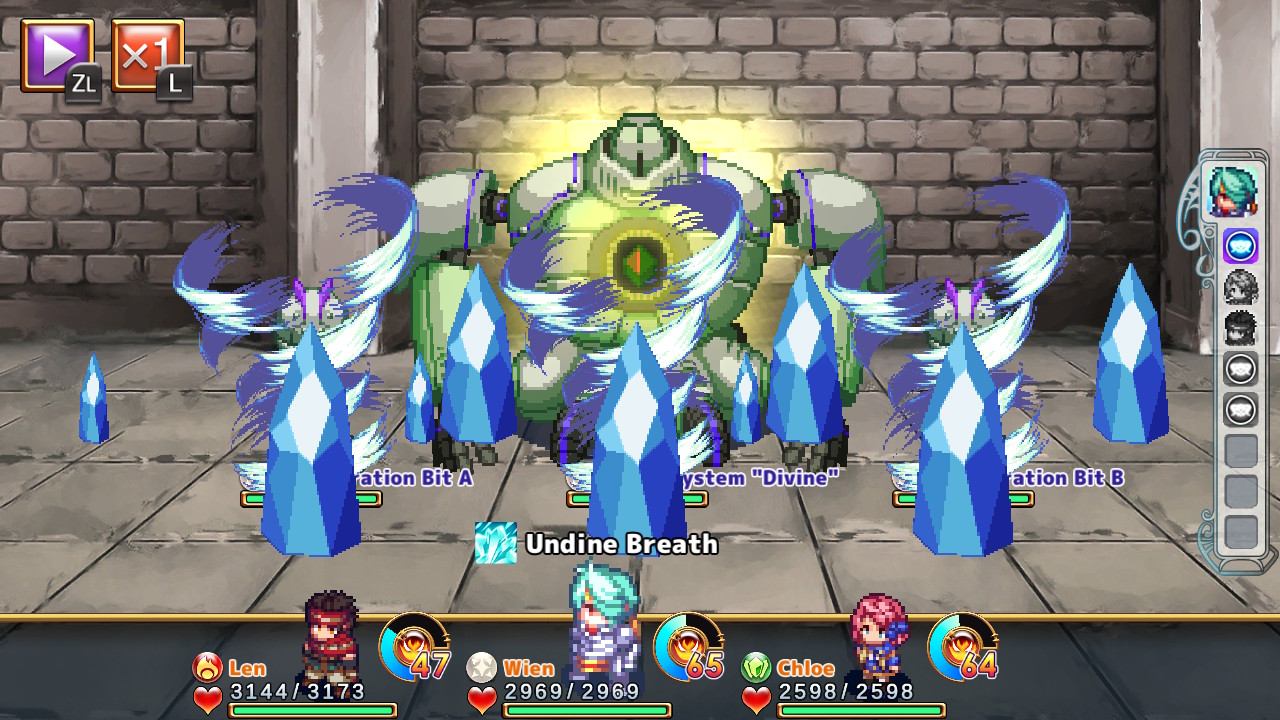 Switch (US) | Switch (UK)
© 2018-2019 KEMCO/Hit-Point
Illusion of L'Phalcia 40% off

Overwhelm your enemies with beautifully animated skill chains and magic in turn-based 3D battles! Acquire Gems throughout the adventure and attach them to a character's Rune like a puzzle to enable learning magic, as well as gaining status boosts. Explore the unknown through dungeon crawling, subquests and many other challenges!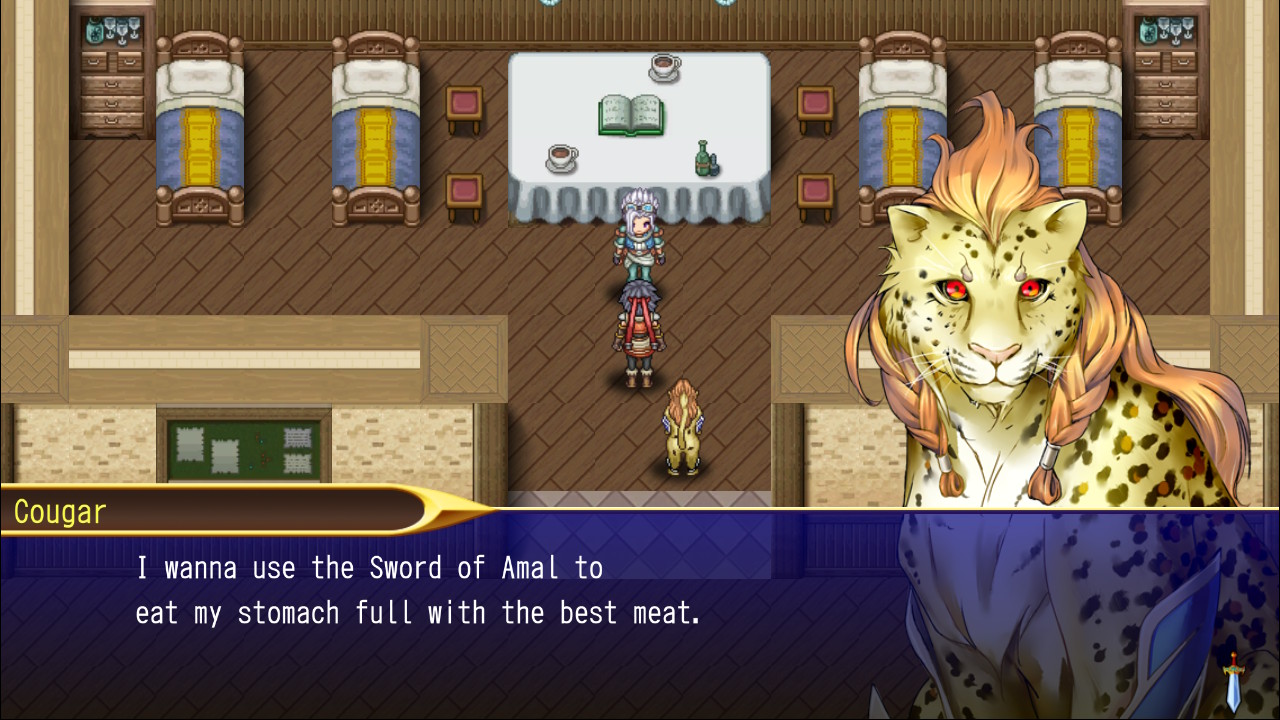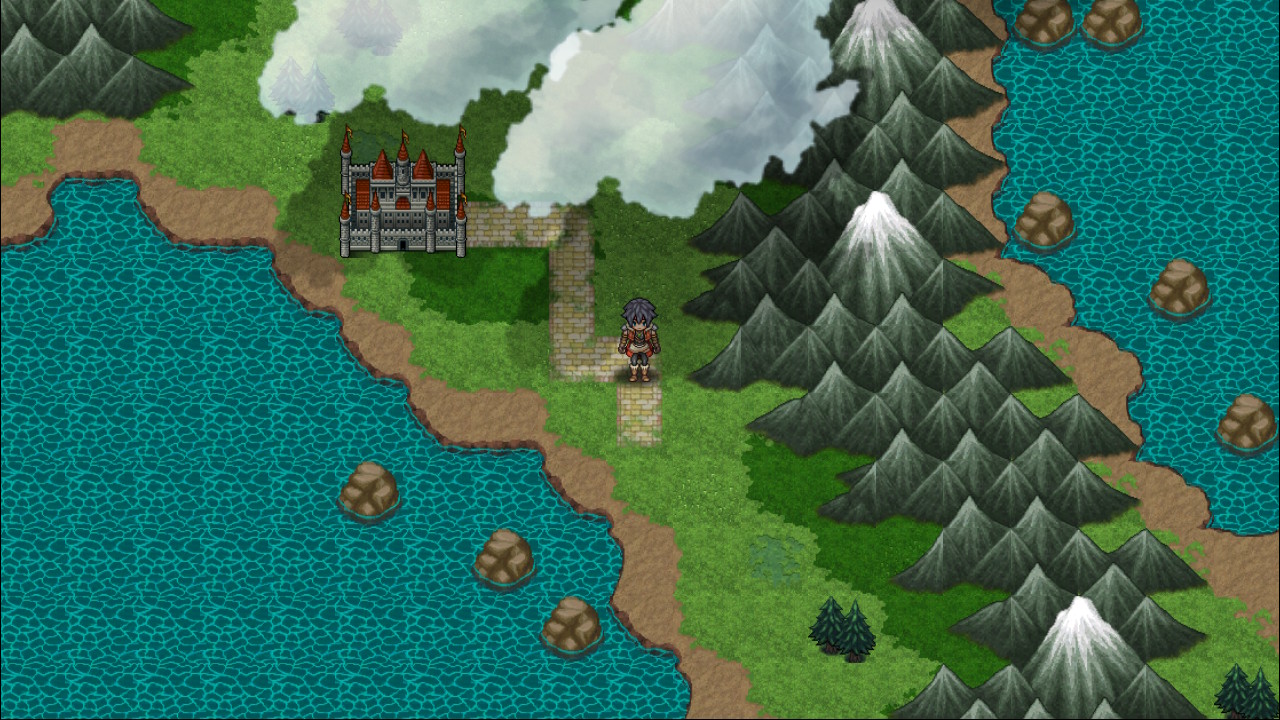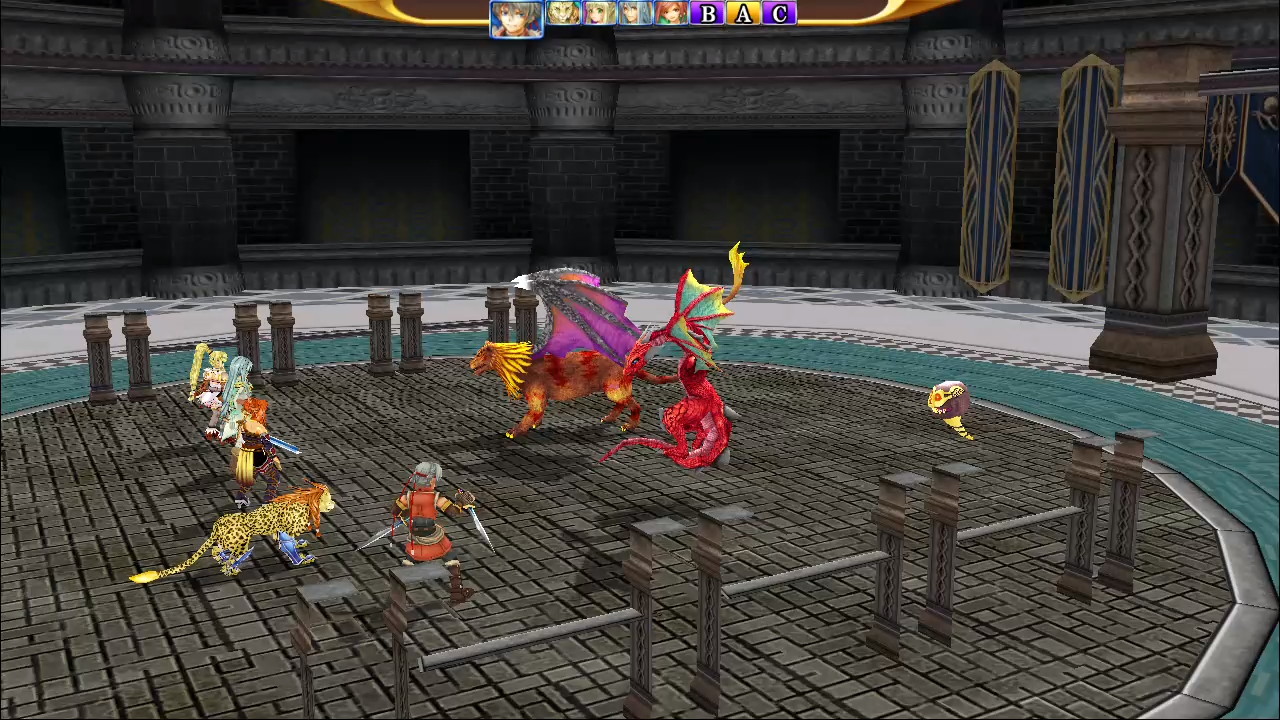 Switch (US) | Switch (UK)
© 2014-2019 KEMCO/EXE-CREATE
Chronus Arc 50% off

On their way to the Chronus Shrine to get the Chronus Fragments, Loka and his teacher Teth are surrounded by a mysterious man named Geppel and his gang. They demand the Fragments. While Teth plays for time, Loka rushes out of the cave on his own to fetch reinforcements. He is successful, but Teth and Geppel are nowhere to be found. Aiming to gather information about his missing teacher, Teth, Loka decides to set out on a journey with his friend Sarna.



Switch (US) | Switch (UK)
© 2012-2018 KEMCO/Hit-Point
Yodanji 50% off

Yodanji is a coffee-break roguelike themed after Japanese folklore tales. Get the ability to summon and trap yokai - numerous spirits that have been living hidden among us (until now). Admire them and give them witty nicknames and then put them through the brutal ever-changing dungeon to try and summon even more yōkai! Spooky cute graphics and powders made from various body parts included.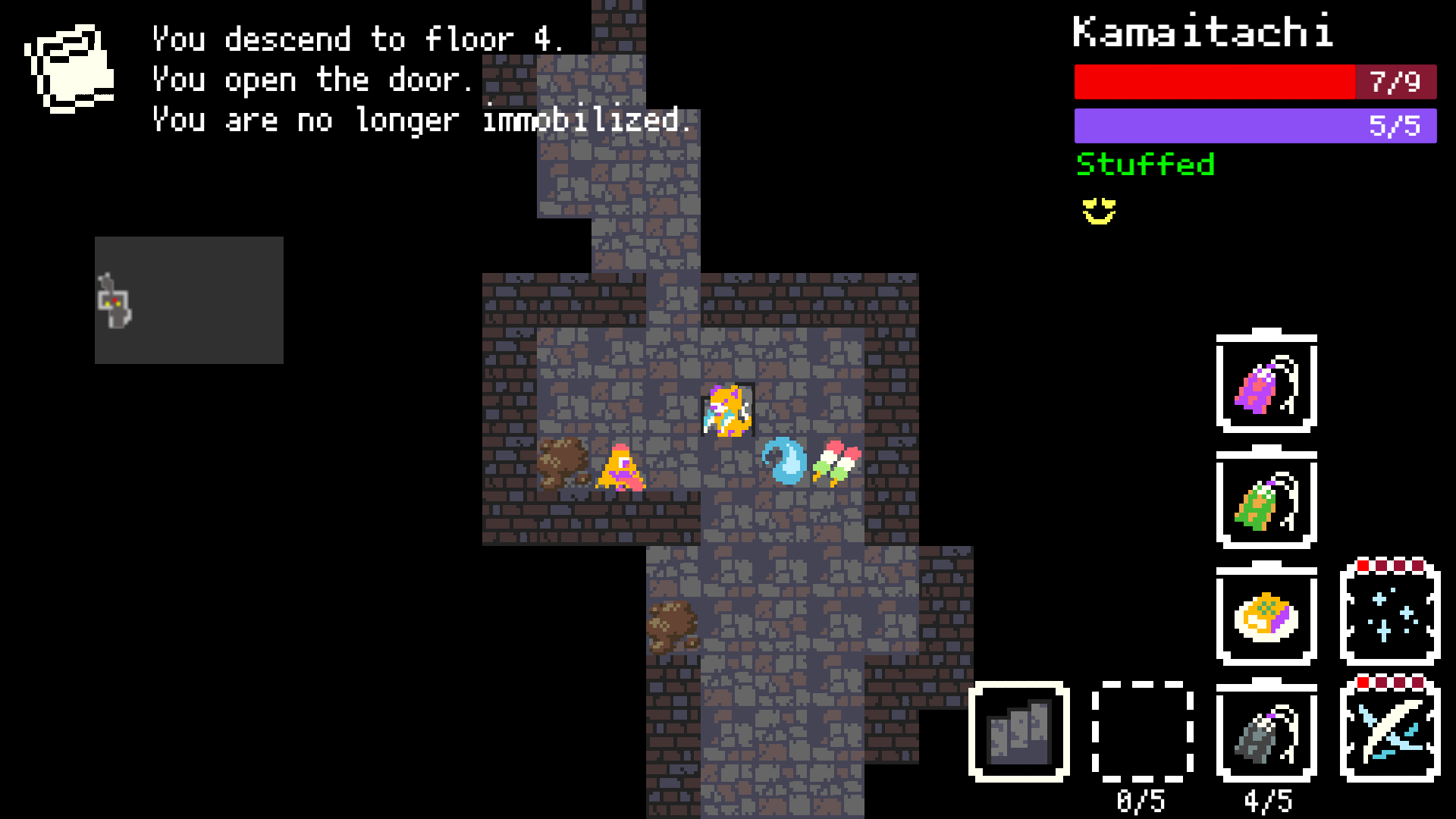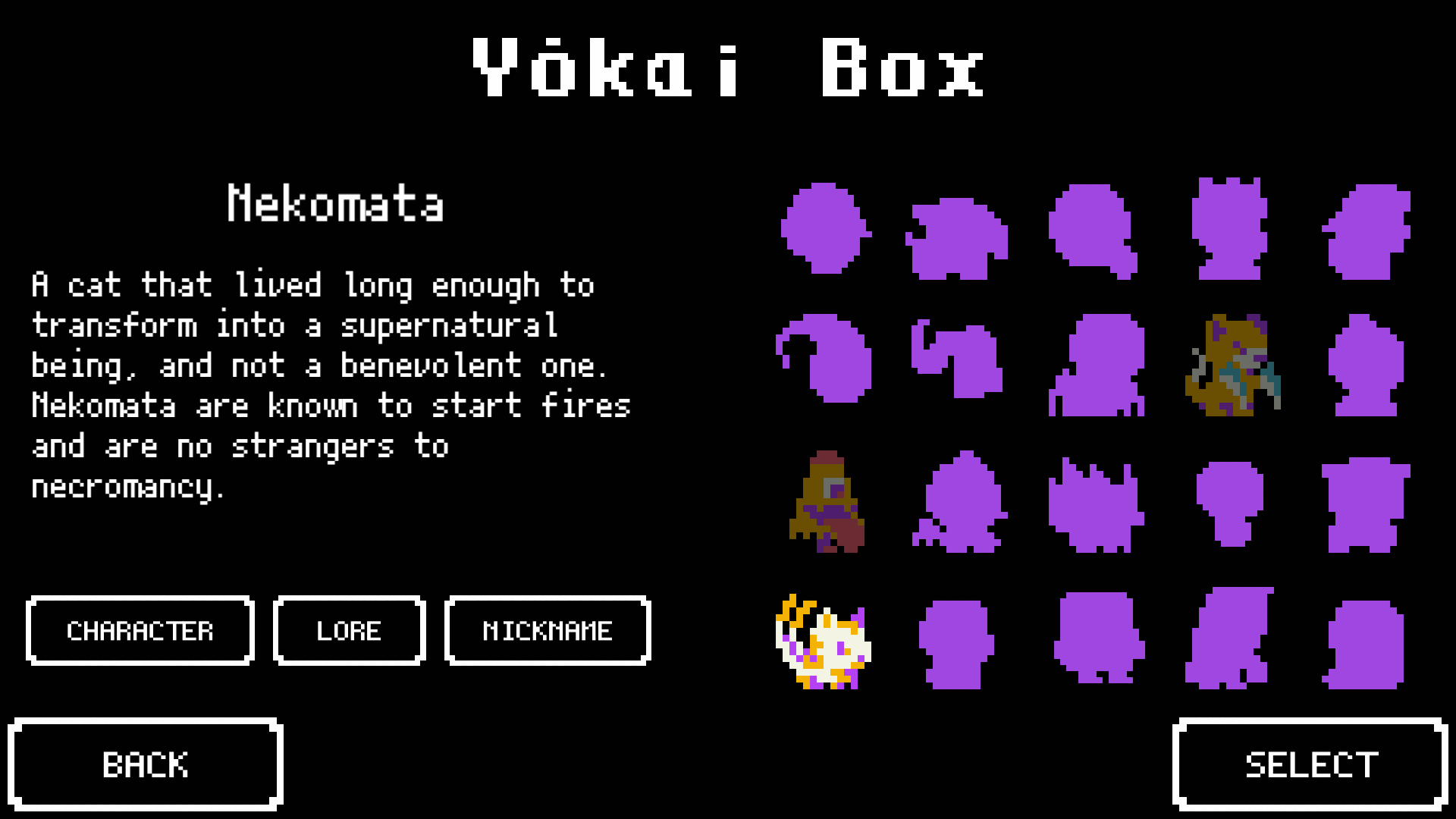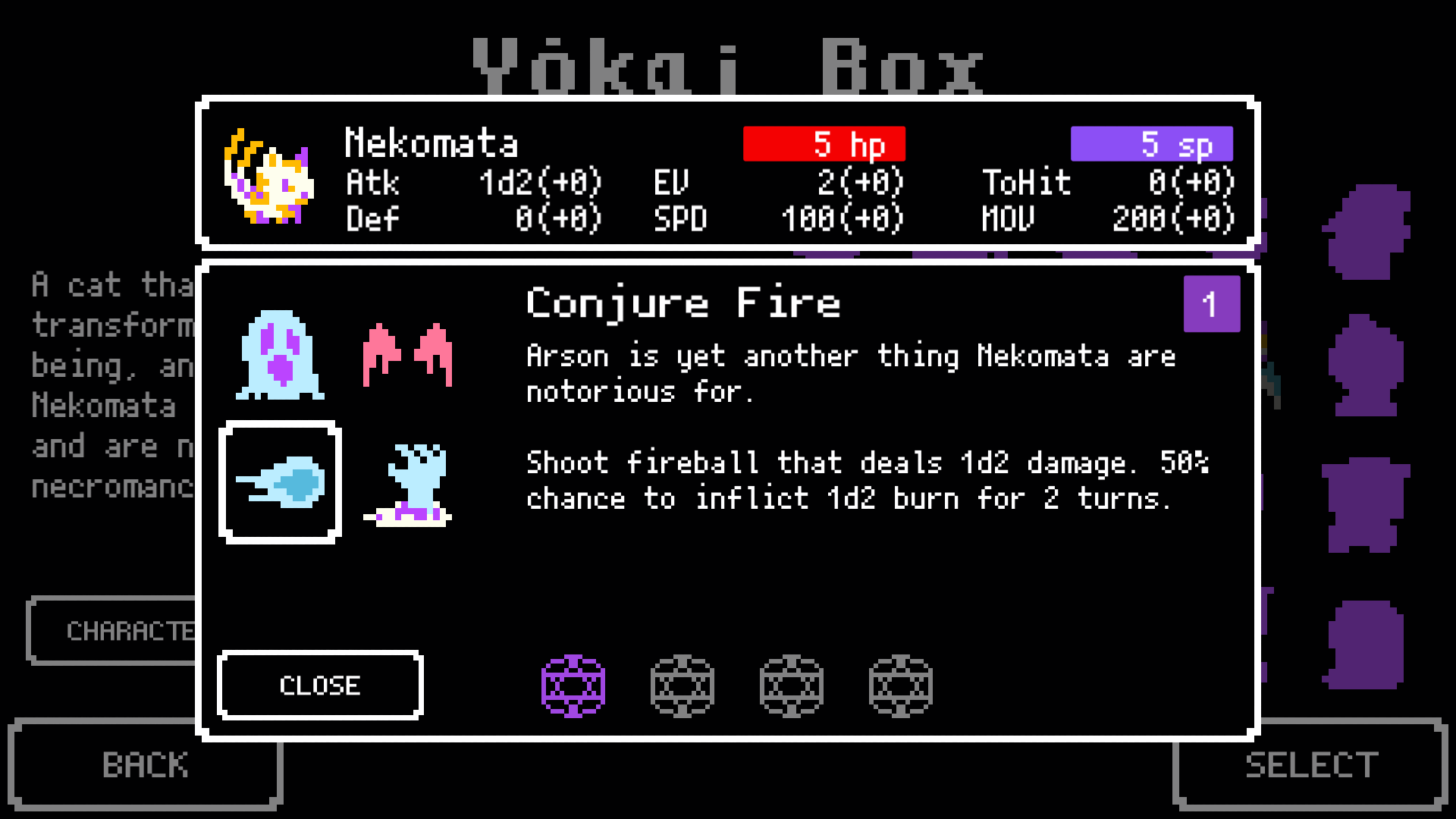 Switch (US) | Switch (UK)
© 2017 KEMCO
Notes
The sale will be available in the regions which officially support the North American, European and Australian Nintendo eShop, with the price shown in each respective currency.
Please check the price on your device before purchasing.

Nintendo Switch is a trademark of Nintendo.