Press
Release
Dragon Sinker Sale for PlayStation®: Join forces with humans, elves and dwarves to beat the most fearful pixelated dragon!

June 18, 2020 - KEMCO is proud to announce that Dragon Sinker: Descendants of Legend for PlayStation® joins the Remasters & Retro Sale on the North American and European PlayStation Store. The offer is at 70%OFF for a limited time!
Dragon Sinker: Descendants of Legend 70% off

Set out in search of the legendary weapons to free the world from the rule of Wyrmvarg! Employing 8-bit graphics and sound that hark back to the golden era of RPGs, Dragon Sinker brings a visual and audio feast to the table of hungry gamers starving for the nostalgia of the great classics of yesteryear!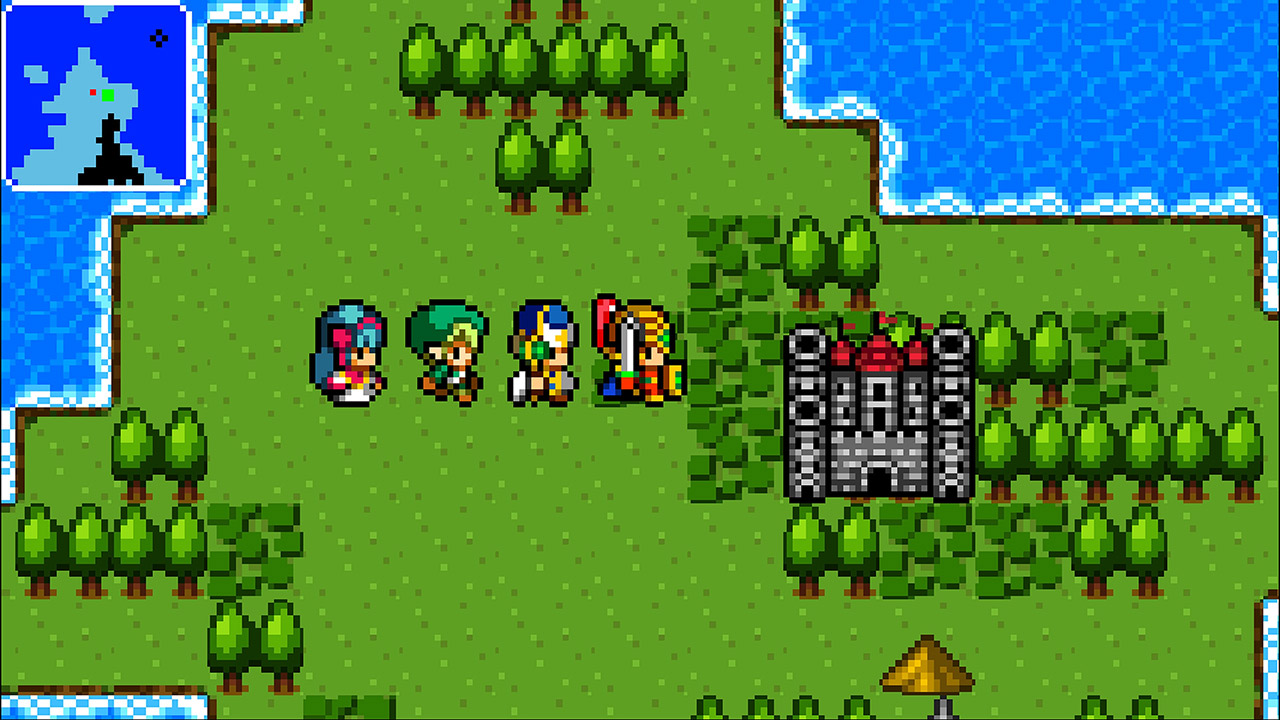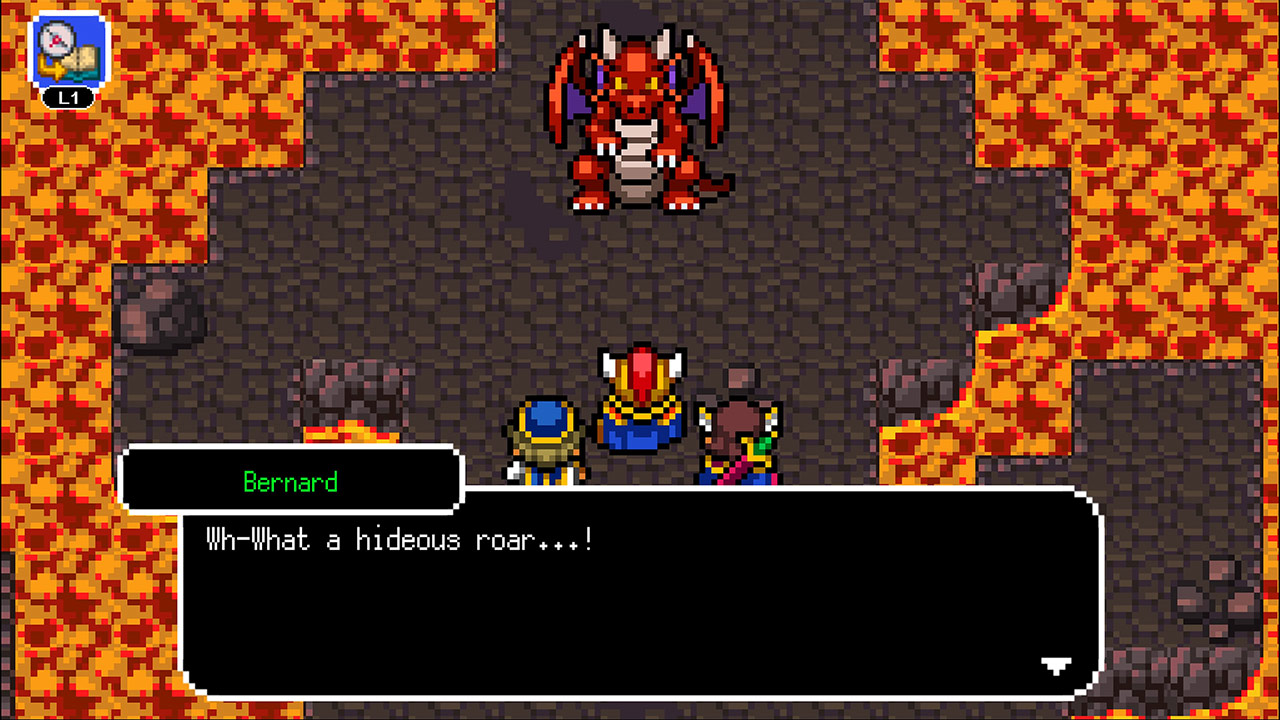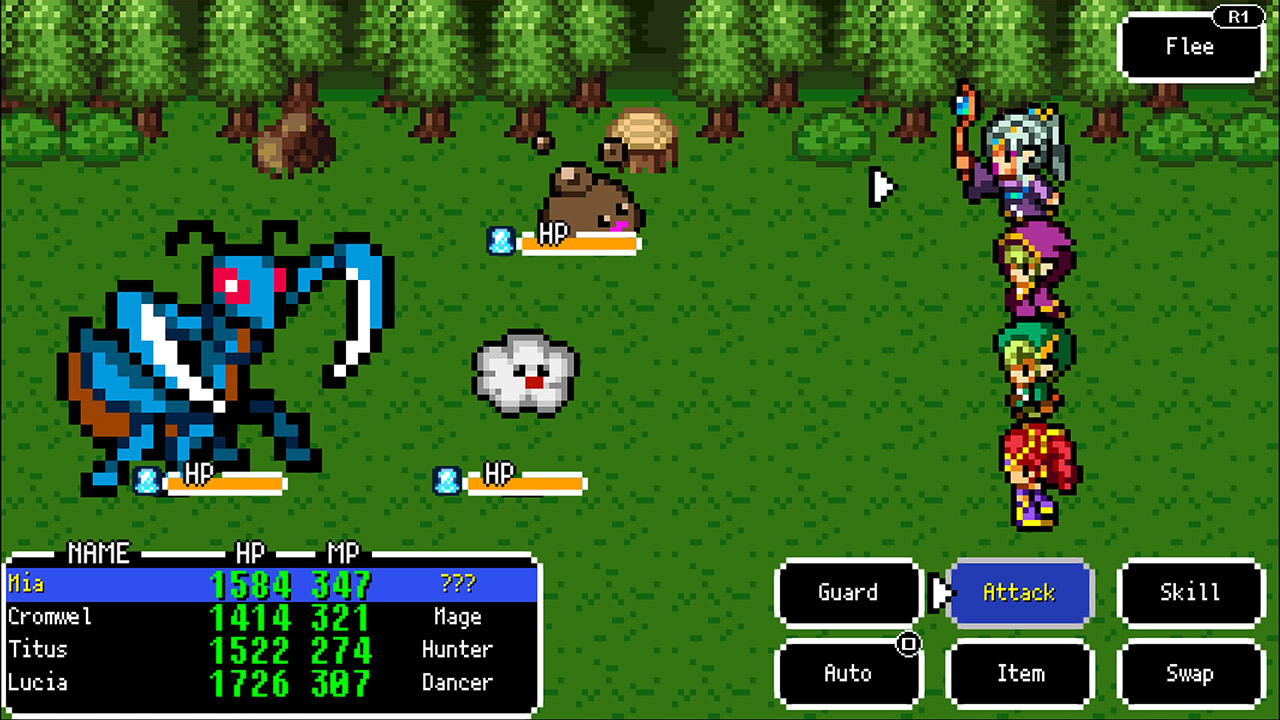 PS4 | PS Vita
© 2015-2018 KEMCO/EXE-CREATE
Notes
The sale will be available in the regions which officially support each regional PlayStation Store, with the price shown in each respective currency.
Please check the price on your device before purchasing.
Tweet
Like!

Share
All materials on this page are copyrighted by KEMCO and its partners.