Press
Release
Games Under $20 Sale for PlayStation®: With 20 bucks you can get several! Save up to 60% on 4 titles, from retro-style to action RPGs!

May 27, 2020 - KEMCO is proud to announce that 4 KEMCO RPGs for PlayStation® are currently discounted on the North American PlayStation Store. The offer is up to 60%OFF for a limited time!
Alvastia Chronicles 50% off

Encounter more than 100 companions as Alan and Elmia travel the world. Do you have what it takes to recruit them all? Engage in heated turn-based battles with up to 13 party members. Unlock bonds connected to companions and utilize various effects! Weapon upgrades, a battle arena, and quests are only the beginning of what is in store!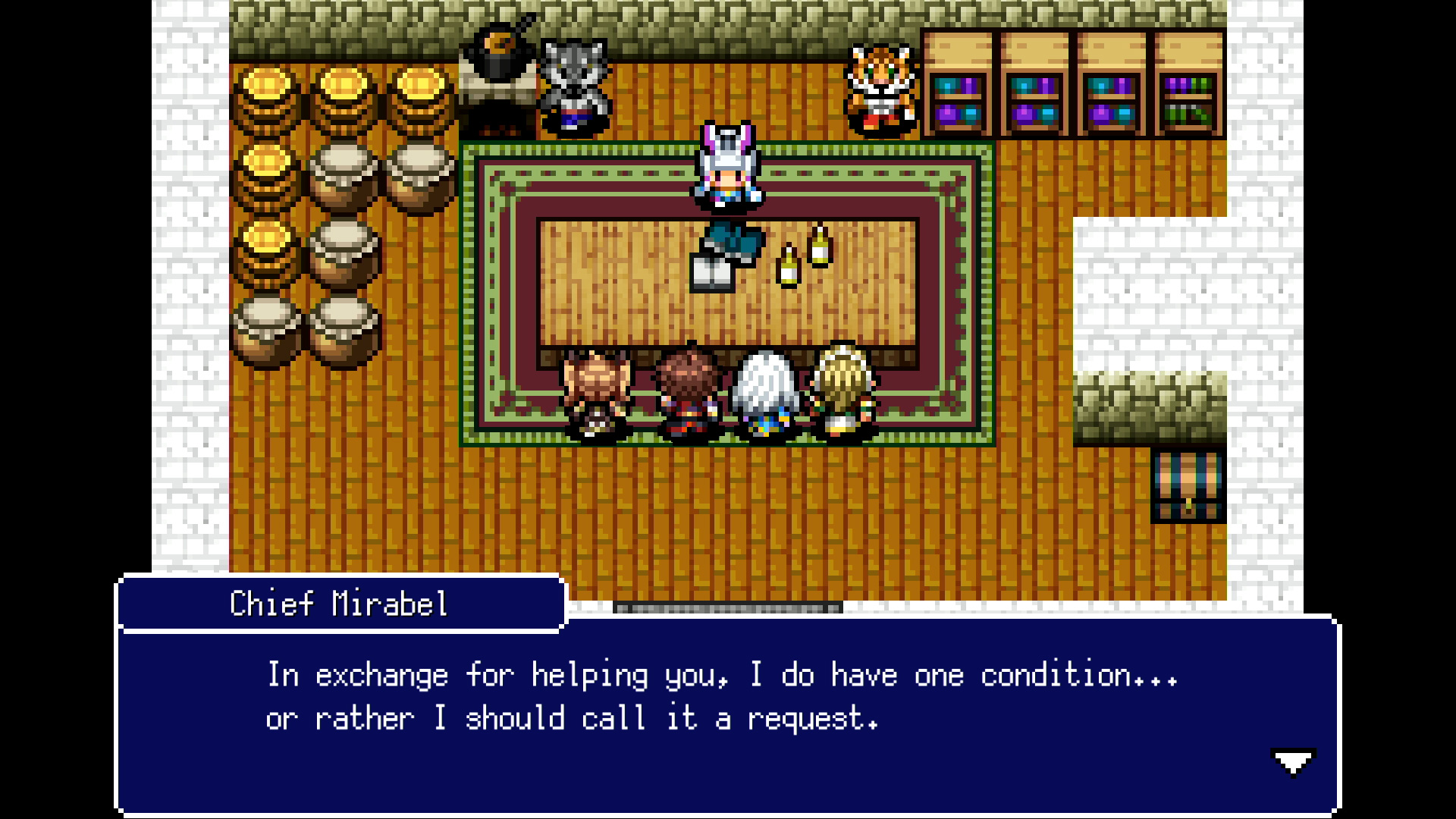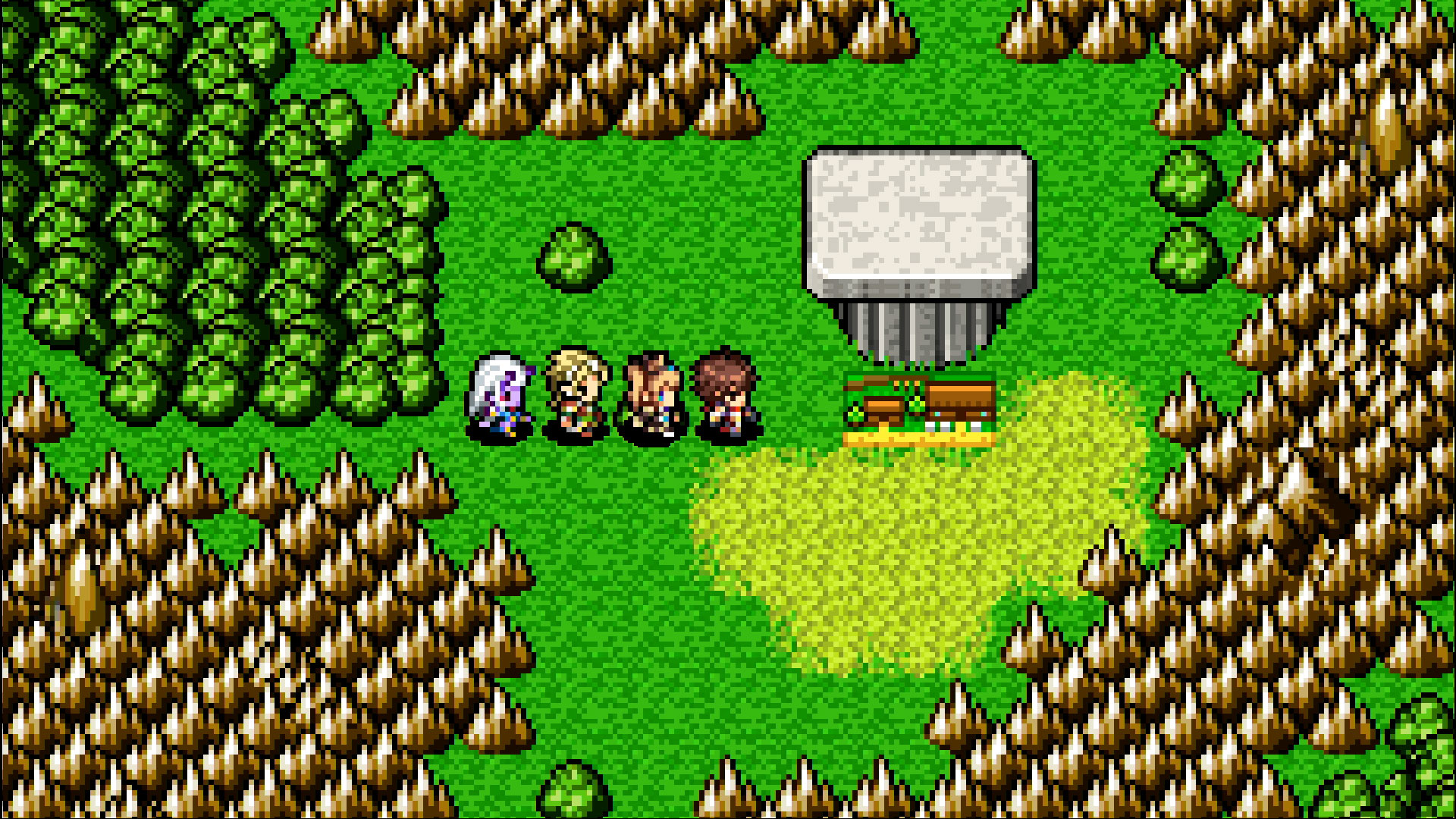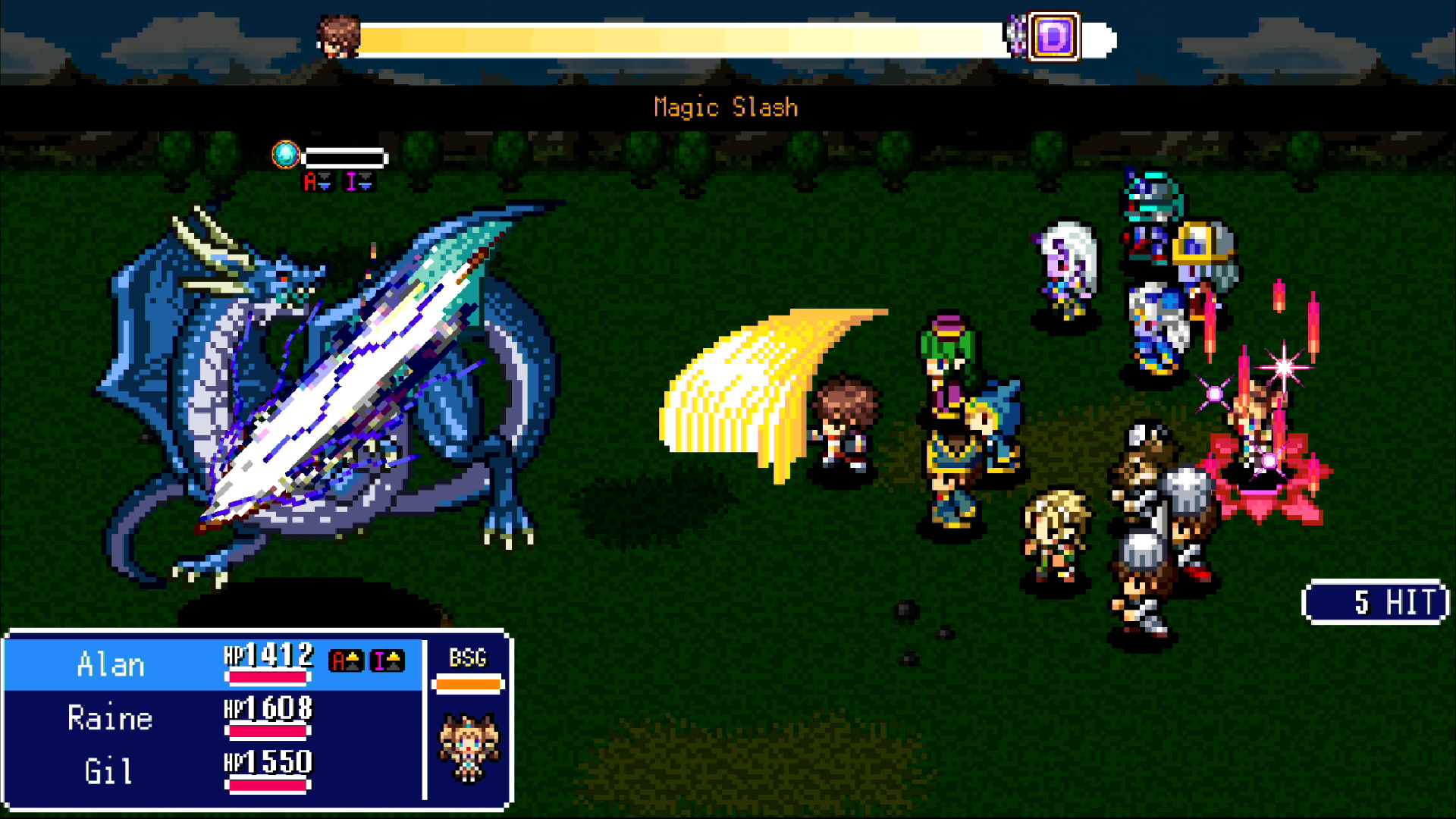 PS4 | PS Vita
© 2017-2019 KEMCO/EXE-CREATE
Frane: Dragons' Odyssey 40% off

Kunah, a boy from the fire dragon tribe is one day summoned by the god that reigns over the world above, Vanneth, and is told to bring Escude, a lost girl from the angel clan back to Vanneth. With his childhood friend, Riel, the daughter of the ice dragon chief, he follows after the missing girl and sets out for the vast world below the clouds only to find mysterious and fun adventures.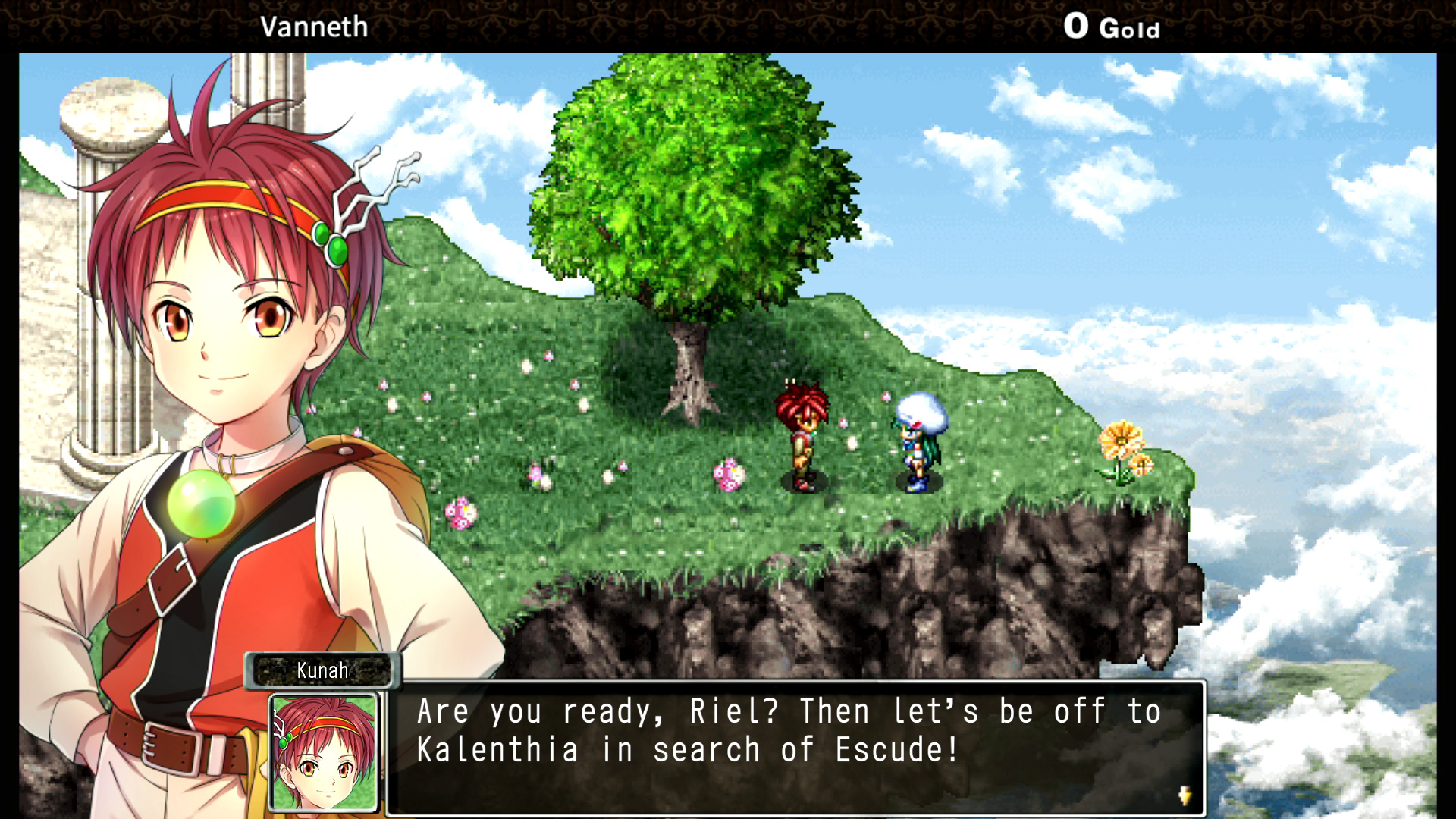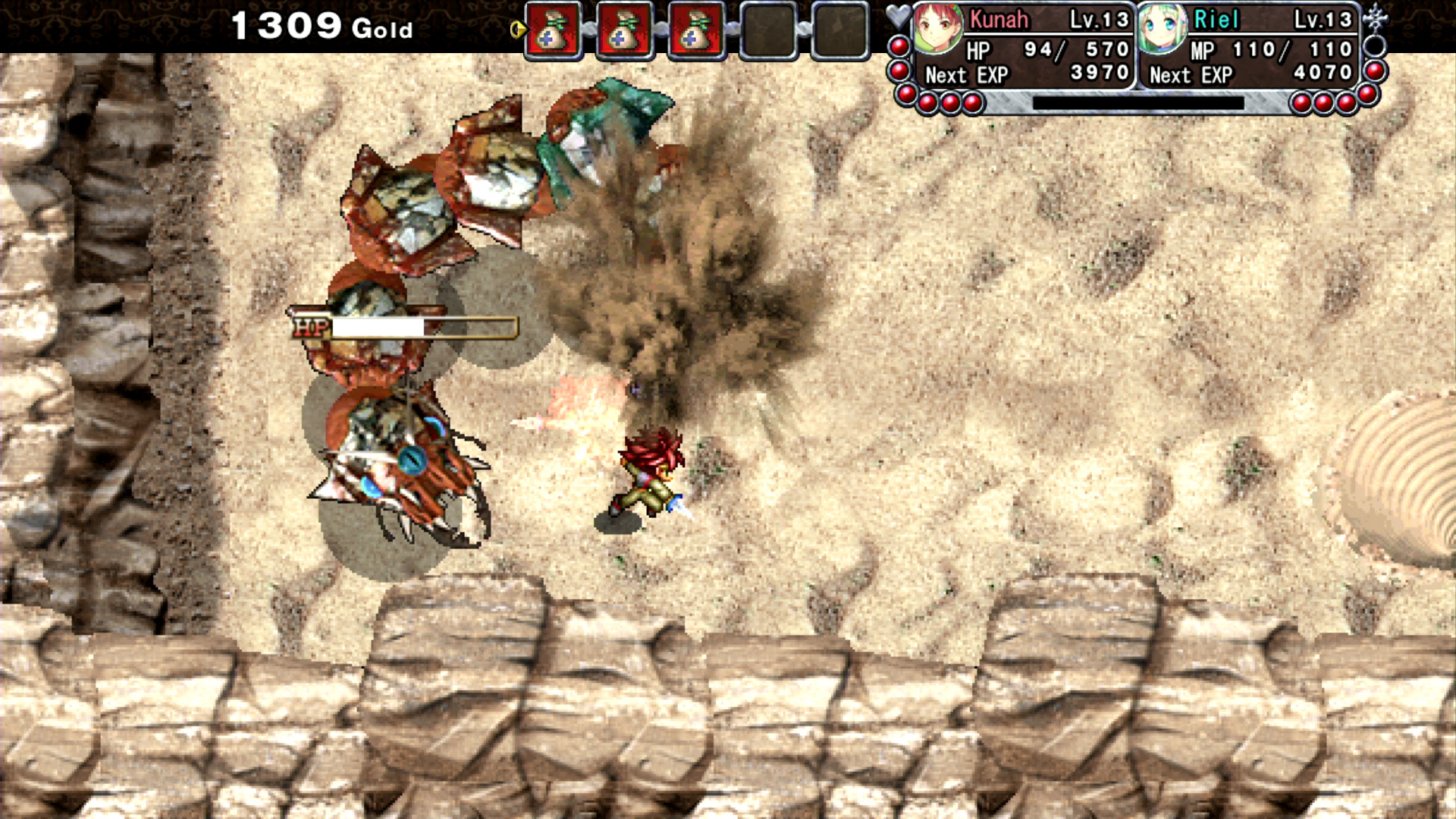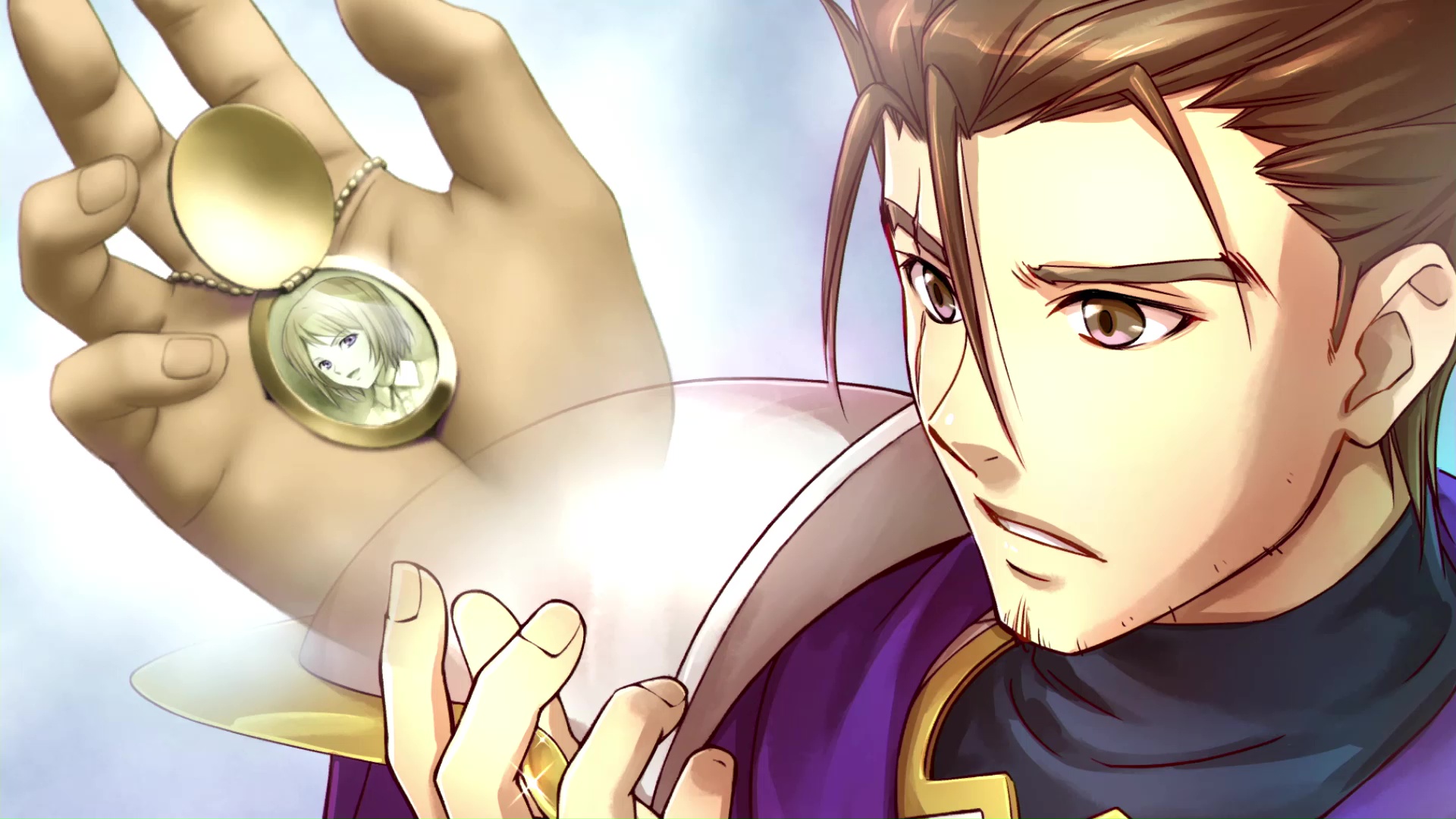 PS4 | PS Vita
© 2003-2019 EXE-CREATE published by KEMCO
Sephirothic Stories 50%OFF

Shendoah―a world protected by Sephiroth. However, with the power of the world tree having begun to wane, countless people have been overcome by an encroaching murk that has transformed them into monsters. Now with the world on the verge of destruction, an unlikely band sets out an adventure with their convictions...
Yet, what shocking truth awaits them at the end of their journey...?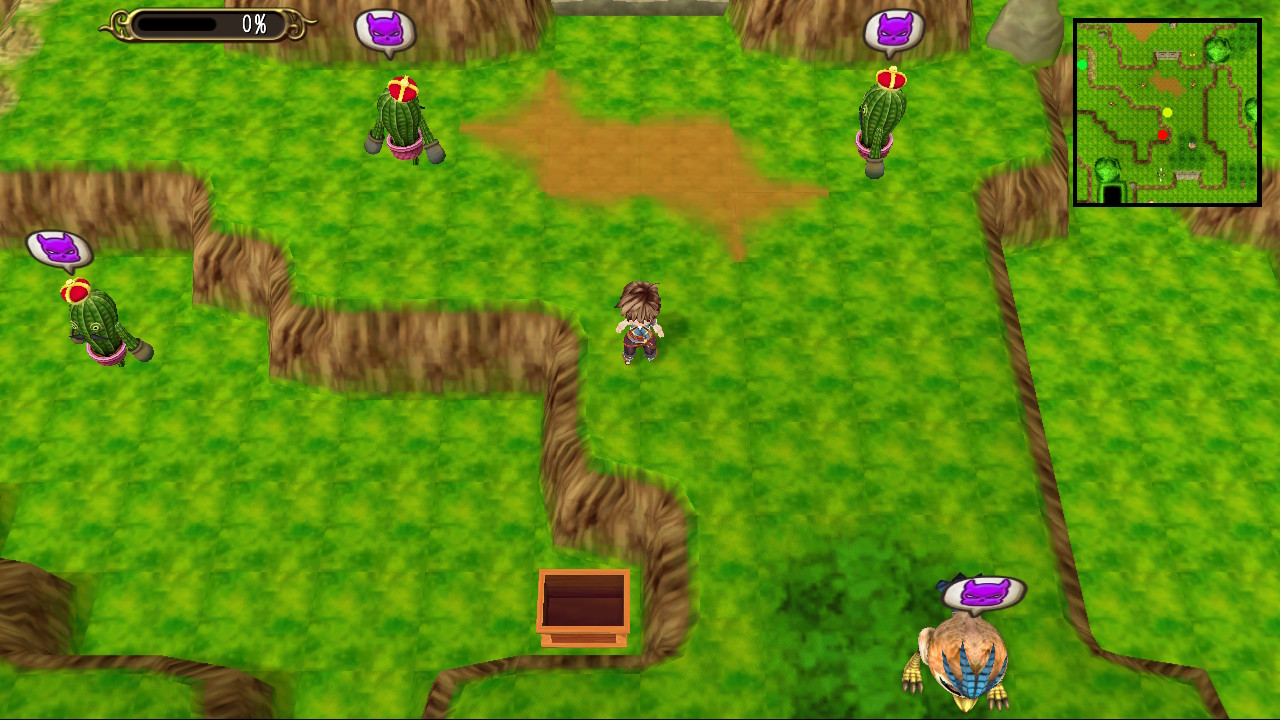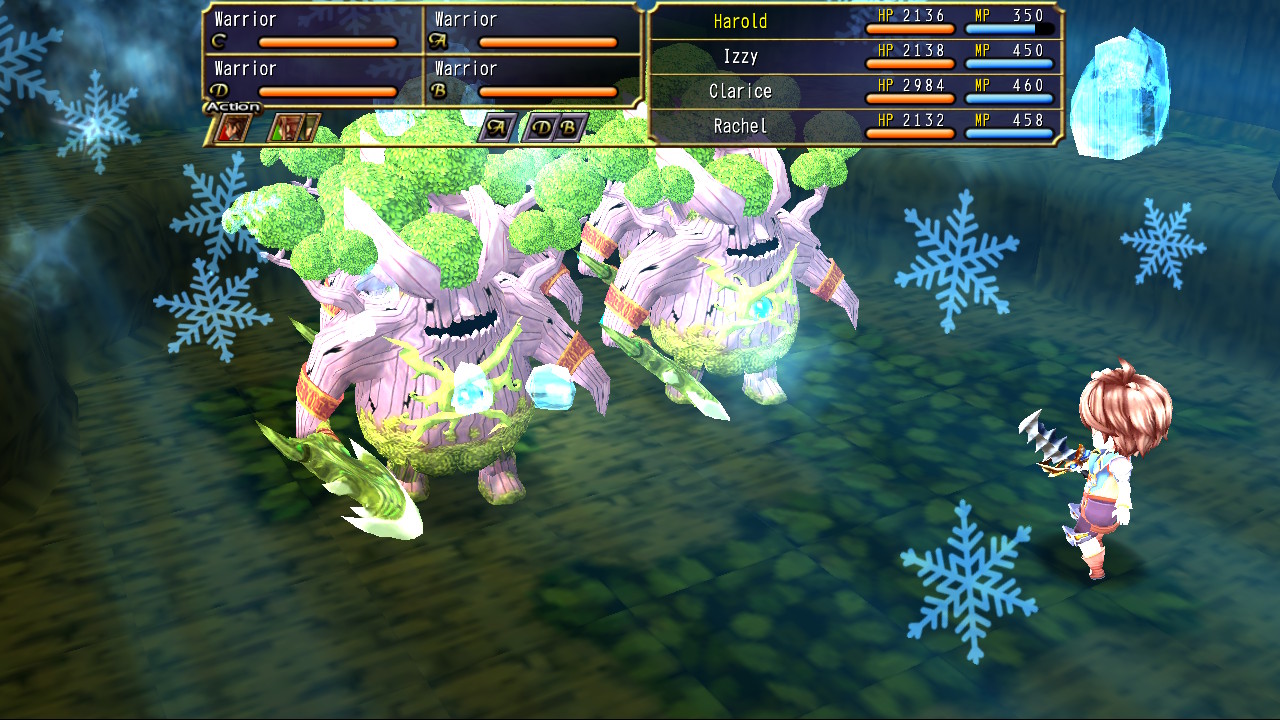 PS4
© 2018-2019 KEMCO/EXE-CREATE
Revenant Saga 60%OFF

Boasting a story that blurs the lines between good and evil, and plenty of content to go around, this is one title not to be missed! This includes a variety of unique subquests, in-battle transformation systems, as well as a weapon forging system allowing players to make entirely unique weapons as they battle in turn-based battles with 3D animation!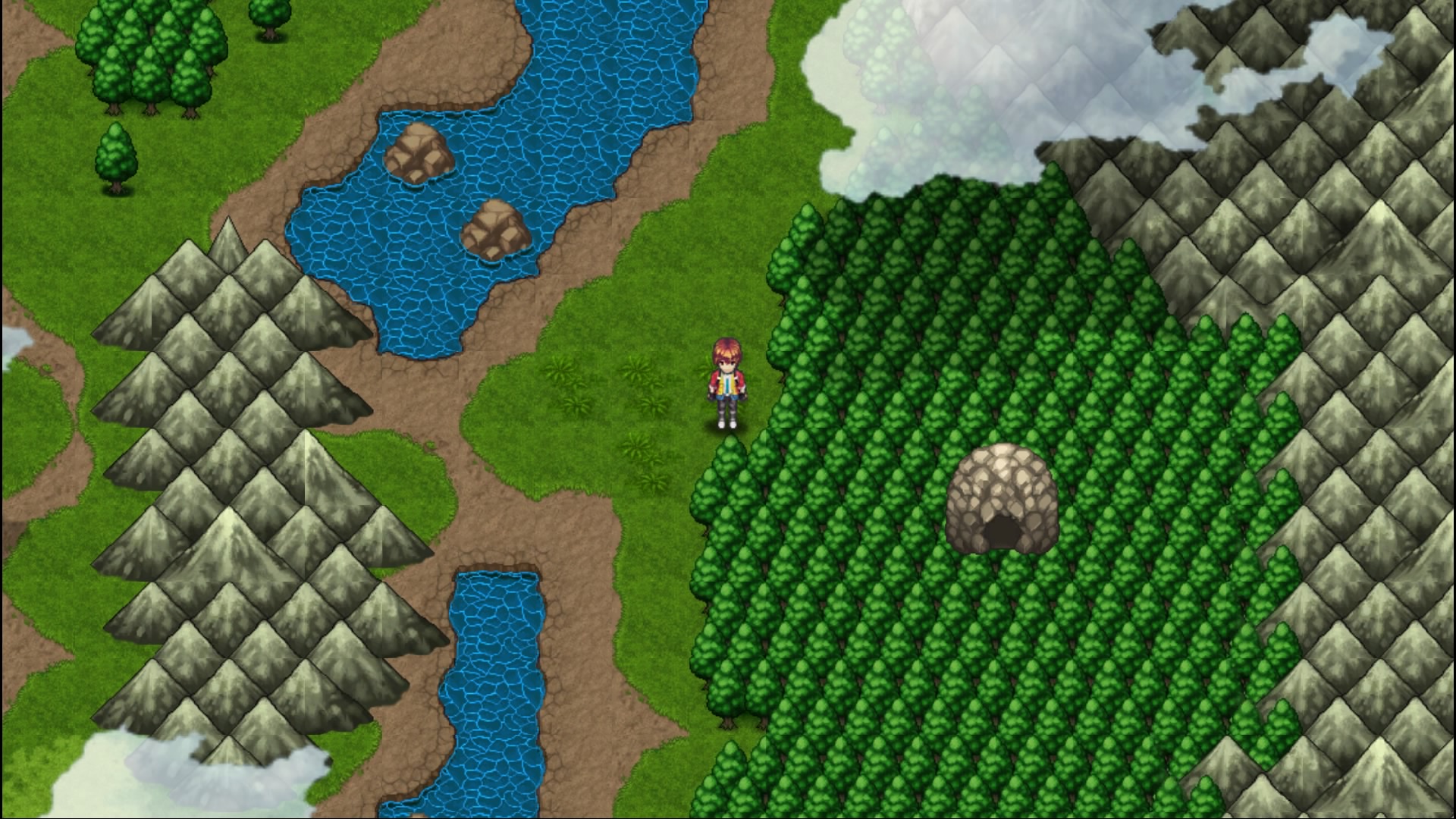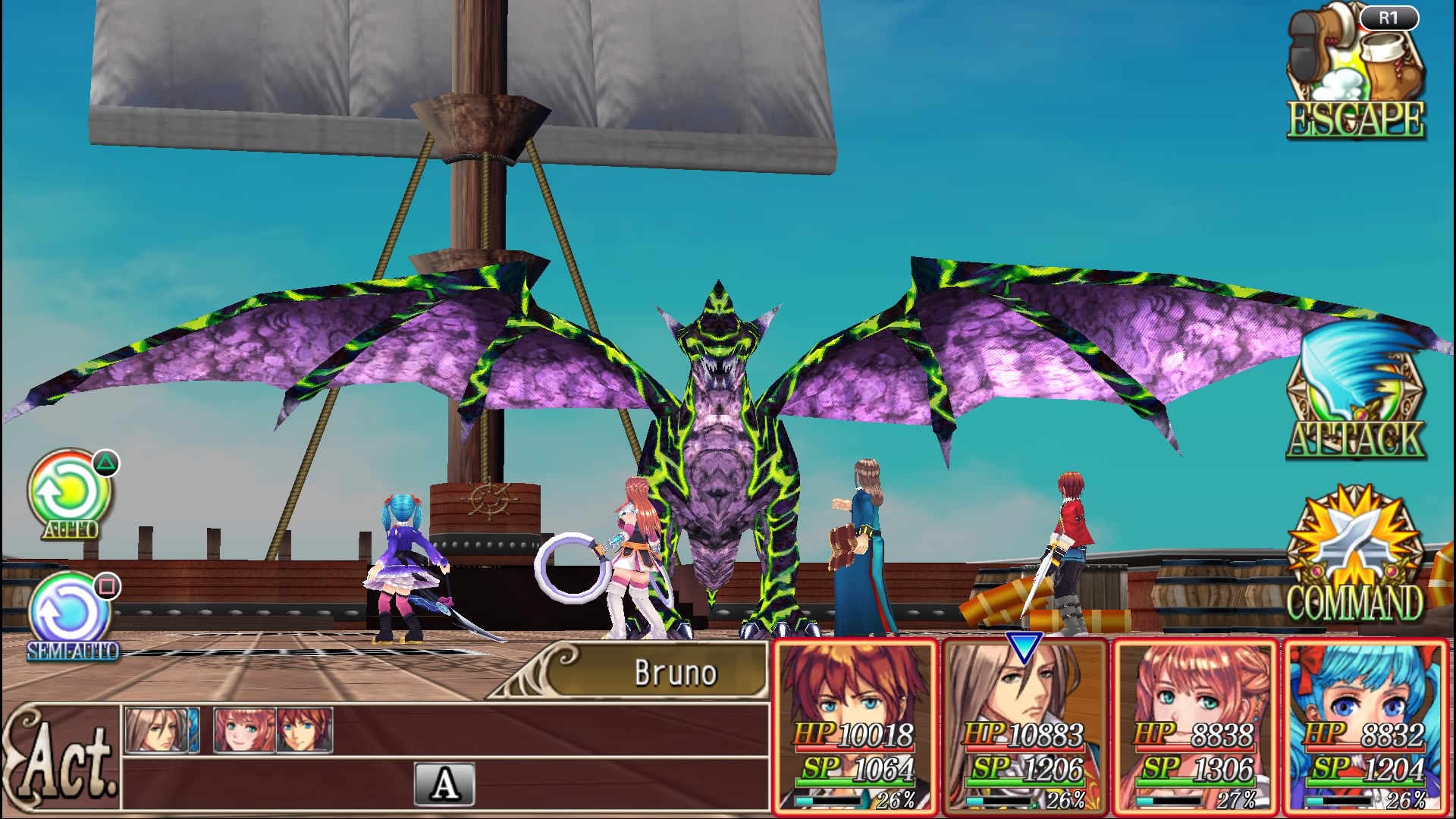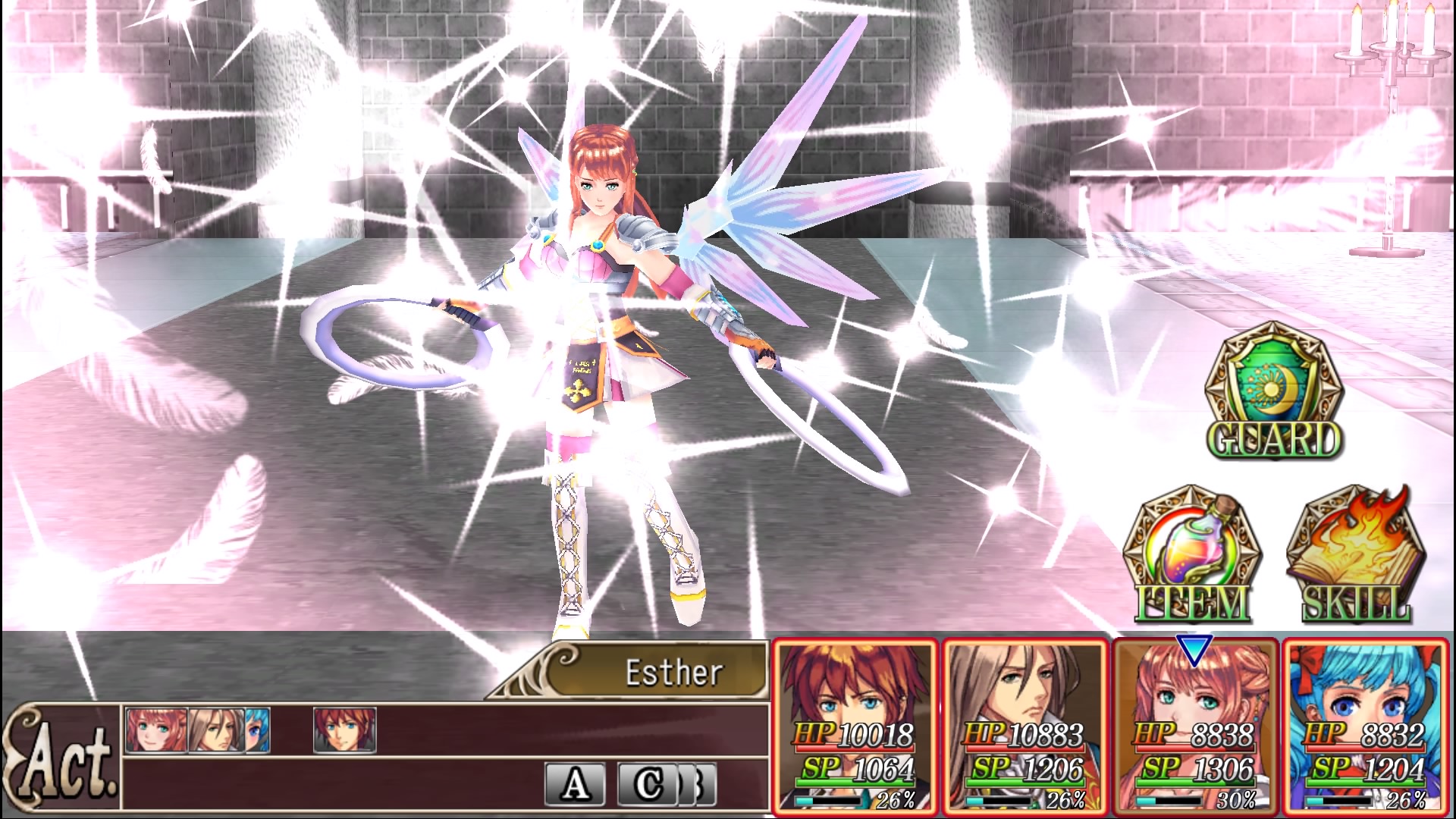 PS4 | PS3 | PS Vita
© 2014-2017 KEMCO/EXE-CREATE
Notes
The sale will be available in the regions which officially support each regional PlayStation Store, with the price shown in each respective currency.
Please check the price on your device before purchasing.
Tweet
Like!

Share
All materials on this page are copyrighted by KEMCO and its partners.