Press
Release
Big in Japan Sale for PlayStation®: Save up to 67%OFF and get multiple titles at once!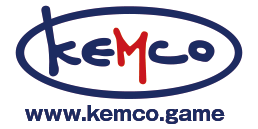 April 27, 2020 - KEMCO is proud to announce that 6 KEMCO RPGs for PlayStation® are currently discounted on the North American PlayStation Store. The offer is up to 67%OFF for a limited time!
Asdivine Kamura 30%OFF (PS+ 35%OFF)

After everything is upended when a transcendent being named Zaddes appears and begins altering the world, the Spirit Deity, Shiki, sets out to gather the Mystic Orbs scattered throughout the various regions, and restore his world. Teaming up with an unlikely band of both quiet and freewheeling female companions, what conclusion they all arrive at? Only deity knows the answer to that!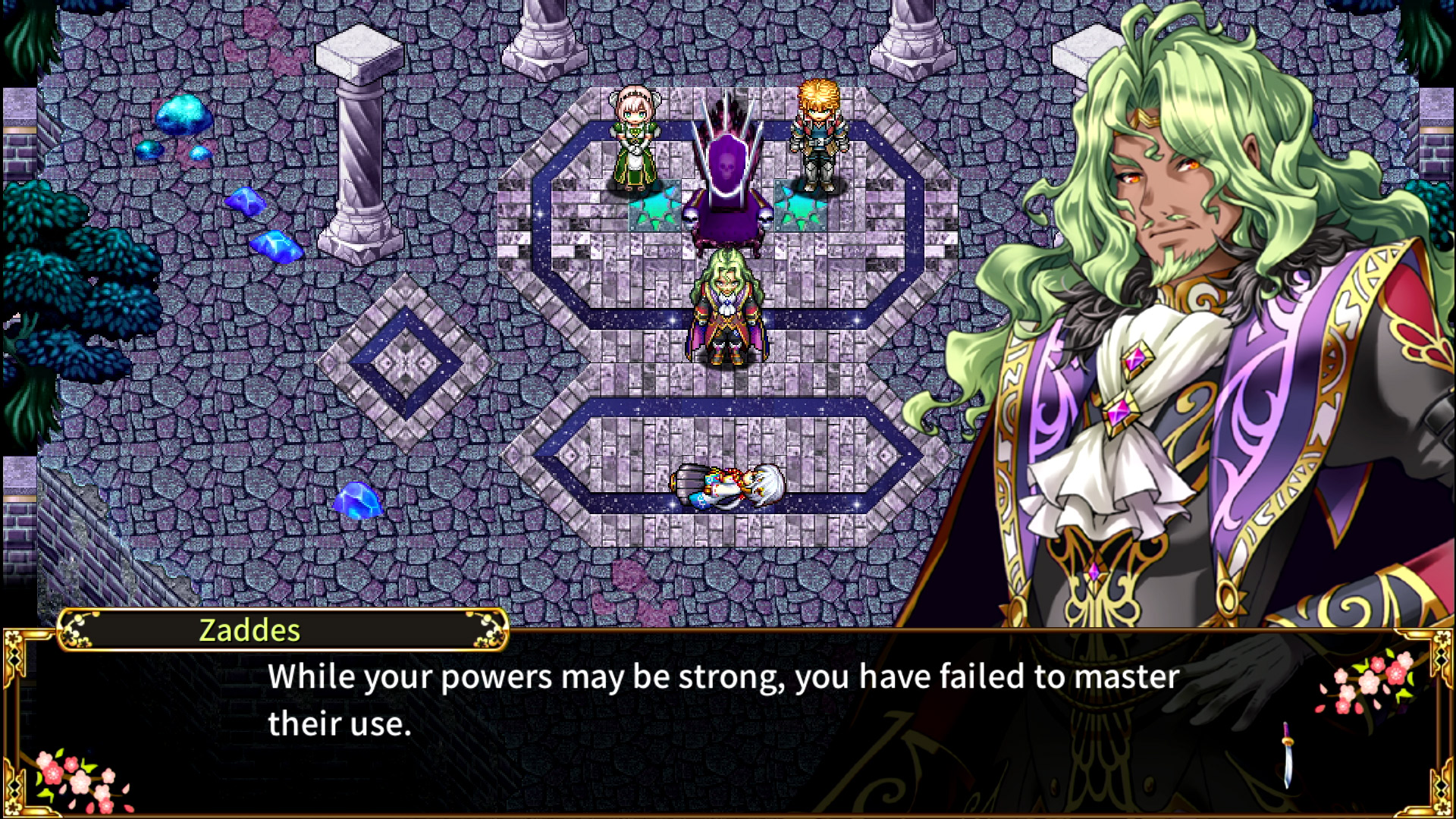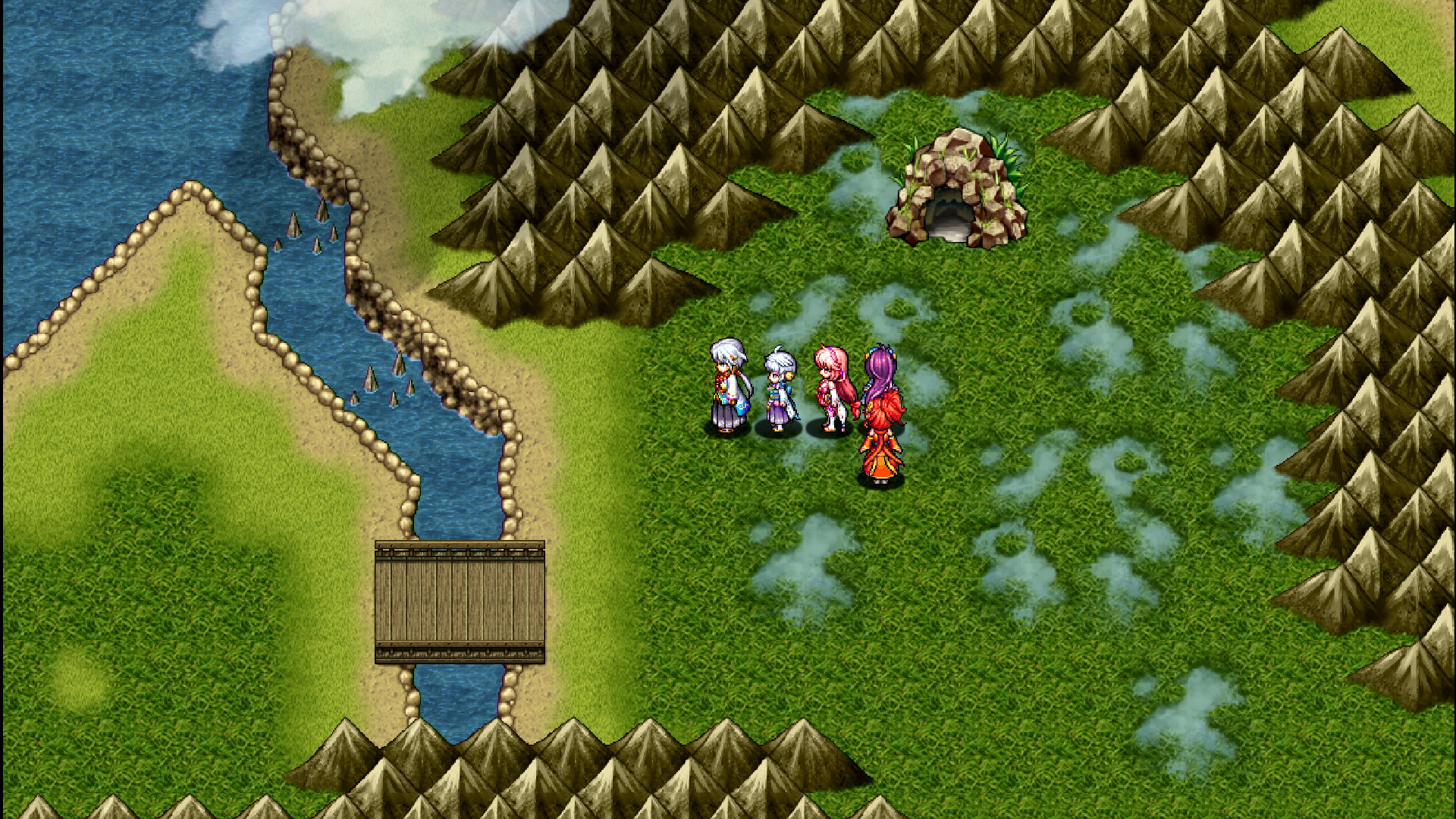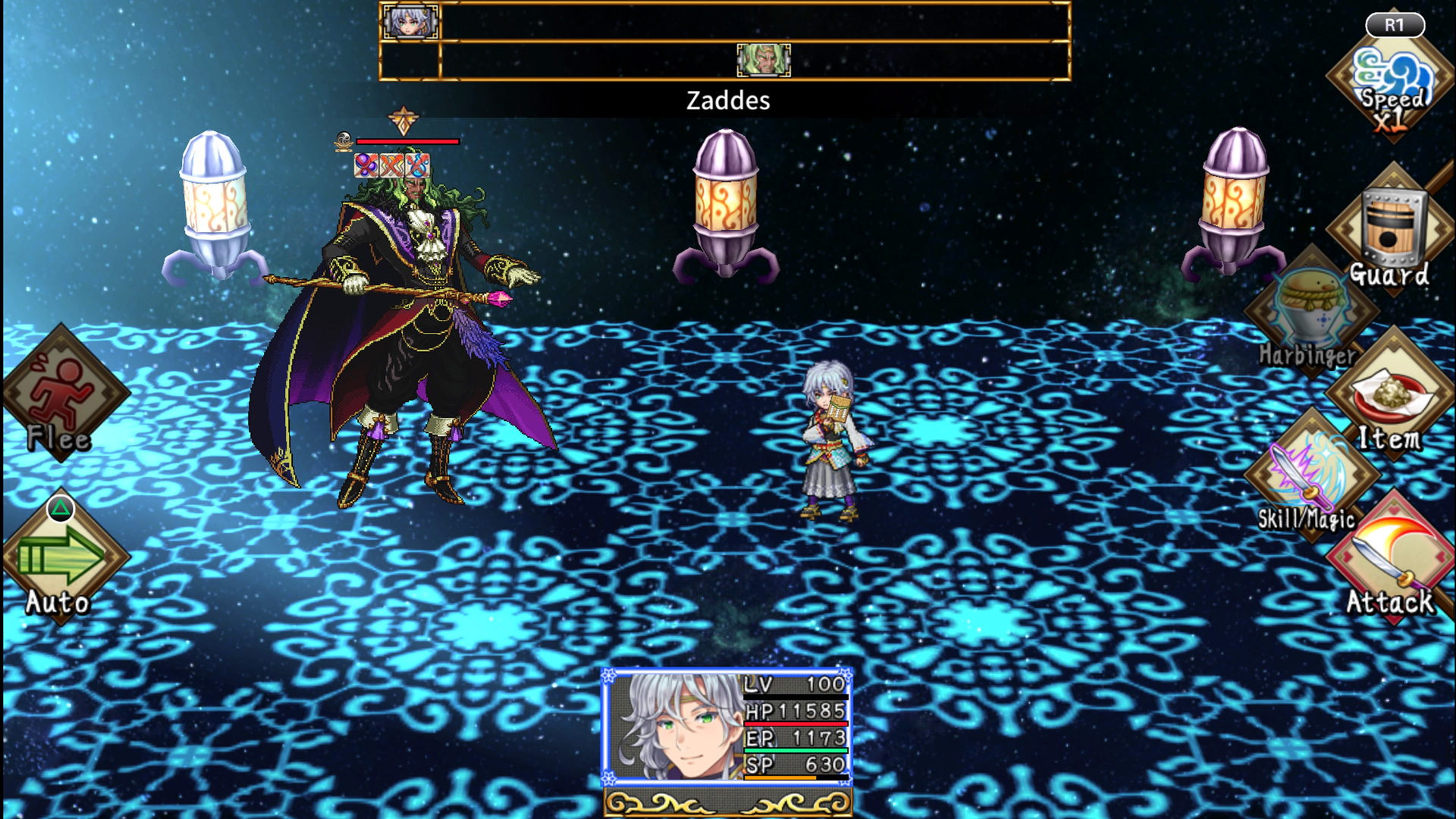 PS4
© 2018-2019 KEMCO/EXE-CREATE
Wizards of Brandel 30%OFF (PS+ 35%OFF)

The young wizard Darius loses his house after he fails to make a loan repayment, and ends up living for free in the house of a wanted sorcerer! As he meets a female swordsman who has absolutely no sense of direction, and a plant girl who shrivels up immediately if she doesn't drink enough water, fate decrees to end up traveling together. Where will the quarrels over differing principles lead to?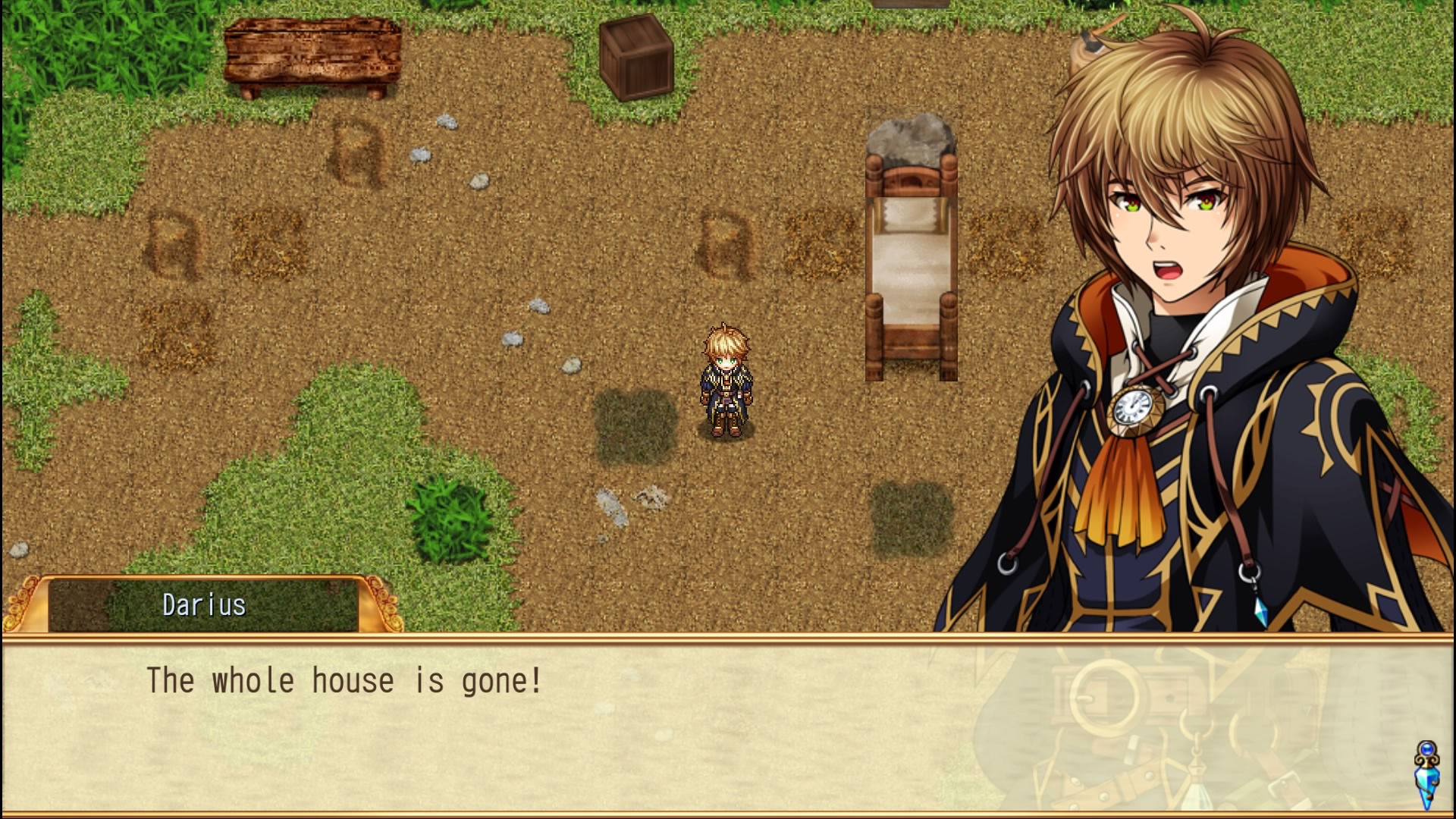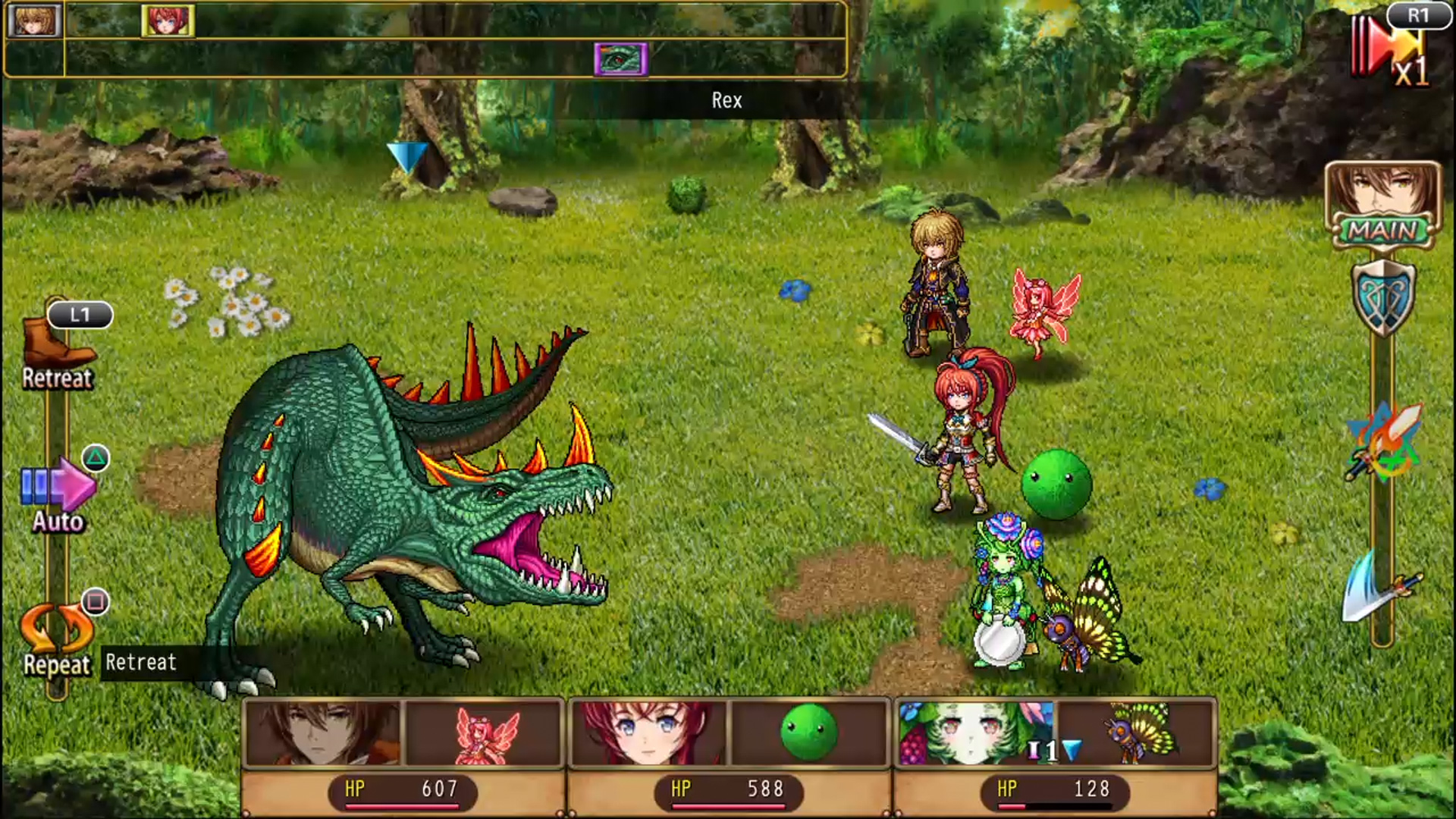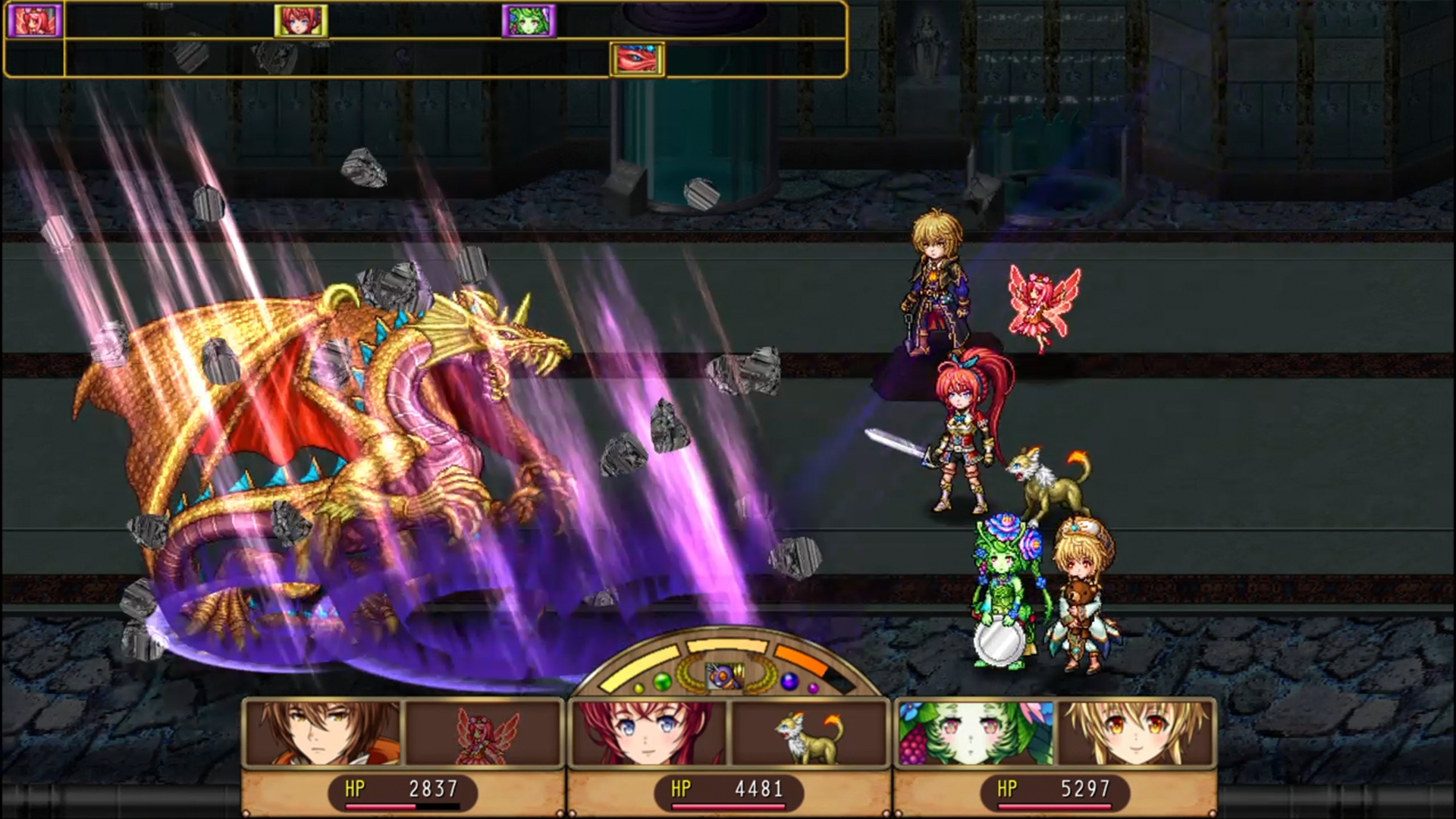 PS4 | PS Vita
© 2017-2019 KEMCO/EXE-CREATE
Fernz Gate 50%OFF

After awaking in unfamiliar woods, Alex, an ordinary high schooler living an ordinary life, learns he has somehow ended up in Fernland, a world dominated by conflict and destruction. Fighting monsters, the ever-ominous threat of the Overlord, and a succession of chaotic events as he tries to find his own place in this new world, Alex comes across Lita, a young woman from a peaceful world like his own. Hitting it off, they soon become friends and set out together, but what hidden truth awaits them as their adventure begins to unfold...?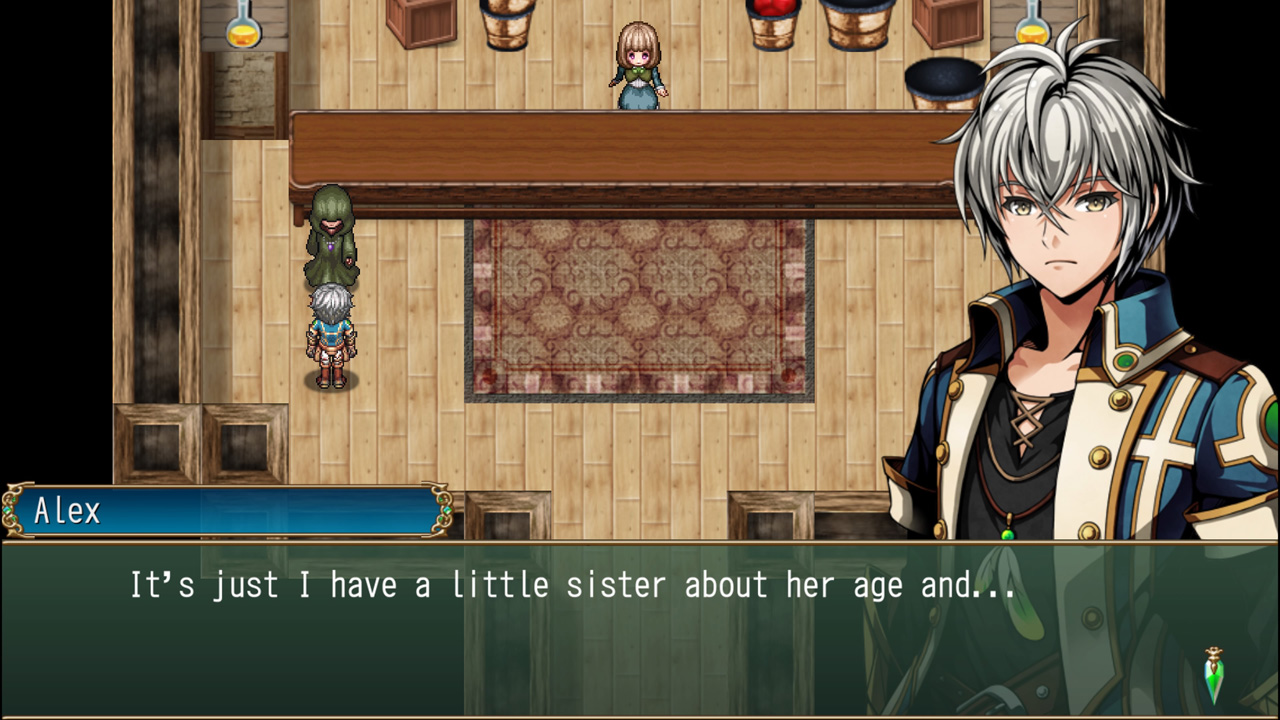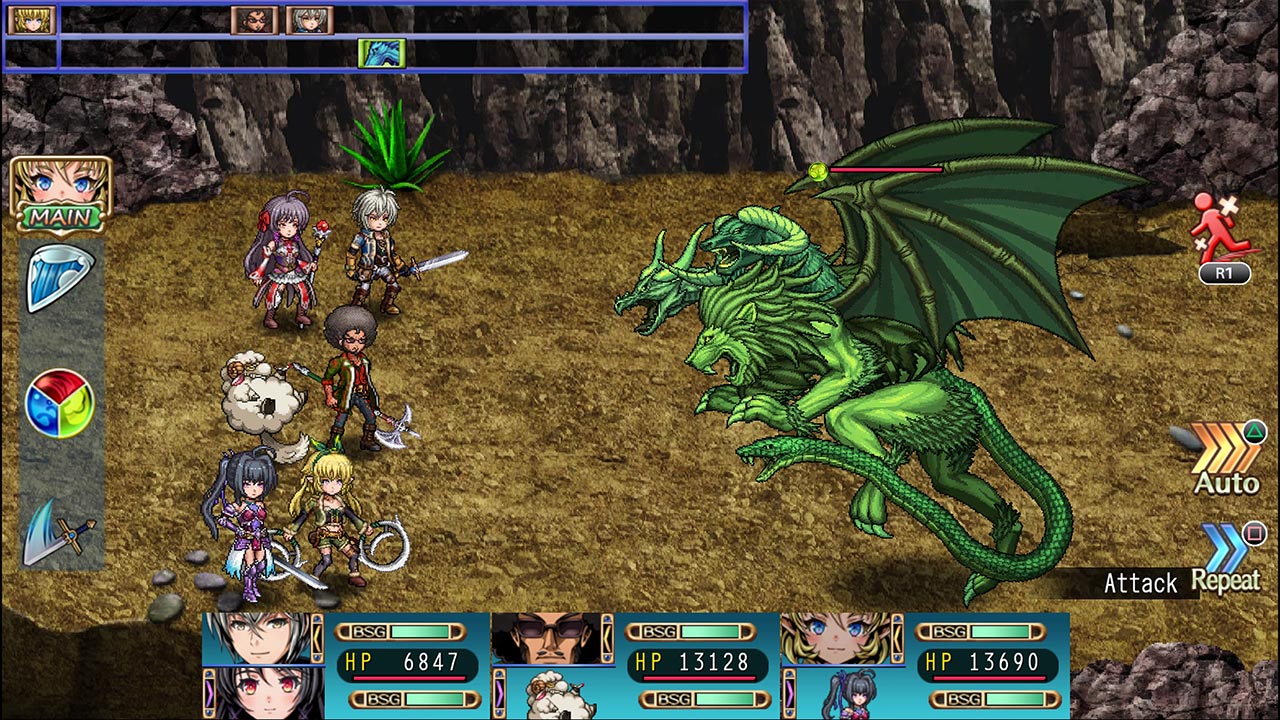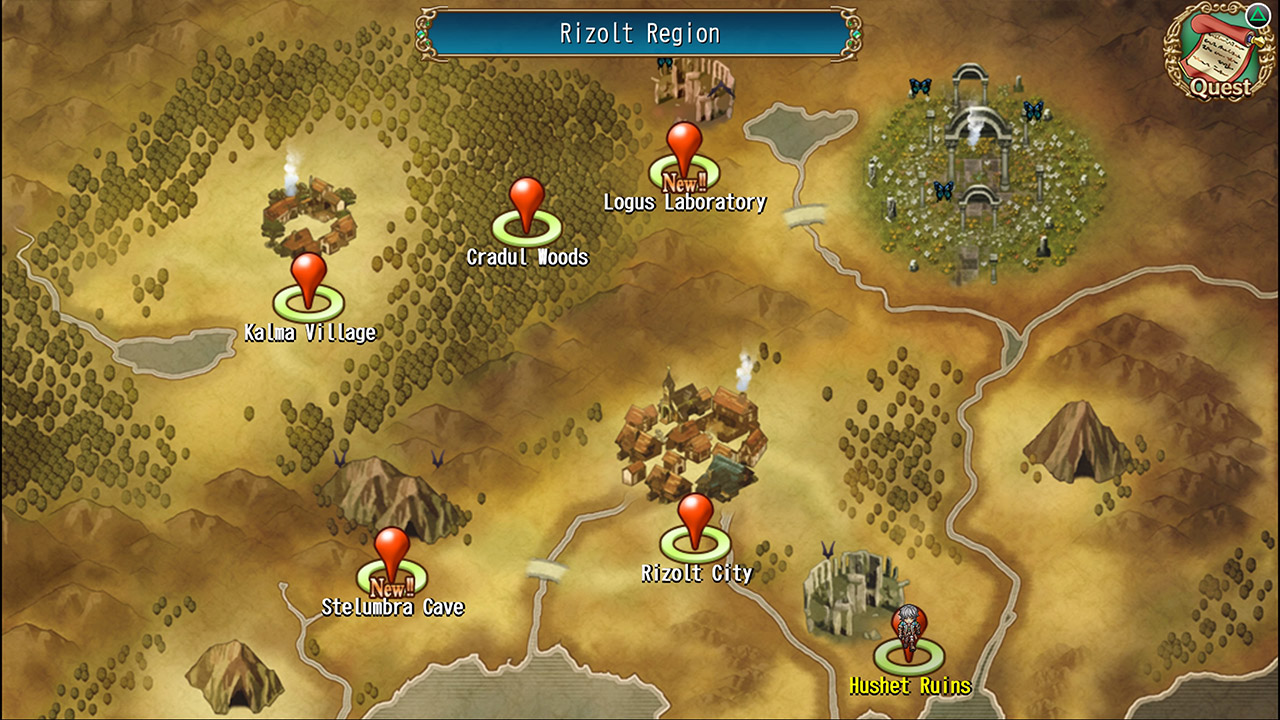 PS4 | PS Vita
© 2016-2018 KEMCO/EXE-CREATE
Chronus Arc 50%OFF

The game features familiar quests, but also dungeons filled with puzzles to solve, and characters who grow and can be developed as the story progresses with the class change system. Additional elements such as dungeons and special items are available for extra fun!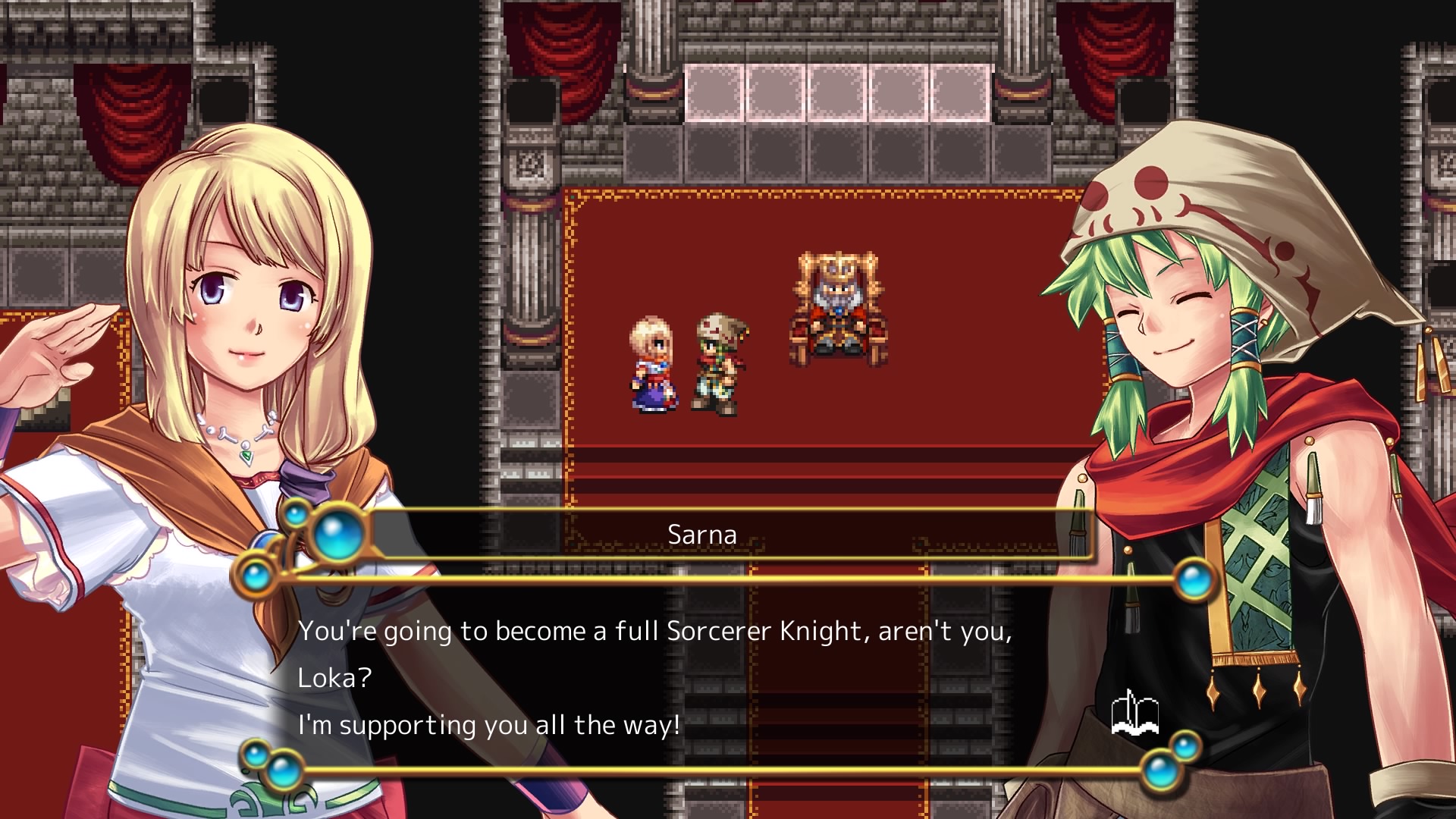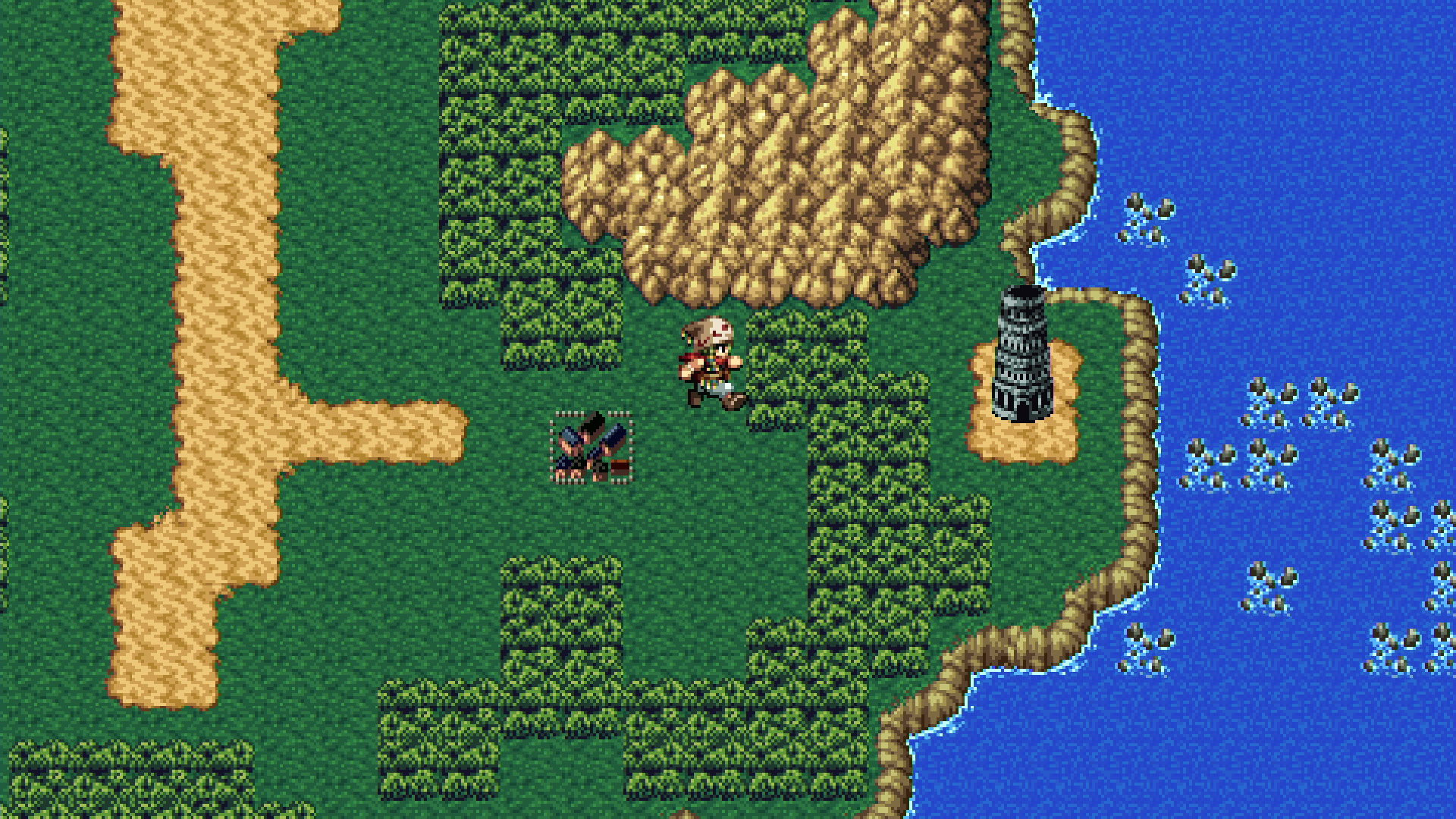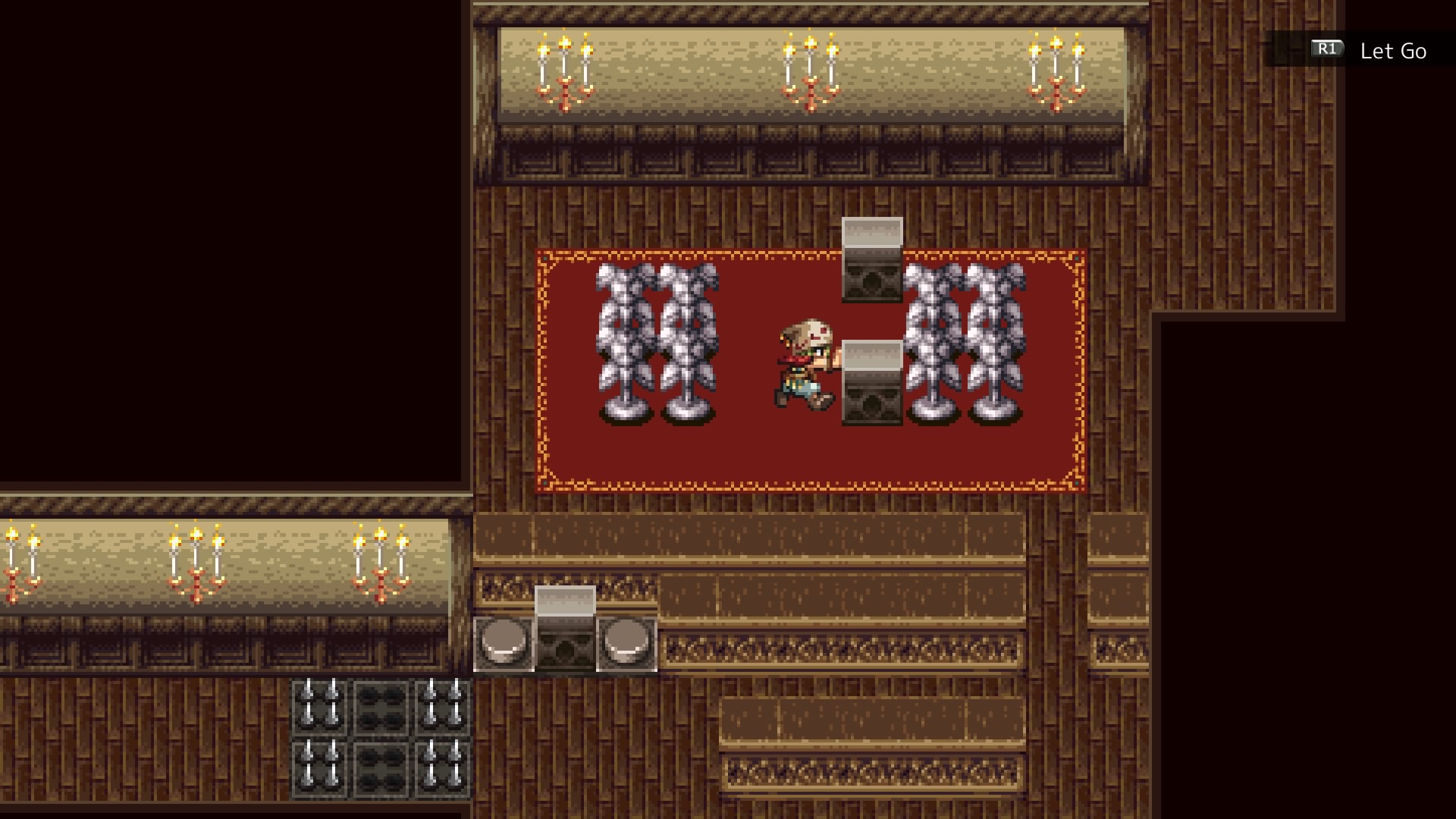 PS4 | PS Vita
© 2012-2018 KEMCO/Hit-Point
Illusion of L'Phalcia 67%OFF

The Sword of Amal, a legendary treasure said to grant any wish. Ryser is traveling around the world as a seeker with his buddy, Cougar, from the Leopard clan, in search of this artifact of legend. Their journey will lead them into fateful encounters with both allies and rivals only to find a mysterious truth awaiting at the end of their adventure.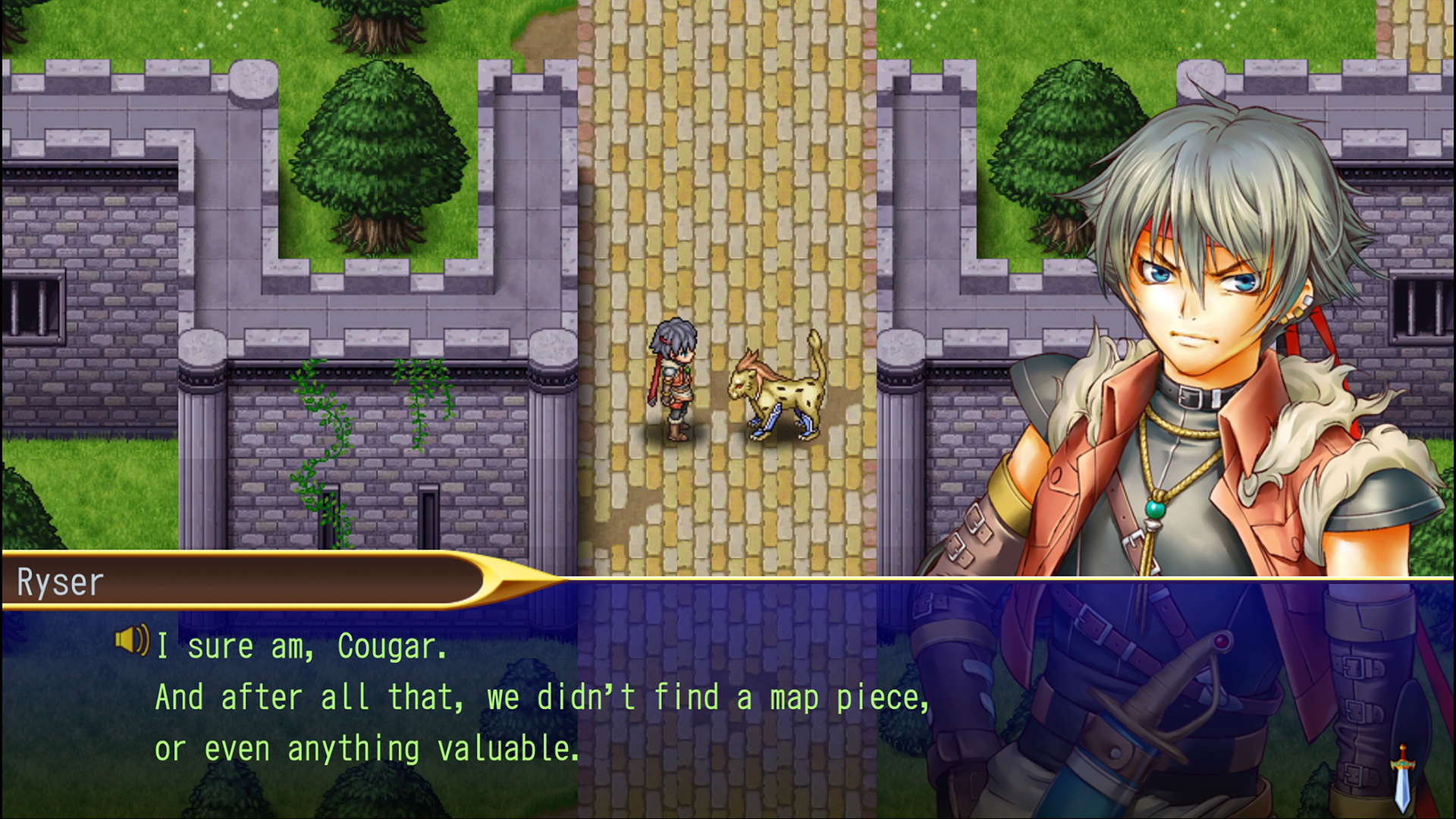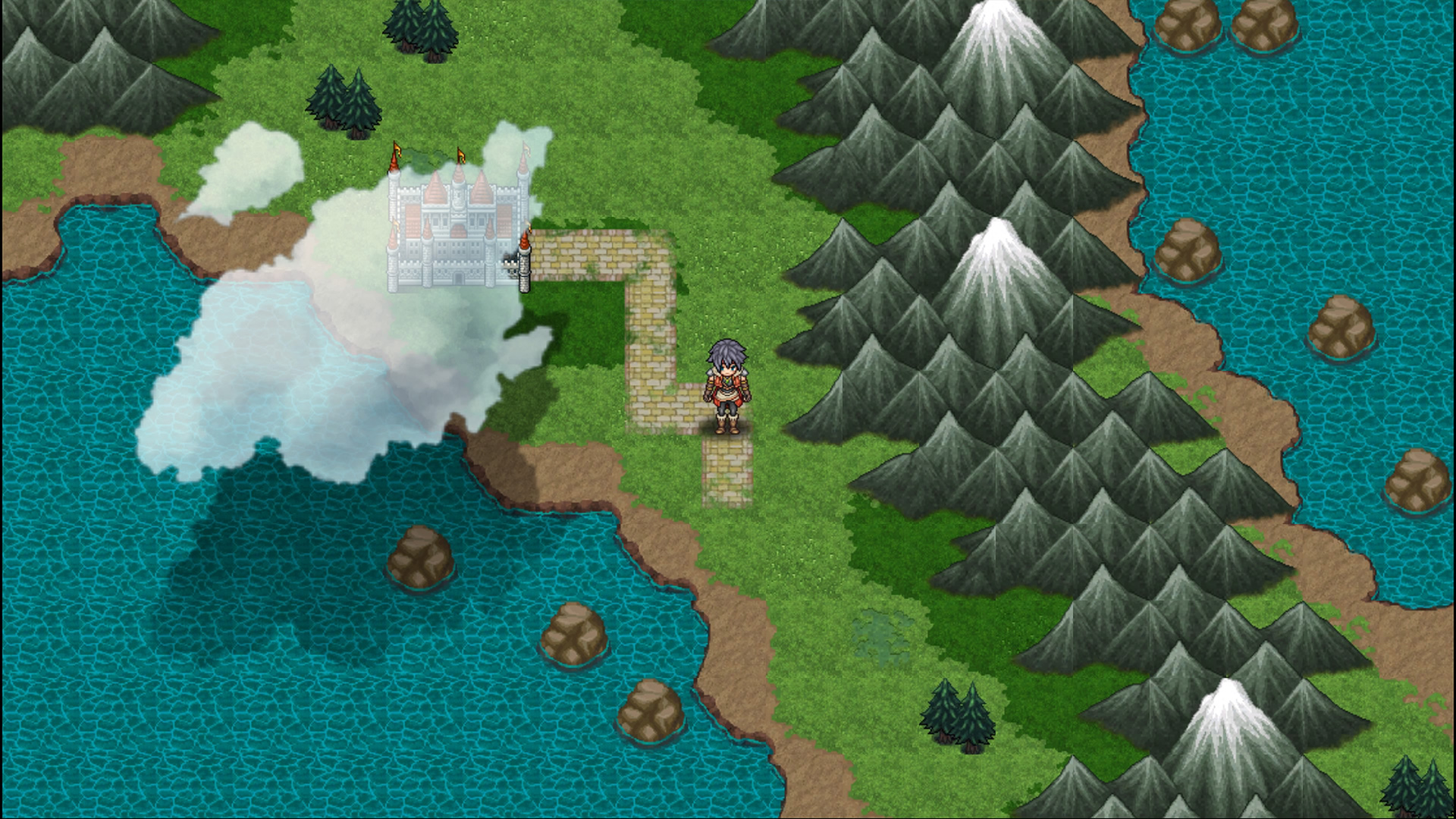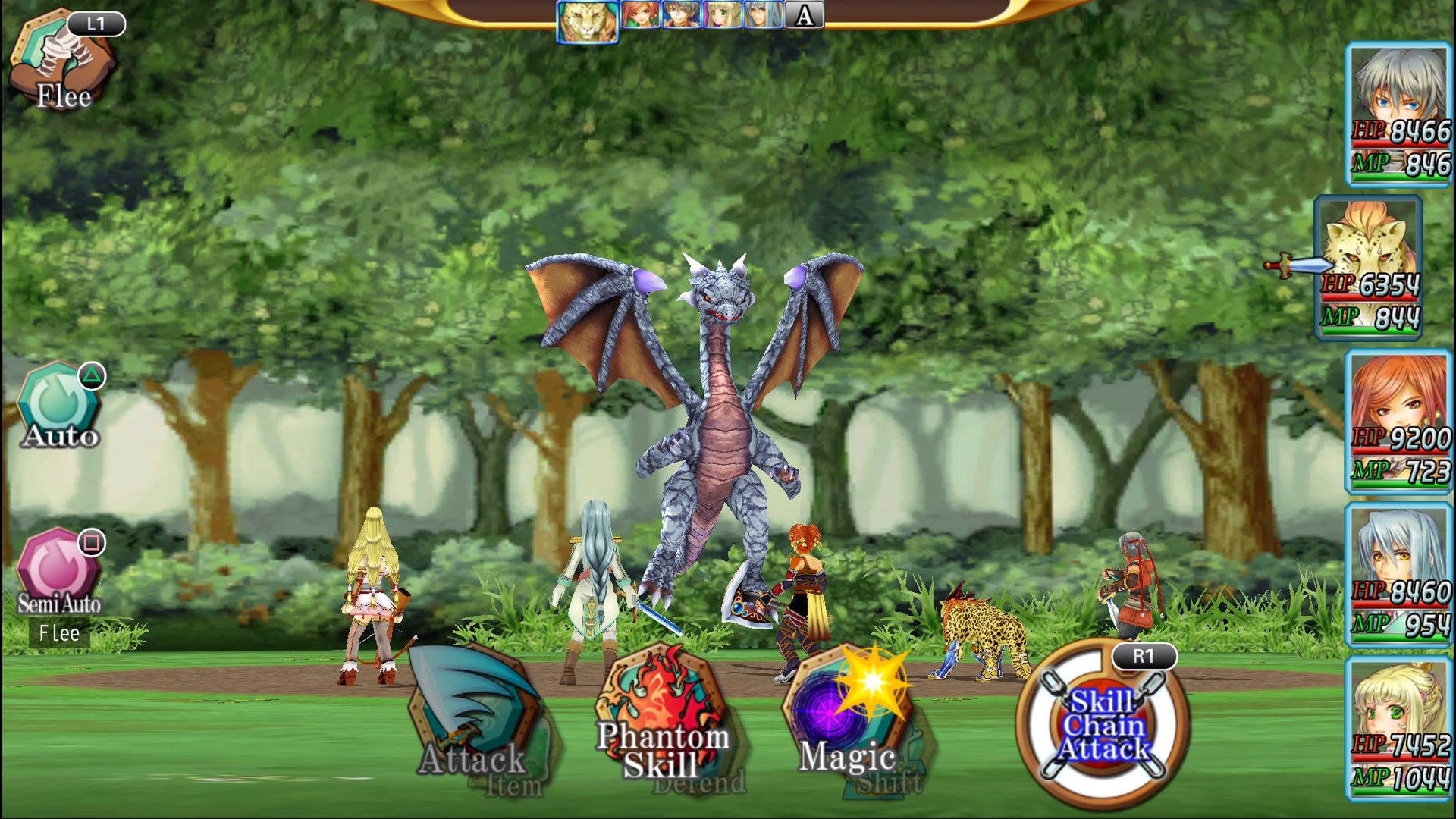 PS4 | PS Vita
© 2014-2019 KEMCO/EXE-CREATE
Monochrome Order 67%OFF

The world must forever make choices. The Arbiters' mission is to use the ancient magic known as "Judgment" to follow their own justice and guide the world to a better place. A newly-appointed Arbiter, is assigned to a desolate country where he will have to make various Judgments. However, not everyone will agree with his idea of justice. When faced with two extreme choices, which will he choose?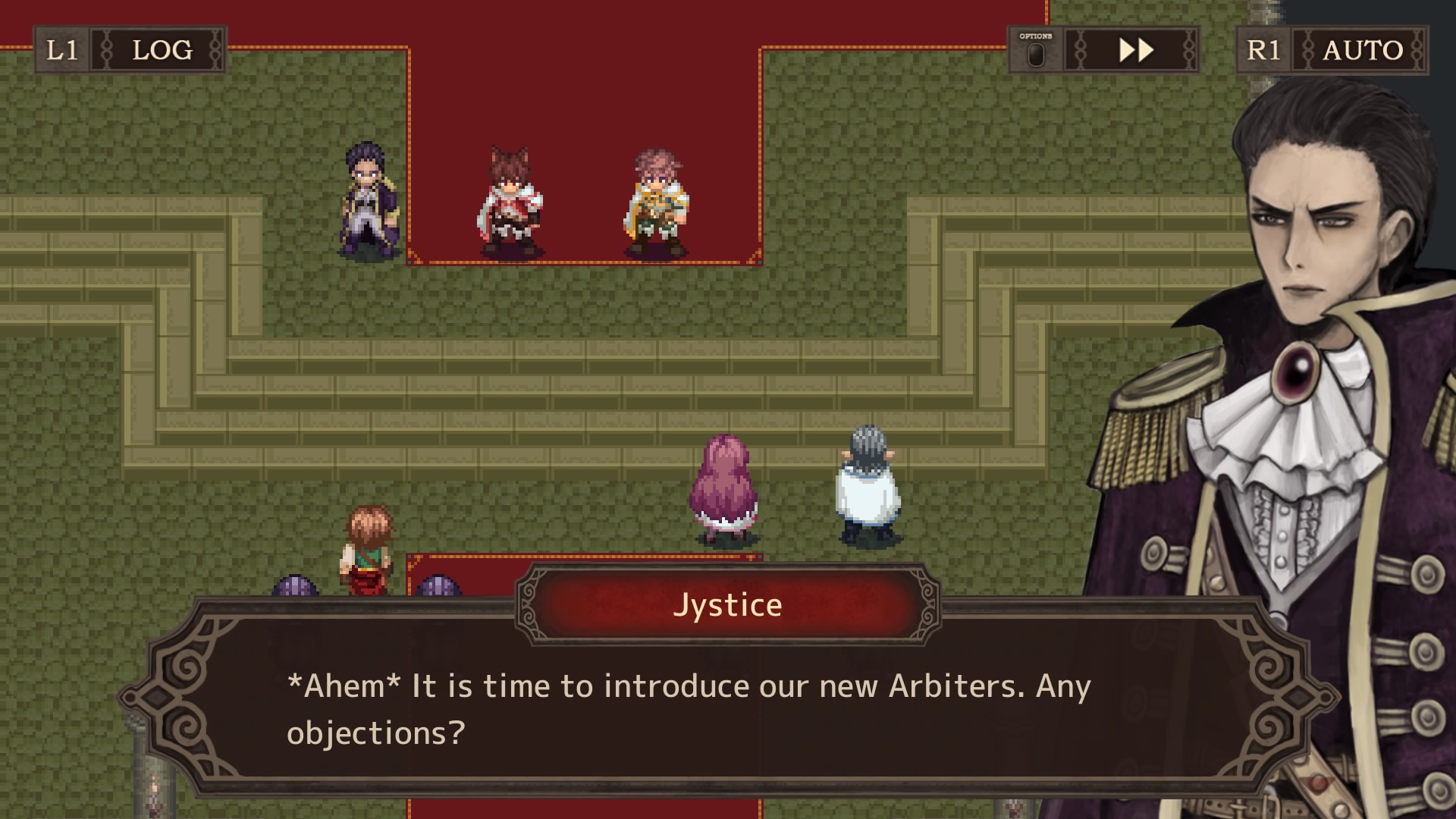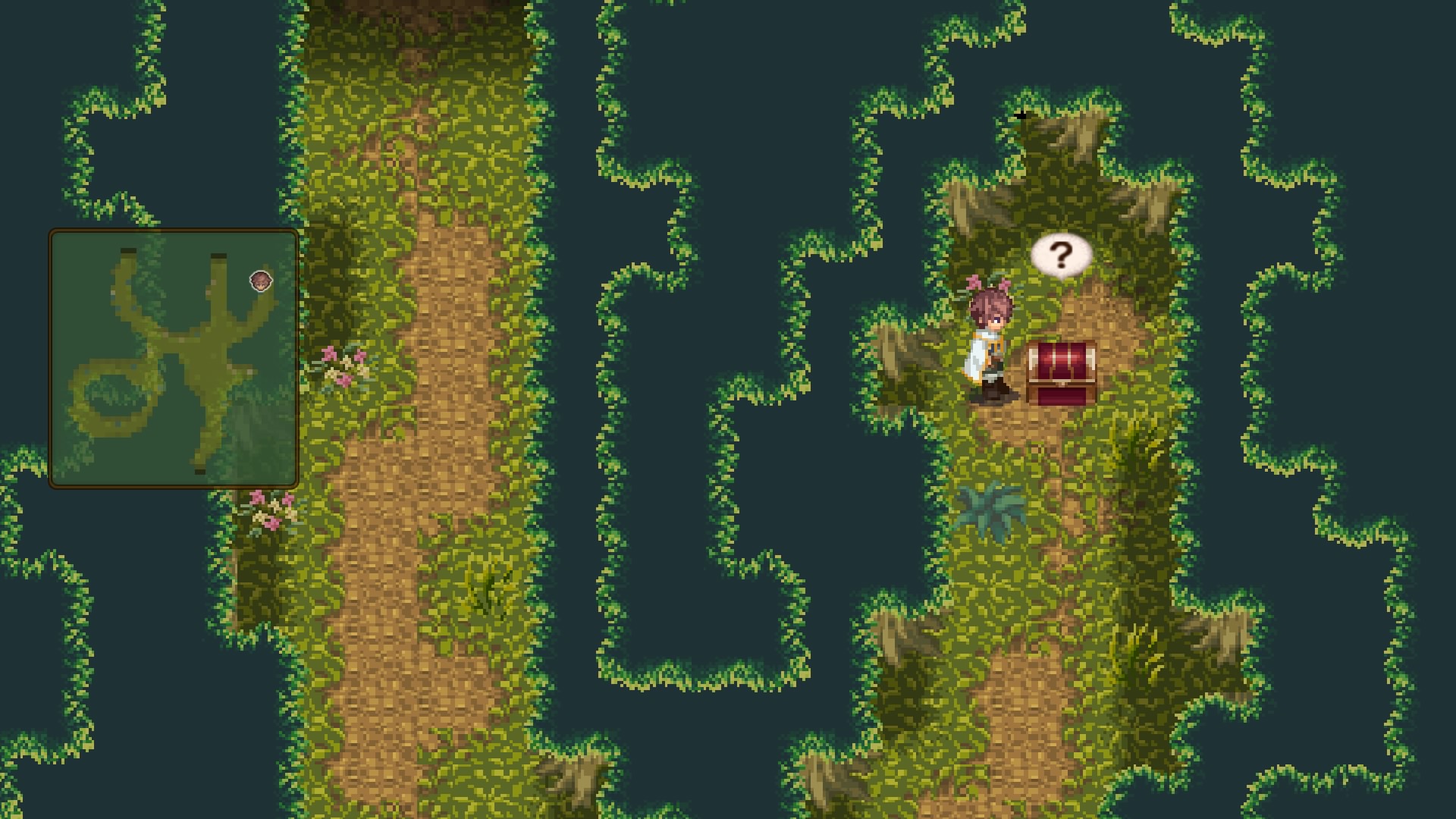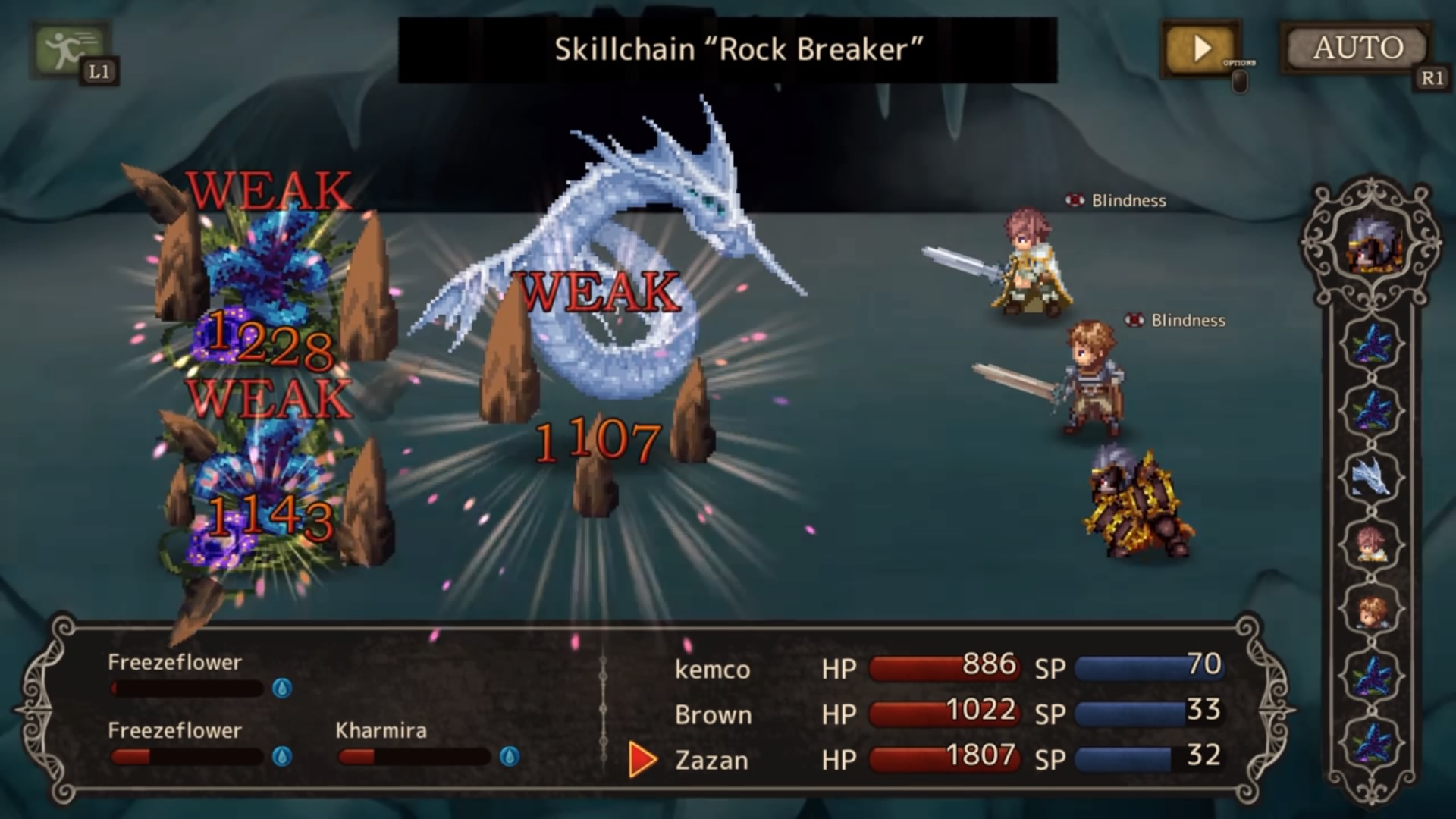 PS4
© 2019 KEMCO/Hit-Point
Other titles on sale on the European PS Store only
・Asdivine Hearts - 67%OFF PS4
・Antiquia Lost - 67%OFF PS4
・Dragon Sinker - 67%OFF PS4
・Revenant Saga - 67%OFF PS4
・Sephirothic Stories - 50%OFF PS4

Notes
The sale will be available in the regions which officially support each regional PlayStation Store, with the price shown in each respective currency.
Please check the price on your device before purchasing.
Tweet
Like!

Share
All materials on this page are copyrighted by KEMCO and its partners.